Tian Jing Lou Bandung located at Intercontinental Dago Pakar Hotel top floor. Here you can see a very beautiful scenery. See from the reviews this place is excellent, so we decided to make Tian Jing Lou Bandung as our culinary destination while in Bandung.  We arrived at 10am on a Sunday morning for brunch. They don't have many tables here, so you must make reservations in advance before coming to this restaurant.
A little drama when we're here. To get to the top floor we shouldn't need an access card but the lift was in error and the hotel staff was so busy that we found it difficult to communicate with the staff to ask about this incident. And in the end we could go up to the top floor with the help of the hotel staff though long enough. But our annoyance disappeared when looking at the view from this hotel.
At this restaurant there is A la carte menu, but we chose All You Can Eat because want to try various types of dimsum choice here at a price of approximately 180K ++ per person. Oh ya, for your information all the food in this restaurant is Halal. And not only dimsum, Tian Jing Lou Bandung serving other foods such as various rice, vegetables to dessert.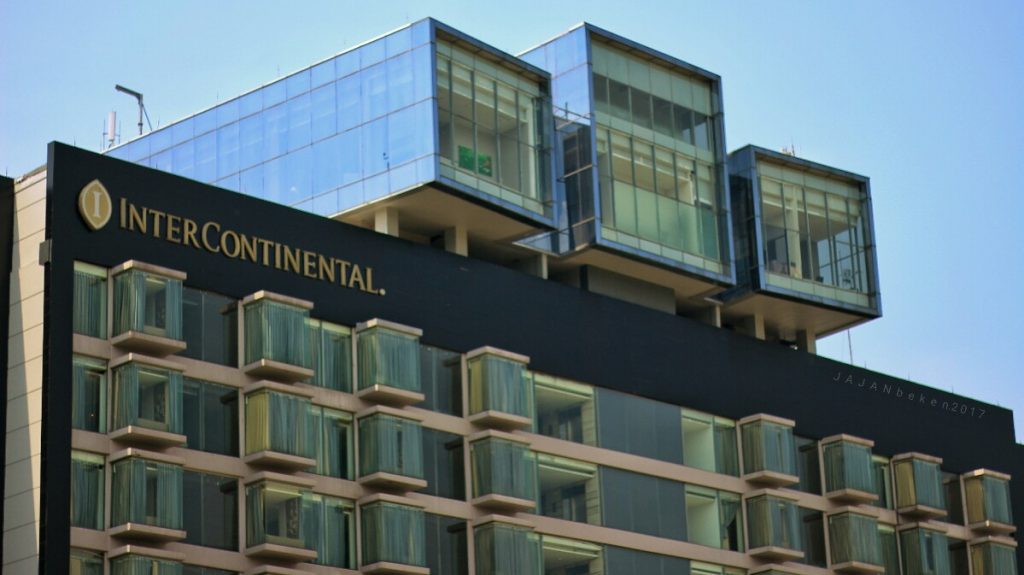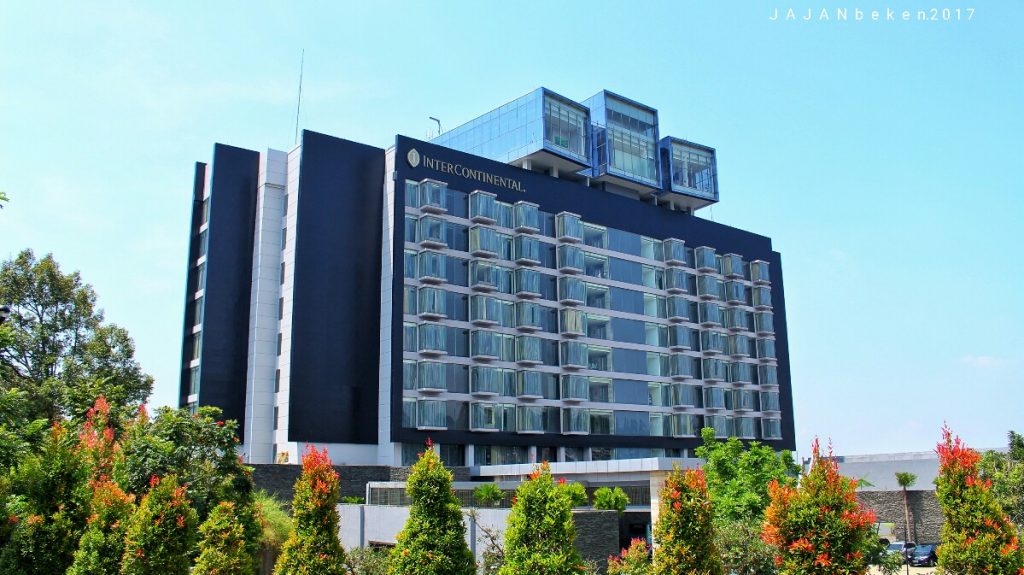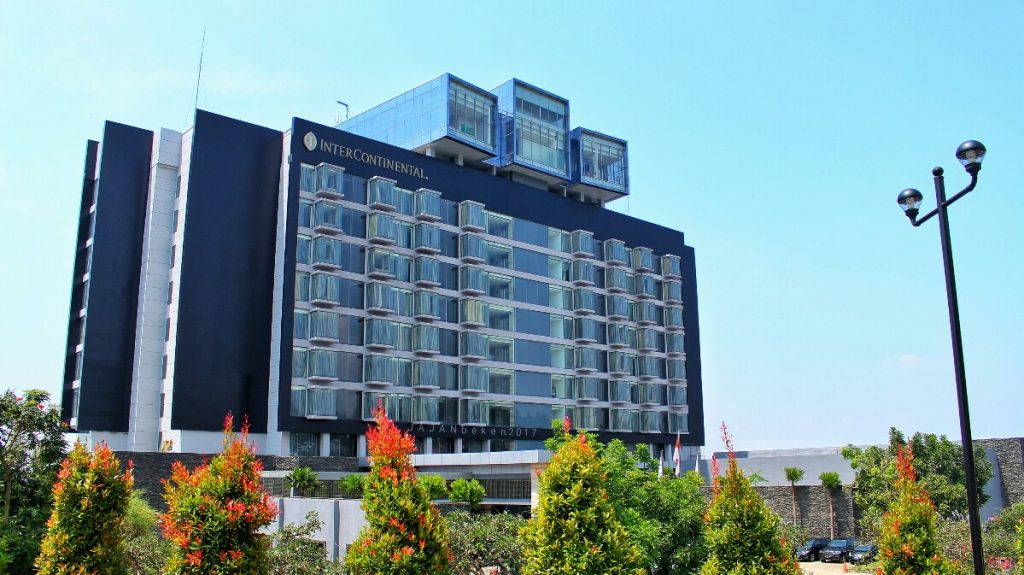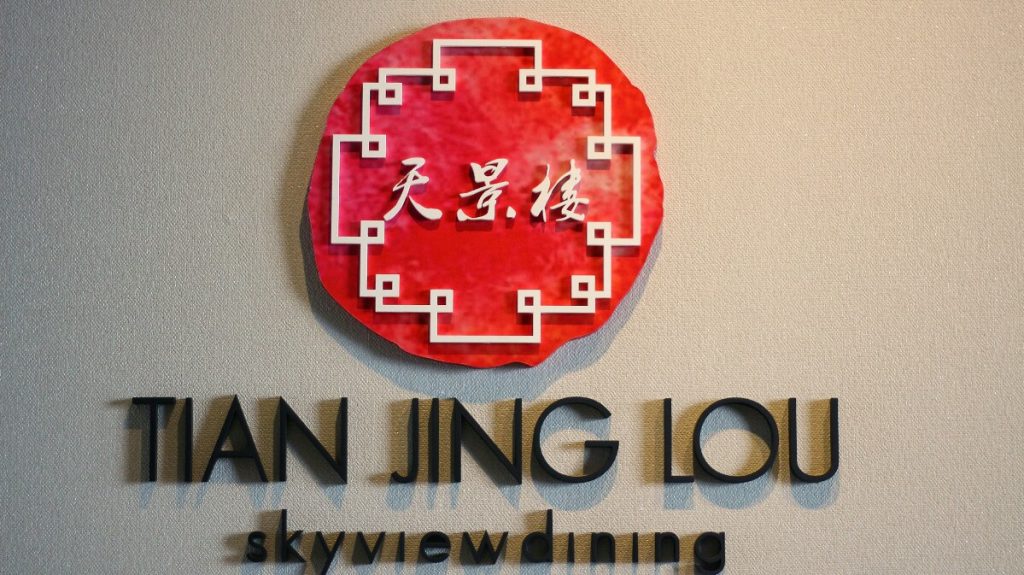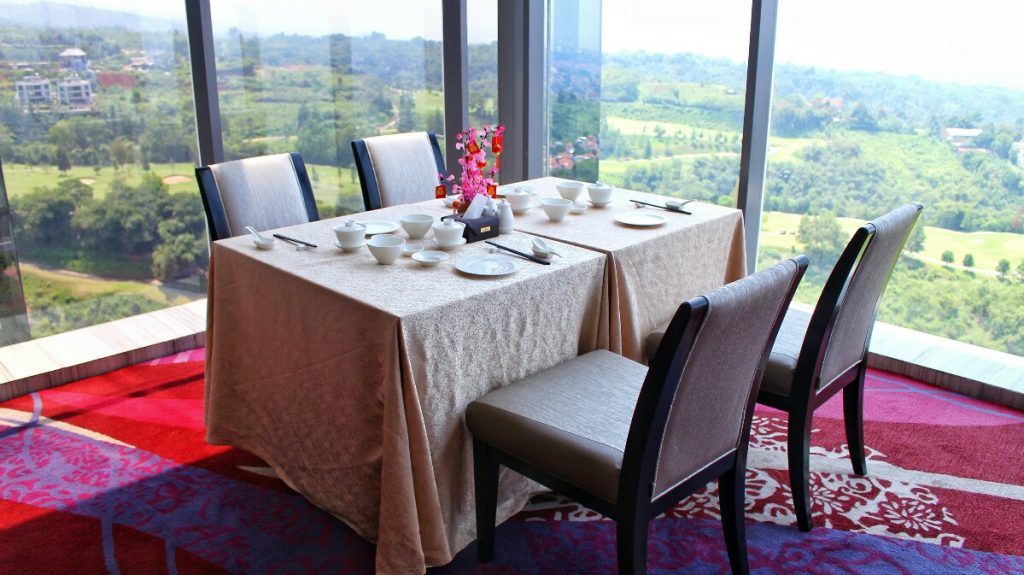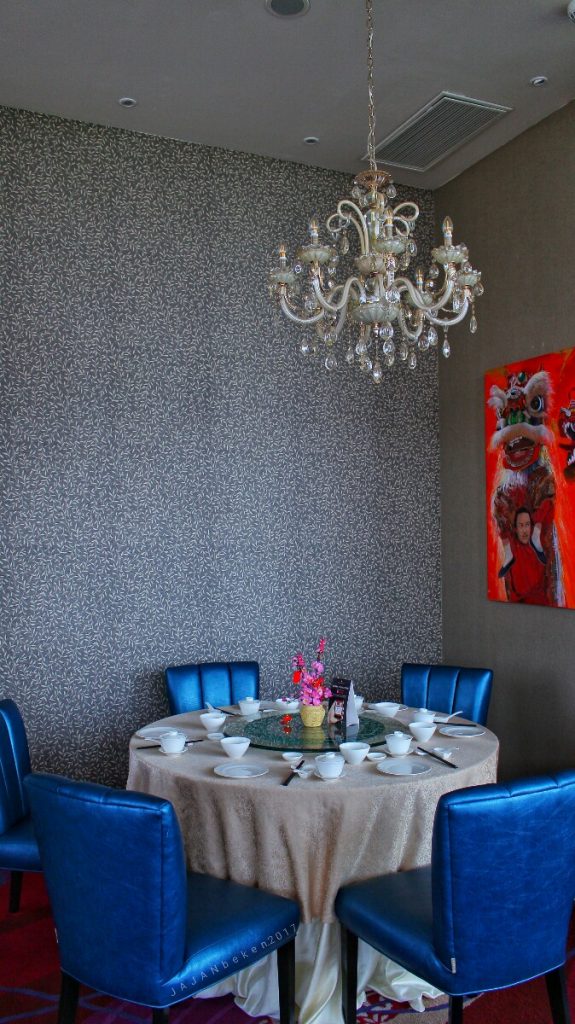 I really like the interior design of this restaurant. They provide a little table but on each table almost has a capacity of approximately 10 people. This restaurant is perfect for you to gather with family or with friends. And the ornaments that decorate this room is very beautiful like the flowers on each table, picture frame on the wall to a very pretty chandelier.
Almost every side of this restaurant is clad in transparent glass, so you can see the view wherever you sit. As long as you are here you will be accompanied by the strains of traditional Chinese music instruments that immerse your dining atmosphere here.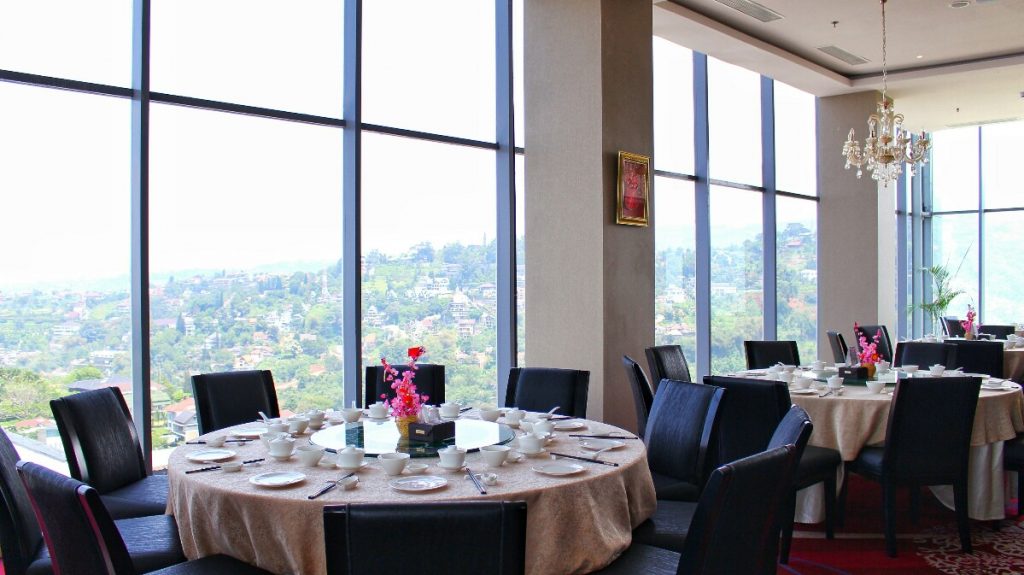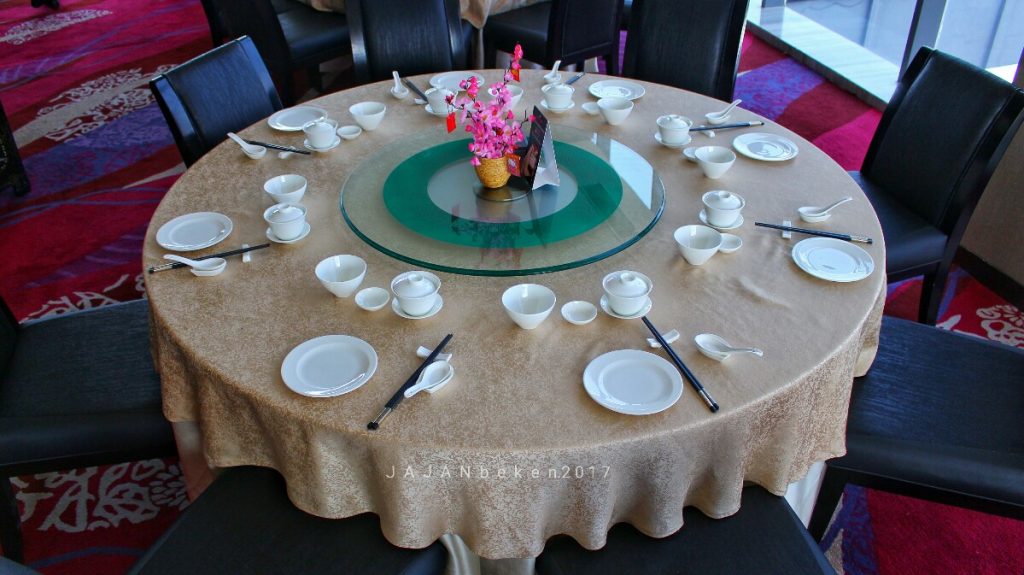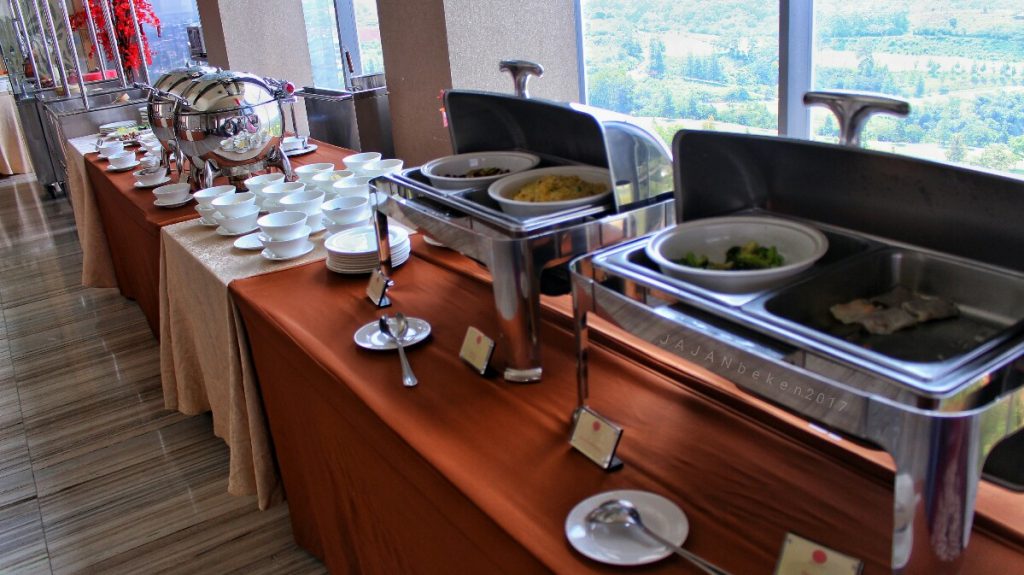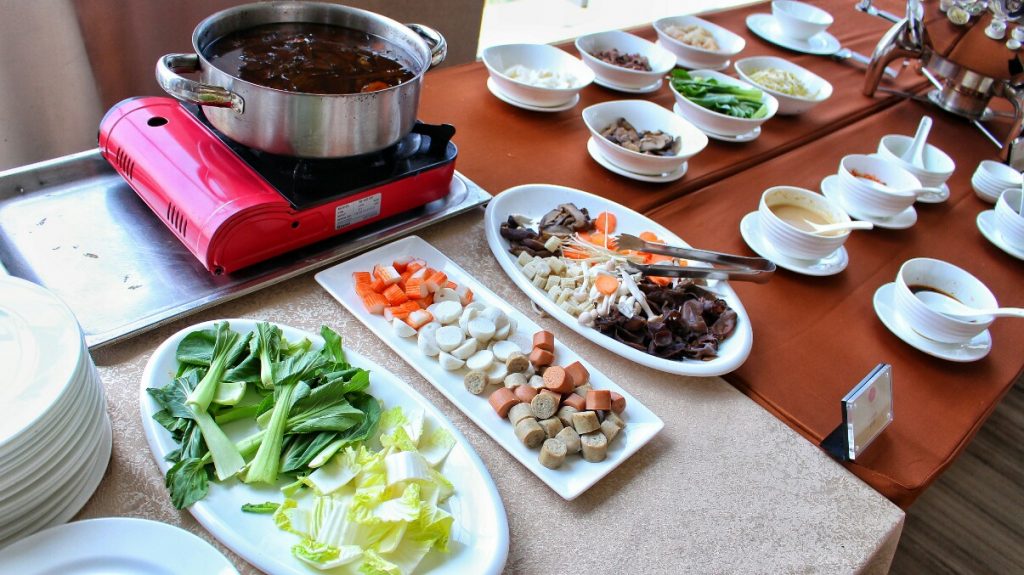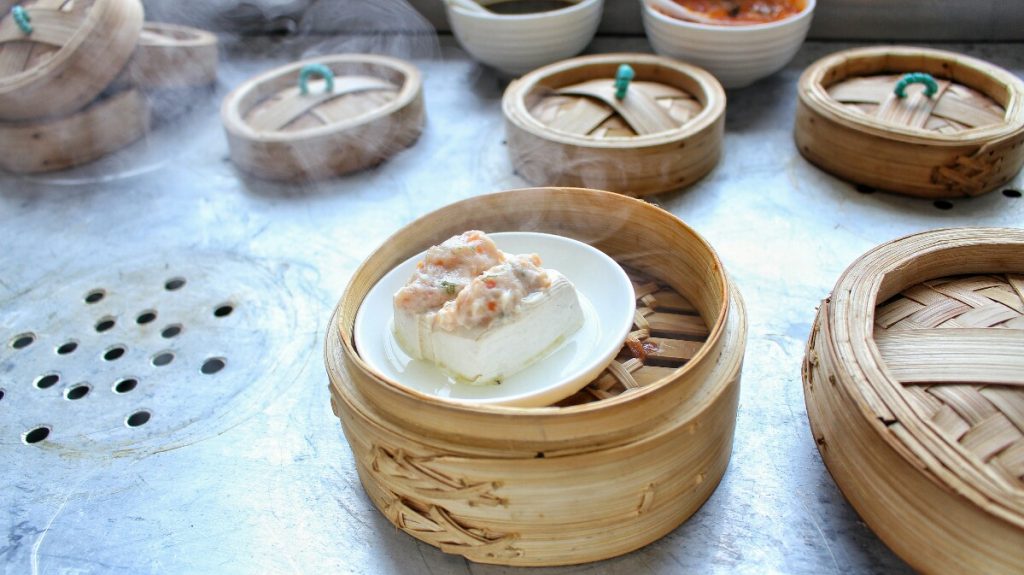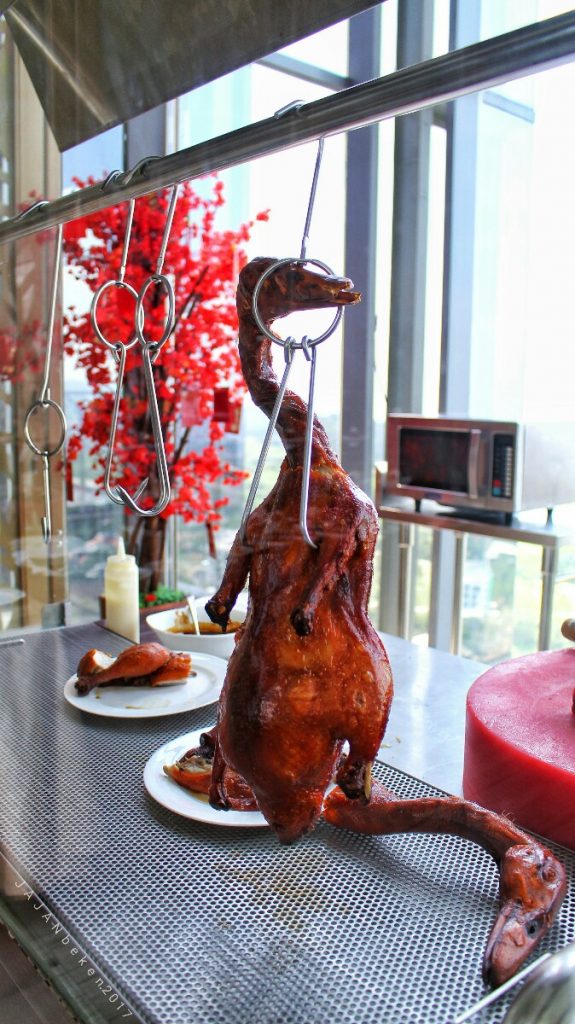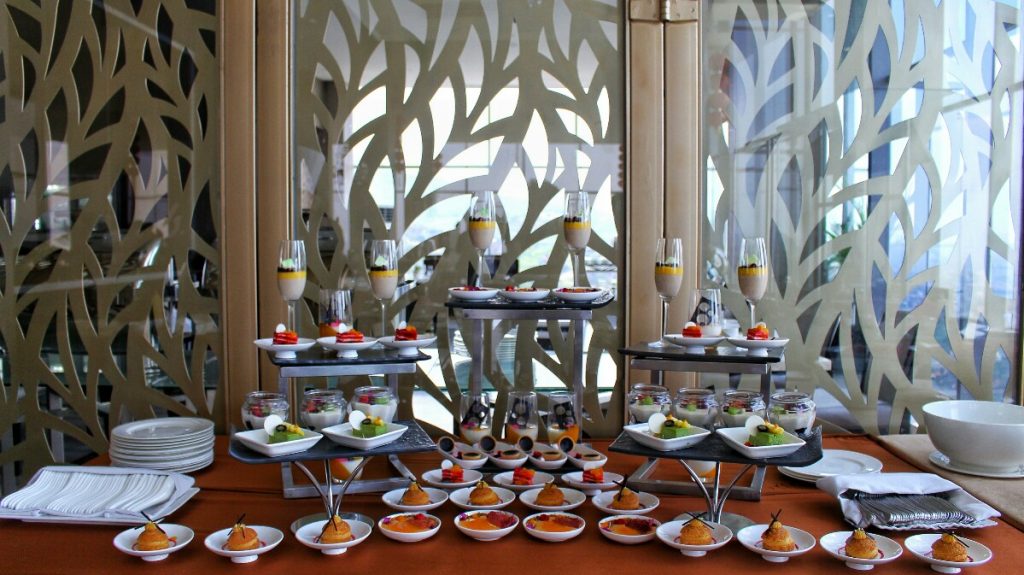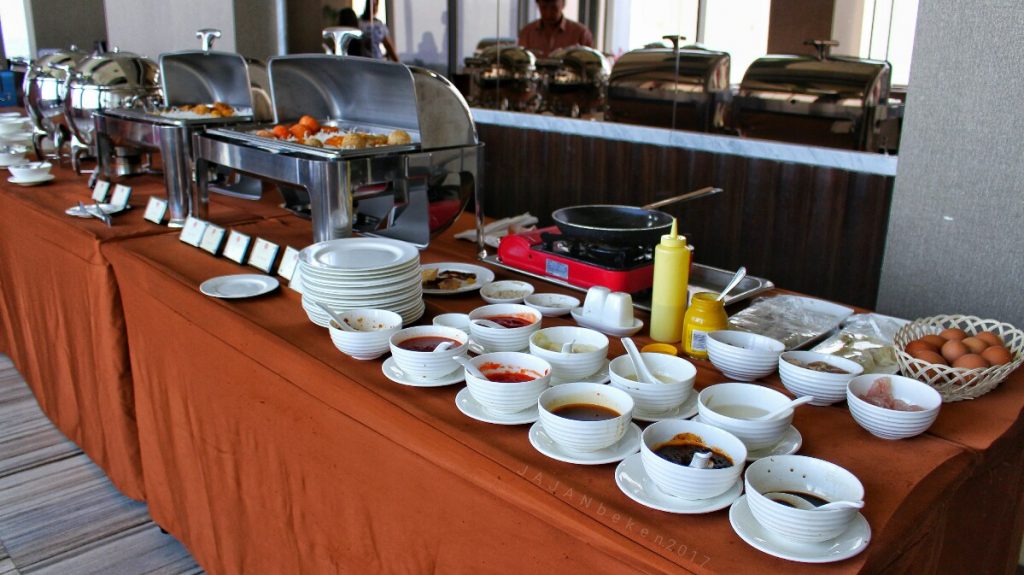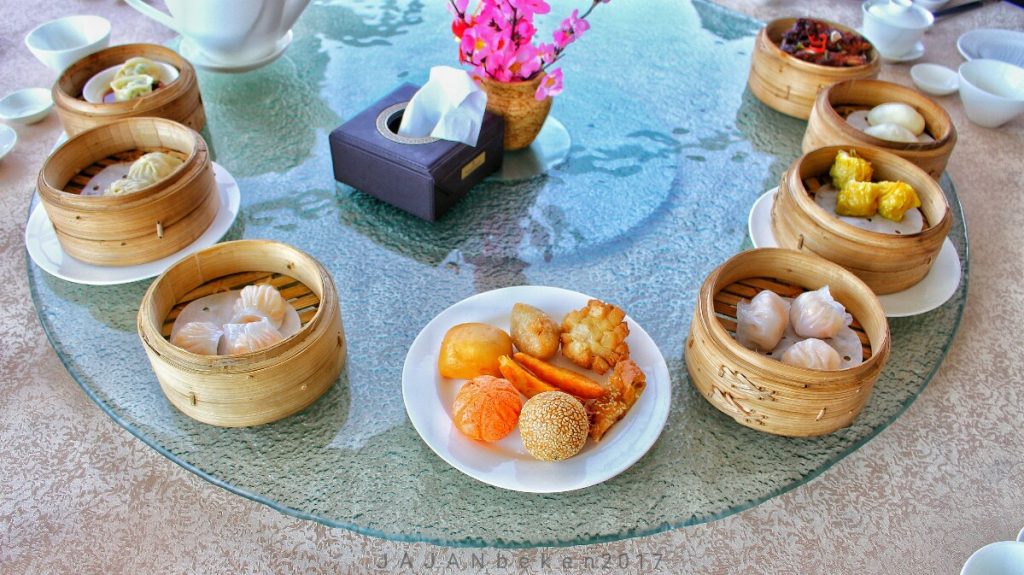 For the choice of dimsum here very much like Chee Cheong Fun, Spring Roll, Siomay, Hakau, Bun, Ceker, Pangsit goreng, Xiao long bau and many more. All dimsum here is very fresh because it is served directly after cooked. And to add a taste of dimsum more perfect don't forget to ask for extra sauce for dipping to the waiter. Especially mayonnaise, because mayonnaise here is very tasty.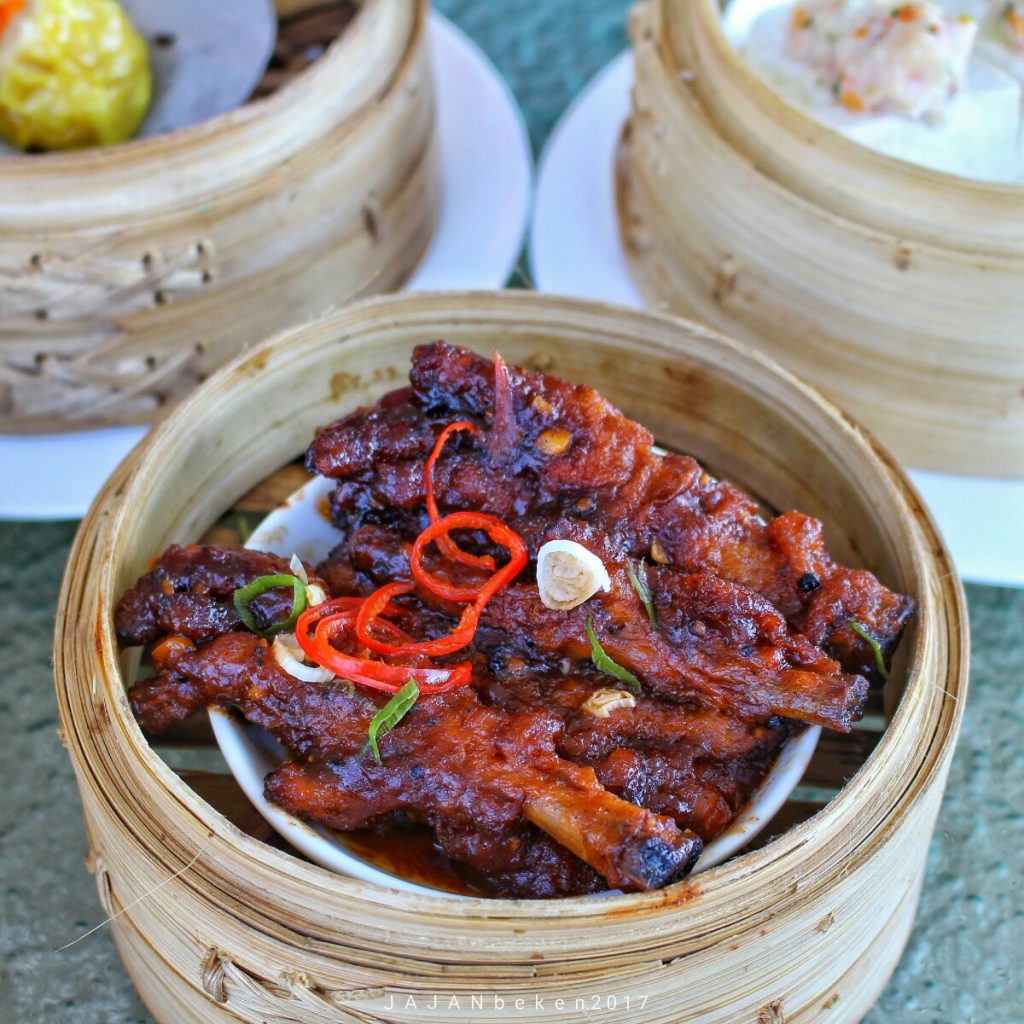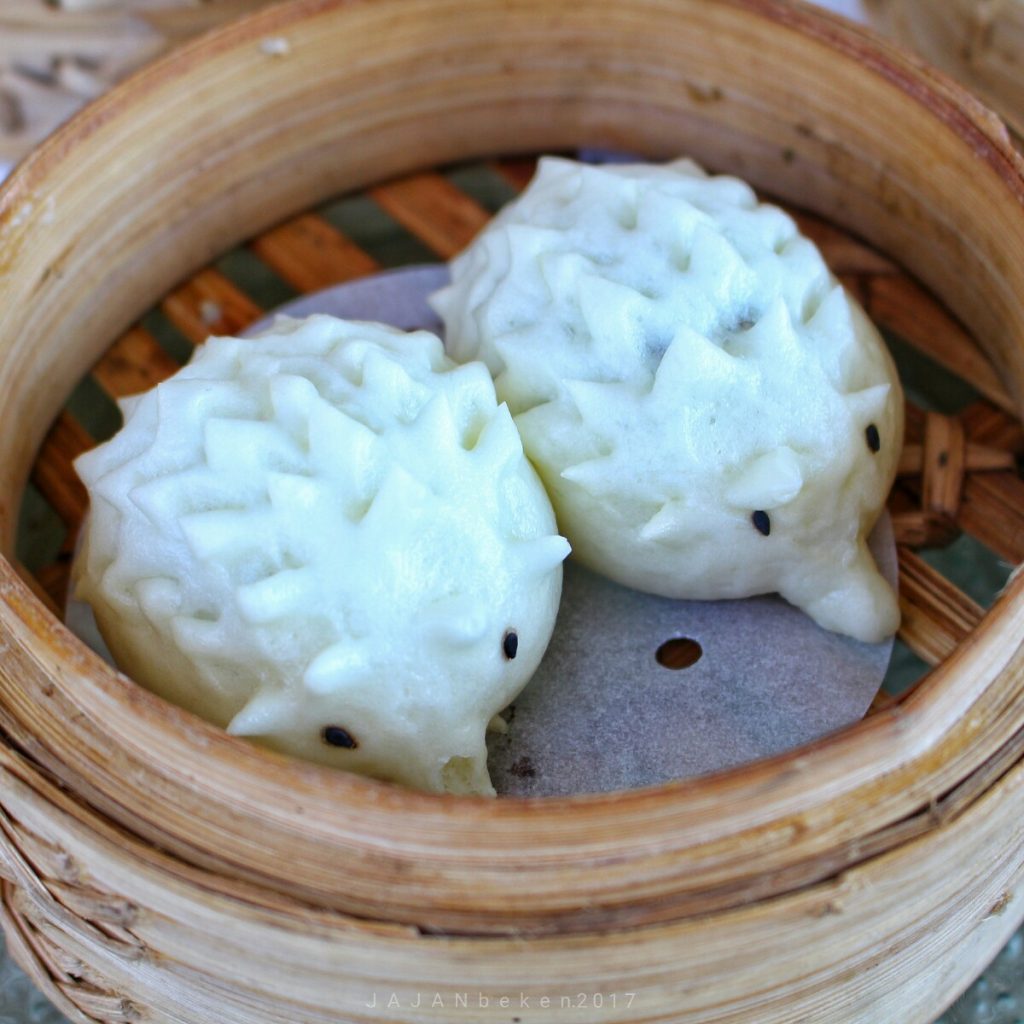 Already I said before, besides dimsum they present another menu. I take like porridge, duck, fried rice and also dessert. Me as a lover of fried rice really like the fried rice here.  because the spices are very tasting and the rice tastes delicious. And the dessert here is also amazing tasty.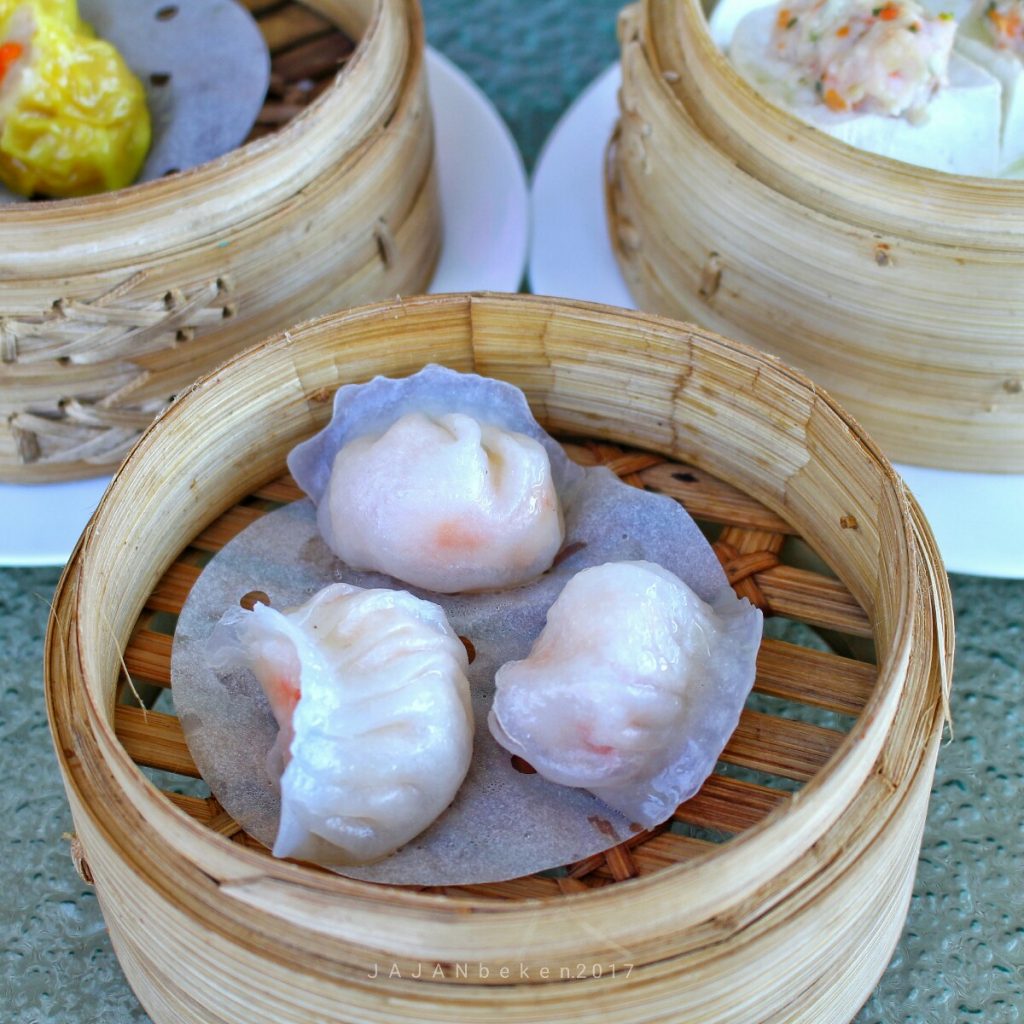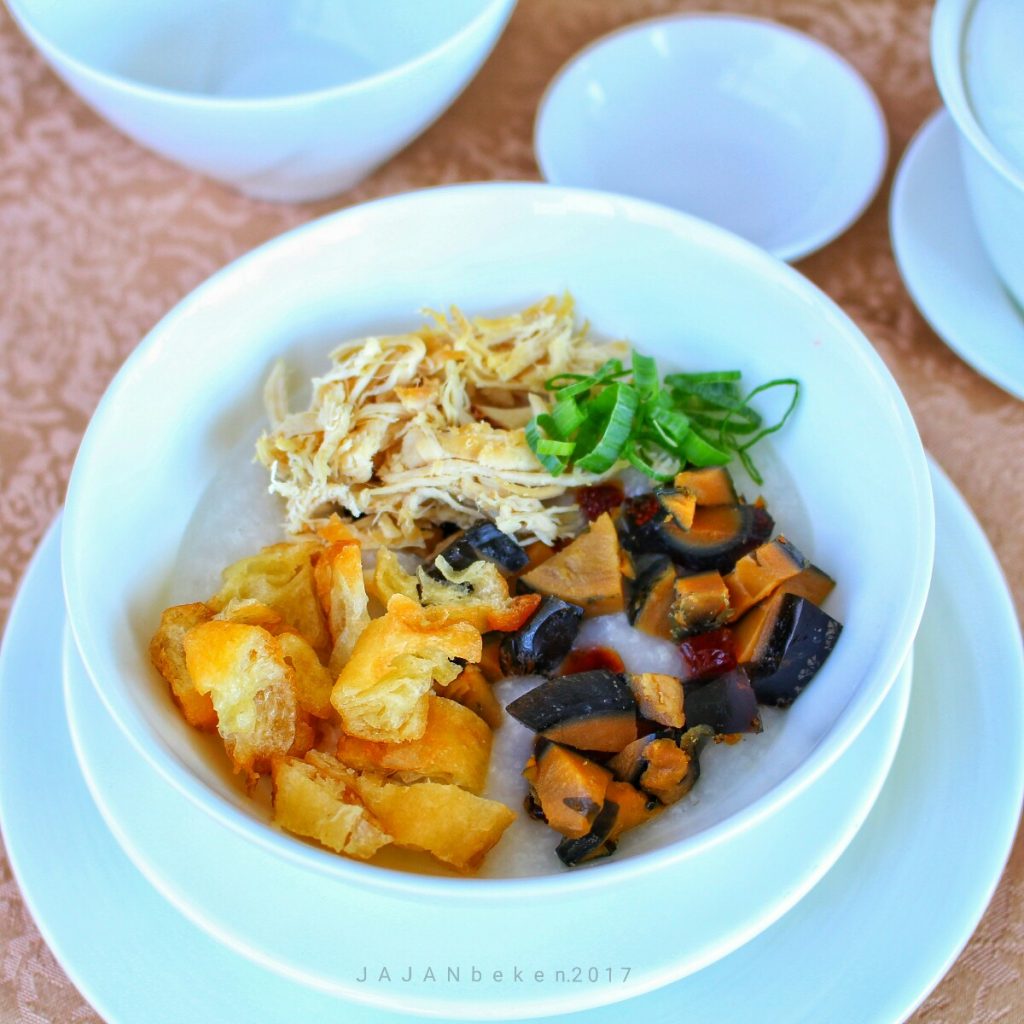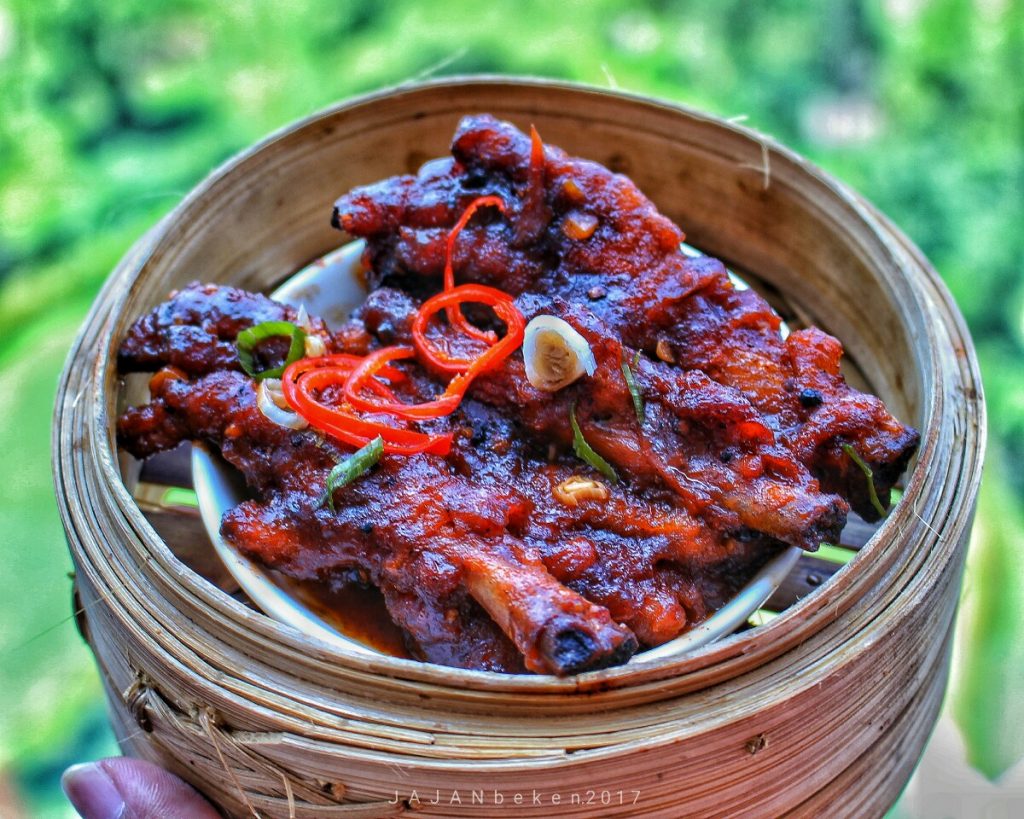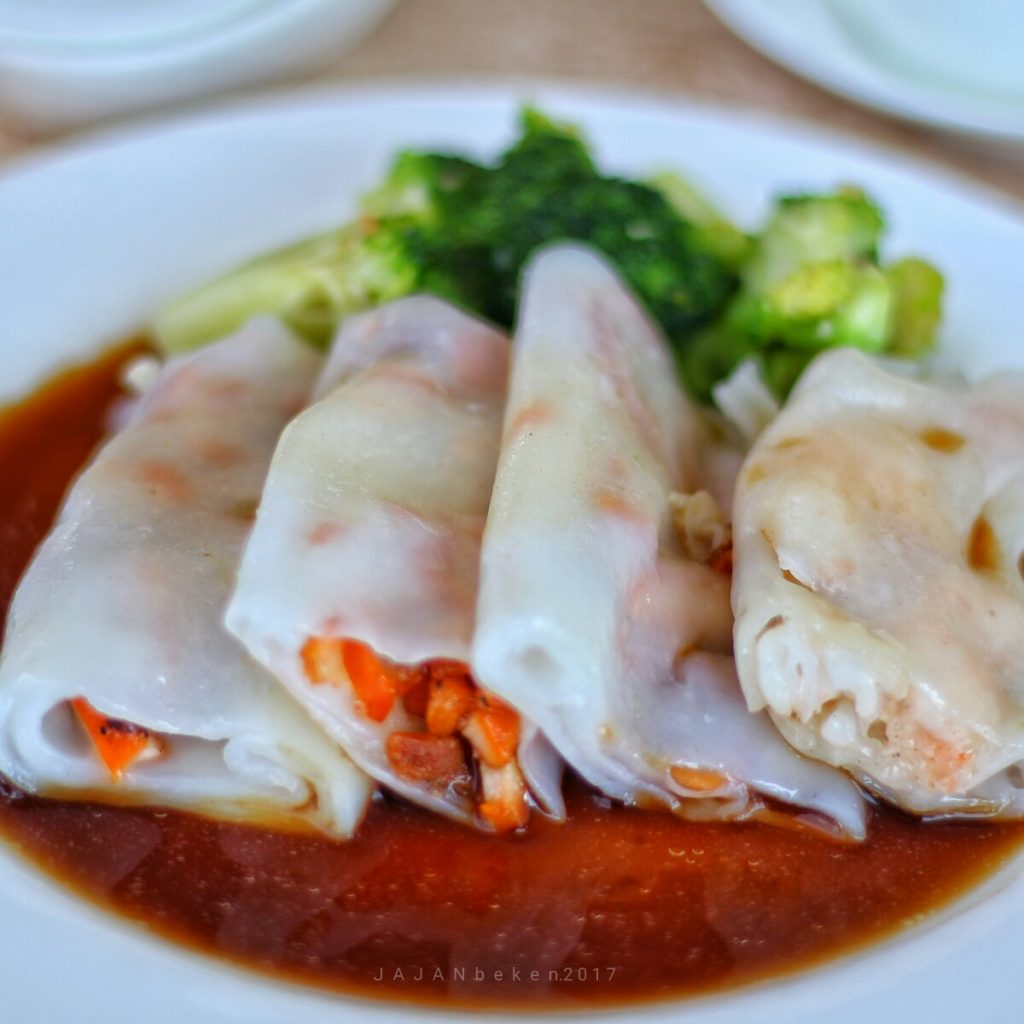 I highly recommend this restaurant to you. They have very good food and there are also many food choices. And very perfect you enjoy good food here with outstanding natural scenery beautiful. Coupled with the five-star service provided I think it is very pamper you with a very affordable price.
Finally I close my review and don't forget to follow our culinary journey in this blog, Instagram, Youtube and Facebook. Please apologize if there is something missing in writing or menu explanation. We open for critics and comment. See you in another culinary journey with Jajanbeken!
RATING
Taste : Excellent
Service : Excellent
Price :  Average
FACILITIES
Wifi : Yes
Plug : Yes
Dine in : Yes
Outdoor : No
Toilet : Yes
Parking: Yes
CONTACT
Address : Jl. Resor Dago Pakar Raya 2B, Resor Dago Pakar, Mekarsaluyu, Cimenyan, Mekarsaluyu, Cimenyan, Bandung, Jawa Barat 40198
Telp :   022 87806688
Instagram @intercontinental_bandung
INFORMATION
Open hour:  11.00 – 24.00 WIB
Price : Rp350.000 for two people (approx.)
Dresscode : Smart Casual.
MAP