Jajanbeken is Indonesian Food Travel and Lifestyle Blog base in Jakarta. We hope this blog will assist you in finding a restaurant and street food. Began as a hobby who love to eat and photograph, therefore we pour out our eating experience and has captured all on this blog.
Indonesian Food Blog
Jajanbeken.com started entering blog on May 2015 by the name of Jajanbeken and migrate to dot com domain on March 3rd, 2016. Now Jajanbeken reach total visits as 5.600.000 with rate 4000 – 5000 visits per day (updated December 2019). Why Jajanbeken? Because it's represent our habits to "Jajan" or snack for "Beken" or popular food wherever we are. And the member of Jajanbeken are :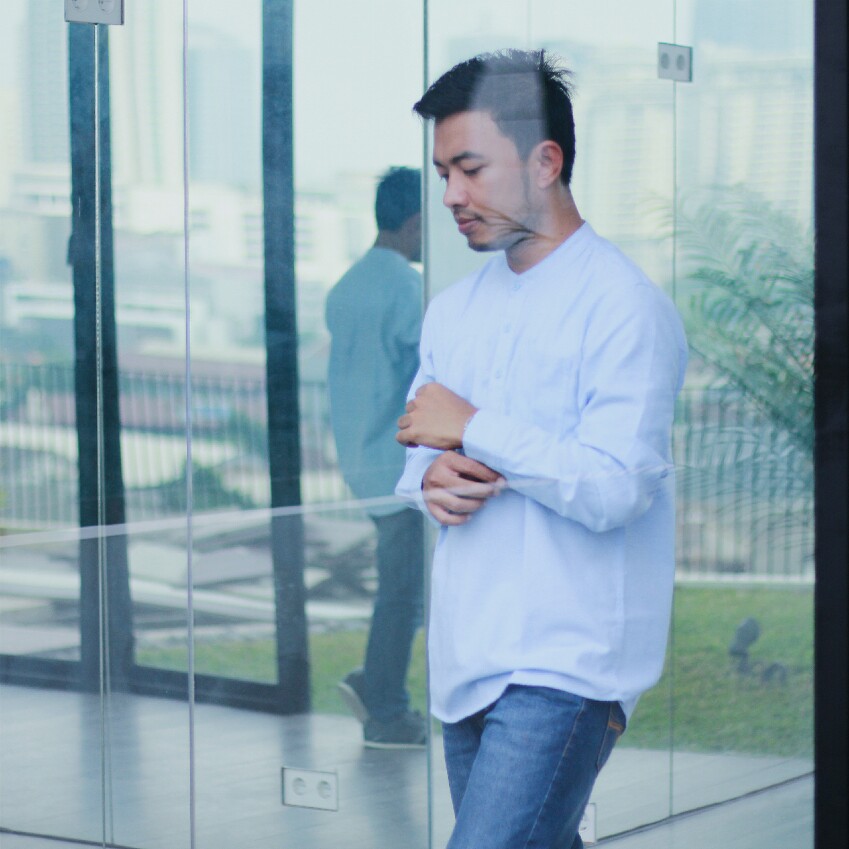 Adieguno
You can call him Adie, Born in Jakarta 26 November, he is a foodie and photographer. On this blog he tells all his experience through the camera. He has been learning photography since 2005, he is interests with macro, building and models and never thought before that he would pursue into a food photography on 2013 a year that brought him to a foodie until now. He had took photography class with Darwis Triadi on March 2015 for models and food photography.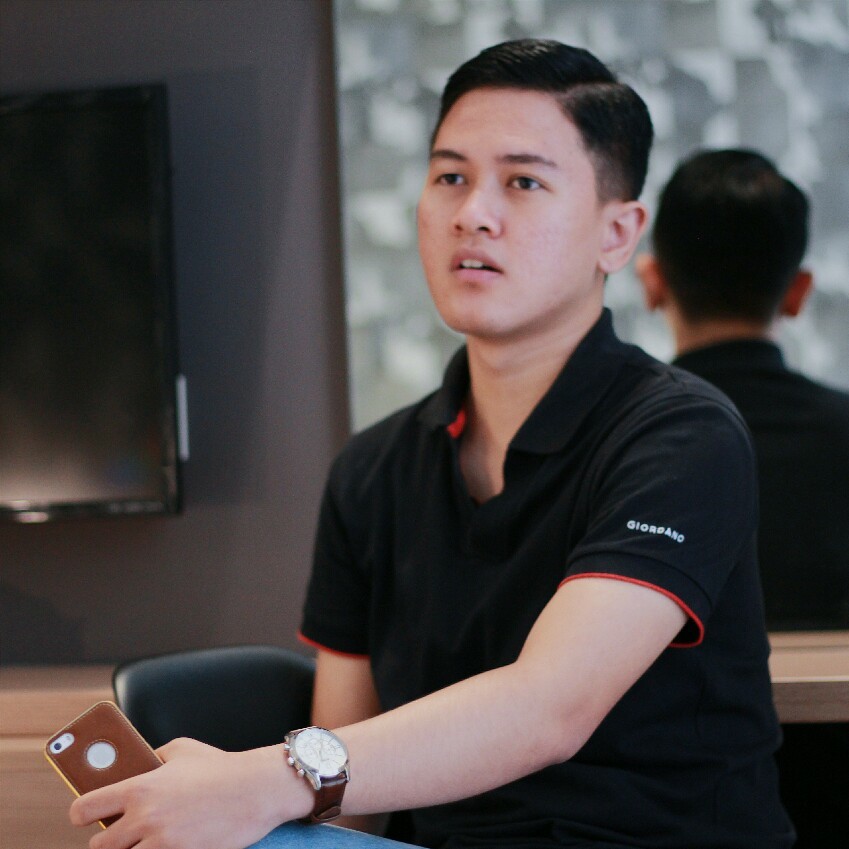 Bona Primatama
Born in Jakarta 7 June, Bona is the content writer of the blog Jajanbeken. He is expecting what he wrote on this blog that can be accepted by most people. Now he is working in a Food Platform Company since 2018 as Food Intelligent. He is really likes Nasi Goreng, spicy food and savory but he particularly like the street food. When writing his experience about culinary, he is very concerned about the service.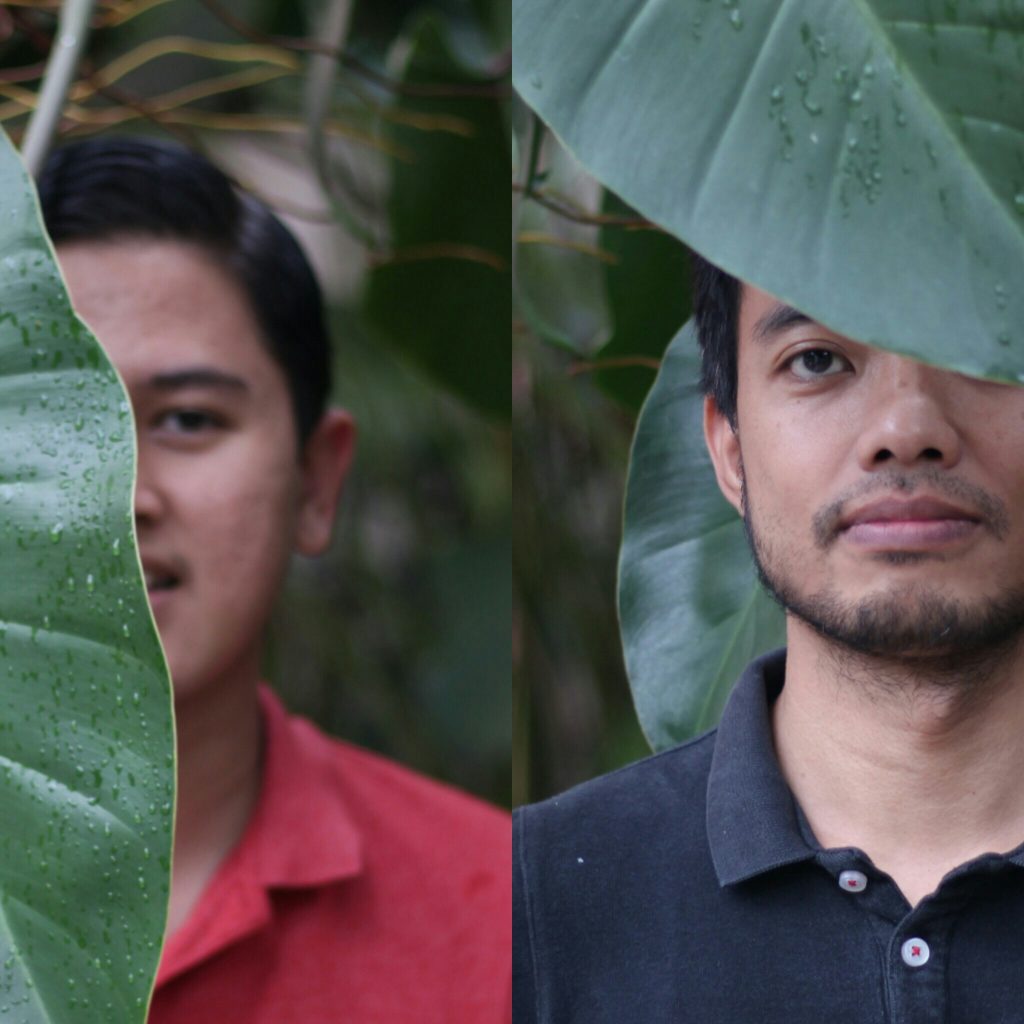 Be expected you can enjoy to be on our blog. Hopefully all posts in this blog can help you with benefits. Your comments and suggestions extremely helpful in the progress of our blog. If there is an information about the latest restaurants or would like to ask, please contact us at hello@jajanbeken.com
Cheers,
Jajanbeken
JAJANBEKEN PORTFOLIO
Food Photographer Jakarta:
Jajanbeken take partnership with the best restaurant in Jakarta for Food Photography.
BT Cocoa for Social Media, January 2021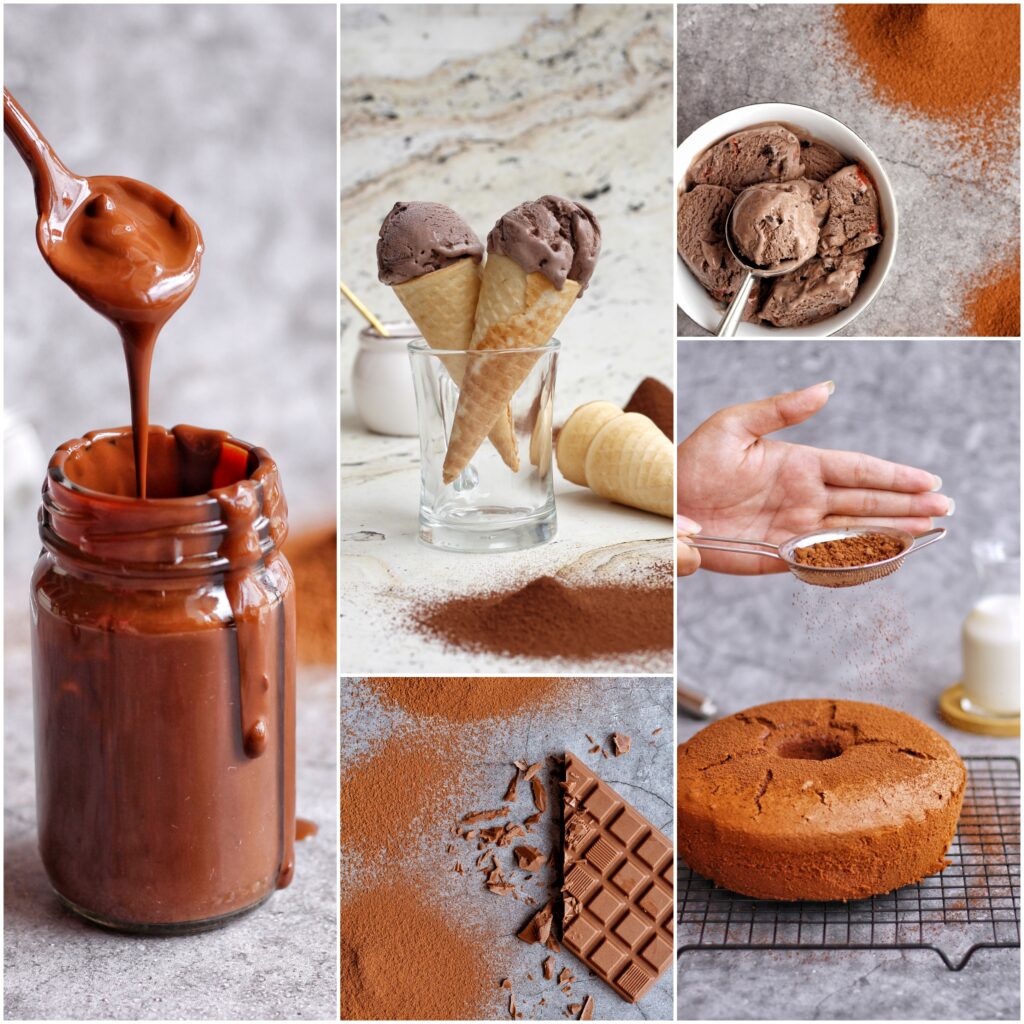 Mama Ochi for Social Media, December 2020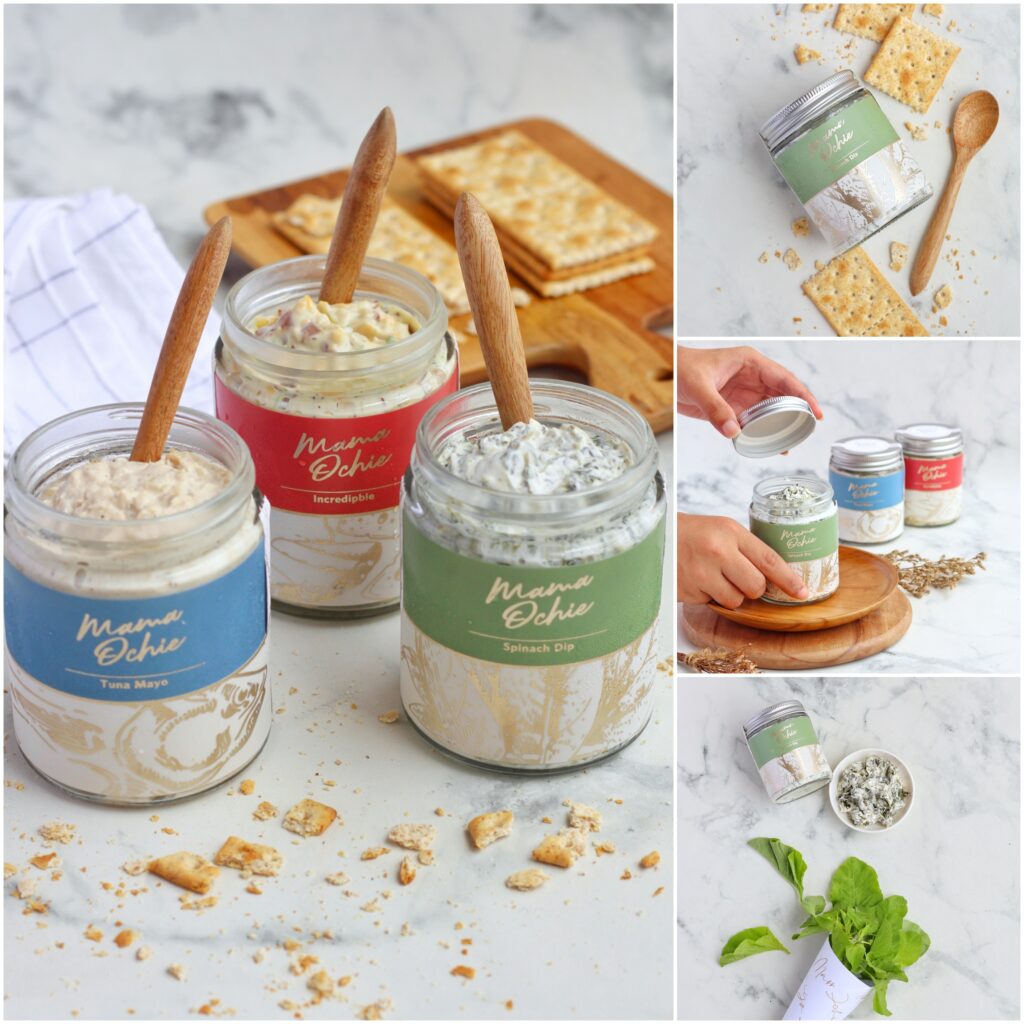 Pizza Domo for Social Media, July 2020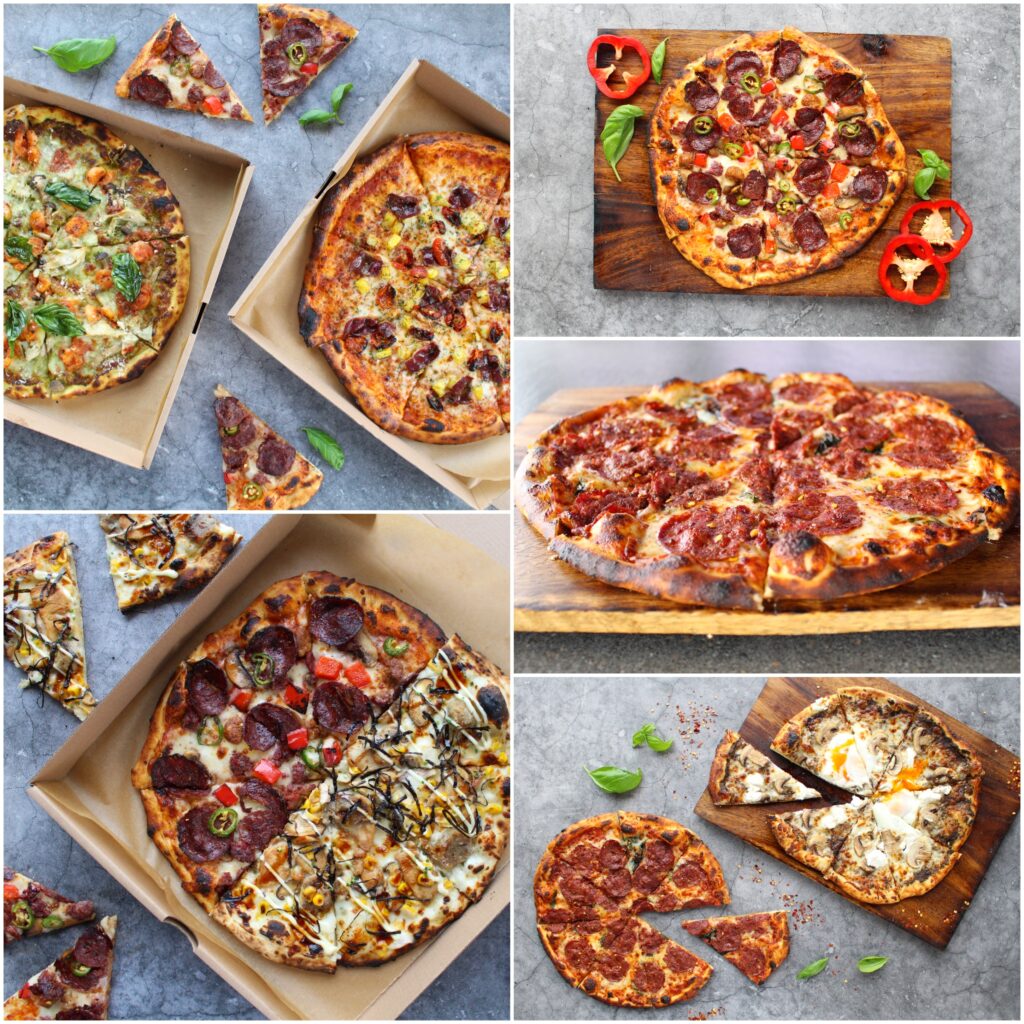 Animale Restaurant for Social Media, June 2020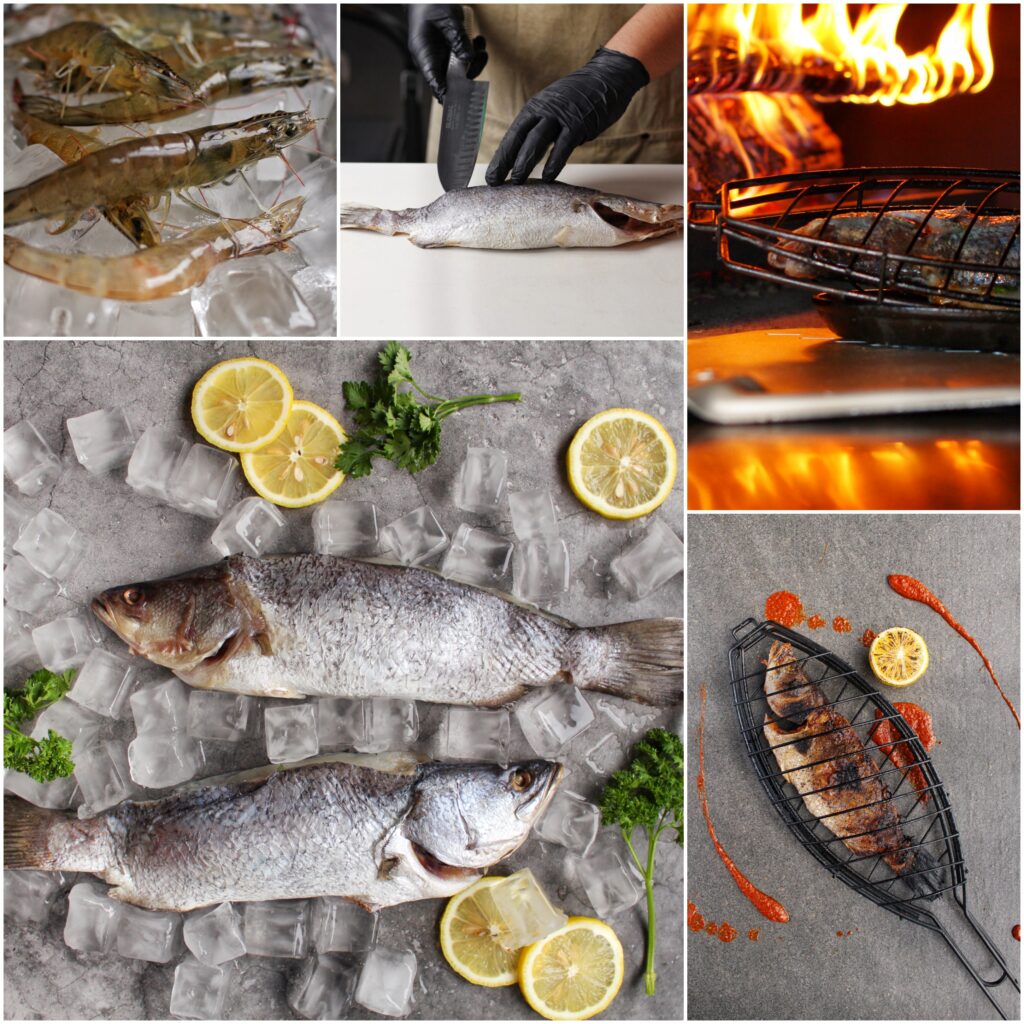 Istana Nelayan Restaurant for Social Media, August 2020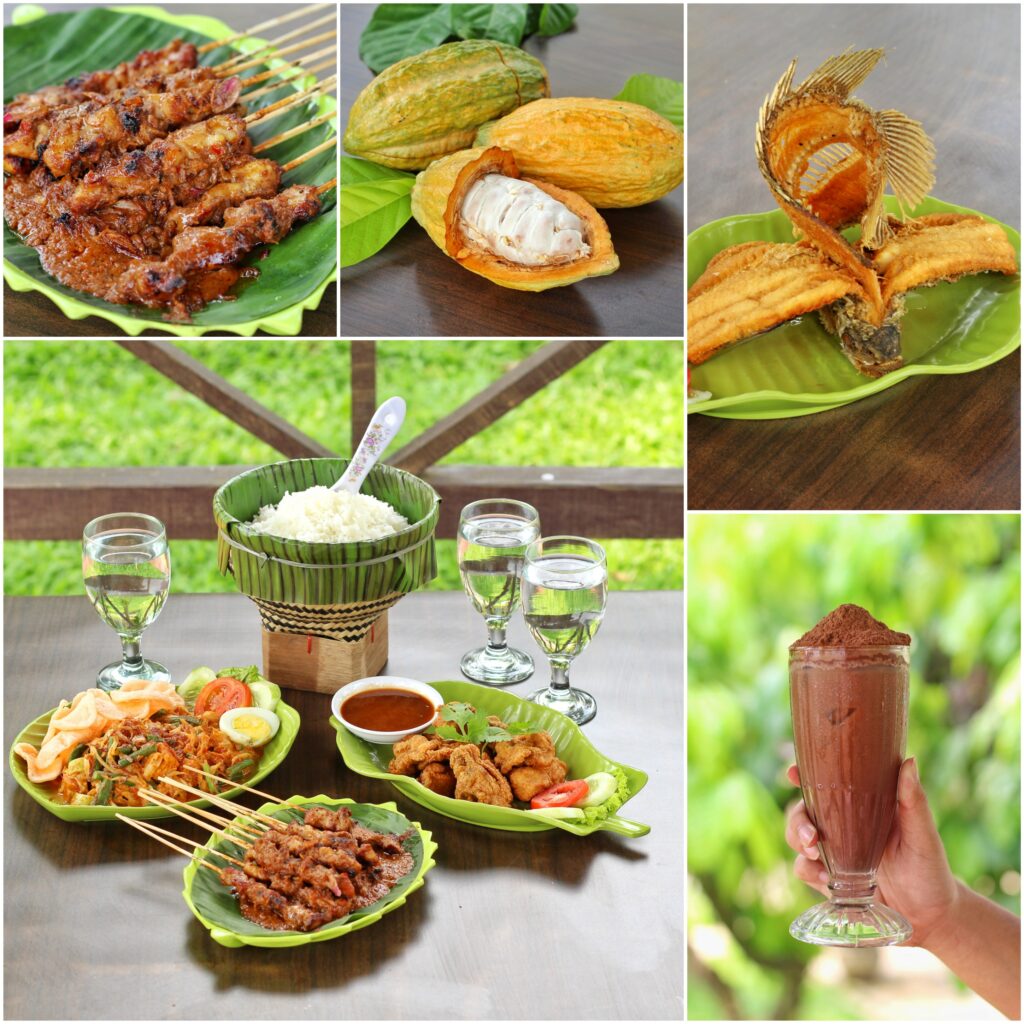 Elmakko Coffee for social media, February 2020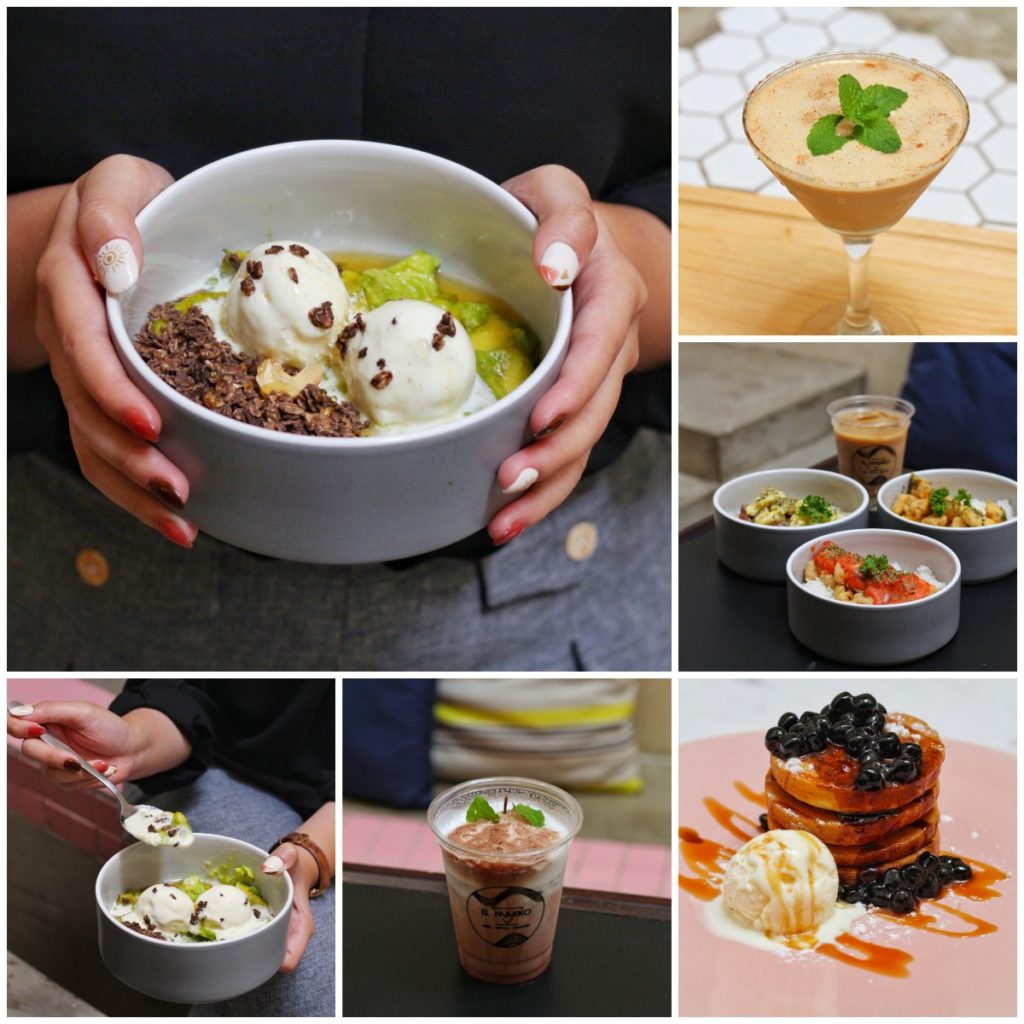 Cocotier for social media, December 2019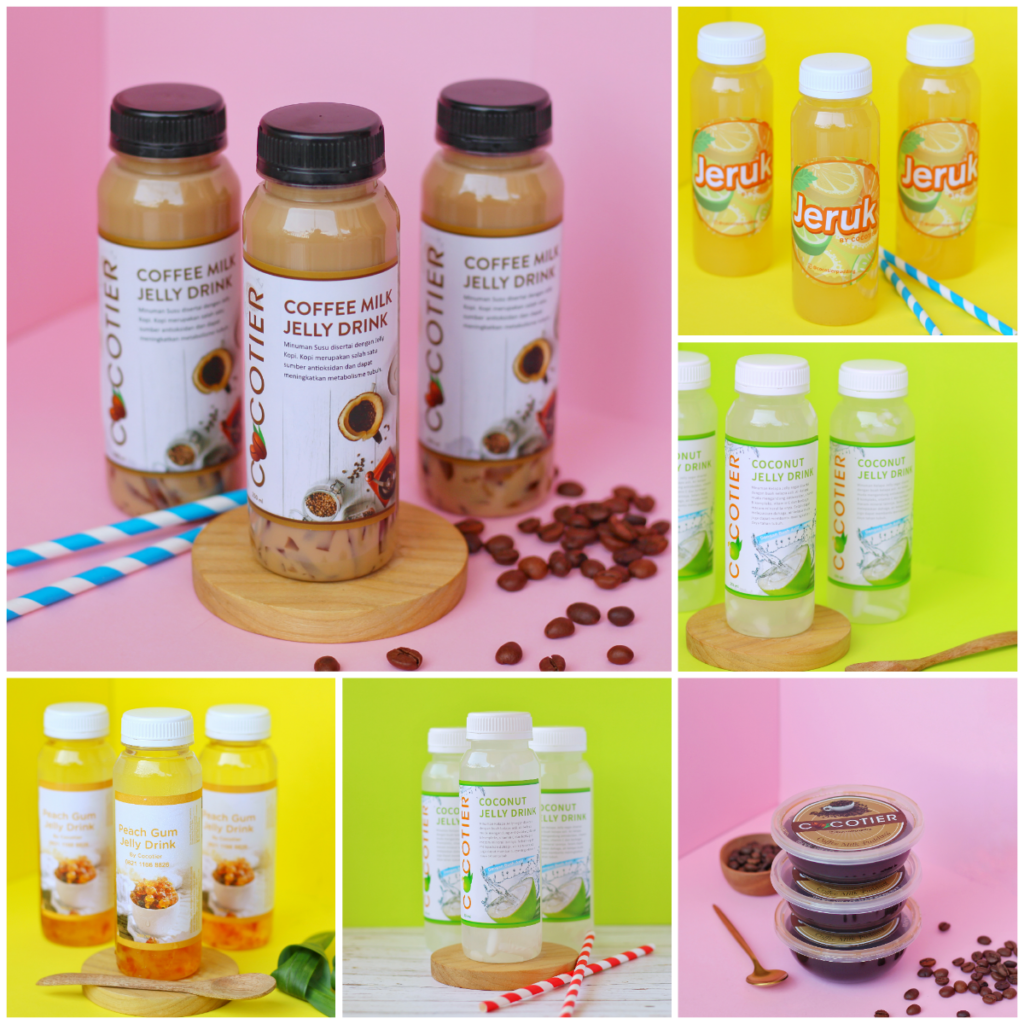 3 Mangkok for social media, September 2019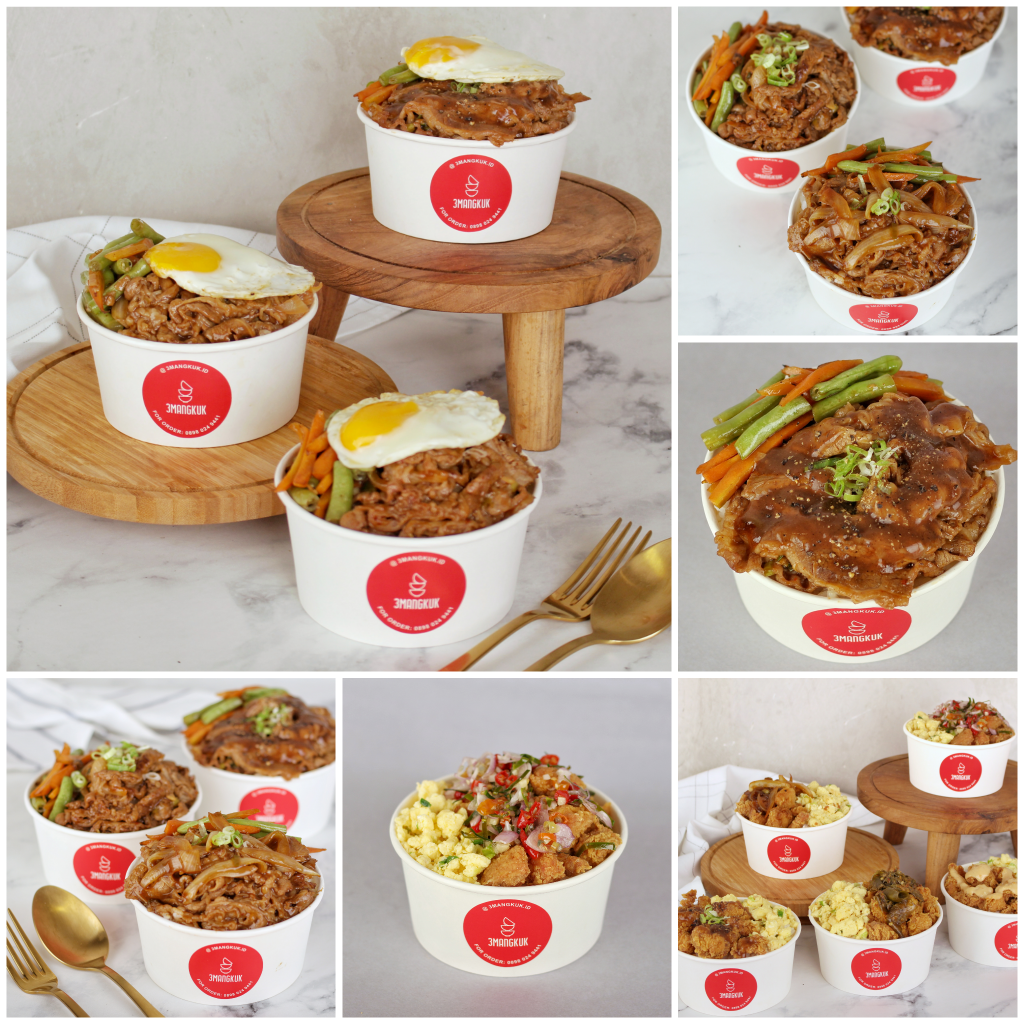 Daly Bakery for social media, September 2019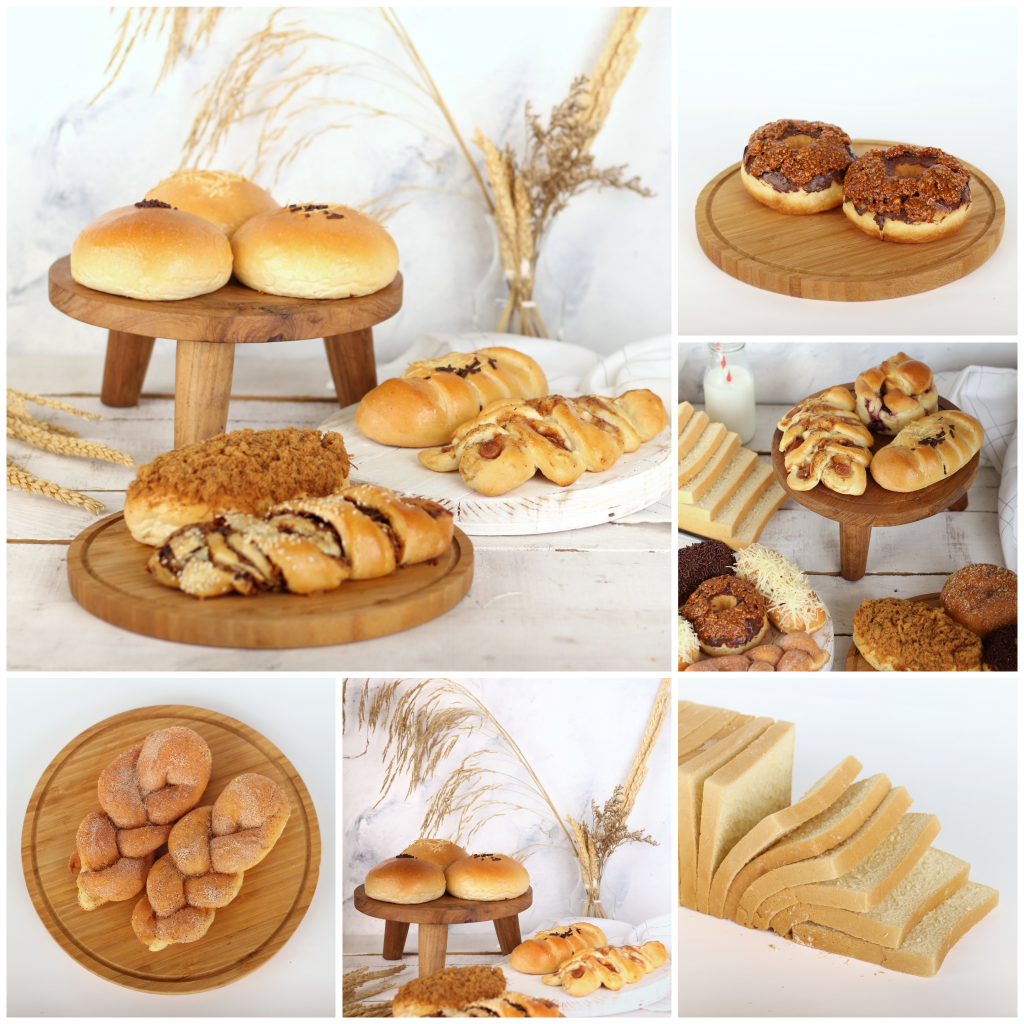 Fufu Drink for social media, September 2019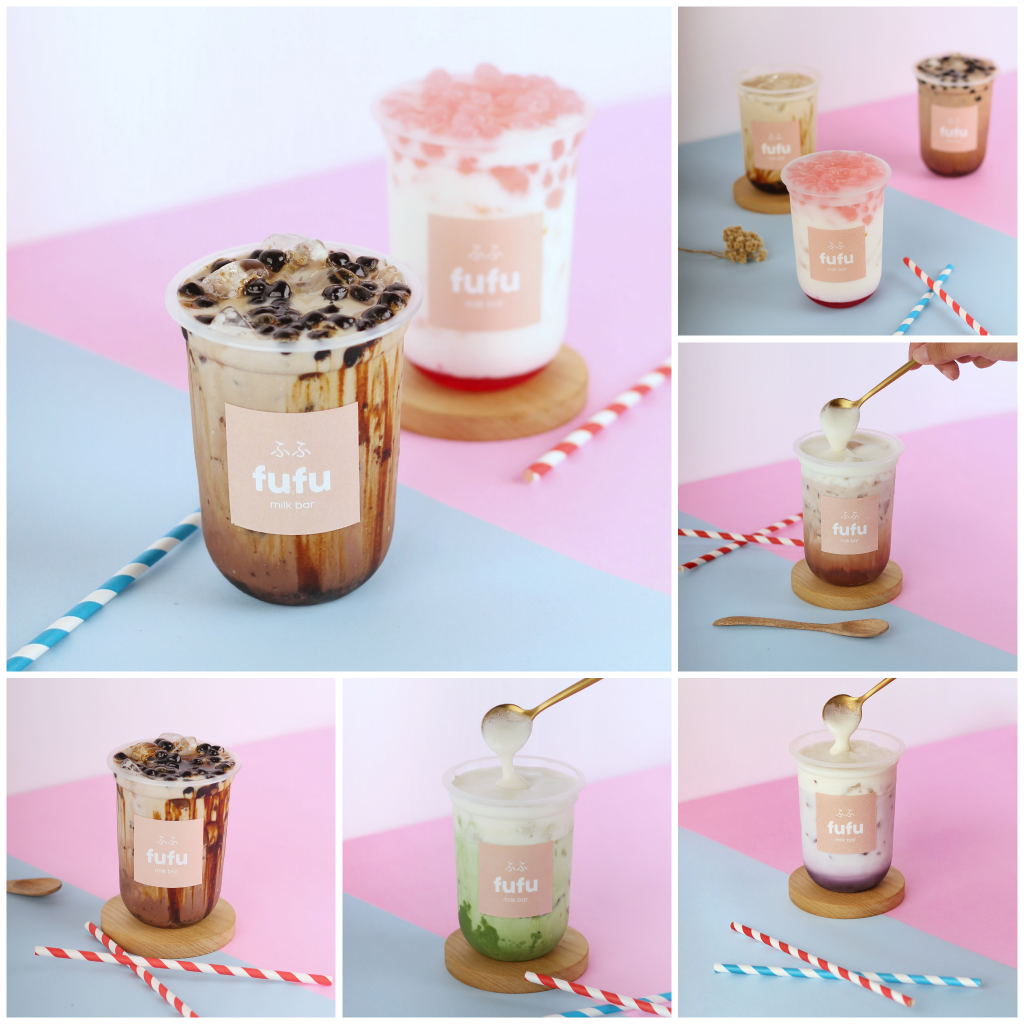 Ans Coffee Tea Bar for social media, September 2019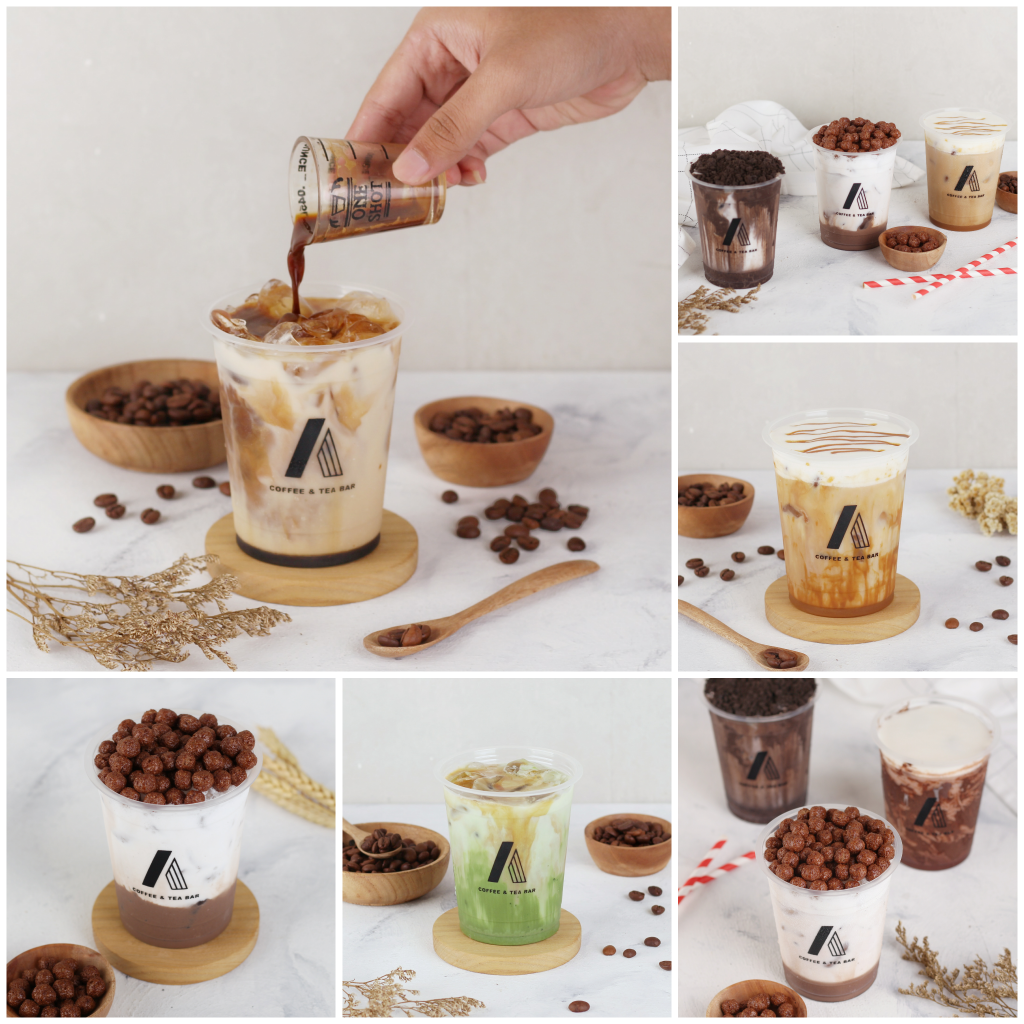 Sarang Oci Manadonese Restaurant for social media, from January 2019
Masanobu Restaurant for Social Media February 2019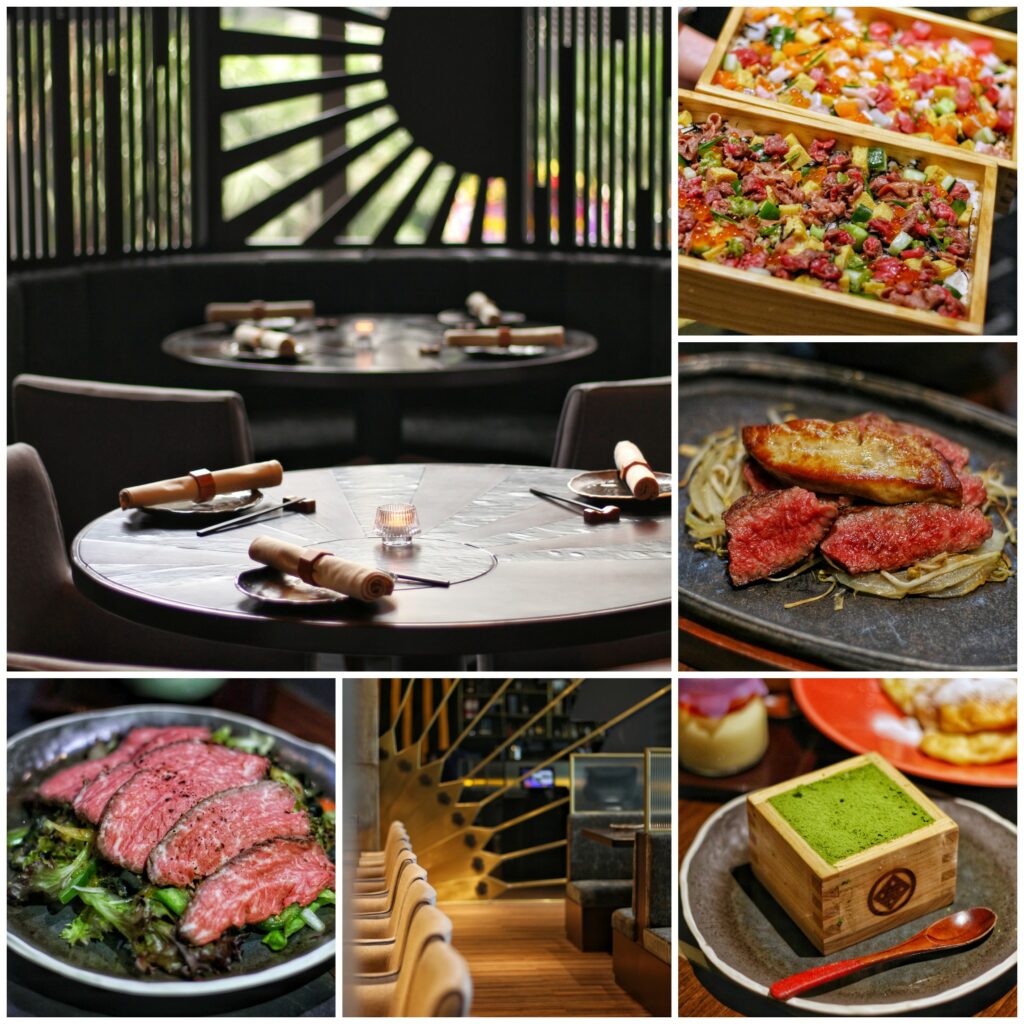 Ishigamaya Jakarta for Menu Book, February 2019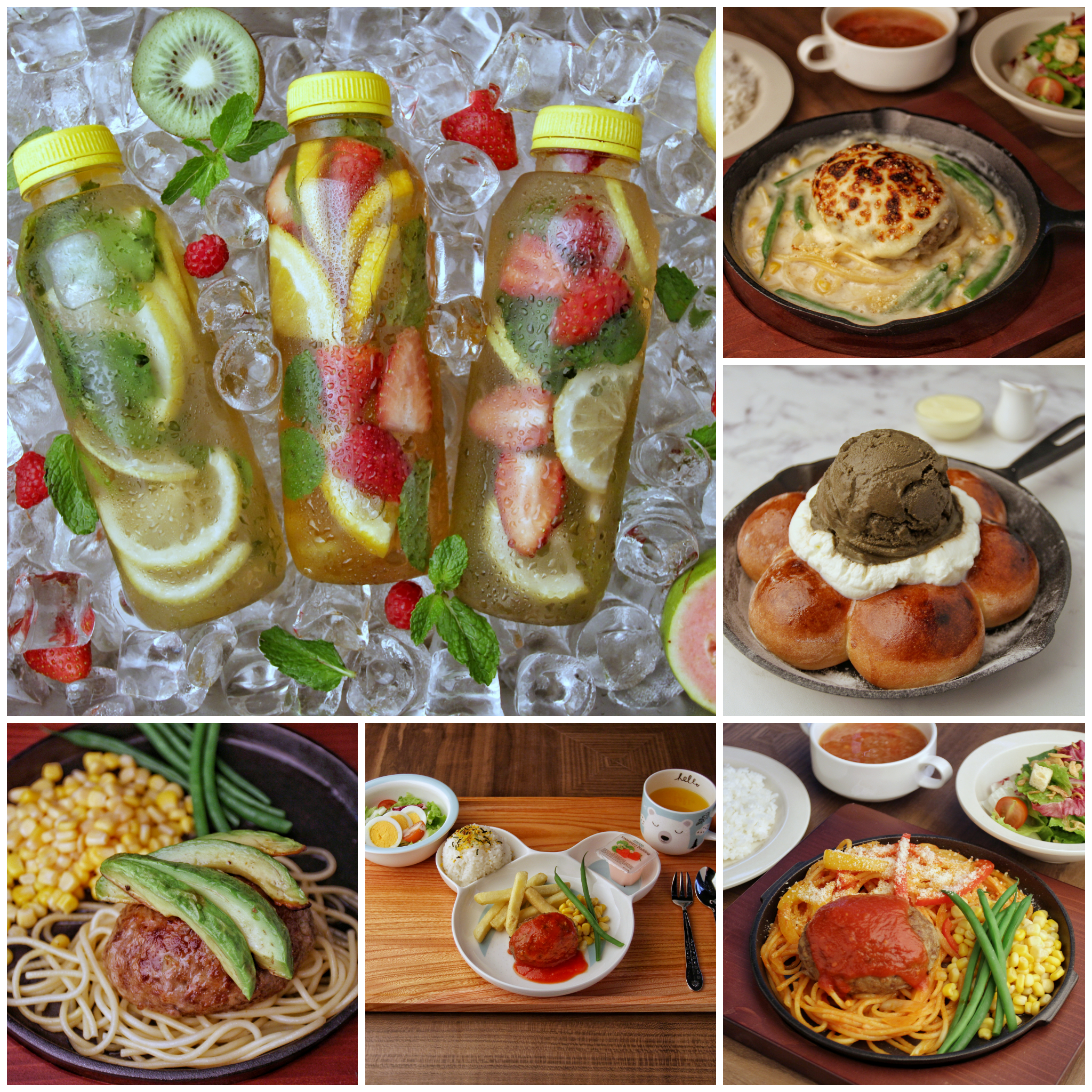 Ristorante da Valentino for social media, from August 2018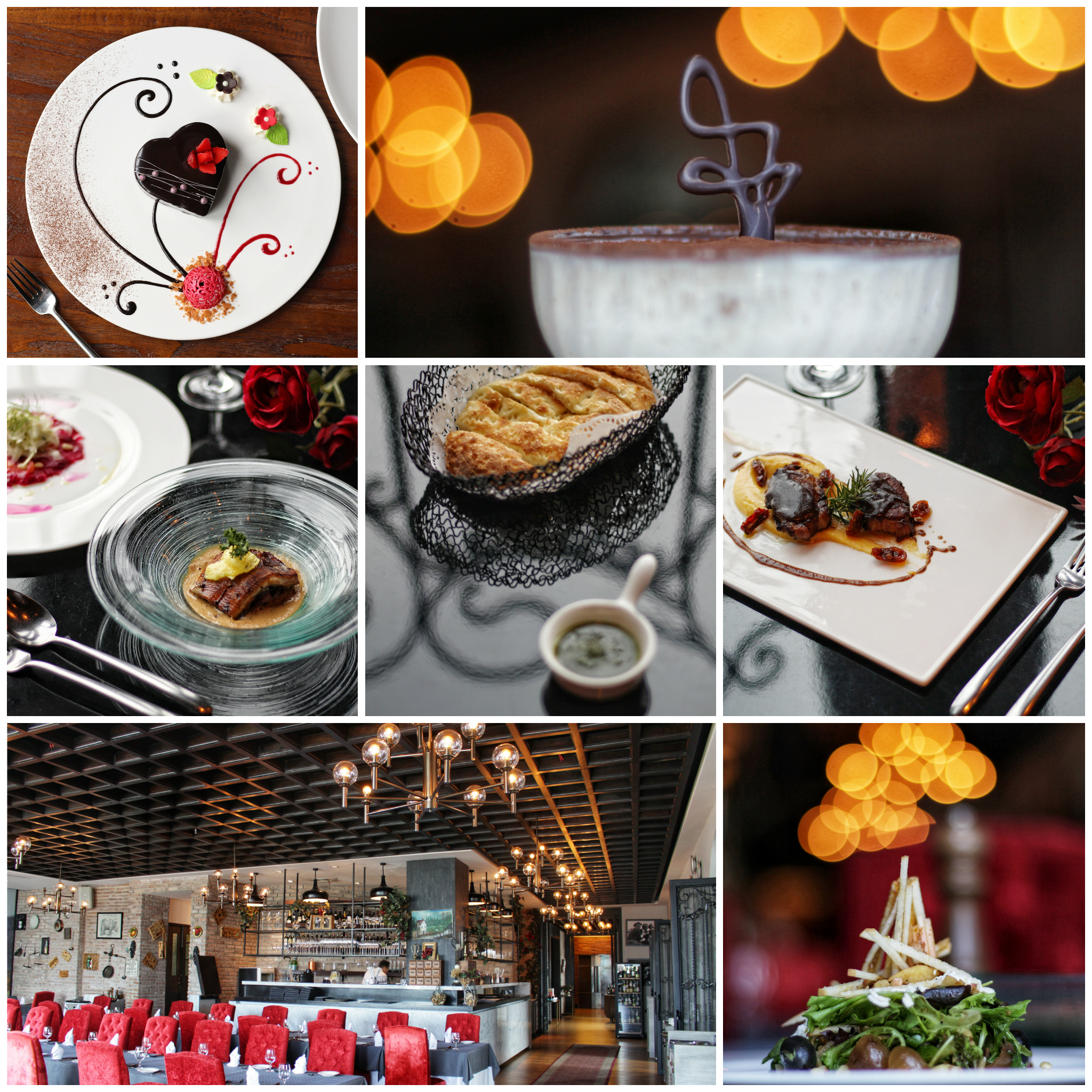 Akira Back Jakarta for social media, from August 2018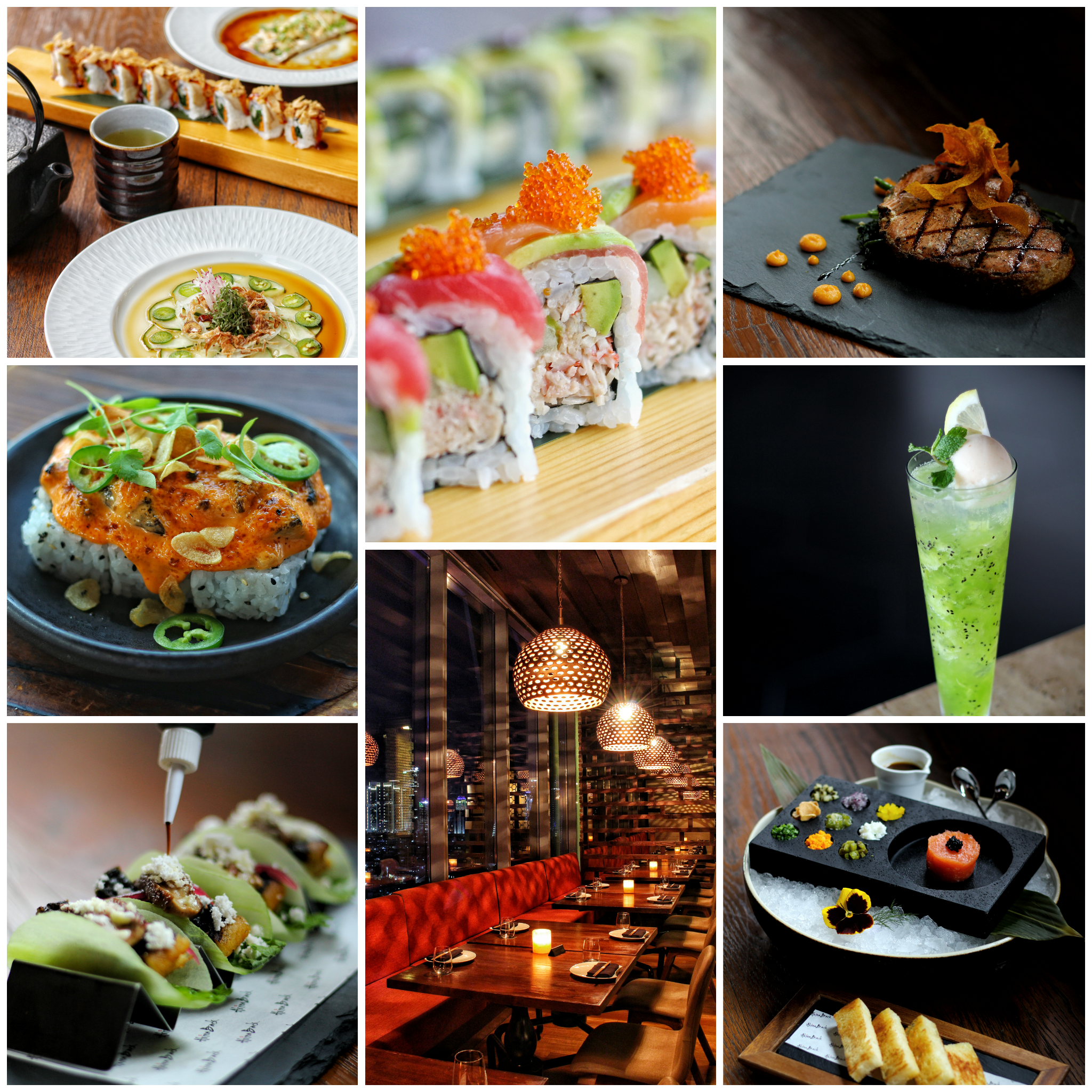 AB Steak Jakarta for social media, from August 2018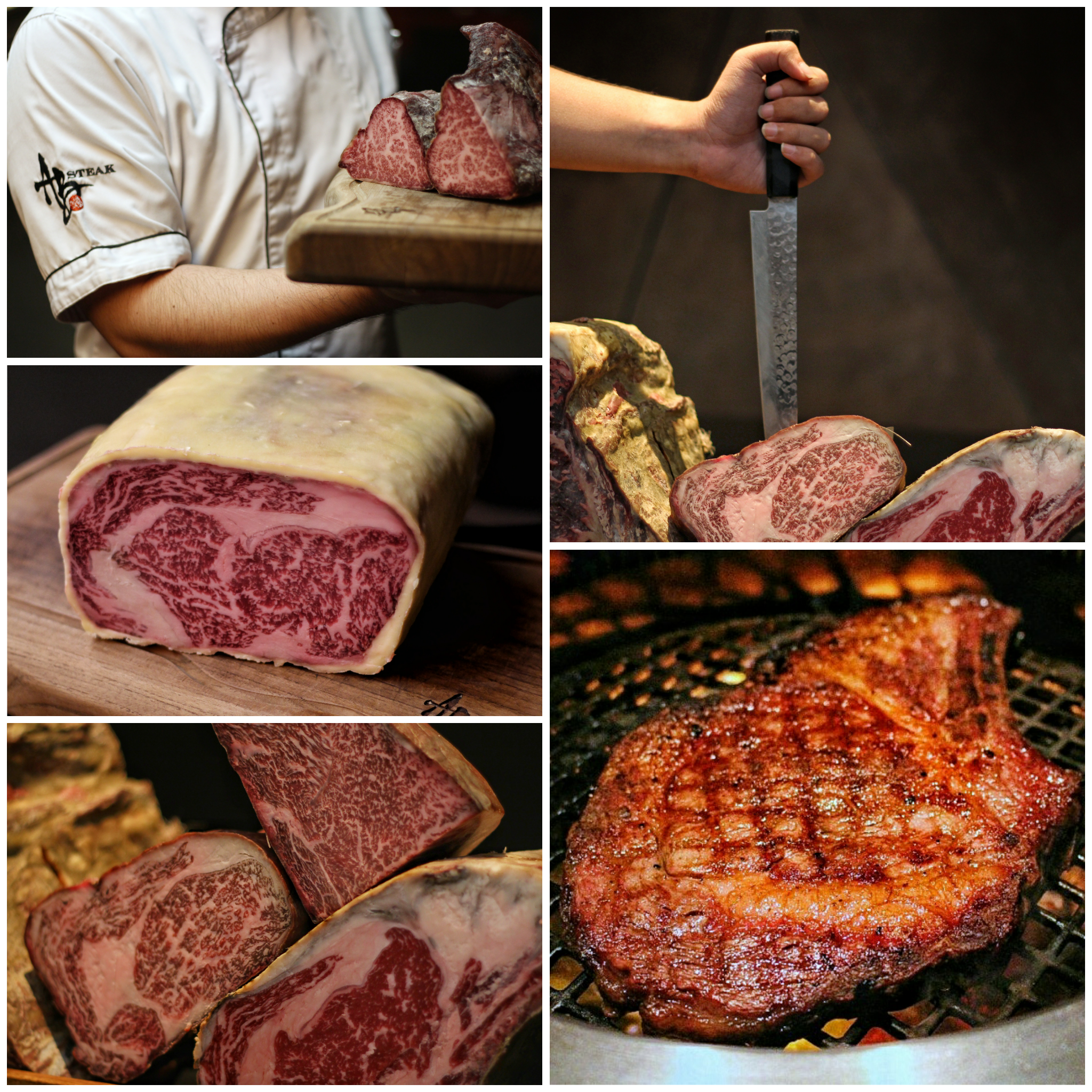 Zenbu Restaurant for social media, from May to August 2018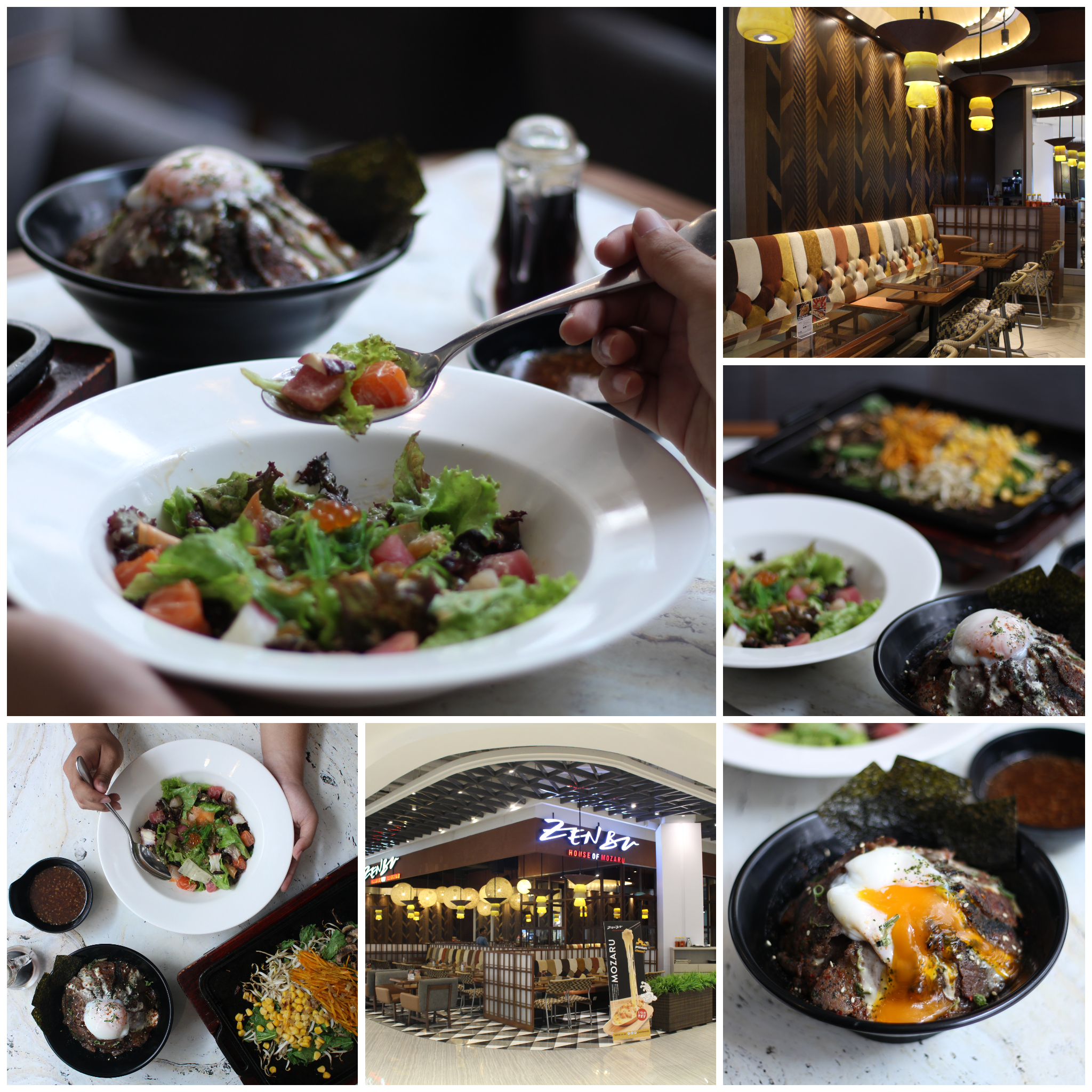 Beatrice Quarters for social media, from May to August 2018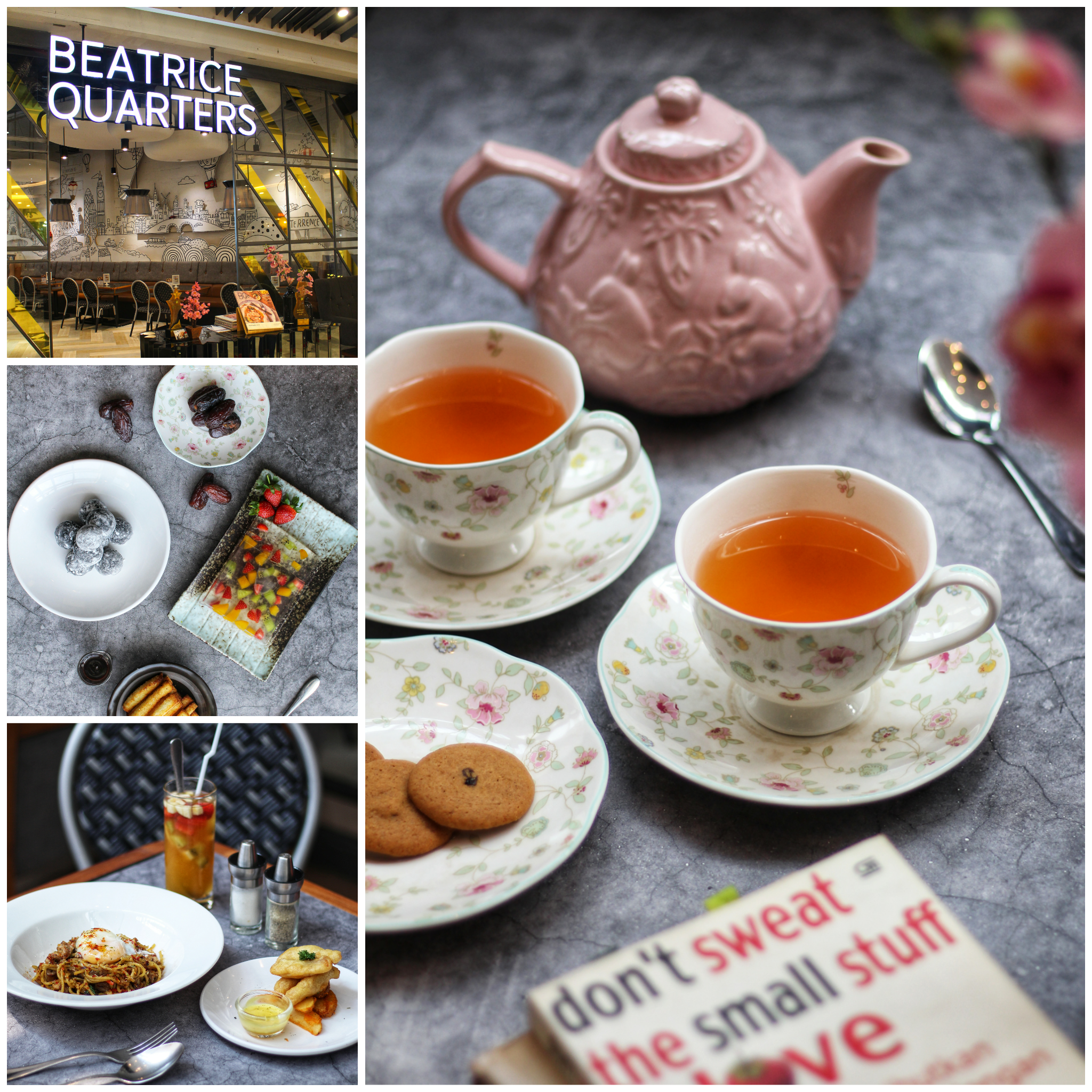 SOHK Soul of Hardcore Kitchen for social media, from May to August 2018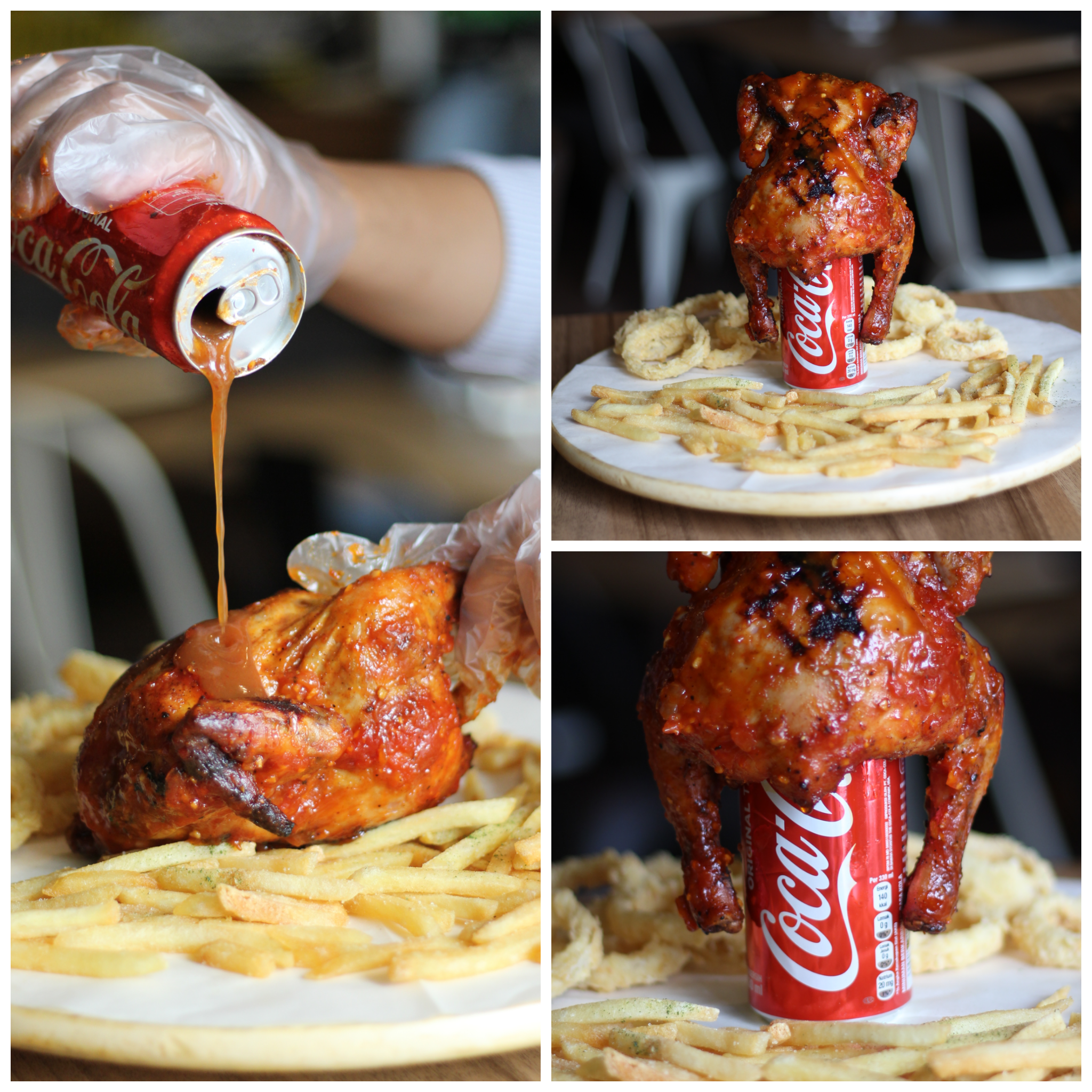 Seikami Jam for social media, July 2018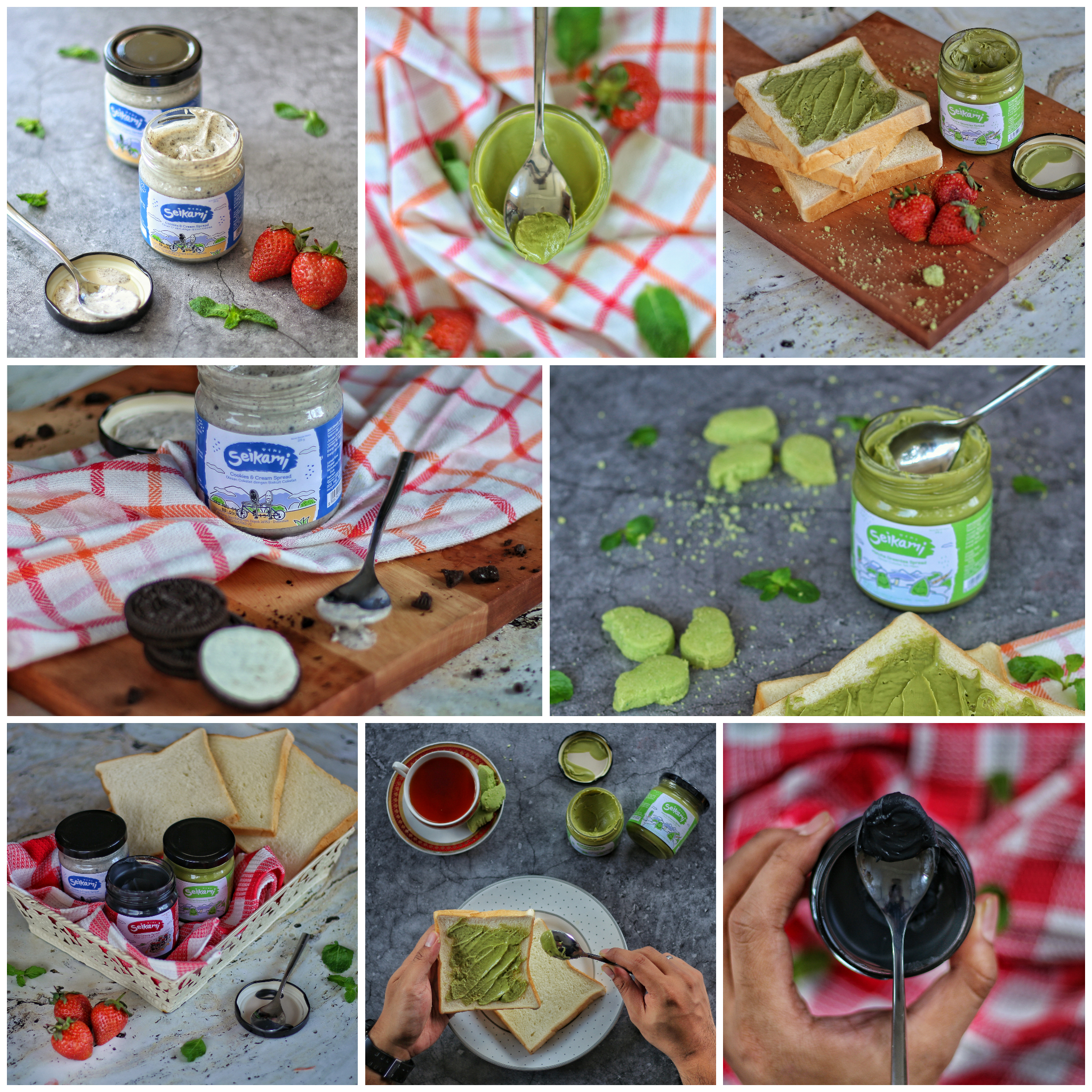 PT. Ogawa Indonesia Flavor & Fragrance for Food Ingredients Asia 2016, September 2016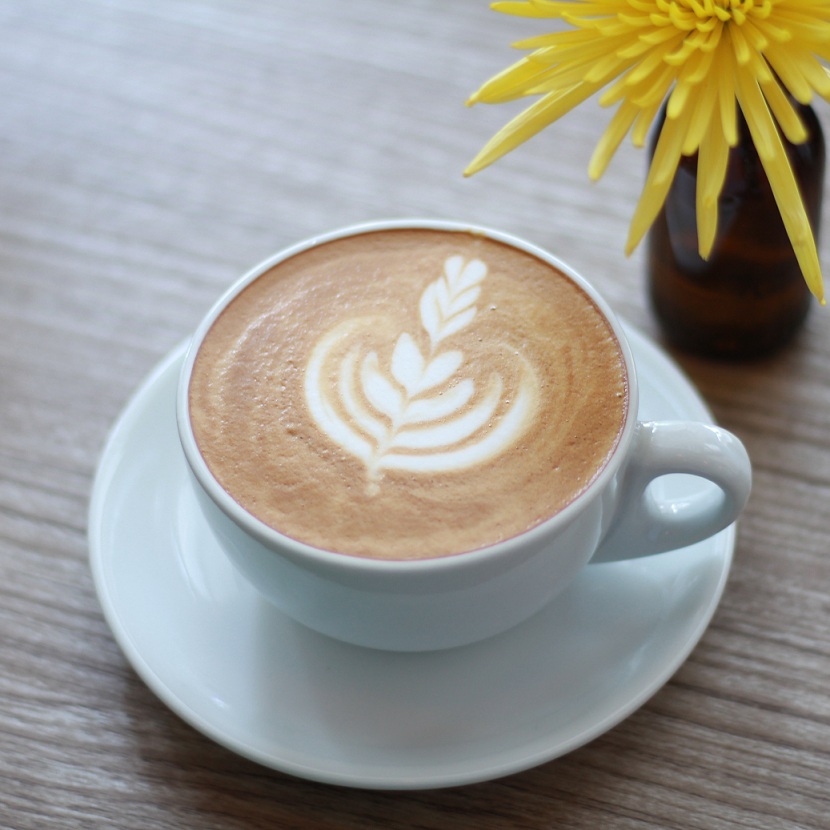 Food photography is the first step to build a social media, make it as your desires from detail to table situation, from natural to sophisticated tone.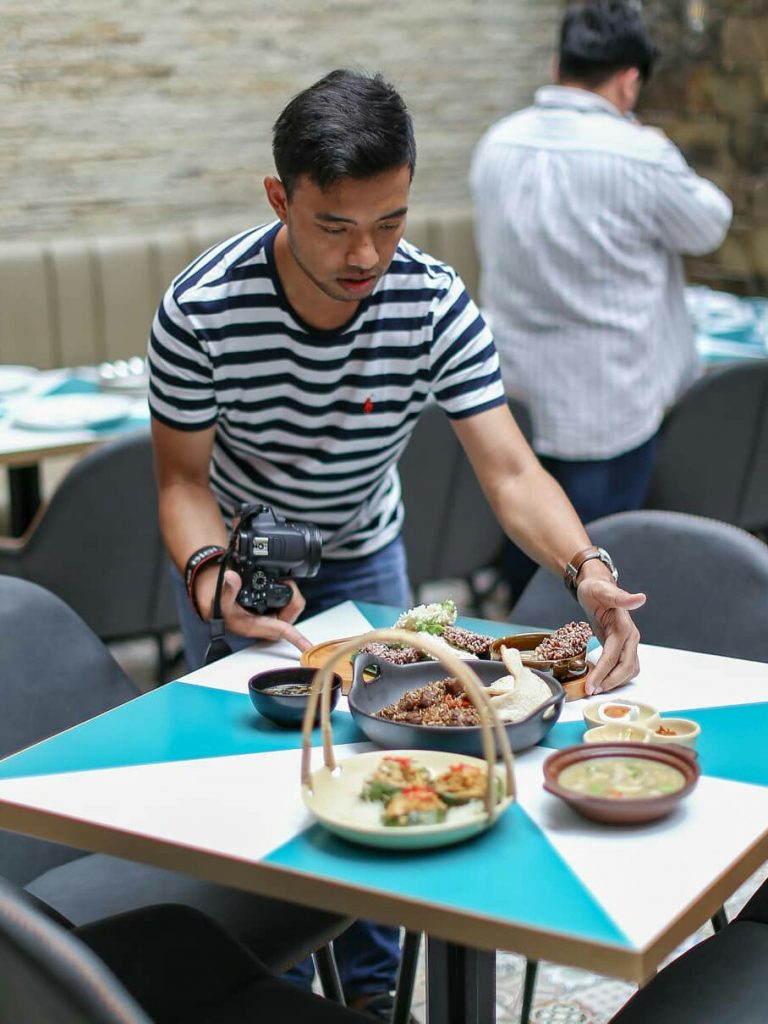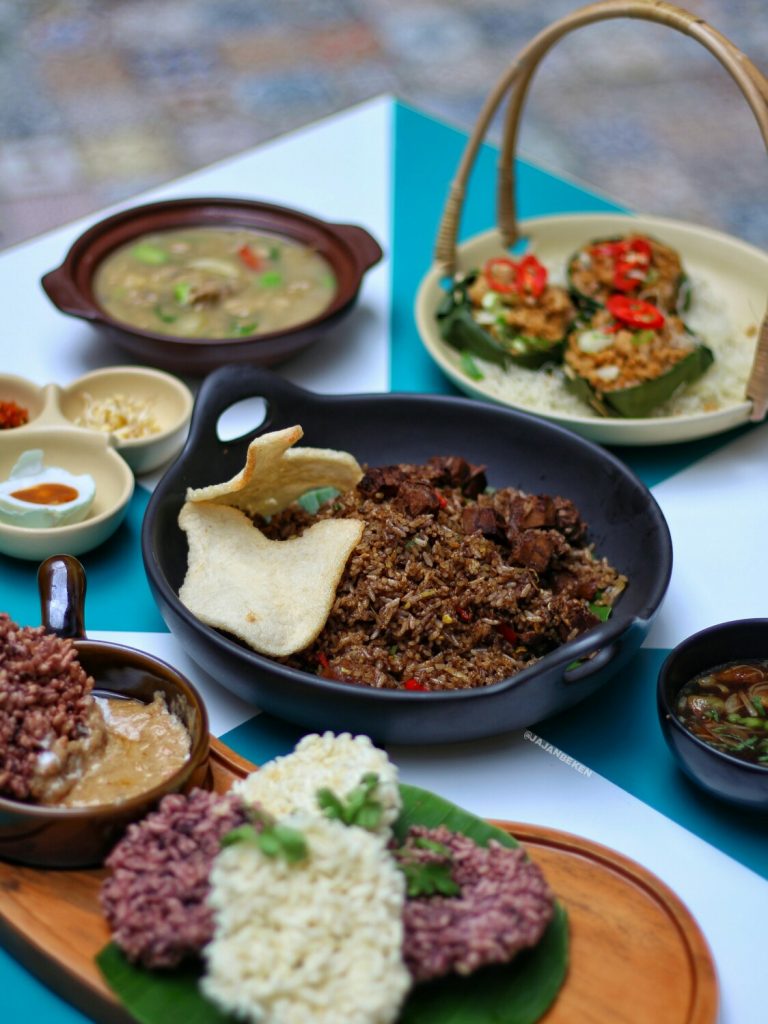 Jajanbeken for Social Media Handling Agency:
Instagram The Warteg, from September 2019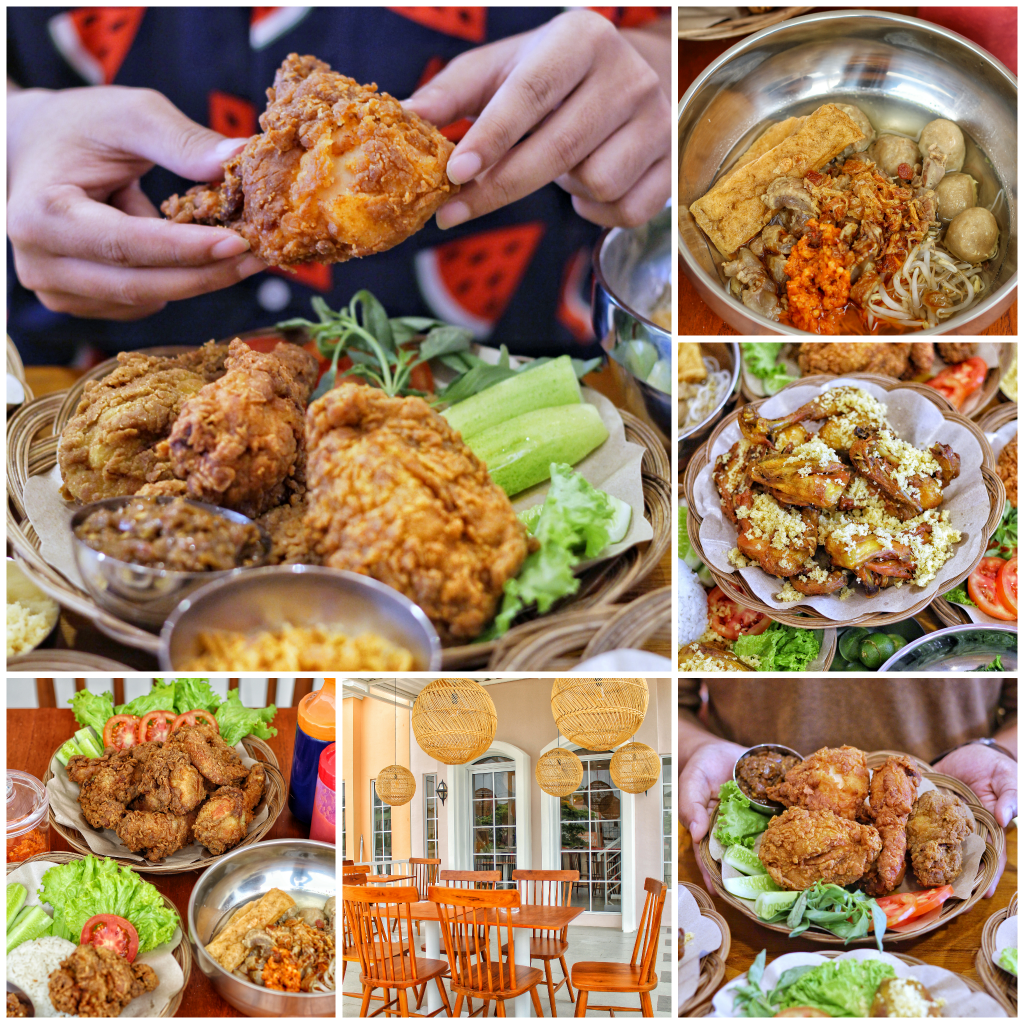 Instagram Warung Taliwang Lombok, from March 2019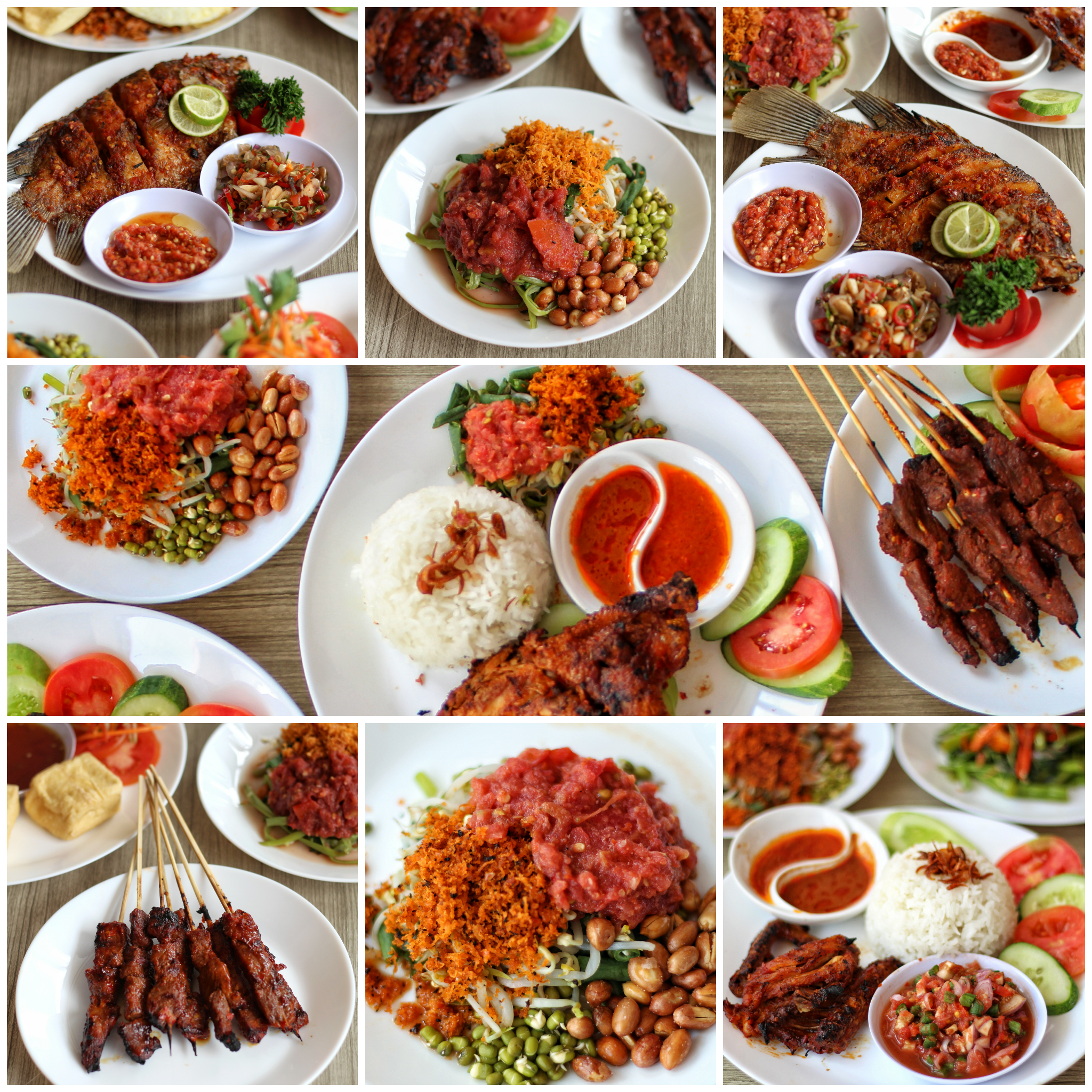 Instagram MAM Jakarta, from January 2019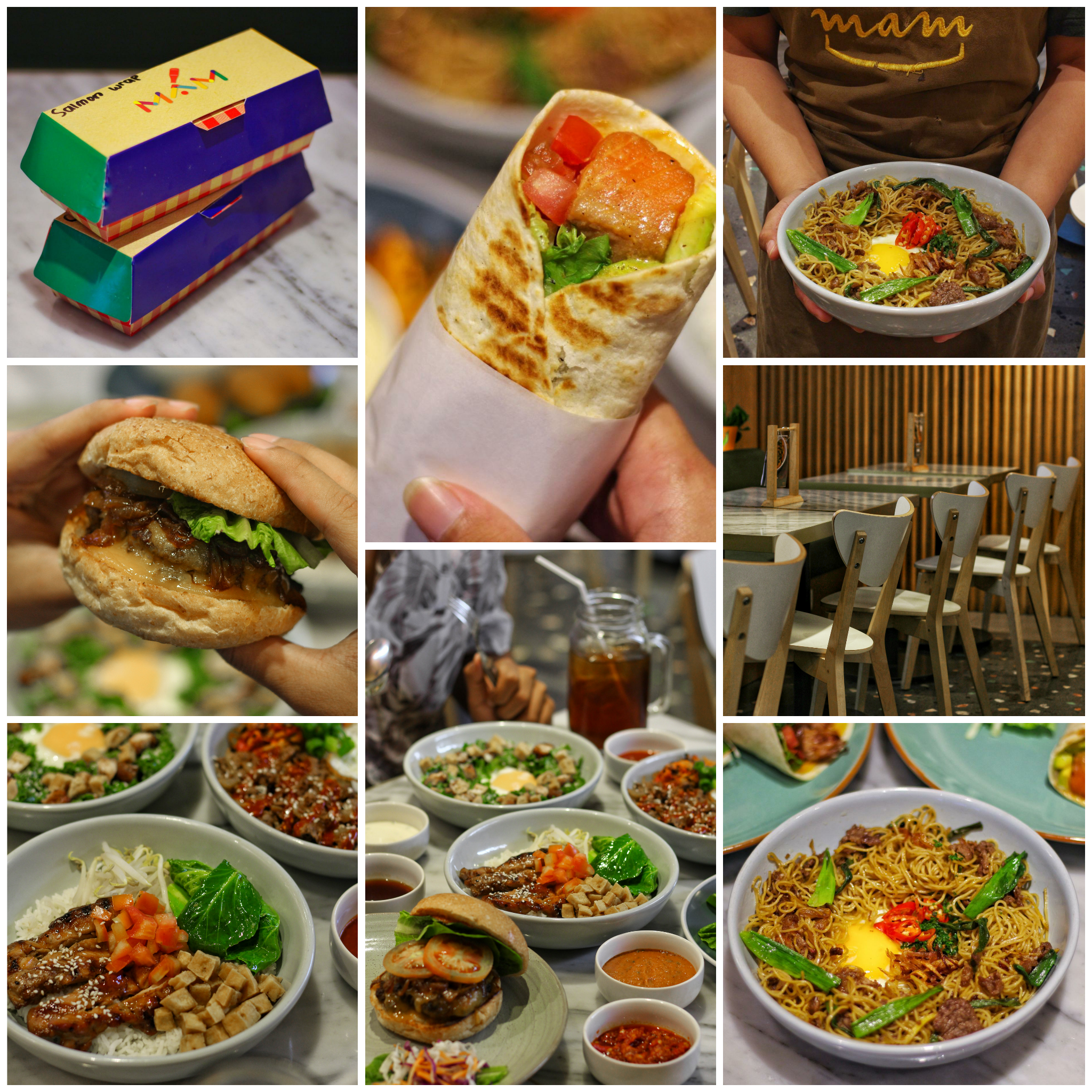 Instagram 3 Skinnyminnies, from January 2019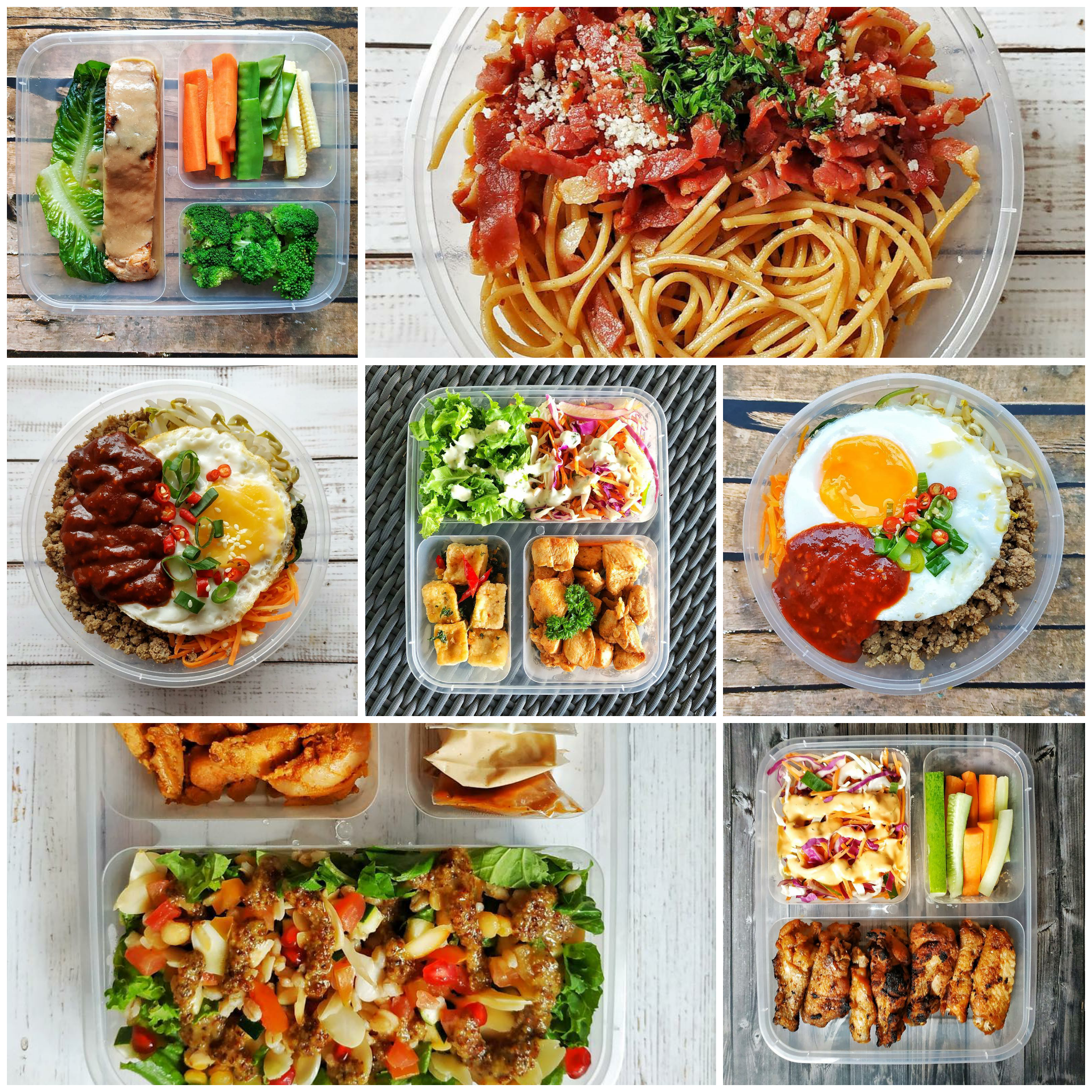 Instagram and Website Chef Revo, from September to December 2018
Instagram and Website of Greenwok, from October 2018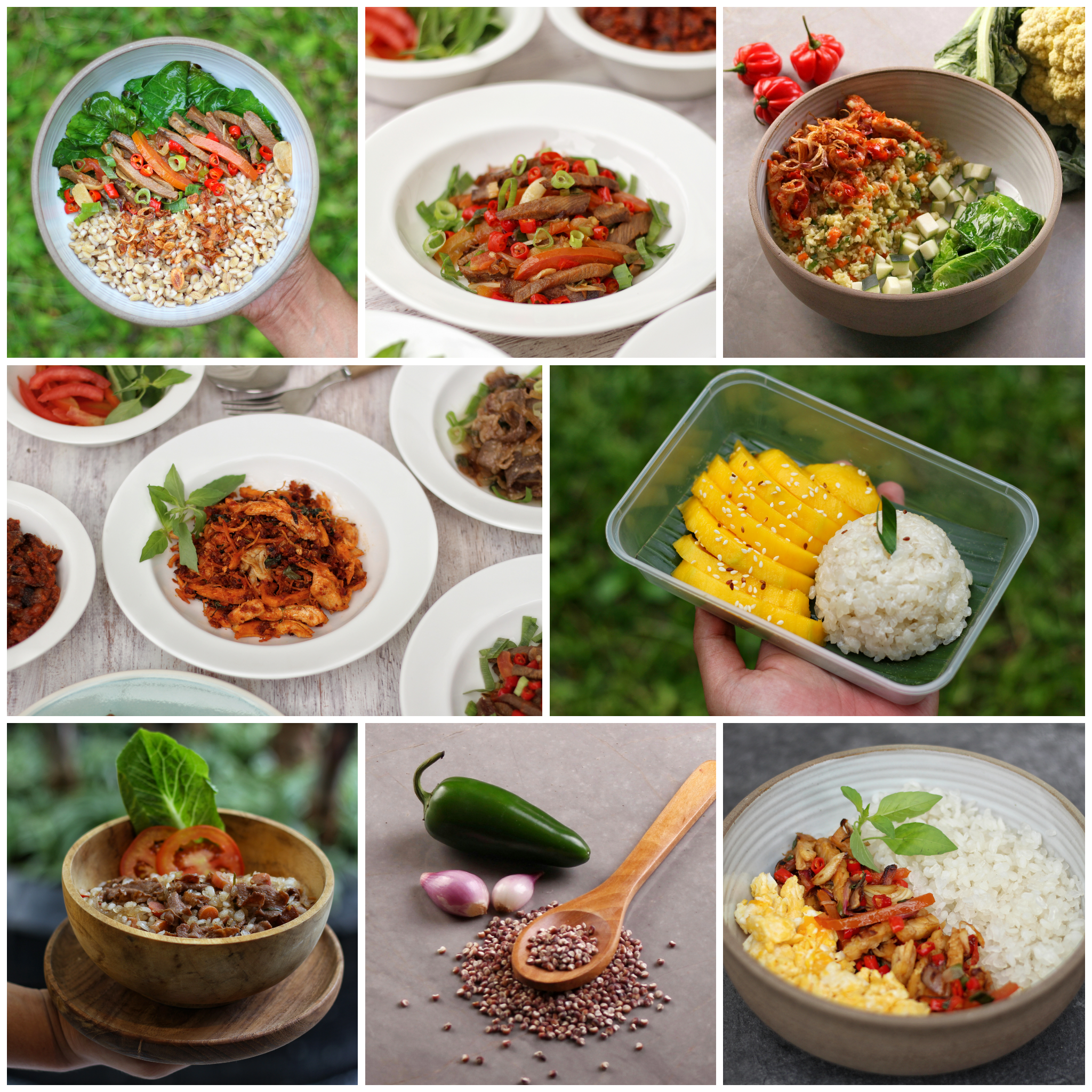 Instagram Yan Palace Chinese Restaurant under Santika Slipi Hotel Jakarta, from August to December 2018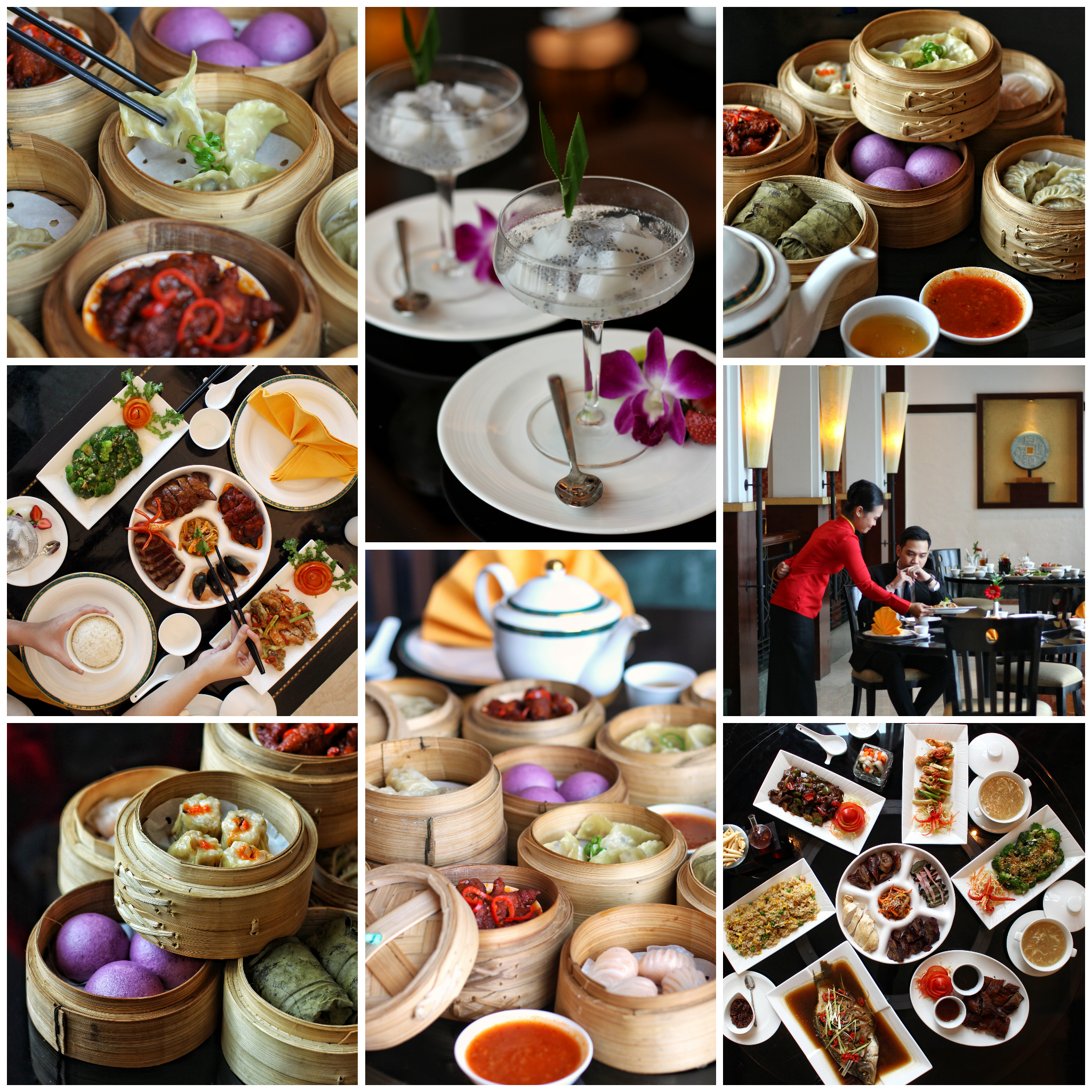 Instagram one of UMKM Jakarta from August to October 2017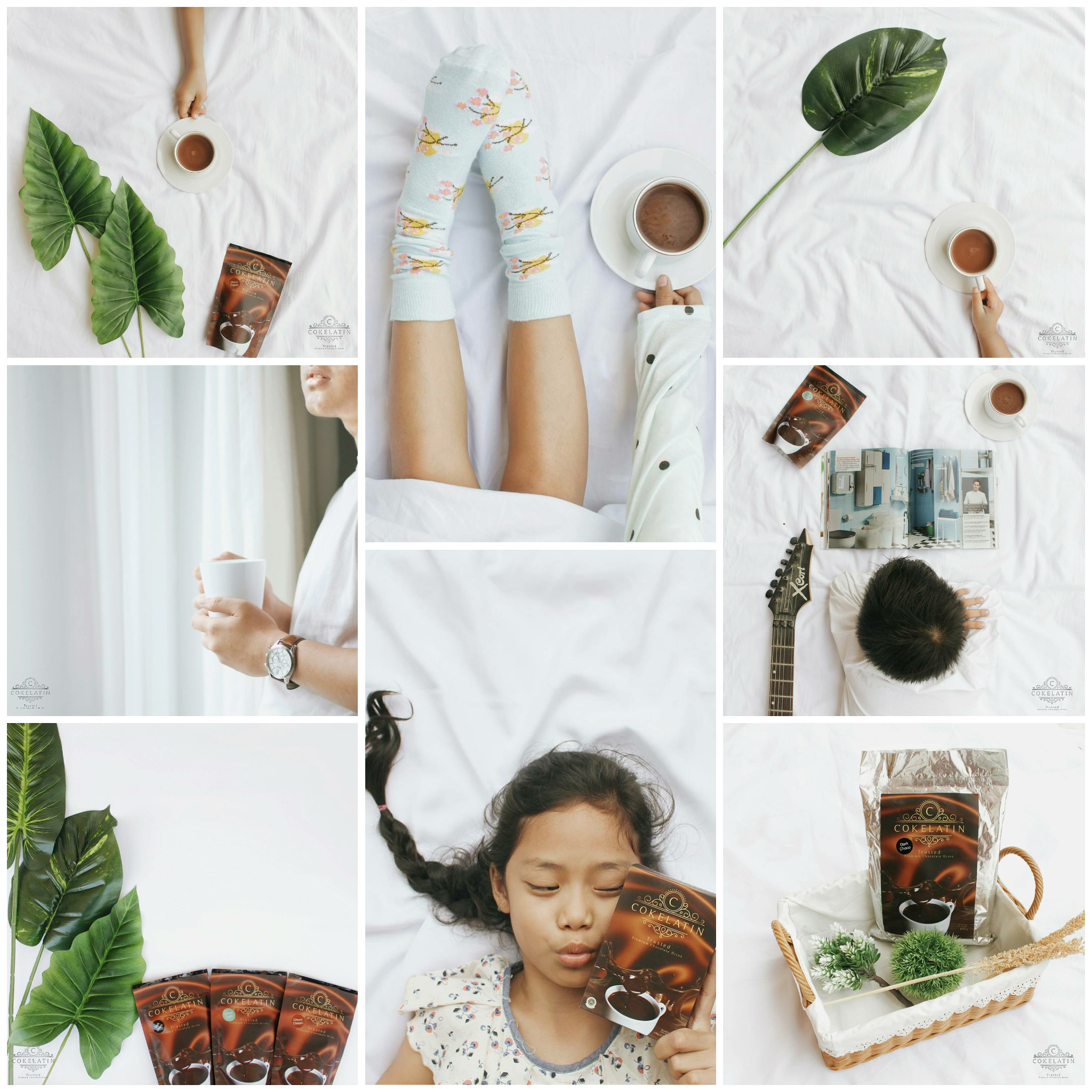 Jajanbeken as Speaker Guest and Judges:
February 2020, Judges for Ibis Semarang Food Photo Contest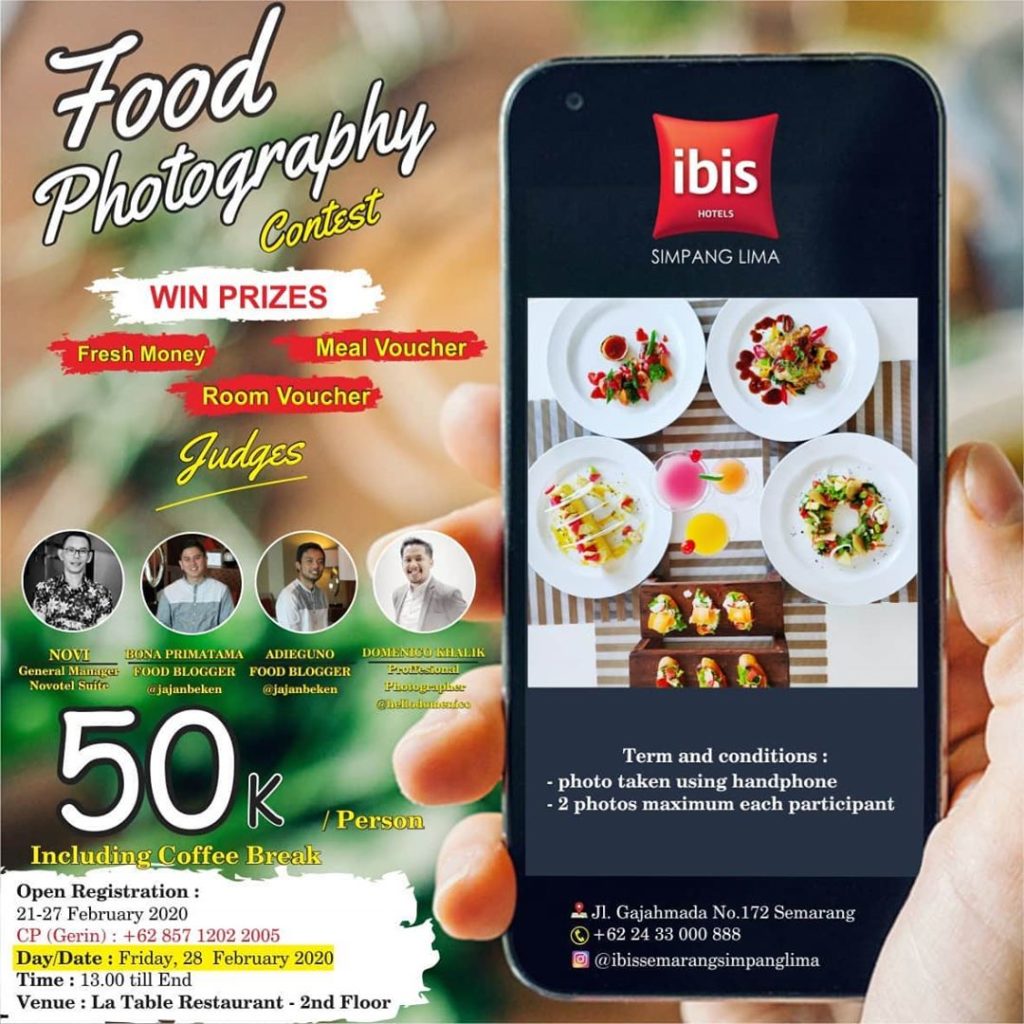 February 2020, Food Photography Workshop for UMKM F&B Business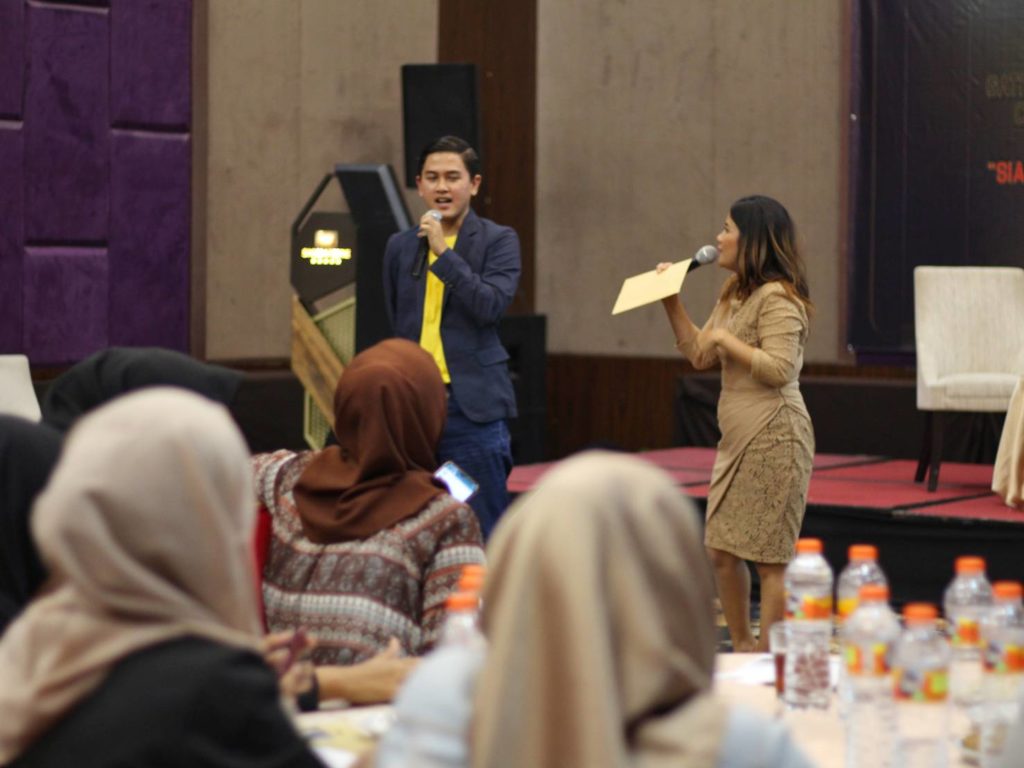 February 2020, Accor Talkshow Food Photography with Smartphone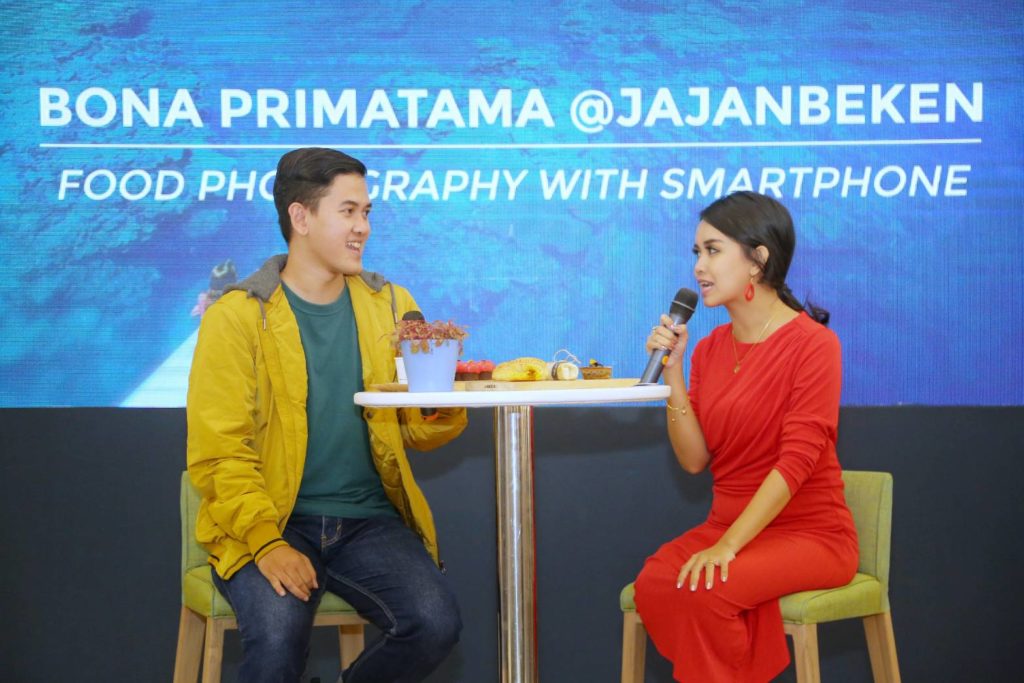 June 2019, Zomato Skillet Understanding Restaurant Customer Behavior
December 2018, The Secret of Food Photography for Social Media Workshop with Laughing Cow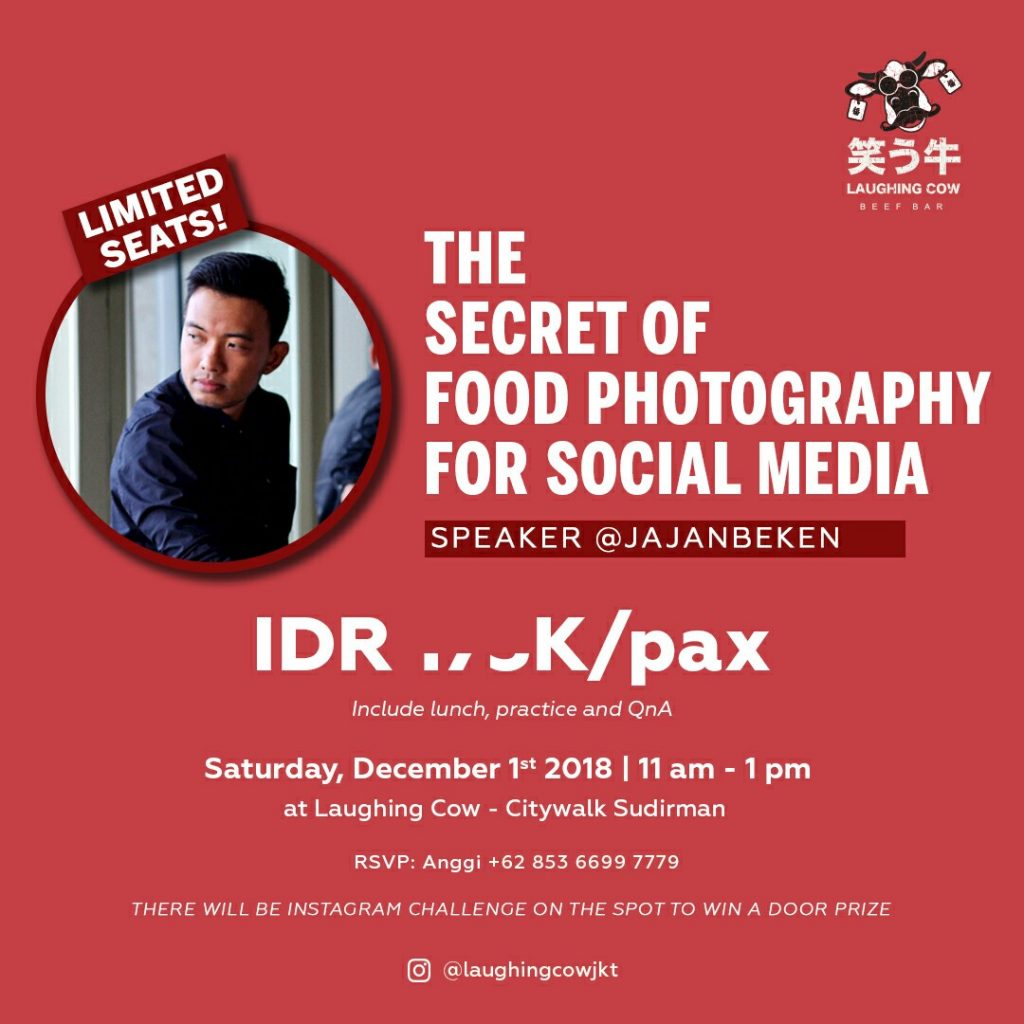 July 2018, Capturing Good Photos with Smartphone Workshop for PT. Foodie Direktori Indonesia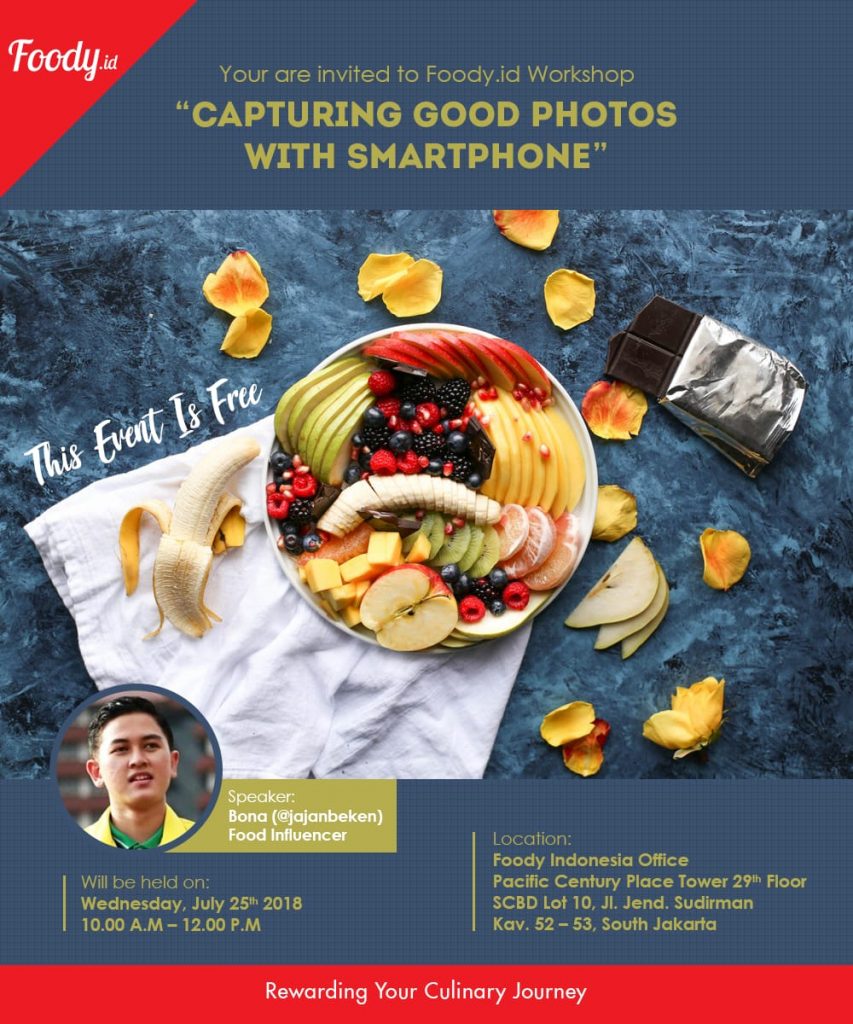 November 2017, Foodstethic Photography Workshop for Universitas Multimedia Nusantara

Jajanbeken Blog Competition Achievement:
July 2017, Honorable Mention Nulis Bareng Foody Indonesia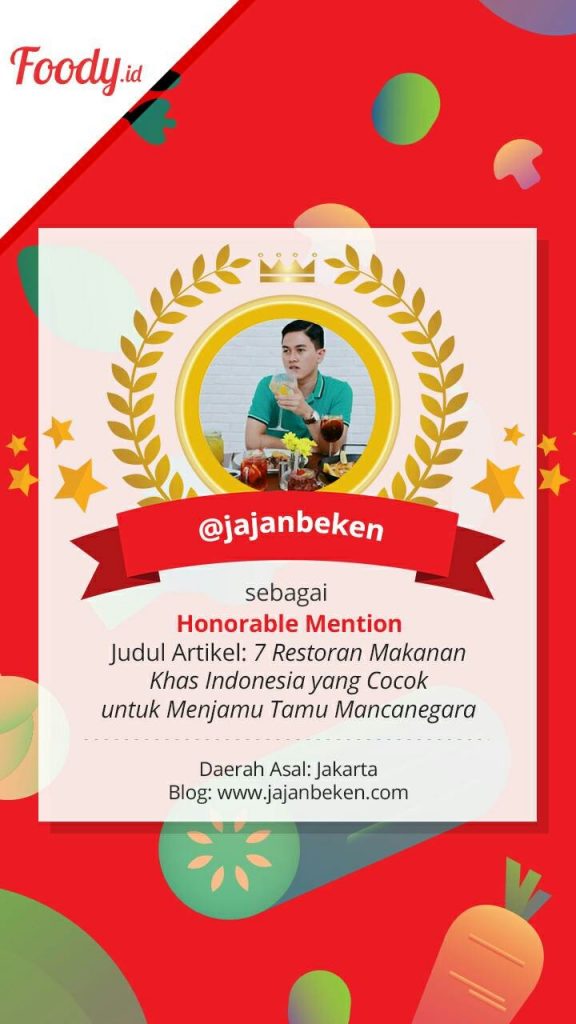 March 2017, 1st Winner Blog Contest Food Garden by Jakarta Garden City Township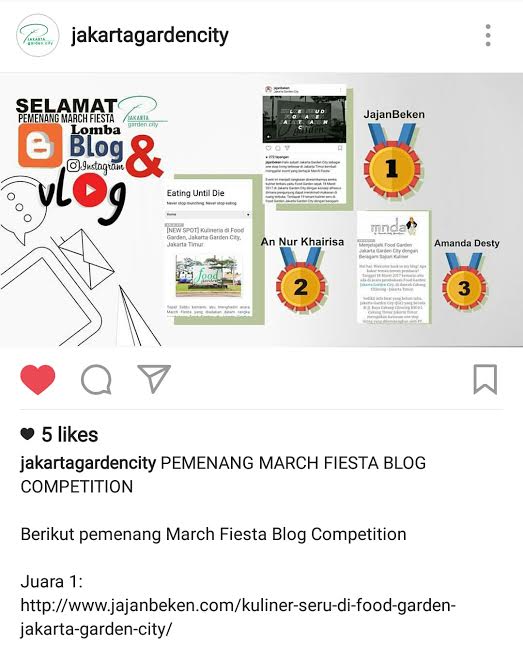 April 2016, Best Blog Winners Bungasari Flour Mills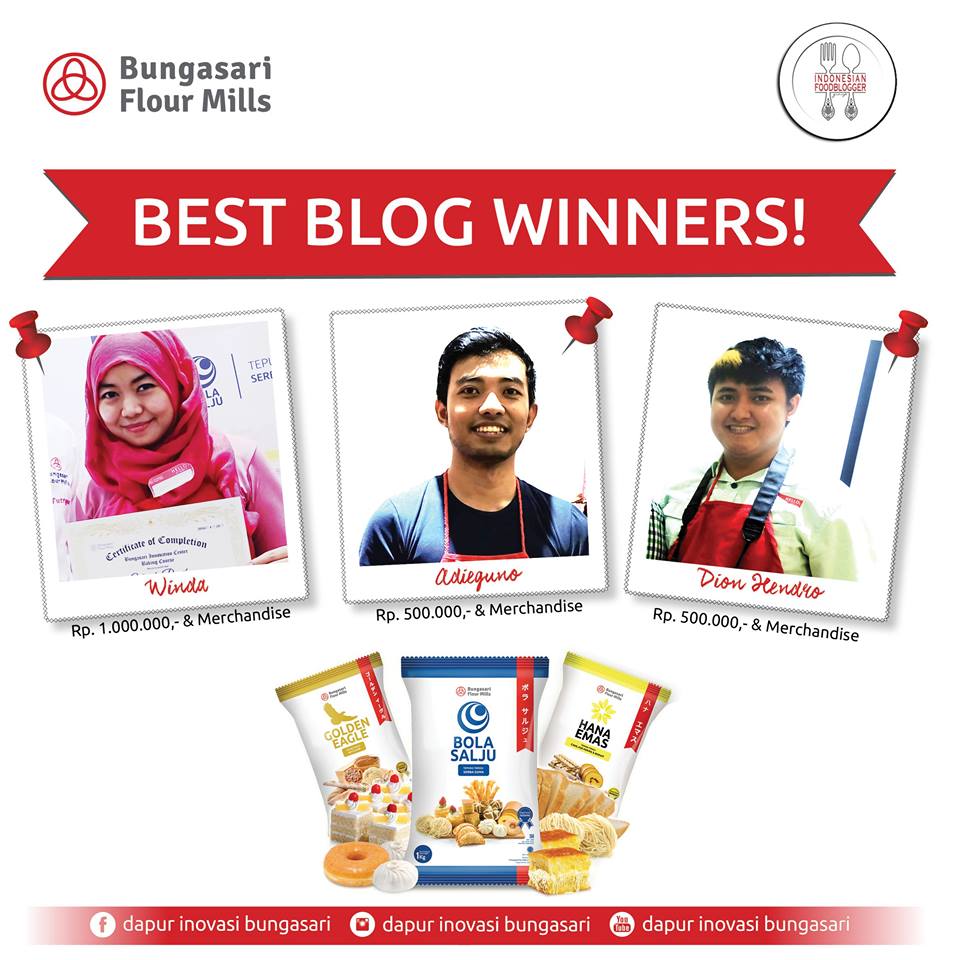 Jajanbeken Instagram Photo Competition Achievement:
June 2018, 1st Winner Instagram Photo Competition Jakarta Fair 2018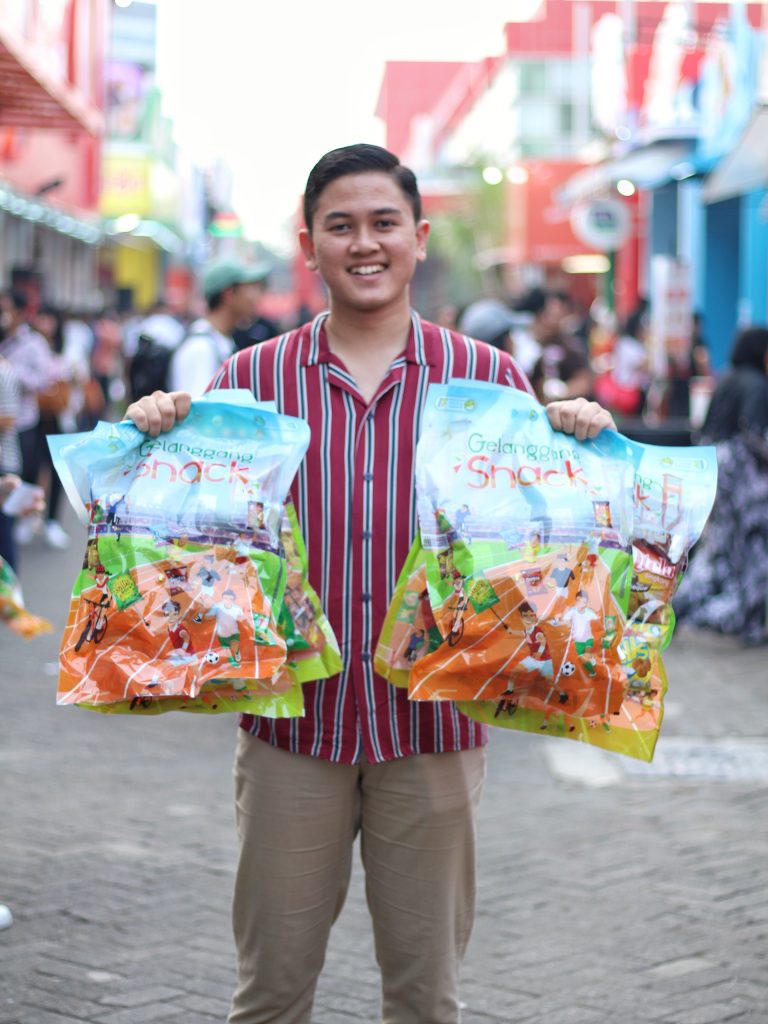 December 2016, 1st Winner Instagram Photo Contest Waroeng Mama Ong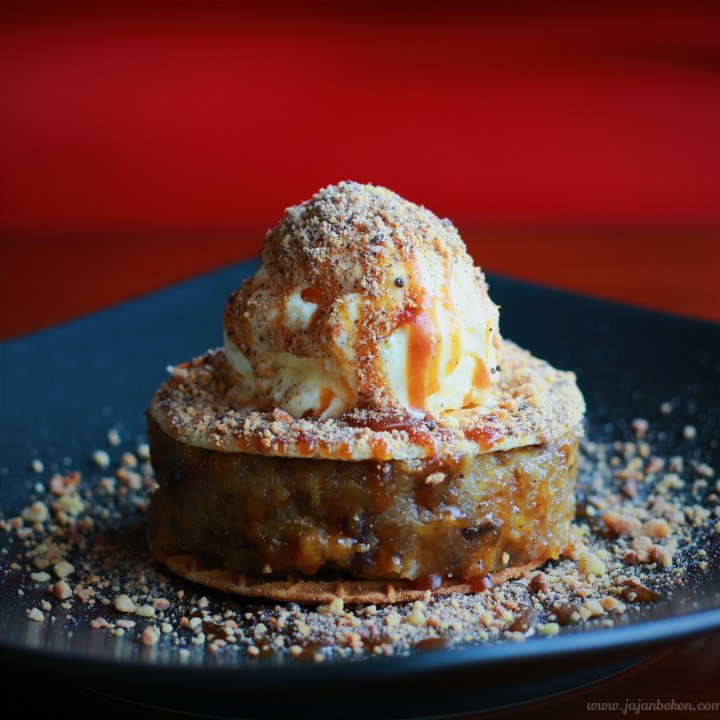 March 2016, 1st Winner Instagram Photo Contest Keripik King Kong from Universal Food
January 2016, 1st Winner Instagram Photo Contest Warunk Upnormal Jakarta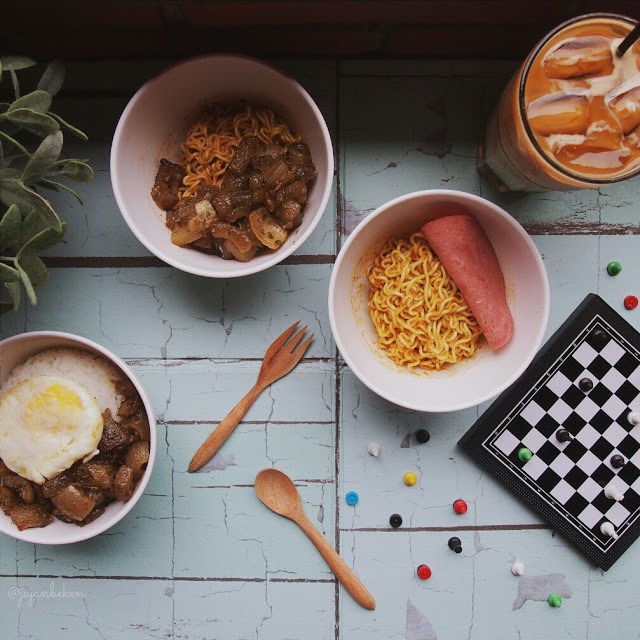 October 2015, 3rd Winner Instagram Photo Contest Summarecon Mall Bekasi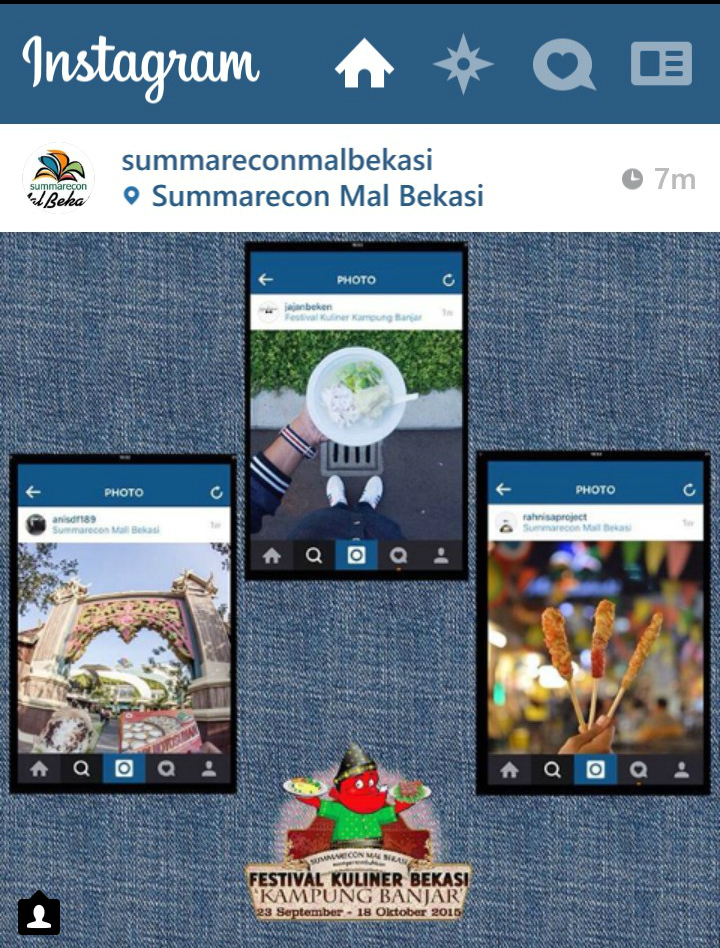 Partnership Jajanbeken as Food Blogger Jakarta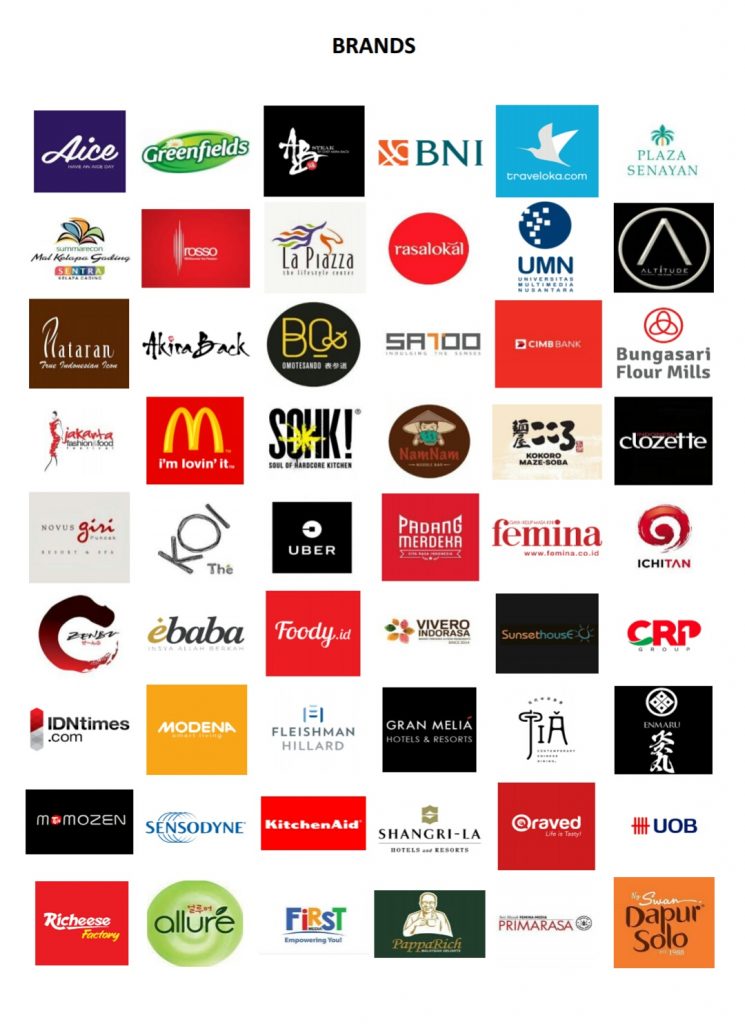 For any inquiry:
Please send email to hello@jajanbeken.com