Terra Terrace is one of restaurant inside Amarterra Villa Nusa Dua. As the all day dining restaurant they serves the guest from breakfast to dinner. While they also have a mini bar in front of the restaurant.
We will take you to try some of Terra Terrace menus and look what like their ambience too.
Amarterra Villa
If you already follow our story in Bali you might be know about Amarterra Villa Nusa Dua. Yes, we already wrote a review about this hotel and you can find the detail about Amarterra Villa in this article.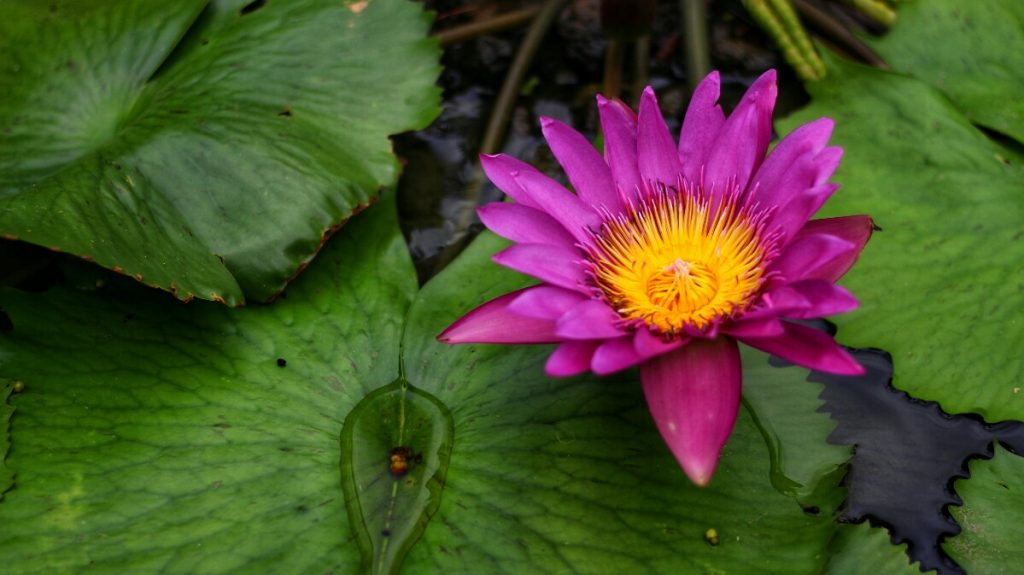 Now let's take a look what to eat at Terra Terrace.
Terra Terrace Restaurant
Surrounded by the green environment from the villas make Terra Terrace have a calm atmosphere both indoor and outdoor.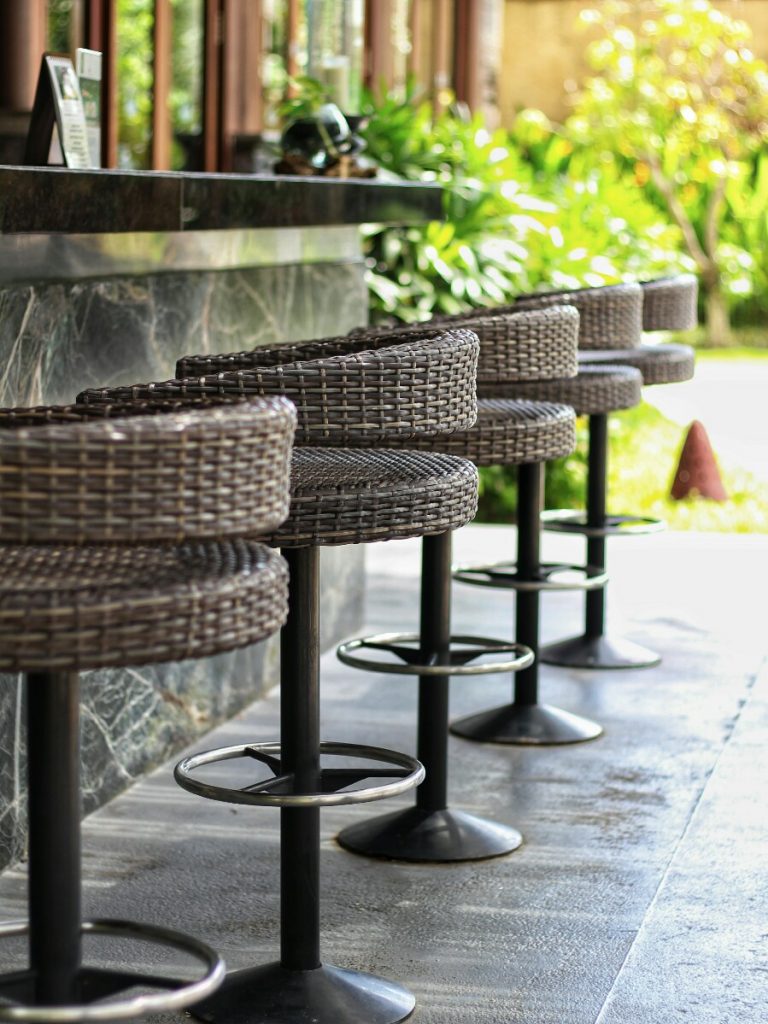 The Balinese ethnic vibes in every corner where wooden dominate by black and brown color besides the green from the trees.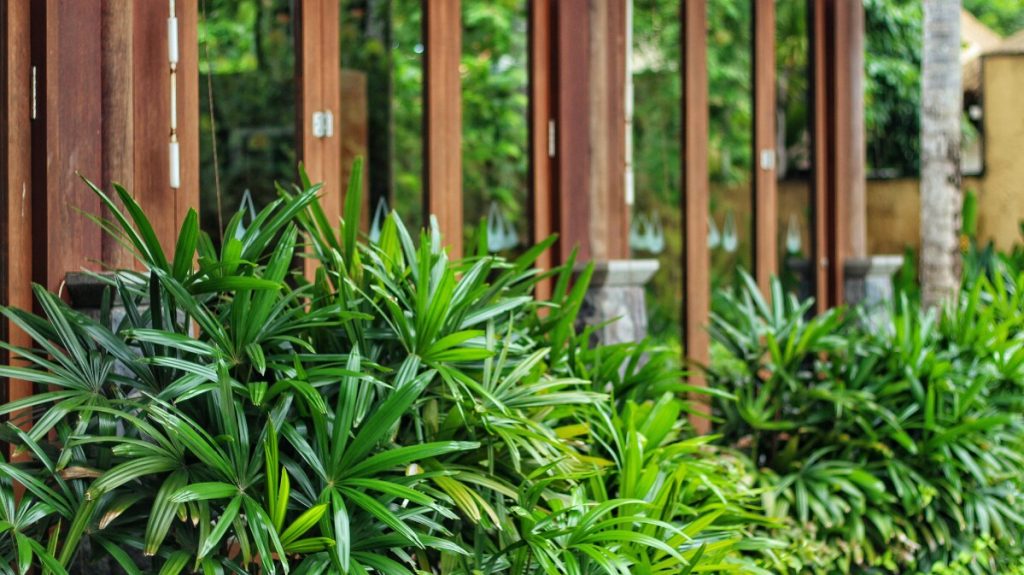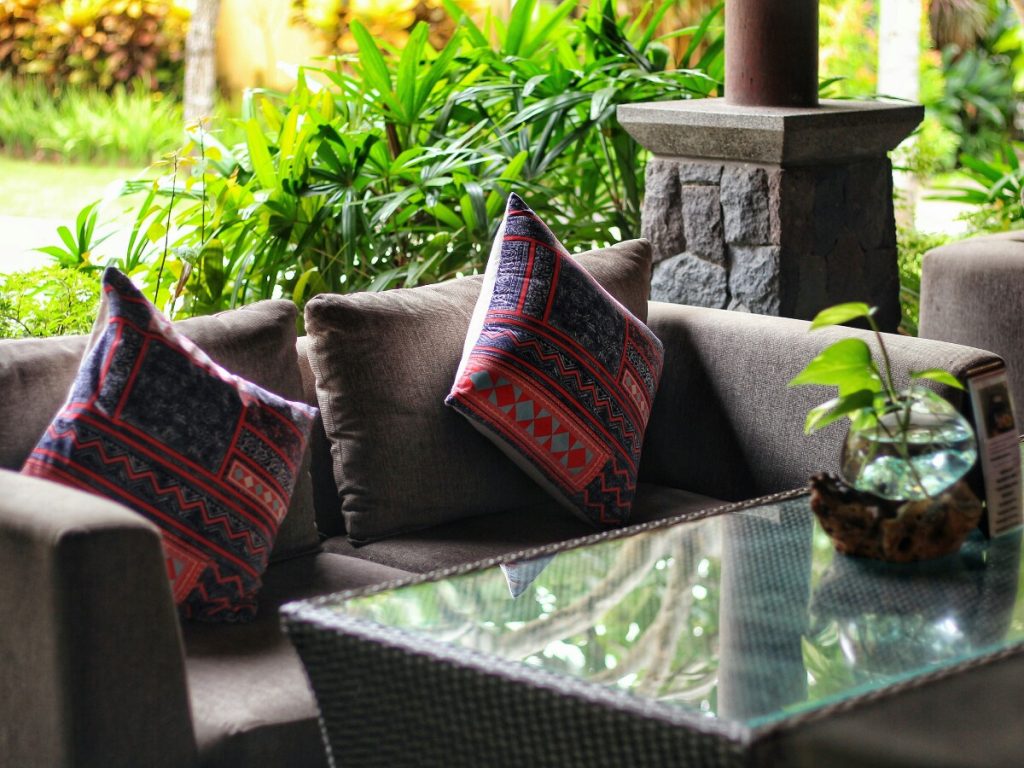 During our stay in Amarterra Villa Nusa Dua we tried their breakfast and lunch menu here. Actually we also tried the BBQ from Terra Terrace that we tried in our villa. More detail about BBQ Dinner can be access through this link.
Terra Terrace Breakfast Menu
So we are going in to the breakfast menu at Terra Terrace. For your information there is no buffet in this restaurant. But the staff will bring you a menu book so you can order the a la carte menu.
Some bread, pastry, fruit and juice will be brought to your table after you place an order. Besides this menu, you can order their Nasi Goreng, Mie Goreng, Omelet and other breakfast menu.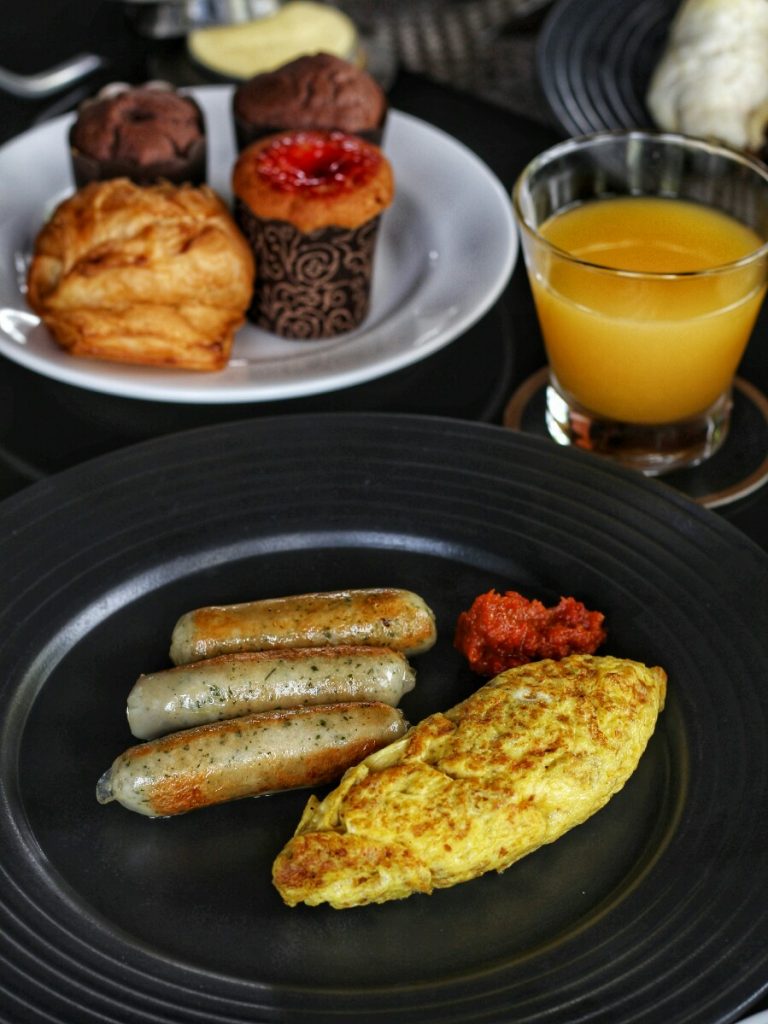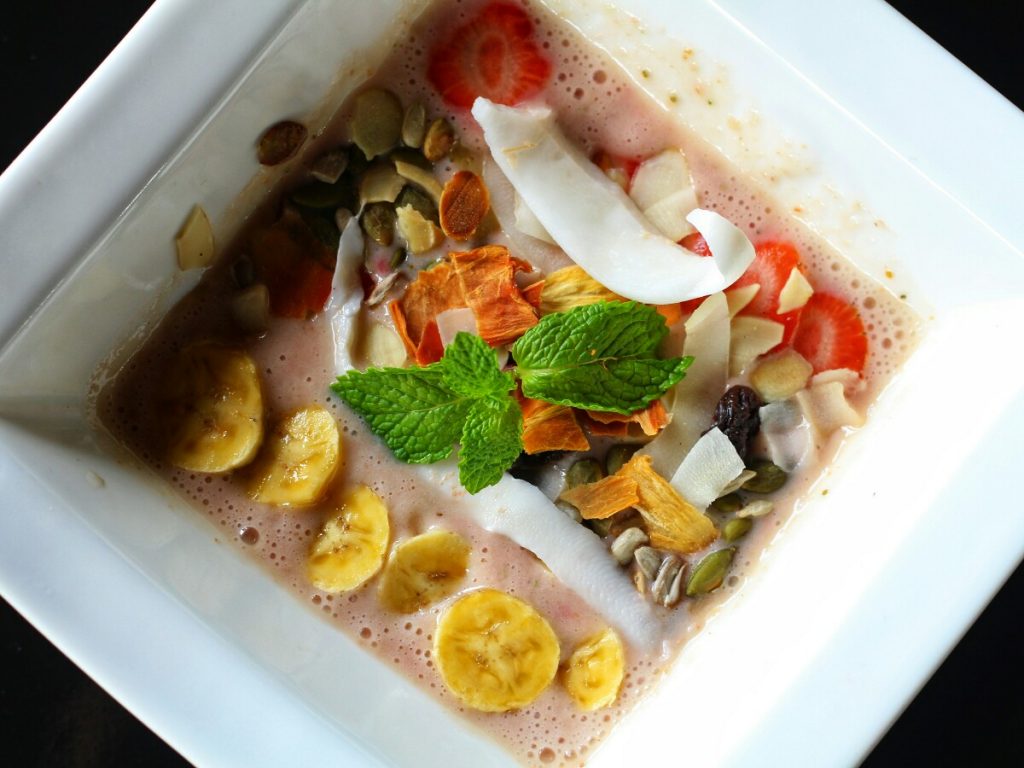 Terra Terrace Lunch Menu
Going into the lunch menu we tried their tapas signature. There are shrimp salad with olive, squid tapas and soft shell crab.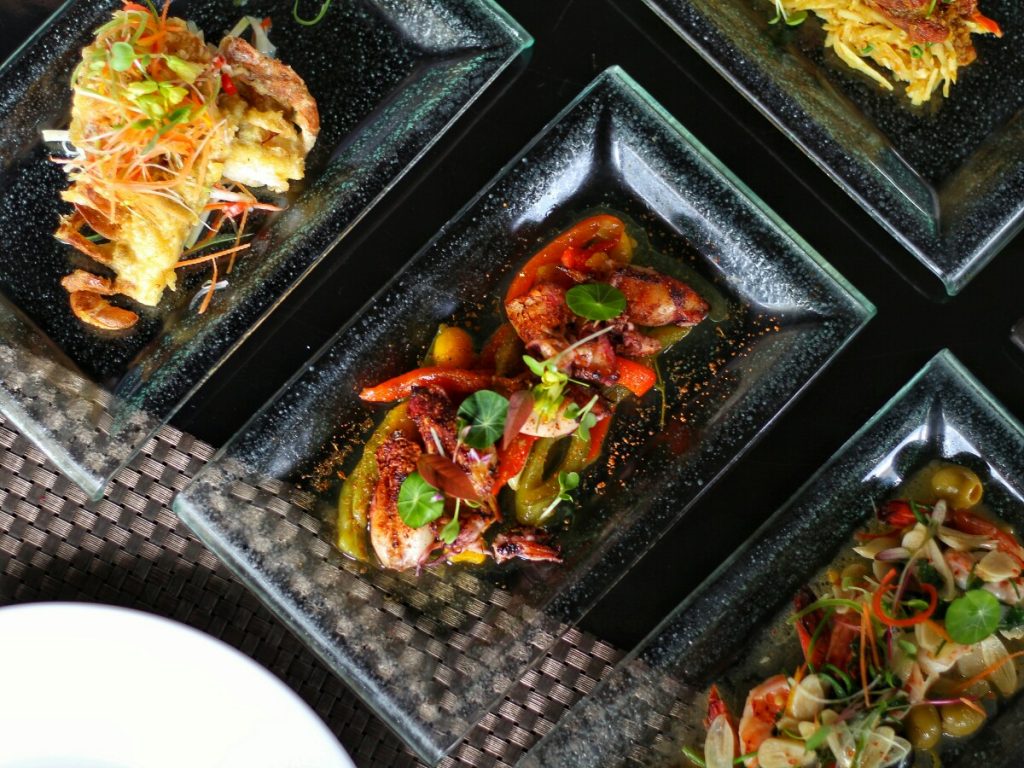 The most favorite item for me is the squid one while the other tapas was impressed me too.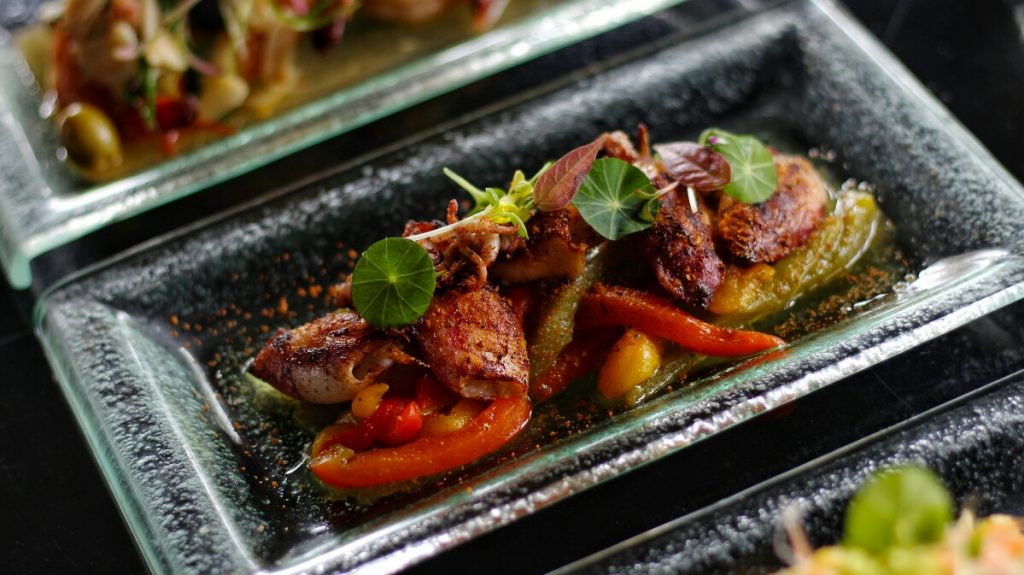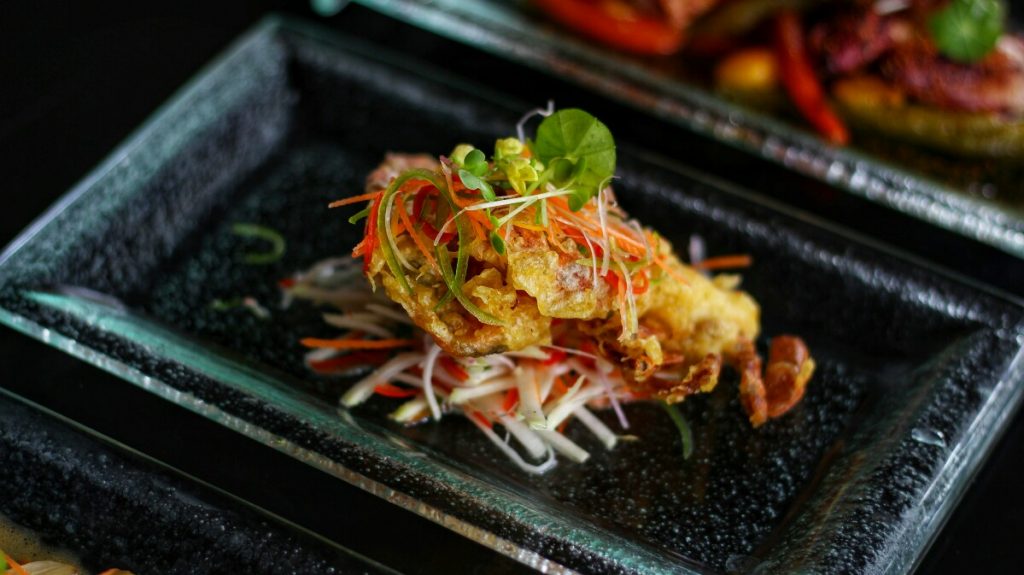 One thing that I love from Terra Terrace is their warmest service to the staff and of course the ambience from the restaurant.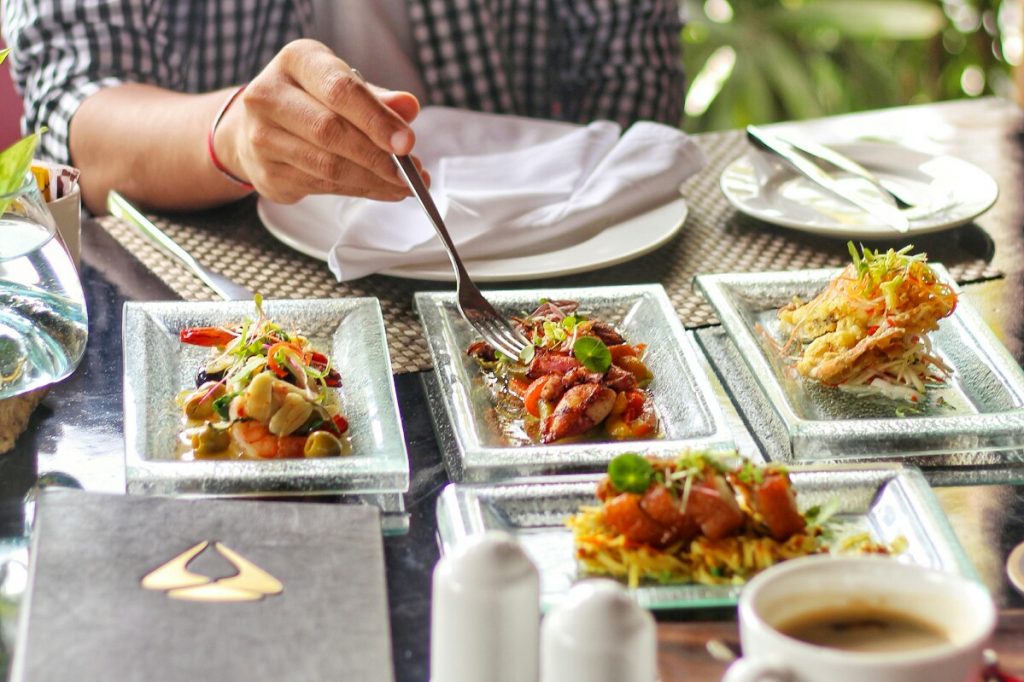 Terra Terrace is a suit place not only for eat and drink but also to relax and chill.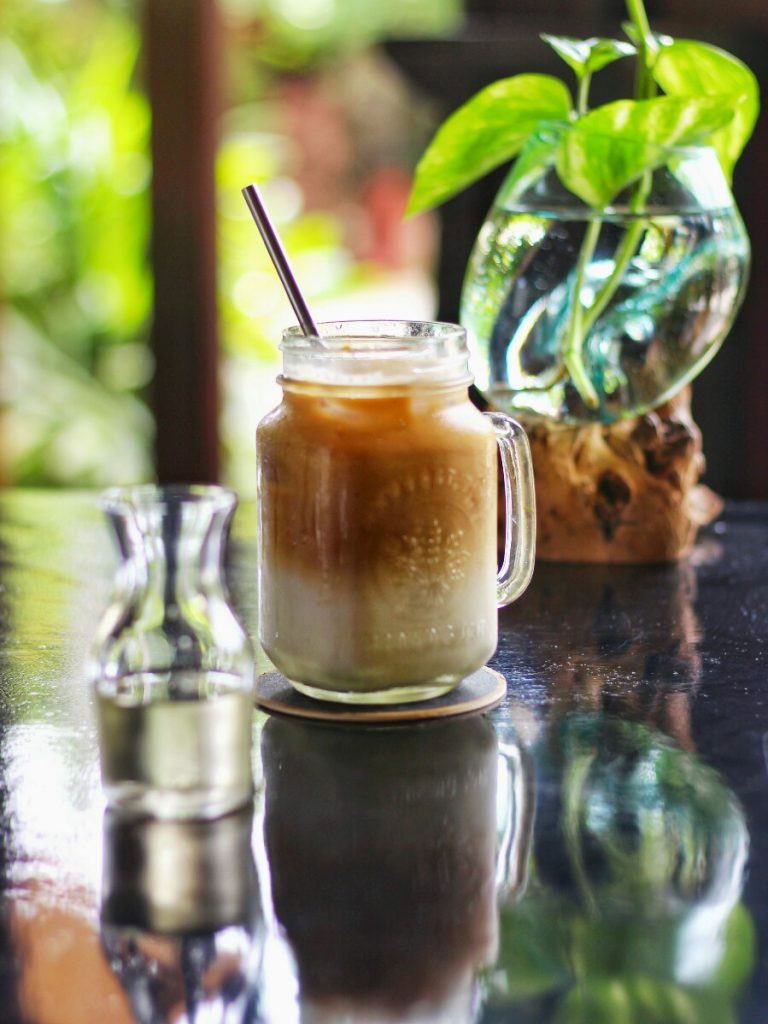 That is all for the review about Terra Terrace Restaurant at Amarterra Villa Nusa Dua. I bet you will like their atmosphere, foods and the service as well. So what next on our social media and Blog release, just stay tune! See you again guys!
INFORMATION
Address: Kawasan Pariwisata Nusa Dua BTDC Resort Area Resort lot block B Benoa, NUSA DUA, South Kuta, Badung Regency, Bali 80363
Telp: 0361 776400
MAP