Satoo Restaurant is one of the five restaurant in Shangri-La Hotel Jakarta aside Satoo Deli, Rosso, Jia Dining and Nishimura. Satoo Shangri-La located at the first level of the hotel and it open for breakfast, lunch and dinner. In this article we would love to share The Best Bakso in Jakarta at Satoo Shangri-La Hotel. Why bakso? You can find out the answer after read completely.
Satoo Jakarta have the most large variation of cuisines in Shangri-La Hotel Jakarta. Satoo also mean the culinary exploration of Asian and international cuisines. Twelve interactive open kitchen stations offer Indian, Western, Chinese, Indonesian, salad, sushi, sashimi, barbecue, noodles, pasta, desserts, fruits and jamu (traditional Indonesian herbal concoctions).
Satoo Restaurant also well known as the best family restaurant at the five stars hotel in Jakarta because of the variation of the menu. Satoo Shangri La would be the best choice for you who want to bring your family from kids to parents.
Nasi Campur Bali
Our first Indonesian menu that we tried is Nasi Campur Bali. Consists of sate lilit, lawar and ayam pelalah. The sate lilit made fromm minced seafood with Balinese spice and wrapped around the lemongrass stick so it become more fragrant when in a mouth.
This is not a permanent menu, lucky us we tried it before 31 March 2018 in Balinese Cuisine.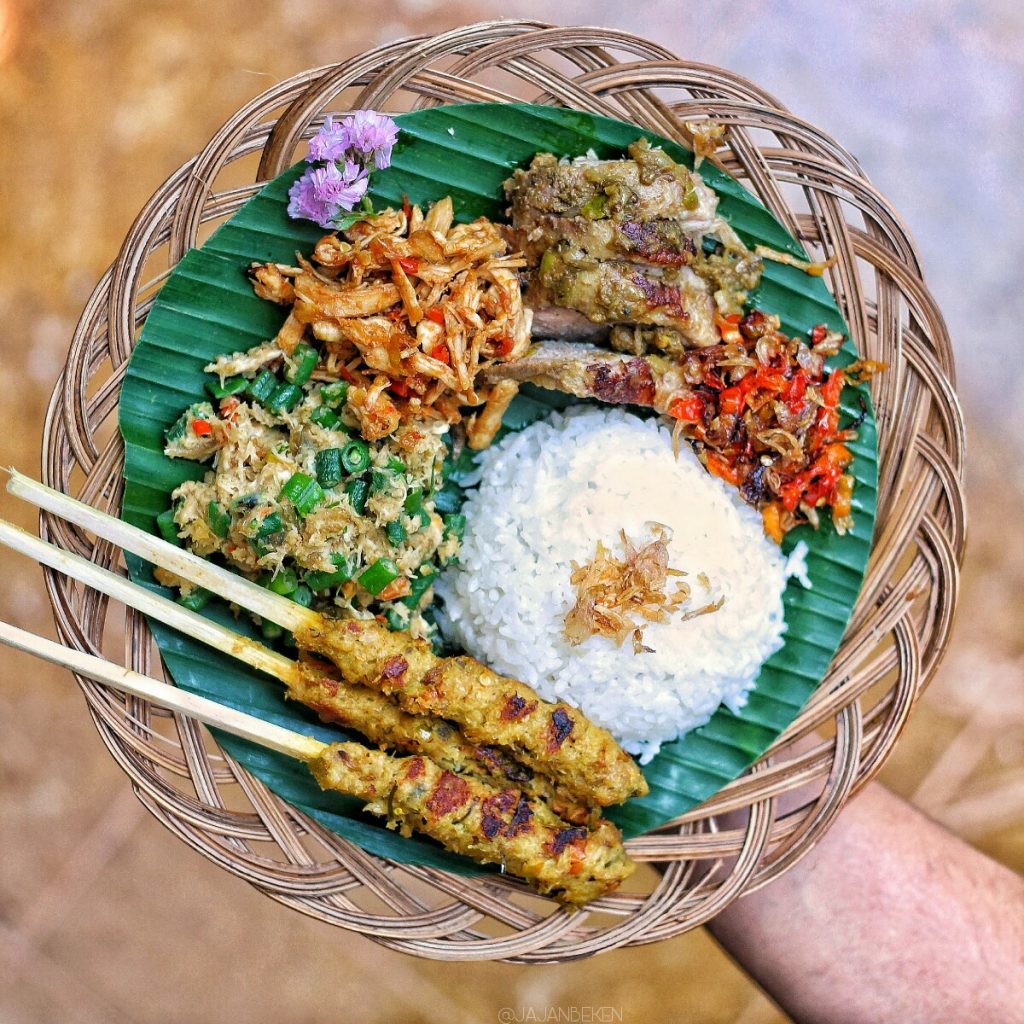 Sate at Satoo Shangri La
One food stall that I love to visit in Satoo Shangri La is the Pondok Sate. Here you can try 4 different choices from beef, lamb, chicken and kikil.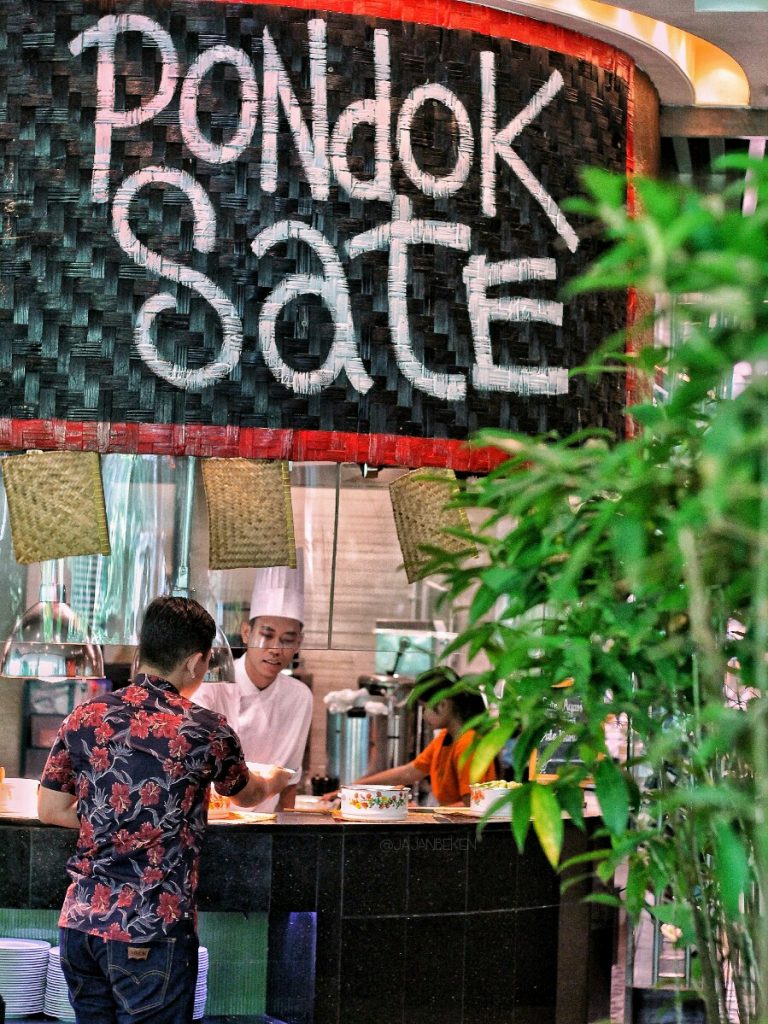 We tried their lamb satay and beef satay and all is good. The lamb satay feel fresh, juicy while it hasn`t an animalic smell. Their beef satay was good also with good tenderness and juiciness as well.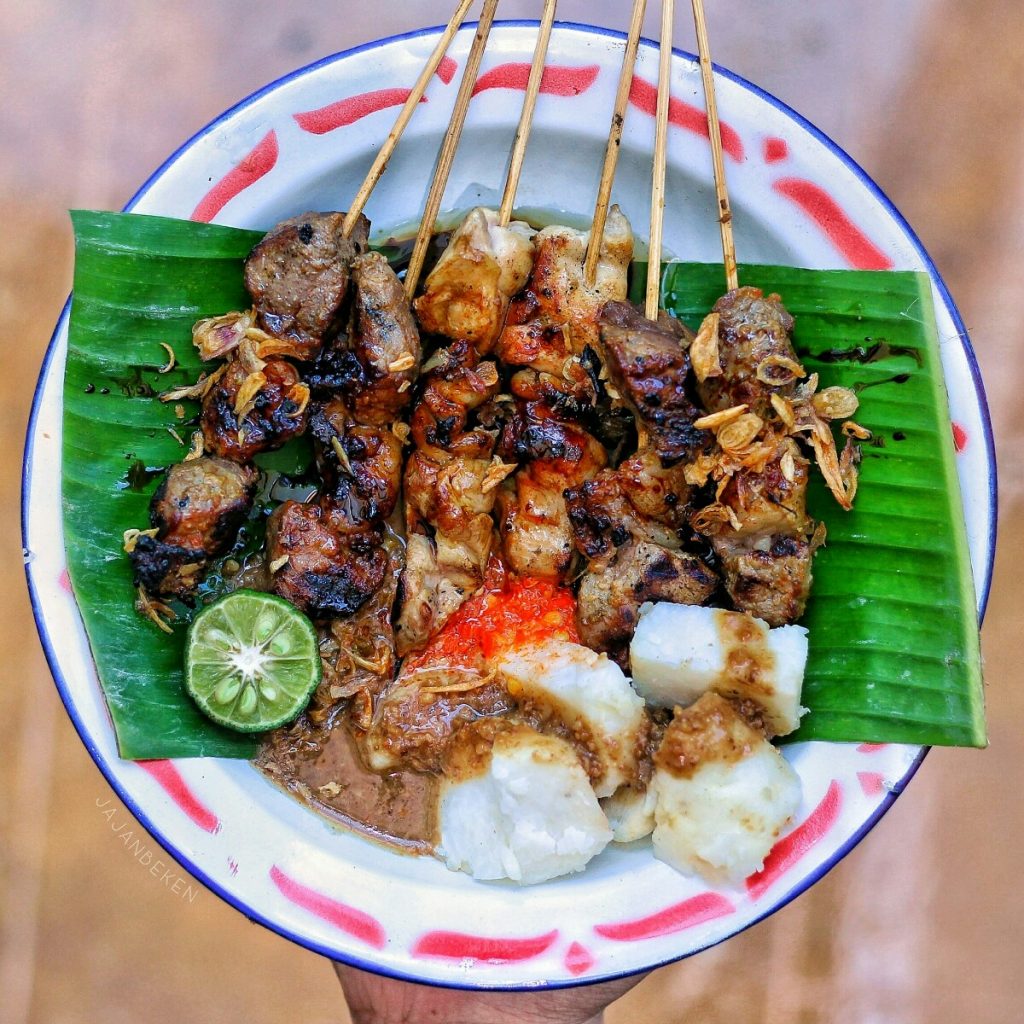 Bakso at Satoo Shangri-La Jakarta
This venue also still new at Satoo Shangri-La Jakarta and we love so much their Bakso stand.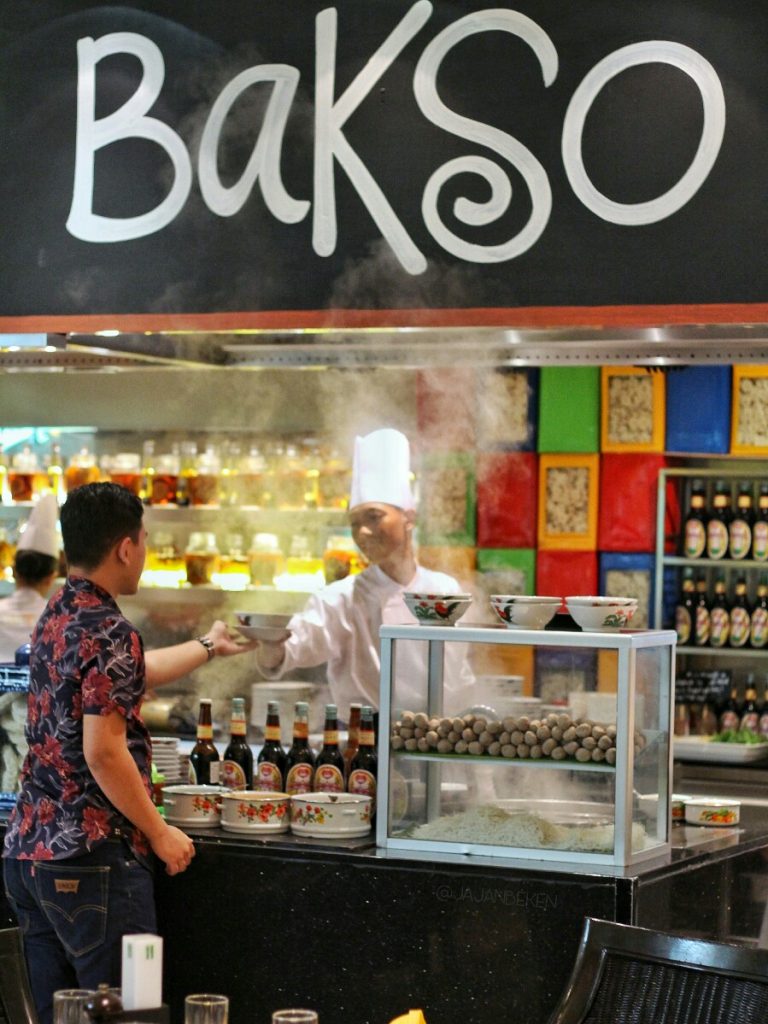 At first I thought that this bakso was just an ordinary bakso like in a restaurant but then I was wrong. Bakso at Satoo Shangri La has the best taste from the meat ball and the broth.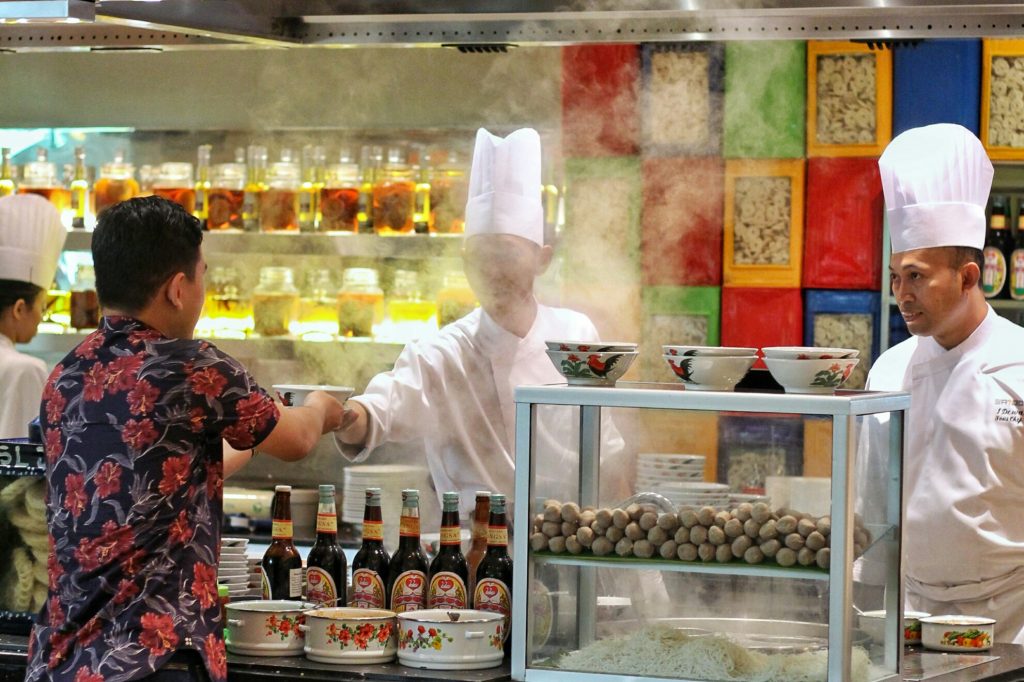 We make this bakso that inspired by the street food. We boil the beef bones to get the specific broth so it tastes similar like bakso that we found in street food. Said the chef who research and developing this menu.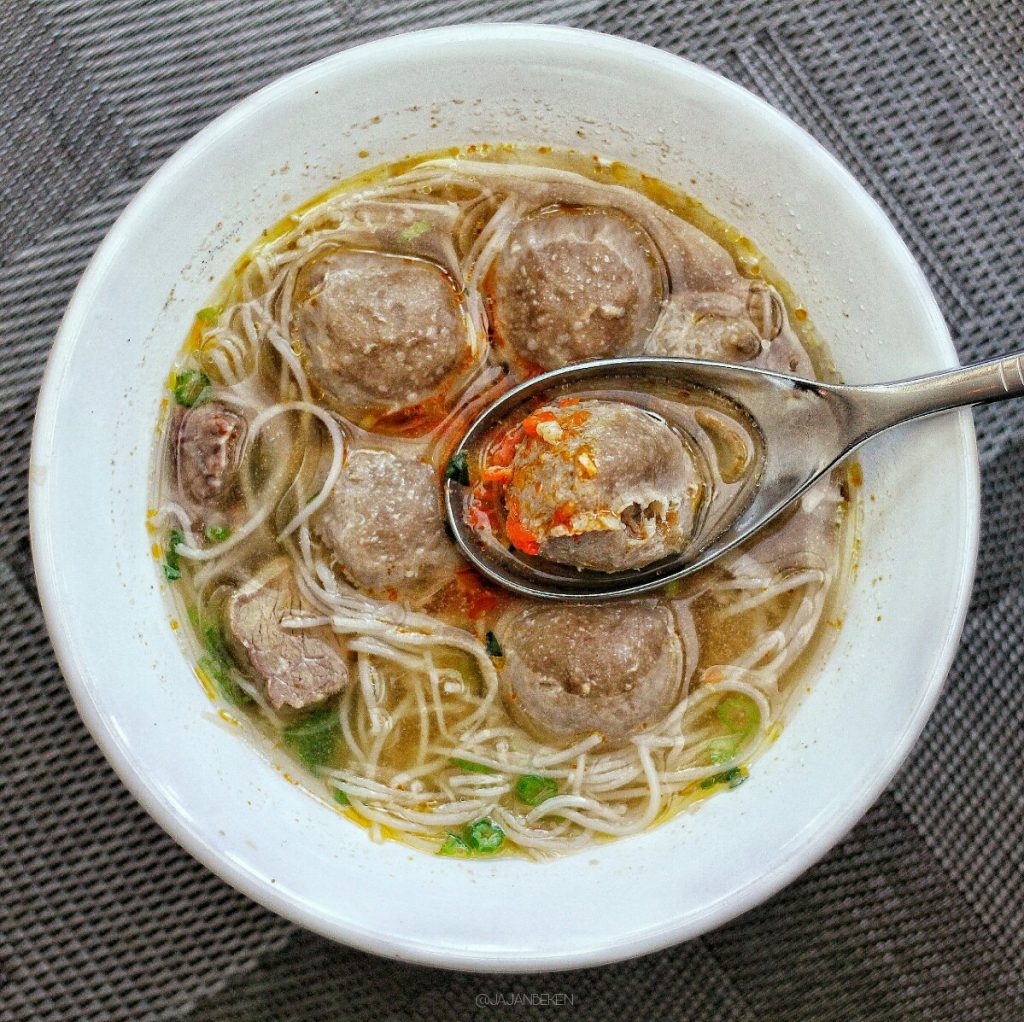 We falling in love with the bakso because the texture of the meatballs was tender and tastes so meaty. Not to mention the broth, it tastes more flavorful and umami, a great job to create The Best Bakso in Jakarta Hotels.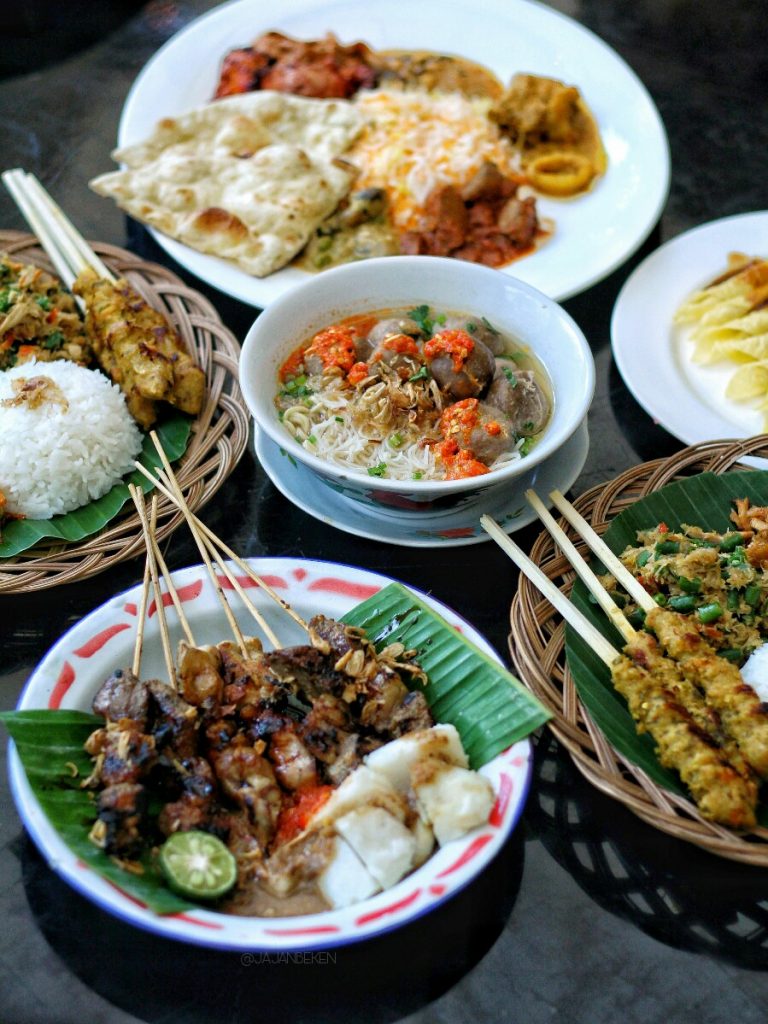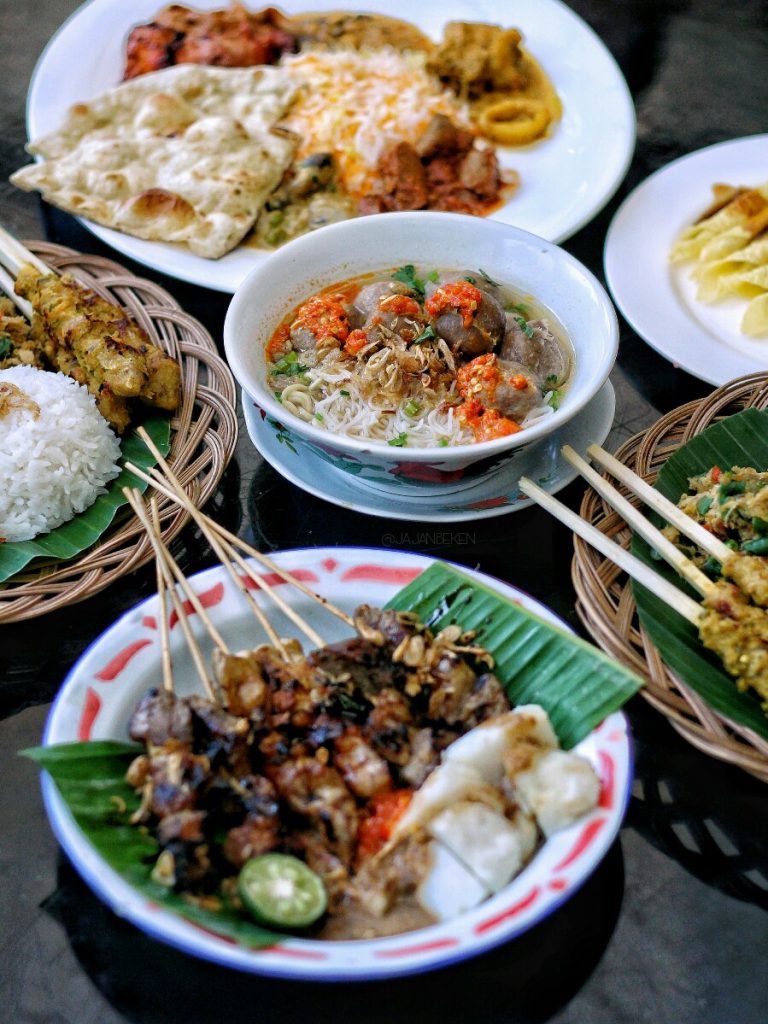 Indian Food
If you looking for Indian food at Hotel, here is the place. The food choices has a large option from nasi briyani to prata bread. All the dish has a specific taste with Indian spices.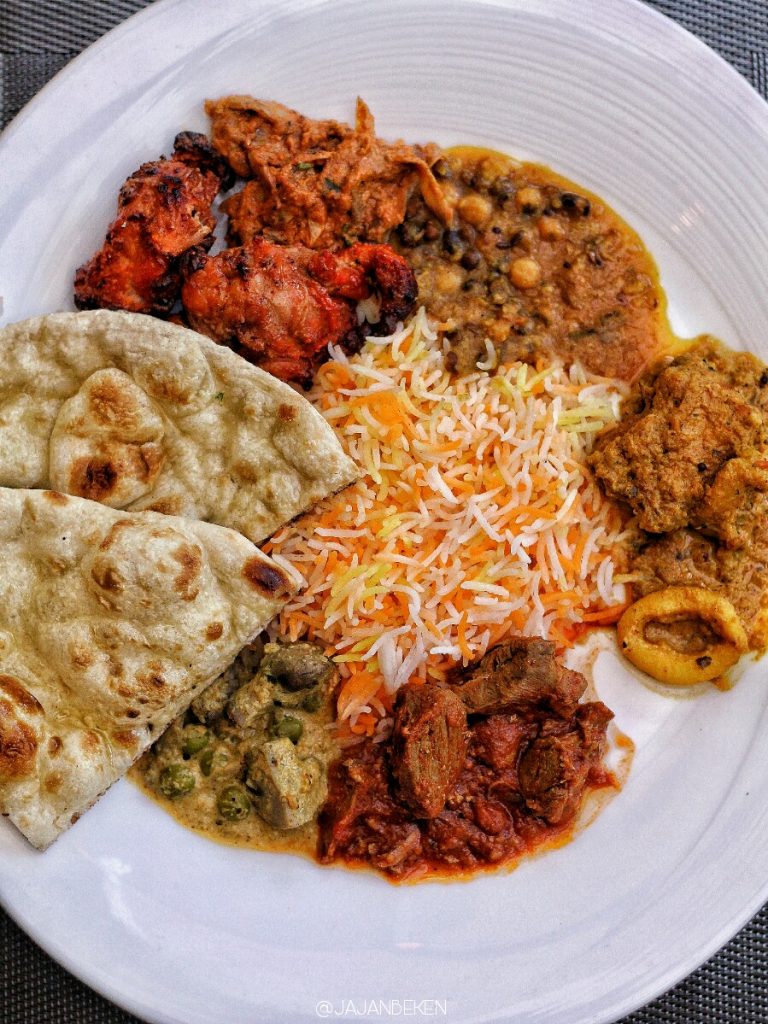 Roasted Duck
Duck lover must visit this food stall. Satoo Shangri La will serve to you complete in a wrap of pancake with the sauce.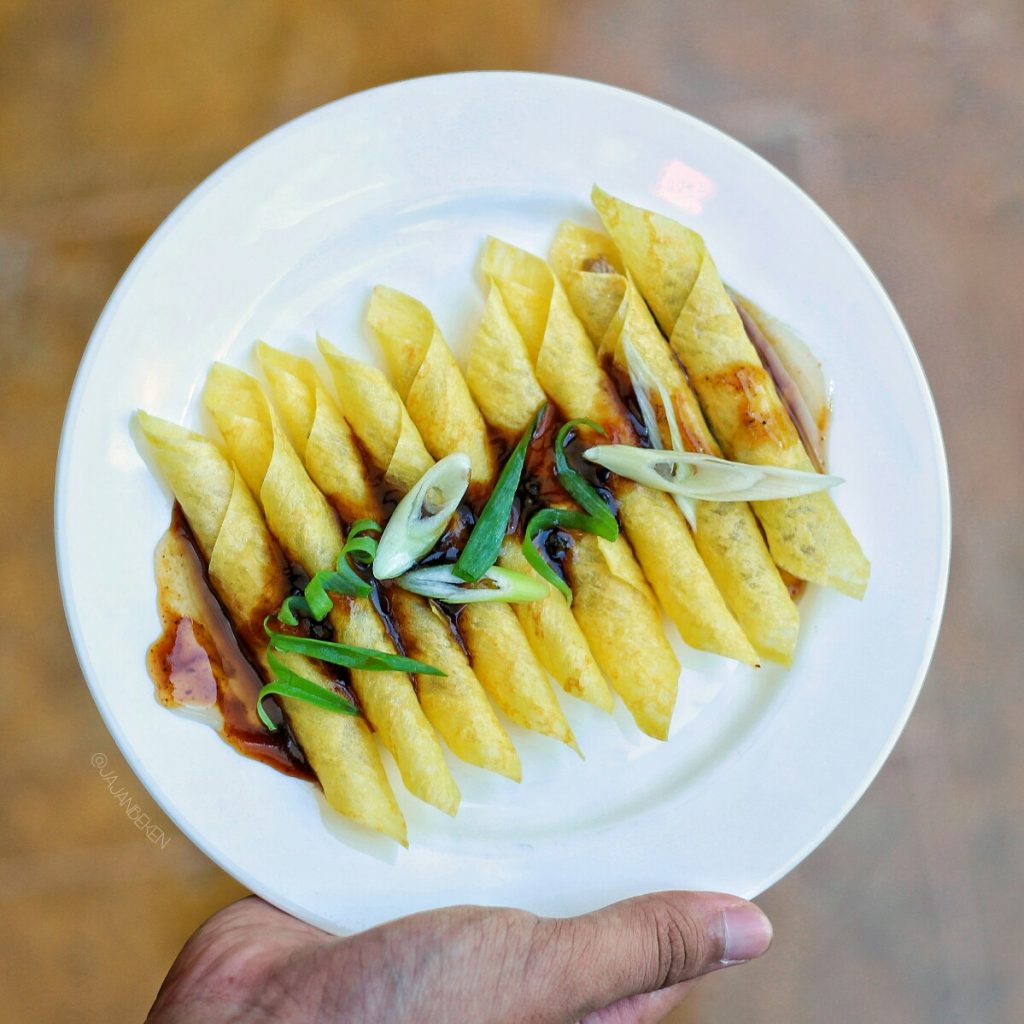 That is all our experience when try food at Satoo Shangri La Jakarta. Satoo Restaurant have a different menu theme each month but not for the bakso, you can find it anytime. So you can not say this restaurant boring, and we love their innovation to create wonderful dish to appeal everyone who love to eat.
So this is our story at Satoo Shangri La, thank you for reading and we apologized if there are mistakes in writing the menu name and description. See you again in another journey with Jajanbeken!
RATING
Ambience : Good
Taste : Good
Service : Excellent
FACILITIES
Wifi : Yes
Plug : Yes
Dine in : Yes
Smoking Area : No
Parking : Yes
Valet : Yes
Toilet : Yes
CONTACT
Address : 
Shangri-La Hotel, Jakarta, Jl. Jend. Sudirman No.kav 1, RT.10/RW.9,
Karet Tengsin, Tanah Abang, Kota Jakarta Pusat,
Daerah Khusus Ibukota Jakarta 10220
Phone : 021 292 29999
Instagram : @shangrilajkt
Zomato :
INFORMATION 
Open hour : Click here
Price : IDR 600K for two
Payment method : Cash, Debit, Credit
MAP