As the world's richest beach spot, Bali brings a lot of pleasure to enjoy start from event, lifestyle and of course food. One of the best beach in Bali we know there is Sanur Beach that straight  faces to the Indian Ocean with their white sands and cleanliness.
With more hotels and experiences in more places than anyone else, Fairmont Hotel enables everyone to keep enjoying the beach and all the memory within. That is why Fairmont Hotel as the five stars brand take this challenging opportunity at Sanur Beach with their beach bar brand called Pier Eight Sanur. 
Pier Eight by Fairmont Sanur
Pier Eight Bali will open minds, expands borders and creates memories with food and beverages. This is the best place you can visit while in Bali.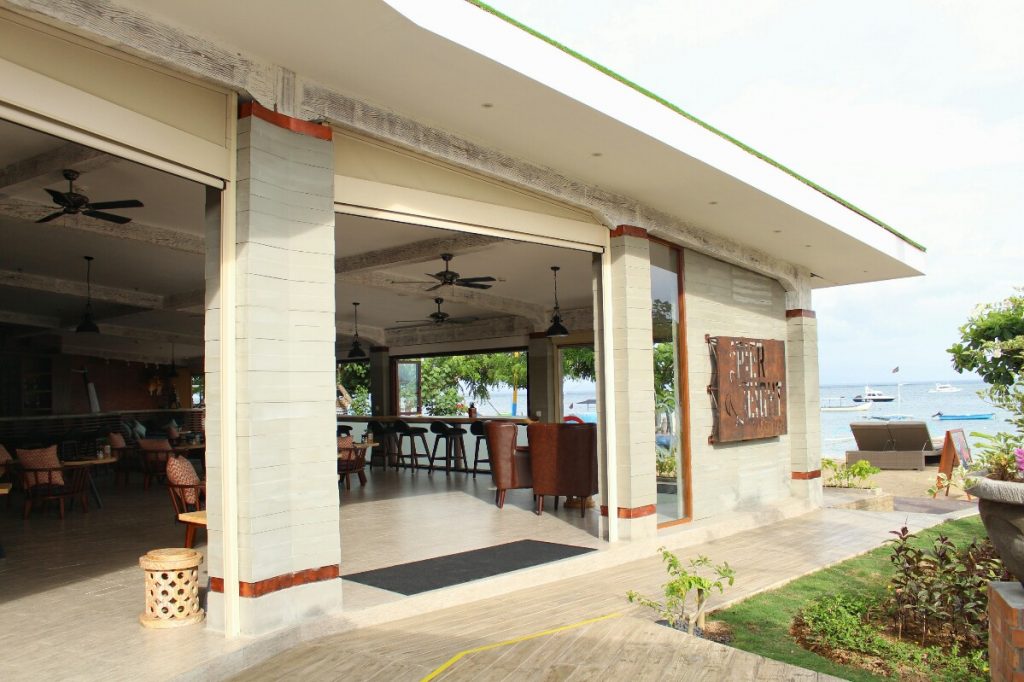 Located at the Fairmont Sanur and directly faces to the Sanur Beach where everyone can enjoy the drinks and the beach, wind and view.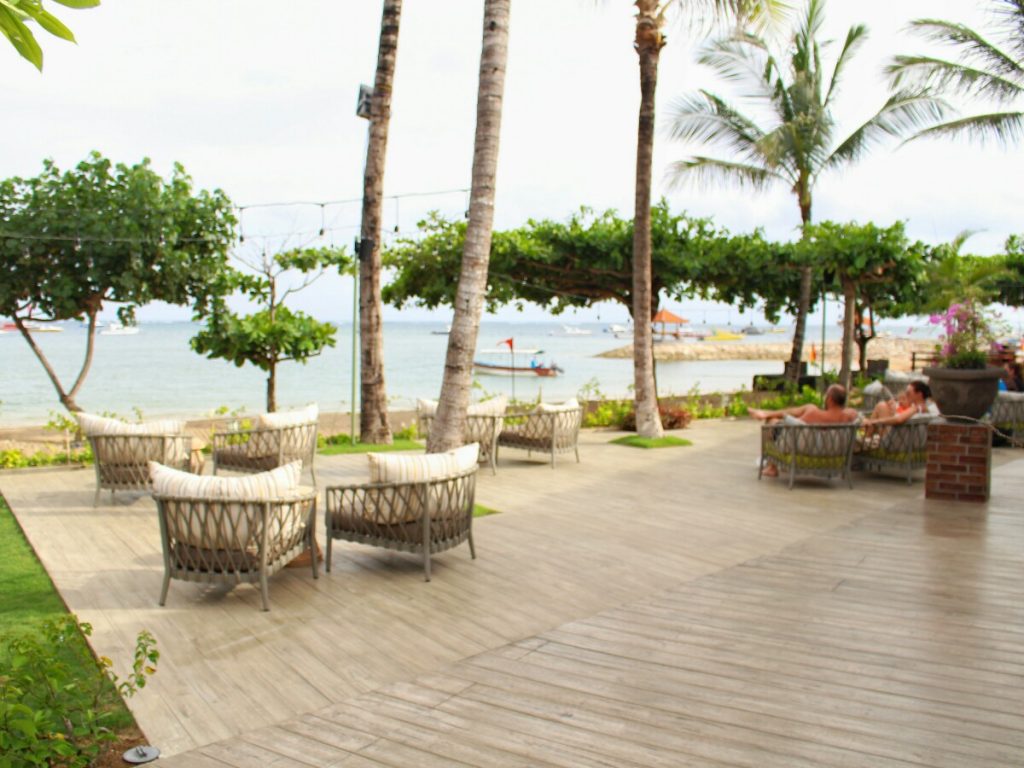 Pier Eight Sanur also have indoor area with big space and cozy ambience. While at the outdoor they have comfy sofa with beach view.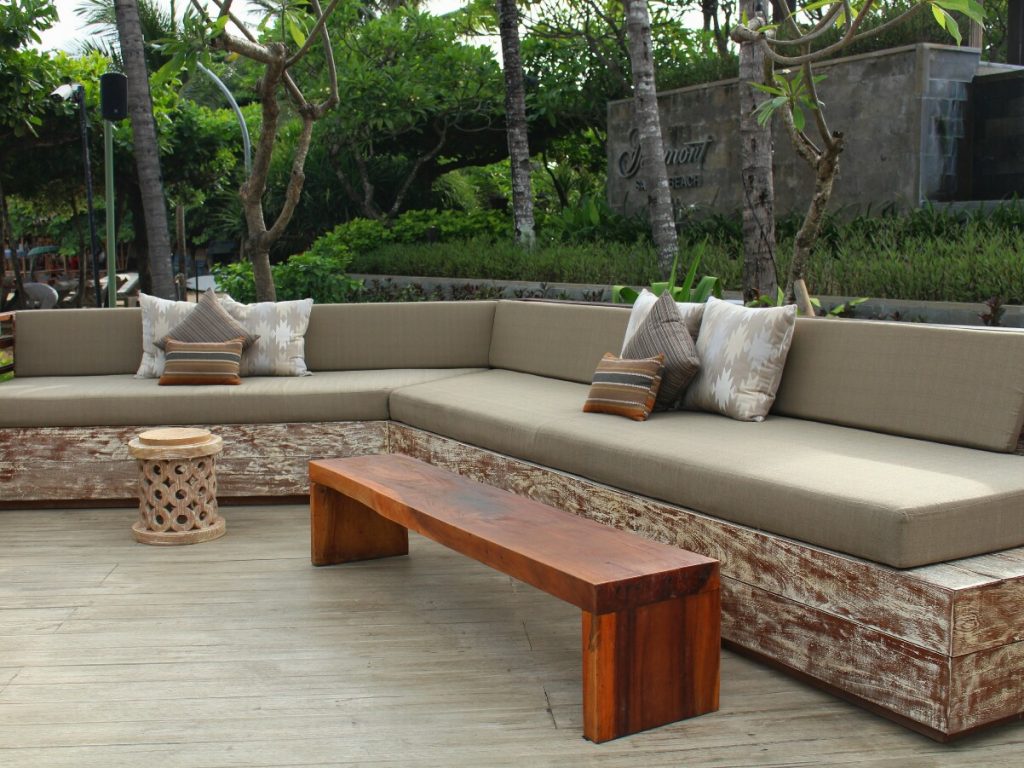 Pier Eight is one of the fourth restaurant in Fairmont Sanur beside Layang-layang Restaurant, Lobby Longue and Nyala Beach Club.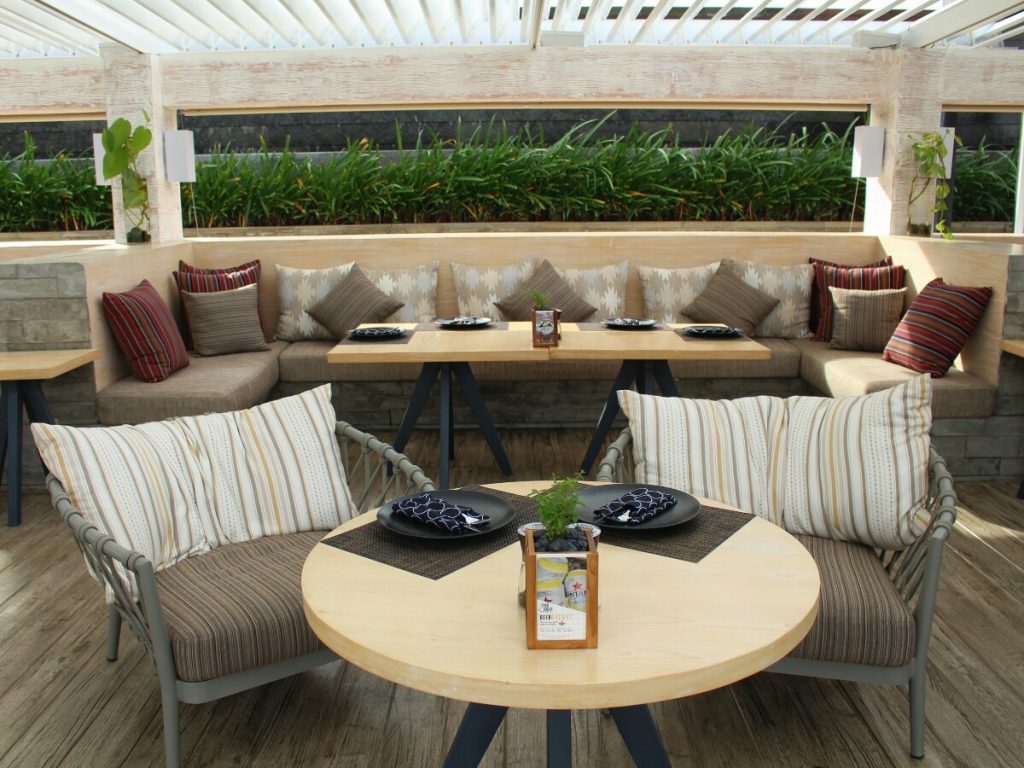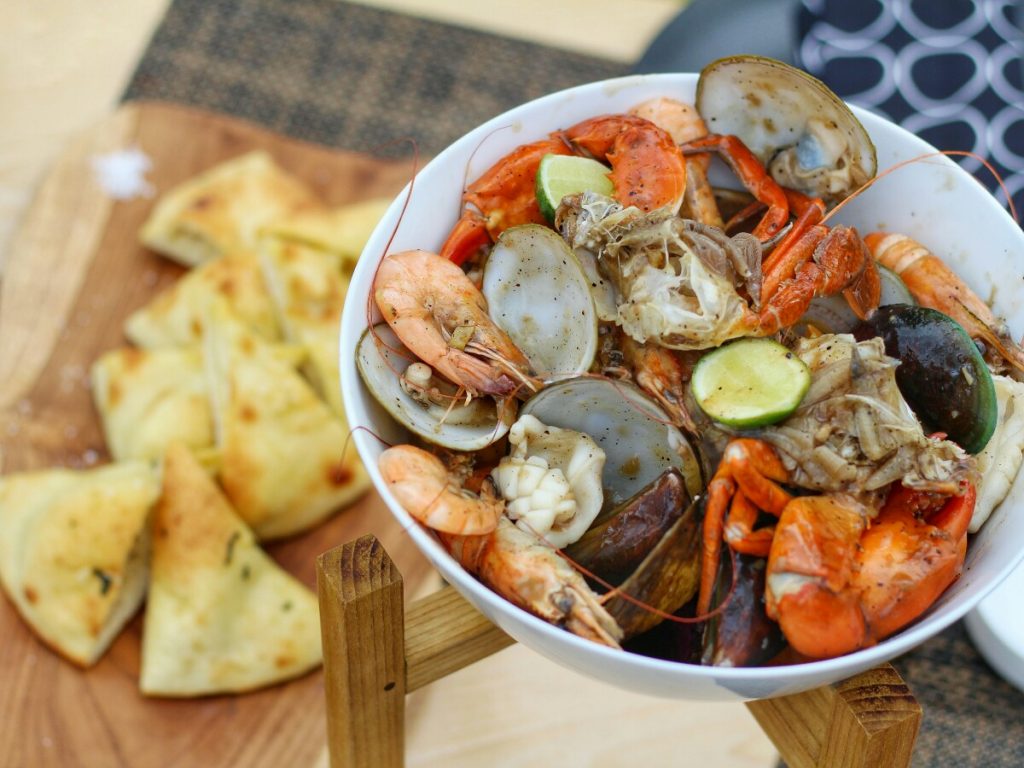 Pier Eight Menu
Pier Eight menu dining complements the alluring destination with their seafood and beverages.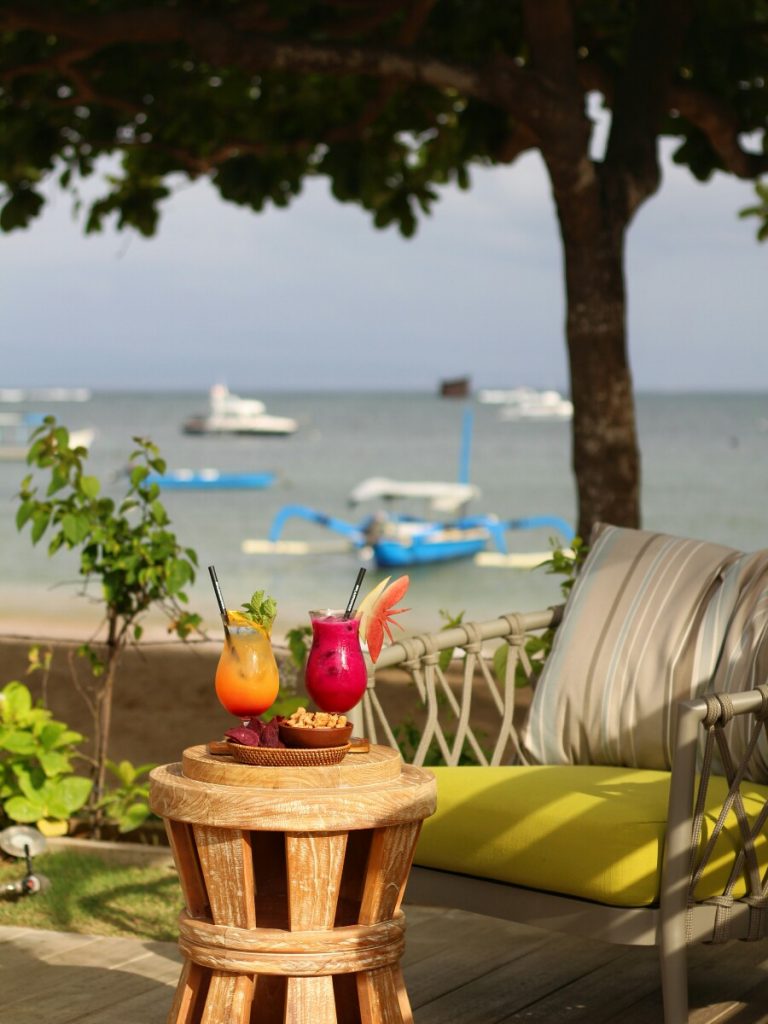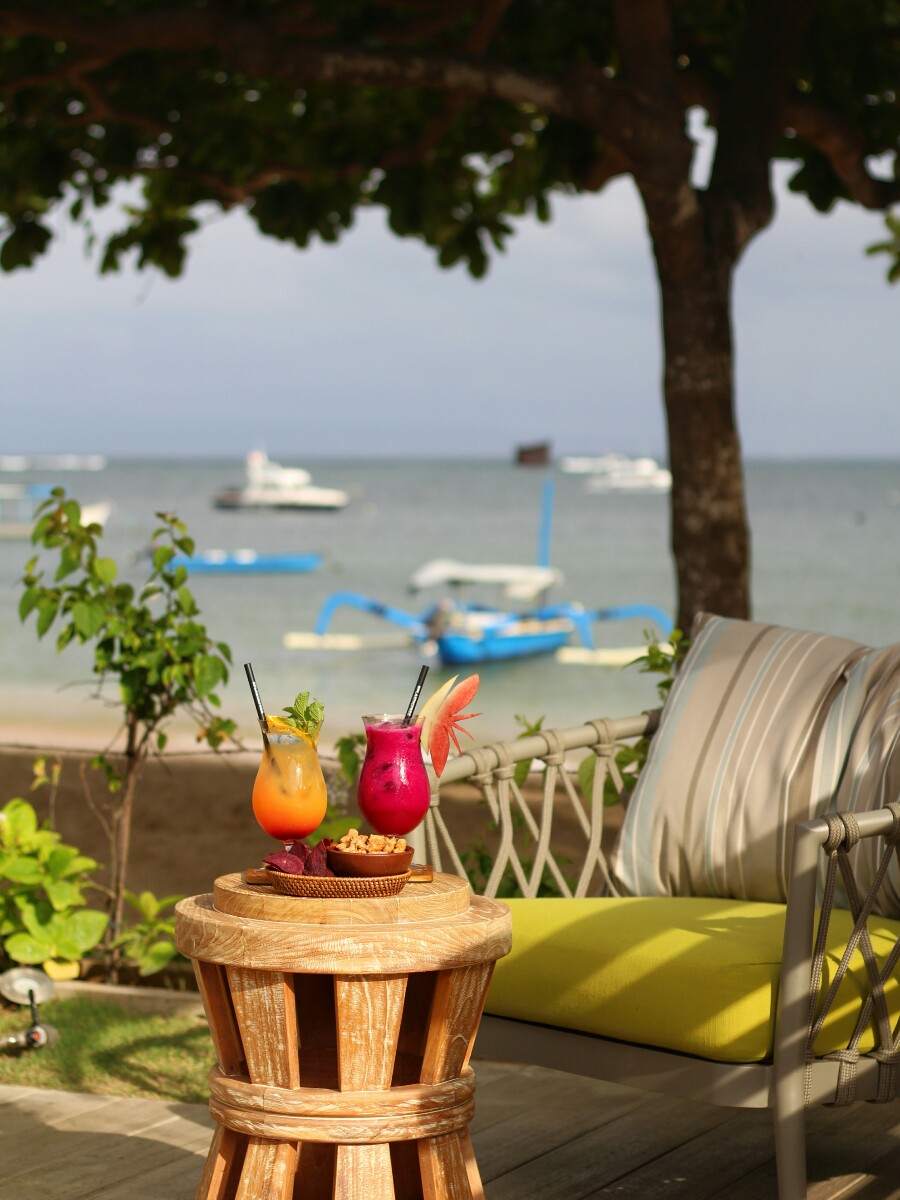 Here you can enjoy your moment with your friends and loved ones. Their restaurant concept is very suit for casual event or just having a chill for the sunset. And of course they have a wide range food choices and beverages to accompany your chilling out time.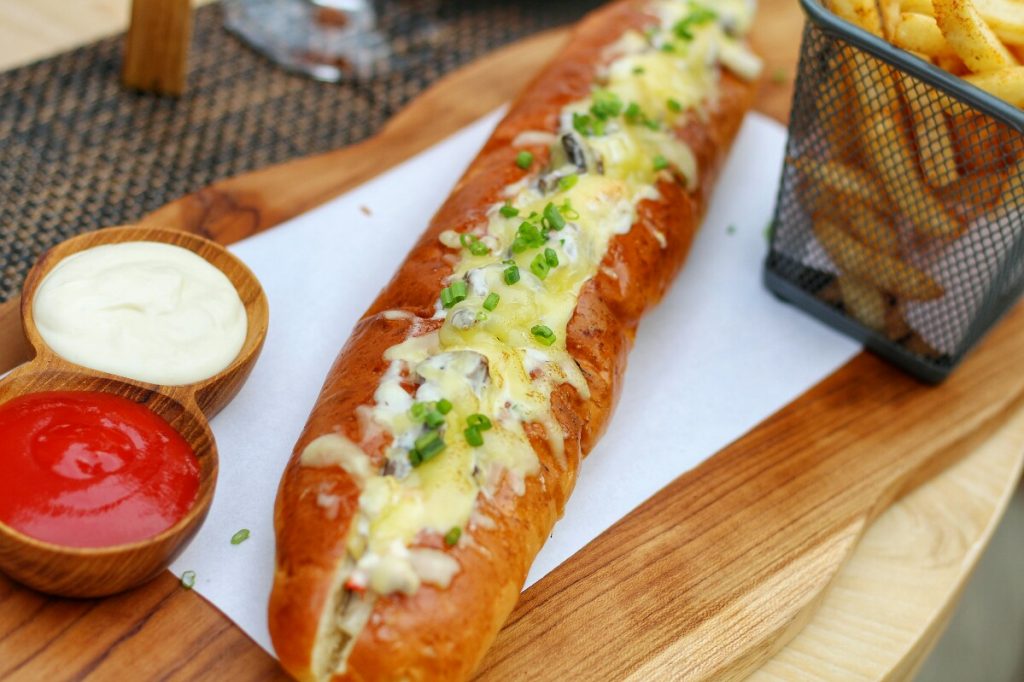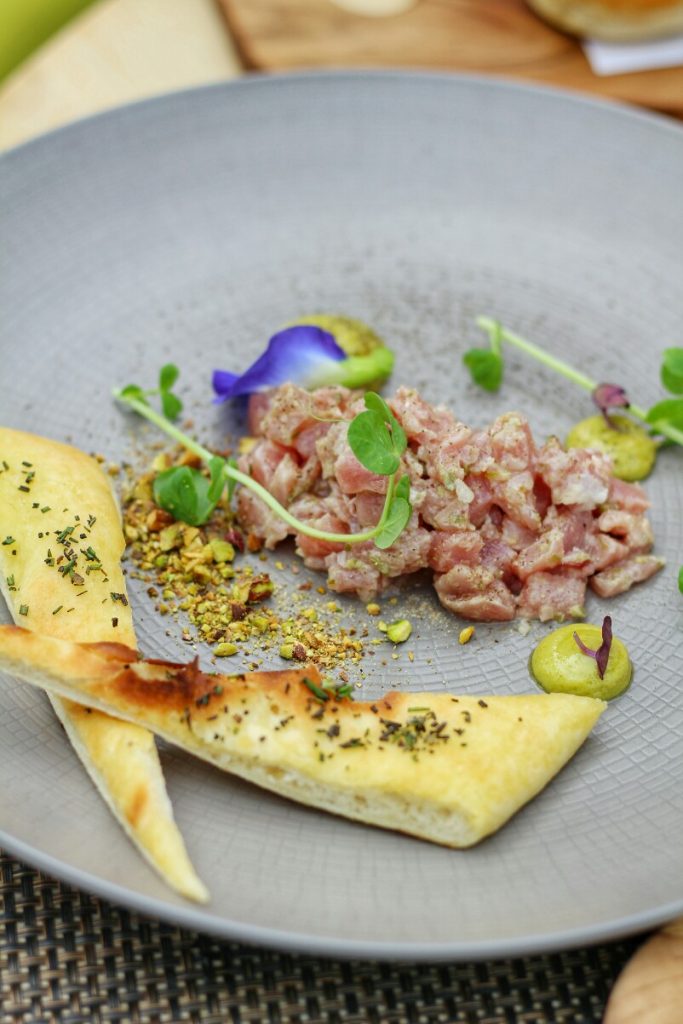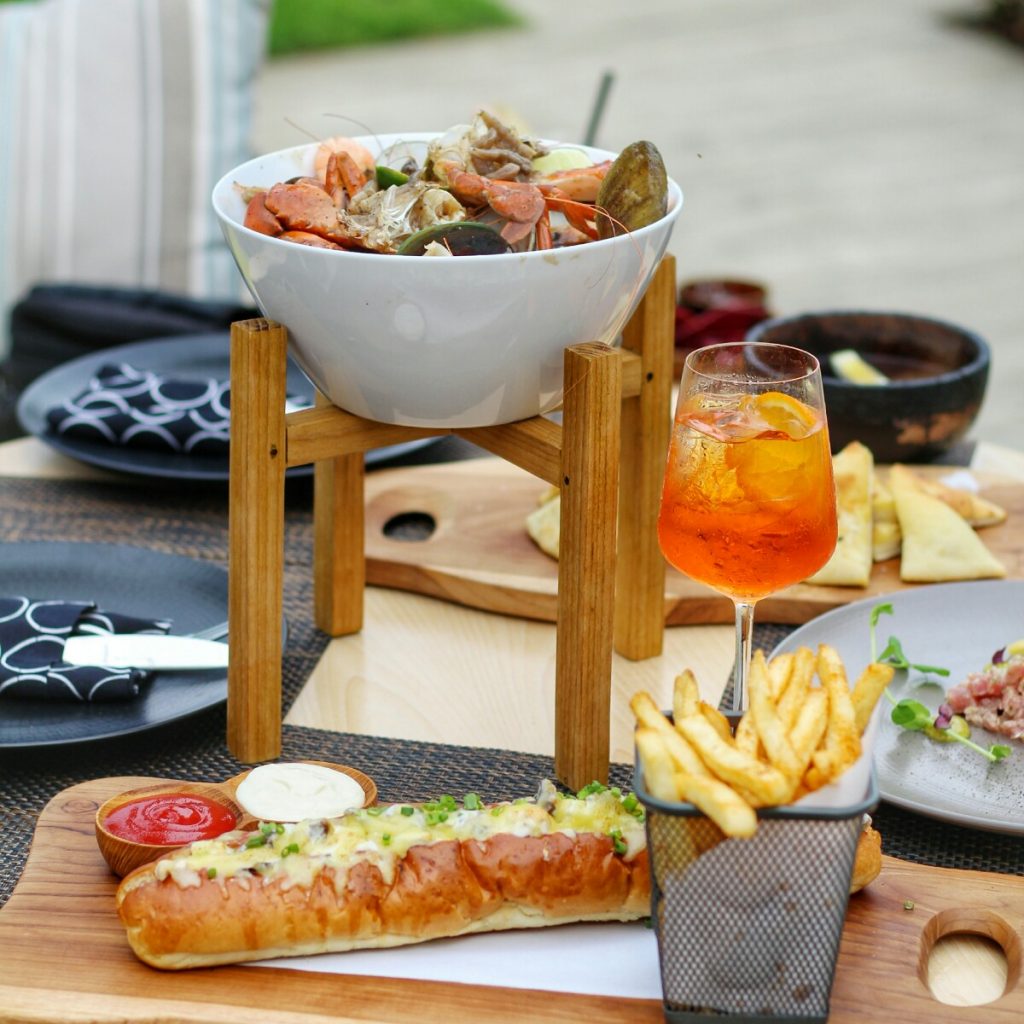 The Pier Eight Bali are ready to serve you every day from 11.00 a.m. to 10.30 p.m. You can make a reservation in advance by call to +62 361 301 1888 (ext. 8210). That is all for the review and see you again with another culinary journey with Jajanbeken.
INFORMATION
Address : Jl. Kusuma Sari No.8, Sanur, Denpasar Sel., Kota Denpasar, Bali 80227
Telp : (0361) 3011888
MAP