Teras Dharmawangsa brings a touch of eclectic style to South Jakarta's fashionable neighborhood shopping mall, Dharmawangsa Square. It is a casual-style restaurant that fuses the mouth-watering taste of Asian cuisines such as Indonesian, Chinese and Thailand with good quality home-cooked style food prepared with the best local ingredients.
Its interiors, replete with decorative wall plates, antique typewriters and brightly colored vintage floor tiles, provide a casual, homely ambiance for enjoying the comforting flavors of traditional Peranakan-Asian dishes. The restaurant is especially known for its Dim Sums, Mango Salad, Duck Noodle, Char Siu Chicken, Fried Rice and traditional snacks.
So guys! Very happy to return to you to retell my experience trying some menus from Teras Dharmawangsa. Before that, I would invite you to see the ambience of this restaurant. Check it out.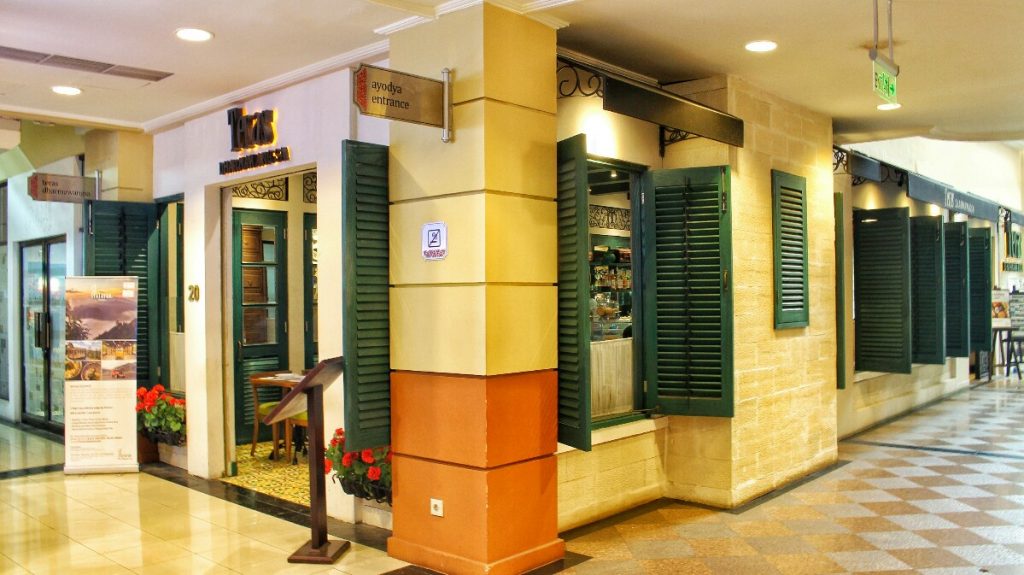 The main restaurant is located on the first three floors, each with capacity between 30 and 40 seats, the other one floor is available for private function and meeting.  Each floor has each different concept with its own private lift so guests will gain access to the restaurant without having to queue with the visitors to the mall.
Teras Dharmawangsa is also a favorite spot for private gatherings, social events and meeting, especially in its Melati dining room.
 1st Floor (Pandan Floor)
The first floor is very casual look, very suitable for you to invite your friends to chat here while enjoying the dish from Teras Dharmawangsa. And I like the green color that dominates this room.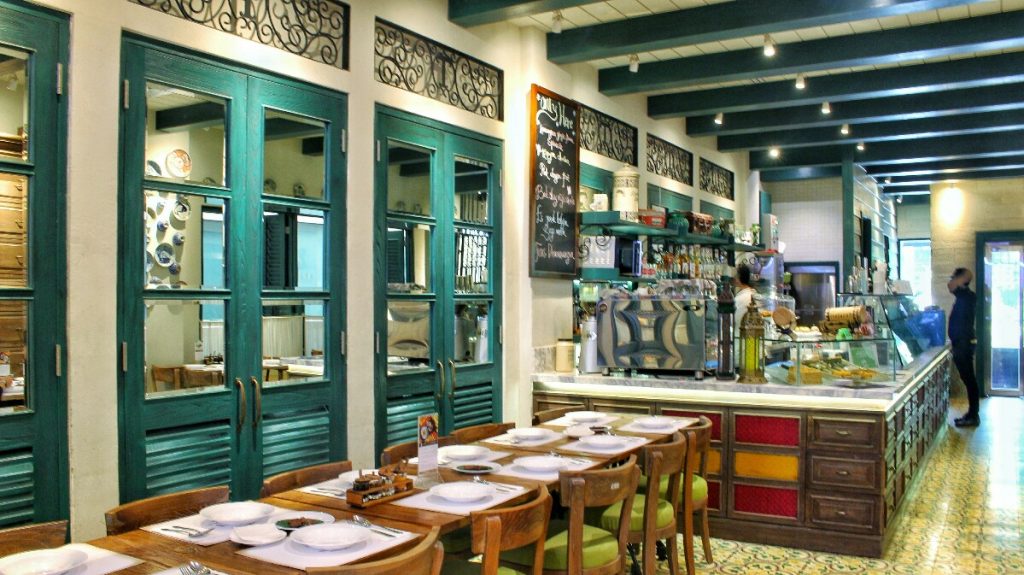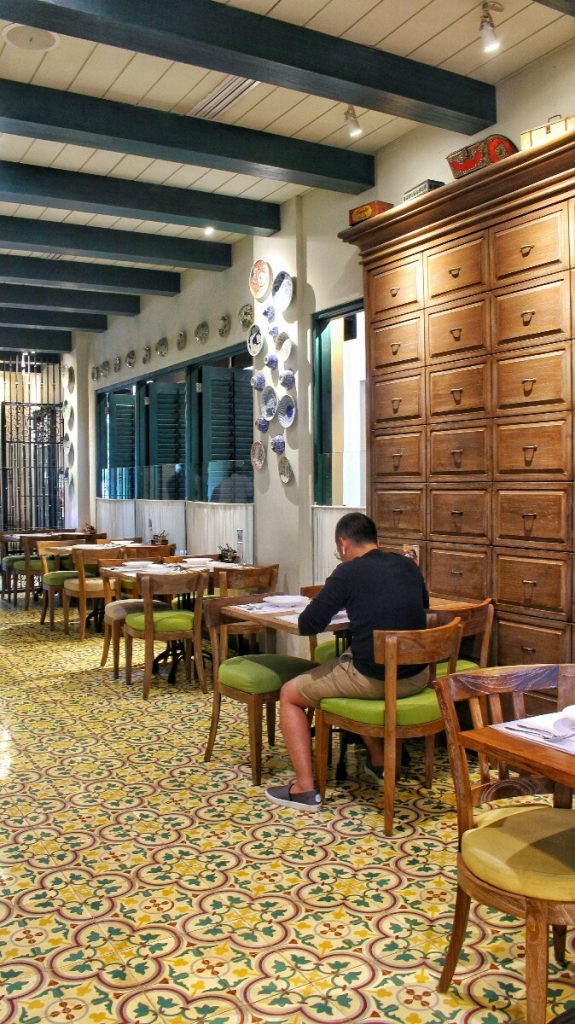 2nd Floor ( Delima Floor)
I think the second floor has a peranakan atmosphere because this room is dominated by red and yellow. I see many of the visitors who choose this floor are middle-aged maybe they like the interior on this floor because looks so traditional.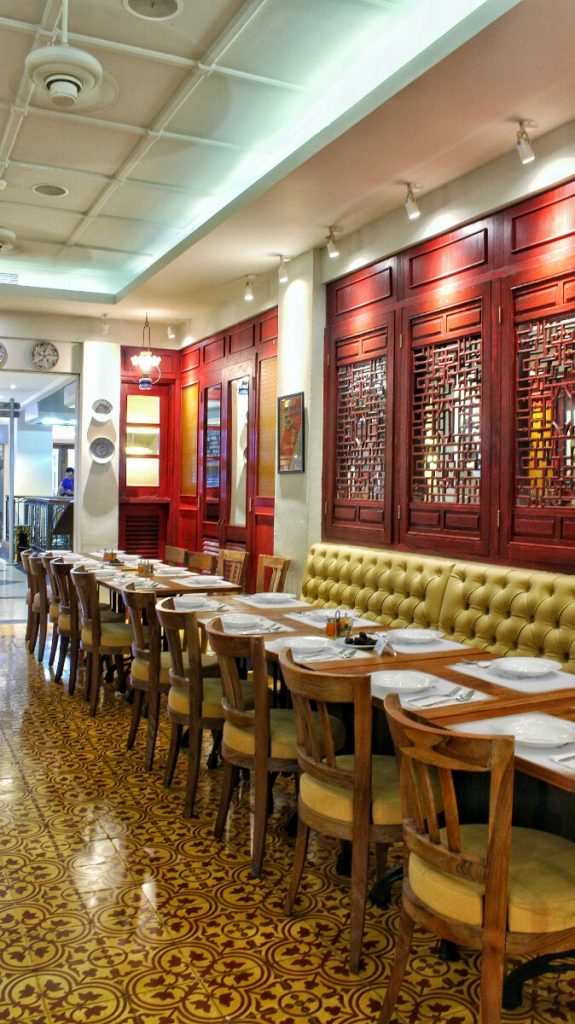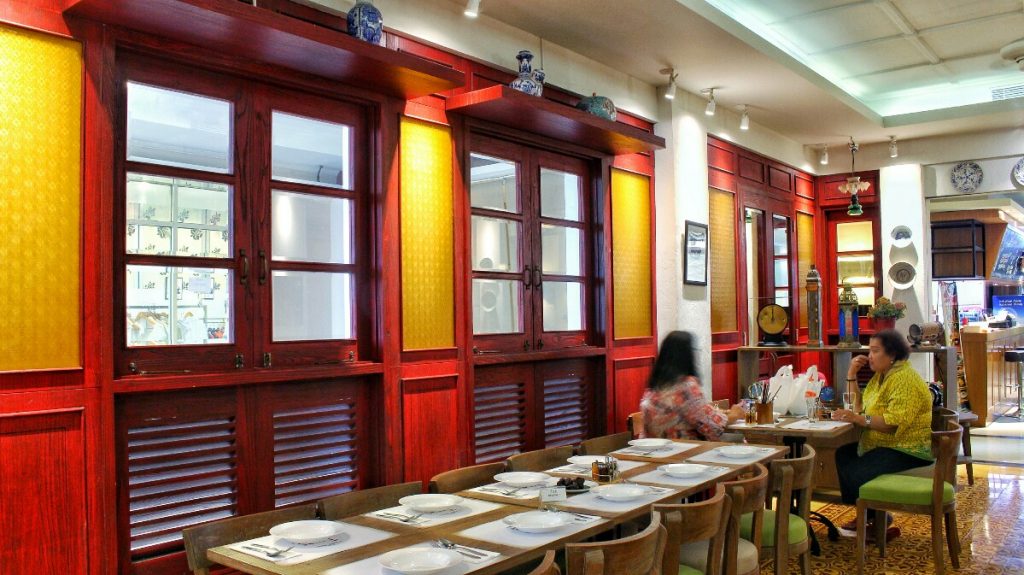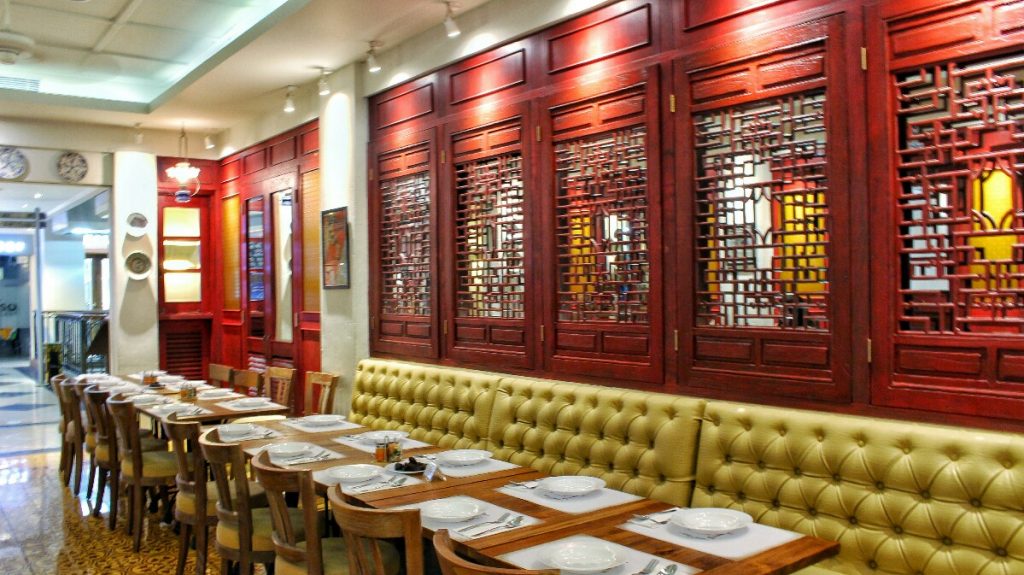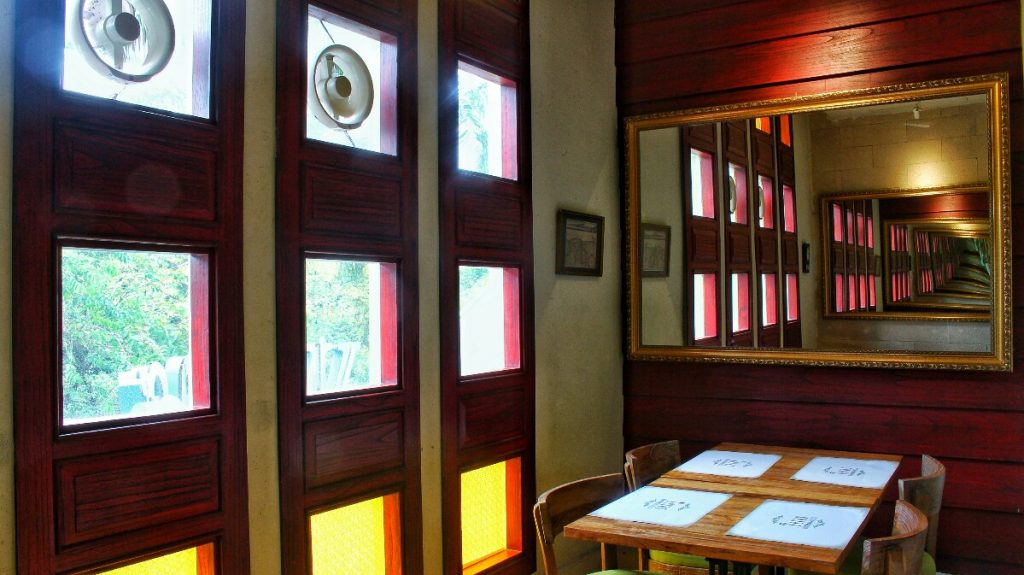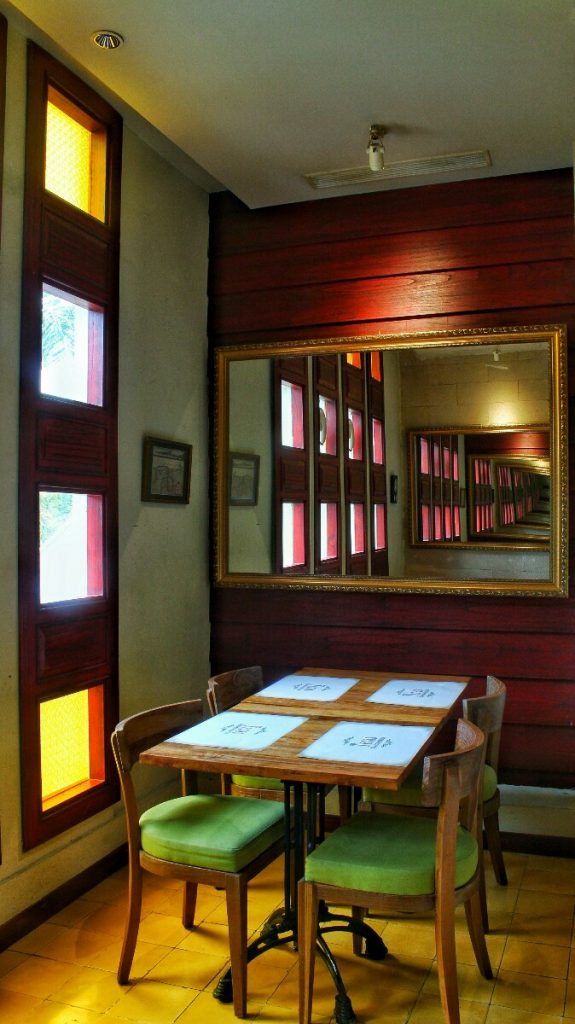 3rd Floor (Padi Floor)
Already up to the 3rd floor, and I see the design and interior here very vintage but elegant look. The  ornaments are presented not too much and they blend colors between green and brown  which made the room seem comfortable. And the capacity in this room is not too much.  This room is more suitable for events or meetings.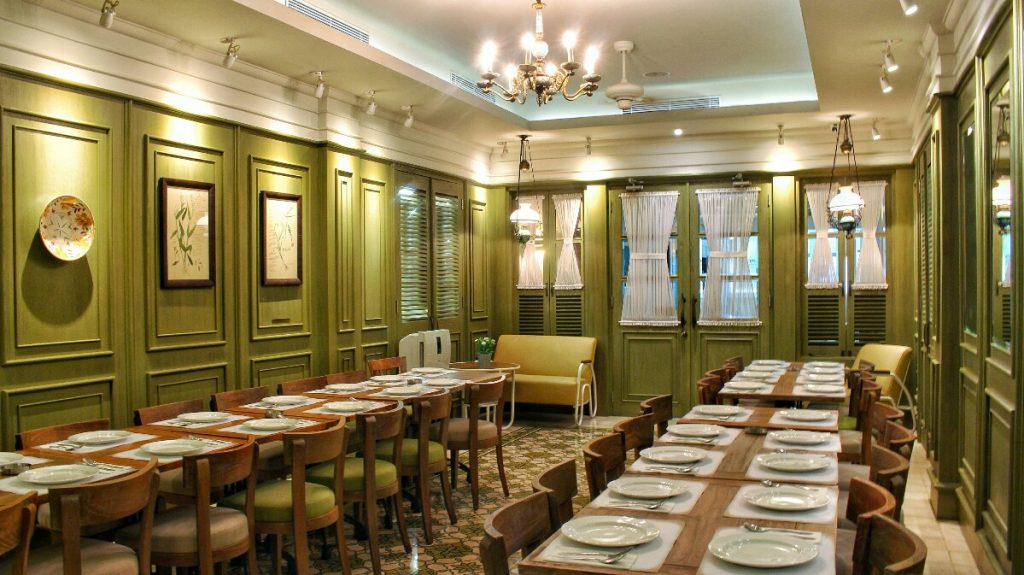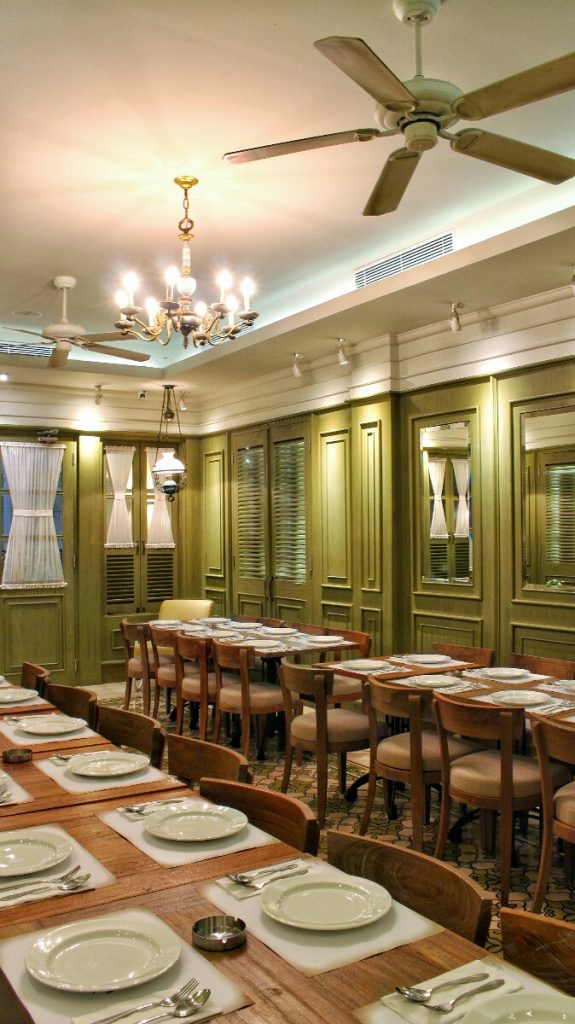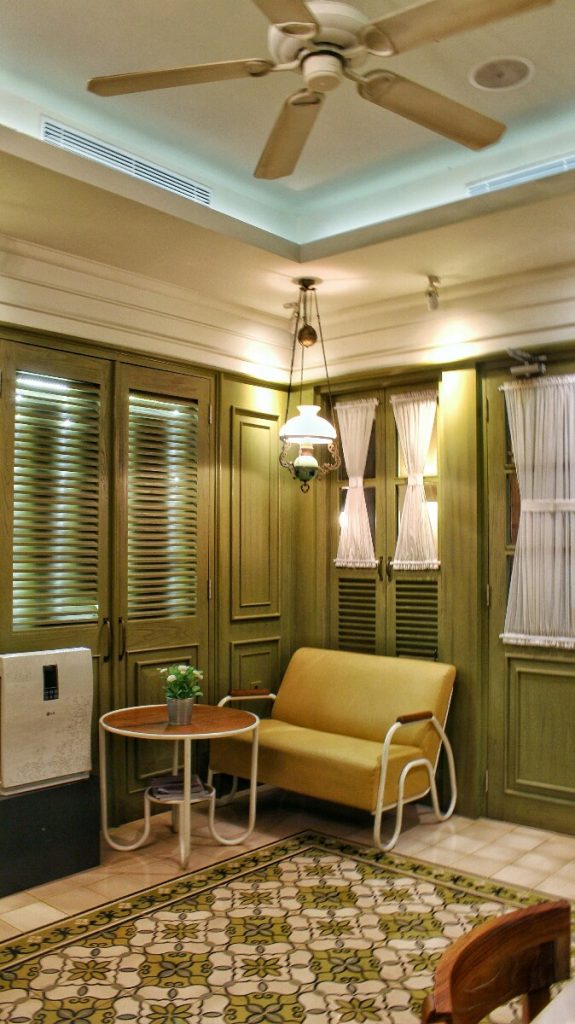 5th Floor ( Melati Venue)
FYI, in this restaurant there is no 4th floor. So, not me wrong that reveals the numbers in this article. This highest floor has a luxurious design with white color that dominates. Divided into two areas as well that is smooking area. And in my opinion this floor is also very complete for all facilities.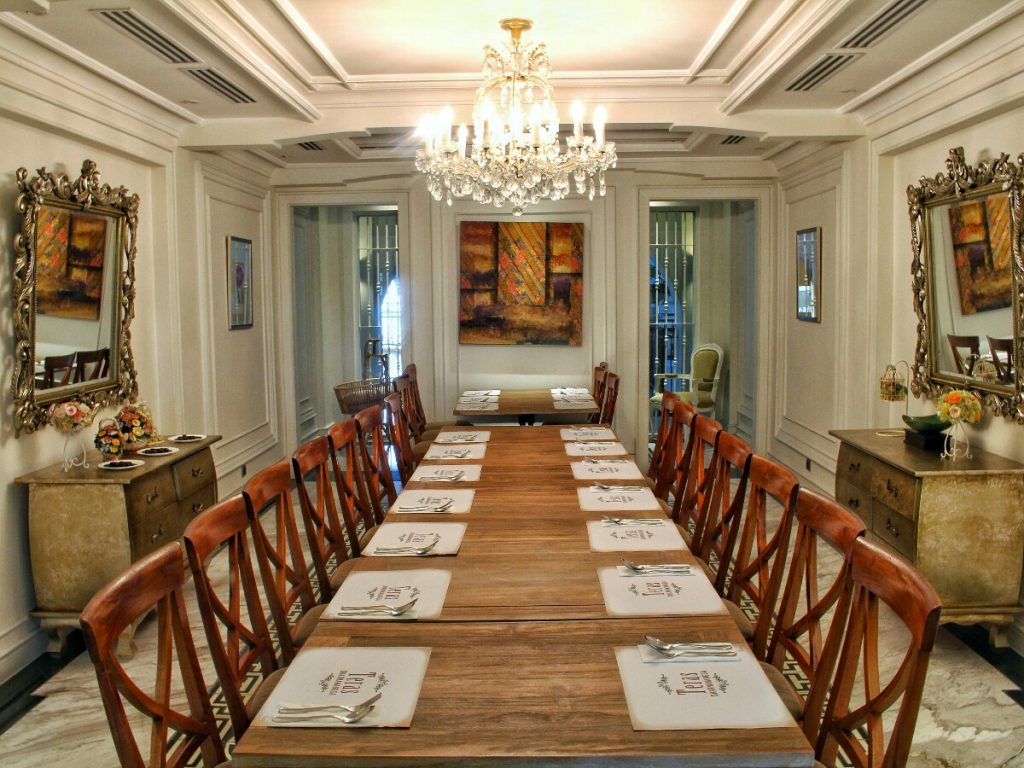 7 Must Try Menu at Teras Dharmawangsa
As I said before Teras Dharmawangsa is especially known for its Dim Sums, Mango Salad, Duck Noodle, Char Siu Chicken, Fried Rice and traditional snacks. Well, but I have 7 menus of my choice that you must try when you come here. Check it out!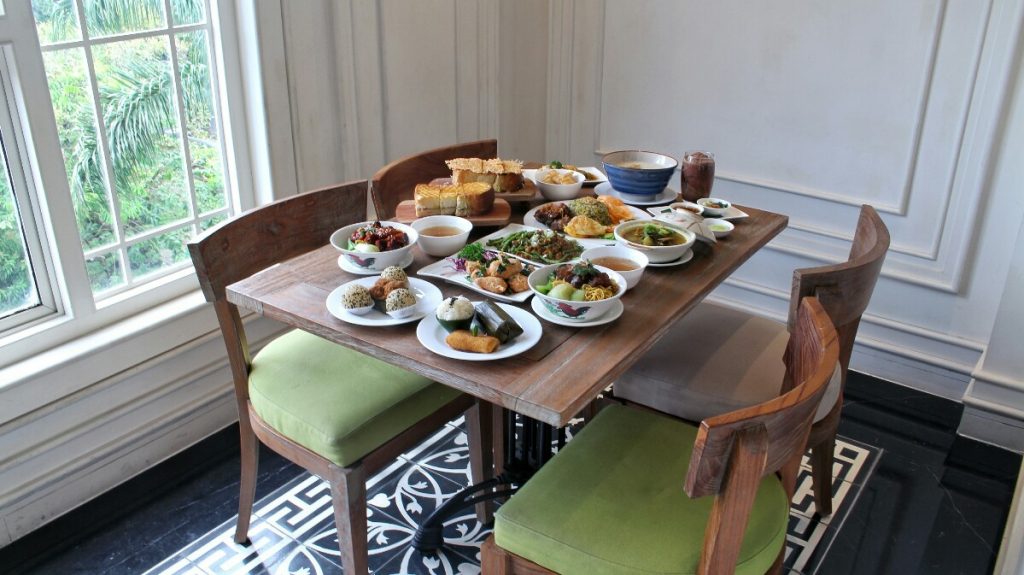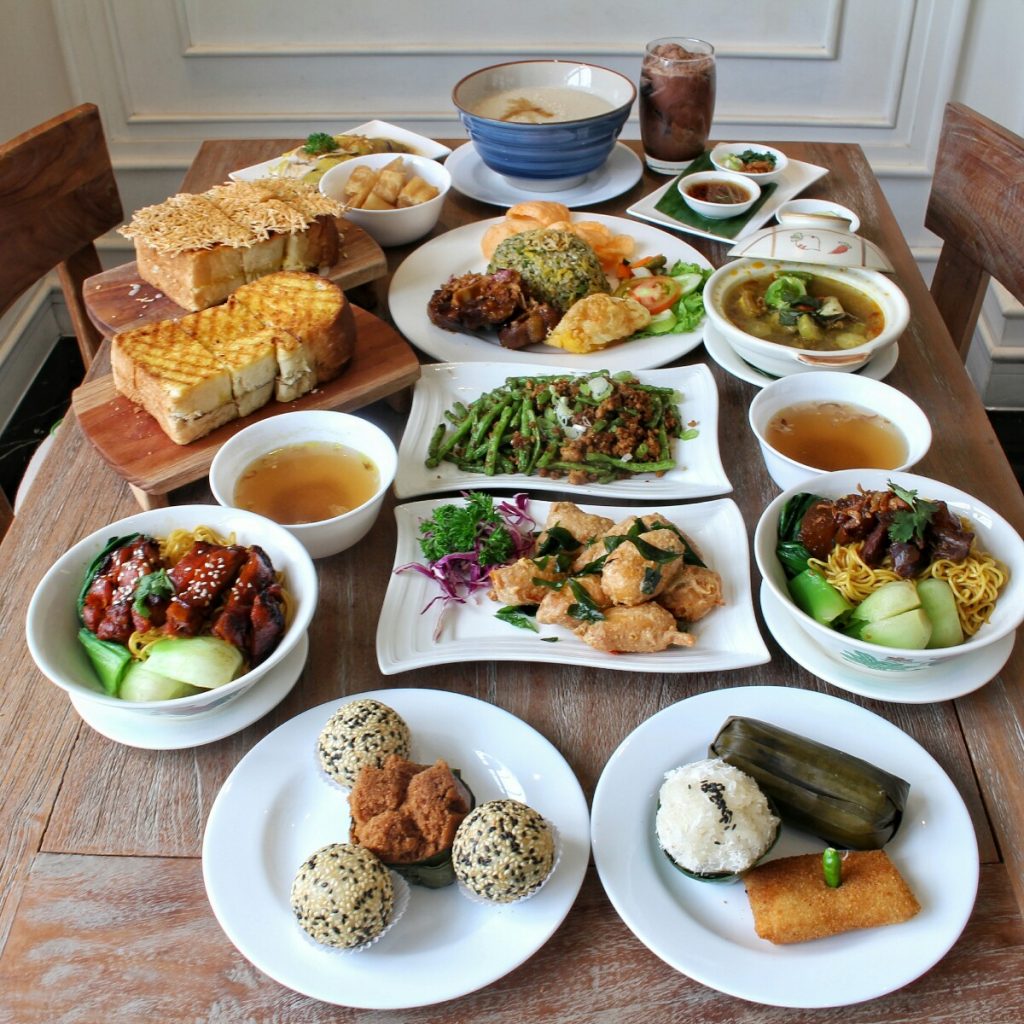 1.Buncis Ayam IDR 45K
Basically I like beans, somehow the reason, but from many kinds of vegetables I really liked the beans. Especially beans are presented here, really really super good. They add chicken and egg toppings with chopped chicken. For the beans, not too wet and also dry.  And at that time this menu are first exhausted.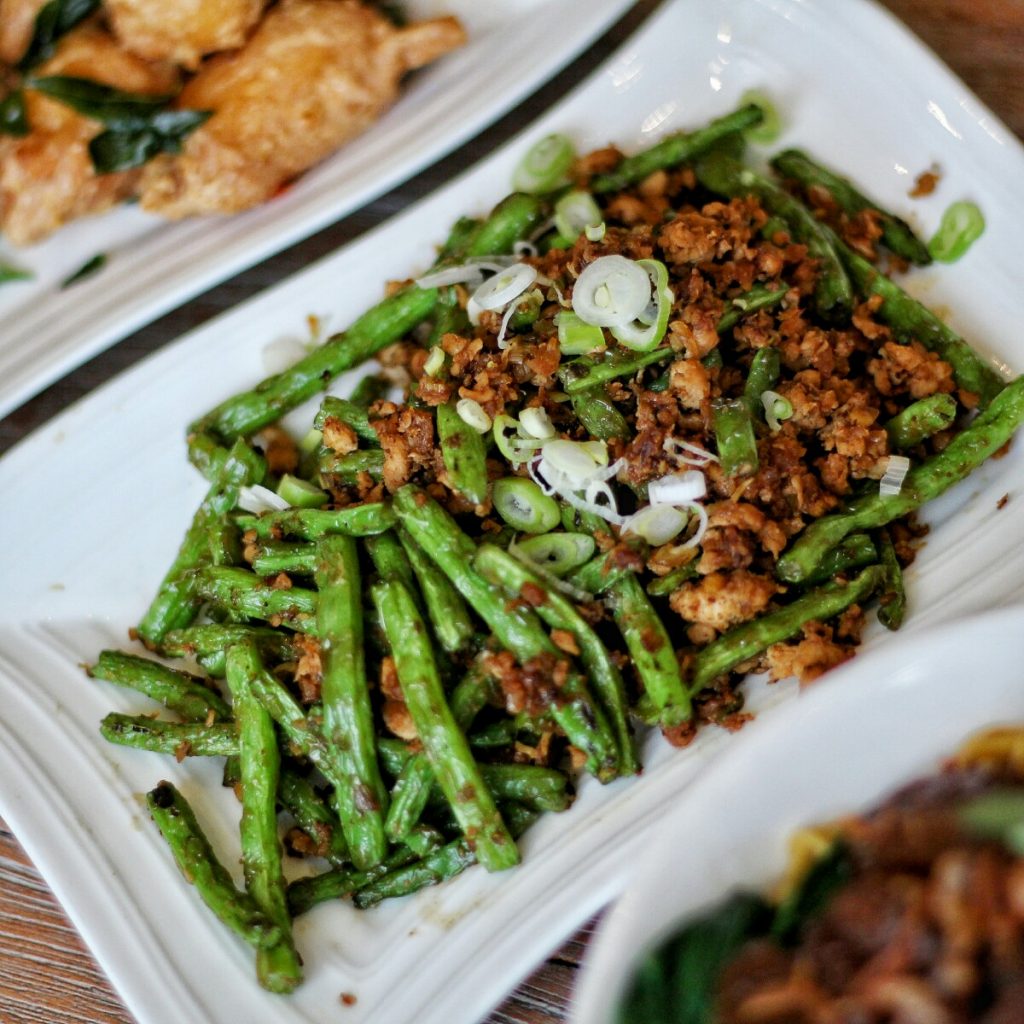 2.Tahu Telor Asin IDR 59K
Perhaps they think salted egg chicken was too mainstream, therefore they make a different one. Is tofu salted egg which is this is something new to me. For the taste? Hmm no doubt! Fofu served very tasty and very crispy. The salted egg sauce is very creamy and I bet you will love this one.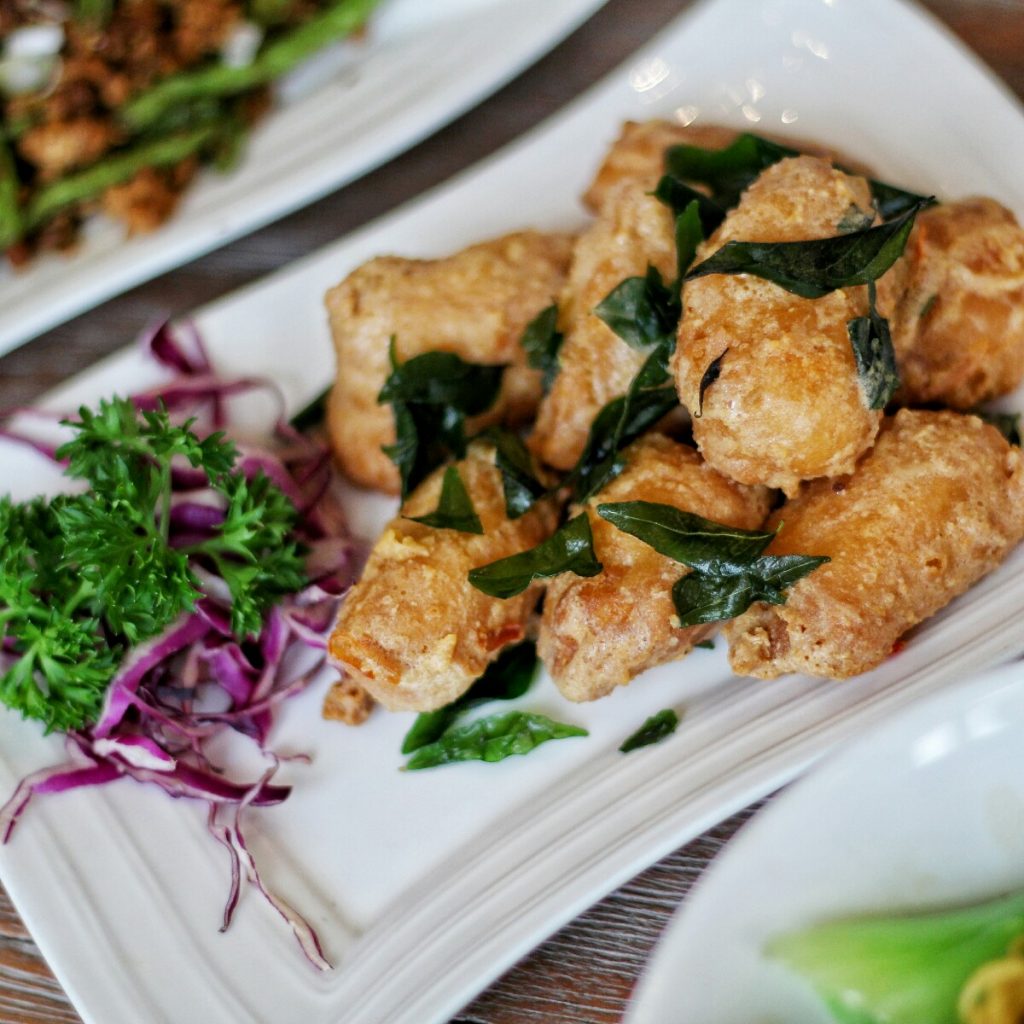 3.Bubur Ayam Kampung Rebus 1/2 Ekor IDR 97.5K
I think this menu will be my favorite menu. Complete, tasty and also an affordable price with this much condiment. This menu is enough for sharing because one serving of porridge is served very much. And half-tailed chicken pieces in my opinion very much to be eat alone. Chicken meat is tender and juicy, seasoning seeps into the chicken perfectly.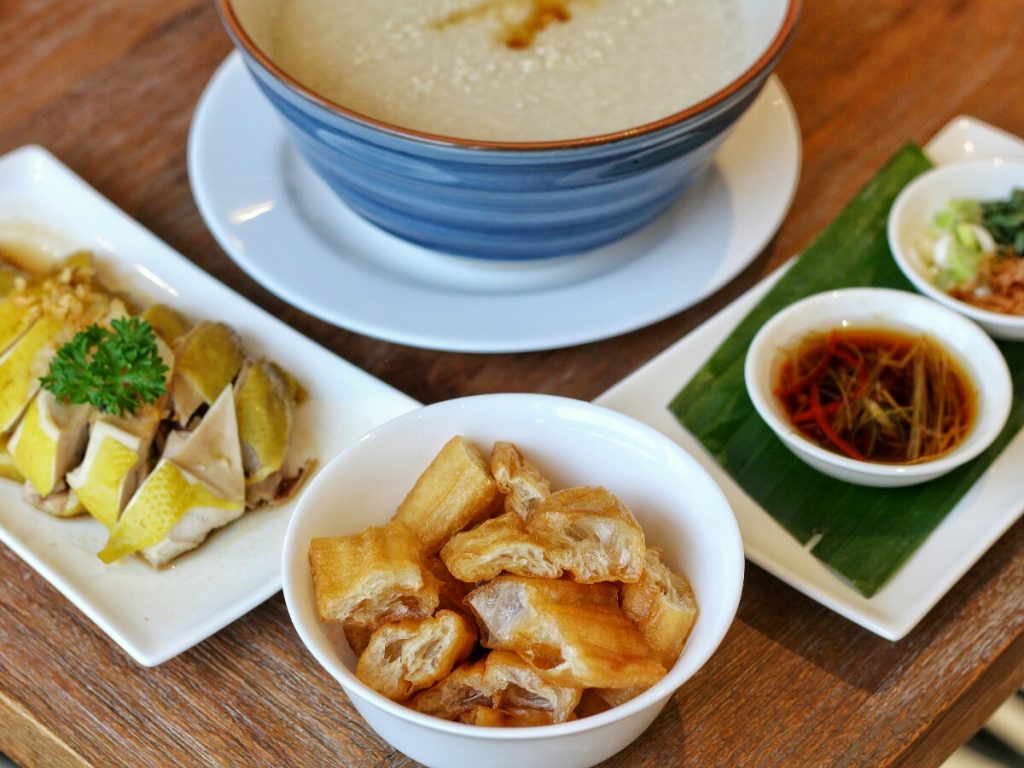 4.Mie Charsiu Bebek IDR 59K
I think you must be familiar with this one menu isn't? Yes this menu is popular on instagram because many food influencers who post this menu. Many reasons, maybe they like it or also this menu looks tempting to the post. I agree with both of these reasons the duck meat is very tasty with a tender texture. And their noodles are very chewy and soft too.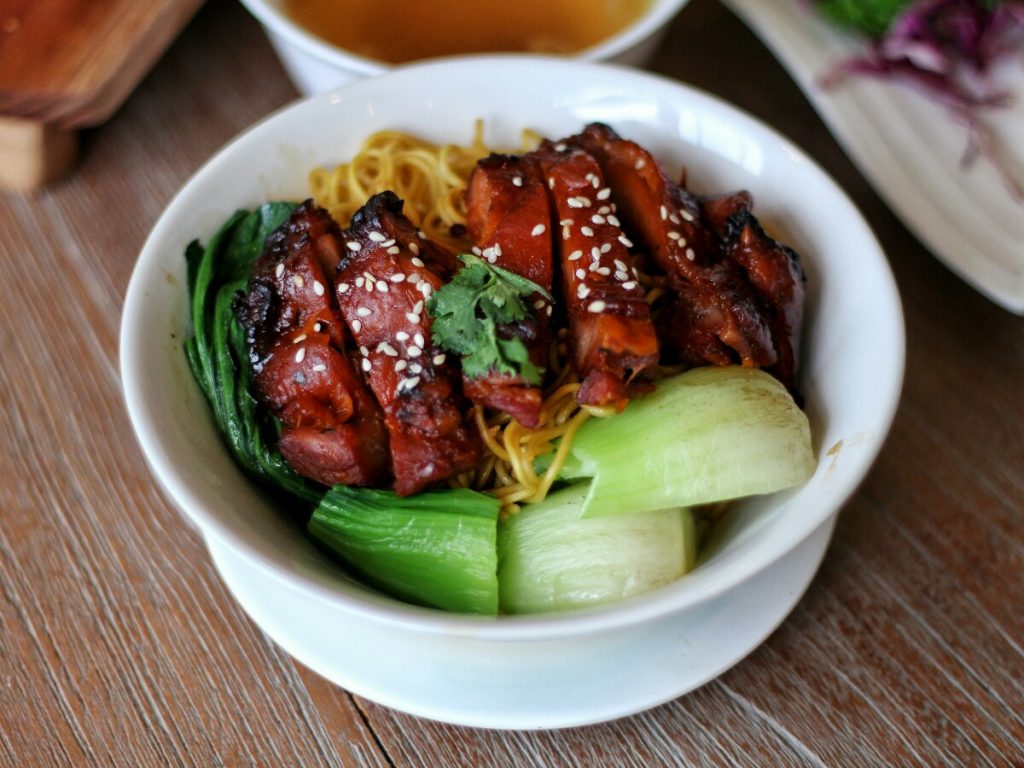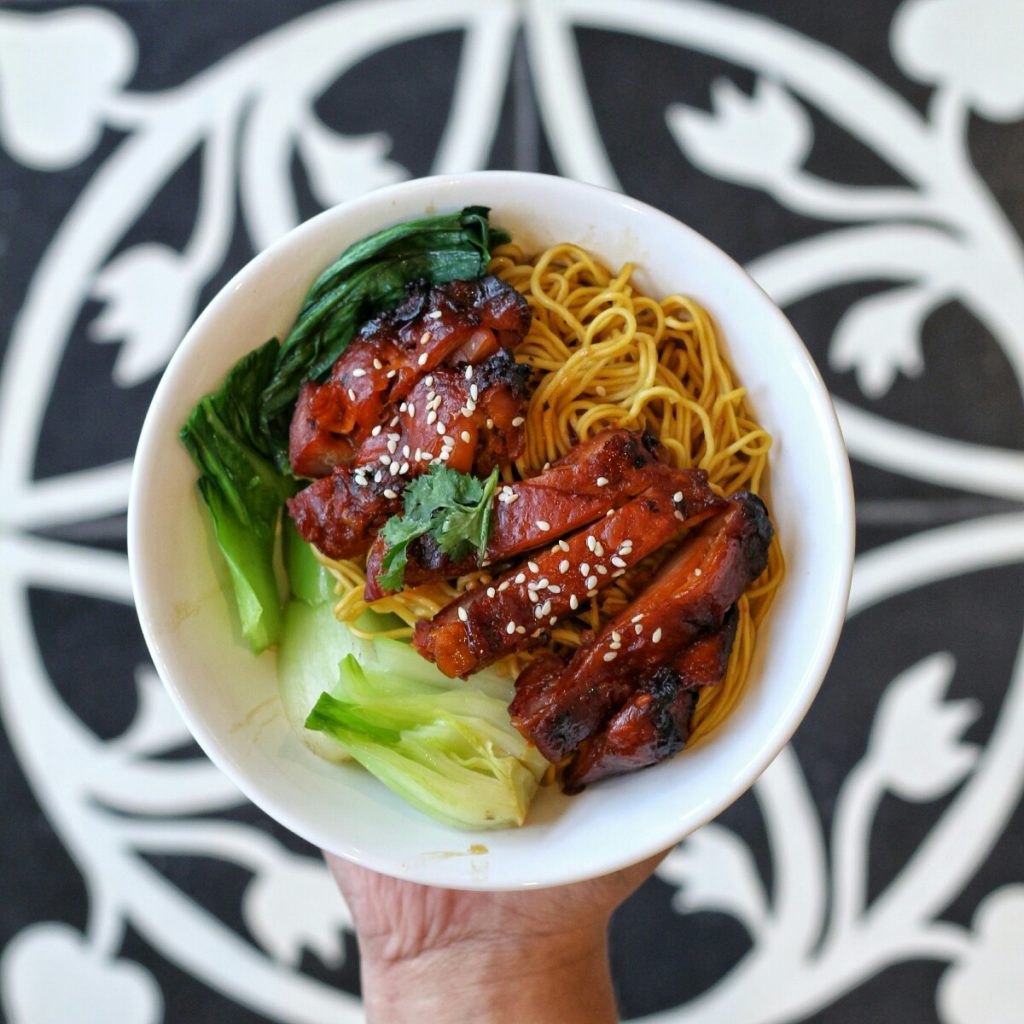 5.Mie Urat Sapi IDR 69K
Same as in the previous menu, Mie urat sapi also become the favorite menu of many people. Indeed the noodles served on Teras Dharmawangsa is the best with a distinctive taste. Beef cattle tendons are very tasty and chewy. More delicious if you add the sauce, yummy.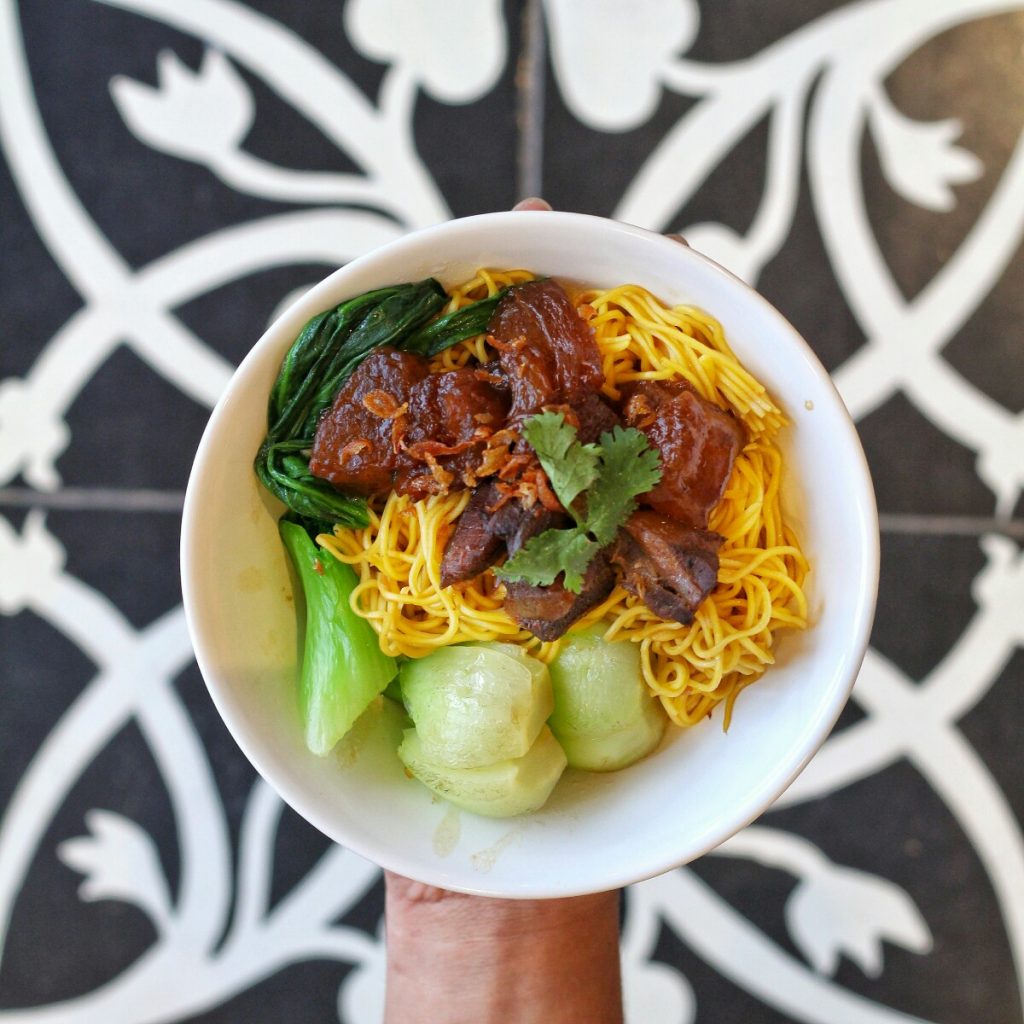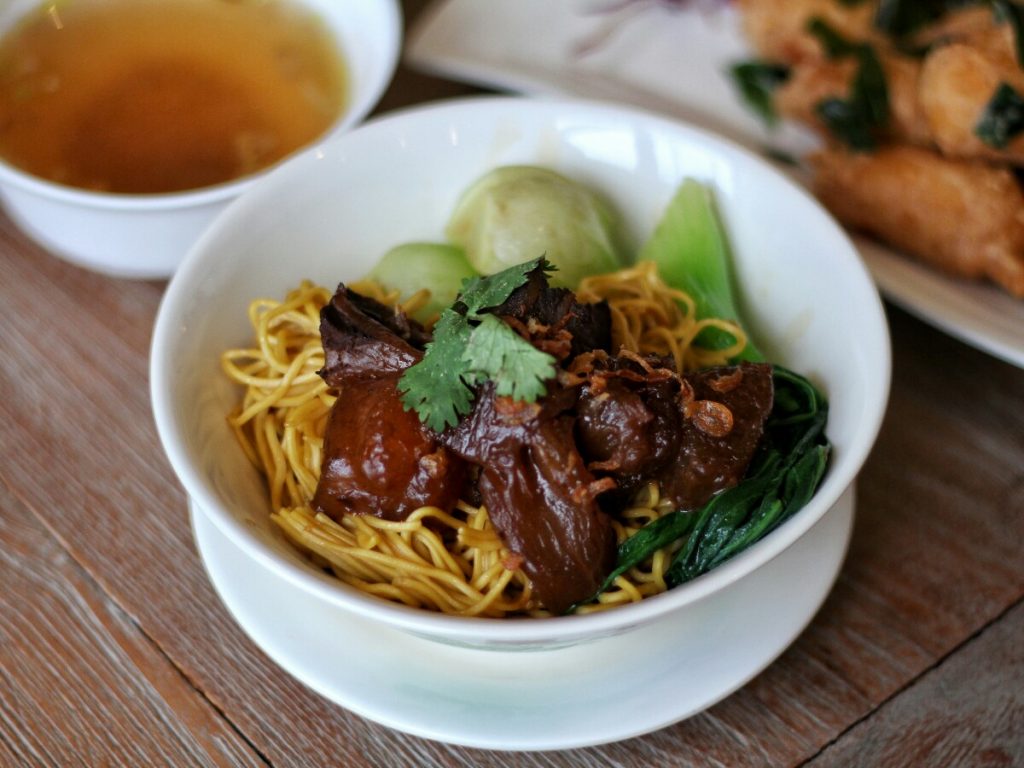 6.Nasi Goreng Buntut IDR 99K
Almost everyone likes fried rice especially I really love the fried rice. This menu served with spicy green fried rice with grilled oxtail, topped with salted fish. Can you imagine how delicious all these condiments are made into one? For the fried rice no specific taste is typical but I like the spicy. Oxtail is very tender and easy to cut. Oh god, I write this while mouthwatering imagine it again.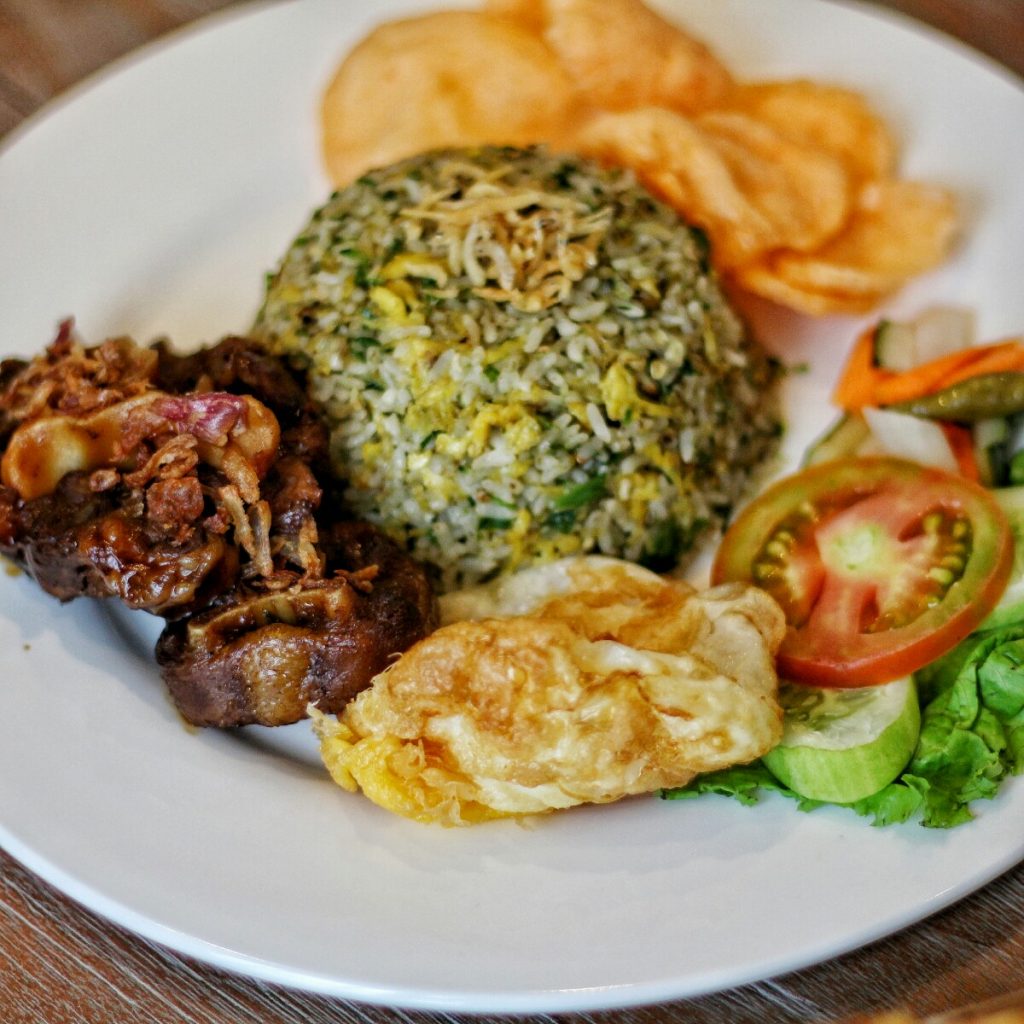 7.Es Daun Suji
The last menu is my favorite dessert menu, but I apologize in advance, for the price I forgot. If anyone knows maybe can write in the comment field. Can't be explained by the words the ice is very fresh and full of flavor. And pieces of citrus fruits provided make this menu more perfect.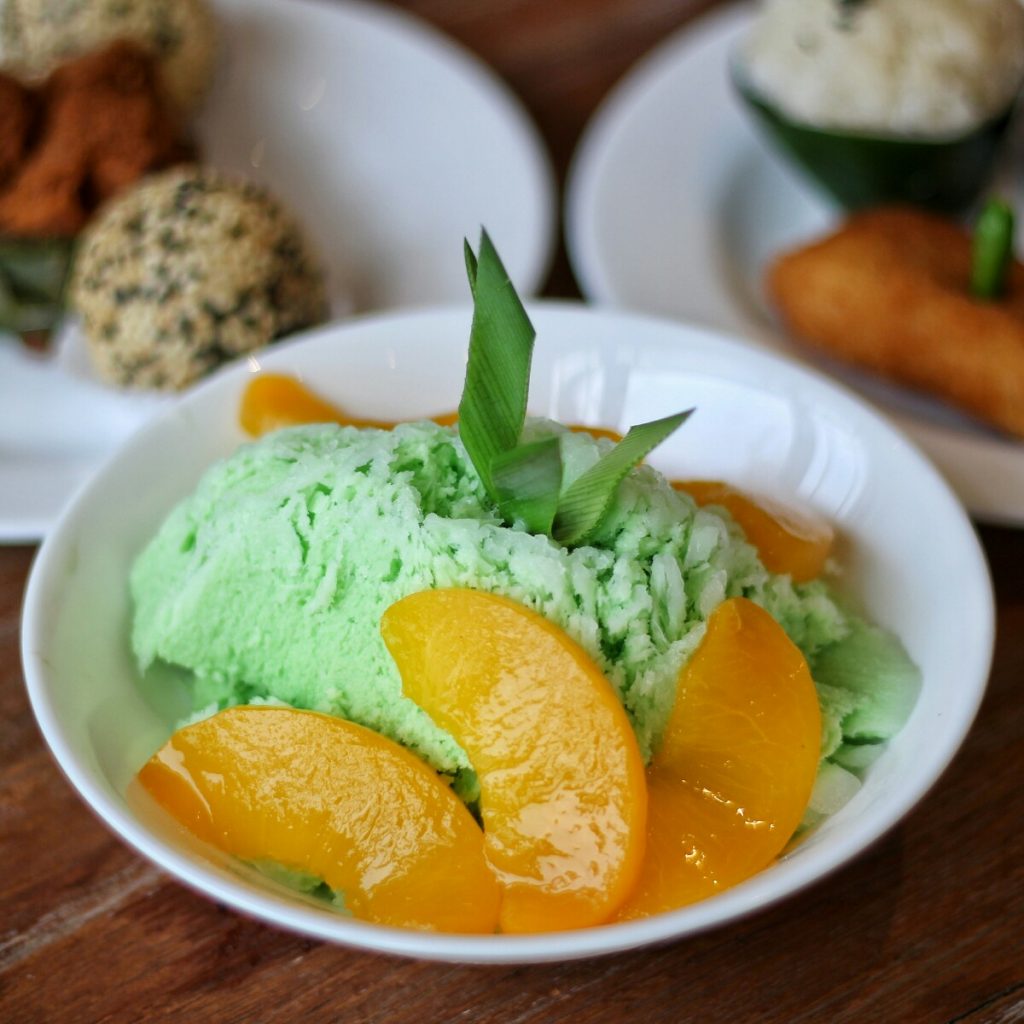 That's 7 of my favorite menus you must order if you come to Teras Dharmawangsa. Not just the 7 menu above I also order other menus that are not less delicious. For the picture you can see below yes.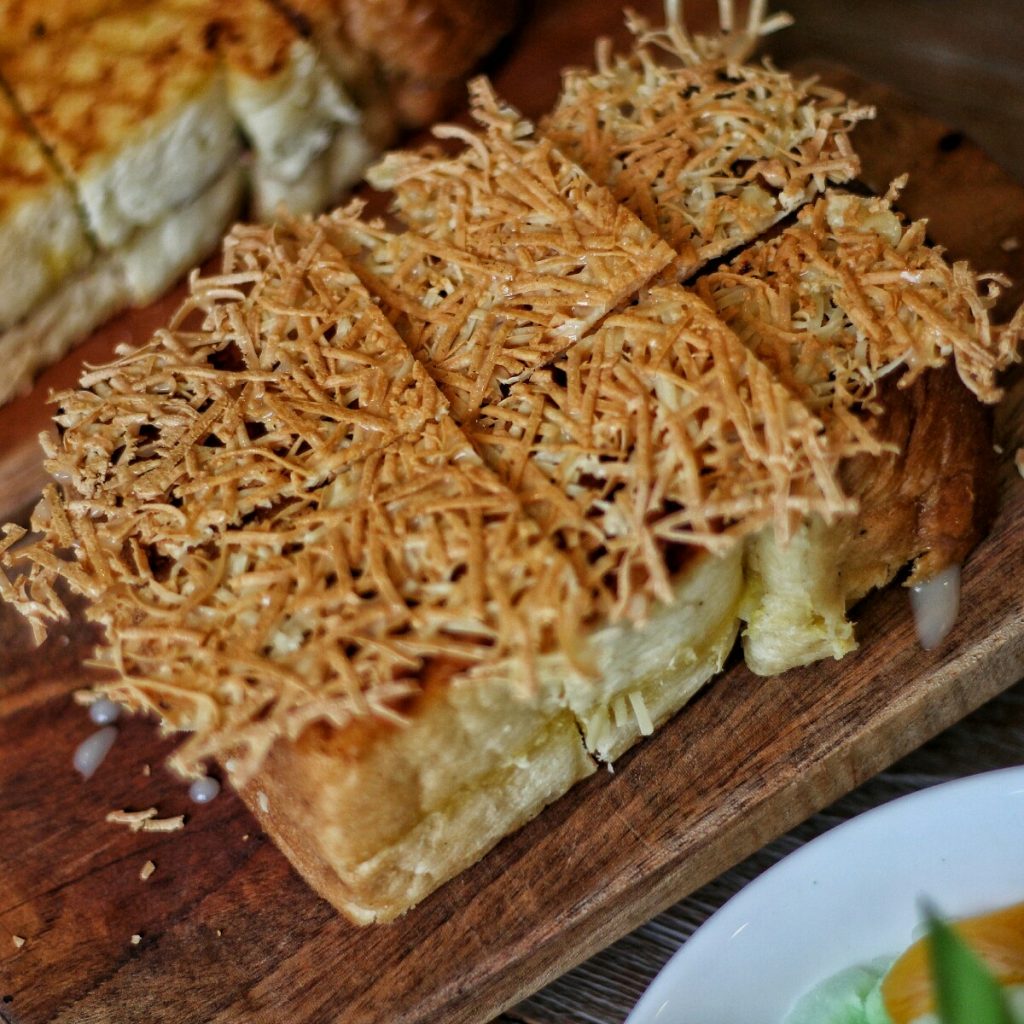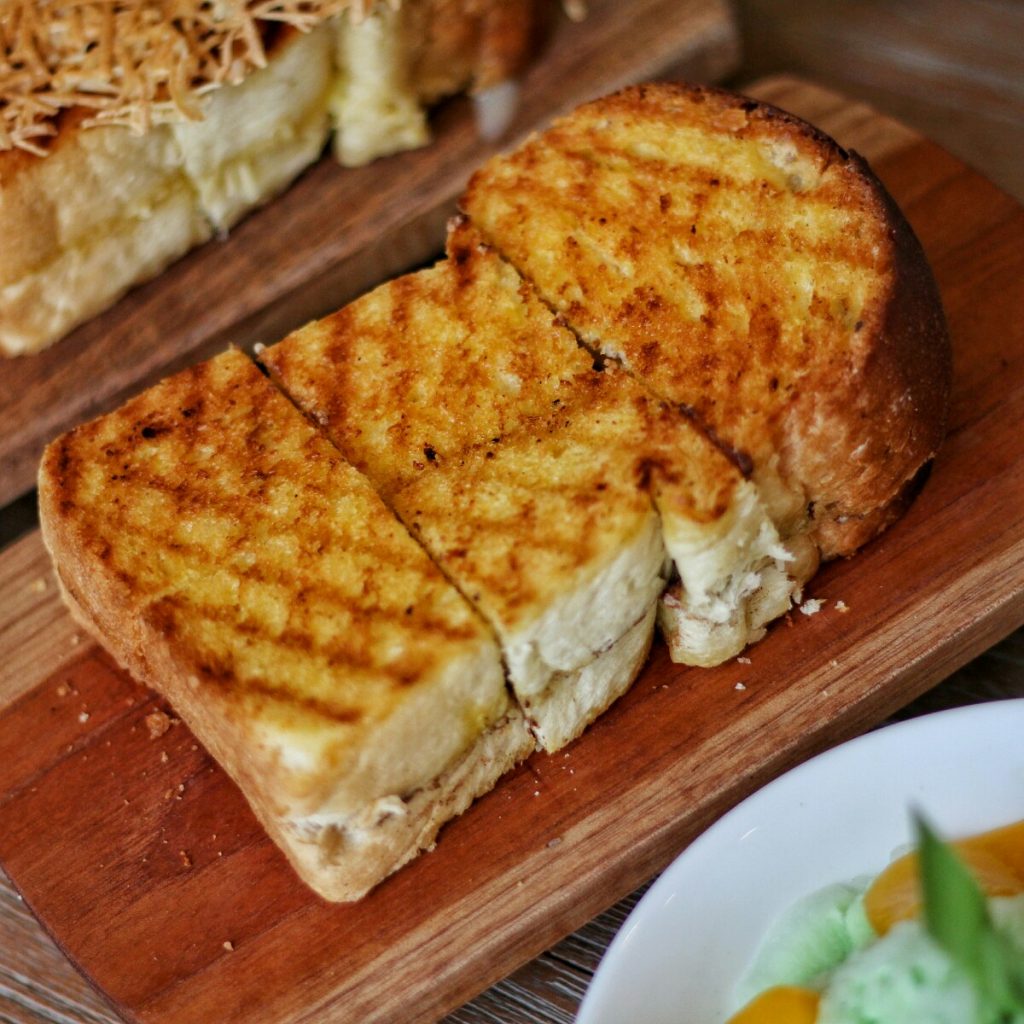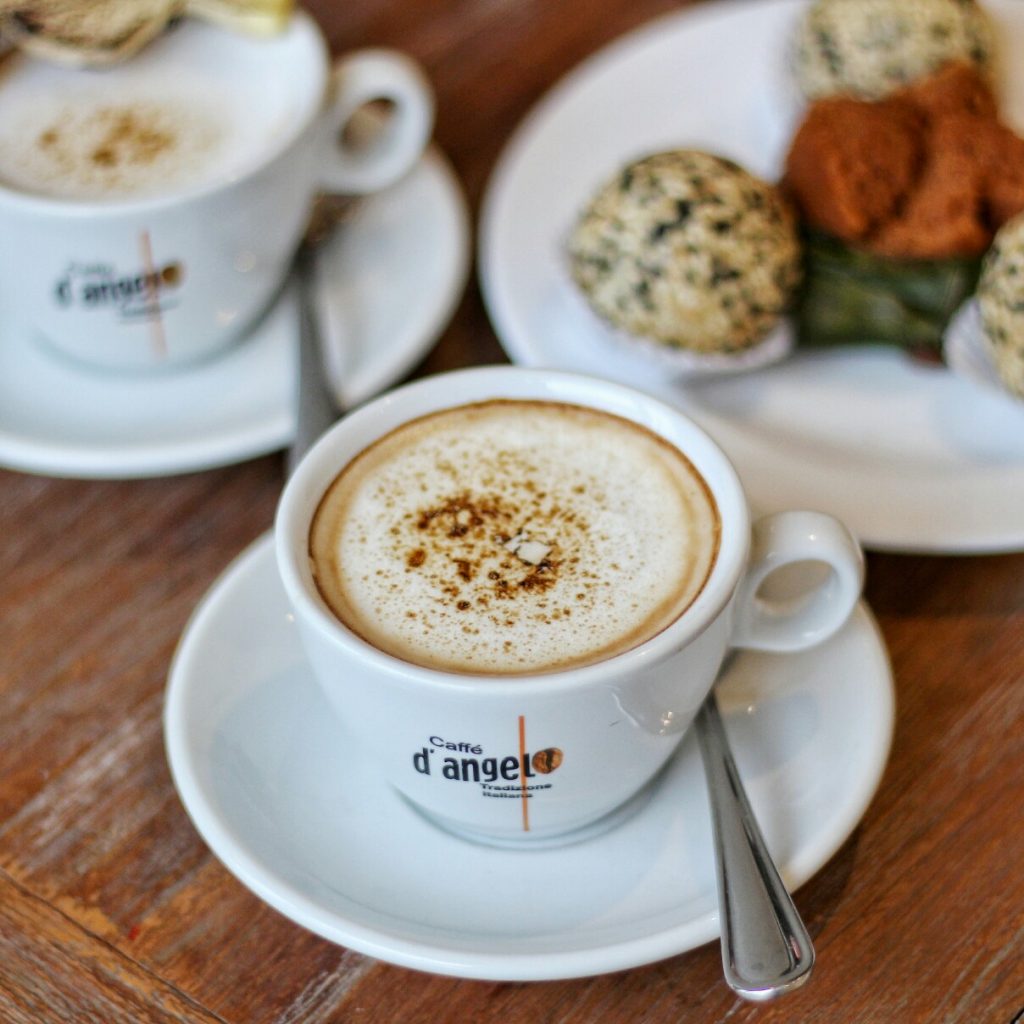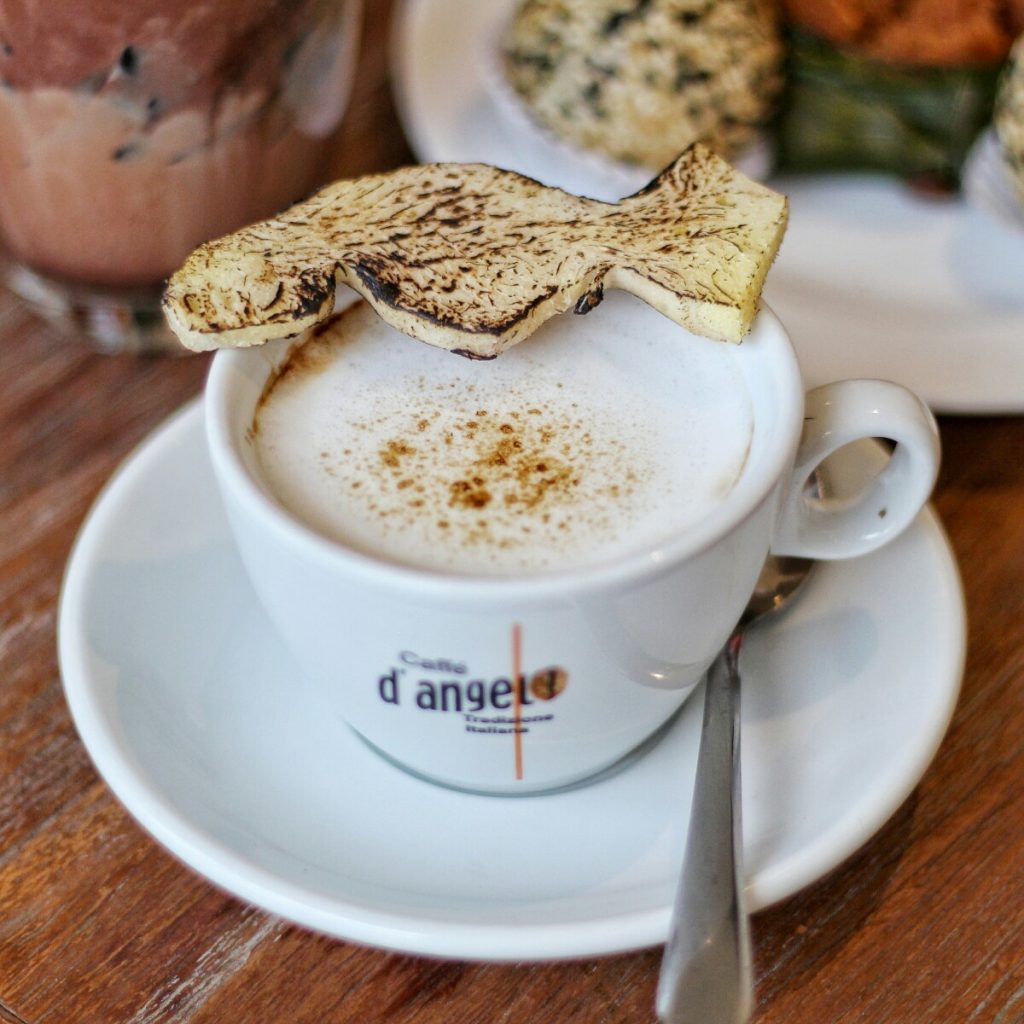 I highly recommend Teras Dharmawangsa to you guys! They have a very unique place with different concepts on each floor. All the food served so far none of which was disappointing but delicious. And most importantly their service is very good and not long in serving food.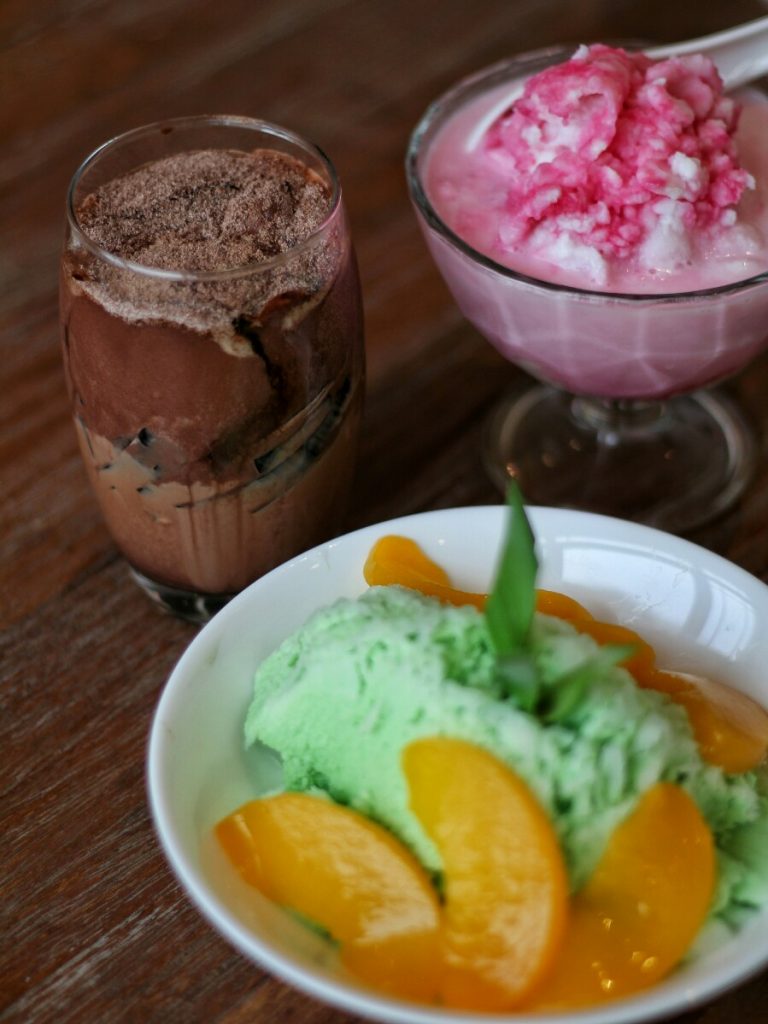 Finally I close my review and don't forget to follow our culinary journey in this blog, Instagram, Youtube and Facebook. Please apologize if there is something missing in writing or menu explanation. We open for critics and comment. See you in another culinary journey with Jajanbeken!
RATING
Taste : Excellent
Service : Excellent
Price :  Average
FACILITIES
Wifi : Yes
Plug : Yes
Dine in : Yes
Outdoor : No
Toilet : Yes
Parking: Yes
CONTACT
Address : Darmawangsa Square City Walk Jl. Darmawangsa VI & IX, Kebayoran Baru, RT.5/RW.1, Pulo, Jakarta Selatan, RT.5/RW.1, Pulo, Kebayoran Baru, DKI Jakarta, Jakarta 12160
Telp :    (021) 27513687
Instagram @platarandining
INFORMATION
Open hour:  10.00 – 22.00 WIB
Price : Rp350.000 for two people (approx.)
Dresscode : Smart Casual.
MAP