After finding preferred destinations to out of Jakarta, the next important consideration is regarding accommodation or lodging facilities. When talking about travel to Serpong, the right choice is the JHL Solitaire Hotel.
JHL Solitaire Hotels located in Serpong, Banten near the Summarecon Serpong area. It`s about 59 km away from our home and can be reached in about 1 hour from Jakarta. You can use Jakarta-Serpong Toll Road or Jakarta-Tangerang Toll Road
They have a strategic location near to Summarecon Mall Serpong, ICE BSD and Soekarno Hatta International Airport.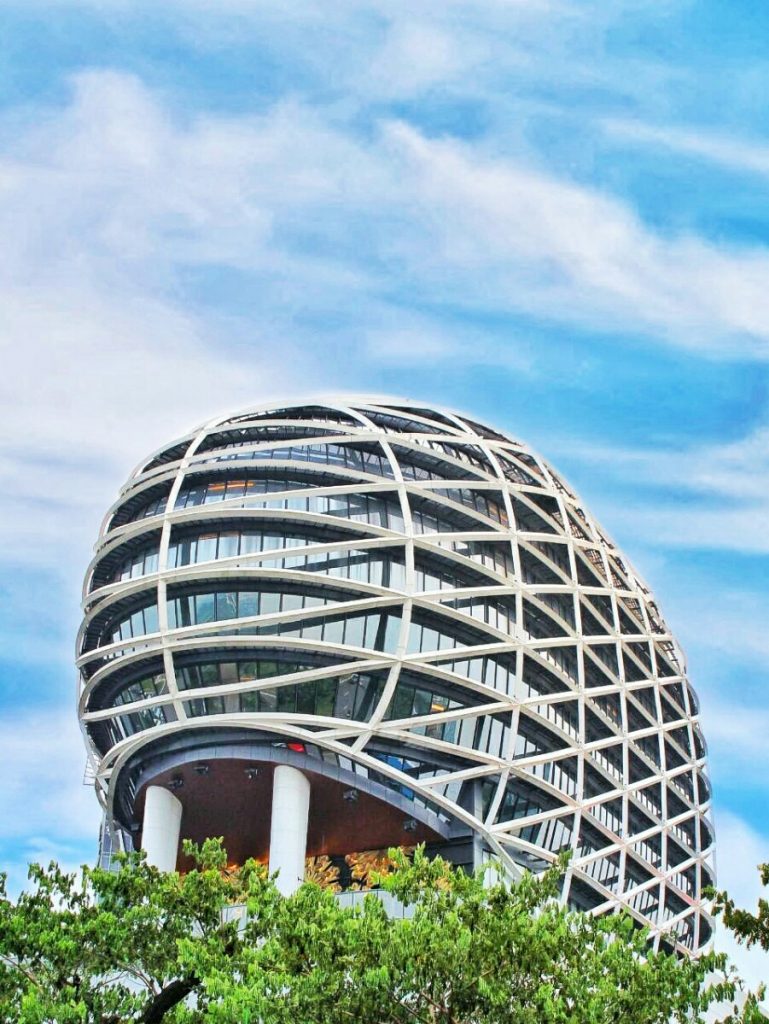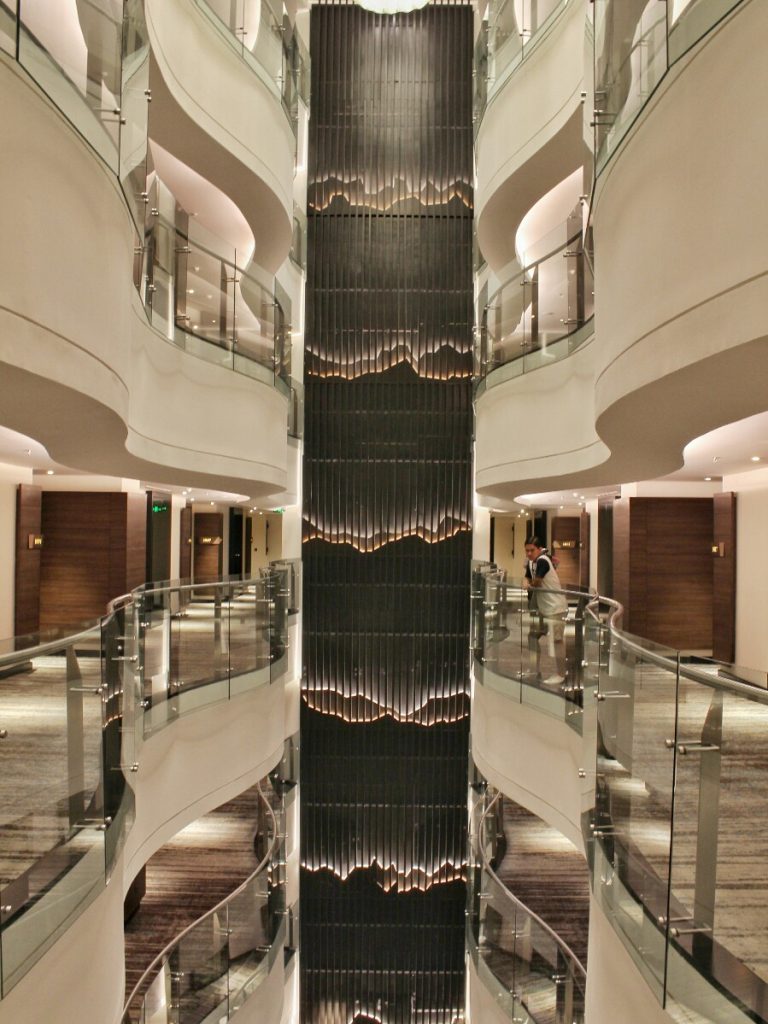 JHL Solitaire Serpong offers various facilities including ballroom restaurants, swimming pool, spa, gym and salon with the most complete facilities. So let me introduce to you what we have got during our stay at JHL Hotel.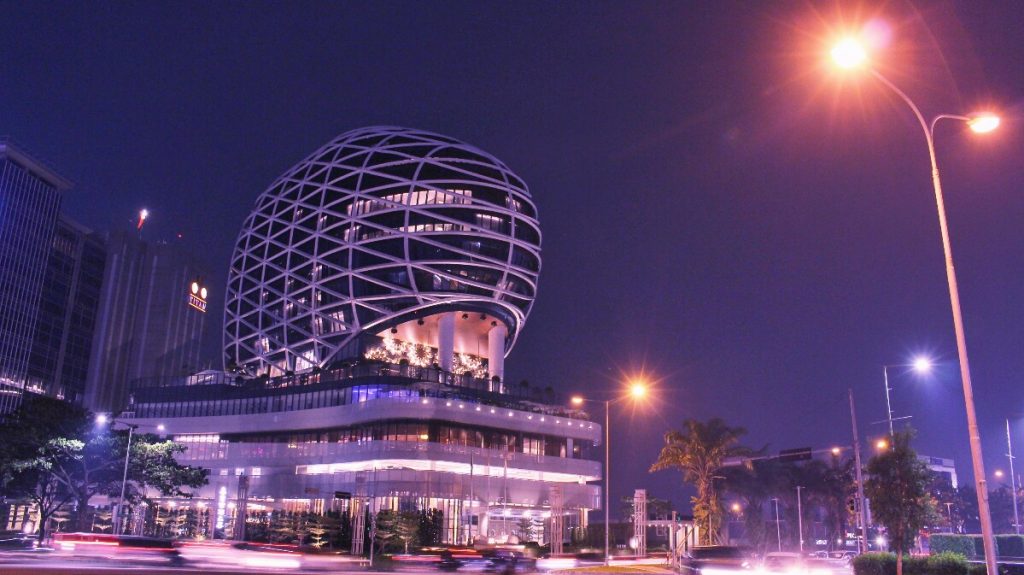 Swimming Pool
This large swimming pool is located in the outdoor on the high level with a direct view to the city of Serpong. The swimming pool is divided into two areas, for adult and children. Every guest who are staying here can get an access to the swimming pool from 7 AM to 7 PM.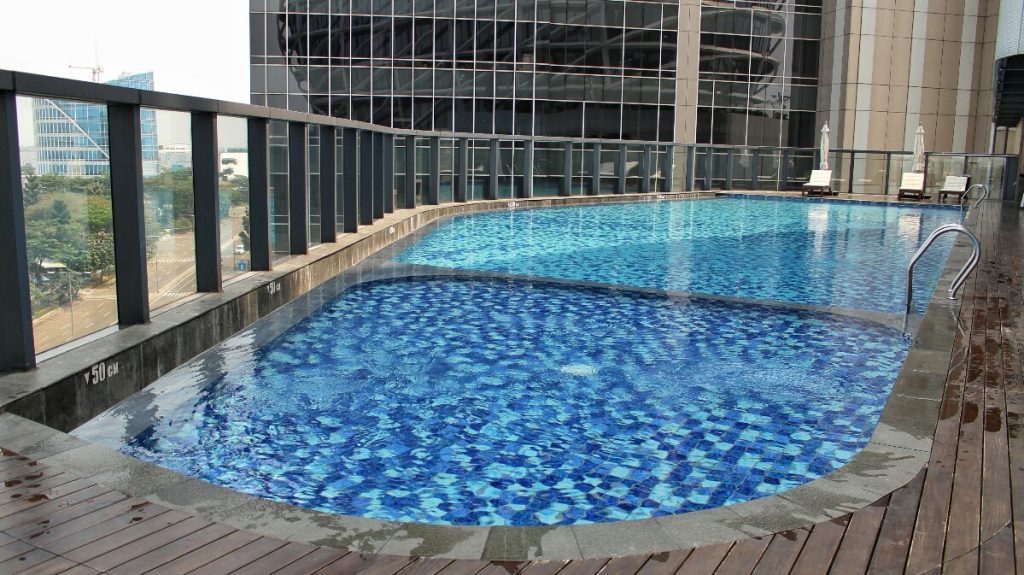 Gym
Gym arena is very spacious, which is 230 square meters with direct views of the city of Serpong. Every guest who are staying here can use all the facilities here from 6 AM to 11 PM.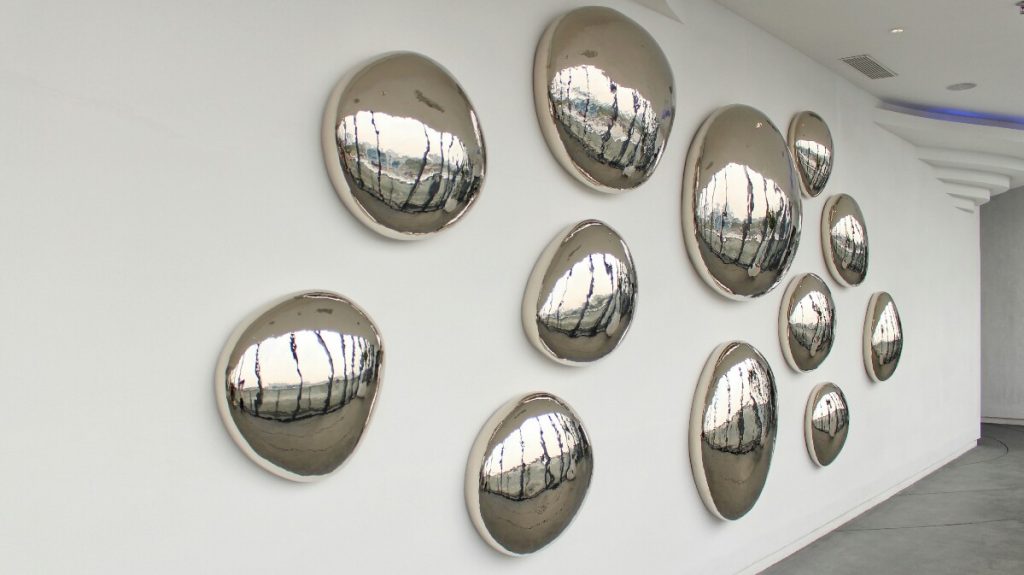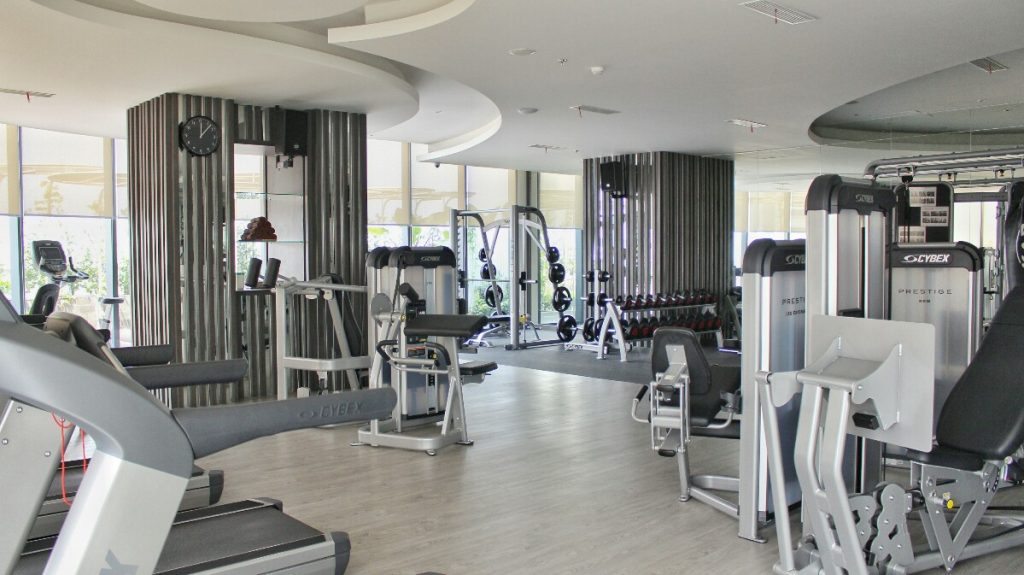 JHL Solitaire Acqua Spa
Acqua Spa is the first concept of spa which bring a tranquility from its design that adopted from the Eskimo House.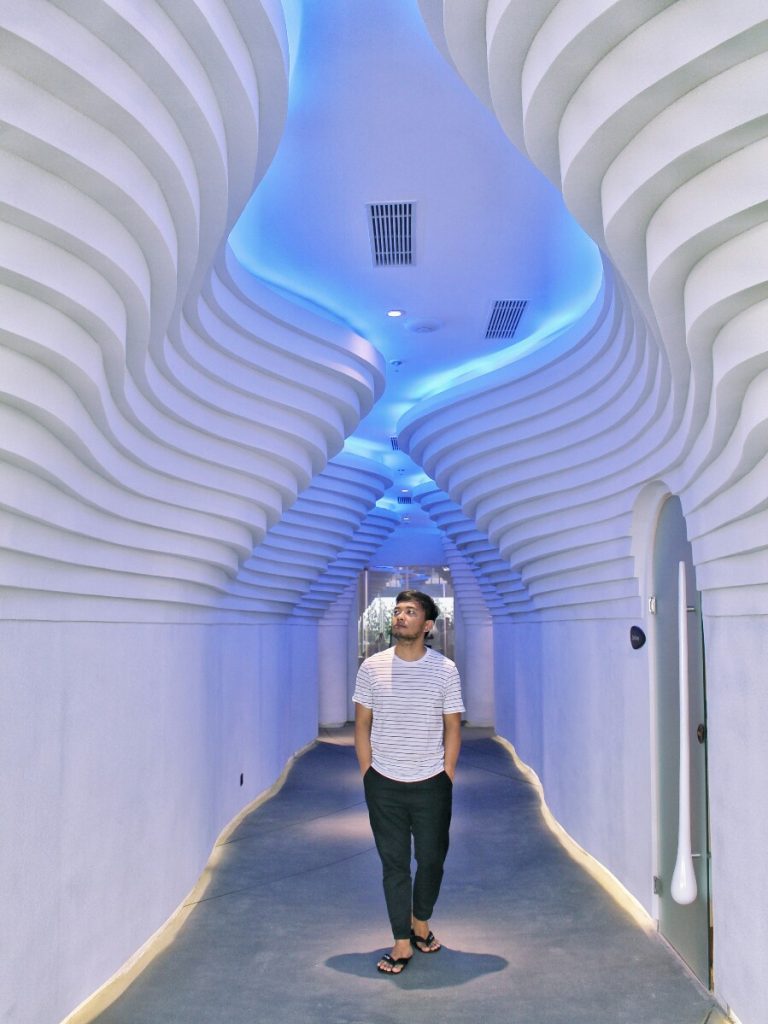 Enjoy relaxing spa treatment from massage, sauna, jacuzzi until smokers therapy room here at Acqua Spa and wellness. This spa facilities can be access from 9 AM to 11 PM.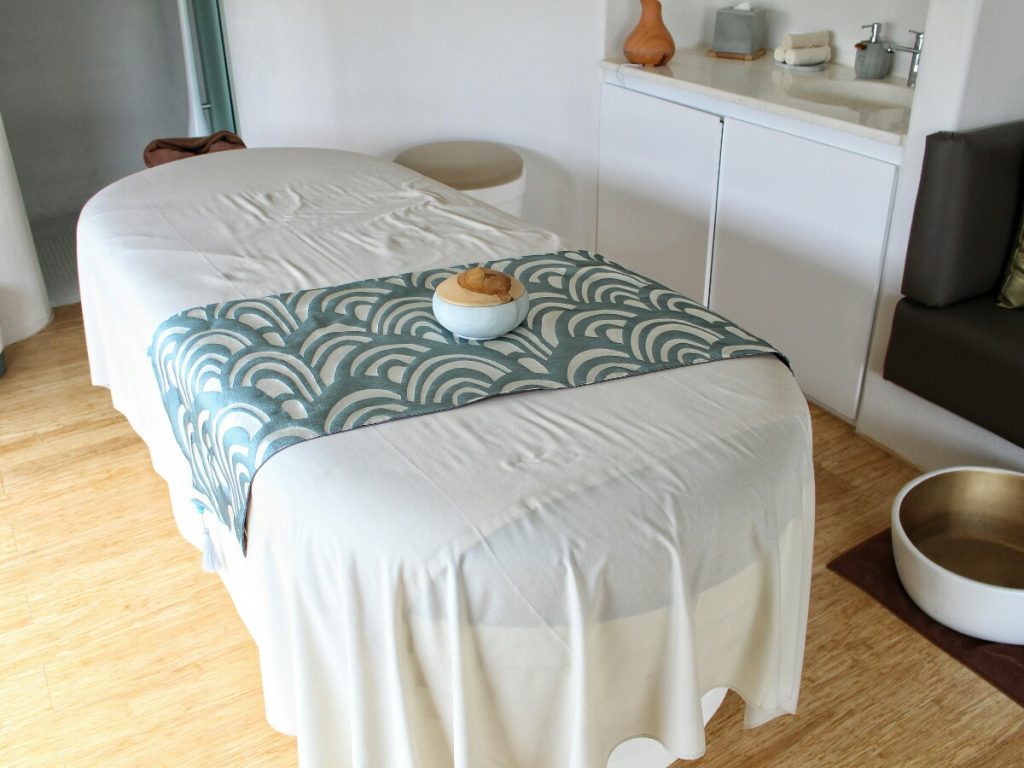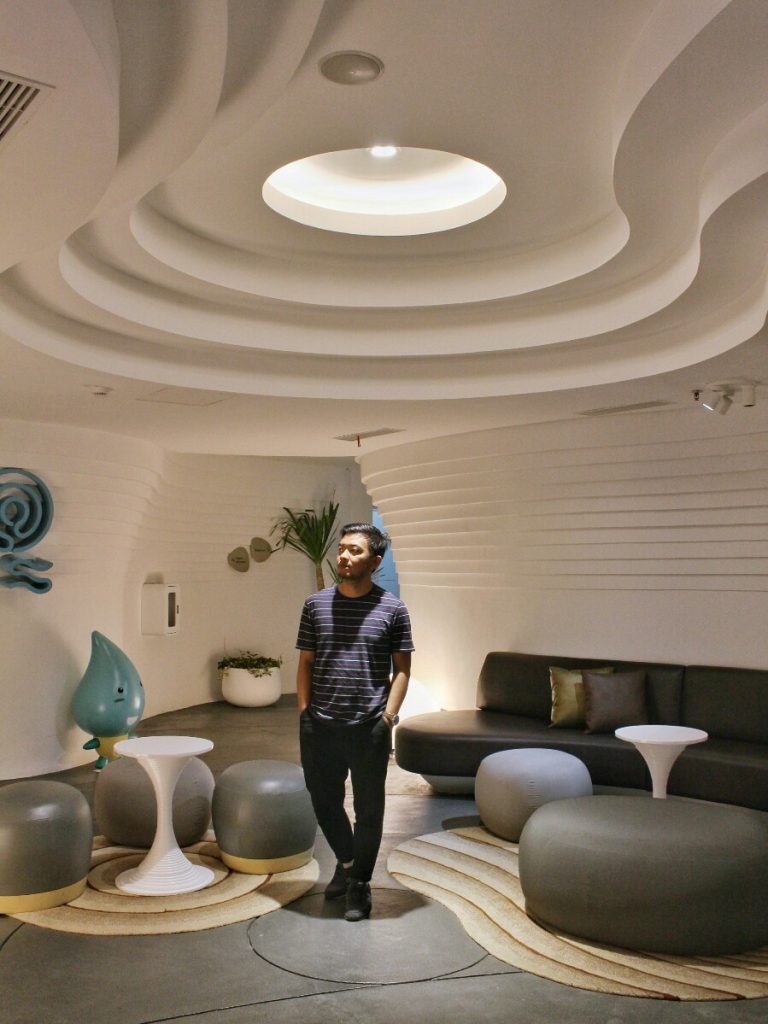 JHL Solitaire Kids Spa Acquaree
For the first time in Indonesia there is Acquaree a spa facilities for children. Still connected with Acqua, this place designed with stunning and cool atmosphere.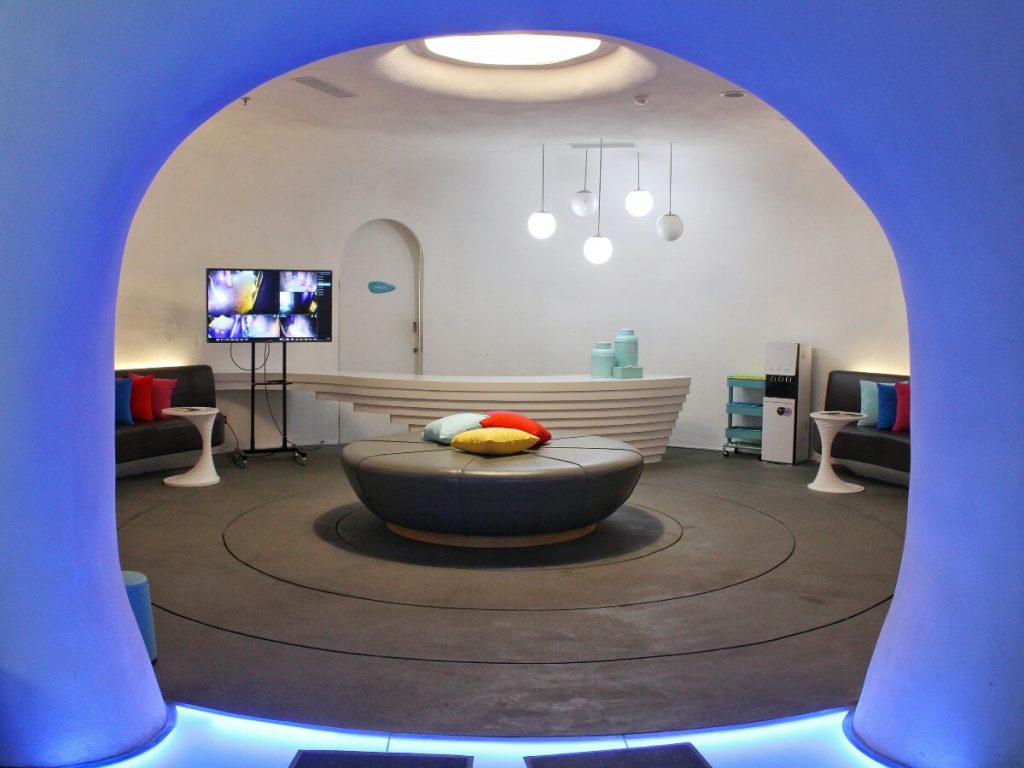 Acquaree can be access from 9 AM until 7 PM. This facilities also open for public.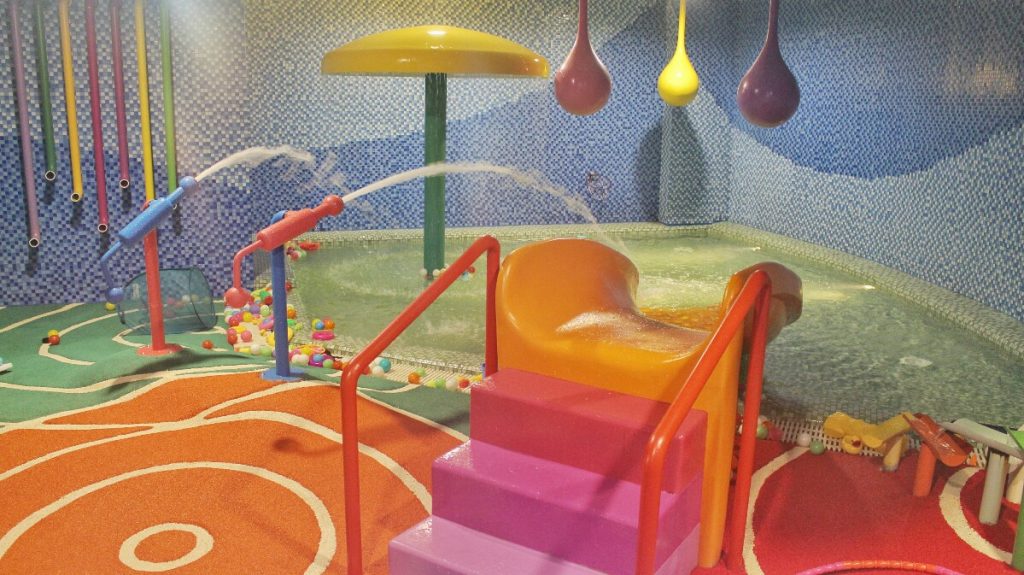 JHL Solitaire Hotel Room
We were stayed at Executive Suite Room for two nights. This room has 56 square meter with modern and stylish furniture and a spherical huge window and automatic curtain that simply open by remote.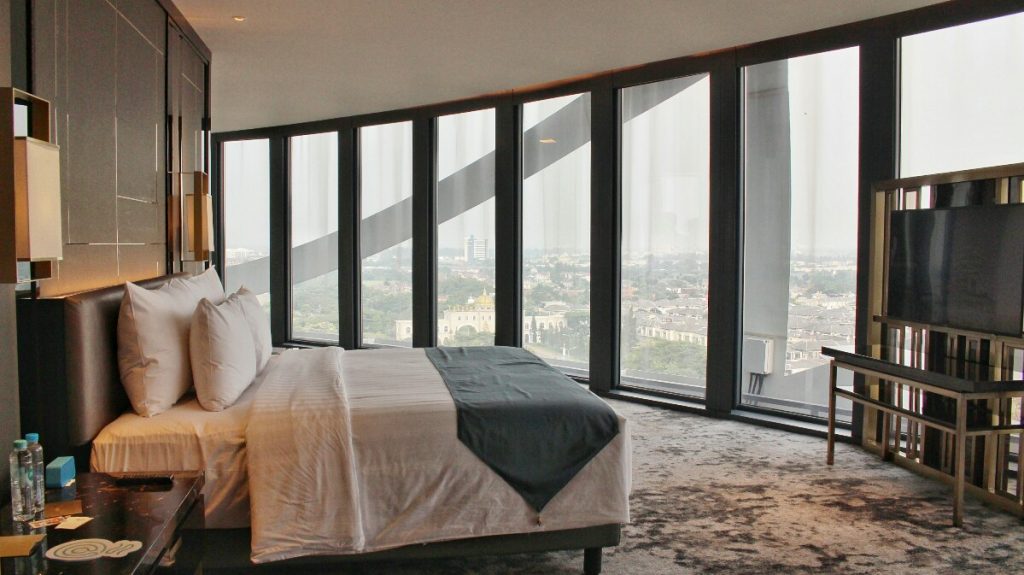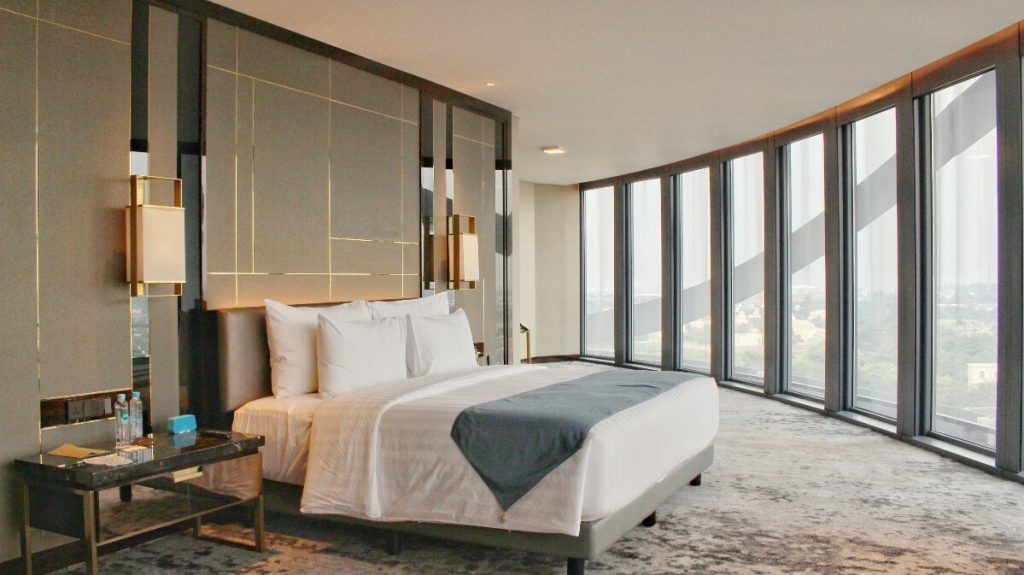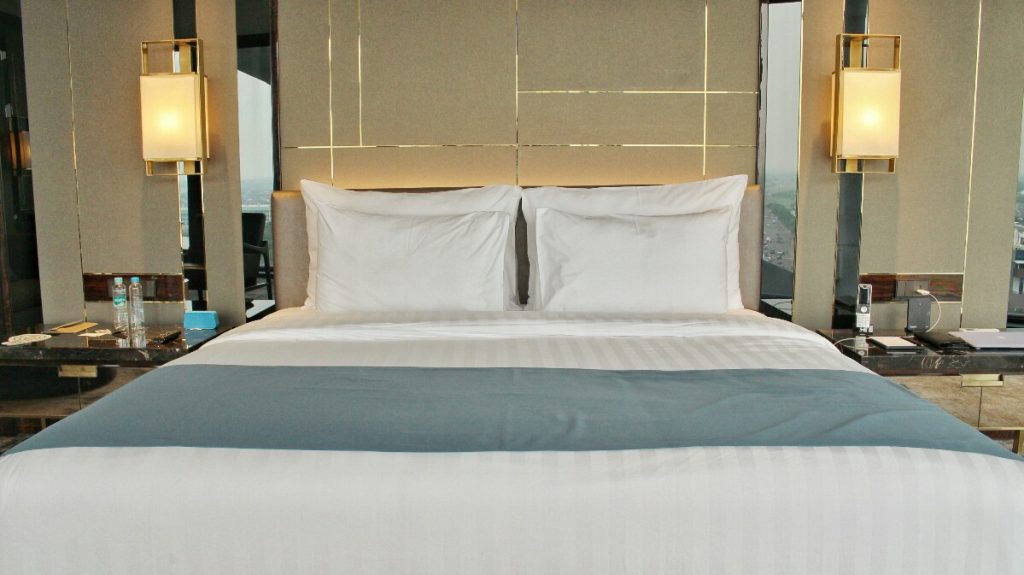 Executive Suite Room located at the edge of this building so you will have a magnificent view from your window.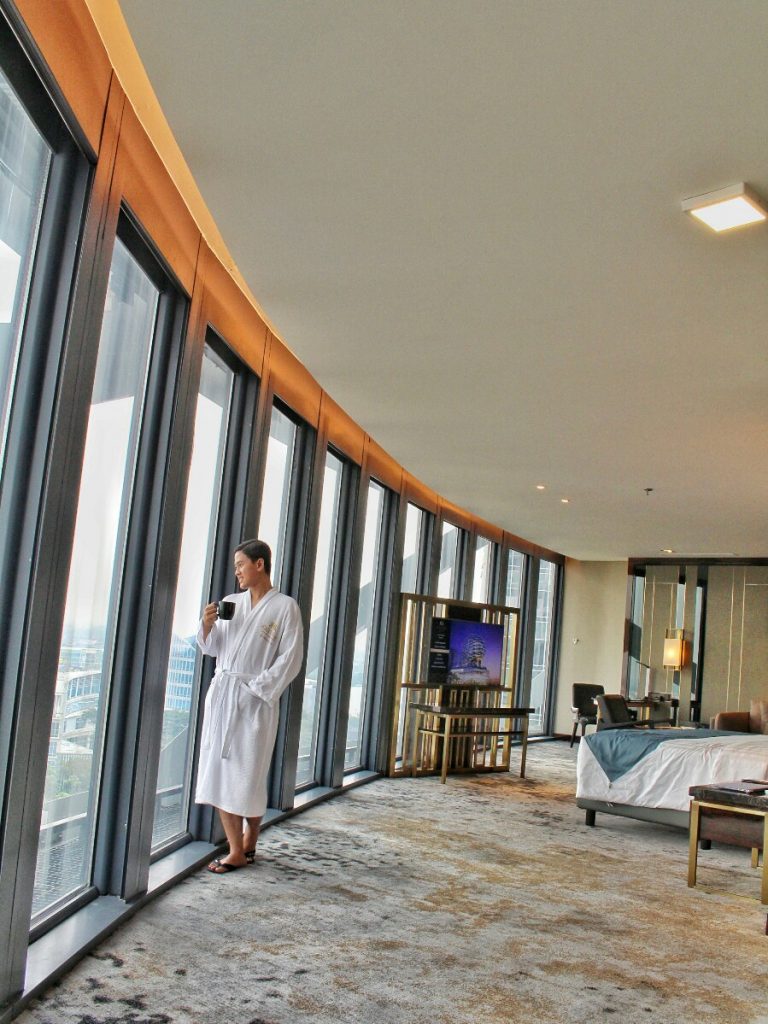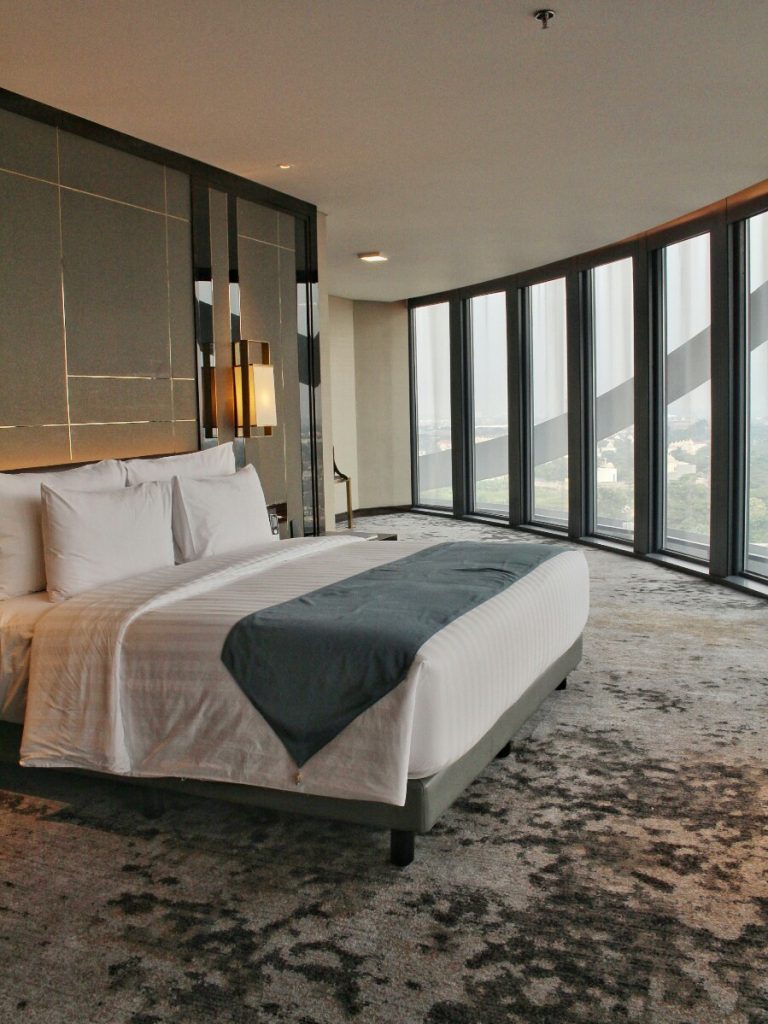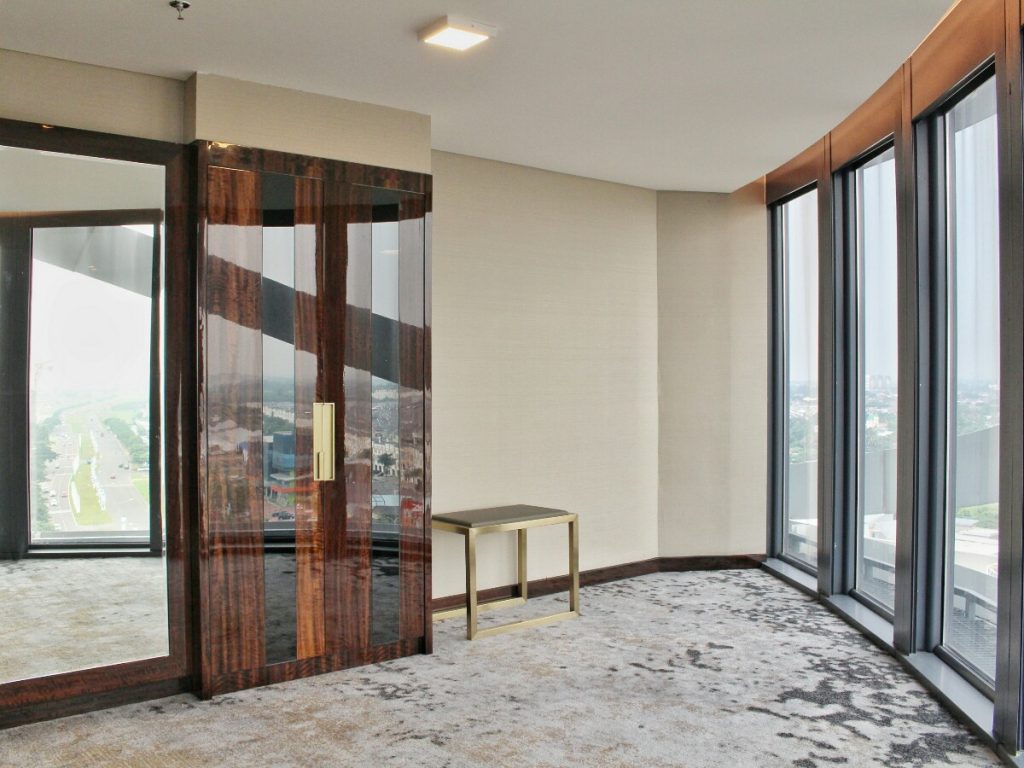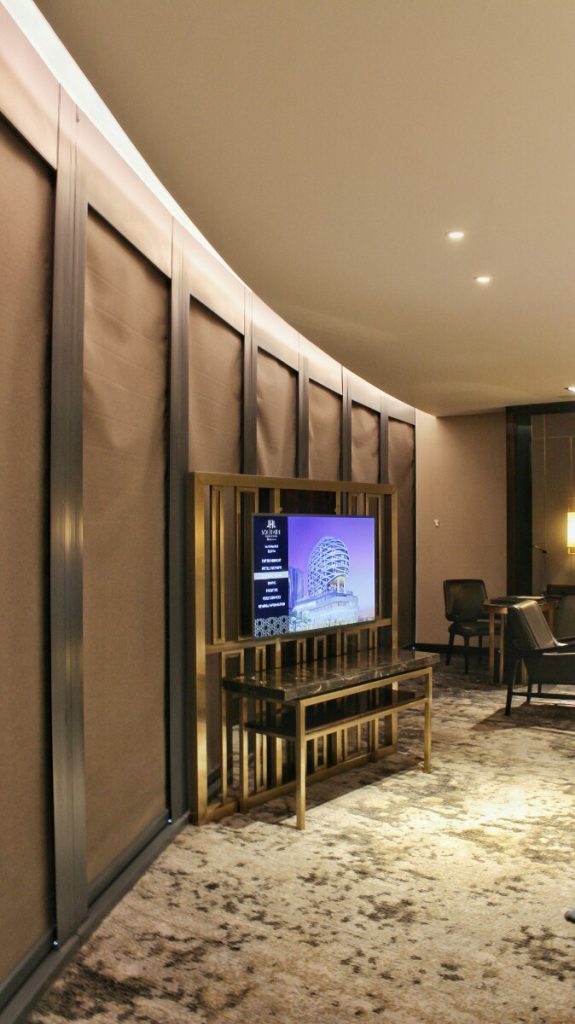 Mini bar will welcome you just right after you came into the room. There is mini refrigerator and coffee maker.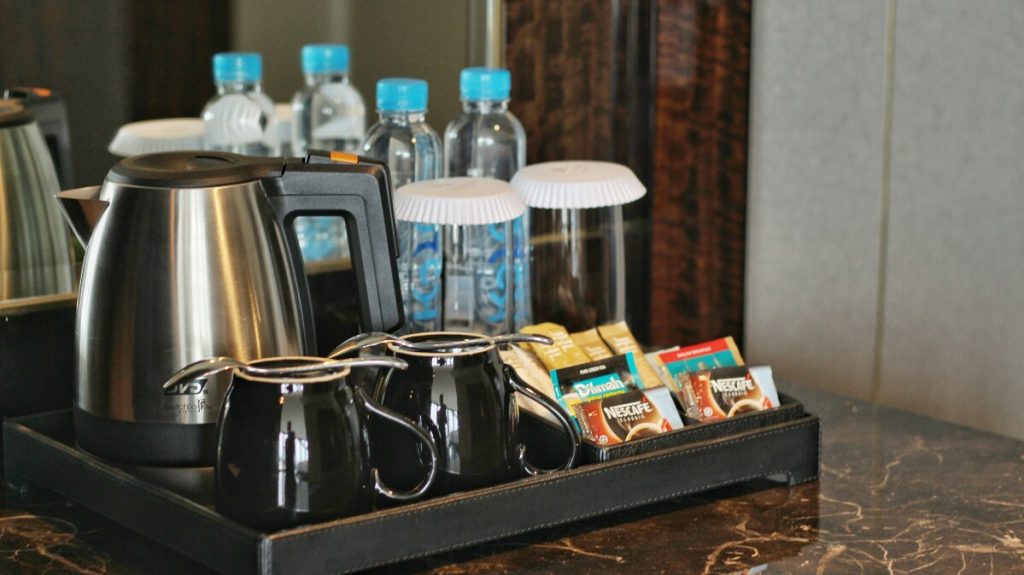 In this spacious room there are sofas, working table, big television, king size bed, luggage room and shower room.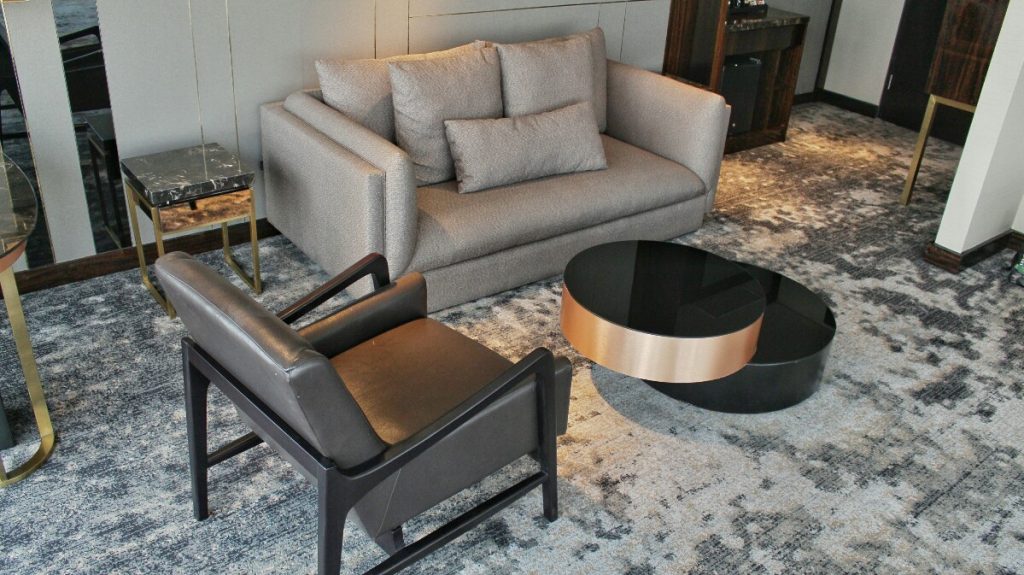 You can do some work at the working table inside near living room. No need to worry to bad connection because they have good WiFi connection.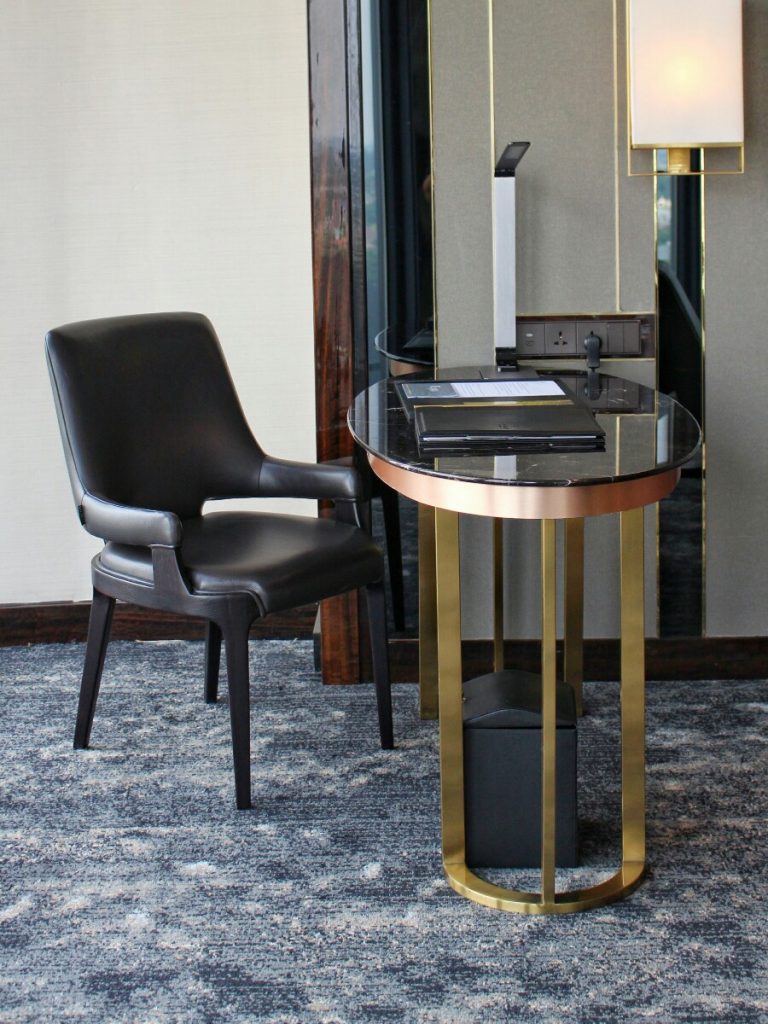 They have spacious bathroom with big shower and bathtub in separately.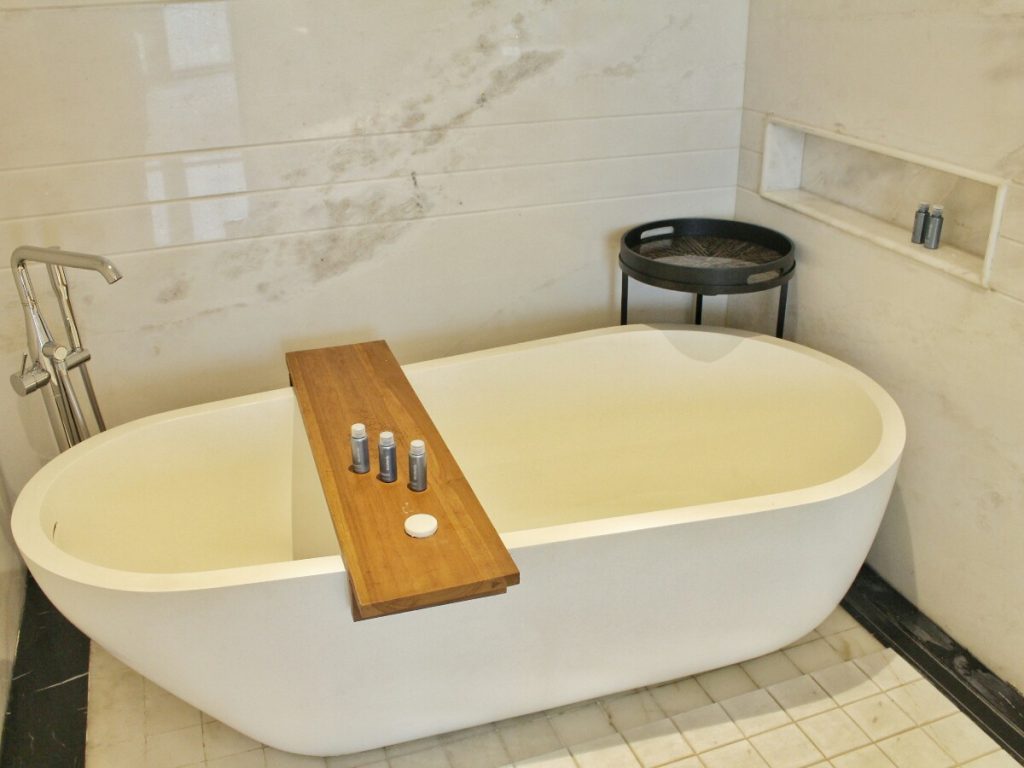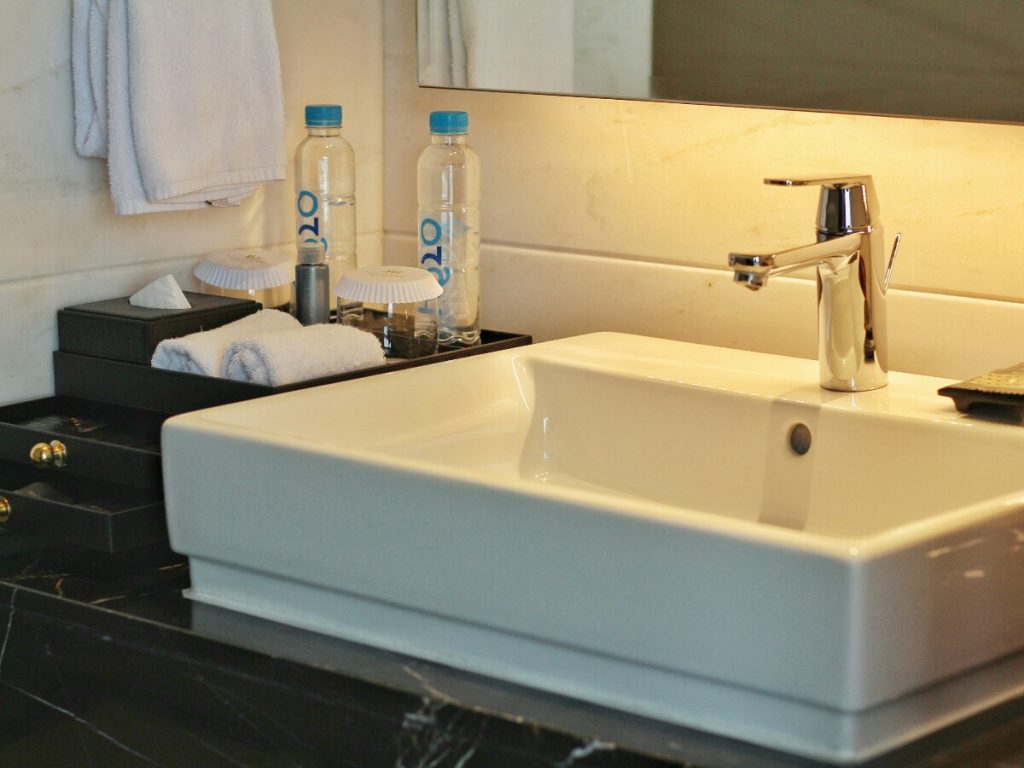 Don't worry about your toiletries, there are a complete amenities from head to toe including a hair drier.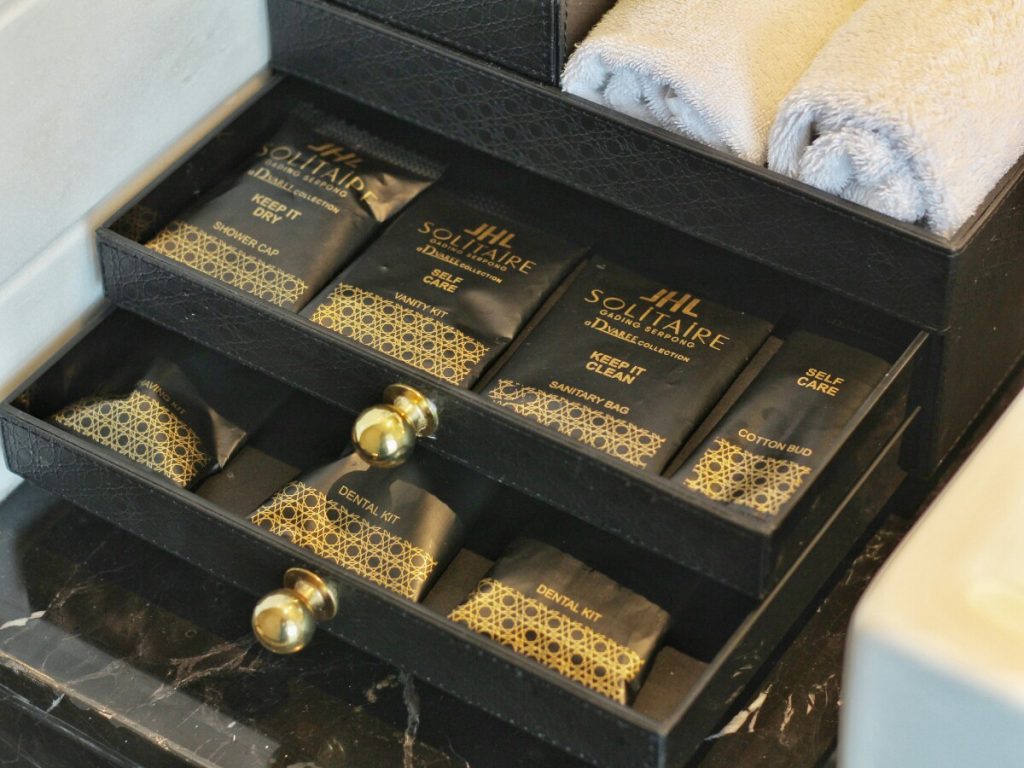 Room Service
Room service is about ordering some food to the staff into your room in case you want to eat anytime in 24 hour. Like we did for suhoor in Ramadan.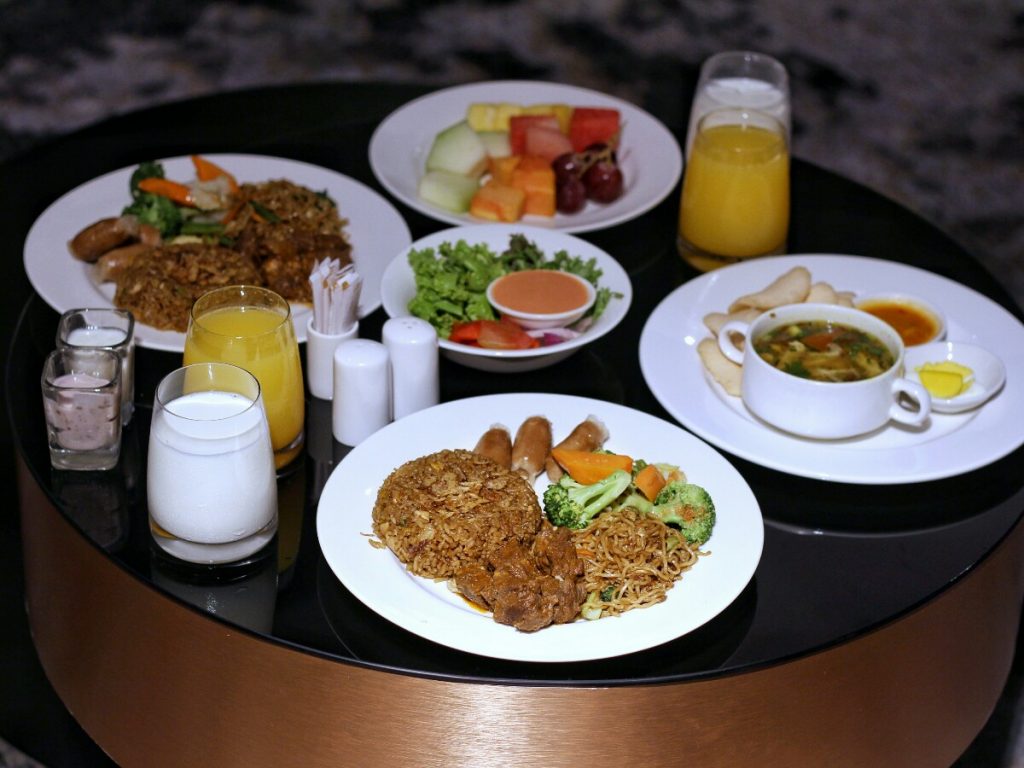 Mangan Restaurant
Mangan Restaurant is one of restaurant at JHL Solitaire Hotel. Mangan Restaurant provide spacious and comfy chair.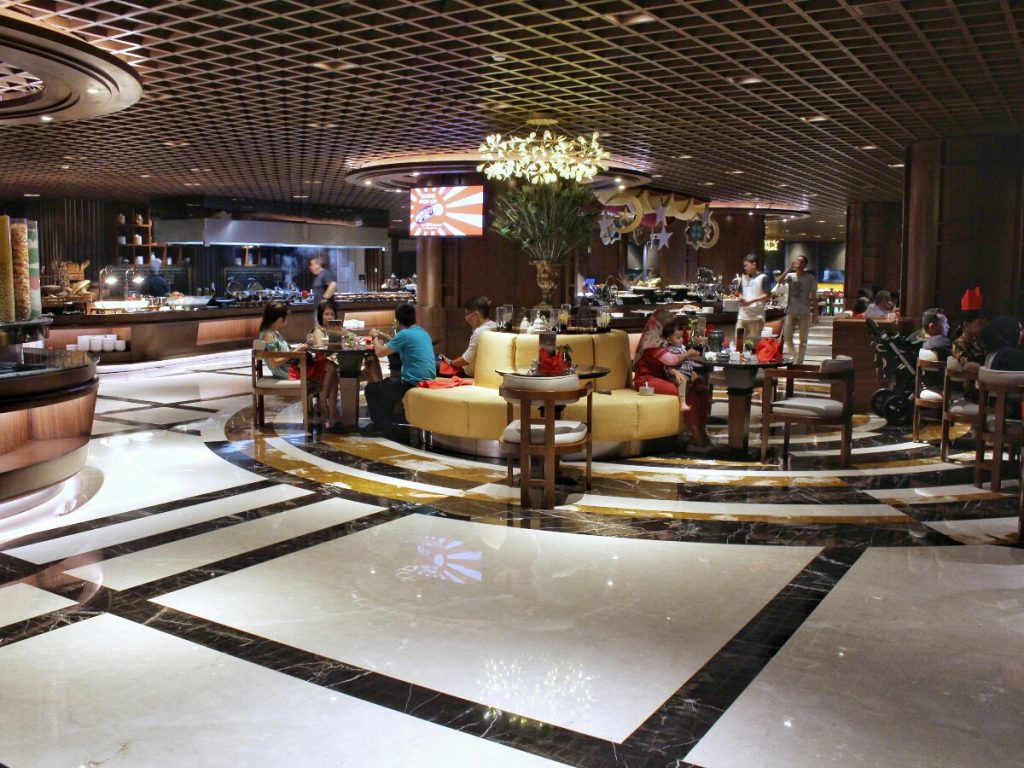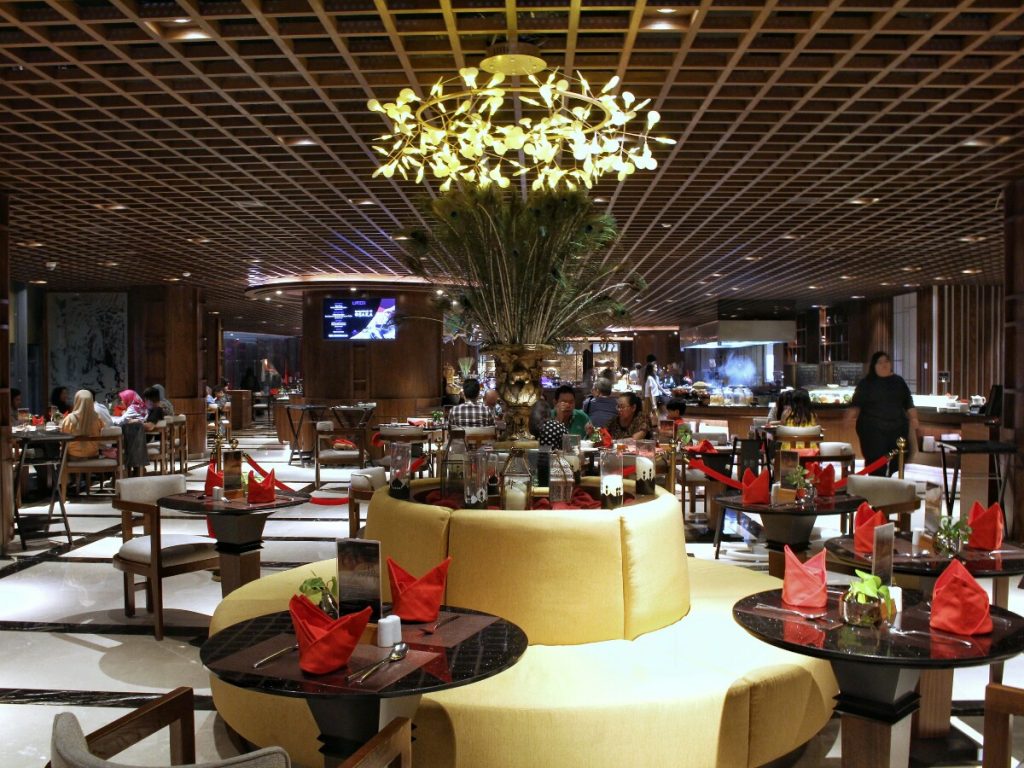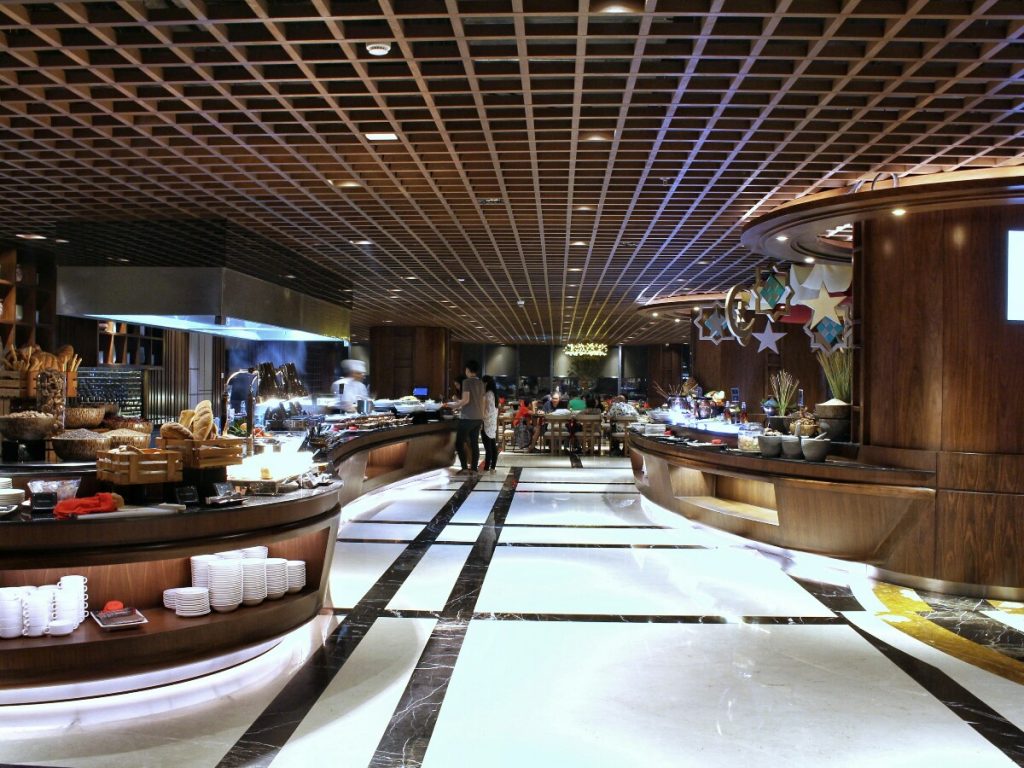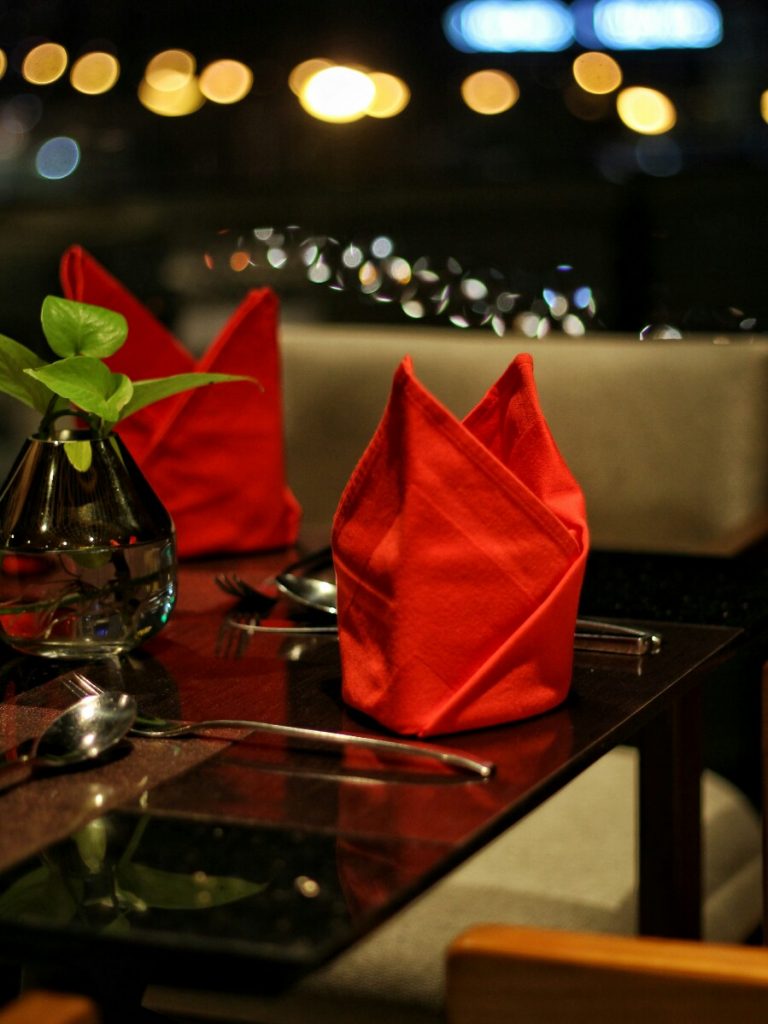 There are Indonesian food, Asian food and western food as well that divide into several buffet table.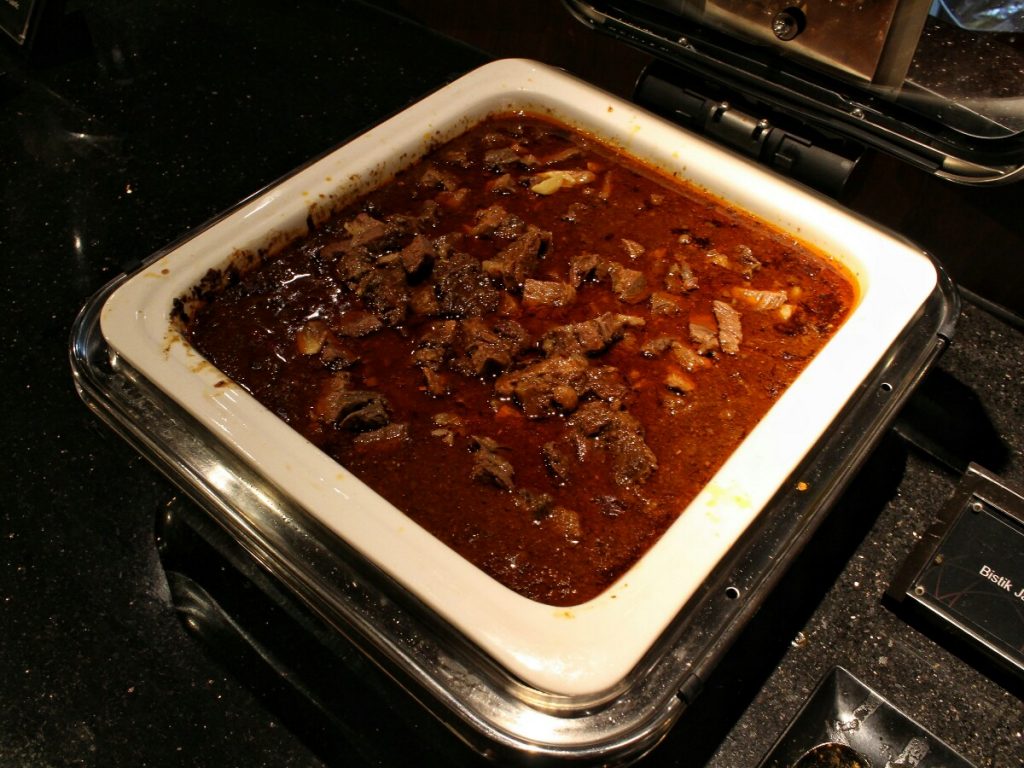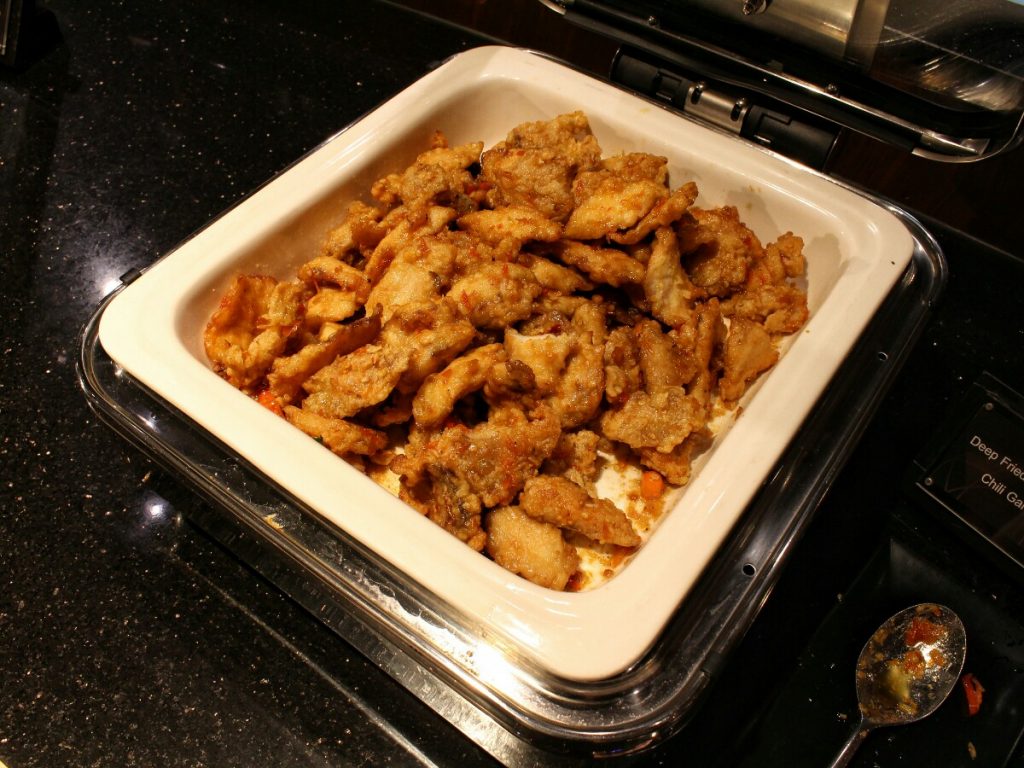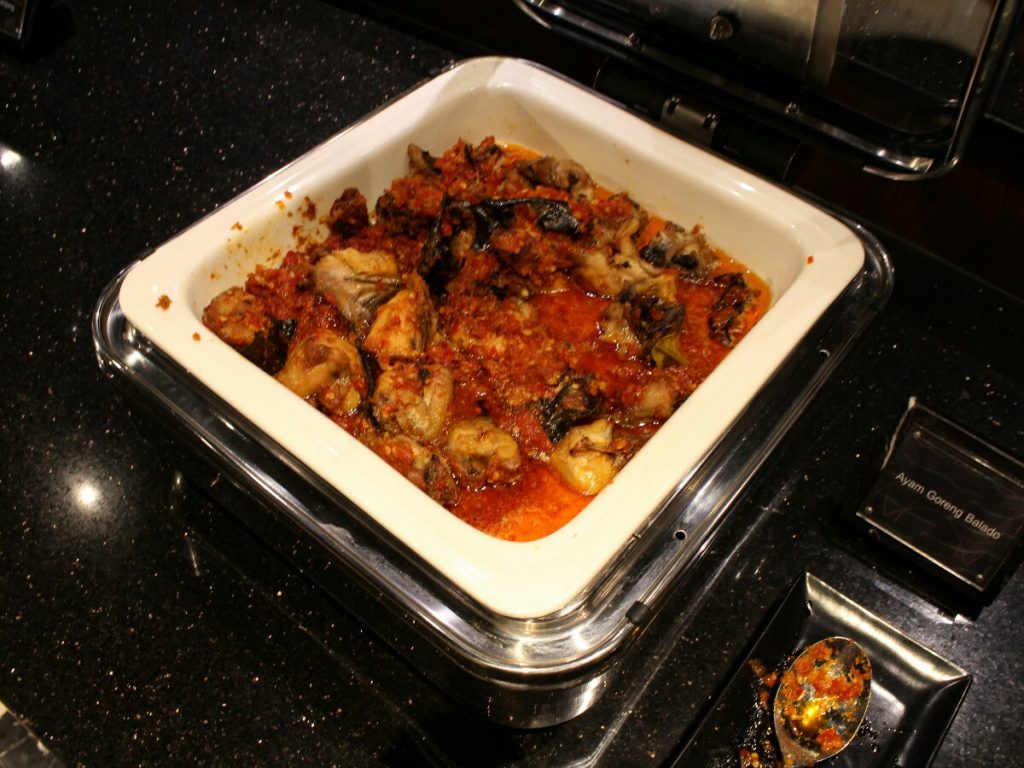 I really love their Indonesian food menu. They serve it with authentic taste and flavorful.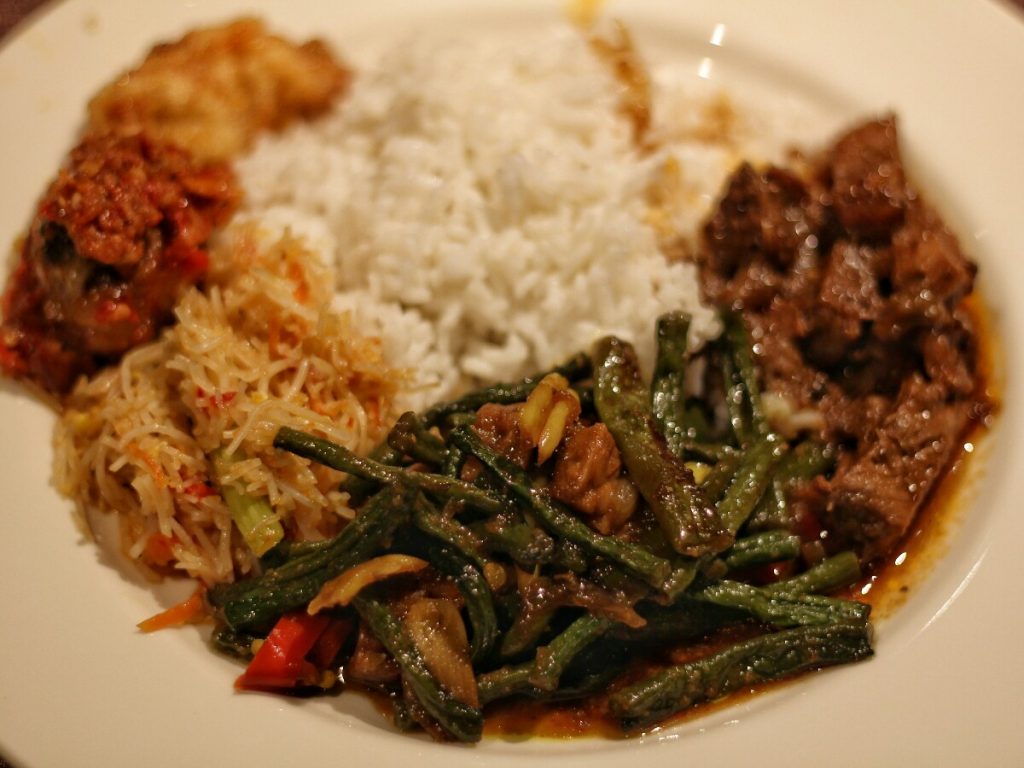 While for the breakfast you might be like their Nasi Goreng, Indonesian snack and their adorable noodle stall.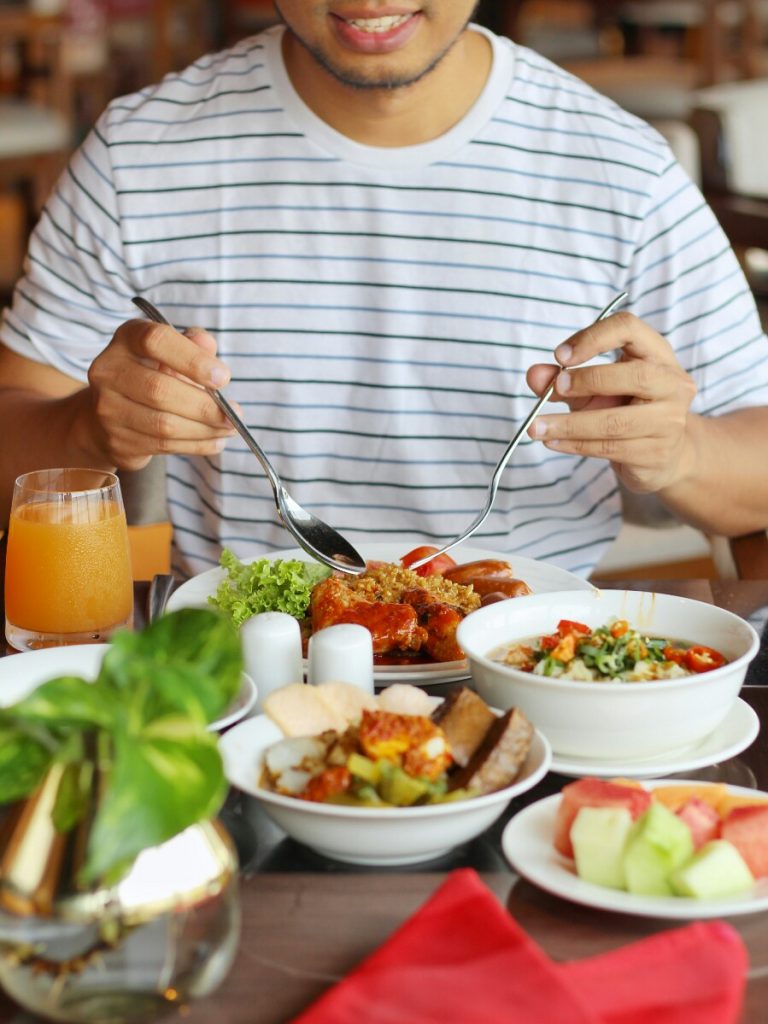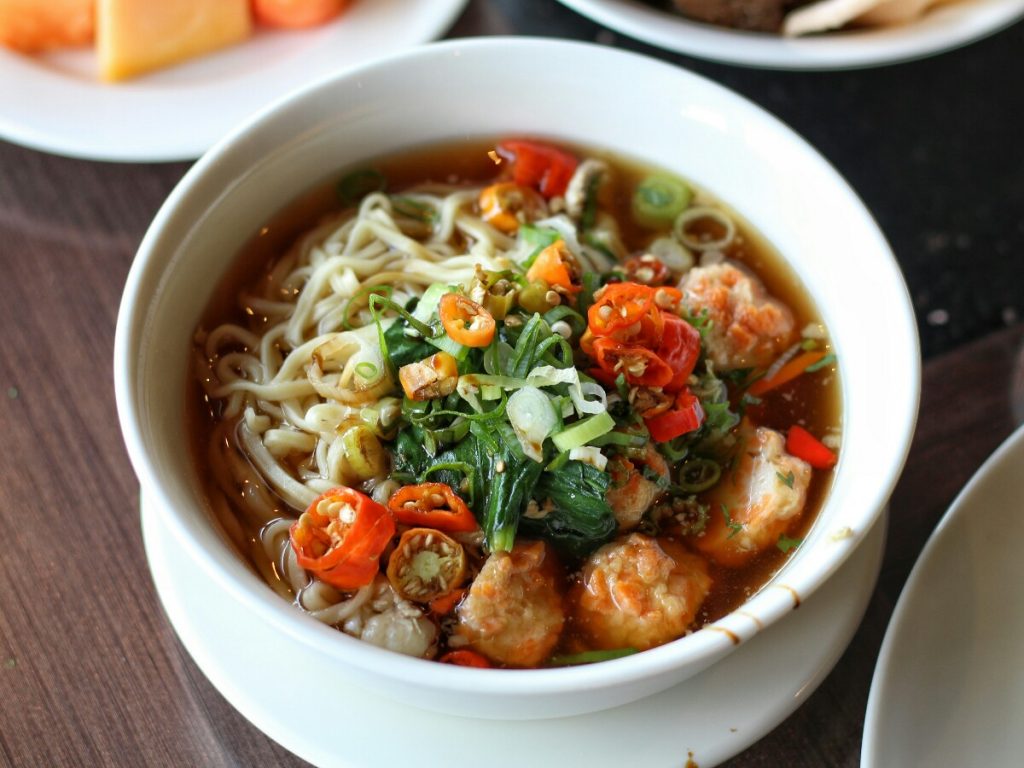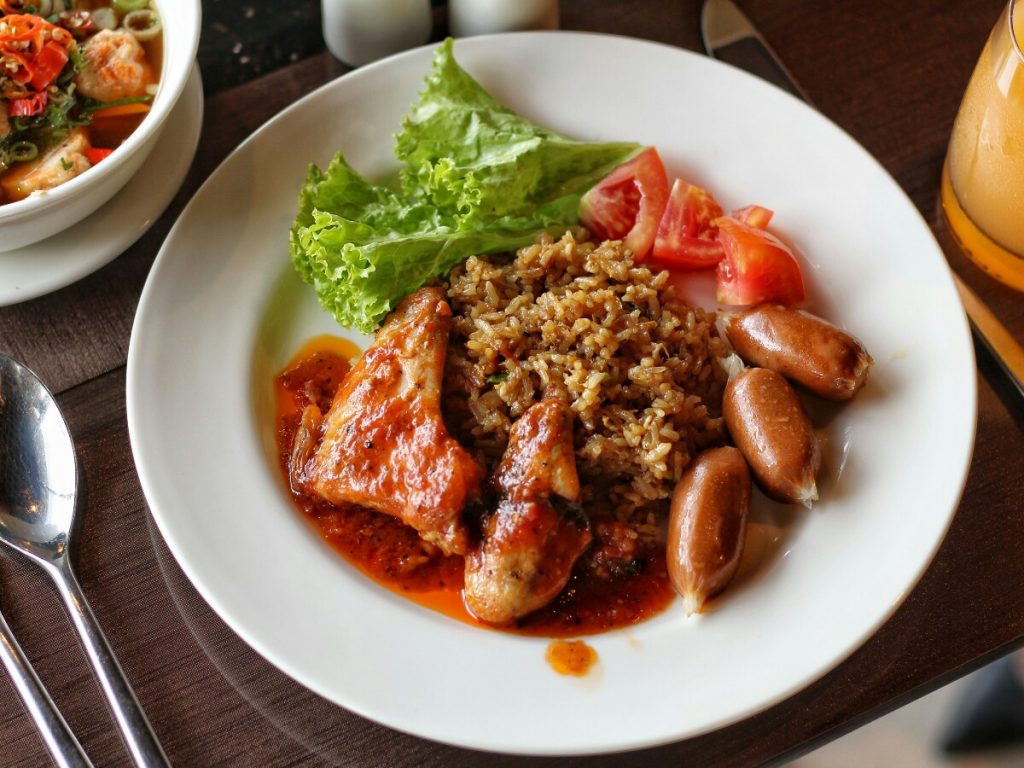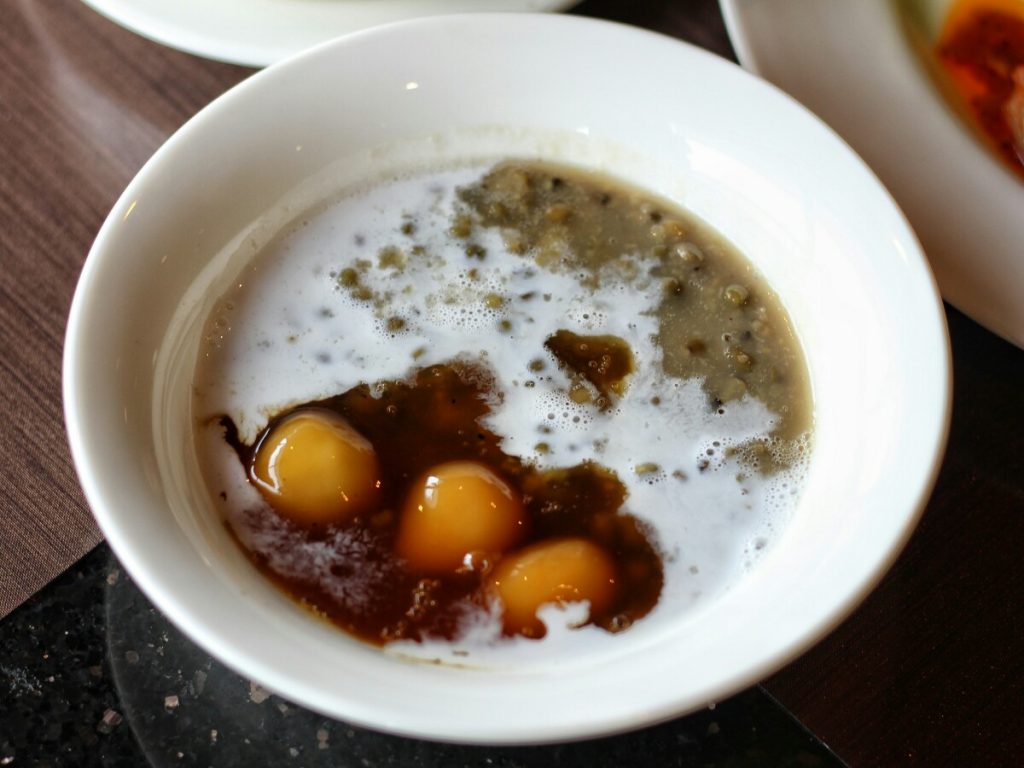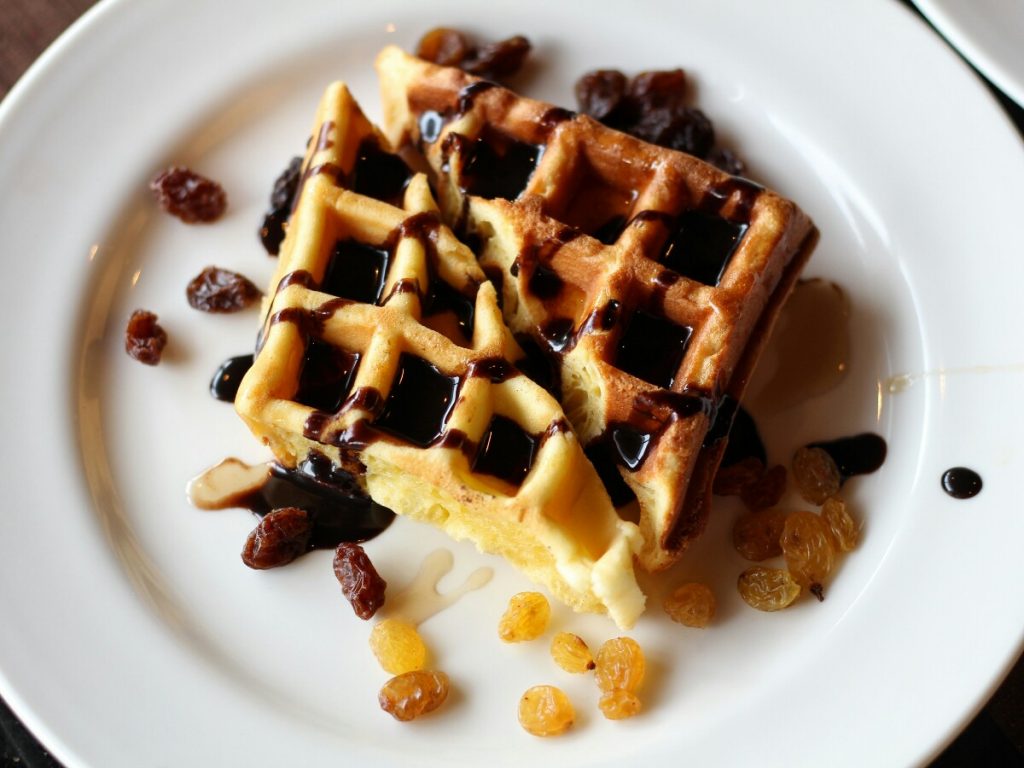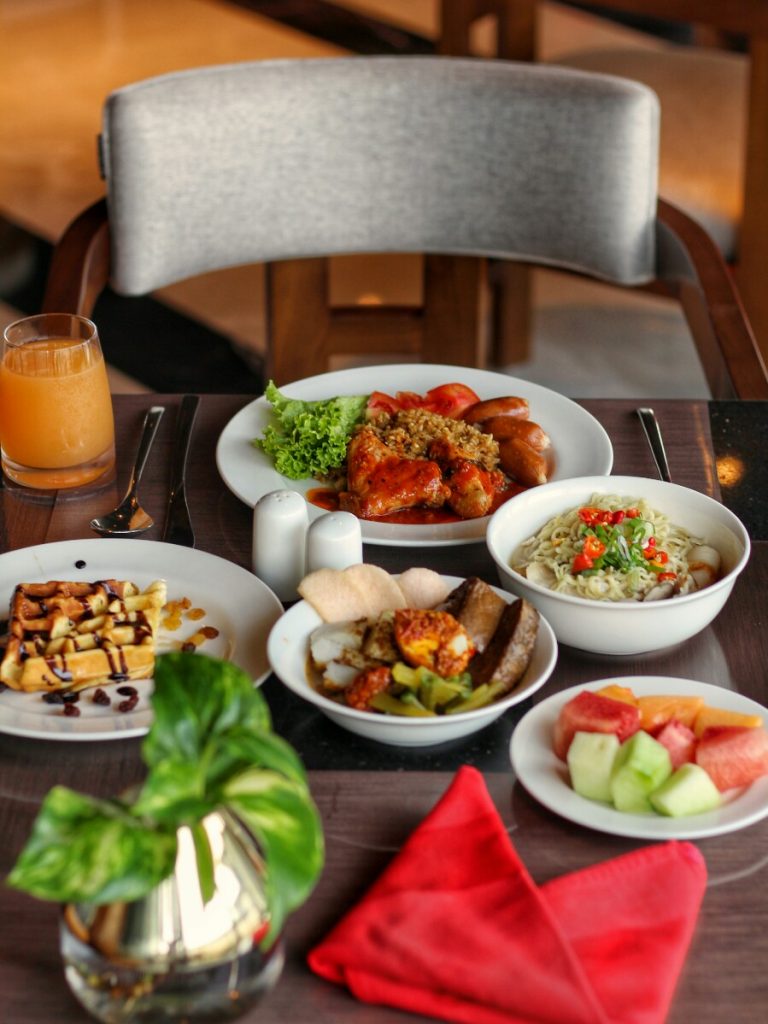 OK, that was our experience stay for two night at the JHL Solitaire Hotel Serpong. We hope you enjoy the story and please share your experience too when you stay at JHL Solitaire Serpong. See you in the next vacation with Jajanbeken!
Instagram @jhlsolitaireserpong