When talking about coffee, that comes to my mind is a coffee shop that serves a very comfortable place. Somehow, we will be looking for a coffee shop that is located not far from our homes isn't? And for you who live in Kemang and around, now you be easily to enjoy the sensation of coffee that served by Watt Coffee Kemang.
Watt Coffee Kemang is a coffee shop that has a special attraction to visitors. Because I never felt, they are spoiling the visitors terms of services and facilities they provide.
To find this coffee shop is very easy, located at Jalan Bangka behind the Promenade building. And there are big billboards that tell the whereabouts of this coffee shop. Want to know how Beken excitement when at Watt Coffee Kemang? Check it out guys!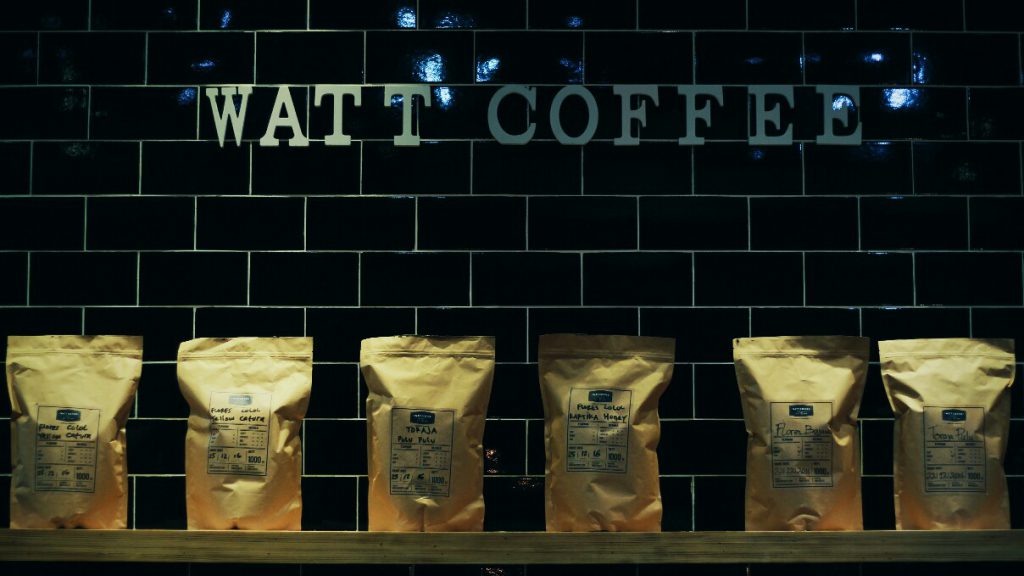 I visited this coffee shop with my friends, on saturday evening. Previously I've never come to Watt Coffee Kemang or Watt Coffee Kwitang. So that makes me want to know more when Beken was in this coffee shop.
For a parking space you don't have to worry, because this coffee shop has a wide parking area which is in the basement of Promenade Building. They really give you convenience in any respect. Beken know this coffee shop from my foodie friend, he told me this coffee shop has cozy place and friendly service.
The Ambiance At Watt Coffee Kemang
If we talk about the interior of the coffee shop certainly will not be endless. Because from every coffee shop has a unique and distinctive characteristics. Same as Watt Coffee Kemang they have a special attraction, because the most I like from here is the interior rooms that adopt industrial design.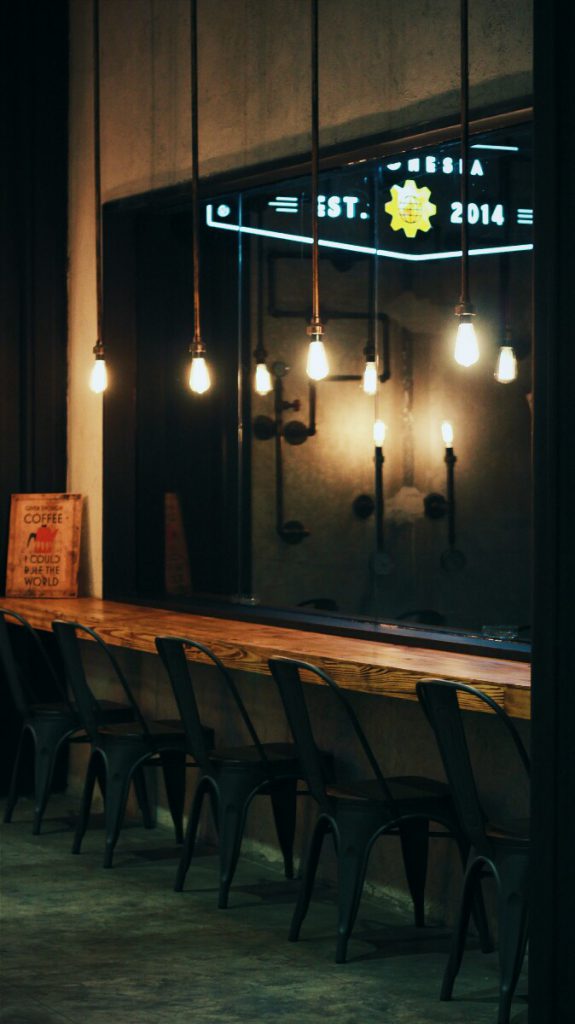 Most of the items here they use wood element as a material. The main room of this coffee shop is quite big, so that the distance between the table far apart. And more interesting is along I was here, I was accompanied by a very good song. And when it played I felt like being at home.
Other than that I was feeling at the coffee shop was very quite so we adapted to be calm. All focus on what they do, and this is the reason why I love this coffee shop.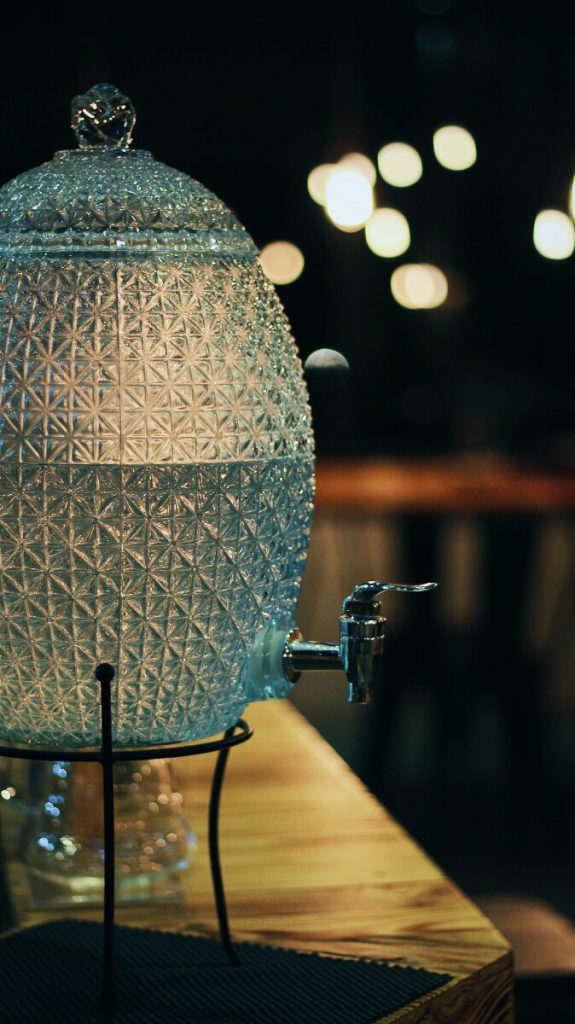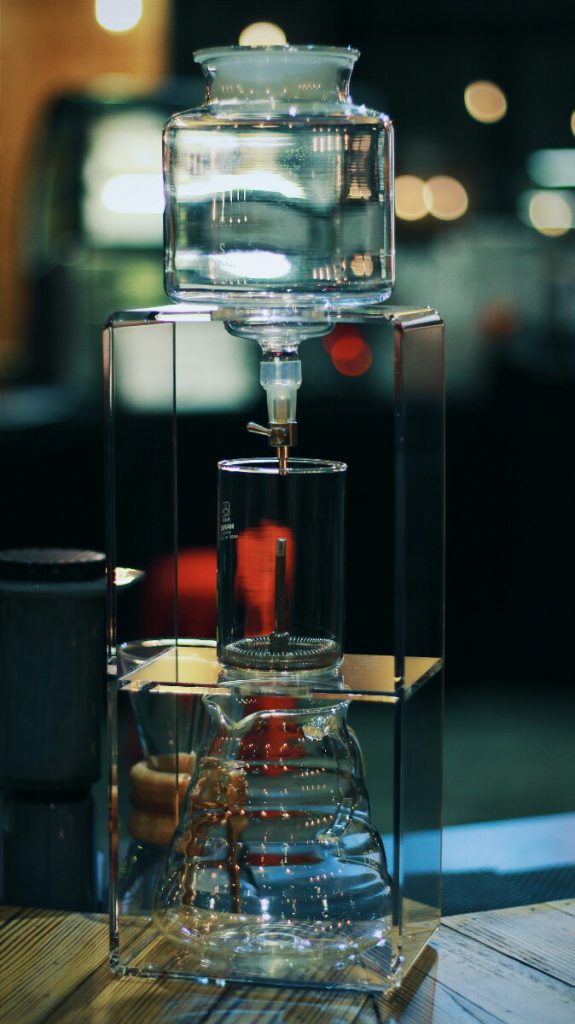 After seeing the ornament that existed at this coffee shop, surely you are interested to visit here right? The room at this coffee shop is divided into two parts is indoor and outdoor. Which is in the outdoor is intended for smokers and for you who want to drink coffee while feeling the fresh wind.
In outdoor during the day a lot of visitors to capitalize on courtyard to take a photo like OOTD. In the main room there is a very interesting place is the bar table. The table designed is very interesting to the attention of the visitors to take pictures.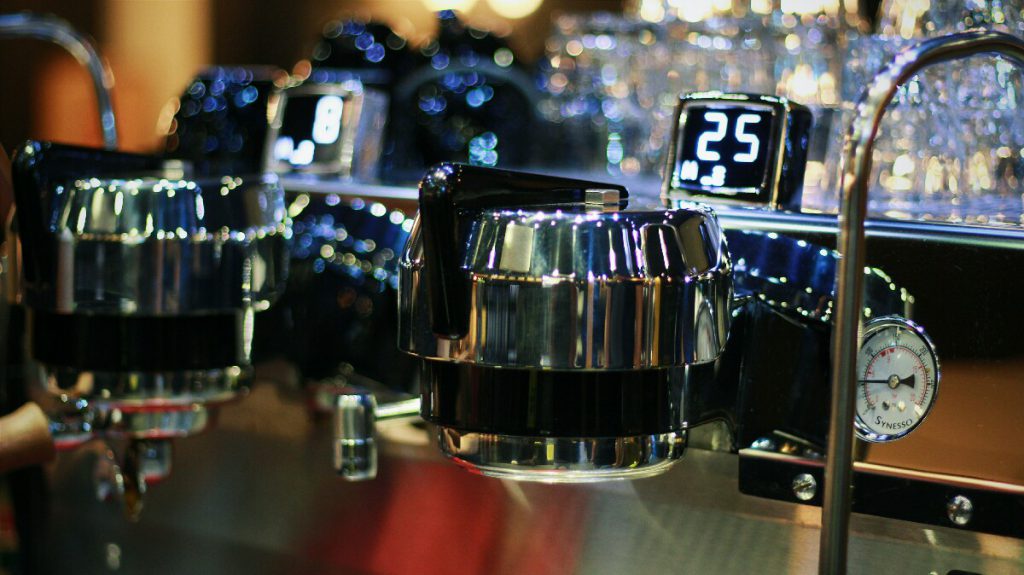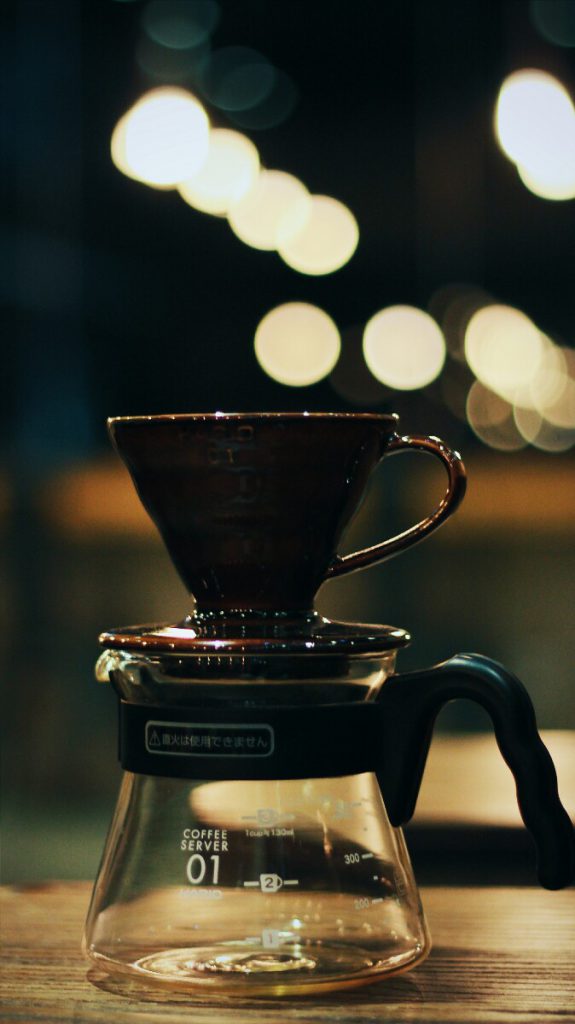 After we talked a lot about the interior of this coffee shop is very impressive. It's time we talk about the menu presented by Watt Coffee Kemang. All the ingredients used by Watt Coffee Kemang is a good-quality. Evident when Beken tasting some coffee and food here is very good. Want to know what the menu is presented at Watt Coffee Kemang? Just Scroll down guys!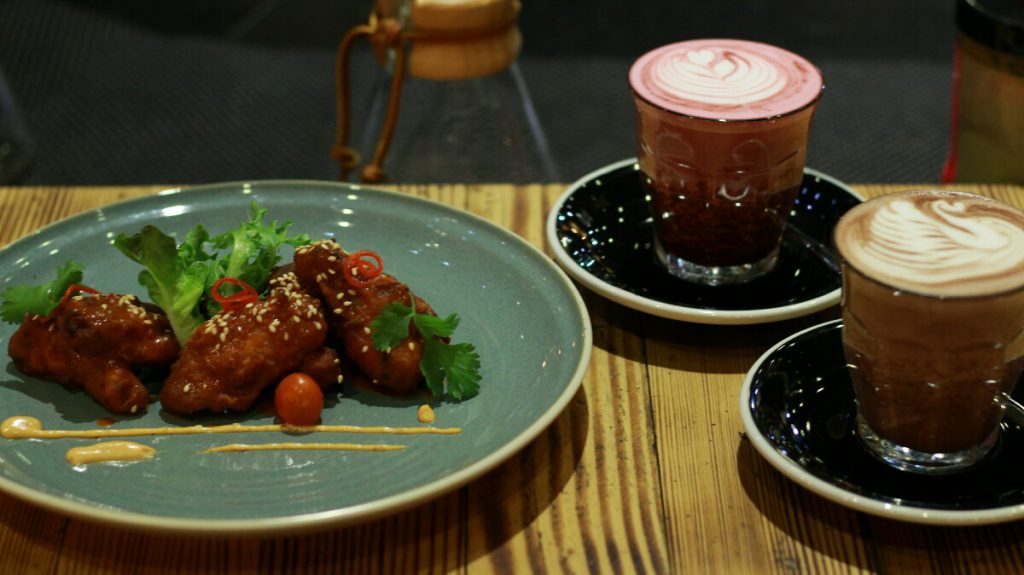 Drink Menu At Watt Coffee Kemang
If you visit to the coffee shop definitely we taje an order for the coffee. But on this occasion I want to taste the menu that is not Coffee . Because at that moment the weather is very cold so I decided to order warm sweet drink. The following is the drink I ordered at this coffee shop is:
Hot Chocolate IDR 40K
When it was raining outside I really enjoyed my drink. This Hot Chocolate helps to warm my body with the taste is not too sweet. And presentation of the drinks is quite interesting, baristas serve to make latte art. Portion of this drink is quite a lot because long as I am here this Hot Chocolate an endless.
Red Velvet Latte IDR 40K
Good news for you Red Velvet lover, it turns out Watt Coffee Kemang serving drinks with delicious variants of taste including Red Velvet. They serve this drinks with very pretty, so interesting latte art drawn closely matches with the color of drinks. When talking about this taste, the tastes is very good. You can also set their own levels of sugar would you like to give your drink into the glass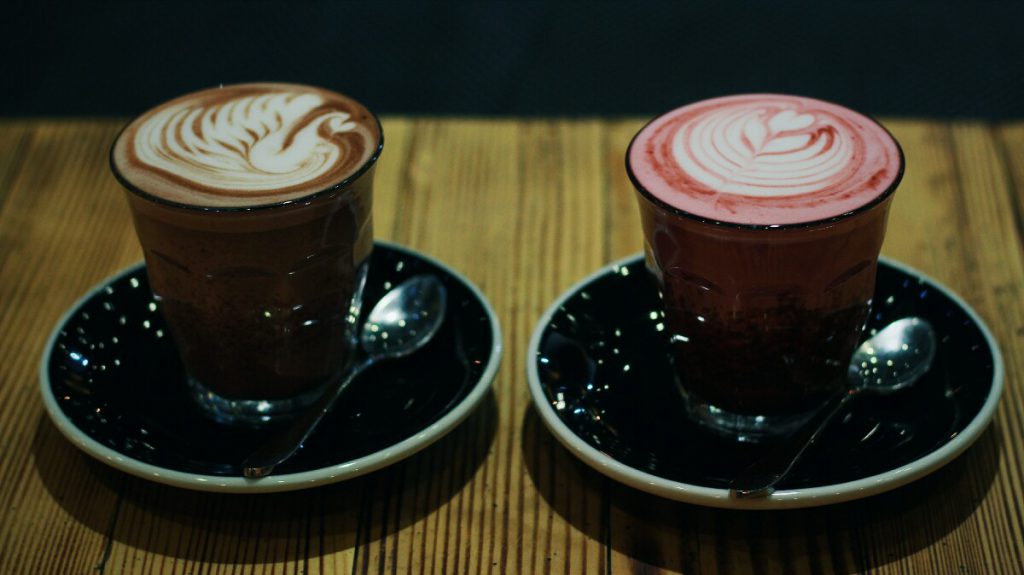 Food Menu At Watt Coffee Kemang
In addition to trying some very tasty drinks earlier. Now Beken will tell you some of the food I order here. Check it out guys!
Chicken Wings IDR 48K
When eating it I immediately falling in love with this menu. The first one that I like is presentation that they serve. Presented with a beautiful composition and attractive colors. The taste of this wings is very tasty, the spices to infuse perfectly into chicken wings. And the texture of this chicken wings is very tender and juicy. Taste sweet and somewhat spicy. If coming here, you should try this menu!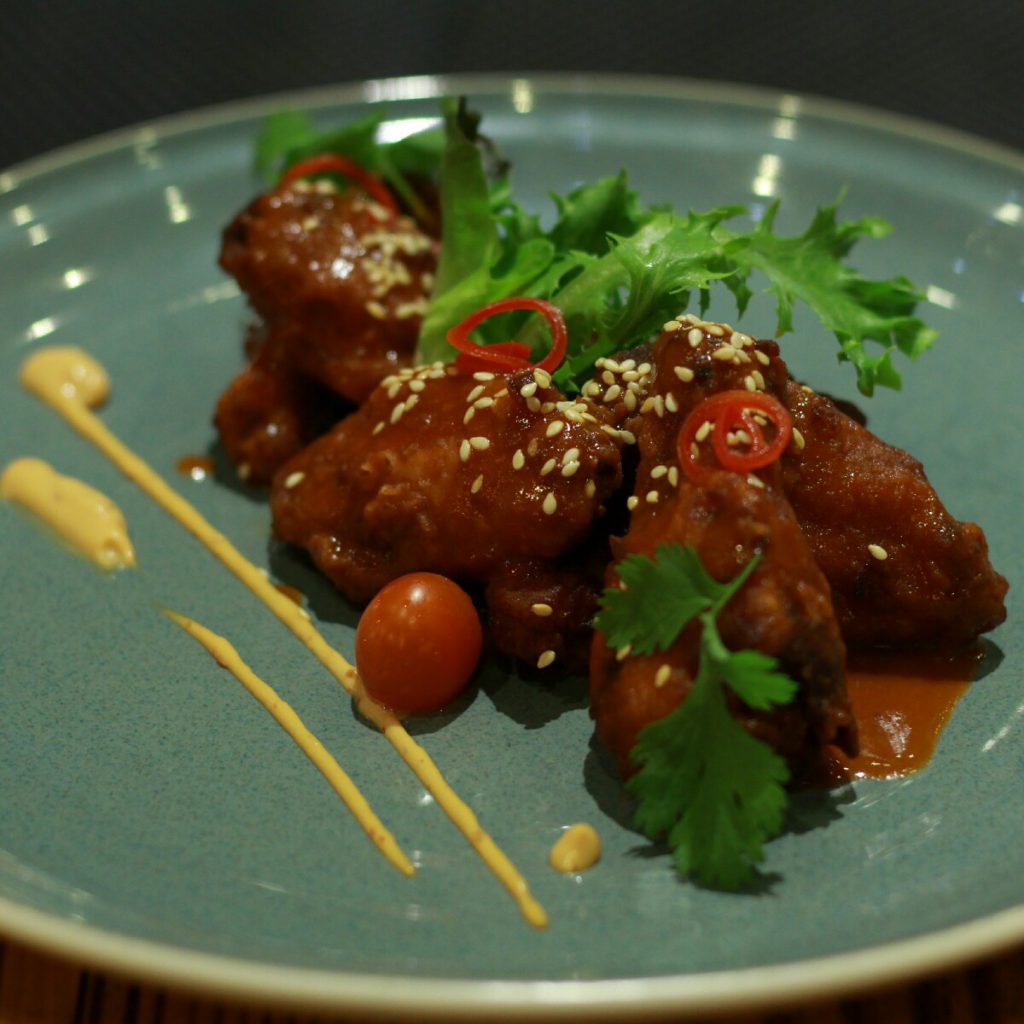 Pasta Menu At Watt Coffee Kemang
As one of the lovers of pasta, certainly I would order this menu if know this coffee shop that serves a pasta. The pasta menu served by Watt Coffee Kemang diverse enough among others is like Aglio olio beef bacon, Spicy beef, Fetucine carbonara etc.
I really like the pasta served here, because it was served with bread. And the texture of pasta is very soft and chewy. The portion of pasta is pretty much so it's make me quite satisfied.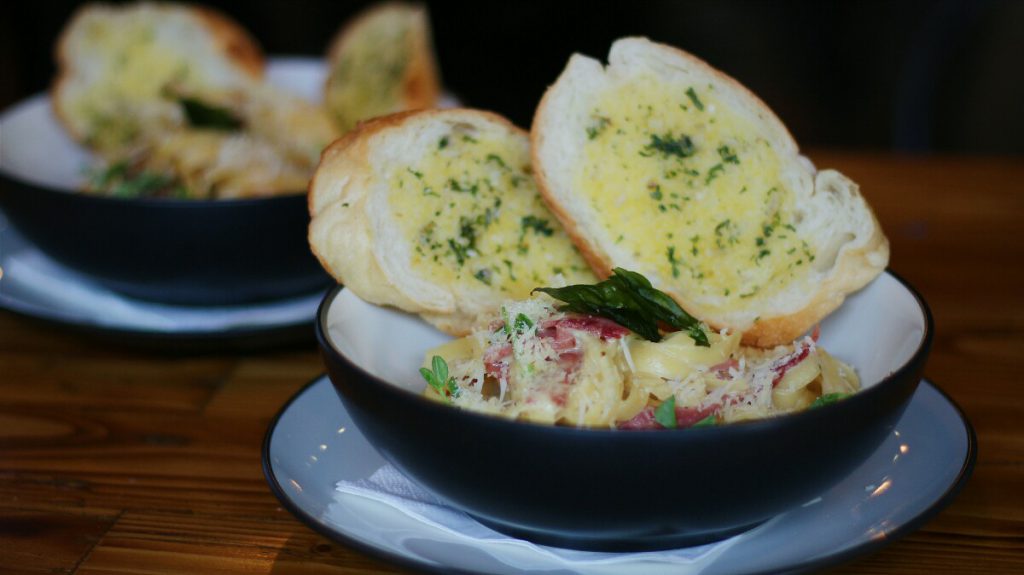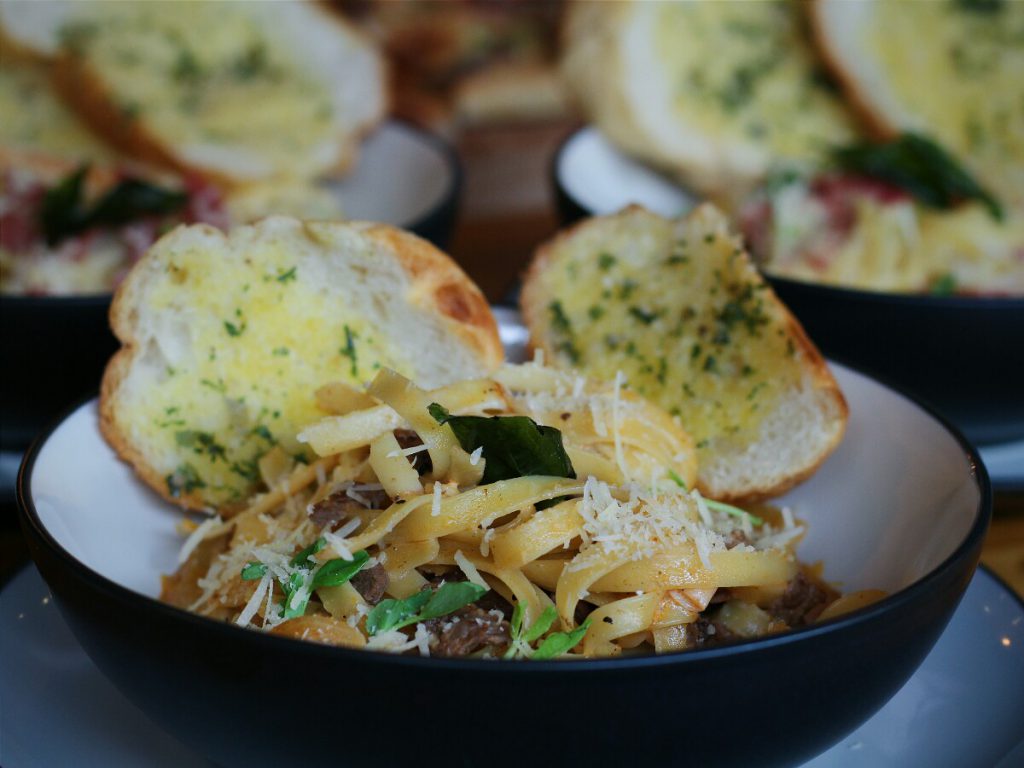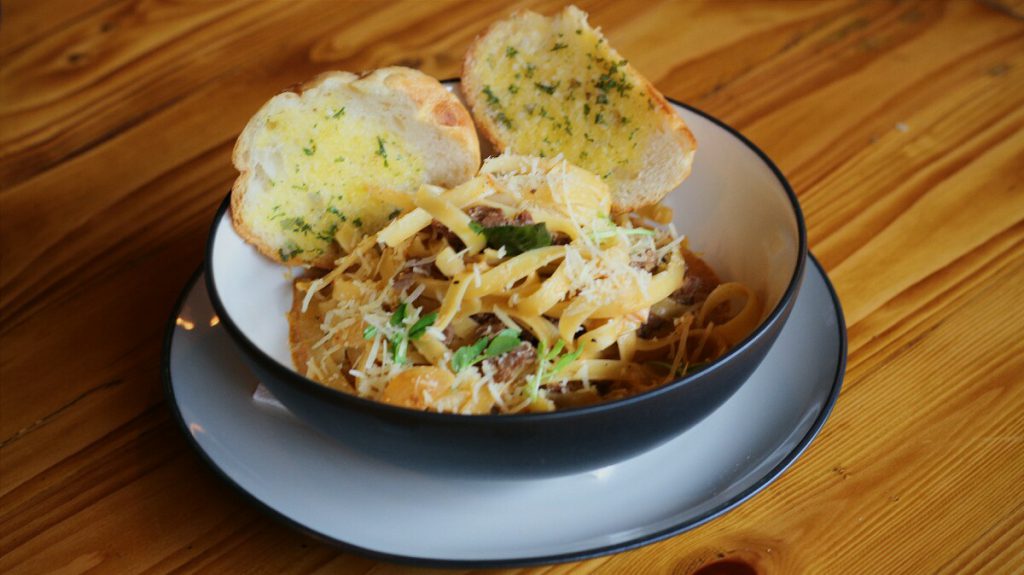 Pizza Beef Blackpaper IDR 100K
If you come to this coffee shop along with colleagues or your familly, is suitable if you ordered this menu. Because the pizza is comprised of eight pieces large enough. I really like this pizza because it has a good taste and savory. And beef on each piece there are quite a lot. Other than that they provide a choice of sauces that you can choose spicy level. Happy trying guys!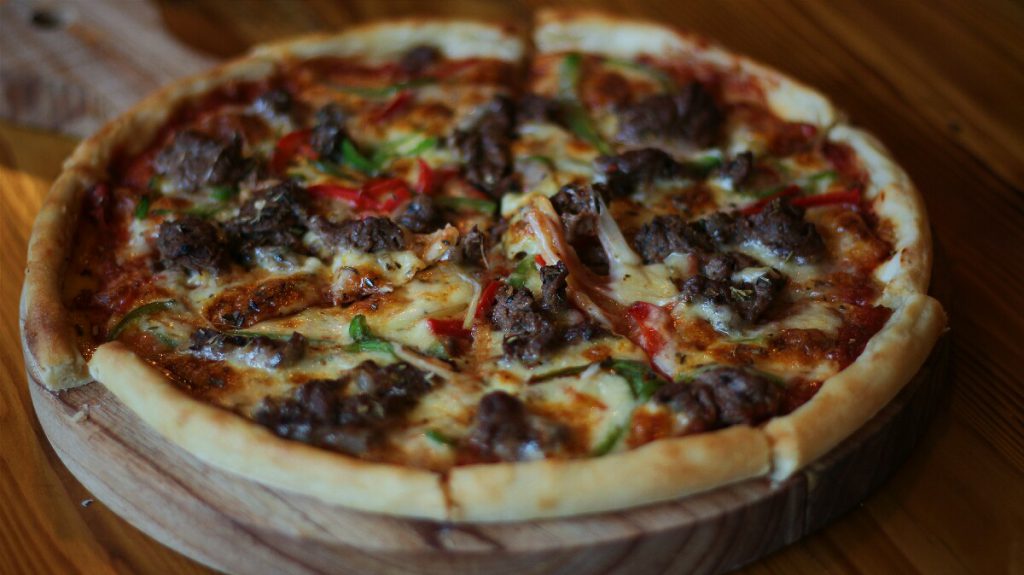 French Fries (add cheese carne) IDR 55K
Usually when you visit a restaurant and order french fries certainly is given small pieces. And different if you ordered french fries here because they present with cheese carne is very tasty.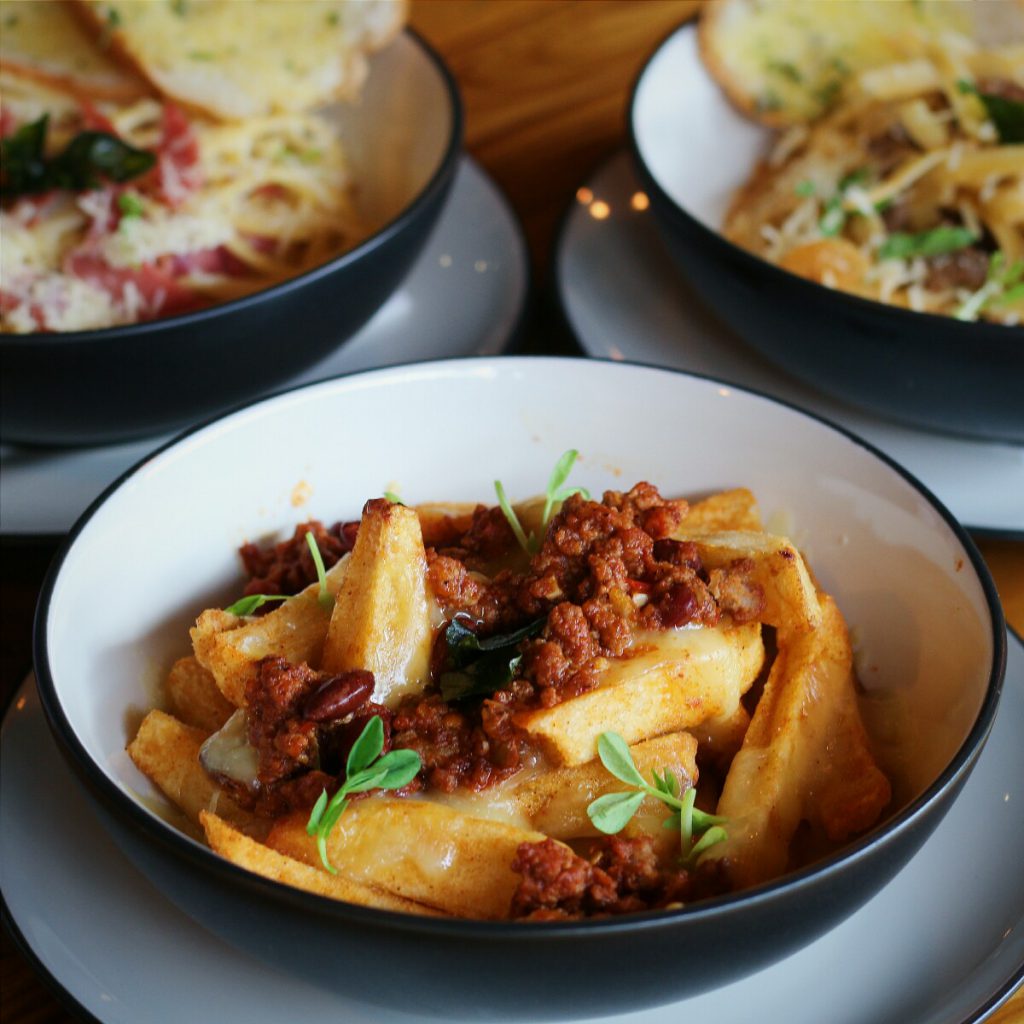 I highly recommend this coffee shop to you, they have a very comfortable place and food and beverage were very tasty.
Thank you for coming in my blog, finally i apologized if there any mistakes in the writing this blog . Don't forget to subscribe my blog. See you in the other food adventure with Jajan Beken.
RATING
Ambience : Excellent
Taste : Good
Service : Good
Price : Average
FACILITIES
Wifi : Yes
Plug : Yes
Dine in : Yes
Outdoor : Yes
Toilet : Yes
CONTACT
Address :Watt Coffee Kemang
Promenade 20 Unit Y Lt. Dasar, Jalan Bangka Raya No. 20, Pela Mampang, Mampang Prapatan, RT.2/RW.10, Pela Mampang, Mampang Prpt., Kota Jakarta Selatan, DKI Jakarta 12720
(Inside Promenade Building)
Telp : 021 21889061
Instagram : @wattcoffeekemang

INFORMATION
Open hour : 8h – 21h
Price : Average spending for two: IDR 150k
Dresscode: casual
MAP