Do you have a favorite restaurant? If you ask me otherwise, surely I will say Plataran Dharmawangsa. I really like this restaurant because they have a very strong Indonesian taste that I have rarely found in Jakarta. Other than that at each branch they make their restaurant like a villa that is very shady. I really feel the different dimensions when entering this restaurant.
Plataran Dharmawangsa located on the Dharmawangsa street south of Jakarta. Quiet and idyllic, this is the perfect location for the all-day neighourhood restaurant. Here you will easily find this restaurant because it is located right at the fork of Dharmawangsa road. Or if you are from Blok M direction, the location is right near Dharmawangsa square.
A little story to you, yesterday I was invited by my friend to Plataran Dharmawangsa to attend True Indonesian Flavors. This event is a showcase and celebration of Plataran Indonesia's signature dishes across the archipelago. Here I can see many very diverse cultures united, and more interesting I can feel directly the True Indonesian Flavors at Plataran Dharmawangsa.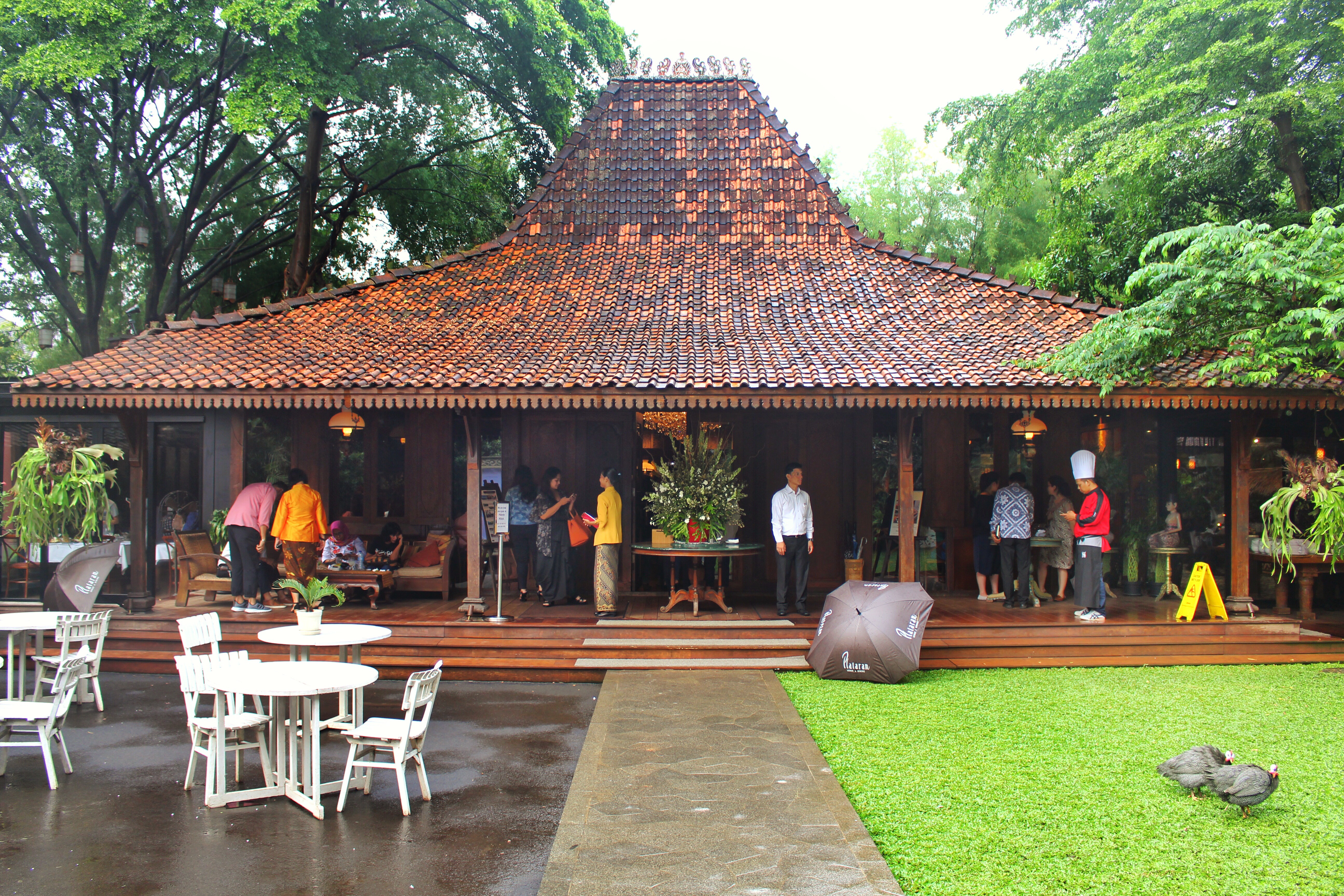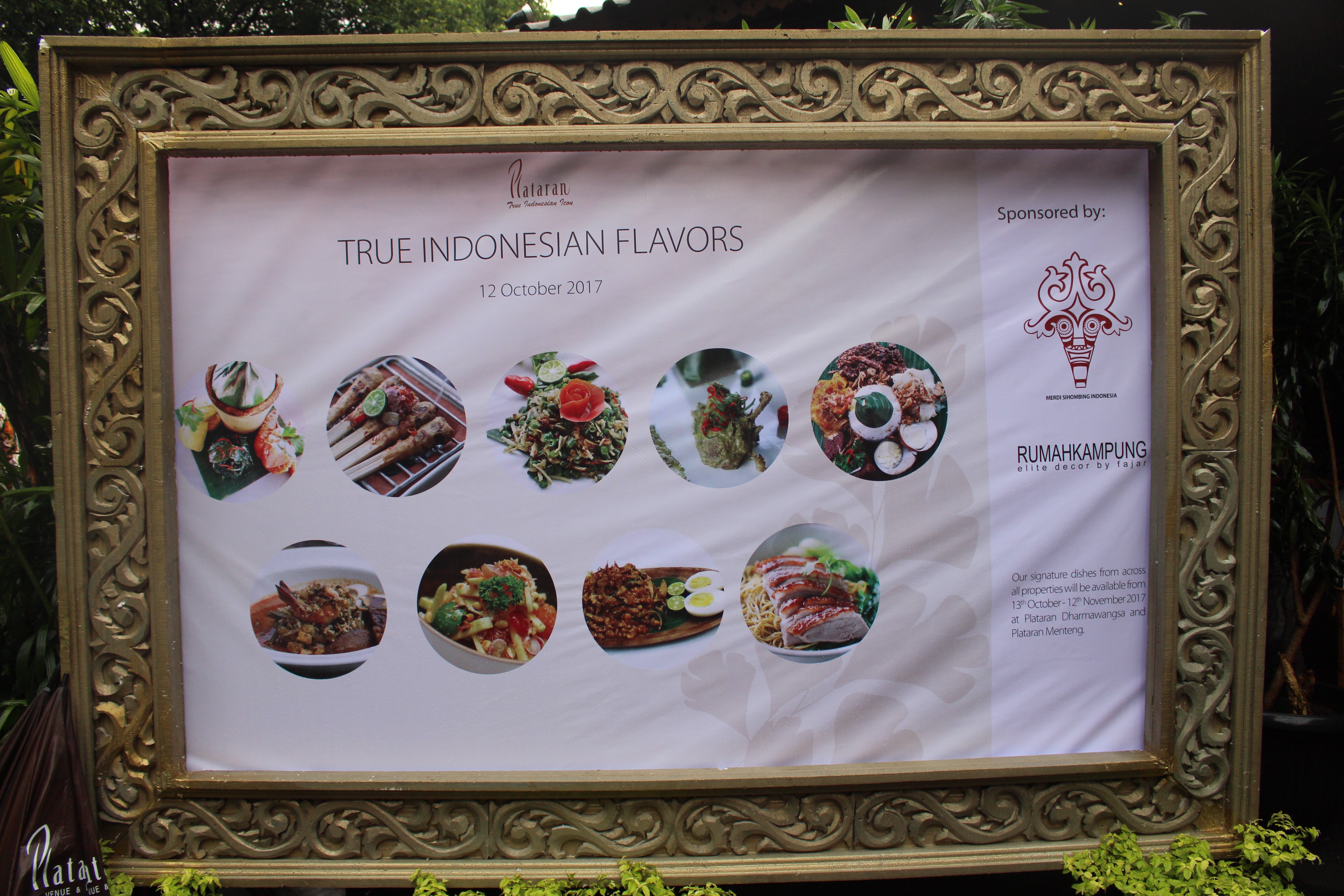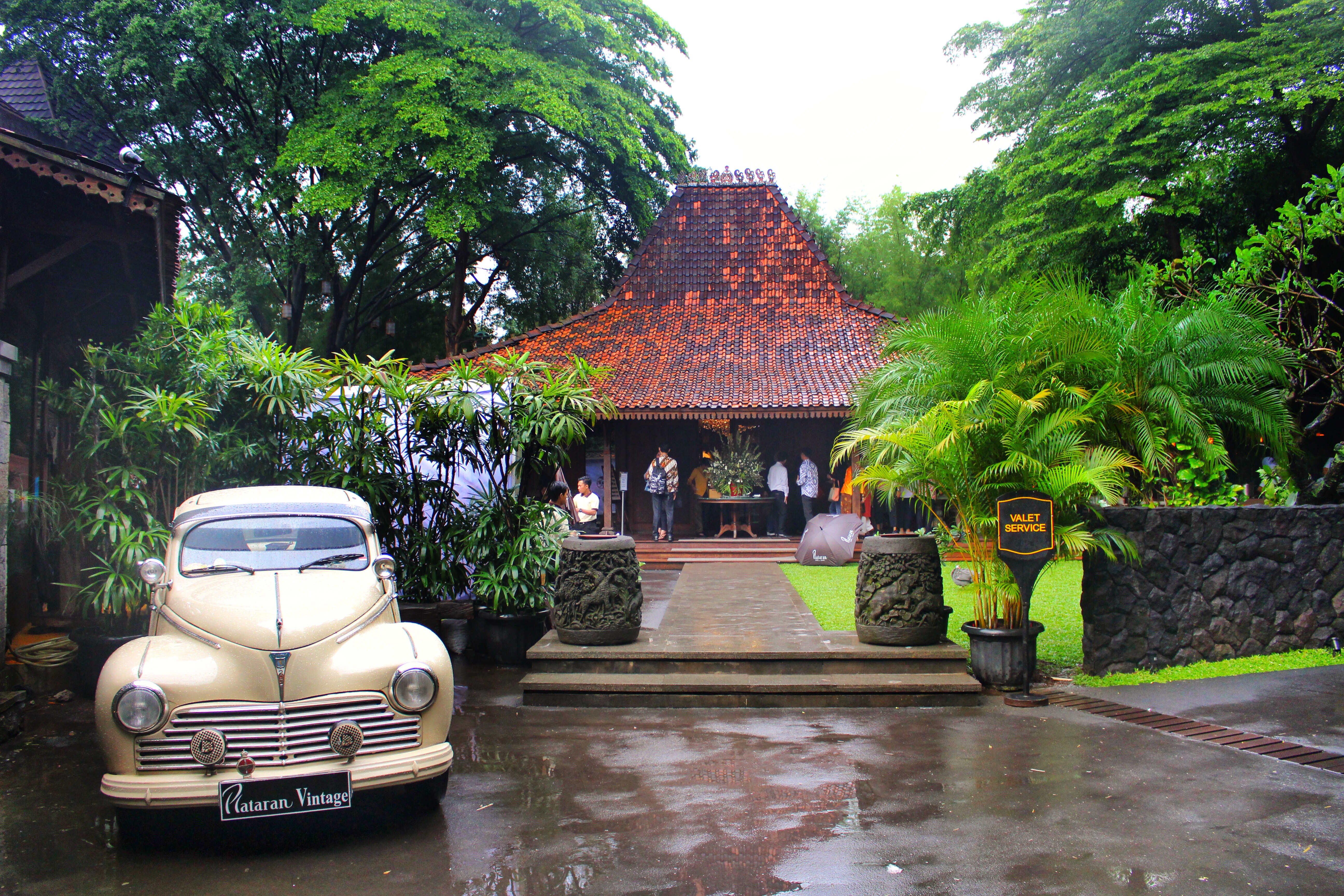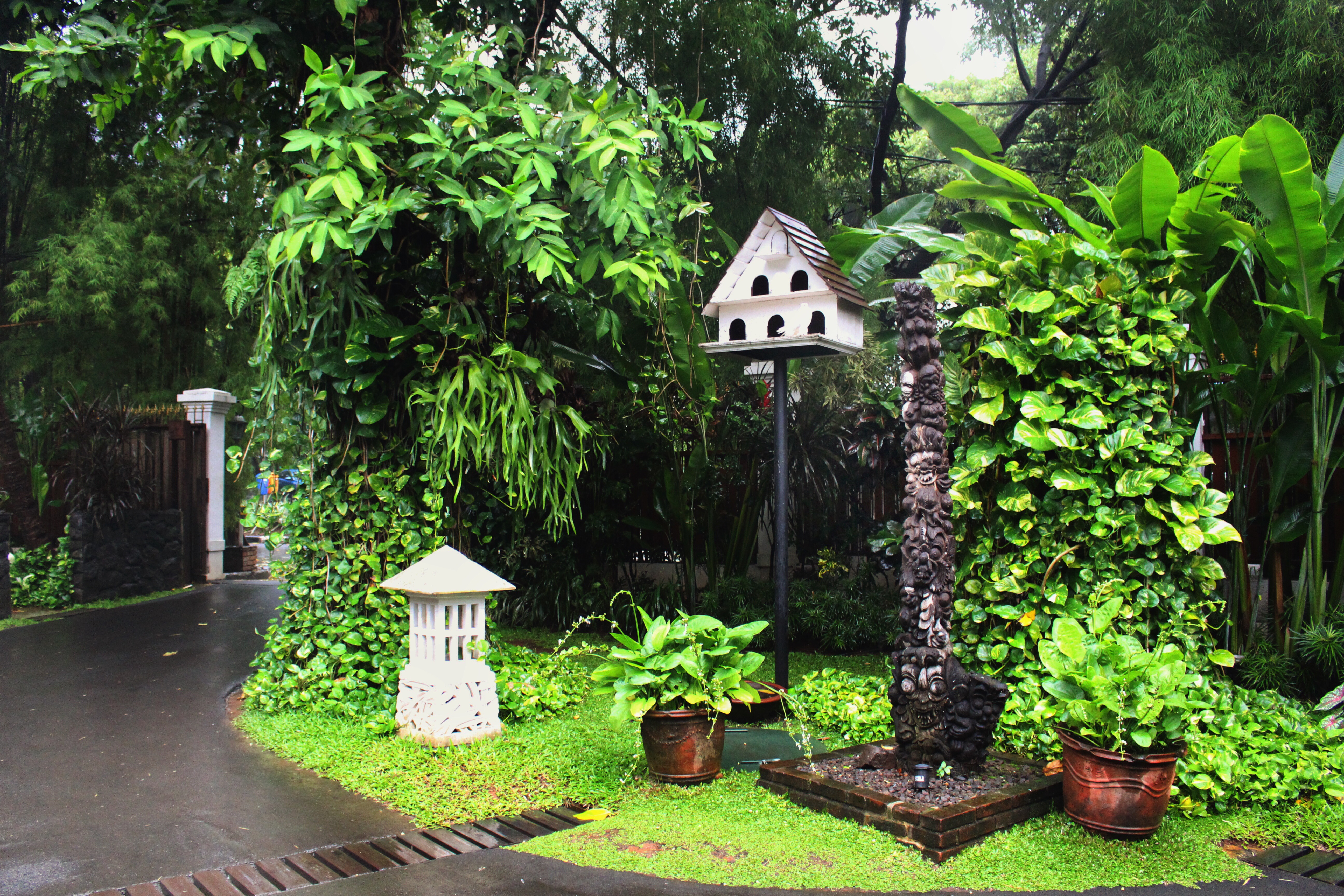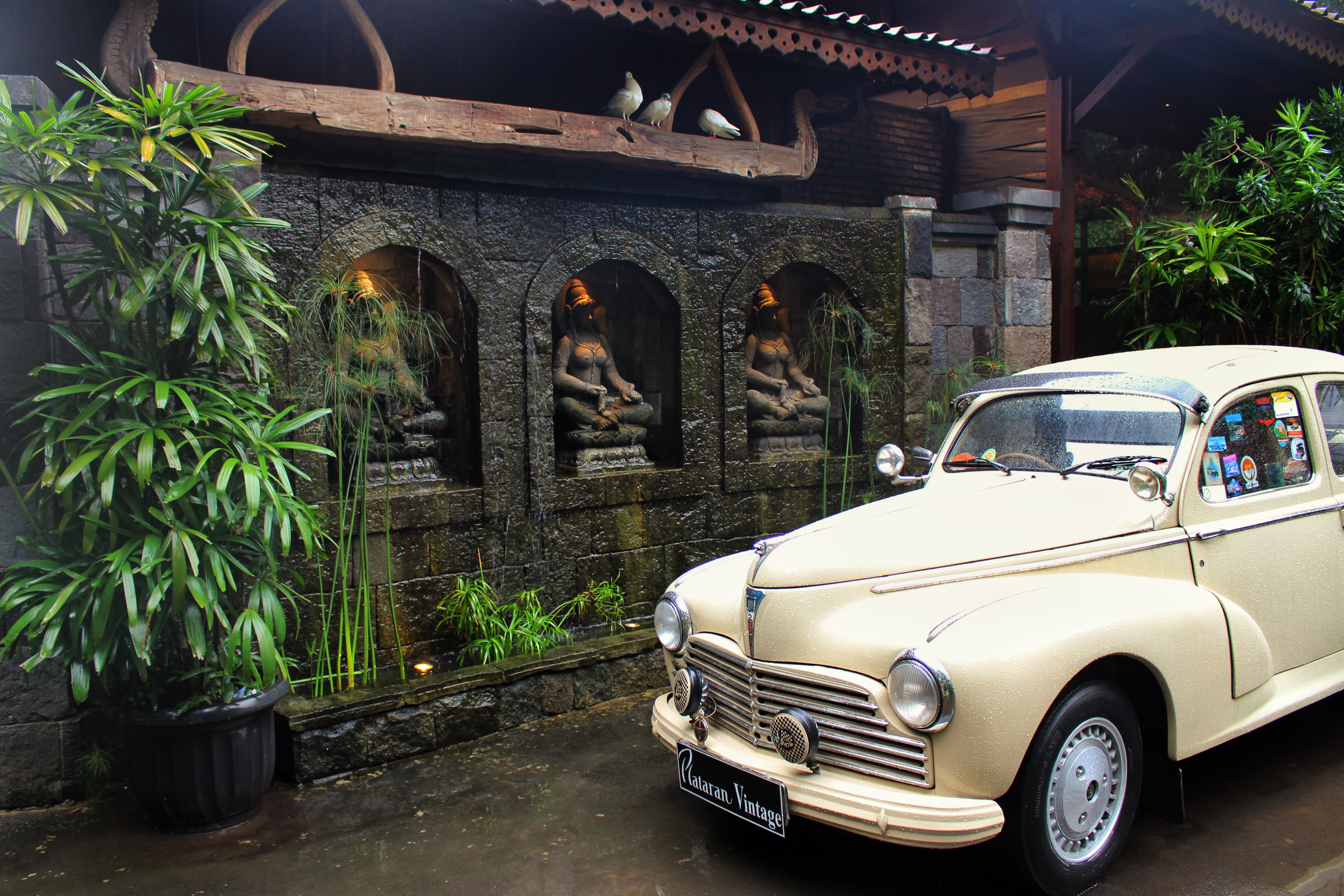 The event was attended by many invited guests who has become a loyal customer of Plataran Restaurant. Event runs perfectly starting with traditional dance performances to fashion shows customary Batak suits that have been in modernization. A lot of things I learned when following this event one of which I am more familiar with the culture and more love my nation.
If we talk the weather at that time, it was raining but the hospitality provided is warm. So the rain outside does not interfere with the event. They use wood elements as the basis of this restaurant so as to add a warm impression as at home. At least you should feel yourself the atmosphere of Plataran Dharmawangsa.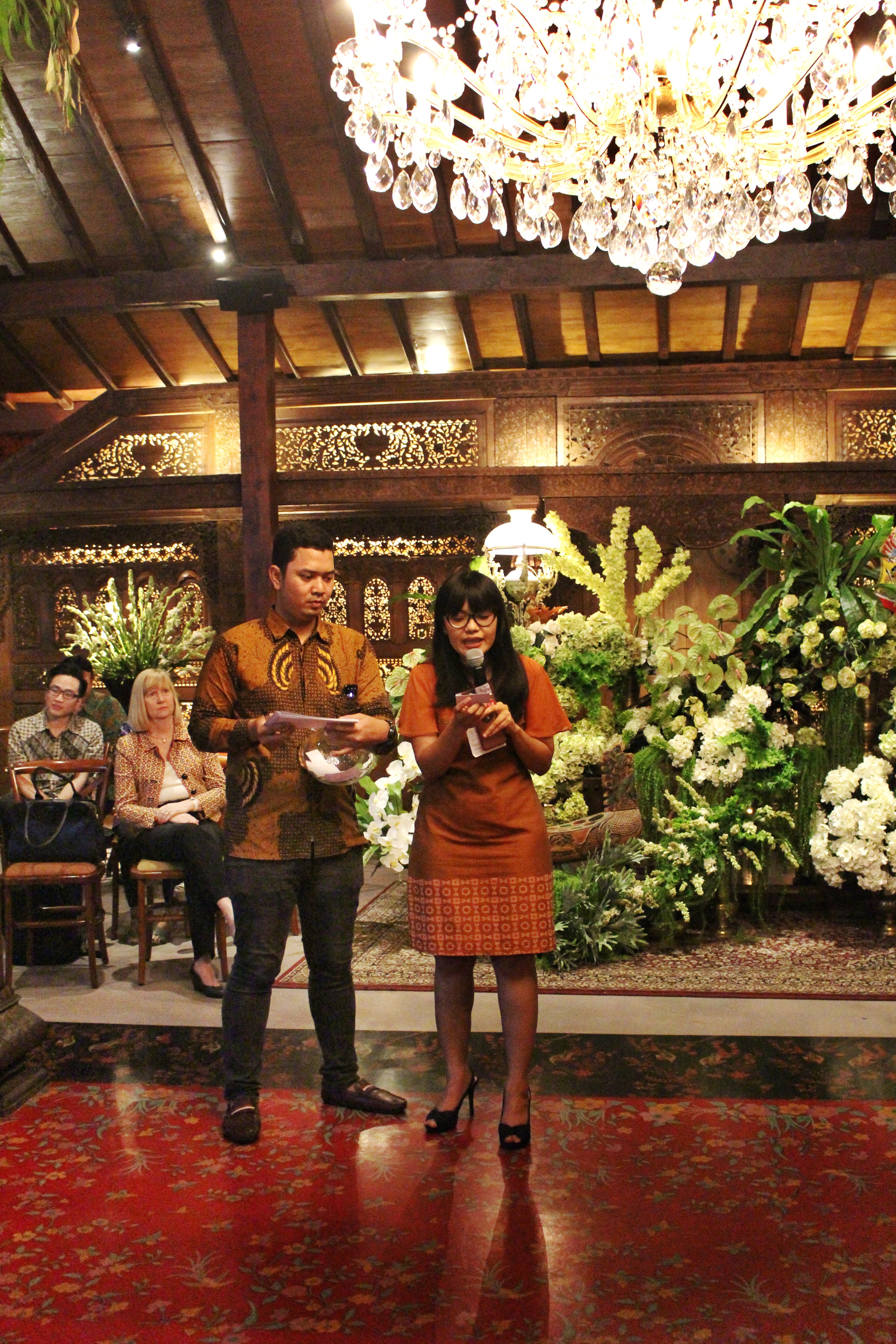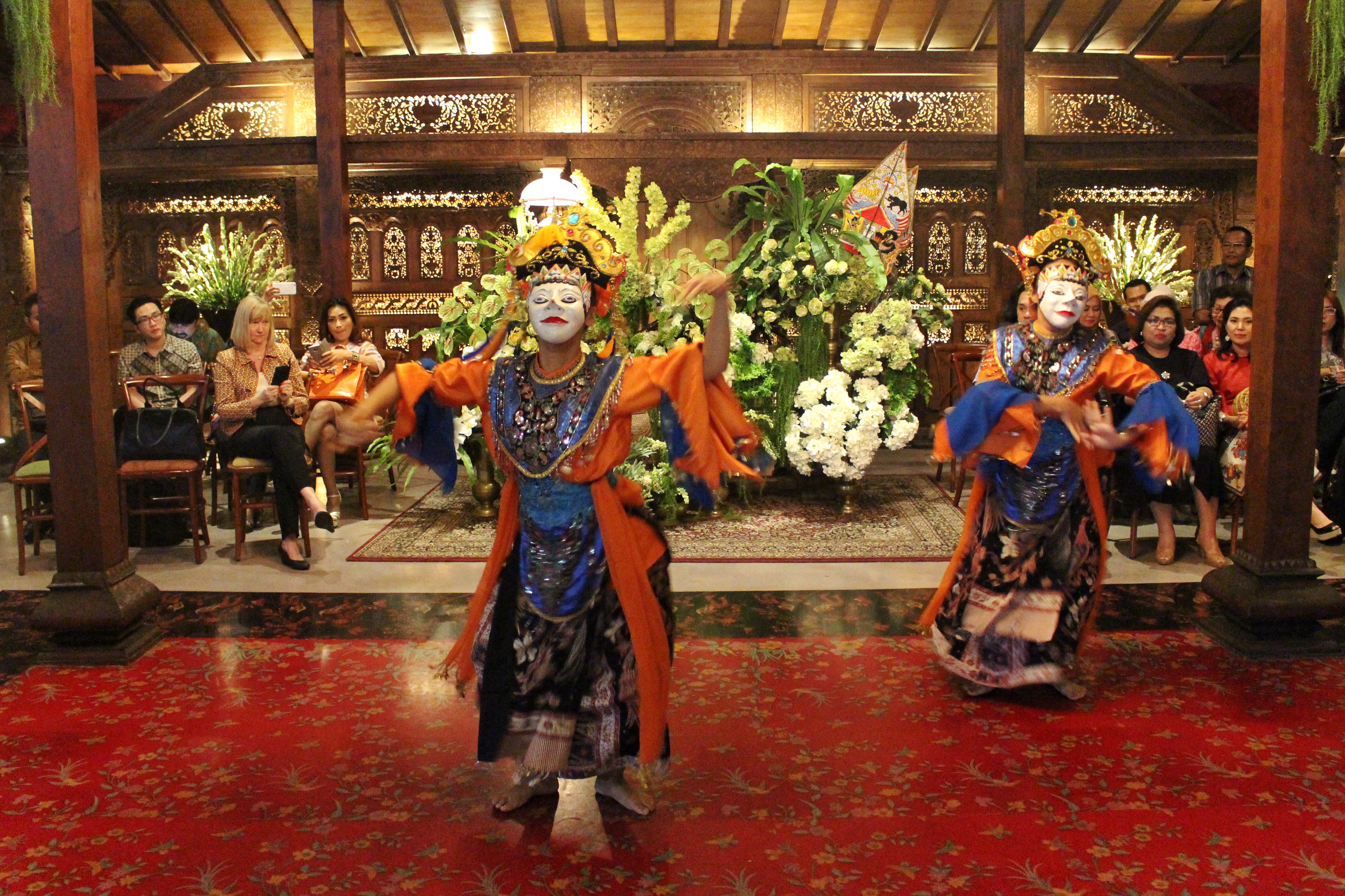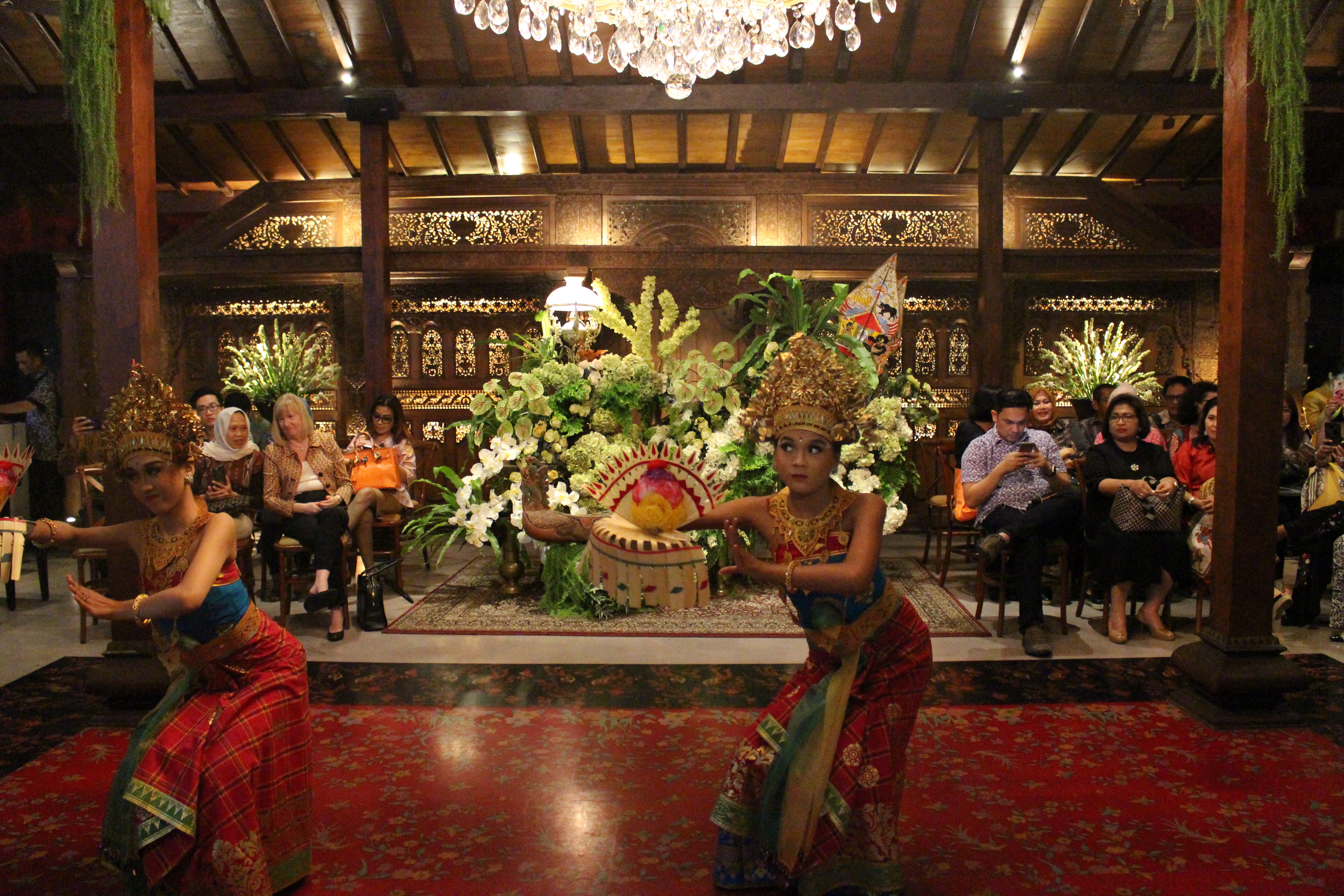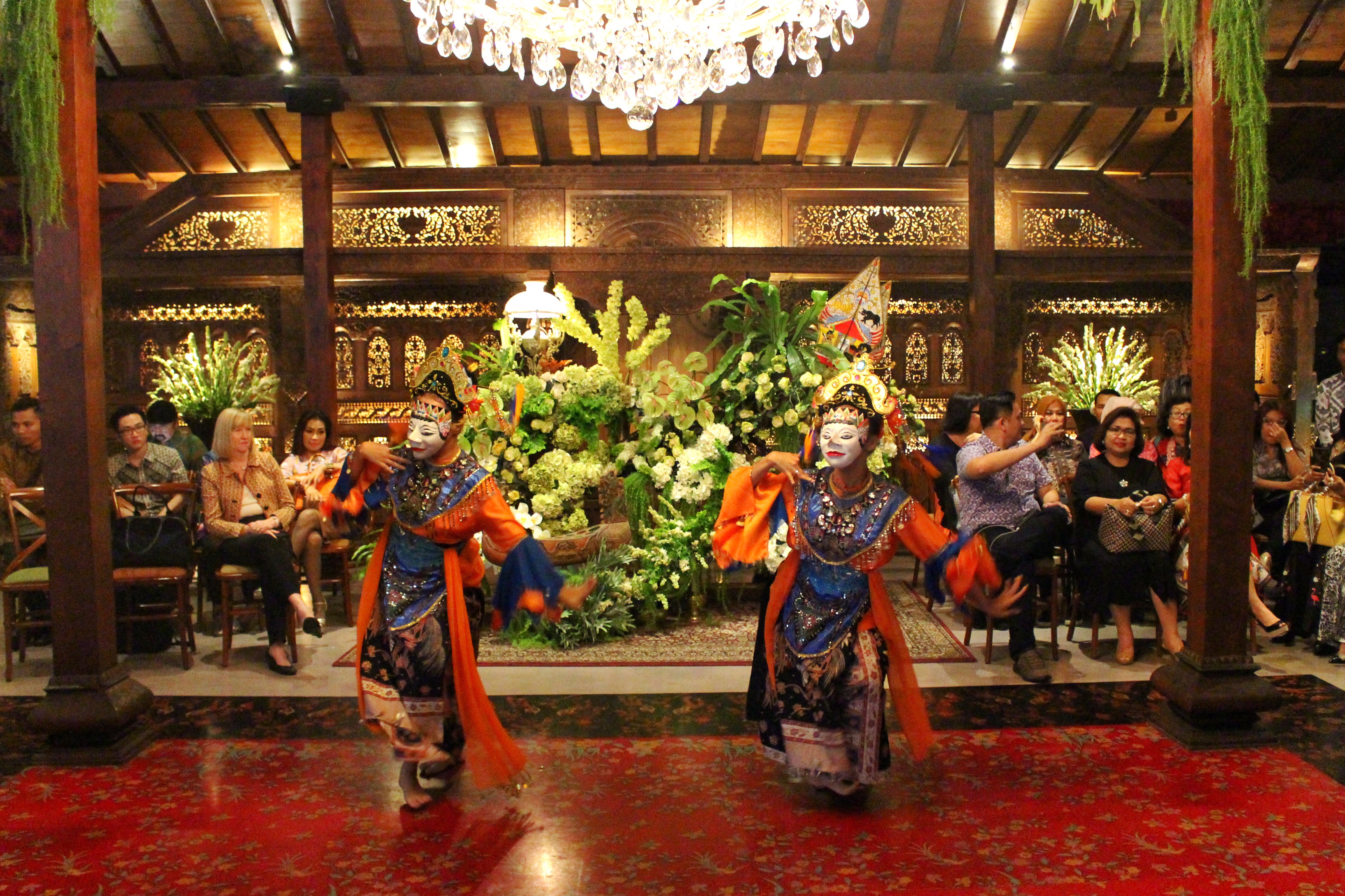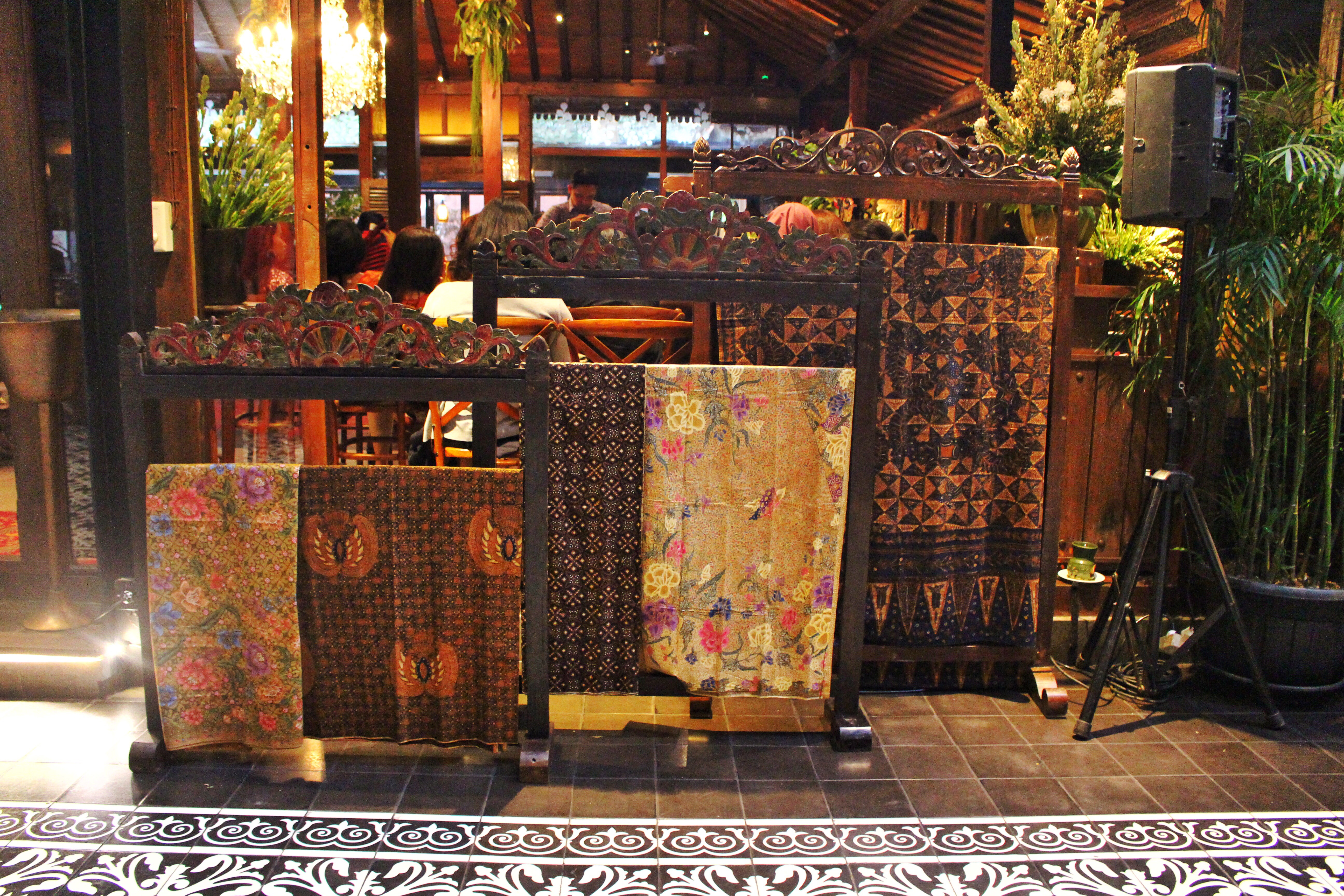 At the event they provide a special station for food like a buffet. In this section you can taste the dish typical Indonesian menu from various archipelago. Lots of food choices here and I try one by one. But if you want to feel the same way as I feel this, all the signature dishes are available at Plataran Menteng and Plataran Dharmawangsa, from October13th to November 12th, 2017.
Little knowledge for you. Plataran means 'God's most favourite courtyard', a reflection of our connection to and celebration of all the beauty and richness of culture that Indonesia has been blessed with. Plataran invites discovery and appreciation of Indonesia's many treasures through its luxury brand of boutique hotels and resorts, private cruises, dining and event venues, developed in Indonesia's most iconic and exotic destinations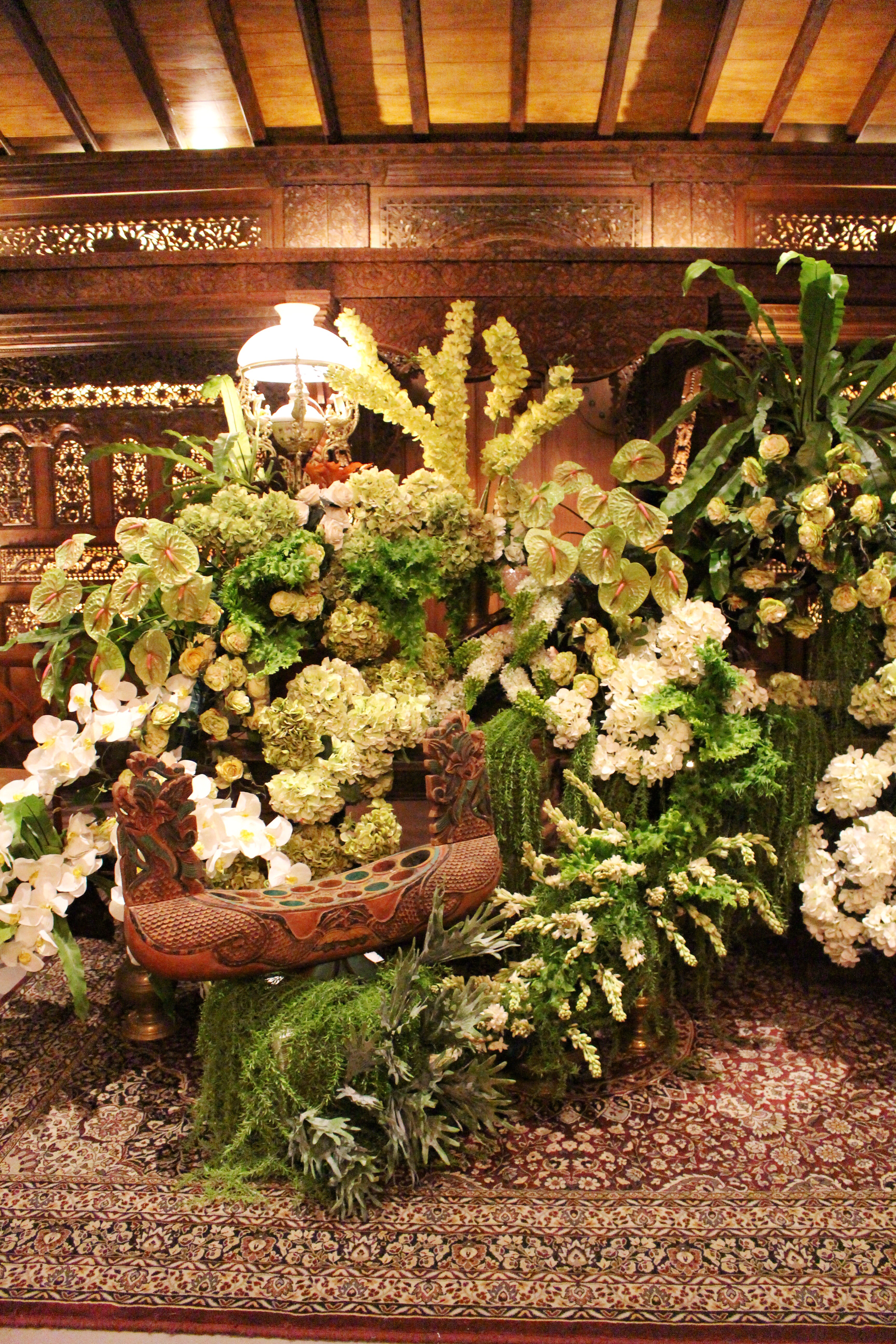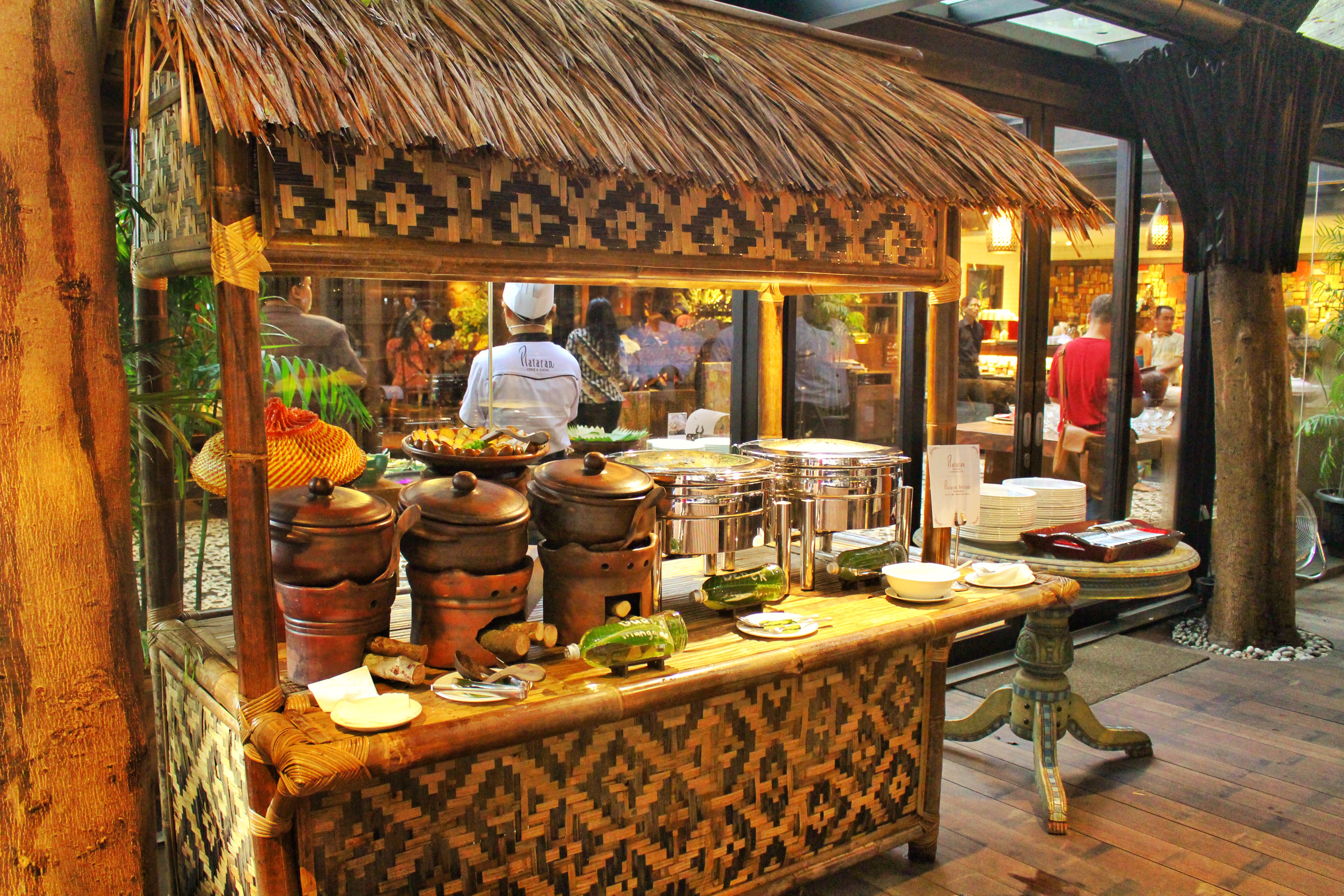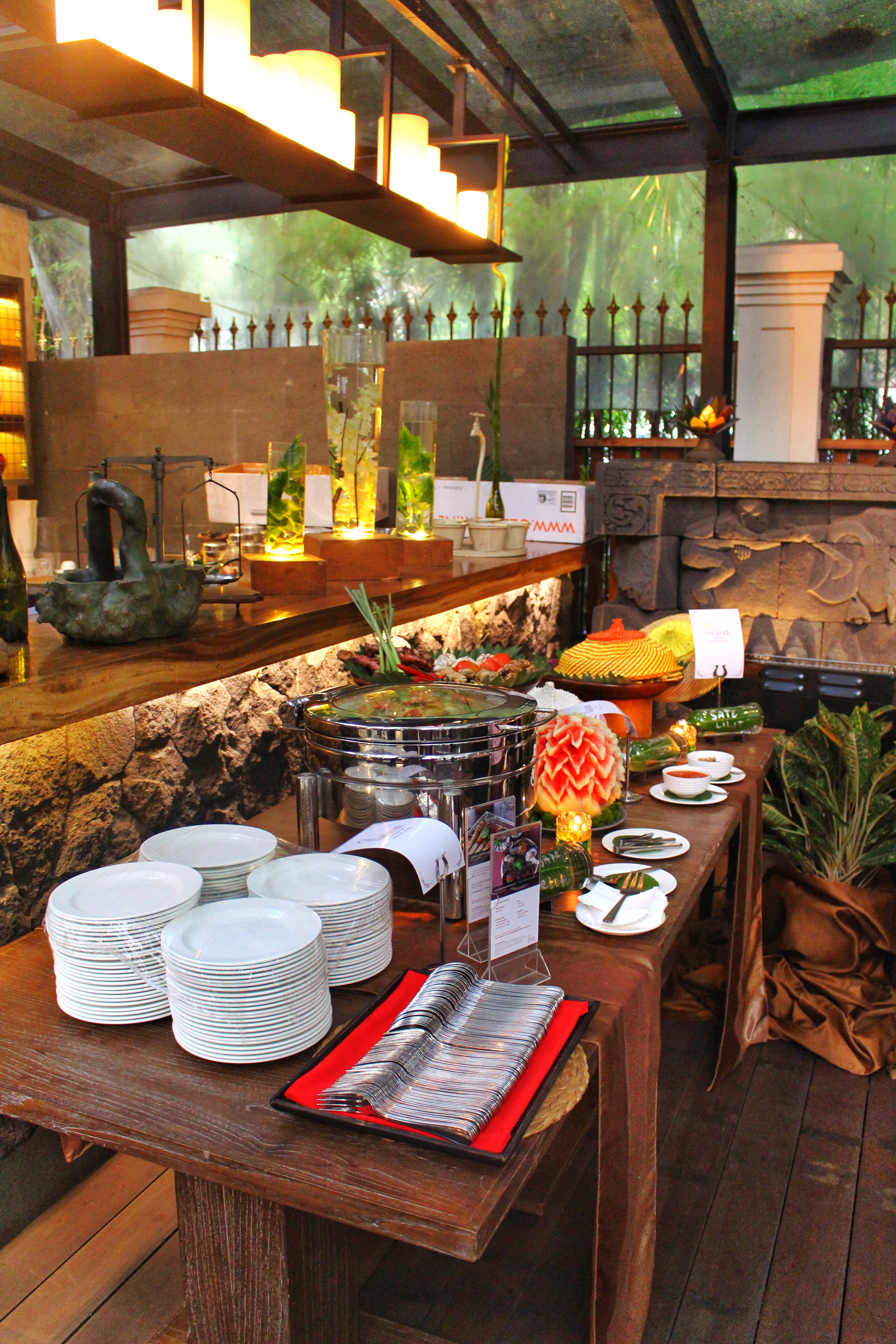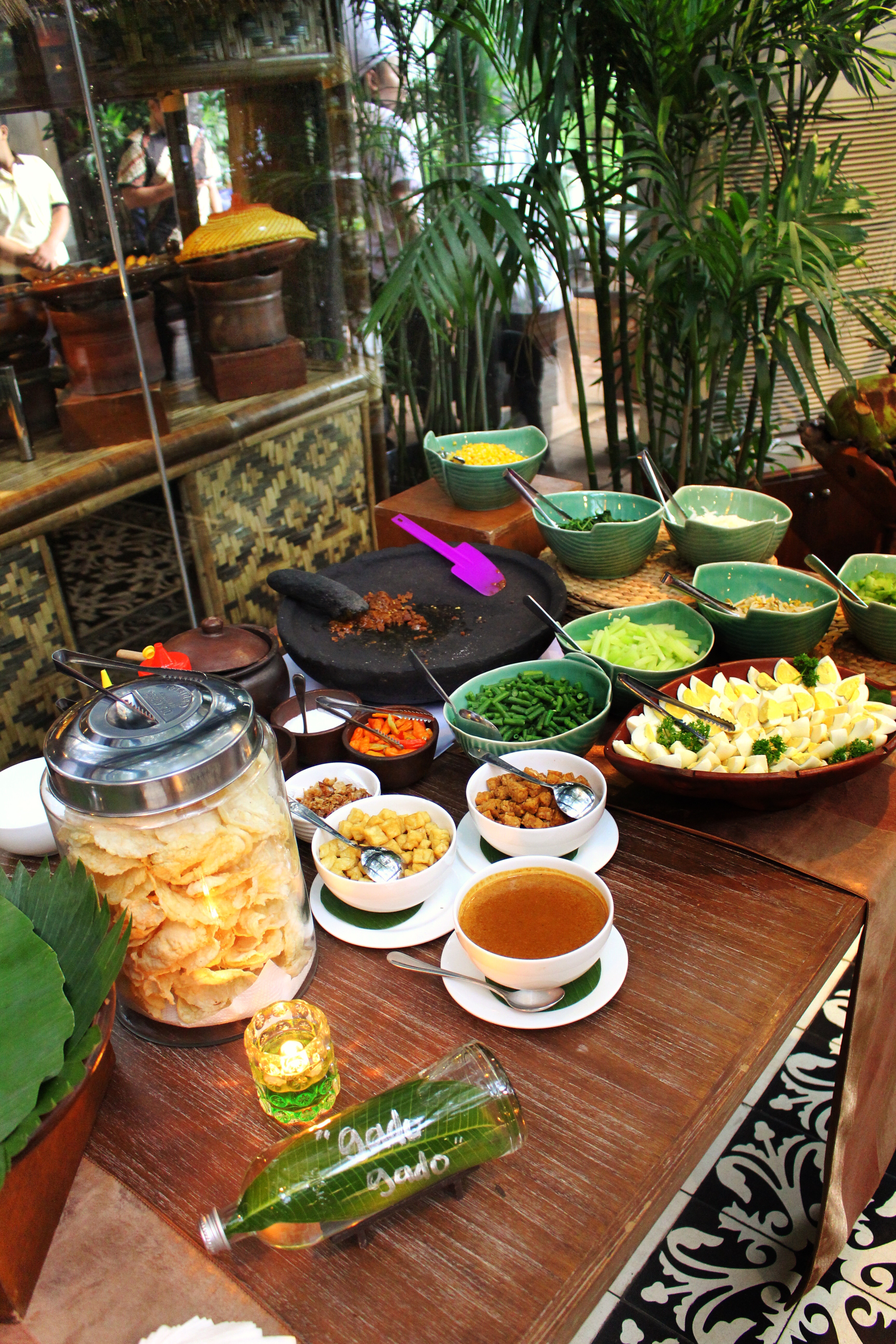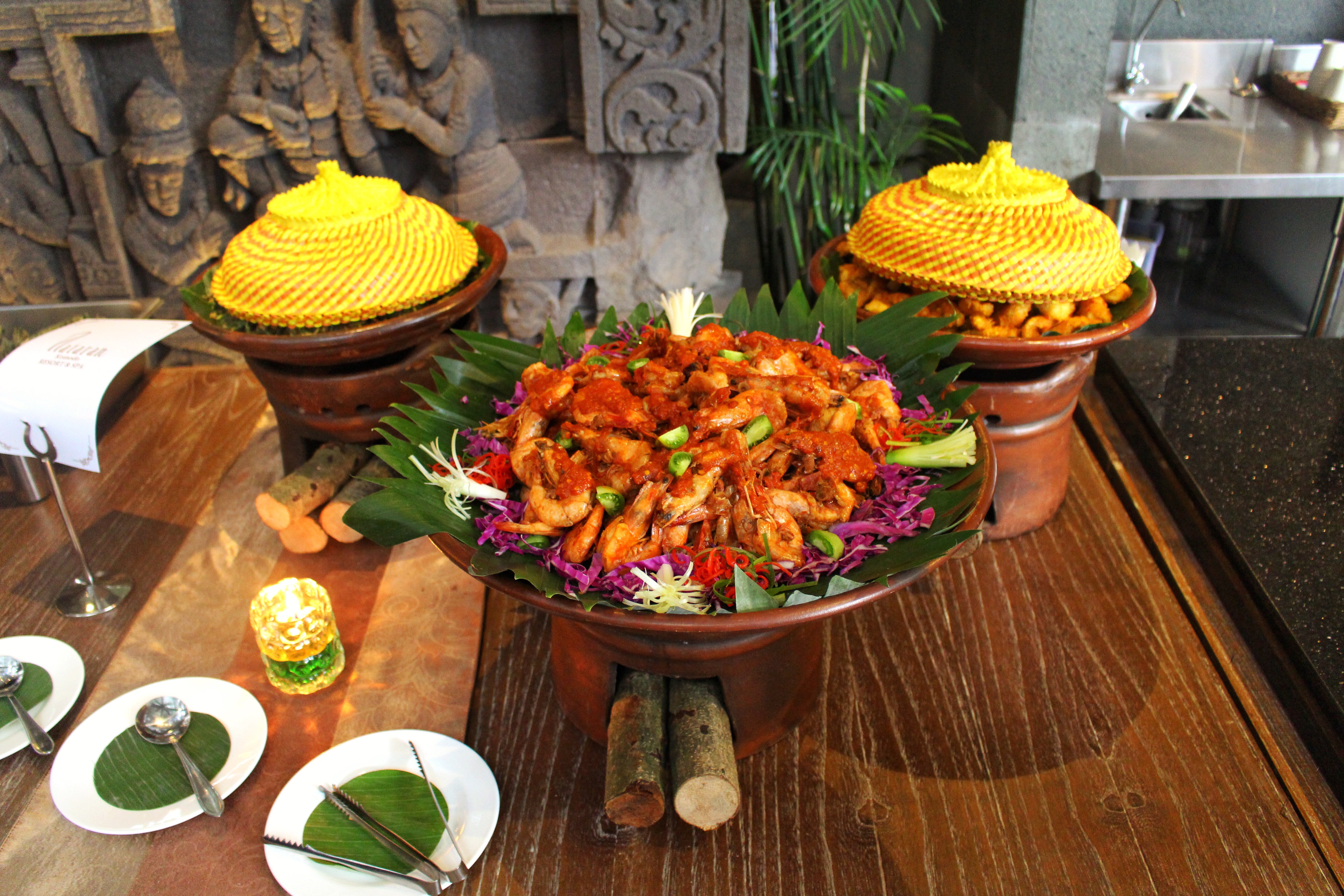 The True Indonesian Flavors will feature 10 (Ten) signature dishes. All dishes represent cultural richness,architectural sophistication and culinary excellence of each Plataran properties across Indonesia:
Salad Putri Dewi
A mix of guava, jicama and oven-dried tomatoes drizzled with sweet and spicy dressing. Salad Putri Dewi is a well-loved dish at Plataran Menteng.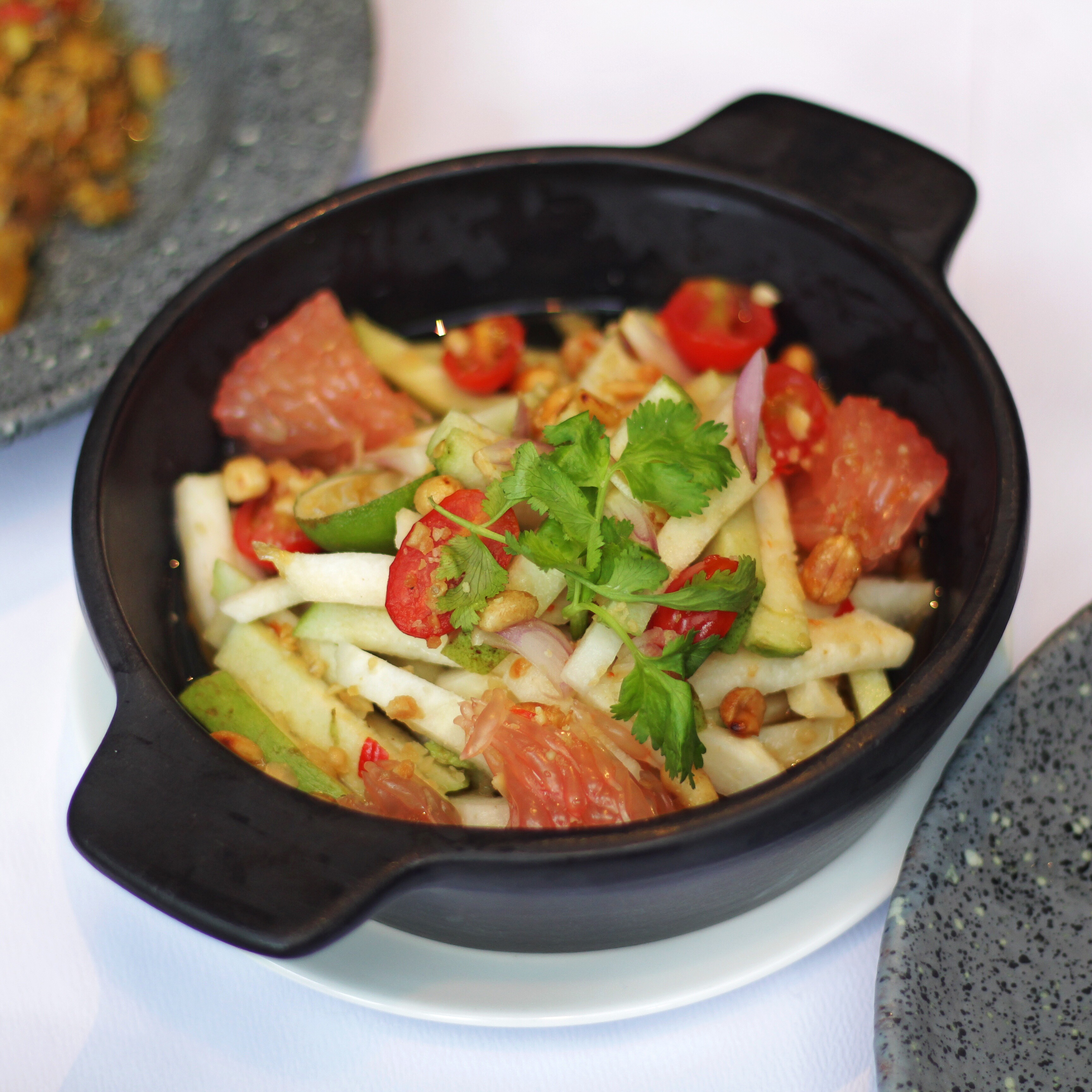 Mie Bebek
Teras Dharmawangsa's favourite! This noodle dish topped with juicy duck meat will have you craving for more.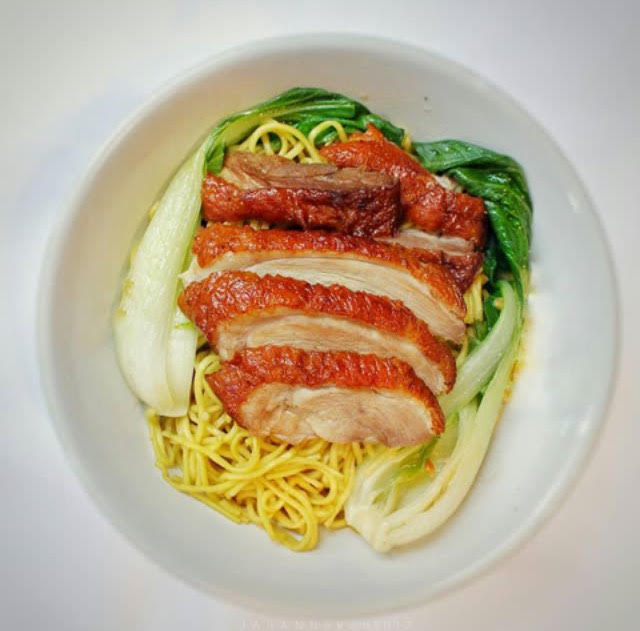 Gado Gado Dharmawangsa
traditional Indonesian salad with blanched vegetables, hard-boiled egg, boiled potato, fried tofu, tempeh and lontong dressed with spicy peanut sauce. This is a Plataran Dharmawangsa signature dish.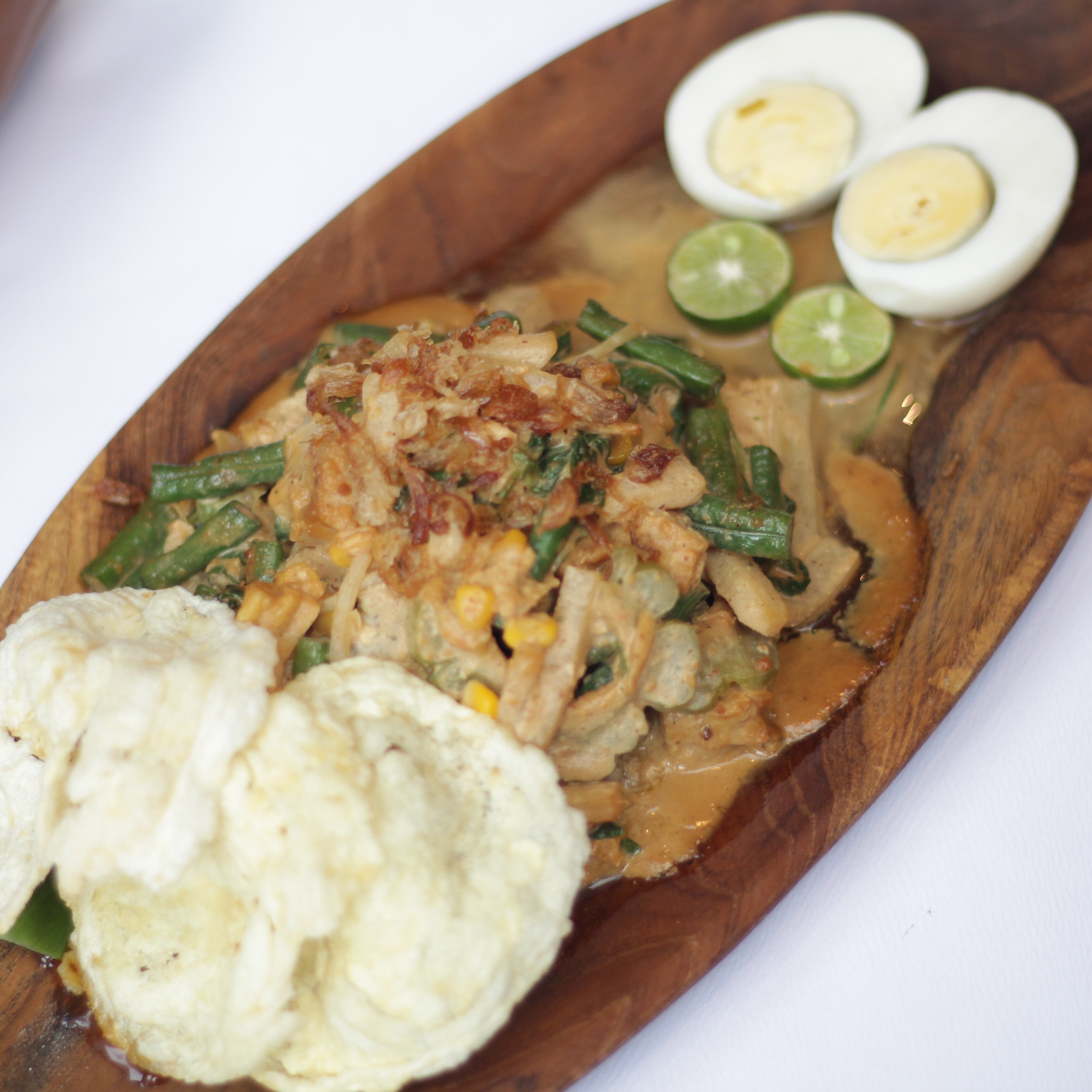 Sate Lilit
A satay variant from Bali made from minced meat mixed with coconut, thick coconut milk, lemon juice, and shallots. This dish is available at Plataran Canggu Bali, Plataran Ubud and Plataran Menjangan.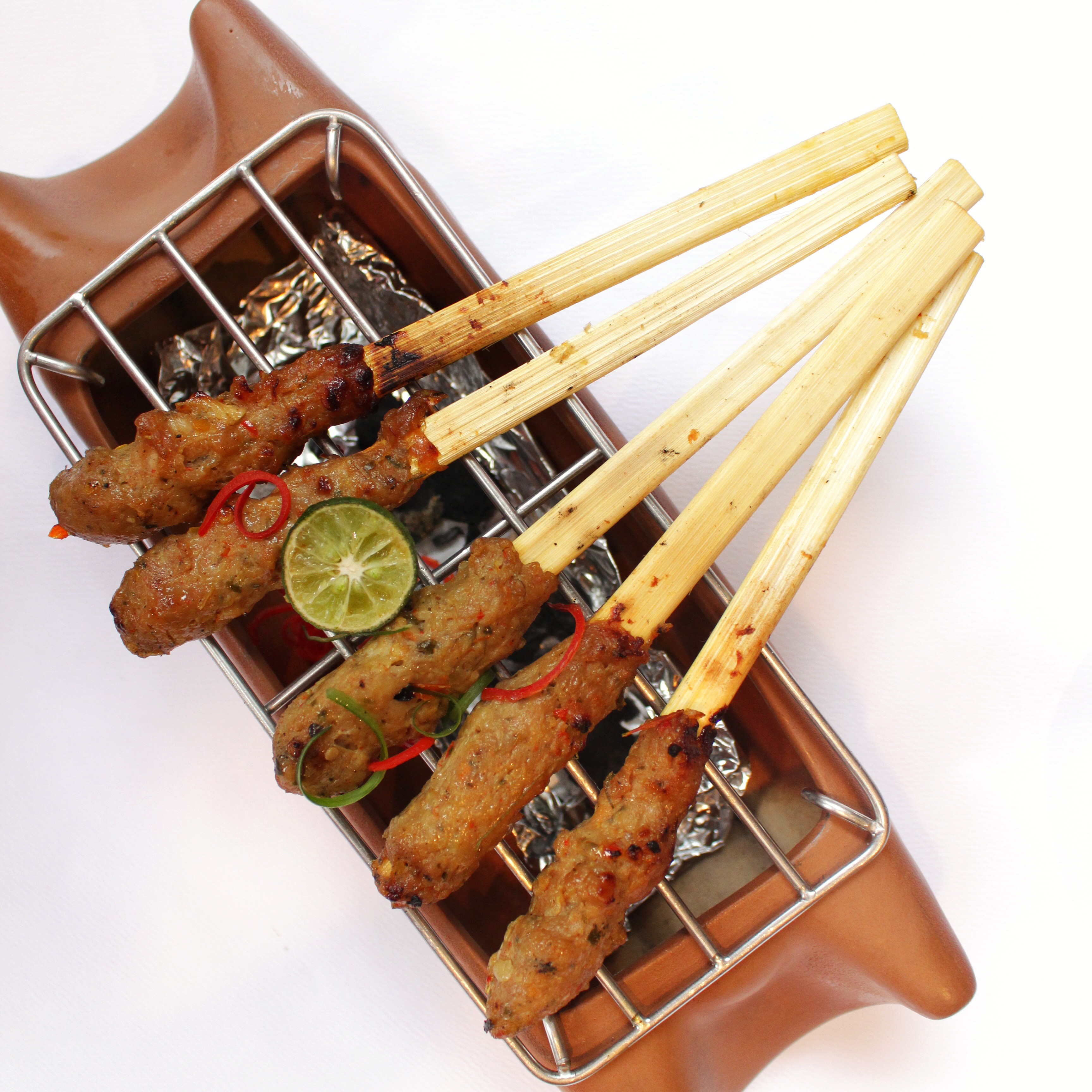 Lawar Bali
This native Balinese dish is a mixture of vegetables, coconut and minced meat mixed with rich herbs and spices and is served at Plataran Canggu Bali, Plataran Ubud and Plataran Menjangan.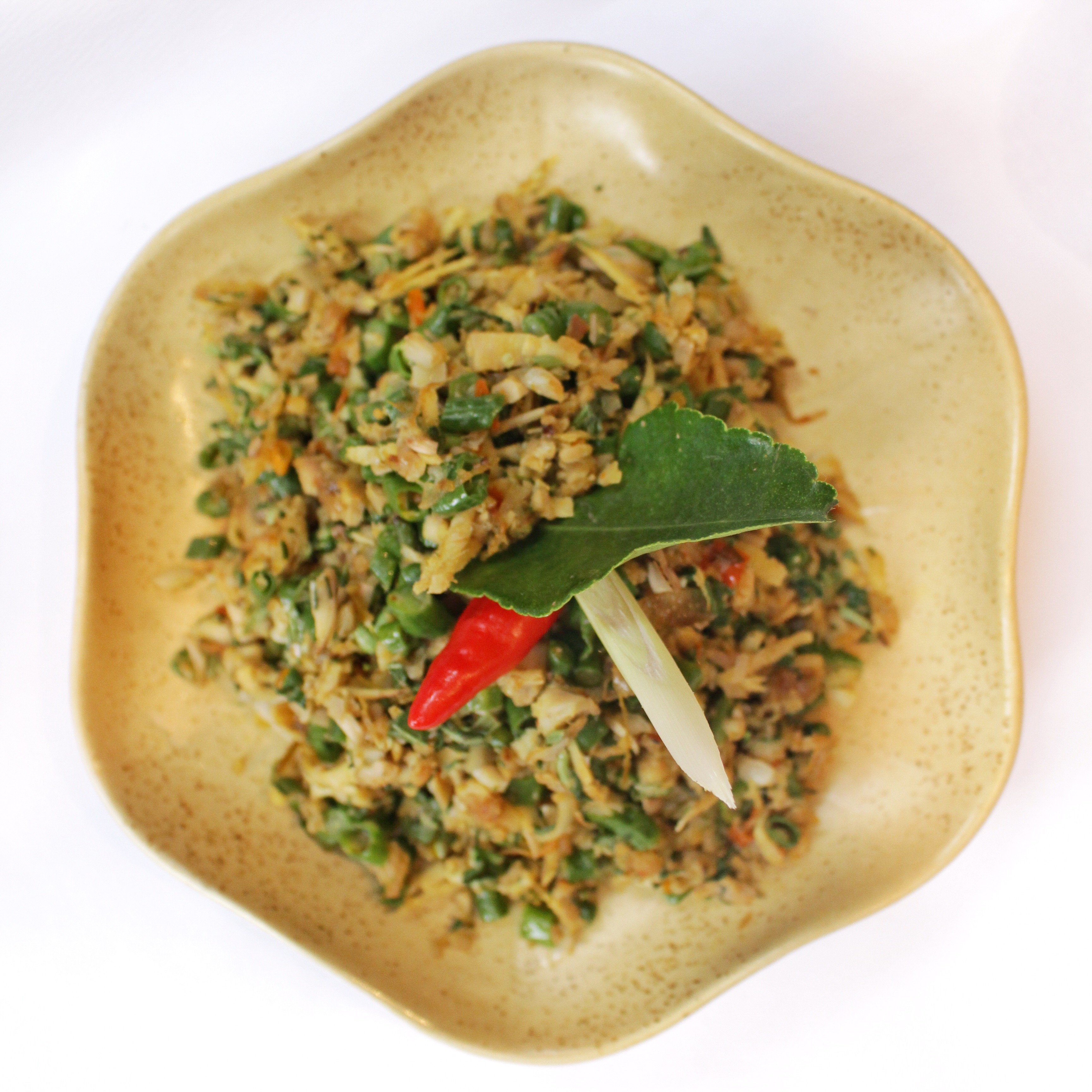 Gudeg Manggar
Cooked from young unriped jack fruit and coconut flower boiled with palm sugar and coconut milk. The dish is commonly served with chicken, egg and rice. This world famous dish originating from Central Java is a staple at Plataran Borobudur and Plataran Heritage Borobudur.
Nasi Tibu
A local dish from Labuan Bajo made out of rice and sticky rice cooked with coconut milk in bamboo served with prawn and fish. The unique flavors of Nasi Tibu available at Xanadu at Plataran Komodo Resort & Spa.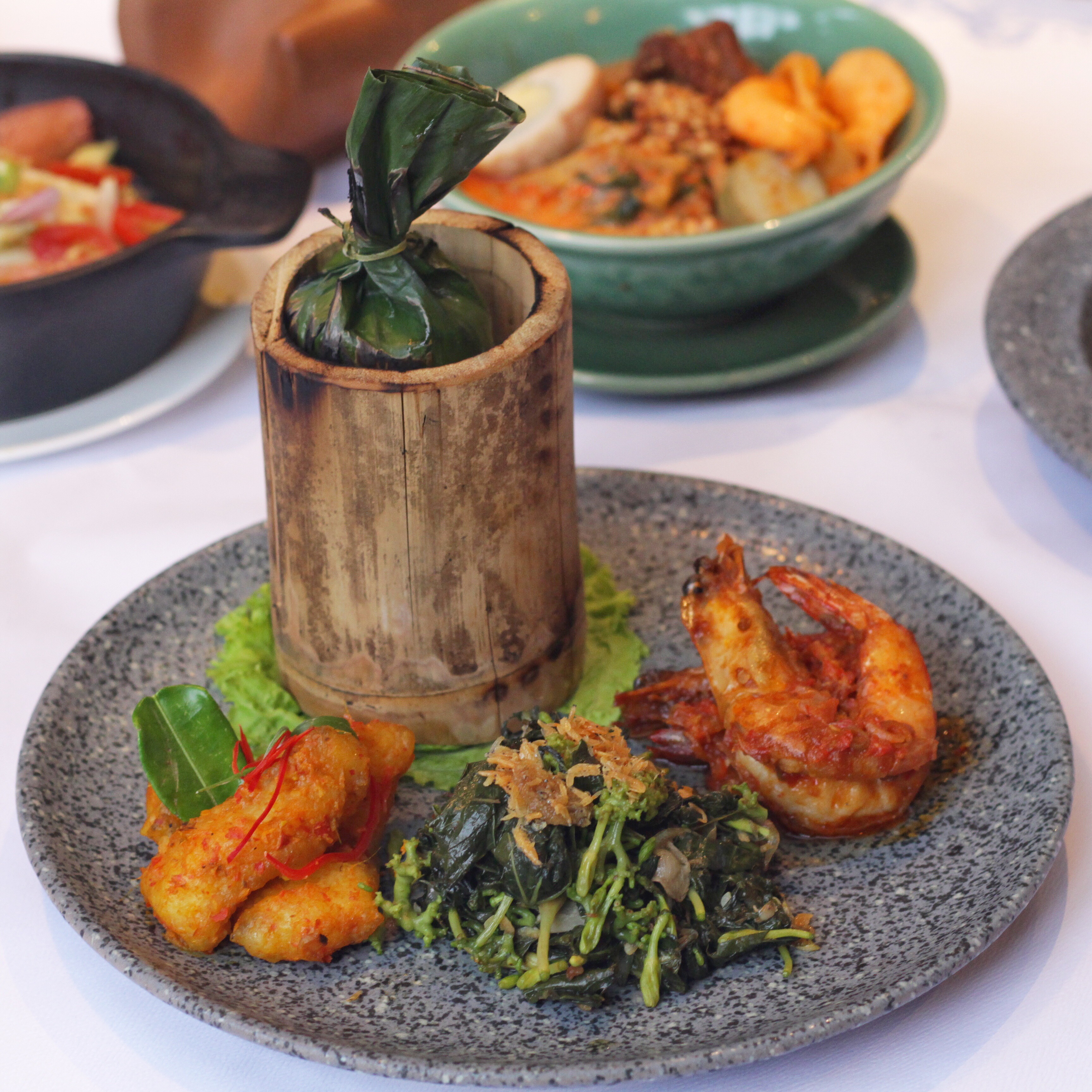 Menthok Geol Geol
A Javenese duck simmered in original green curry, spiced sauce, served with sautéed pok choy and steamed rice. This dish is served at Plataran Borobudur and Plataran Heritage Borobudur.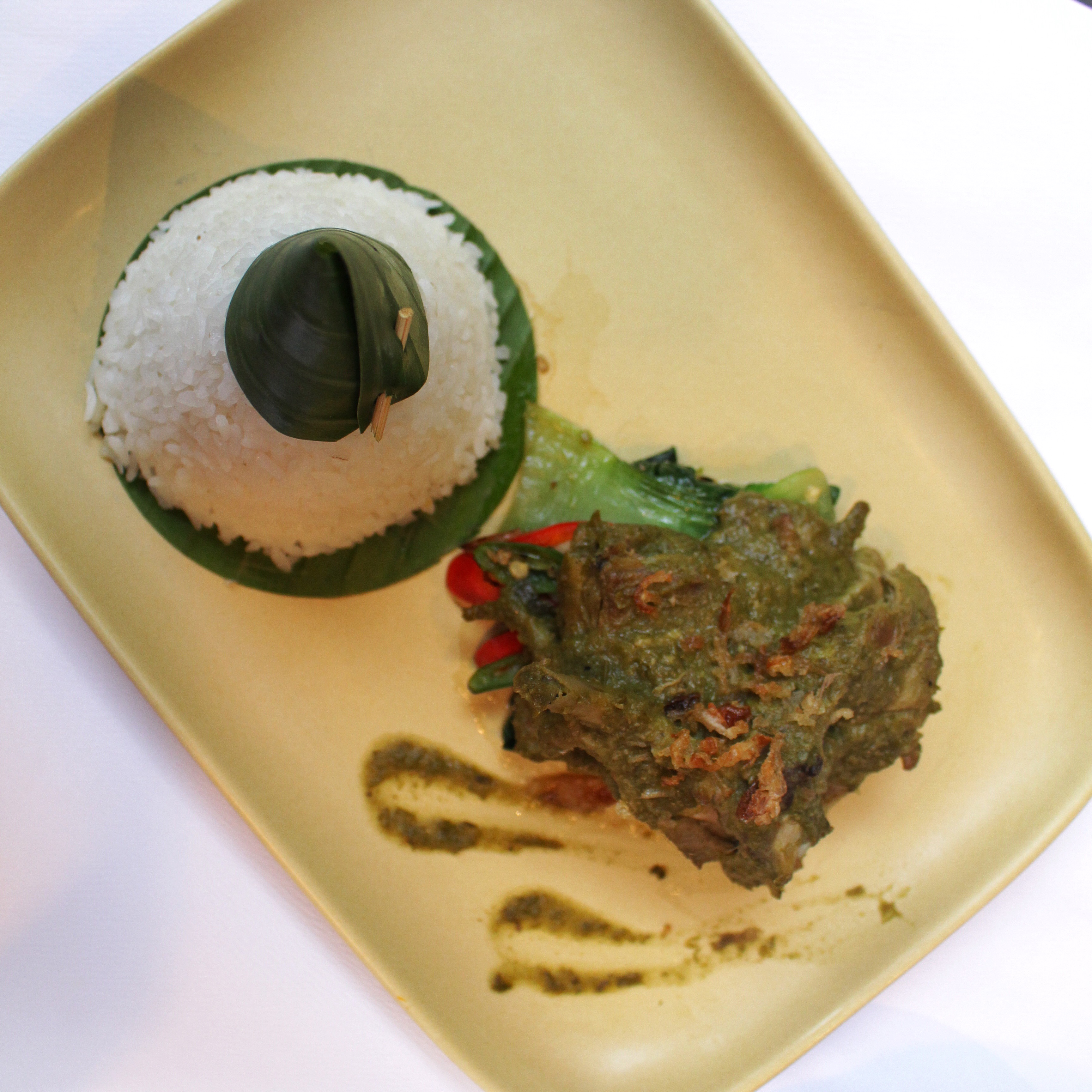 Lontong Sayur Stupa
A signature from Plataran Heritage Borobudur, Lontong Sayur Stupa is a traditional rice cake served in coconut milk soup with shredded chayote, tempeh, tofu, hard-boiled egg, sambal and kerupuk.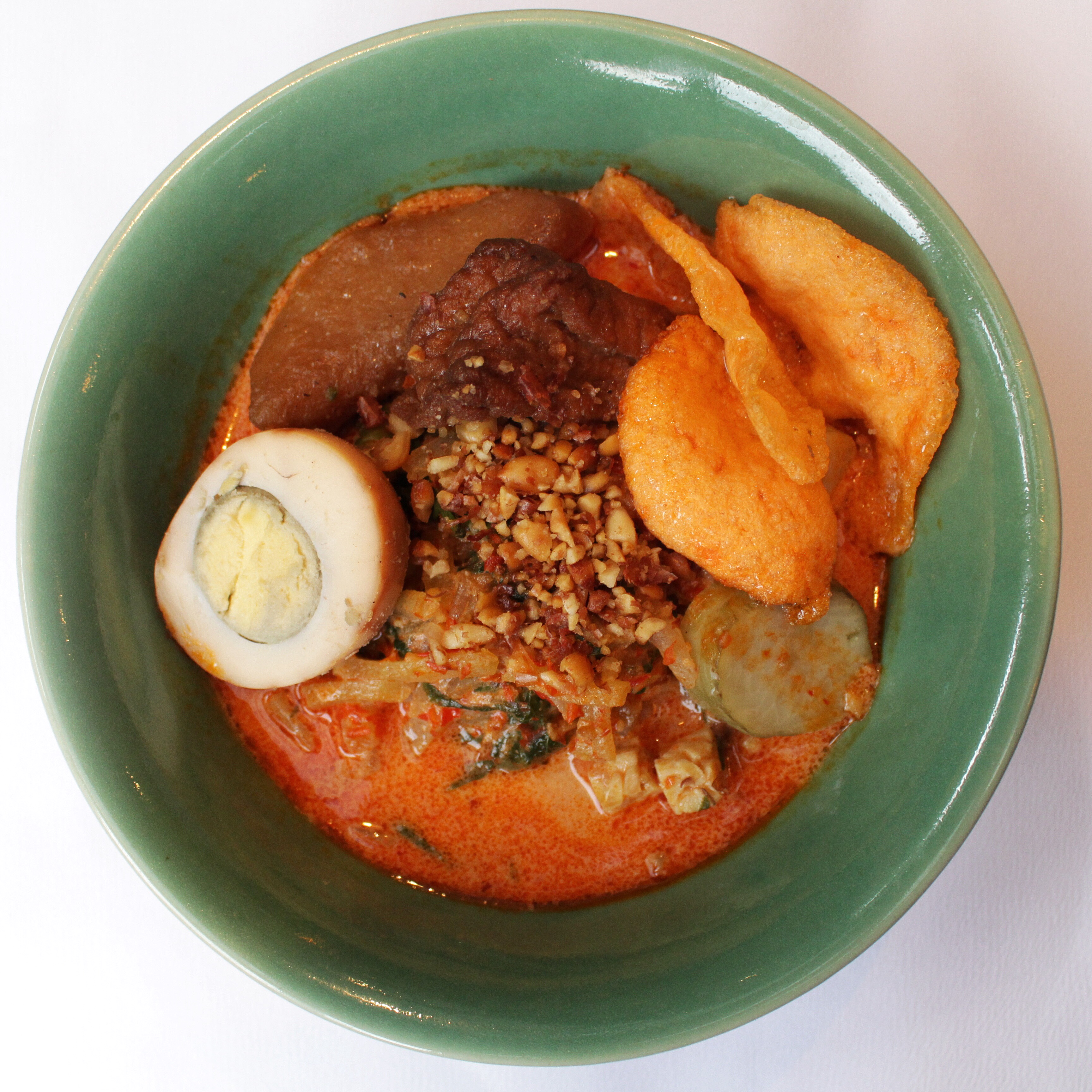 Ayam Betutu
Chicken cooked in betutu spice consisting of shallots, garlic, turmeric, ginger, wild ginger, galangal, candle nuts, chili peppers, shrimp paste, and peanuts. Ayam betutu is available in Plataran Canggu Bali, Plataran Ubud and Plataran Menjangan.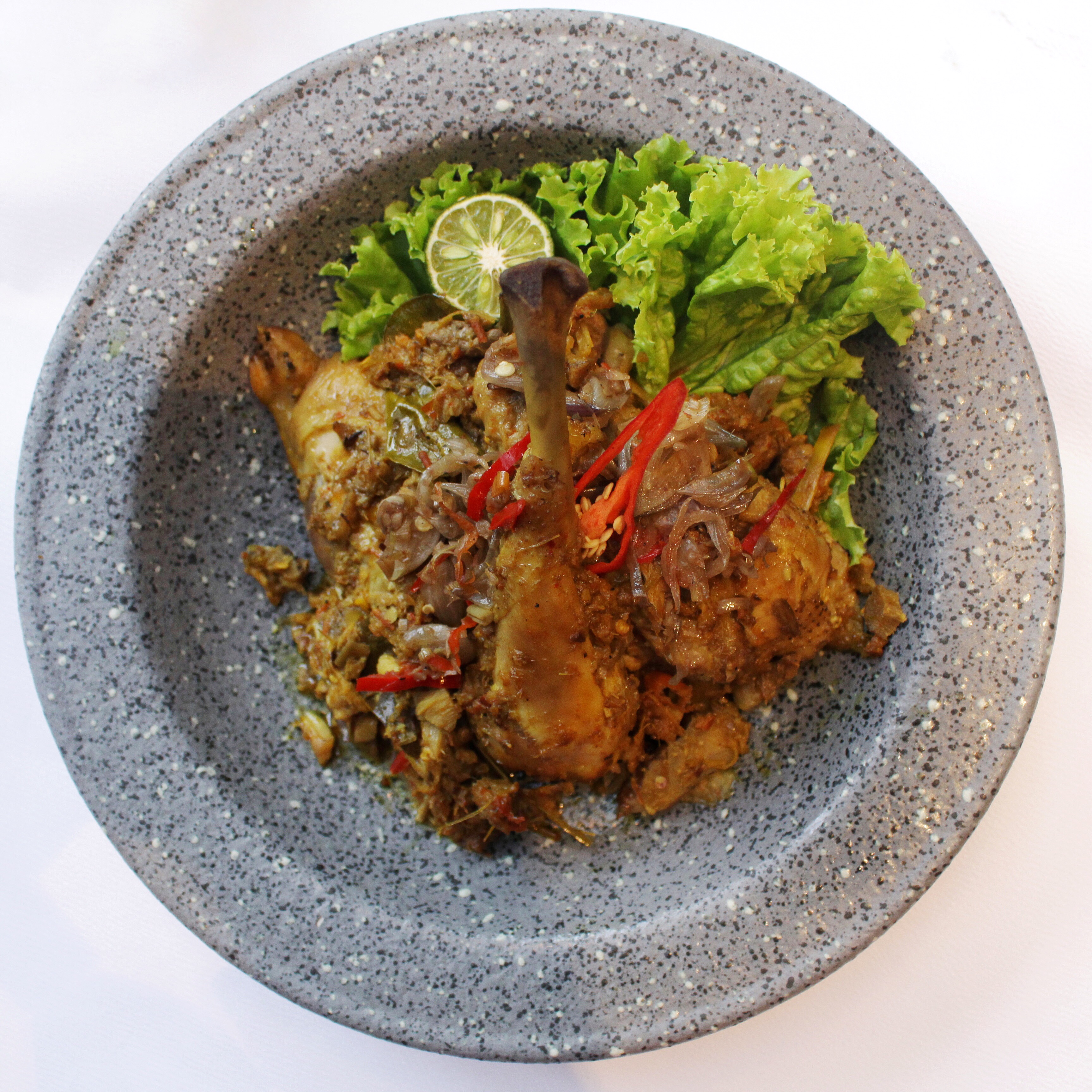 Once again to remind you All the signature dishes are available at Plataran Menteng and Plataran Dharmawangsa, from October 13th to November 12th, 2017.
Finally I close my review and don't forget to follow our culinary journey in this blog, Instagram, Youtube and Facebook. Please apologize if there is something missing in writing or menu explanation. We open for critics and comment. See you in another culinary journey with Jajanbeken!
RATING
Taste : Excellent
Service : Excellent
Price :  Average
FACILITIES
Wifi : Yes
Plug : Yes
Dine in : Yes
Outdoor : Yes
Toilet : Yes
Parking: Yes
CONTACT
Address : 
Jl. Dharmawangsa Raya No.6, RT.4/RW.2, Pulo, Kby. Baru, Kota Jakarta Selatan, Daerah Khusus Ibukota Jakarta 12160
INFORMATION
Open hour: 11.00 – 22.00 WIB
Price : Rp550.000 for two people (approx.)
Dresscode : Smart Casual.
MAP