So glad we are back to share our story when staycation at Shangri-La Hotel Jakarta on last week. As we know, Shangri-La Hotel Jakarta is a business hotel located in the heart of the capital and many people said that this is the best business hotel in Jakarta. With the hustle and bustle of Jakarta Shangri-La has a very pleasant atmosphere for you to eliminate fatigue.
We checked in at this hotel at two o`clock. I impressed with their excellent service, so friendly and helpful. The check in process here is so easy and fast. After that we were escorted by the staff to the room and he explained all the uses room amenities.
We chose Horizon Deluxe room which were in a high floor at this hotel and we can get free access to Horizon club. Want to know more about our room with all the amenities? Just scroll down guys!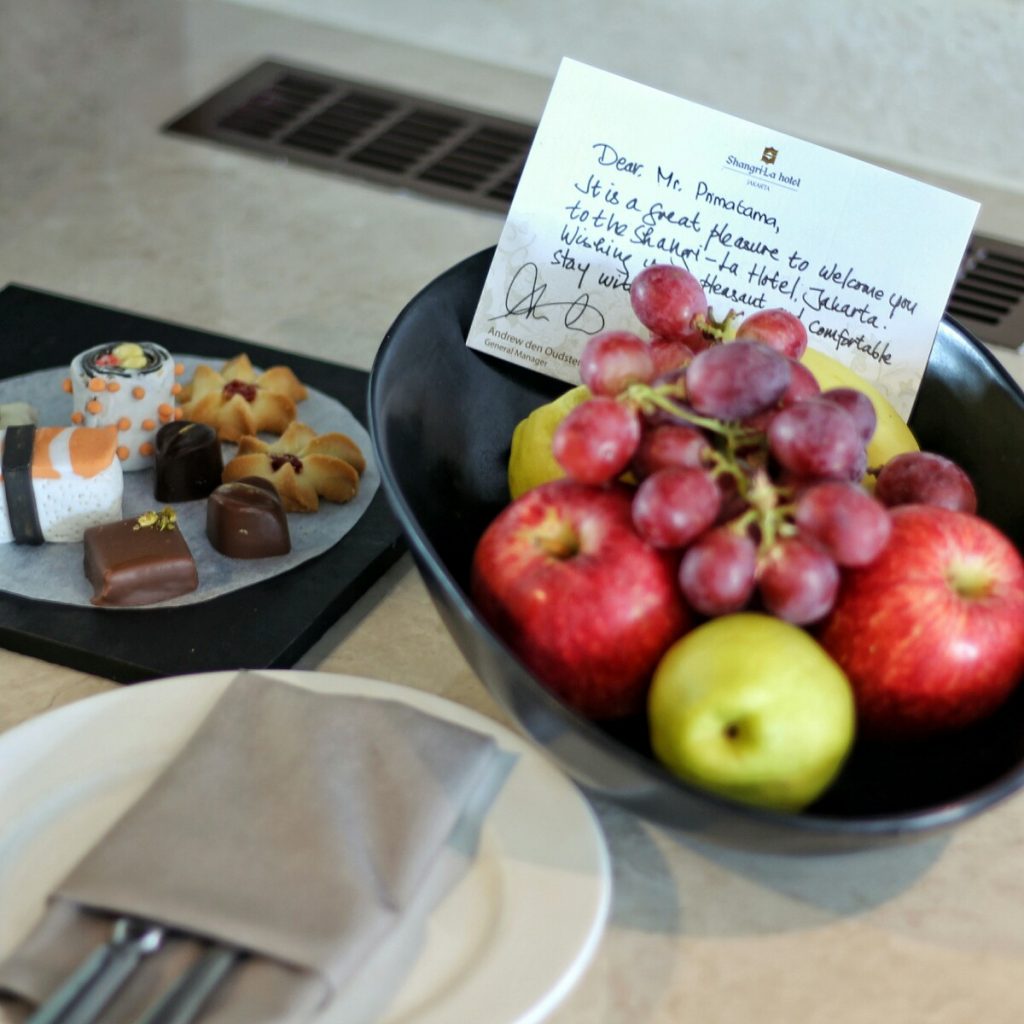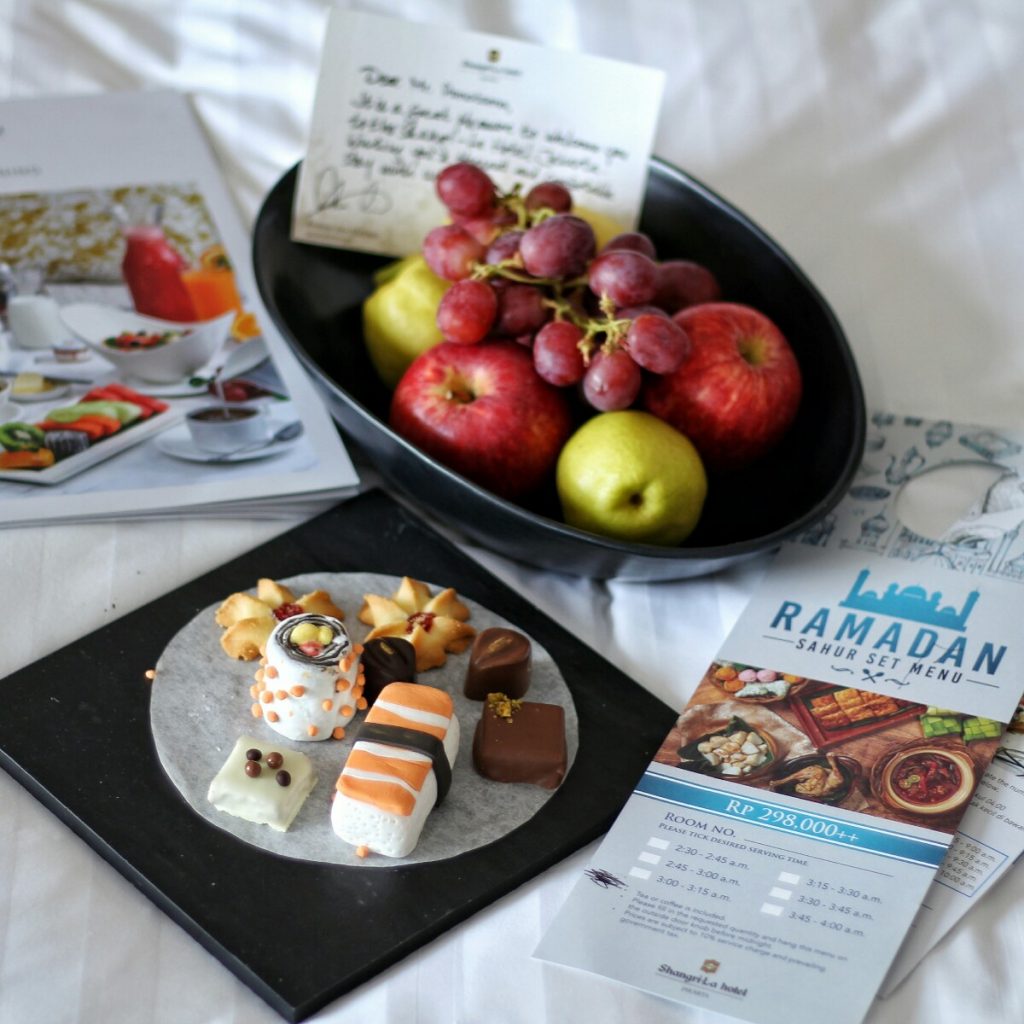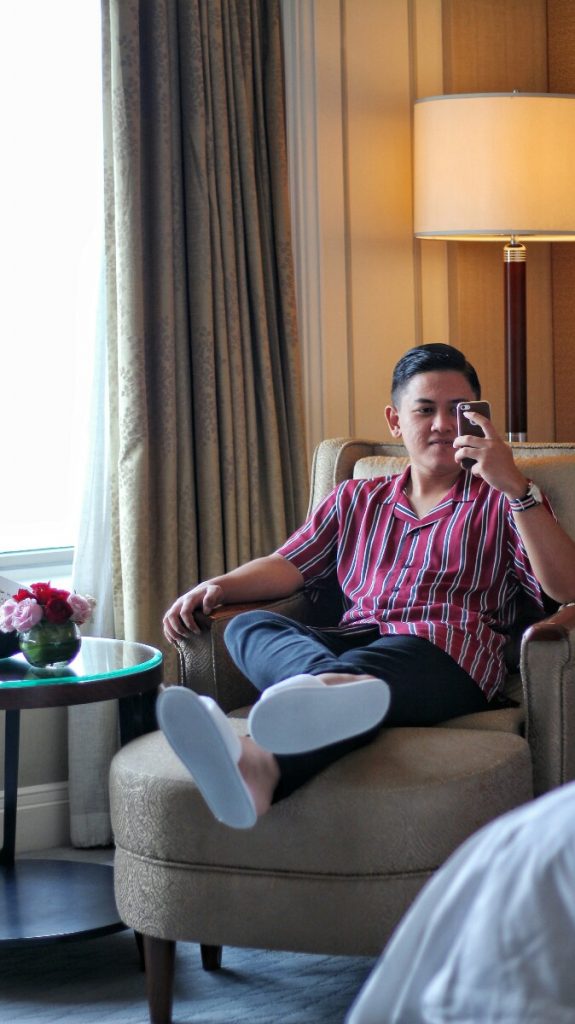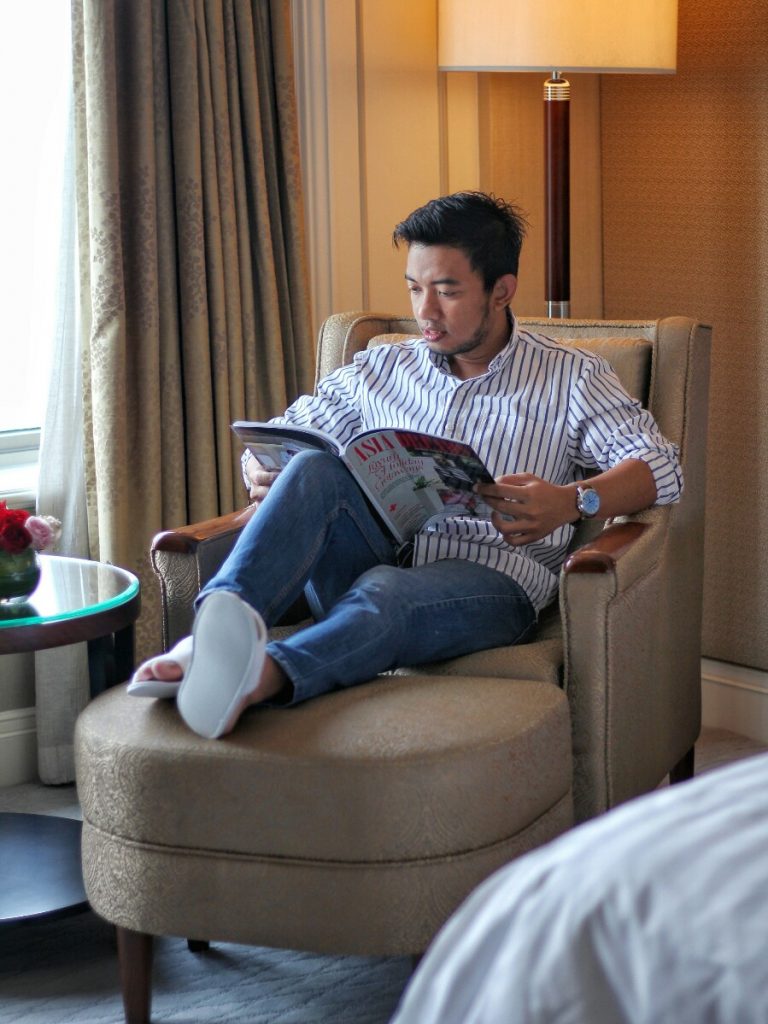 Their good service is not just on its front office only, but they warmly welcomed us with beautiful words in the writing accompanied by complete fruits and cakes. And this is a tremendous extension of them for the guests so they feel at home here.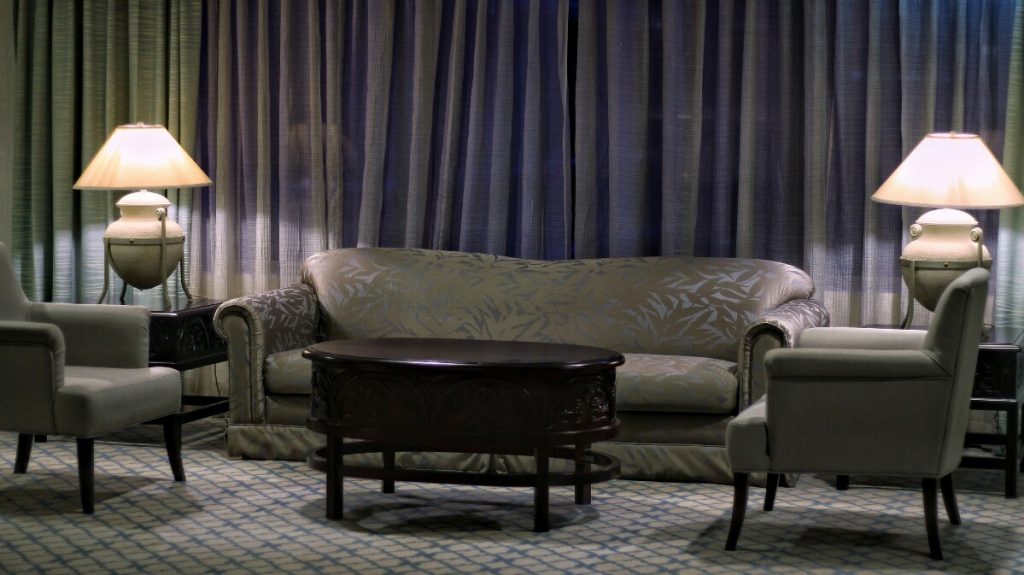 Our arrival was right in the holy month of Ramadan. So the entire interior of the hotel is complemented by the elegant and luxurious Ramadan attributes typical of Shangri-La.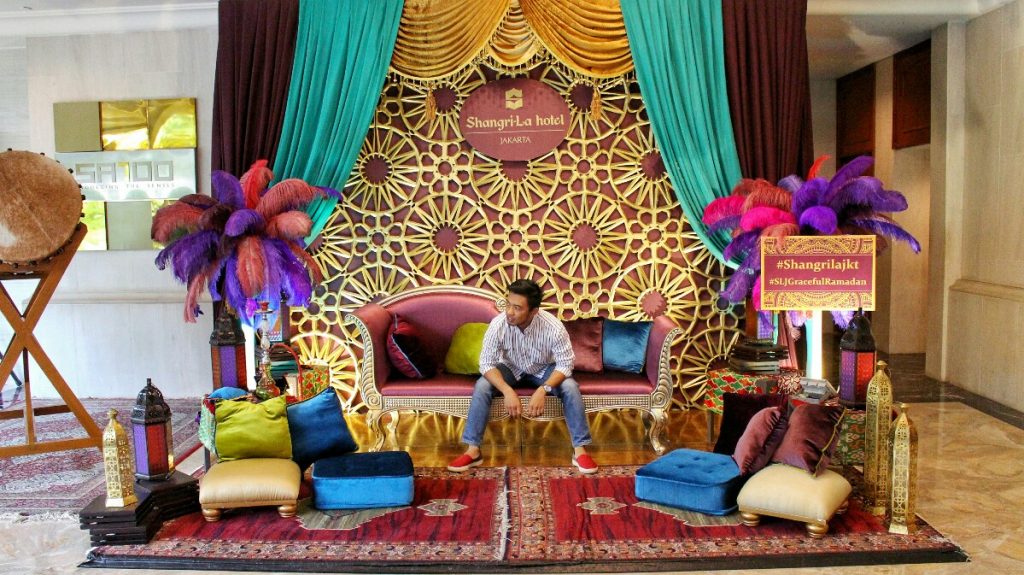 The Lobby of Shangri-La Hotel Jakarta
Still my favorite hotel lobby, they have a spacious lobby with beautiful ornaments adorning. The lobby at this hotel has a very comfortable lounge as well as other facilities. And the most typical is the aroma the fragrance very relaxing.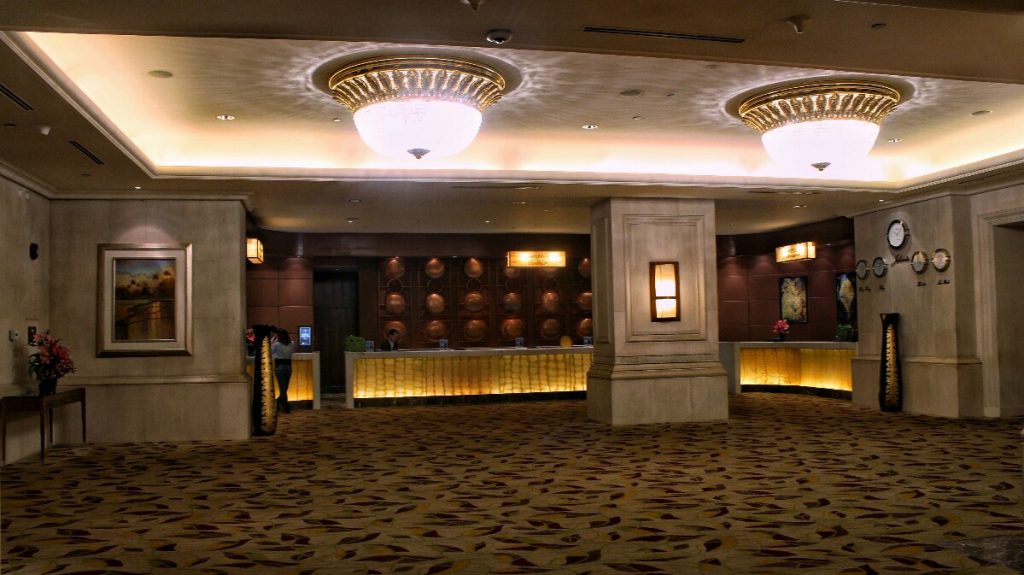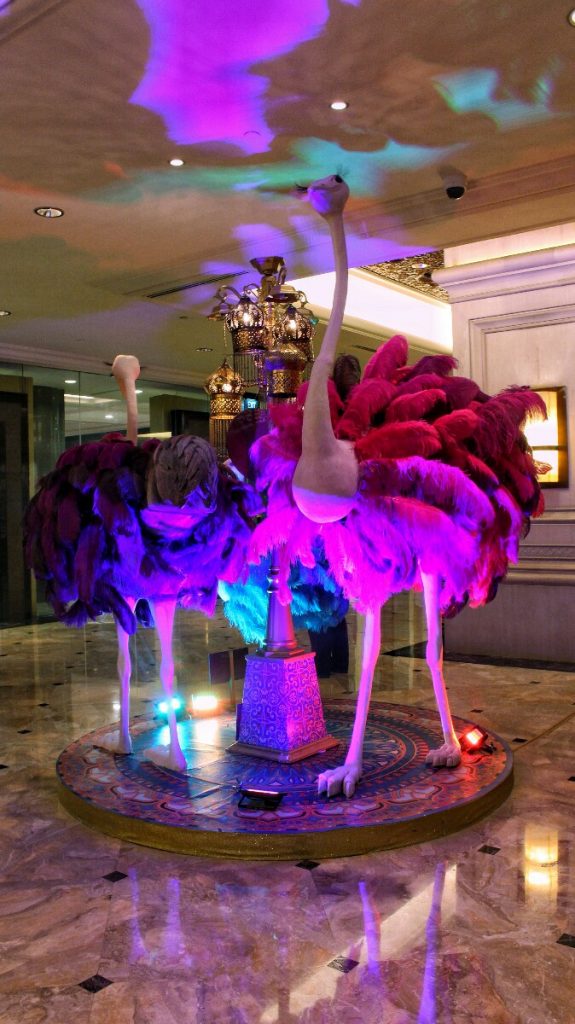 Swimming Pool Shangri-La Hotel Jakarta
From the lobby now I began to introduce the hotel facilities one by one. For the first one I will show you guys the swimming pool! And I think, the pool at this hotel is still the best. Has a fairly wide pool and is also in a green environment.



Looks very nice right? You can swim and surrounded by shady trees like being in an Oasis isn't?  To the depth of this pool I forgot which is definitely more than 2.5 meters. With depth as it is it safe? Yes, because there is a pool keeper to assure everything goes safe.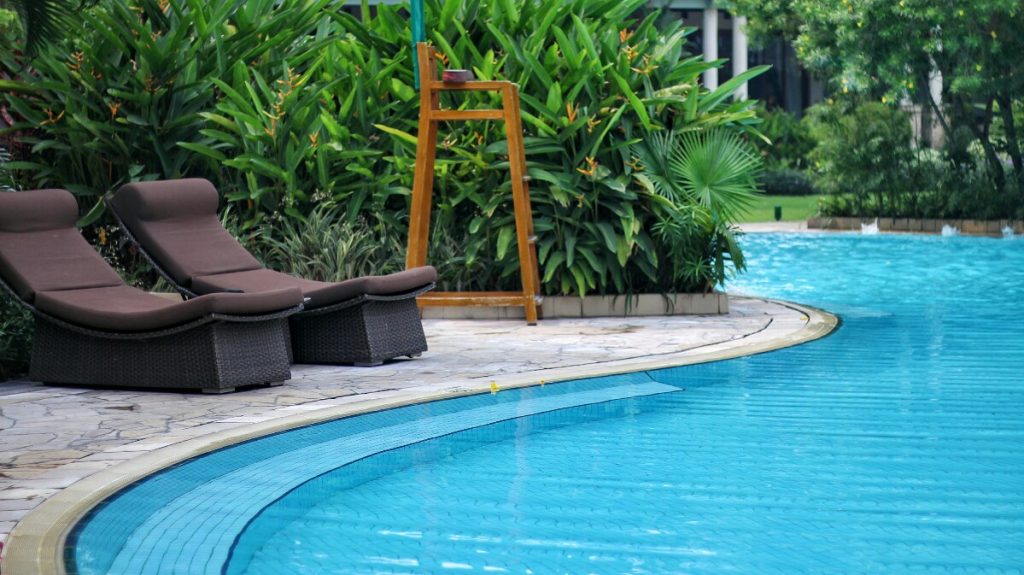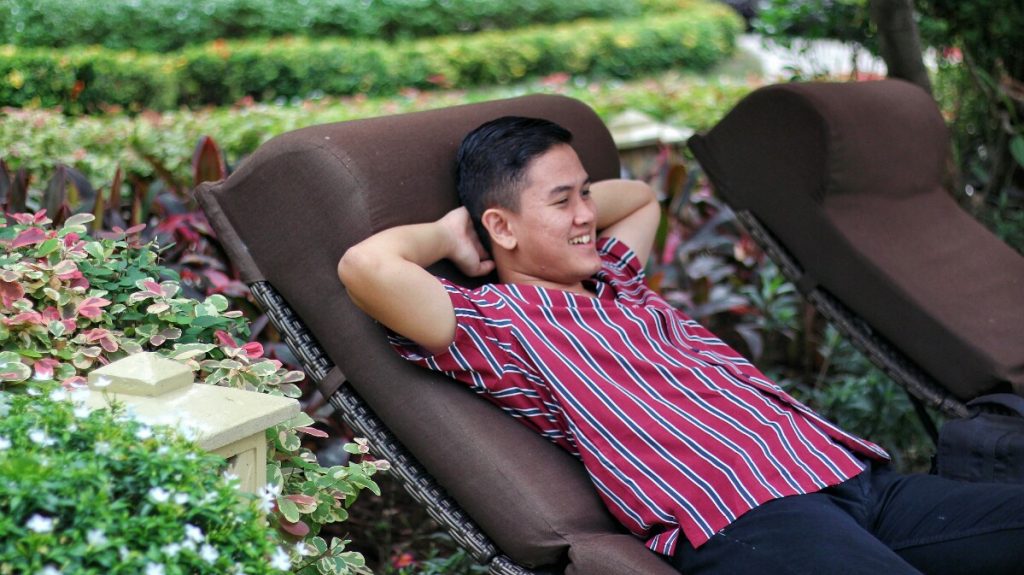 Family Arena Shangri-La Jakarta
For you who bring children here, you don`t have to confuse. Because they provide mini water park for children which are certainly safe.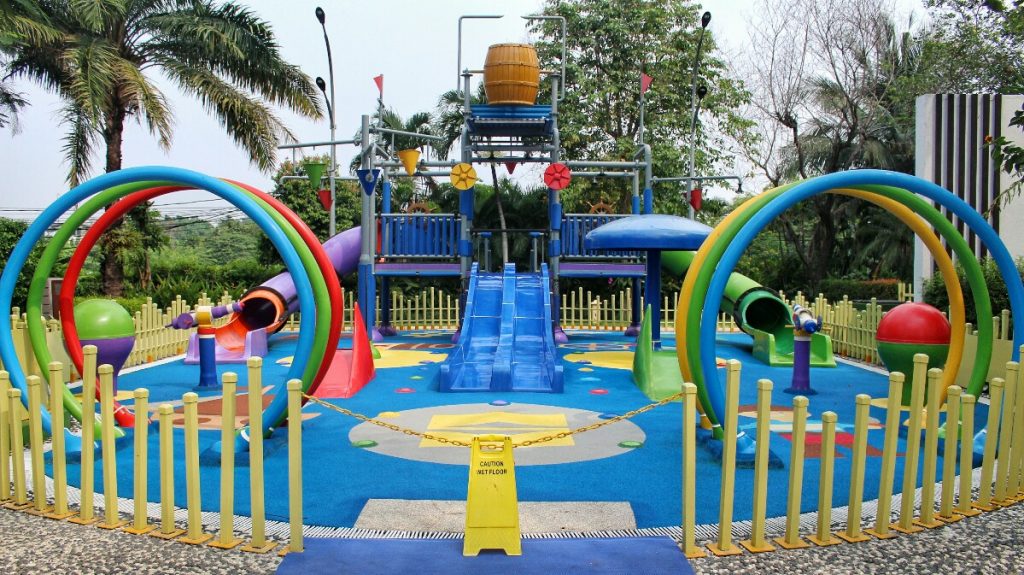 Gym, SPA and Sauna at Shangri-La Jakarta
Every 5-star hotel certainly has facilities that will spoil its guests. As does Shangri-La they health club is the complete one. There is a jacuzzi, steam bath, sauna and a gym which you can enjoy for free if you stay here. Of course there are also staff that will stand by to help you if there are difficulties.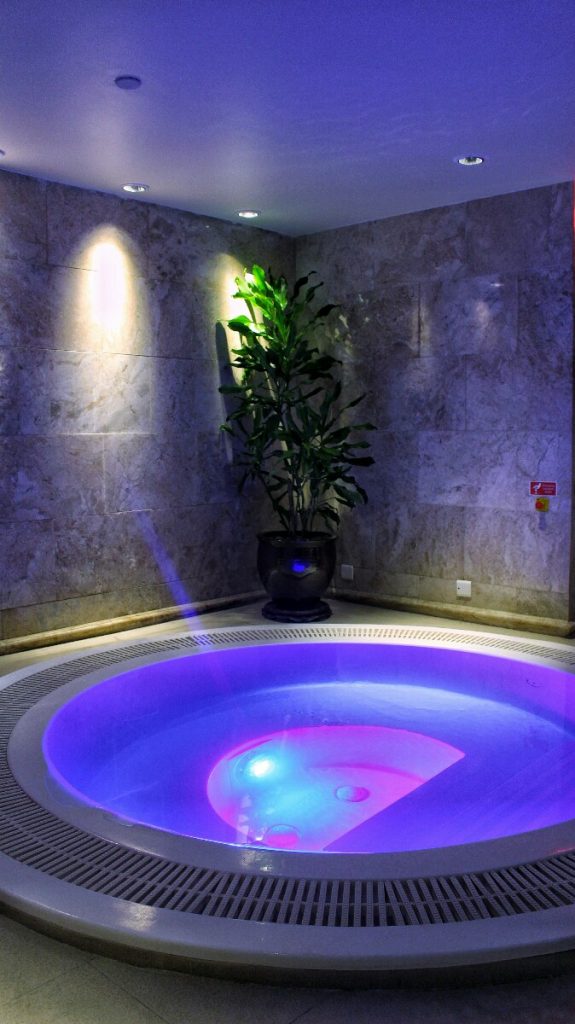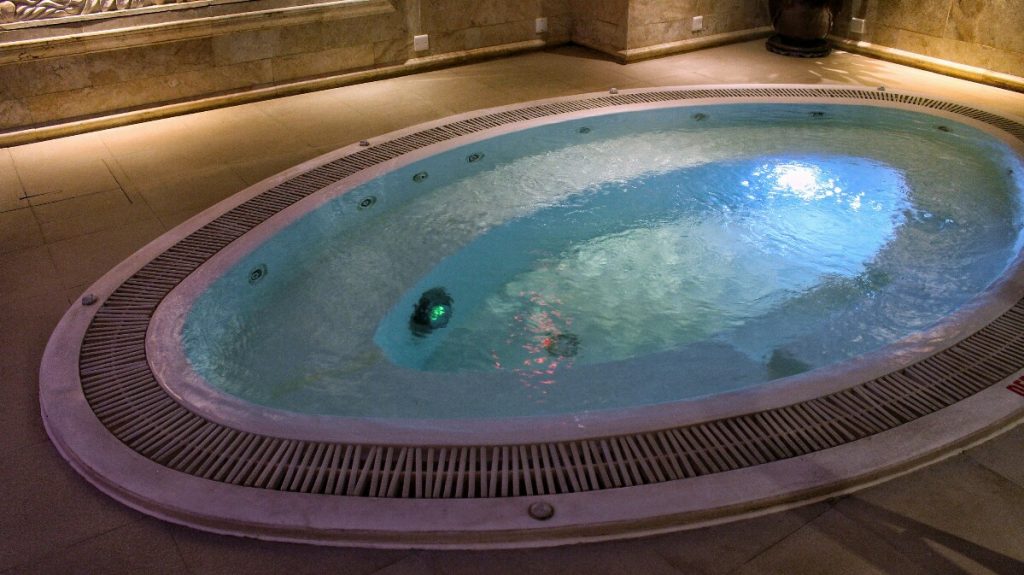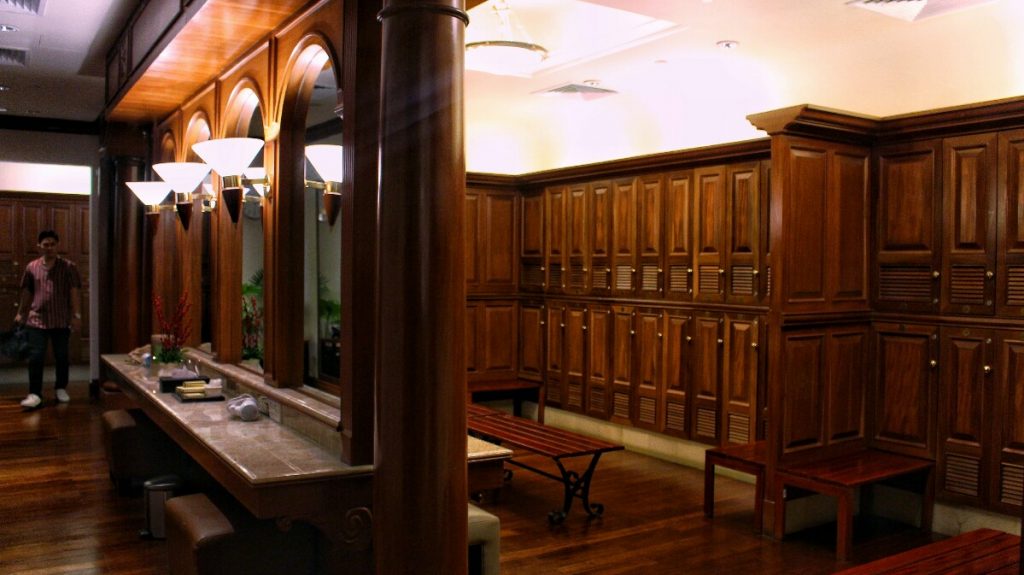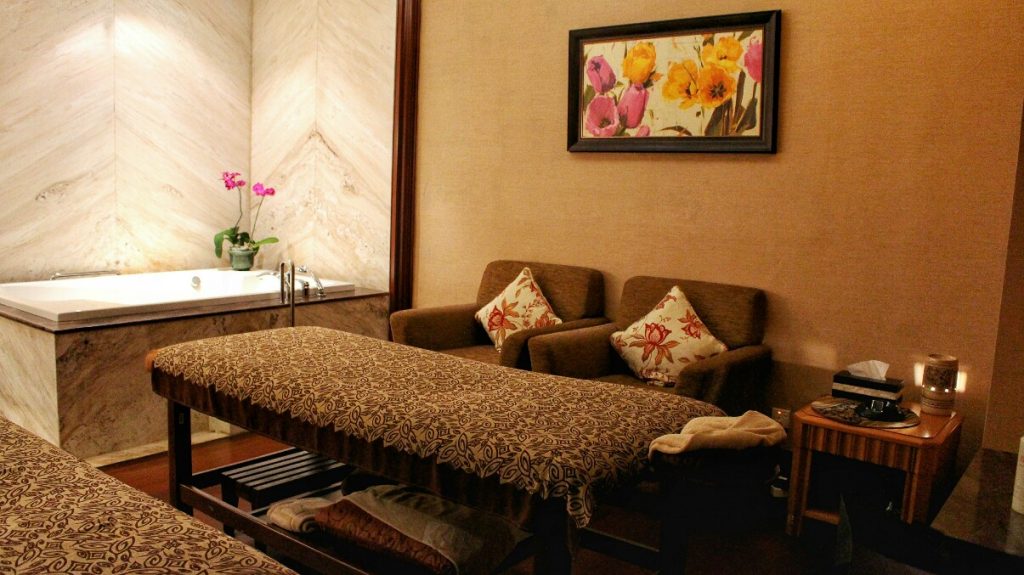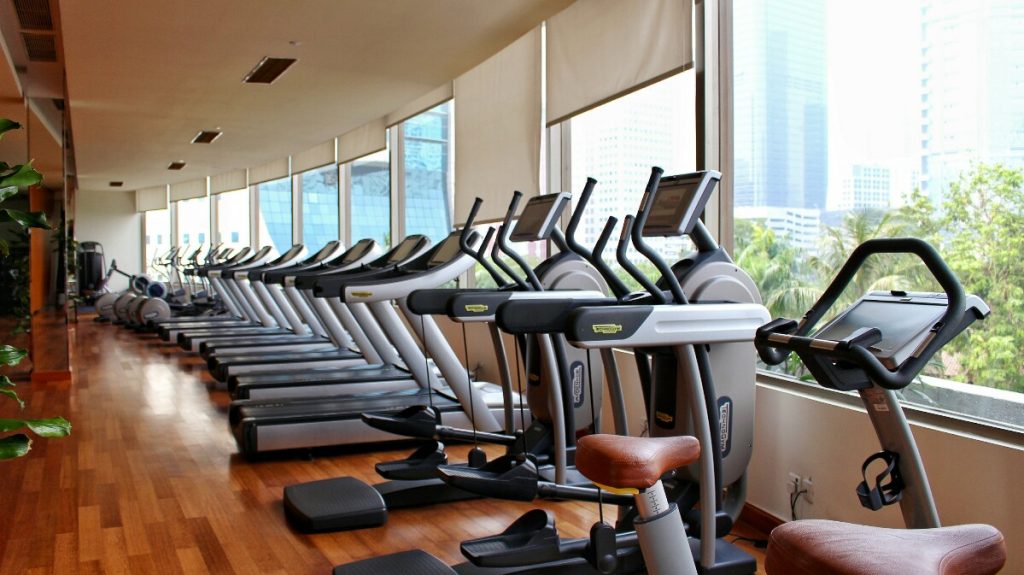 Room at Shangri La Jakarta
Shangri-La hotel have several types of rooms available such as Deluxe Room, Horizon Deluxe Room and Suite Room. If you chose the Horizon Deluxe Room you will be able to look more beautiful city view scenery due to it`s placed at a high floor.
Other than that, you also get access to the Horizon club lounge. Is a place where there is a private lounge as well as more privileges. Here you can breakfast, lunch, dinner until afternoon tea. But for the food is not too diverse most of the dishes are western.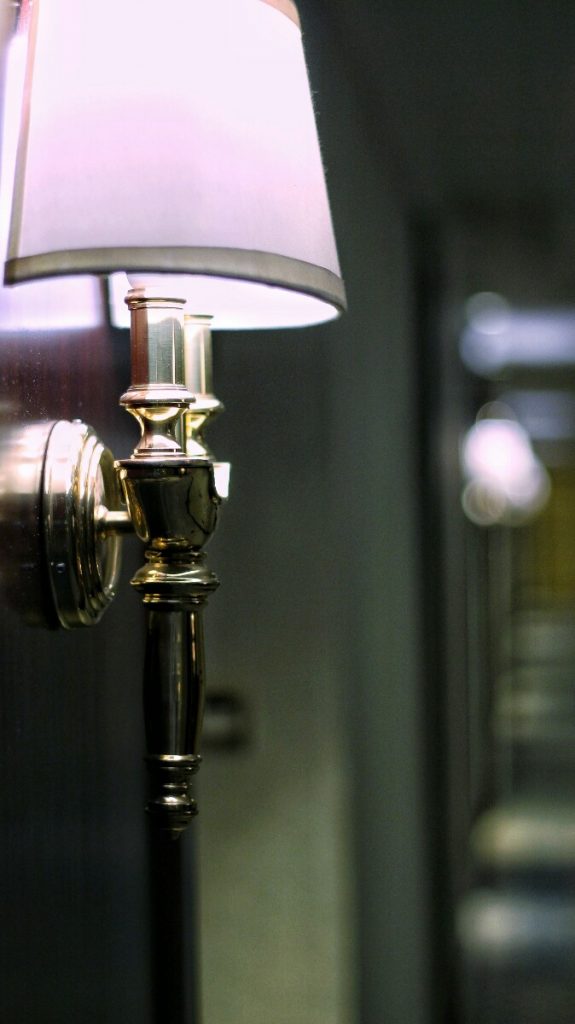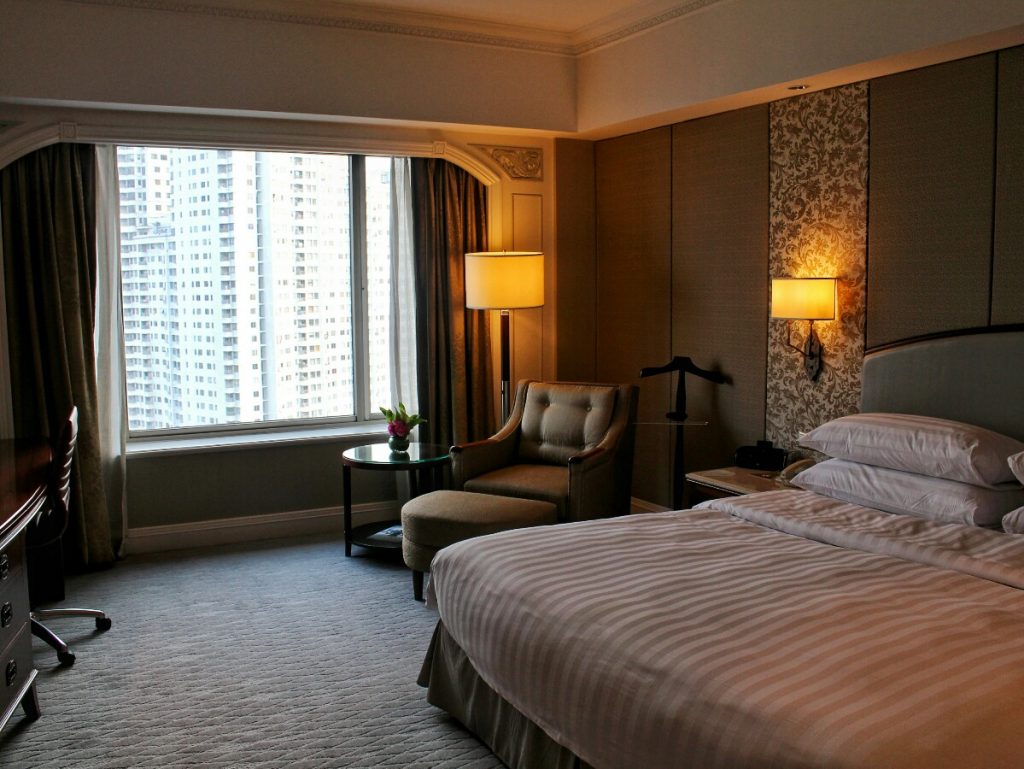 When I opened the door then I like suddenly. Room with an area of 484 sq has complete amenities in it. In this room there is Air conditioning, Coffee / tea maker, Television, In-room safe, Minibar, Slippers, Complimentary bottled water, Desk and Ironing facility.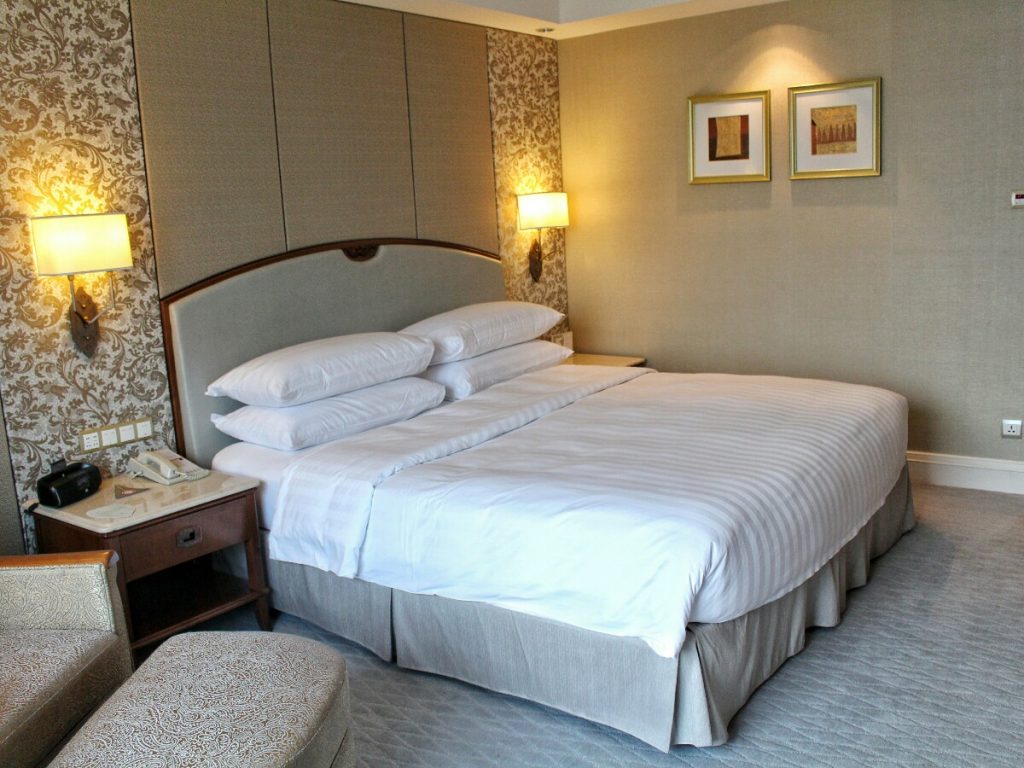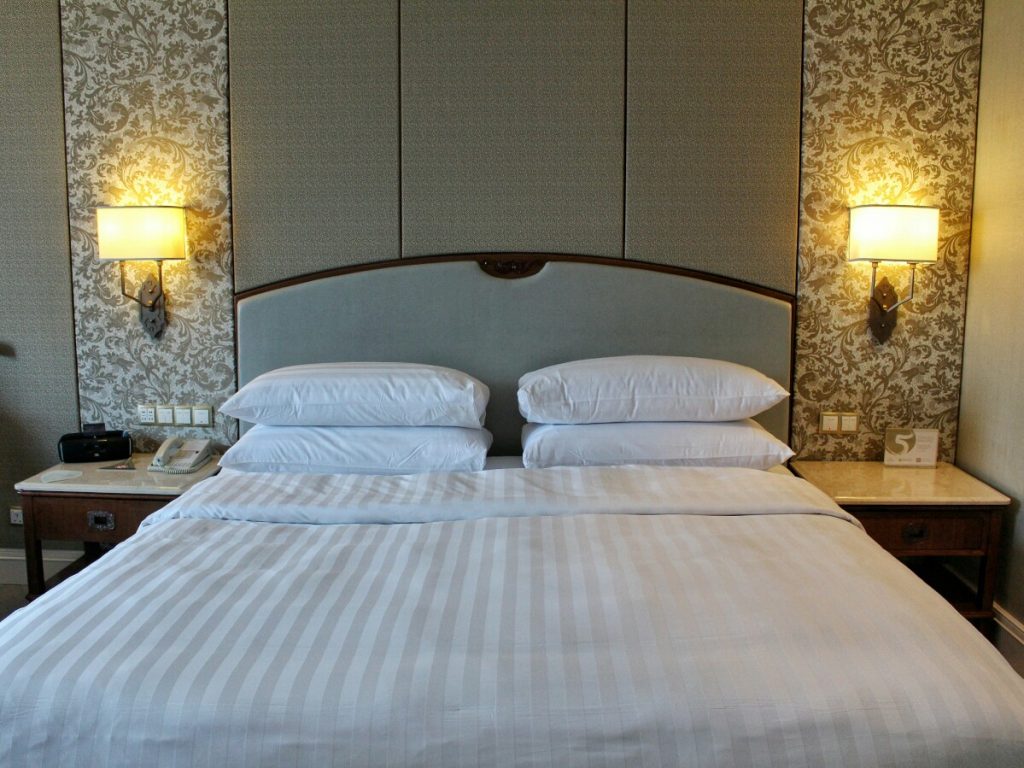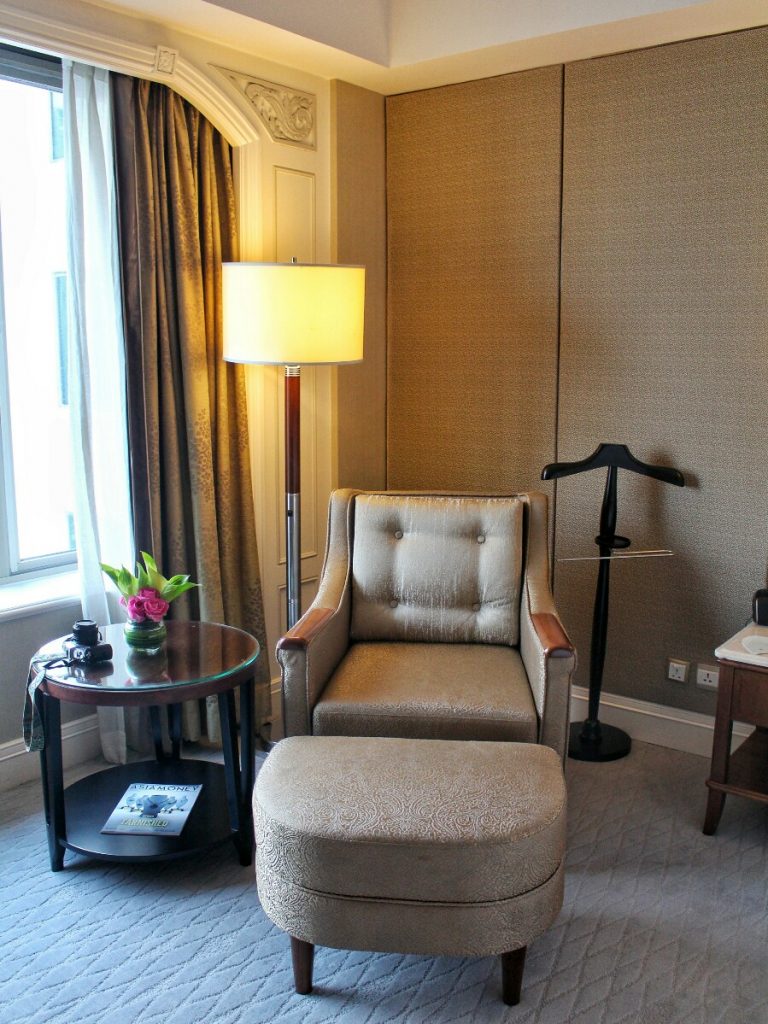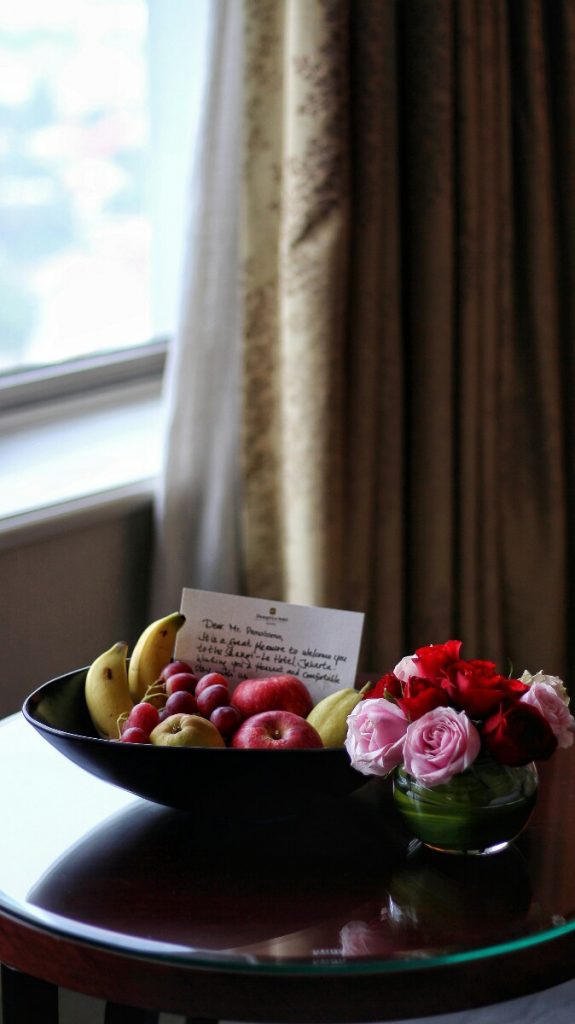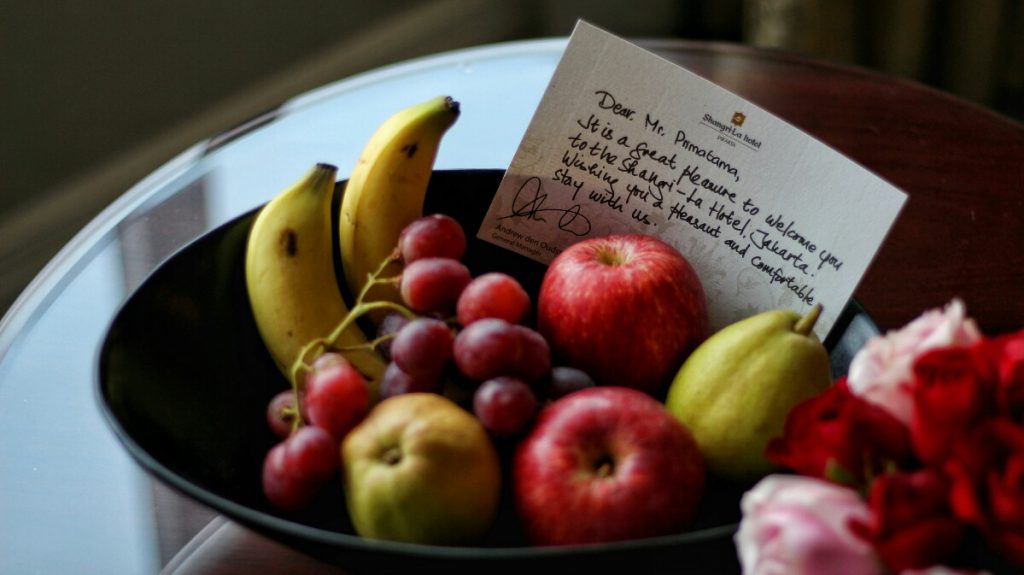 You can find prayer need in the drawer like Koran.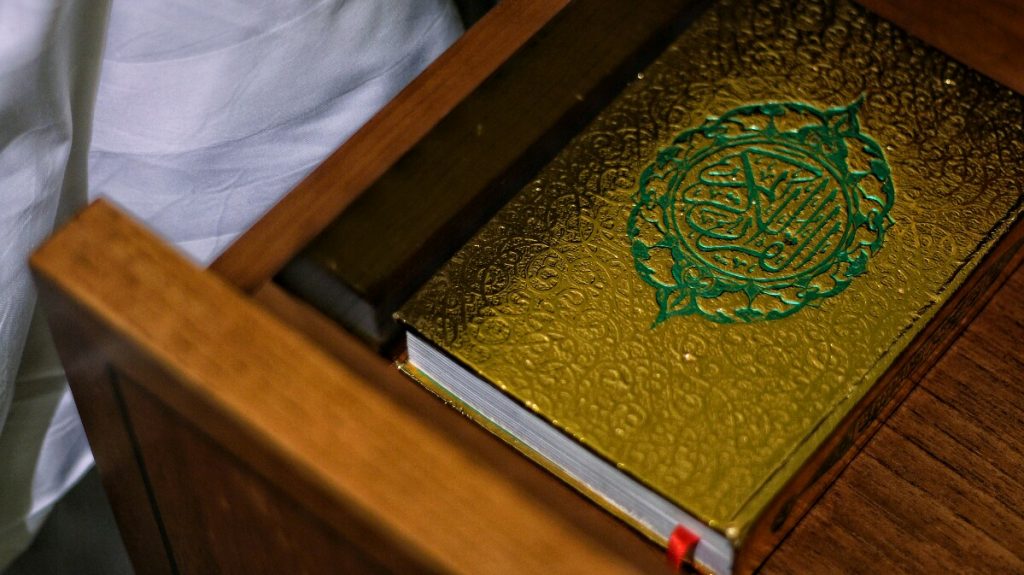 A book that you can read before a sleep.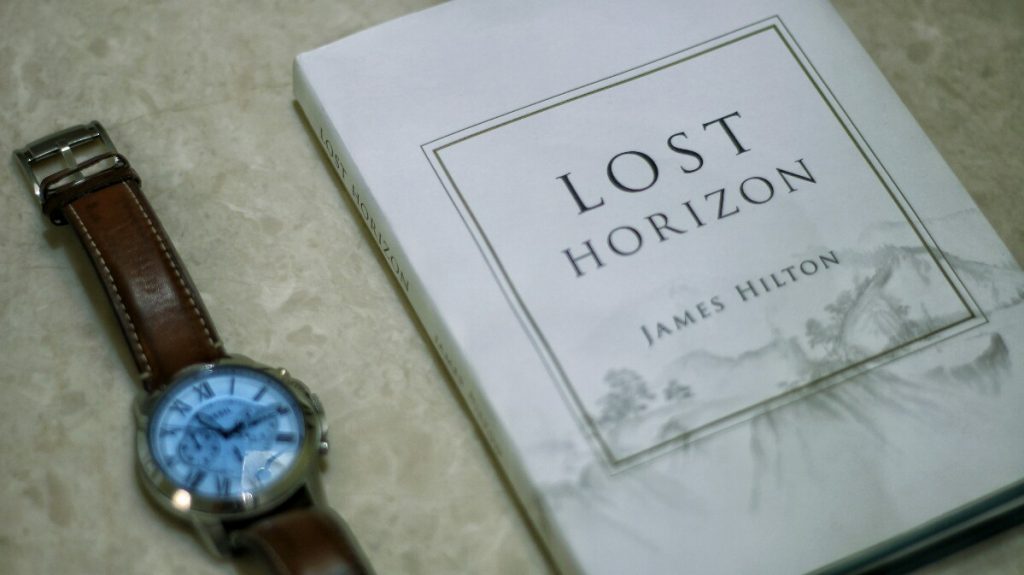 A desk like in office, complete with desk lamp and also high speed of wi-fi connection.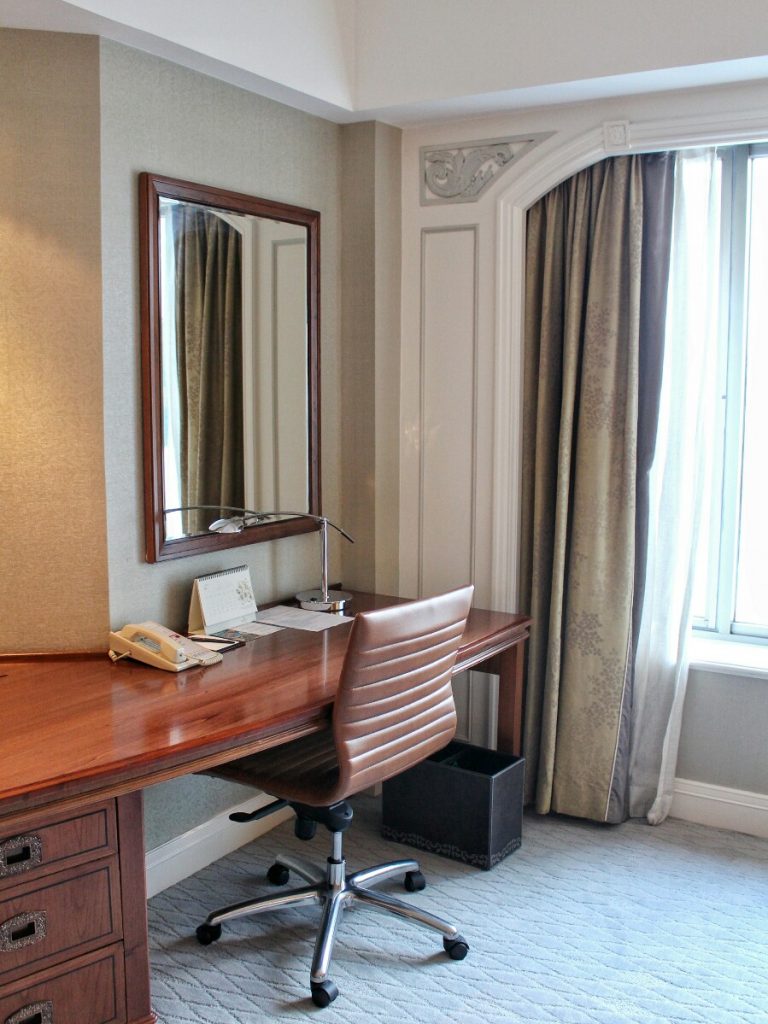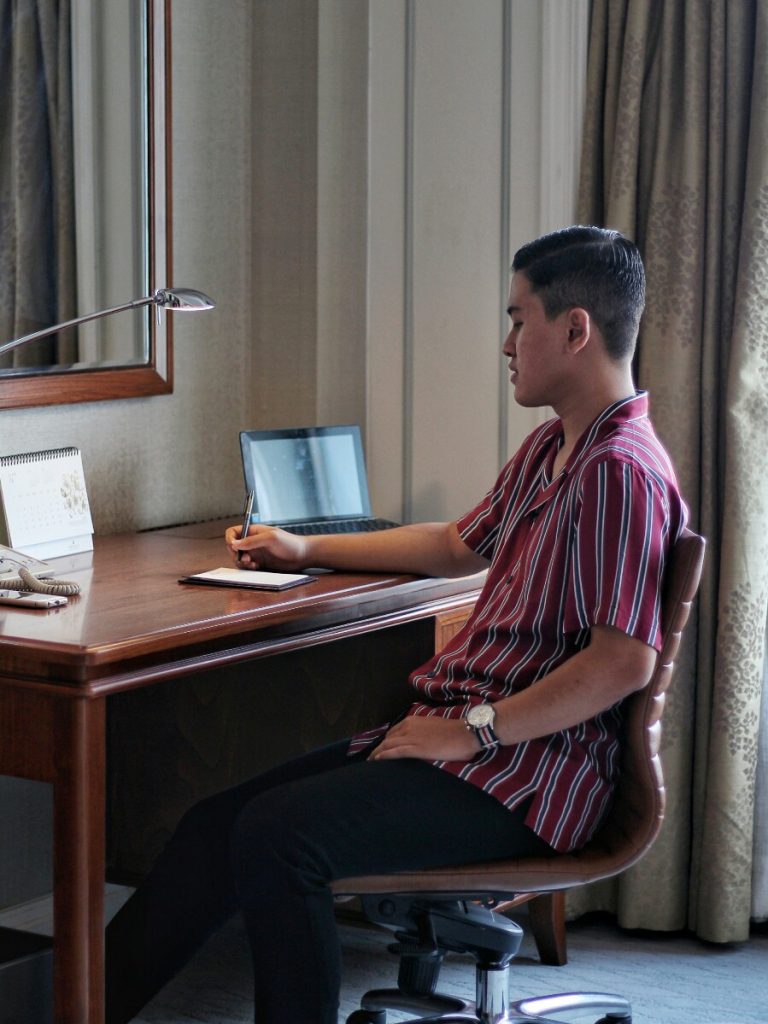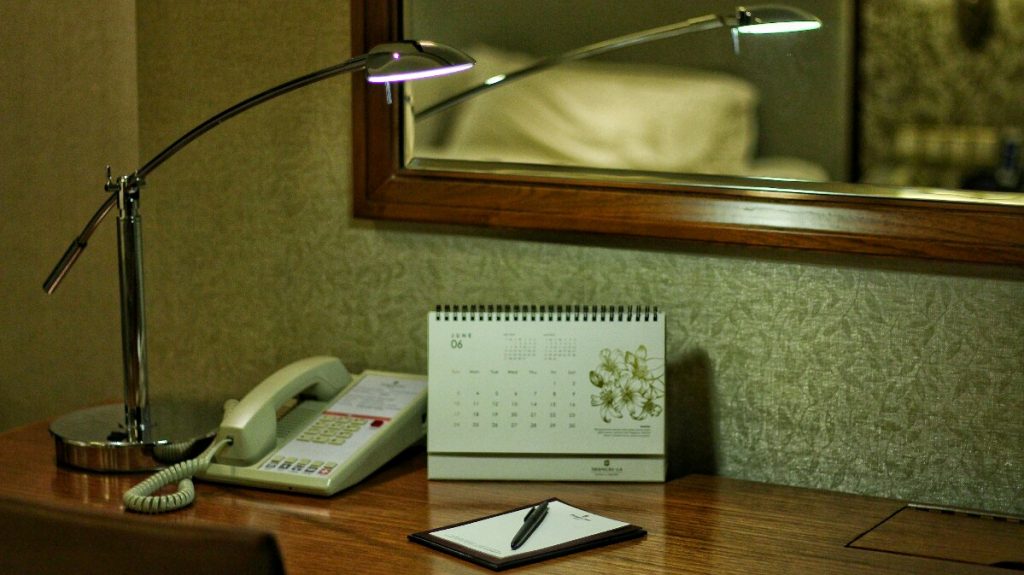 Love it! they also provide loudspeaker docking station so I can tune the song all day. And the room is soundproof so we can set the song with a high volume.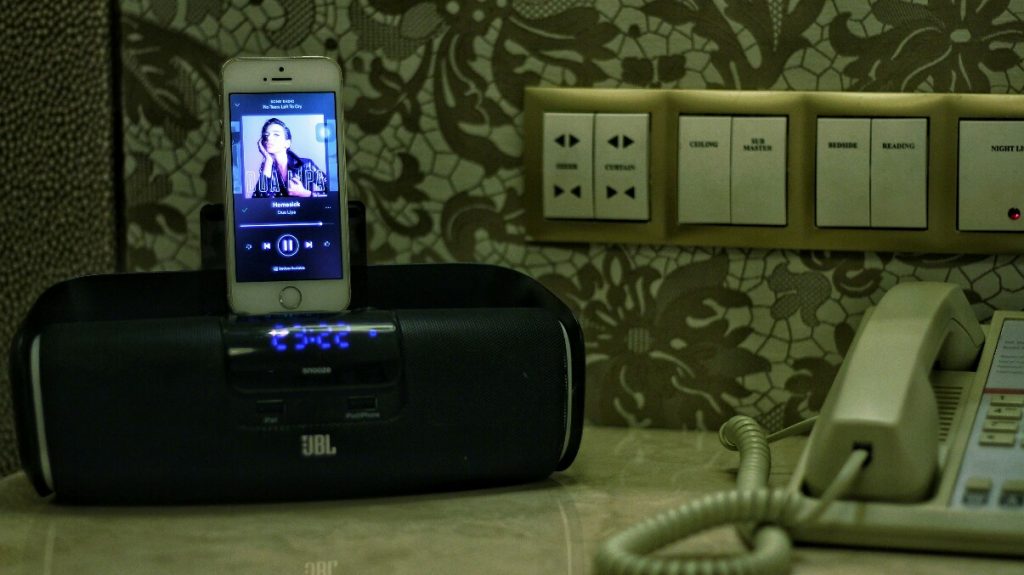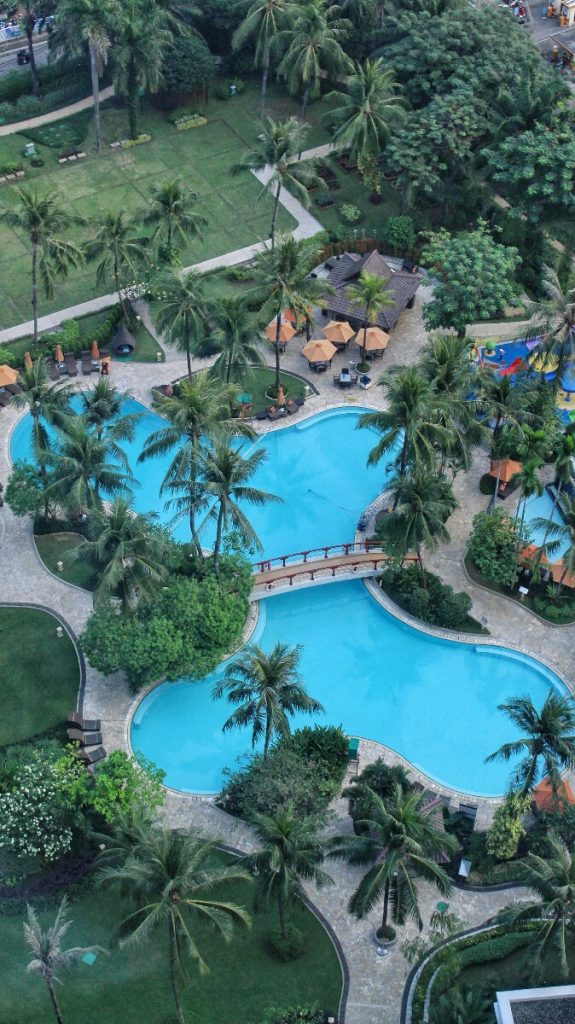 Bathroom Shangri-La Jakarta
The bathroom in my room also very luxurious and has a large space. For the lotion, soap and shampoo they are using L'occitane body care.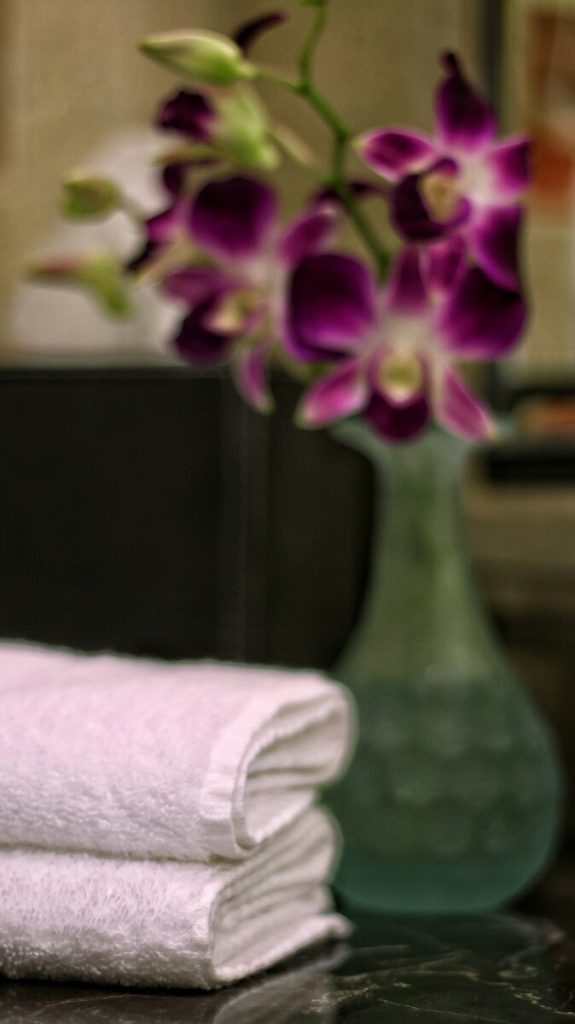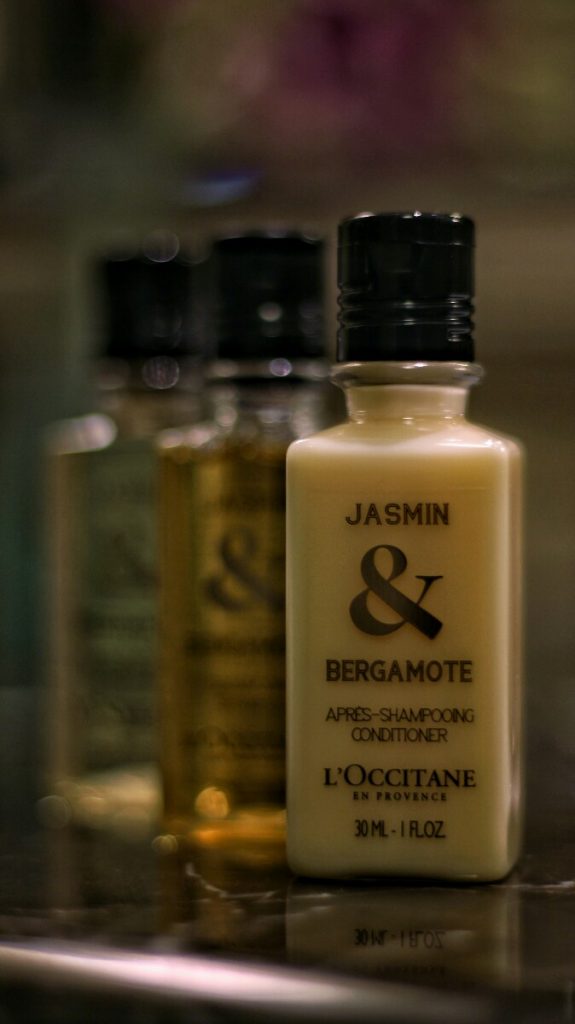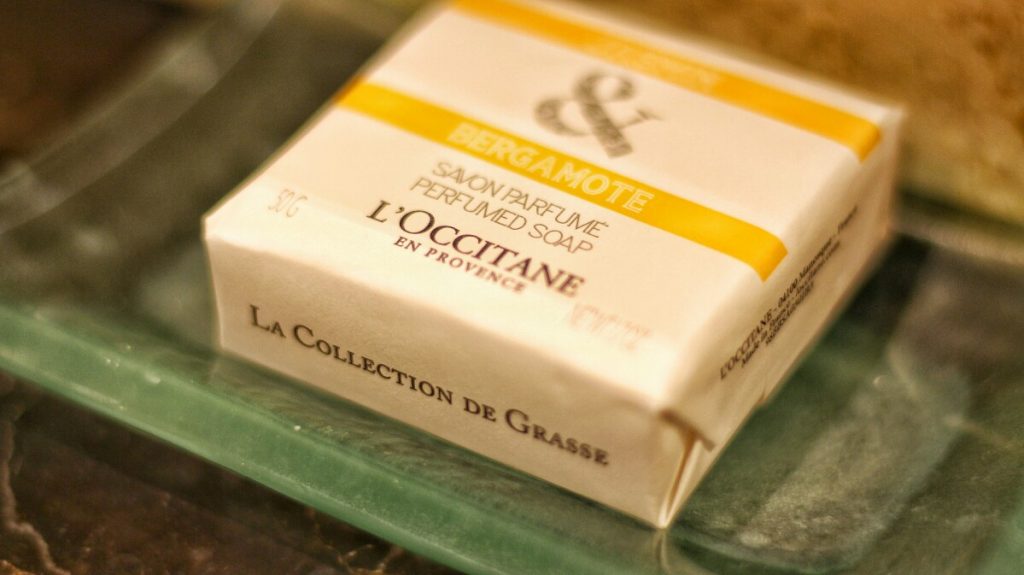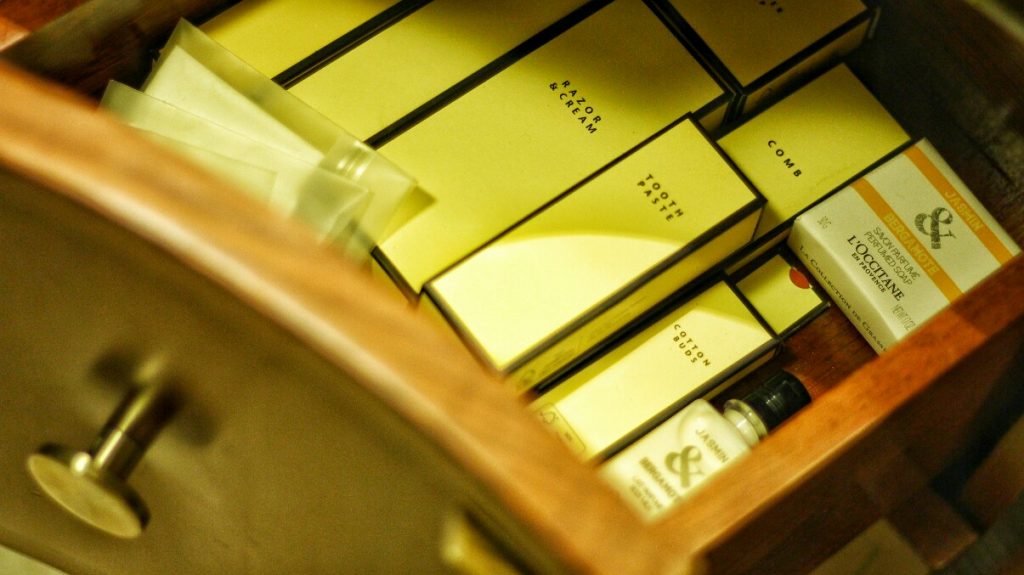 Horizon Lobby Shangri-La Jakarta
Let`s check, how the atmosphere of Horizon club lounge is. The place is very spacious spent almost half of this floor. The design has a modern and luxurious but doesn't look old school. This place is perfect for you to welcome guests.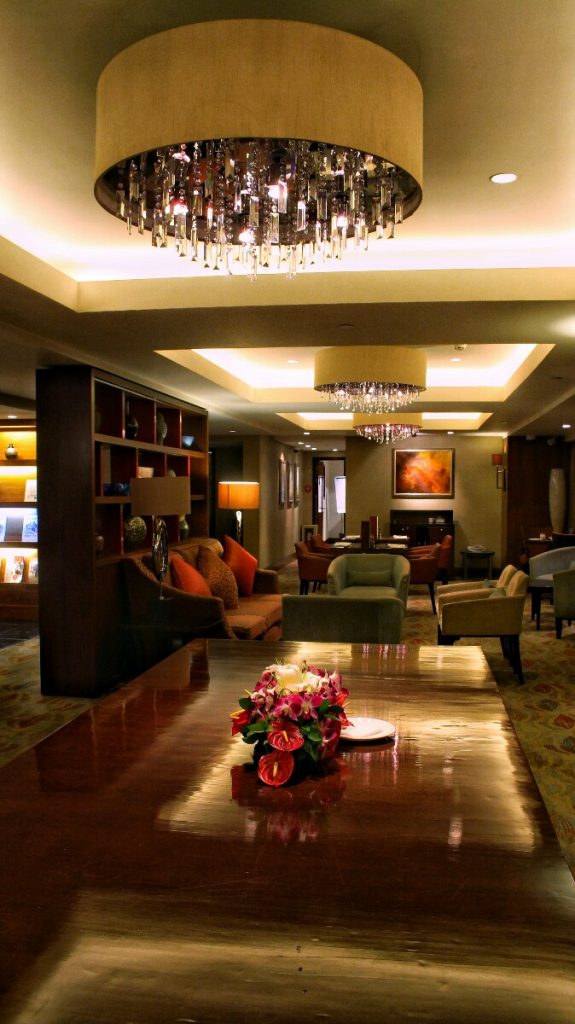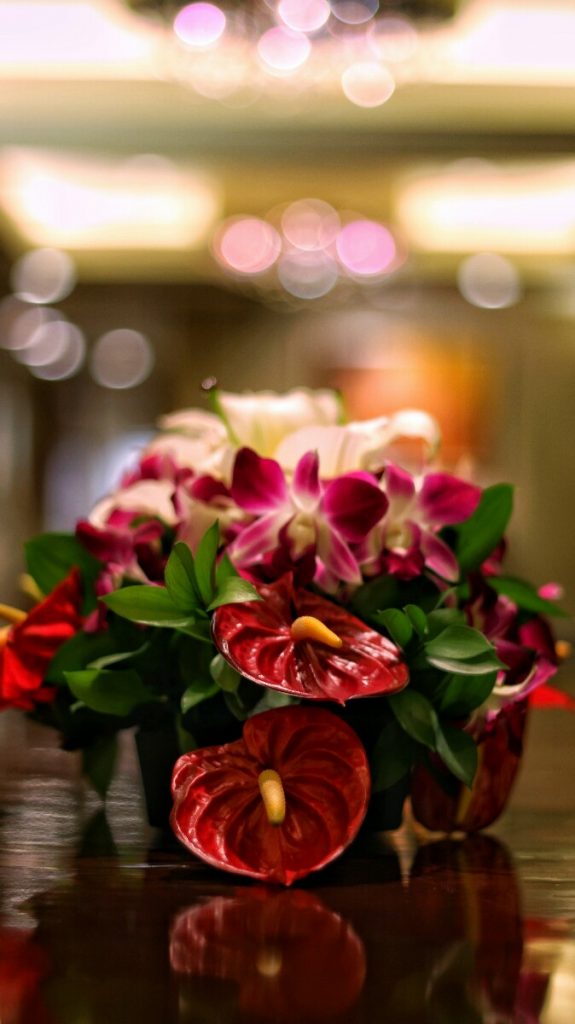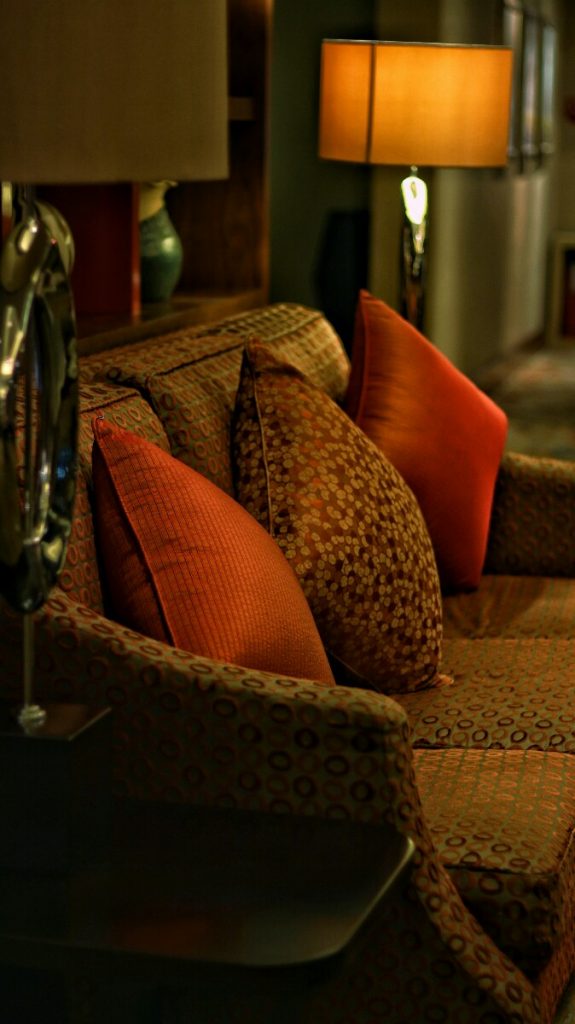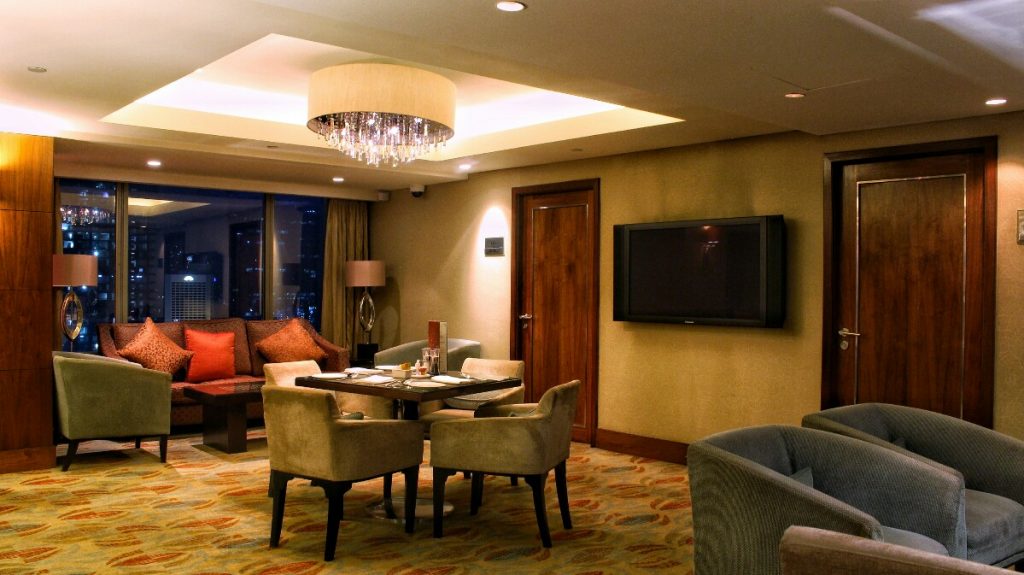 Mini Buffet at Horison Lobby Shangri-La
Mini buffet is available at meal time, the food served some of appetizer, main course and also desser and bakeryt. But if you want to have a large selection of cuisine you can dine in at Satoo, Jia or Rosso Restaurant.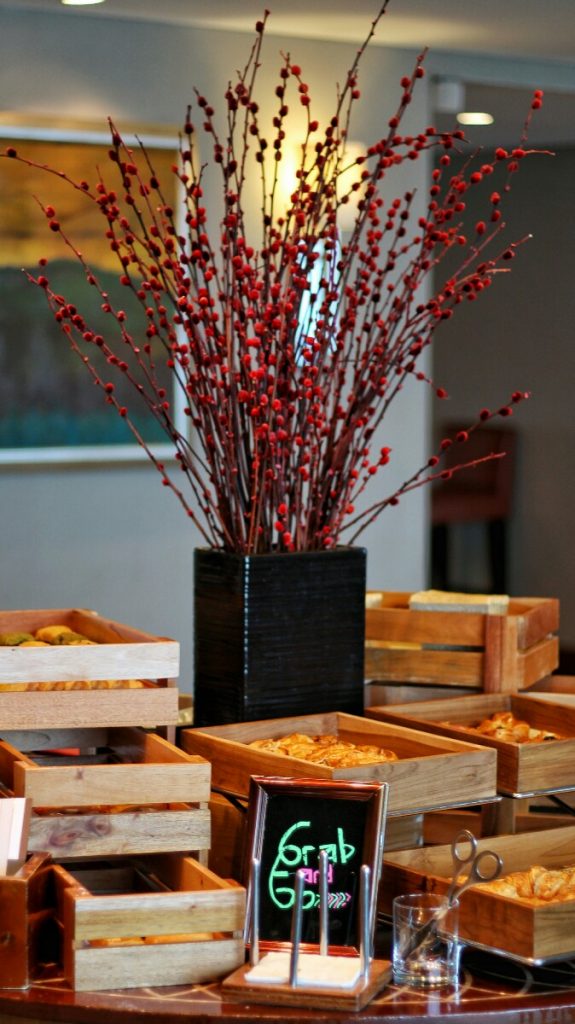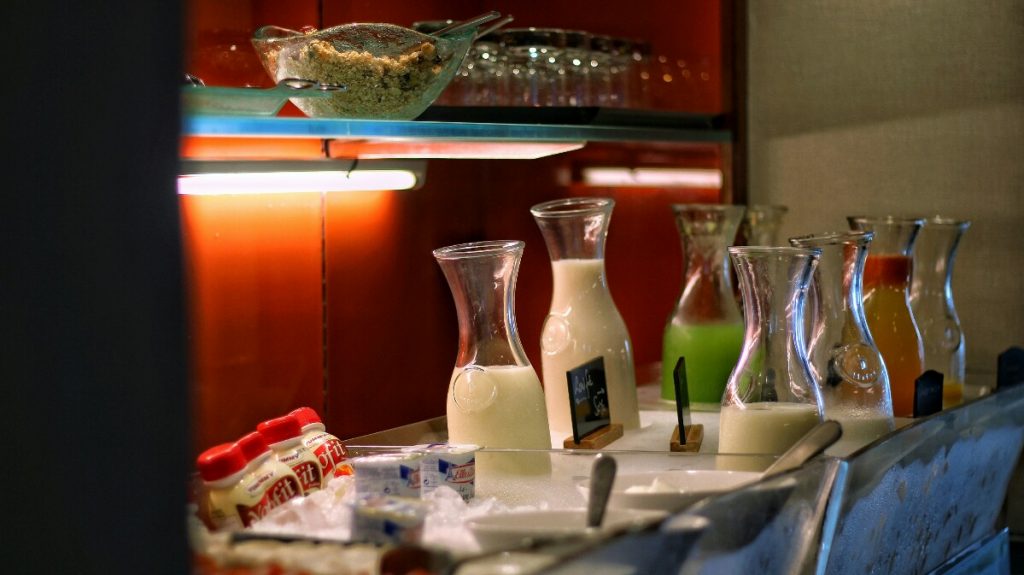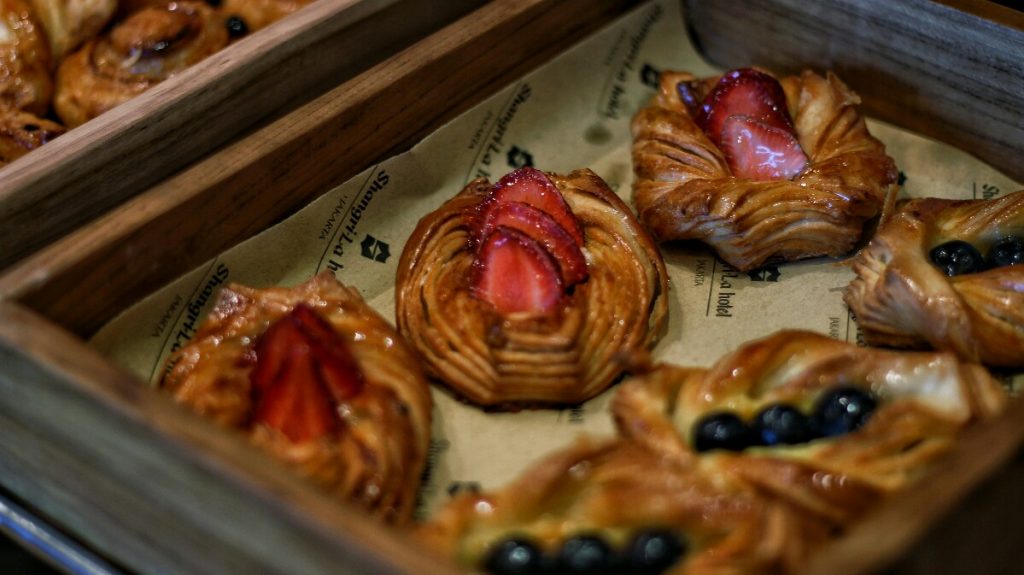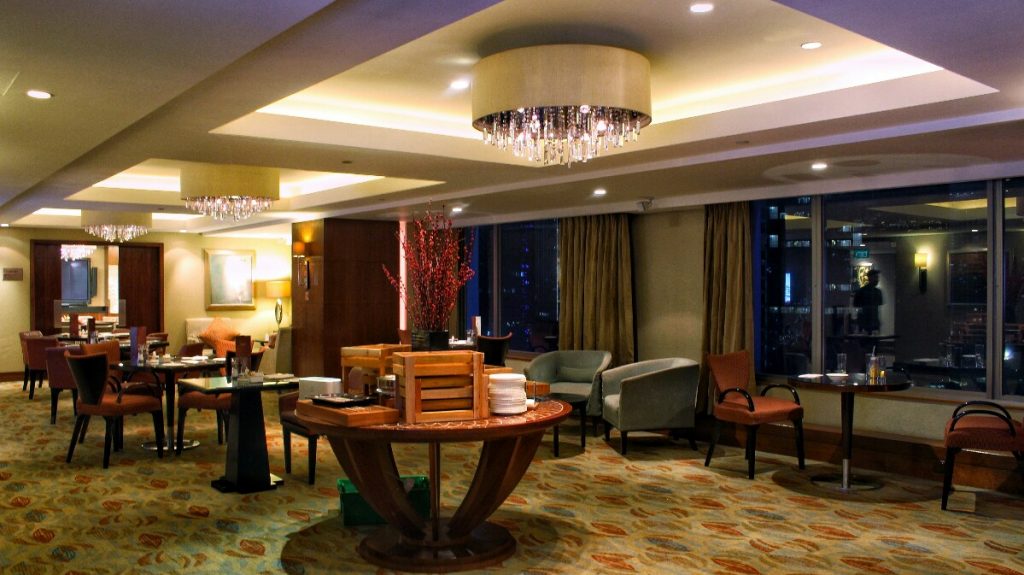 Breakfast at Satoo Shangri-La Jakarta
Satoo is one of my favorite buffet restaurants. I liked this restaurant because it has a great selection of food from Indonesian cuisine, Asian, European to Western all there and delicious. .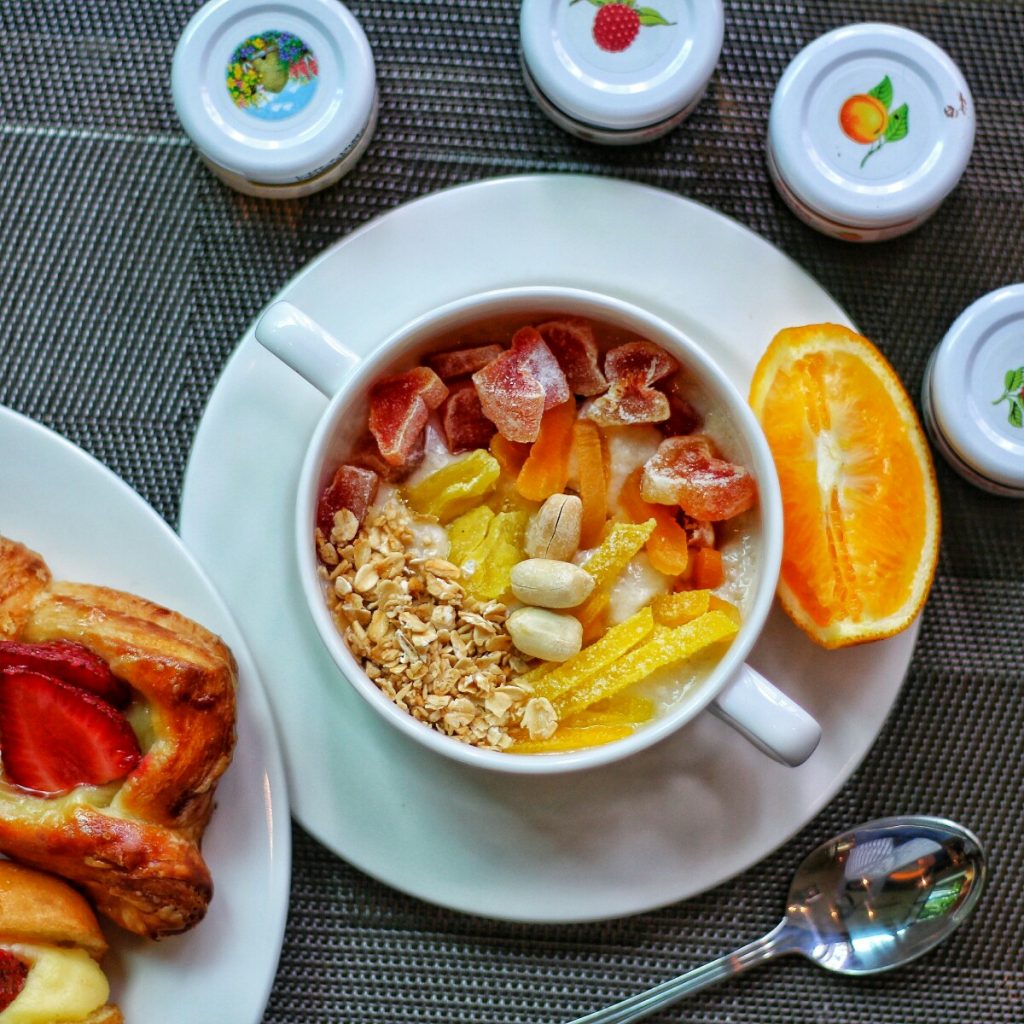 I choose cereal and dry fruit with some of Danish bread and other sweet bakery here. But if you want to try their bakso or lontong sayur they are most welcome too.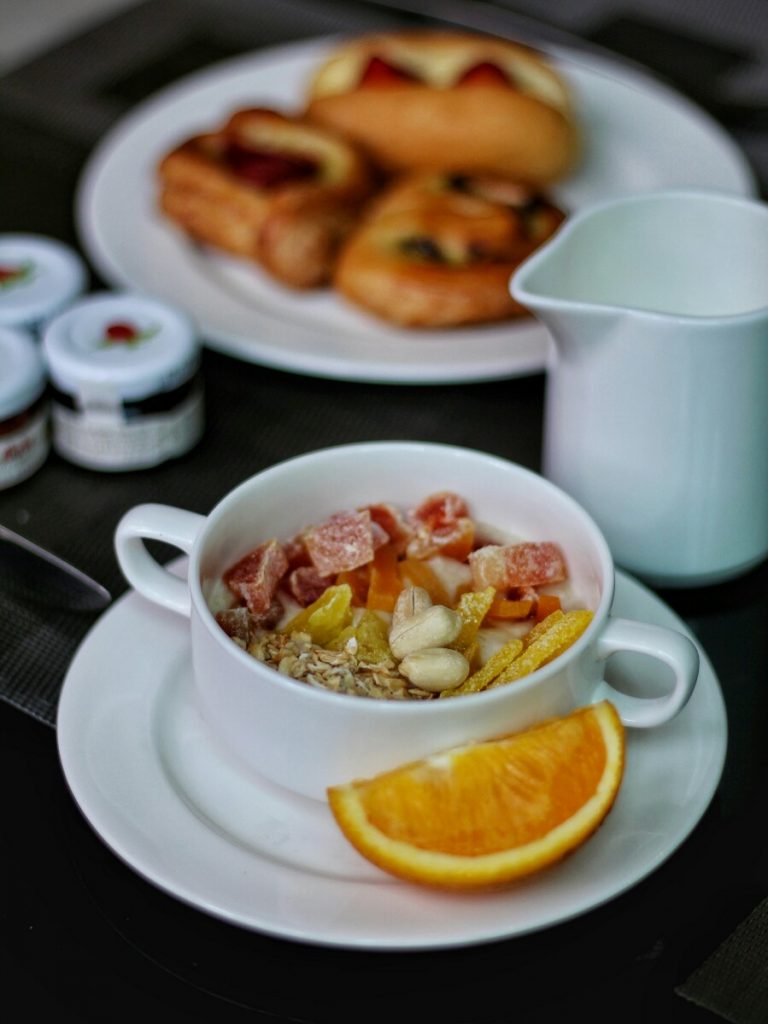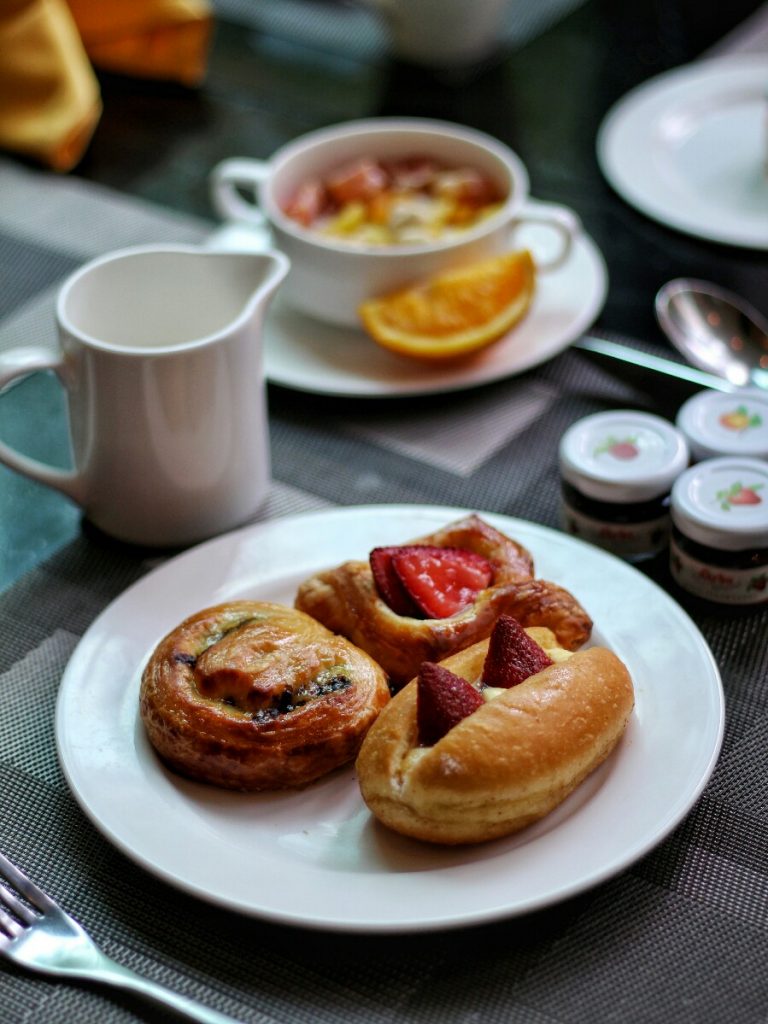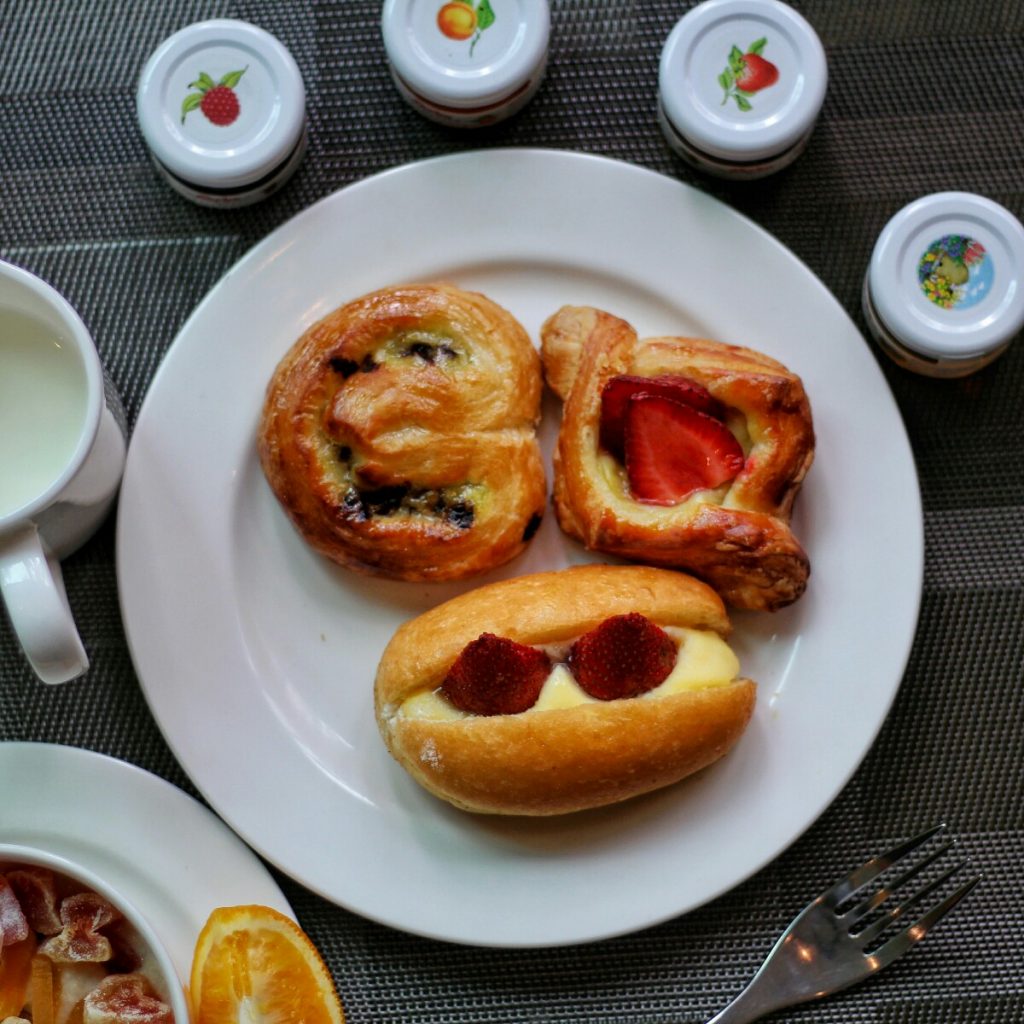 For this I will not talk much but you should see our special review Satoo restaurant on the previous page. You can click HERE
Dinner at Jia Dining
Jia Dining is a Chinese modern classic restaurant at Shangri-La Hotel Jakarta. Don`t forget to try their dim sum selection and the most popular Peking Duck here. All food at Jia Dining are satisfying and make you want to come back.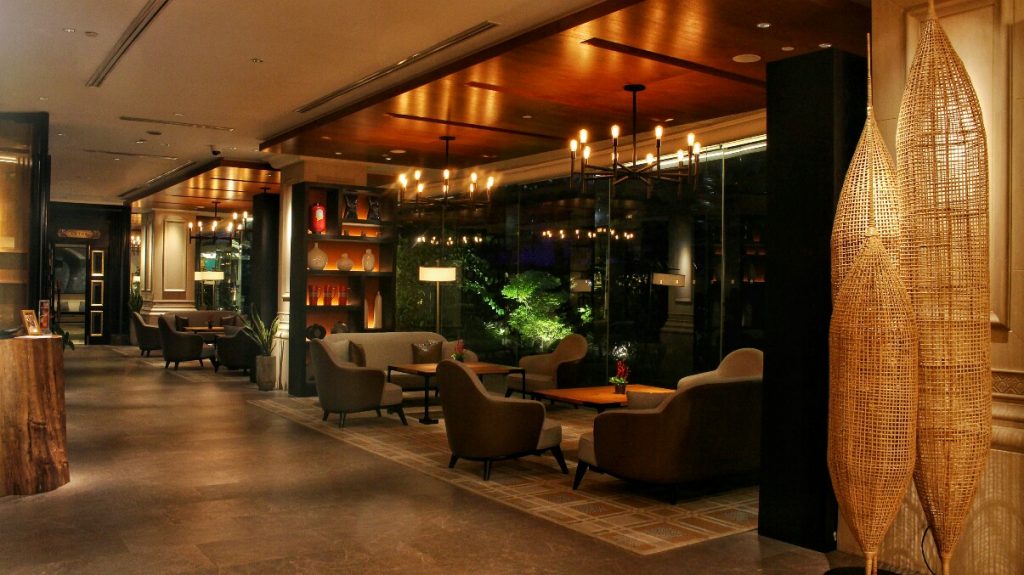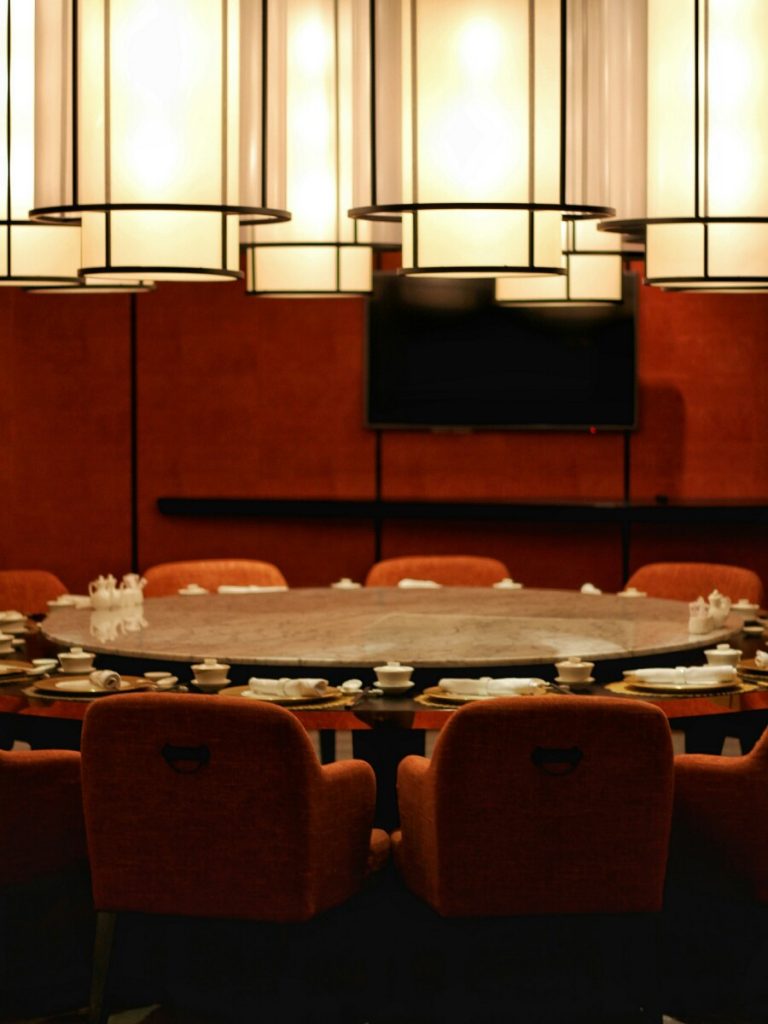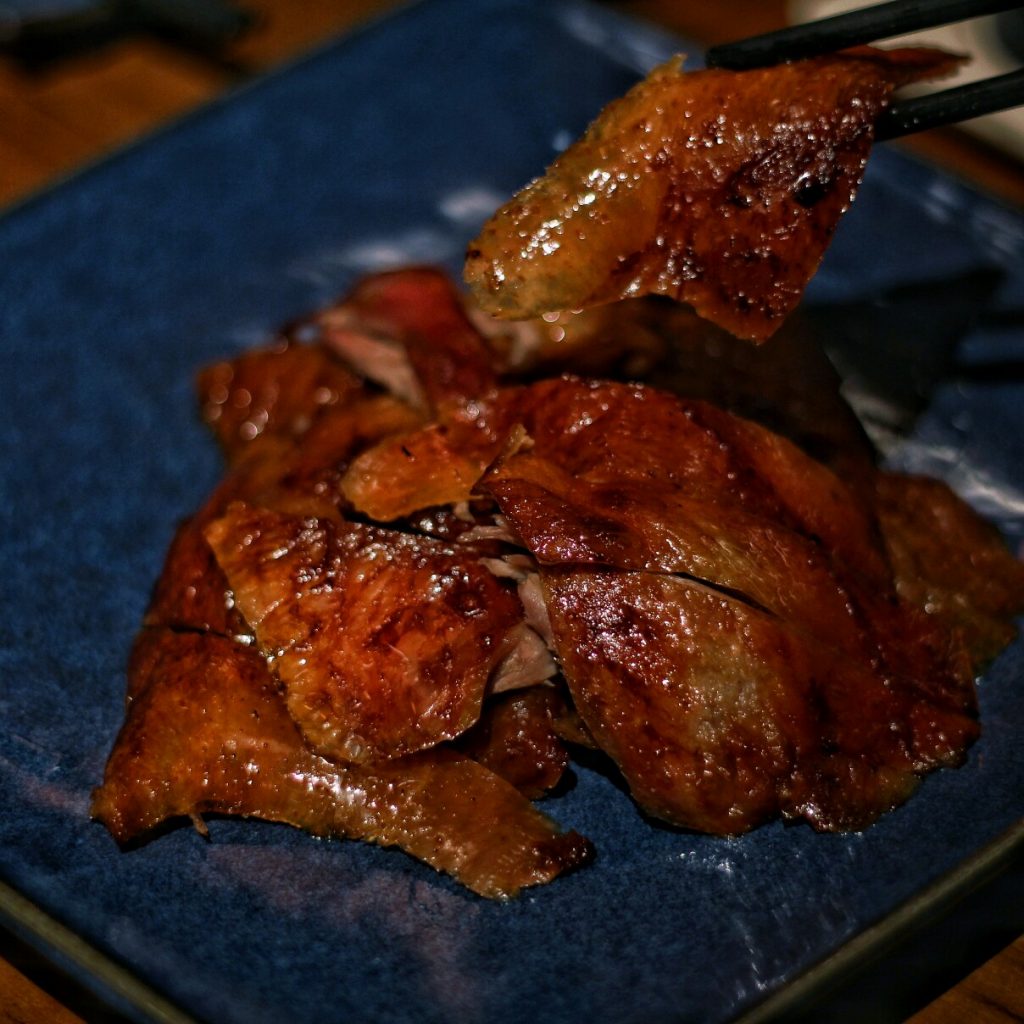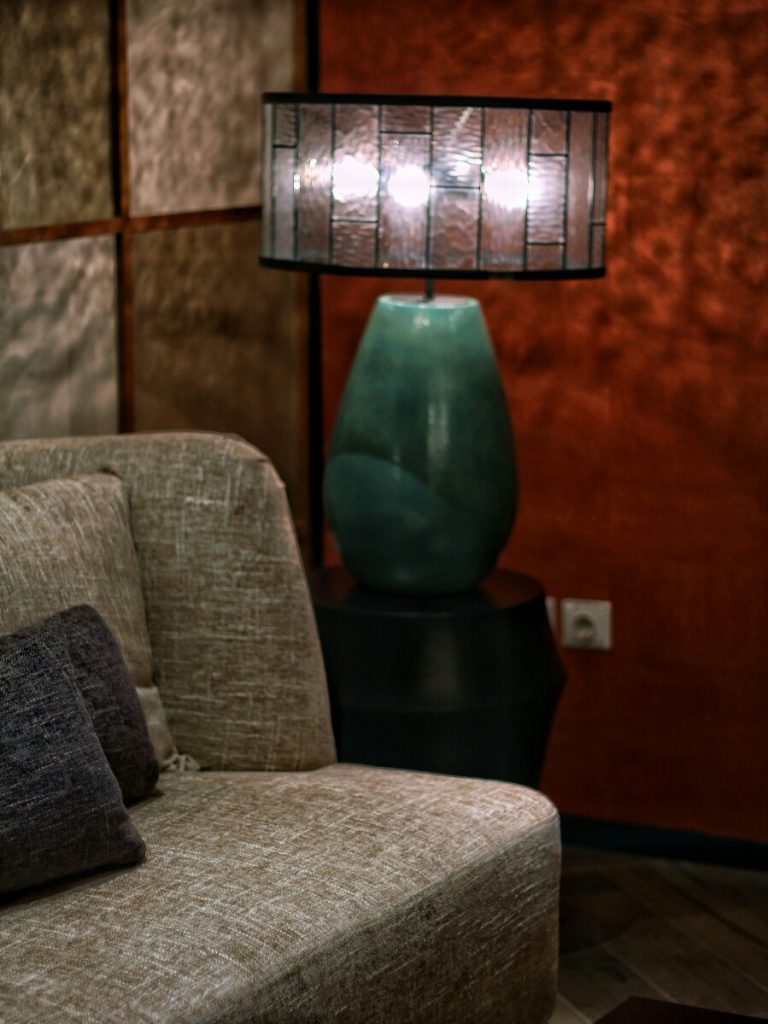 Same as before I also will not talk much about this restaurant, You can see our full review for Jia Dining Shangri-La Here.
Sahoor at Satoo Shangri-La Jakarta
So Happy, our sahoor time apart in Satoo we also did sahoor in our room. They have sahoor package with a certain price. Menu choices are also very diverse just choose how you like. And most importantly, everything will be deliver and prepared by the staff, you just sit and eat right away.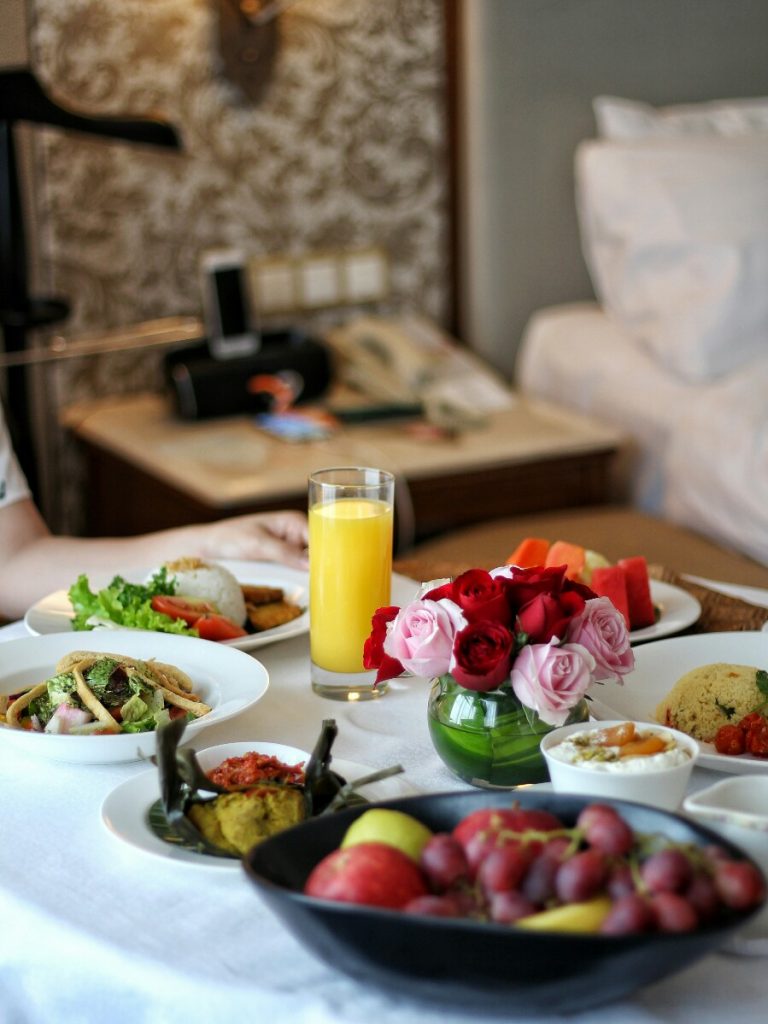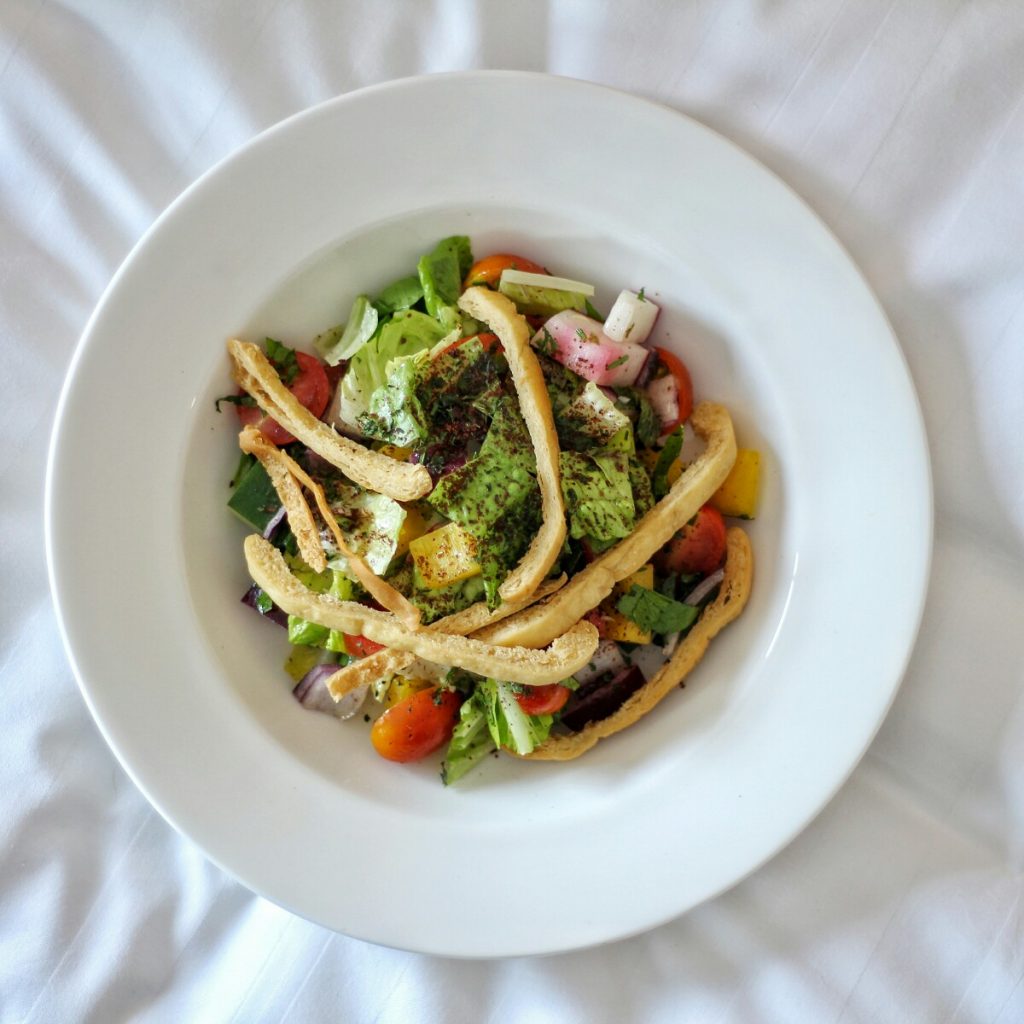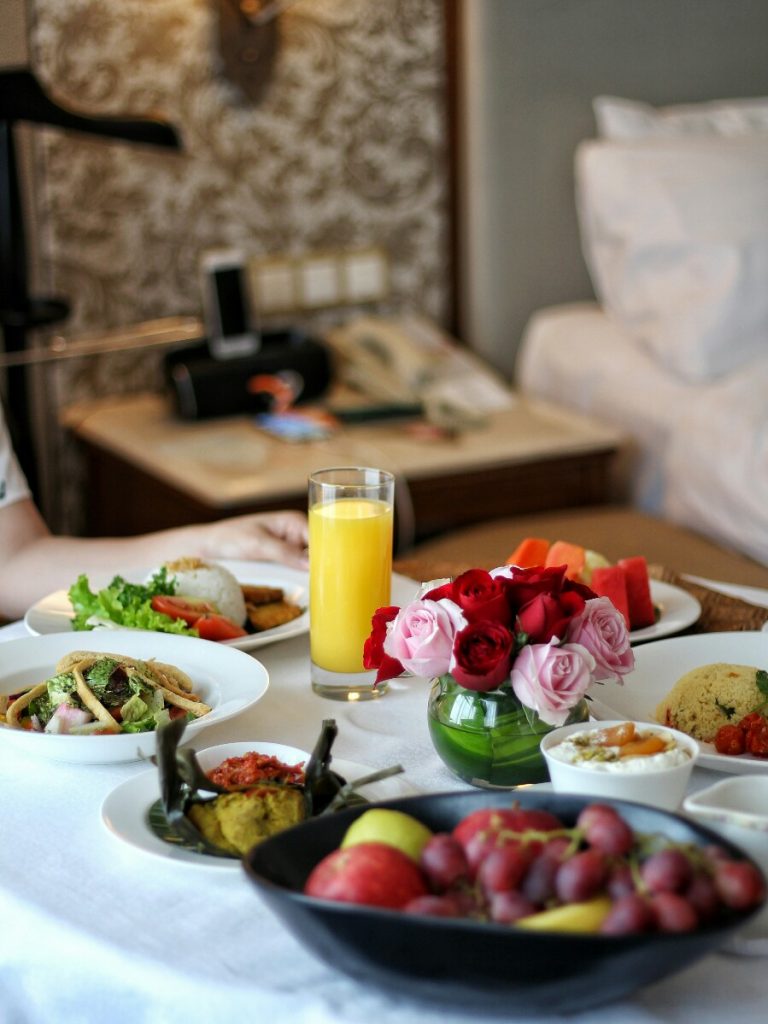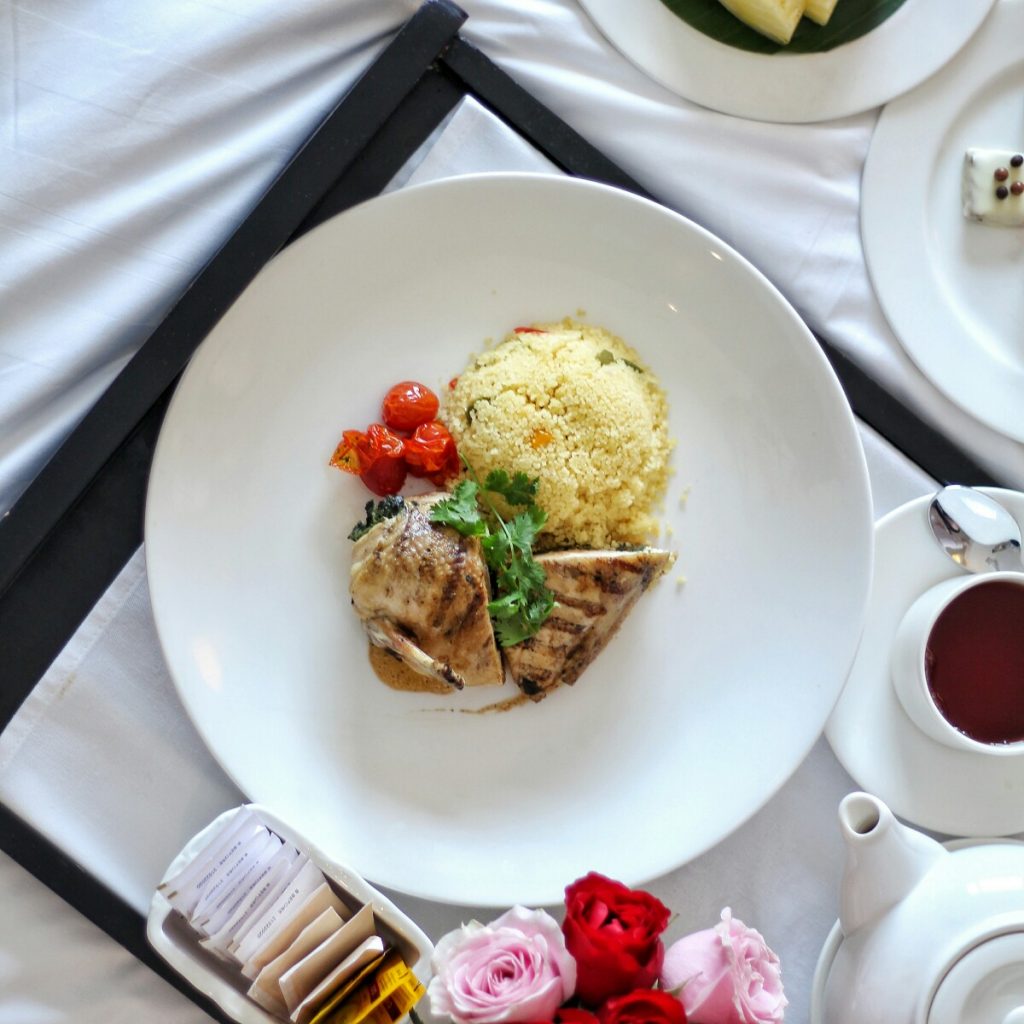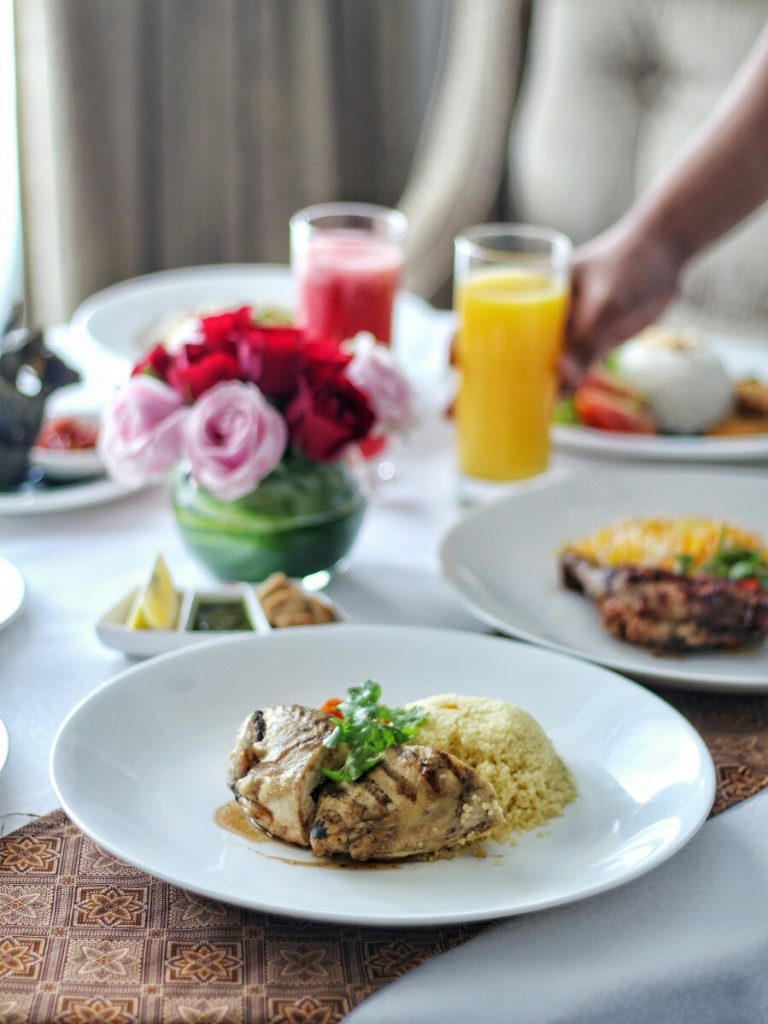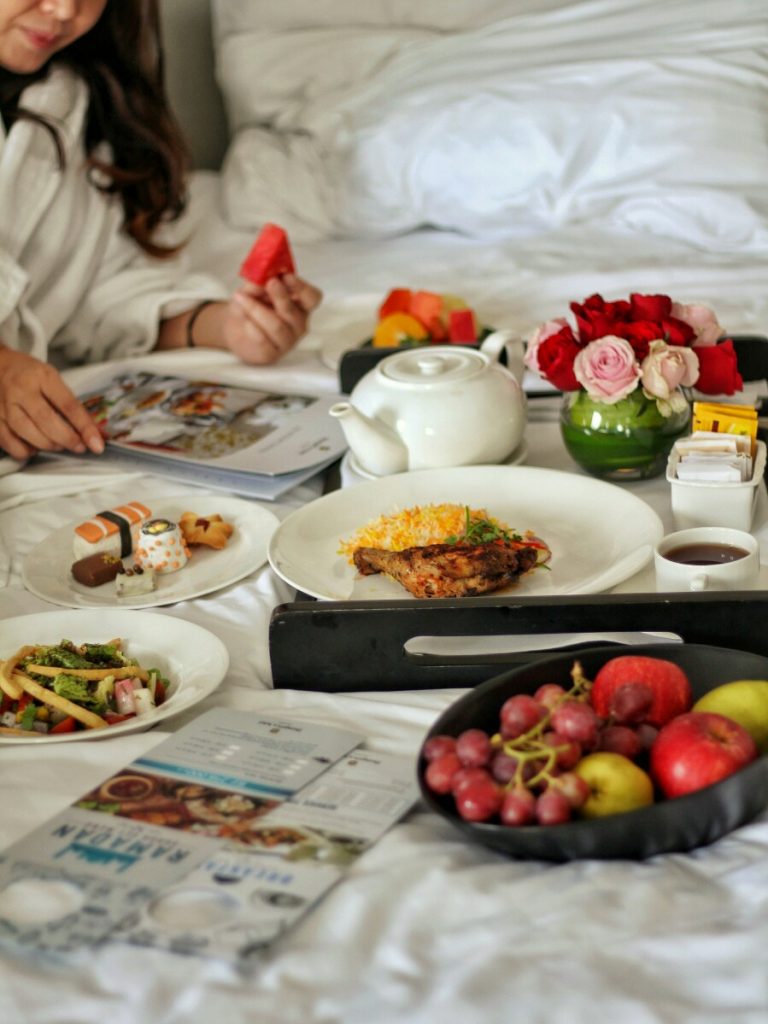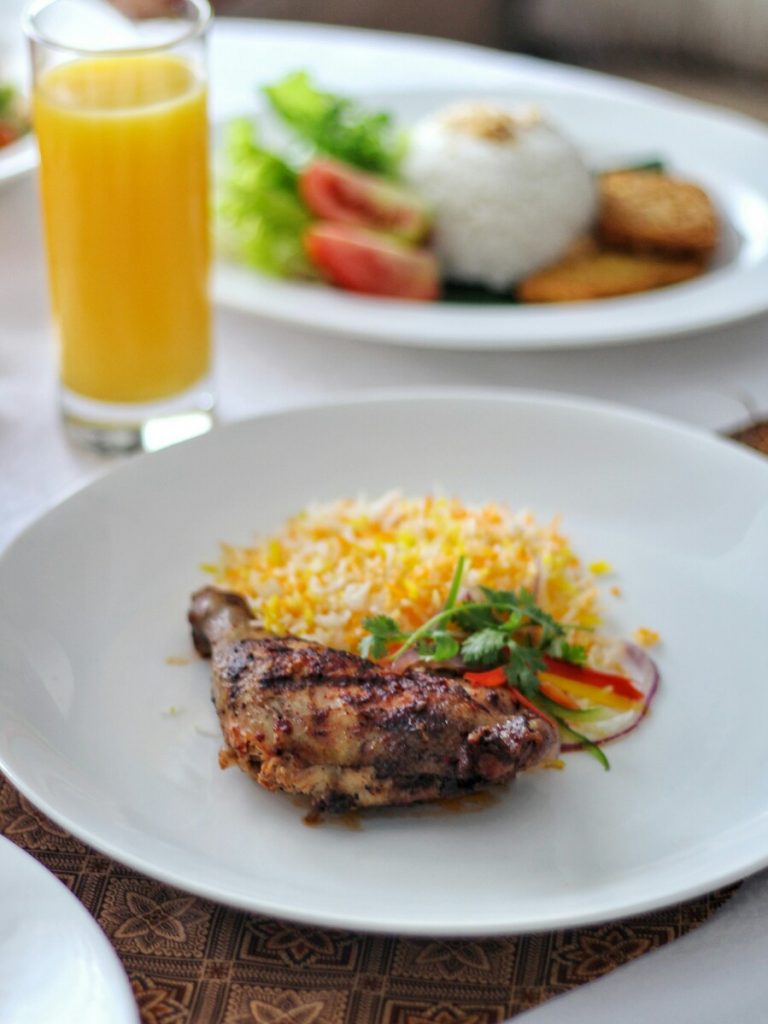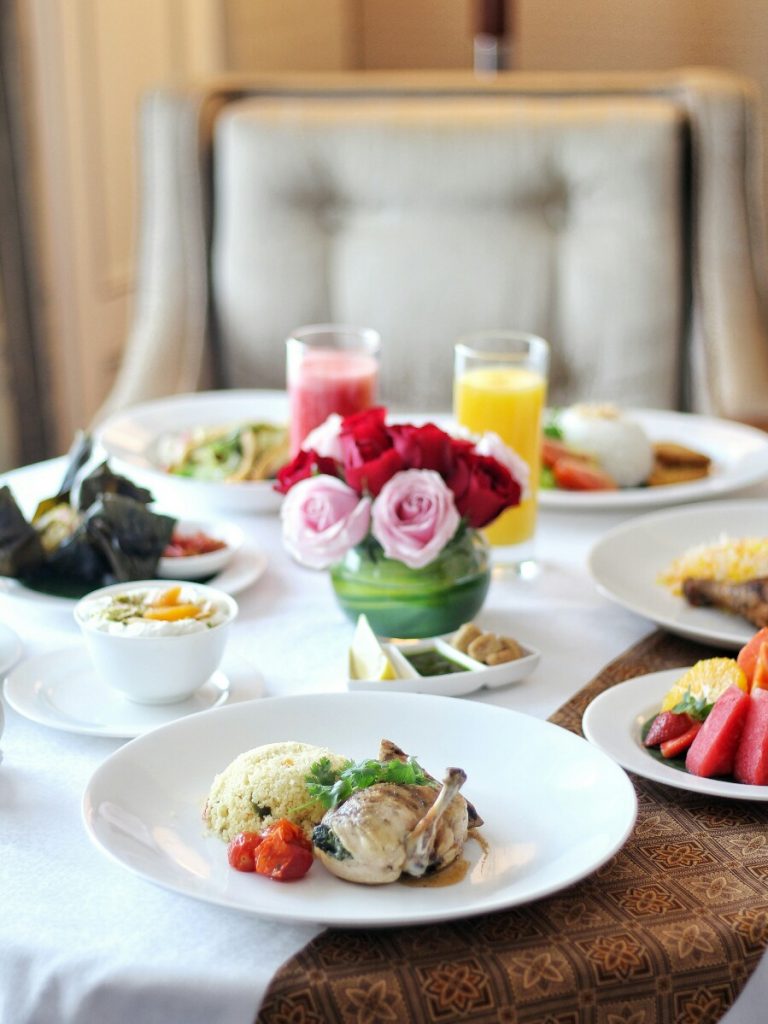 Ramadan at Shangri-La Hotel Jakarta
Celebrating the fasting month of Ramadan in a Shangri La Hotel make it so easy. The staff also celebrate and facilitate us who run the fast. Worship is also easier because they provide prayer equipment in every room. Design and music that accompany make us always remember with God.
But that's not all, break my fast more enjoyable if during breaking fast I ran to Satoo and immediately took a few bowls of meatballs Lol.

Birthday at Shangri-La Jakarta
And this is my special moment to be here. This time my birthday is very precious and unforgettable, because Shangrila Hotel Jakarta gave me a little surprise cake birthday greeting. Happy Birthday … That`s what I see when I wake up in the morning written on the cake on my desk.
Happy and grateful as I am still in the circle of good people who love me. And I also feel the staff in this hotel like family because they entertain me so warmly.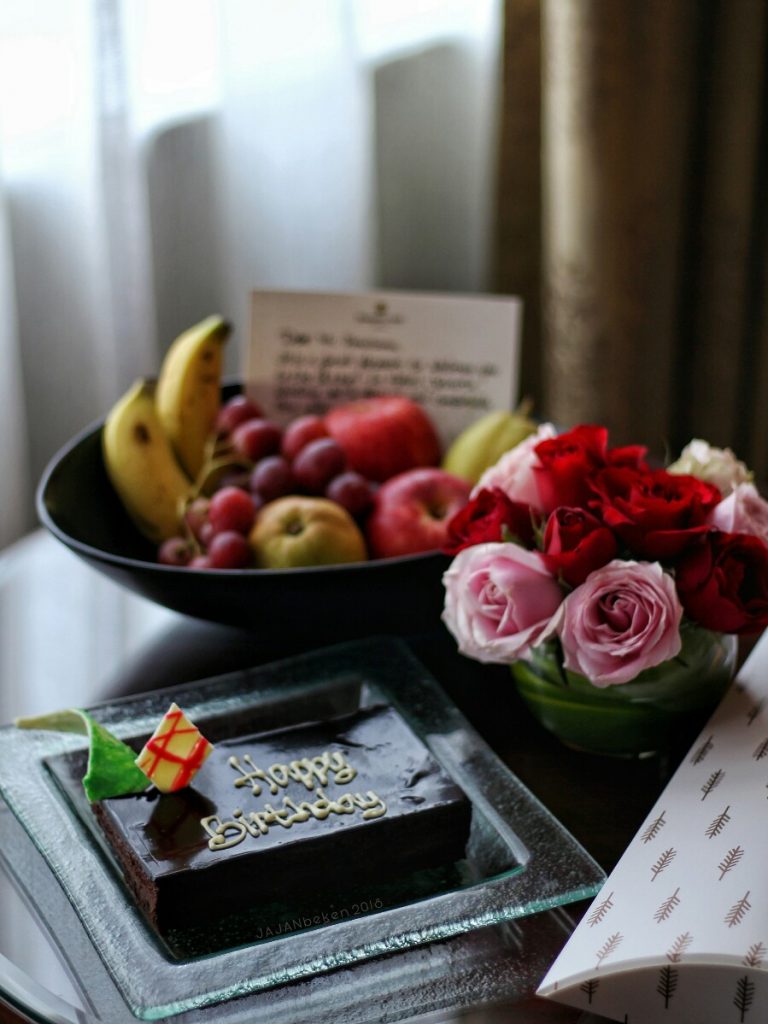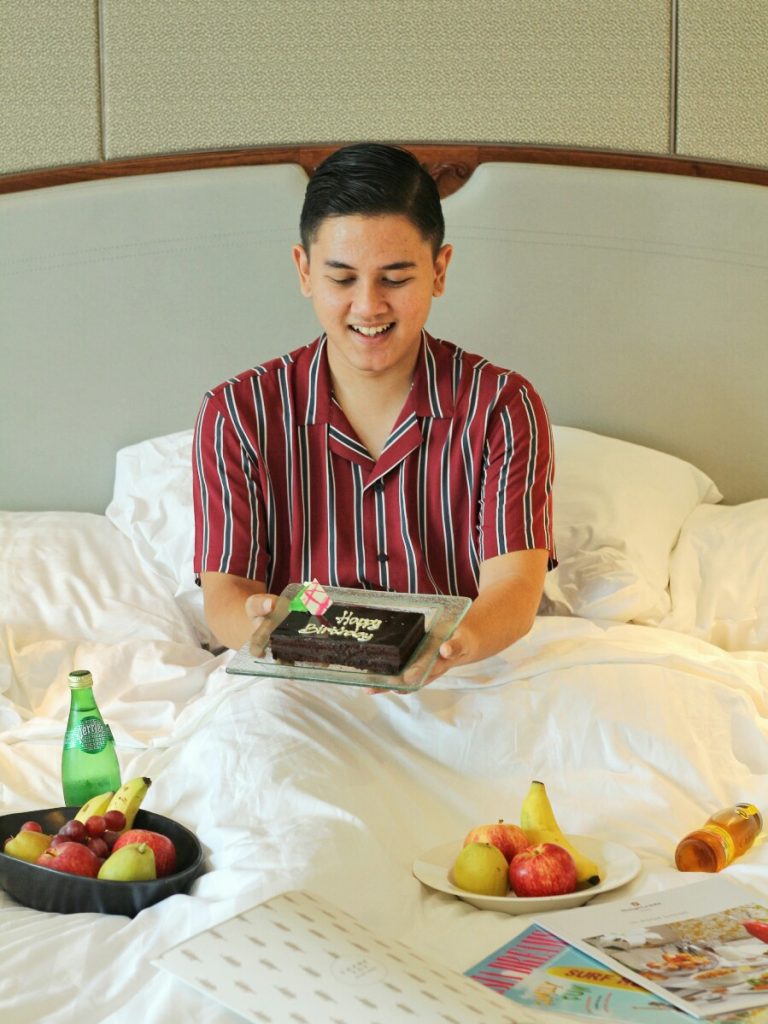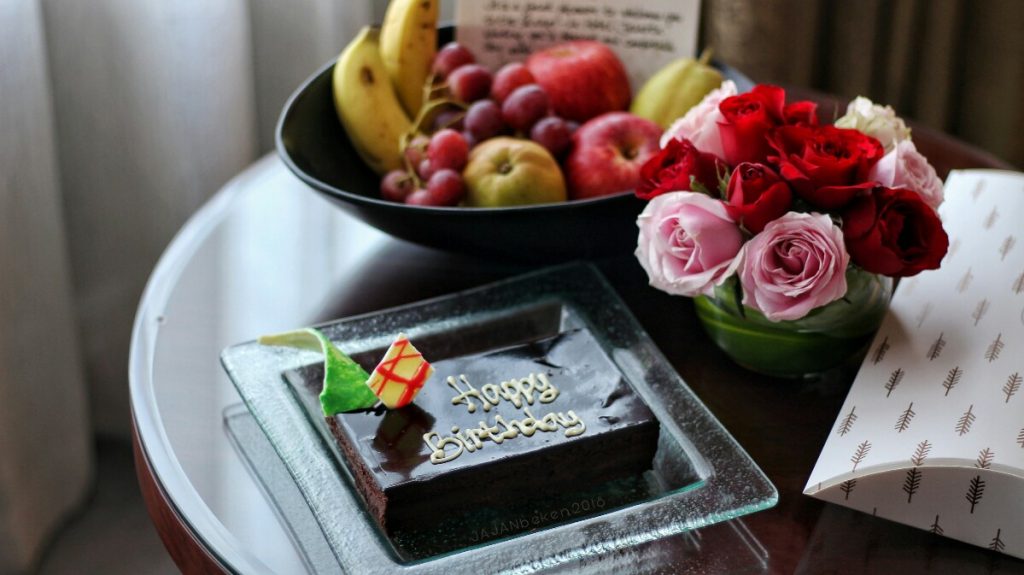 I highly recommend Shangri-La Hotel Jakarta to you guys! This five star hotel has excellent facilities and a very satisfying service. Located in the center of the capital, making the Shangri-La Hotel Jakarta became one of the most conveniently located hotels.
Finally I close my review and don't forget to follow our culinary journey in this blog, Instagram, Youtube and Facebook. Please apologize if there is something missing in writing or menu explanation. We open for critics and comment. See you in another culinary journey with Jajanbeken!
CONTACT
Address : Kota BNI, Jalan Jendral Sudirman Kav 1, Jakarta Pusat, Jakarta 10220
Instagram: @Shangrilajkt
MAP