Oso Ristorante The Plaza Jakarta is a restaurant with Italian food specialities comes back to enliven the culinary this Jakarta city. The newest restaurant that fills Altitude The Plaza, is officially opened to the public on 4 September 2018.
Oso Ristorante The Plaza Jakarta located on 46th floor of prestigious building. Oso Ristorante offers the finest 360 degree views of the city. The sparking lights of the surrounding skyscrapers make your dining at Oso Ristorante extremely ambient.
When invited to try out several menus directly, we present with quite high expectations, considering the location of this restaurant. And these expectations were answered when I tried the appetizer menu here for the first time.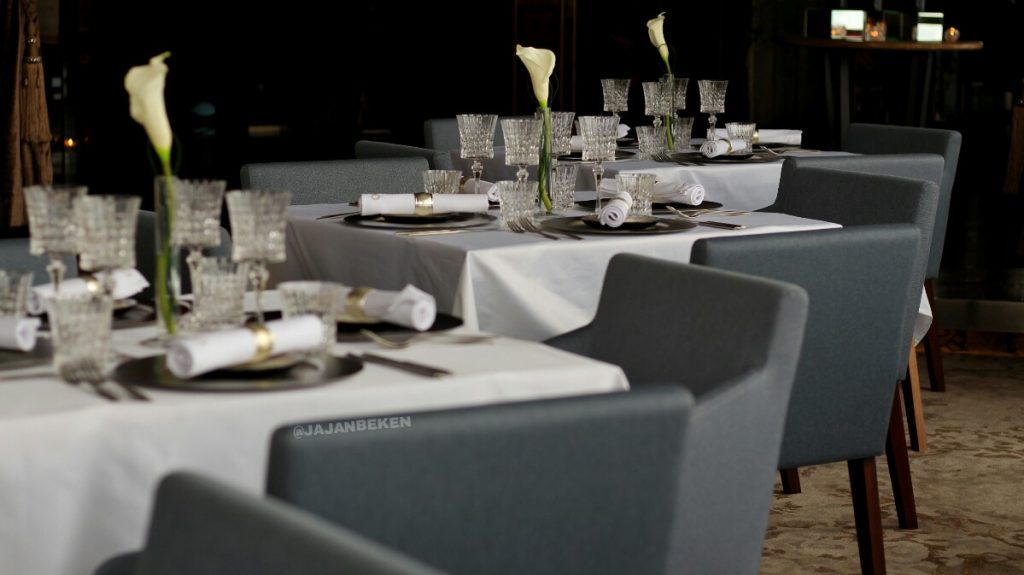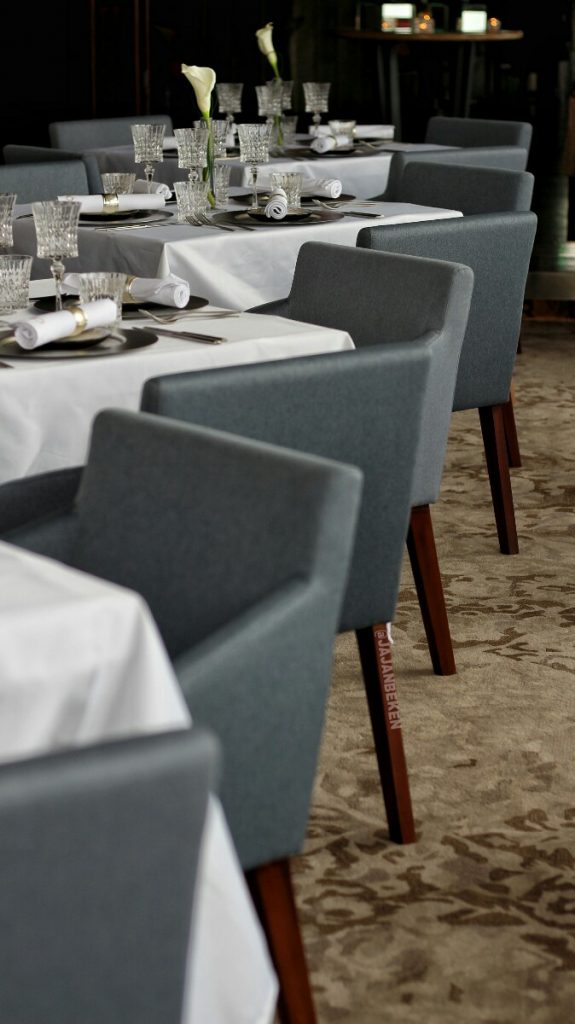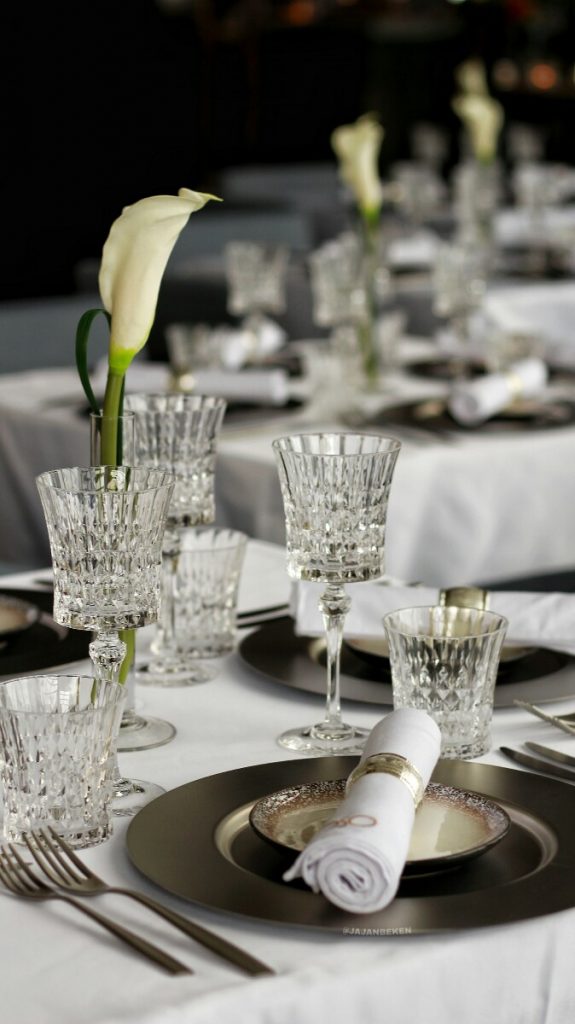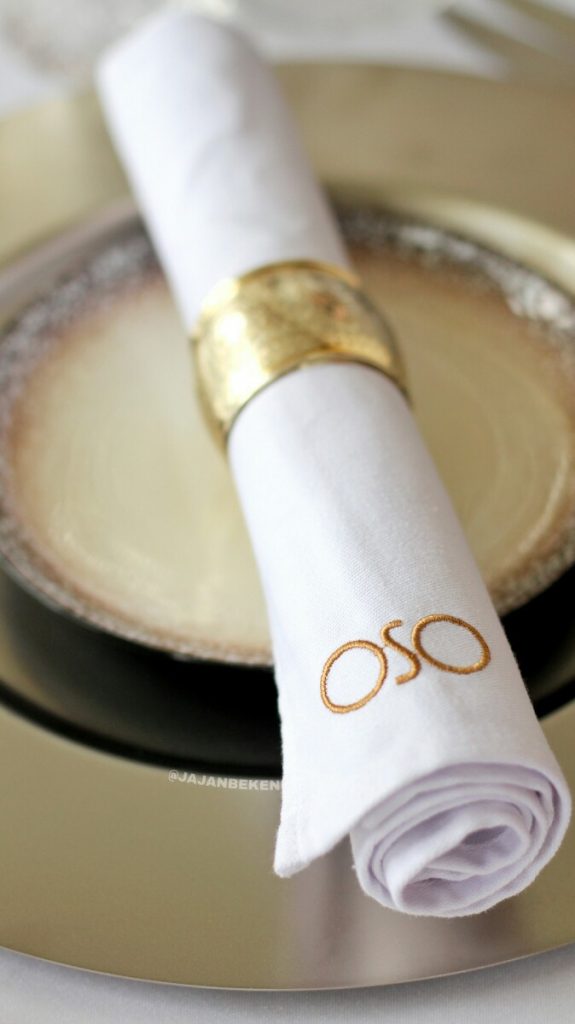 For those of you who are planning a romantic dinner or give a surprise to the couple or anniversary Oso Ristorante The Plaza Jakarta can be an option.
The interior of this restaurant is made with classic, elegant and romantic. The most fun spot is a tall and big window seat. So that you and your partner can enjoy the beauty of Jakarta from the 46th floor. Super Romantic, isn't!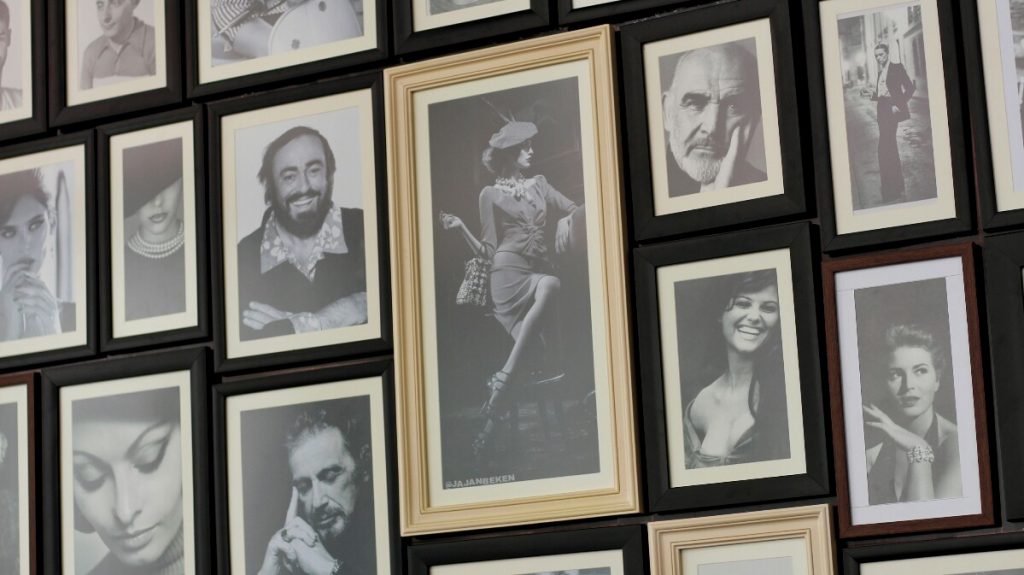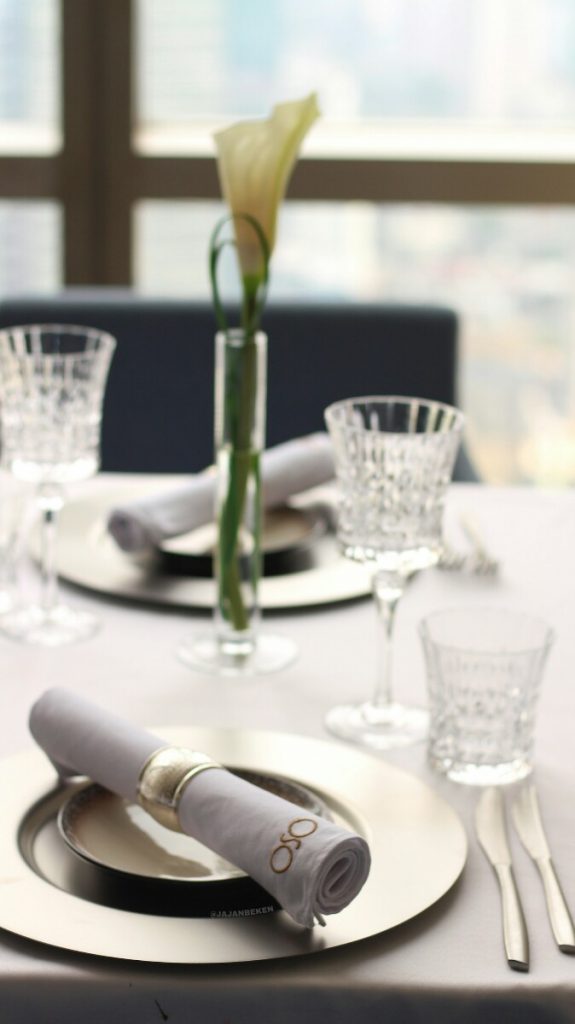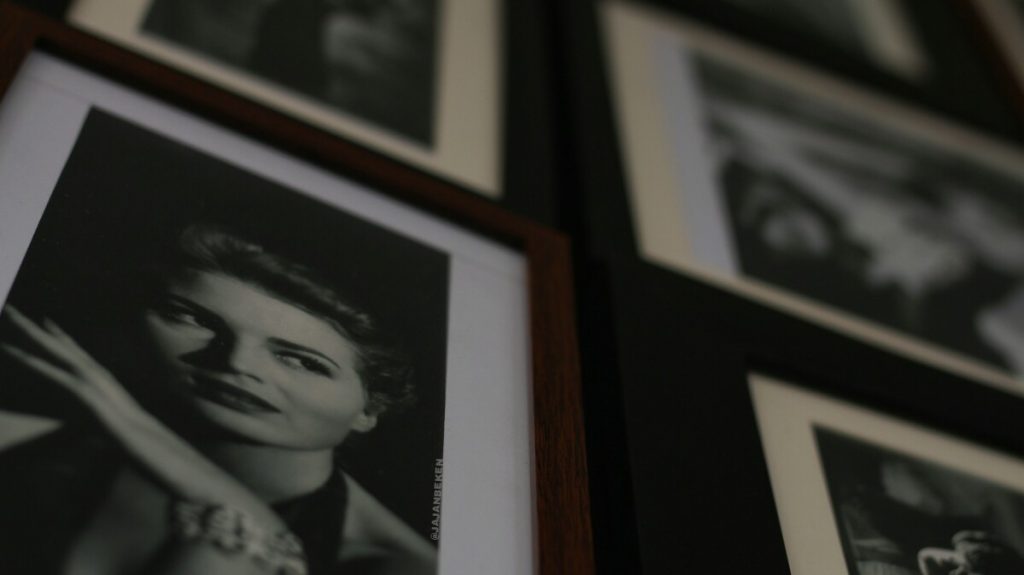 If we talk about the ambience this restaurant is definitely not far from the word 'Luxury'. And if you look the wall there are a lot of photos of public figures that adorn and are very eye catching.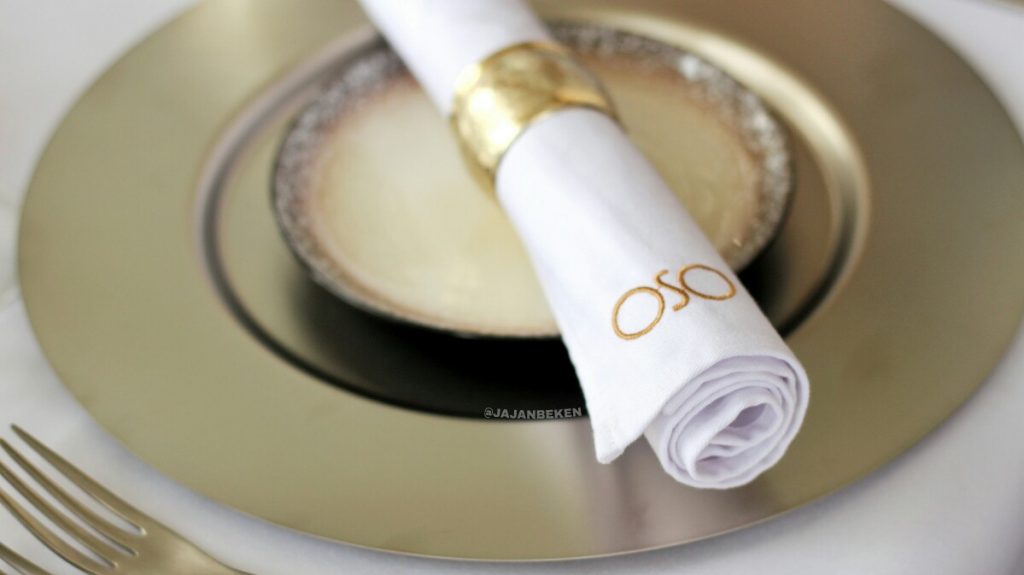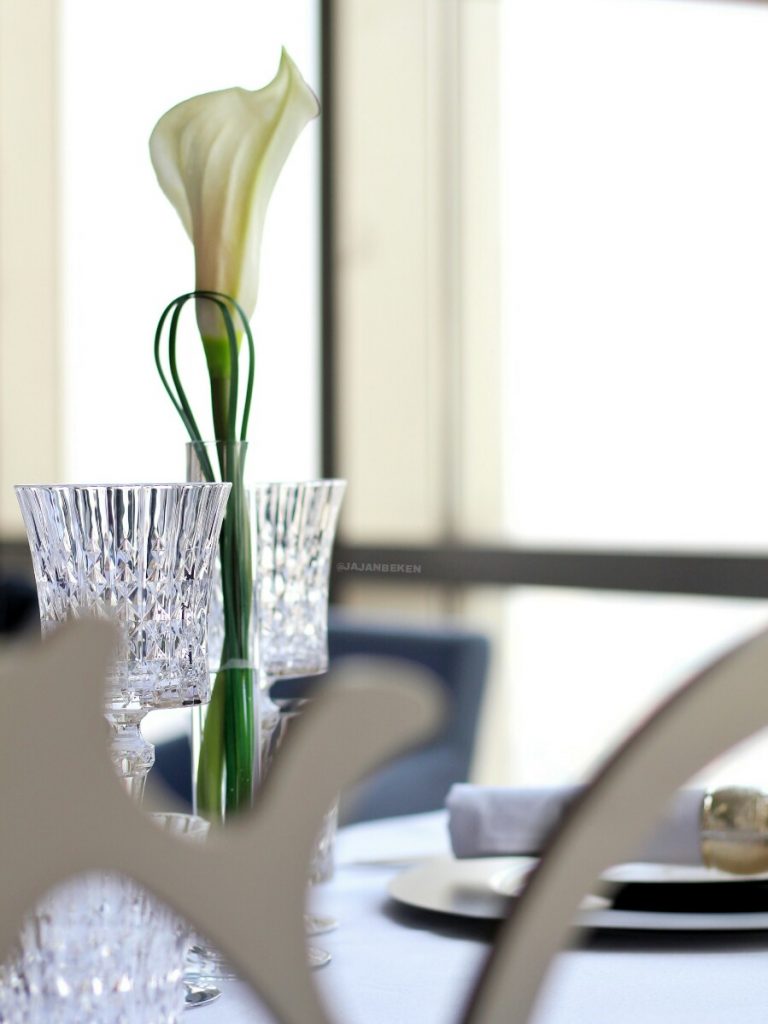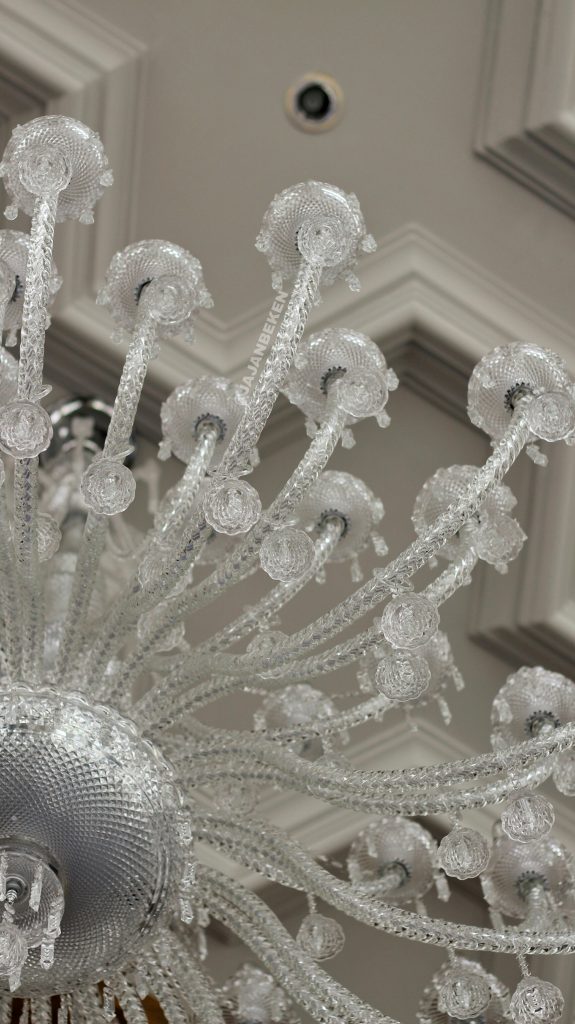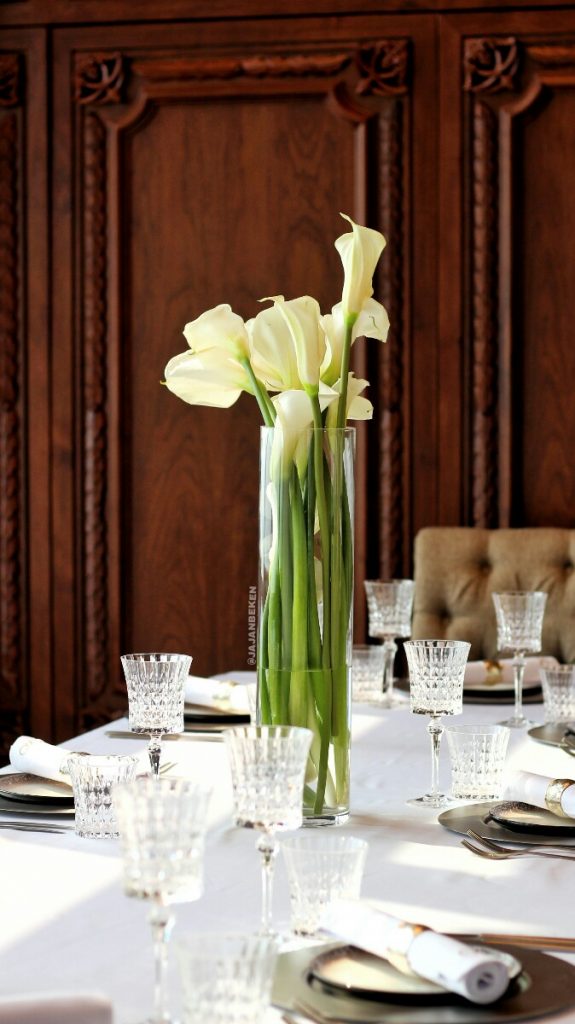 It can be seen from the interior design of this restaurant that uses earth elements such as wood, metal and glass. With the concept minimalism and elegance, we will feel the warmth that we have certainly never felt through the food served here.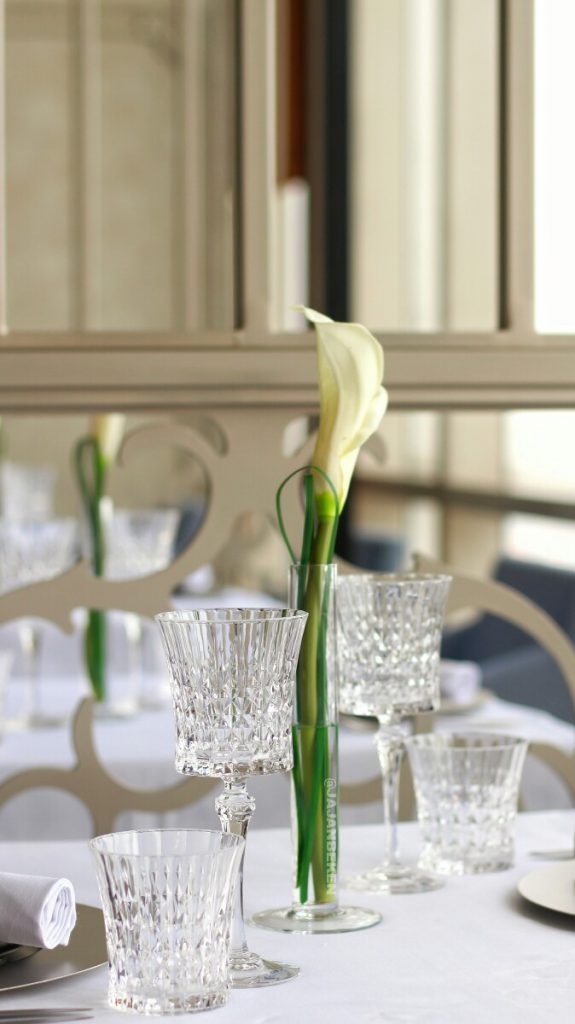 Cheese Room
Another one that attracts attention, this cheese room you will see when entering this restaurant because of its location in front of the reception desk.
Here there are many types of cheese that can increase your knowledge about cheese. And of course this cheese is the raw ingredients for their kitchen to be cooked.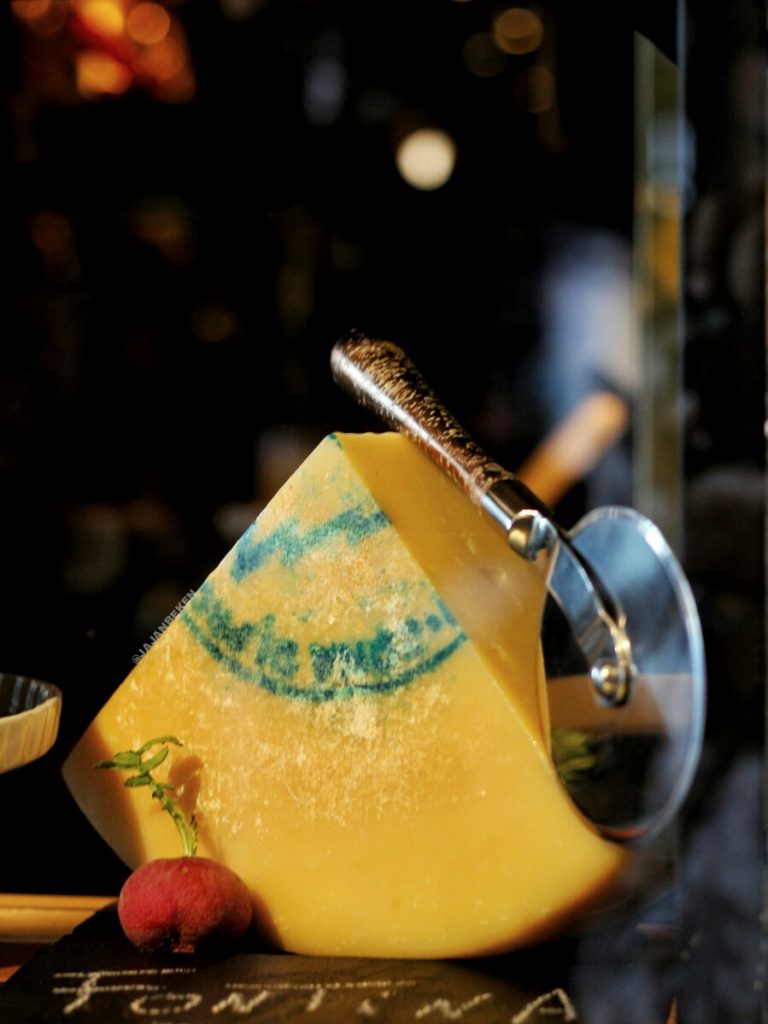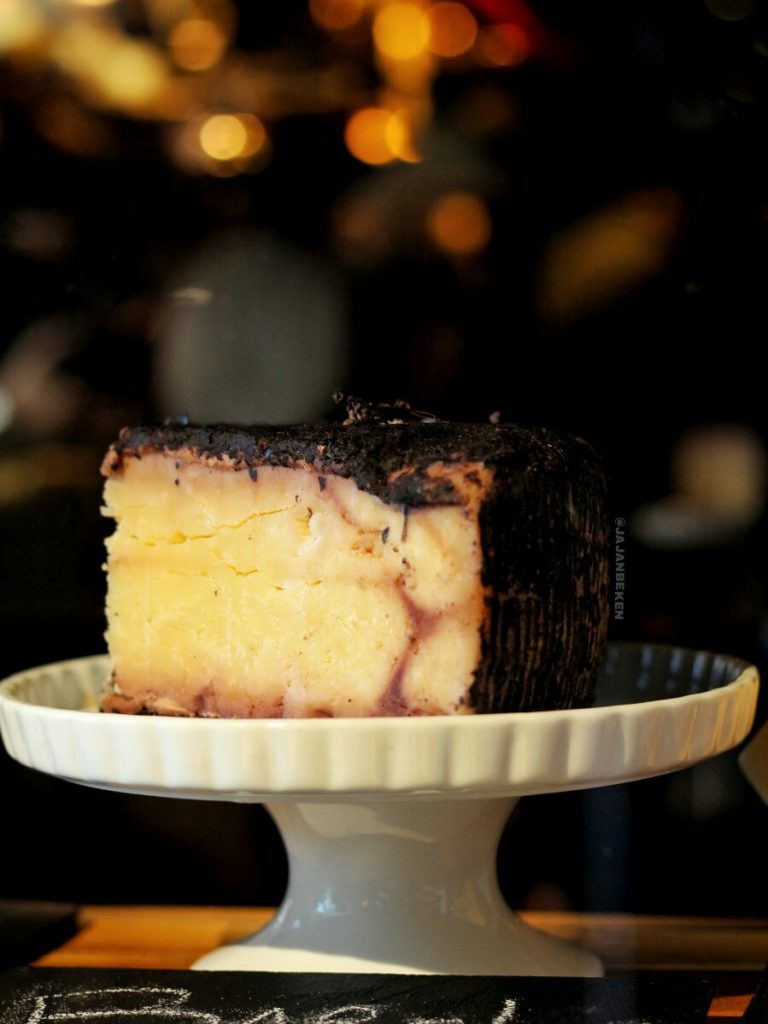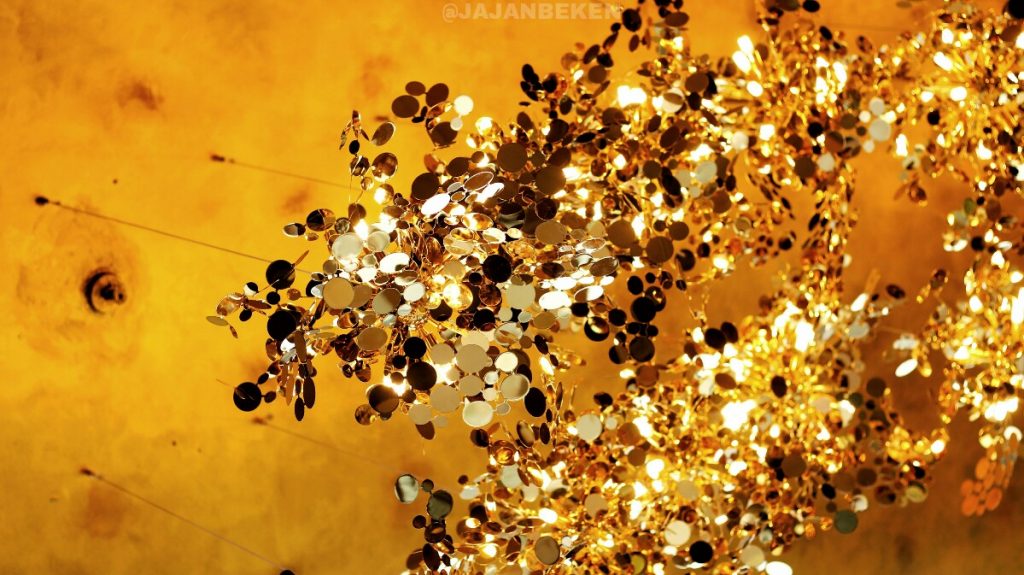 With Nazario Orlando as executive chef, Oso Ristorante The Plaza Jakarta present taste of the ocean from the coast of south Italy to your table.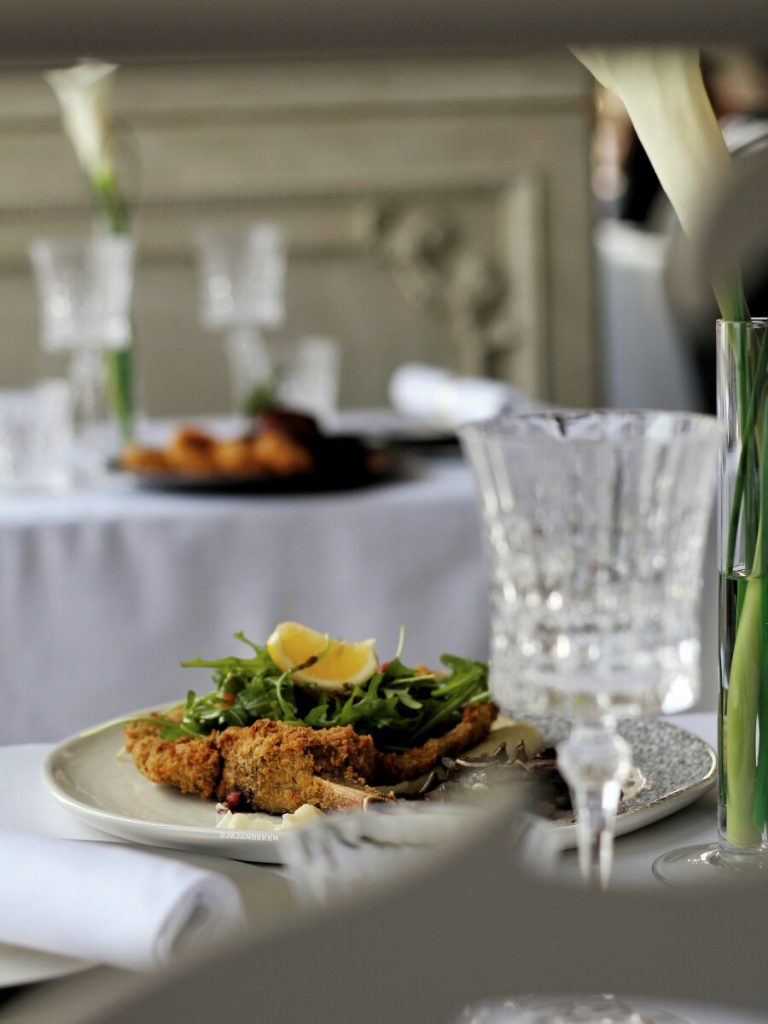 Calamari IDR 150K
The first appetizer menu I tried, this menu served with calamari, zucchini chips and chili mayo as dipping sauce. How much I like this menu the calamari have crispy texture and rich in spices.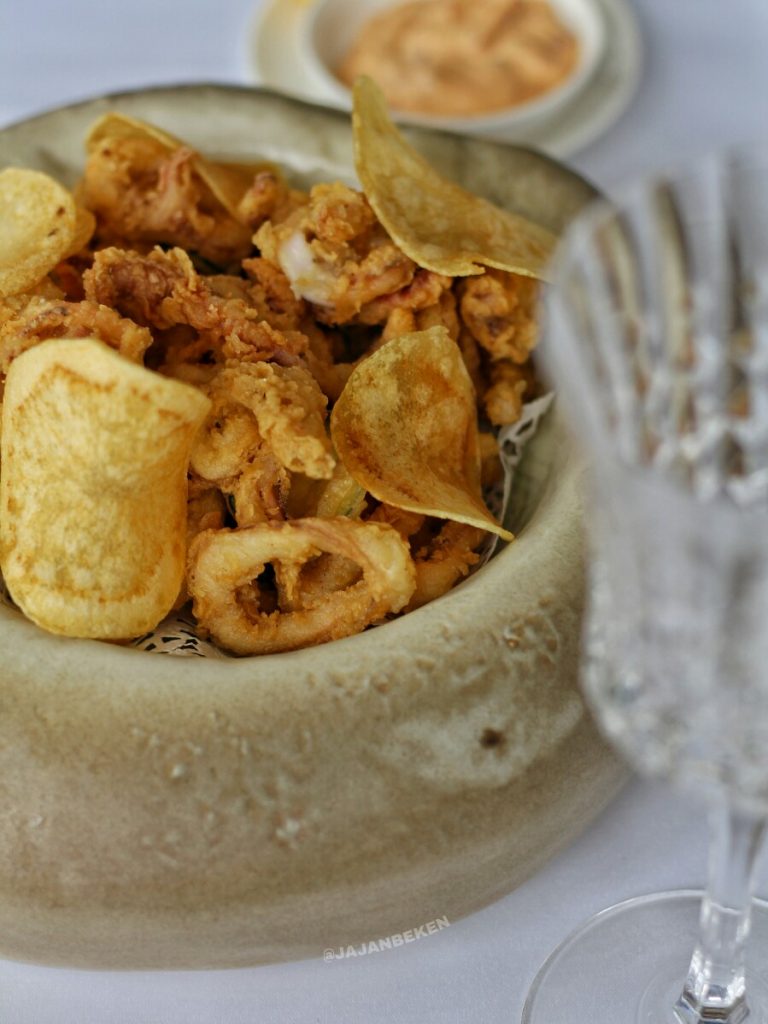 Spinaci IDR 90K
This menu served with spinach, honey mustard dressing and pine nuts. The taste of this vegetable is very tasty and refreshing, each leaf has a strong taste.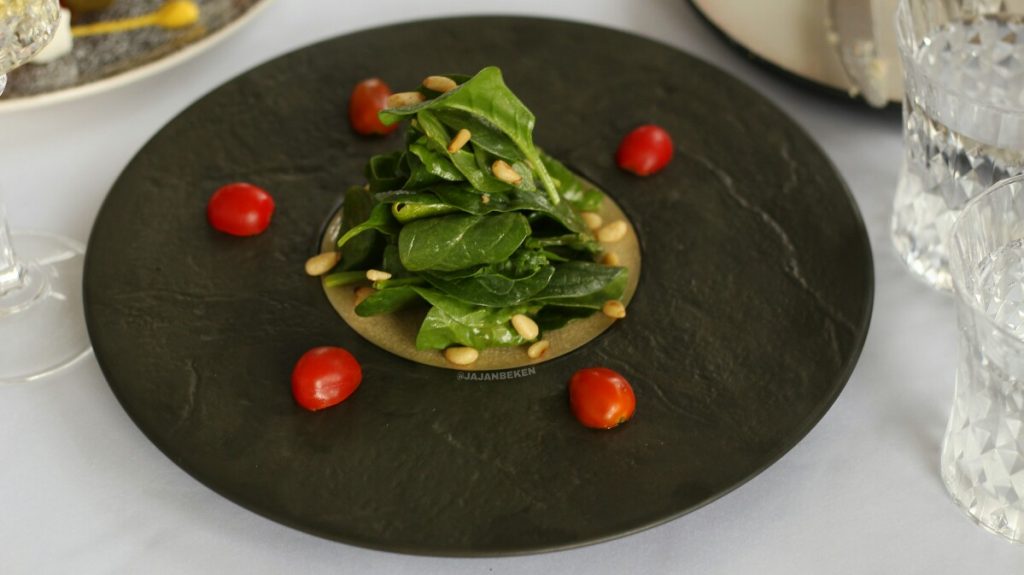 Granchio IDR 120K
This menu served with crab, sicilan trapanese salmoriglio. This menu is perfect for you who love crab, because crab meat here is served a lot. And you can see, this menu is presented very beautiful and also full of color.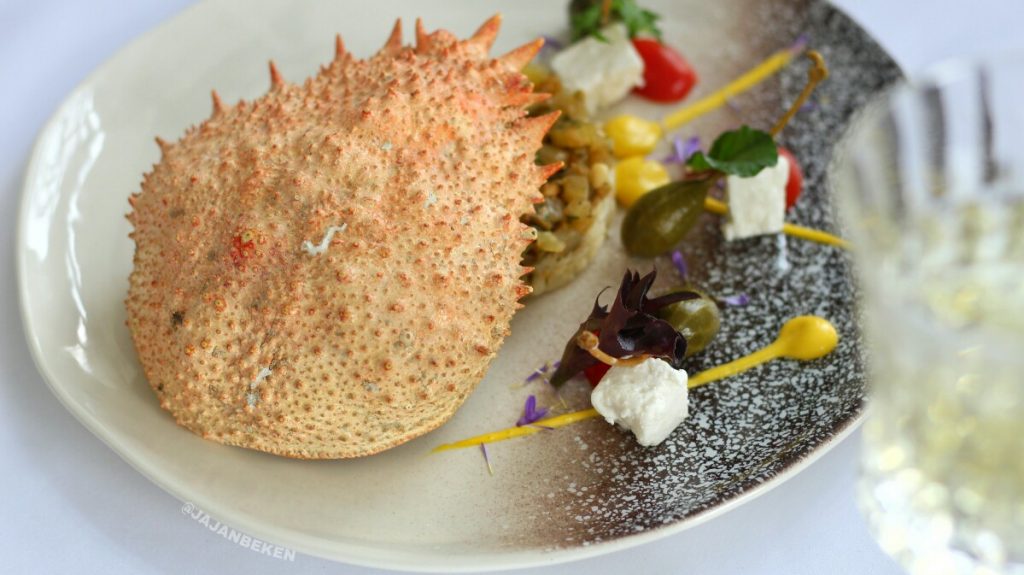 Ravioli IDR 150K
Very glamorous menu, because this menu served with cheese fondue, mushroom, veal mousse and 24K gold. Yess you don't see it wrong this menu is given gold dust. This pasta has a very creamy taste and is also delicious.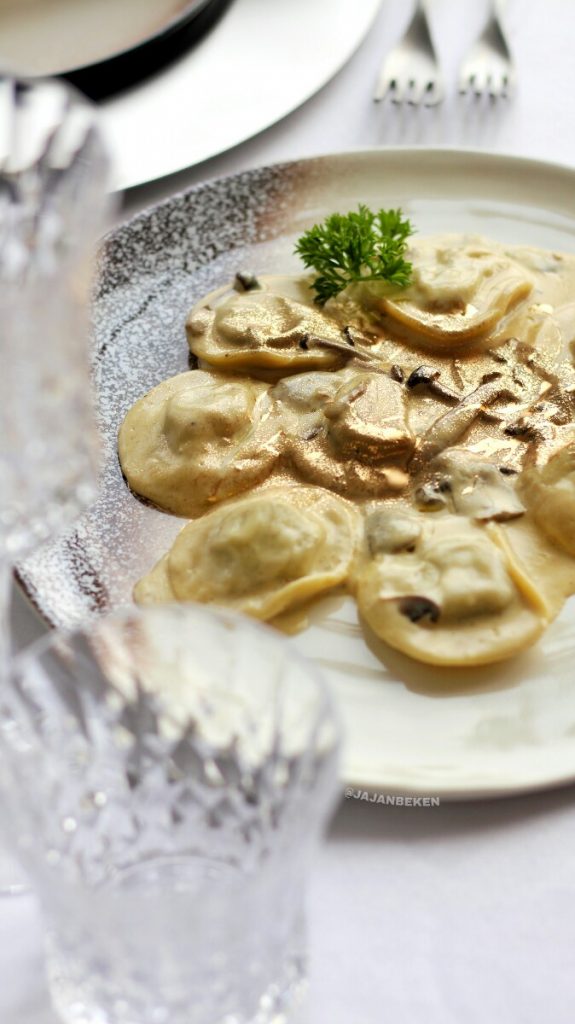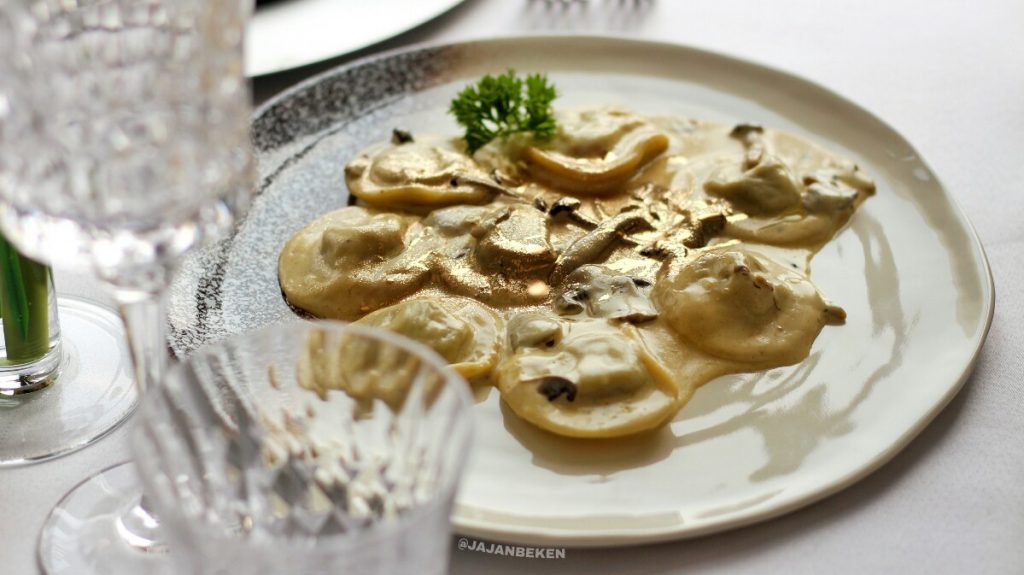 Risotto Nero IDR 200K
One more menu that make us stunned, this menu served with squid ink, amaebi prawns, calamari and 24K gold. This menu really really delicious, and pranws served very fresh. Gold dust makes this menu look luxurious.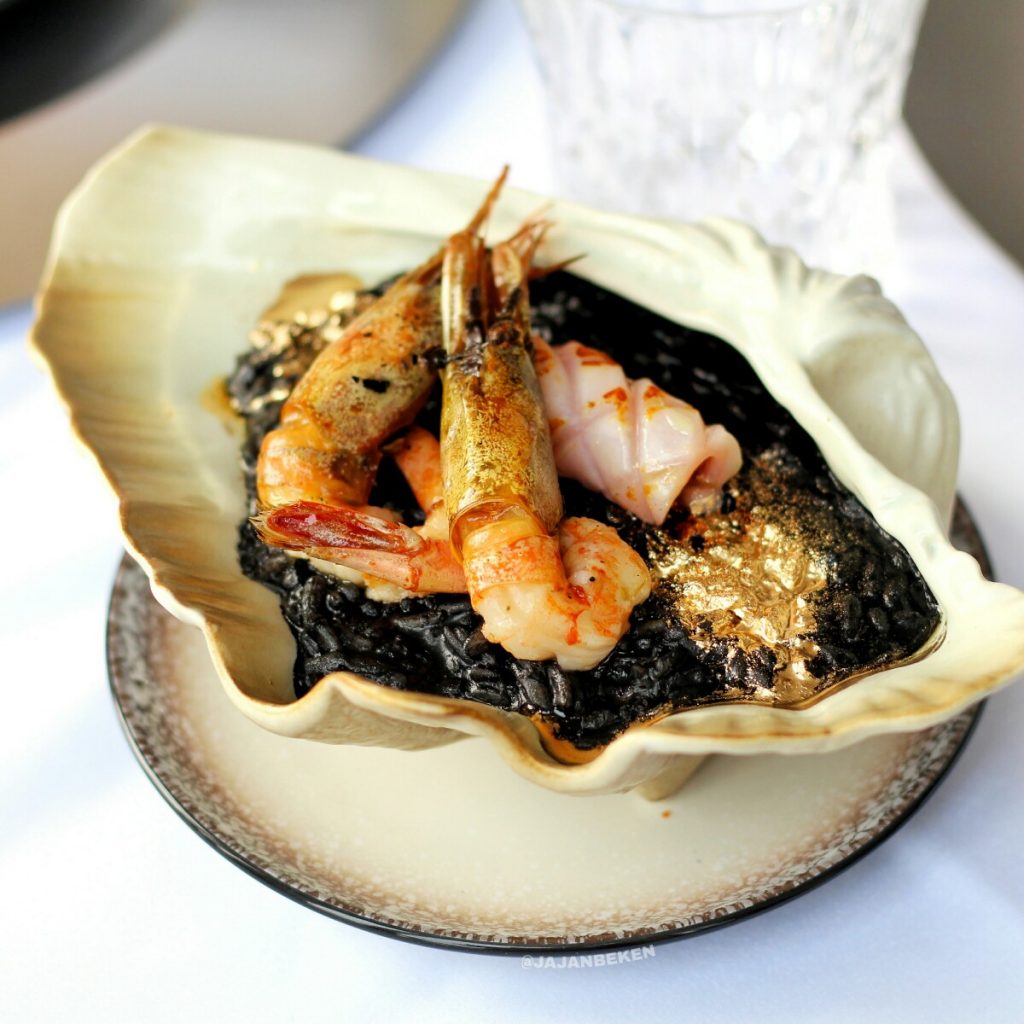 Chittara IDR 165K
This is my favorit menu here. Served with spicy wagyu meat balls ragu and tomato. Which makes me like this menu because it has a spicy meatball taste and the texture very tender. And you have to try this menu I bet you will definitely be addicted.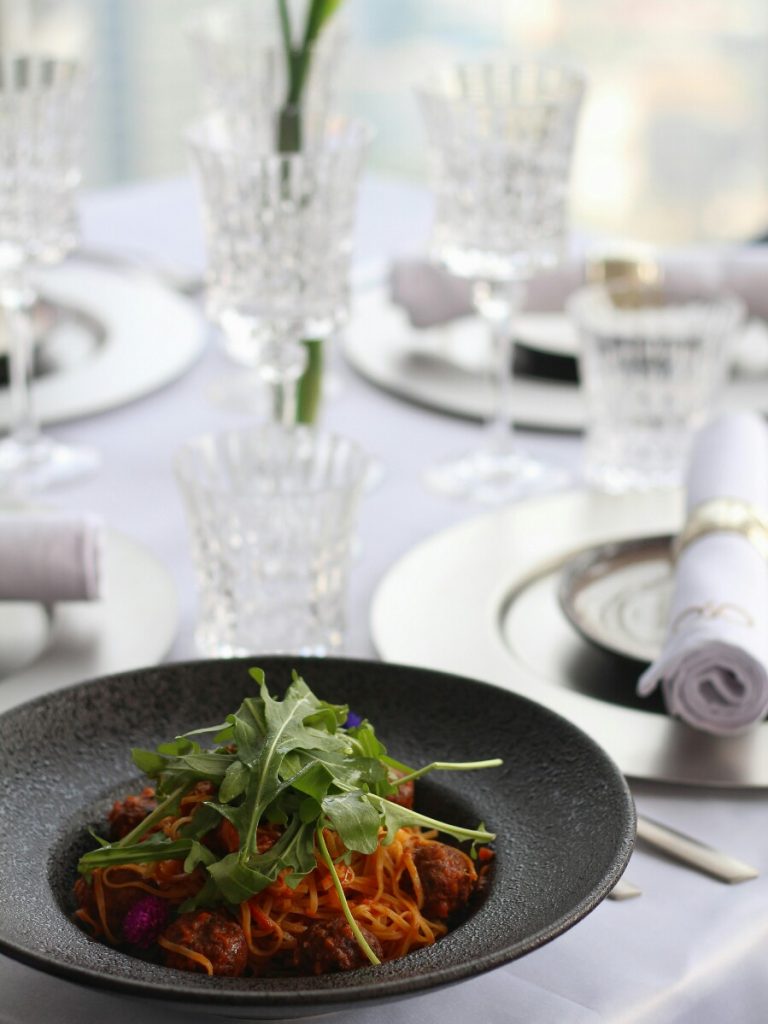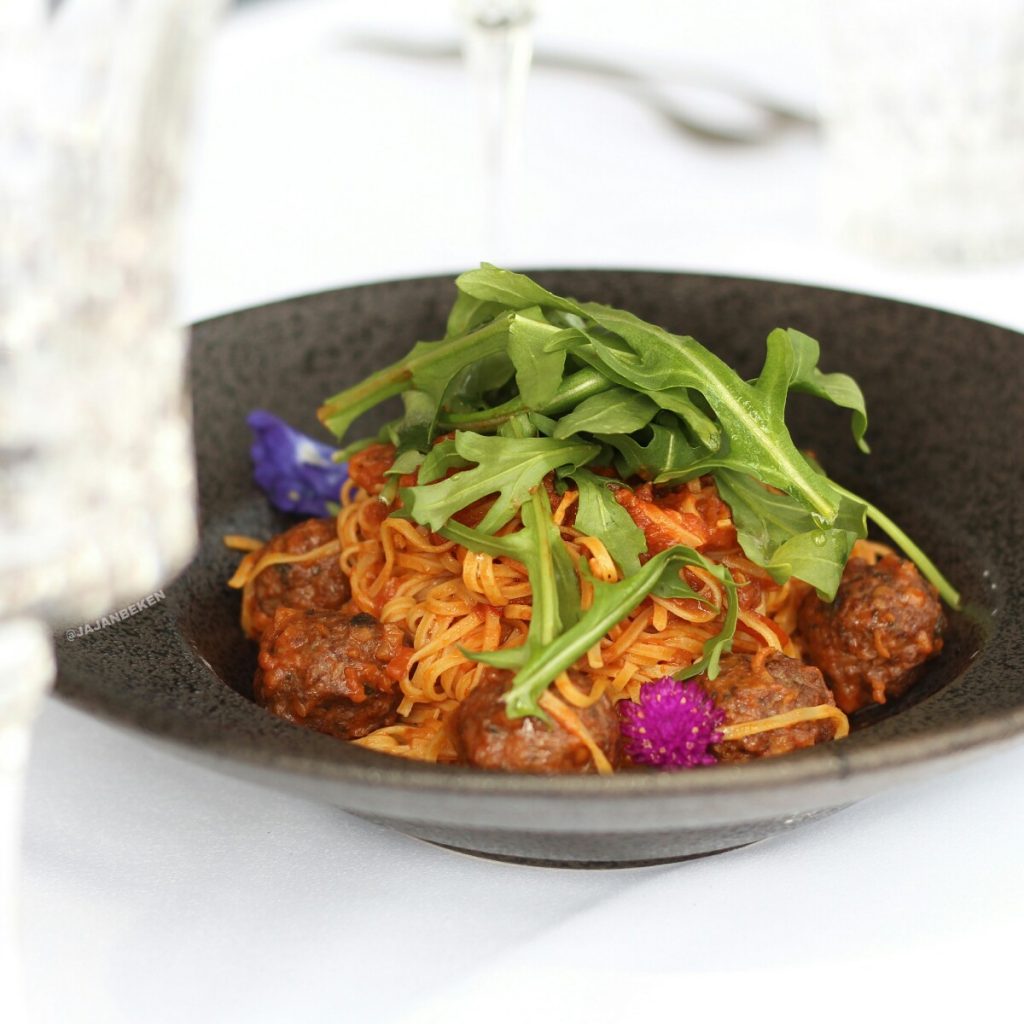 Veal Milanese IDR 480K
This menu served with breaded veal chop, rucola and lemon. I think this menu is too much and can be used as a sharing menu. The skin served is very cripy and the meat is very juicy and tender.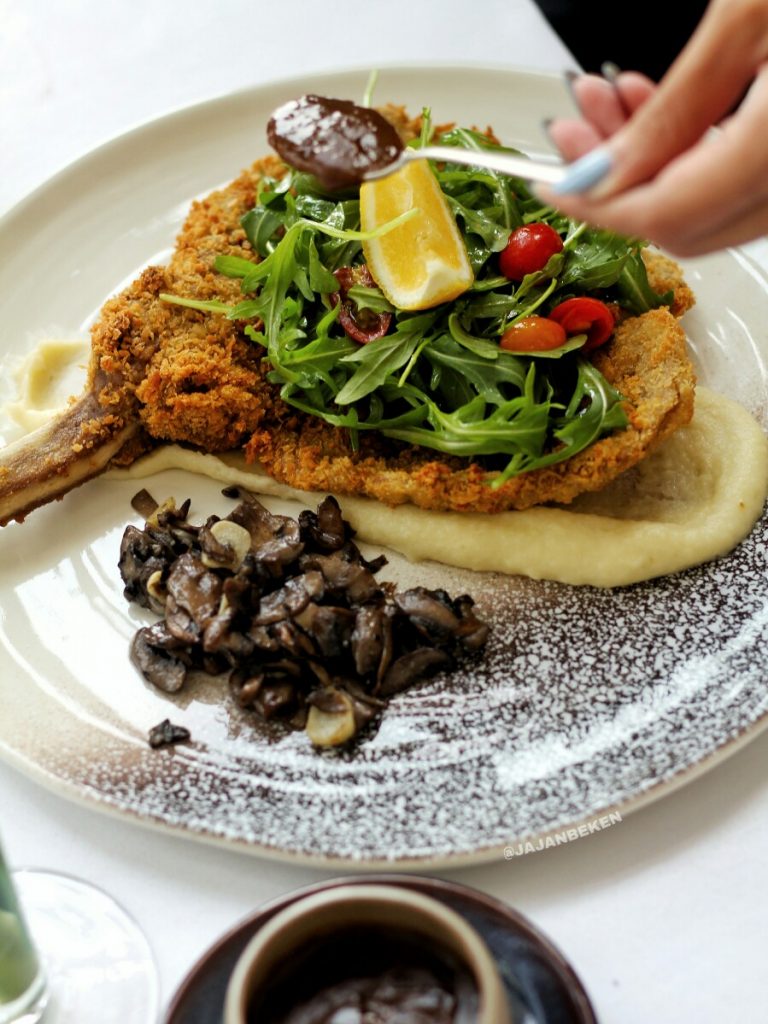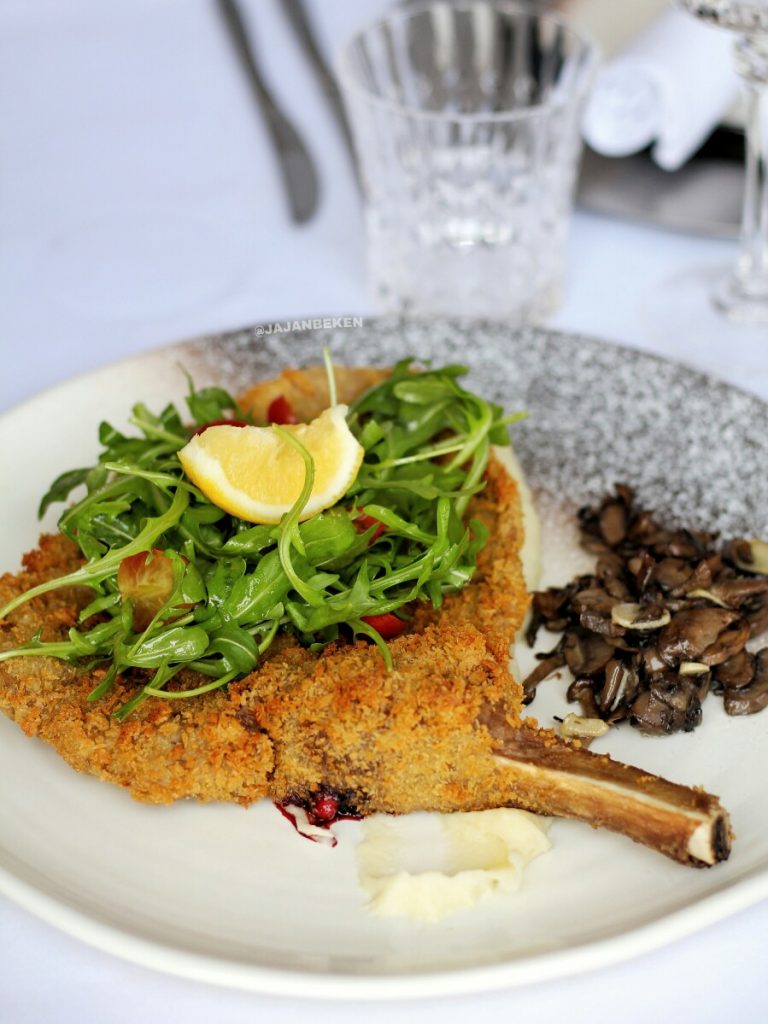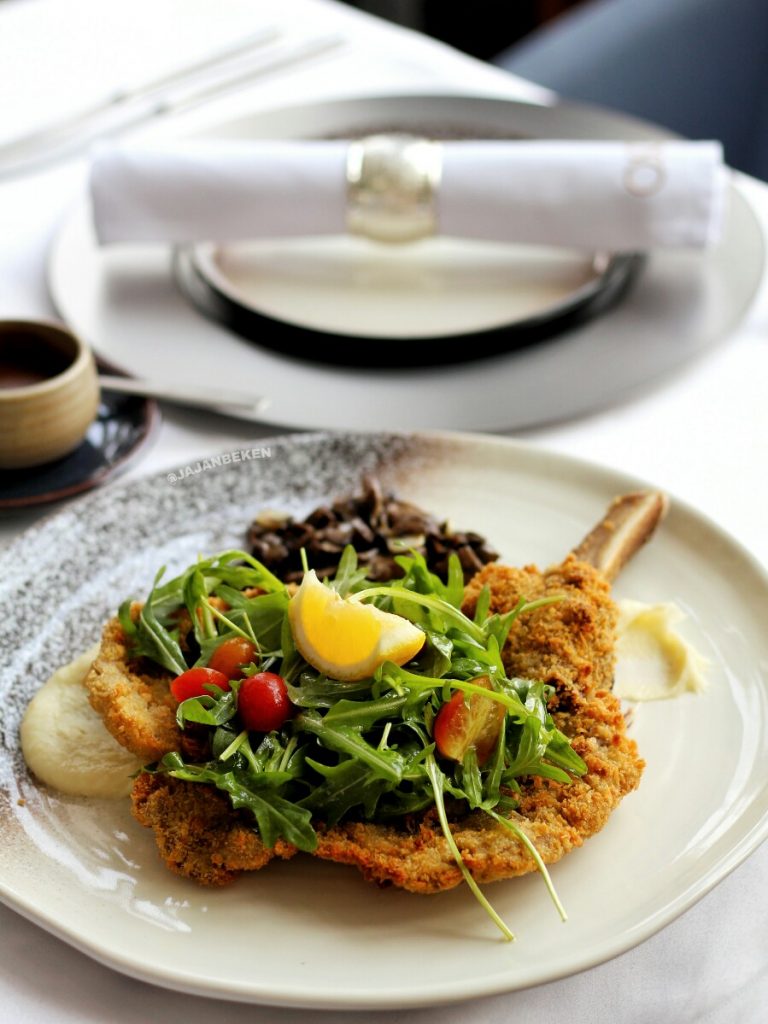 Quatro Formaggi IDR 165K
Incomplete if we visit Italian restaurant but don't order pizza. For the first pizza we ordered quatro formaggi served with garlic butter, tomato, gorgonzola, mozzarella, pecorino, parmesan and rucola. If we talk about taste Oso Ristorante no doubt, so delicious!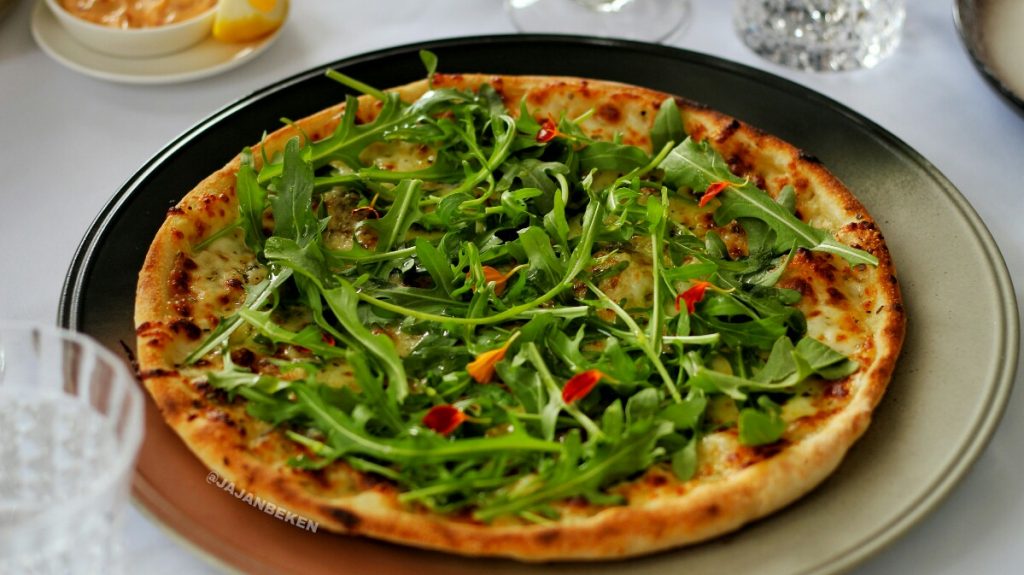 Pizza Carbonara IDR 190K
This one pizza is served with pecorino cheese, black pepper, garlic butter and quail eggs. Same as the previous pizza menu, the mixture is thin and crispy.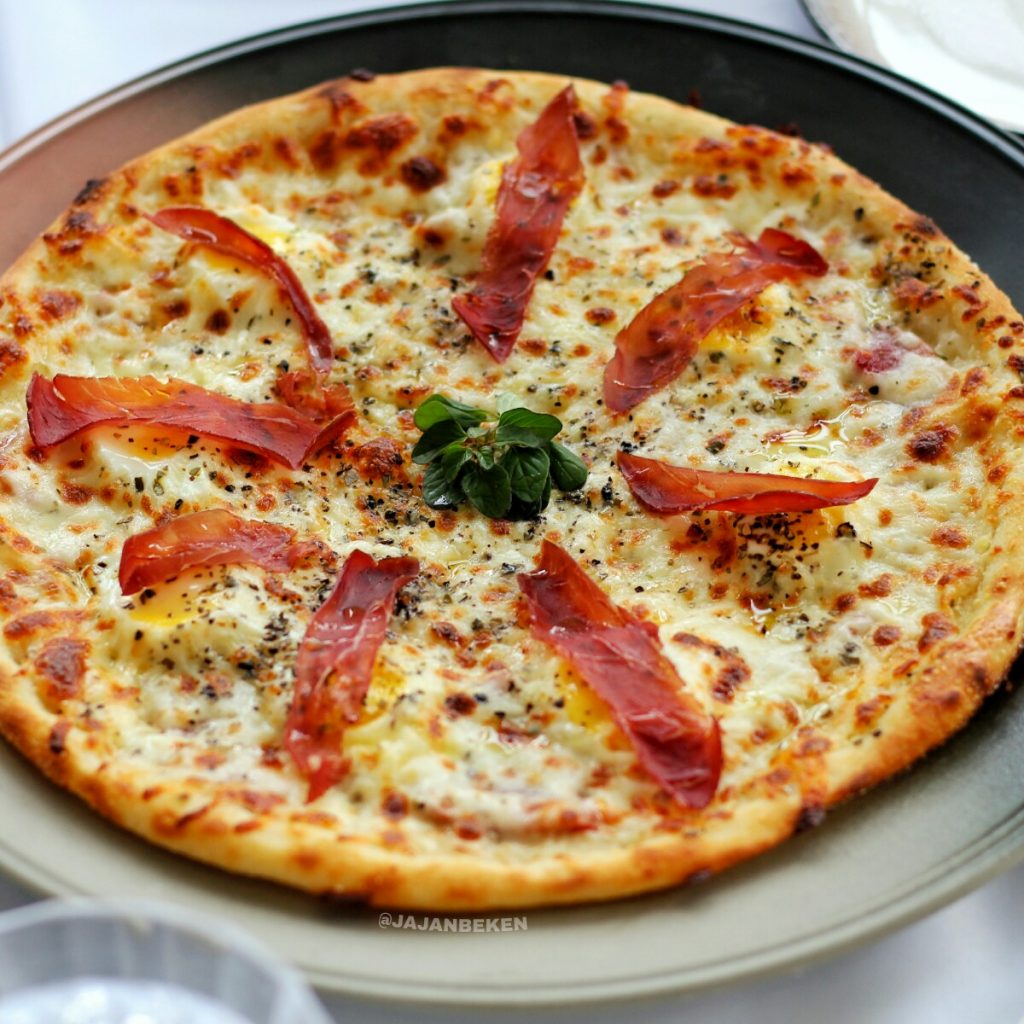 After a tasty meal we definitely need sweeteners, and Oso Ristorante serves a very tasty dessert menu, among others are:
Fiesta IDR 85K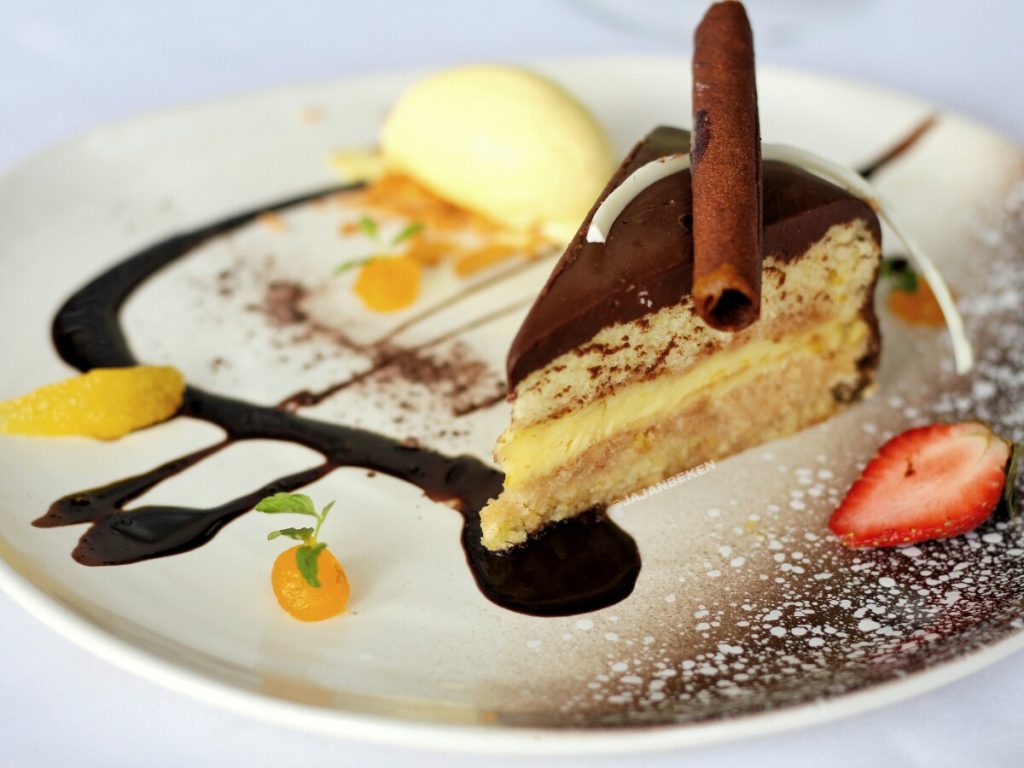 Fiesta Orange IDR 85K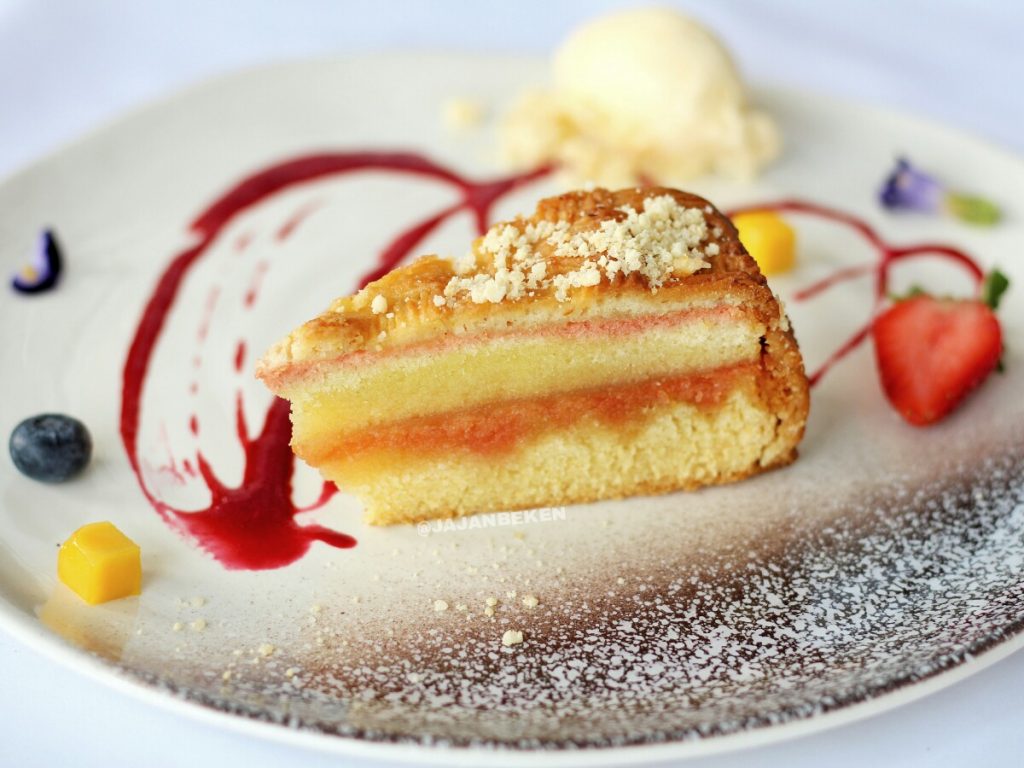 Chef Nazario's Tiramisu IDR 85K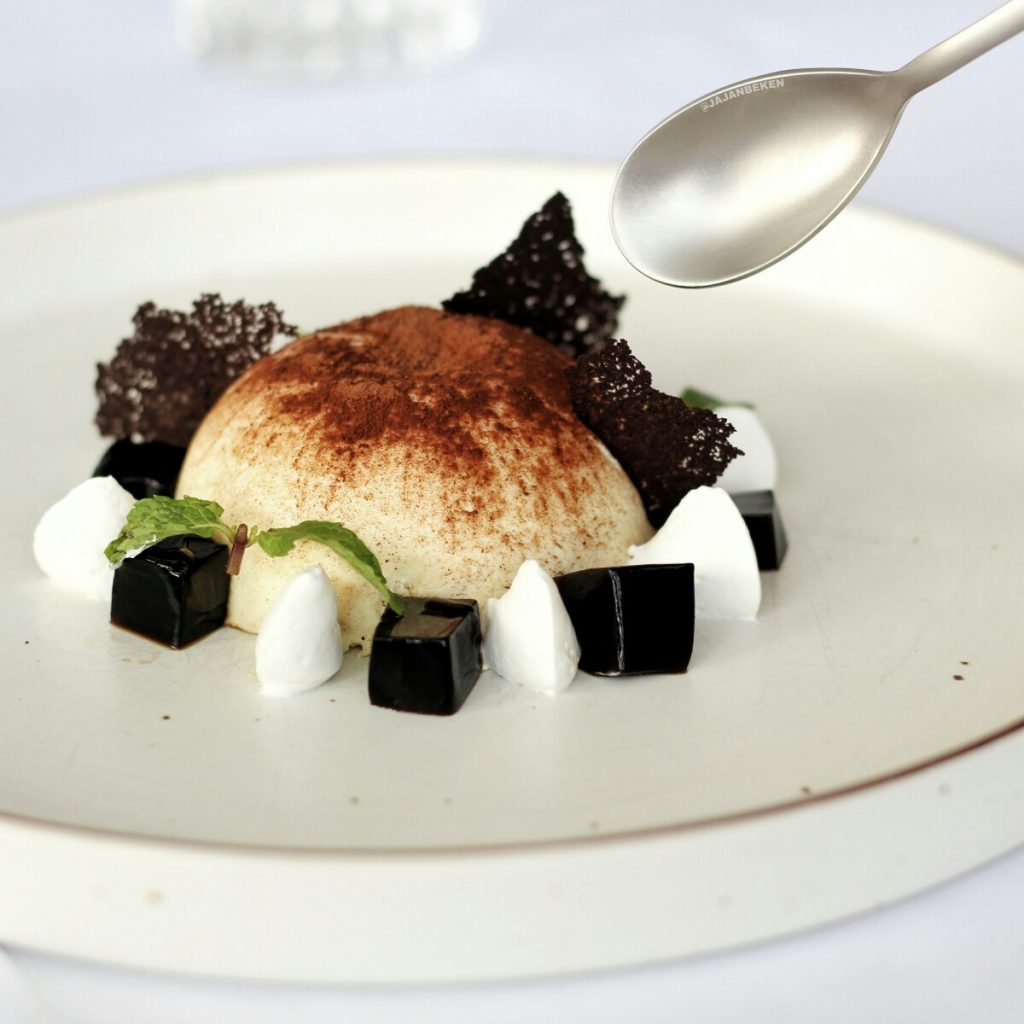 I highly recommend this restaurant to you guys. Oso Ristorante The Plaza Jakarta will give you a great dish with a very classy taste. Besides they also have a very pretty dining atmosphere with beautiful city views.
Finally I close my review and don't forget to follow our culinary journey in this blog, Instagram, Youtube and Facebook. Please apologize if there is something missing in writing or menu explanation. We open for critics and comment. See you in another culinary journey with Jajanbeken!
RATING
Taste : Excellent
Service : Excellent
Price :  Average
FACILITIES
Wifi : Yes
Plug : Yes
Dine in : Yes
Outdoor : No
Toilet : Yes
Parking: Yes
CONTACT
Address : The Plaza Lantai 46, Jl M.H. Thamrin No.28 – 30, RT.9/RW.5, Gondangdia, Menteng, Kota Jakarta Pusat, Daerah Khusus Ibukota Jakarta 10350
Telp:  0878-7556-4758
Instagram : Osoristorante.id
INFORMATION
Open hour:  11.00 – 15.00 WIB – 18.00 – 23.00 WIB
Price : Rp800.000 for two people (approx.)
Dresscode : Smart Casual.
MAP