Telling you a precious thing is my main goal in creating this blog. Then the story I have, I write as news to be informed for you. This time I want to share the story to you at the end of this year. Akira Back Restaurant Jakarta making my year-end experience memorable. They always give to every guest a dish and excellent service be a reason to go back to this restaurant. And that's why Akira Back Restaurant got a Michelin Star that worth to visit.
So happy, because yesterday I can visit Akira Back Restaurant for the first time. I came to this restaurant to try their seasonal menu package presented. Akira Back Restaurant located at MD Building on 12th floor. In this building there are other restaurants also, like AB Steak and Ristorante da Valentino which is all the restaurants in this building are the best in town, you can see the article in the link.
For you who don't know about Akira Back, he is an international chef who already has many achievements. Chef Akira Back brings a sense of adventure and boundless creativity to his culinary creations. Therefore it can't be denied the restaurant surely produces the best quality under his hands. Like me who can never move on from this restaurant and want to invite you to feel the same too.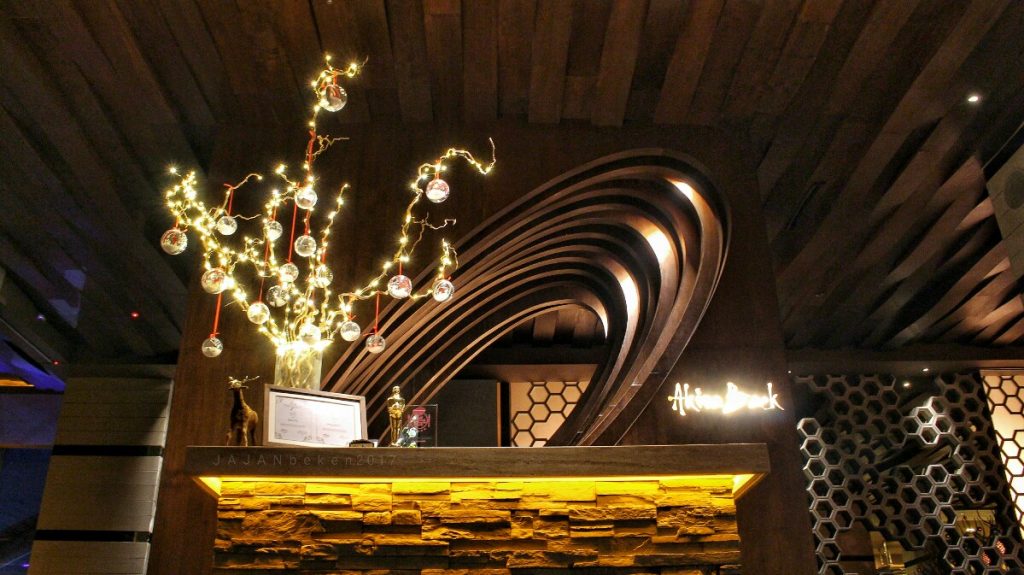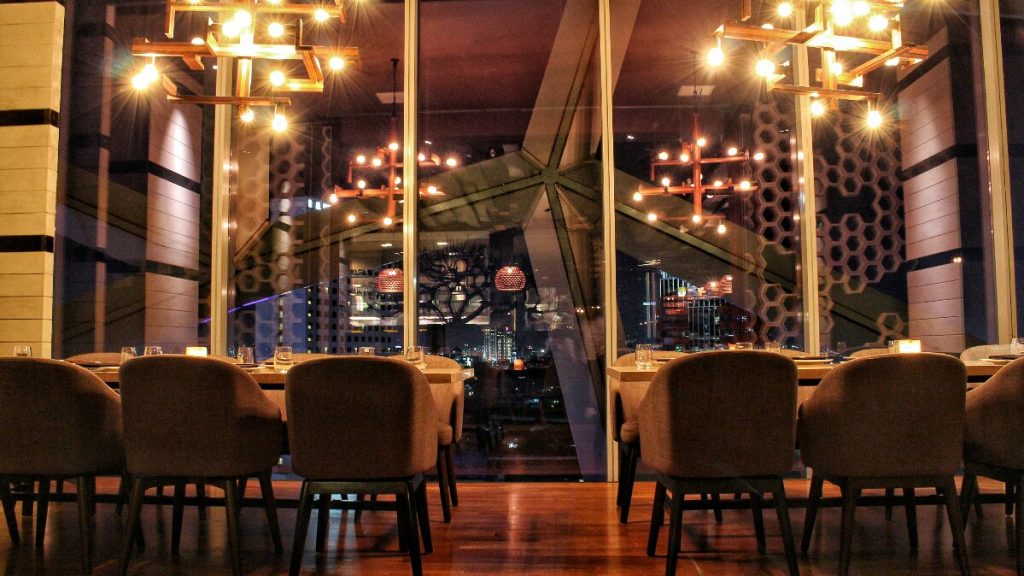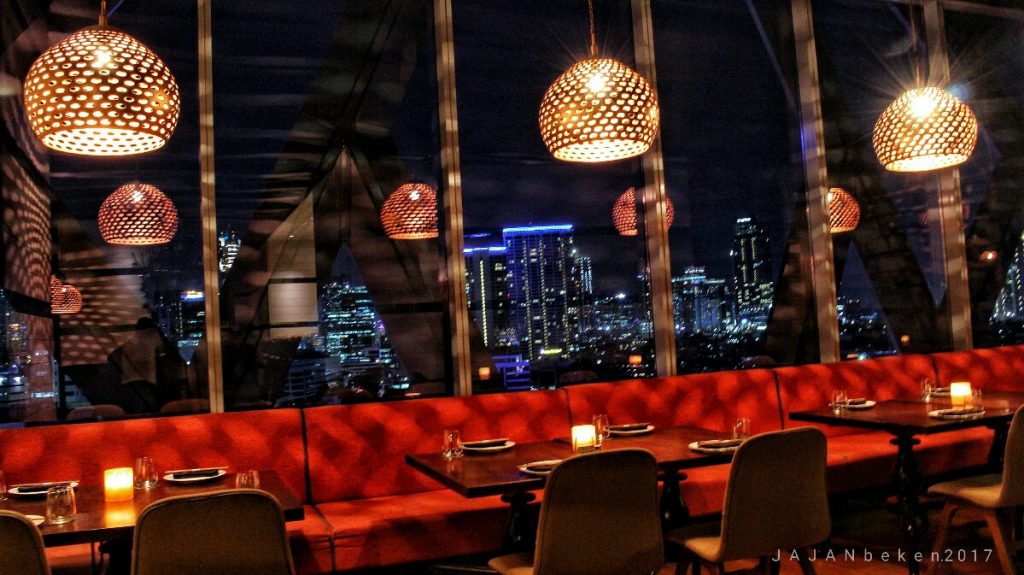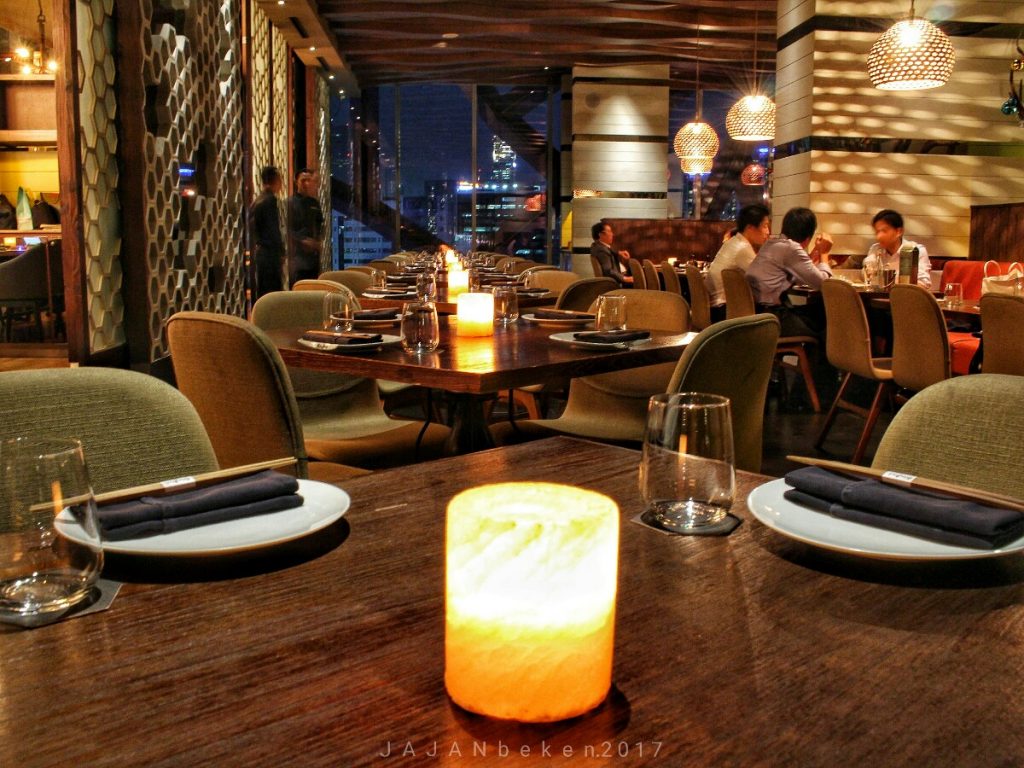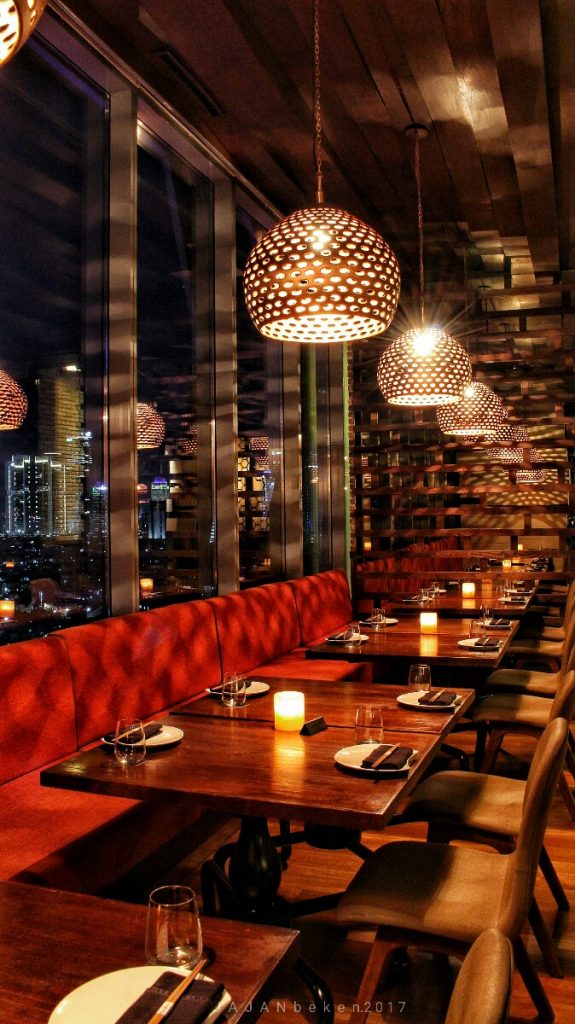 I came to this restaurant at 07:00 PM and this restaurant tends to have dim and rather dark lights. But with this nuance we can feel solemnity and certainly add a romantic impression. Because the location is quite high, the city scenery here is very beautiful with the light produced by a very tall building. This restaurant is perfect for you to bring loved ones for date or celebrate a special day.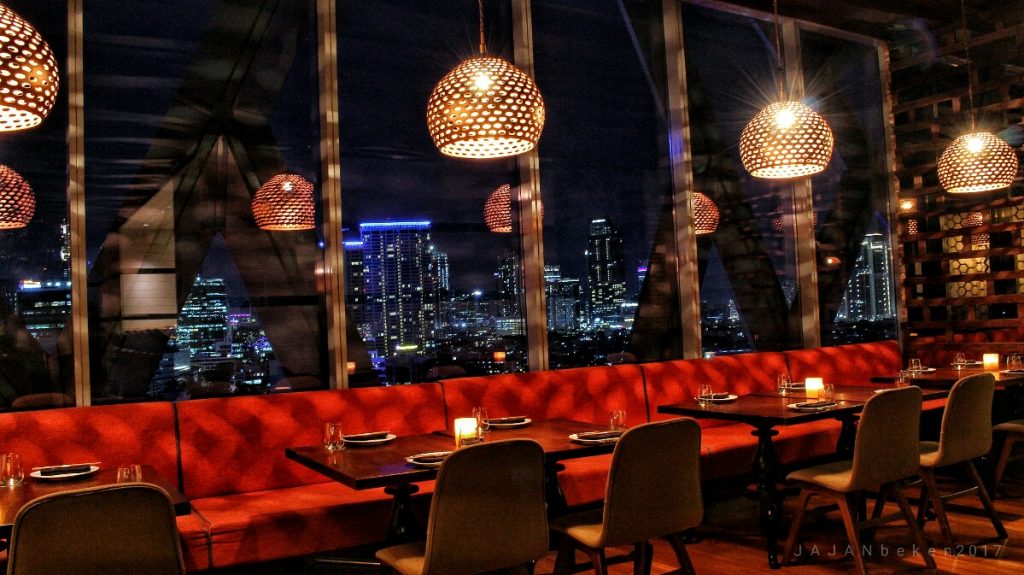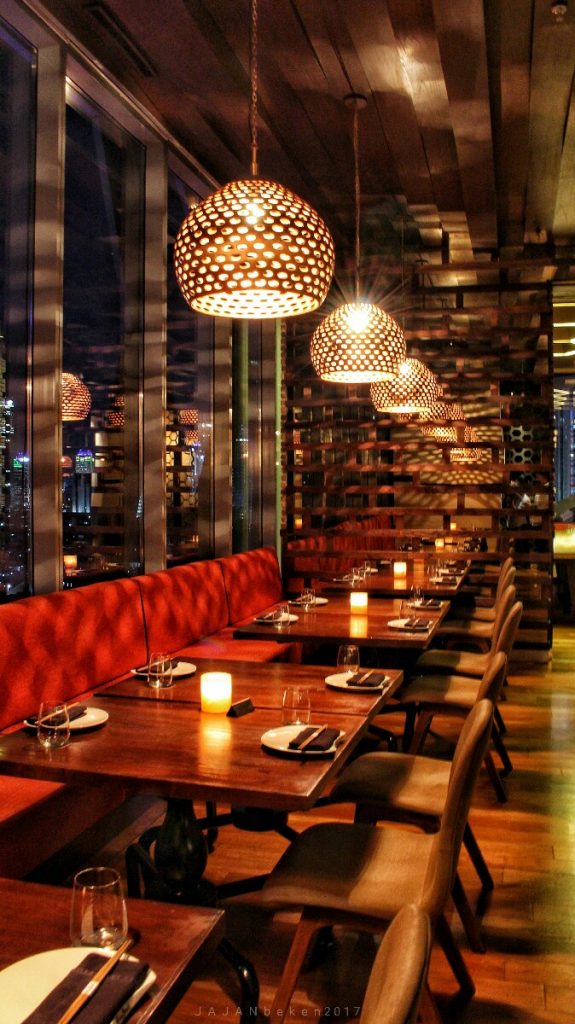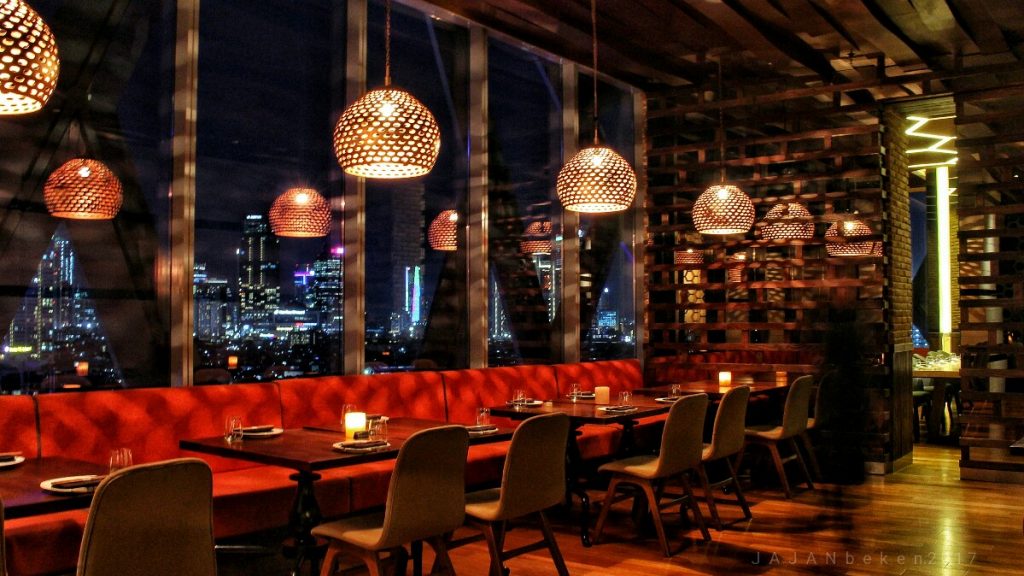 Besides the main room, this restaurant also has 3 VIP rooms or private room. Most people use this room as a place of meeting, a large family gathering or social gathering. I was very lucky because my friend got a place in the VIP Room. What I feel in this room is privacy and a beautiful view of the capital.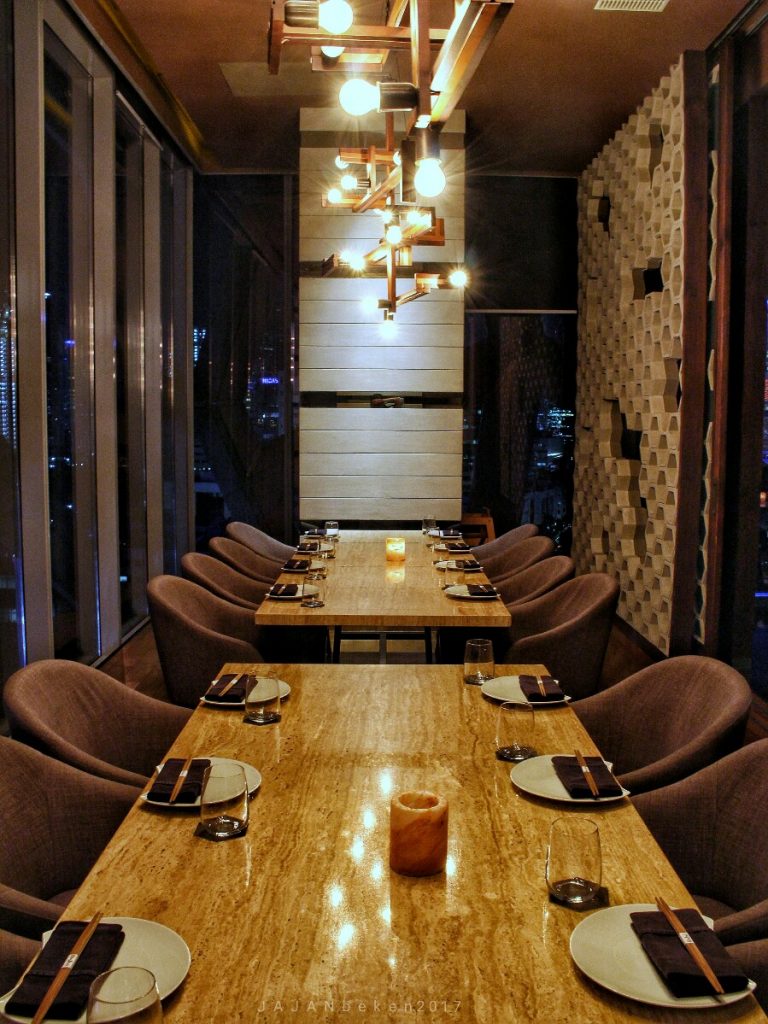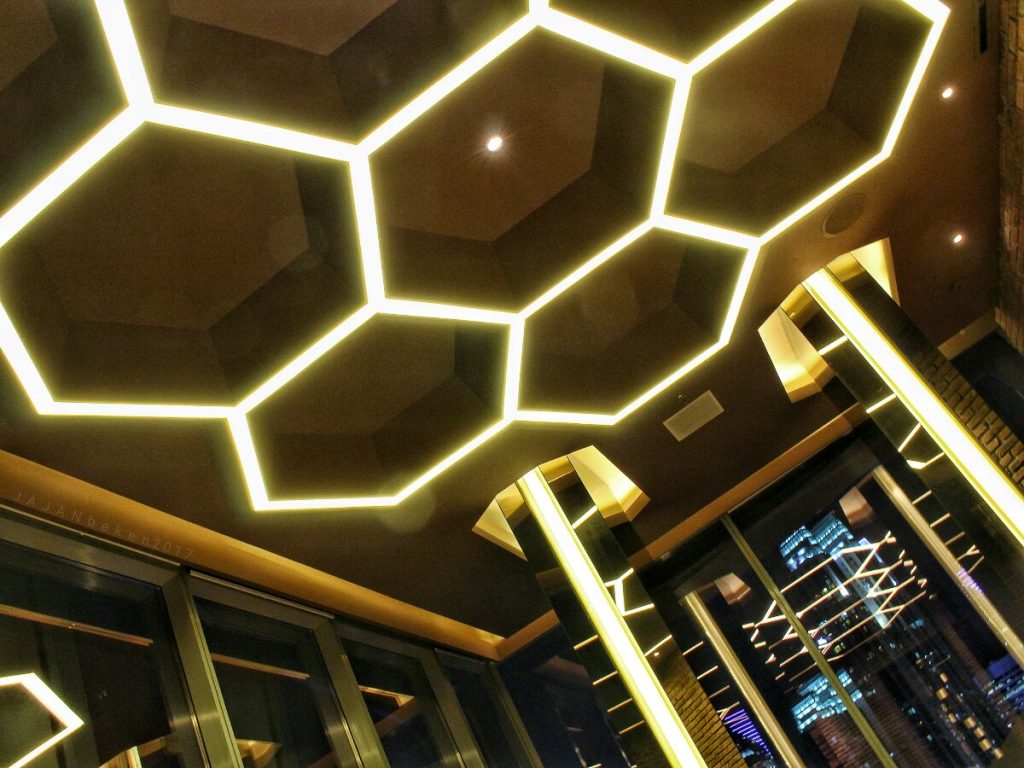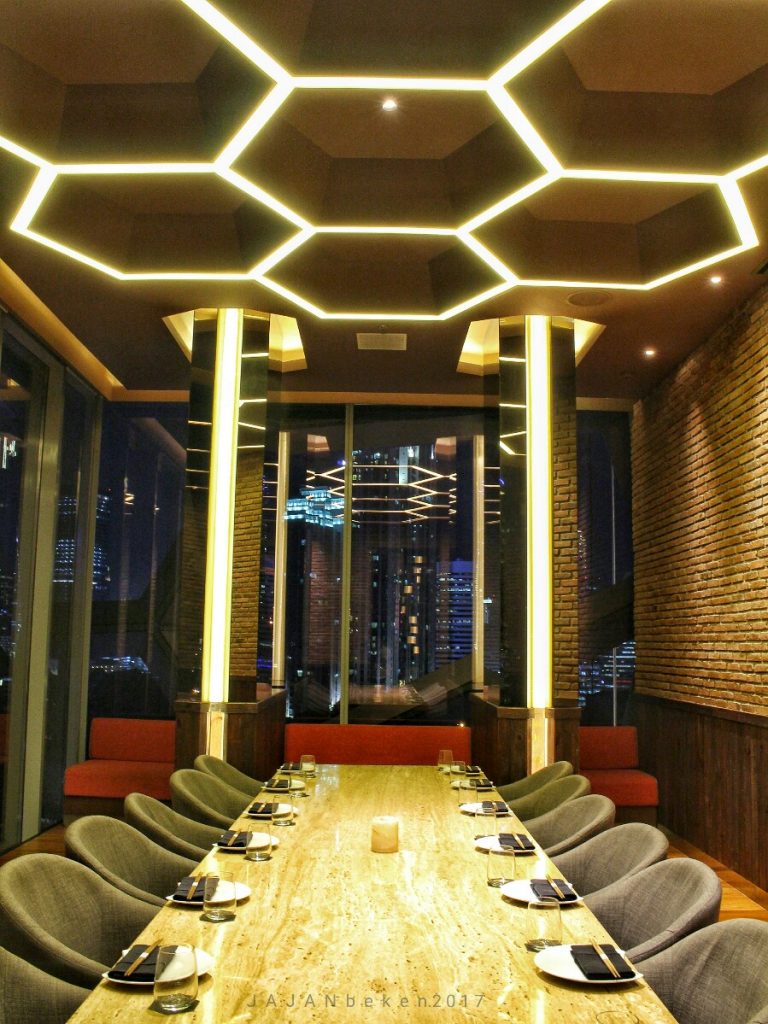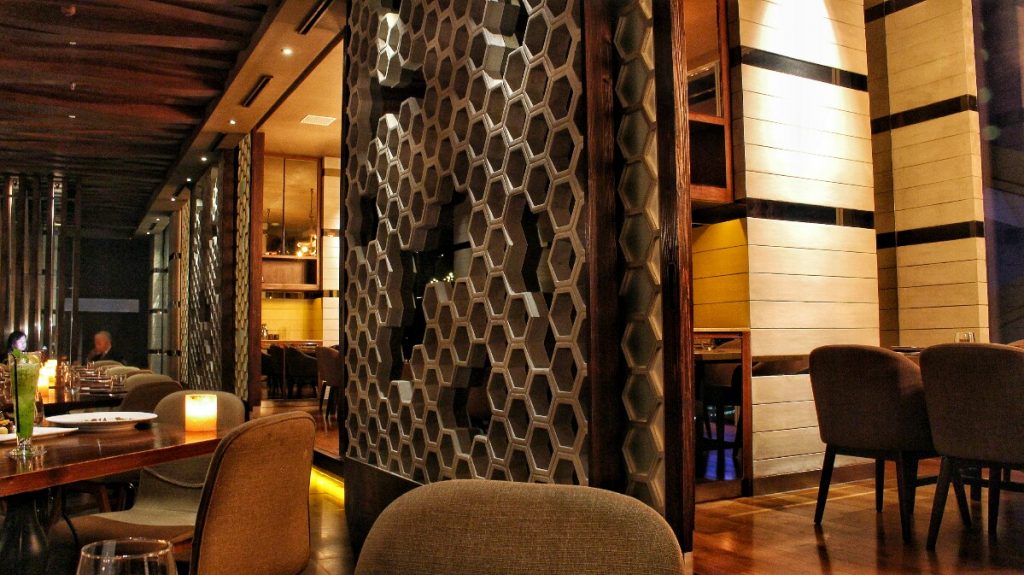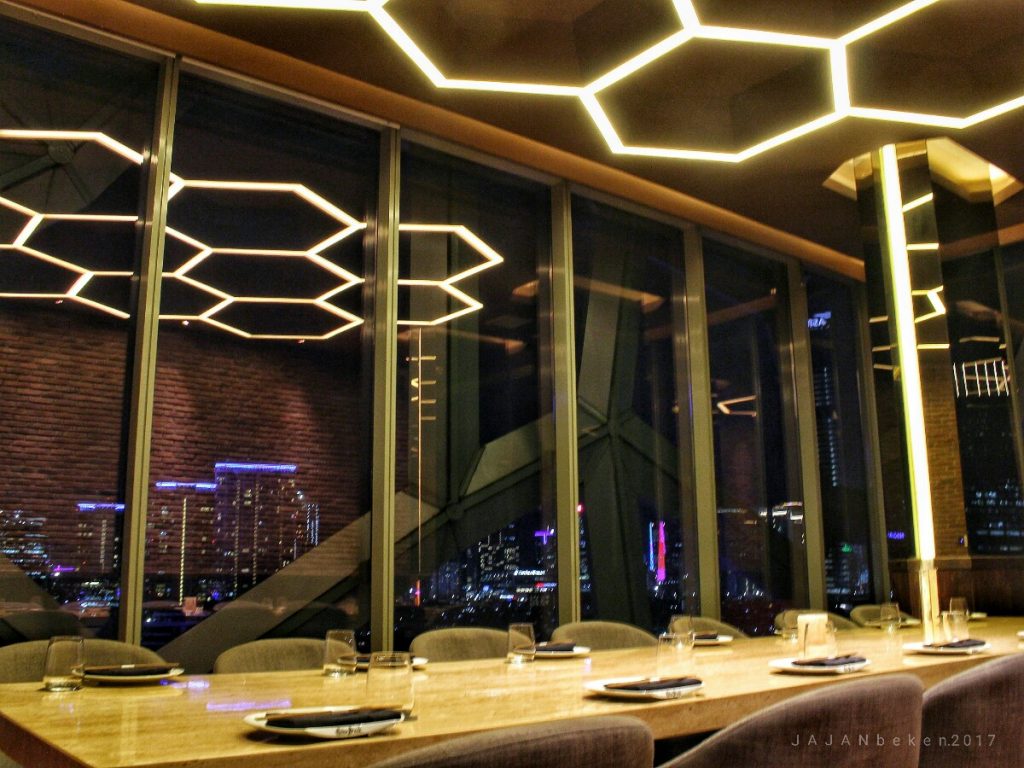 And it turns out not only that appeal, Akira Back Restaurant Jakarta has a very nice lounge and bar too. This room is very spacious and I think it can accommodate more than 30 people.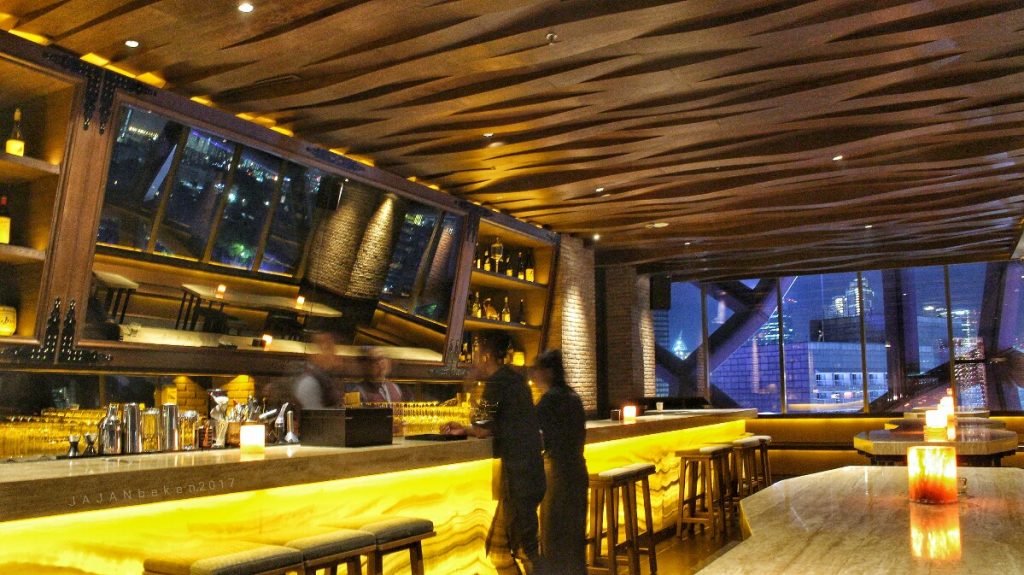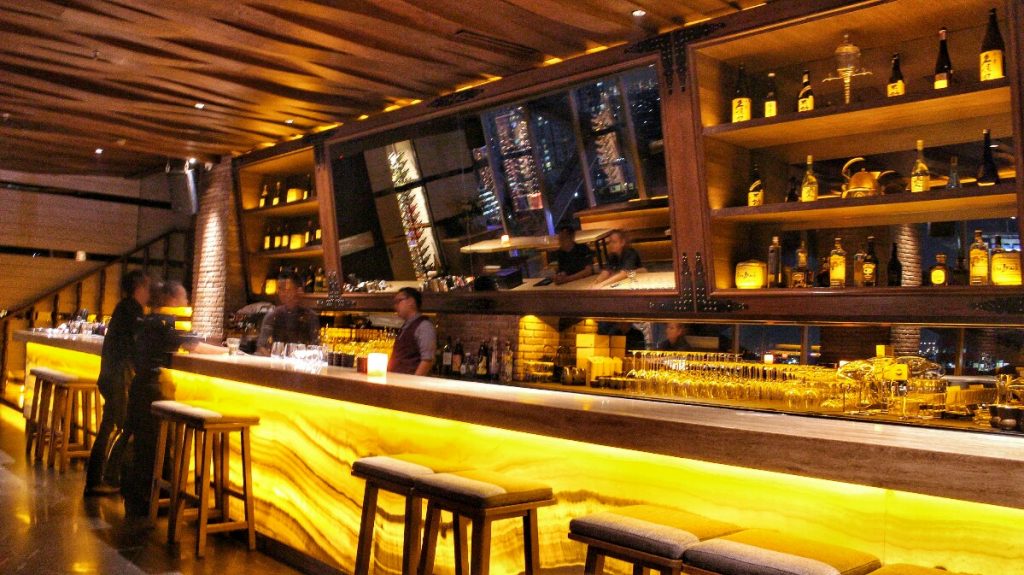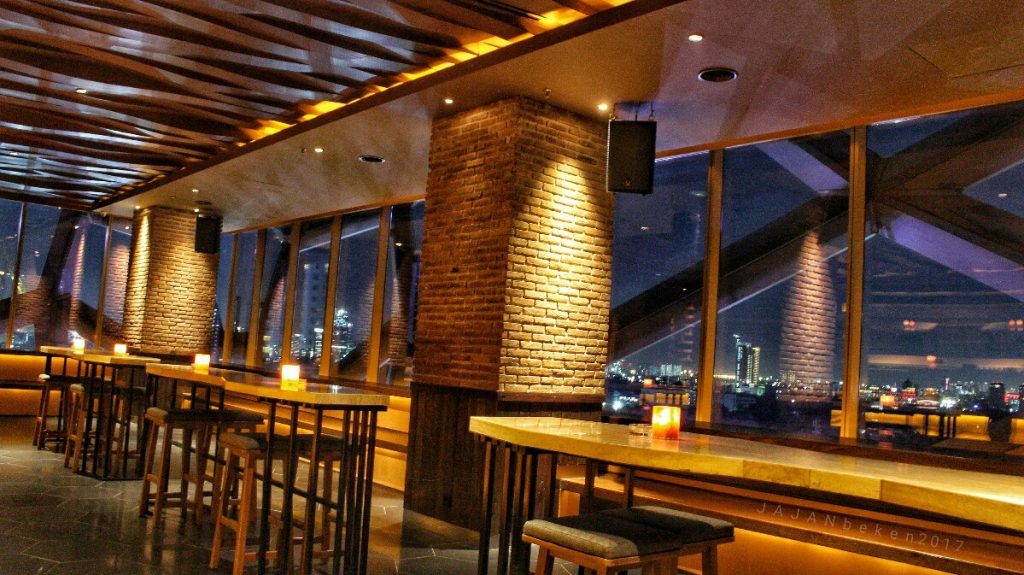 So that time I tried their Christmas menu package, for 600K ++ per pax and you will get 4 main courses and one dessert. Want to know more what menus are? Just scroll guys!
Tuna Pizza
This menu served with umami aioli, micro sisho and white truffle oil. Oh God, this is one of the best pizza I have ever ate. When this pizza came to our table the truffle aroma is very evocative taste. The taste is very delicious and the pizza dough is very crisp resulting in a different sensation than usual.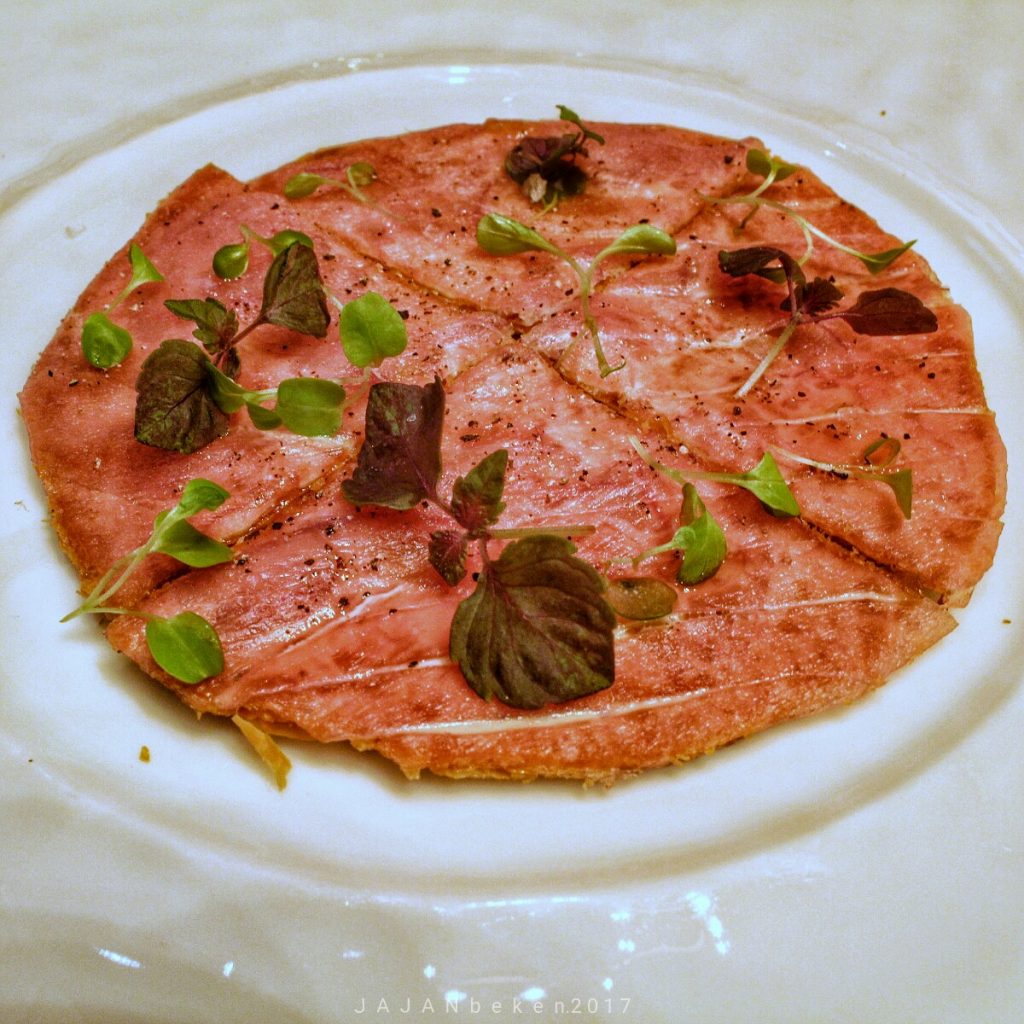 Seared Halibut
This menu served with Spicy Teriyaki Glaze, lobster & Spinach and barley risotto. And if we see from the presentation of this food it is look very tempting isn't? Halibut fish was so smooth spicy teriyaki combined. I still imagine the taste until now.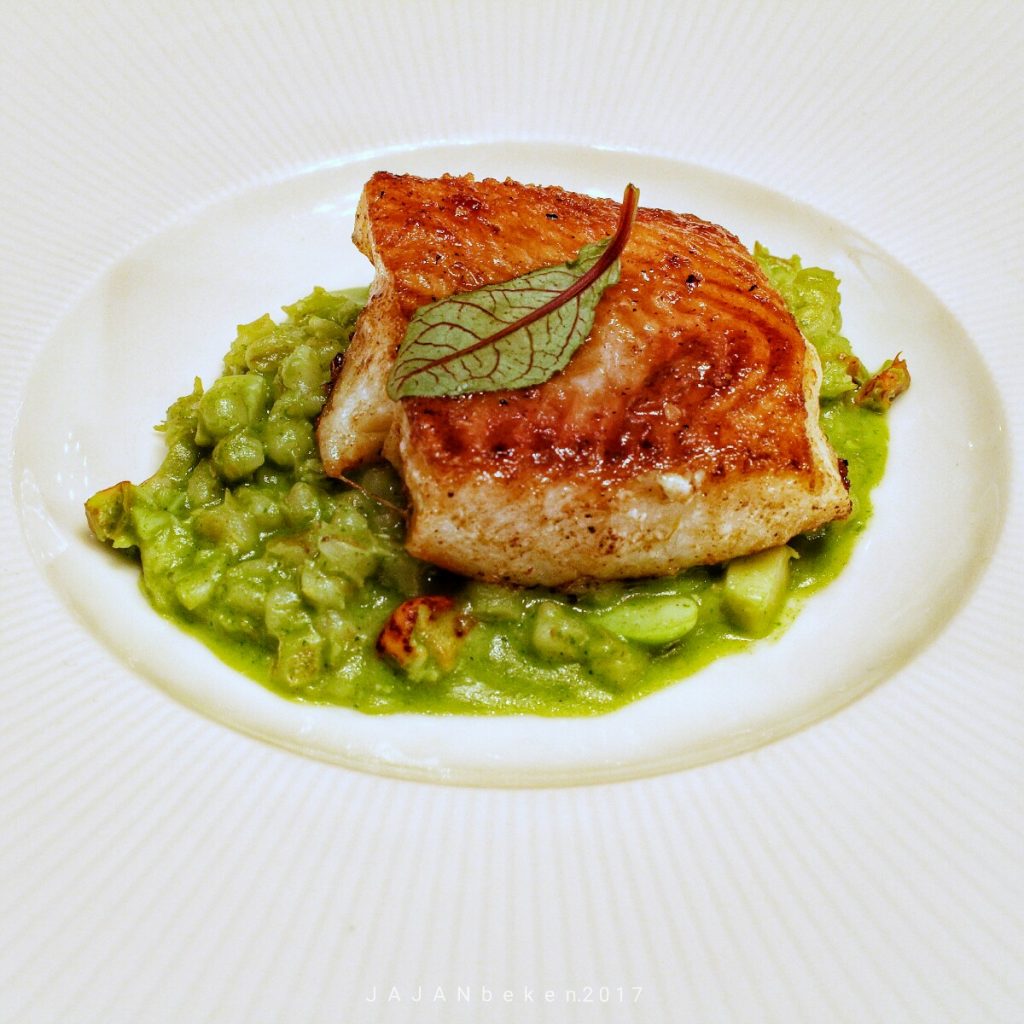 Spring Chicken & Foie Roulade
This menu served with smashed butternut squash, wild mushroom gravy, balsamic teriyaki and cranberry compote. Actually not many words to describe the taste of this food. Delicious, that's the becar line from this menu. 3 Roulade chicken meat has a juicy and tender taste. Added a small foie gras inside the roulade adds perfect taste to this meat.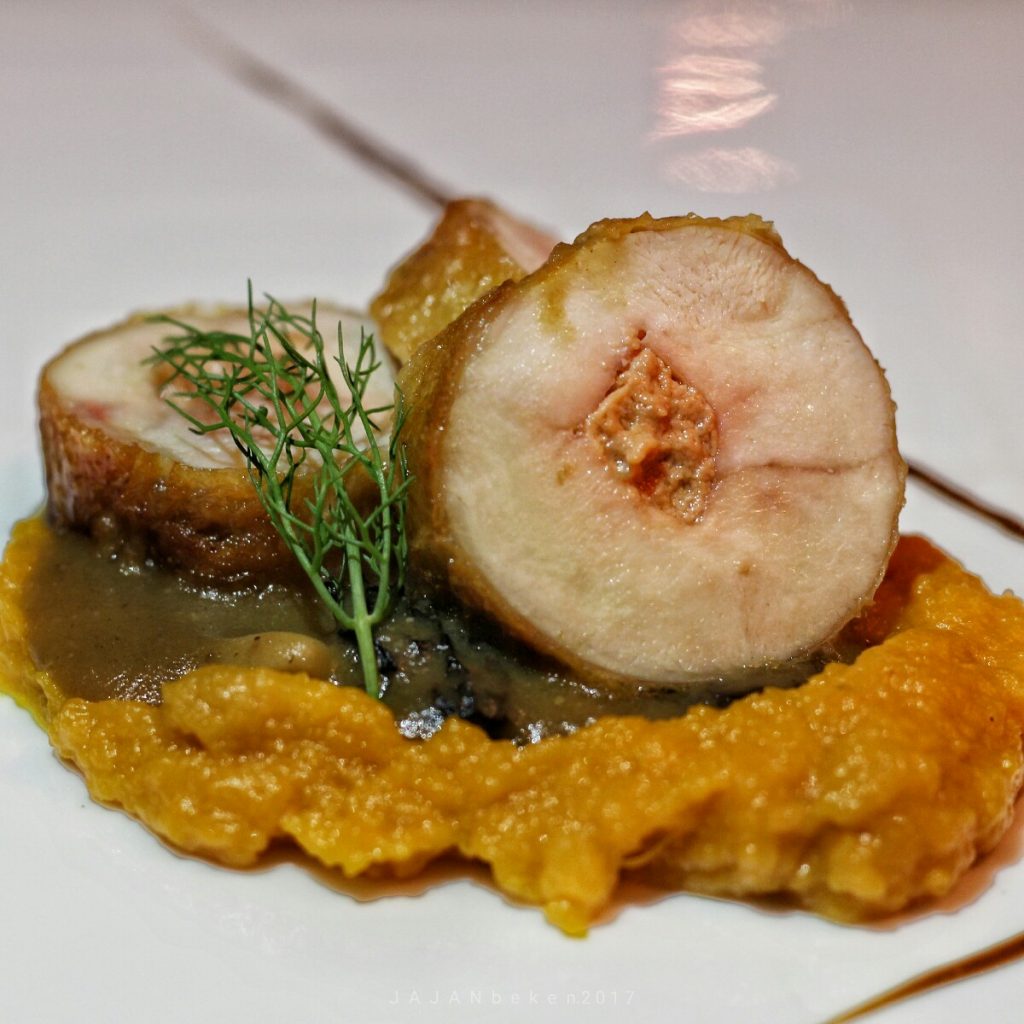 Wagyu Cheek
This menu served with truffle crusted bone marrow, satsuma imo gnocchi, smoked potato foam, red wine and soy braising jus. I don't understand why this meat is very tender and melted and really really delicious. The combination between the condiments feels so perfect in this menu.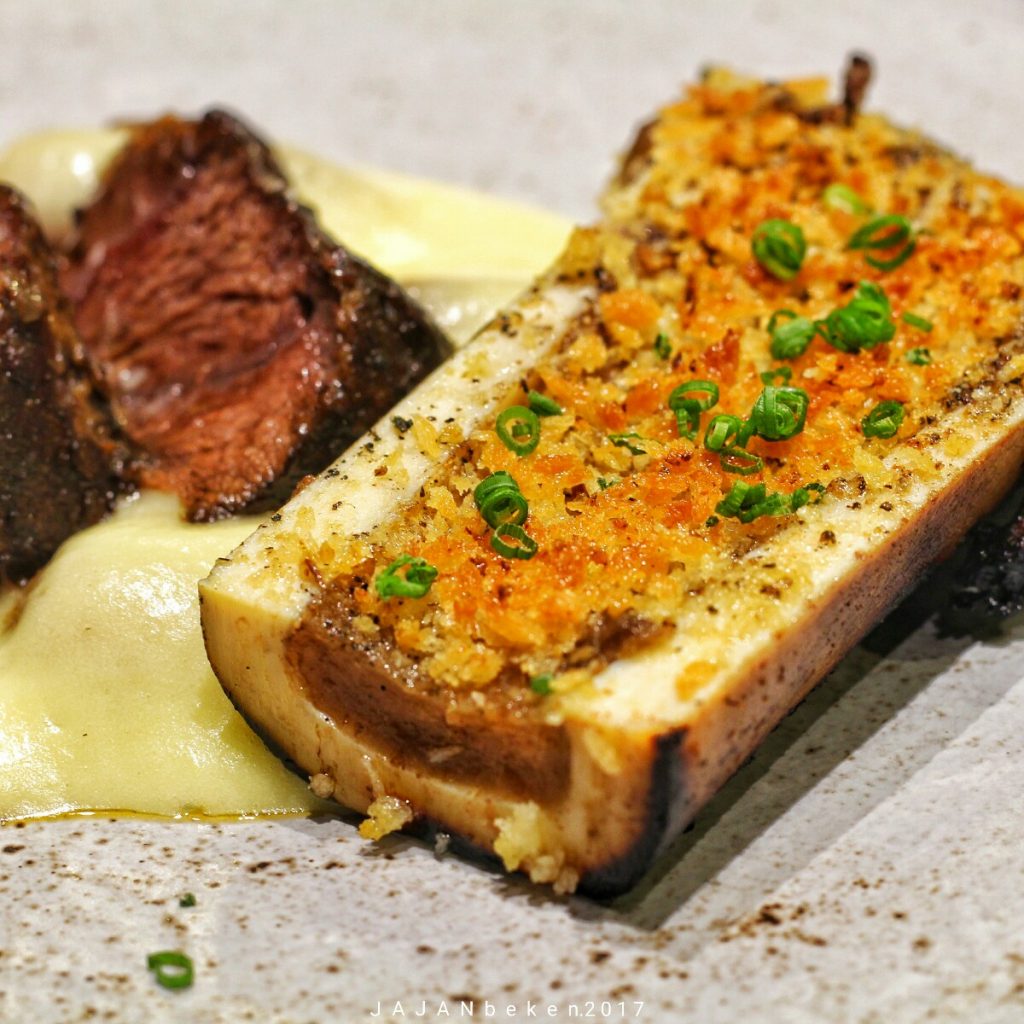 Black Forest
This menu served with valrhona guanaja brownie, sour cherry mousse, kirschwasser foam and dark cocoa gelato. When all the savory food is finished it's time to try a sweet and cold dish. And this is my first black forest I've ever tried to have a different taste than usual. Very very very delicious.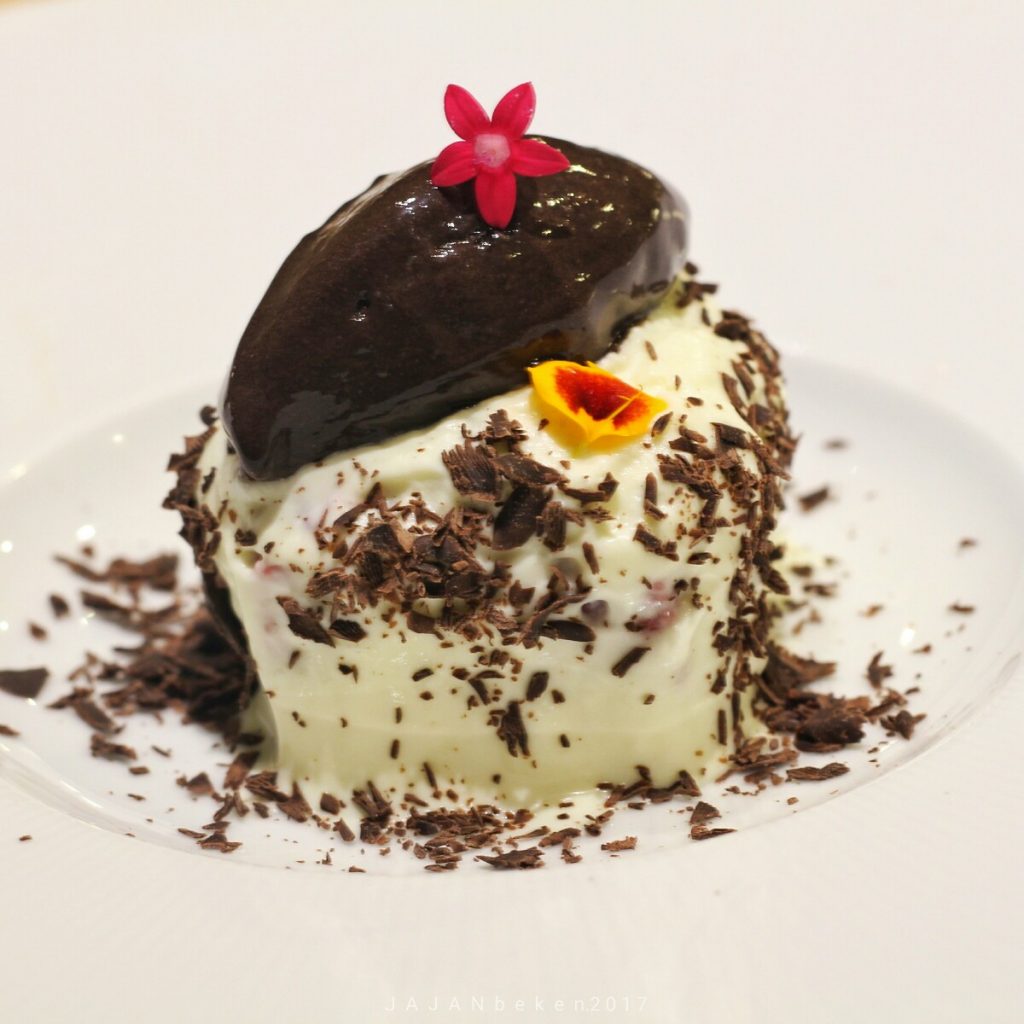 I'm really happy to have tried some of the menus  at Akira Back Restaurant Jakarta. They have a very amazing atmosphere I had never felt before at another restaurants. And they also have very good service, and you must come here to feel the same way as me.
Finally I close my review and don't forget to follow our culinary journey in this blog, Instagram, Youtube and Facebook. Please apologize if there is something missing in writing or menu explanation. We open for critics and comment. See you in another culinary journey with Jajanbeken!
RATING
Taste : Excellent
Service : Excellent
Price :  Average
FACILITIES
Wifi : Yes
Plug : Yes
Dine in : Yes
Outdoor : No
Toilet : Yes
Parking: Yes
CONTACT
Address : MD Place Penthouse Level 12, Jalan Setia Budi Selatan No 7, Setia Budi, RT.5/RW.1, RT.5/RW.1, Setia Budi, Kota Jakarta Selatan, Daerah Khusus Ibukota Jakarta 12910
Telp :  0852-8887-7888
Instagram @akirabackjakarta
INFORMATION
Open hour:  12h to 15h, 18h 30m to 24h WIB
Price : Rp1.000.000 for two people (approx.)
Dresscode : Smart Casual.
MAP