Hello Jakarta! It's a very pleasure to bring a good news to you guys. Hold on, hold on before we get into the point, I want to ask to you, this is a simple question, "What are you thinking when weekend almost come?". Hmmm is there anyone of you that prefer to choose to chill with buddies, yes I agree with you, but sometimes there is also time for our family right. Nah in this article I want to share a place that suite to you for chilling out. As we know Jakarta is a big city with full of places and interesting things.  Therefore I'll tell you about the restaurants that have a complete package in Jakarta. Located in Jalan Wijaya (Wijaya Street) that same building with Twenty Fifth Coffee, And the name of the restaurant is Leon.
Why I say this restaurant a complete package? Because Leon Restaurant Jakarta at Wijaya street is offers a sophisticated space for drinking and dining. They have a very interesting restaurant concept. When you enter this restaurant you will be like walking into a different dimension.
On that day, I visited this restaurant with my friends. Before we were coming at this restaurant me and my friends were at an event. After that, we went straight to this restaurant to simply knowing. But when we arriving here, not only to simply knowing however to review more about this restaurant and not forget some OOTD pictures ehehehe.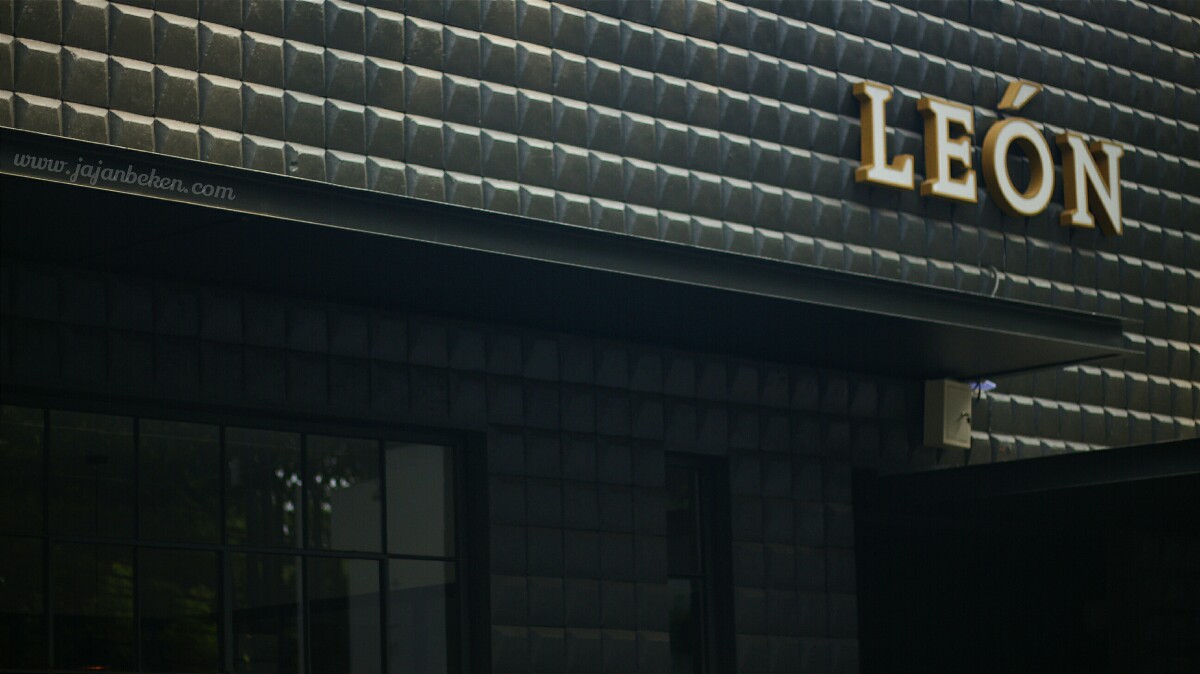 Where is Leon Restaurant & Bar?
Located at Wijaya street make this restaurant a very strategic place and easy to find. I visited this restaurant on a Saturday afternoon. At the time the visitors at the restaurant is not too much, but we get the time at the restaurant only to a few hours because all the tables are in the reservation at a predefined time, uhuhu.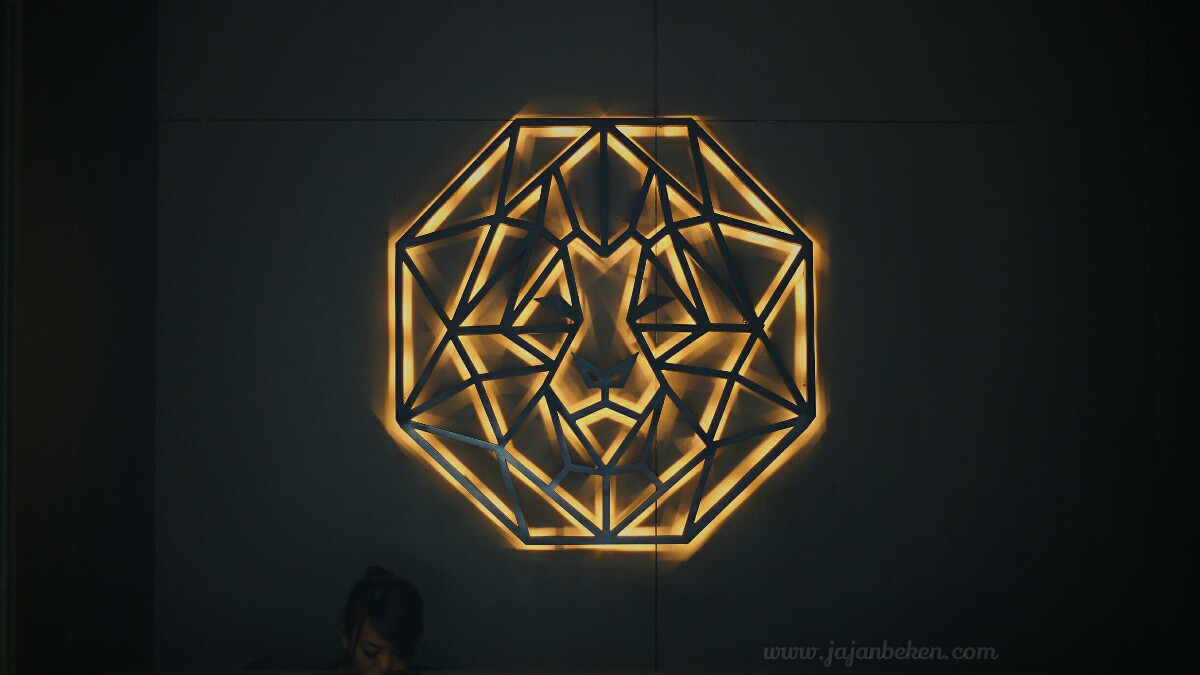 If you visit this restaurant you will see the charming lion symbol in the front, looks so instagenic! And better you make a reservations in advance even by calling order or website. Although the parking lot of this restaurant looks very small but you don't have to worry, the management to provide valet.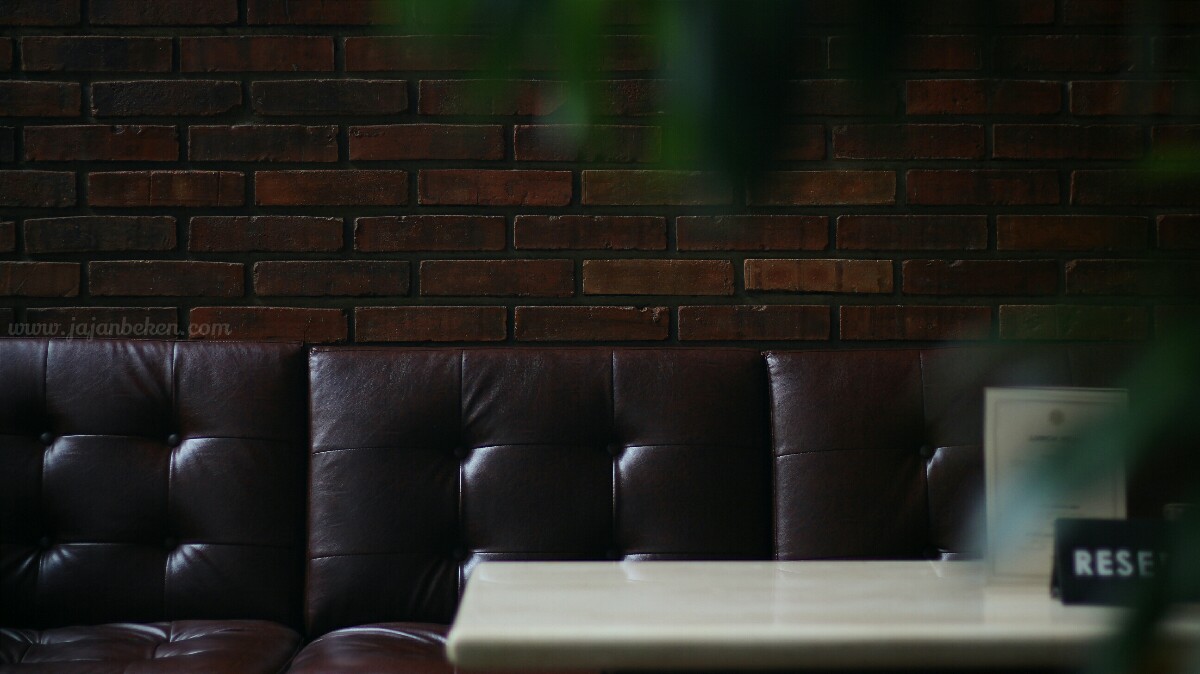 When I enter at this restaurant, I'm be accompanied by staff down the hall. I feel amazed when I saw this main room restaurant's. Look so spacious with high ceiling. I feel impressed  to the classy and luxurious interior. Me and friends have a place on the vintage sofa.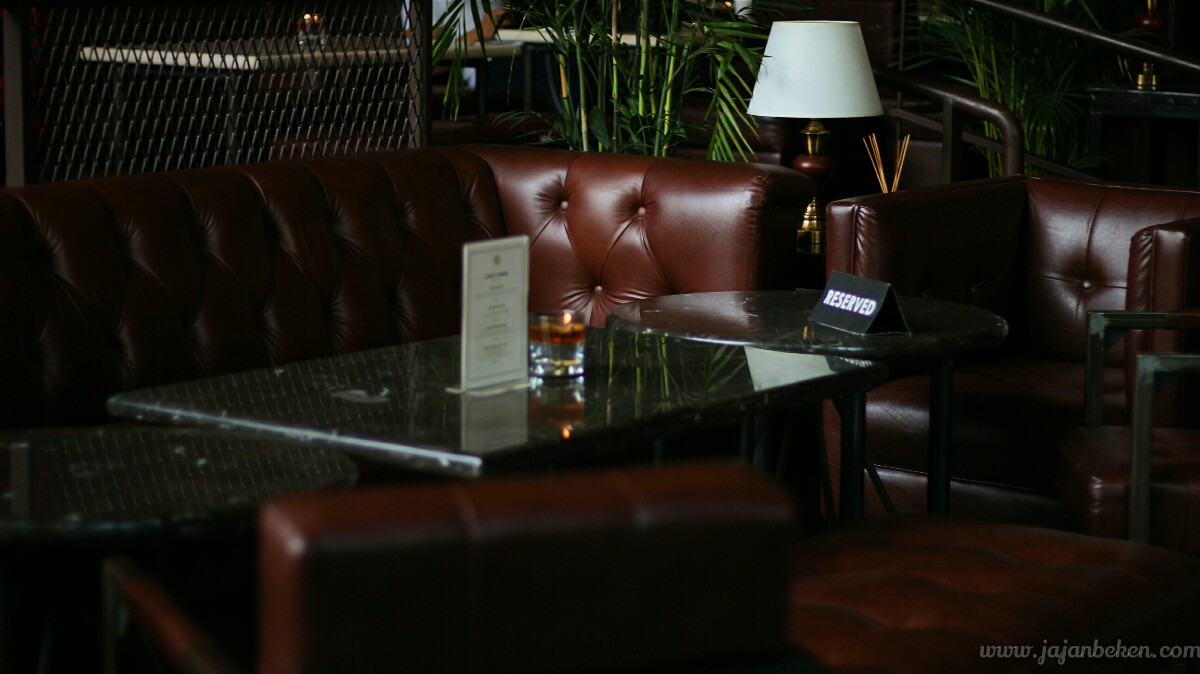 Other than that, this restaurant used by many people to take the OOTD pictures. Probably because the restaurant uses vintage style so that is the main attraction. Furthermore there are beautiful ornaments that decorate this restaurant. More make this beautiful room is some of gorgeous chandelier. Despite daytime the light from the chandelier remains dim flame.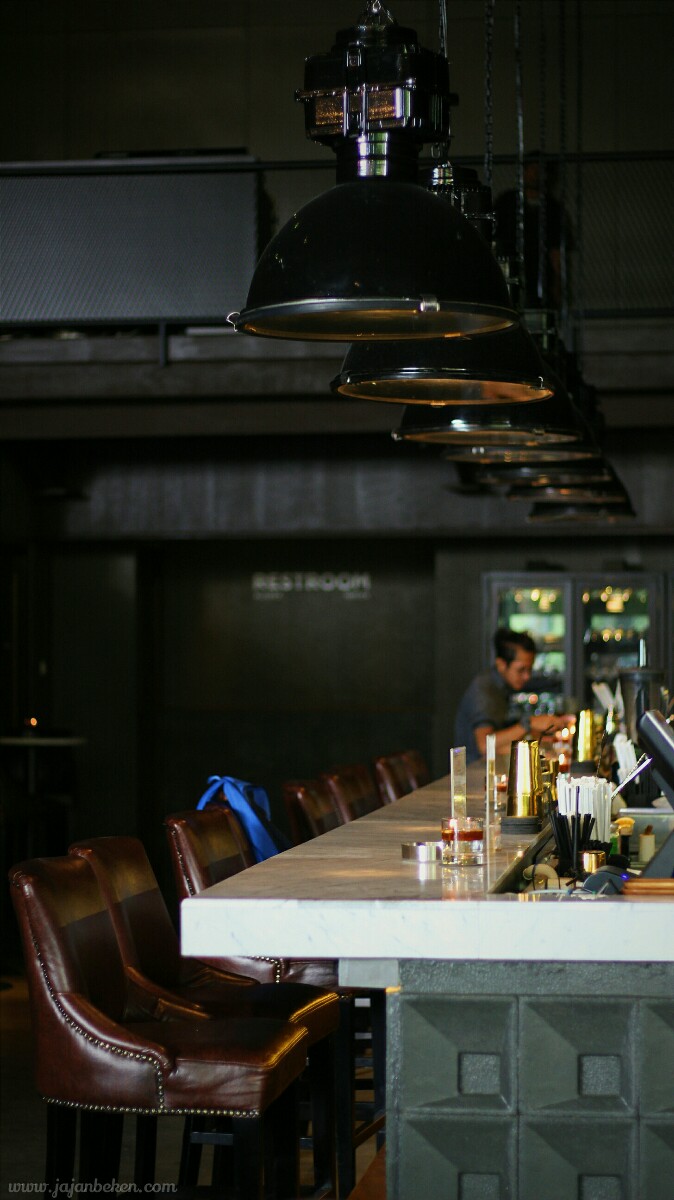 In addition to dining, the restaurant also offers a variety of drinks I've said earlier. In other words bar in this restaurant is very fancy with classy leather chair.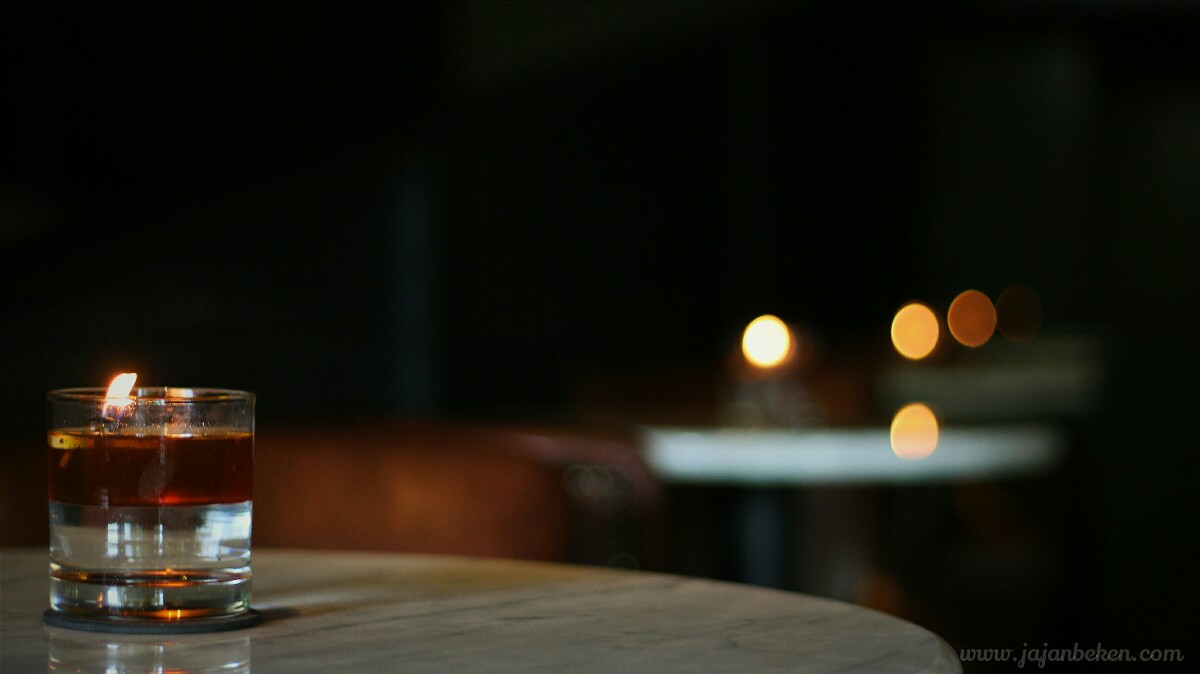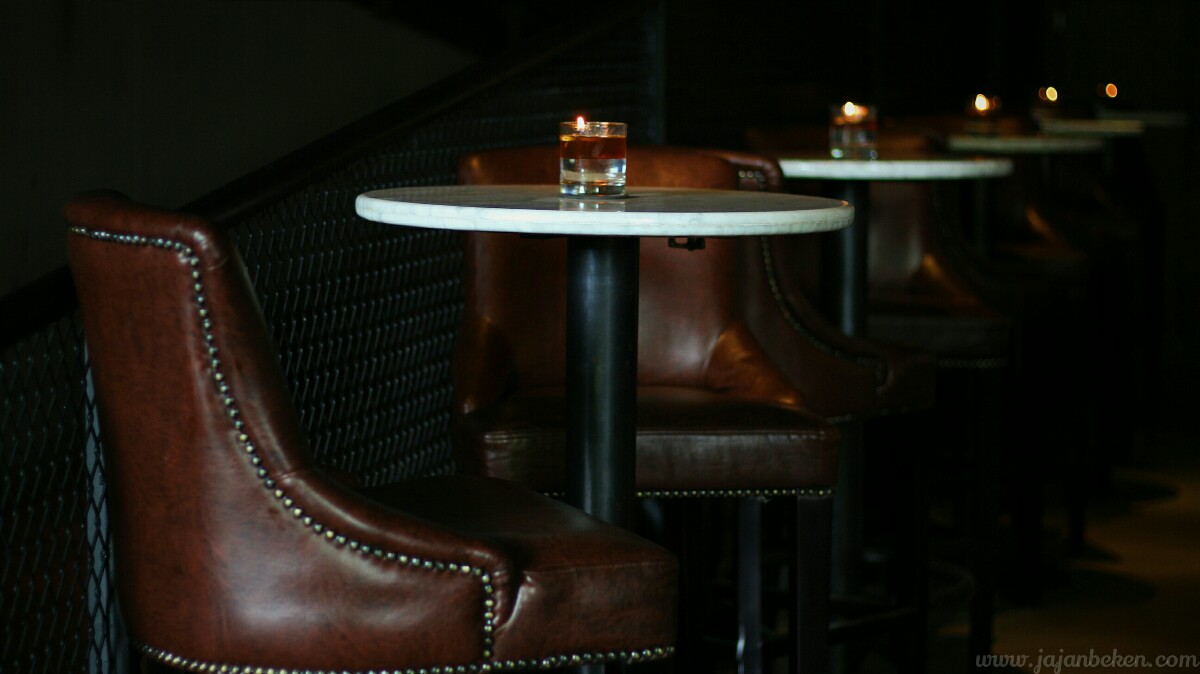 The service in this restaurant is very good, the waiters worked with well. They are wide-awake when we needed. Polite and friendly that is the important point when I visit a restaurant and this restaurant has it all.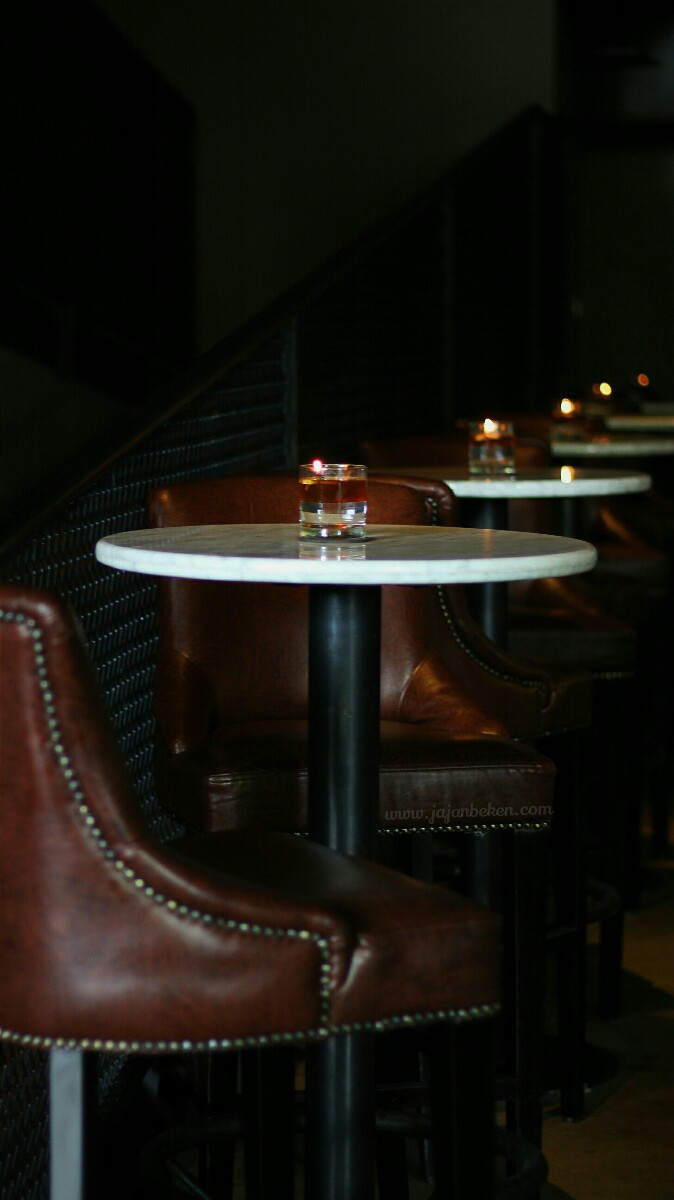 The Food At Leon
Before we talk a lot about the food at this restaurant I was a little disappointed when ordering a main course. Because why? they are very long to deliver my maincourse but when it is empty of visitors so I canceled my order. But the sense of my disappointment is lost when trying some very tasty food menu from this restaurant. Want to know what are these foods? Lets see below!
Mac N' Cheese IDR 40K
Good news for cheese lovers, it turns out this restaurant provides a very tasty cheese. Initially I thought this is the side dish menu of main course, but this menu can be ordered separately or ala carte. A very affordable price when you get a pan of cheese is quite huge. The taste of the food is very cheesy. The menu is more delicious when still warm.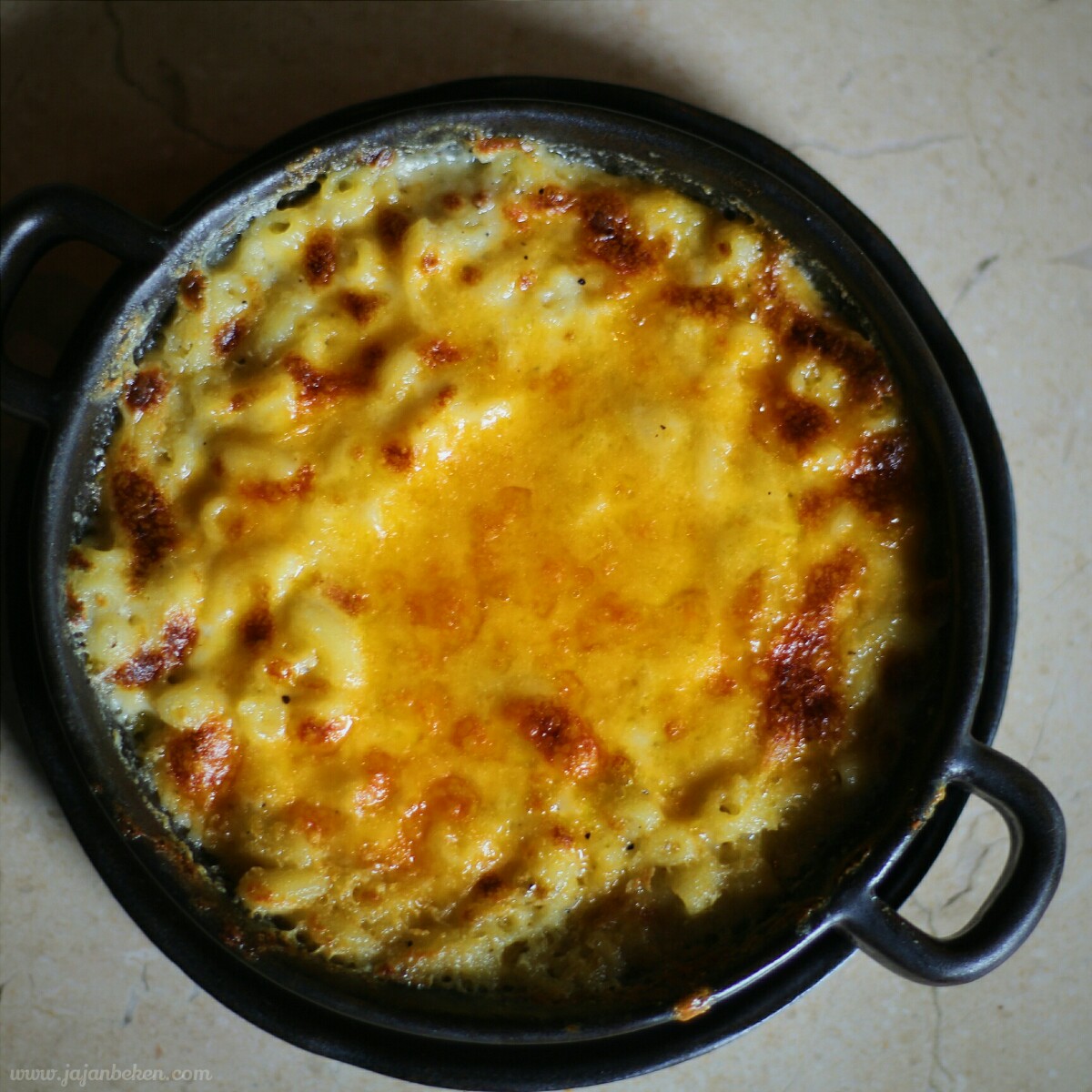 Apple Tart IDR 50K
The menu of this one is my favorite desserts menu. Good composition between cake and apple tart when mixed become one. For the tart feels very good with a hint of cinnamon and the texture is very nice.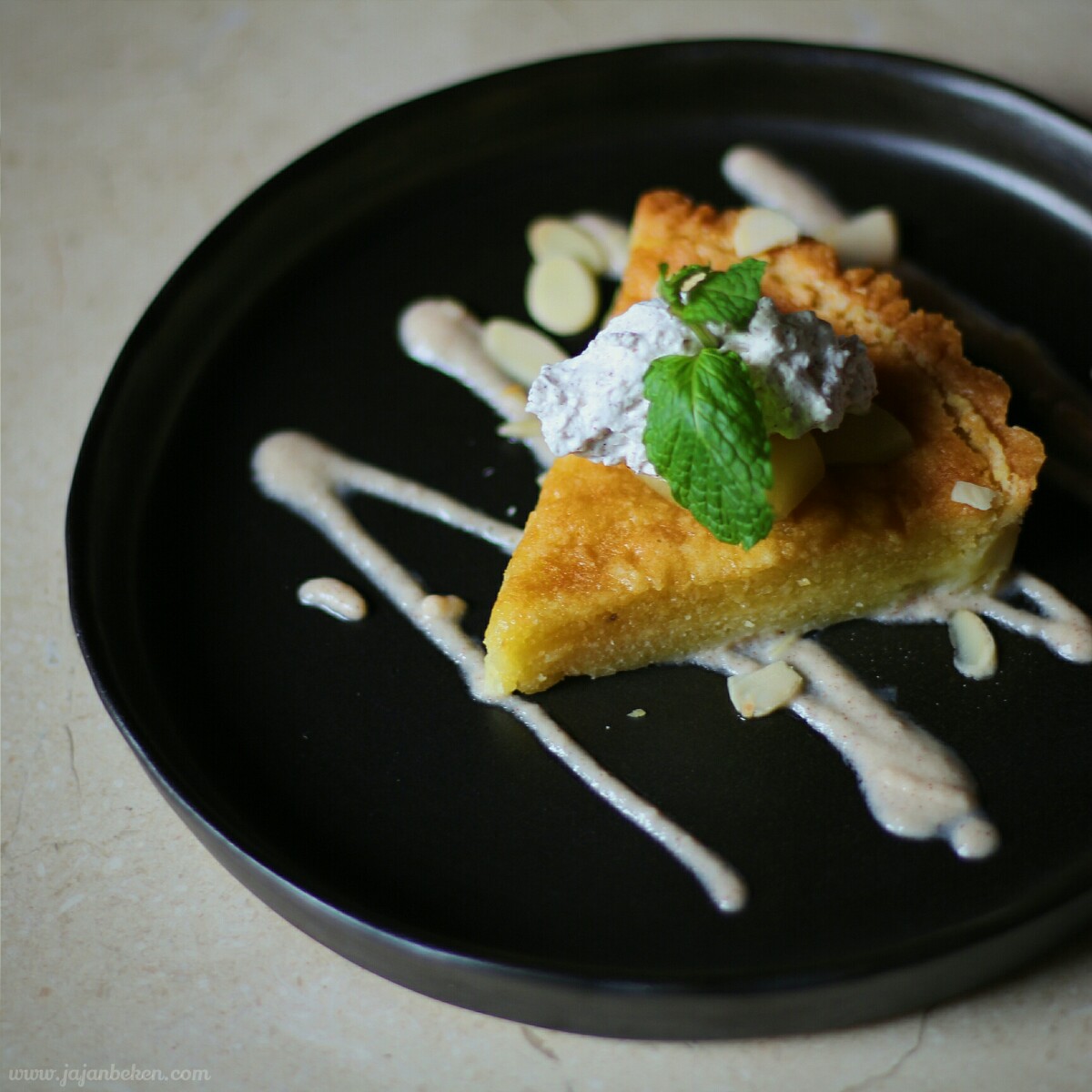 Flavored Iced Tea IDR 45K
Basically, these drinks can be found in many restaurants. The difference is concentrated flavor and presentation of this drink menu. At this restaurant iced tea menu can be chosen with a variety of flavor, as I add lychee. For the presentation of this drink looks very pretty and refreshing. And sugar is provided separately so you can add according to taste. The taste of tea is very tasty and feel strong.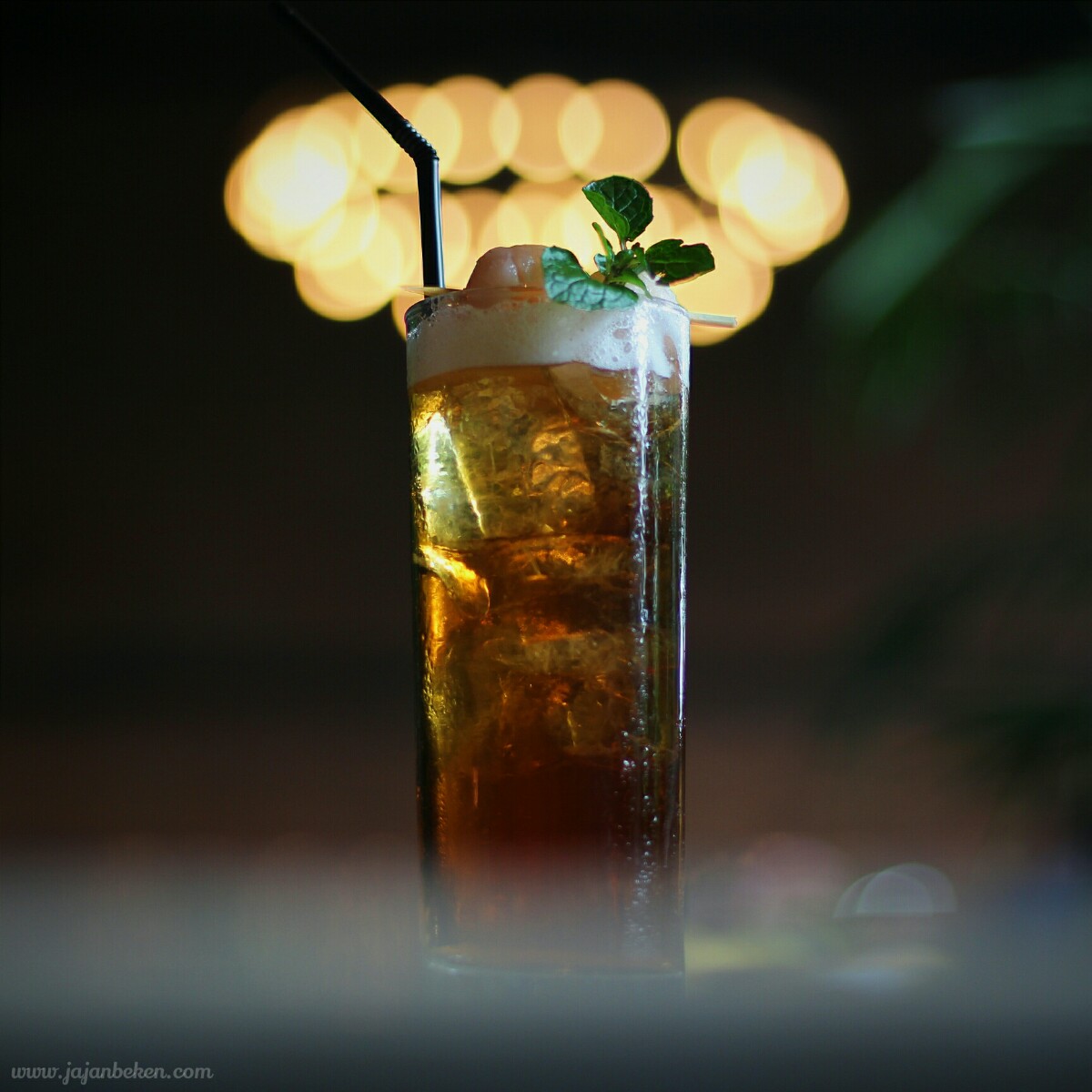 Iced Tea Tarik IDR 40K
Still the same as before the drinks menu, Iced Tea Tarik could be another option. Previously I really like this drink. Because the process is made by way poured another glass with is thrown, make this tea more viscous.
Over all, I really like this restaurant they have a good concept and design. Leon restaurant it is suitable for you just chill out or gather with family and colleagues.
Finally I closed my review after this delicious drinks. And I apologized if there is an errors in my writing and don't forget to subscribe out blog and just wait another culinary story from Jajan Beken!
RATING
Ambience : Excellent
Taste : Good
Service : Excellent
FACILITIES
Wifi : Yes
Plug : Yes
Dine in : Yes
Outdoor : No
Toilet : Yes
Parking : Yes
CONTACT
Address : Jl. Wijaya 1 No. 25, Dharmawangsa, Jakarta
Phone : 021 7221188
Instagram : leon_jakarta

INFORMATION
Open hour :12h – 24h
Price : Rp400.000 for two people (approx.)
Maps