Hotel Gran Mahakam have a good standard for excellence dining in Jakarta with its restaurants and bars. They offering a superb blend of home-cooked Indonesian cuisine, international specialties and signature beverages. Rituals such as afternoon tea and drinks at the Regal Bar & Lounge are favorites among Jakarta residents and hotel guests alike.
And the culinary team at Le Gran Café offers sophisticated flavors ranging from traditional Indonesian delights to Western, Asian and Japanese cuisine. The famous Le Gran Café Restaurant in Jakarta Selatan will tease your palate with an array of superb International buffet choices and an extensive a la carte menu featuring traditional Indonesian specialties as well as Western, Asian and Japanese cuisine.
Located on the Mezanine level with a modern and cozy ambience, from selections of authentic Indonesian cuisines to the most fascinating International dishes, Le Gran Café will give you a truly dining experience.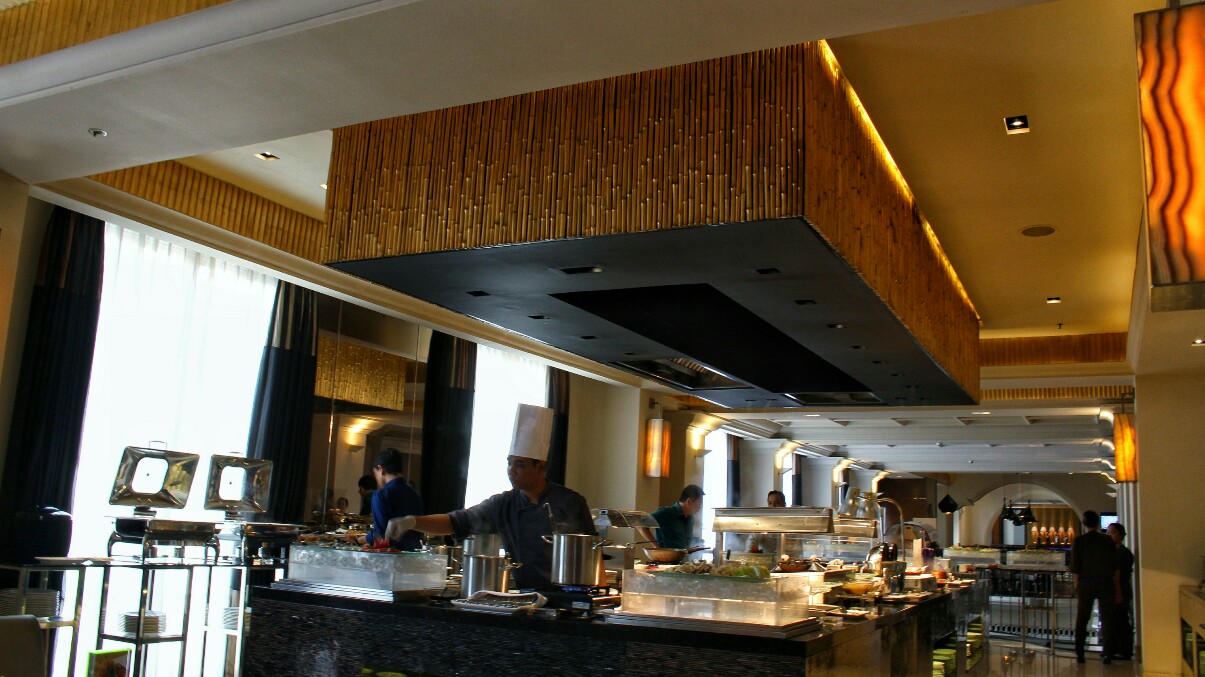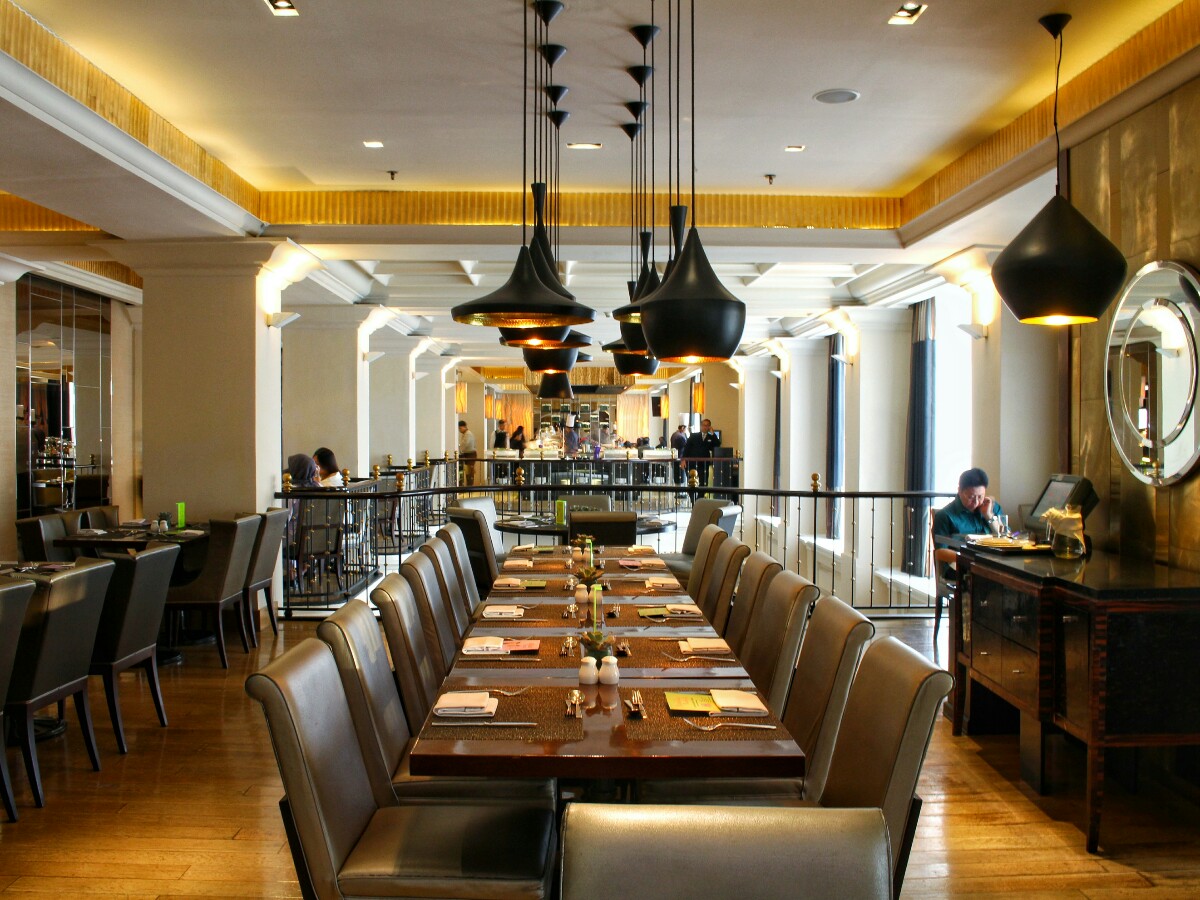 I also found out about this restaurant that they won an award from Now Jakarta in the form of a Best Indonesian restaurant. I think they deserve to win because the food serves in this restaurant is very tasty and has a distinctive taste.
Welcome to Le Gran Cafe Gran Mahakam Hotel
If we look at the ambience of this restaurant they have a European atmosphere that is very thick with an attractive interior design. And you will also be accompanied by live music as long as you eat here. Here are also many tables with different capacities.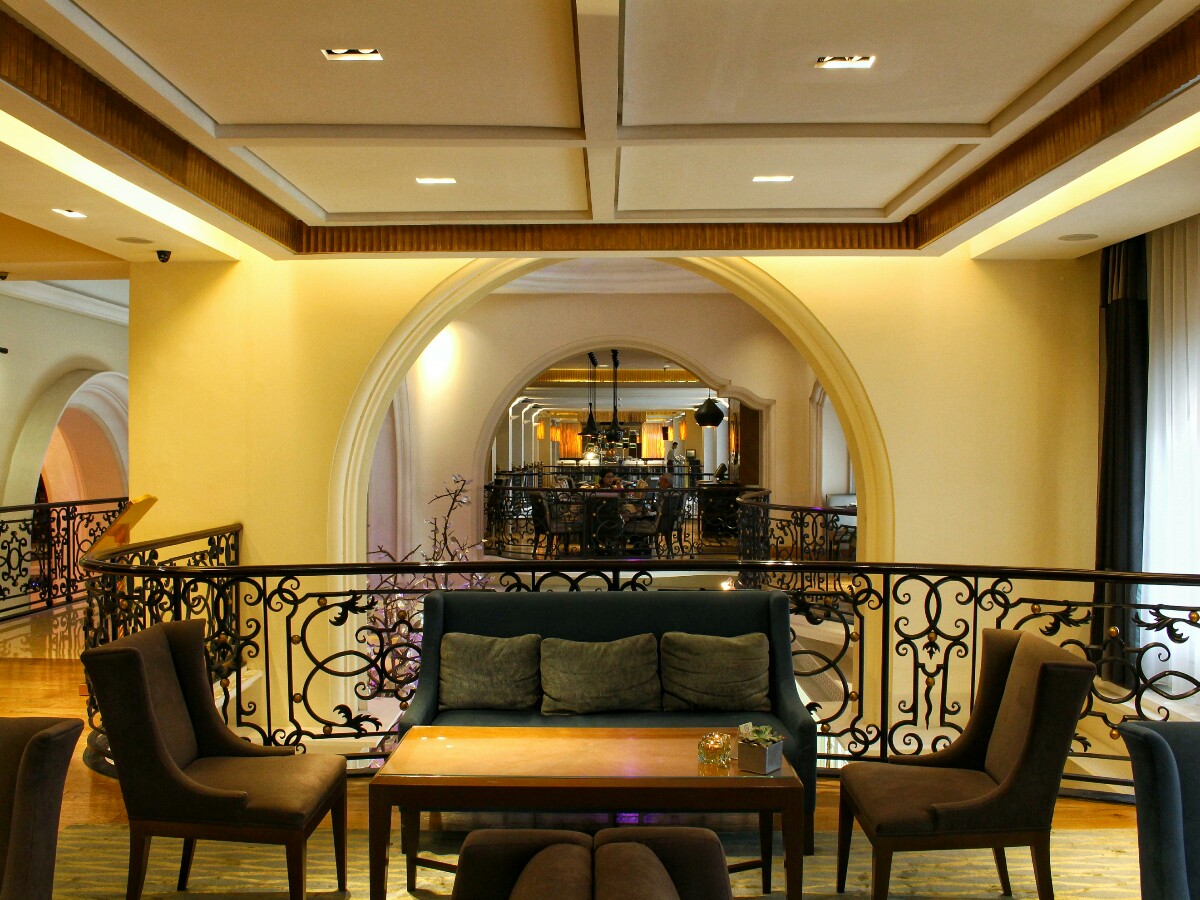 There are many foods offered here, there are Japanese, Mongolian, Western, Thai and Indonesian food with different food seasons each week. And when I was here the Indonesian food season was Balinese food. OMG I really like the Nasi Bali they serve, below I will review it.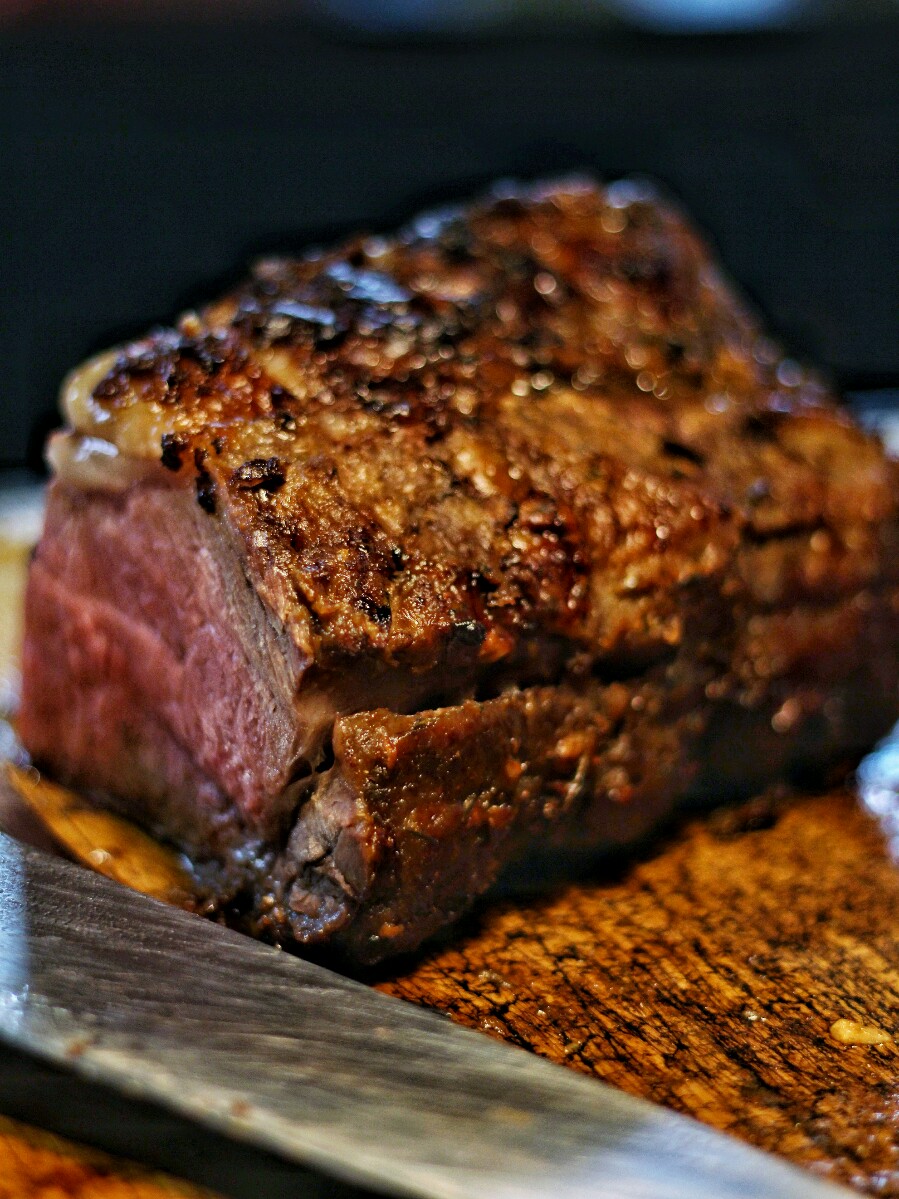 Indonesian Food
We were so happy after know that the Indonesian food here is one of the best in Jakarta. Start from nasi goreng, satay, bubur and tahu gejrot all is good. Sure you can find Indonesian food from breakfast to dinner.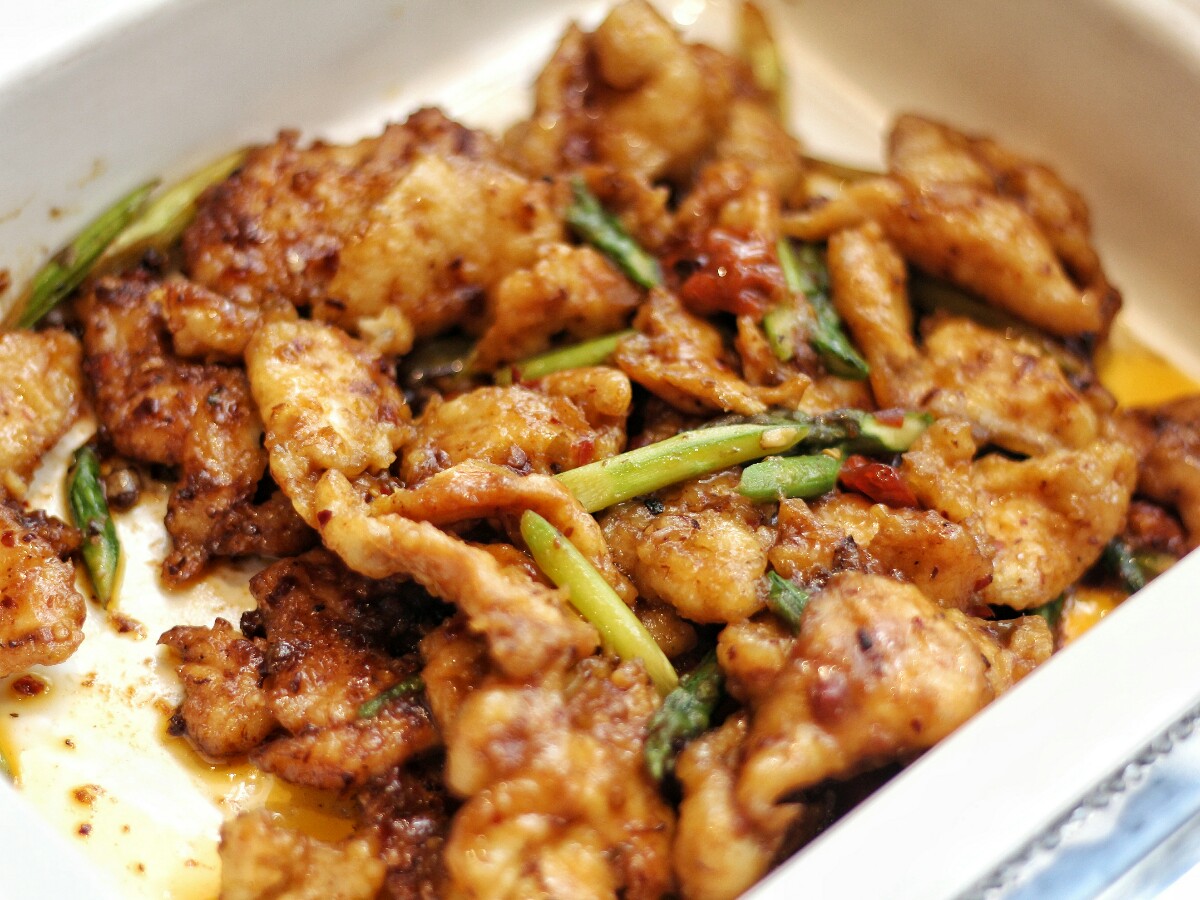 Japanese Food
Enjoy sushi and sashimi with many variant and all is fresh. Don't forget to pick salmon sashimi, it was really fresh and melt in your mouth.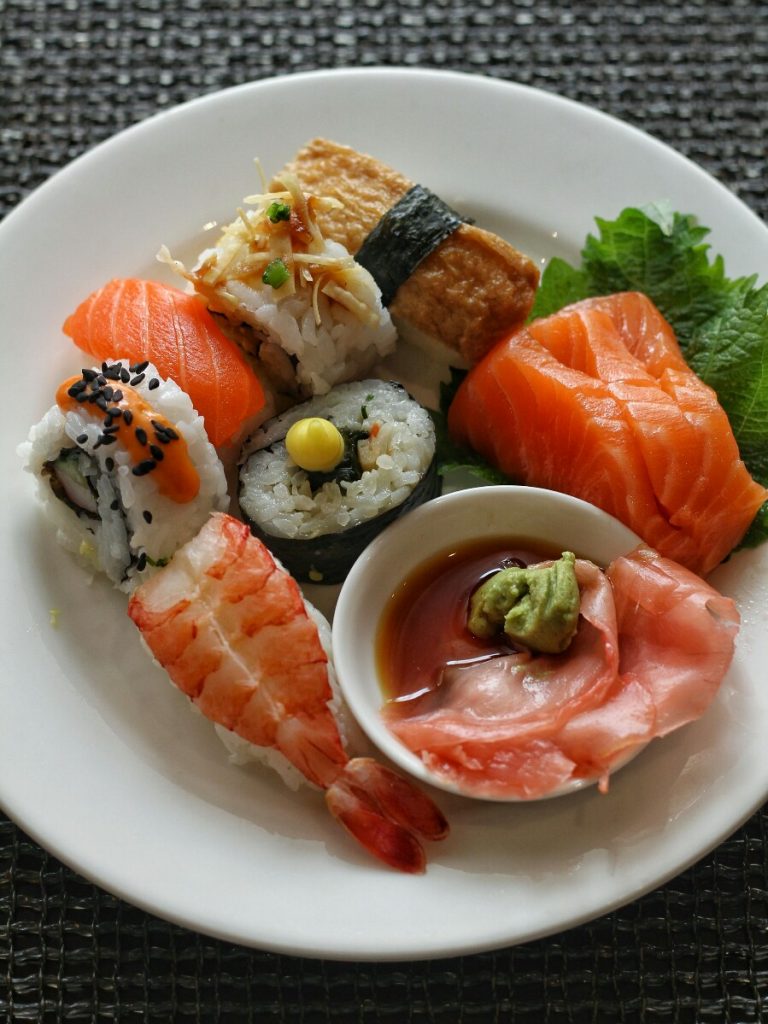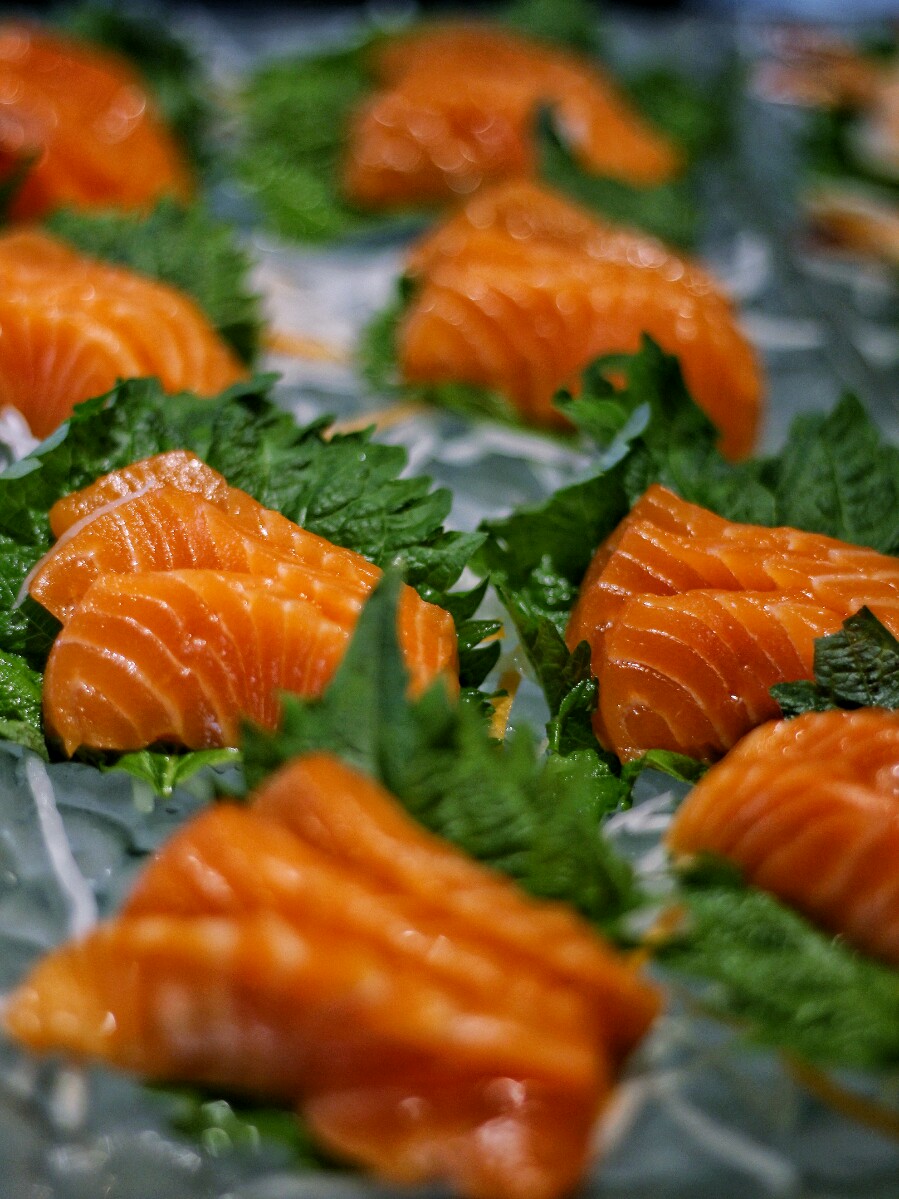 Barbecue
BBQ lover must come to the buffet because they have the best meat to grill on the pan. All is fresh and made by order. Indulge your taste buds with those beef and chicken.
Nasi Bali Le Gran Cafe
They serve Nasi Bali with a very complete condiment, what I like the most is Sate Lilit and Sambal Matah served. Until now I still can't forget the taste of the tenderness and the spices of this Sate Lilit. And it is perfect to eat it with rice and meat together, it will spoil your mouth and your.
Tahu Gejrot
Who's to say that here there is no traditional snacks? In fact they present Tahu Gejrot with authentic flavors that representing the taste. Spiciness level can be requested and we can take a lot of tofu for mashed uuugh so yummy.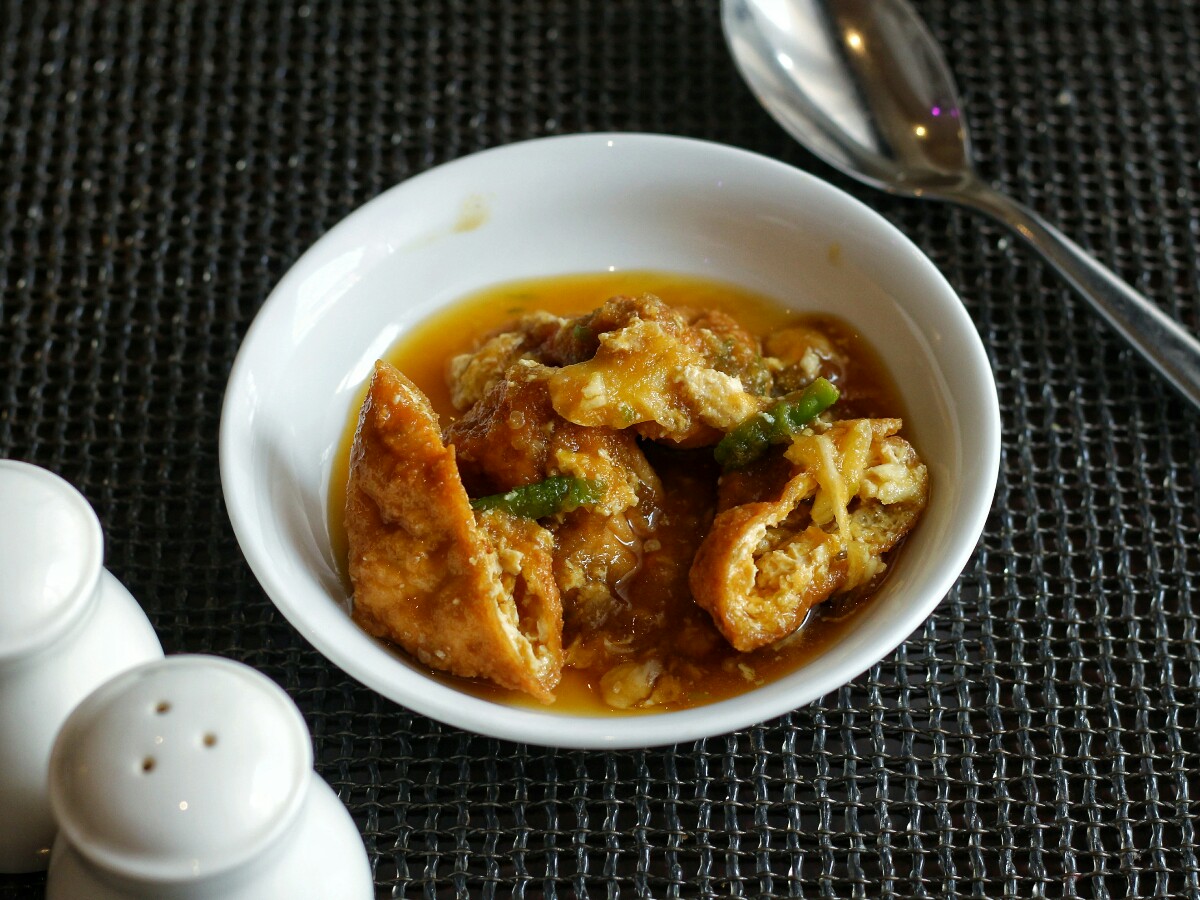 Steam Boat
If you need food with warm broth, here they also serve steam boat as well! Aside from the ones below, they also present Tom Yum which must be really good.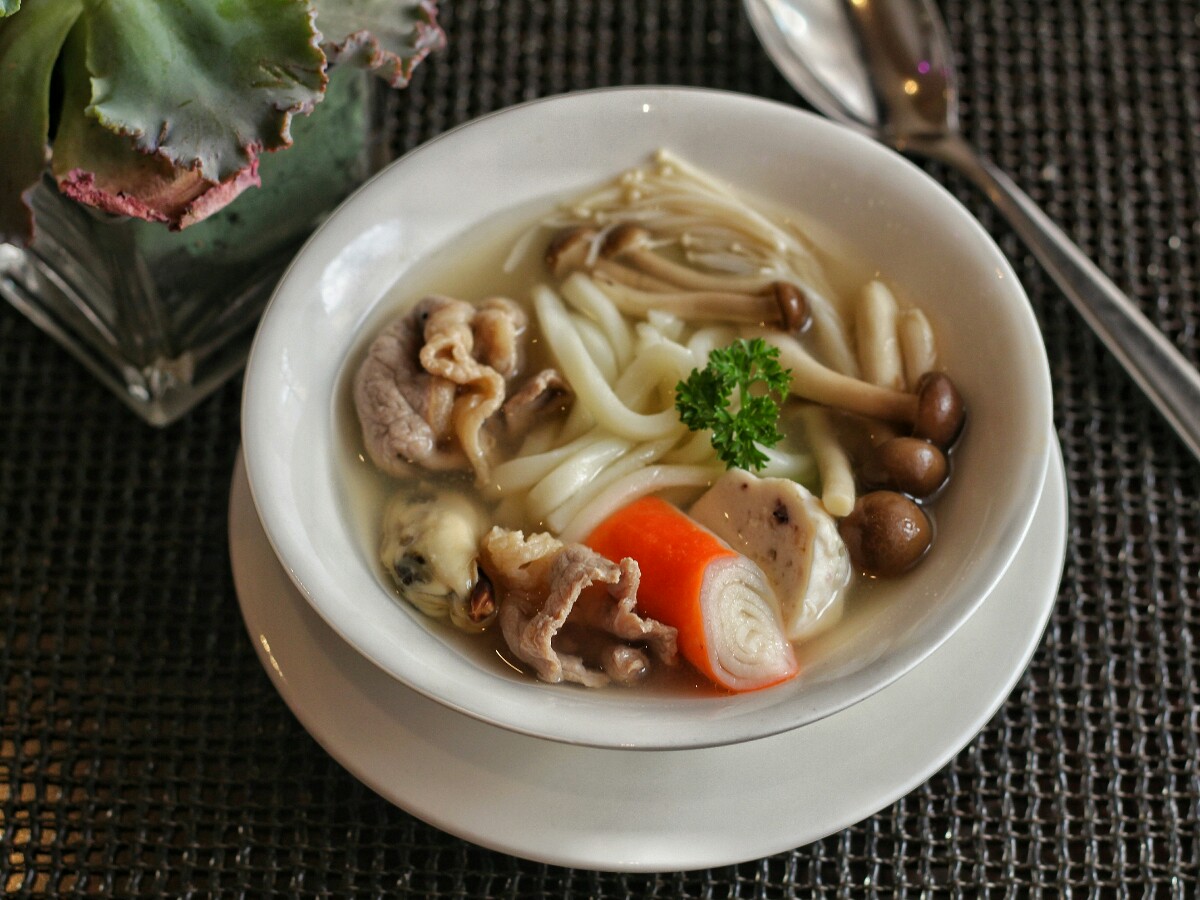 The Dessert
For dessert they serve many variants such as choco lava that a signature at Le Gran Cafe. The combination of vanilla ice cream and brownies is perfect.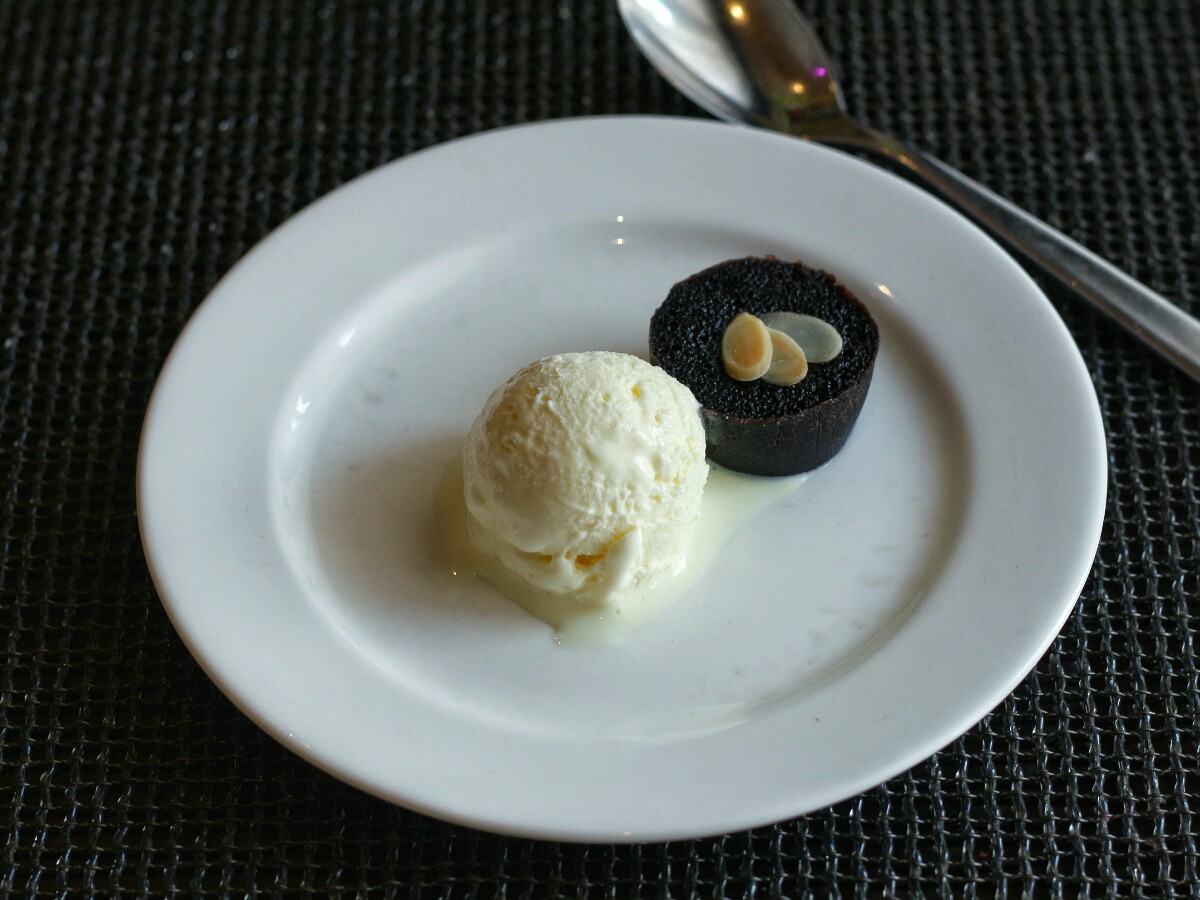 I highly recommend this restaurant to you guys! Because Le Gran Cafe Jakarta will spoil you with the food they serve. Besides delicious food they also offer a very interesting ambience as well as exceptional 5-star service. And don't forget to also read my review of this hotel by clicking the link here!
Finally I close my review and don't forget to follow our culinary journey in this blog, Instagram, Youtube and Facebook. Please apologize if there is something missing in writing or menu explanation. We open for critics and comment. See you in another culinary journey with Jajanbeken!
RATING
Taste : Excellent
Service : Excellent
Price :  Average 
FACILITIES
Wifi : Yes
Plug : Yes
Dine in : Yes
Outdoor : No
Toilet : Yes
Parking: Yes
CONTACT
Address : Jalan Mahakam I No.6, Blok M, Hotel Gran Mahakam Mezzanine Floor, RT.1/RW.7, Kramat Pela, Jakarta Selatan, Kota Jakarta Selatan, Daerah Khusus Ibukota Jakarta 12130
Tel : (021) 7209966
Instagram @granmahakamhotel
INFORMATION
Open hour:  06.00 – 23.00 WIB
Price : Rp700.000 for two people (approx.)
Dresscode : Smart Casual.
MAP