Fairmont Sanur Beach Bali have a good standard for excellence dining in Bali with its restaurants. They offer a superb blend of home-cooked Indonesian cuisine, international specialties and signature beverages. And the culinary team at Layang-Layang Restaurant offers sophisticated flavors ranging from traditional Indonesian delights to Western and Asian. 
The famous Layang-Layang Restaurant in Fairmont Sanur Beach Bali will tease your palate with an array of superb International buffet choices and an extensive a la carte menu featuring traditional Indonesian specialties as well as Western and Asian cuisine.
Located near from the main pool, Layang-Layang Restaurant will give you a truly dining experience.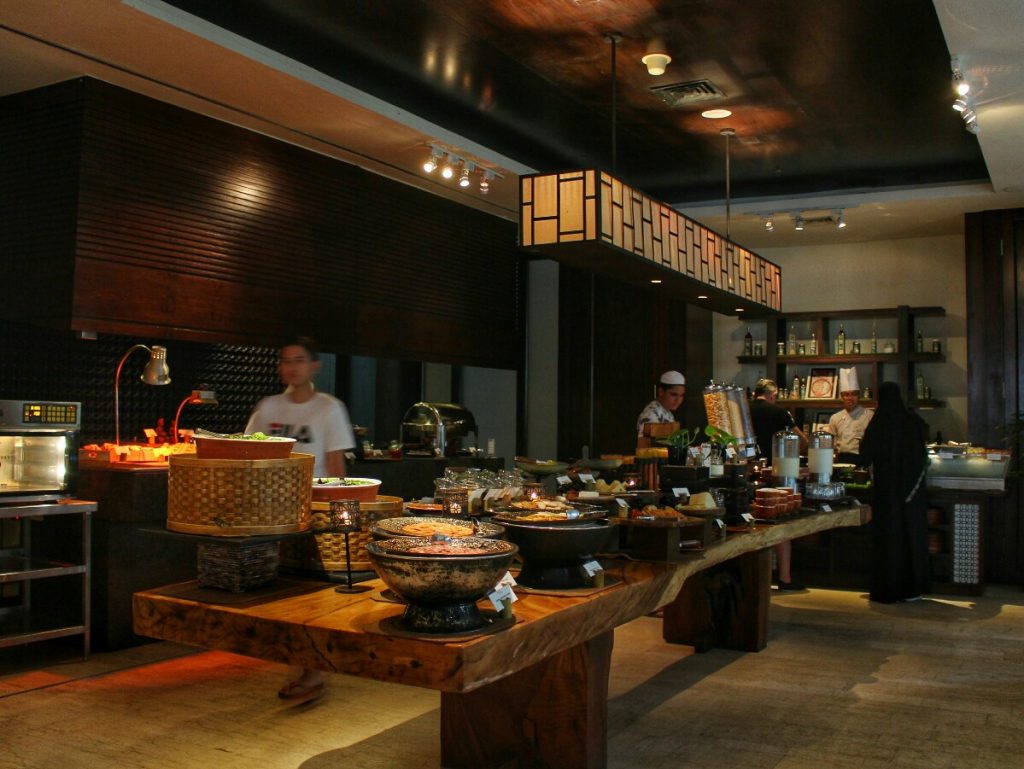 Ambience at Layang-Layang Fairmont
In Layang-Layang Restaurant has indoor and outdoor rooms, which is in indoor room have a traditional atmosphere that is very thick with an attractive interior modern design. And you will also be accompanied by traditional Bali music as long as you eat here. Here are also many tables with different capacities.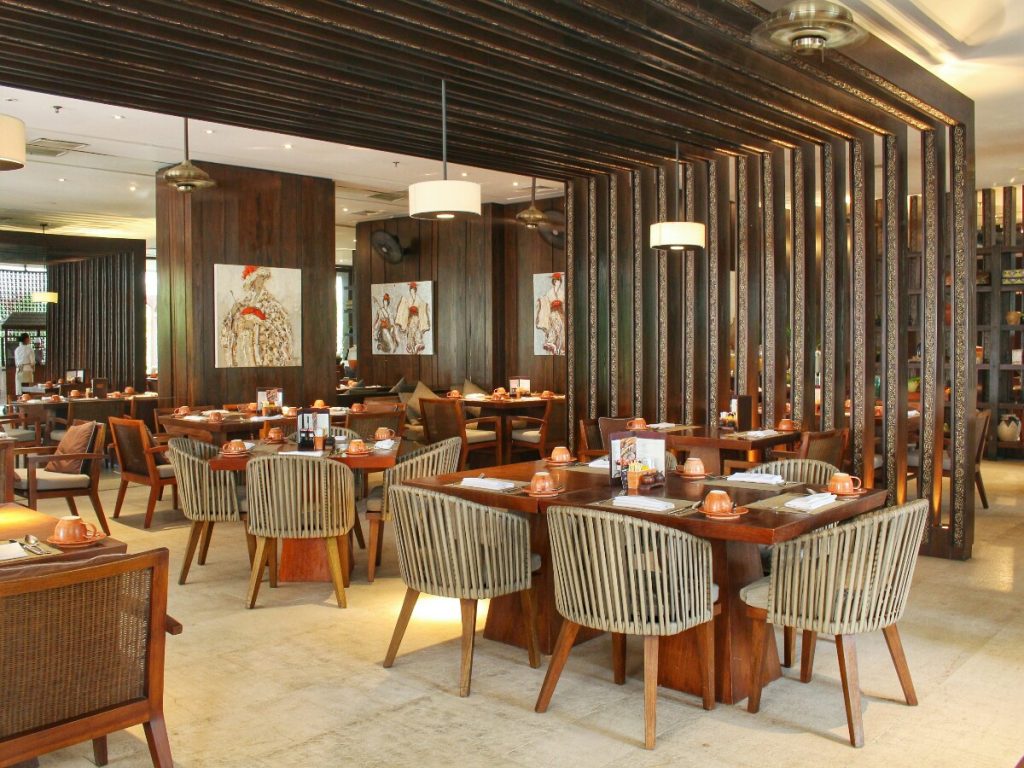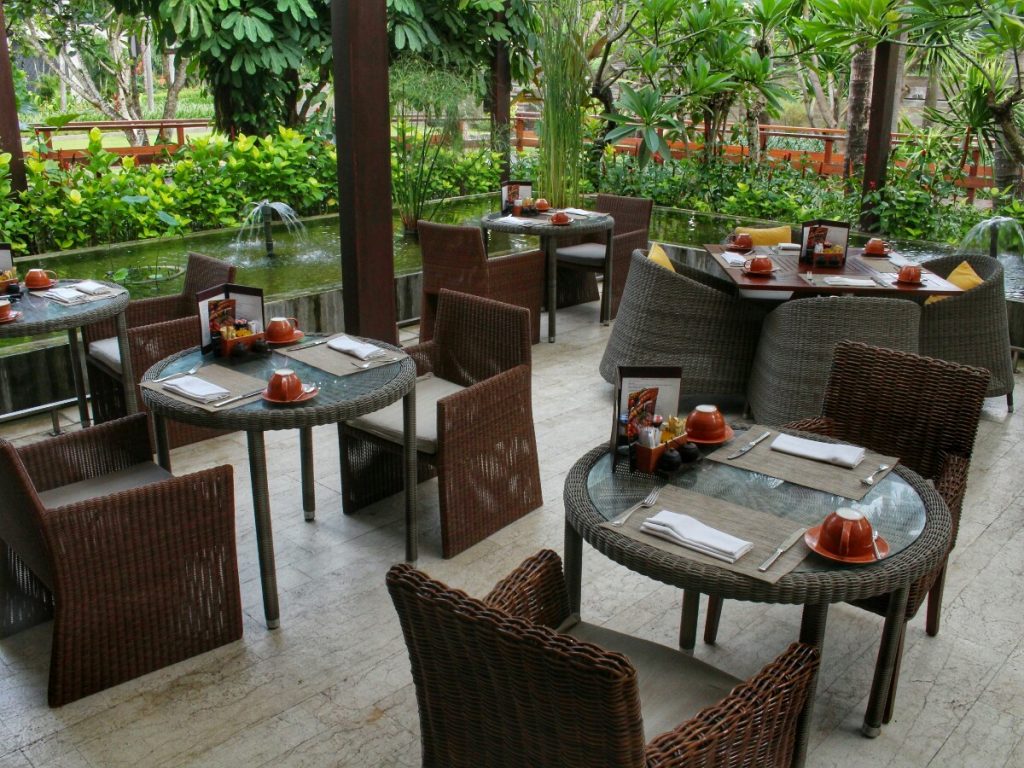 Here in Layang Layang, Indonesian name for kites, they serve a delicious selection of South East Asia cuisine. All the parts of a meal are presented at once and eaten together. As a result, the food experience is not an individual one, but one to be shared with family and friends.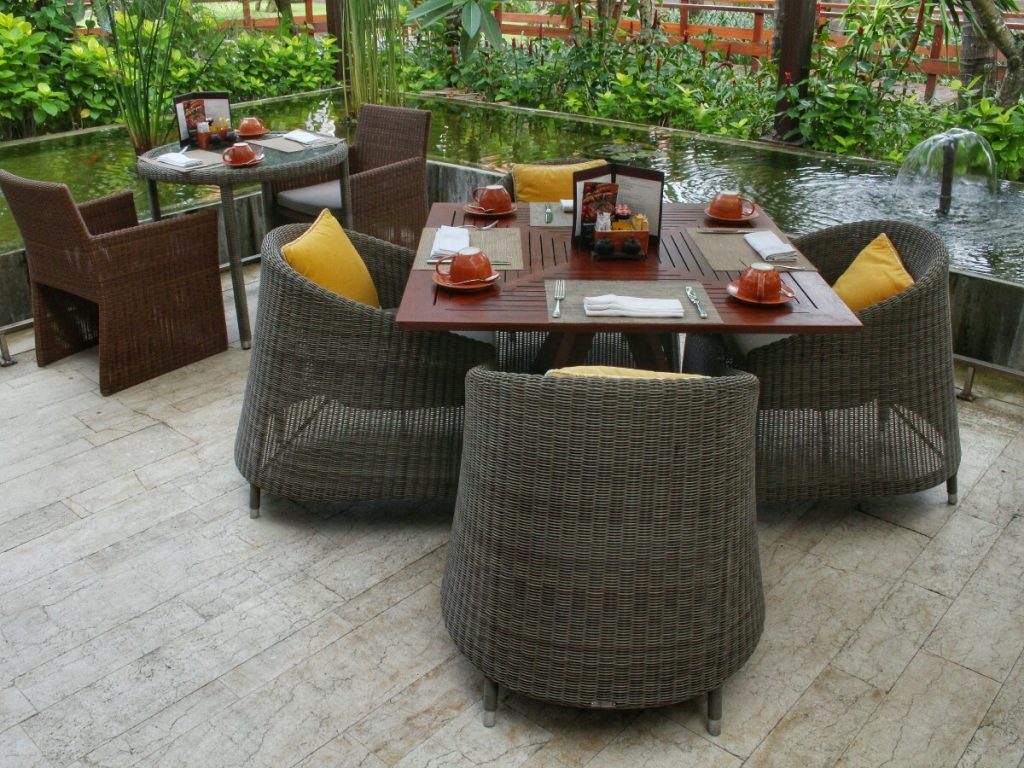 Buffet menu here has a very good taste made directly by the hands of experts. And they also have signature items that you should try like Indonesian Oxtail Soup, Indonesian Chicken Broth, and the Mahi Mahi a locally caught grilled fish.
International and pan-Asian dishes will compete for your attention. Besides the buffet menu they also provide a la carte menu. A la carte menu is inspired by the Indian Ocean to the Pacific. with a modern twist using fresh and locally sourced ingredients from around the archipelago.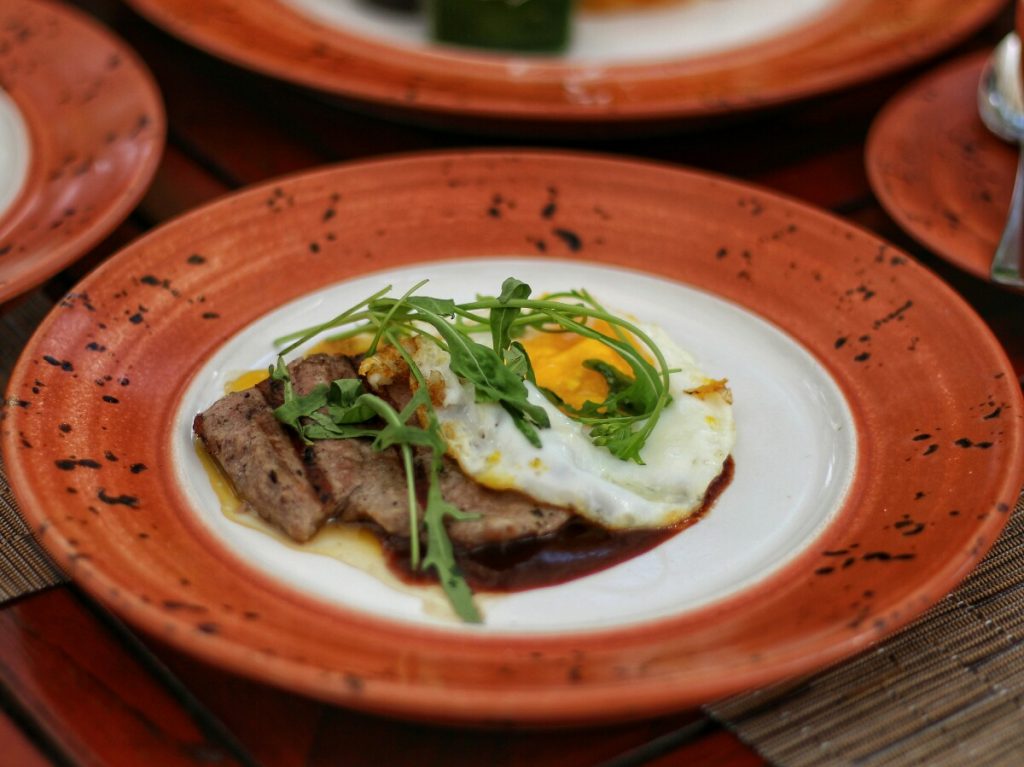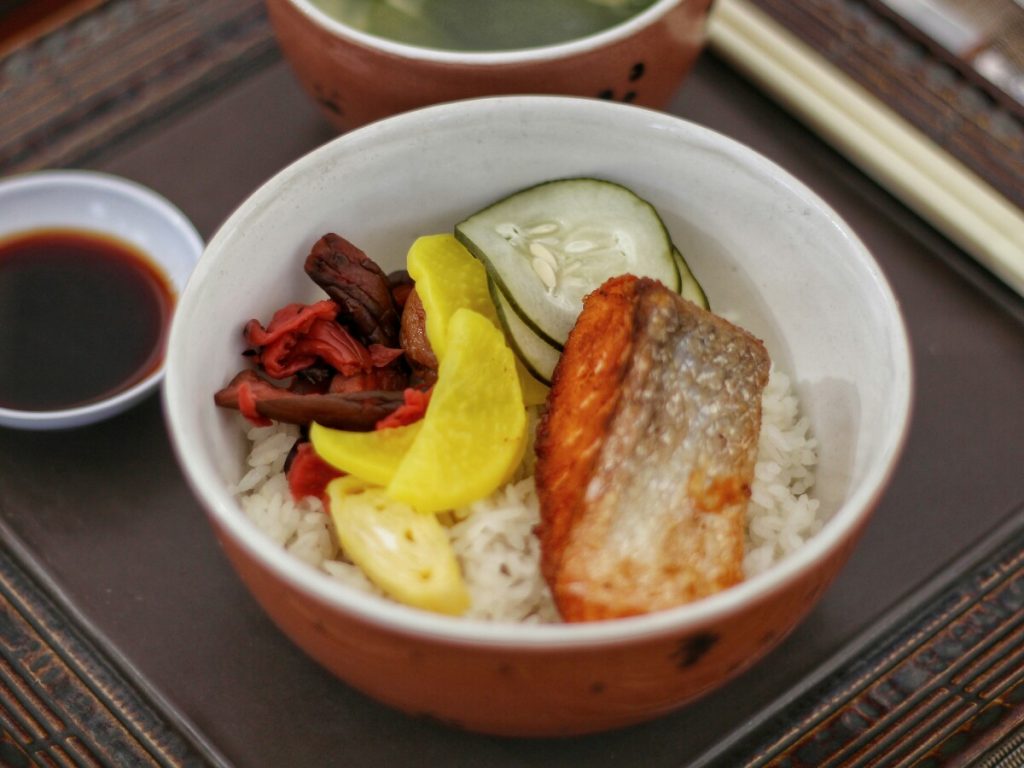 The restaurant also opens for a locally inspired breakfast buffet and dinner with a wide selection of International foods.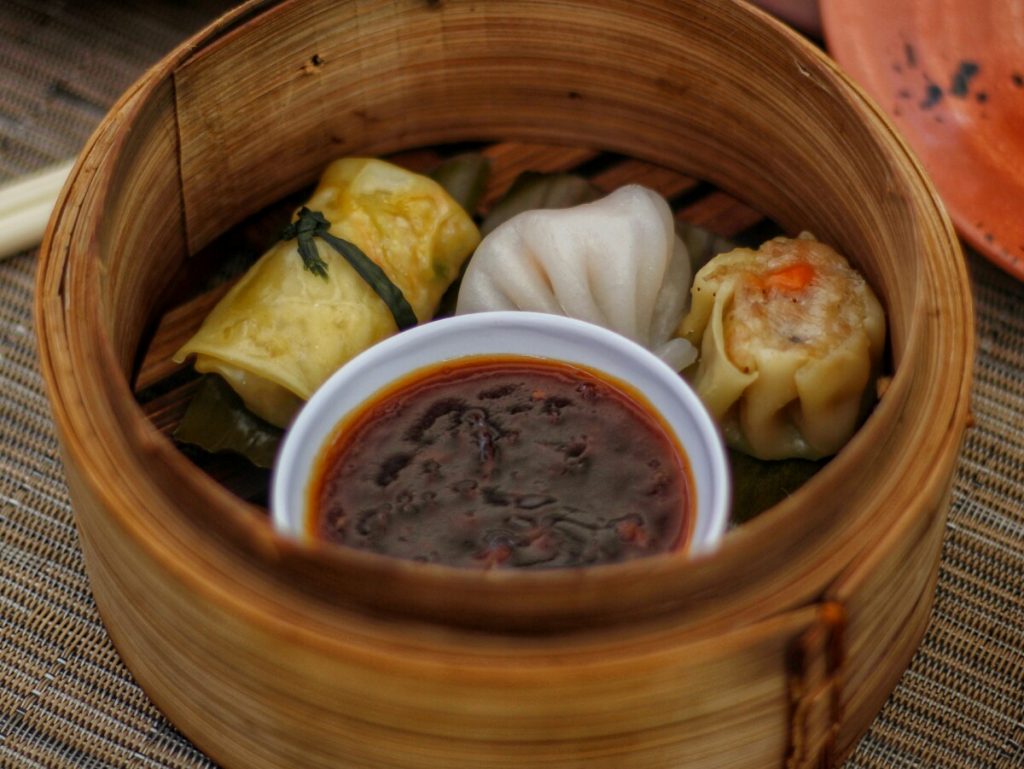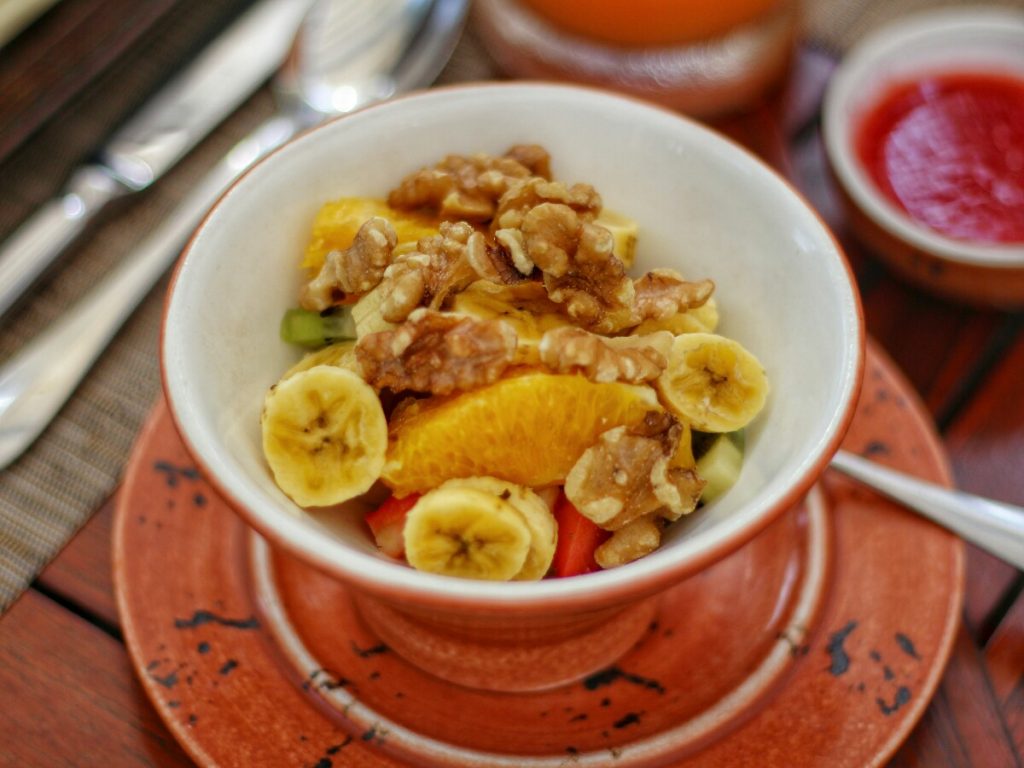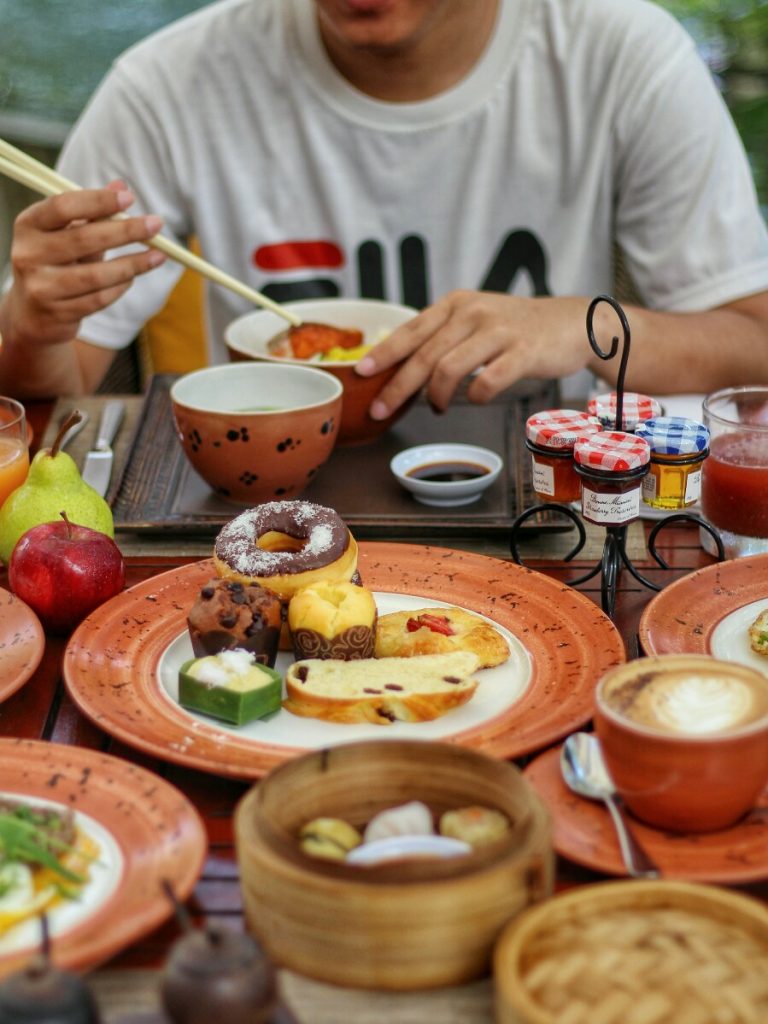 I highly recommend this restaurant to you guys, I think the ambience and taste of the food was amazingly tasty the price is very worth it. Layang-Layang Restaurant offers delectable arrays on the buffet for breakfast lunch and dinner with an a la carte option.
Finally I close my review and don't forget to follow our culinary journey in this blog, Instagram, Youtube and Facebook. Please apologize if there is something missing in writing or menu explanation. We open for critics and comment. See you in another culinary journey with Jajanbeken!
RATING
Taste : Excellent
Service : Excellent
Price : Average
FACILITIES
Wifi : Yes
Plug : Yes
Dine in : Yes
Outdoor : Yes
Toilet : Yes
Parking: Yes
INFORMATION
Address : Jl. Kusuma Sari No.8, Sanur, Denpasar Sel., Kota Denpasar, Bali 80227
Telp : (0361) 3011888
MAP