When I've run out of ideas I choose Mall because there are many restaurants there. Now choosing a restaurant inside the mall is quite confusing, because it's a lot of good choices, so we have to choose according to the mood. Now you do not have to worry, I will help you in choosing a very comfortable restaurant like at home. Located in west of Jakarta it's Called Kopi Kitchen Lippo Mall Puri.
Located at Lippo Mall Puri making this restaurant very easy to visit, because the location of the mall is very strategic in west of Jakarta. Previously I have visited this restaurant in the other branch is in Kemang Village. Yaa exactly this restaurant has two branches in two malls and will continue to grow with time.
Talking about Kopi Kitchen Lippo Mall Puri there will be no end. Because there are so many things we can talk about this restaurant. So, which we will discuss first on this restaurant is ambience. Keep in mind until the end of this story. Just scroll down guys!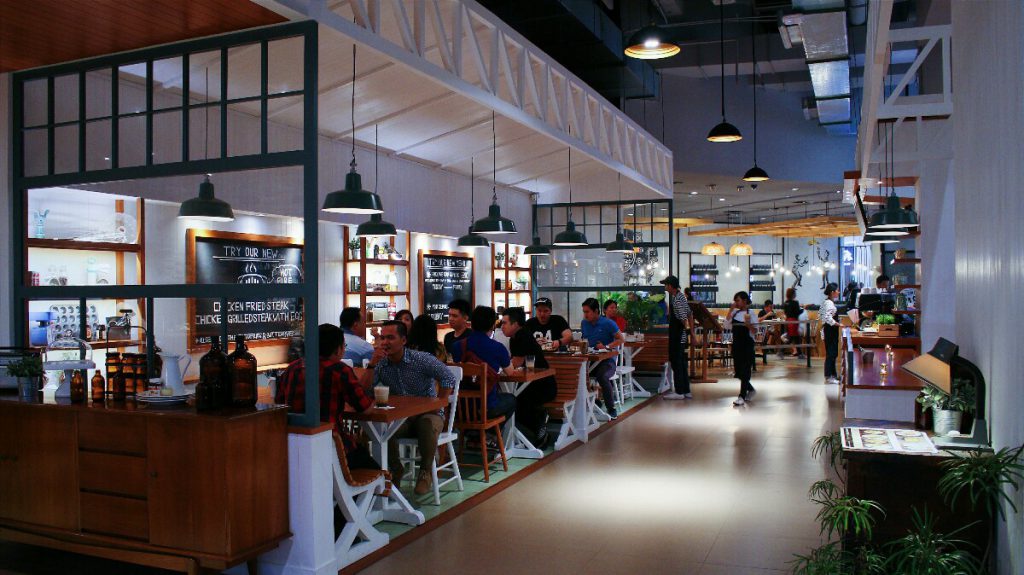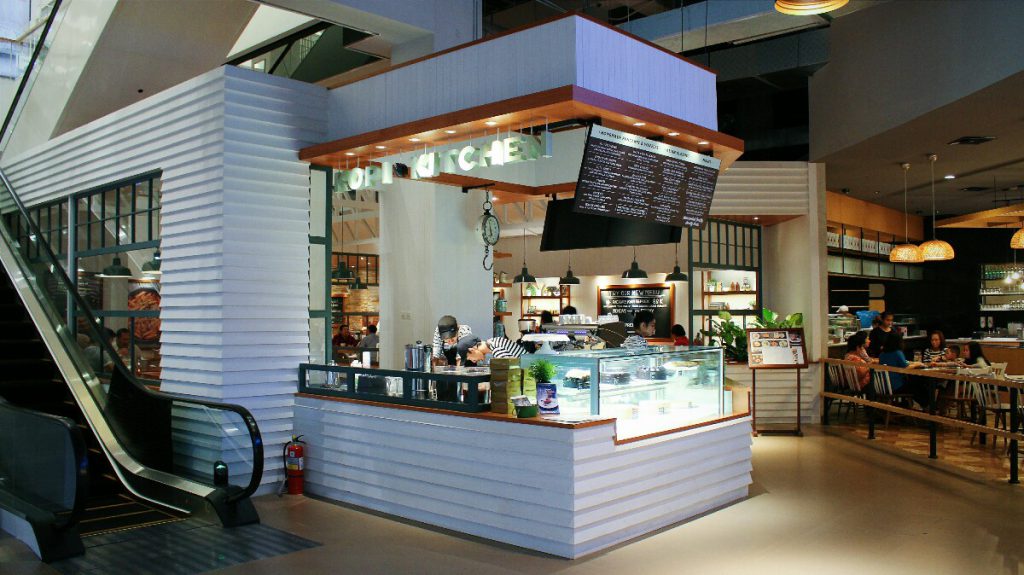 Located at lower ground in this mall and very easy to find Because it is right next to the escalator stairs. In this restaurant the main room is separated by the street of the mall visitors. I think this is a very good idea Making the visitors want to stop by while passing this restaurant.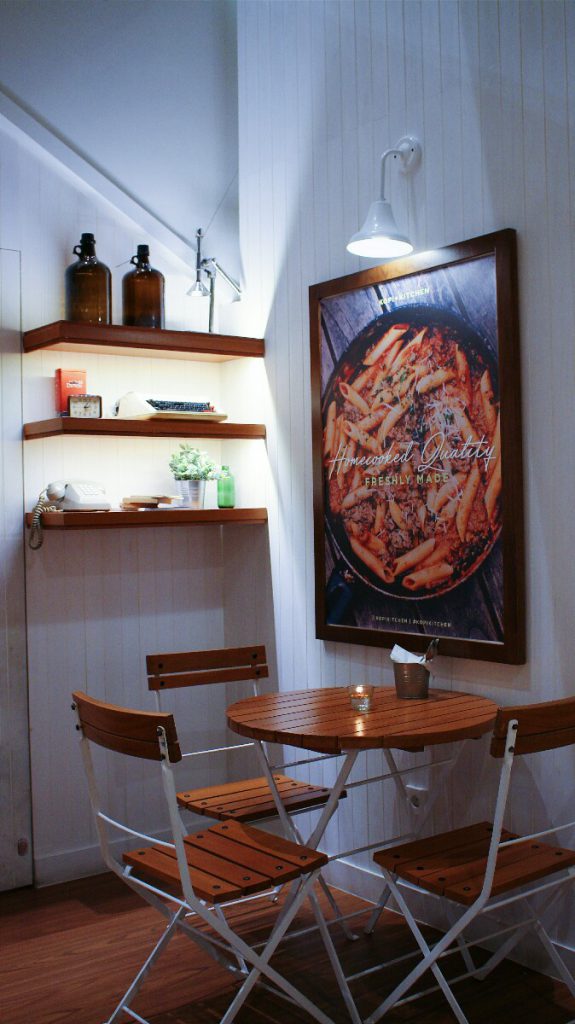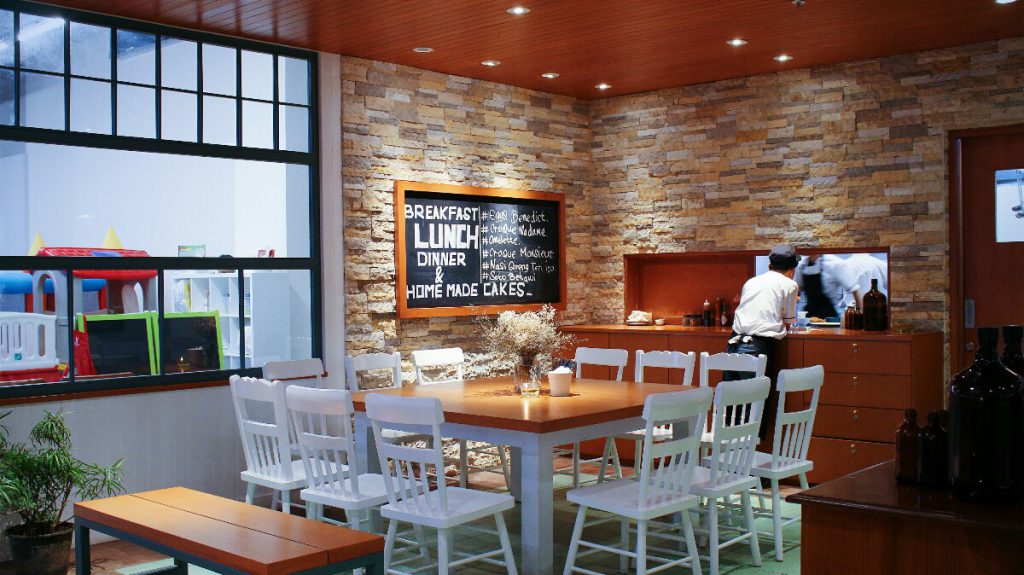 Ambience at Kopi Kitchen Lippo Mall Puri
One of the most I like at this restaurant is the ambience and ornaments at this restaurant. They have a very comfortable concept that makes the visitors are at home. They use wood elements on every table and chair making increasingly warm ambience of this restaurant.
And the ornament in this restaurant is very interesting, because there are so many decorations like cookware like at home. So I almost forgot was in the mall and I think I'm at home.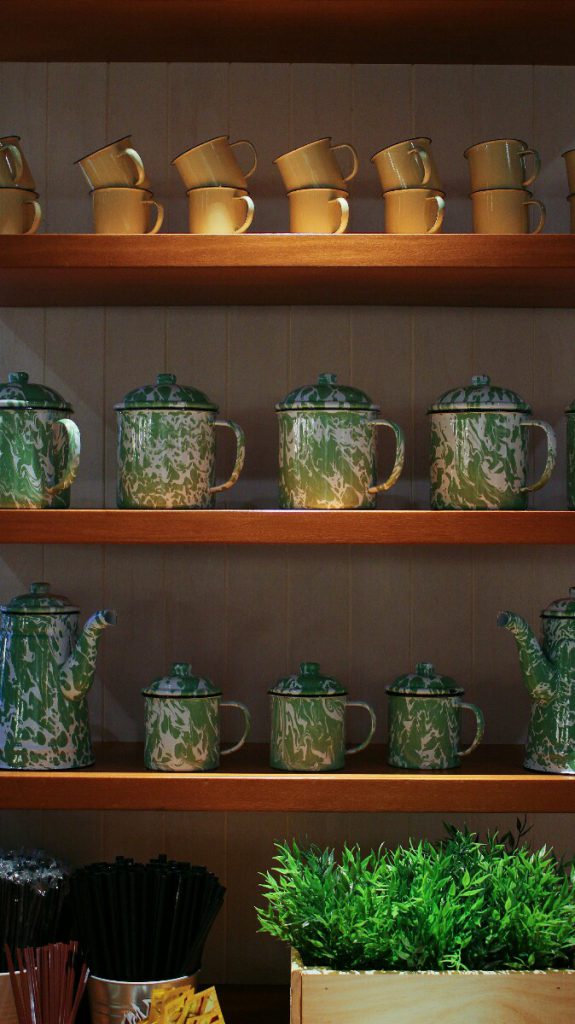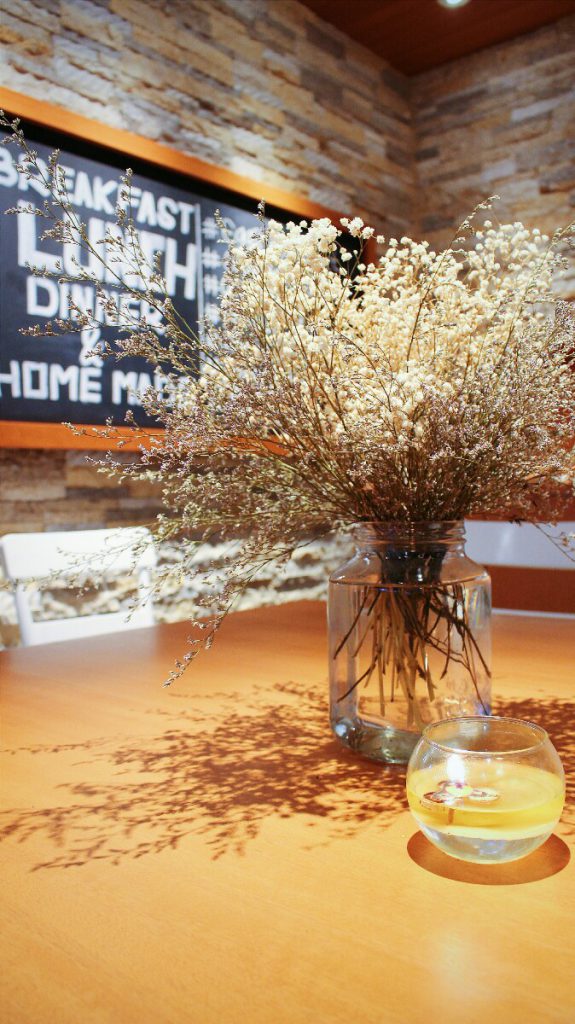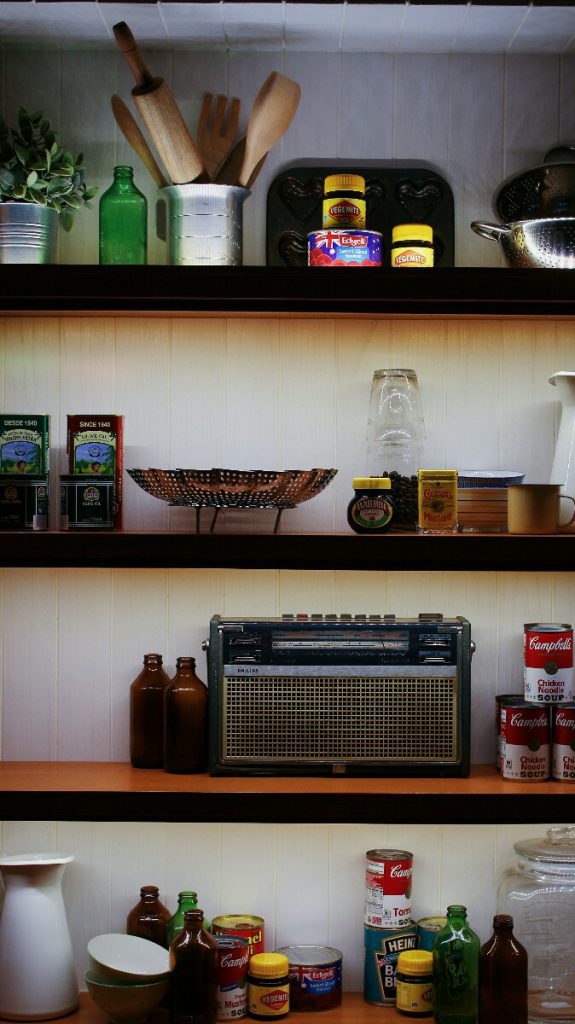 The Food At Kopi Kitchen Lippo Mall Puri
Ayam Geprek IDR 75K
If we see from sambal matah, looks very tempting isn't? Ayam geprek this one really delicious. The texture of the meat so tender. Plus the sambal matah on it will taste more delicious. For the rice presented is very tasty, this is not fried rice but the seasoned from sambal matah which is oily.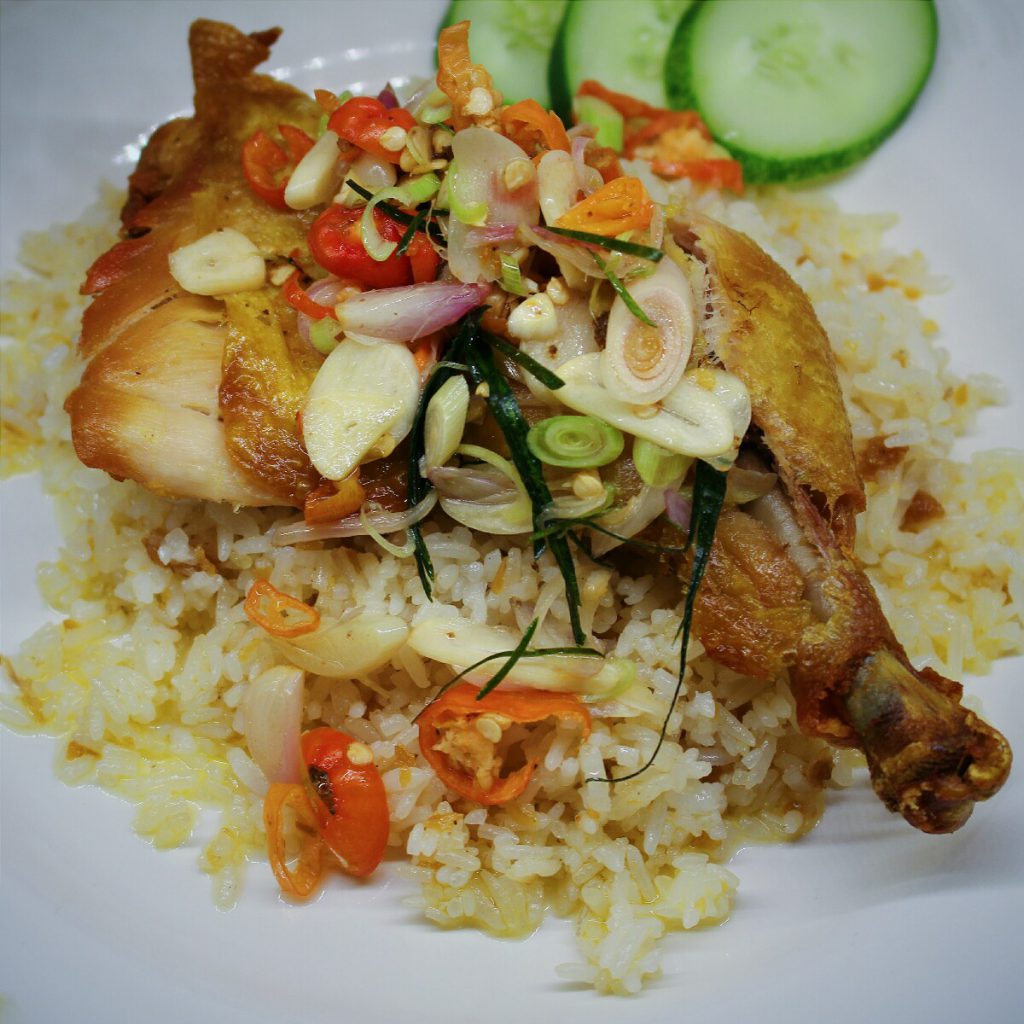 Chilli Fish Bolo-Bolo IDR 65K
I think I am more comfortable here because the food is presented very tasty and has a taste. This menu is served with spicy taste which is I'am a spicy lovers. Can you see in the photo, a lot of chili is very abundant on this menu. For the bolo-bolo has a dry texture guys, I think resembles like a fried food.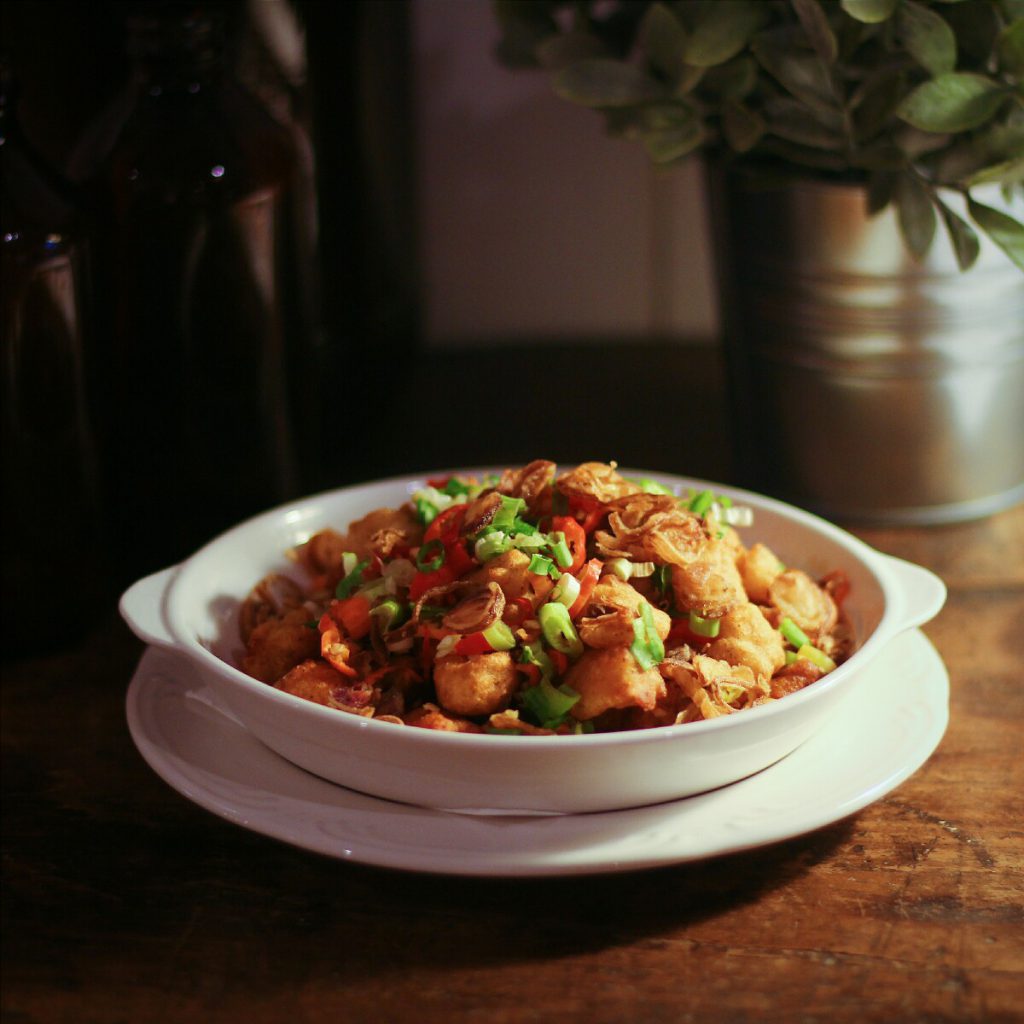 Pasta Rendang Pedas IDR 75K
Do not know why, I always liked pasta. So, I know very well about this Italian food. For the texture of pasta still fairly good with tender and chewy. And this menu is still in a spicy menu dish. The rendang seasoning perfectly mix with the pasta and the meat served is very tasty.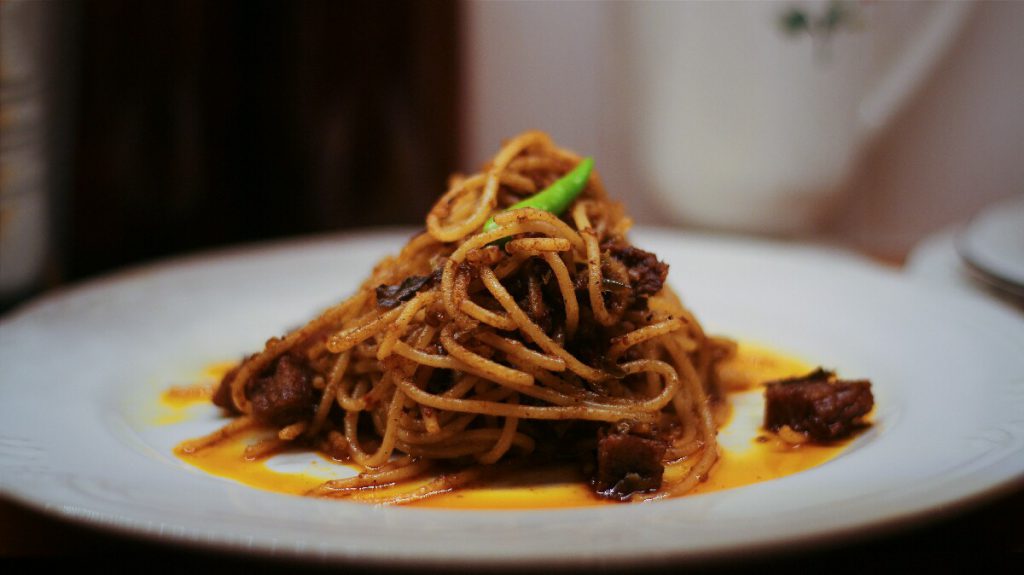 Besides the menu above this restaurant also serves another delicious menu, you can see below guys!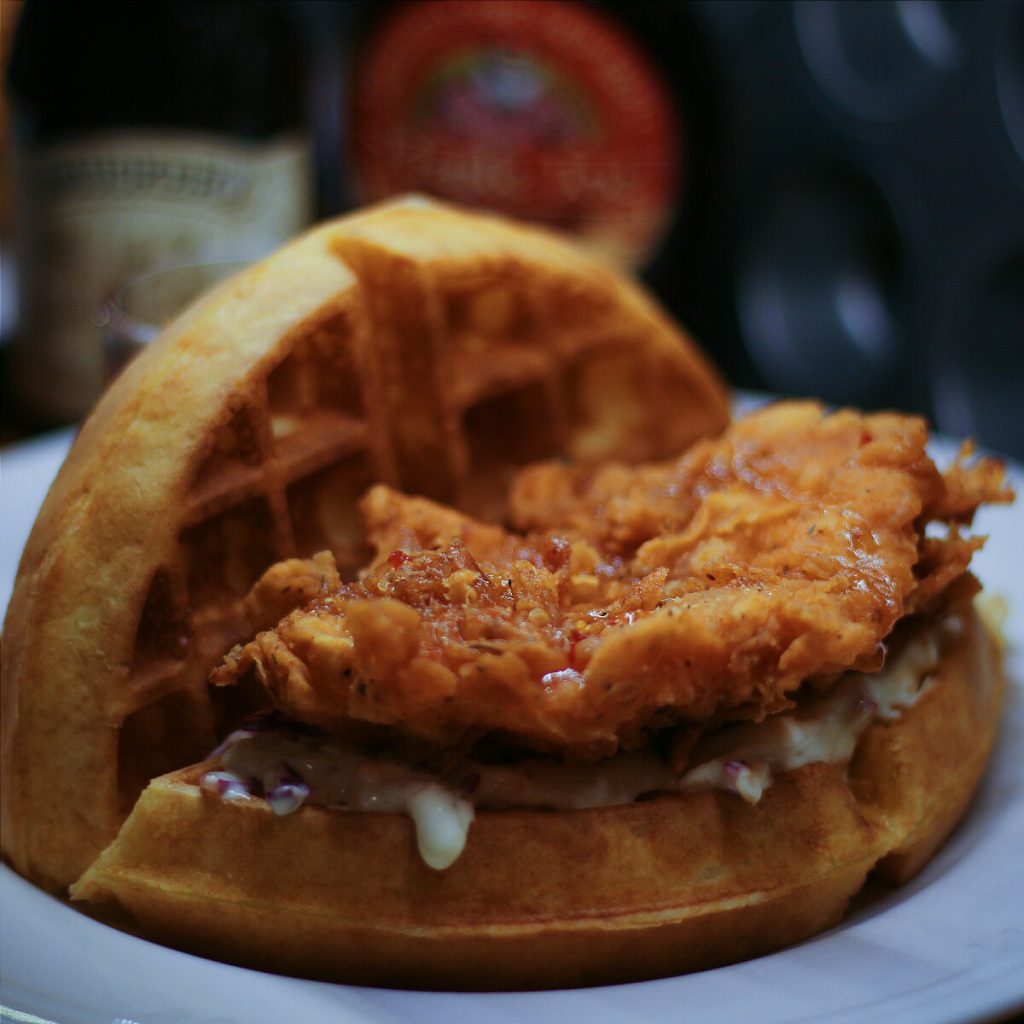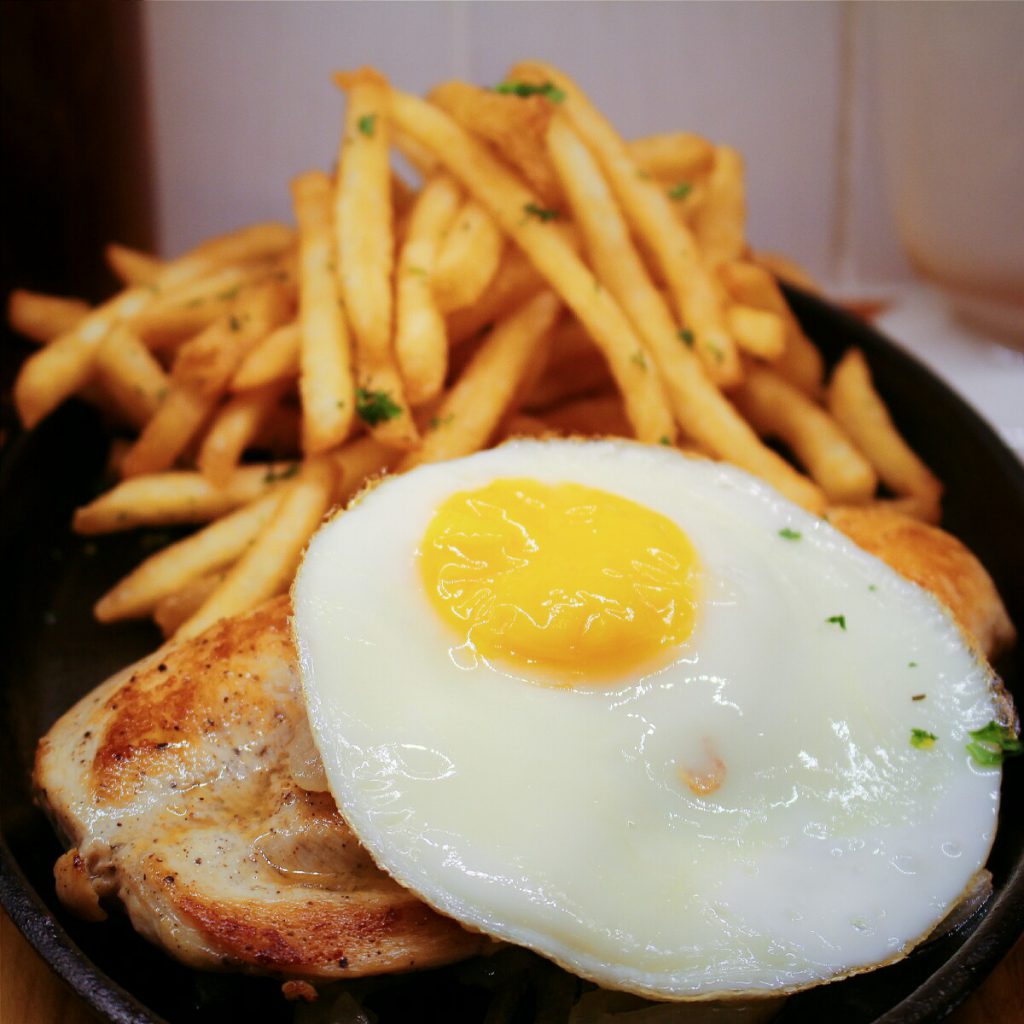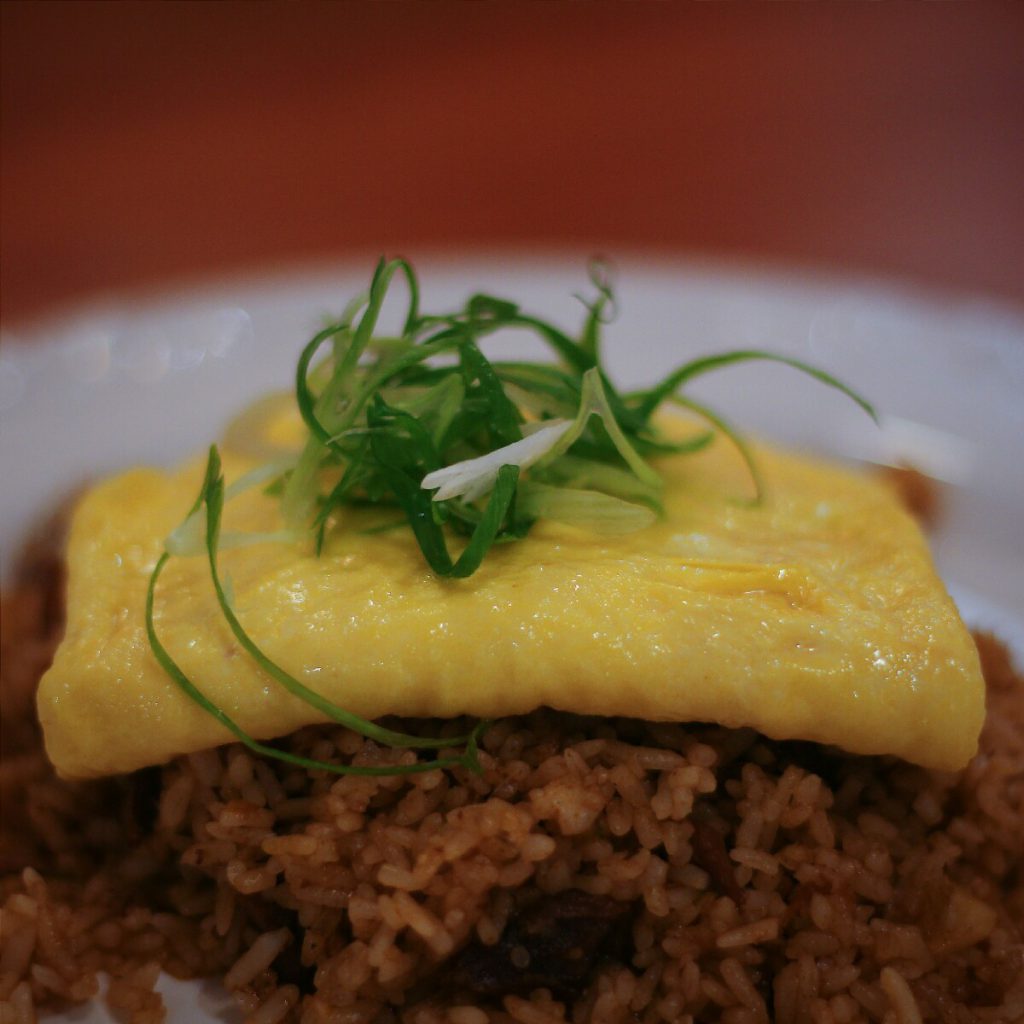 Cappuccino Iced 30K
When I drink this menu, I was feel so lucky because I choose the right choice. This cappuccino ice was very tasty and addictive. Someday I will order this drink again when I visit this restaurant.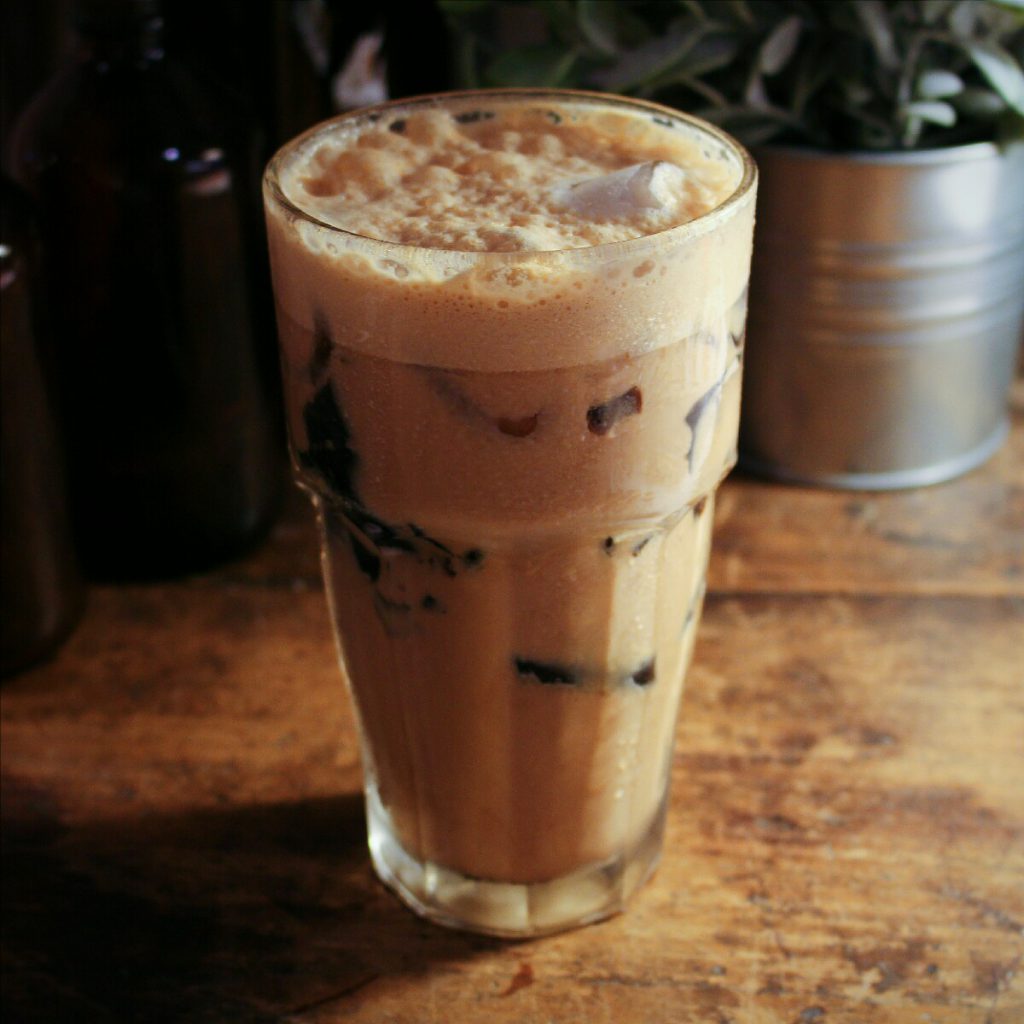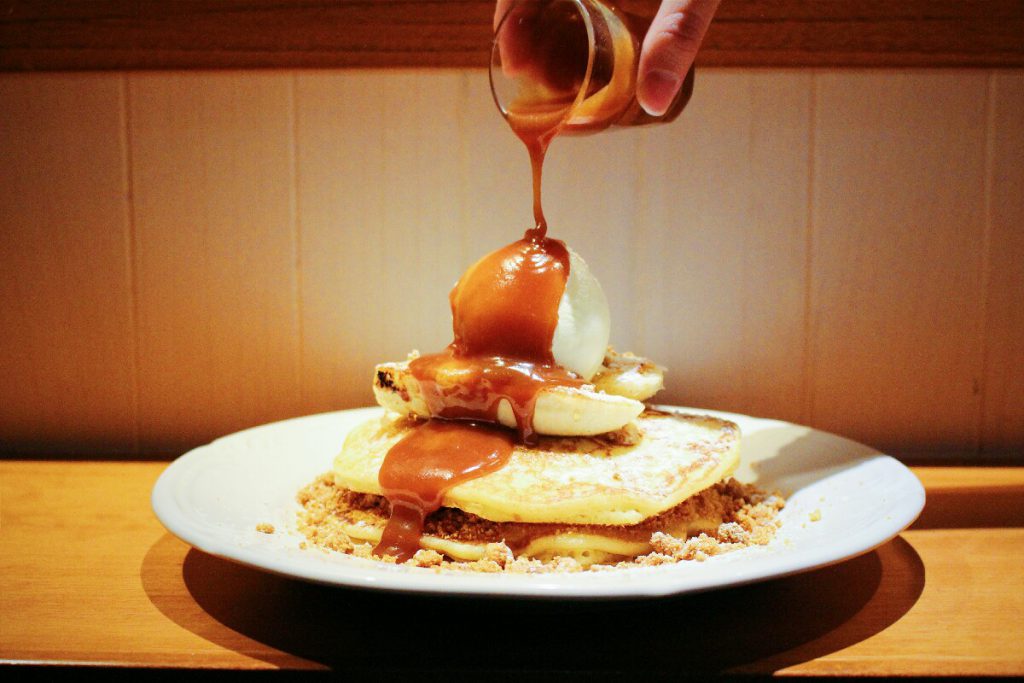 Oreo Cake 45K
Before we go home, I choose oreo cake as a desserts. And again, this cake make me drooling when came to our table. Love the texture and the chocolate taste instead the sweetness level was fine for me.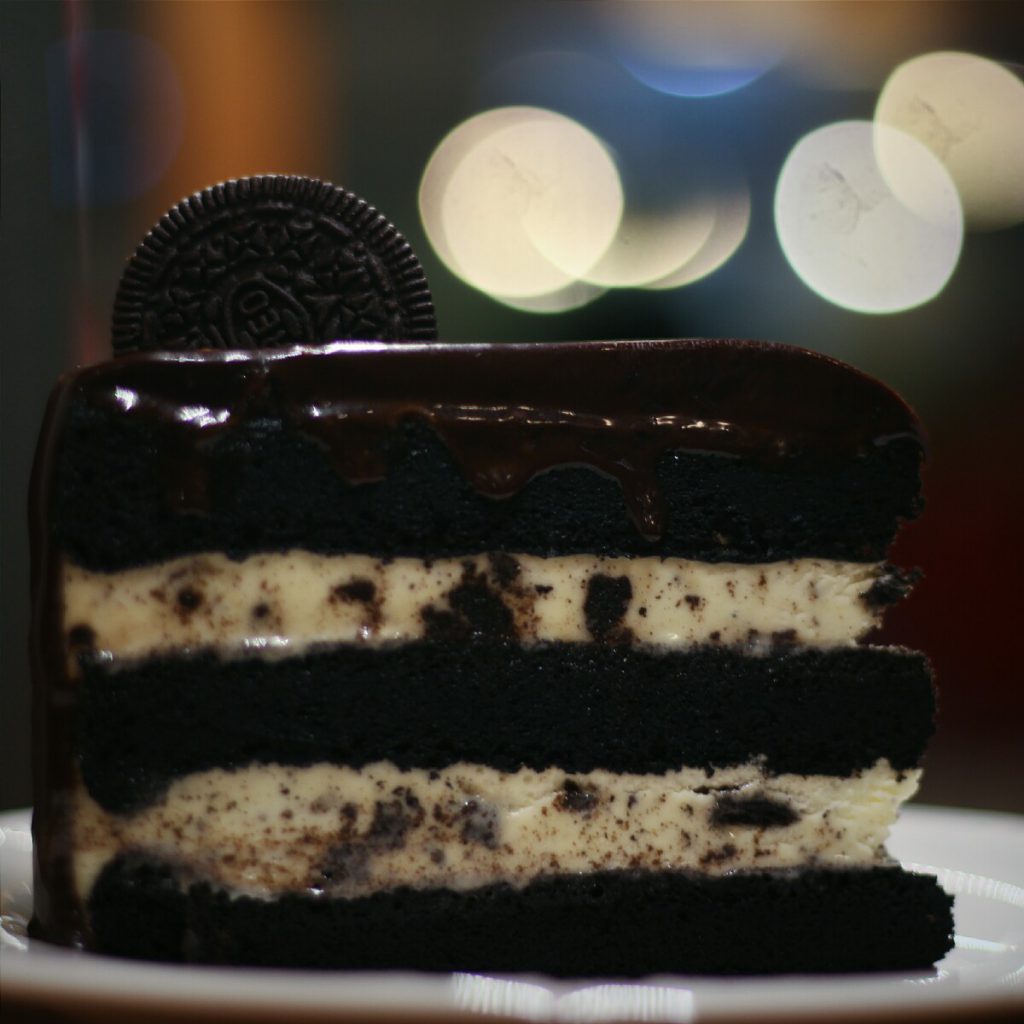 Overall, I really like this restaurant because the food that is presented at this restaurant so delicious. And this restaurant has a very comfortable ambience coupled with ornaments make a home impression when here.
Thank you for coming in this article, don't forget to subscribe our blog and see the others awesome articles. I apologize if there any errors in my writing, once again thank you for stopping by, and see you to the next adventure with Jajanbeken
RATING
Ambience : Good
Taste : Good
Service : Good
Price : Average
FACILITIES
Wifi : Yes
Plug : Yes
Dine in : Yes
Outdoor : No
Toilet : Yes
CONTACT
Address : Puri Indah CBD, Jl. Puri Indah Raya Blok U 1, Kembangan, Kembangan Selatan, RT.3/RW.2, Kembangan Sel., Kembangan, Kota Jakarta Barat, Daerah Khusus Ibukota Jakarta 11610
Phone: 021 29528367
Instagram Kopi Kitchen @kopikitchen
Zomato
INFORMATION
Open hour : 11AM – 22PMPrice : Average 150K for two people (approx.)
Cash accepted
MAP