Last week I visited Ayana Midplaza Hotel Jakarta just for having a high tea. Yes I think this will be gonna be fun because their have new concept for their lobby that transform into a new room called Jimbaran Living Room. This is my first time visit to Ayana Midplaza and suddenly I falin in love with the ambience and the hospitality. Yes all the staff here is very warm and honest that's make me respectful.
The ambience is so bright with dominant yellow light and stone elements in the floor and their big pillars. I think with this new look the ambience here looks very luxurious classy and warm. If you want to come to this hotel is very easy to find because it is located in the heart of Jakarta is Jendral Sudirman street.
When entering into the lobby of this hotel, you will get incredible tranquility. With incredible service and the aroma that is presented which is will impress you. A fountain located in the center of the lobby really caught my attention because when looking at it with the atmosphere of this hotel lobby greatly relaxes my mind.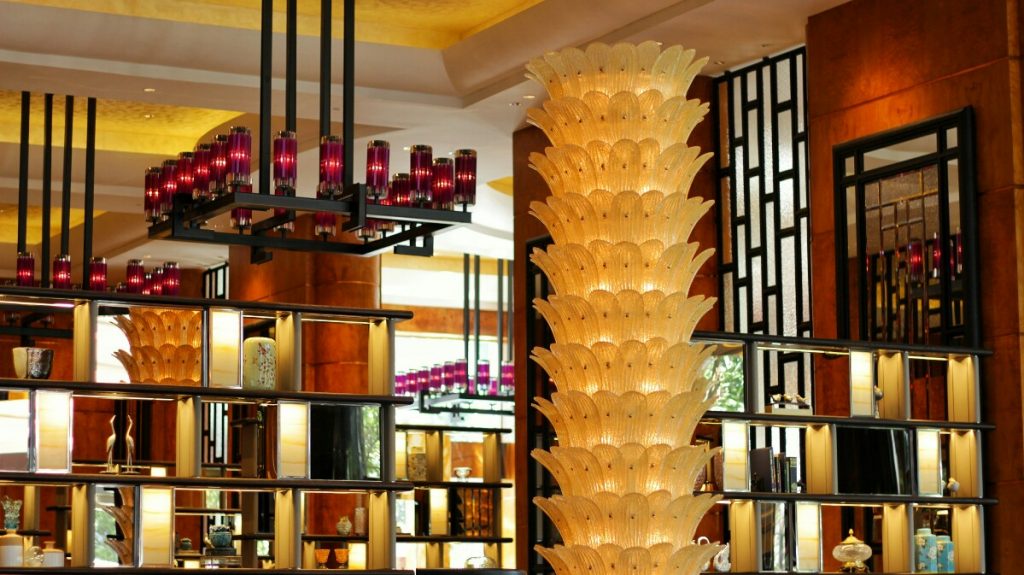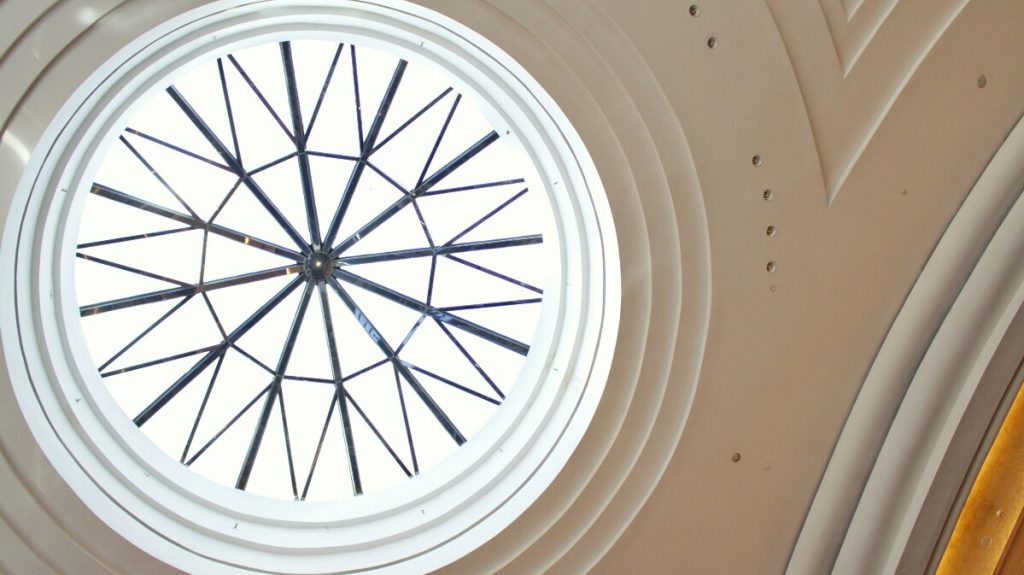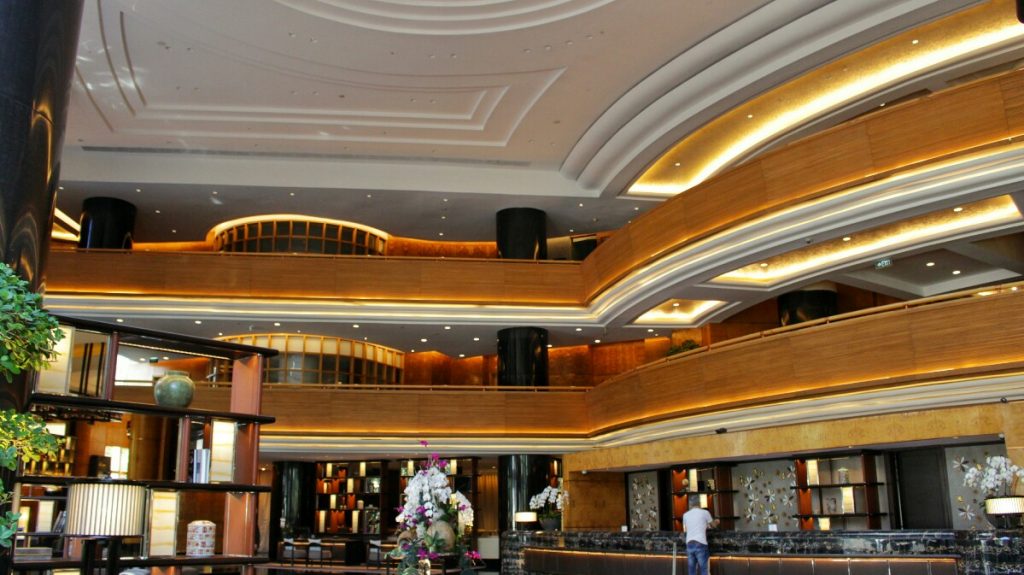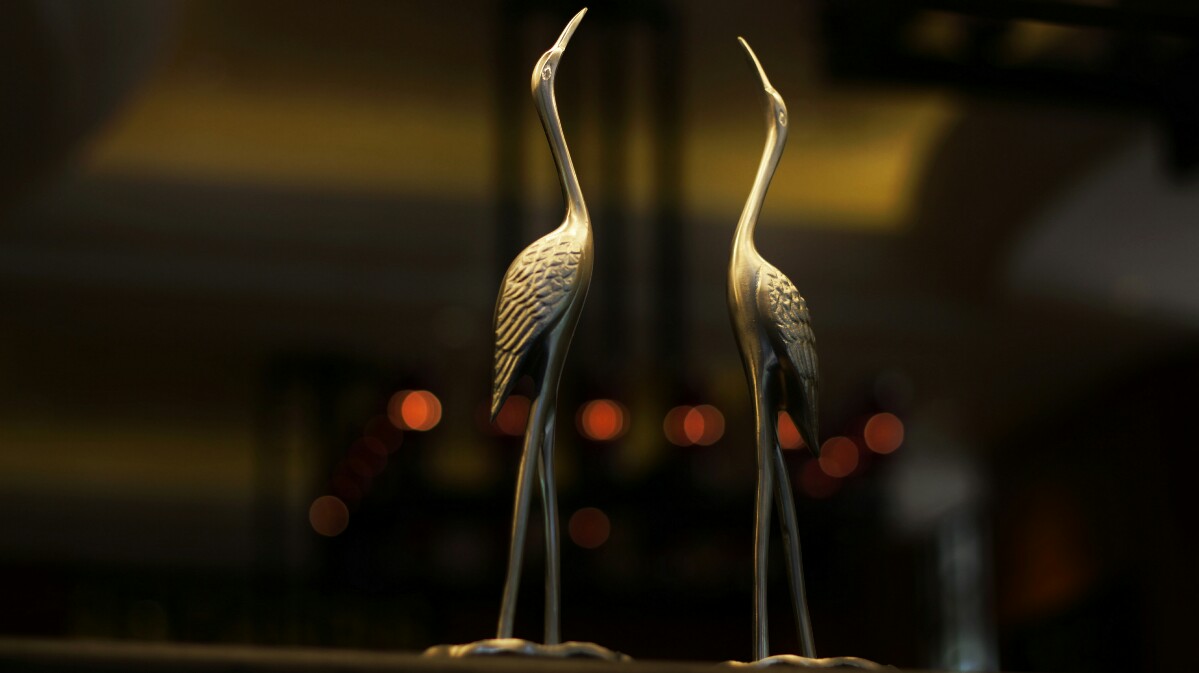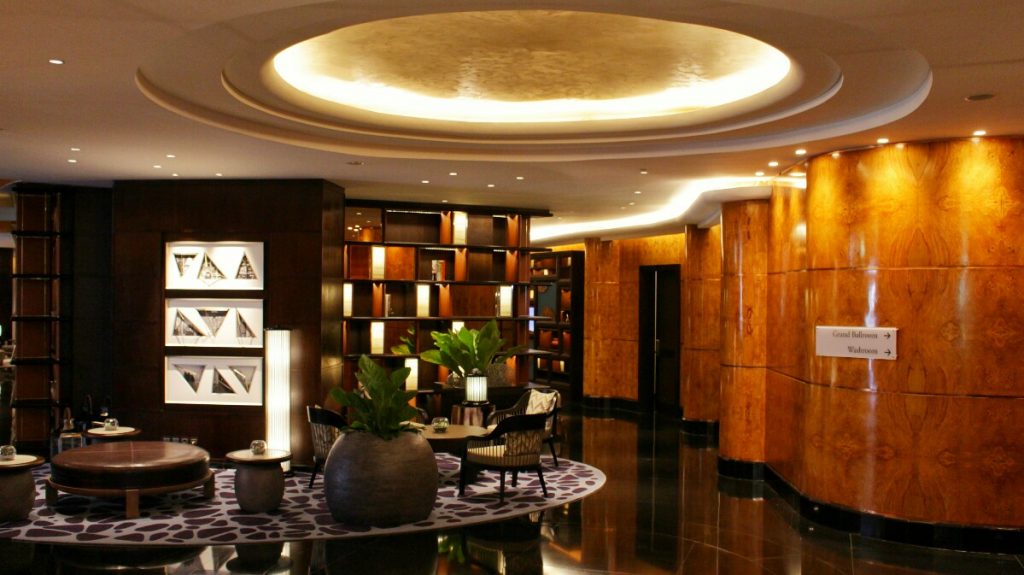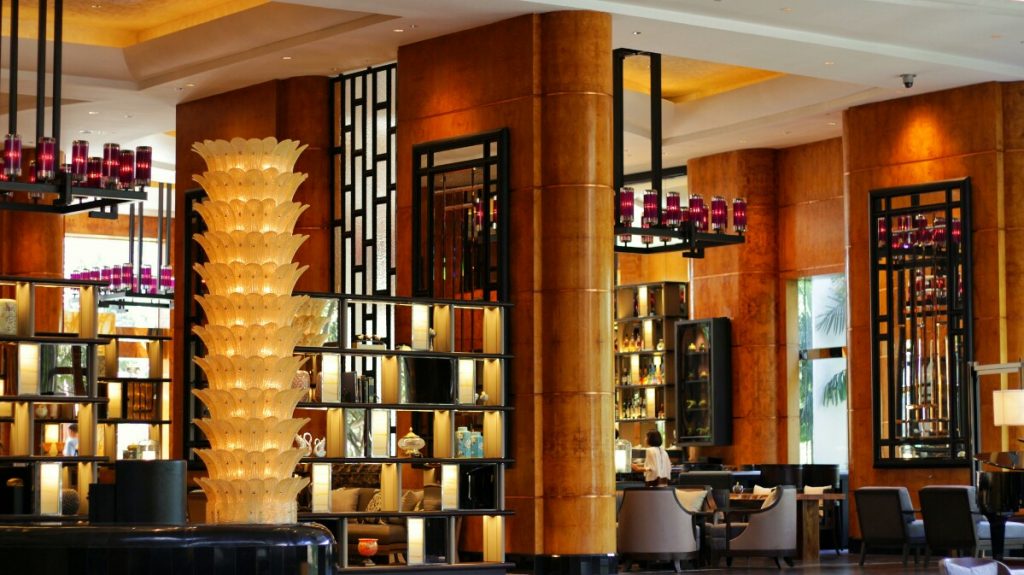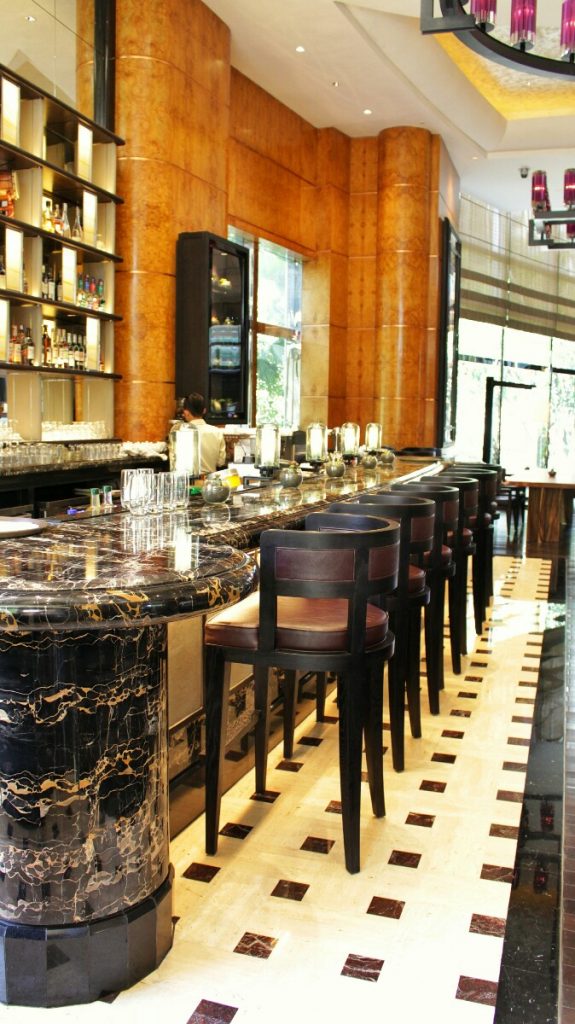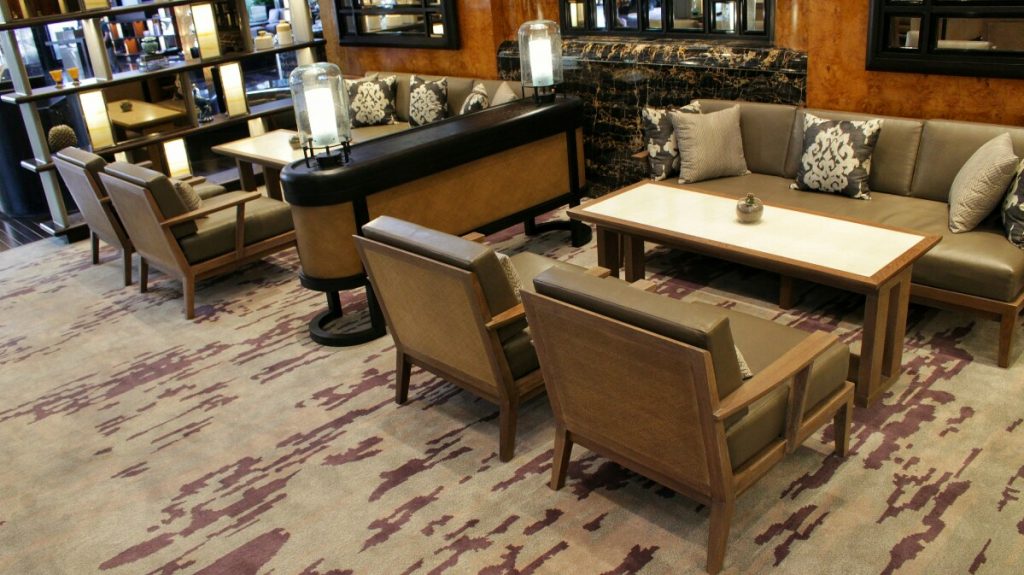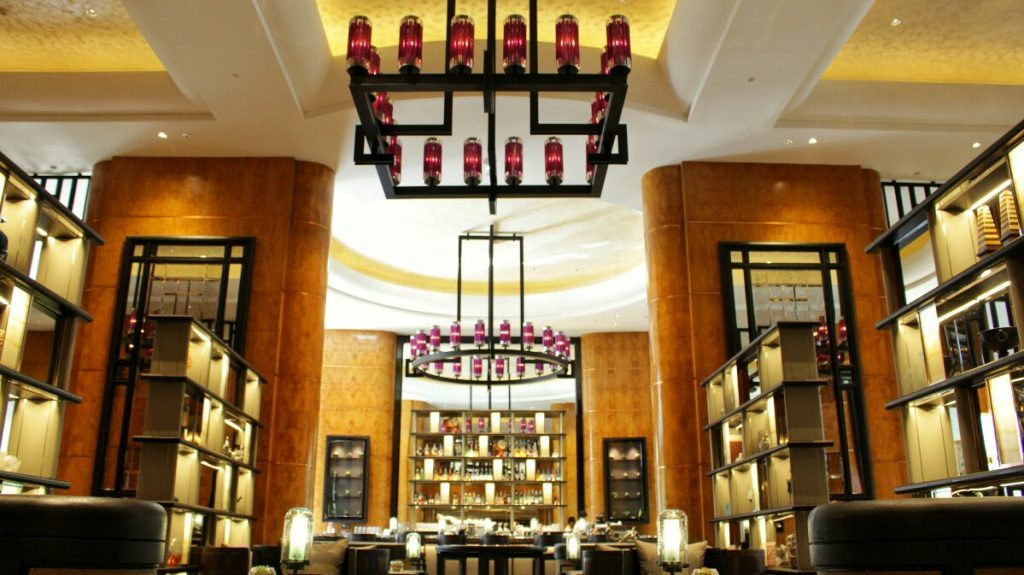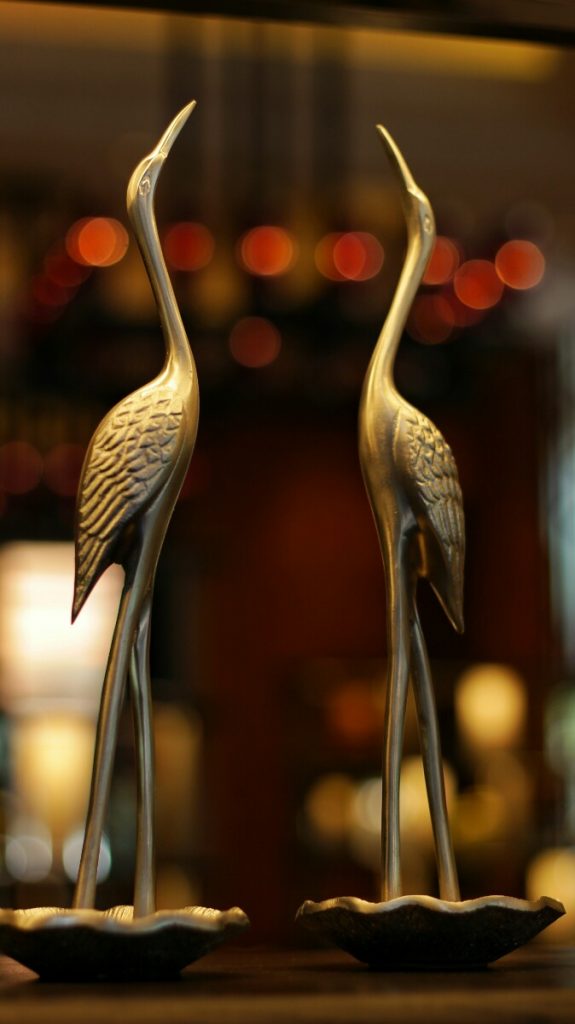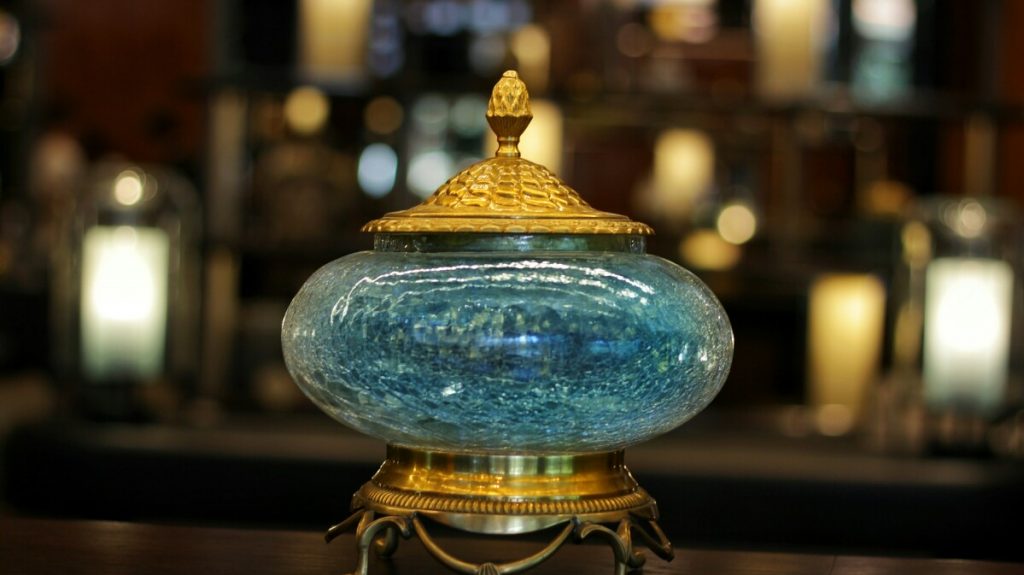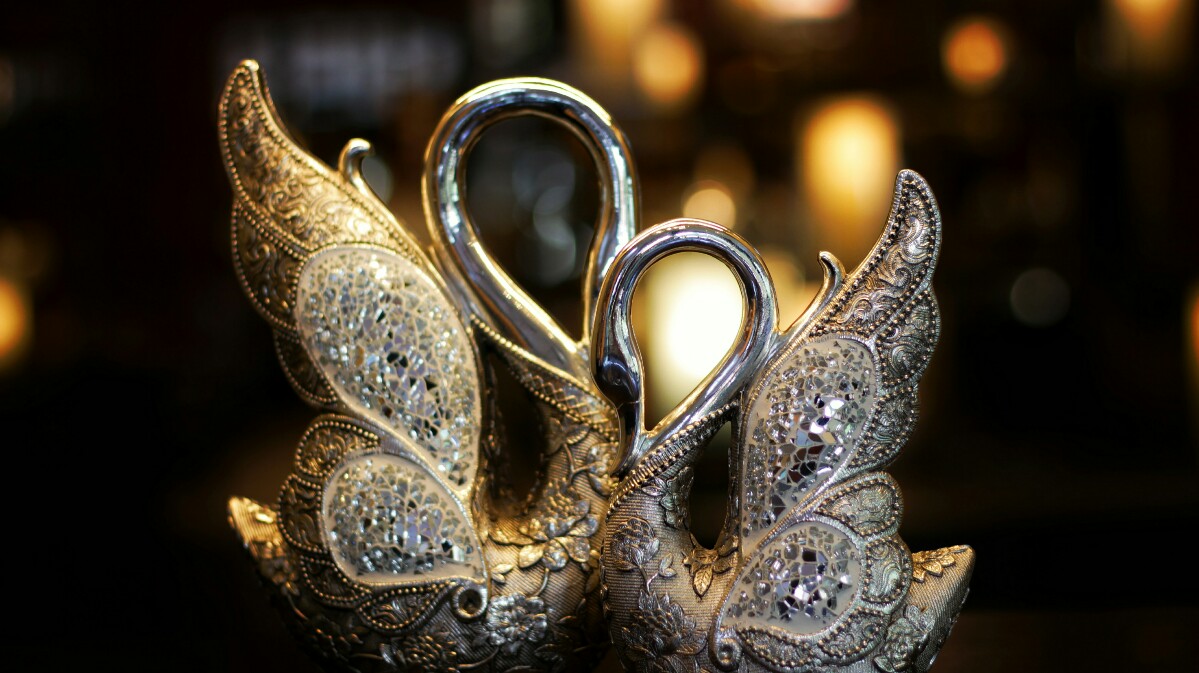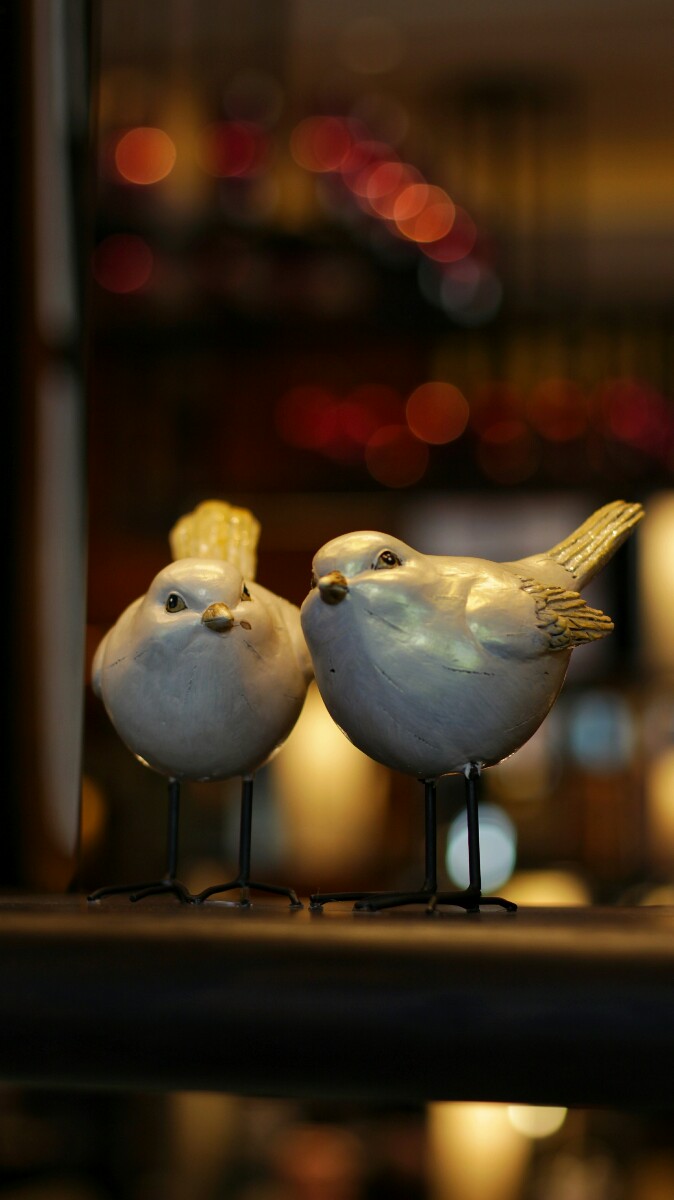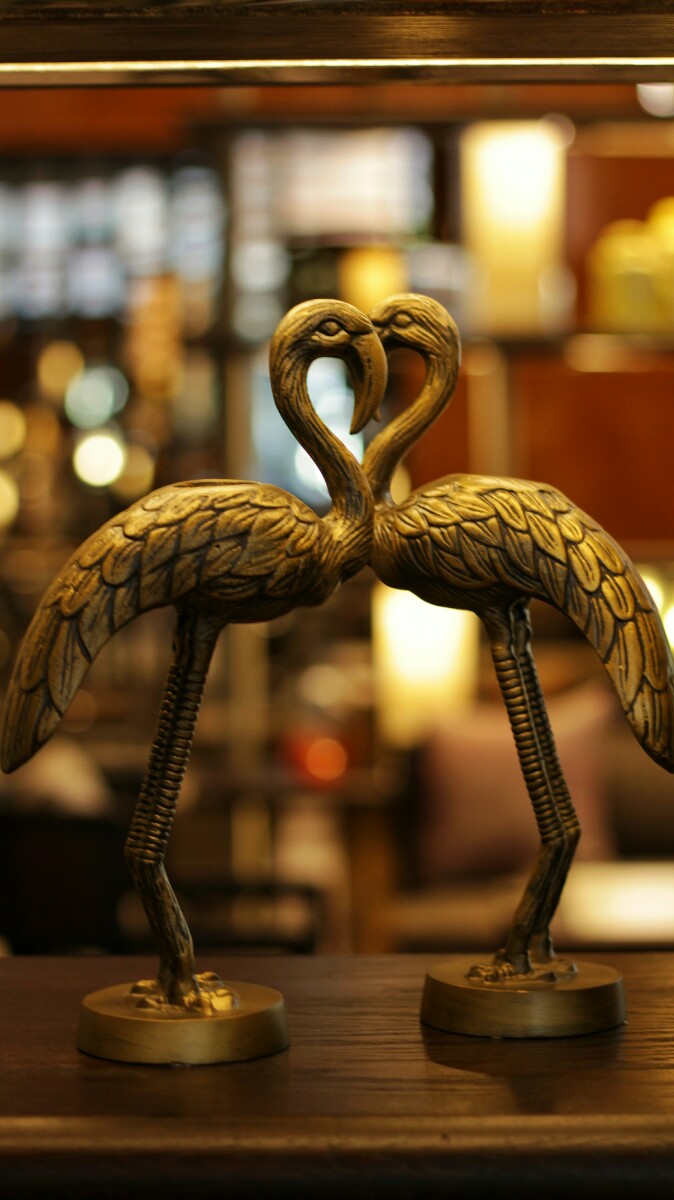 High Tea at Jimbaran Living Room
Jimbaran Living Room located next to the main lobby of this hotel. When entering the lobby you turn right and just follow the instructions. Basically this is the lobby which is converted into a living room called Jimbaran Living Room. Here you can order the food menu and there is also a high tea menu.
Here, I will introduce high tea menu that I have tried. For the price of high tea menu at Jimbaran Living Room is IDR 180K ++ and you can bring your friends. With this package you will get macaroon, praline, chocolate.
Besides you will get savory treat in petit four like in this picture. They will provide this package menu with a very beautiful and attractive look. With a comfortable place like this your tea time will be very impressive.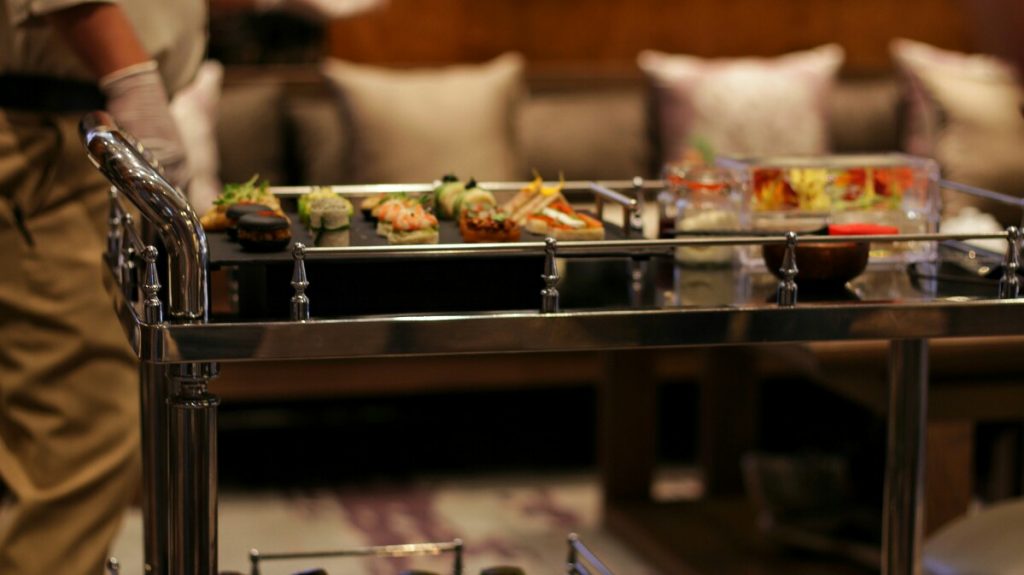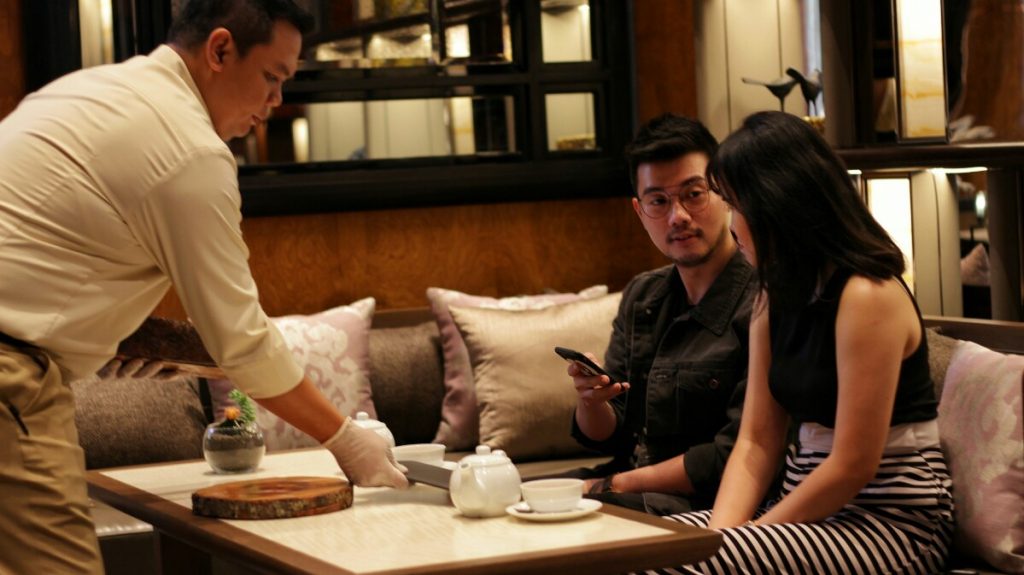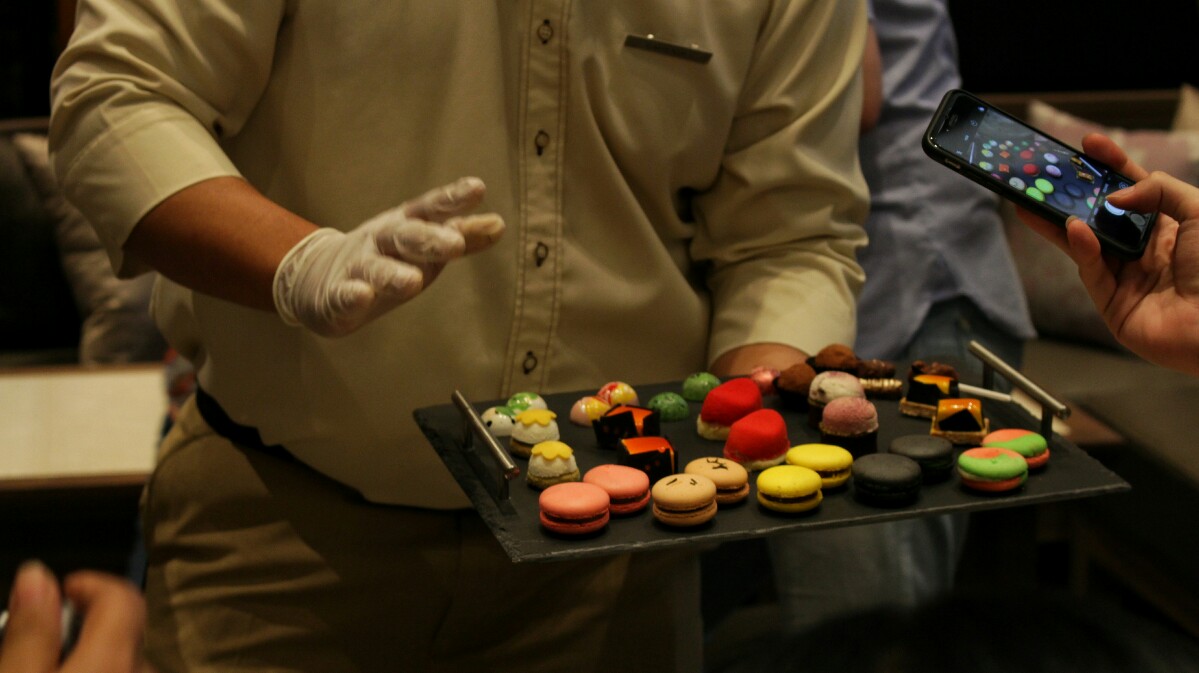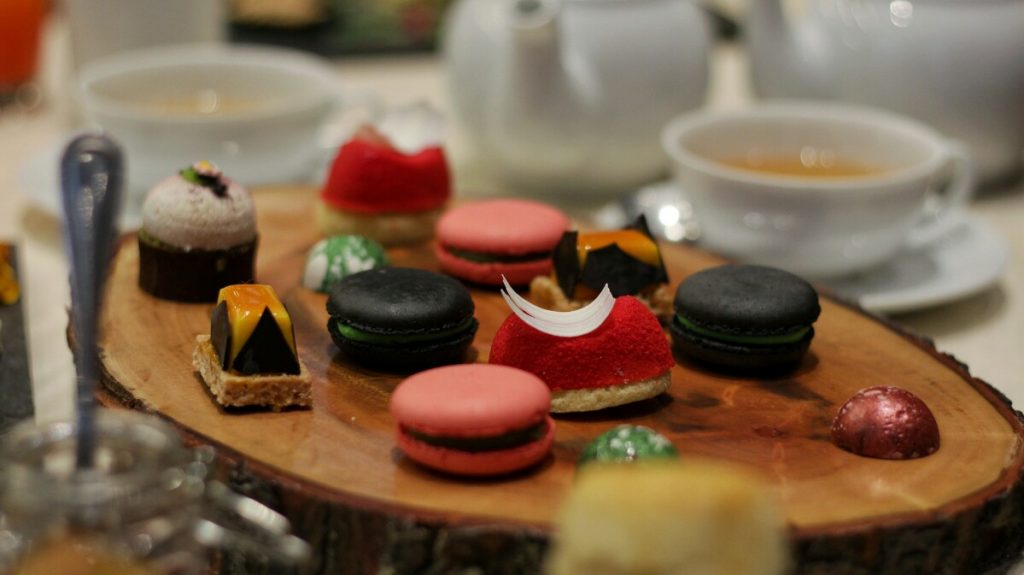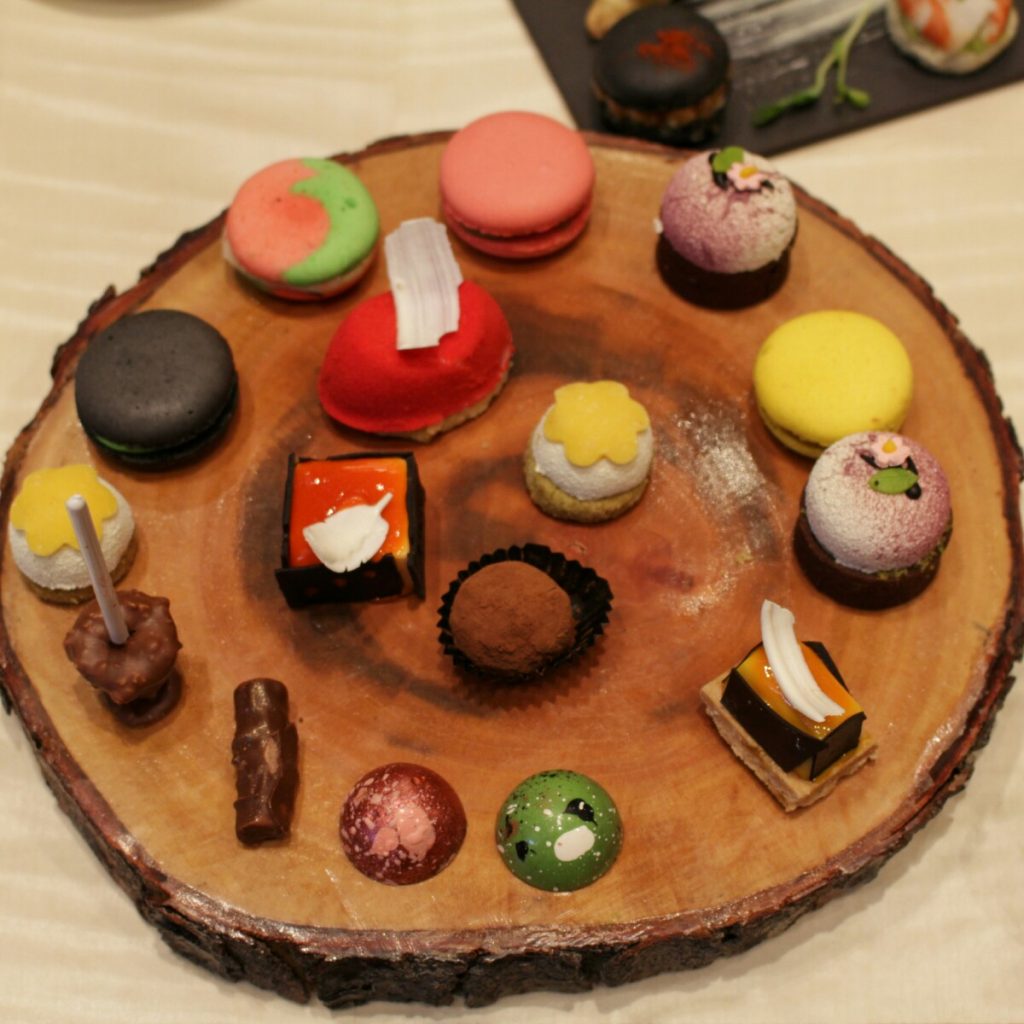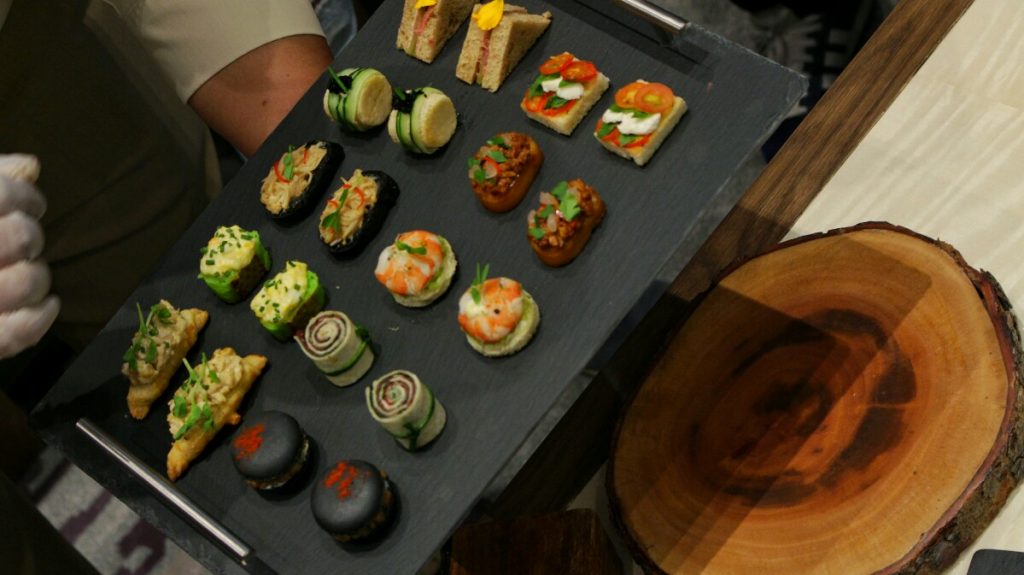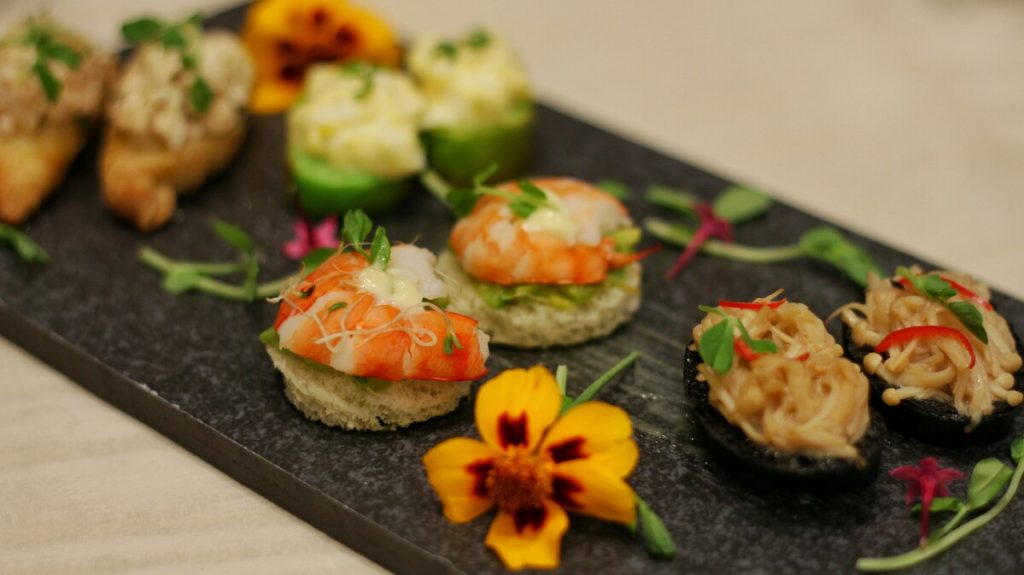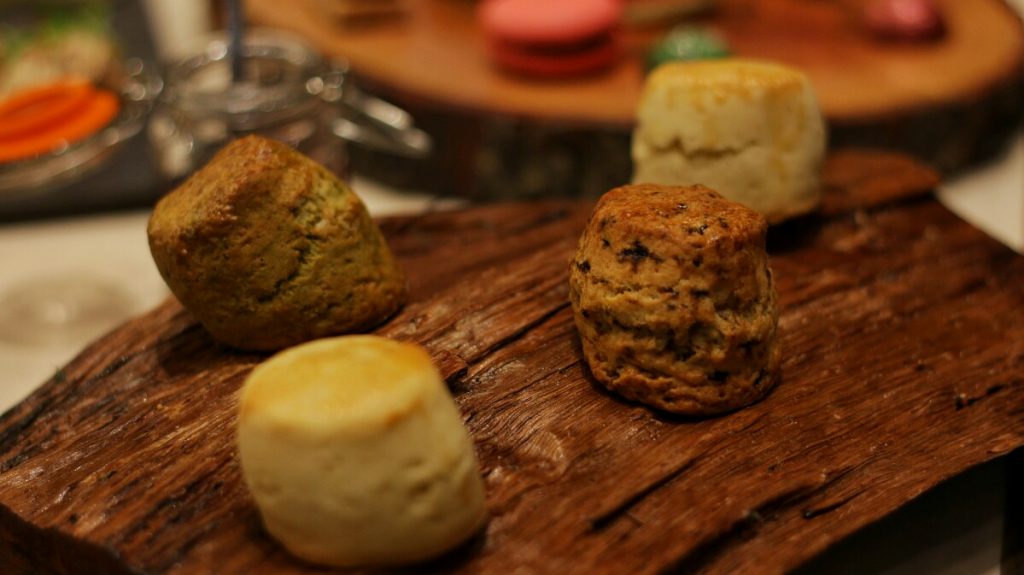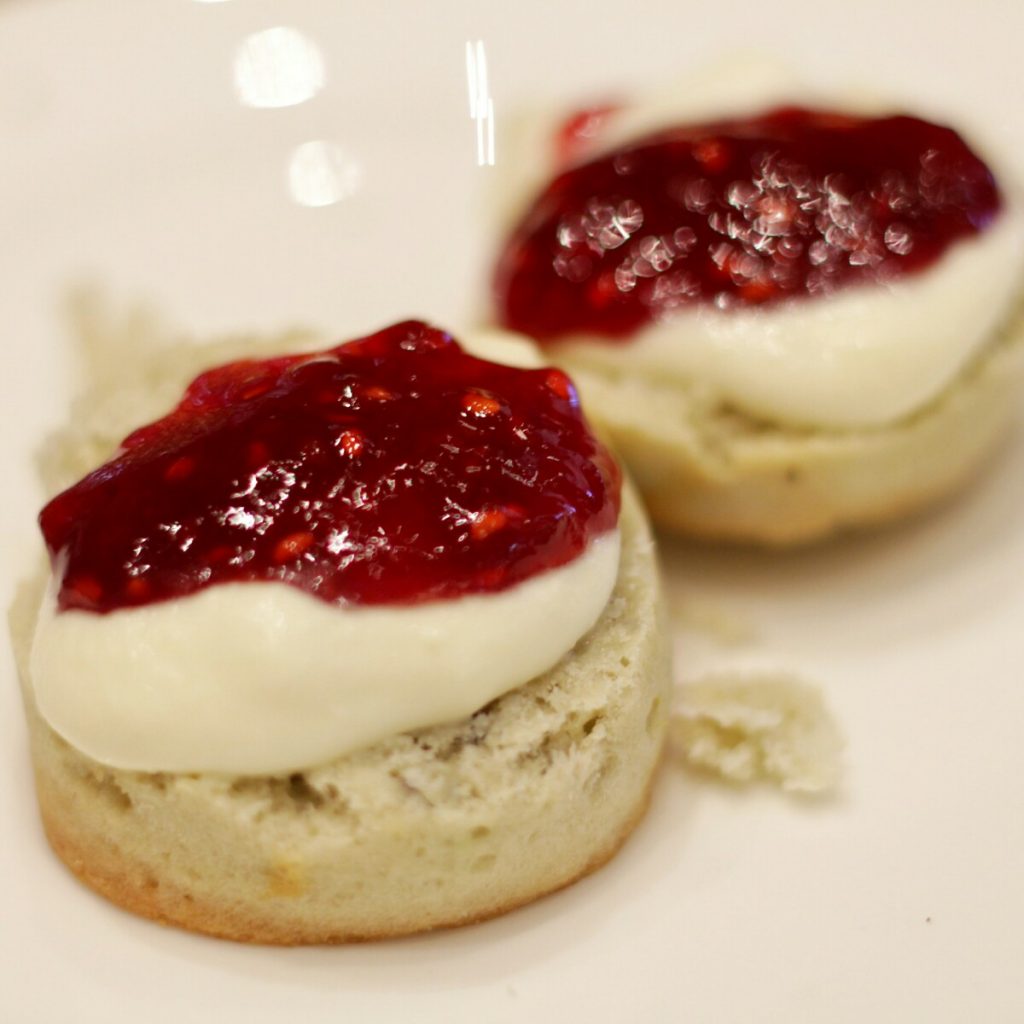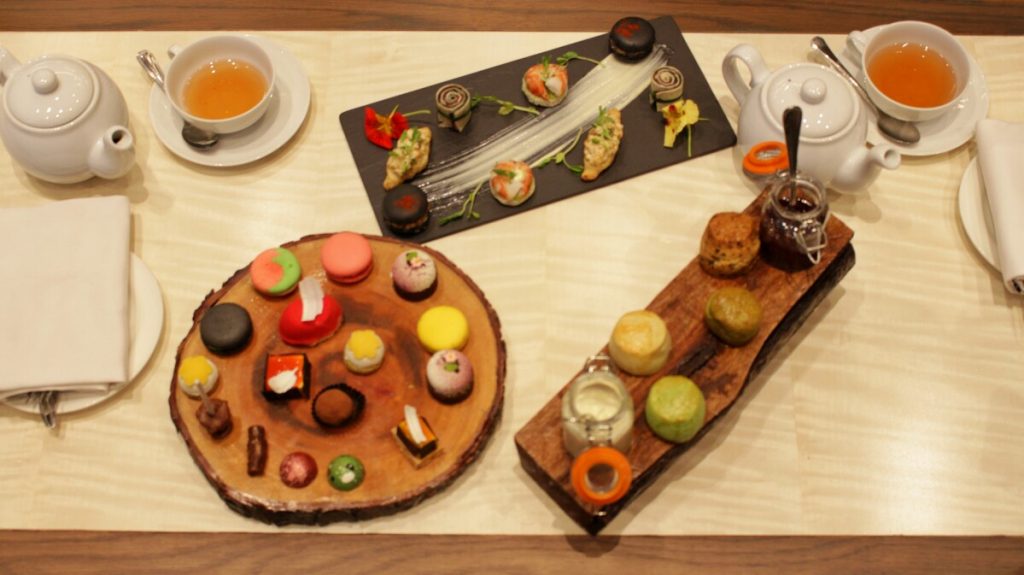 I highly recommend Jimbaran Living Room as your choice for a high tea. In addition to a dish that is very tasty menu the place they offer is so incredibly classy, luxury and comfort to be exact.
Thank you for coming in oury blog, finally i apologized if there any mistakes in the writing this blog. Don't forget to subscribe our blog. See you in the other food adventure with JajanBeken.
RATING
Taste : Excellent
Service : Excellent
Price :  Average
FACILITIES
Wifi : Yes
Plug : No
Dine in : Yes
Outdoor : Yes
Toilet : Yes
Parking: Yes
CONTACT
Address : 
 Jl. Jendral Sudirman Kav. 10-11, Karet Tengsin, Jakarta Pusat, Daerah Khusus Ibukota Jakarta 10220
Zomato Jimbaran Living Room
Instagram @ayanajakarta
INFORMATION
Price : Average 450K  for two people (approx.) Cash and Cards accepted
MAP