Hello Guys! How are you? Are you ready for the long weekend!!! And what is your plan? If you do not have a plan Beken have a recommendation place which is very interesting to accompany your day off. Why Beken say interesting to this place? Because they present a very cool place to relax and hang out with friends. Not only that, they also serve food that will make you addicted. And that place is Java Bean Coffee Plaza Semanggi.
Previously, I've been here several times, they always present things that make me want to keep returning to this restaurant. They have two specialities is coffee and Indonesian food. Very rarely do I find a restaurant like this which has two specialties. Other than you can drink coffee with ease you can also feel the taste of Indonesian cuisine which is very tasty in one place.
If I visit here, Surely I'm never alone, I always come with my friends. If you want to know how the excitement of our story to this restaurant. See continue until the end of this article guys!!!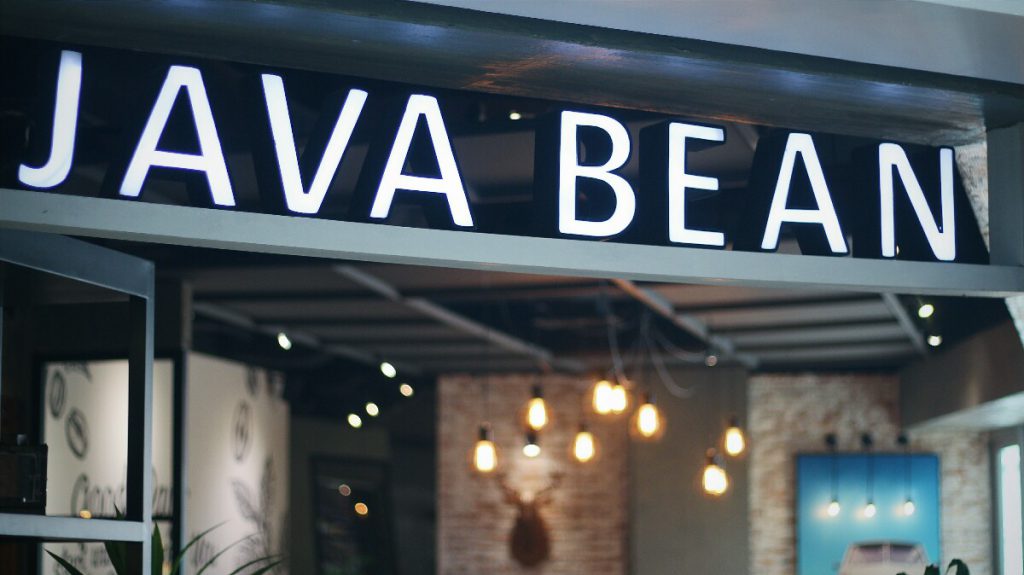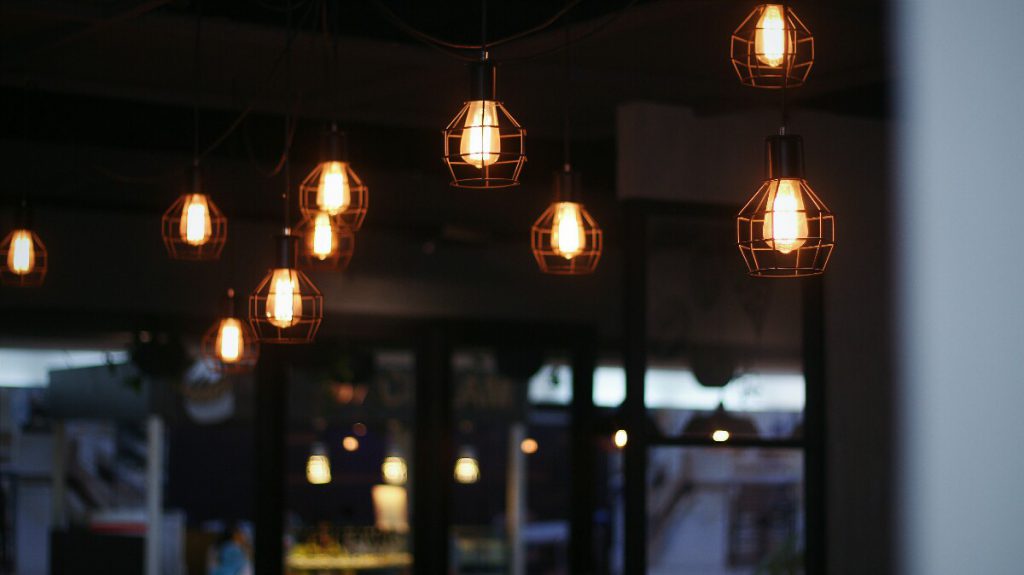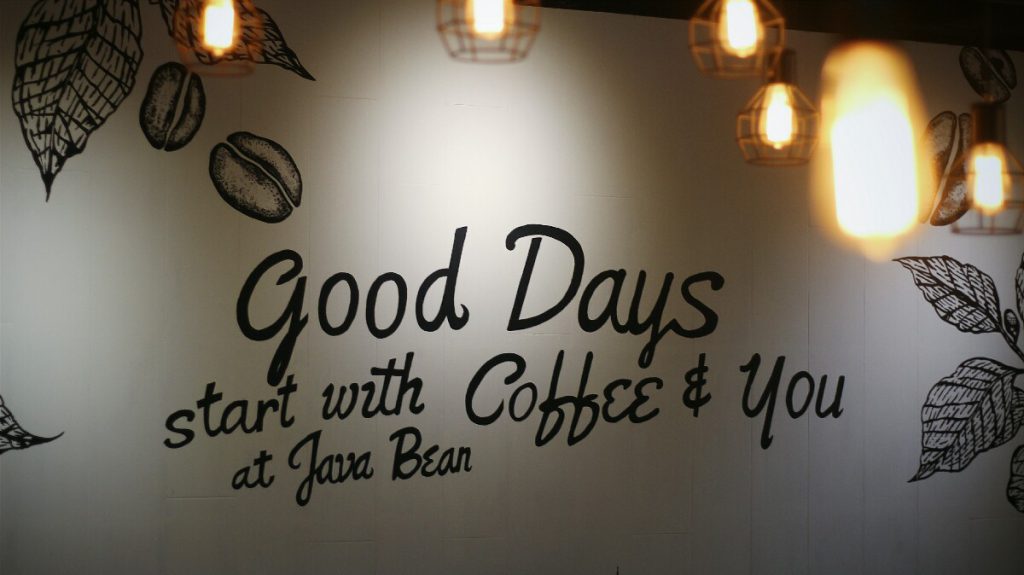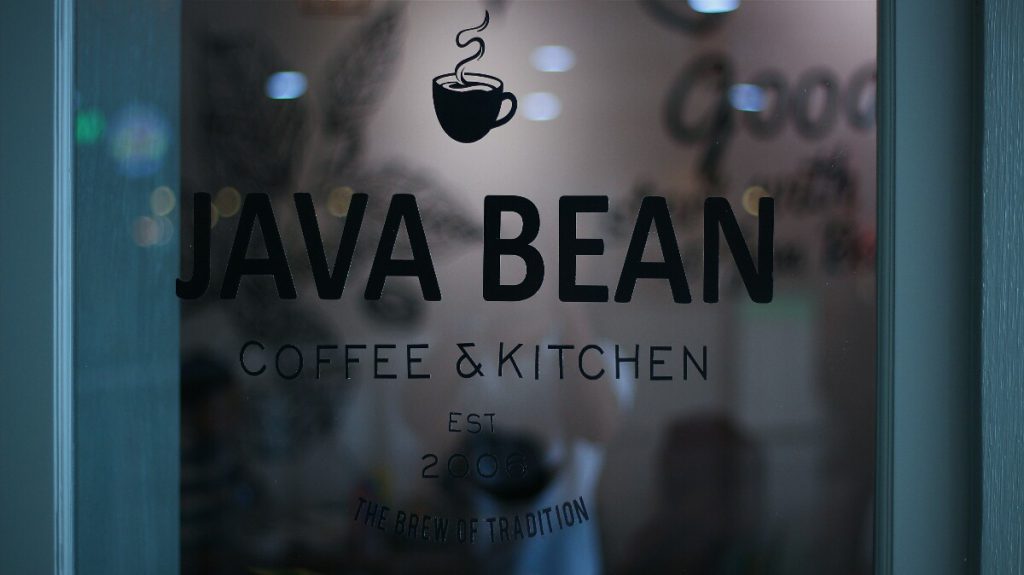 The Ambience Of Java Bean Coffee And Kitchen Plaza Semanggi
Located at 3rd Floor Plaza Semanggi make this place quite comfortable and not noisy. If you go up the escalator will be very easy to find. Because the location of this restaurant is very close to escalator stairs. And if you using the elevator the distance is a bit far but easy to find because the location of this restaurant is quite strategic.
With a concept that emphasizes comfort, Java Bean want to create a warm atmosphere where everyone will feel comfortable. Decorated in simple themes without ignoring the aesthetic factor, they used wood as the main material for store's interior and seating, and natural colors to evoke a friendly and cozy ambiance.
And the most I like of this restaurant is ornaments that decorate the whole room here. The ornament is very beautiful and looks interesting. They really know how to make the visitors very comfortable. Besides comfortable this place too Instagrammable guys!! So if you visit here, don't forget to dress up a beautiful 🙂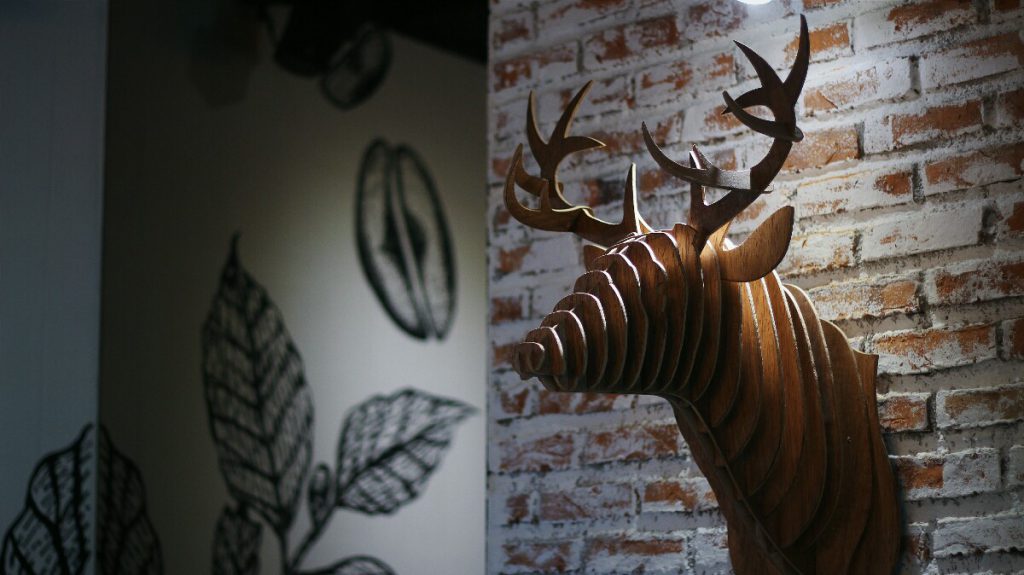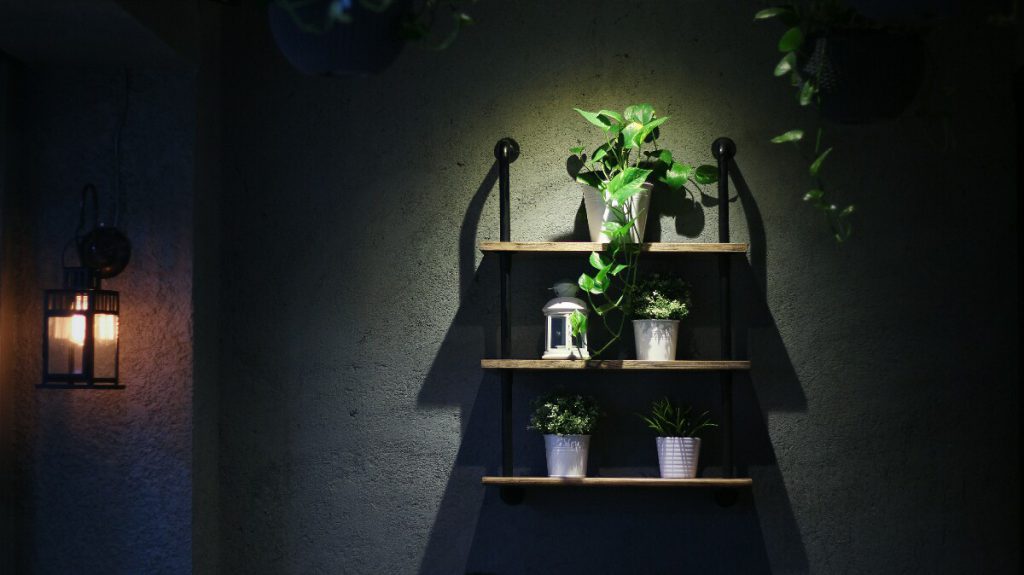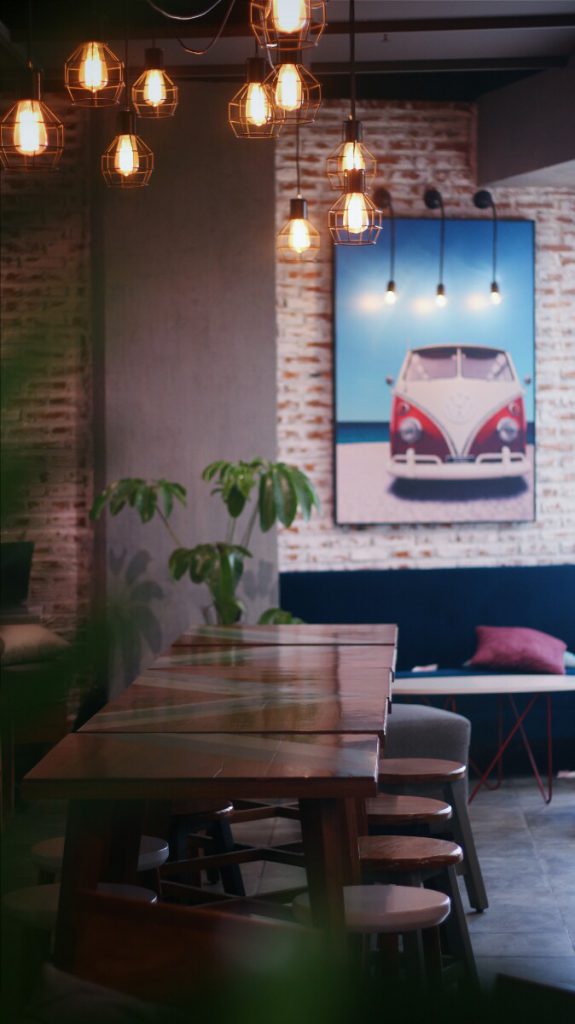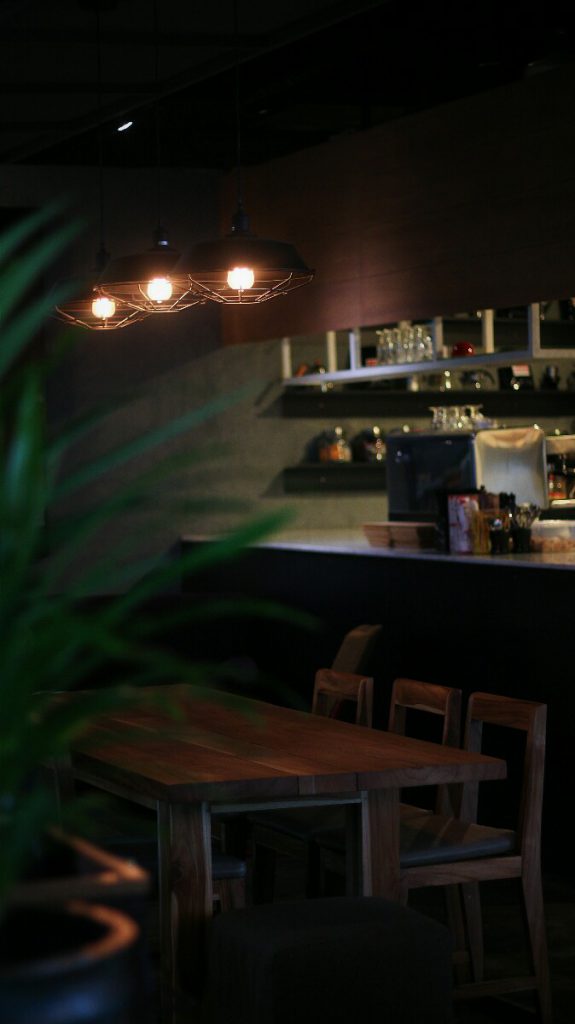 I know you very well guys! Definitely if you visit a restaurant the first thing you look for is Wifi and Plug isn't? So you don't have to worry about this. They are ready to pamper you, the plugs are in almost every corner of the chair. And the Wifi very super fast, so if you are streaming will not buffering.
Besides the ambience that makes it convenient if you come here, the maid here will also amaze you. They are very spry, friendly and very clever in their field. Other than that they understand very well about all the food here. Proven when they explained the food details when I asked, which should be answered by the chef.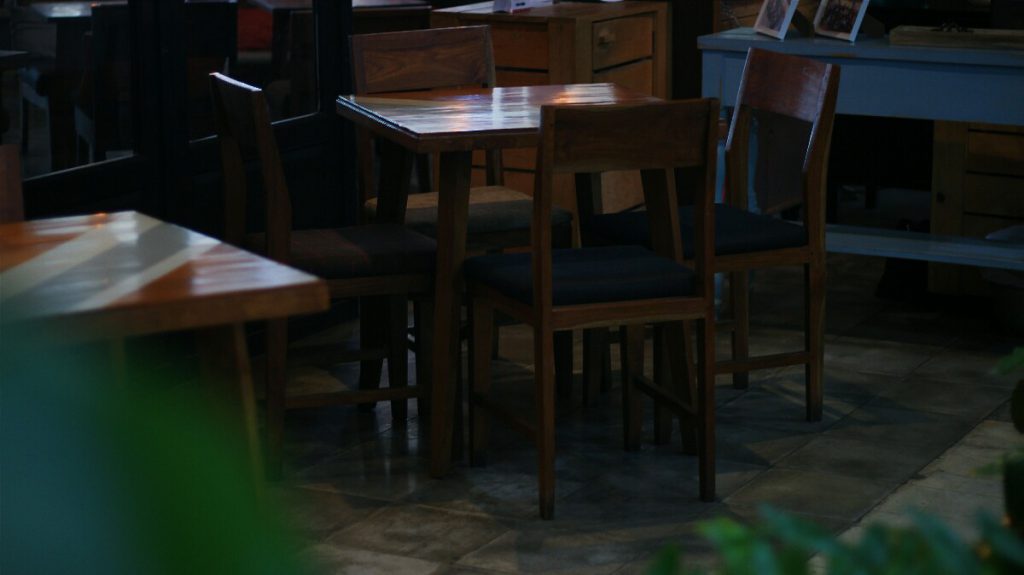 The Food At Java Bean Coffee & Kitchen Plaza Semanggi
After we talk a lot about the comfort of this restaurant let's see what the foods are presented at this restaurant.
For everyone who wants to enjoy a drink while relaxing, they have various kinds of hot and cold drinks to choose from. Your coffee, tea, smoothie, juice or blended drinks can be enjoyed with snacks such as pizza, sandwiches, banana, cassava fries, pancakes and some other light meals / finger food.
They also offer an extensive selection of dishes such as soto betawi, chicken soup, oxtail soup, ribs ribs, roasted ribs, rawon rice and java bean fried rice which are rich in taste and seasoning, as well as western food such as pasta and steak.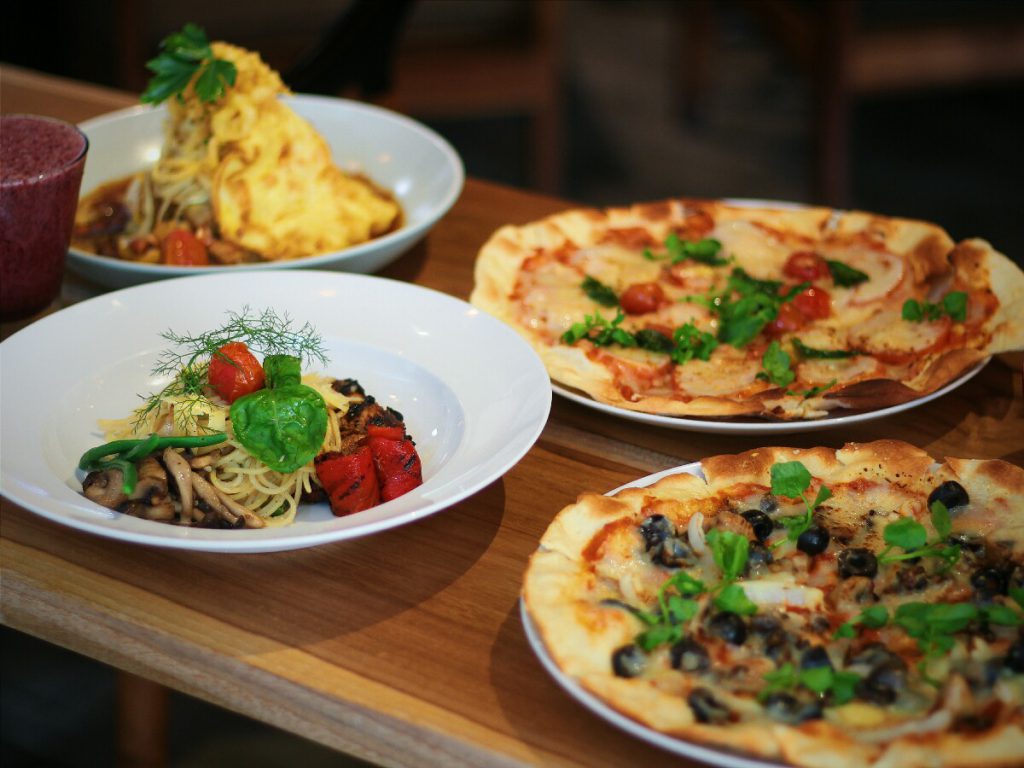 Nasi Goreng Buntut IDR 76K
Just so you know, maybe this food just looks like the fried rice in general, actually is not. I think this fried rice menu is very different than I've ever tried. This fried rice served with pieces of oxtail very tasty. If we see the presentation of this menu is very Appetite with garnish that color this plate.
And if we talk about the taste of this fried rice, no doubt about it. Because they serve this menu with a sense of love 😀 very very delicious. Which I feel rice there is broth, makes the rice more delicious and rich in spices. The texture of the rice not too dry or oily. And when you eat this fried rice is accompanied with oxtail meat, believe me this is a paradise of the world.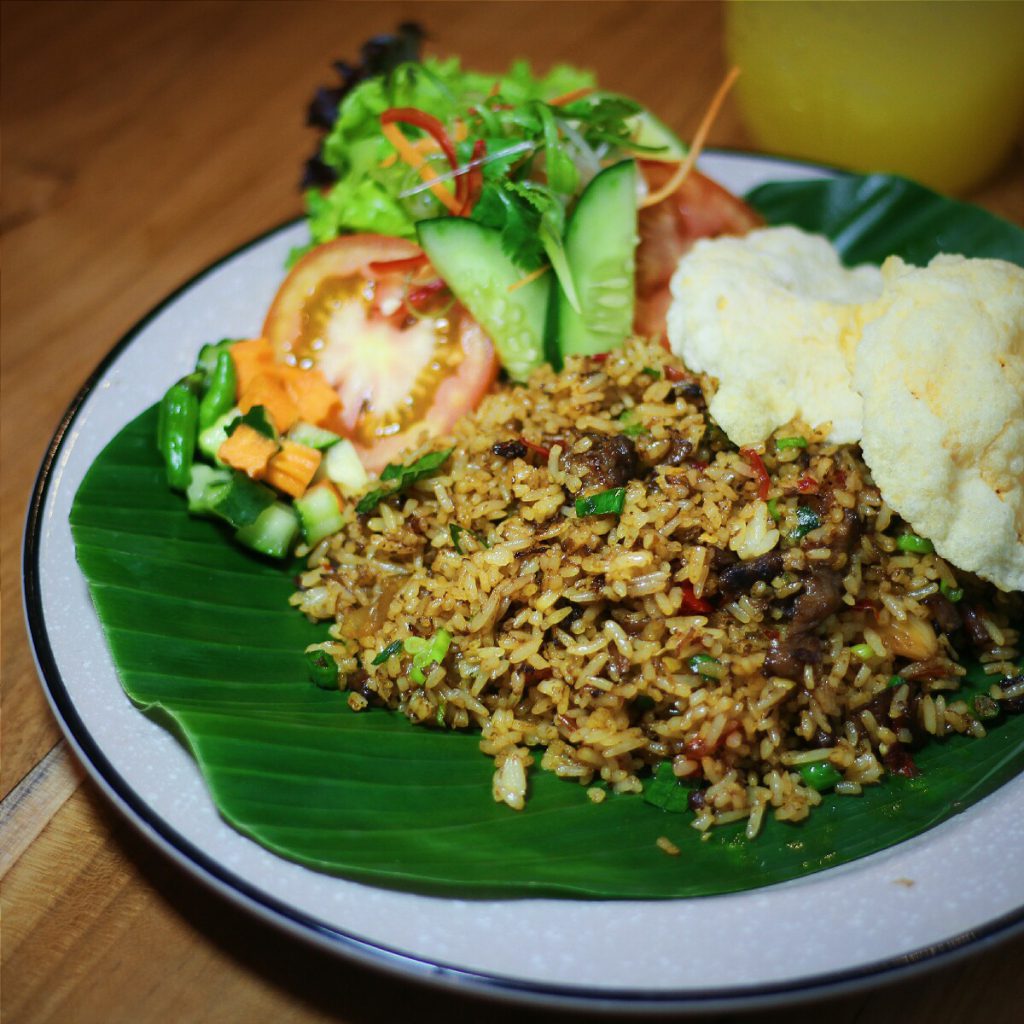 Nasi Goreng Mawut IDR 27K
If we talk about the fried rice, certainly this menu is the favorite of almost everyone. Like the fried rice menu this one, served with chicken pieces, pickles, and garnish. I bet you will like this menu, because it's cooked with the taste of Indonesian. I really like all the fried rice menu at Java Bean, if you visit here you must try this menu.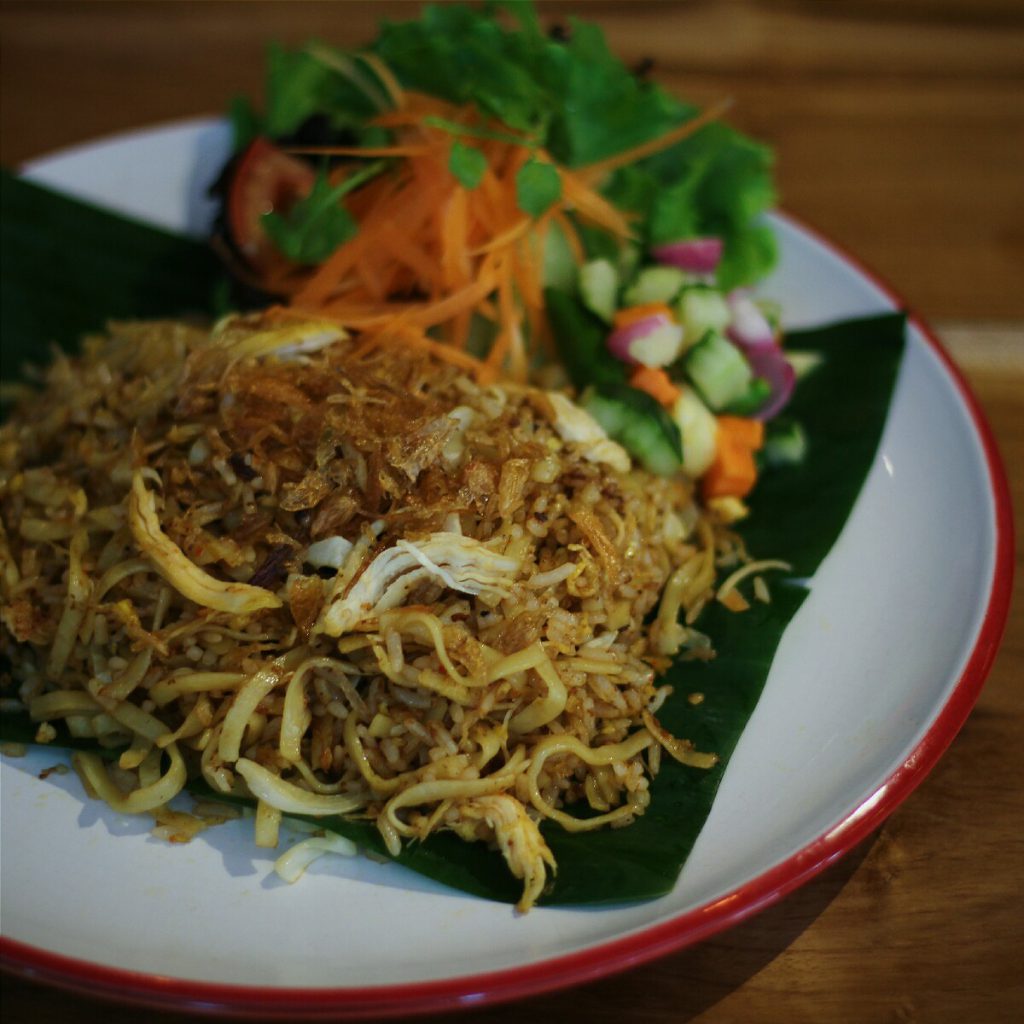 Nasi Bakar IDR 49,5K
Beside the fried rice this restaurant also provide the other rice menu. Yaps roasted rice or Nasi Bakar is my favorite menu. Can you see in one serving of this menu there are many side dishes. I think this menu is quite a lot and can be shared for two people. And when you order this menu you will feel the taste of Indonesia cuisine.

Aglio Olio Chicken IDR 57K
In addition to Indonesian cuisine is very tasty, this restaurant also provide Cuisine of italian origin is Pasta. The pasta menu presented here is Aglio olio chicken. I really like with this presentation because served with beautiful and attractive colors. For the texture of pasta very springy and tender. And the meat very juicy and when eating it spices it perfectly seep into the flesh.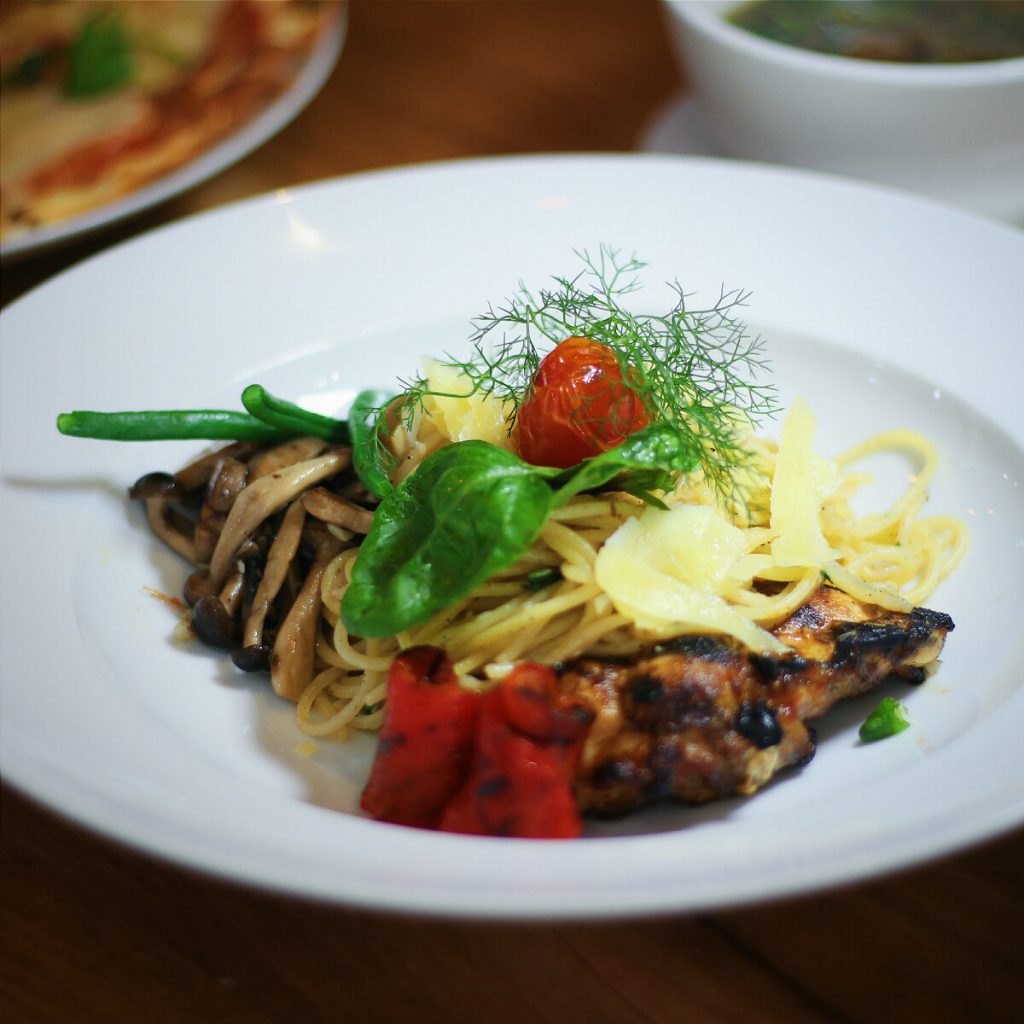 Minty Lemon Soda IDR 39,5K
Besides the delicious food before, Java Bean has a refreshing drink. This drink is perfect to accompany your time while here. Served with lemon fruit inside make this drink look beautiful. And this is my favorite drink menu here guys! So you must try.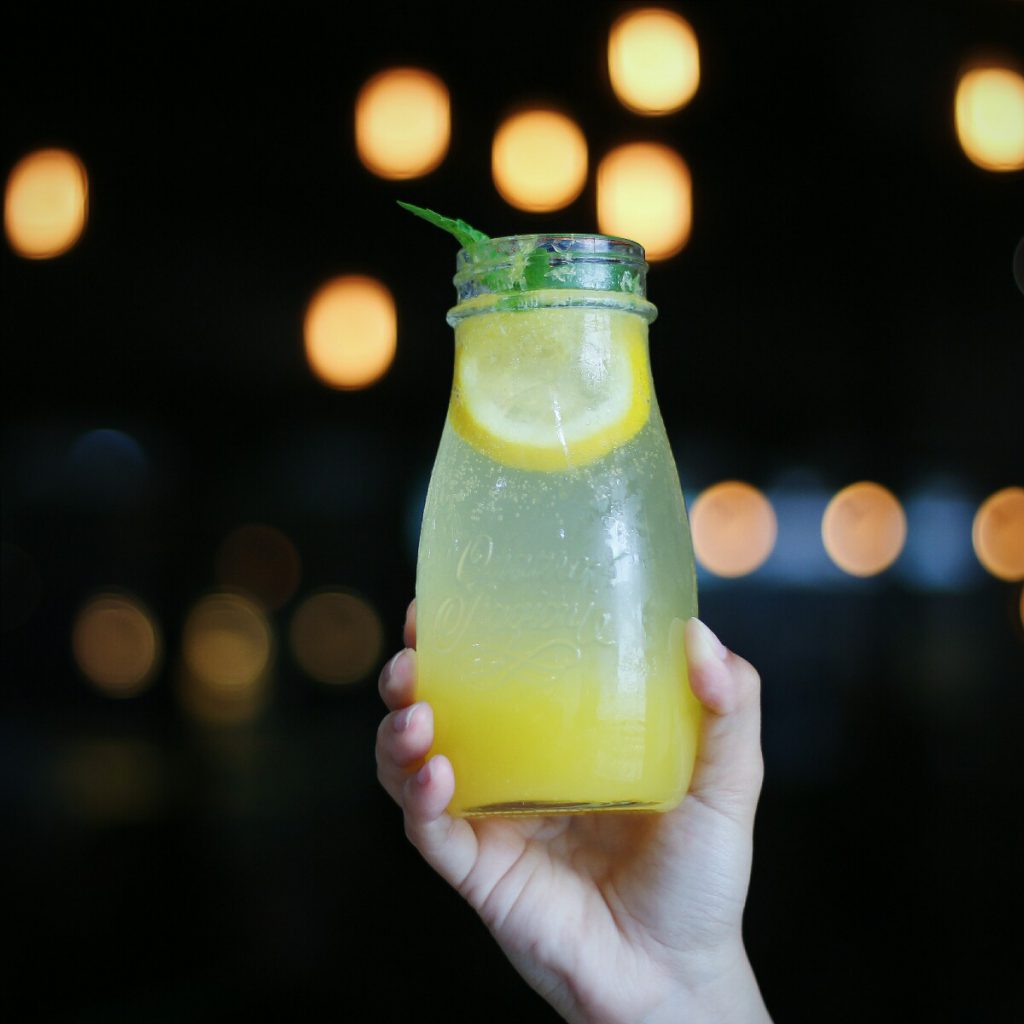 Besides the menu above, Java Bean also has many other menus that you should try!! Just scroll guys!!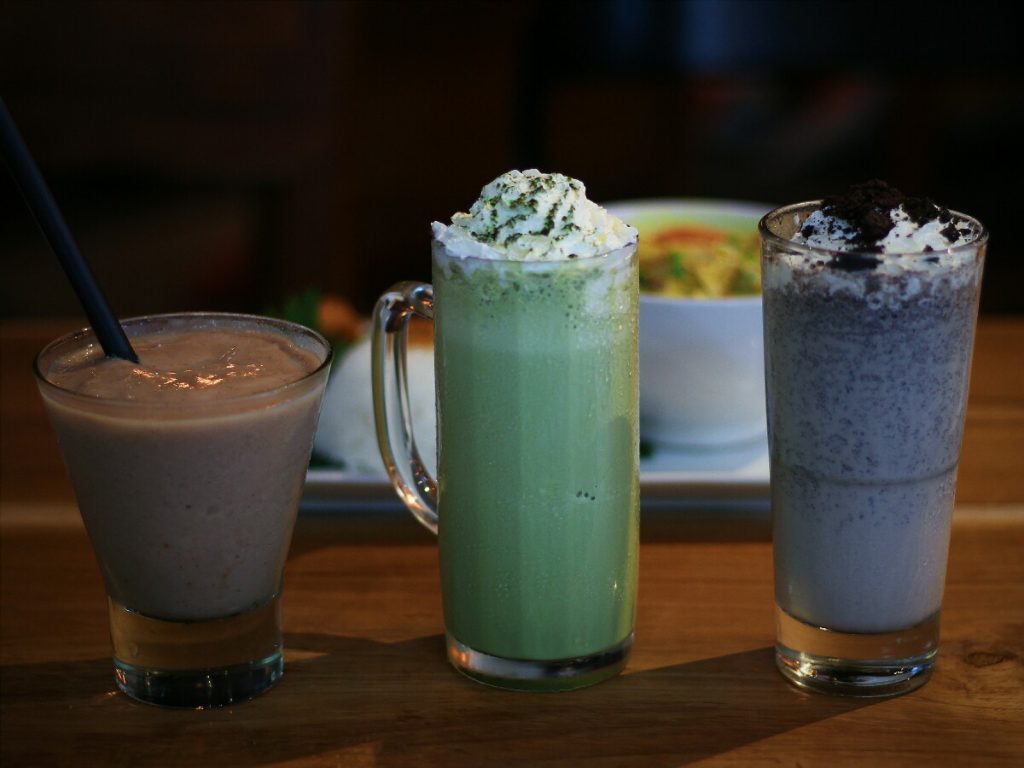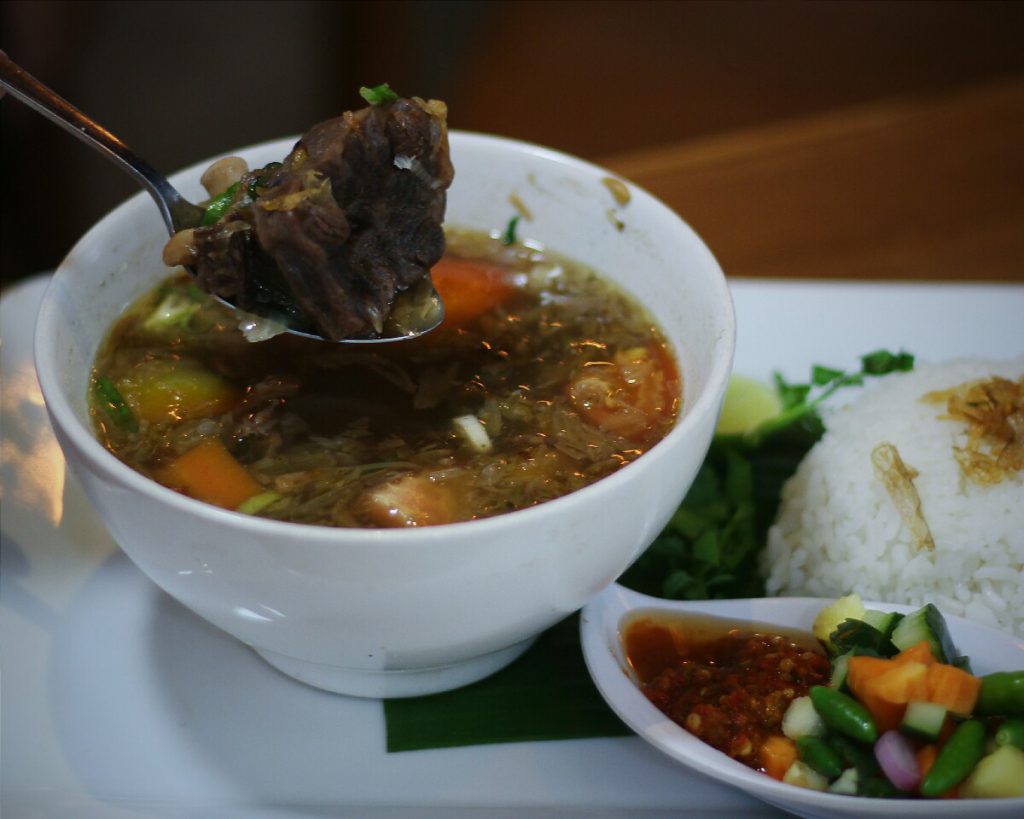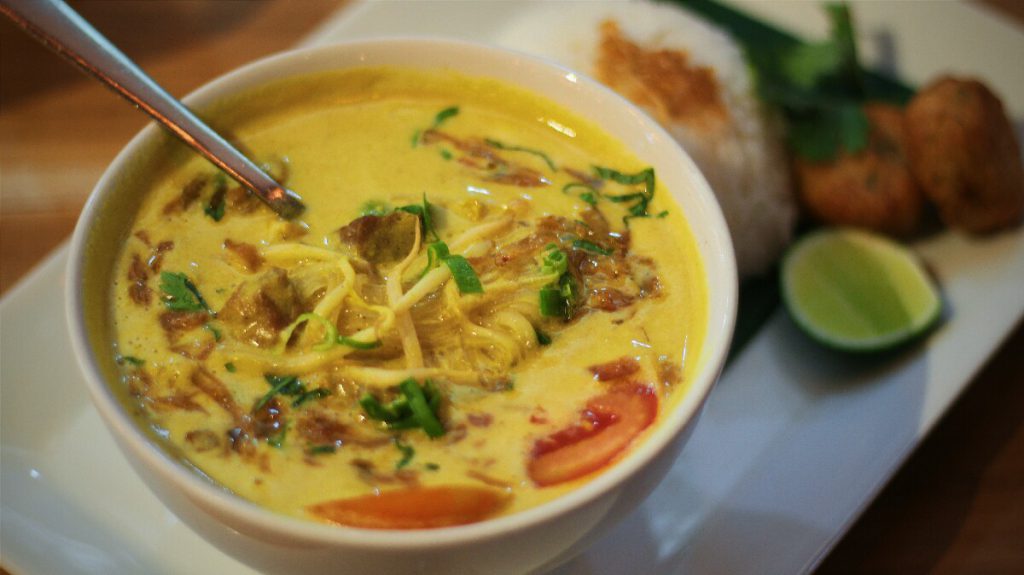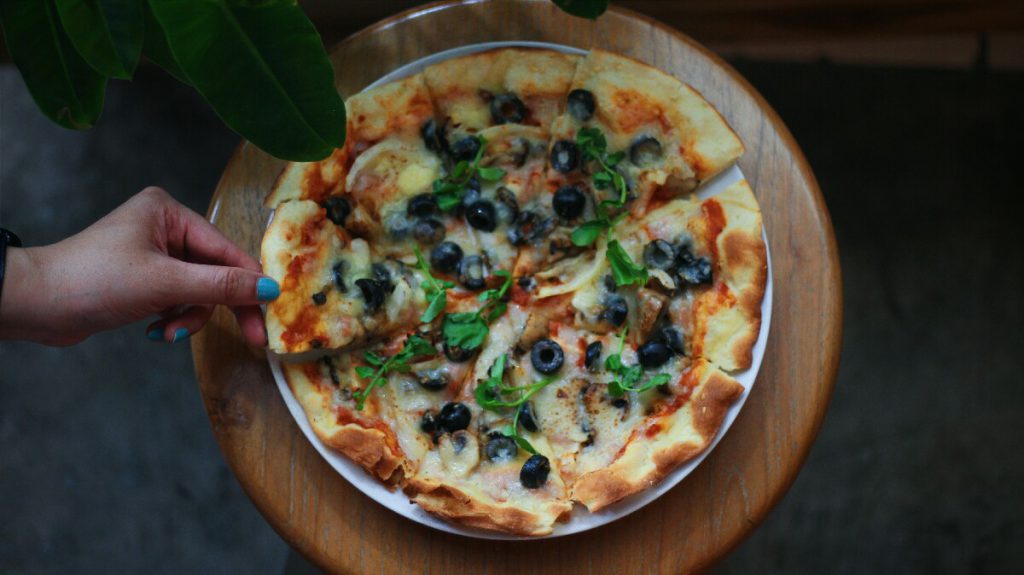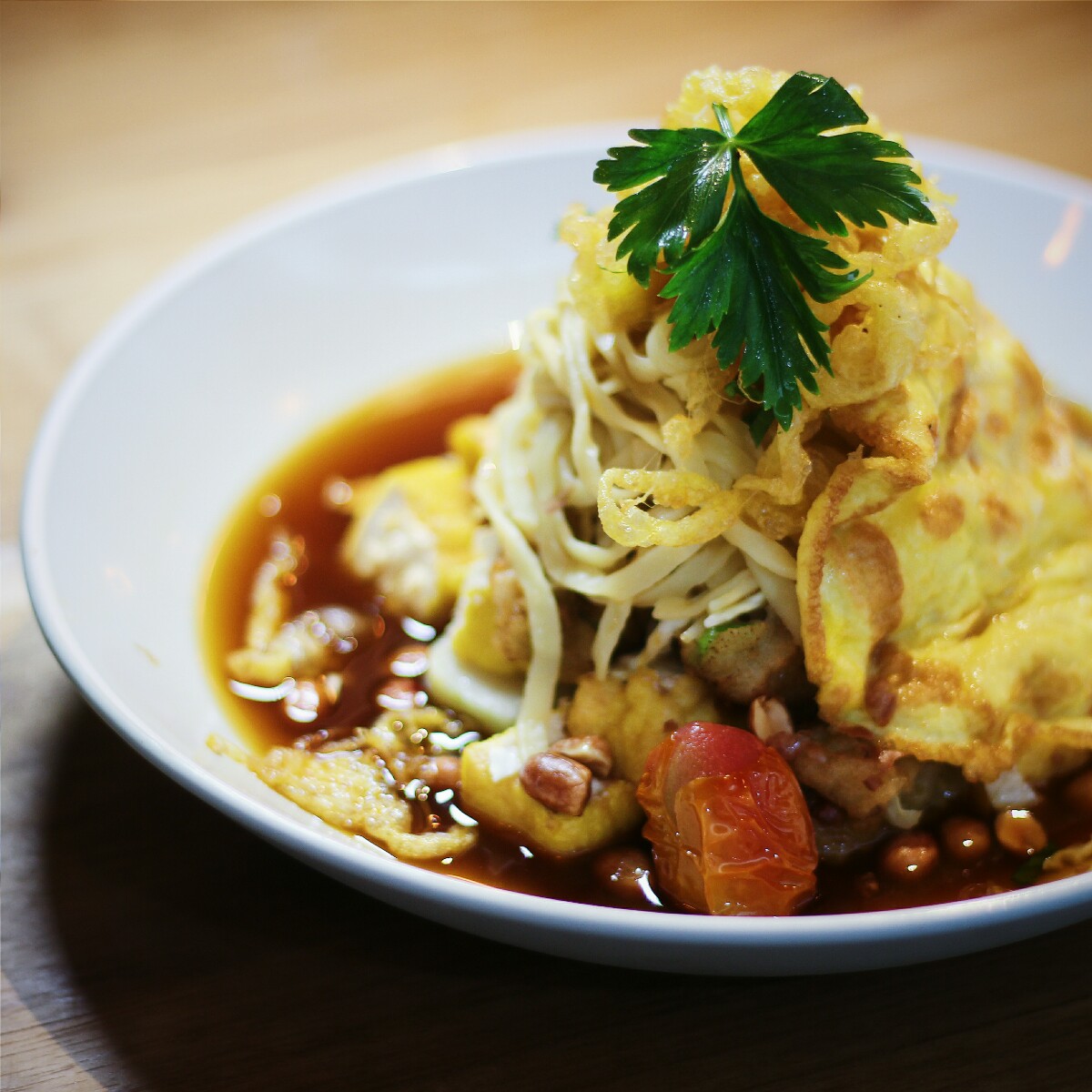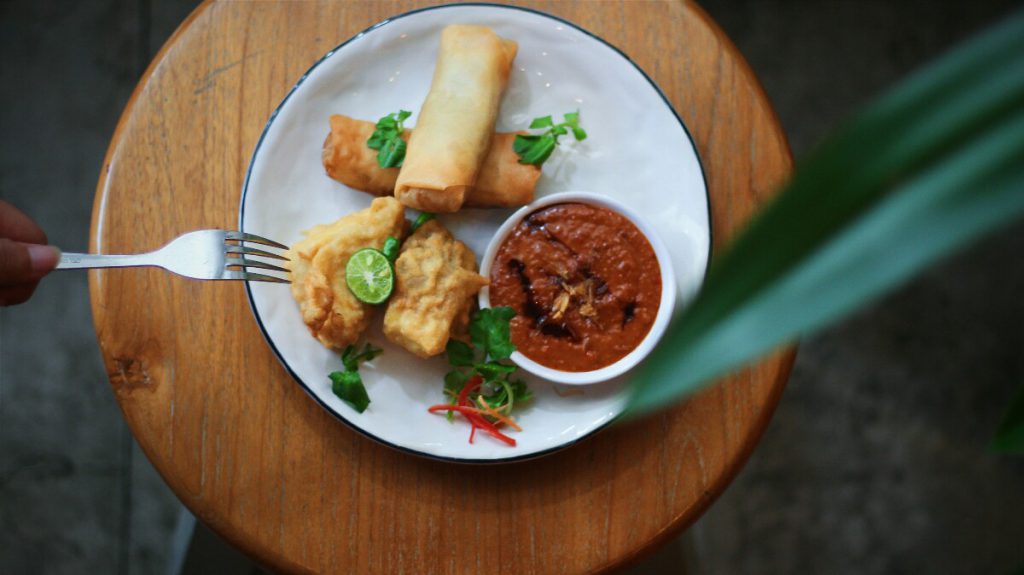 I think all the food in this restaurant is very tasty they provide food with different tastes than usual. Besides good food Java Bean providing a great place and service. Other than at Semanggi mall Java Bean Coffee & Kitchen also located at Pejaten Village Mall. So, let's come and enjoy the dish of this restaurant.
Thank you for coming in this article, don't forget to subscribe our blog and see the others awesome articles. I apologize if there any errors in my writing, and see you to the next adventure with Jajan Beken
RATING
Ambience : Excellent
Taste : Excellent
Service : Excellent
FACILITIES
Wifi : Yes
Plug : Yes
Dine in : Yes
Outdoor : No
Toilet : Yes
Parking : Yes
CONTACT
Address : Plaza Semanggi Lt. 3A, Jl. Jend. Sudirman No.50, RT.1/RW.4, 4, Karet Semanggi, Kecamatan Setiabudi, Kota Jakarta Selatan, Daerah Khusus Ibukota Jakarta 12930
Phone Number 021 25536336
Instagram Java Bean Coffee And Kitchen @Javabeancoffeekitchen
Zomato Java Bean Coffee And Kitchen
INFORMATION

Open hour : 10h – 22h
Price : Average spending for two: IDR 150k
Dresscode: casual
MAP