The Social Media Trends 2019 was held in Fairmont Hotel Jakarta on March 28, 2019. Hootsuite presents accurate data for top social media trends in 2019 and how they affect to your business. Are the audiences behavior can change in 2019? The answer is in the main topic of the 2019 Social Trends.
Audiences who participated in this event included 20% of Directors, 30% of Practitioners and 50% of Managers. There are 50% of the annual revenue of less than $ 100 million USD and there are 20% have annual revenue of $ 100 to $ 500 million USD.
Speakers for this event were Indonesian Top executives from well-known brands such as AB Steak, Tokopedia and Hootsuite. What will they discuss? Here is the summary.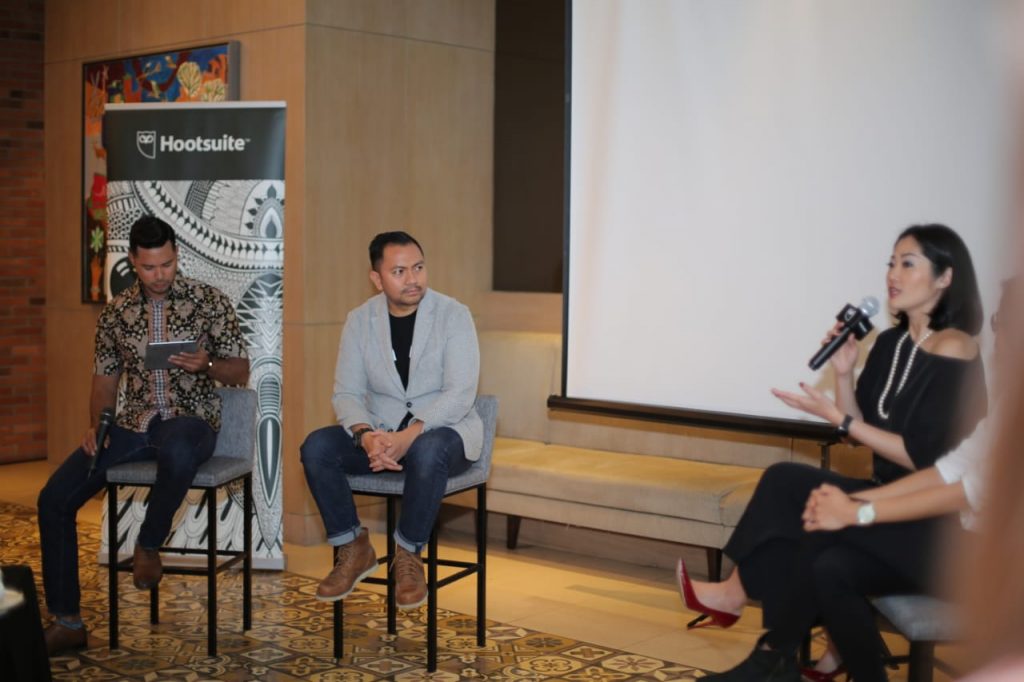 Social Media in Indonesia
Indonesia is the country with the fourth largest population in the world after China, India and US. There are total of 268.2 million residents in Indonesia there are 150 million people or 56% who use the internet and there are 130 million people or 48% who actively use social media on a mobile basis.
Of course this number is very large and has the potential to deliver information that can be accessed easily and quickly. Then how to position ourselves as business people?
Our audience habits have changed. They want to see us for real and get interact directly.

Emily Wong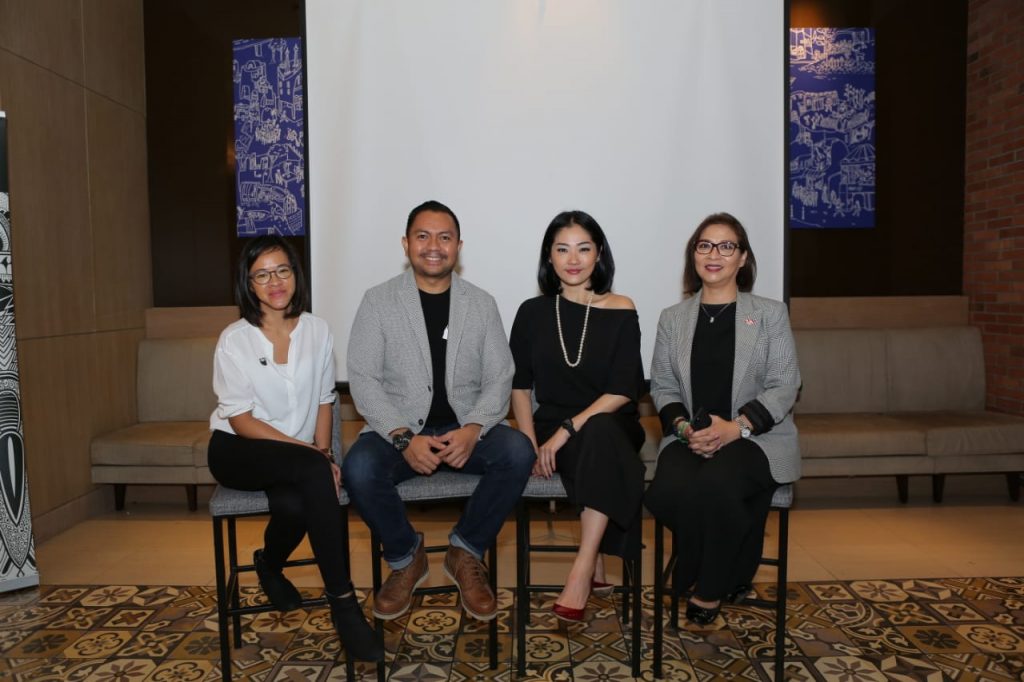 Social Media on Food and Beverages Business
When we see so many photos of food on social media that so tempting and invites us to buy. Then the question comes whether what I see is really delicious and worth to try? Here is the answer!
Selling your Brand is like taking your boyfriend or girlfriend home to meet your parents. It must be real so that your parents can see it clearly.

Astrid Suryatenggara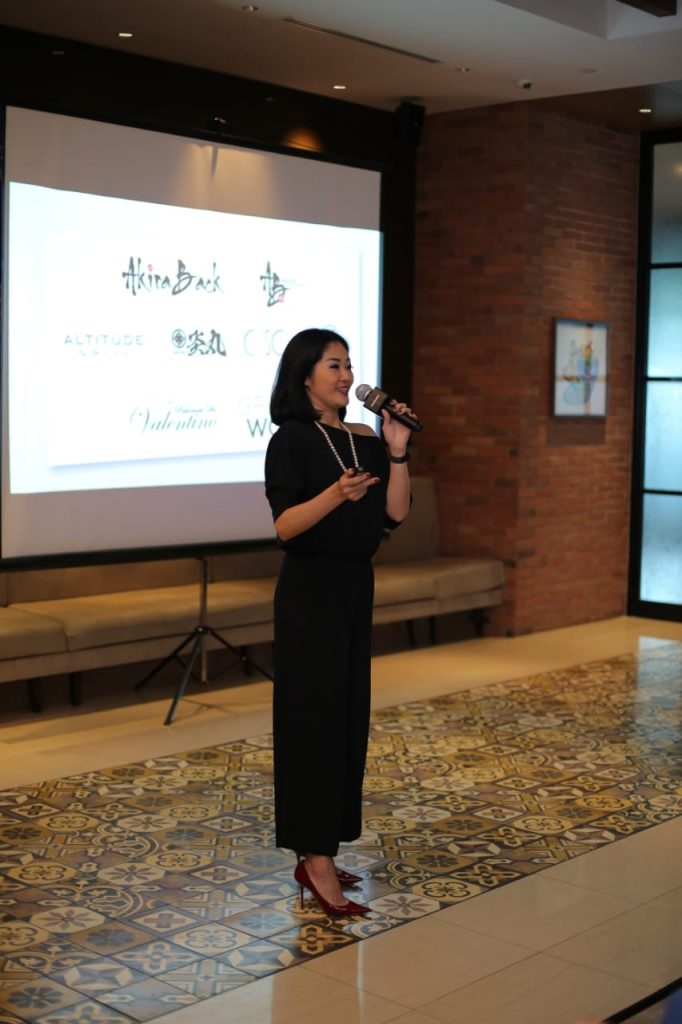 Our audience behaviours is really smart and they are the judges of what we publish. So they need real and authentic content to ensure what they buy. 

Astrid Suryatenggara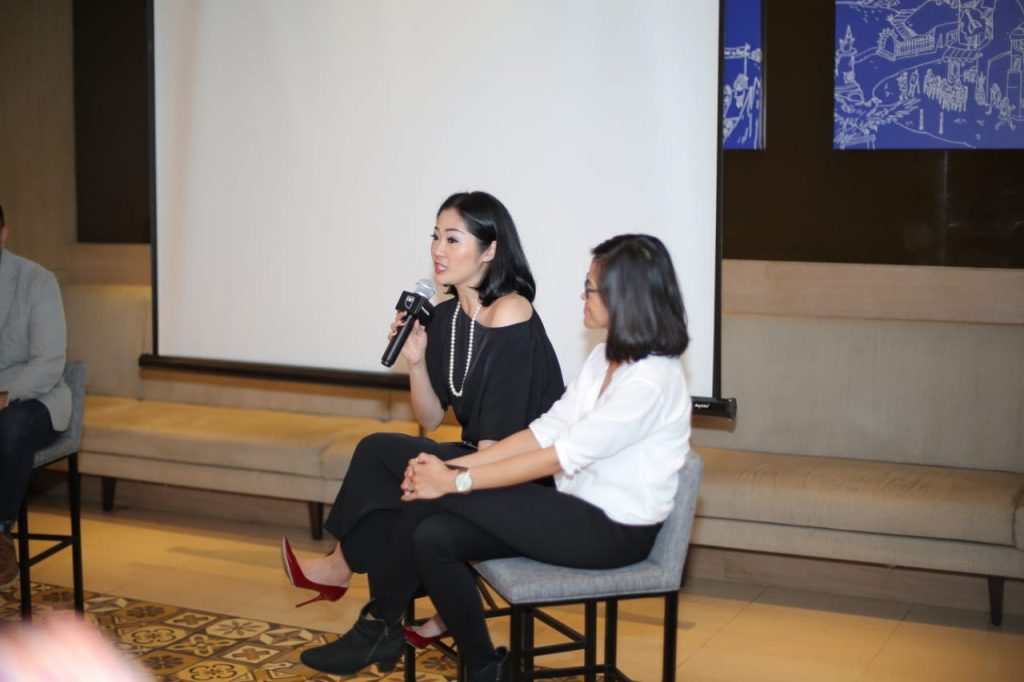 Social Media on E-commerce
Many stores that already have a place but they want to sell online. Likewise, there are many online stores that want to have a place. Is that easy?
We have an online seller from Aceh who sells coffee on Tokopedia. Until now the business continues to grow. One key is to focus on what she sells. And that is what is needed by business people in any sector.

Rudy Dalimunthe.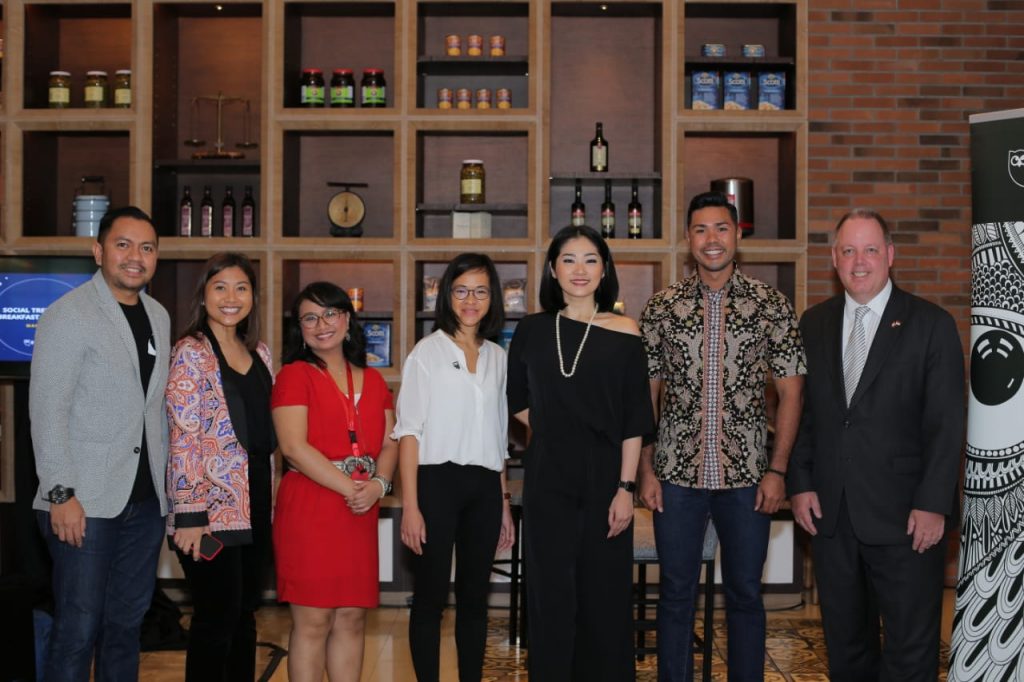 At Tokopedia we serve every customer complaint very quickly. We will fix every problem until it is completely finished. So he or she won't shop at that moment but will continue to go back and back again.

Rudy A. Dalimunthe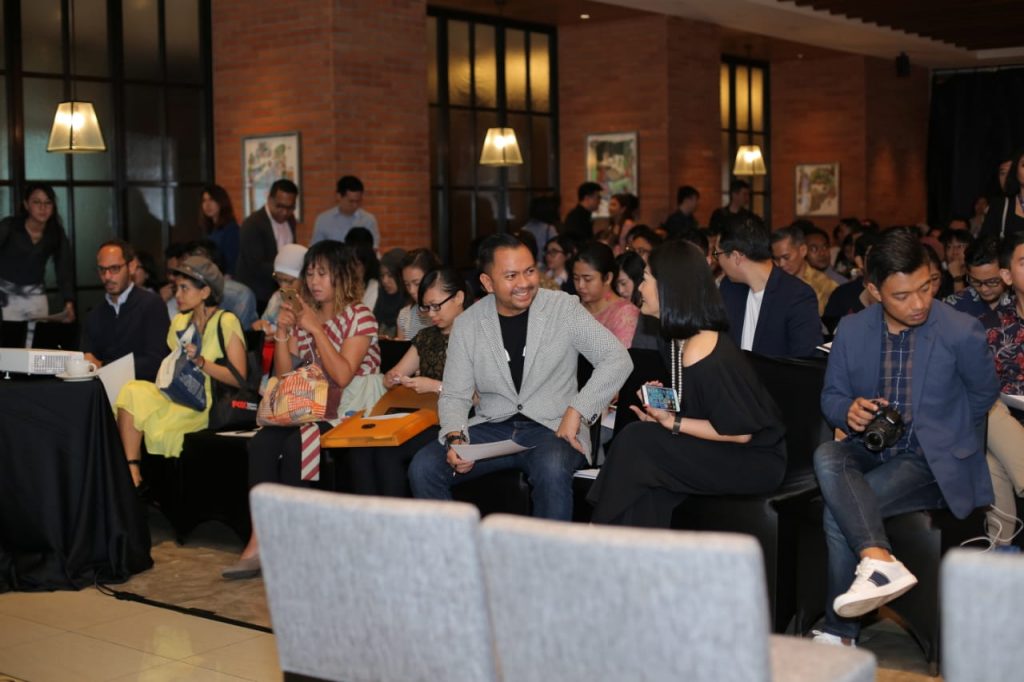 Now people felt easy to know everything, have all the data and update modelling in many aspects. At same point, the hidden needs will never identified if you never meet, talk to and be them. So never forget to meet in person in real life.

Rudy A. Dalimunthe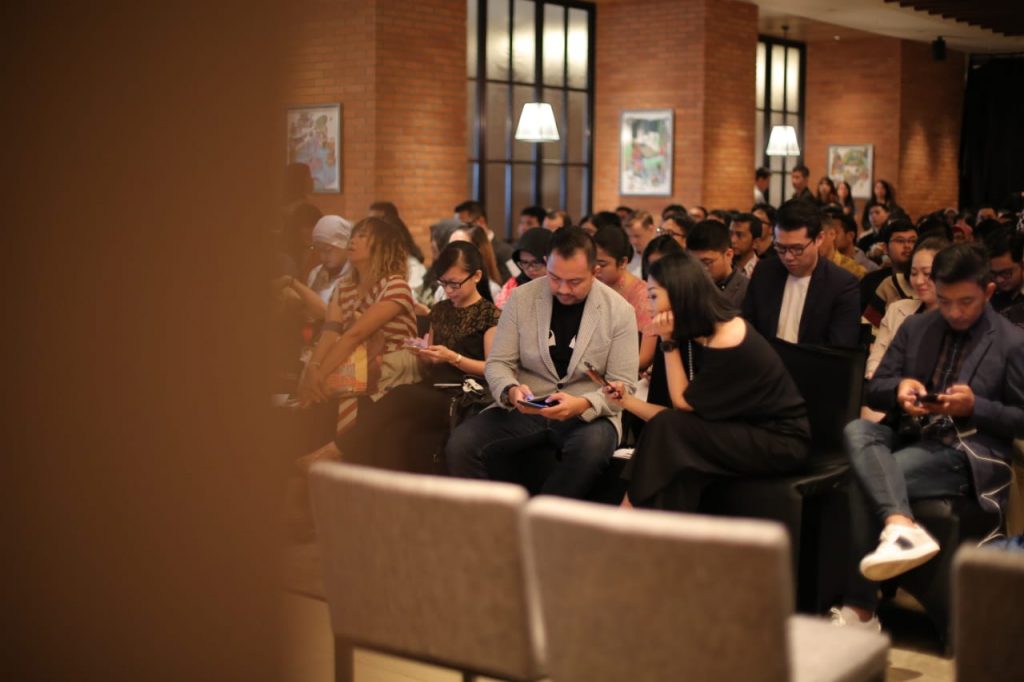 Now it's time for you to join in the digital era where information is needed as quickly and accurately. Of course by using social media wisely.
Photo credits: Tokopedia courtesy