Halo guys, how are you? Until this far, how fast you are? I hope all is well to this day. At the time of this ramadhan month, Maybe some of you who have difficulty to choose a place to break the fast isn't? If we are looking for a place to break our fast with family or colleagues surely it will be more difficult compared to our own. Other than that a comfortable place is also very necessary because we can enjoy the relaxed time of our iftar.
I have a good choice for all of you, present from one of the famous hotels in south of Jakarta it's called Cafe One Restaurant At The Park lane Hotel Jakarta. The restaurant in this hotel offers a very interesting concept, which is will make your experience of breaking the fast is not forgotten. Not only that the latest from this hotel will make you amazed by the luxury. And the new one is the lobby of this hotel. Their recovery lobby becomes new and very classy.
To be honest, the path to this hotel is very jammed, especially me who came here at 5 PM. If riding a car would be impossible if it got on time, even motorcycle ride is still late. Maybe you know this area is a hell of a standstill. But when I have arrived at this hotel, my stress on the streets is forgotten when I saw the lobby of this hotel is so beautiful and majestic.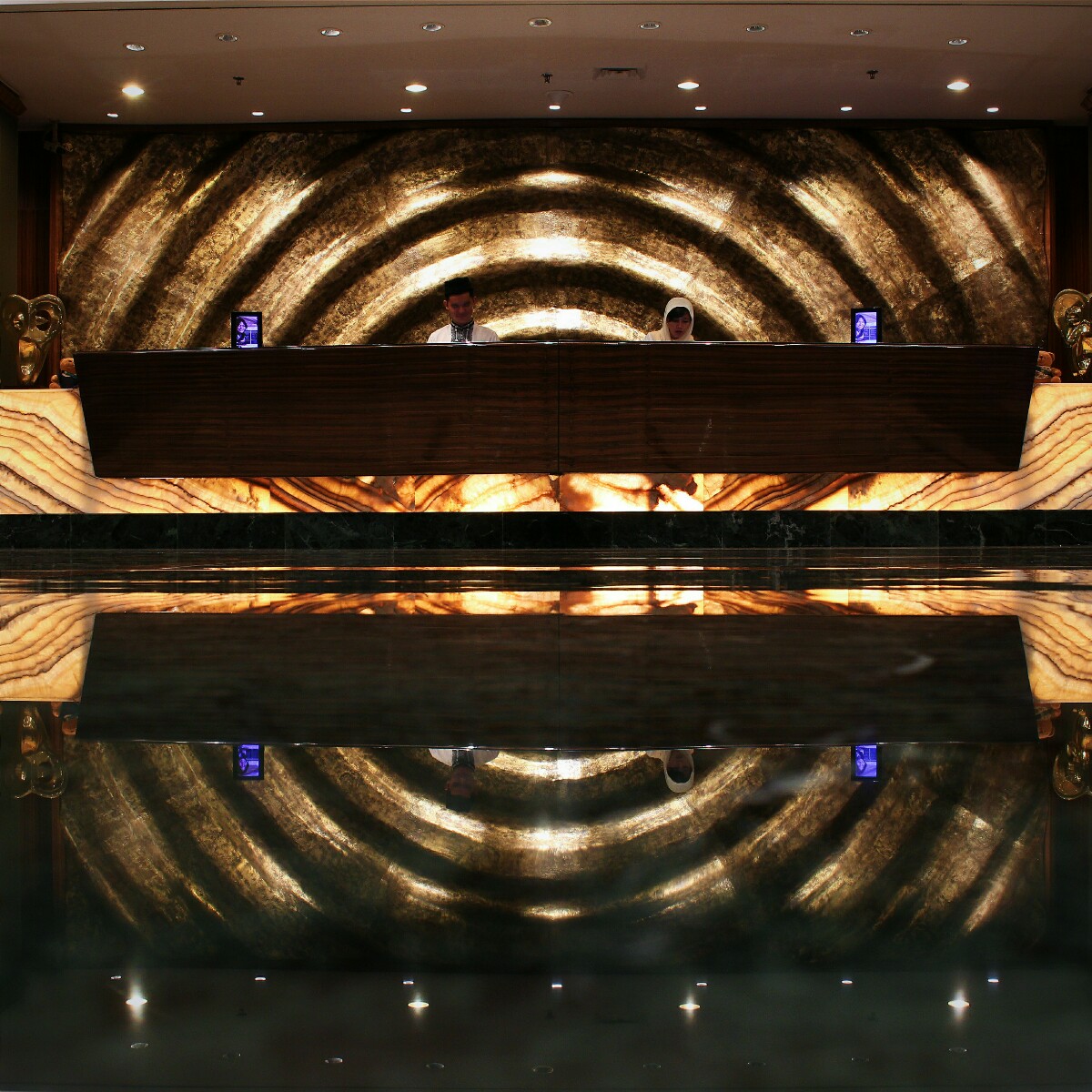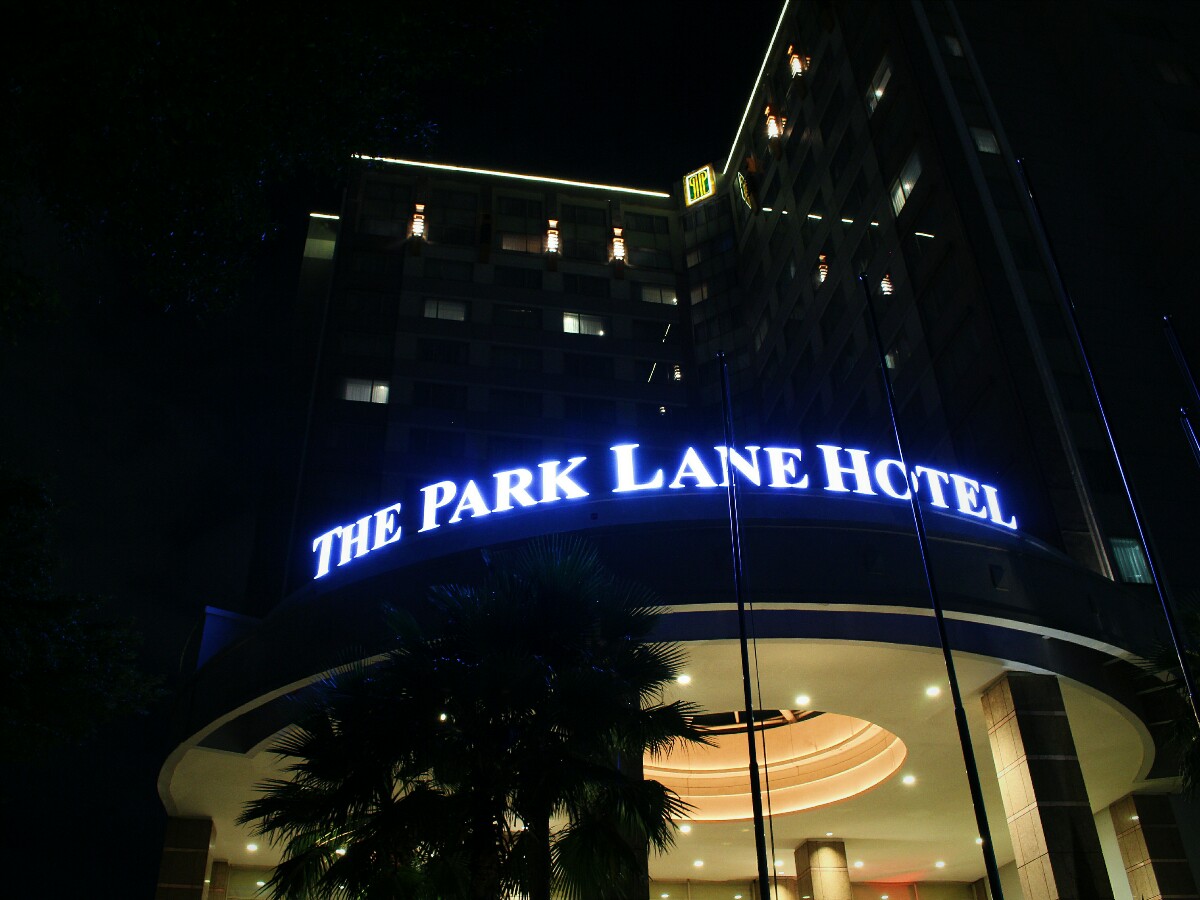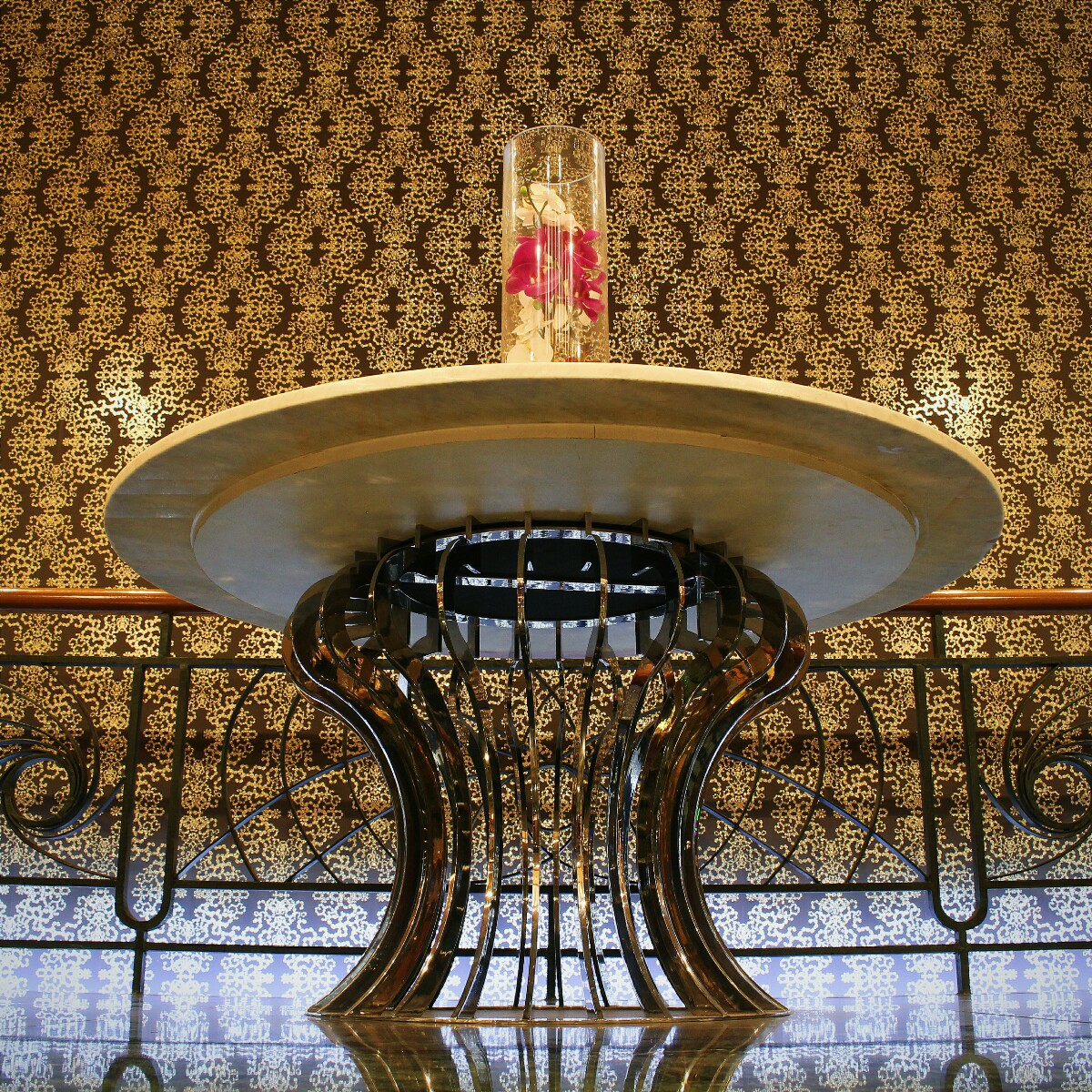 The Park Lane Jakarta Unveil Newly Transformed Lobby and Embrace The Spirit Holy Month of Ramadhan
The Park Lane Jakarta has debuted its new arrival experience and chic refurbished lobby, which offers guests an engaging and modern space to begin their stay. The newly launched The Park Lane Lobby provides guests and locals alike a space to spark conversations and stimulate thoughts through physical and personal interaction.
Upon arrival, guests will be greeted by they "Fabulous Team" who will be on hand to assist with their smooth arrival and departure, whether it is assisting with bags, helping with check in or directing guests as they arrive.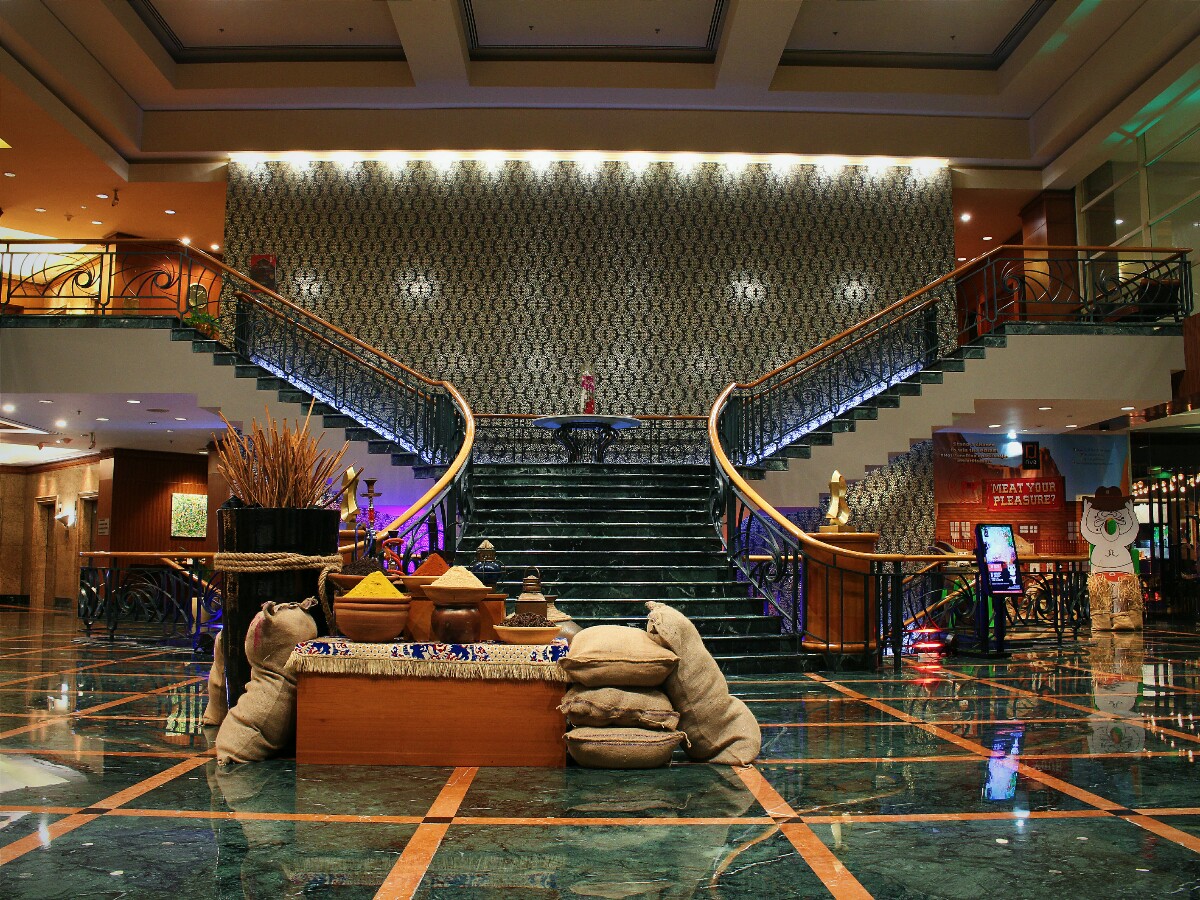 The ceremony will takes place in the hotel lobby on 30 May 2017. Guests, media friends, YAI Founder (Yayasan Anyo Indonesia) and kids from Anyo, attended the Launching Newly transformed Lobby. The cutting yellow cone rice starts the event, followed with hand over founds charity Teddy Bear for Care were support from our Guest, associates and also from the public who supported the charity program and funds raising of IDR 29.600.000 to support Yayasan Anyo Indonesia children with cancer.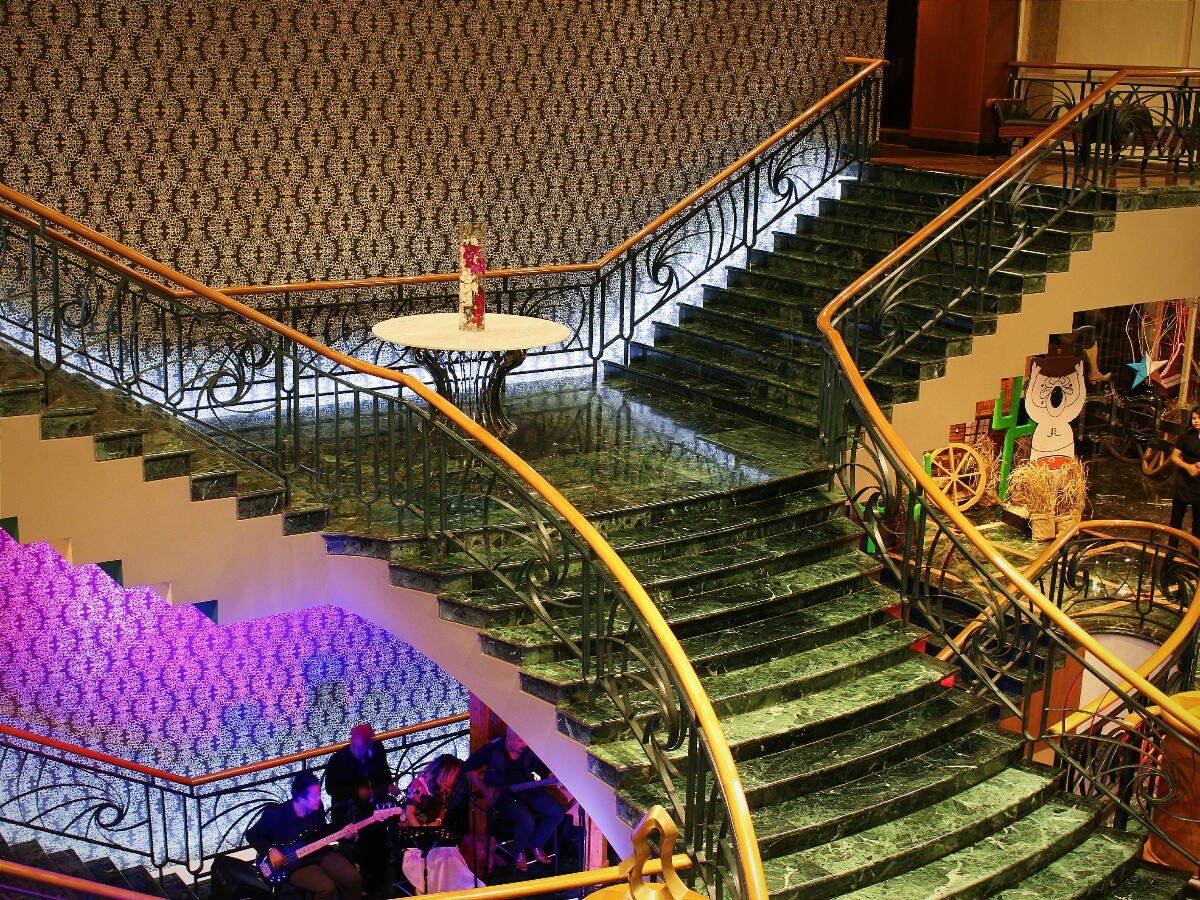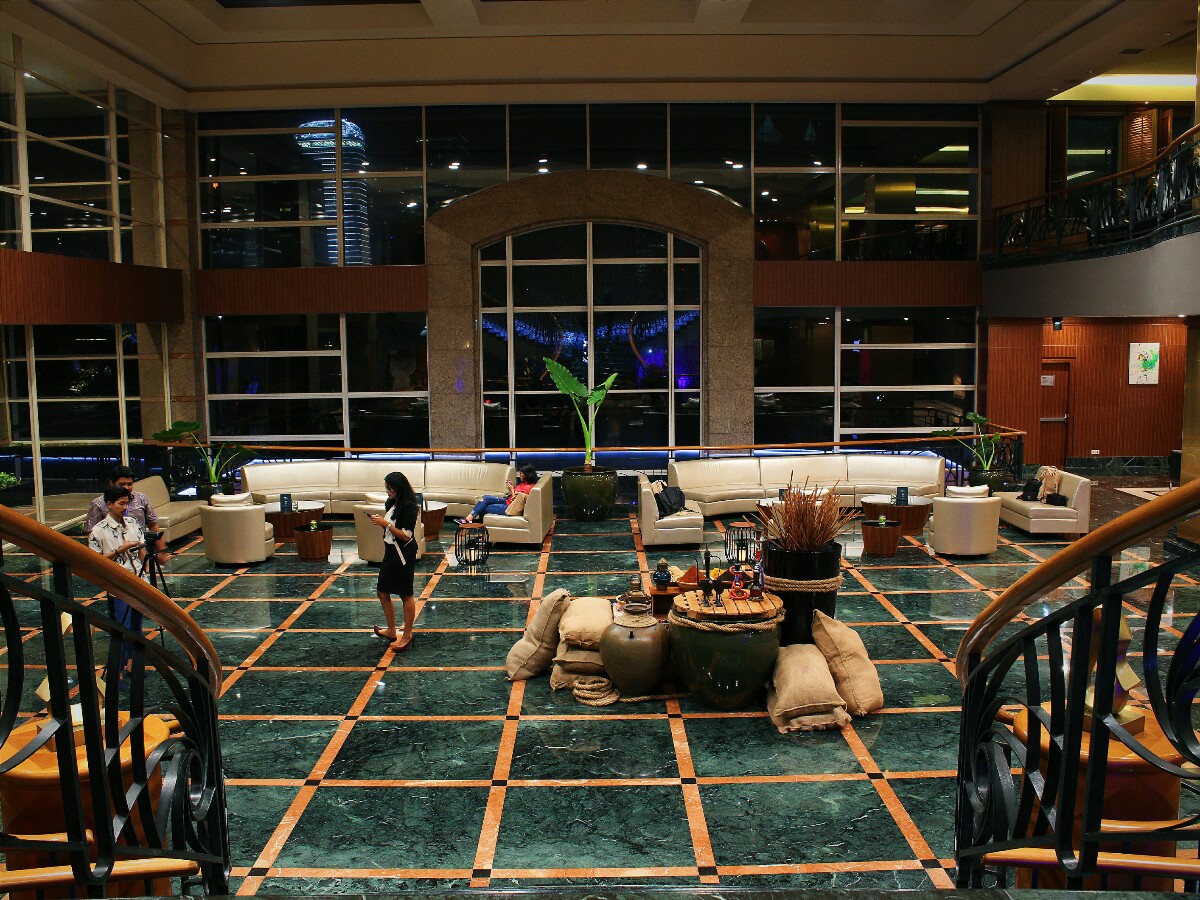 The Philosophy Concept of Lobby Park Lane Jakarta
The concept of Mushin is identical to the Japanese metaphorical expression "Mizu no Kokoro" or the "mind like water." This mental attitude refers to a mind that is in total harmony with the Cosmos that it resembles a still pond of water without any ripples where the surface reflects a clear and perfectly undistorted image of the surroundings, like a mirror.
The new lobby face has been representing infinite energy and endless possibilities. The Water Ripple encompasses the concept of peaceful experiences reaching to infinity. Limitless and unbridled human spirit which can stretch forever and is not limited by space or time. The Spirit is free to expand.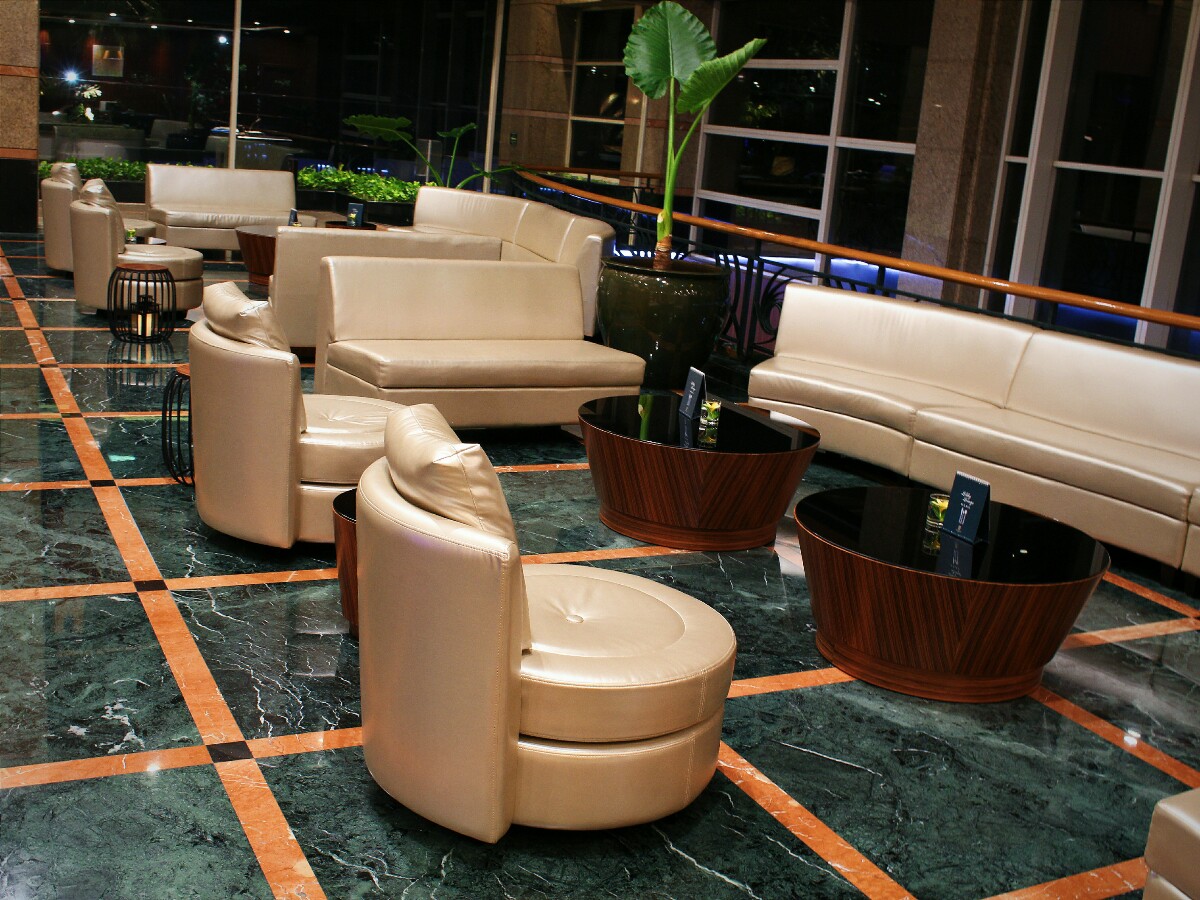 The Water Ripple Lobby represents the pure state of mind, of pure mental clarity, is produced by the absence of the ego or limited self. A Water Ripple mind is not an empty mind like an empty shell, on the contrary, is it a mind fully present, aware and free. "Mu" or "emptiness" in the Japanese word Mushin refers to an empty mind in the sense that distractions, preoccupations, fears, worries, are absent and are no more an issue for the mind, whether in combat or daily life.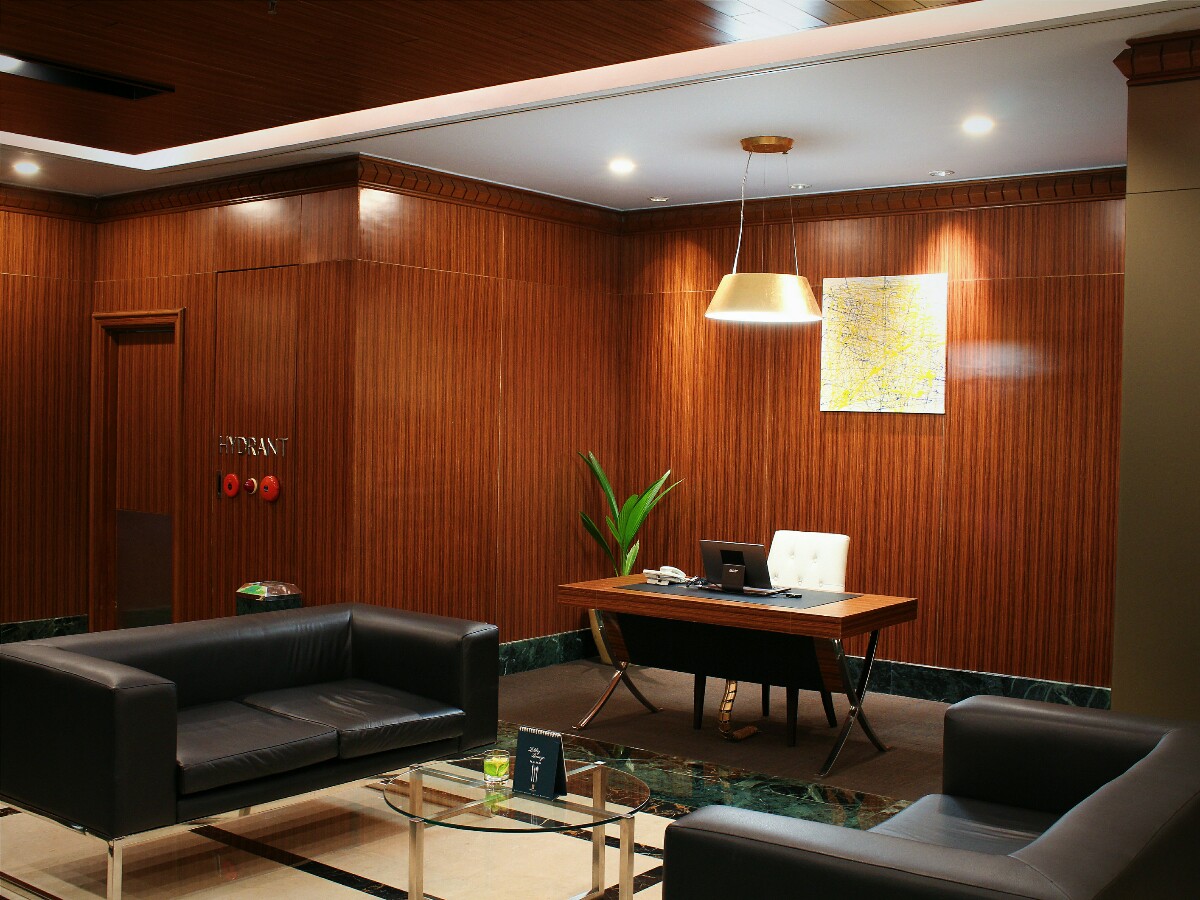 Cafe One Asian Fusion Restaurant
After the inauguration lobby, all attendees were invited for celebrating spirit of Ramadhan by enjoying Ramadhan Buffet Delights at Cafe One Asian Restaurant. This restaurant is located under the lobby, you can use stairs or elevators if heading to this restaurant from the lobby. If you use stairs you will see the same elements on the steps of the lobby and restaurant. This proves that the difference between lobby and restaurant is not much different. Because they are still paying attention to the original when the hotel is newly operating.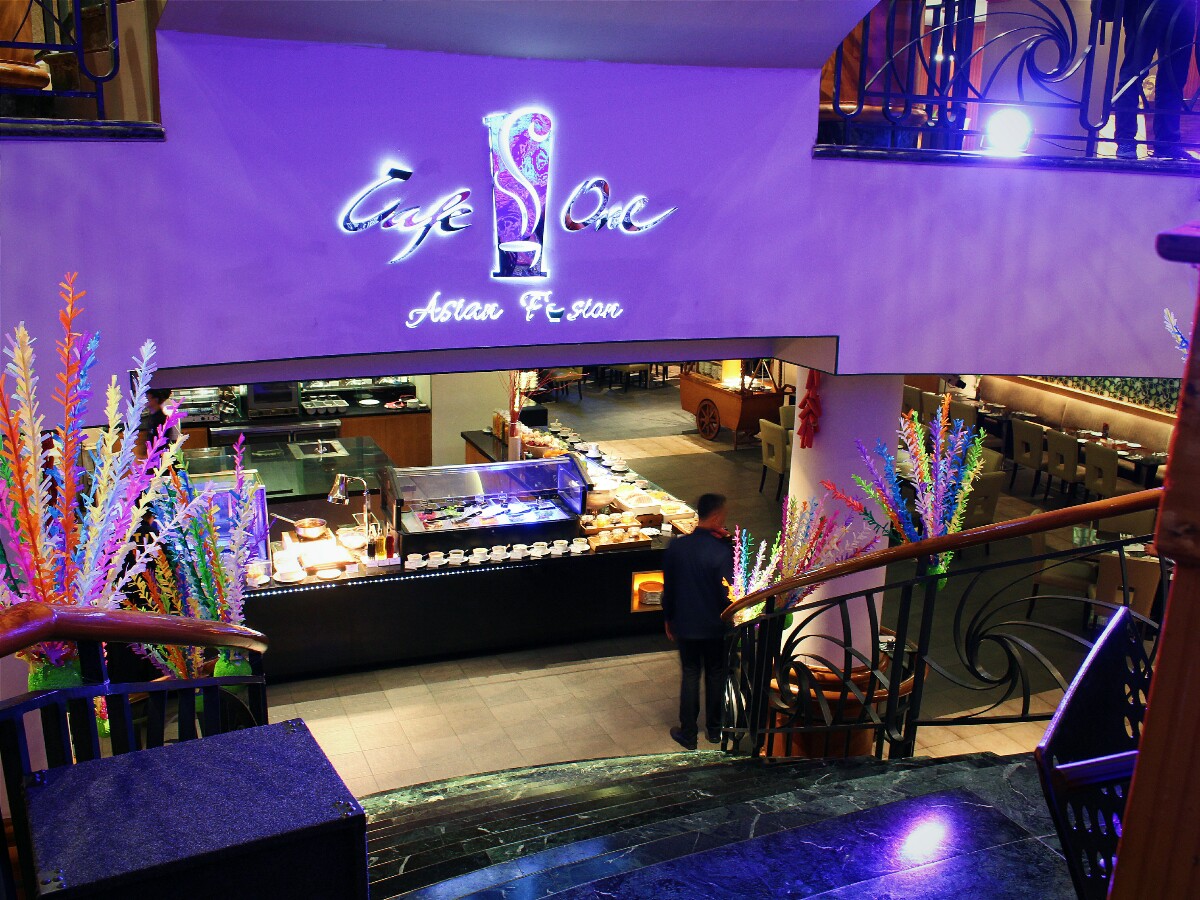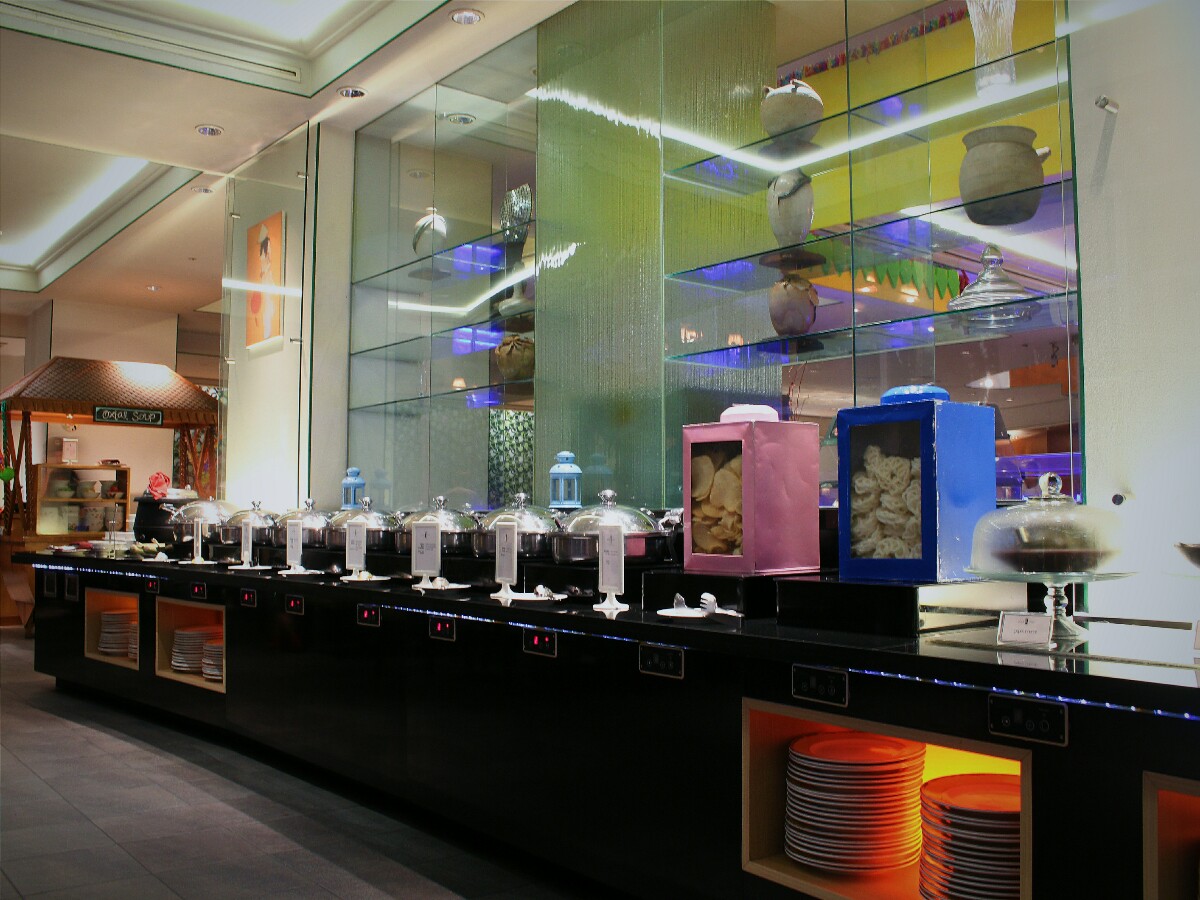 I feel a different atmosphere when entering this restaurant, the ambience at this restaurant very comfort. And most importantly the atmosphere of the holy month of ramadhan is felt here. Other than that, as long as i'm here I was accompanied by an acoustic live music that made the time to break the fast more fun.
Here there are several parts of the table of choice, you can choose your own according to your needs. For utensils such as dishes are very easy to come by, because they provide on each side under the buffet table. And the room of this restaurant is quite spacious, so we will avoid colliding with other visitors when heading to the table or take food.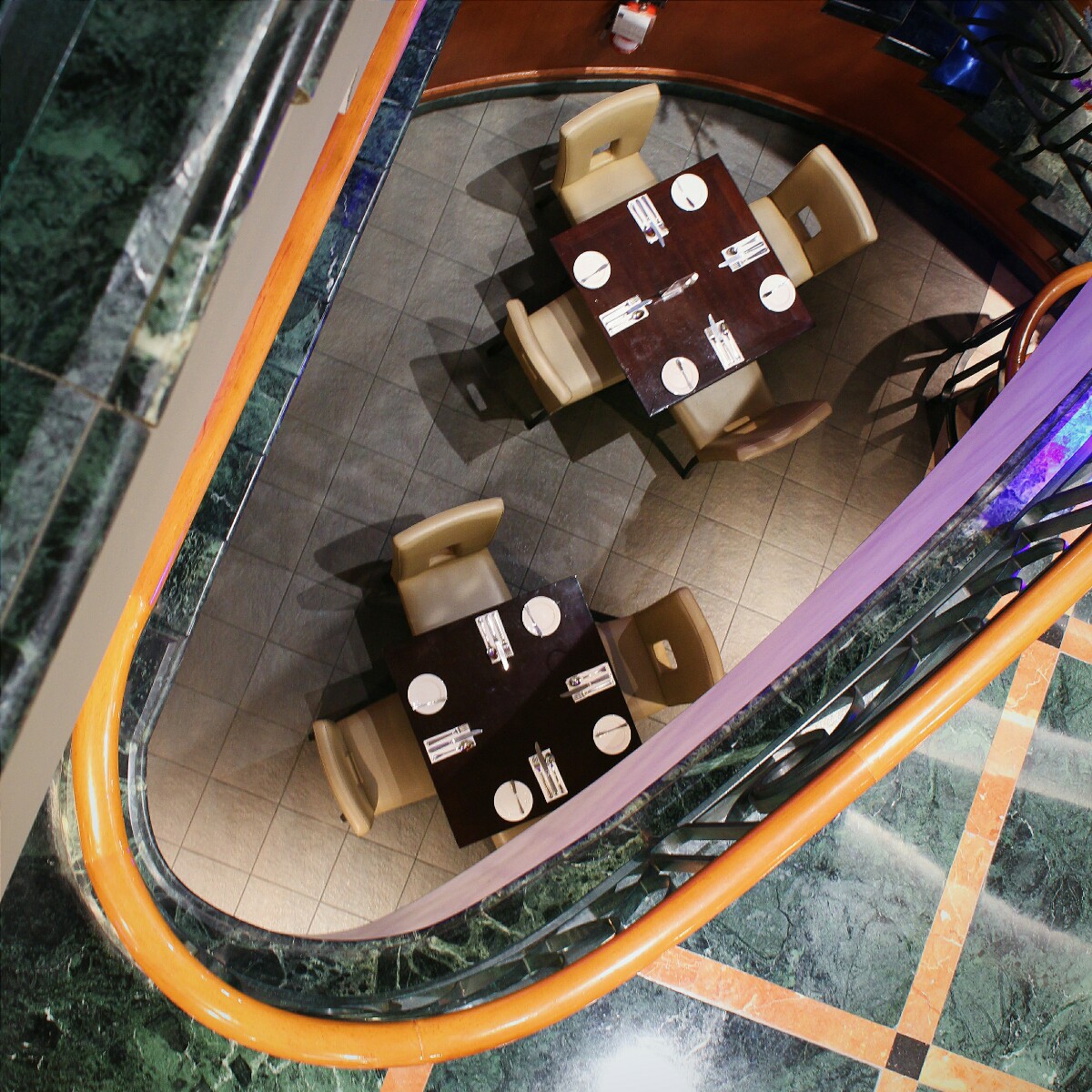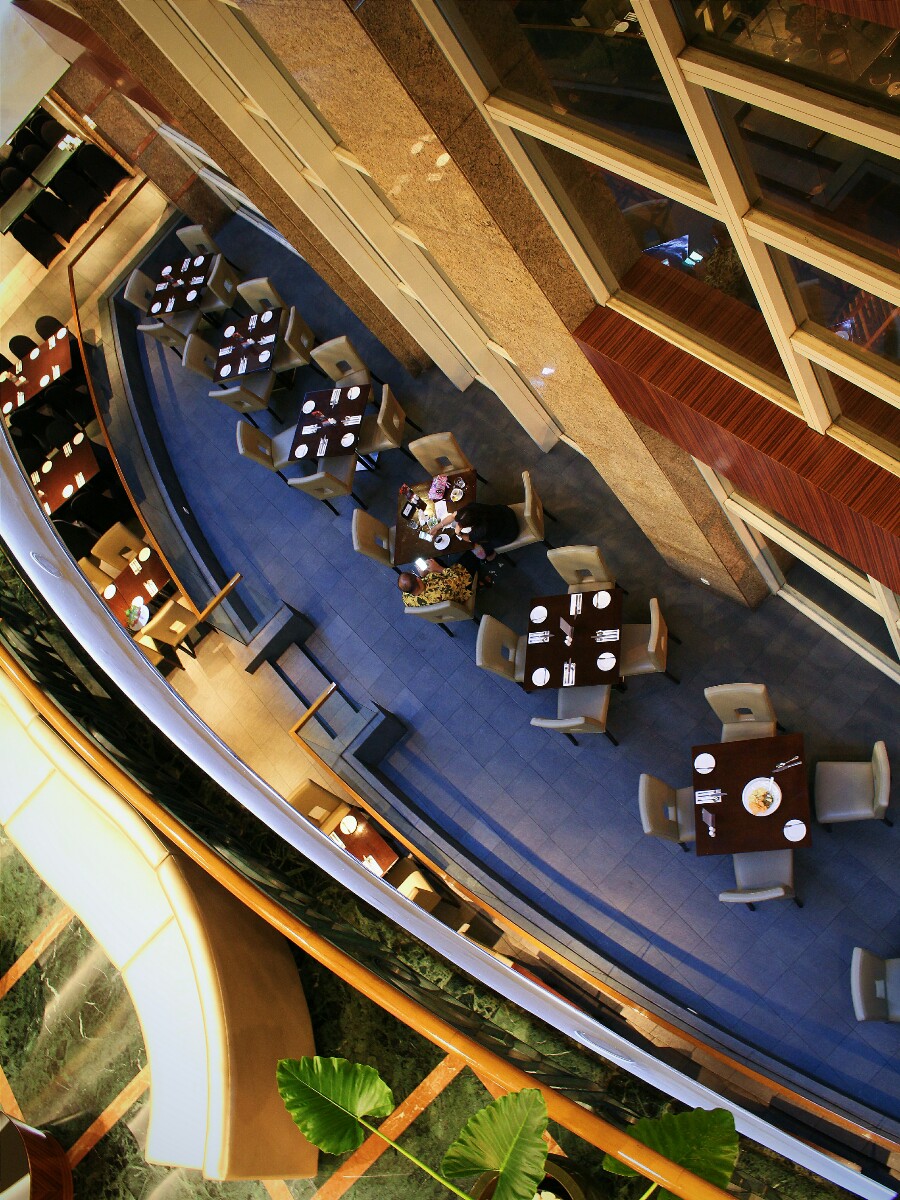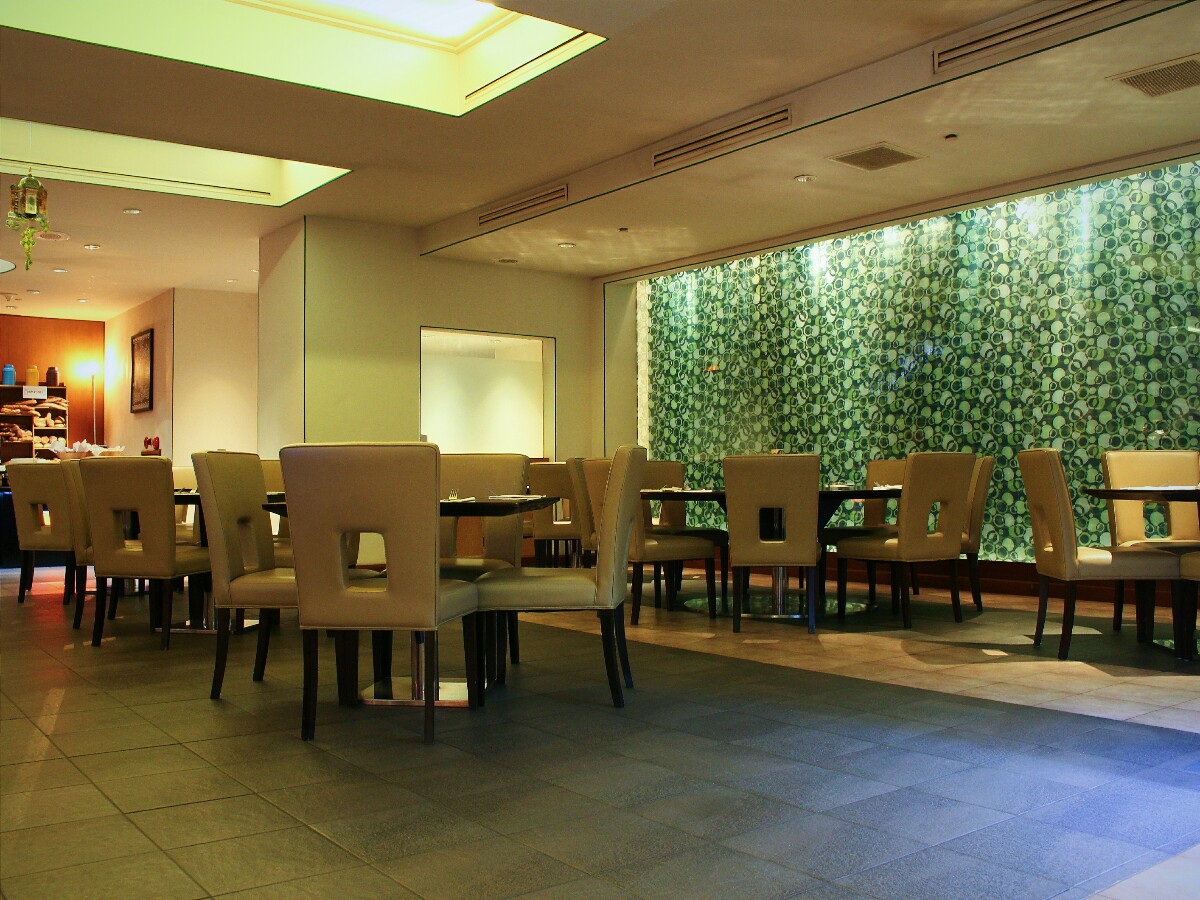 When breaking the fast, the first snack I was looking for was fried food. For fried food here is available with several kinds such as bakwan, tahu isi, tempe goreng, ubi and many more. Moreover Sambal provided also consists of several options such as sambal kacang, sambal kecap, sambal bawang until cayenne pepper is also provided. For Ta'jil not only that, they also provide kolak which I think is the most delicious I feel.
Besides serving Indonesian food, this restaurant also serves other asian food like sushi, sashimi and many more. I think the buffet arrangement here is very neat and good making it easier for visitors to choose which will be selected.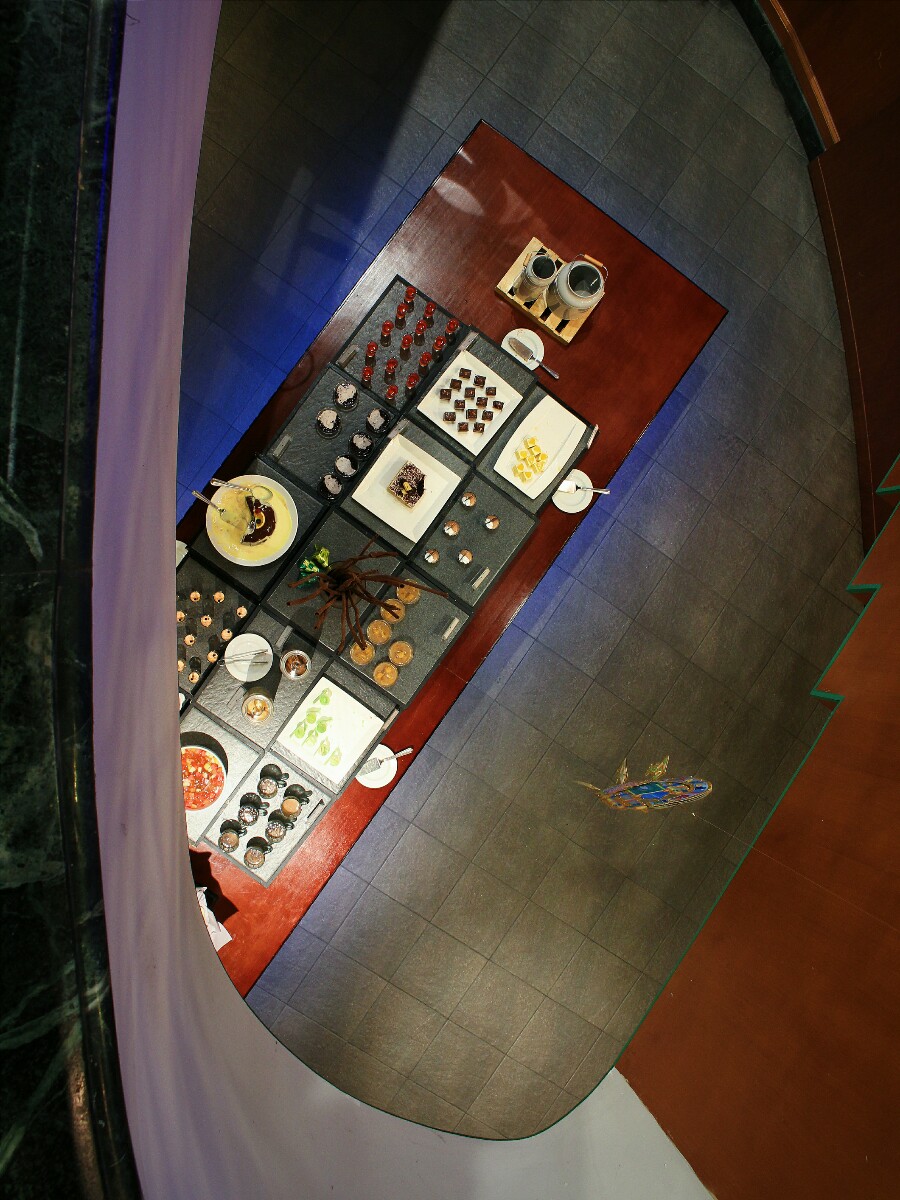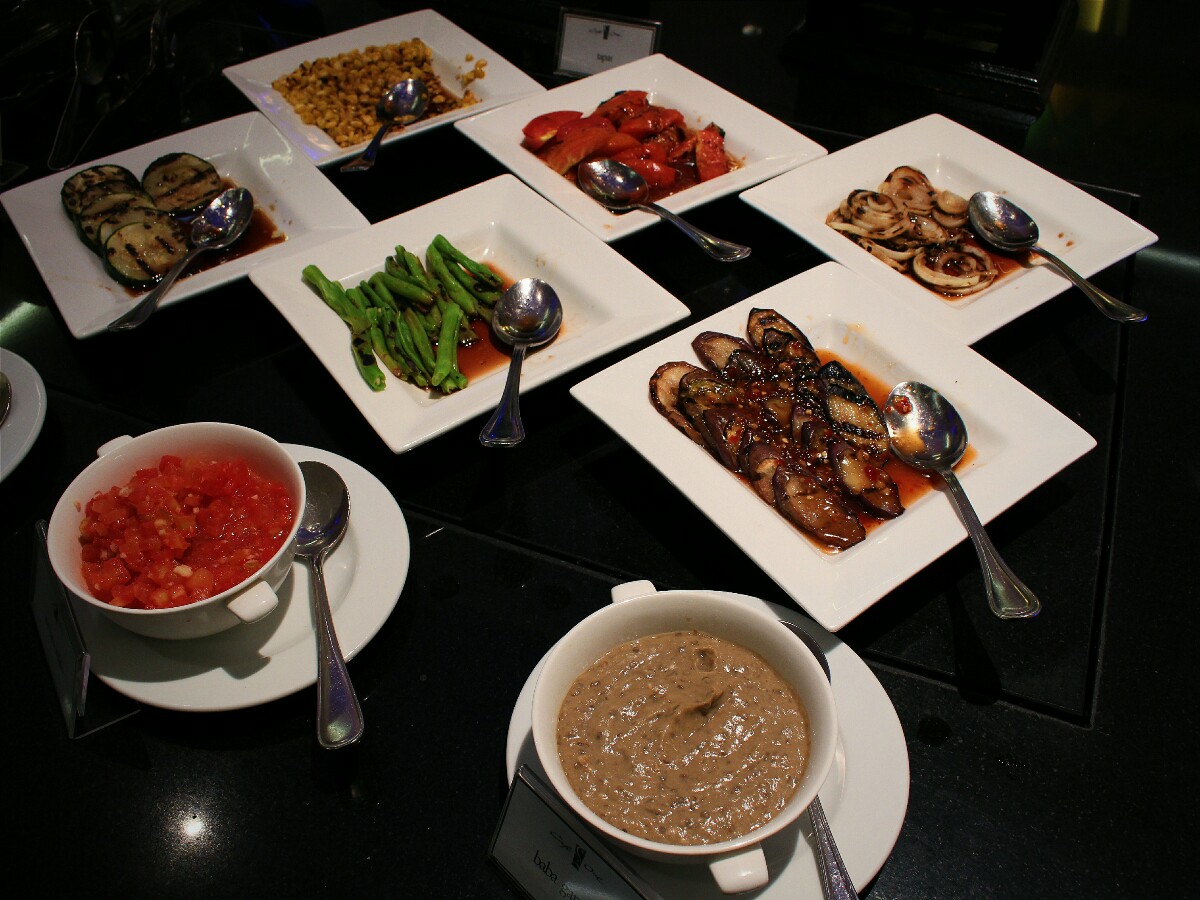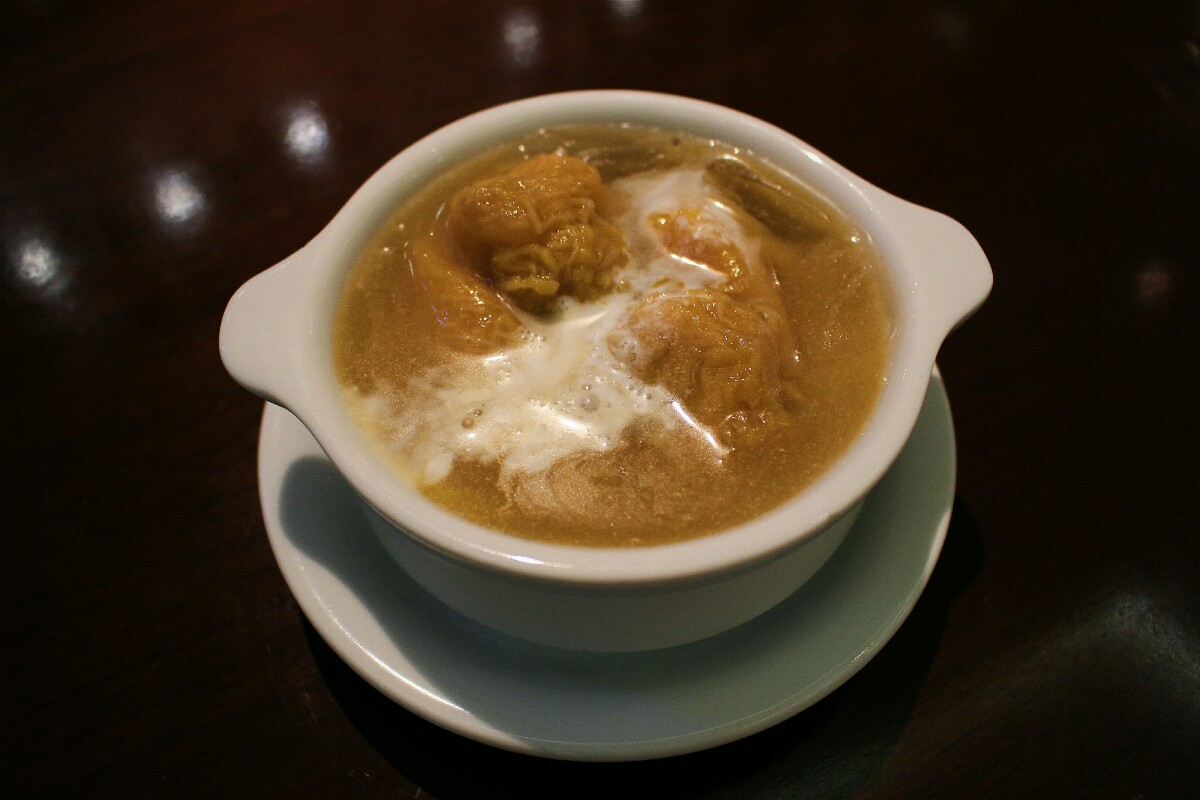 Want to feel directly the foods to be grilled? You have don't worry guys, this restaurant has prepared everything. On the outdoor part you will find three carts, which will bring you to the rural atmosphere. Here they serve grilled meats, Mie ayam and Indonesia traditional drink.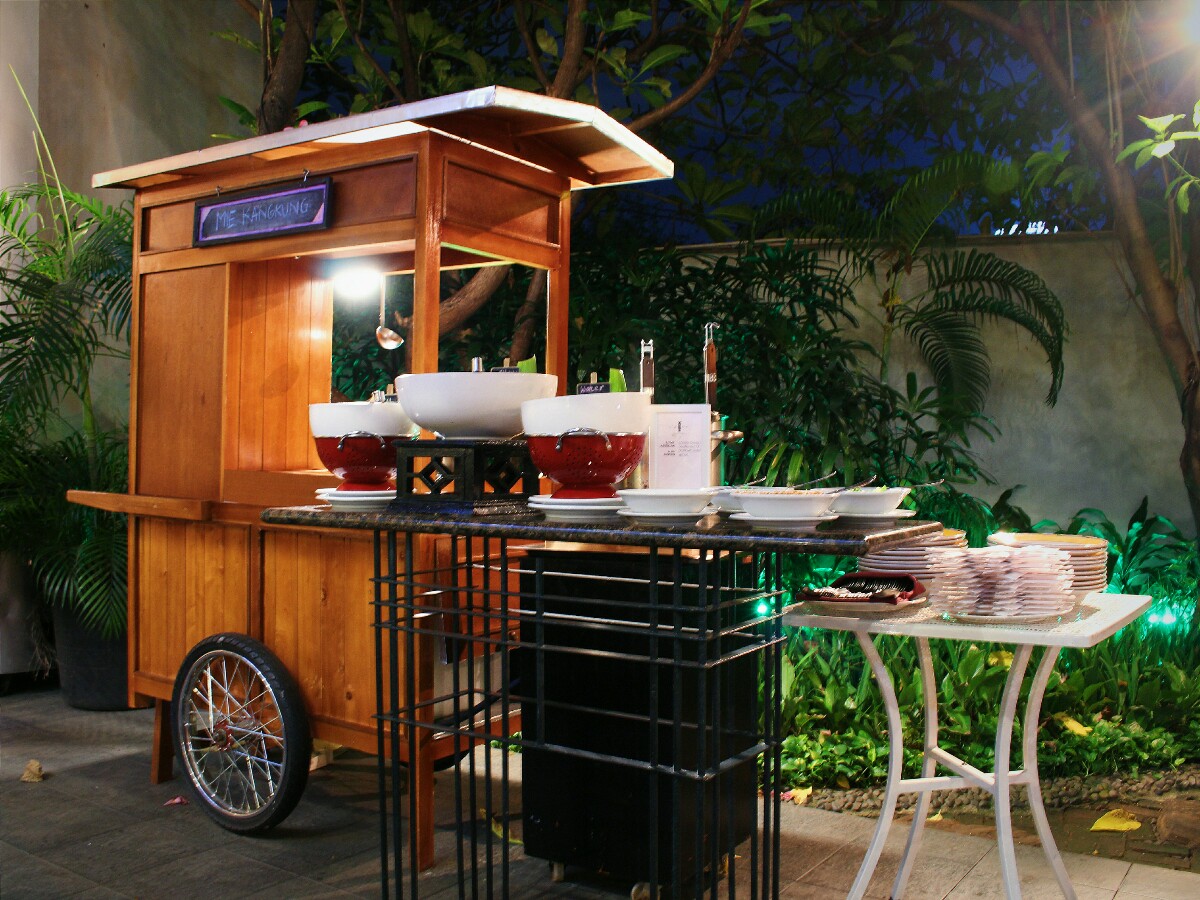 Ramadhan Promotion at Cafe One Asian Fusion Restaurant
Ramadhan Delights (24 May – 24 June 2017)
Bring your friends and family to enjoy our sumptuous Iftar buffet selection, offering both Asia & Middle Eastern cuisines accompanied by the strains of live music entertainment. IDR 275.000++ per person. Children below 12 years old get 50% off. Special offer 50% off by using BNI Card.
Idul Fitri Dinner Buffet (25 & 26 June 2017)
There is no better way to celebrate EID Fitri than getting together with family and friends. Cafe One Asian Fusion restaurant offering our extensive selection of sumptuous buffet. IDR 275.000++ per person. Children below 12 years old get 50% off.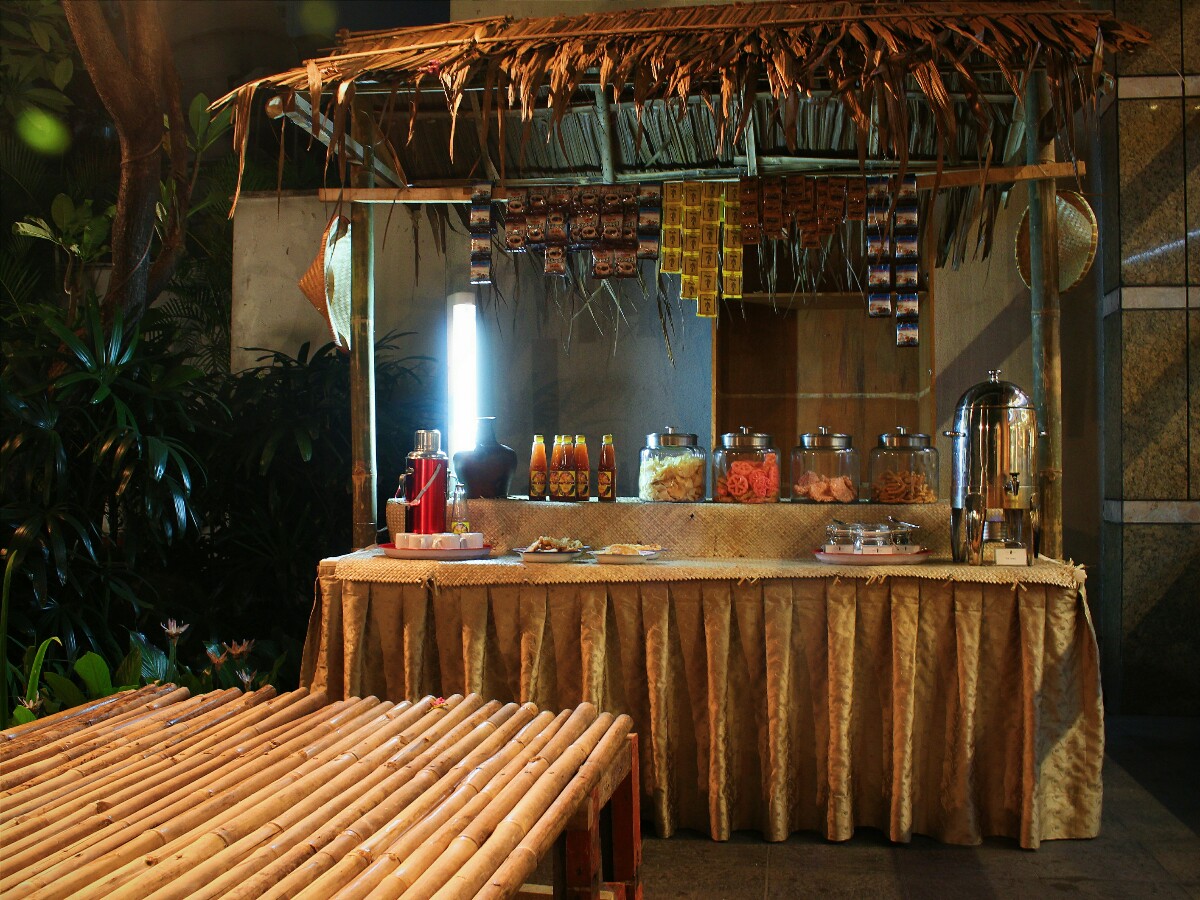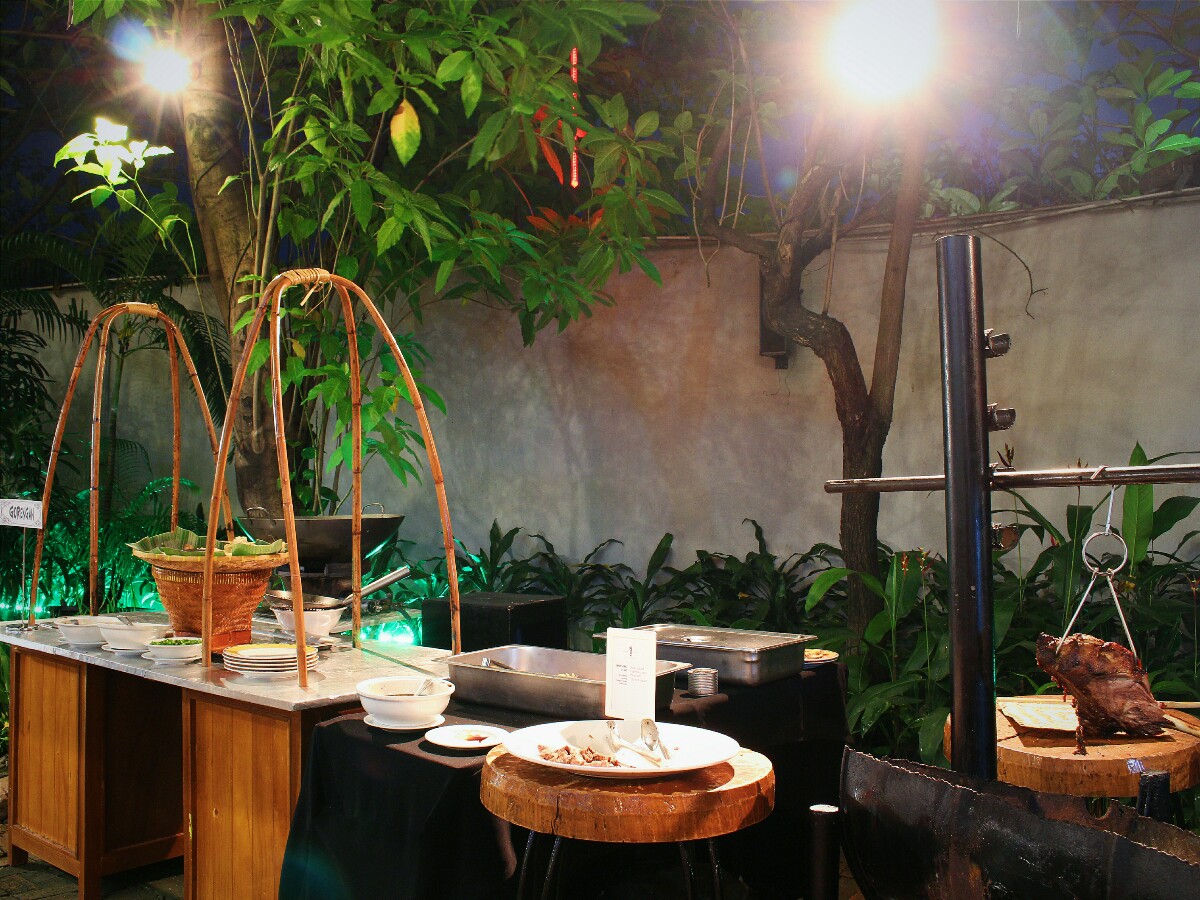 Over all, All the food here is very tasty with an amazing ambience. If you want to come here I recommend for reservation in advance. And if we talk about the lobby hotel again, I think this is very important because when a guest comes to stay at a hotel, the lobby is the first and last thing that they will experience so it's incredibly important to their overall stay.
Thank you for coming in this article, don't forget to subscribe our blog and see the others awesome articles. I apologize if there any errors in my writing, and see you to the next adventure with Jajan Beken
RATING
Ambience : Excellent
Taste : Excellent
Service : Excellent
FACILITIES
Wifi : Yes
Plug : Yes
Dine in : Yes
Outdoor : Semi outdoor
CONTACT
Address :  Jl. Casablanca Kav. 18, Menteng Dalam, RT.4/RW.12, Menteng Dalam, Tebet, Kota Jakarta Selatan, Daerah Khusus Ibukota Jakarta 12870
Phone Number +62 21 8282000
Instagram The Park Lane Hotel @parklanejkt
Zomato Cafe One Restaurant 
INFORMATION
Monday – Saturday :
Breakfast Buffet : 06.00 AM – 10.00 AM
Lunch (a' la carte only) : 11.30 AM – 15.00 PM
Dinner Buffet : 18.00 PM – 10.30 PM
Live Acoustic Band : Monday – Friday
Daily Buffet Price (No Buffet on Sunday and National holiday, Serve Ala carte only) :
Breakfast : IDR 195.000++
Lunch : IDR 225.000++
Dinner : IDR 275.000++
MAP