Still in the holy month of ramadhan, I have a restaurant recommendation for you and your family iftar. Shabu Shabu House Plaza Indonesia is a restaurant that serves a variant of shabu shabu with the concept and taste that you should try. This restaurant already has one other branch located at Senayan City Mall, Other than that this restaurant is also still in one group with Kobeshi Restaurant That we have visited, which I have written in the previous article.
On this occasion, I will share my experience when visiting this restaurant at Plaza Indonesia Mall. This restaurant is on the first floor of this mall right next to Sushi Tei restaurant. Not difficult to find this restaurant because the restaurant is quite close to the lobby. Want to know more about this restaurant? Just scroll guys!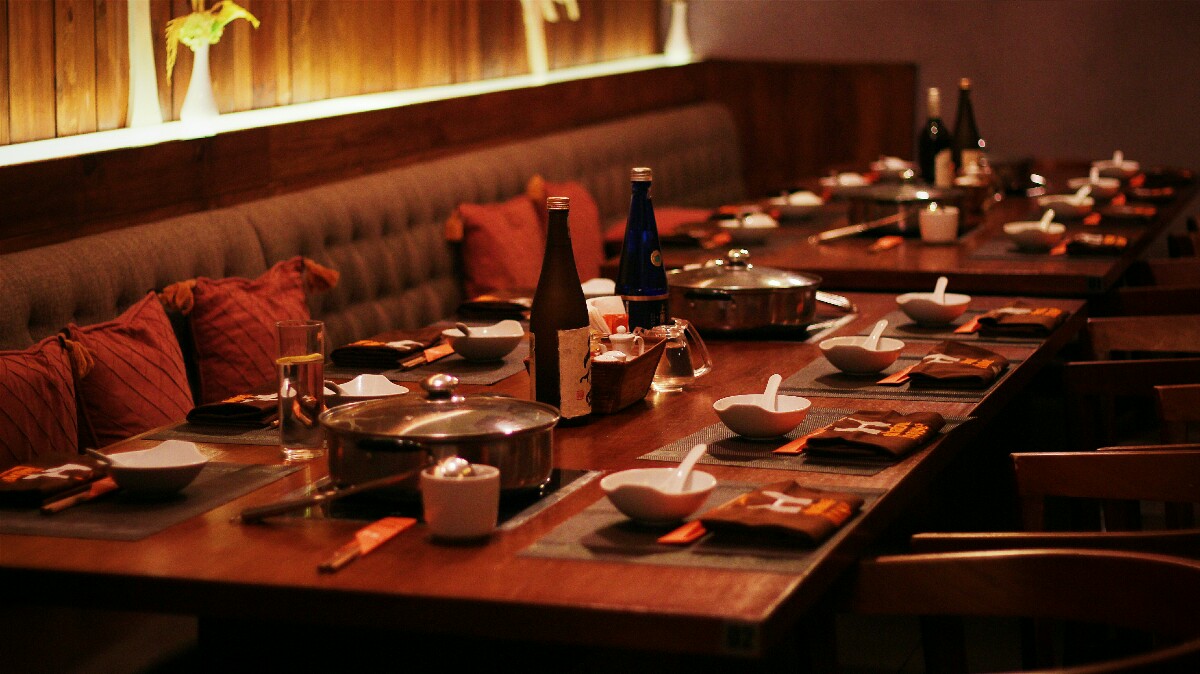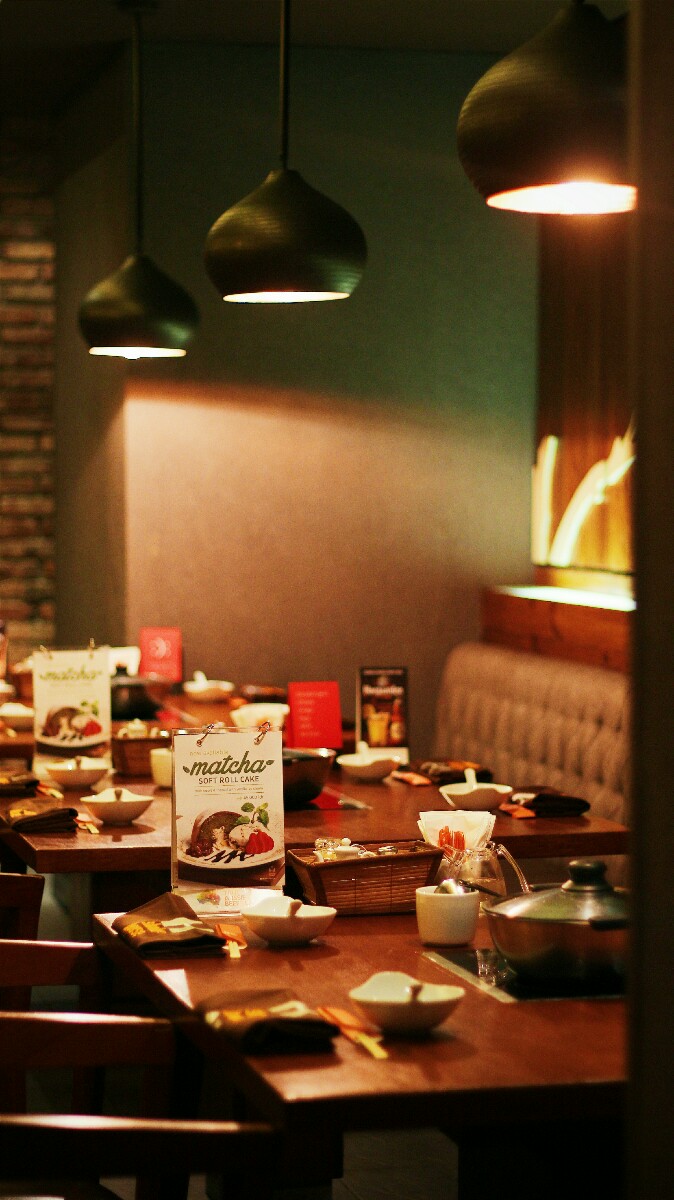 This restaurant has a very comfortable ambience, where they have the concept of using wood elements. Like being at home, that is my first impression when entering into this restaurant. When I was about to enter the restaurant the waiters welcomed me and asked about my reservation status. After that, I was delivered by the waiter to the table they had provided.
I get a table big enough for a capacity of four people, After sitting down the waiter helped me to wear apron provided. We must use this apron to avoid unexpected things. After that they helped me in choosing the food menu according to my liking and needs. I am very happy with the hospitality at this restaurant, they look very professional and know how to spoil the visitors.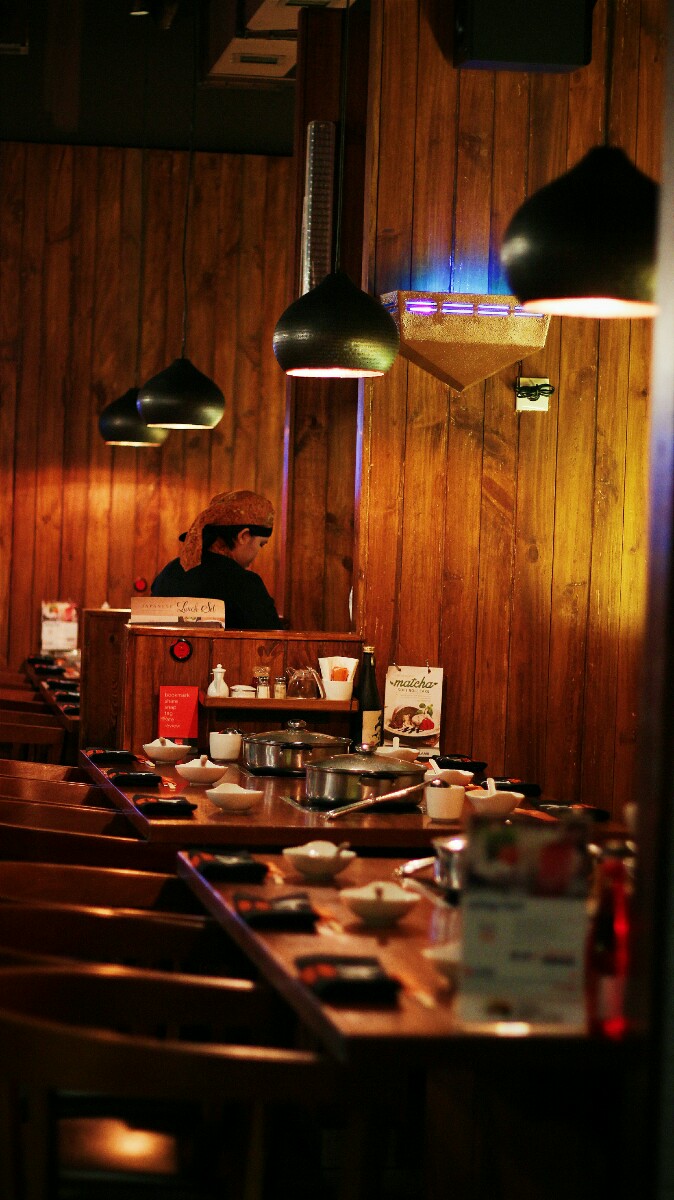 After ordering the menu, I really enjoy the facilities that exist in this restaurant such as super fast wifi, good music, until the soft seat. In my opinion this restaurant is different from other shabu restaurants. Because, although I do not see a chimney but no smoke at all. They use highly sophisticated technology for this, even the aroma presented this restaurant very make me relax.
For tables and chairs all lined up neatly here, there are several seating options here such as for family, friends, up to couple. In one table there are two stoves, this makes it easy for us so we are more free to cook our own food.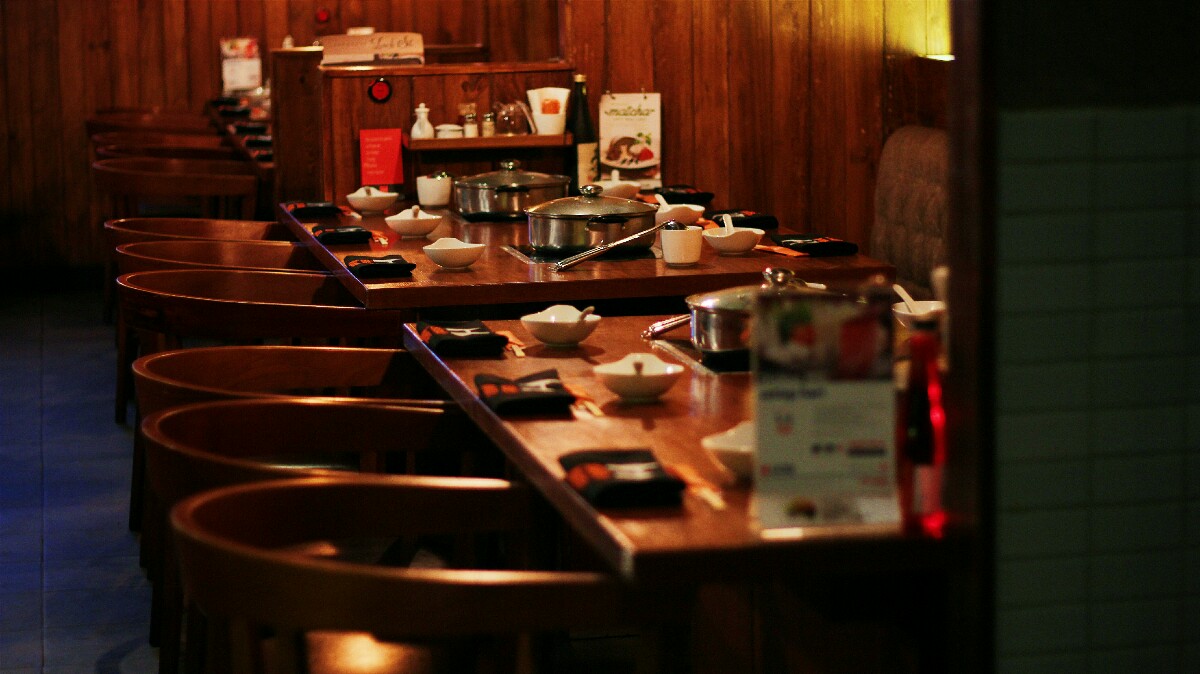 The Food menu At Shabu Shabu House Plaza Indonesia
This shabu restaurant has a package menu which is a combination of ingredients mix. Here you can choose the soup you will choose to boil. After choosing the soup, you will choose another menu such as meat and others.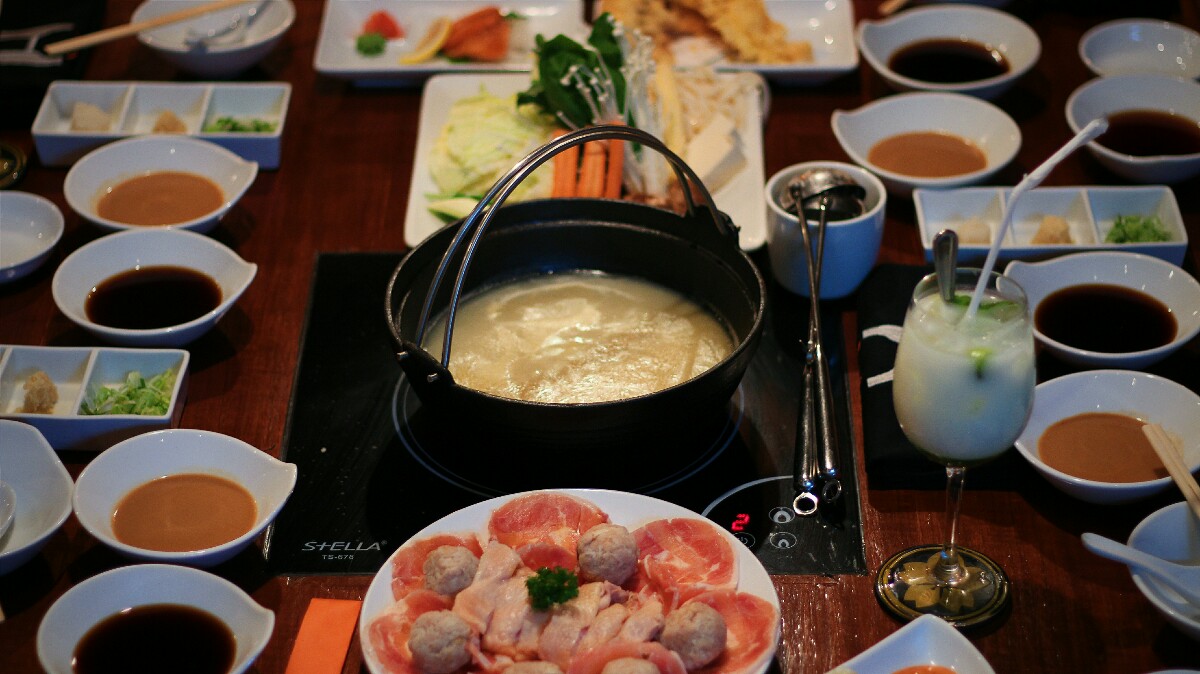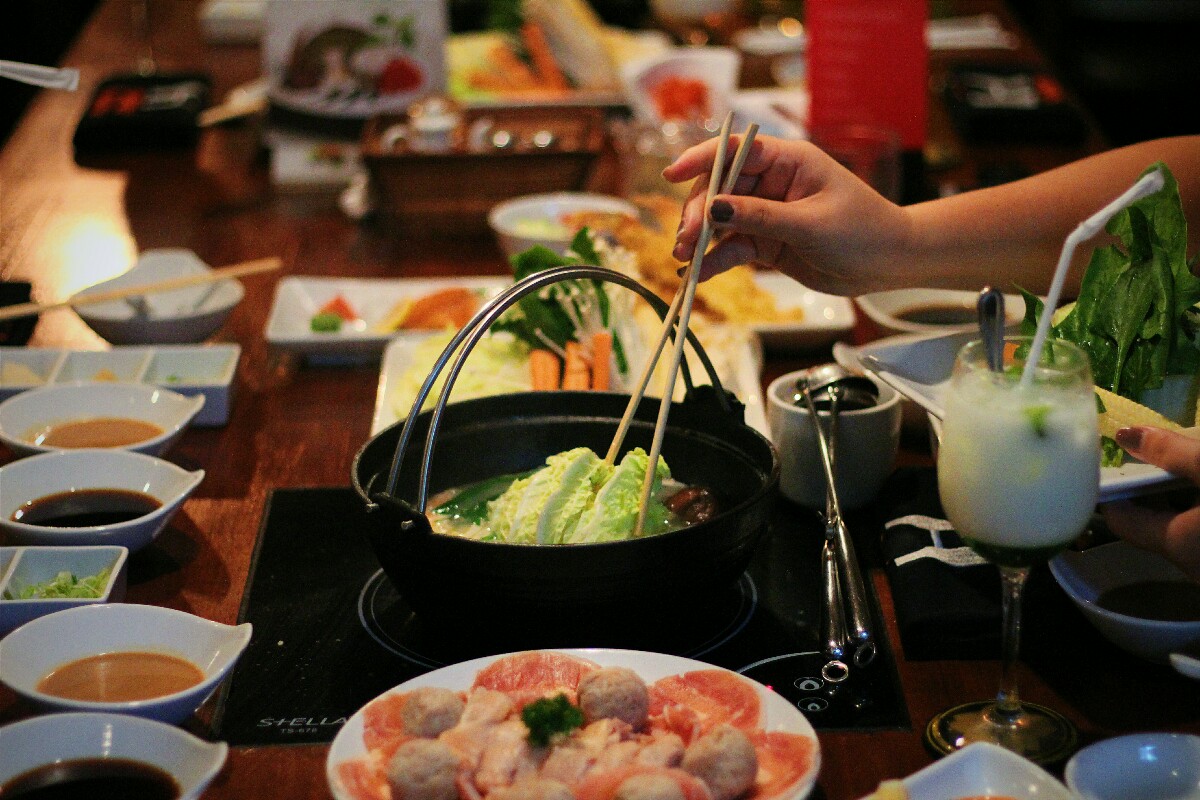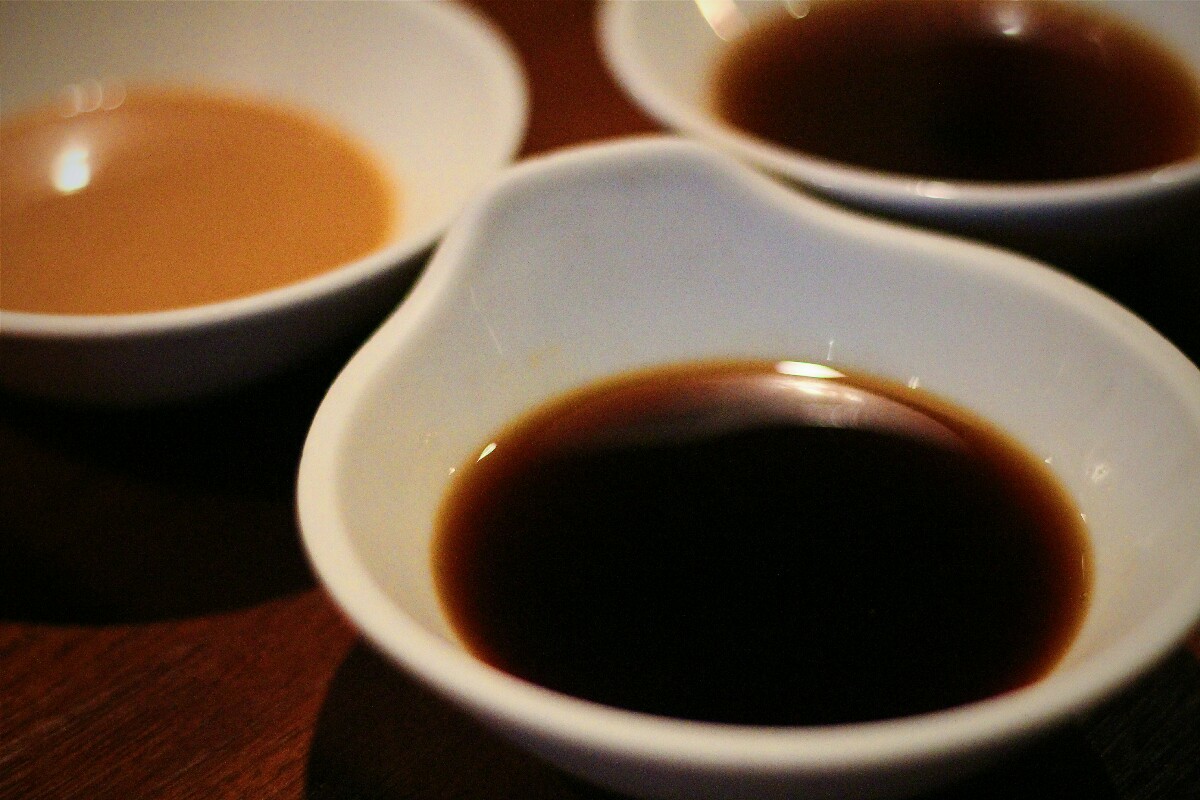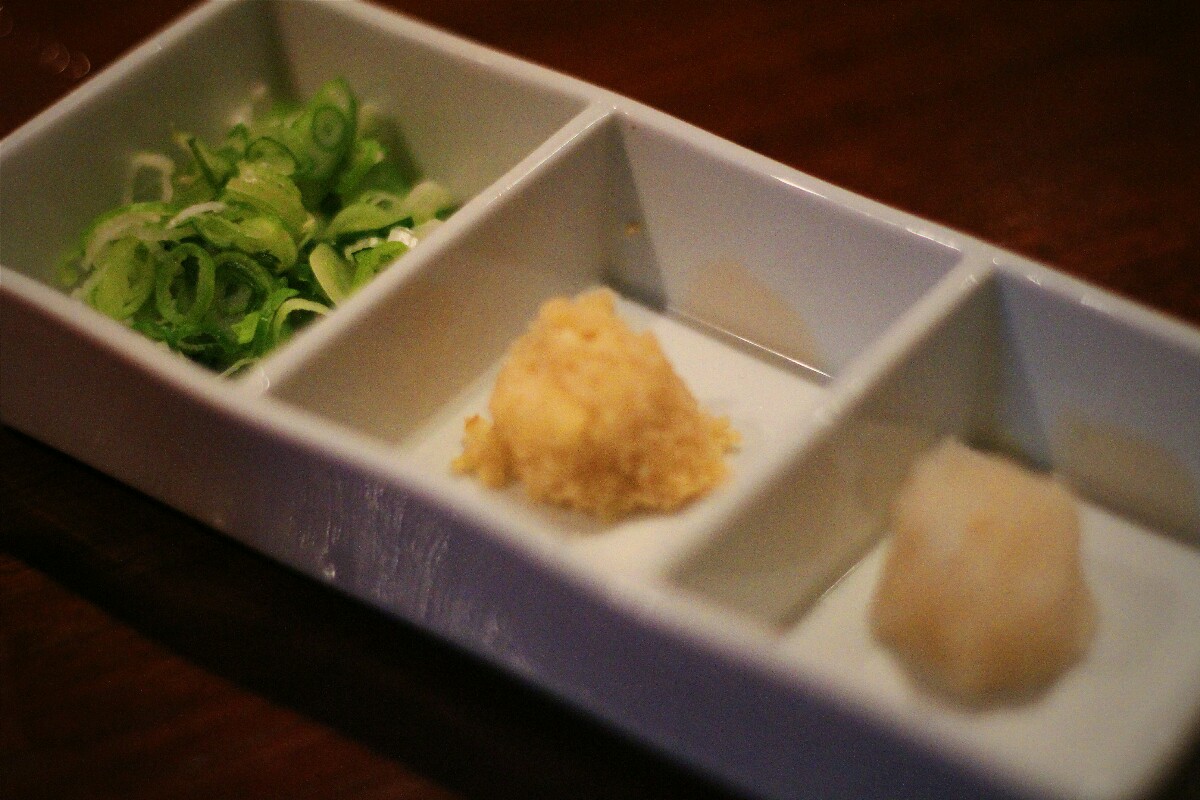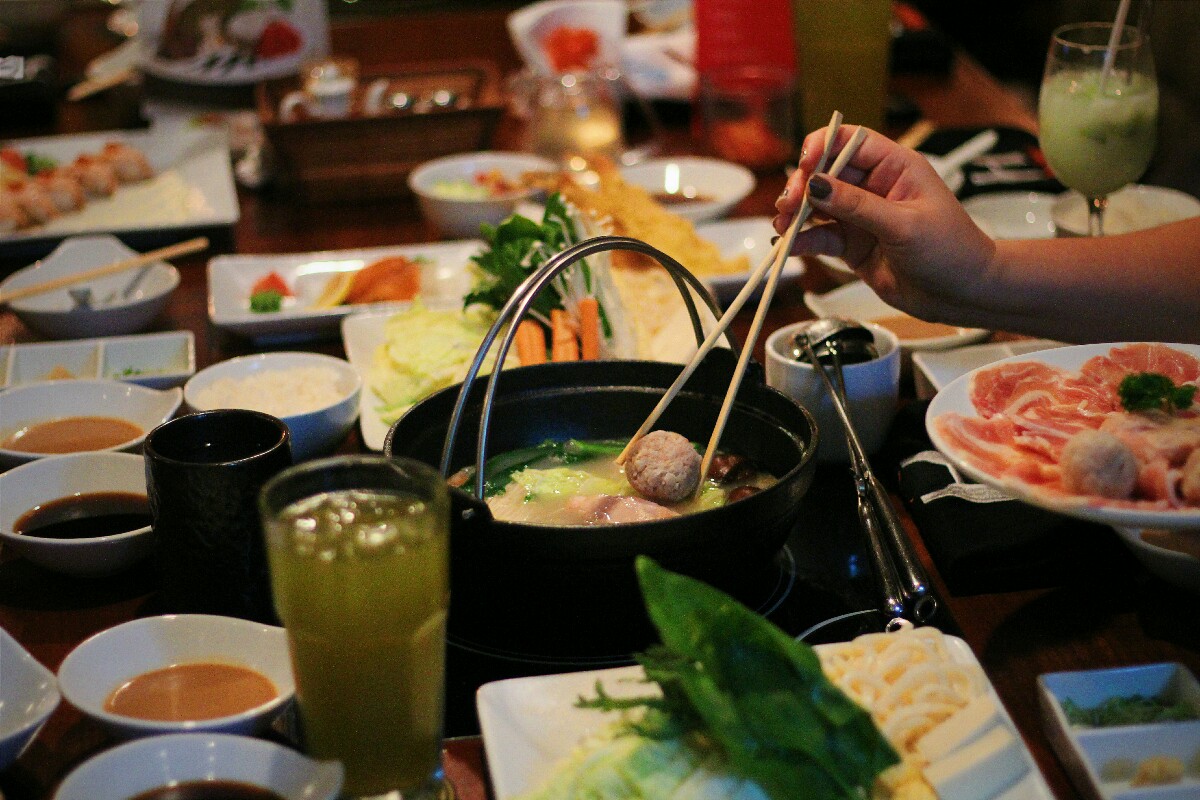 Special Beef IDR 68K
You can see the beef dish served on this plate? Very fresh and certainly very good. The most I like is the piece of beef, it looks neat and easy to take. This meat is very suitable with any soup. And I think one serving of meat is very enough to own but if you want to share also still can.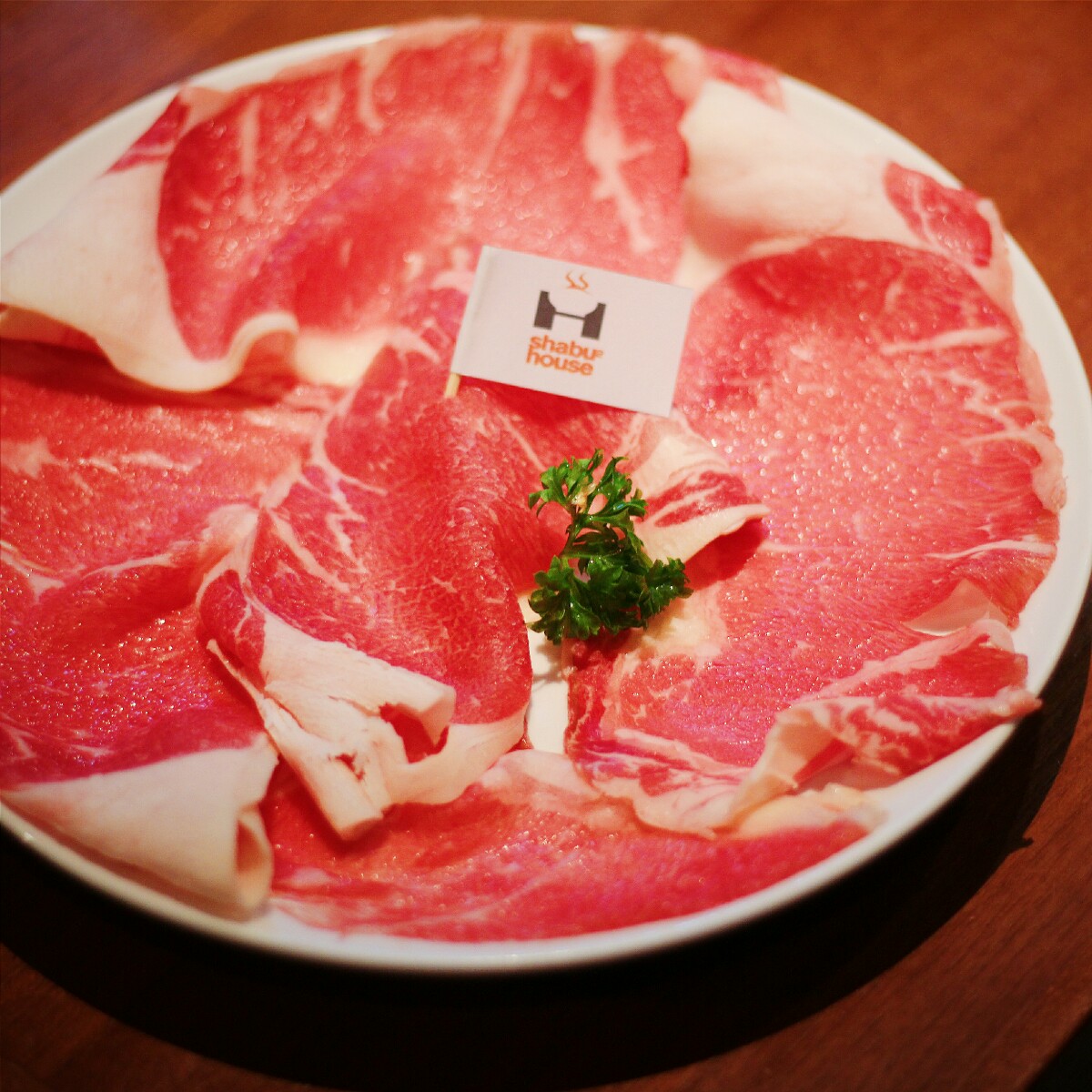 Wagyu 128K
This is my favorite meat here, The meat is famous for its marble pattern and the best quality is also sold in this restaurant. This flesh is perfect with any soup. And I will return again to this restaurant by ordering this meat.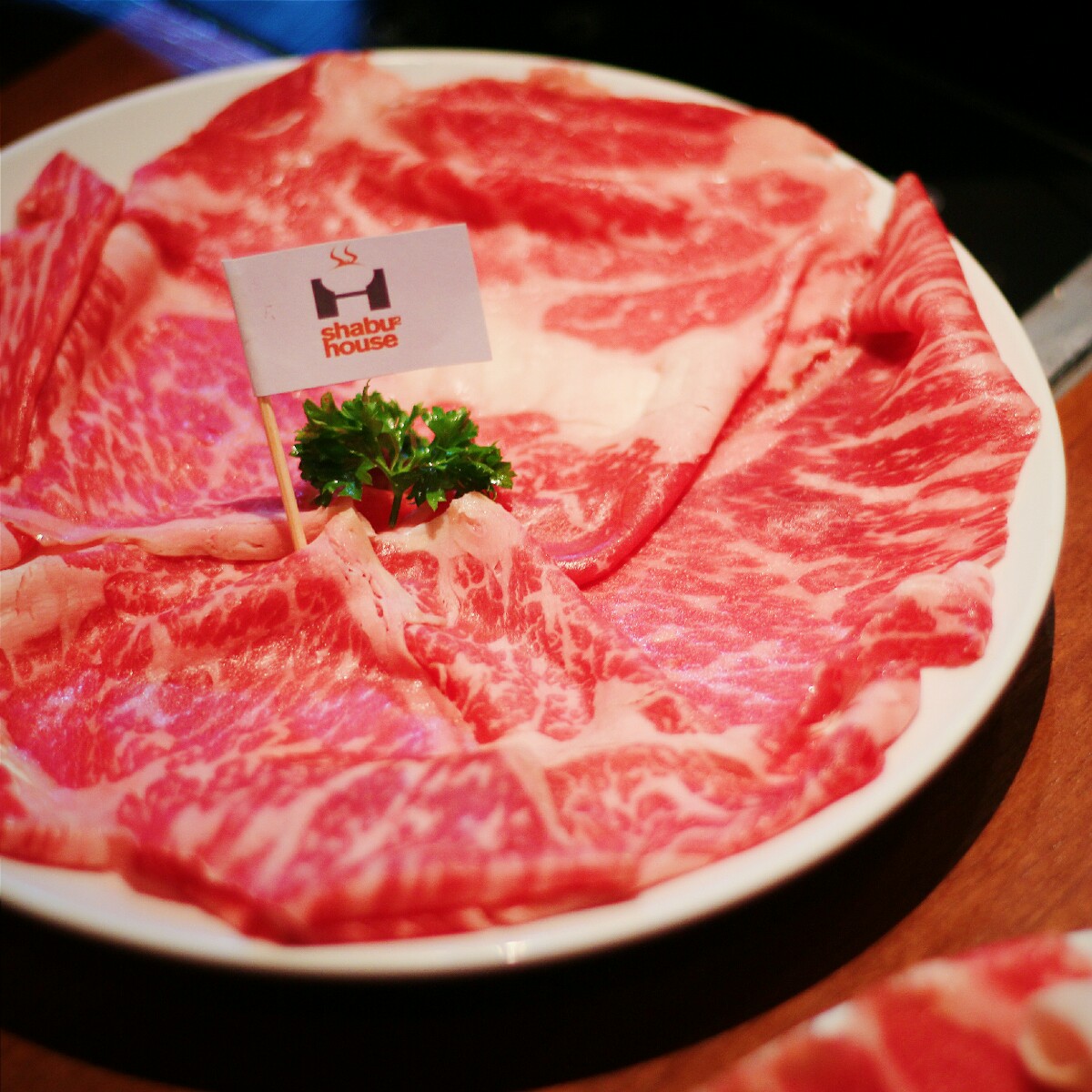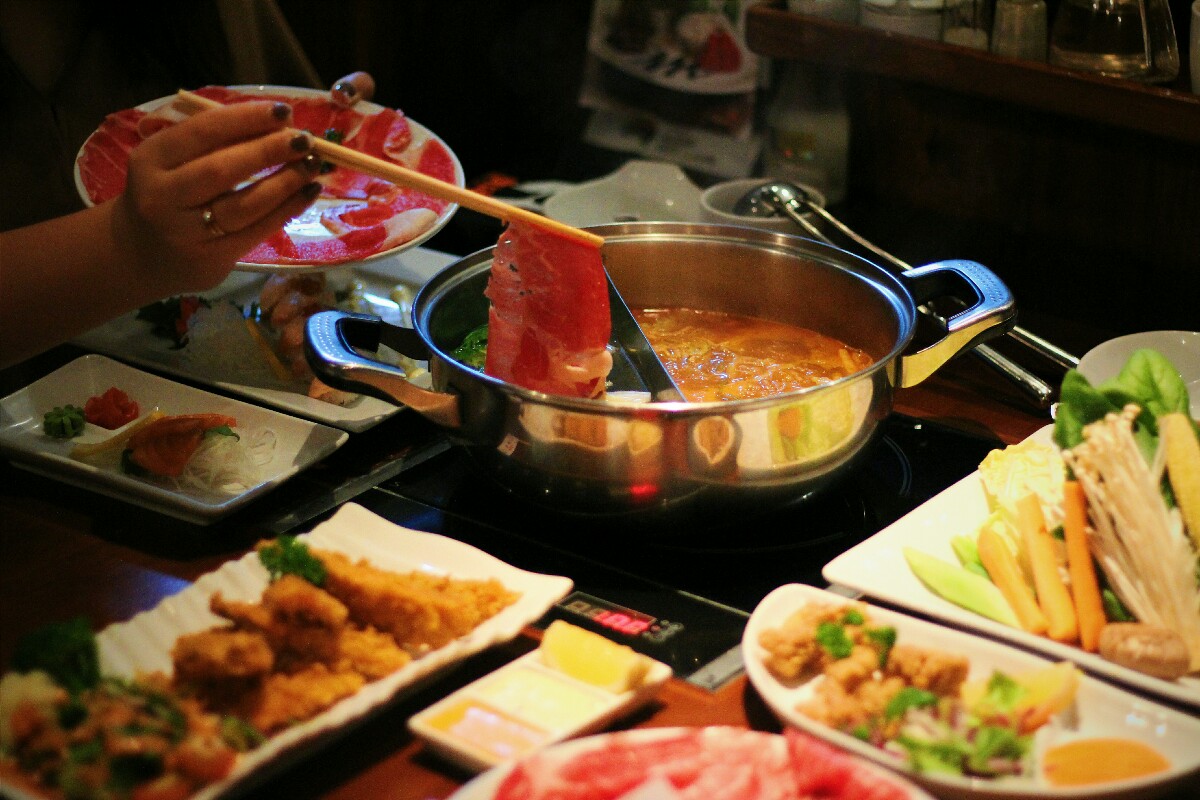 Seafood Shabu-Shabu Set (IDR 270K)
Besides the beef menu, this restaurant also provides a very tasty seafood. In one serving of seafood presented very many choices. Seafood shabu-shabu set menu best eaten with tomyum soup.
Collagen Chicken Nabe (IDR 188K)
If you are a person who is very concerned about skin health, this menu is perfect for you to eat. As the name suggests, in this soup there are many collagen content which is healthy for the skin. The menu is also served with some vegetables and chicken meat for sure. And you must try this menu guys!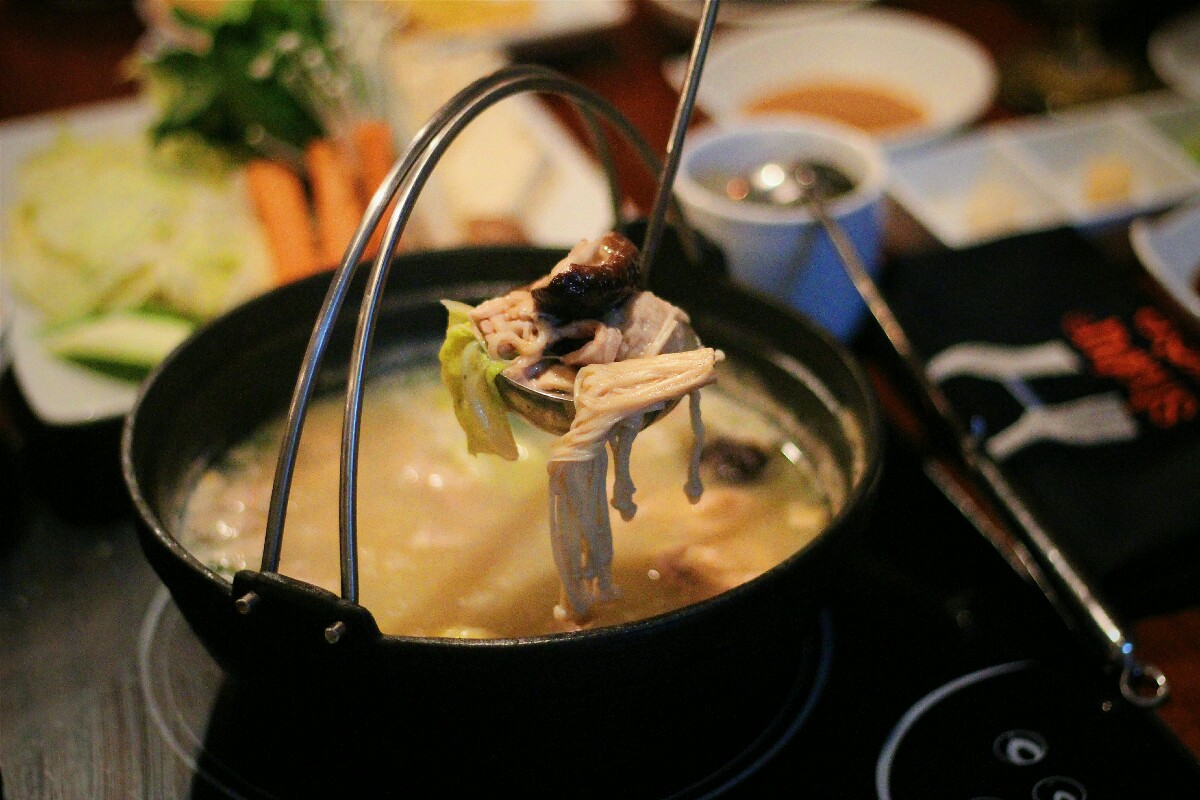 Besides menu above, you can also try some side dish menu that taste is also very good.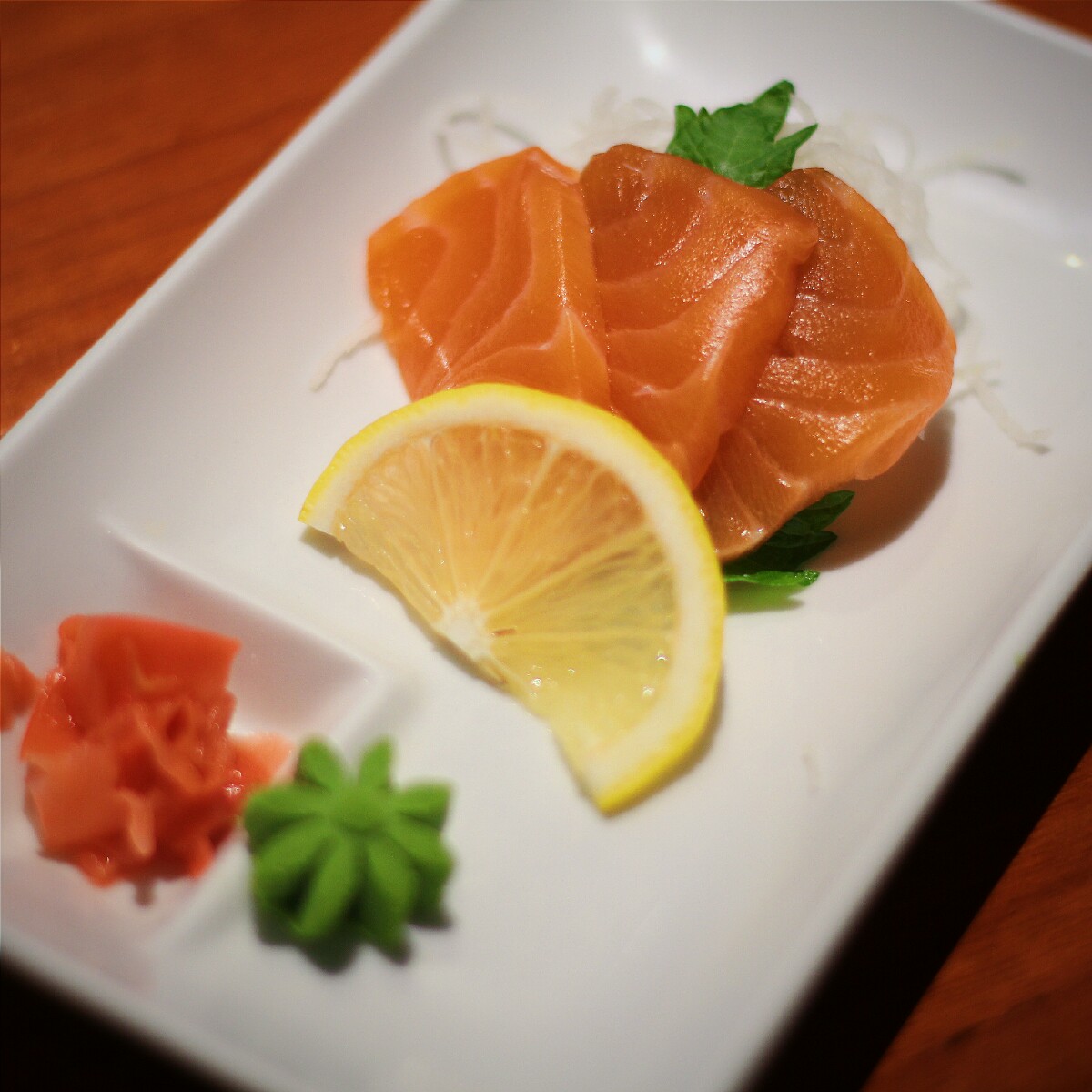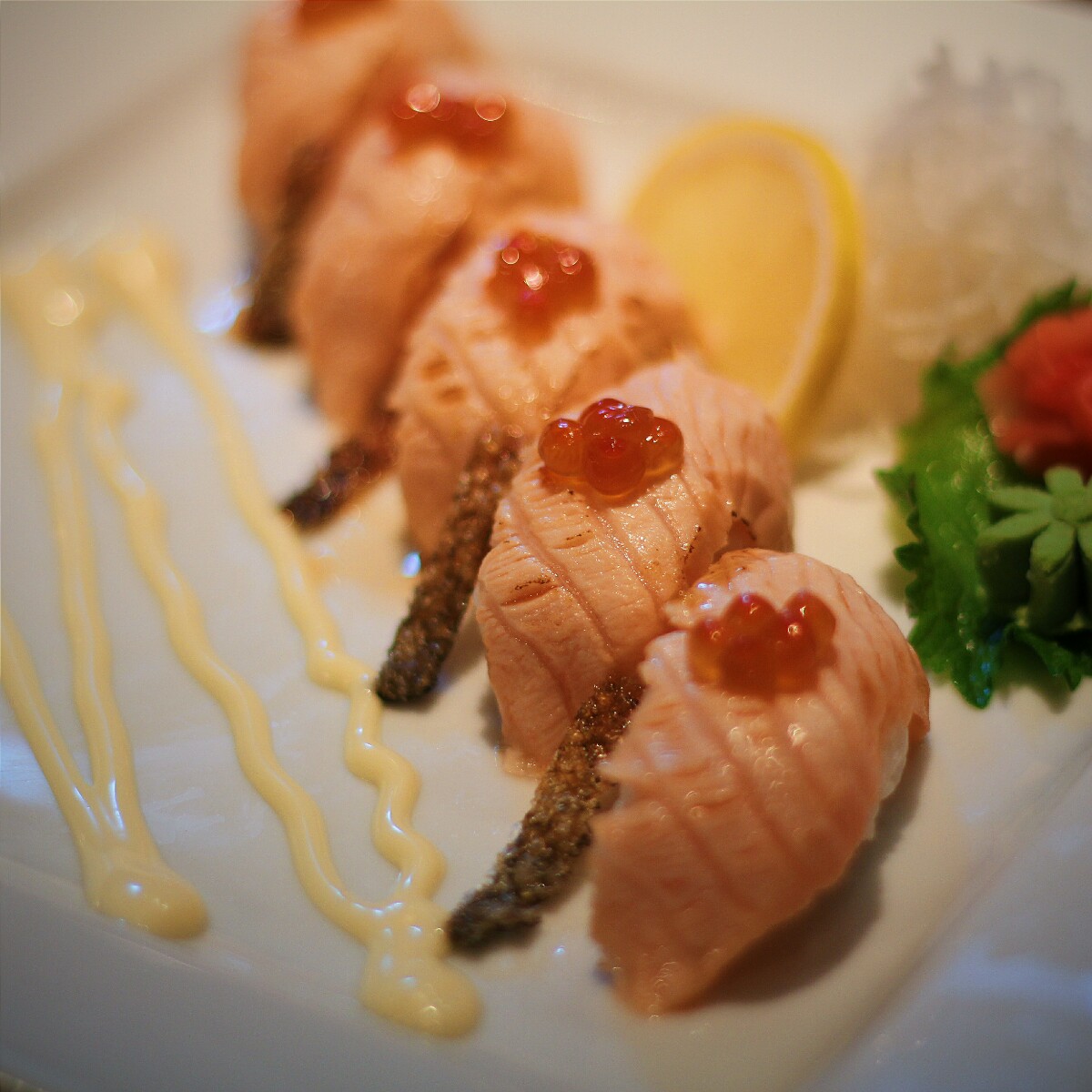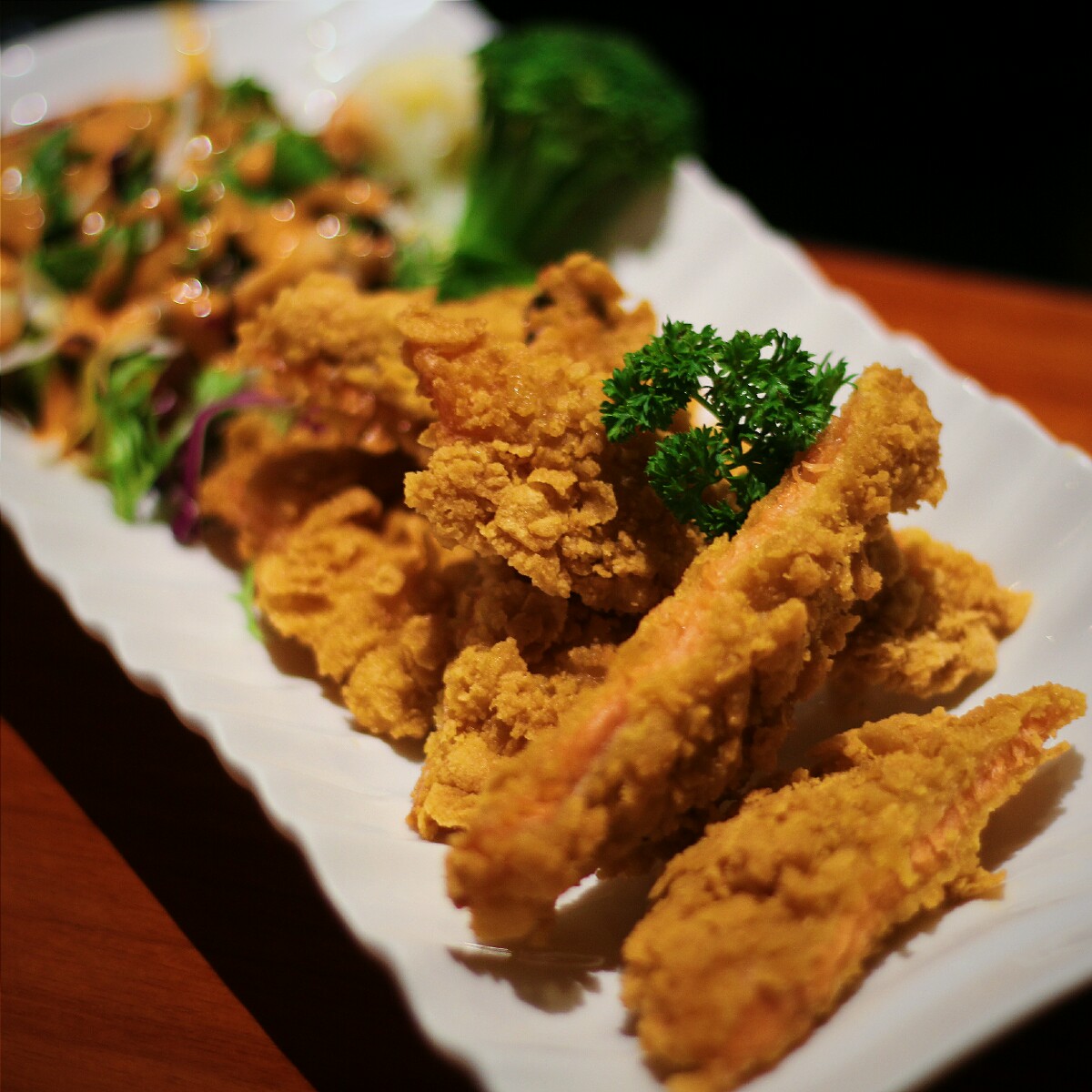 Yoghurt Mango IDR 65K
This menu served with fresh mango, sake, yoghurt and mango syrup. I really like this drink because my body can feel more fresh. If you can not drink sake you can order this drink without any mixed sake. Although less than one composition but the drink is still delicious. You must try it.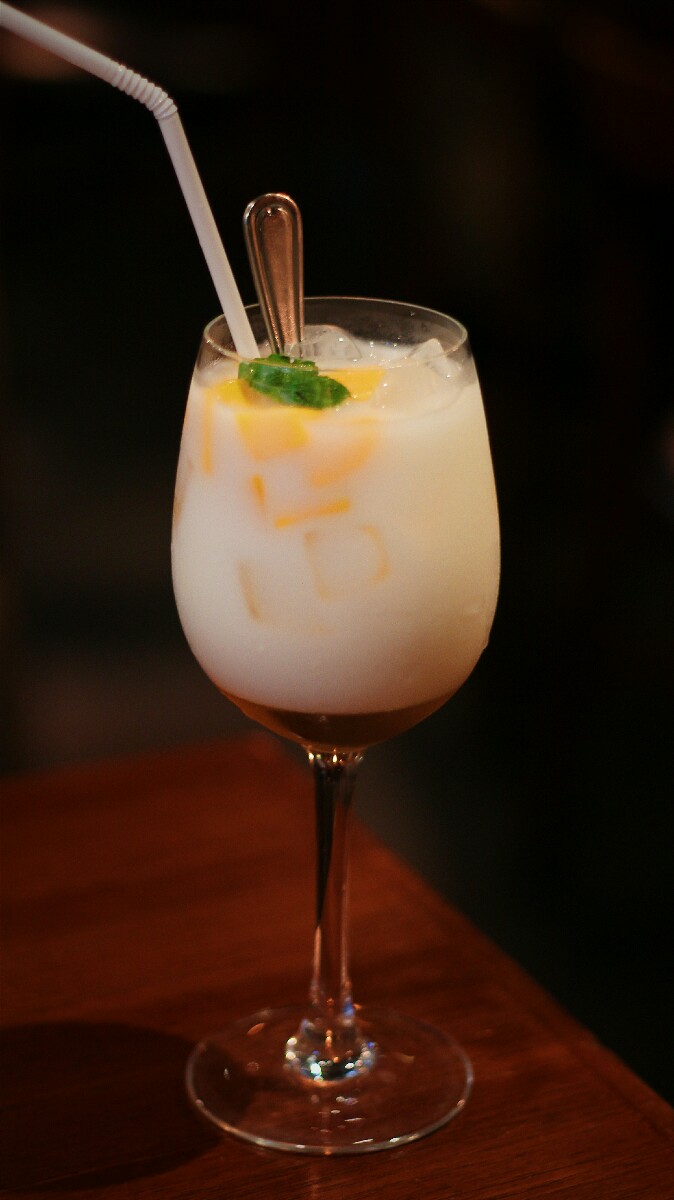 Kuromitsu Peanut Ice Cream IDR 25K
And it's time for us to talk about dessert, in this restaurant there are some dessert very good and sweet. As I try one of them, this vanilla ice cream is very tasty plus oatmeal as a complement.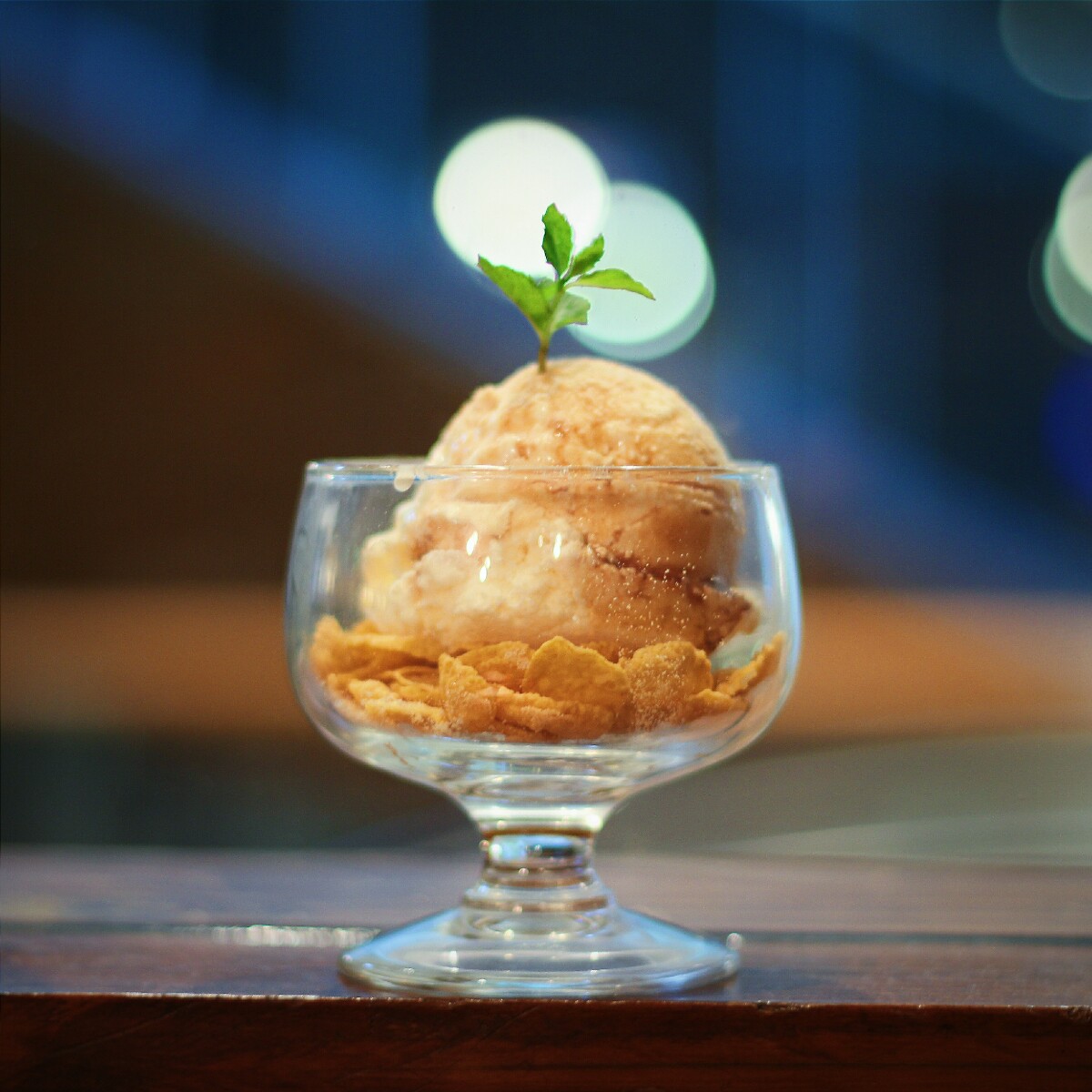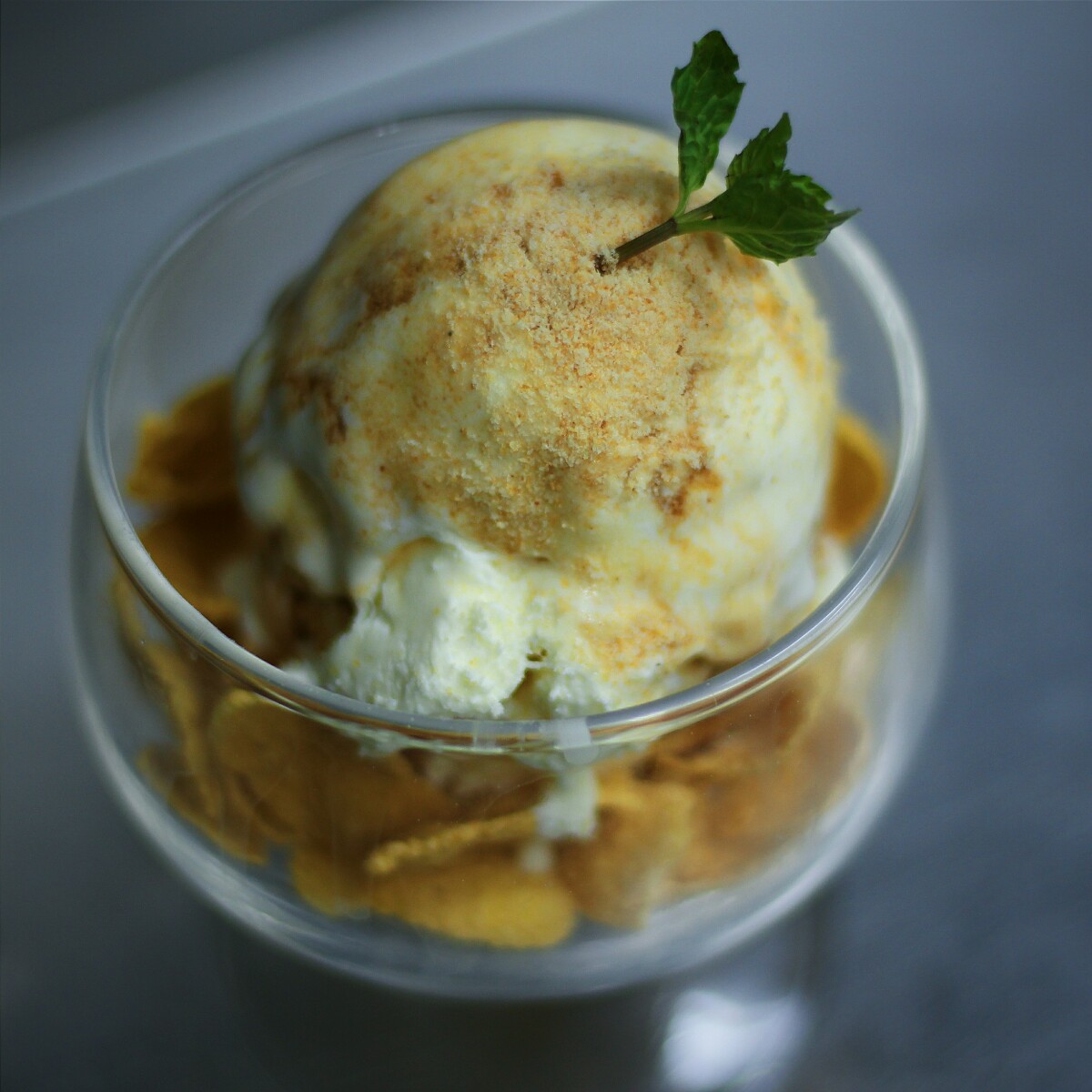 Coffee Jelly IDR 25K
Drinking coffee while eating dessert? It is common, But if you eat dessert with coffee? This restaurant provides guys. Jelly is a coffee that is mixed into a glass of ice cream. If you can imagine the taste? You have to try it yourself, just at this restaurant.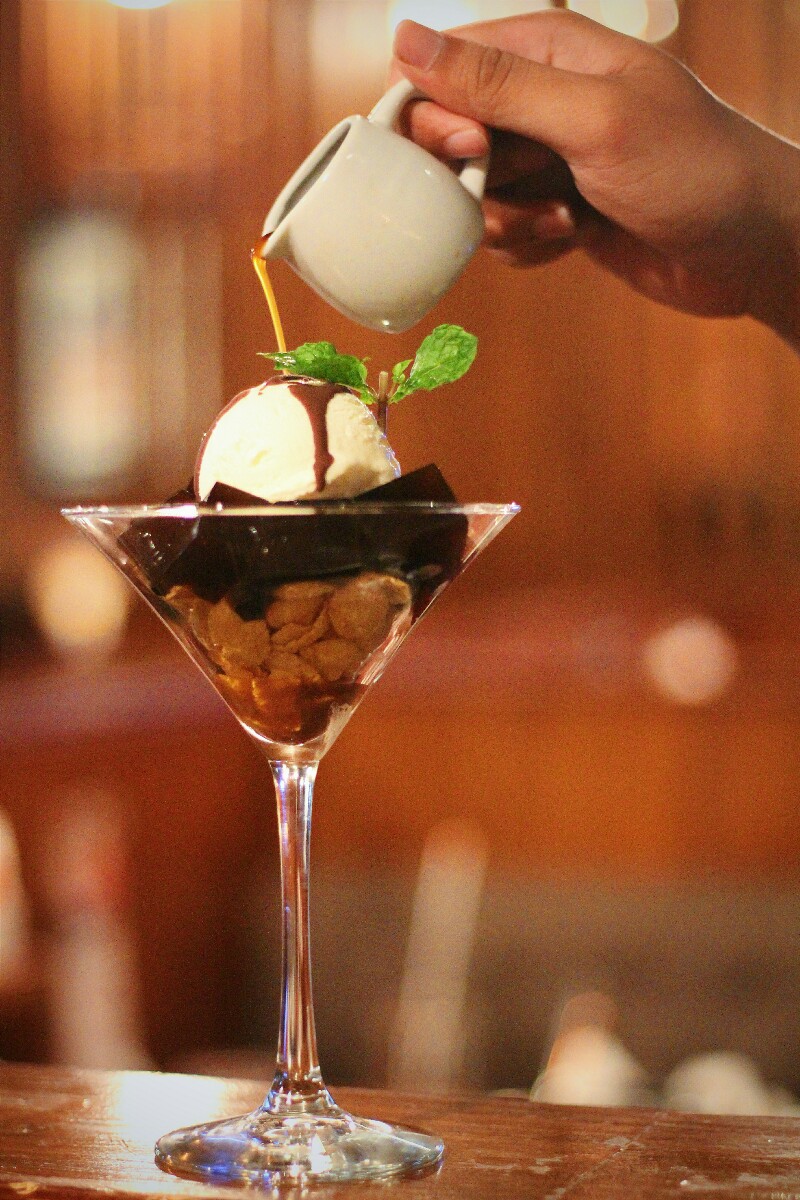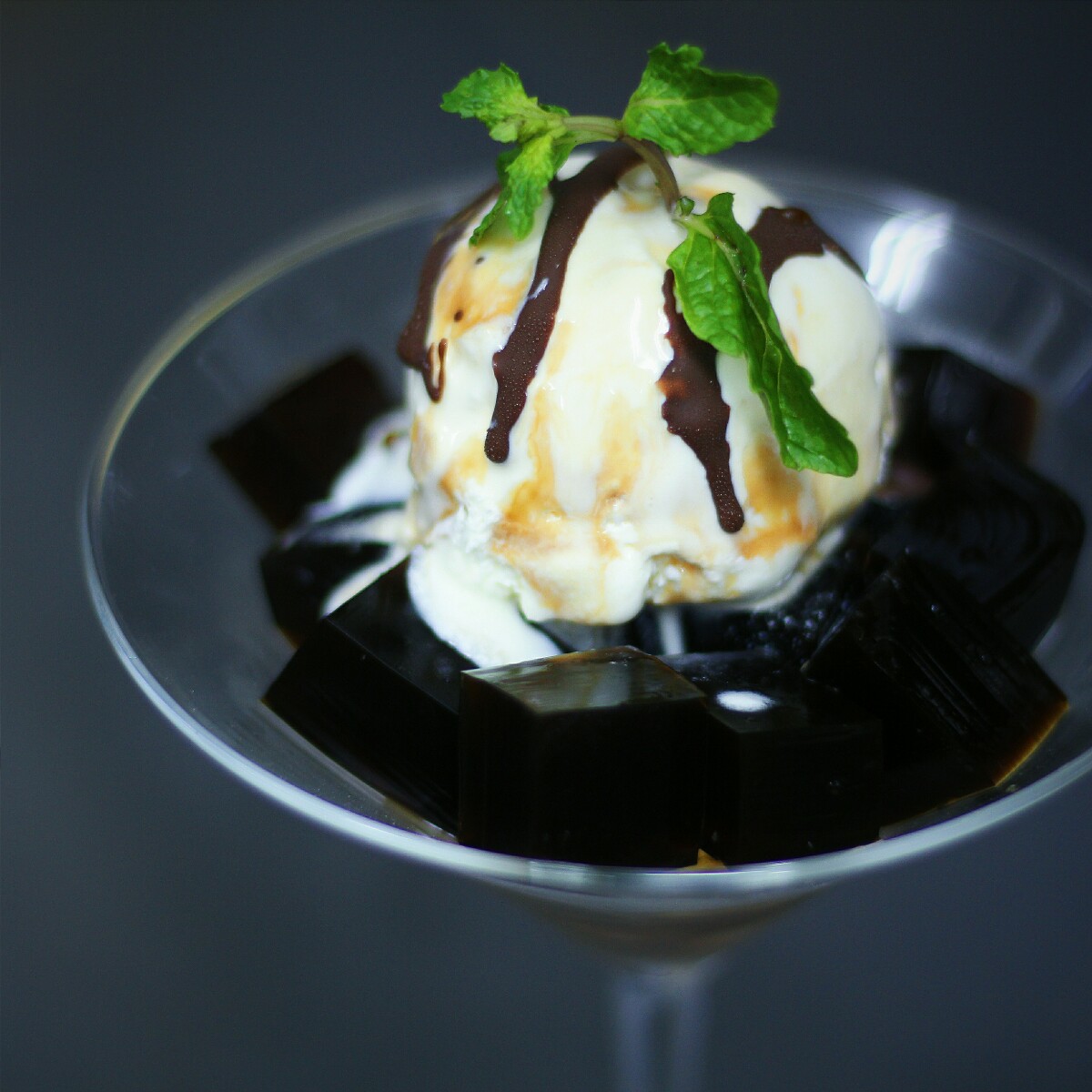 Matcha Milk Zenzai IDR 35K
This menu served with vanilla ice cream, red bean, mochi ball, brown sugar jelly, rice crispy and green tea milk. So many compositions on this menu but each does not collide with each other. All the dessert served at this restaurant did not upset me but very indulge me.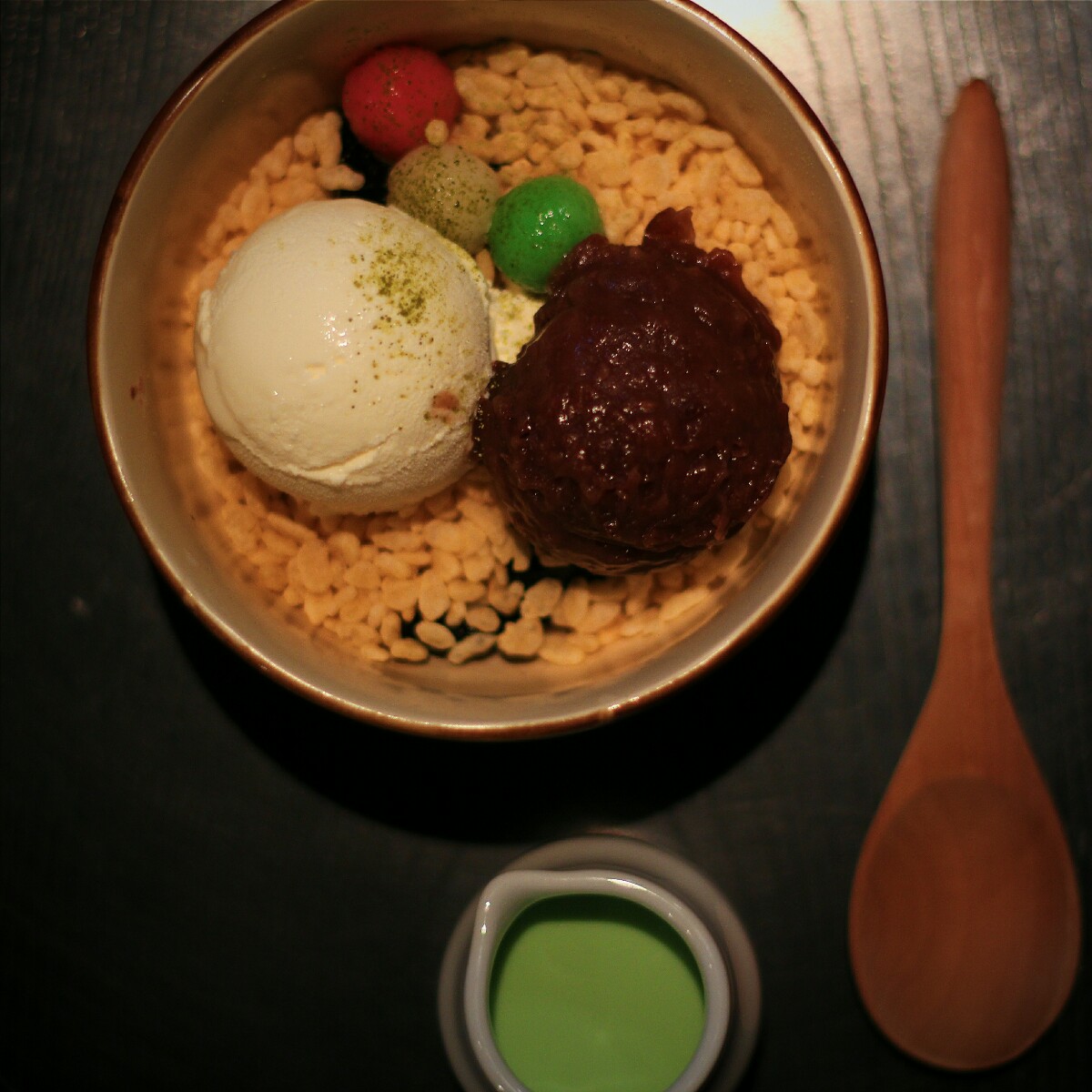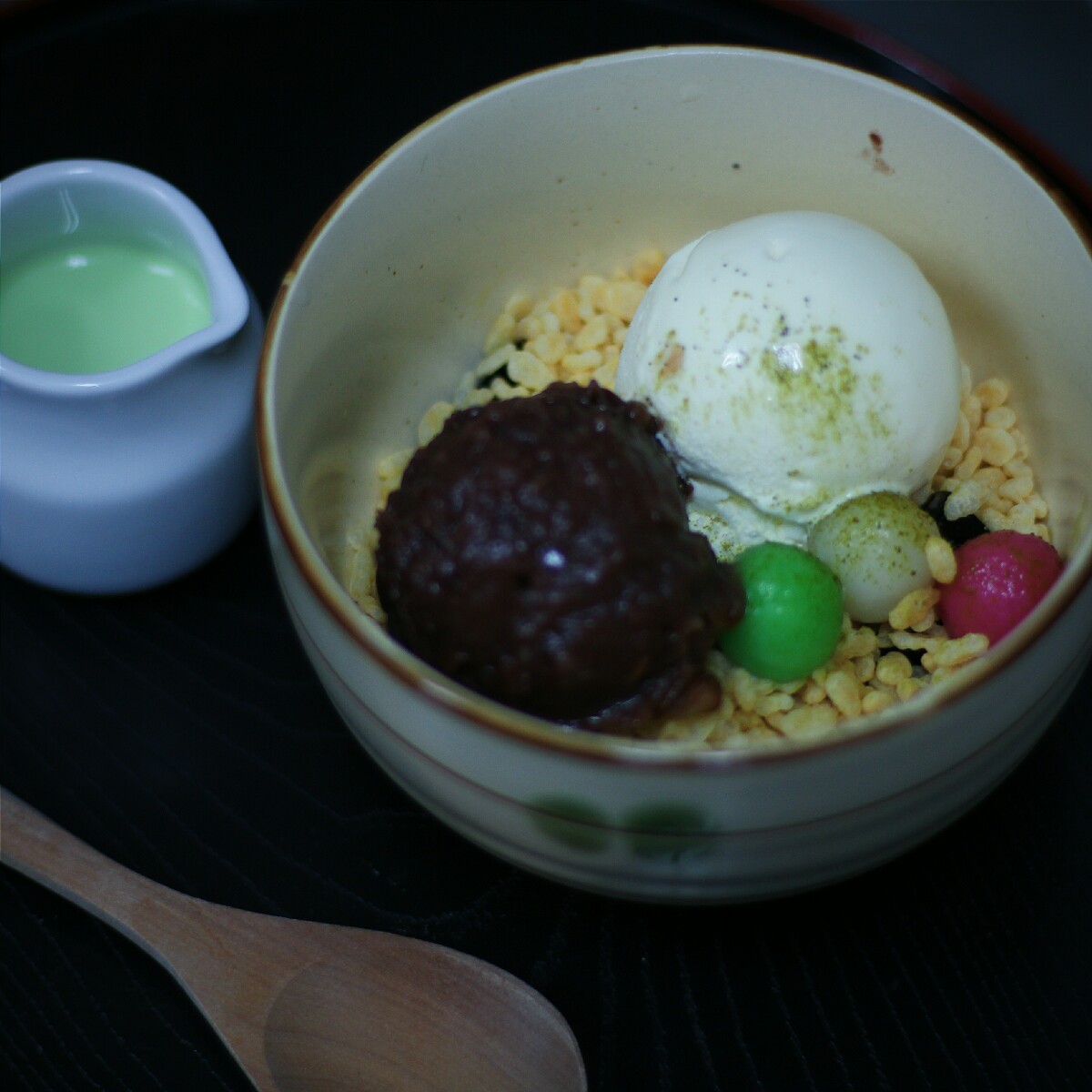 Over all, This restaurant has good quality with good service too. All the food served at this restaurant has a tremendous taste. With excellent ambience, allowing for visitors who come can enjoy the dish with the favors.
Thank you for coming in this article, don't forget to subscribe our blog and see the others awesome articles. I apologize if there any errors in my writing, and see you to the next adventure with Jajan Beken
RATING
Ambience : Excellent
Taste : Excellent
Service : Excellent
FACILITIES
Wifi : Yes
Plug : Yes
Dine in : Yes
Outdoor : No
CONTACT
Address :   Plaza Indonesia Lantai 1 No. 99, Jl. MH Thamrin Kav. 28-30, RT.9/RW.5, Gondangdia, Menteng, Kota Jakarta Pusat, Daerah Khusus Ibukota Jakarta 10350
Phone Number  (021) 29923677
Instagram Shabu Shabu House @shabu2house
Zomato Shabu Shabu House 
INFORMATION
Open hour : 10AM – 22PM
Price : Average 400K for two people (approx.)
Cash accepted
MAP