After being renovated, buffet from Ritz carlton Hotel Pacific Place re-opened under the name Pasola Jakarta. This restaurant comes with a very interesting concept which is they combine western cuisine with ingredients of Indonesian cuisine. Honestly I never dissatisfied to enjoy the dish from this 5 star hotel. They always provide good innovation for loyal customers and I think, this is a step to improve the culinary development in this city.
Pasola Jakarta is a restaurant eagerly awaited by many people as well as me. Oh ya FYI  the Pasola's name is the local language of Sumba which means a spear. This spear is commonly used in the celebration tradition to express gratitude for the success of the harvest. And this restaurant also uses 5 elements among others, koi fish, rice, sunray, and spear.
So, I tried this restaurant with my friends last week and we chose this place because it has been looking forward to for a long time. With a new face Pasola Jakarta looks very pretty and luxurious but still casual. And led by Executive Chef Sean Macdougall, Pasola  will provide an incredible dining sensation you have never tried before.
Located on the sixth floor, PASOLA is an all-day dining restaurant featuring International cuisines that celebrate the local farmers and food artisans of Indonesia.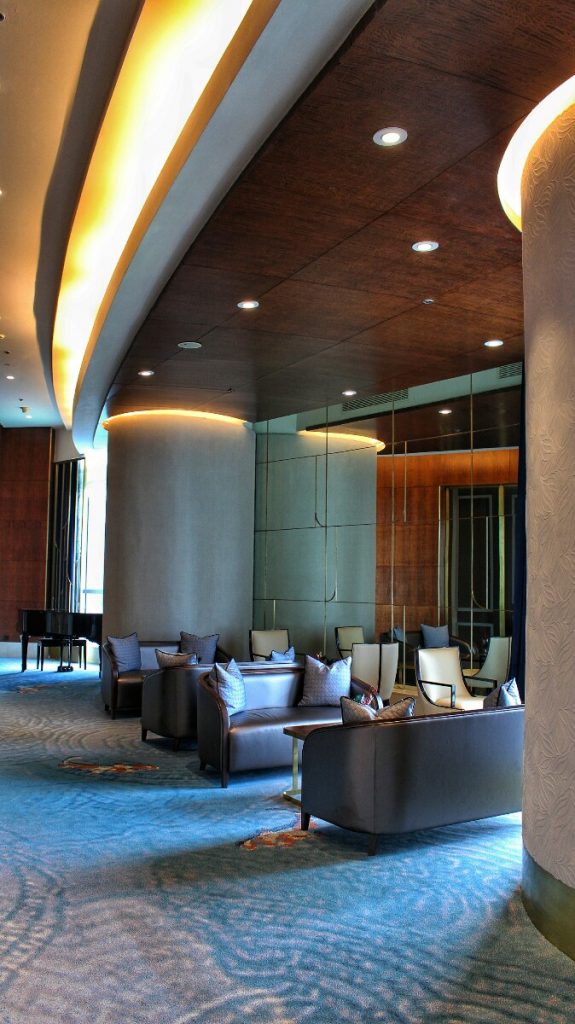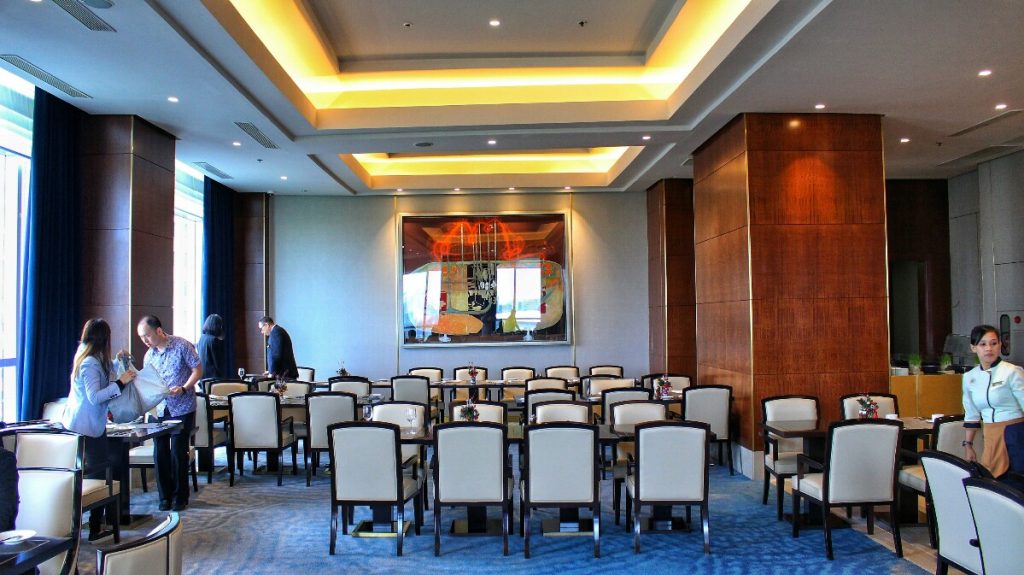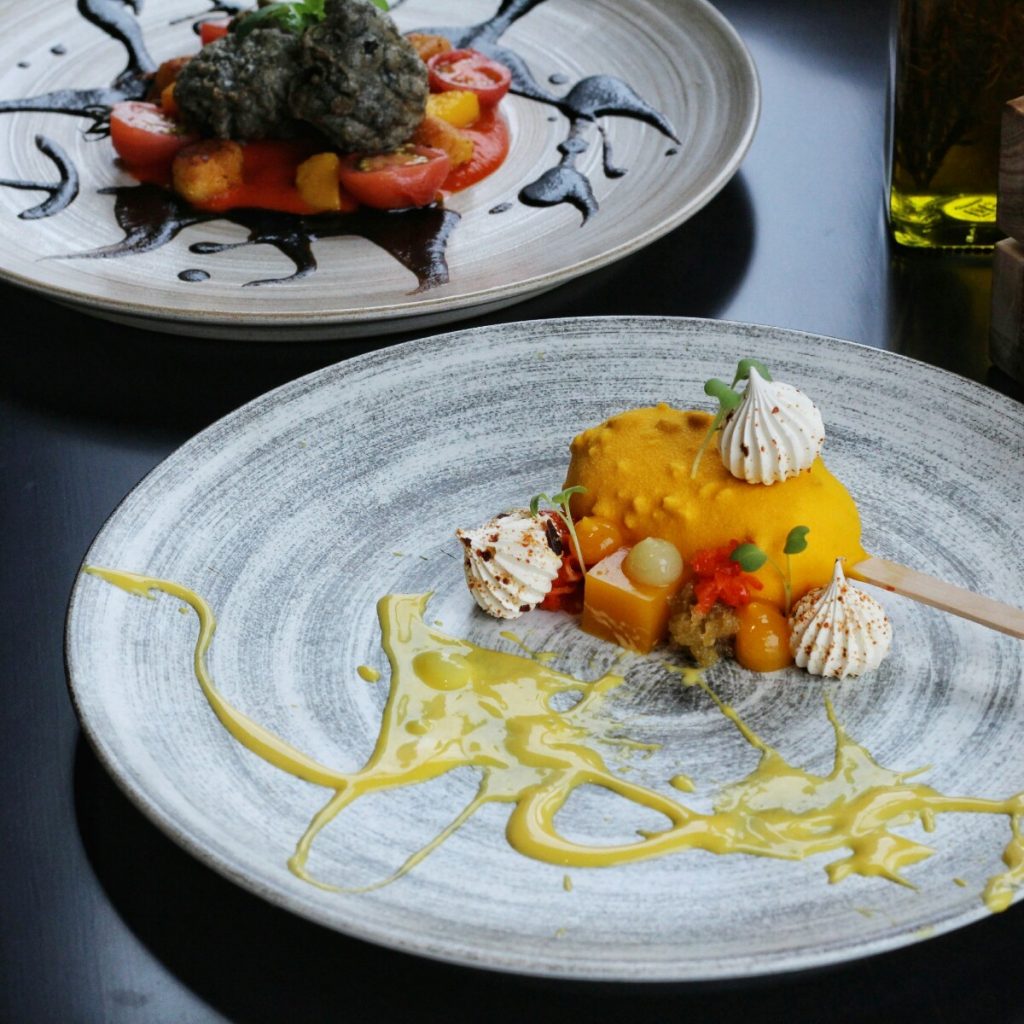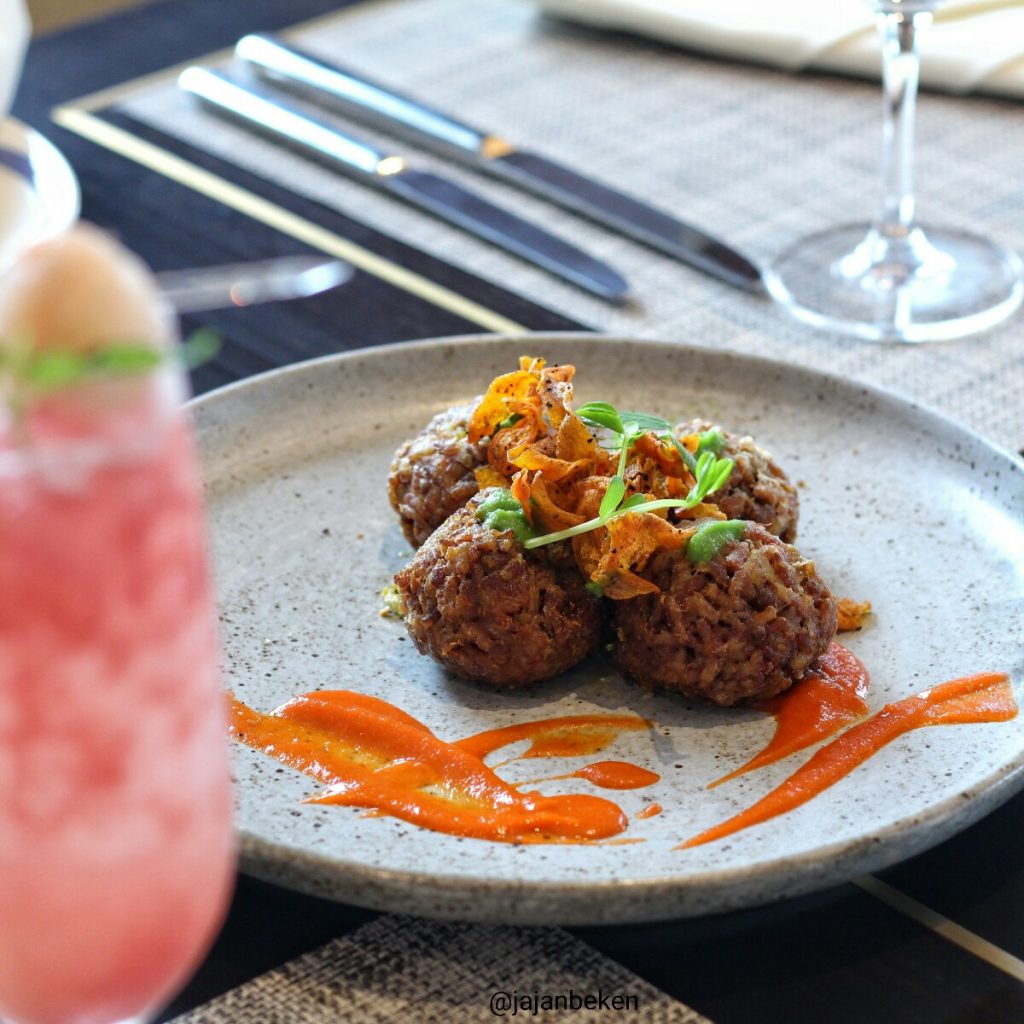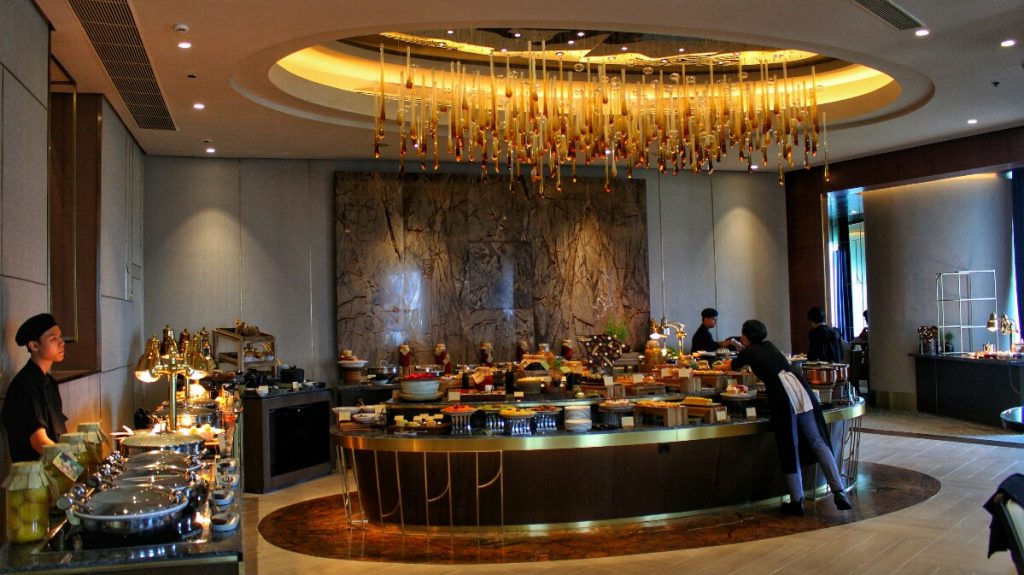 Not just the dining room, Pasola Jakarta has a lounge with a sizeable capacity. This lounge area is perfect for you for an intimate experience, a business meeting or a family gathering. Here, besides snacks you can also enjoy evening cocktails and wide range of cigar collections and mixes the best cocktails while enjoying conversations with your collegues.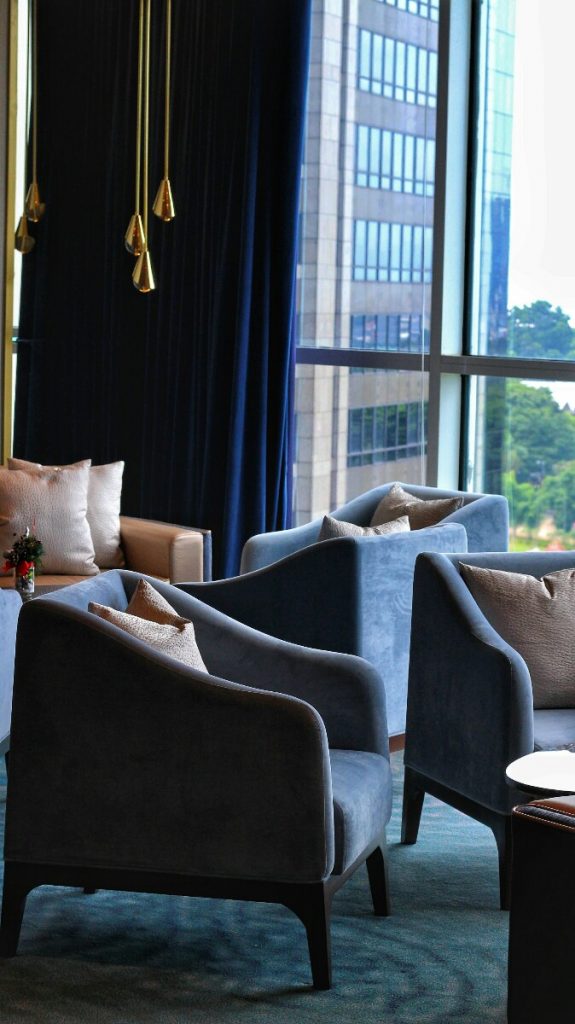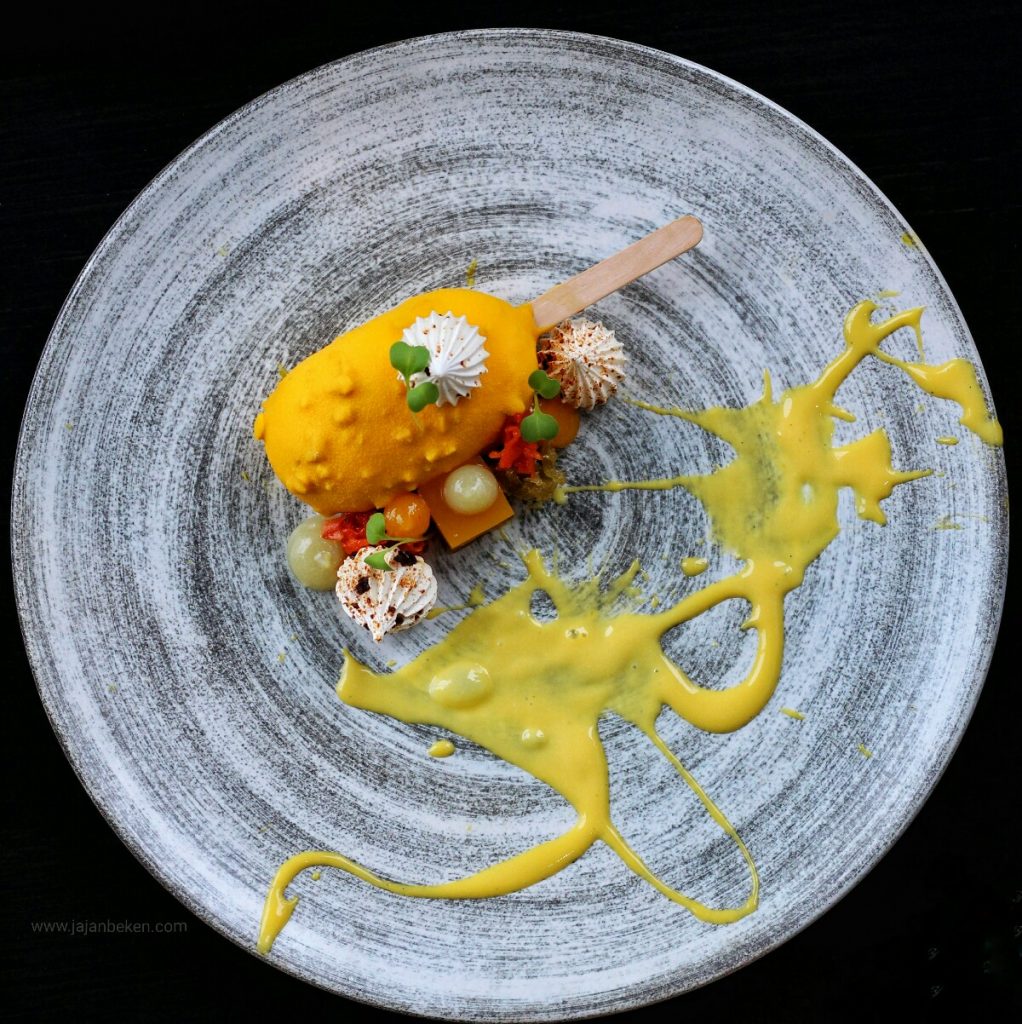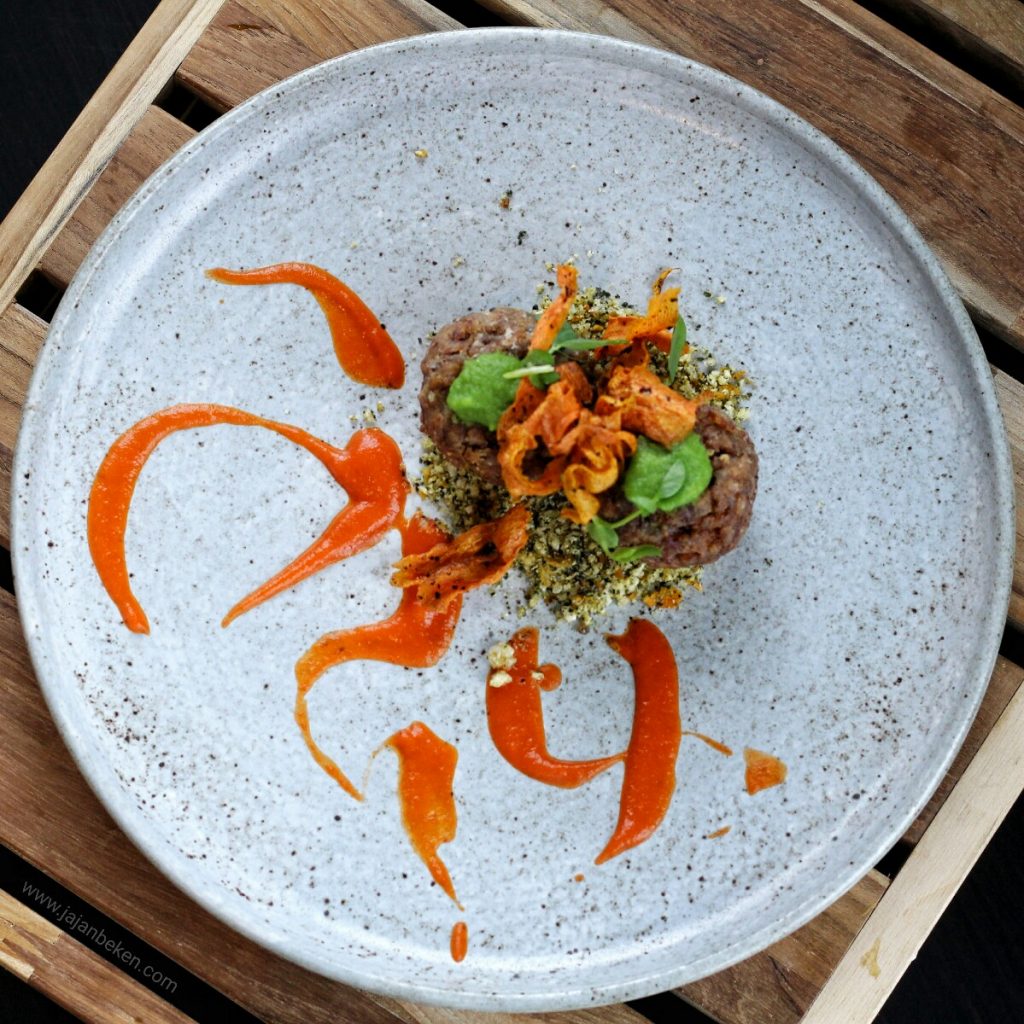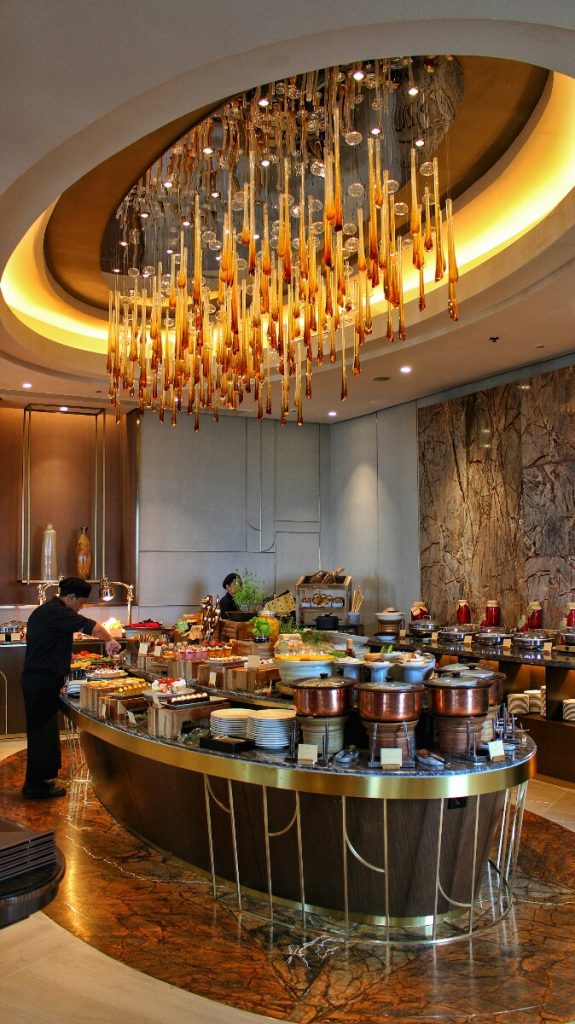 And if we talk about the interior of this restaurant it must be very interesting. When your elevator doors open, you will see the blue concepts on the curtains, chairs and also rugs that color this restaurant. The ceilings are quite high and the room is very spacious. And with a room full of windows overlooking the city view Pasola Jakarta will spoil you at breakfast, lunch until dinner.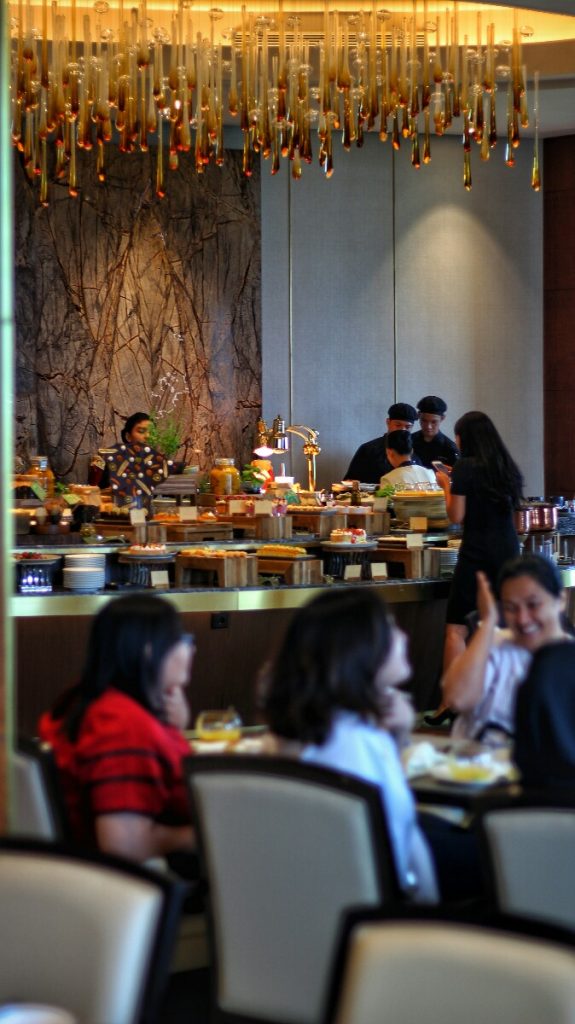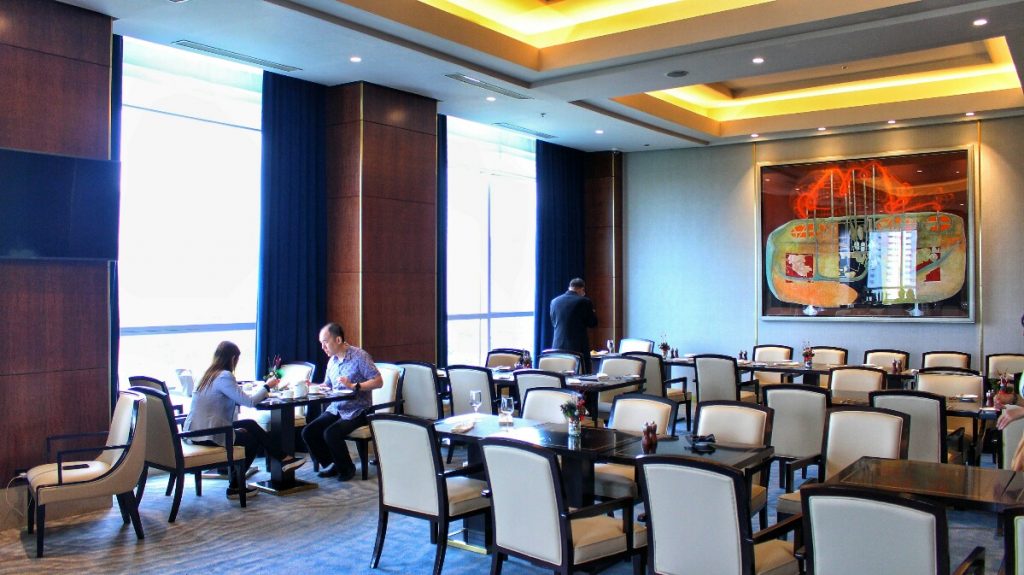 Buffet menu here has a very good taste made directly by the hands of experts. And they also have signature items that you should try like Rendang Arancini, Barramundi Dabu-dabu and Sop Buntut; international and pan-Asian dishes will compete for your attention. Besides the buffet menu they also provide a la carte menu. A la carte menu is inspired by the Indonesian cuisine with a modern twist using fresh and locally sourced ingredients from around the archipelago.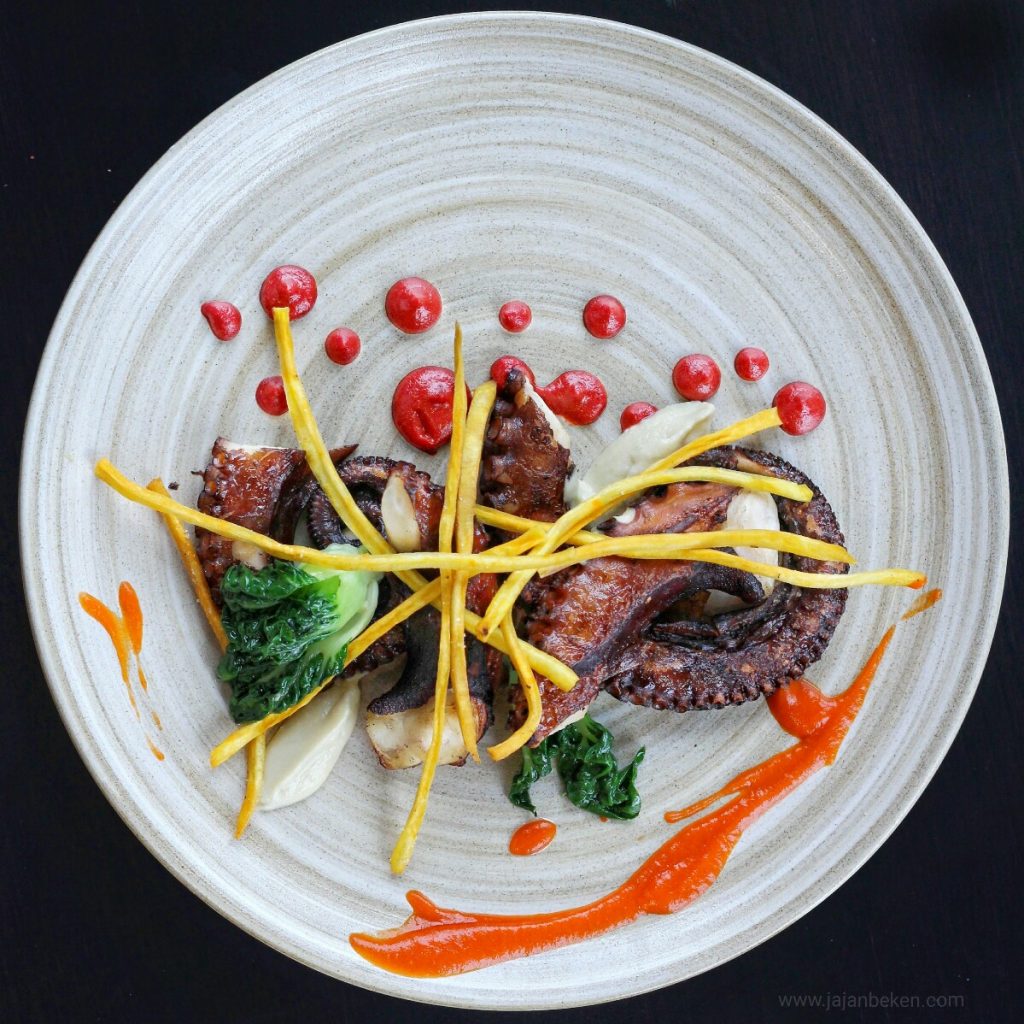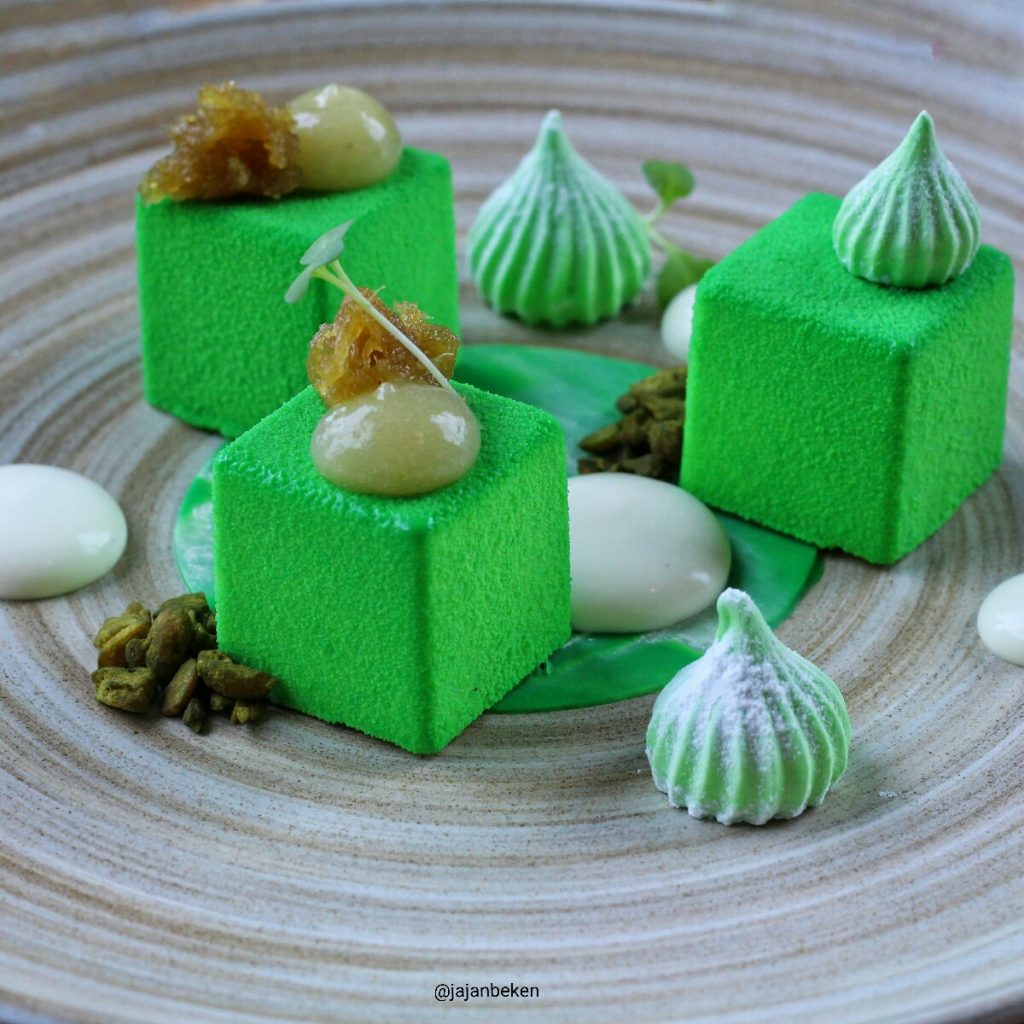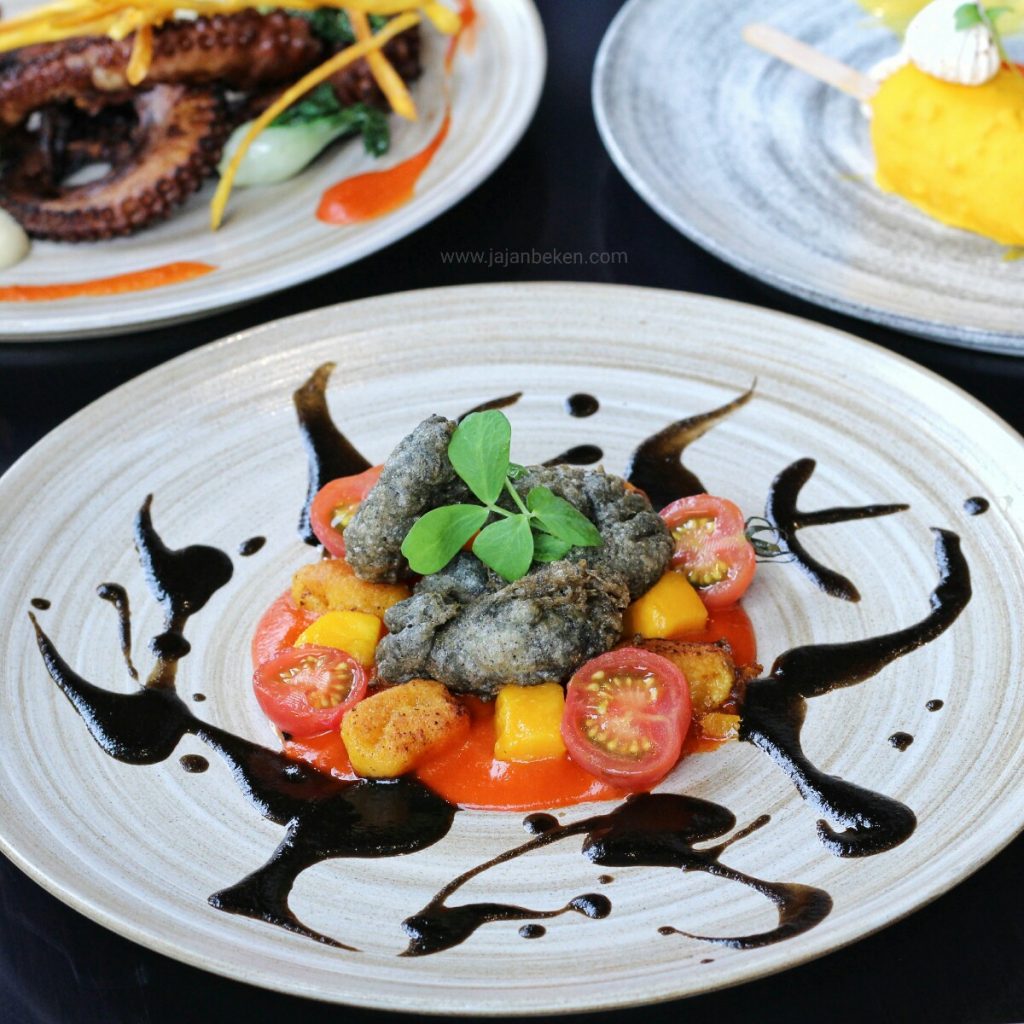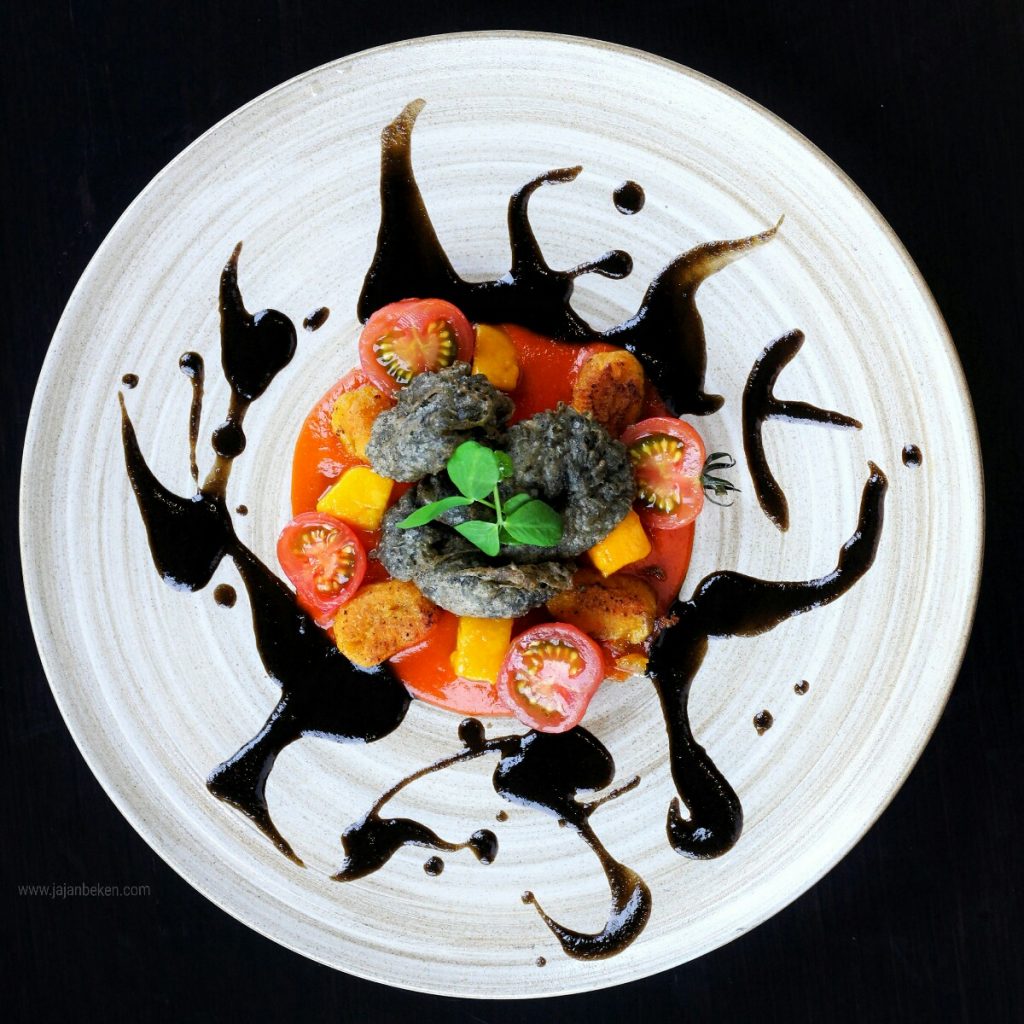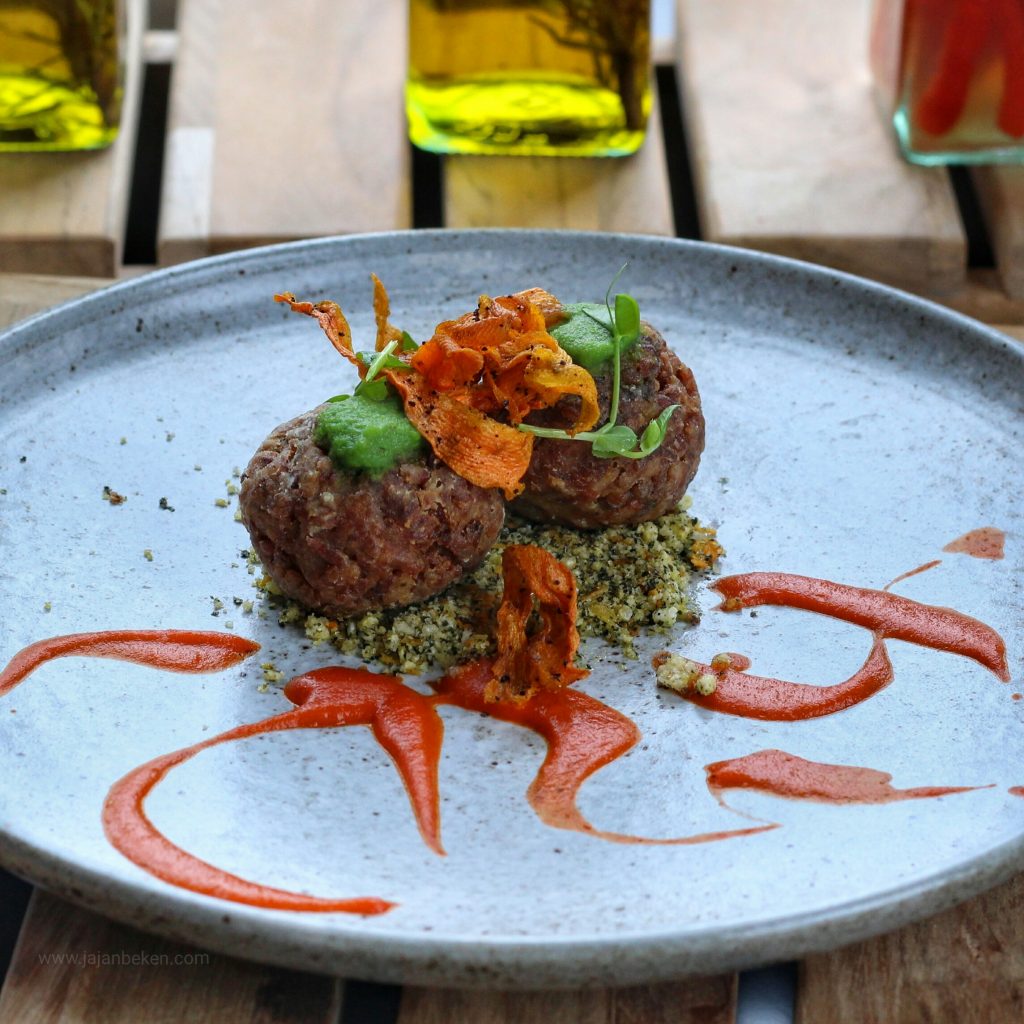 PASOLA daily buffet price starts at Rp 298,000++ per person and Sunday Brunch starts at Rp 398,000++ per person (non-alcoholic).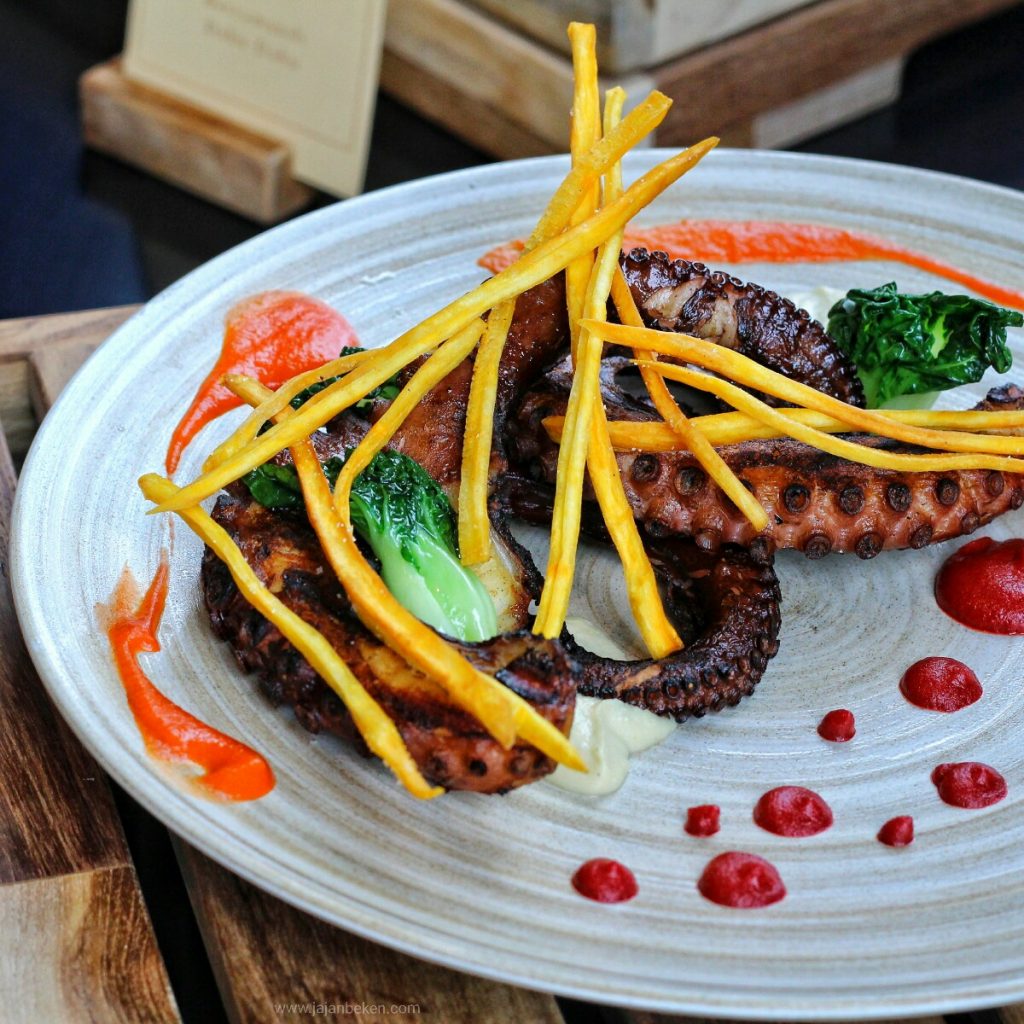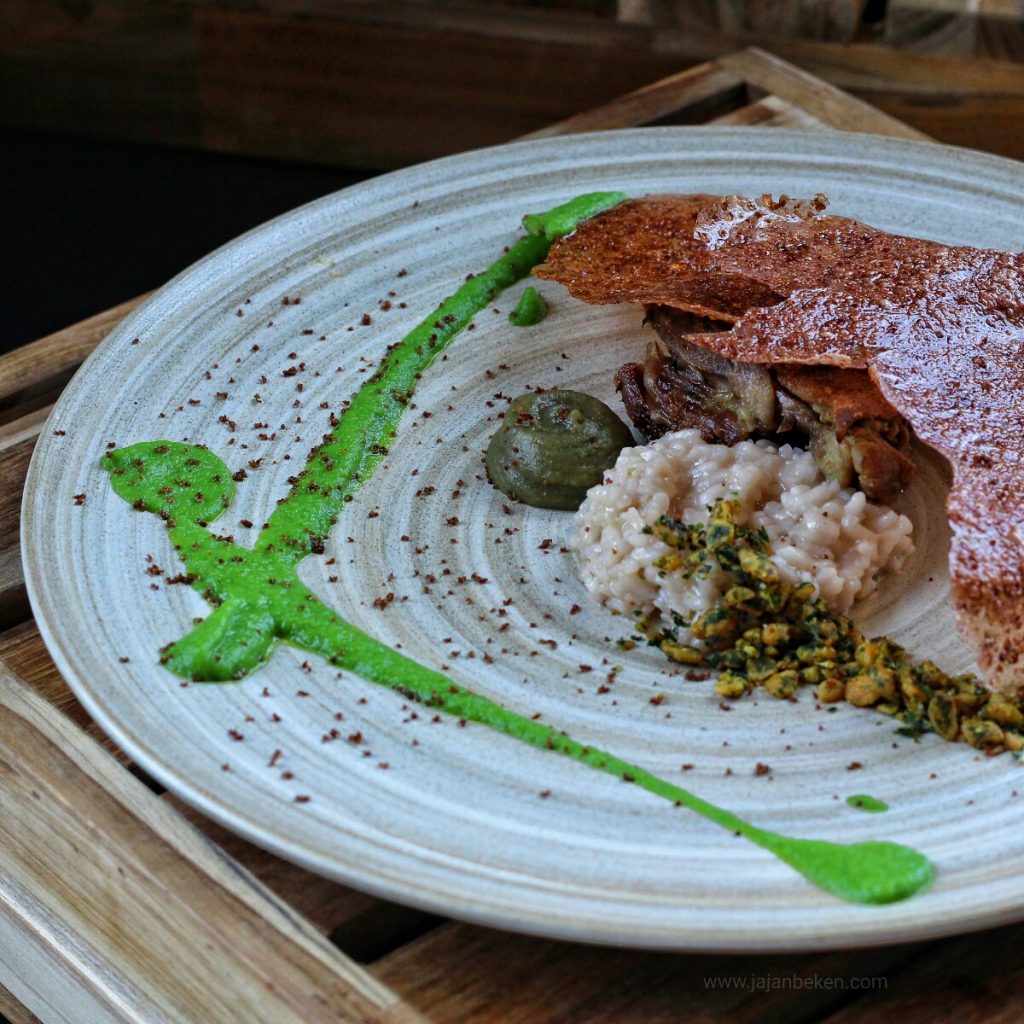 I highly recommend this restaurant to you guys, I think the price offered by amibence and taste of the food was amazingly tasty the price is very worth it. Pasola offers delectable arrays on the buffet for breakfast lunch and dinner with an a la carte option.
Finally I close my review and don't forget to follow our culinary journey in this blog, Instagram, Youtube and Facebook. Please apologize if there is something missing in writing or menu explanation. We open for critics and comment. See you in another culinary journey with Jajanbeken!
RATING
Taste : Excellent
Service : Excellent
Price :  Average
FACILITIES
Wifi : Yes
Plug : Yes
Dine in : Yes
Outdoor : Yes
Toilet : Yes
Parking: Yes
CONTACT
Address : The Ritz Carlton, Pacific Place, Jl. Jend. Sudirman, SCBD, Jakarta
Telp : 021 21889061
Instagram @pasolajakarta
INFORMATION
Open hour: 6h to 10h, 11h 30m to 15h, 18h to 22h WIB
Price : Rp800.000 for two people (approx.)
Dresscode : Smart Casual.
MAP