Very surprising to me, because my favorite hotel Parklane would be rebranding to Wyndham Casablanca Jakarta. As we know it, Parklane has become part of one of the 5 star hotels in Jakarta. And somehow, I'm saddened by this change (haha) may have been too much of a story when the hotel is still in the shade of Parklane. But whatever the decision surely this is the best path they choose.
Talking about this change did you know about Wyndham? if you don't know, I will explain a little. Wyndham is the largest hotel franchising company in the world, with nearly 9,000 hotels across more than 80 countries in six continents. And Wyndham will expadning the presenceof its upscale Wyndham brand in Indonesia, with a new location confirmed for the country's capital.
The 280-room and residence Wyndham Casablanca Jakarta, previously known as Parklane Hotel Jakarta, will be the sixth Wyndham branded property announced for Indonesia after rebranding under a management agreement between PT. Wyndham Hotel Management and PT. Staco Graha. The five star hotel will be the tenth hotel in Indonesia managed by PT Wyndham Hotel Management.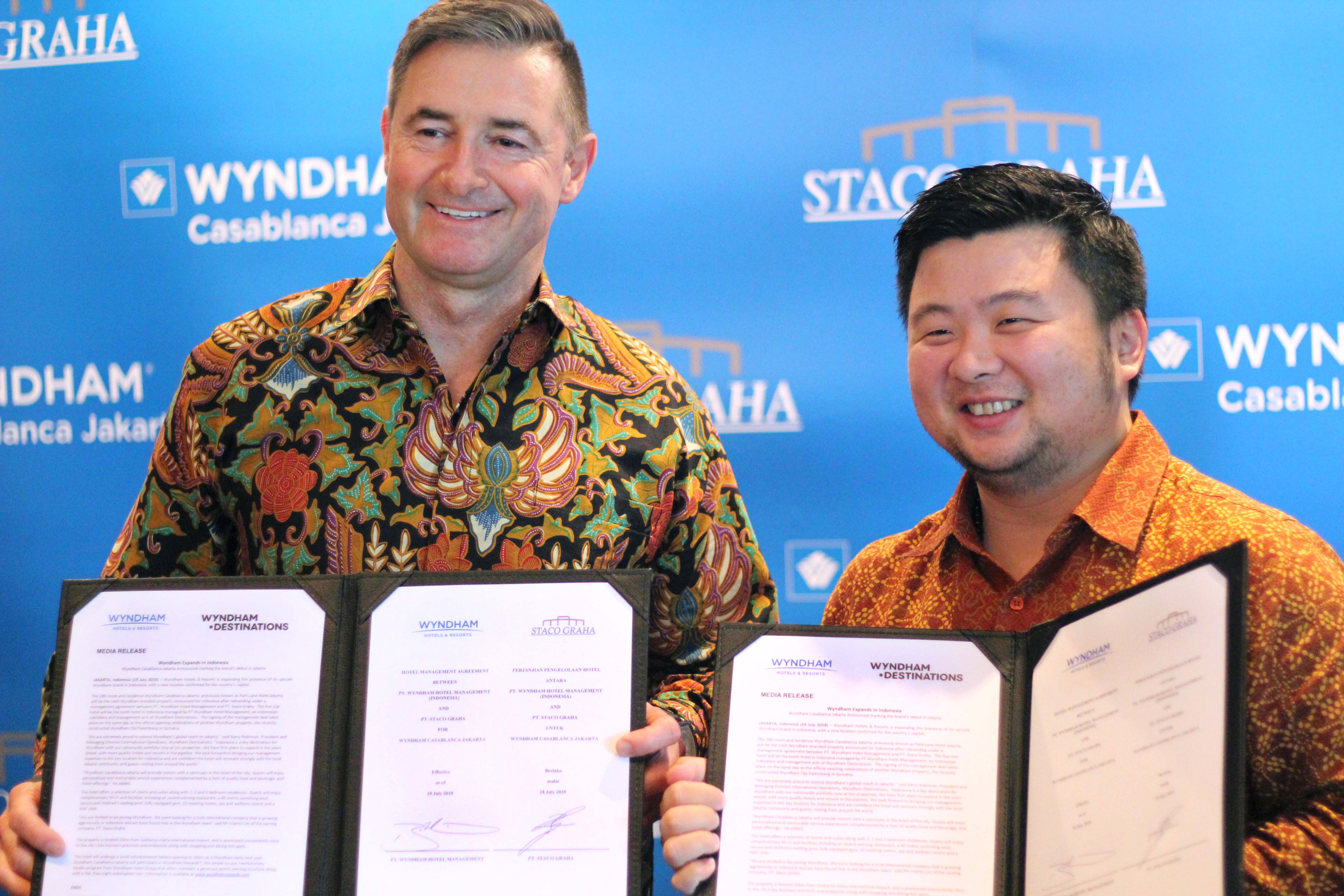 An Indonesian subsidiary and management arm of Wyndham Destinations. The signing of the management deal takes place on the same day as the official opening celebrations of another Wyndham property, the recently constructed Wyndham Opi Palembang in Sumatra.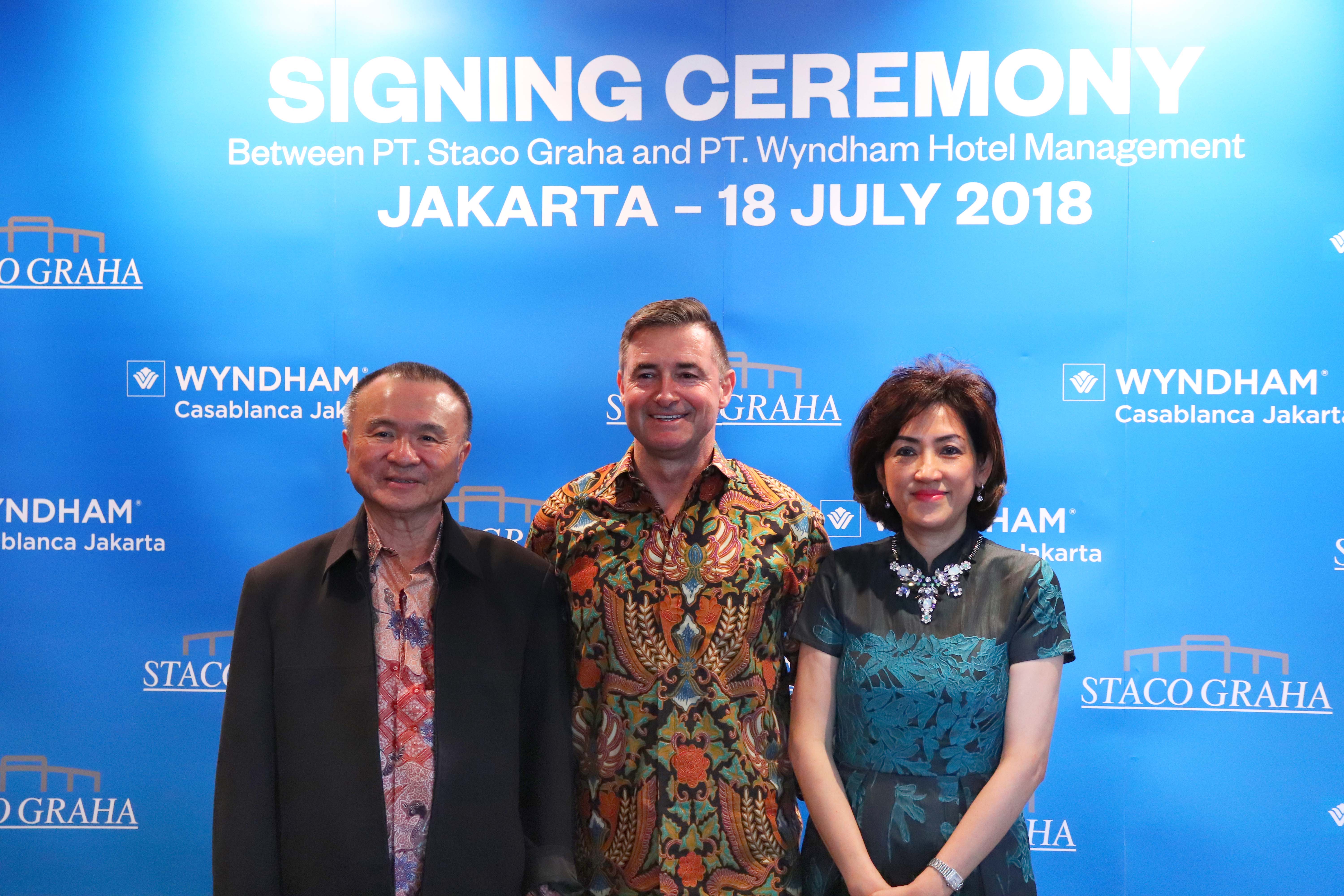 The hotel will undergo a small refurbishment before opening its door as a Wyndham early next year. Wyndham Casablanca Jakarta will participate in Wyndham rewards, the simple to use, revolutionary loyalty program from Wyndham Hotel Group that offers members a generous points-earning structure along with a flat, free-night redemption rate.
Finally I close my review and don't forget to follow our culinary journey in this blog, Instagram, Youtube and Facebook. Please apologize if there is something missing in writing or menu explanation. We open for critics and comment. See you in another journey with Jajanbeken!