You must already know with the leading brands like Uncle tetsu and others who have similar products. Yap, they have a very booming Cheese cake which I think is tasty too.  When you buy it you will get a very long queue which will waste a lot of time. But have you ever thought to make your own cheese cake at home without spending a lot of time. Although it looks very complicated but I can make it only a few hours.
Indonesia Patisserie School is the first and the only pastry school in Indonesia which is where I study to make Japanese Cheese cake. Actually not just for this cheese cake only, but for you who want to focus on the world of F&B this school is perfect for you.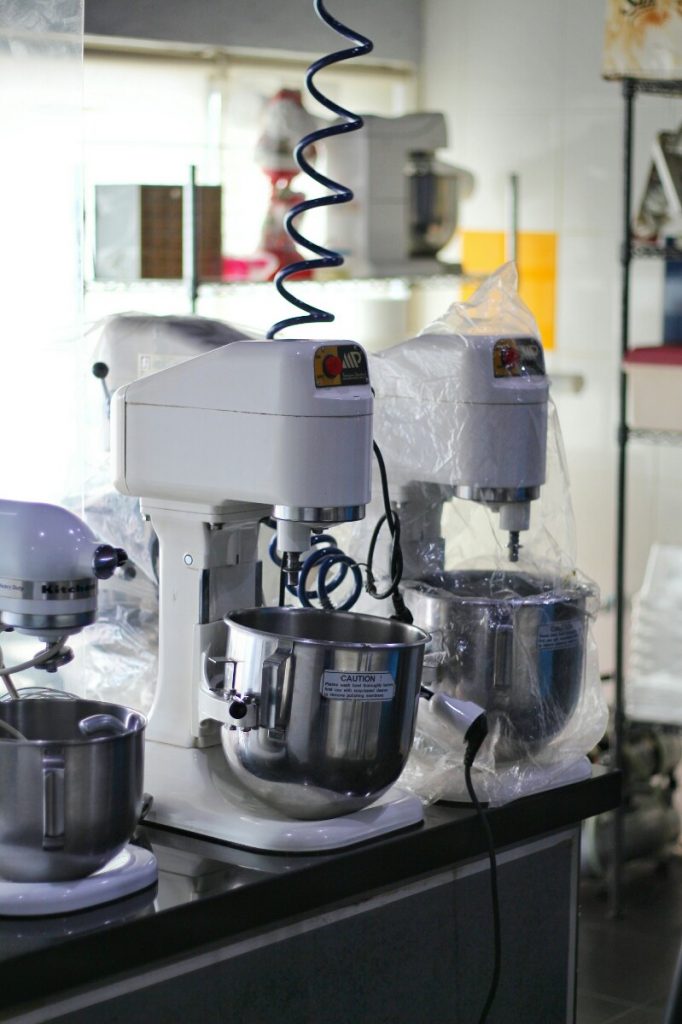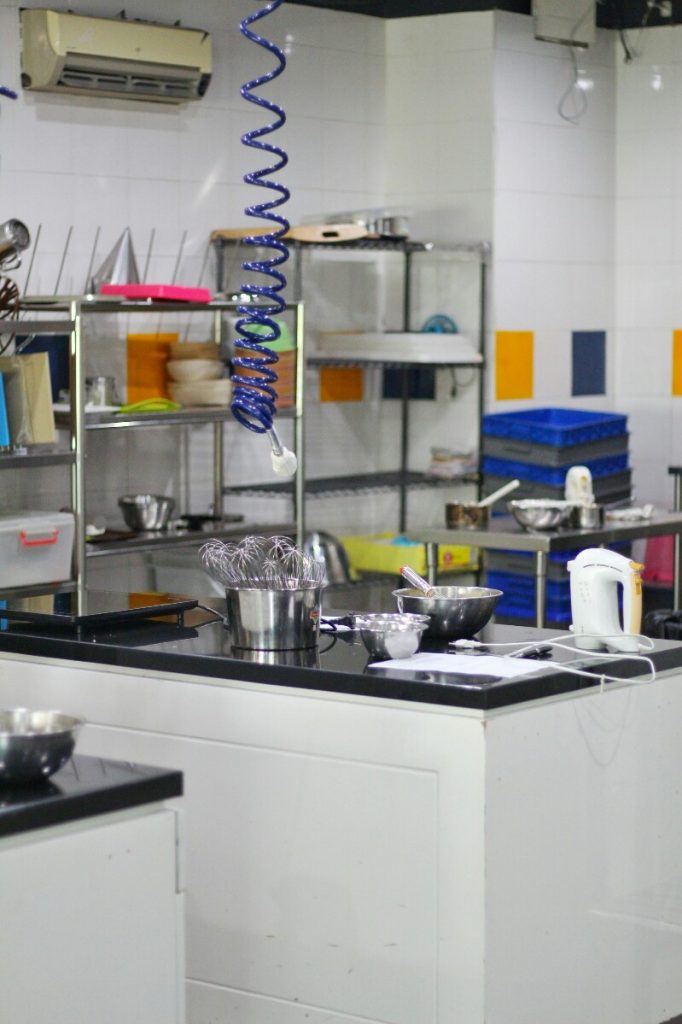 About IPS (Indonesia Patisserie School)
Indonesia Patisserie School offered great attention to the art and the science of pastry. The classes focus on artistry, visual presentation, theory, method and techniques, giving you the knowledge required for a successful pastry business and career. Coaching Class a two-week class which contain 12 times classes: Basic Class, three months certificate program: Intermediate Class, six months advance pastry class certificate program: Superior Class, three months certificate program.
Located at Pantai Indah Kapuk Galeri Niaga Mediterania 1 Blok H-8G North of Jakarta, Indonesia Patisserie School offers you the valuable opportunity to learn various pastries in intimate setting, being personally mentored by masters in their field.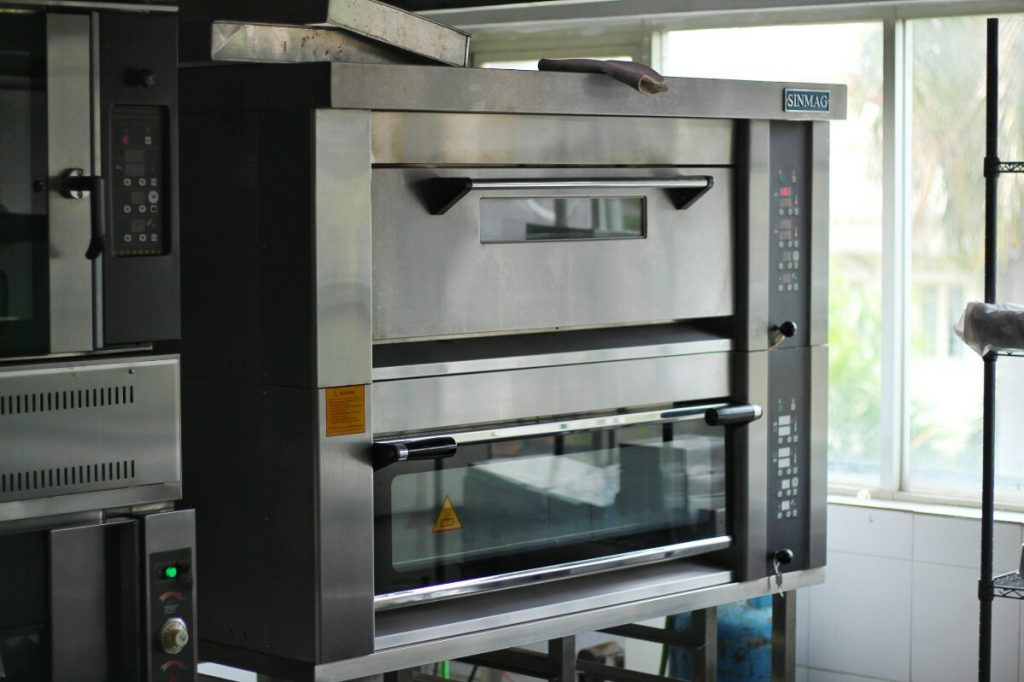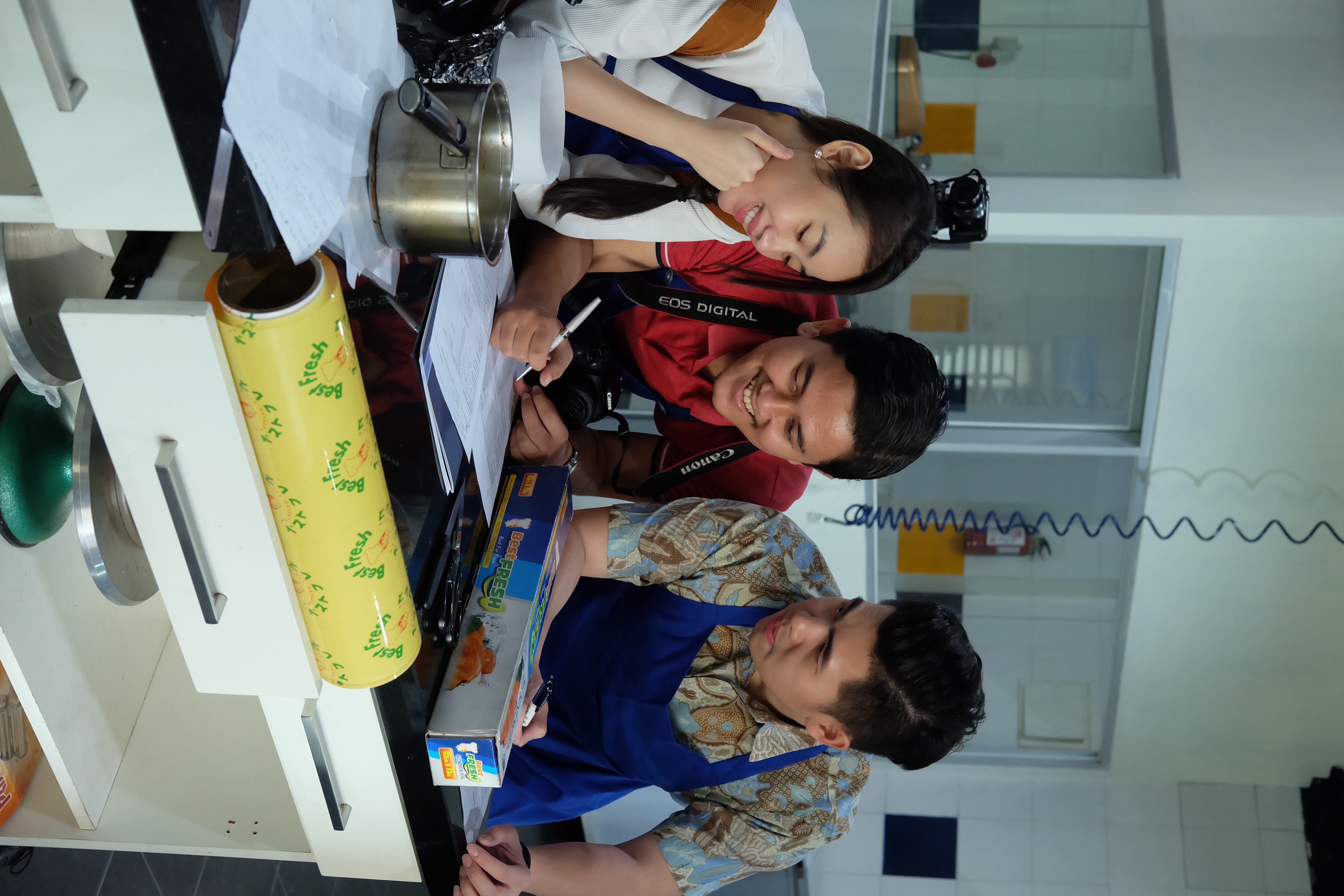 Oh ya, on my class yesterday I am mentored by my favorite chef. Besides teaching, Master Aing is also the founder of Indonesia Patisserie School. In teaching Master Aing very detail to the participants in making the cake. She closely watched us closely and helped us when we were in trouble. For you who do not know about Master Aing, I will tell you a bit about her.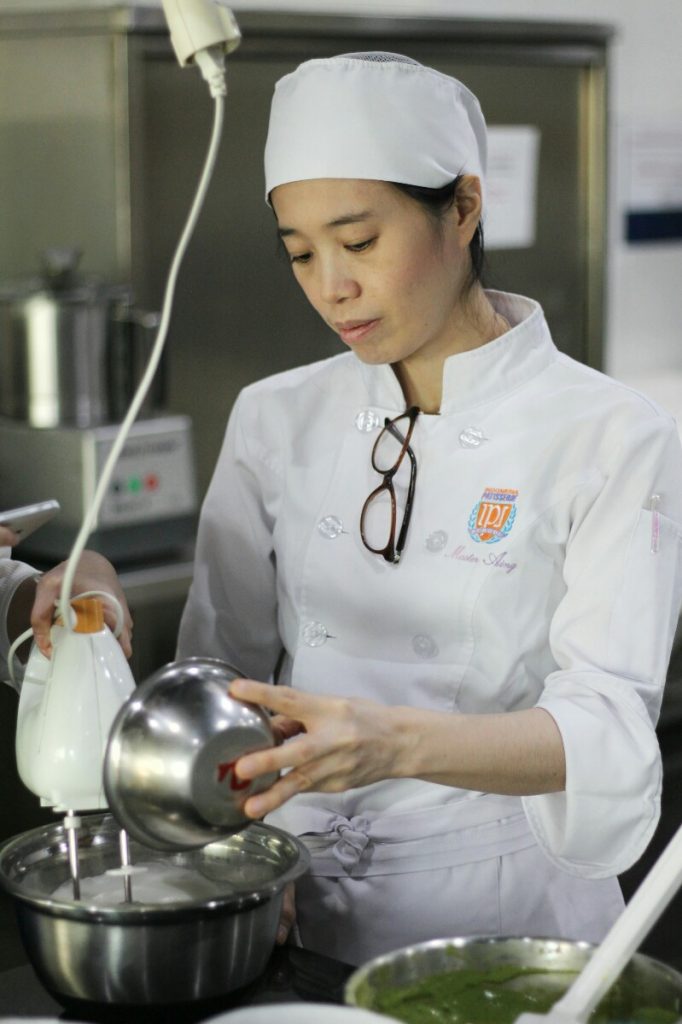 Master Aing
Djap Siau Kian, also known as Aing as her nickname. She is the founder of Indonesia Patisserie School and also as a Head Chef in Indonesia Patisserie School. Master Aing as one of the talented and well knowledge in pastry and bakery business, she began her career in bakery and pastry business since 1994. She gained her knowledge and skills from studying in Europe, Singapore, Japan, Taiwan, Malaysia and Australia.
Master Aing as a very successful entrepreneur in the field of bakery and pastry, she has expands the pastry business in Australia and Thailand. Master Aing made her dreams came true by the establishment of Indonesia Patisserie School which has an international standardization and her mission is to indicate her spectacular innovations into the pastry world.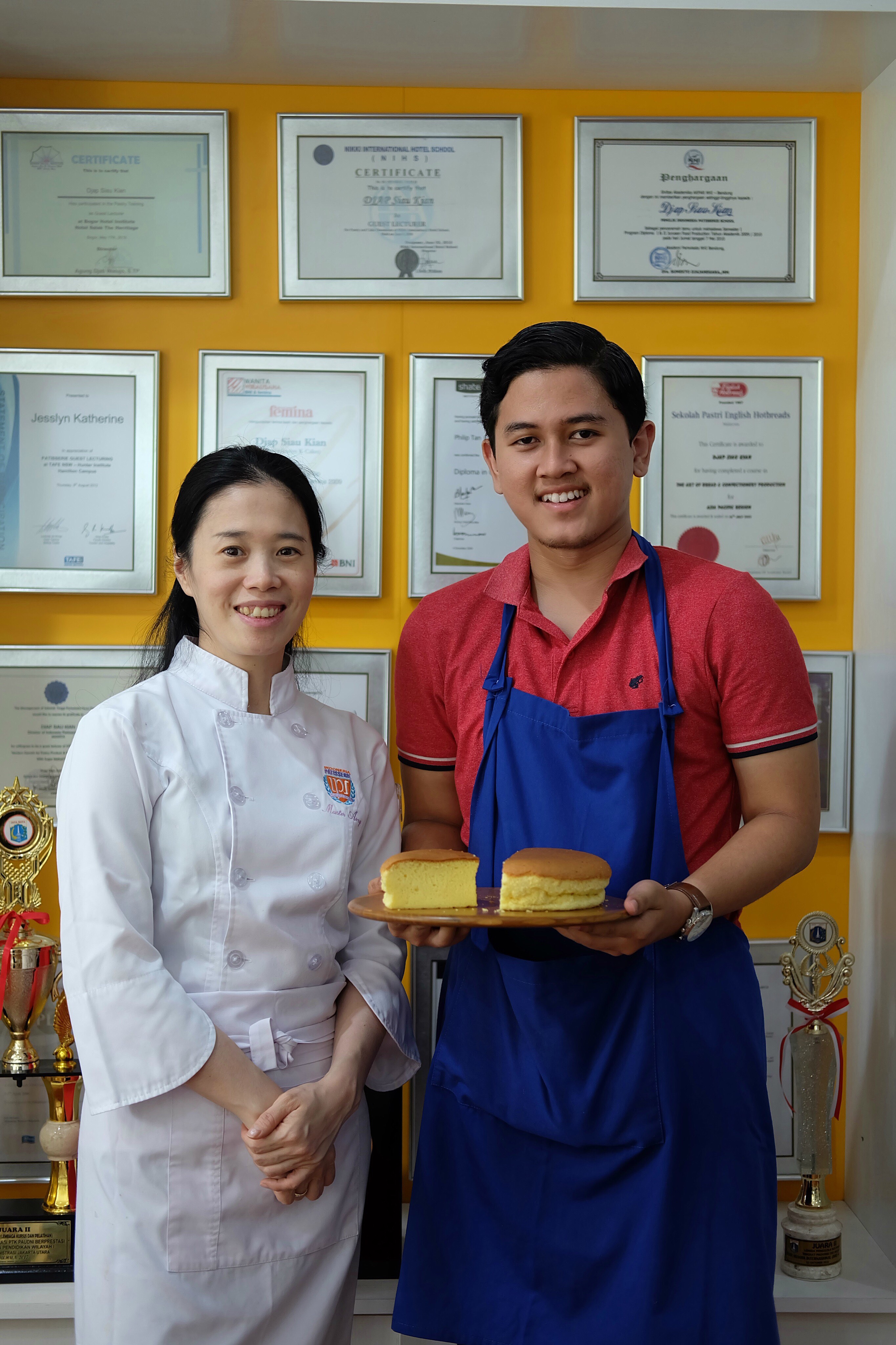 So here's the story, that morning I left home around 6 AM to go to Indonseia Patisserie School. The class starts at approximately 10 AM because my house is very far away so I have to make more time for the trip. And I think the place from this school is very strategic because it is not far from the PIK gate if you are from Pluit direction. Indeed very far out of my reach but to study this school i will not complain.
In my session I am with my friend who is also not an expert in making a pastry. When it comes to this school we absolutely zero for knowledge pastry. Doubt and heartbeat accompanied me when the class was about to begin. Because I know the limits of my ability to cook especially the pastry that must have passion in making it. And below is a bit of the process of making it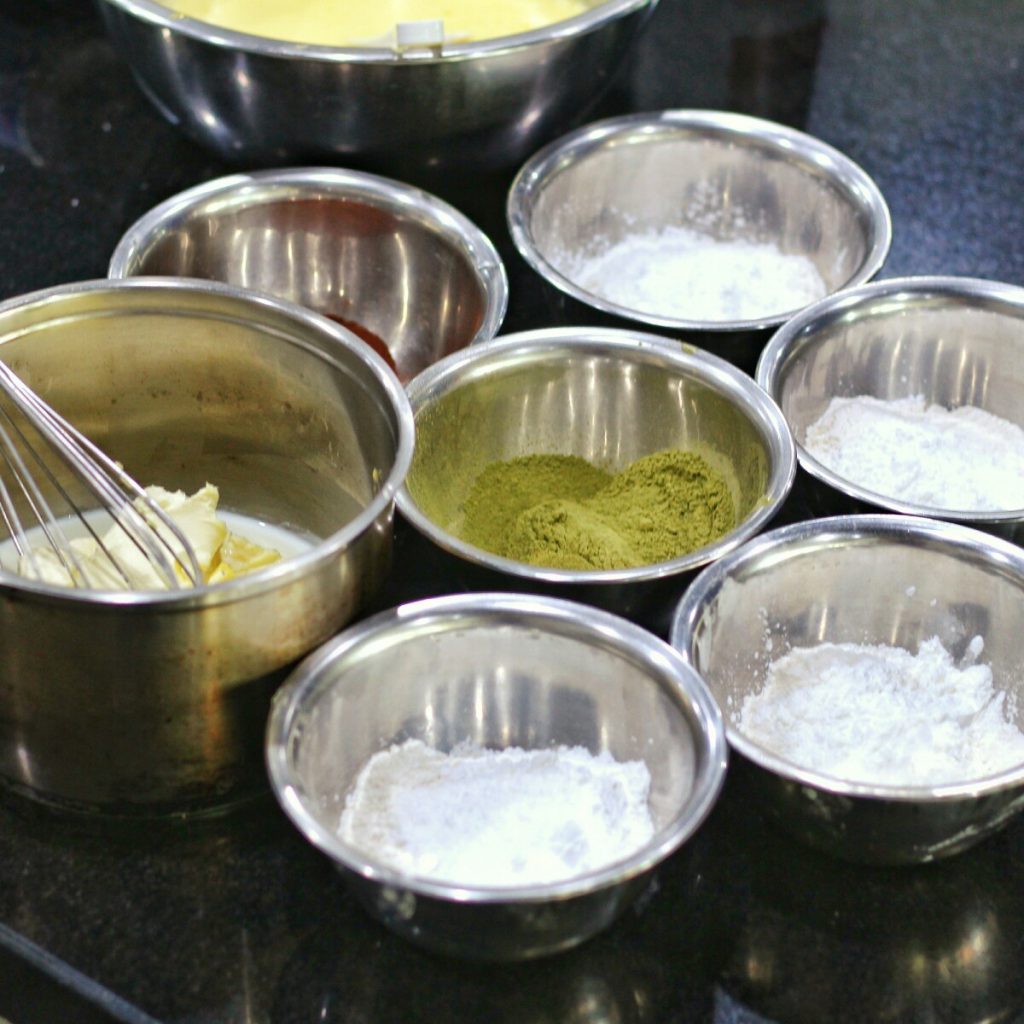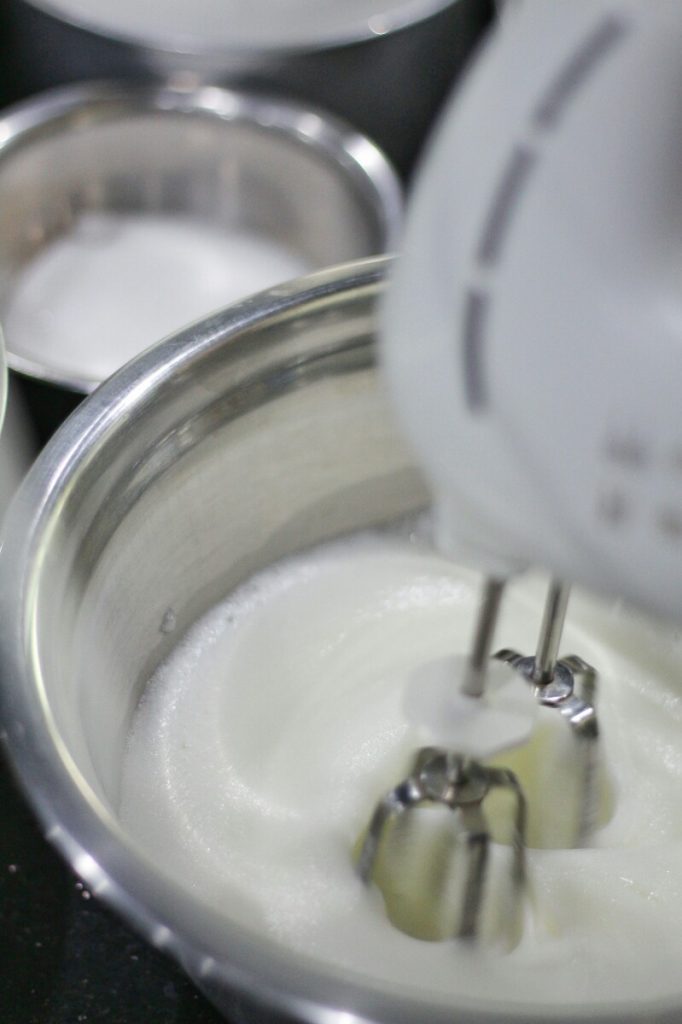 So I melt cream cheese, butter and liquid milk in a way on the team but do not let the container contain cream cheese and other ingredients touch the water contained in the pan under it, this technique is known by the name of double-boiler. So use a pot to boil water with a smaller size than the container of cream cheese.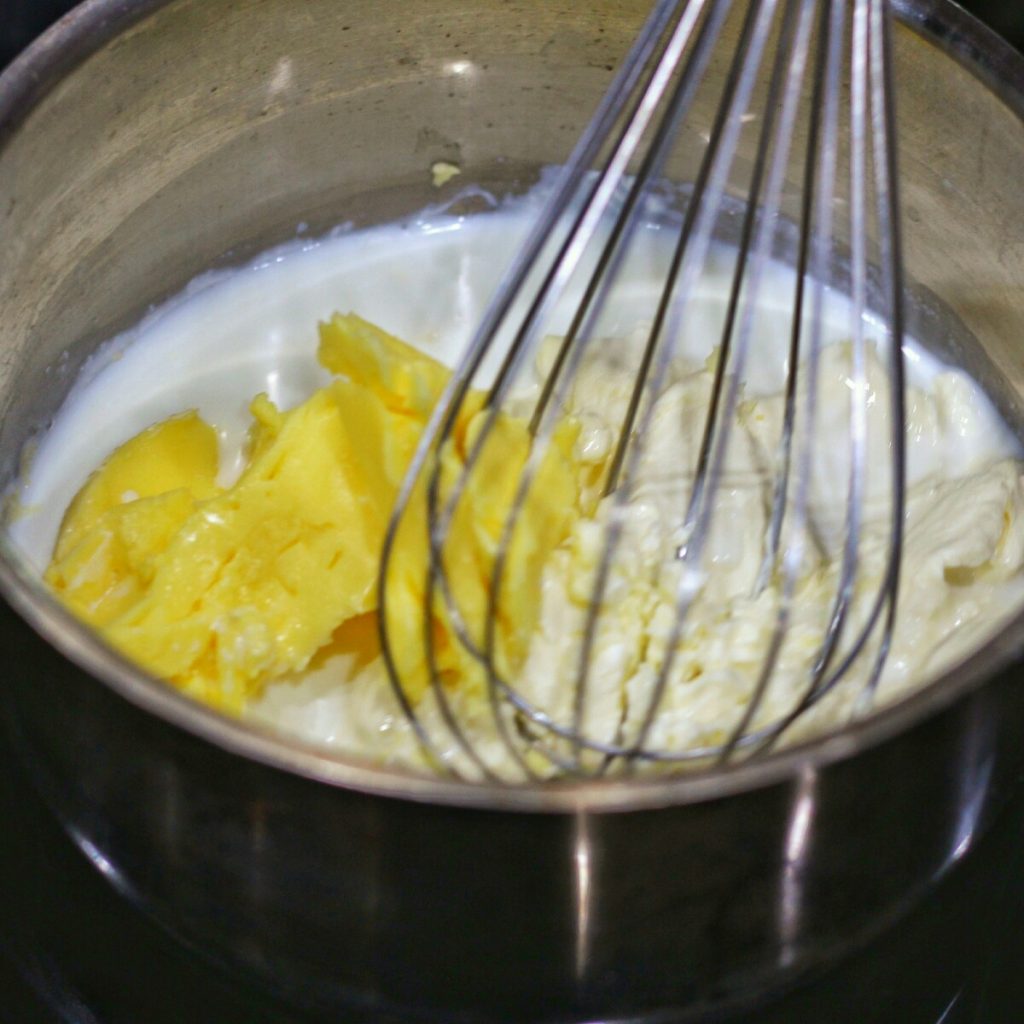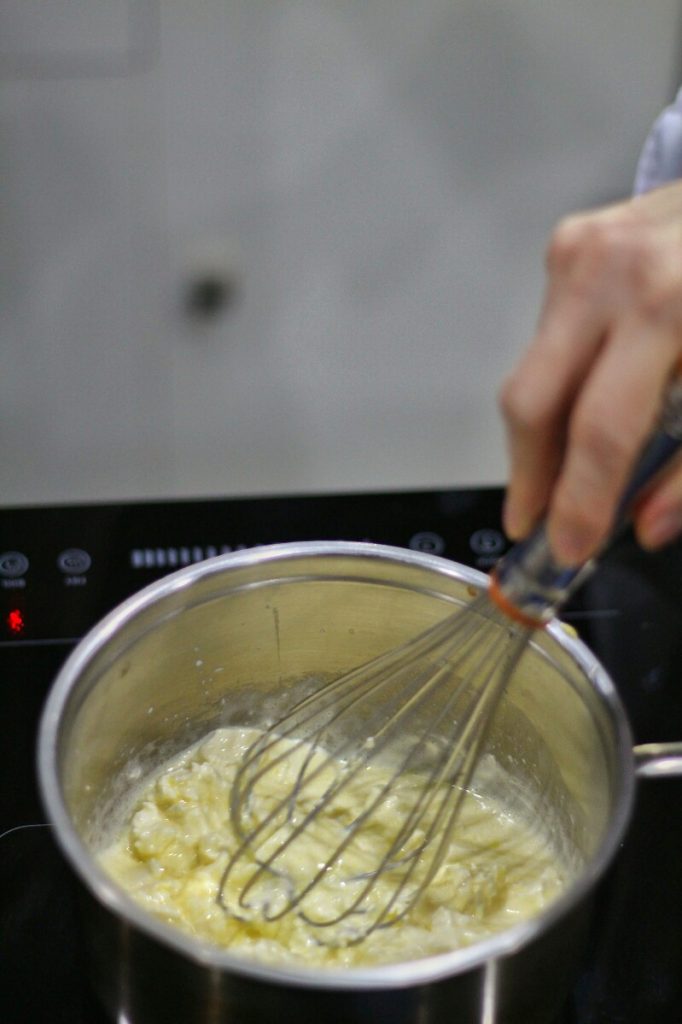 I mix egg whites stir in cream cheese dough gradually, and stir gently with back-stirring / folding technique. This technique is commonly done for doughs that use egg whites like this. The goal is to keep the air trapped in the dough so that the cake blooms and spongy.
Don't agitate by moving the spatula clockwise, or randomly or zigzag, or whatever your other style, but move the spatula to cut in the middle of the dough, combine the bottom of the container then spin your wrist out so that the spatula flips the dough.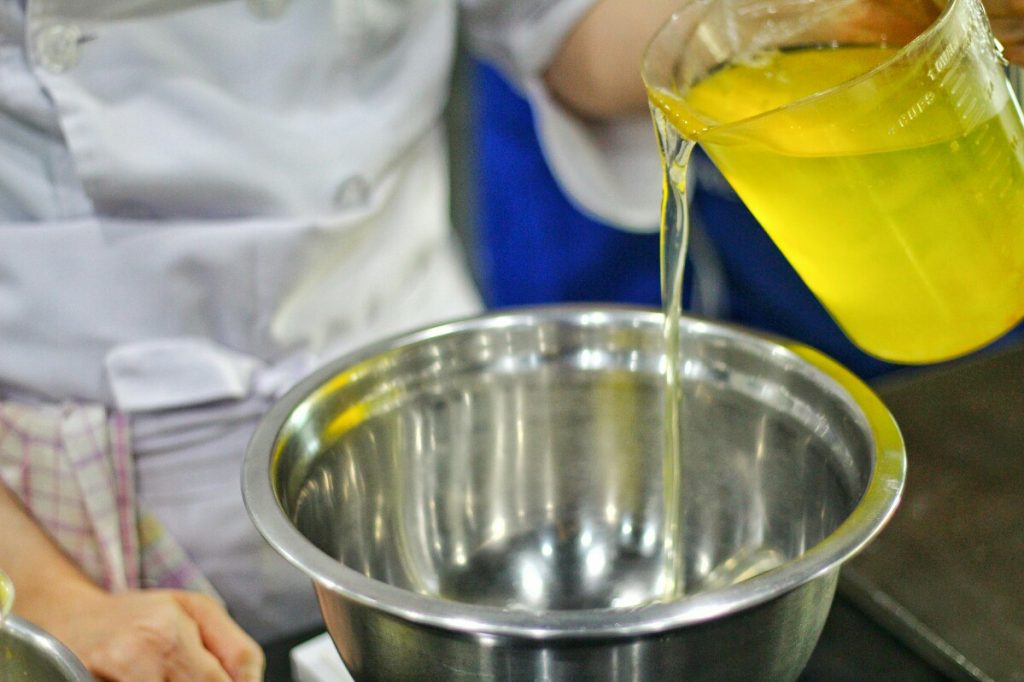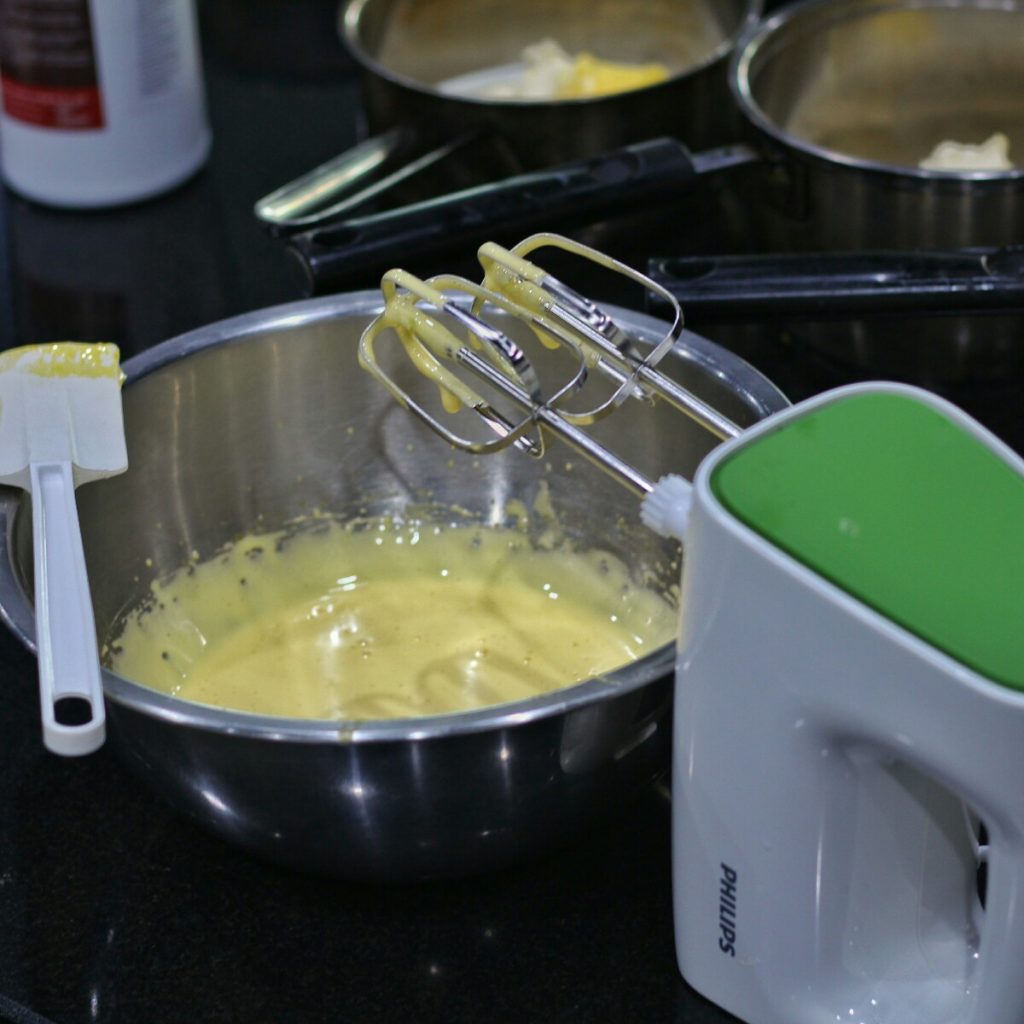 Because of this class I can better appreciate the food, I feel how long the stage in making a cake and complicated in processing. In making this Japanese Cheese cake we are given flexibility in creating and does not have to resemble an example. But we can choose the flavor variant and the size of the cake like me who choose the original flavor variant.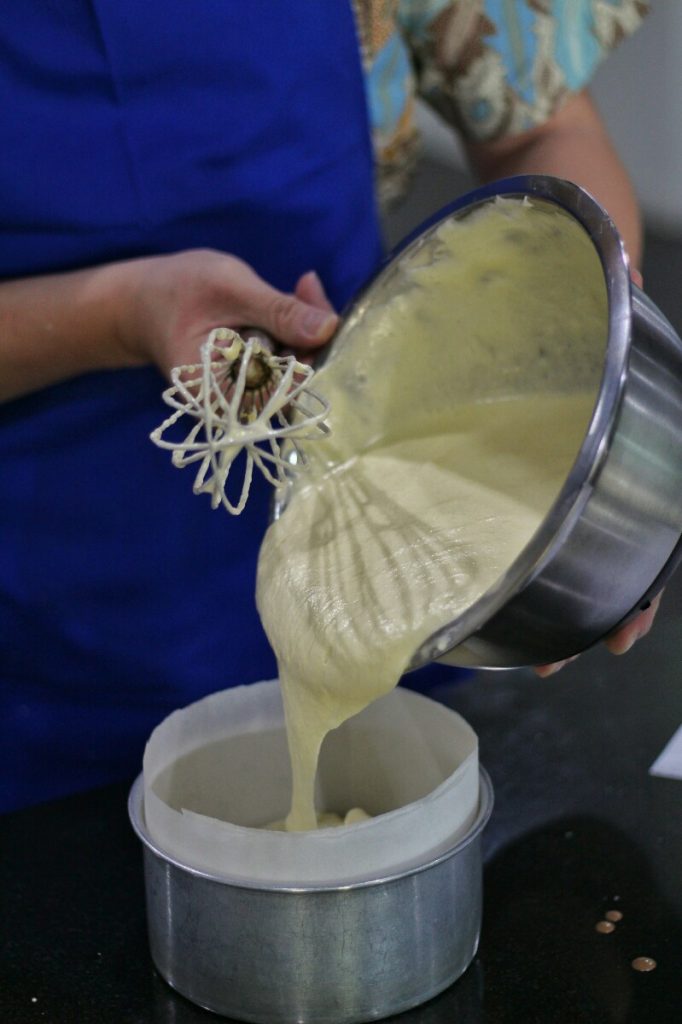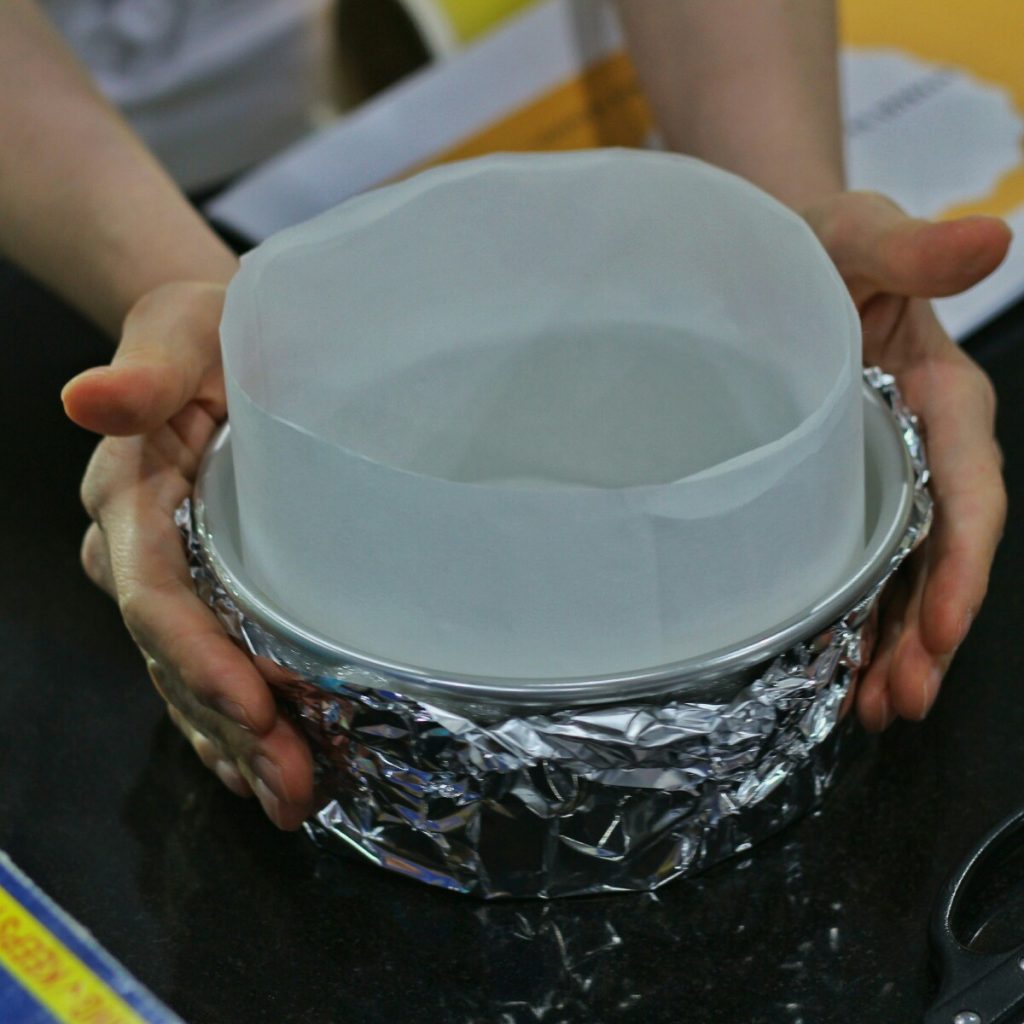 Japanese cheesecake is different from the cheesecake generally, Japanese cheesecake made by heating cream cheese and butter until thickened and then put the cornstarch and yolk into the dough. The egg whites themselves are shaken apart until stiff and soft peak is formed and then added to the flour and egg yolks.
Just like other baked cheesecake, Japanese cheesecake is also baked in the oven by bain marie or water bath technique, which is baking cake by putting baking pan into another baking pan filled with hot water.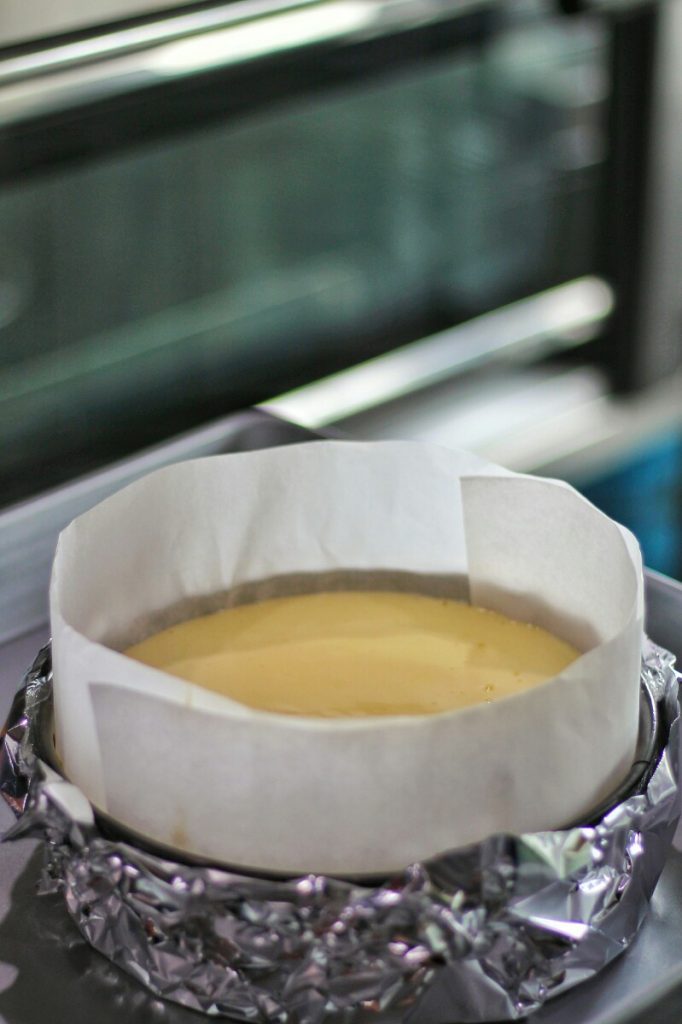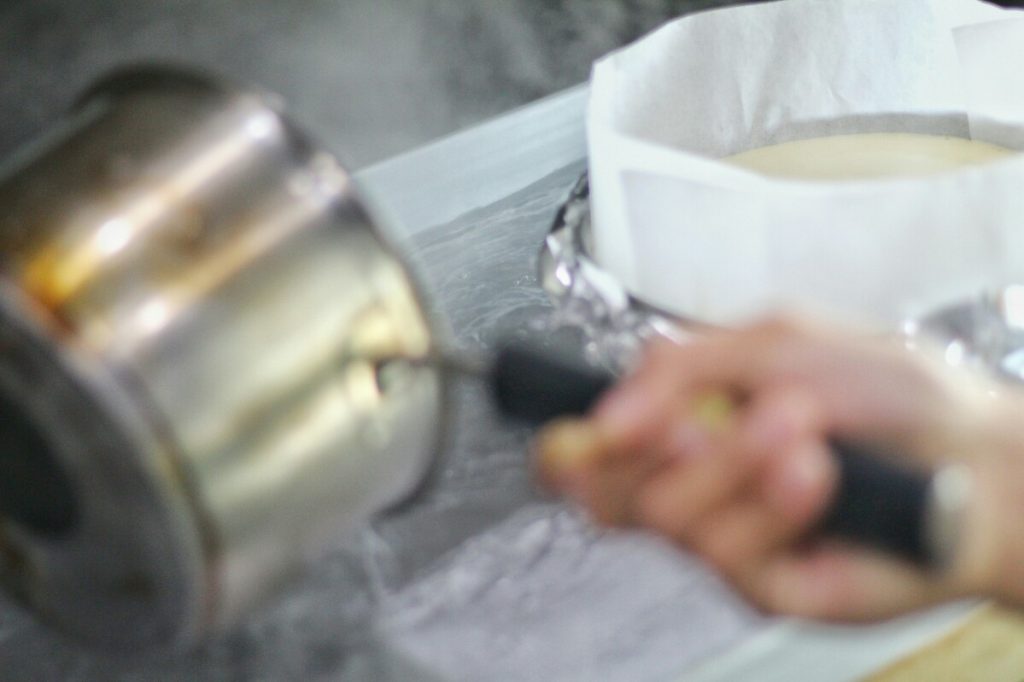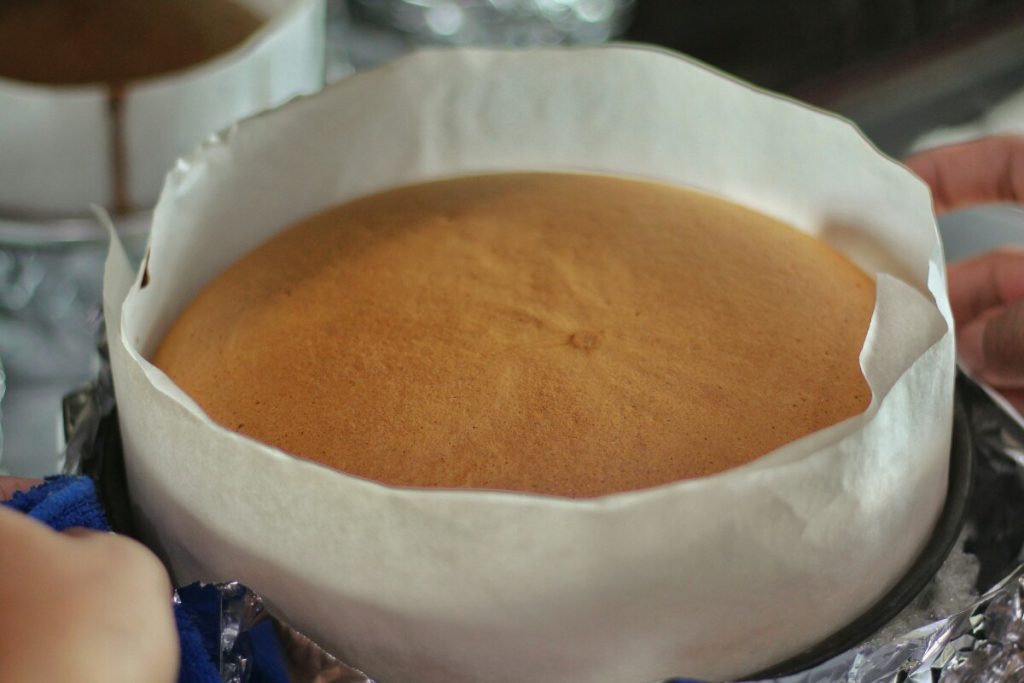 In this way aim to produce a cheesecake with a light-colored surface, it looks wet, soft and prevent cracking in the surface of the cheesecake. Hot water helps increase the moisture in the oven and prevents cake temperatures from exceeding 100'C regardless of the temperature in the oven.
This is because of the nature of the water that will evaporate when it reaches its boiling point. Therefore, the outer part of the cake will not mature in advance from its center and not become cracked.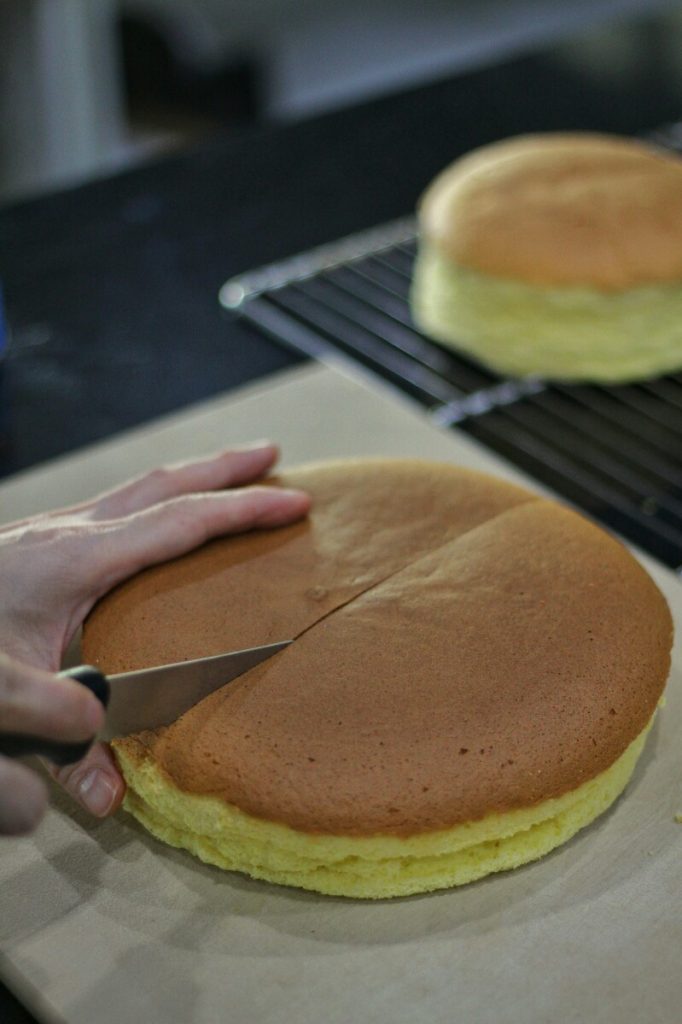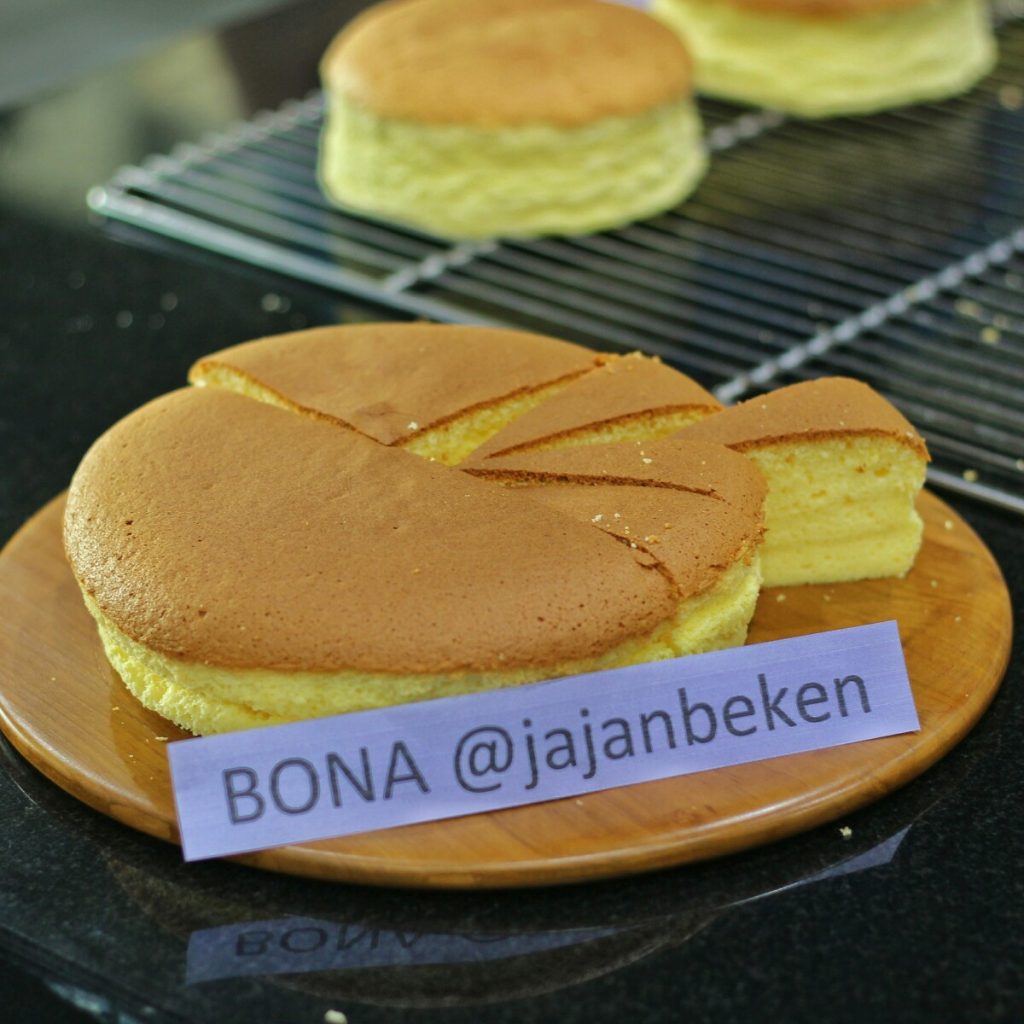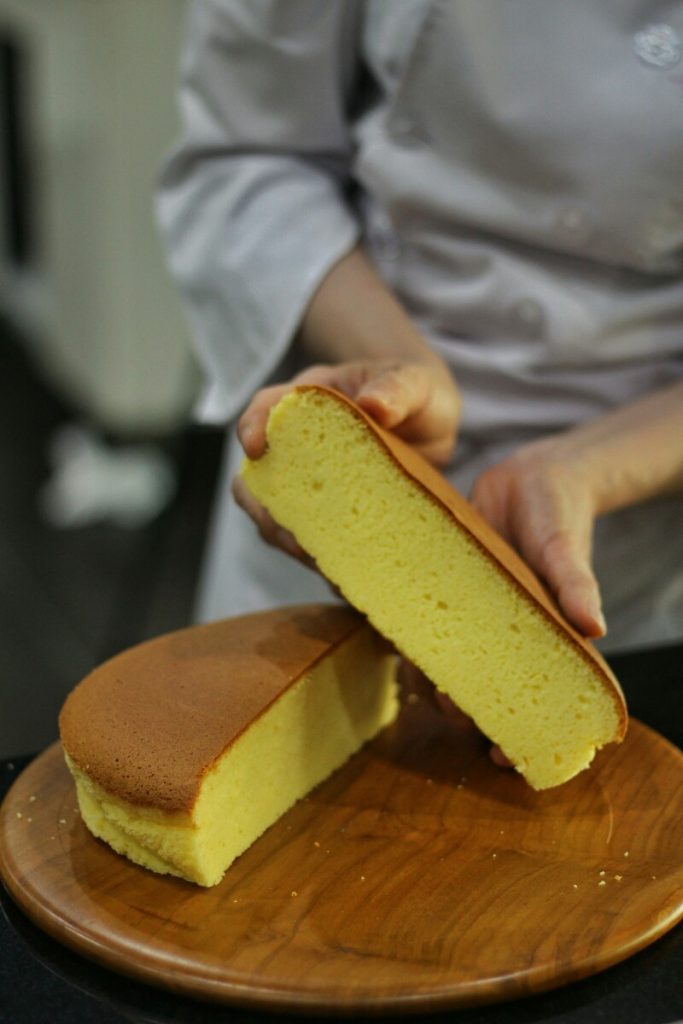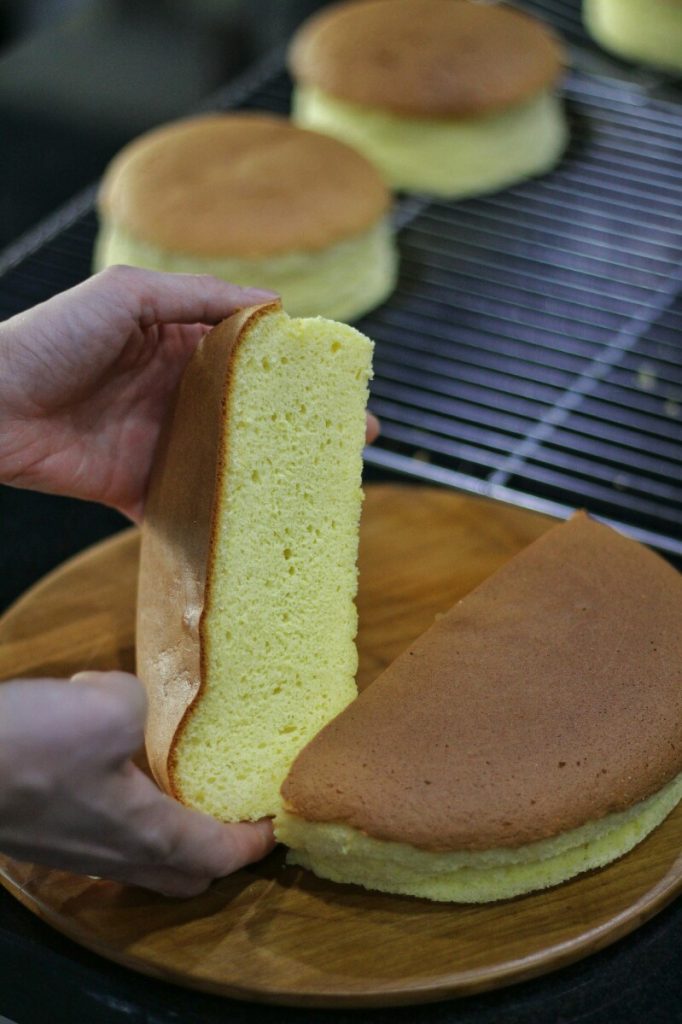 I often see the popular Japanese cheesecake on instagram and always succeeded in making me try. And do not believe, it turns out I can also make that popular Japanese cheesecake like this and taste so delish and this is worth selling and going famous, you must try this 😀 But all that can happen because I learned to make cheesecake at @indonesiapatisserie_school here I get a lot of tips and tricks make cheesecake that fluffy and delicious that directly taught by Chef @master_aing.
And if you ask me why my recipe above is so incomplete, you can see directly and visit their website at www.indonesiapatisserieschool.com you can also see which class program you will choose.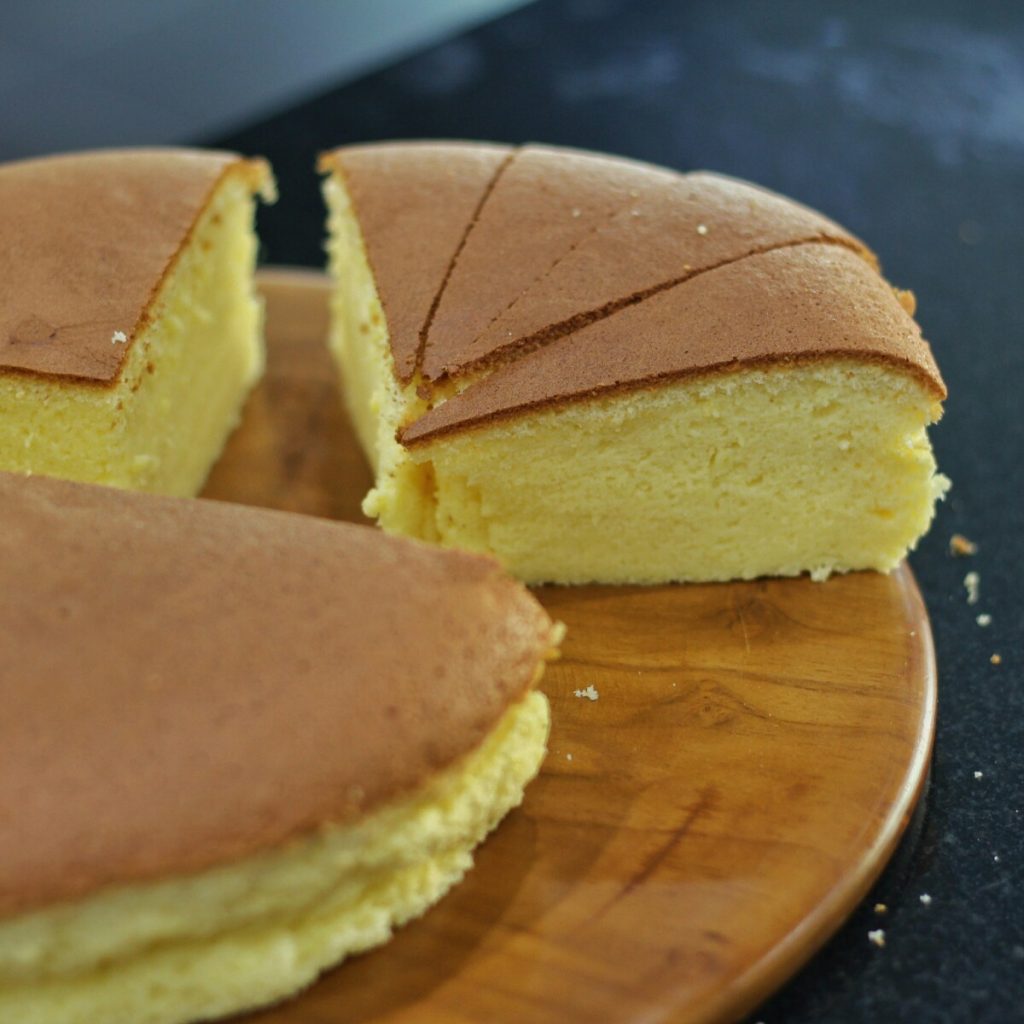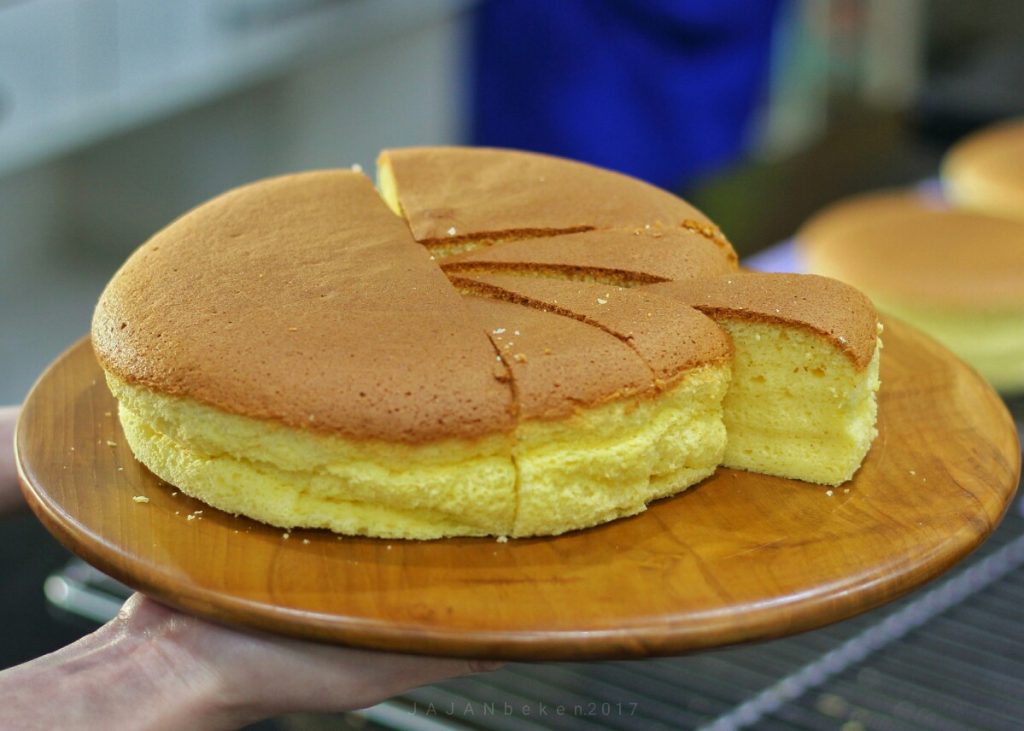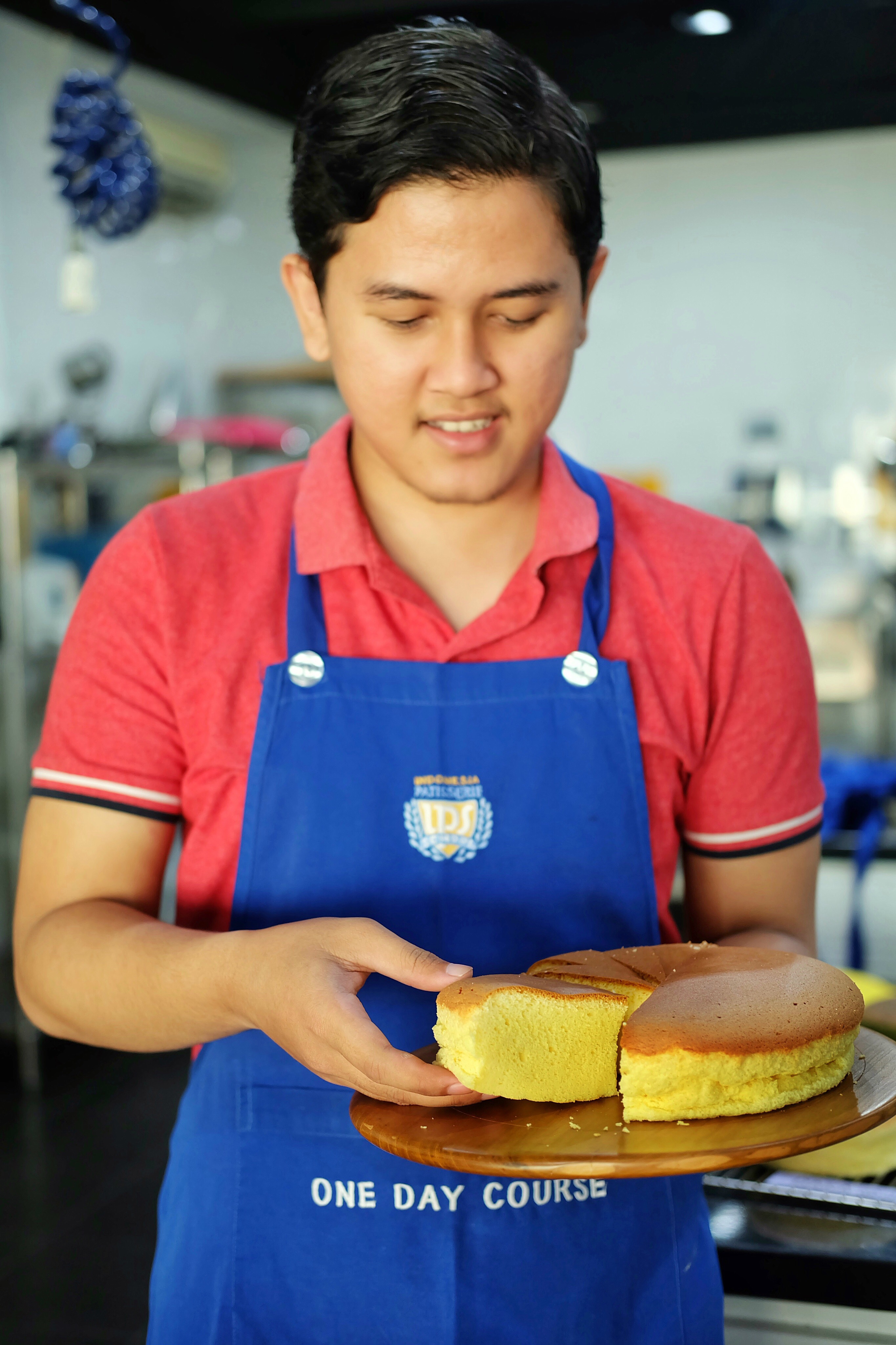 Finally I close my review and don't forget to follow our culinary journey in this blog, Instagram, Youtube and Facebook. Please apologize if there is something missing in writing or menu explanation. We open for critics and comment. See you in another culinary journey with Jajanbeken!