We had a good time when in Fairmont Hotel Sanur and tried all their restaurant. One thing that I remember for one of them is a place call Nyala Beach Club that serves Halal food, yes it's a rare for a five star hotel especially in Bali and we were so excited.
Nyala Beach Club & Grill has a best spot with stunning pool views at Fairmont Sanur Beach Hotel. When the day it's become a casual light meals dining place.
Nyala Beach Club is a Western and Indonesian restaurant in Sanur Beach. They are open twice a day at lunch and dinner time. They have special menu call Tuesday Barbecue as all-you-can-eat menu from meat to seafood.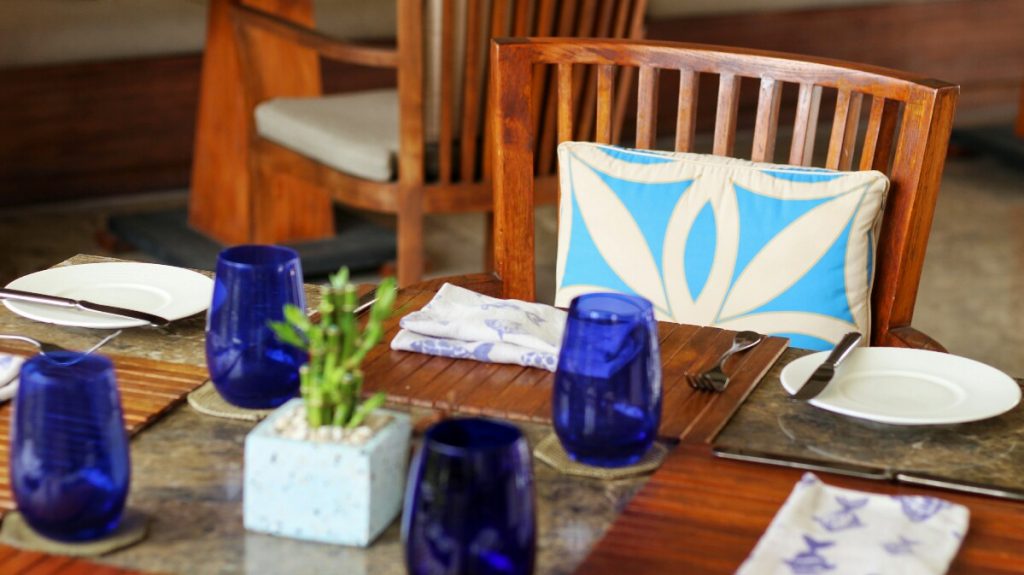 Nyala Beach Club & Grill is one of the fourth restaurant inside Fairmont Sanur Hotel. With other dining place beside Lobby Lounge, Pier Eight and Layang-Layang Restaurant that we have ever reviewed in our article before. You can see about Layang-Layang Restaurant in this link.
For a complete review about Fairmont Sanur Hotels you can see the full review at the following link.
Nyala Beach Club and Grill Ambience
Nyala Club has a indoor and outdoor dining area, even though their make the indoor concept ventilated by fresh air from the surrounding.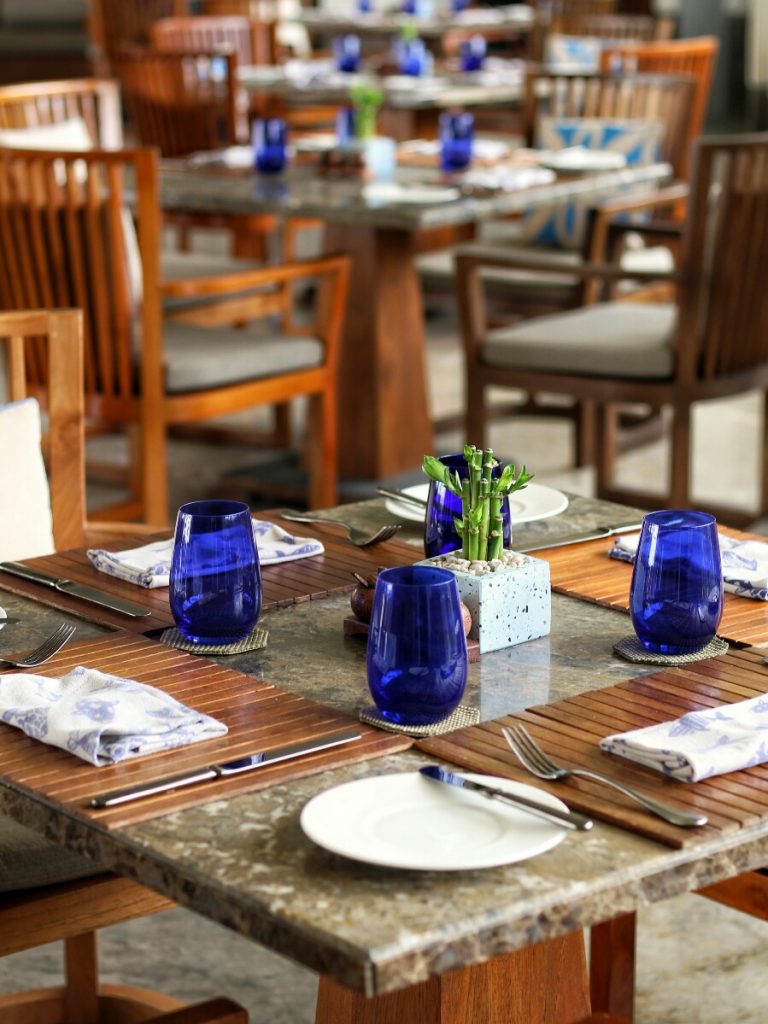 Due to it's casual dining so they make up the restaurant to be more relax but still sophisticated.
Nyala restaurant located near the main pool of Fairmont Hotel Sanur that faces to the Sanur Beach. So this restaurant is very suit to light meal or casual food.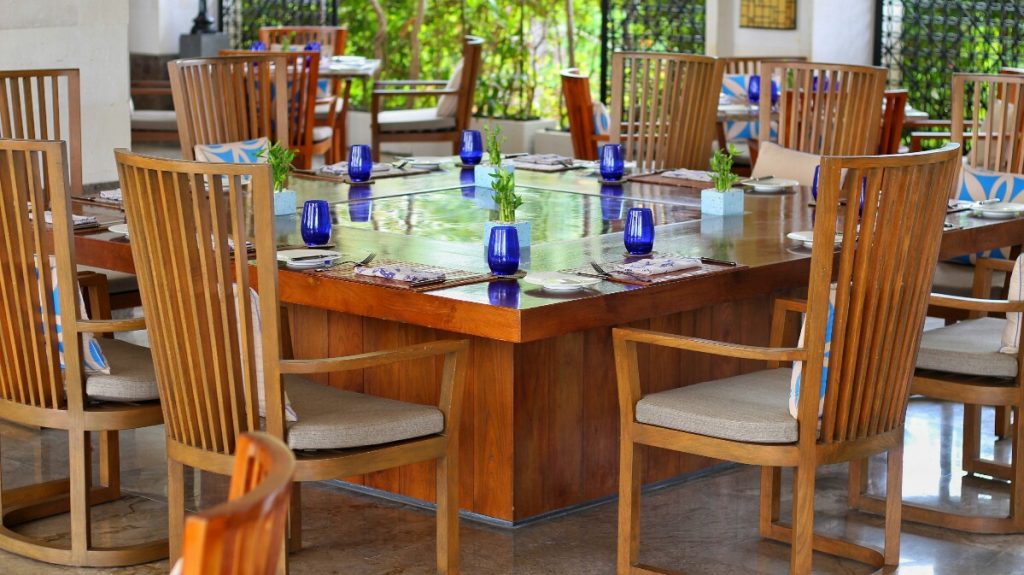 You can also enjoy some gelato in front of this restaurant with many flavor choices.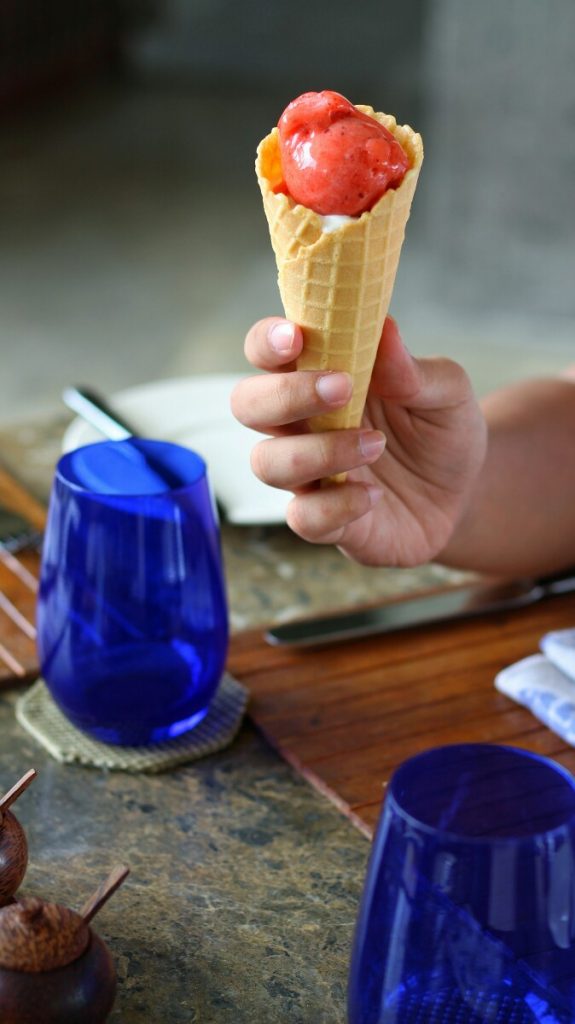 Nyala Restaurant Menu
Nyala Beach Club & Grill serves a variety of gourmet sandwiches, healthy salads, local fish caught of the day, clams, and fancy grilled meat.
Nyala Beach Club & Grill also has received Halal kitchen certification from the Indonesian Bali Ulama Council and now serves halal food.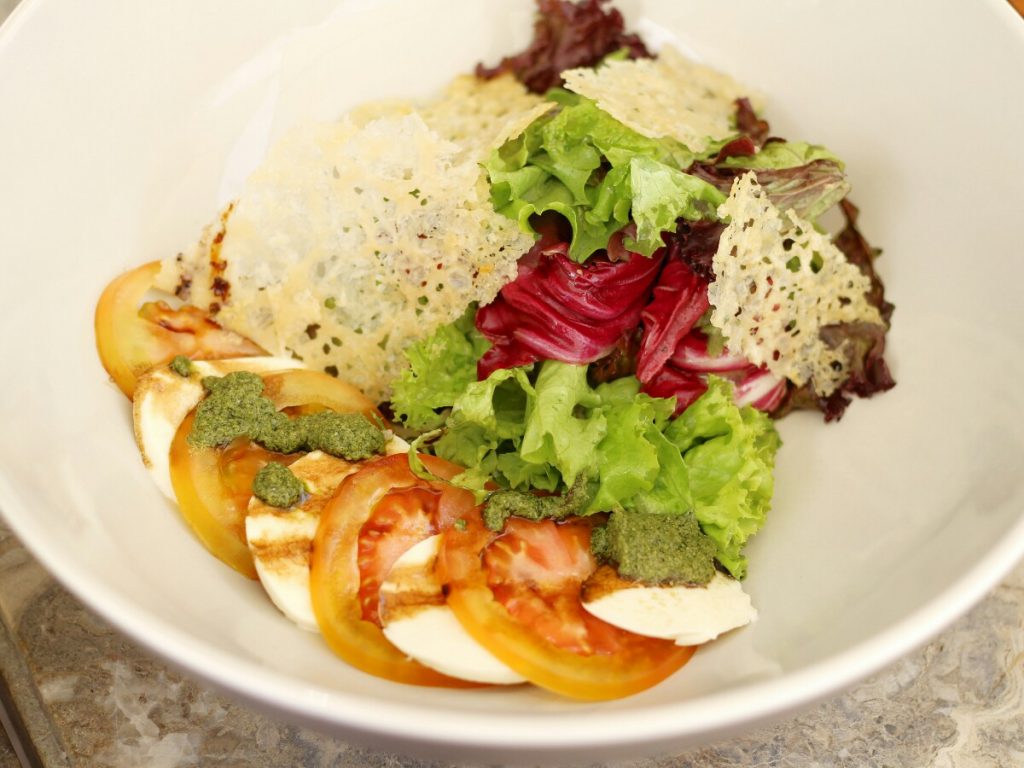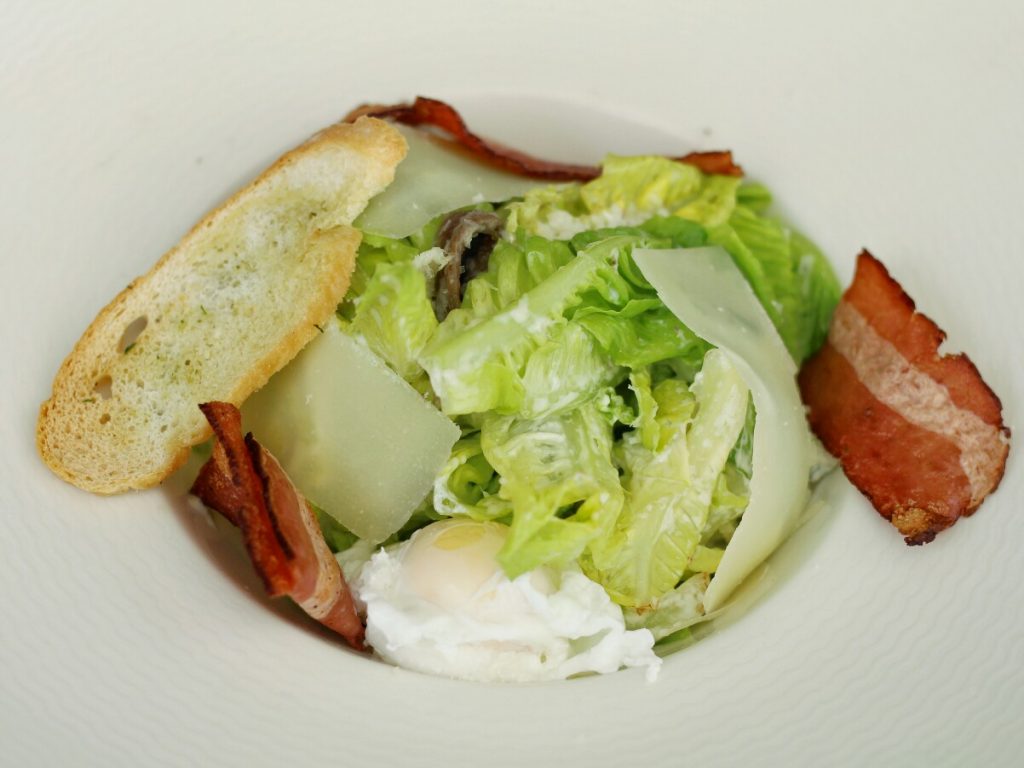 Prawn Risotto
Another risotto experience that we had and this time is really catch my attention. Their risotto has a texture that is not too hard but also not too soft. The creaminess and the cheese not too over so I can enjoy it util the last spoon.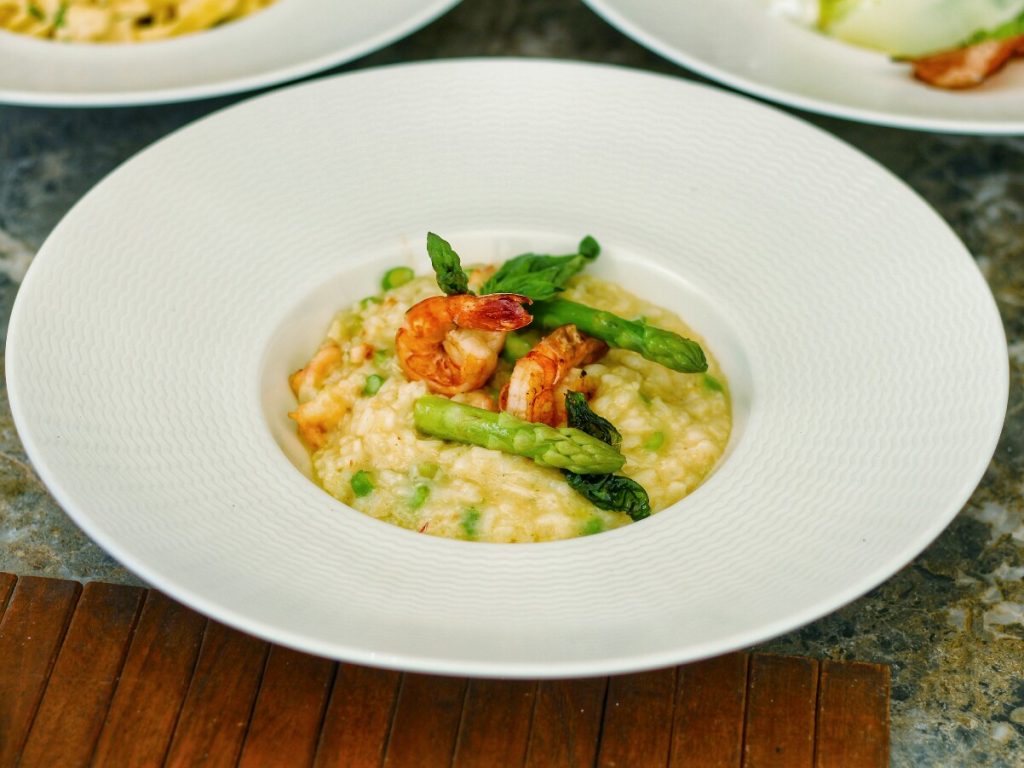 Fish and Chip
Served in a cone shaped bowl made from bamboo or rattan, this fish and chips will pamper your palette with their three kind of dipping sauce. Not to mention the chips and fries was so crisp and delightful to eat.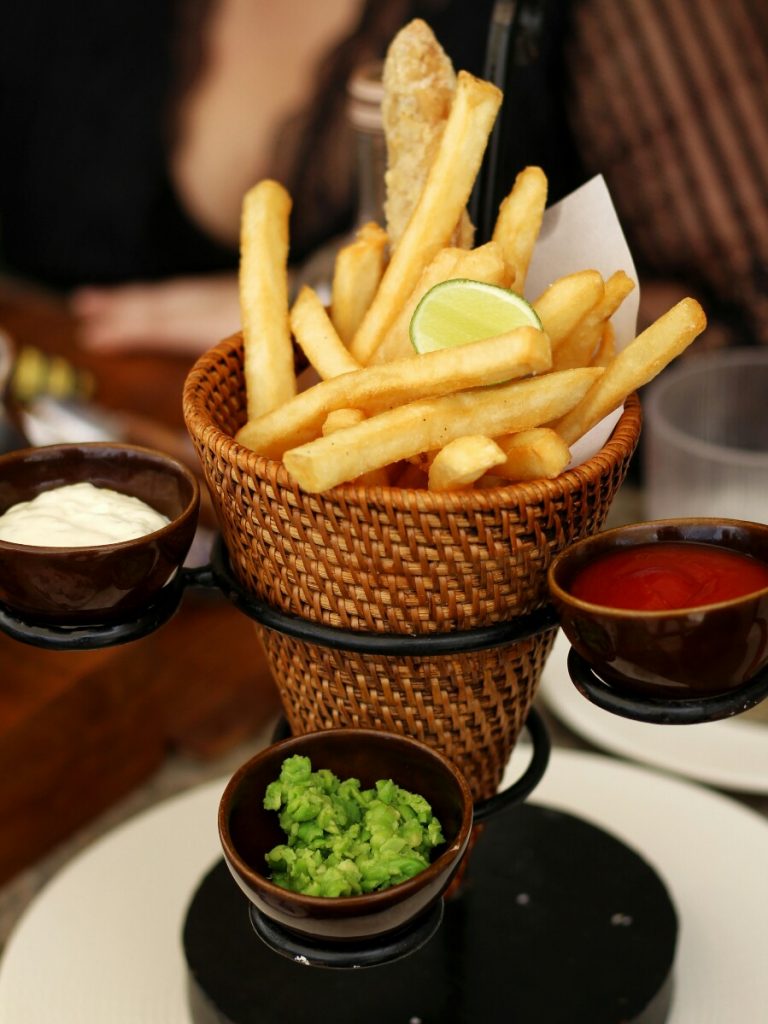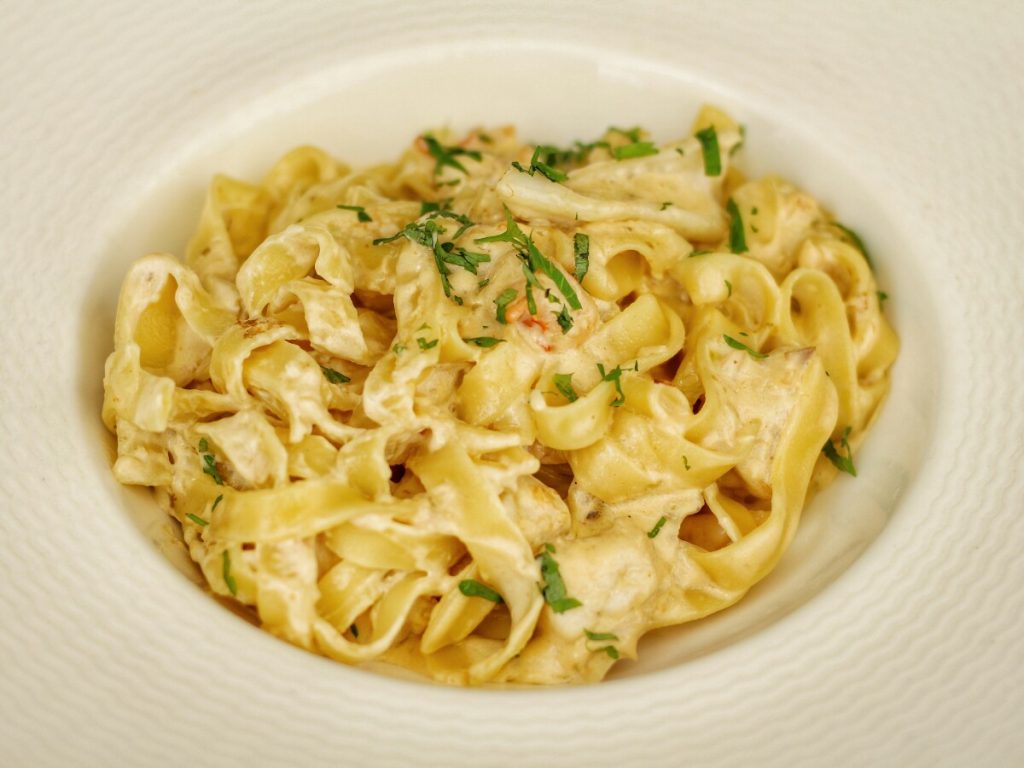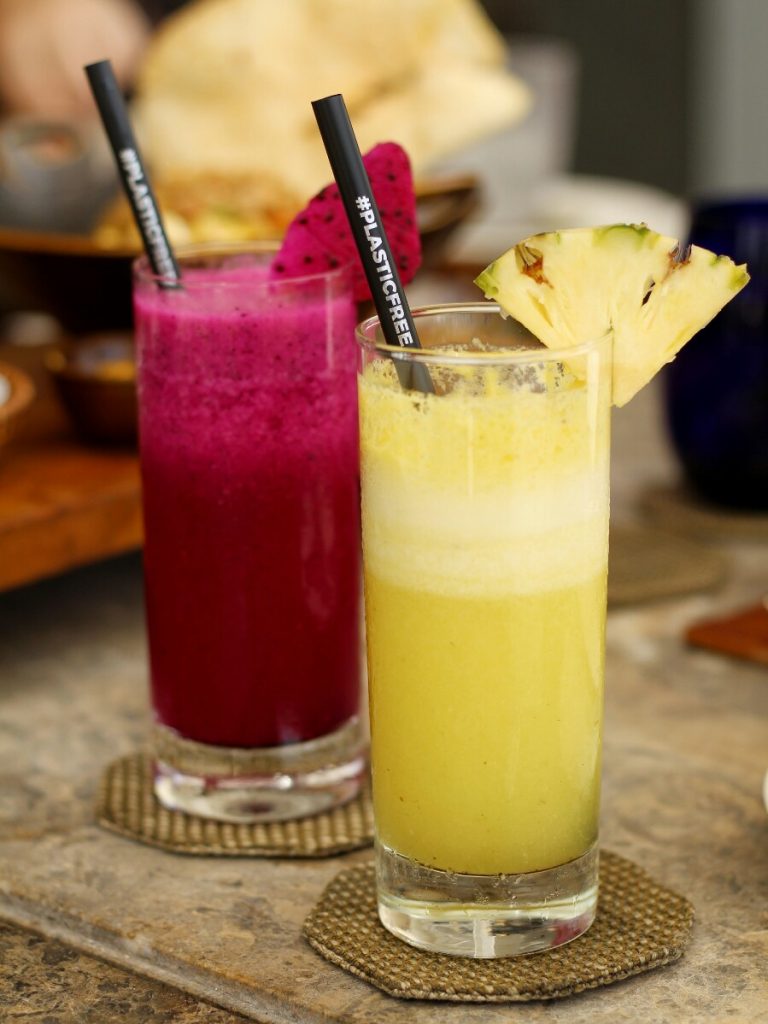 For you who love barbecue you might be love their Tuesday Barbecue Dinner menu worth for IDR 390K per person. You will get a wide selection of all-you-can-eat freshly-grilled meat and seafood. All will be prepared on the open charcoal-fired grill, live and carving station start from 6.30 p.m.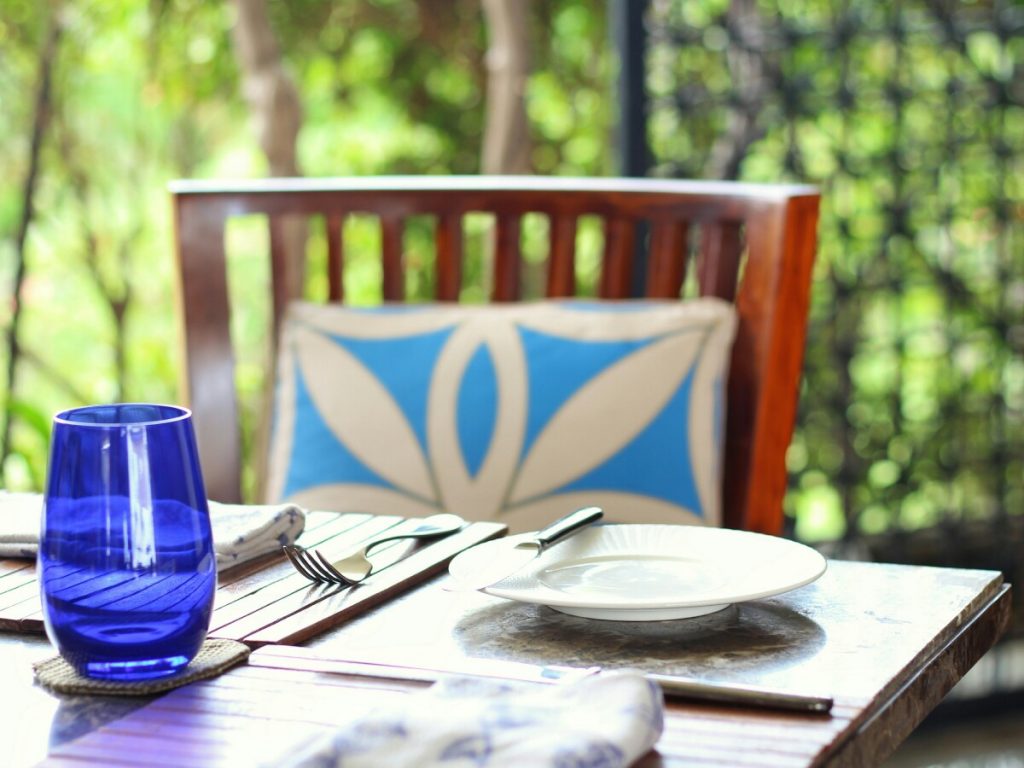 Nyala Beach Club operates every day from 12 p.m. until 2.30 p.m. for lunch and 6.30 p.m. until 10.30 p.m. for dinner. So if you need special occasion while in Sanur Beach Bali you might be need a casual place like Nyala Beach Club & Bar at Fairmont Sanur.
So it's enough for our review about Nyala Club. See you again in the next review with Jajanbeken!
INFORMATION
Address : Jl. Kusuma Sari No.8, Sanur, Denpasar Sel., Kota Denpasar, Bali 80227
Telp : (0361) 3011888
MAP