Malaysia cuisine is strongly influenced by the development of the world. In general, Malaysian cuisine consists of three types: Malay, Chinese and Indian cuisine each has a special characteristic and taste. For Malay Cuisine is characterized by coconut milk and spices. Although it has a distinctive characteristic, it turns out the different places will affect Malay cuisine in each region. Therefore I have a restaurant recommendation with a distinctive taste of Malaysia you can visit PappaRich Senayan City Jakarta.
The first PappaRich restaurants in Jakarta has been officially opened on July 14, 2016 through ribbon cutting event is located in the rapidly growing area of The Metro – Pantai Indah Kapuk, North Jakarta. The opening of the second and third restaurants in BSD City, Serpong and Lippo Mall Kemang, South Jakarta held in December 2016. The fourth branch of PappaRich located at Senayan City Mall has opened on 28 In June 2017 and is an outlet to 138 of the total outlets worldwide.
PappaRich Jakarta is a restaurant that offers a special menu with a distinctive taste of Malaysia. After success in various places in Jakarta, PappaRich Jakarta Recently opened a new branch in Senayan City mall. Located on the 5th floor make the view of this restaurant very beautiful because the window here overlooking a beautiful green field. Besides, accents contained in this restaurant really shows the Malay culture. For more, see this article to complete guys!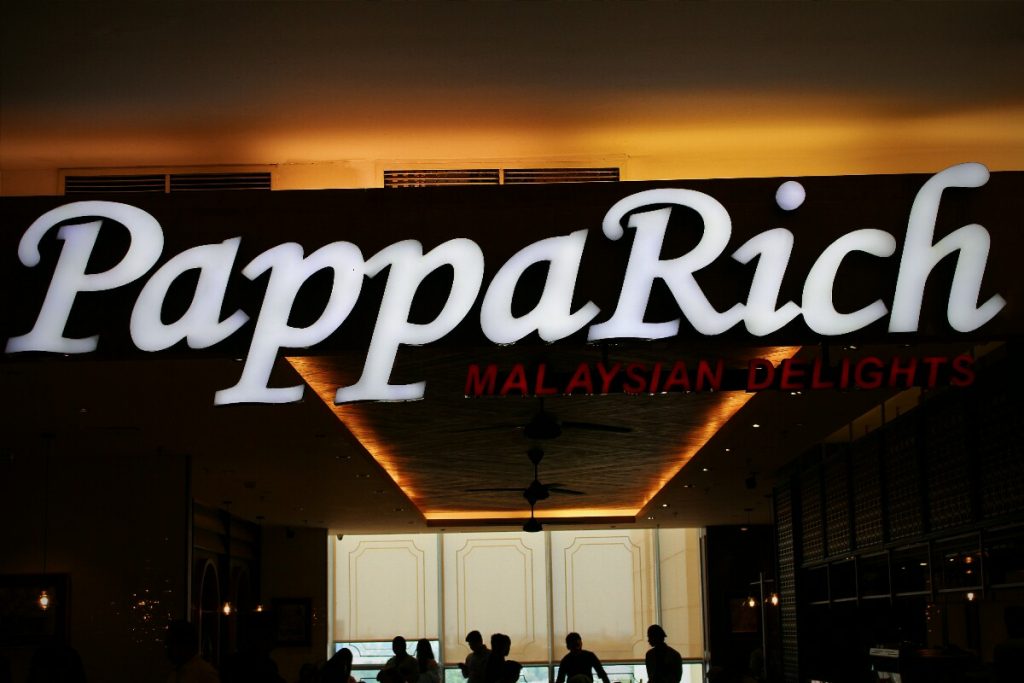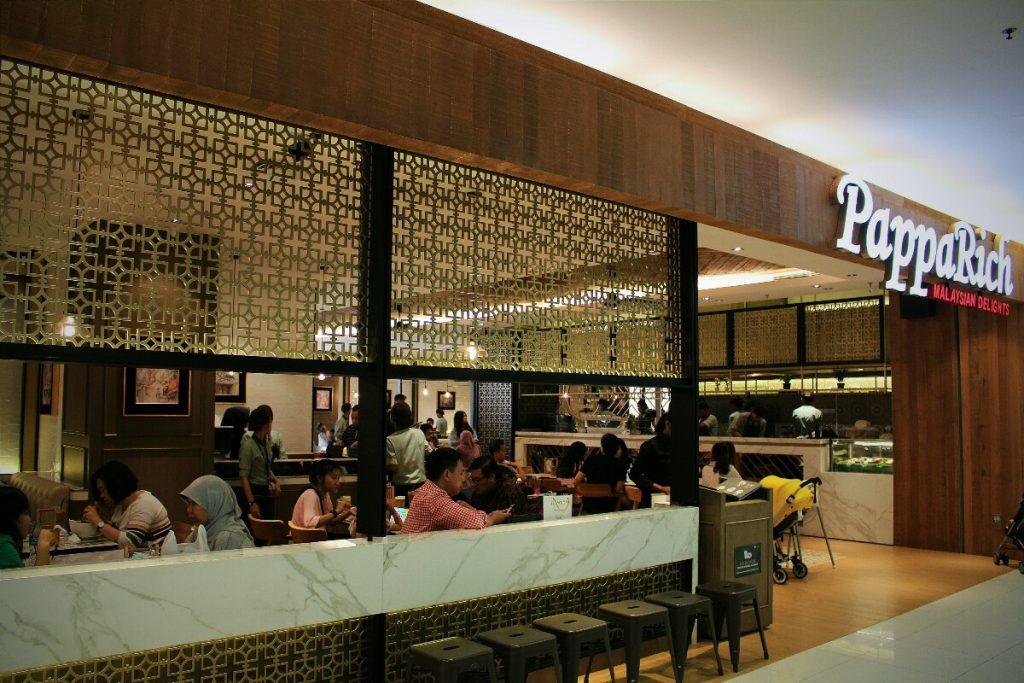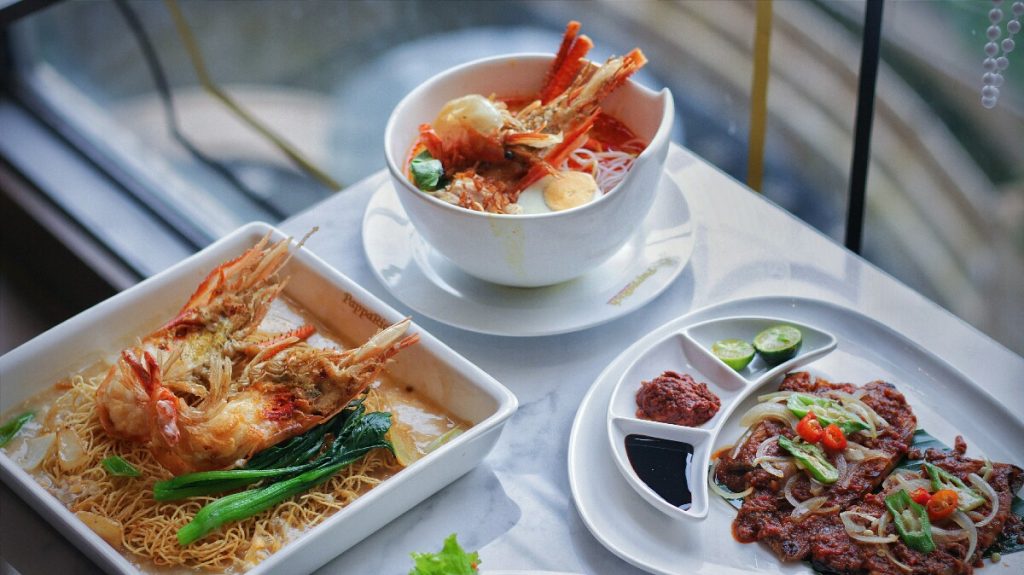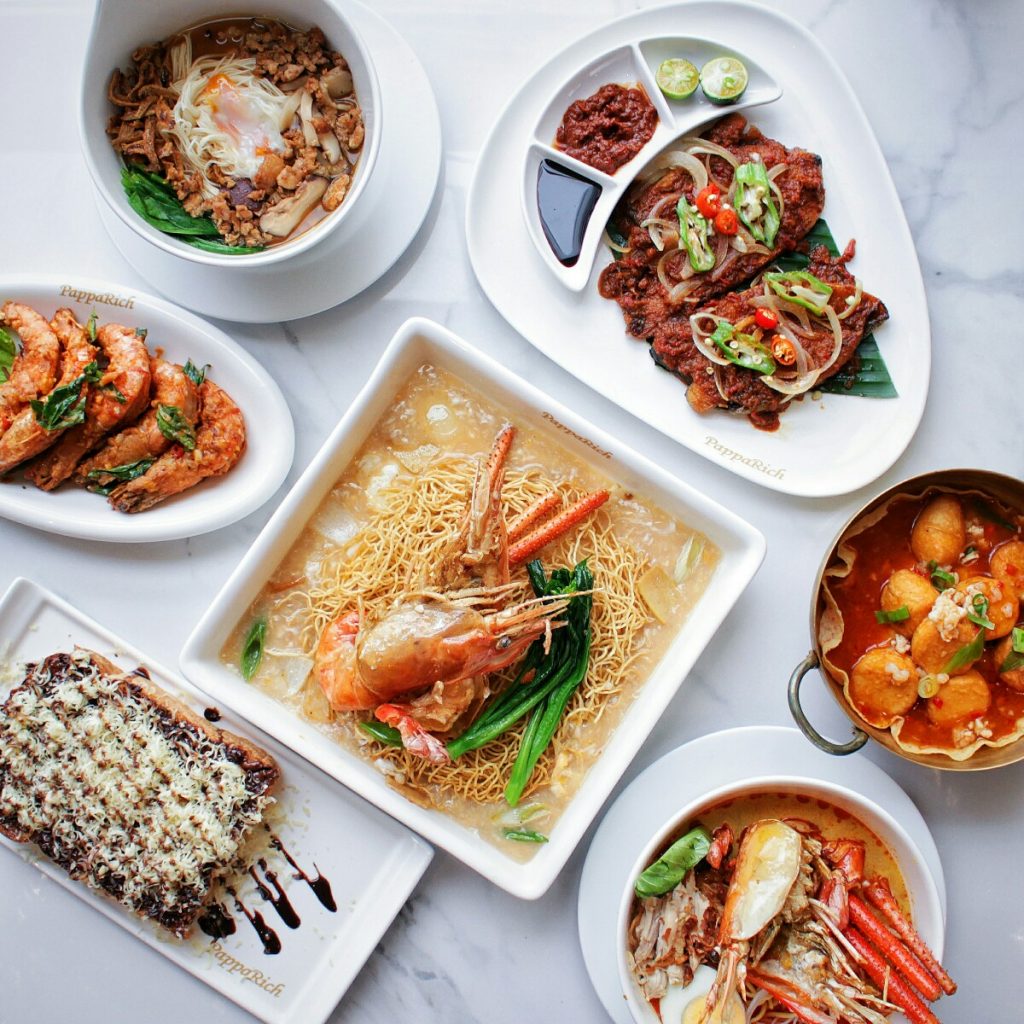 Along with the opening of outlet Senayan City also introduced some new menu that must be very intriguing, such as King Prawn Mee, Curry Noodle with Minced Chicken & Mushroom, Choco Cheese Tissue Bread, Green Tea Latte and Matcha Rock.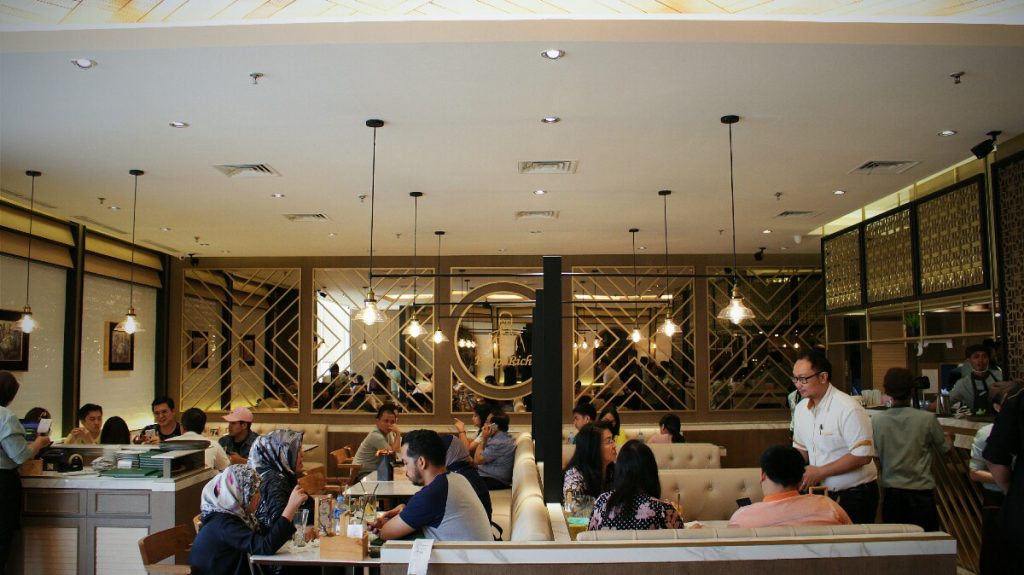 The restaurant features elegant decor from the British post-colonial and furnishings traditional from the old era. Decorative details ranging from ceramics – ladies to the entrance, high wall clocks, vintage fans, arches and old-fashioned paintings at certain points. Will certainly bring customers back to the memories of the past.
Dining table with a touch of marble stone, glass placement spacious, dark wood paneling and stone walls are elements that create a classy atmosphere that blends harmoniously and makes it one of the most stylish restaurants in the capital.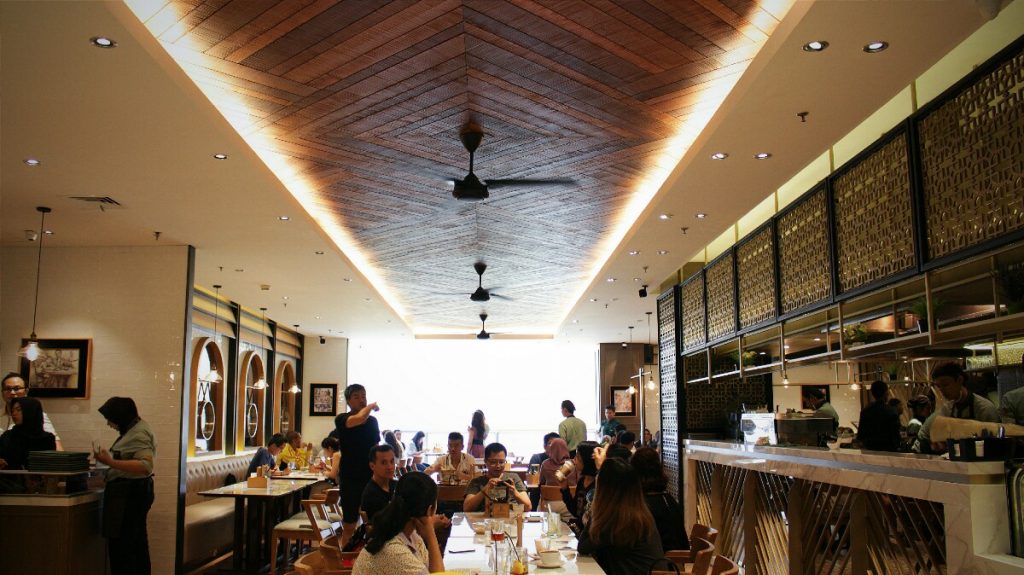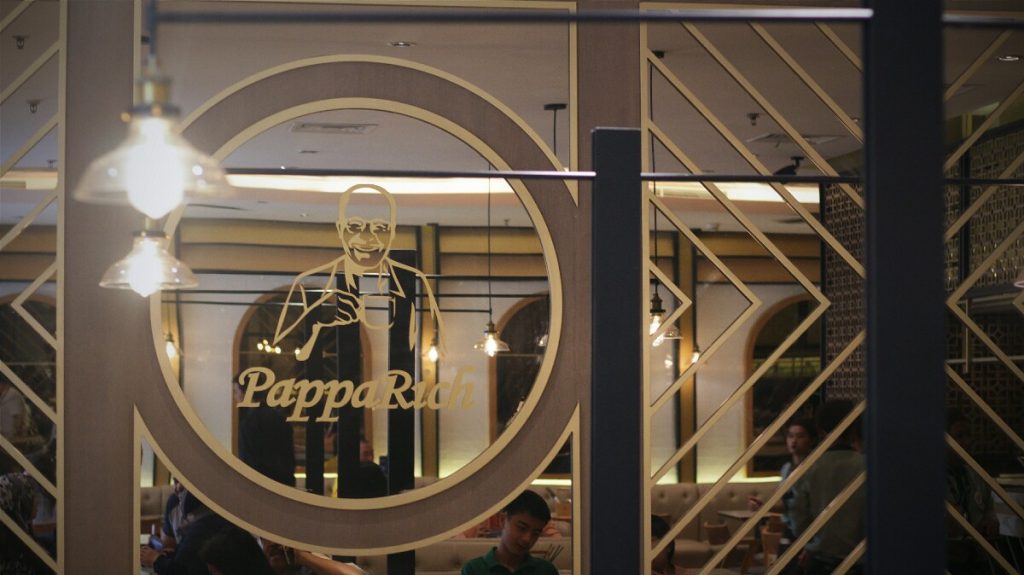 If we talk about the design of this restaurant, they use wood elements with a very unique engraving. The restaurant is very spacious and there are plenty of tables so you don't have to worry about running out of table, even though reservation might be needed during weekend or high season. They also prepared a very professional waiter so you will not feel disappointed with the service here.
All parts of the table at this restaurant have different capacities, like a long table with a capacity of more than 7 people until just for two. I think it helps us especially those who want to hold a meeting with a lot of people. If we think, this restaurant has the complete package.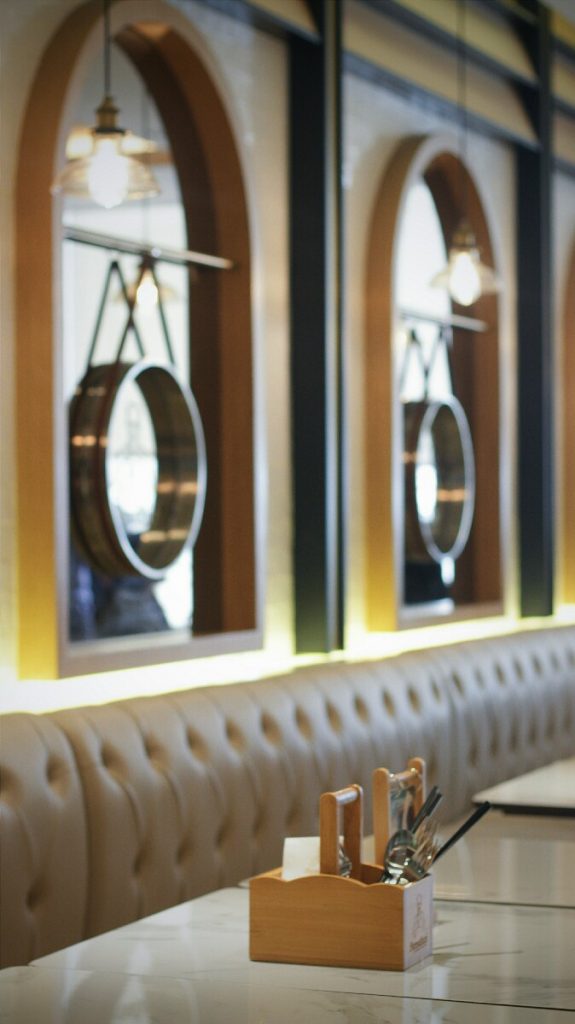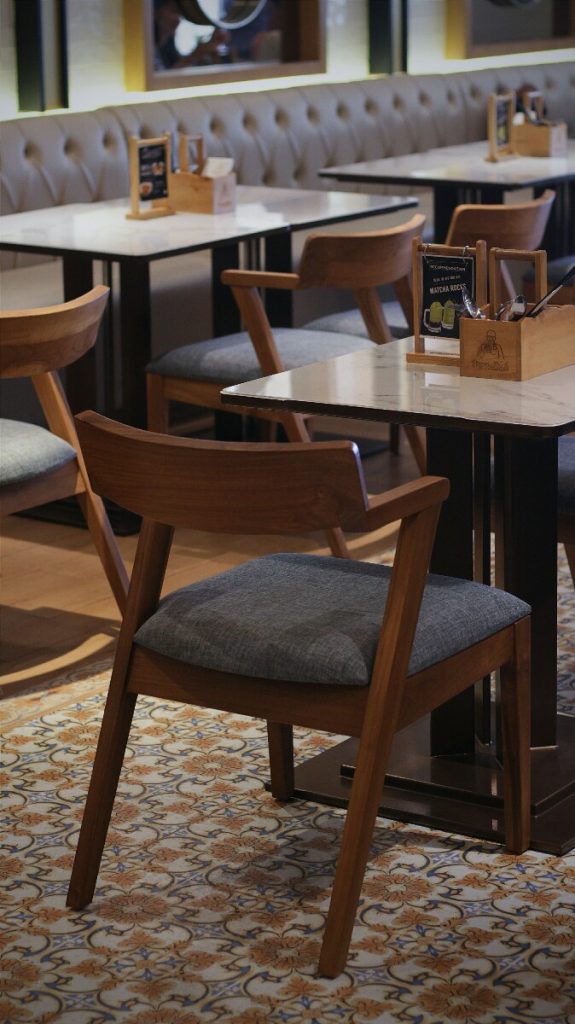 All parts of the interior of this restaurant strongly show the traditional side, But packed with a very modern look. The first we can see from the wood carvings on the wall and the second, floor at this restaurant very beautiful. And the ornament that adorn this restaurant add to the perfect. It turns out not only that as long as you are here you will be accompanied by Malaysia traditional music is very melodious.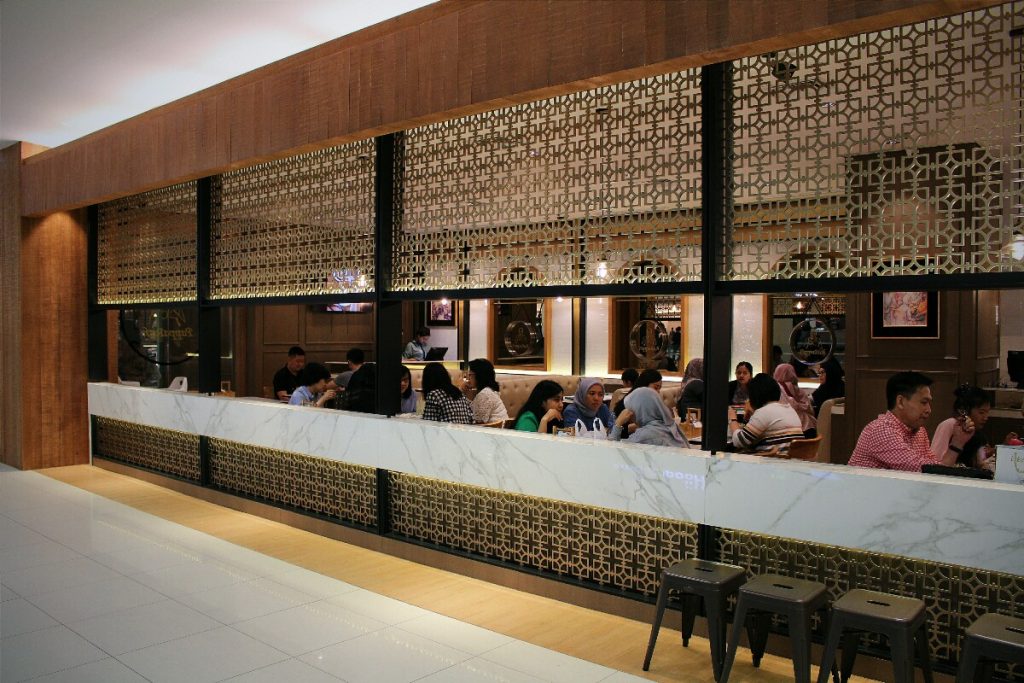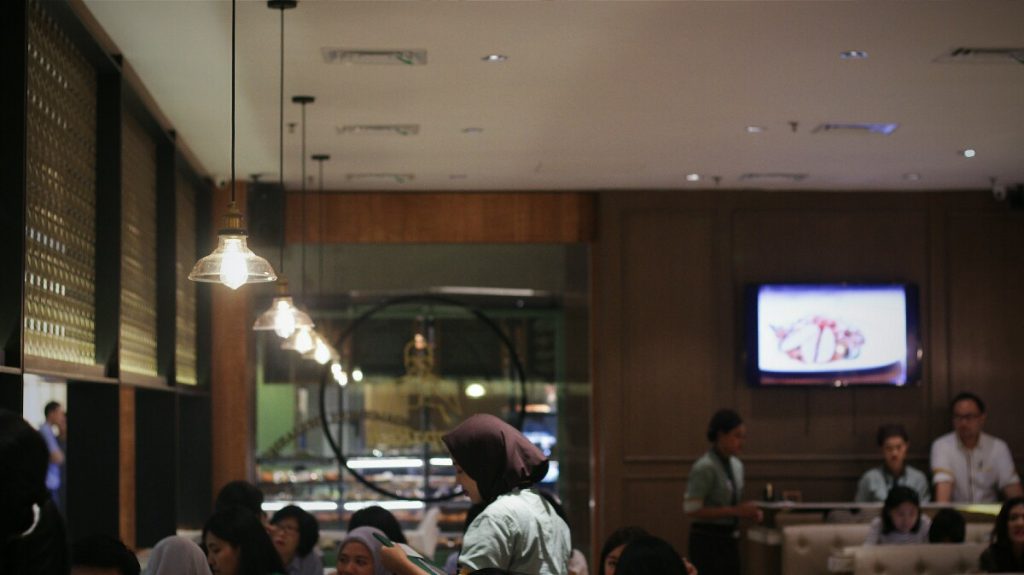 After we talked the history and interior of this restaurant, it's time we see a menu of food served by PappaRich Senayan City. All the food served here is Authentic Malaysia very delicious. Let's see!
King Prawn Crispy Noddle
Crispy Noddle? Hmmm sounds yummy. First bite this noddle is really crispy and the taste is so good. The soup is very thick with and delicious too. When combine the noddle and soup the taste was unique and become more delicious. Don't forget the King Prawn is very huge and so tasty.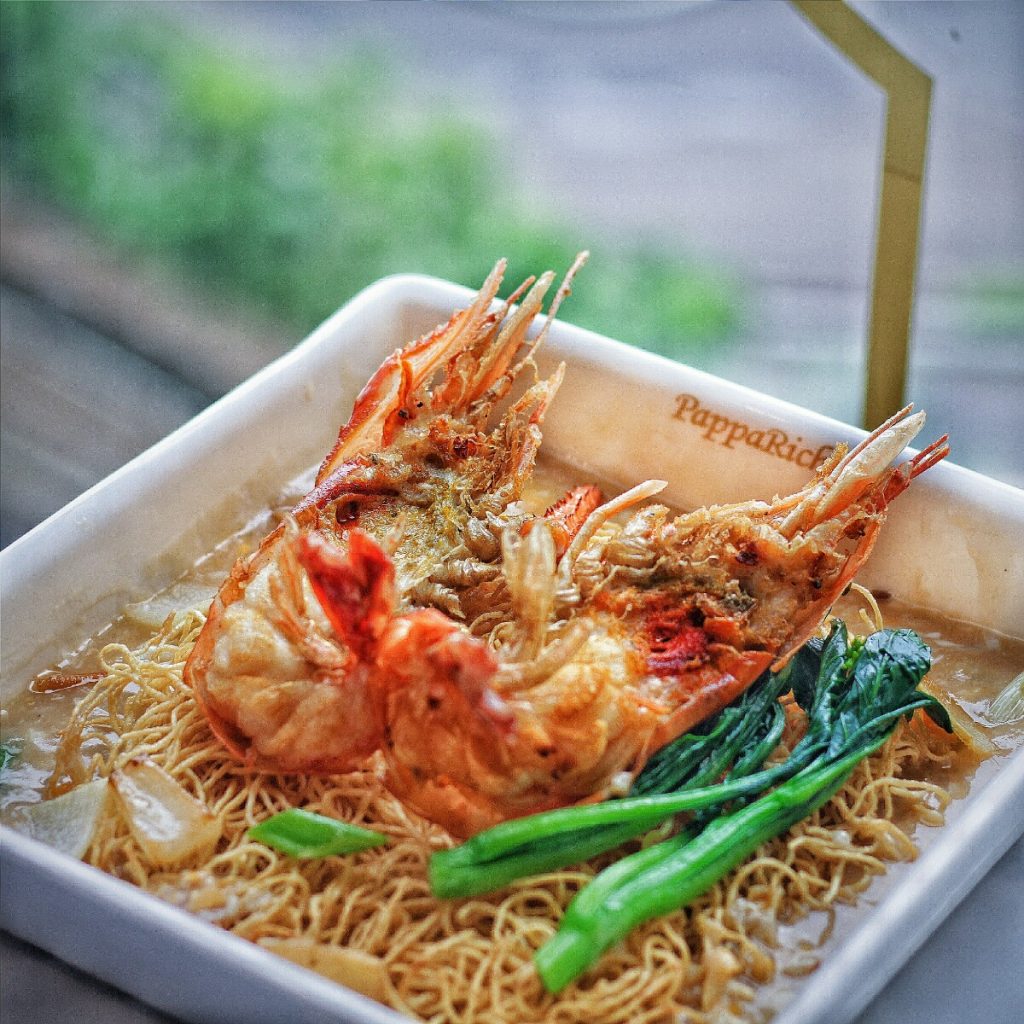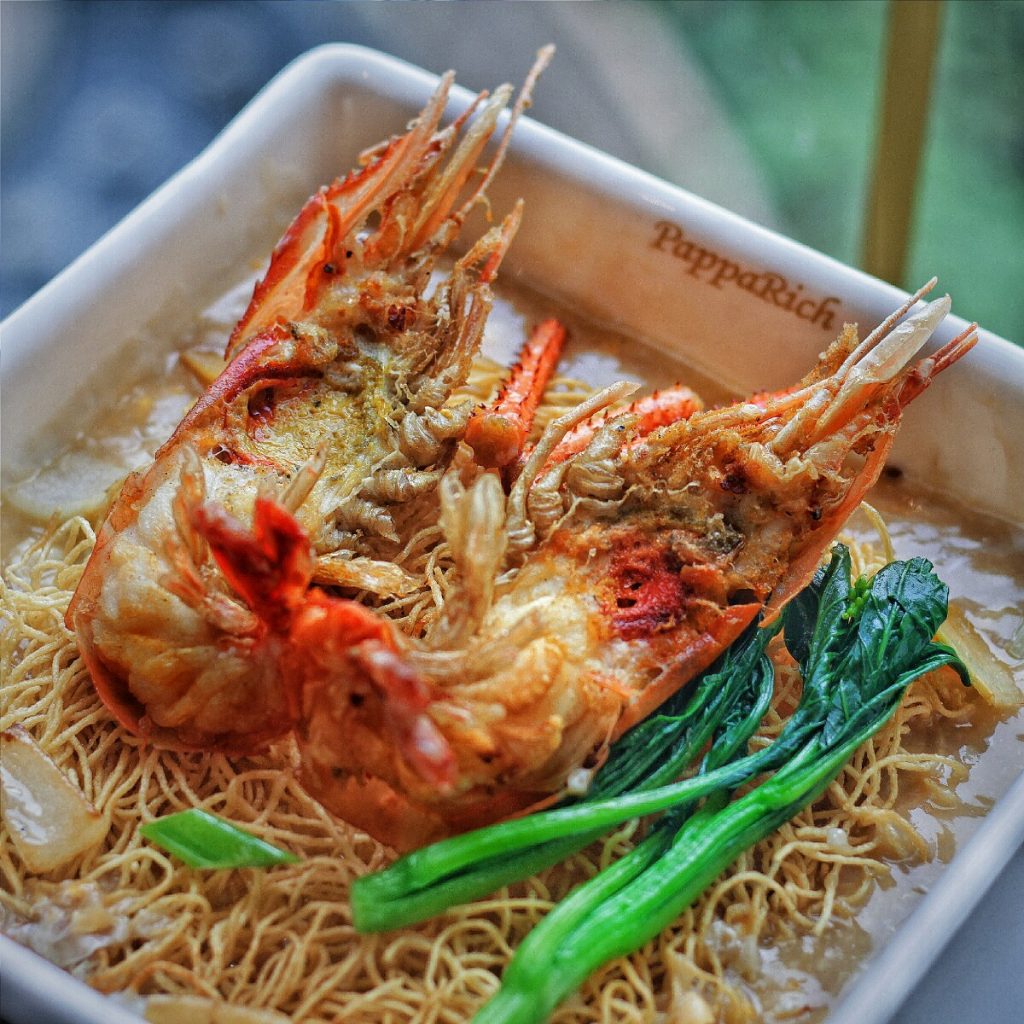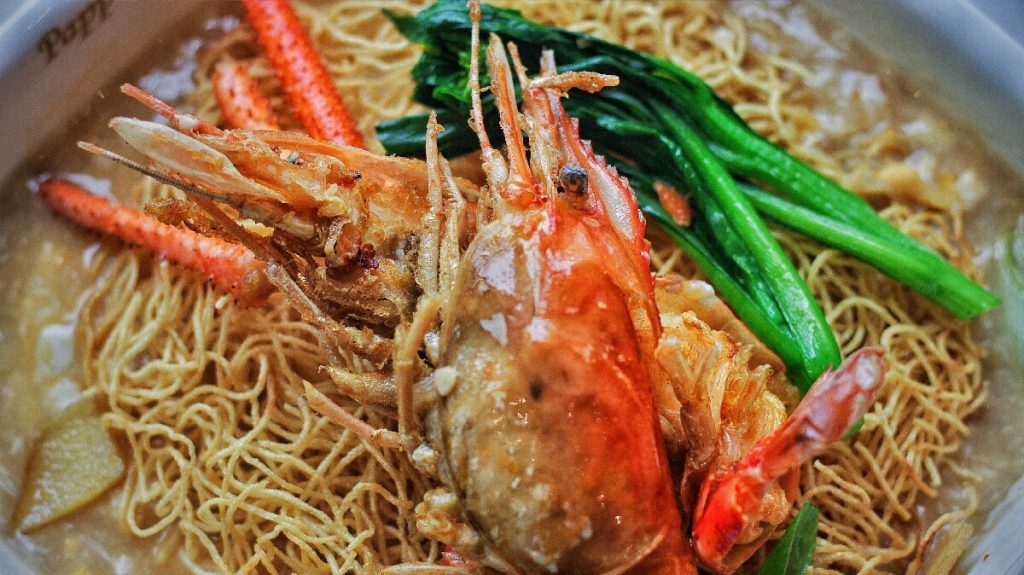 Sapo Tahu
I really love Sapo Tahu and this one is delicious! The tofu is very smooth and the soup is thick and savory. If you see Instagram Jajanbeken you will see how it looks so tempting, lets check it out!
Udang Telor Asin
When this menu came to our table, I smell the aroma from the salted egg is very strong and tempting. The prawn is tender and the salted egg mix well with the prawn. This is recommended menu!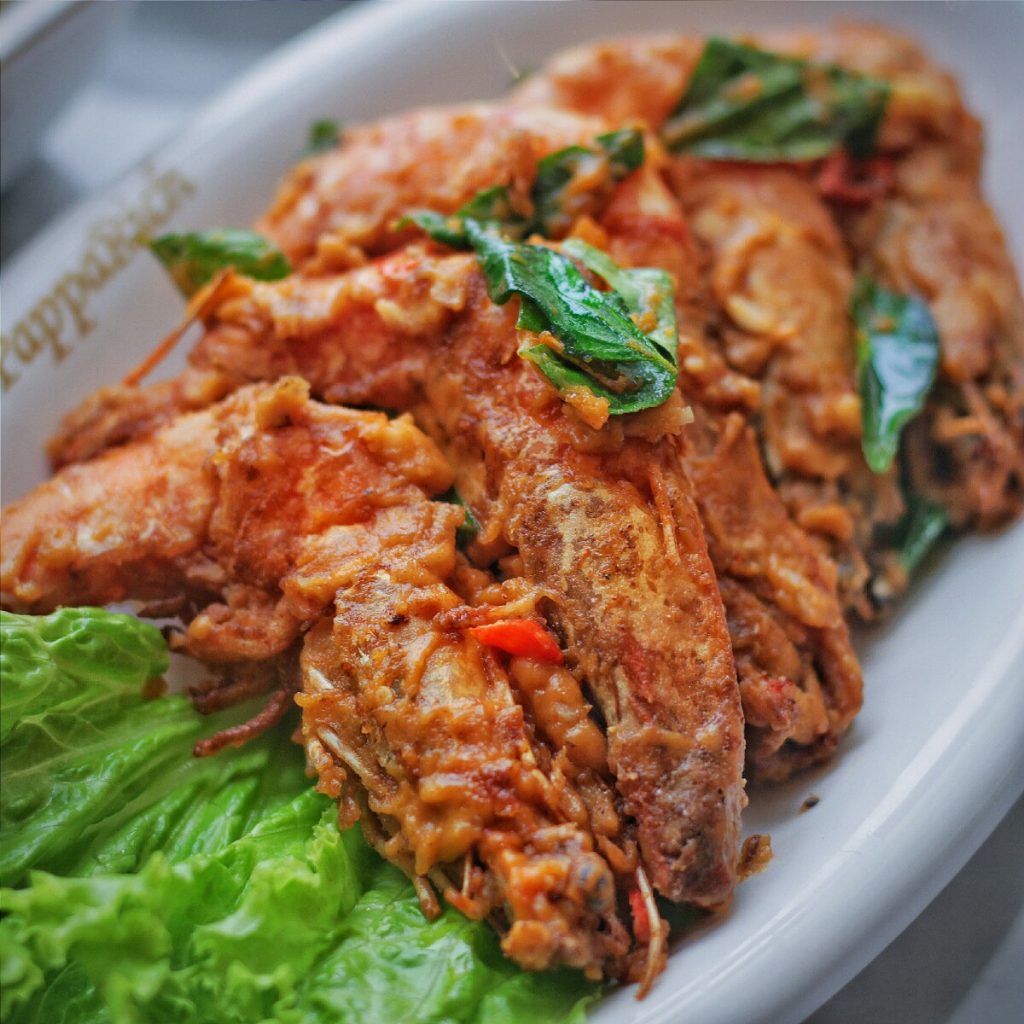 Stingray
This stingray is full covered with the seasoning. The fish meat is easily to cut and the taste of sambal is very familiar with our local food.
King Prawn Mee
This is the most taken attention at that day. The super big bowl consist of noddle, soup and a huge King Prawn on the top. This menu is really famous in PappaRich Senayan City Jakarta.
Roasted Chicken Rice
You will get slices of roasted chicken complete with rice, soup, three type of sauce and condiment in this set menu.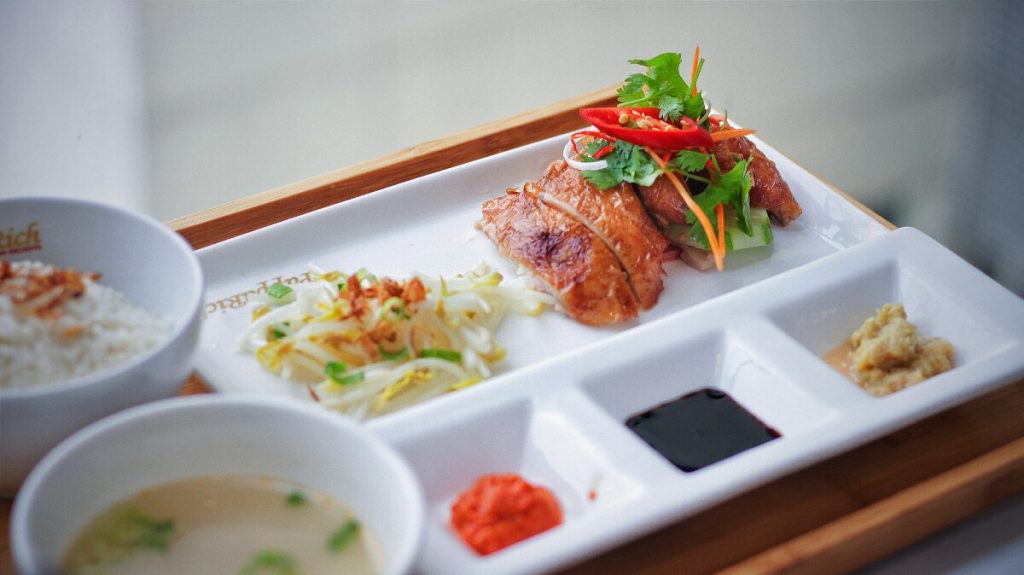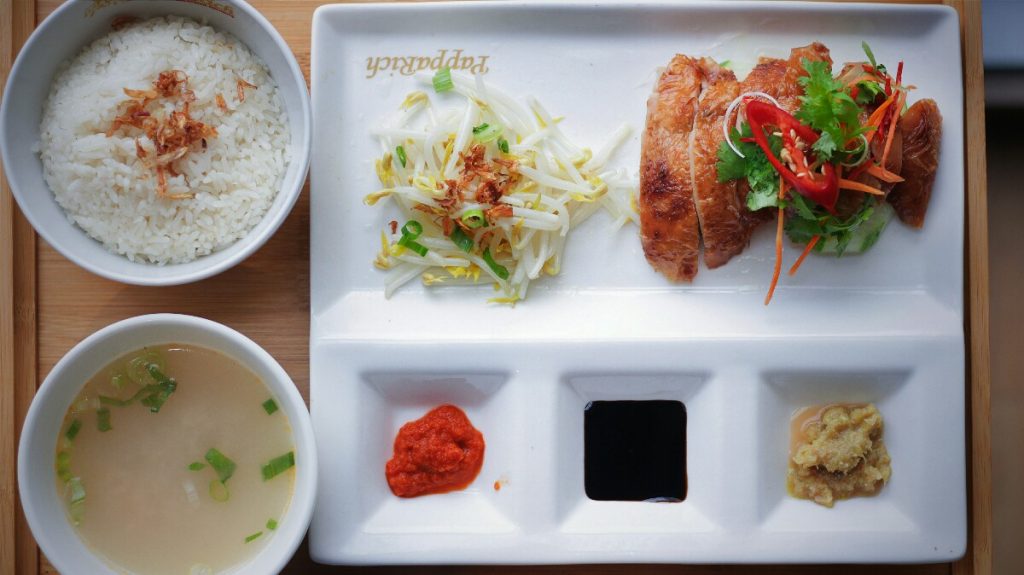 Other great food that you can find here is Pappa Mee Sua.
Pappa Mee Sua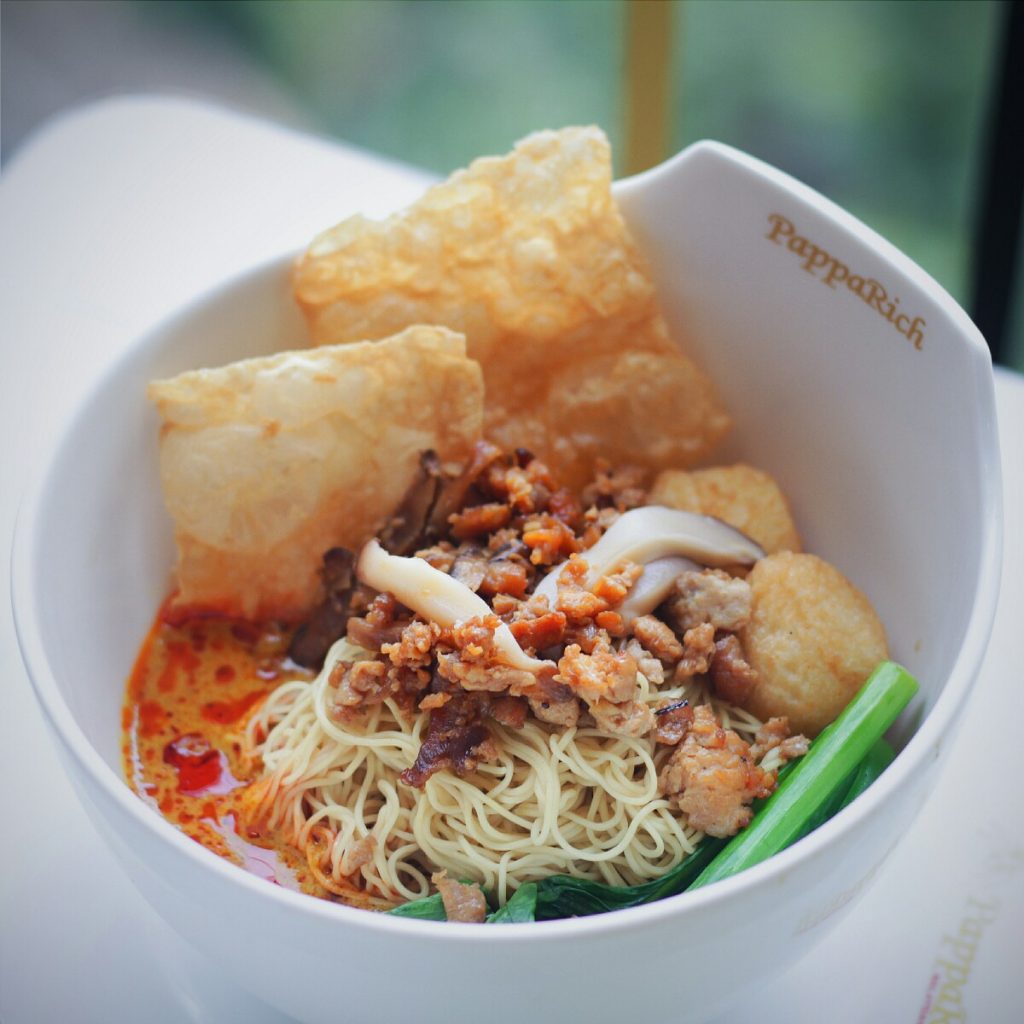 We had tried two another menu of Nasi Briyani at PappaRich Senayan City and this is also good.
Briyani Rice with Chicken Curry + Beef Rendang + Sambal Prawns (IDR 78K)
You can enjoy chicken curry, beef rendang and sambal prawns in one plate along with the nasi briyani as the main star. The briyani rice was tender and aromatics. All the dish in this plate was so good and nothing to complaint especially for the sambal ass condiment, that was totally good too.
Briyani Rice with Fried Chicken + Beef Rendang + Sambal Prawns (IDR 79K)
Same with above menu with nasi briyani but this one completed with fried chicken. I really adore the fried chicken because the crispy skin and huge size 🙂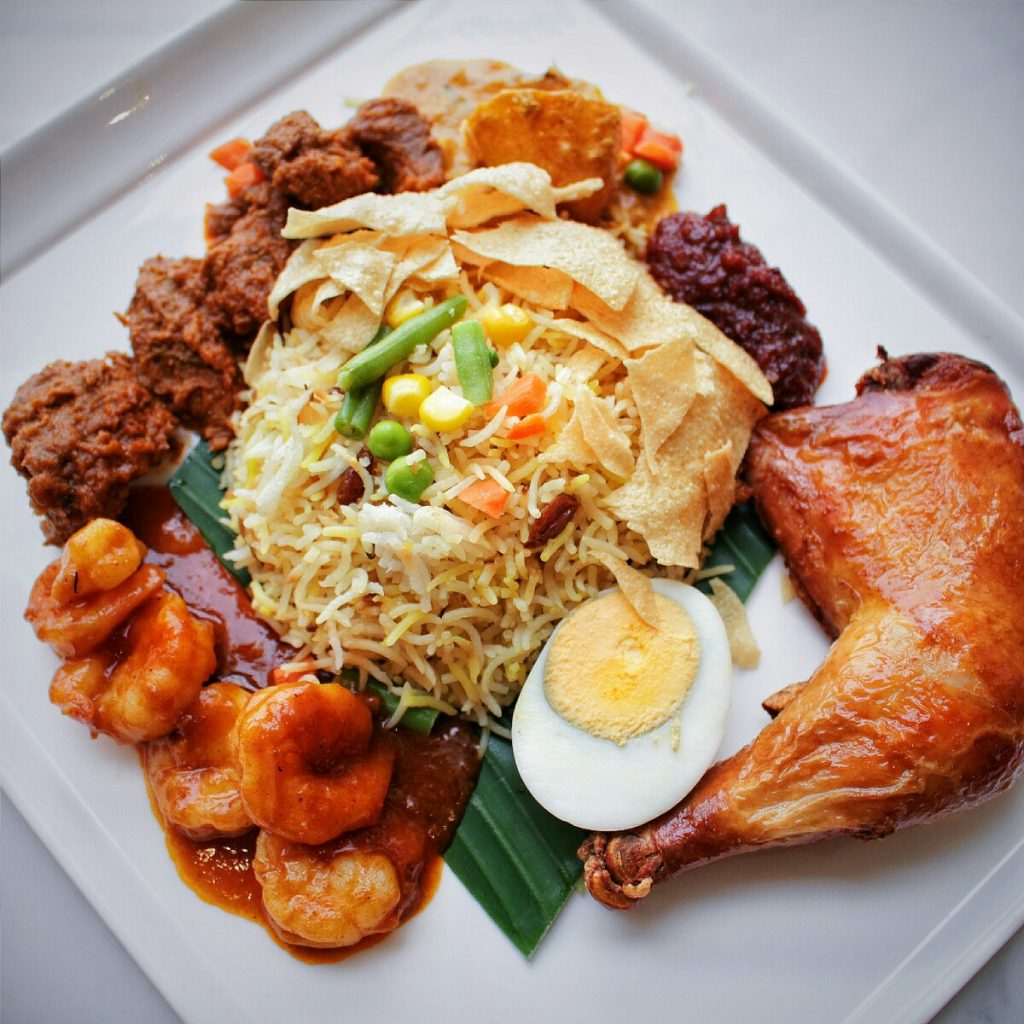 Roti Tissue Choco Cheese (IDR 28K)
This snack has a cone shaped with paper-thin and crunchy sweet taste. The bread covered by chocolate condensed milk and cheese, it's so enjoyable when you eat together with friends.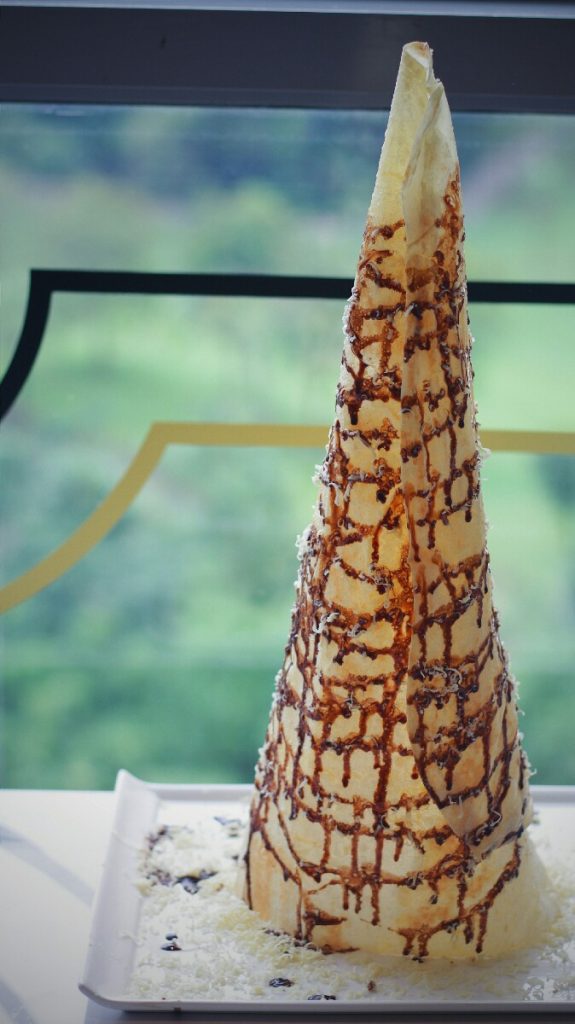 Roti Toast Ovomaltine and Cheese
The thick bread is so lovely with appropriate baked level. Covered with ovomaltine, cheese and chocolate condensed milk. One portion is quite big enough so you might be satisfied when breakfast with this one. This menu is signature of Papparich Senayan City Jakarta.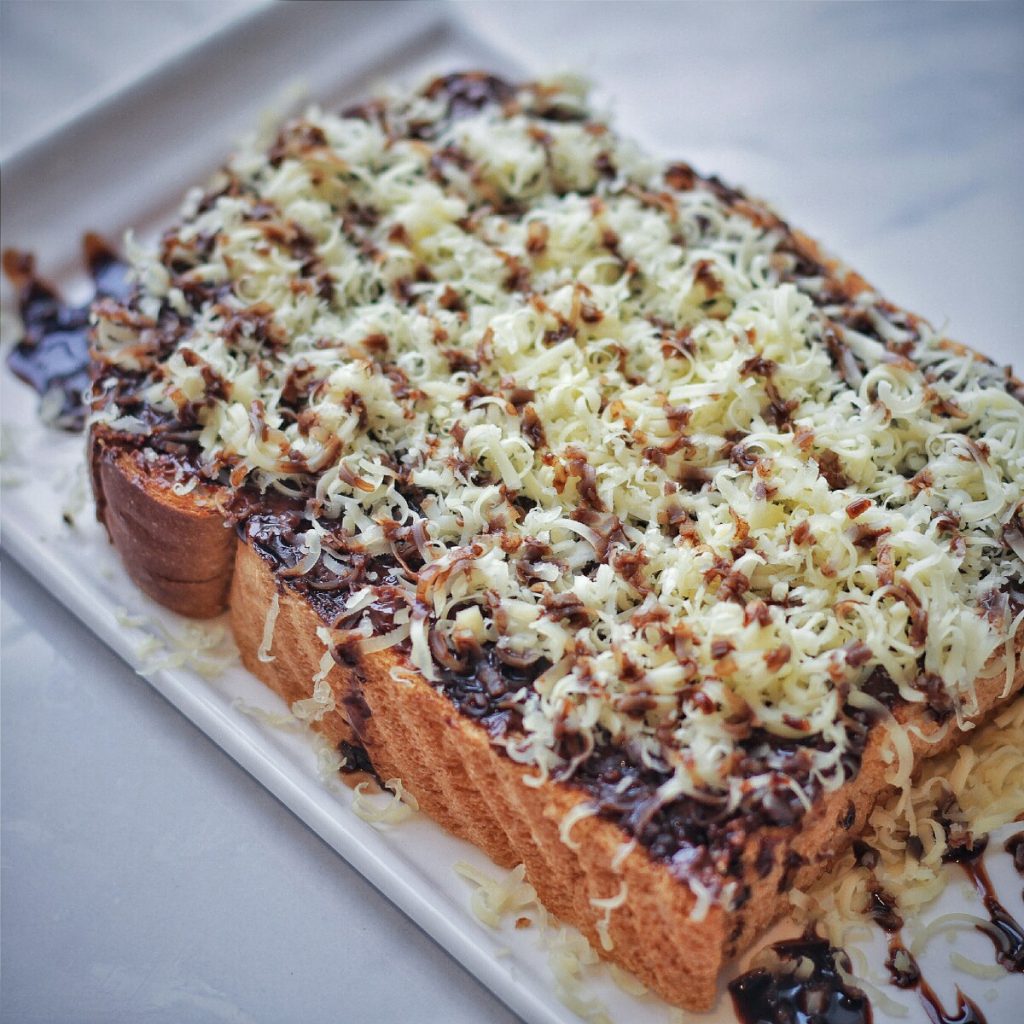 Drinks at Papparich Senayan City
3 Layer Tea (IDR 30K)
Love this milk tea so much! Its very unique with brown sugar syrup make this drink taste so delicious. Recommended drinks at Papparich Senayan City Jakarta!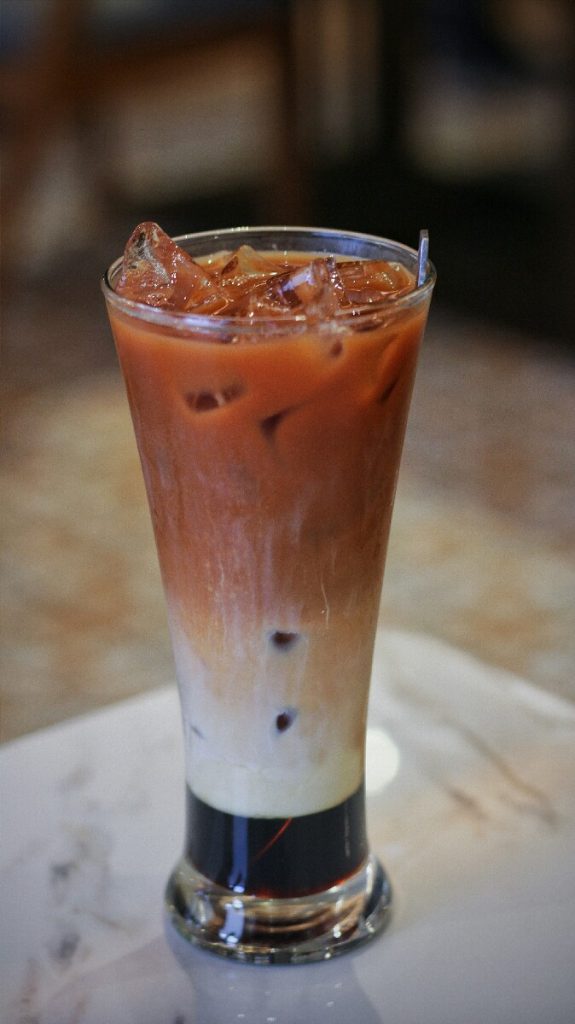 Mango Mania (IDR 42K)
This is so refreshing! Mango juice with lychee on top, love the sweetness and sourness balance.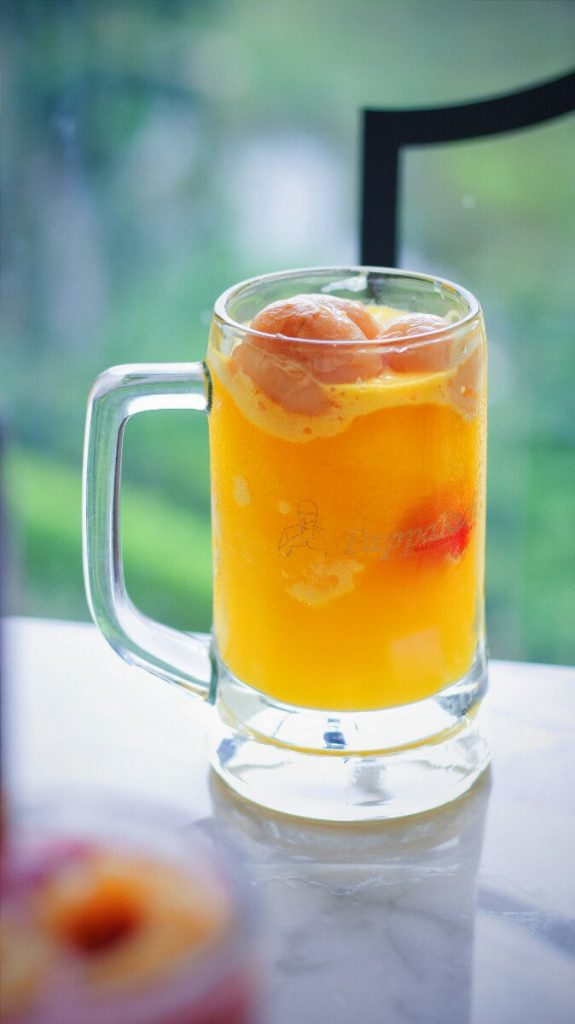 Lime Cooler (IDR 30K)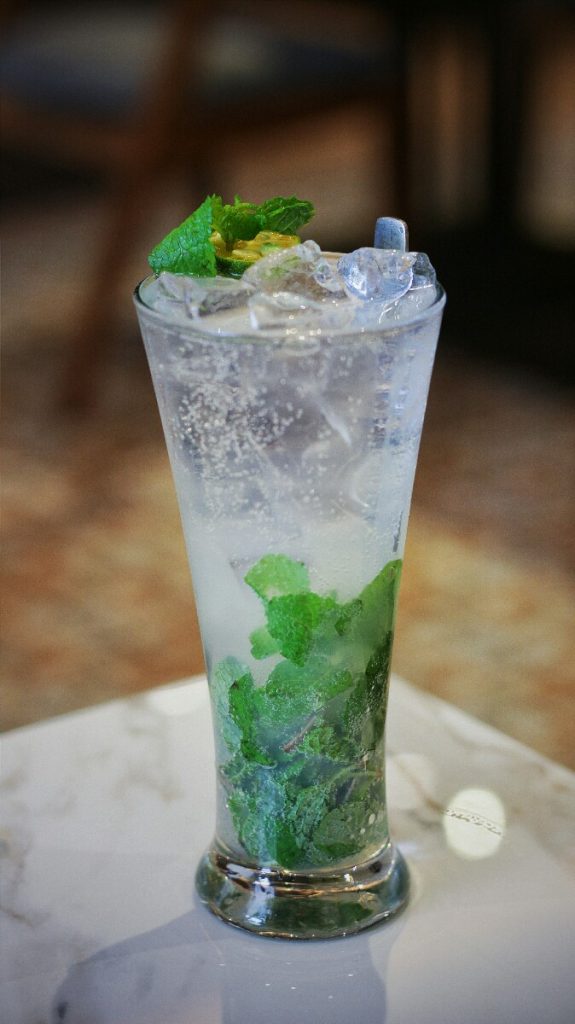 Soy Milk Chendol (IDR 36K)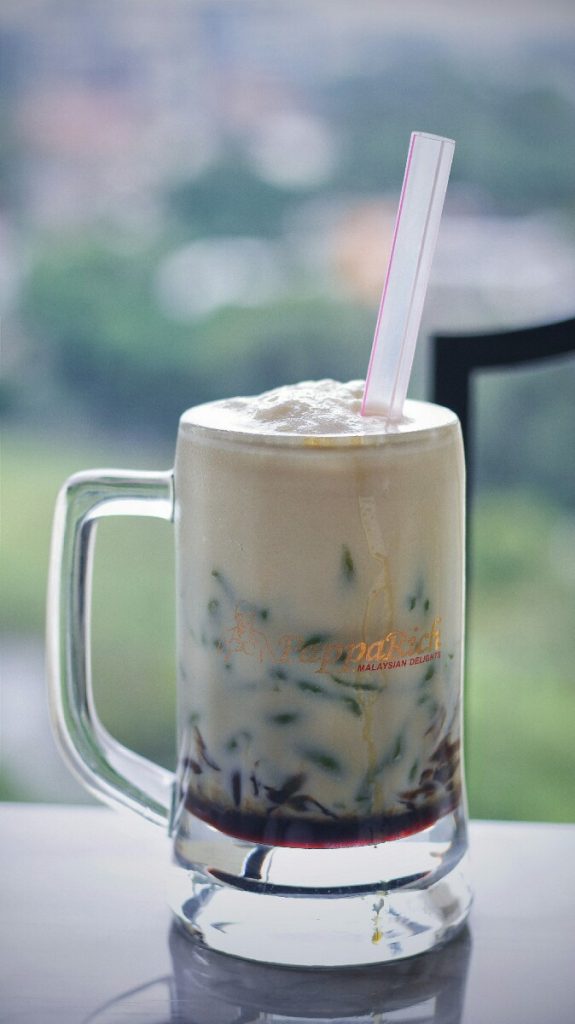 That was my culinary experience with Malaysian cuisine restaurant in PappaRich Senayan City Jakarta. This restaurant is very convenient for family gathering and friends, while the food and beverages also suitable to our taste.
Thank you for coming in our blog, finally i apologized if there any mistakes in the writing this blog. Don't forget to subscribe our blog. See you in the other food adventure with JajanBeken.
RATING
Ambience : Excellent
Taste : Excellent
Service : Excellent
Price :  Average
FACILITIES
Wifi : Yes
Plug : Yes
Dine in : Yes
Outdoor : No
CONTACT
Address : 
Jalan Asia Afrika Lot. 19, Gelora, Tanah Abang, Jakarta Pusat, Daerah Khusus Ibukota Jakarta 12190
Instagram PappaRich Jakarta @papparichjkt
Zomato PappaRich Jakarta 
INFORMATION
Price : Average 200K for two people (approx.) Cash and Cards accepted
MAP