The Jakarta Culinary Feastival (JCF) 2018 returns this year, featuring a line up of culinary superstars from around the region. This event a collaboration between Ismaya Live and Go-Food, celebrates the four main pillars: taste, sip, learning, and fun.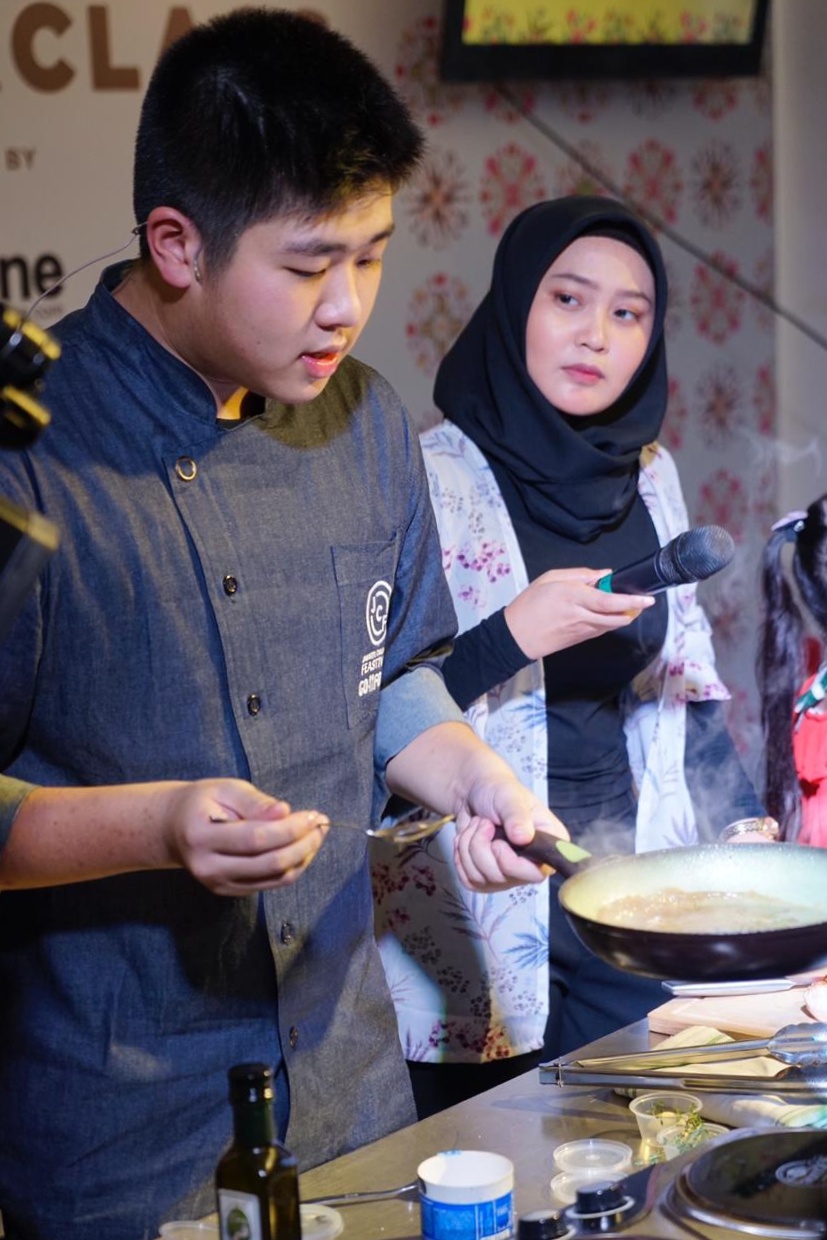 There are 50 well-known food and beverage stands, including 100 culinary activities that can be followed by visitors. Activities consist of cooking demos, talk shows, music performances and the Mystery Box challenge. Not subject to entrance ticket fees as well as for the above activities can be enjoyed free. Visitors can also take part in paid activities such as Masterclass, which is a cooking class for adults and children, as well as a Chef's Table experience where participants are exclusively entertained by renowned chefs.
Chef Revo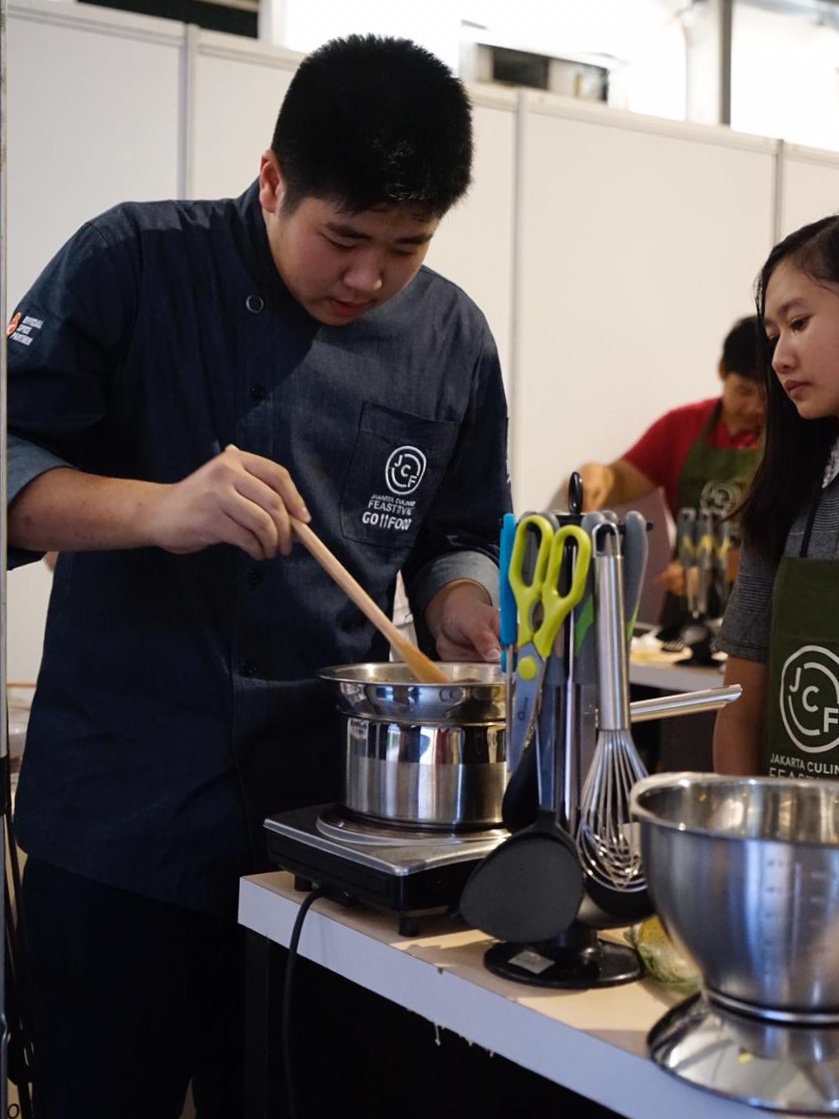 One of the 2014 top talent talent shows 'Junior Master Chef Indonesia', Revo, has now become a famous Chef! Back in 2014, at that time Revo became one of the Indonesian Junior Master Chef contestants who attracted public attention with his talent.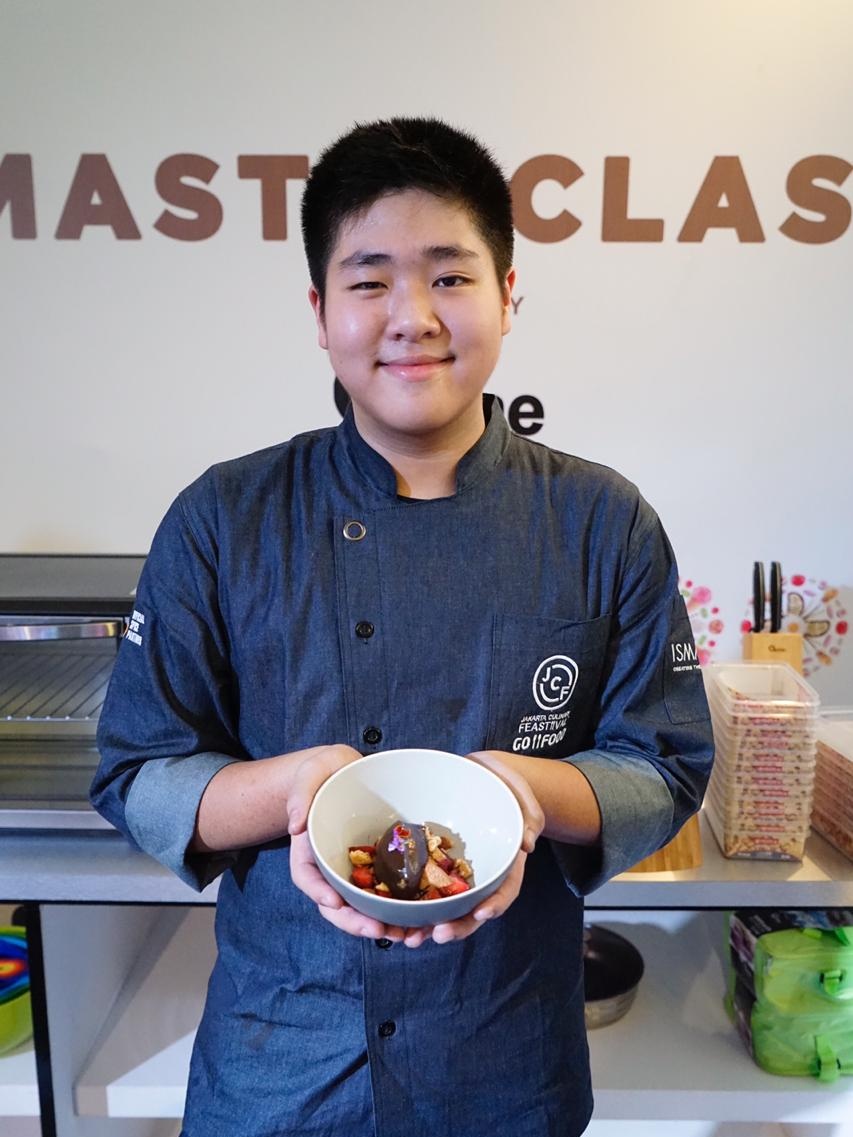 But in fact Revo's cooking talent has started since he participated in a cooking competition at the 2012 Jakarta Culinary Feastival, and since then the passion and love of Revo for cooking has grown rapidly!
Master Class with Chef Revo at JCF 2018
And it's great, at the JCF 2018 event, we got a lot of cooking knowledge from chef Revo. He cooked Roast Chicken & Choc Mousse which was followed by the audience who attended this masterclass session. He teaches cooking to the audience attentively and is very easy to understand.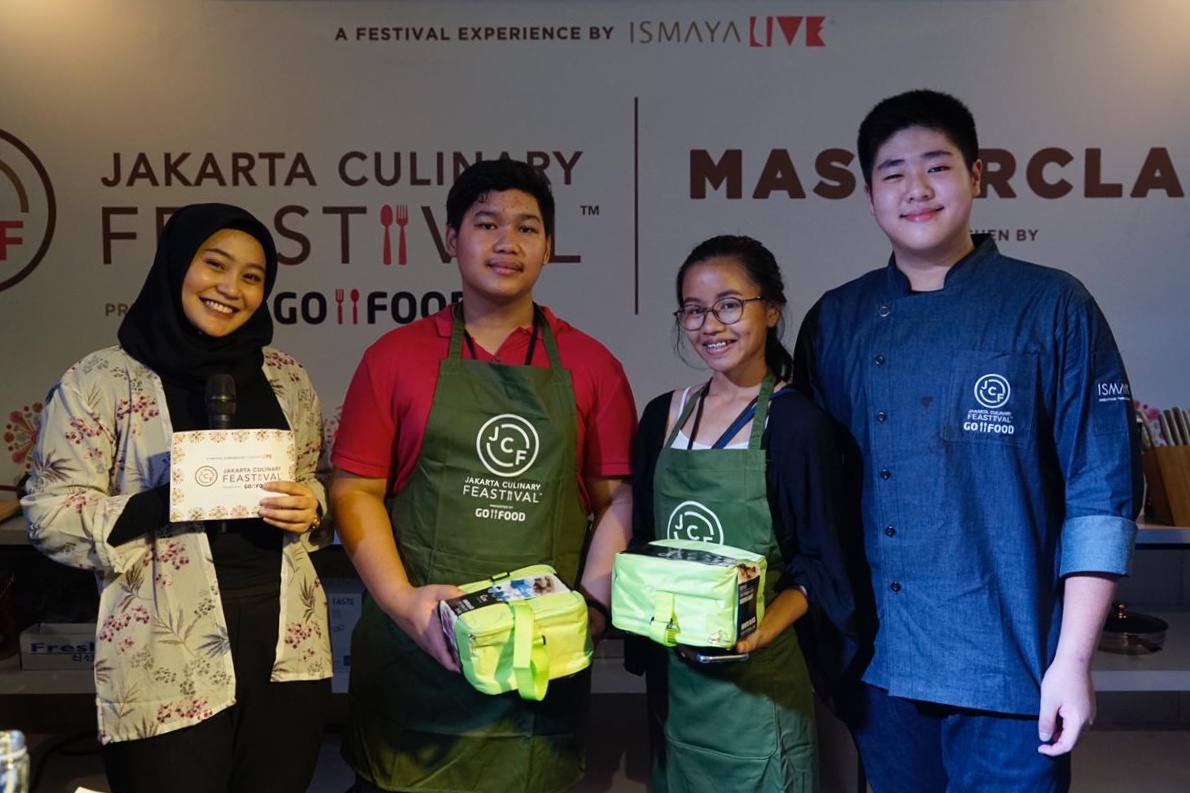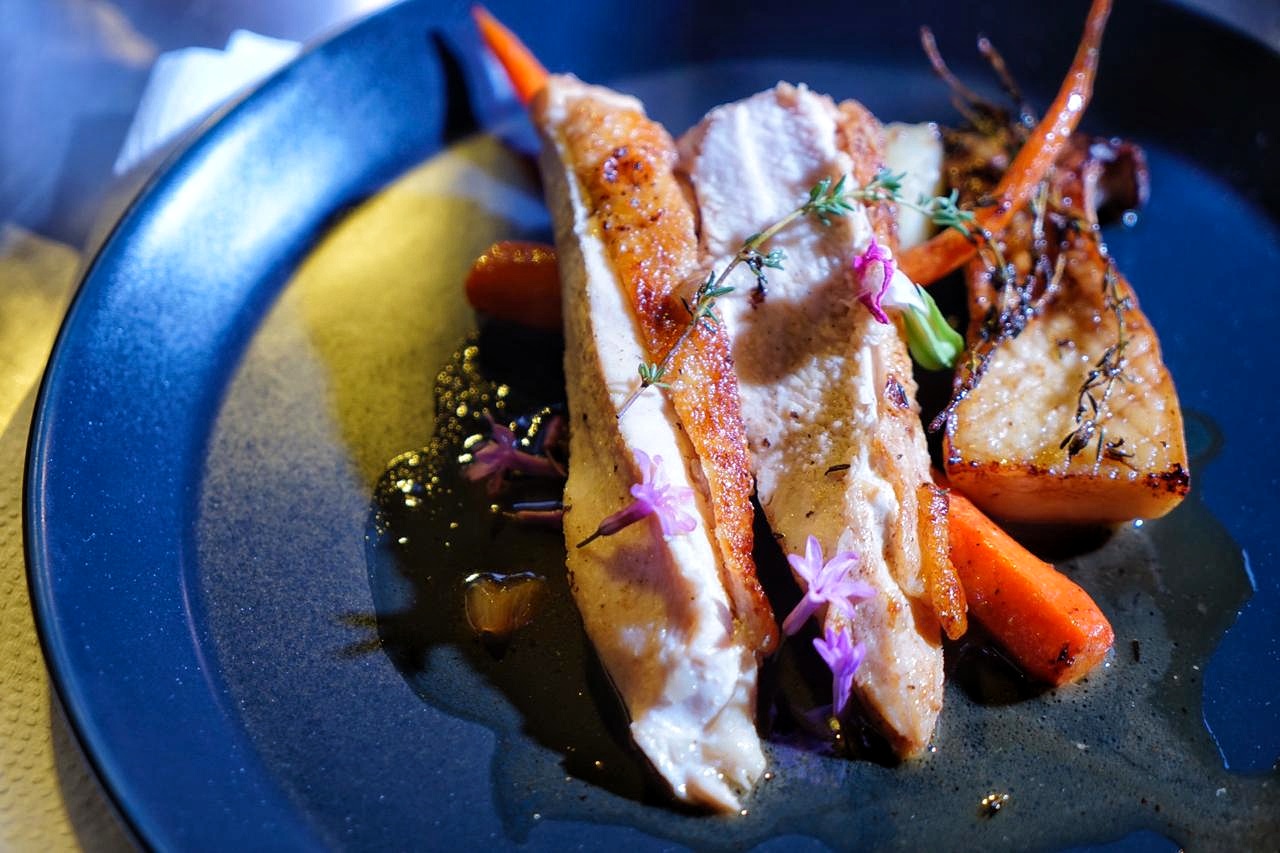 Finally I close my review and don't forget to follow our culinary journey in this blog, Instagram, Youtube and Facebook. Please apologize if there is something missing in writing or menu explanation. We open for critics and comment. See you in another culinary journey with Jajanbeken!
All Photos in this article by Oxone