Marco Padang Peranakan is one of Indonesian cuisine restaurant with the best local taste. Padang Peranakan cuisine is a blend of Chinese food ingredients with distinct spices and cooking techniques prevalent in Minang, West Sumatra. This interfusion gave rise to Peranakan interpretations of Padang food that is similarly tangy, aromatic, spicy and strong herbaceous. This key ingredients include galingale, tamarind, lemongrass, ginger, lime leaf and the identity of Padangnese cuisine is coconut-milk.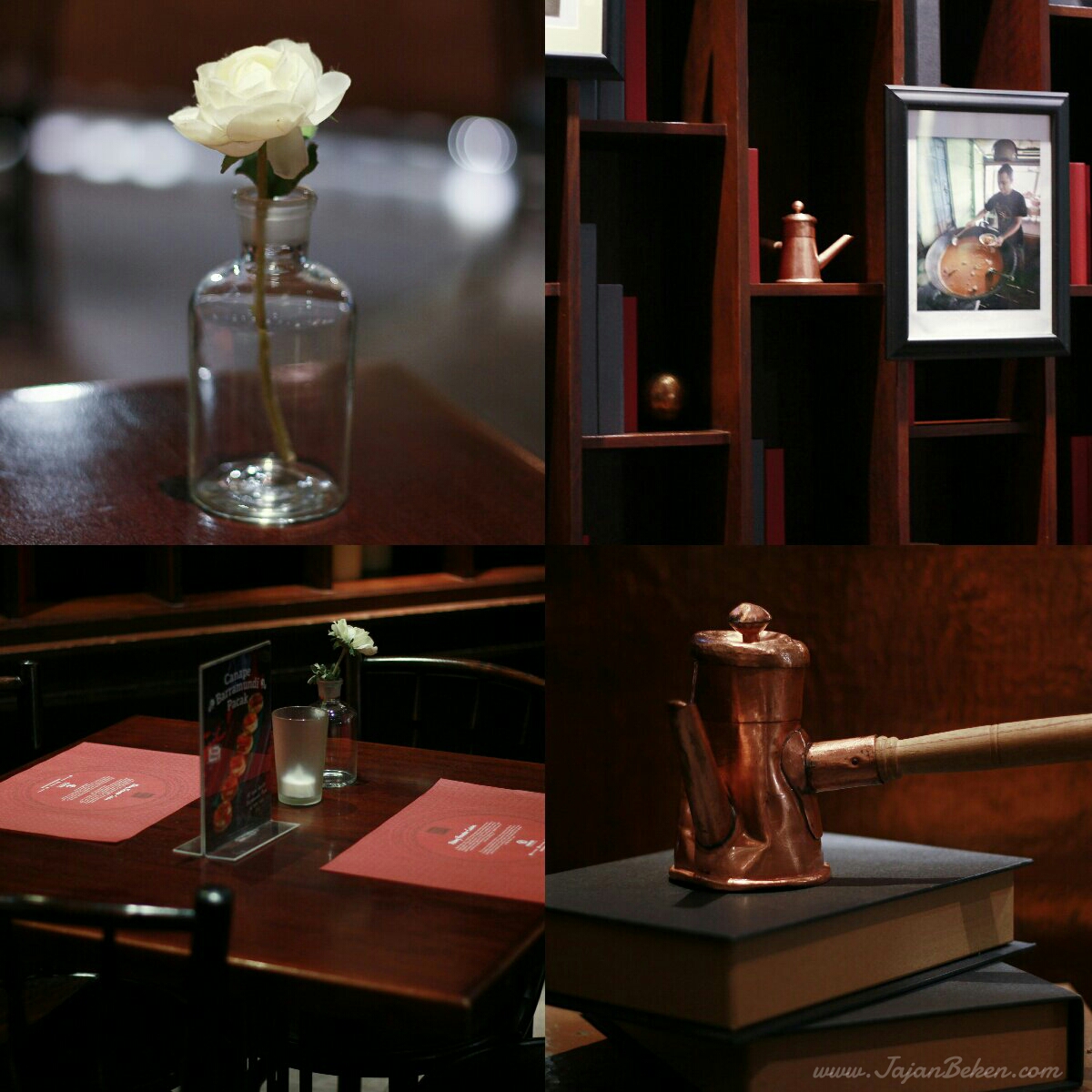 Who is Marco?
The very famous for its rich taste of succulent coconut milk and spicy chili, infused with Chinese cooking techniques, highlights the mastery of Chef Marco Lim.
Let us know more closely with Chef Marco, since childhood Chef Marco often helps his grandmother cooking, making him no bumbling in dispensing recipes. He loved the culinary world and Chef Marco make frequent trips to all corners of Sumatra in the search for culinary. Experimenting with spices and processed in the traditional way to produce delicious meals typical of Chef Marco that are not found elsewhere.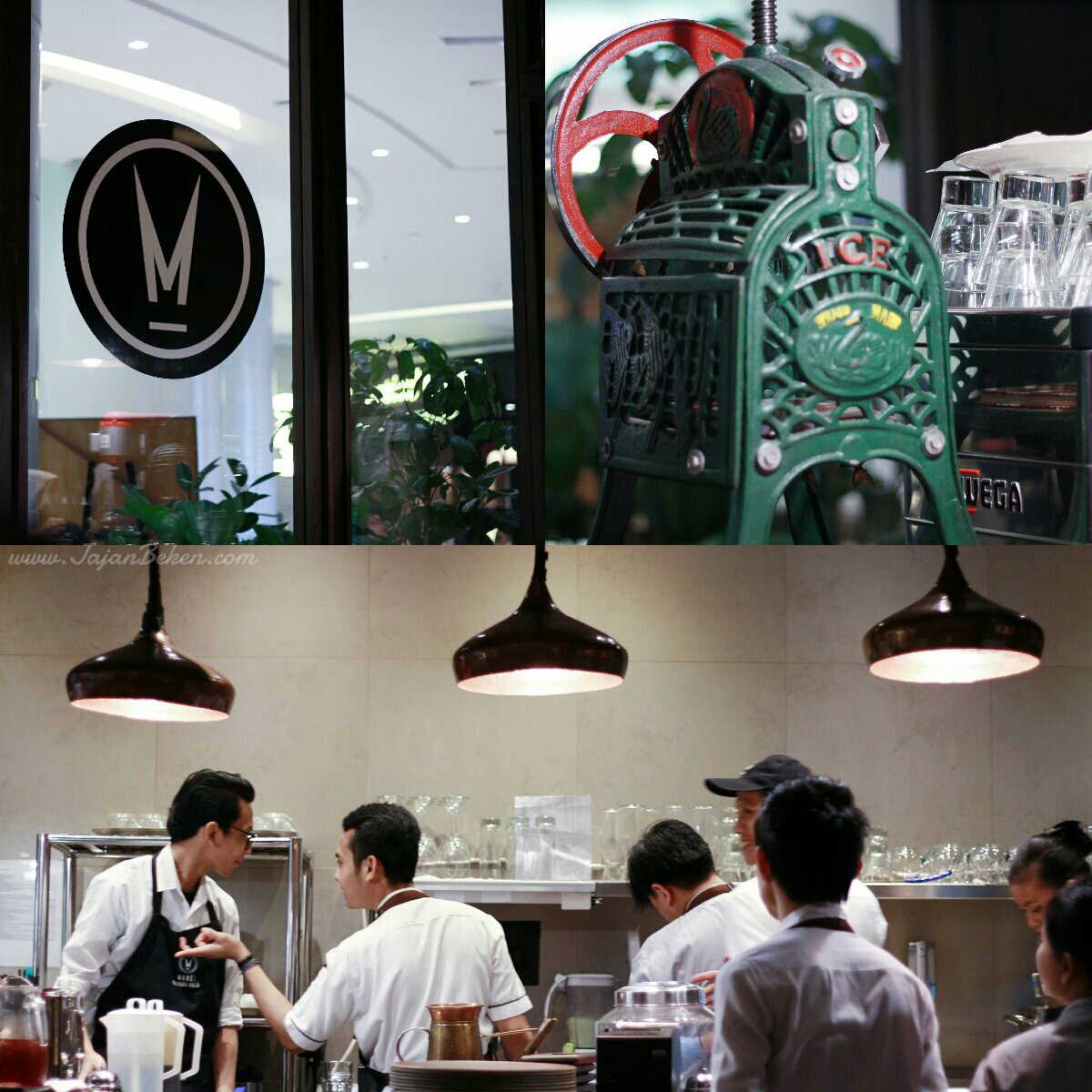 The Marco Padang Restaurant
And now we have the opportunity to visit one of its outlets in the southern area of Kuningan Jakarta precisely at Lotte Shopping Avenue Mall. When we got to the restaurant, the waiters immediately greeted warmly and helped us to choose the table and the food menu. All the waiters here are friendly and professional look to make an impression this restaurant even more luxurious.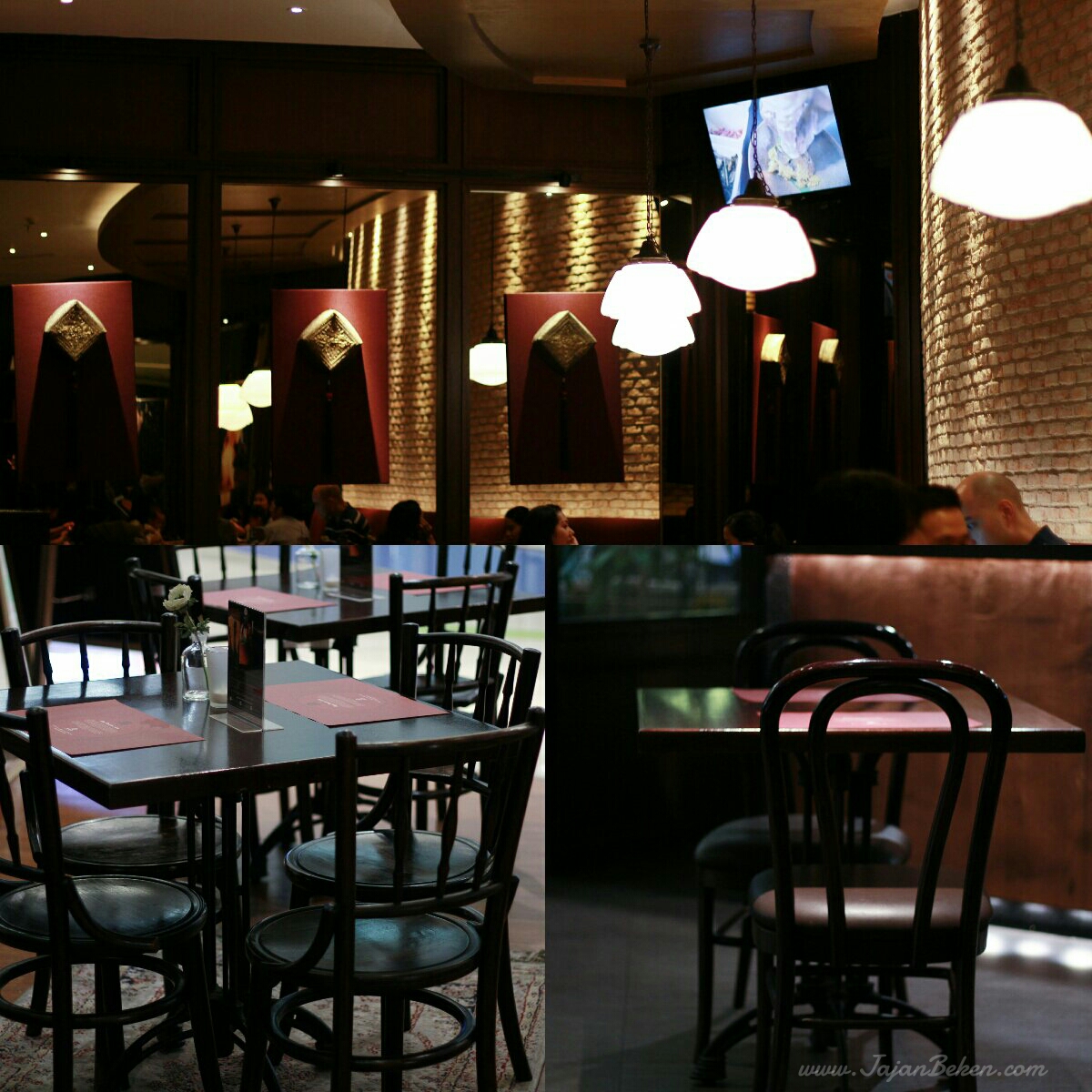 Using the open kitchen concept, make us more familiar with how to make and serves Padang cuisine of Marco version. All the cooking spices here imported directly from Padang like chef Marco say "The original seasonings of Padang is the spice is most appropriate for the Padang cuisine, smell the aroma and feel the difference".
Lets take a look what i have tried here!
Nasi Goreng Randang Itam (IDR 45K)
Authentic stir-fried rice with Beef Rendang, served with slices of cucumber and white cabbage, and sprinkled with Padangnese red crackers and fried shallots. Beef rendang roasted, savory and tender, very tasty fried rice with seasonings keenly felt on the tongue, I really like this because there is a spicy and slightly sweet taste.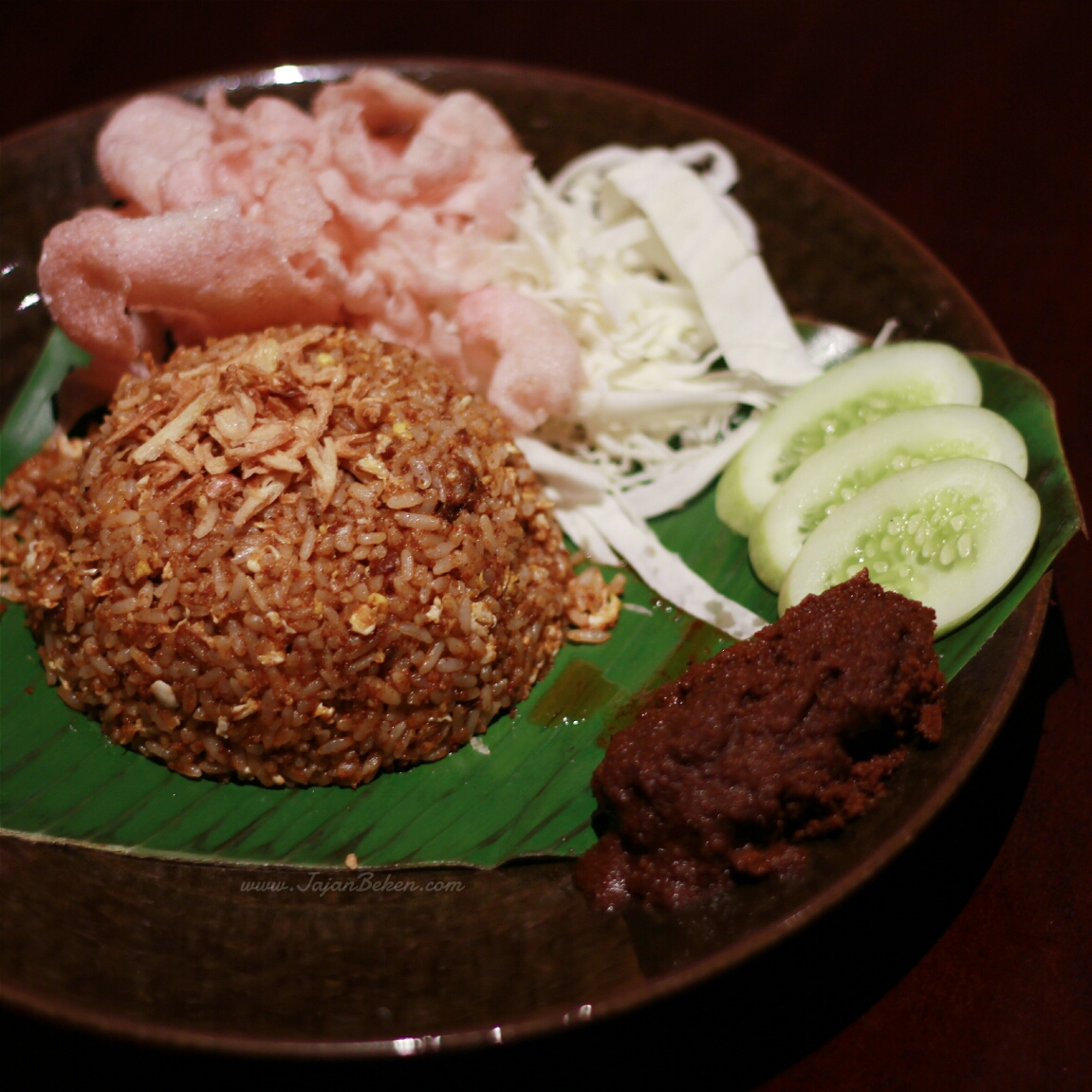 Daging Panggang Peranakan Padang (IDR 40K)
Grilled Australian rib-eye smeared with turmeric, lime leaves, and chili pepper sauce. Really like this, suitable as an extra side dish of rice the meat is very tender and juicy and tastes very good with tangy sensation in the mouth.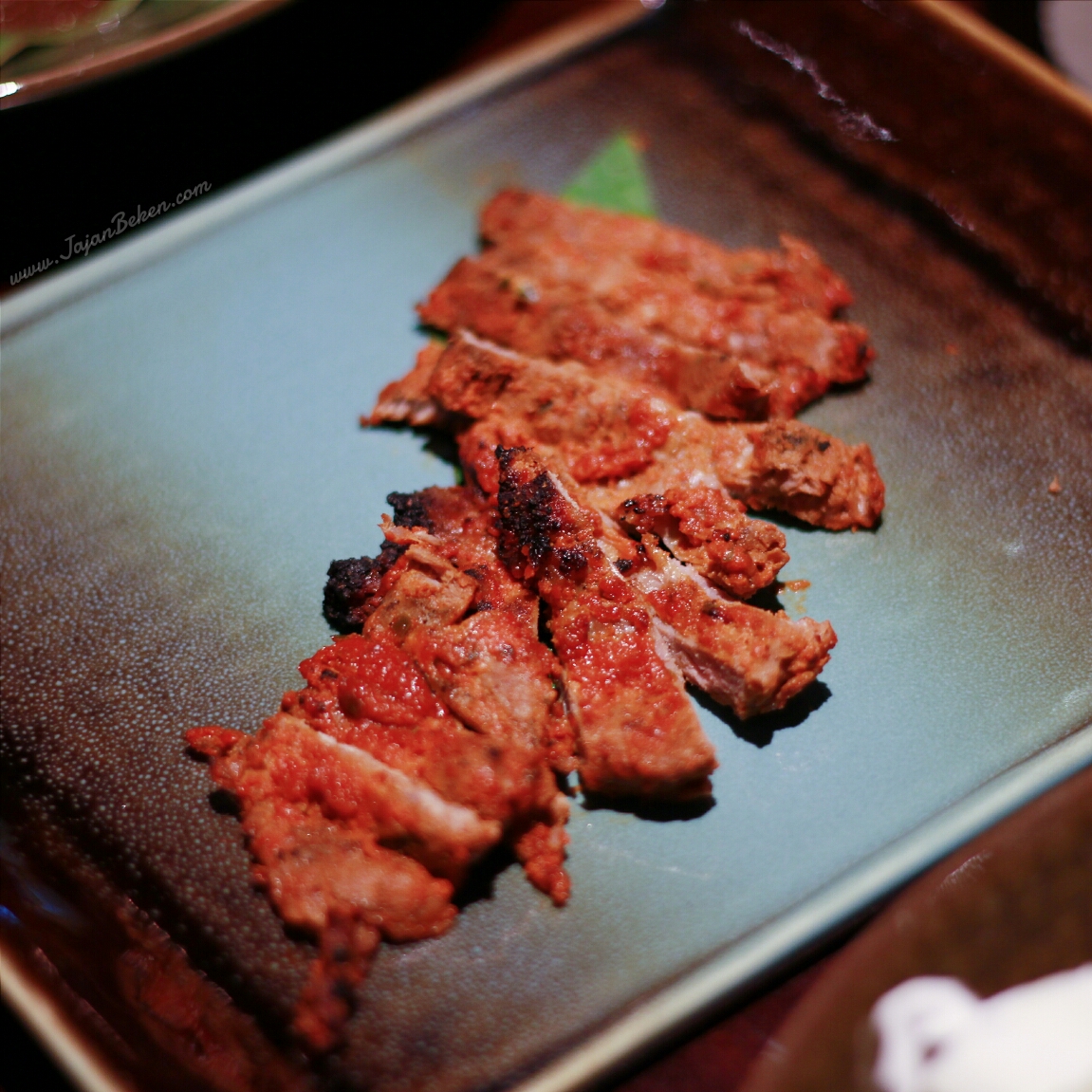 Nasi Sayo (IDR 21K)
I think this is a signature menu here, steamed Solok special rice drenched with special curry sauce, ouuuuch love it so much! It's sprinkled with dried beef in grated coconut and served with vegetables, green chili, and red chili sauce make the taste is BOMBING. Very delicious with a mixture of various herbs, and I bet you will be very like with this menu!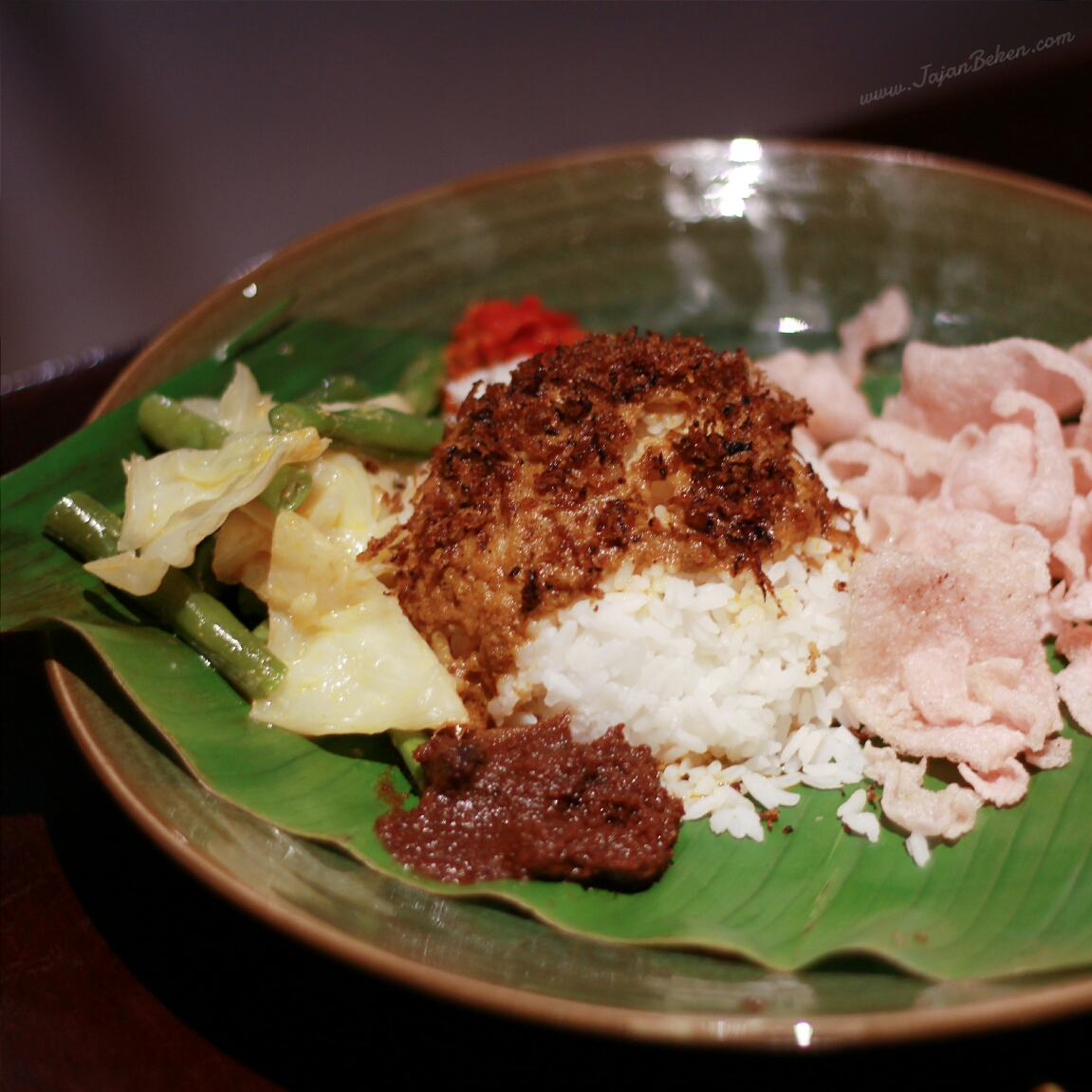 Jus Pinang Muda (IDR 30K)
Betel nut juice is a popular drink in the city of Padang. It is made from betel nut and egg yolk, ouuwh…what a strange combination, do you think so? But when I tasted it, I can't find a fishy note from the egg yolk, it just a creamy juice and sweet. This drinks also widely known as a healthy drink to increase stamina and ease body sores, should try!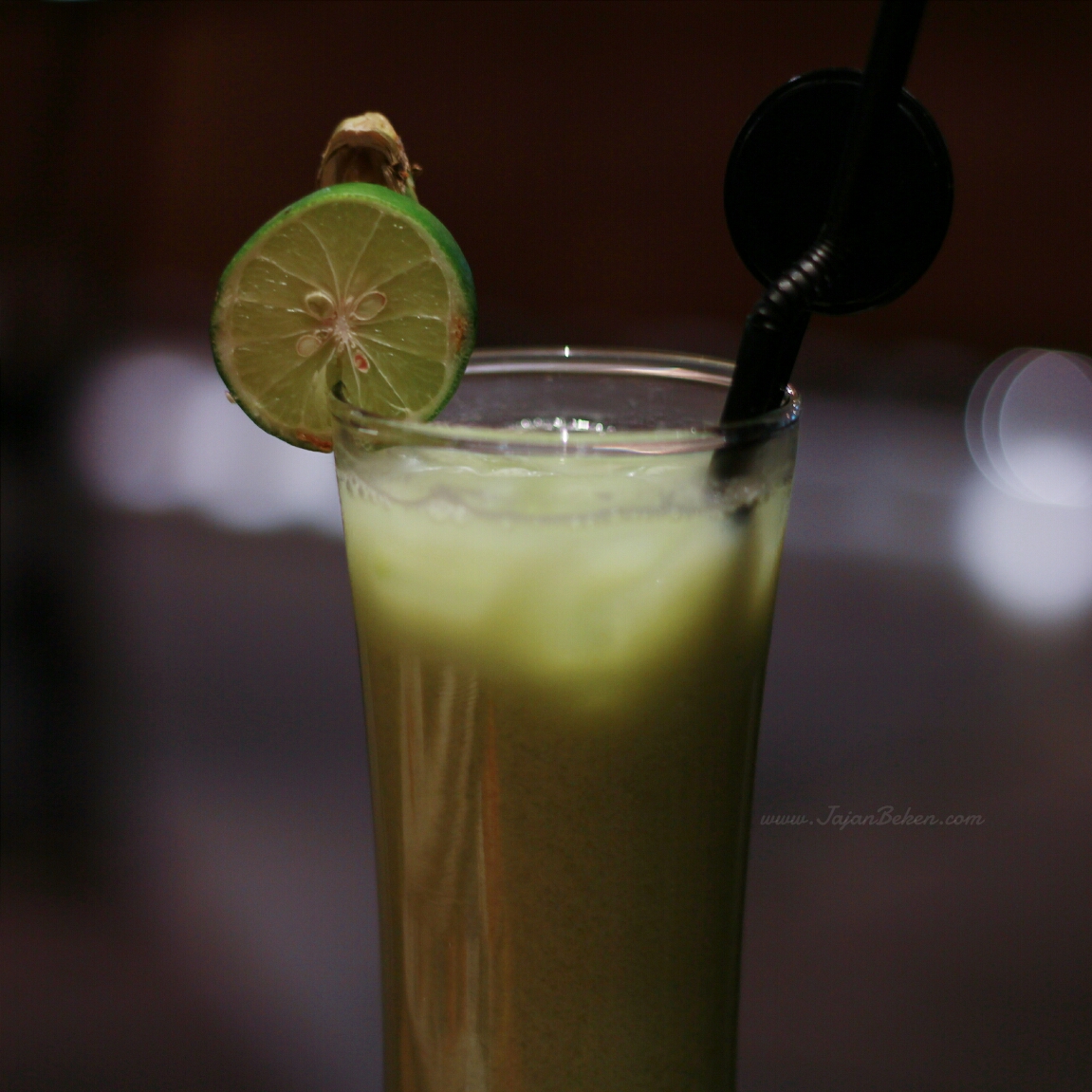 Es Jeruk Limo Puruk (IDR 28K)
Fresh squeezed Kaffir limes (Nickname Porcupine Orange), this drink will give you refreshness that can set you back to run your activity. The salt on the rims make it perfectly blend with sourness from the lime, it's so sparkling in the mouth.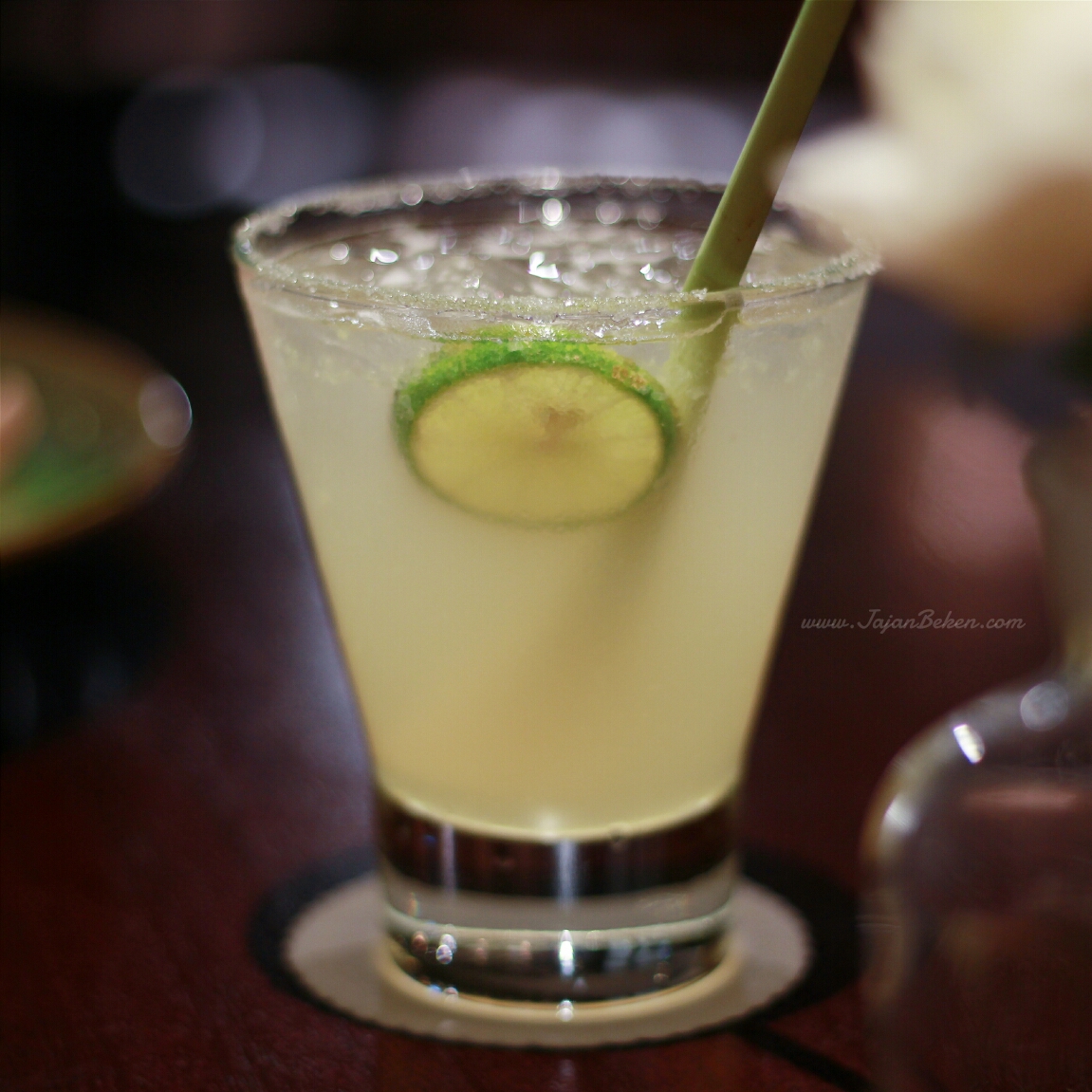 All that presented in this restaurant is very strong his special culture of Padang from the beautiful ornament, taste the food to the atmosphere of the restaurant decor. Add to our knowledge about culture and more loving culture of the nation itself. 🙂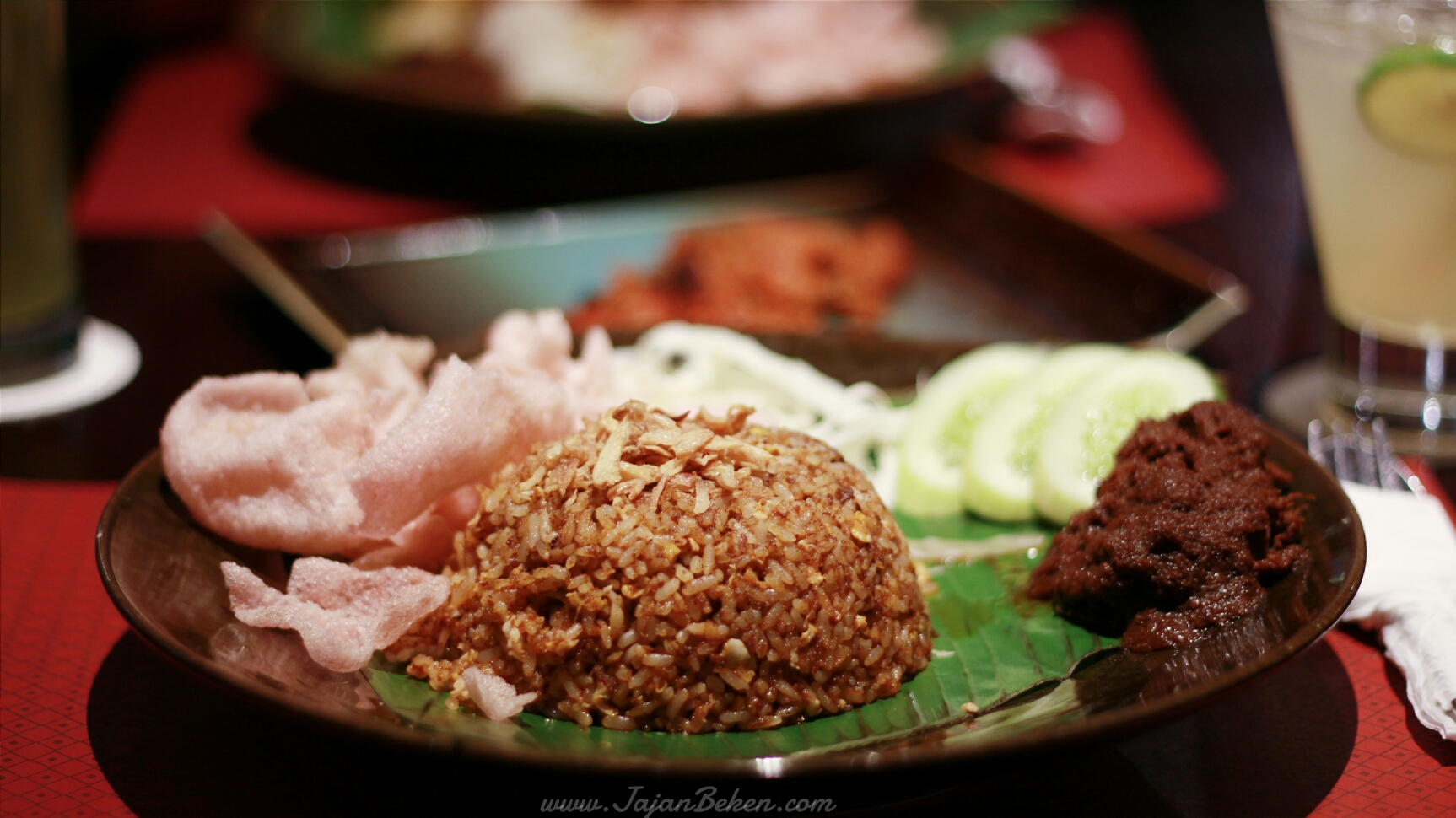 Thank you for coming in my blog, finally i apologized if there any mistakes in the writing this blog. Don't forget to subscribe my blog. See you in the other food adventure with   Jajan Beken and always be liked Nasi Padang! Nasi Padang! Nasi Padaaaaaang!
RATING
Ambience : Excellent
Taste : Good
Service : Excellent
Price : Average
FACILITIES
Wifi : Yes
Plug : Yes
Dine in : Yes
Outdoor : No
Toilet : Yes
Parking : Yes
CONTACT
Address : Lotte Shopping Avenue (Ciputra World) 3rd fl.
Jl. Prof. Dr. Satrio Kav. 3-5
Kuningan, Jakarta Selatan
Phone : 021 29889377
INFORMATION
Open hour : 10 AM – 22 PM
Price : Rp200.000 for two people (approx.)
  MAP