Kobeshi is all you can eat restaurant with affordable prices packages and all the food with good quality. Not only shabu shabu, Kobeshi also provide all you can eat steak with the meat packages that have in advance, Sukiyaki, Drink and Dessert.
The only difference is the beef quality where Regular package offers Australian beef and Deluxe Package offers premium US beef for Shabu-shabu, Steak and Sukiyaki. This restaurant in the shade by Shabu-Shabu House is restaurants located in Plaza Indonesia and Senayan City.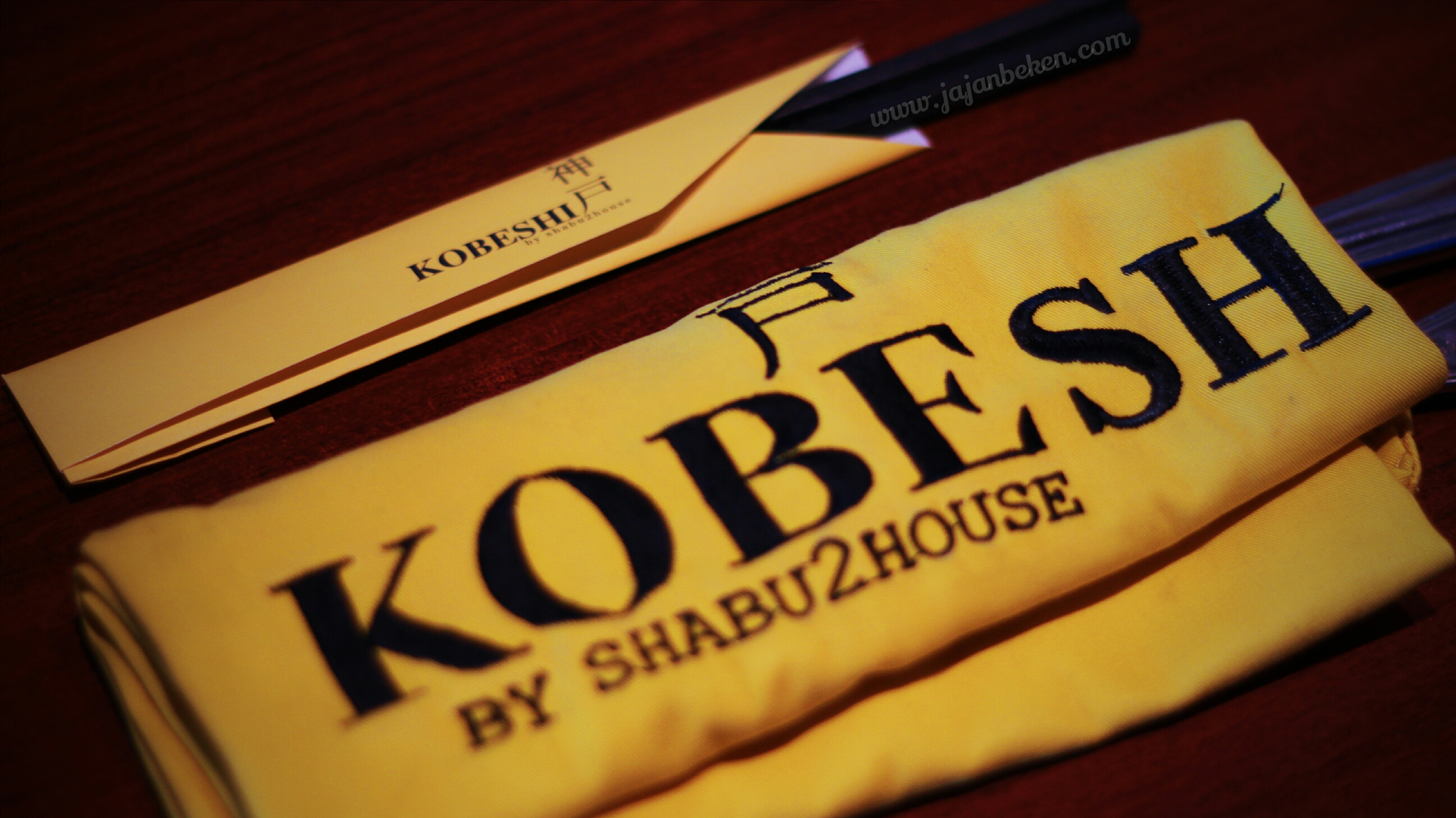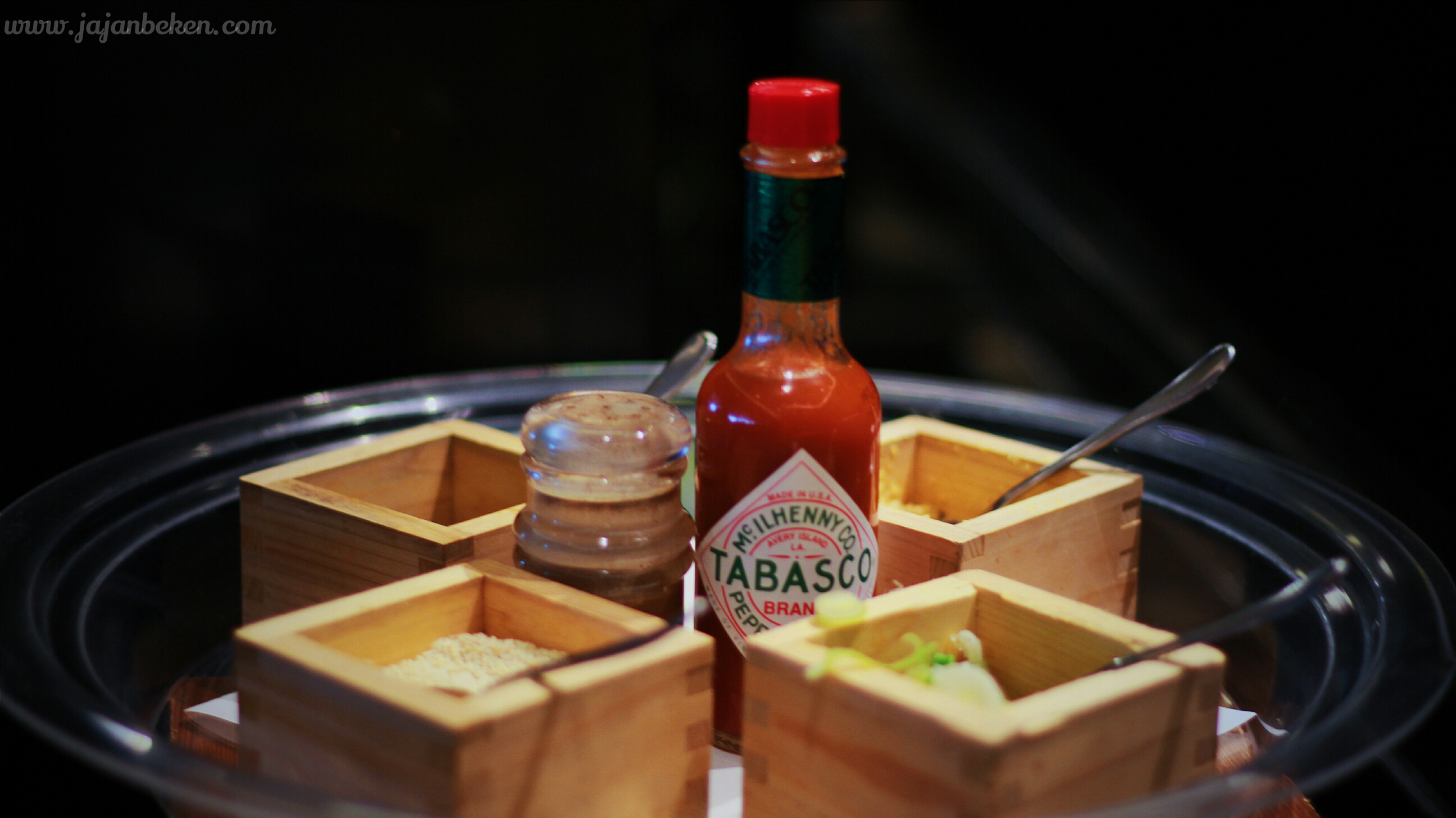 Kobeshi is located on the 2nd floor right in street gallery Pondok Indah Mall,  the newest building addition of Pondok Indah Mall. And visible from the front of the restaurant looks very spacious and elegant with personal Shabu Shabu pot on top of the table.
On this opportunity I tried to wagyu package the most complete menu with a price 388K++/ person with 90 minutes time limit. And after that we will be asked by the waitress to try shabu-shabu or steak for that served at the beginning, and I choose immediately both.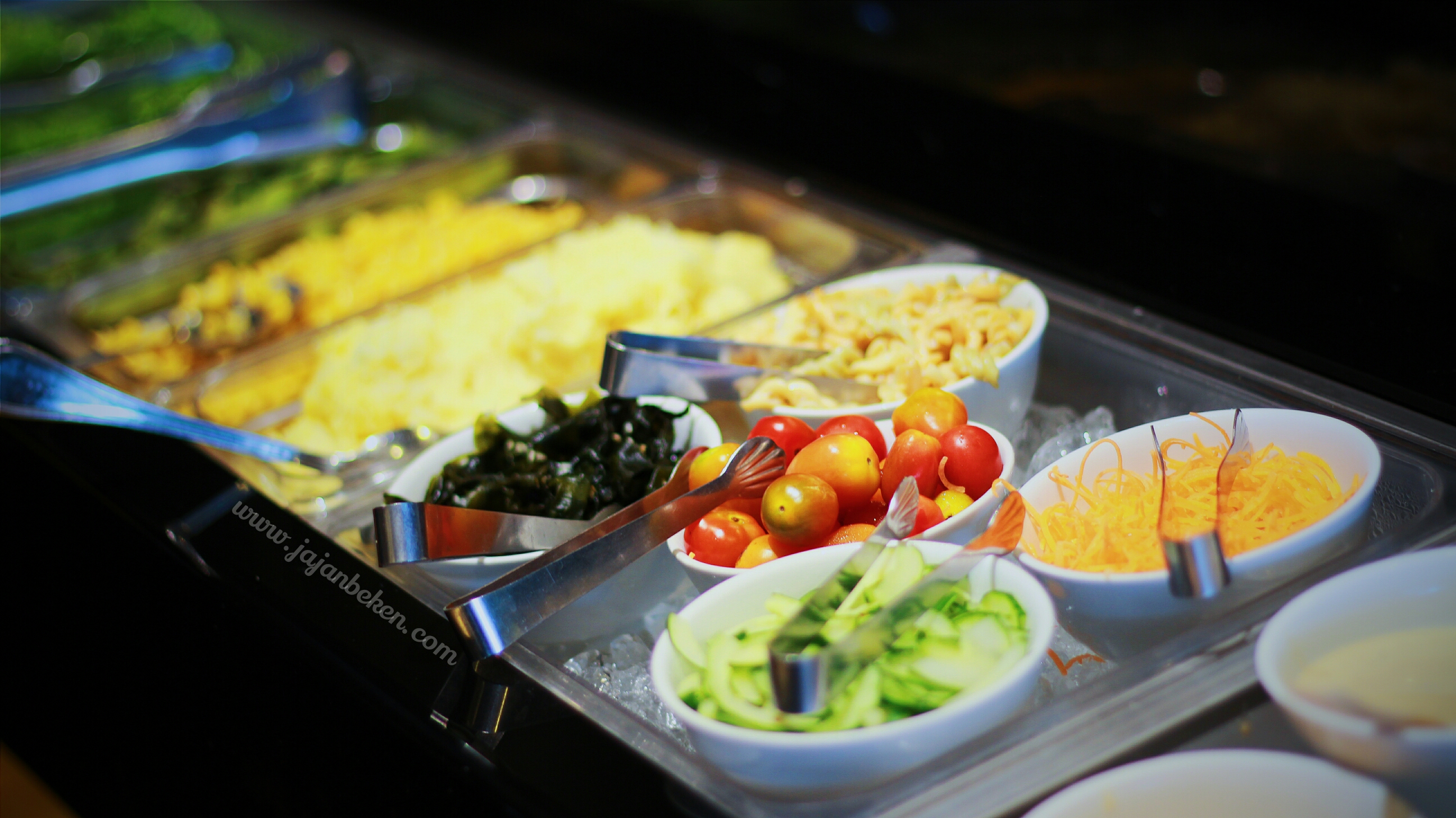 While waiting what is served by the waitress came we can choose ingredients like vegetables  to be mixed with meat stew later. All vegetables are served here is very fresh and kept clean, and it will make the taste of these vegetables will feel original and tastier.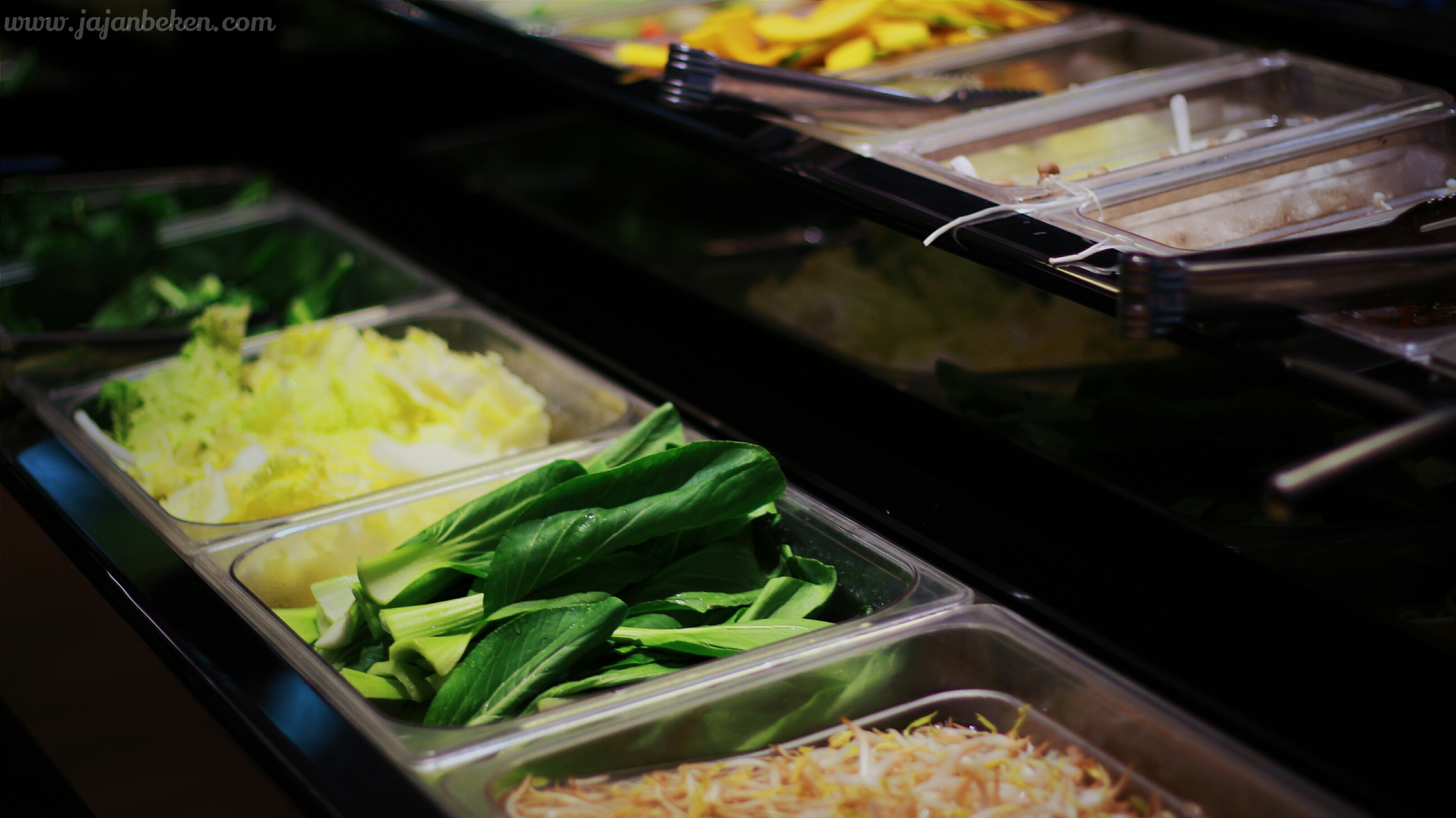 After seeing a lot of vegetables I many choose mushrooms because it tastes very good when juxtaposed with shabu shabu and a multitude of uses for health. Not only that all the vegetables here are served with taste and benefits of each.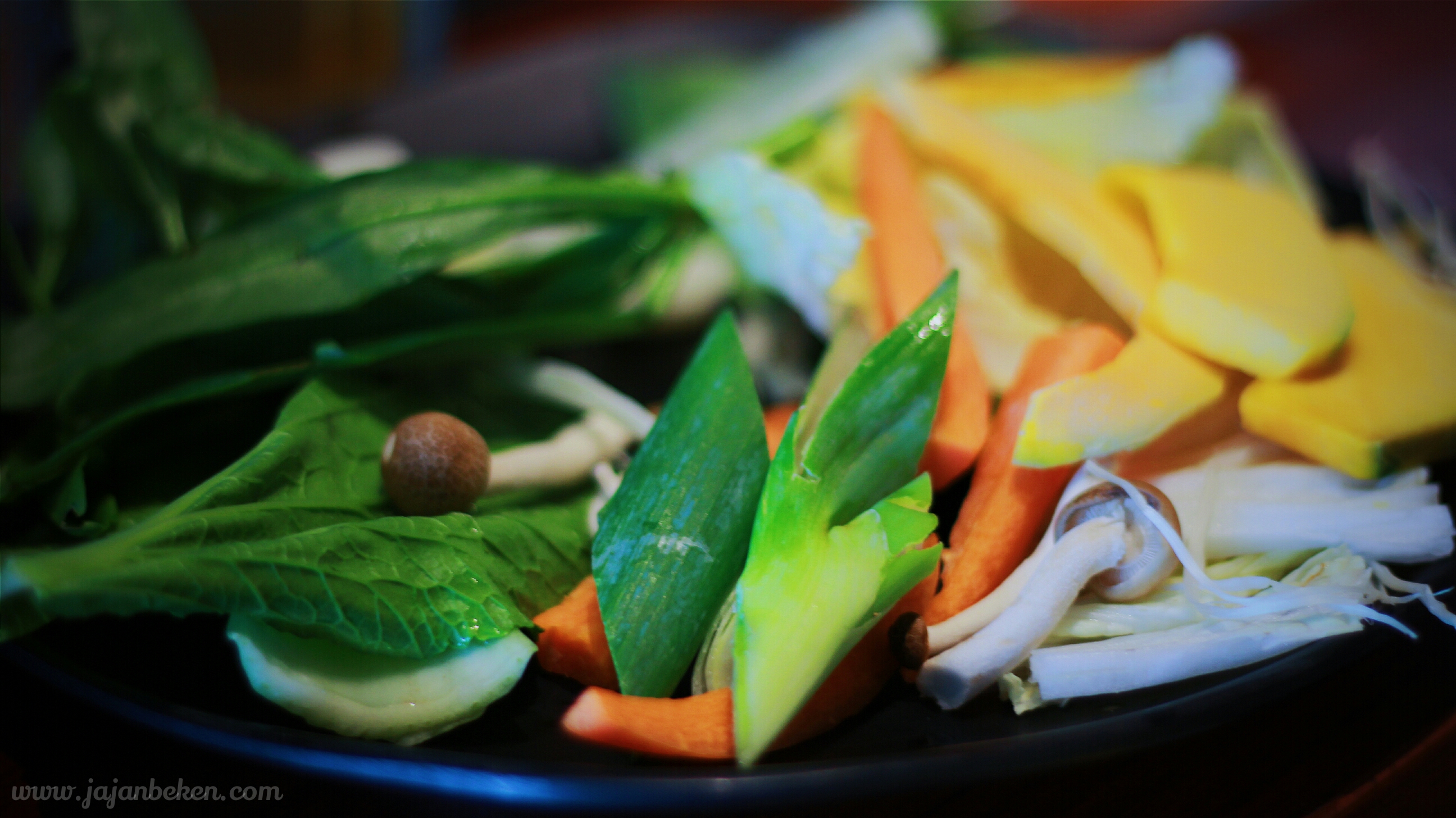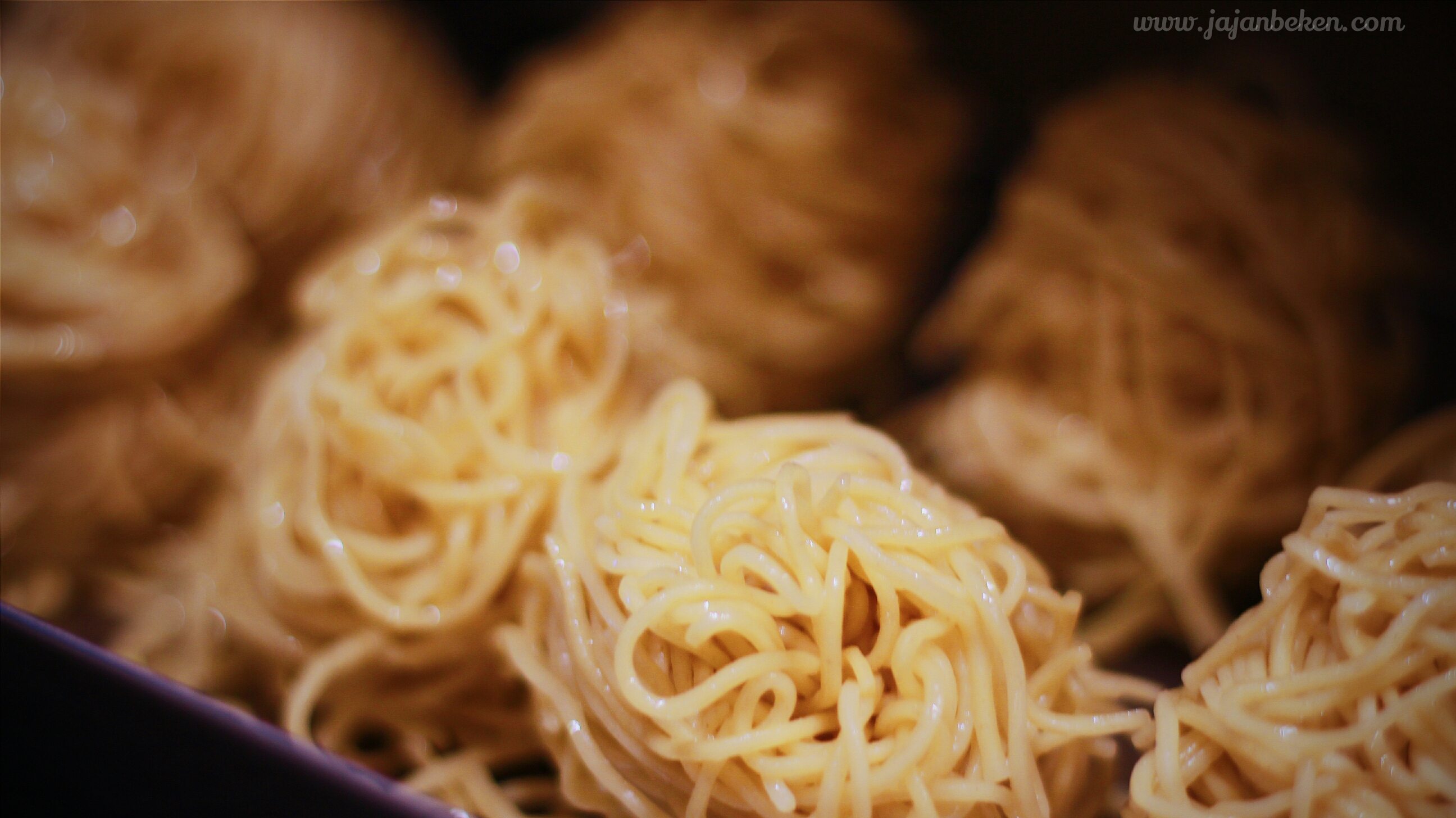 Besides vegetables served by this restaurant, Kobeshi also providing food ready to eat such as spring rolls, sausage, and main food menu. You can take it according your needs with a container that is provided with every kind of food. And for this you don't worry to ask something or ask for help from the waiters as they will help you with a friendly.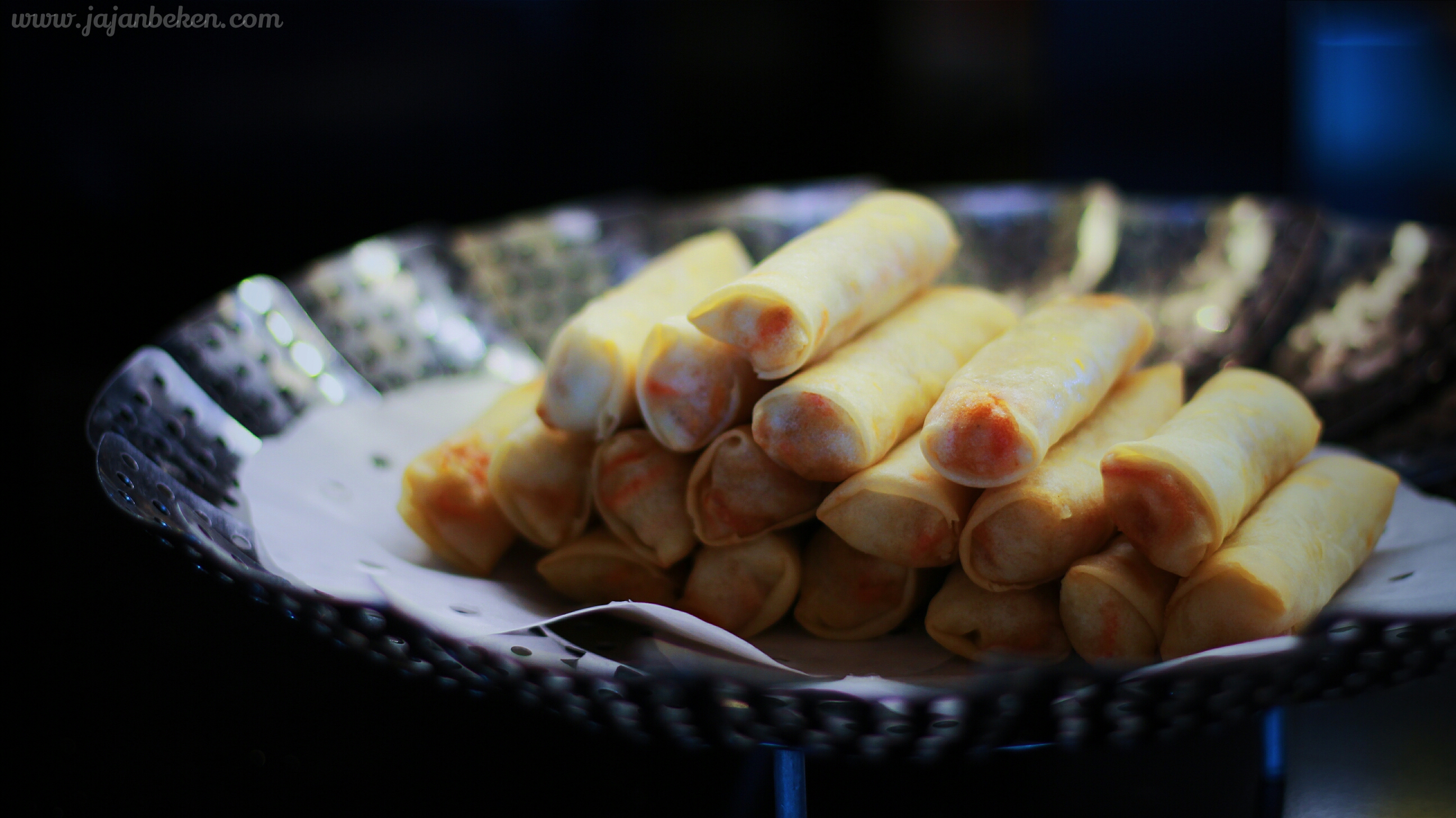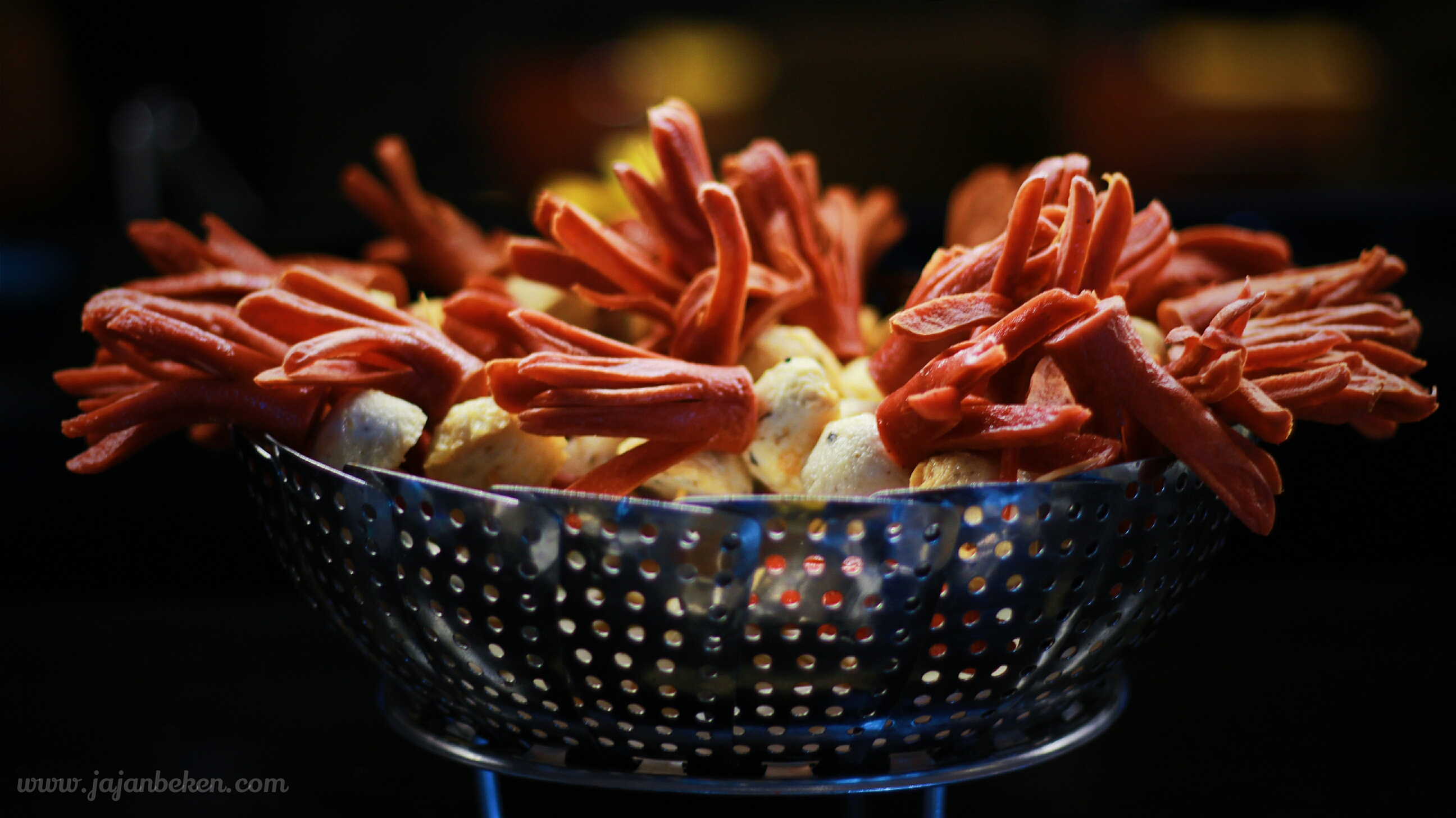 After choosing ingredients and back to the table I get a curry soup as stew to boil the ingredients that have been obtained. I really like the curry soup here because it was served with a mildly spicy taste and savory. Served with a sauce a bit full will make ingredients that will be cooked perfectly poached.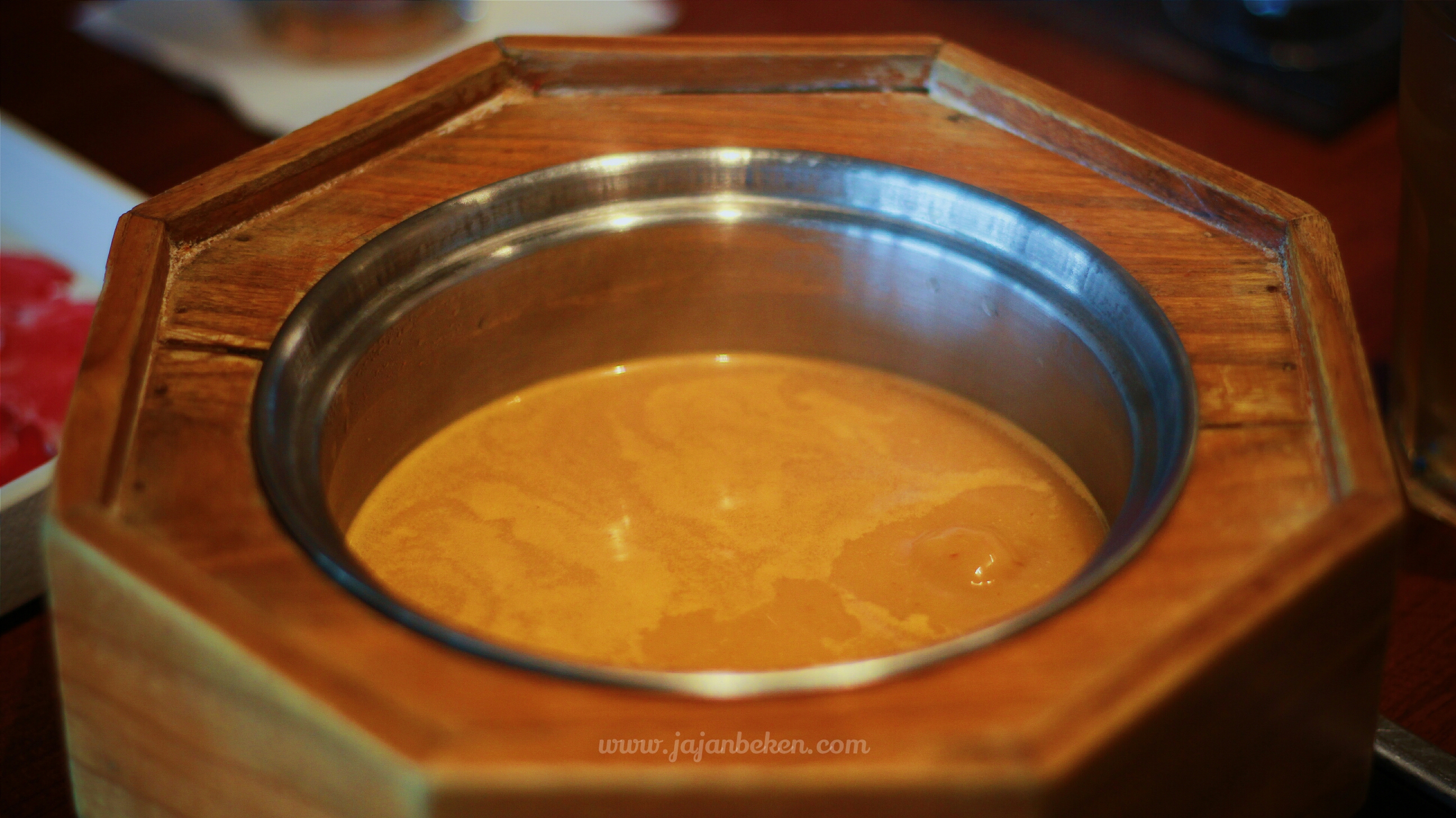 Other than that I was given a variety of options with a variety of flavors fish ball. The fish ball given are the most excellent quality, so that the texture and taste when the stew of fish ball will not disappear or changed. With a funny shape of a fish ball will add your curiosity to eat or hesitate to eat. Isn't ?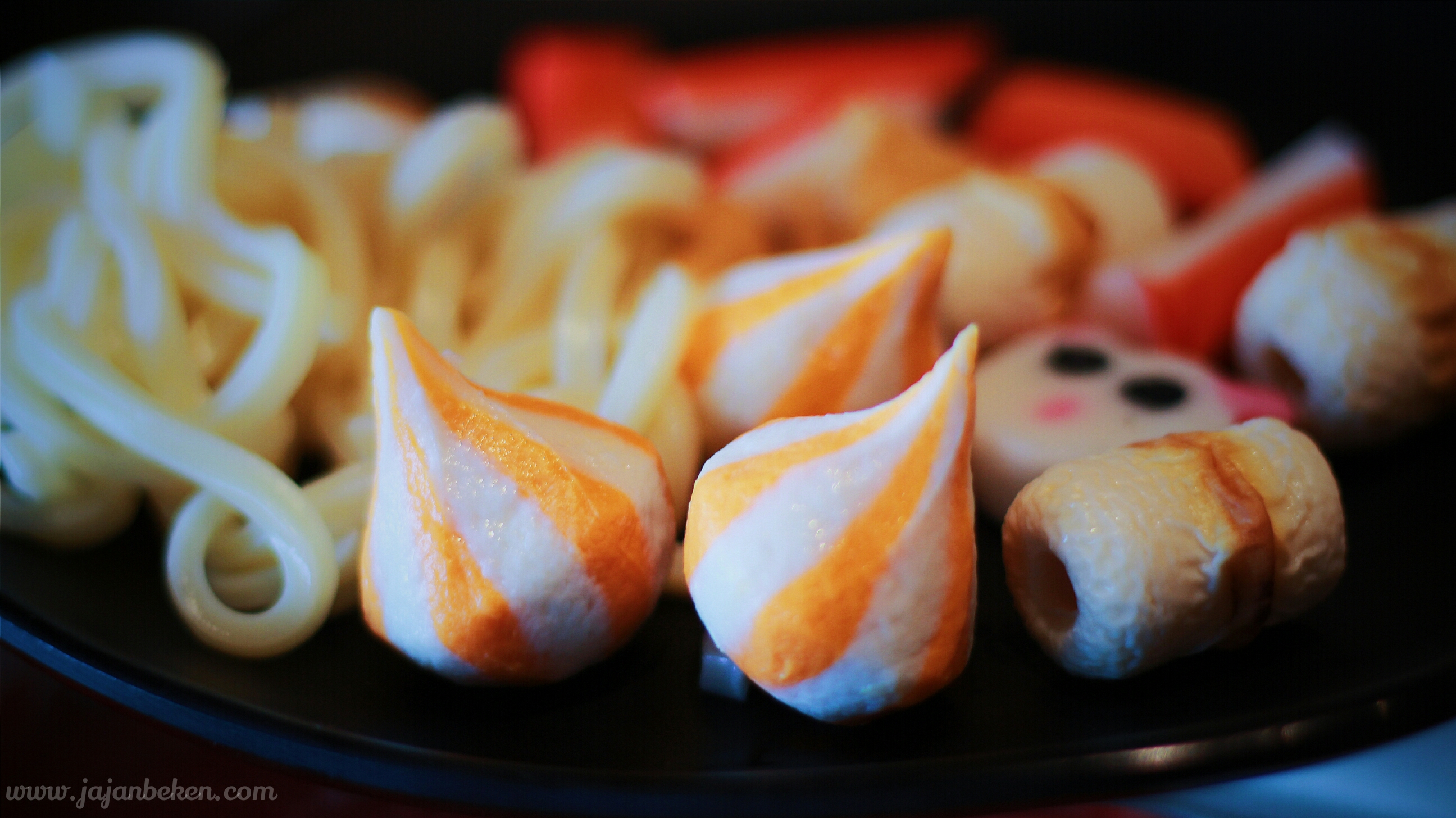 Apart from fish ball here I was also given tempura. At this restaurant the ingredients of this tempura is such as seafood, vegetables, or wild plants are dipped into the dough in the form of wheat flour and egg yolk diluted with cold temperature water and then fried in cooking oil until light yellow.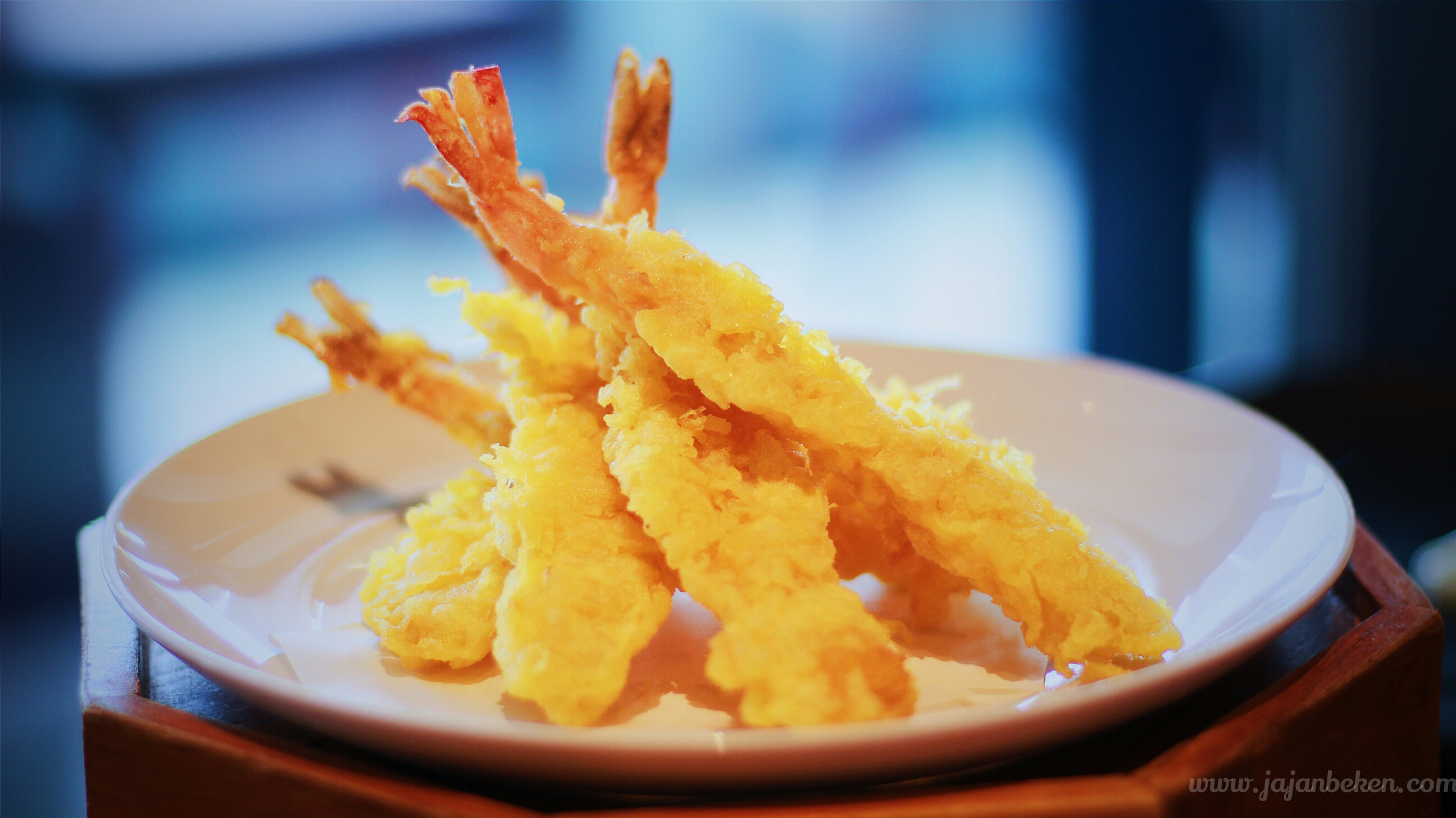 For enthusiasts of sashimi, this is a good news for you because this restauran served sashimi with very fresh. To eat they provide a flavoring such as soy sauce, grated ginger, and wasabi to be eaten raw.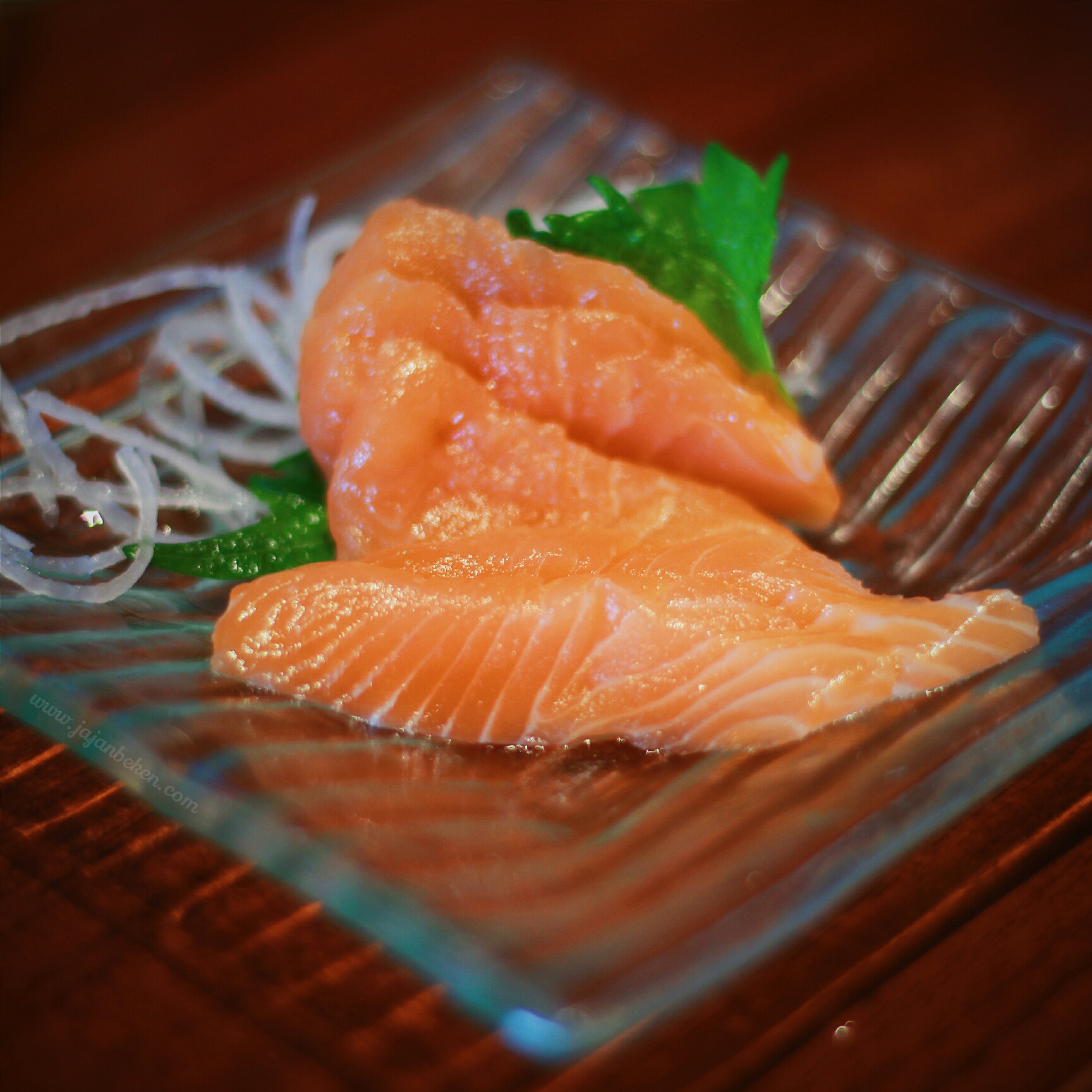 Not only about Shabu-shabu, Kobeshi also served diverse a heavy meal menu. Here is all cooked by profesional chef with high taste. I try on some menus presented, and tastes very good with perfect cooking spice to seep into the meat.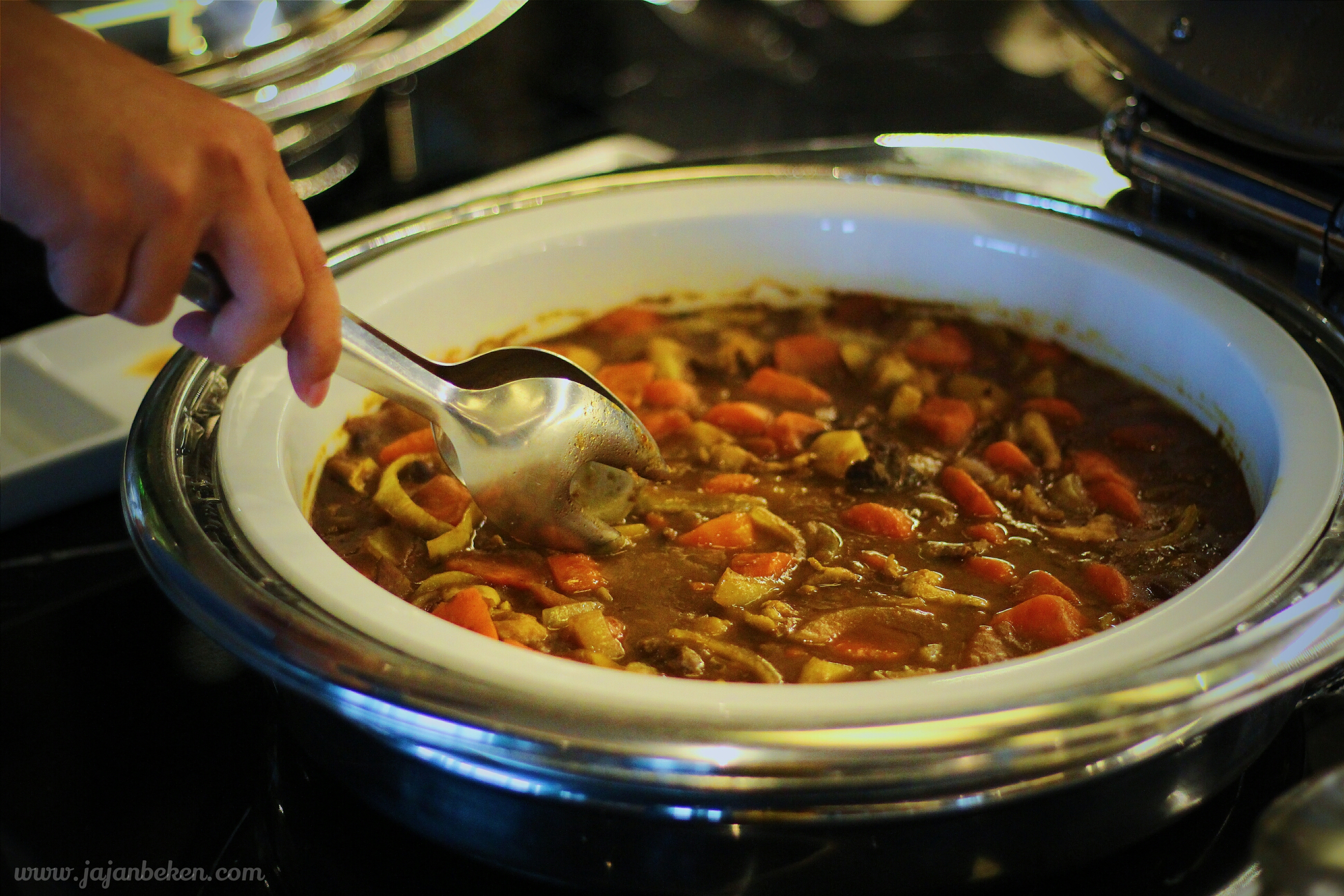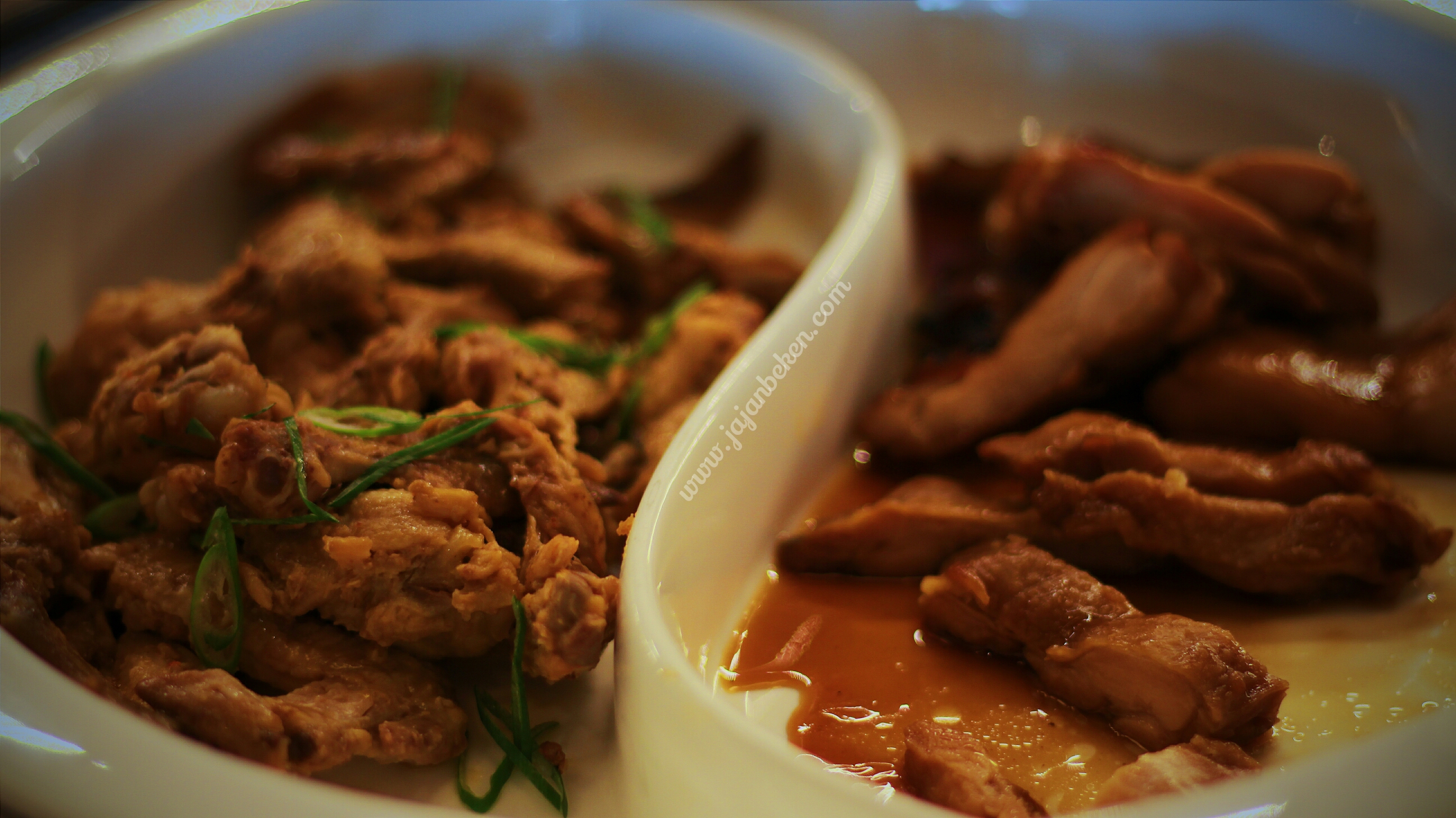 All the ingredients at this restaurant menu was very awake quality. So the food served was to taste good and also give priority to consumer tastes. when I eat from some food menu here, is very visible how they present and treat us as guests.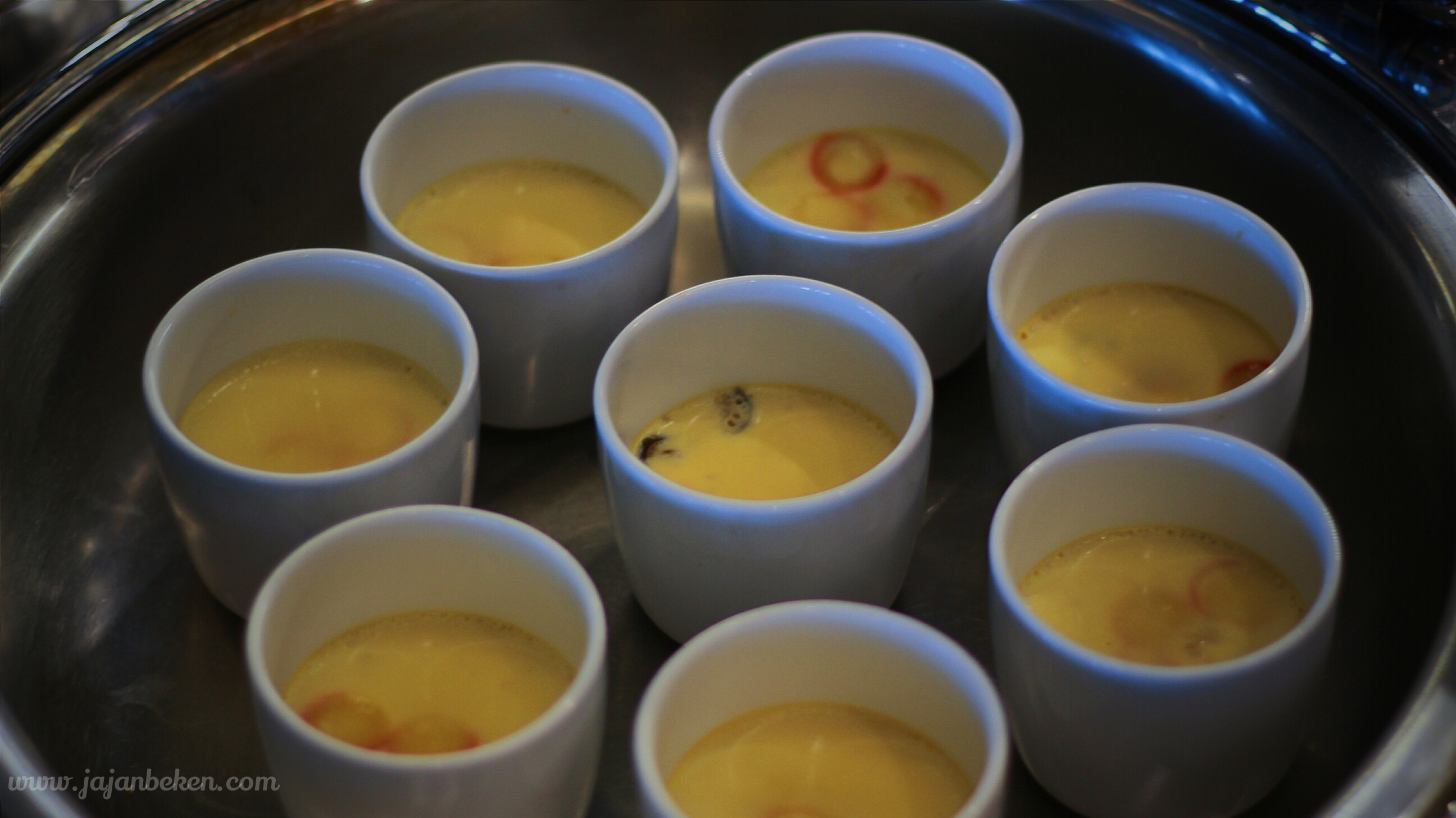 And this is one of signature menu here is steak, why so special ? First, this steak is all you can eat and the second you will get three of choice for sauces. I chose the garlic sauce to be eating my steak and I think it fits perfectly with the savory and tender meat.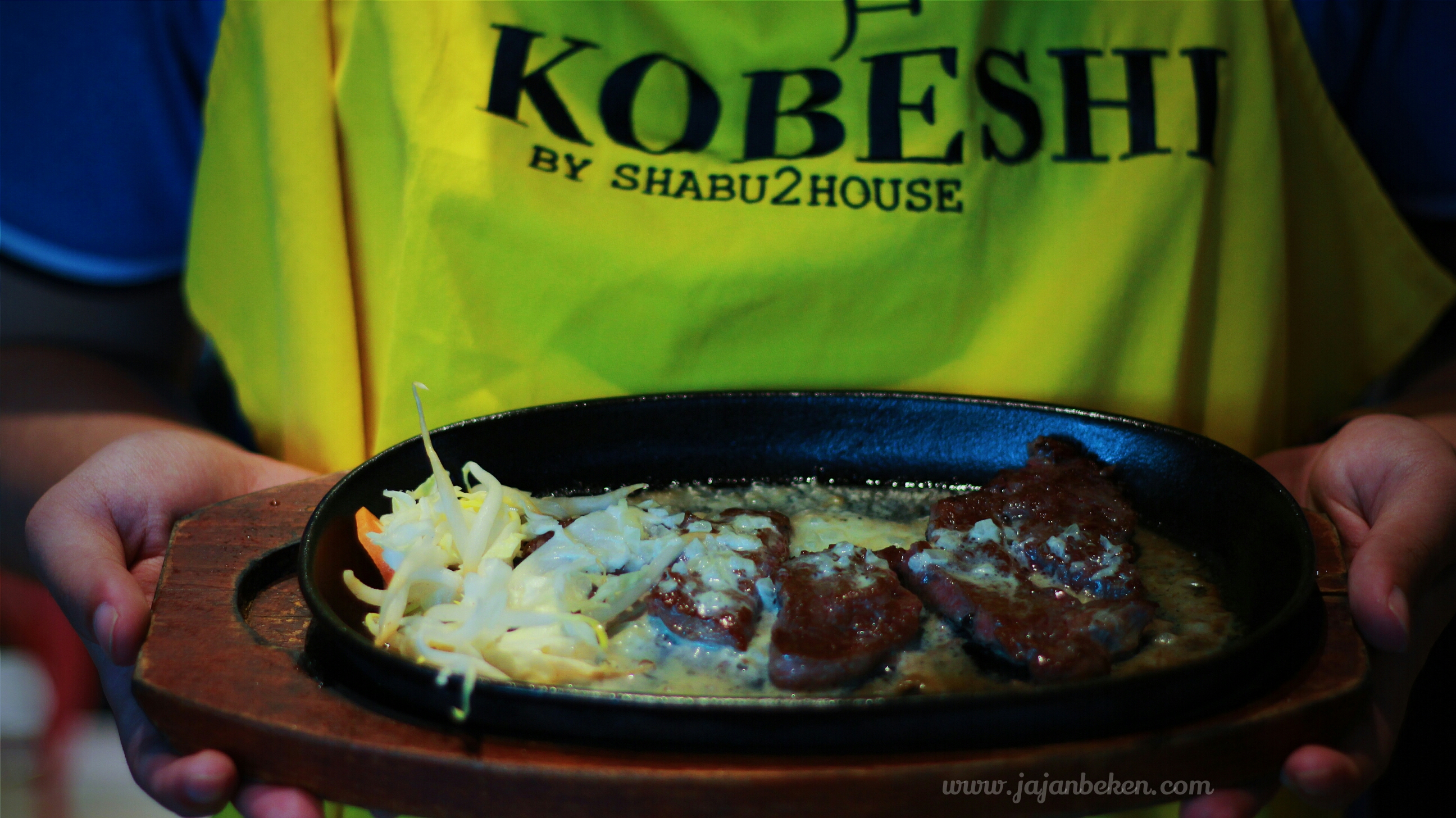 Desserts
After eating heavy foods like meat and goulash incomplete if we didn't try dessert prepared by this restaurant. Including dessert all served to you, you can pick it up yourself according your needs.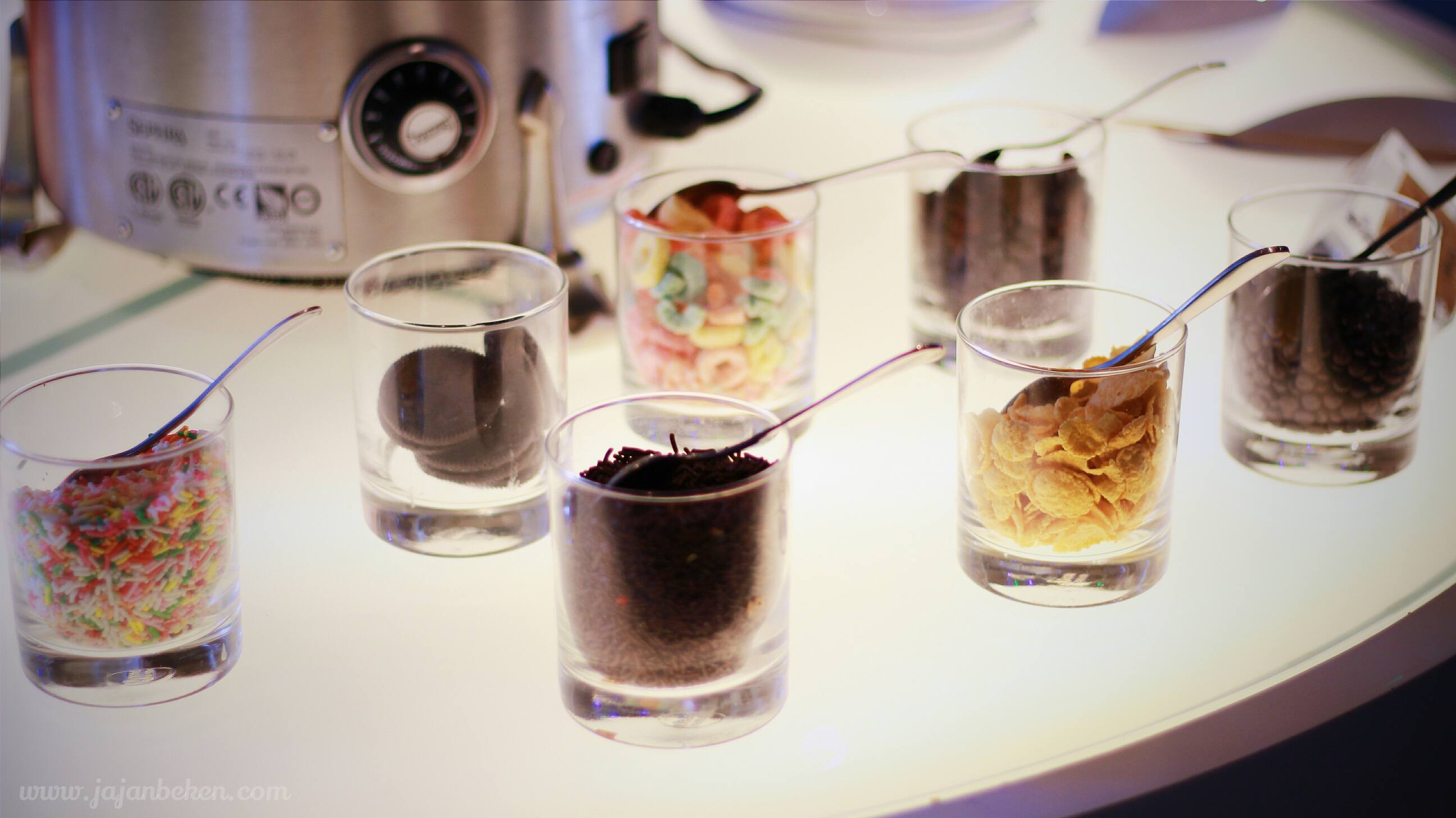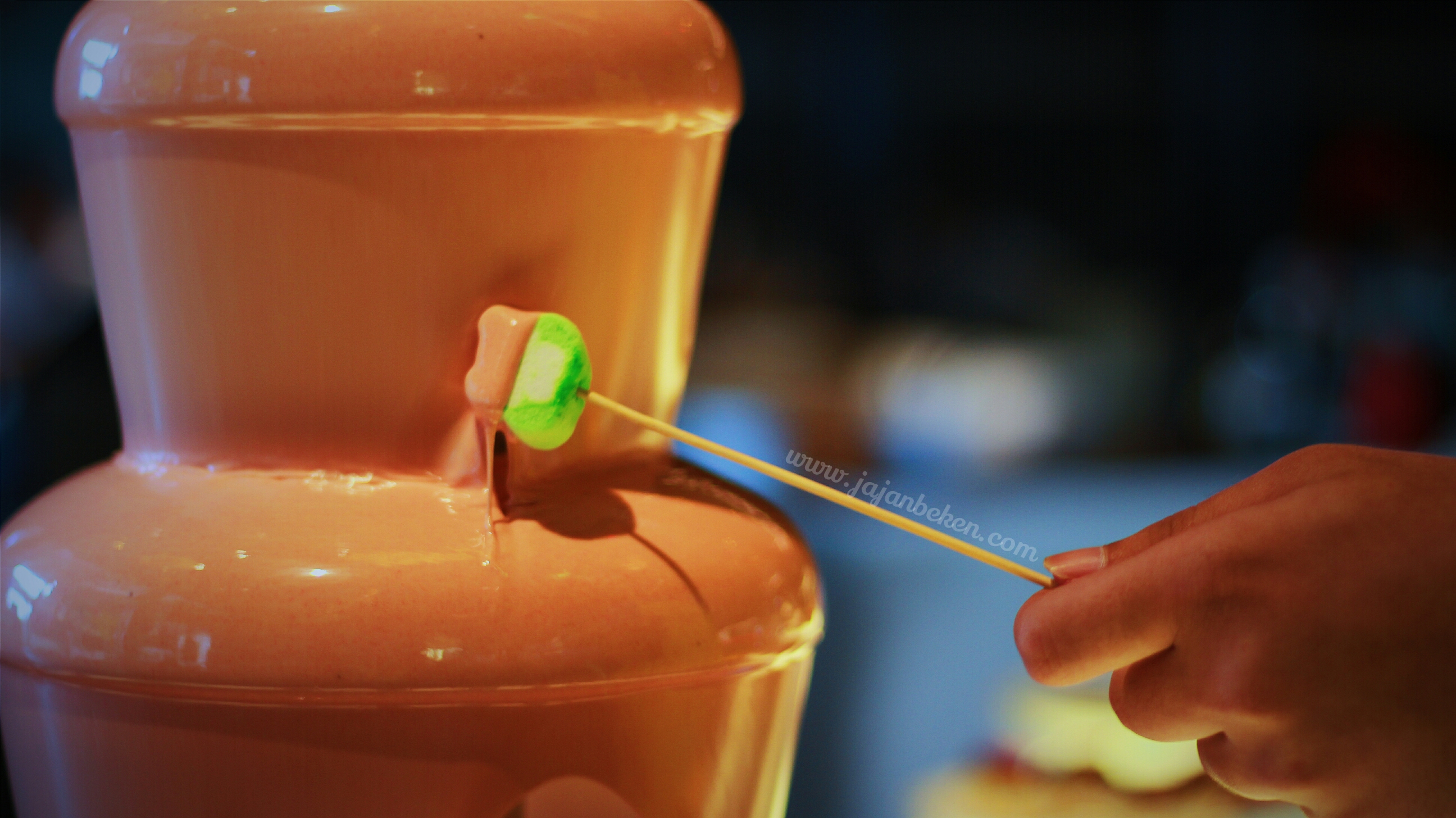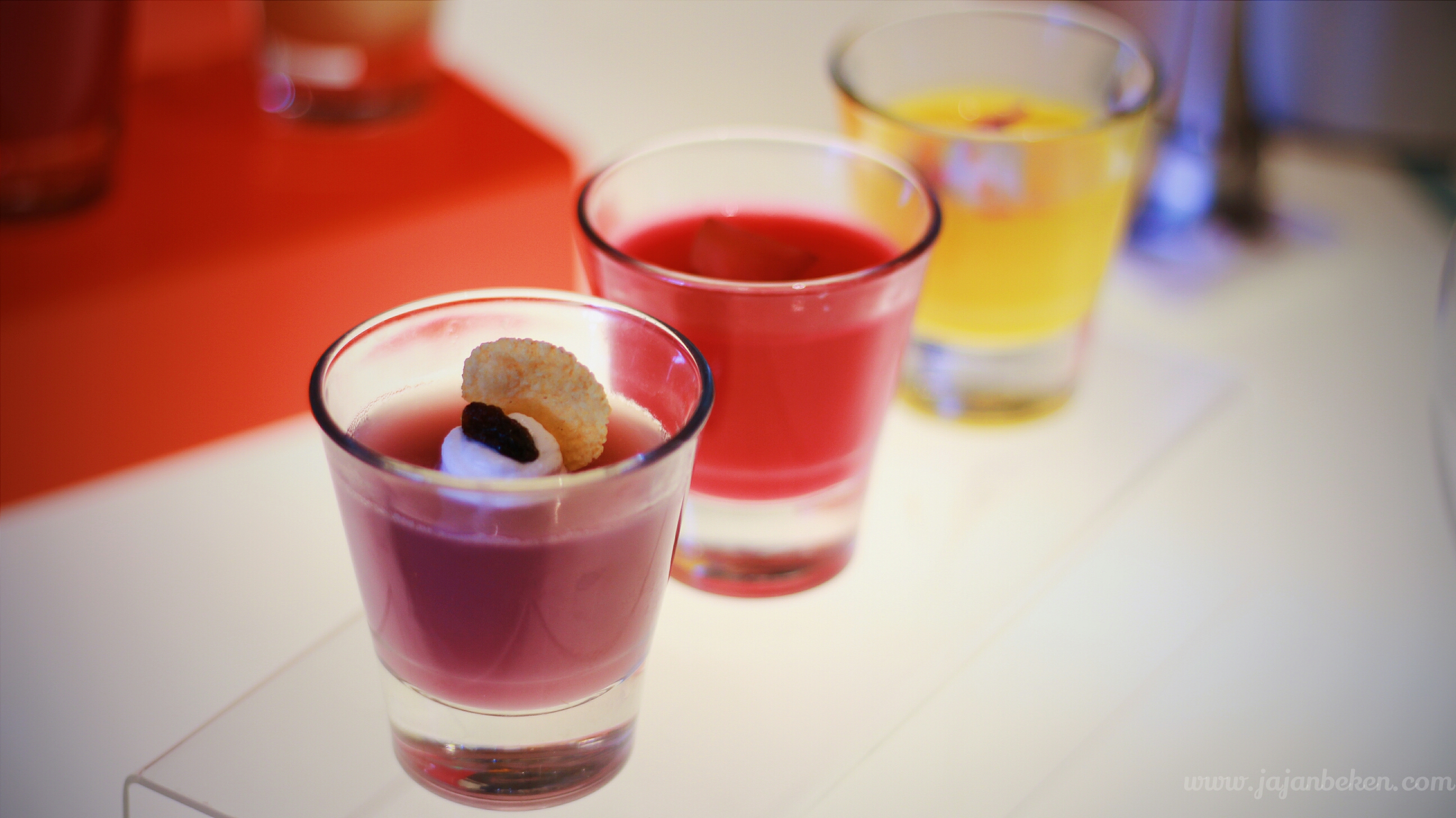 Desserts menu presented here is classy  with the presentation of the luxurious and the colors are very appealing. All food desserts menu is very neat making it easier for us to choose and get the food.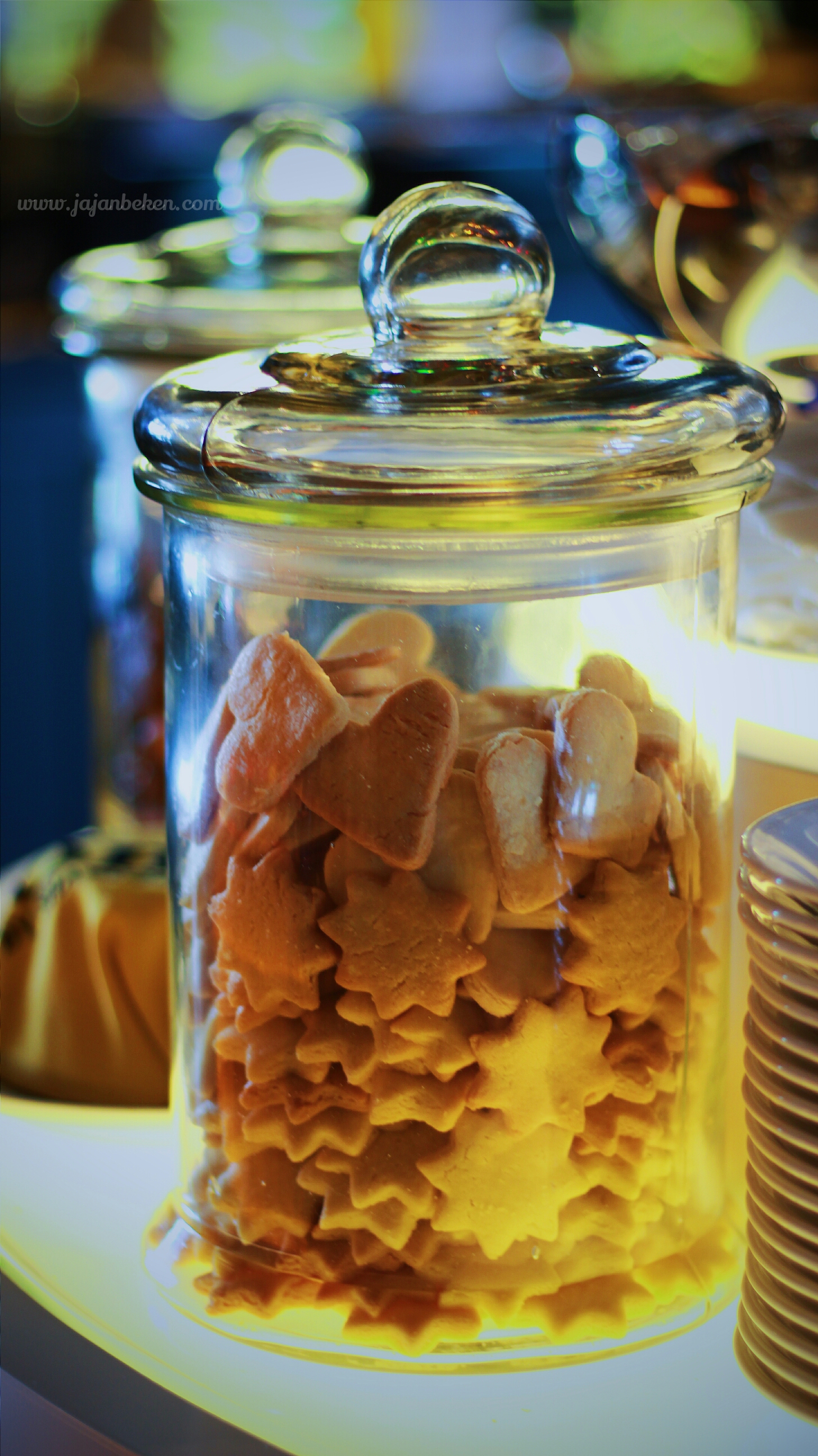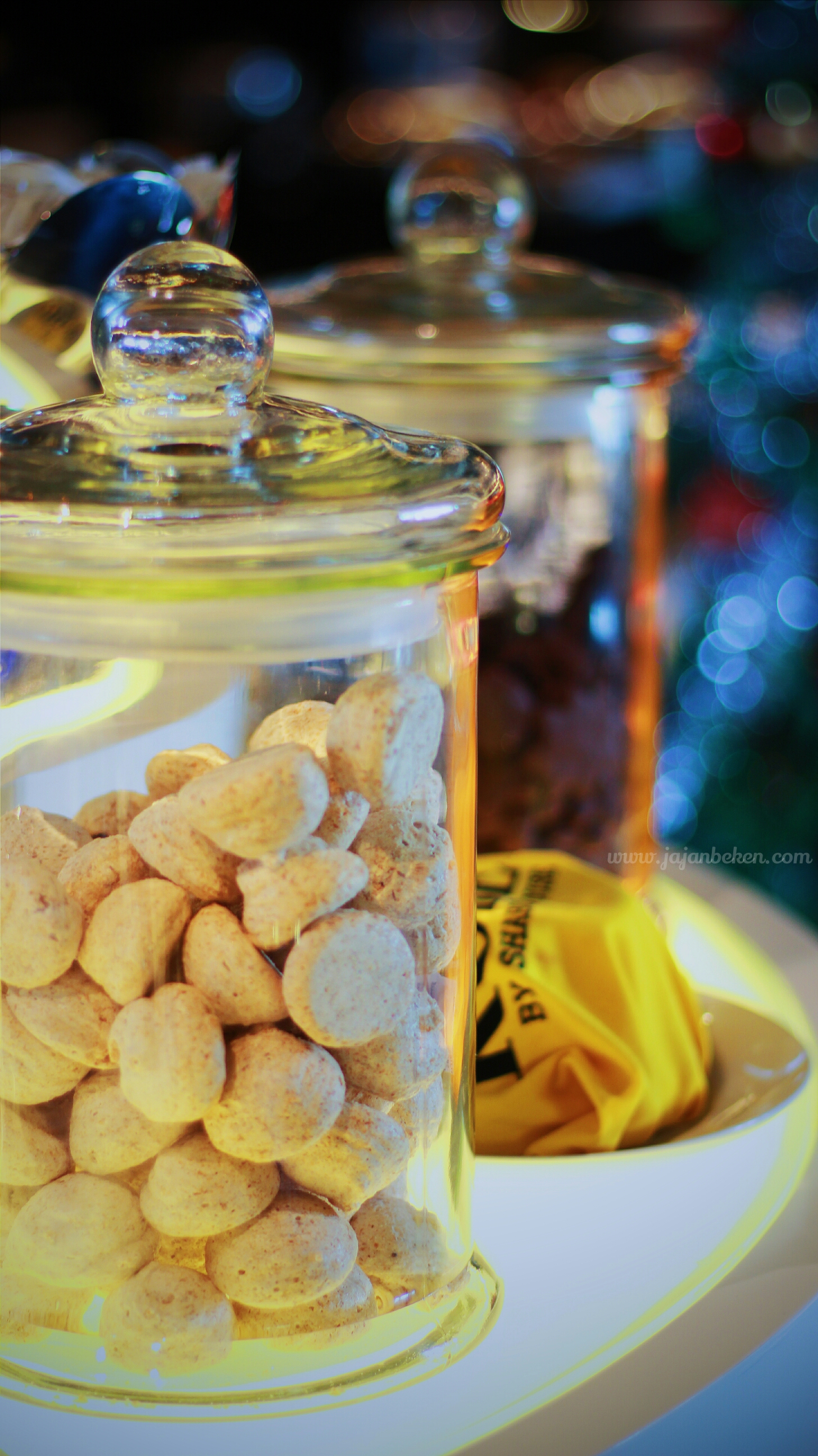 Once I tried dessert with a variety of pastries I tried to make a presentation of ice cream with my own creation. very easy because everything was provided as topping and will be helped by the waiters.
I highly recommend this restaurant to you because this restaurant has a very comfortable place to gather with family, and they have a tasty quality food at affordable prices.
Thank you for coming in this article, don't forget to subscribe my blog and see the others awesome articles. I apologize if there are errors in my writing, and see you to the next adventure with Jajan Beken
RATING
Ambience : Excellent
Taste : Good
Service : Excellent
FACILITIES
Wifi : Yes
Plug : Yes
Dine in : Yes
Outdoor : No
Toilet : Yes
Parking : Yes
CONTACT
Address : Pd. Indah Mall Street Gallery, Jl. Metro Pondok Indah, RT.1/RW.16, Pd. Pinang, Kby. Lama, DKI Jakarta, Daerah Khusus Ibukota Jakarta 12310
Phone : 021 21889061 ext:955

INFORMATION
Open hour :10h – 24h
Price : Rp600.000 for two people (approx.)
 MAP