There are many reasons why people love to visit Bandung, from food, shopping, to the incredible natural scenery. Yes, the capital of West Java is never seemed to run out of interesting things to be enjoyed. So glad, yesterday I can come back for a short vacation in this city. But I've got something new on this visit is a place to enjoy coffee and also donuts with a very comfortable atmosphere.
K Donuts and Coffee Bandung located at Jalan Bungur No.9 and is right in front of the Kuwera hotel. From the location of this place is still fairly cool, so when we were outside during the day in this area would not feel the scorching. With a cool atmosphere like this, I think your coffee time here will feel very solemn.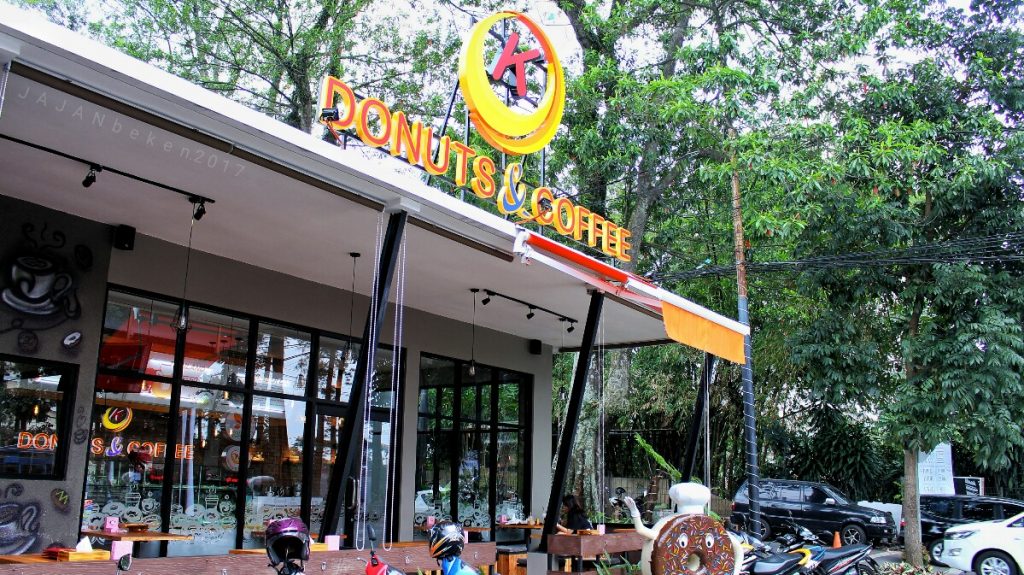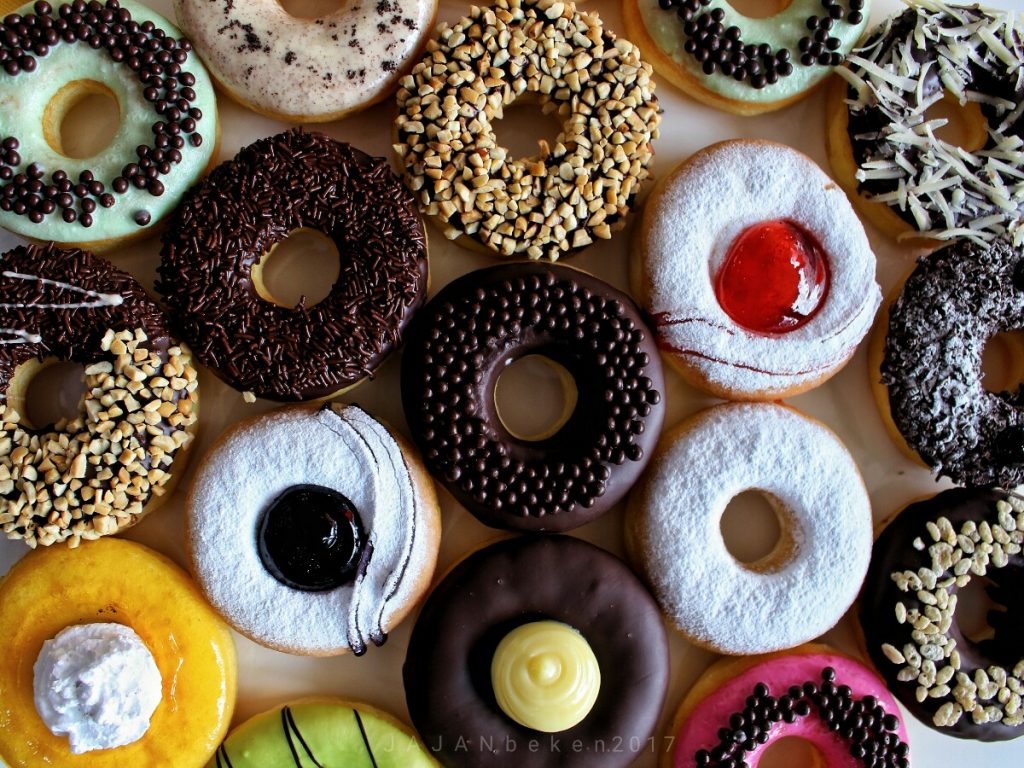 As I said before, to spend time here is very pleasant. Probably from favorable weather or the hospitality of the people here. When you go into this house donut, you will feel a change that you have never felt before. You will feel back to antiquity but is packed with modern touches.
On the walls of this room they used carved bricks hung with beautiful ornaments. With a design like this, you and the other guests will definitely feel comfortable like home. Other than that the service here is very friendly. They are ready to serve you wholeheartedly and are well knowledgeable about the products they sell.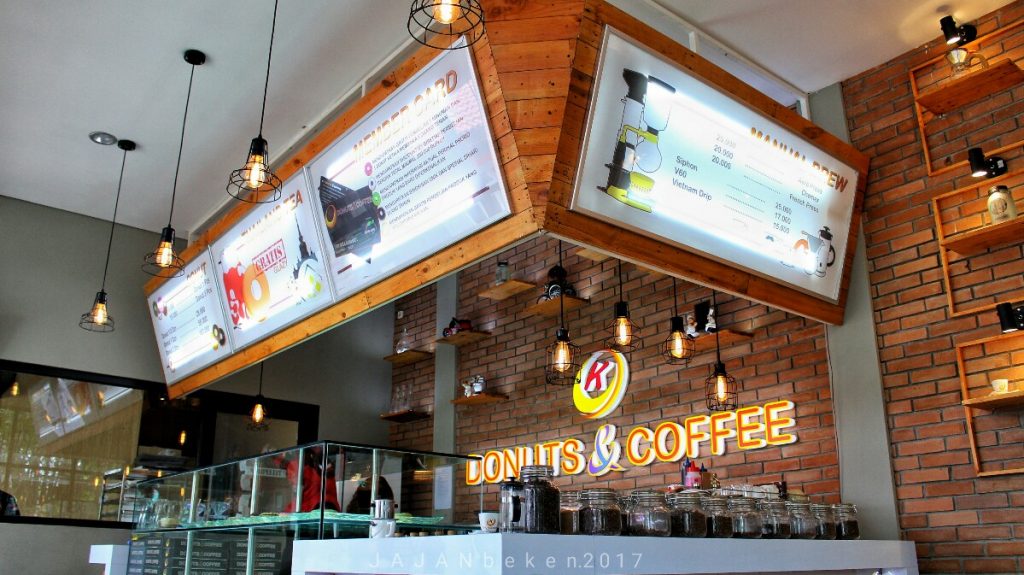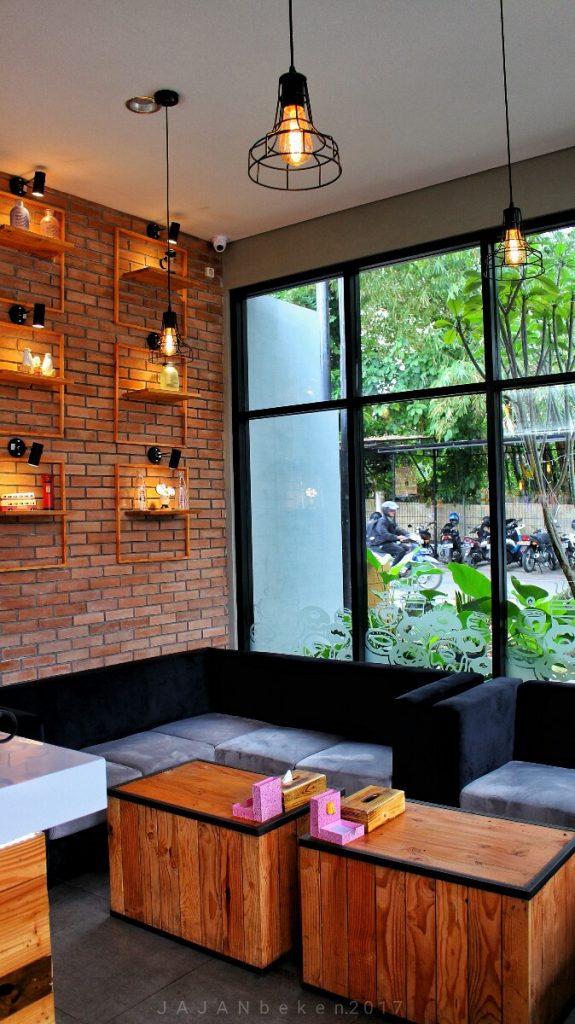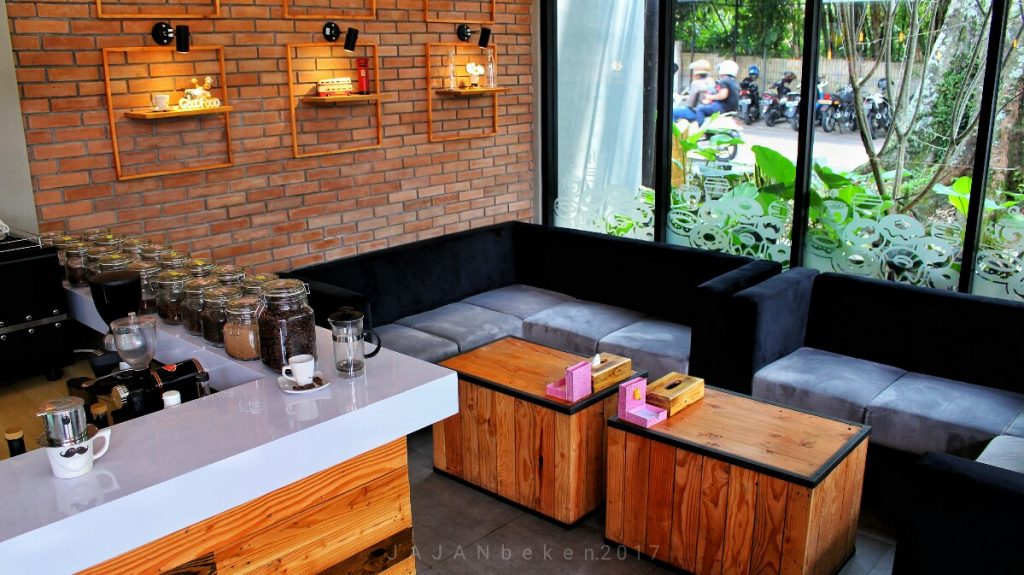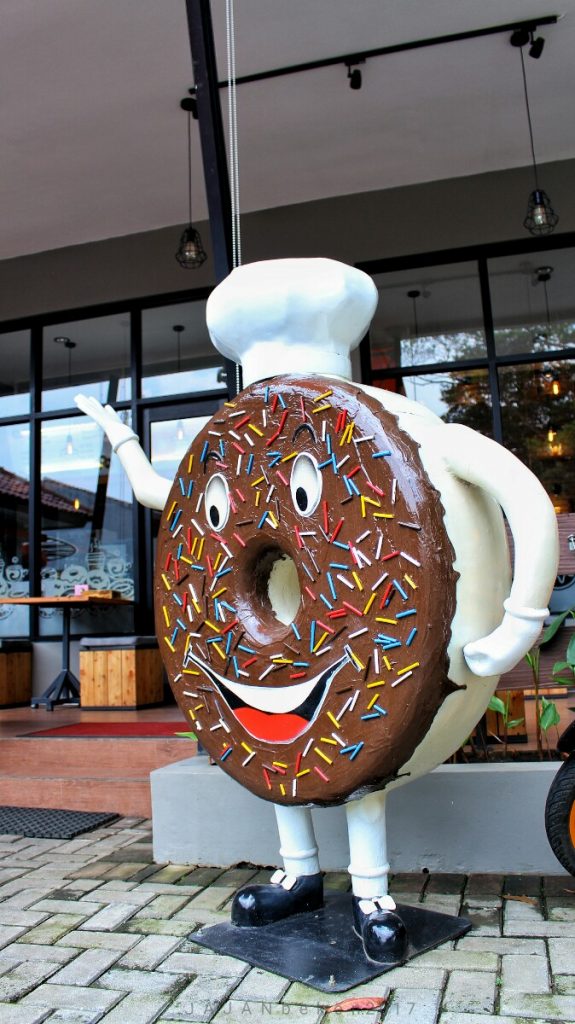 In addition to the indoor part of the room, they also provide a very quiet outdoor area.  Although K Donuts includes being on the roadside but the atmosphere here remains silent and very comfortable. I really like this place because it can unite the feel between you and nature. Yaa that's why I like Bandung.
And especially if you want to find the address of K donuts is very easy to find. Located at Jalan Bungur raya and opposite Rumah Mode Factor outlet. But if you are looking through Gmaps, waze or similar applications you just input keywords "Hotel Kuwera Inn". But you have to make sure first because Kuwera Inn hotel there are two branches.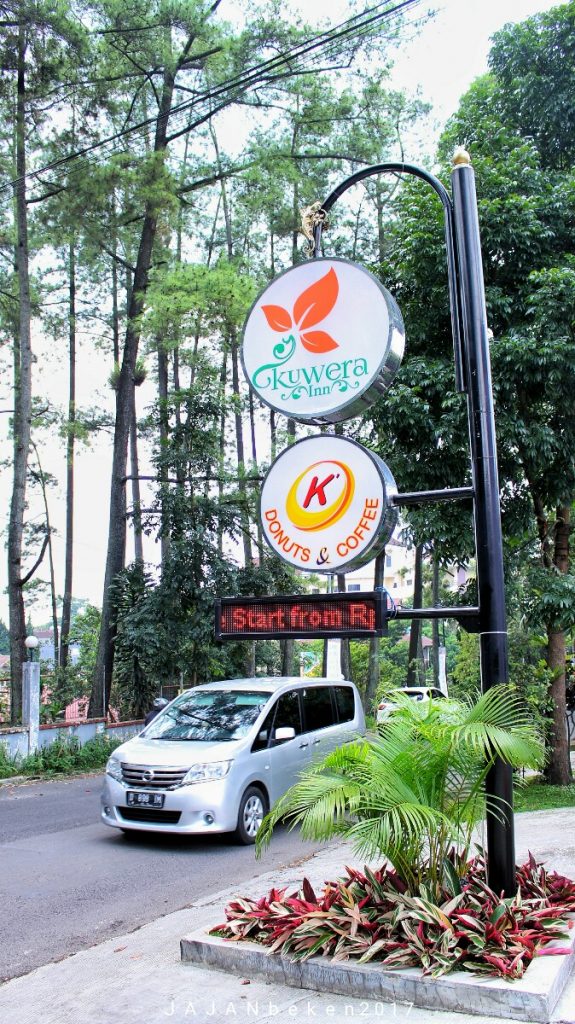 Let's go to the mainstay menu from K donuts. Who the heck of people on this earth who don't know the existence of this round-shaped food. Yap, donut is famous for its varied taste. Most flavors of this food are sweet, including me who really likes donut with sweet taste variant.
There is one surprising thing from this donut, the price is very cheap but the quality and taste is very awake. Even if in my opinion, this type of donut is very similar to the famous donut brand that we often see. And this I highly recommend to you!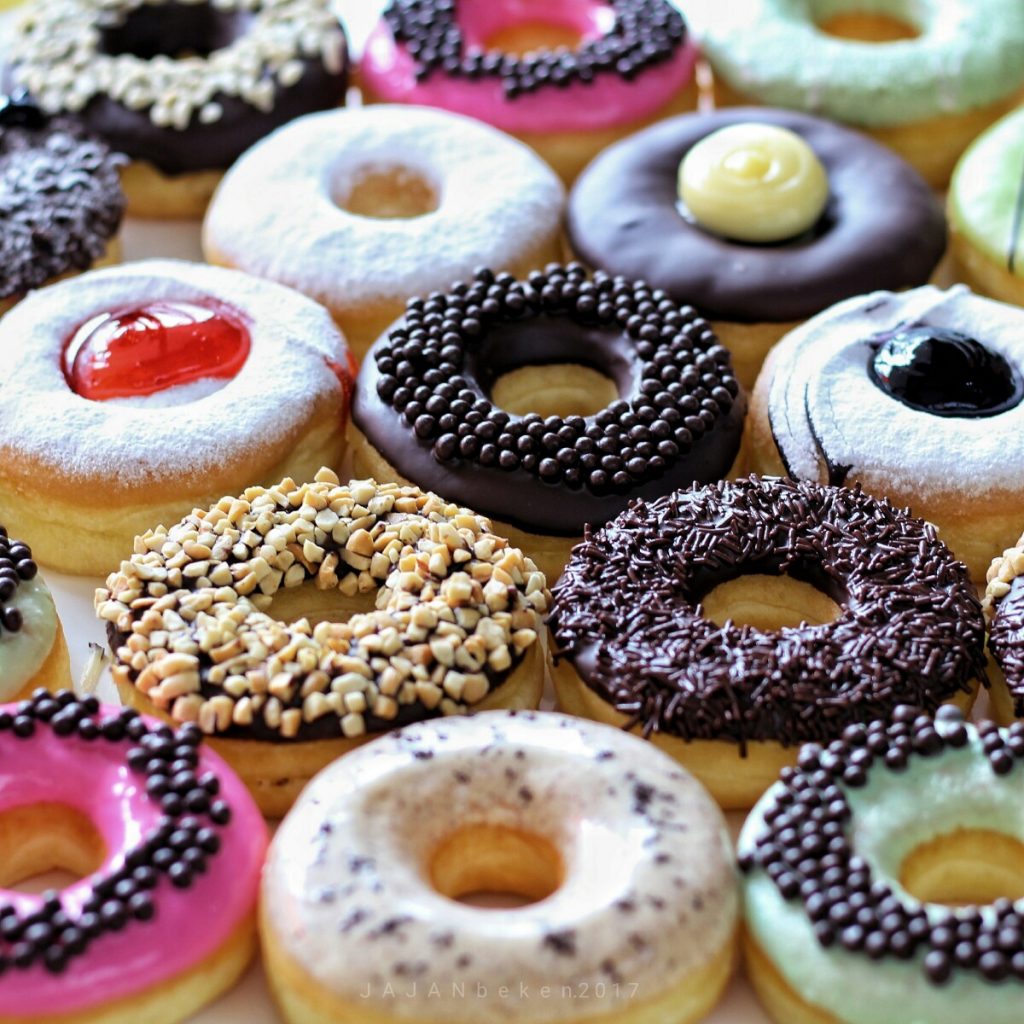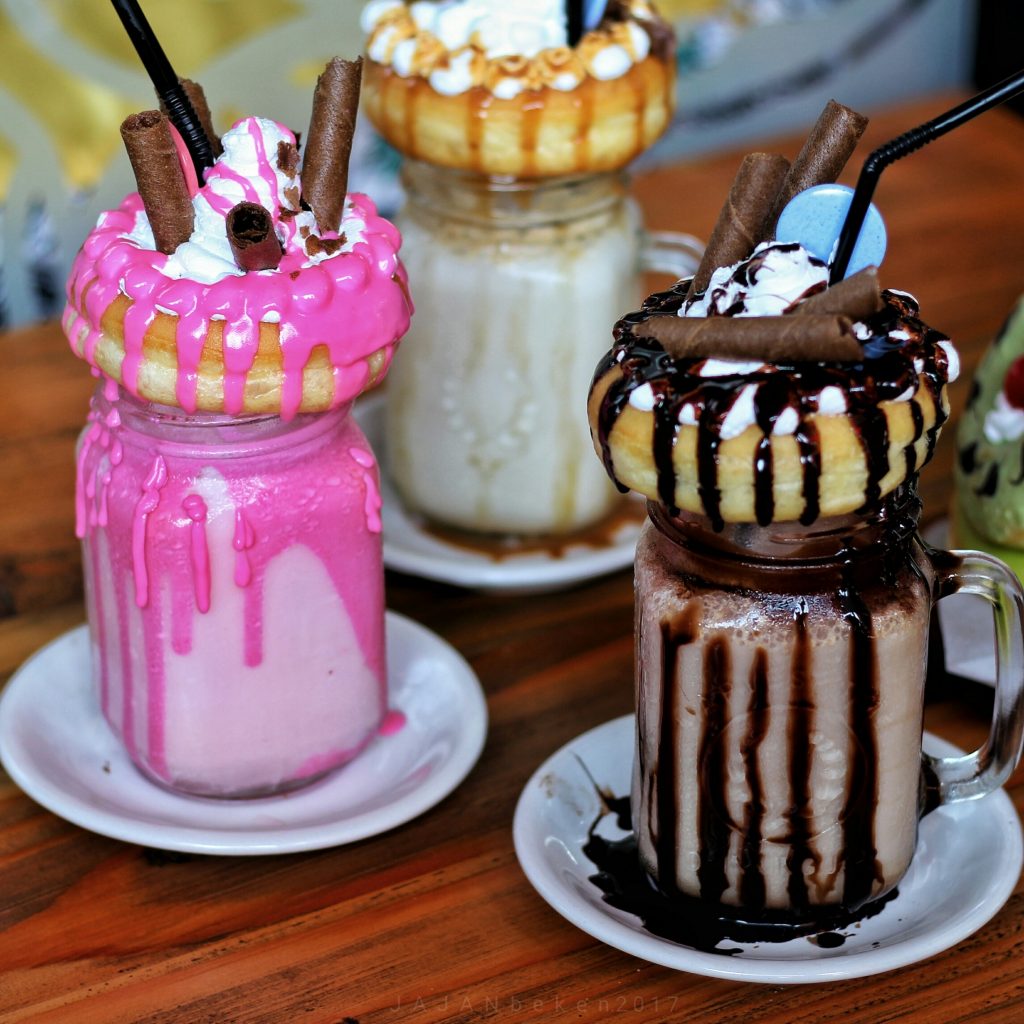 If we talk about the taste and price of this donut, hmmm certainly no doubt. They offer the price of one piece of donut IDR 5K, half a dozen IDR 28K, a dozen IDR 55K and two dozen IDR 107K. I think the price is very cheap with a very soft donut texture and the flavor is not too excessive.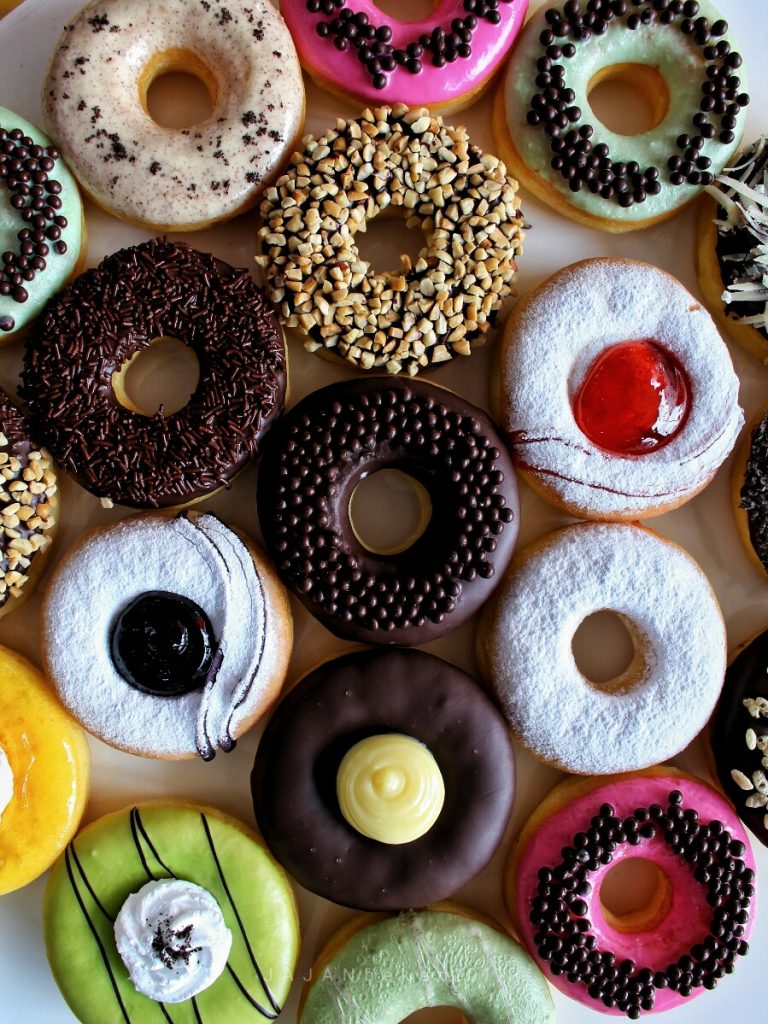 Finally I close my review and don't forget to follow our culinary journey in this blog, Instagram, Youtube and Facebook. Please apologize if there is something missing in writing or menu explanation. We open for critics and comment. See you in another culinary journey with Jajanbeken!
RATING
Taste : Excellent
Service : Excellent
Price :  Average
FACILITIES
Wifi : Yes
Plug : Yes
Dine in : Yes
Outdoor : Yes
Toilet : Yes
Parking: Yes
CONTACT
Address : Jl. Bungur No. 9, Sukajadi, Bandung
Telp : 022 82602819
Instagram @kdonutsncoffee
INFORMATION
Open hour: 10.00 – 22.00 WIB
Price : Rp70.000 for two people (approx.)
Dresscode : Smart Casual.
MAP