Some of you may already know this restaurant, however Henshin Jakarta also presents a very amazing bar. Actually what makes this place so famous? I think they have a city view with the highest restaurant in Jakarta. Because of my curiosity, last weekend I took time to come to Henshin Jakarta located at The Westin Hotel. If it says Henshin is the highest rooftop in Indonesia it is very true perched on the 67th to the 69th floor beat SKYE and Cloud on the 56th and 49th floors.
When it comes here I did not make a reservation because I just visited the bar. But it's better if you want to come here, especially you want to restaurants I recommend reservations in advance. Up at the hotel lobby I was escorted by staff to the hall toward the elevators that access directly to Henshin. And when the elevator doors open, I can see the beautiful view even in the window behind the receptionist.
Until here at around 6:30 PM which is already a lot of other visitors are here. Because I did not get a couch I chose a standing table. Although in the open air the wind was very friendly at the time, so I really feel comfortable without any constraint. Really many things can be found when I'm here one of which I can be more grateful for what God gave me.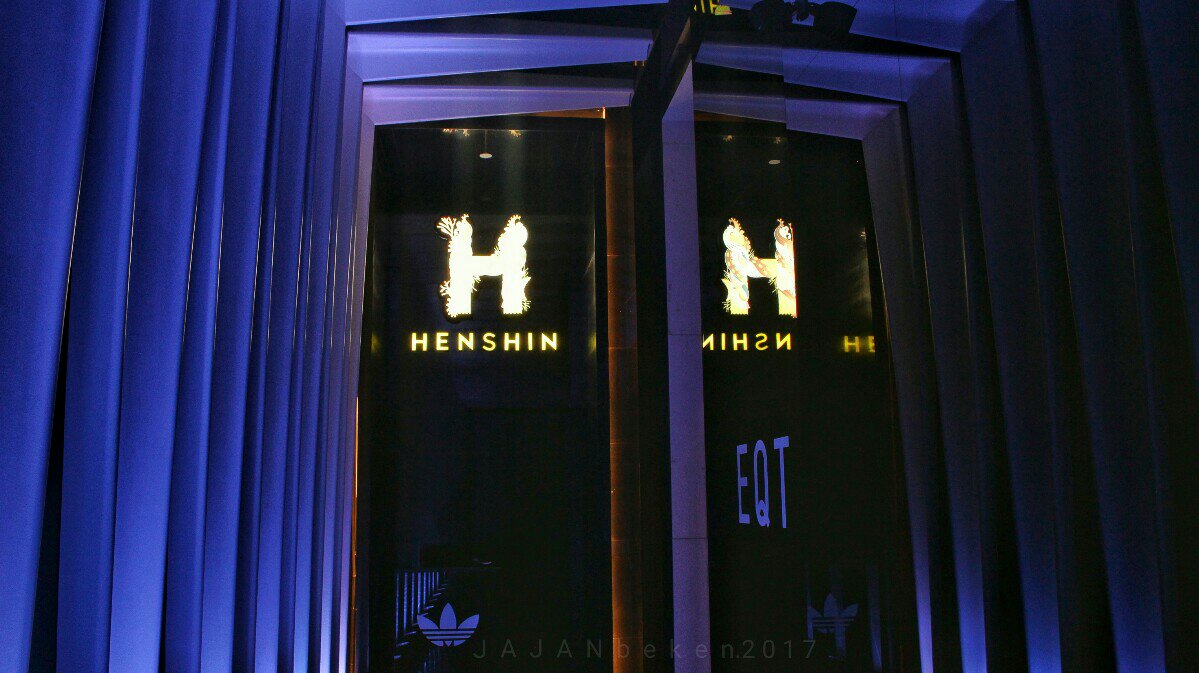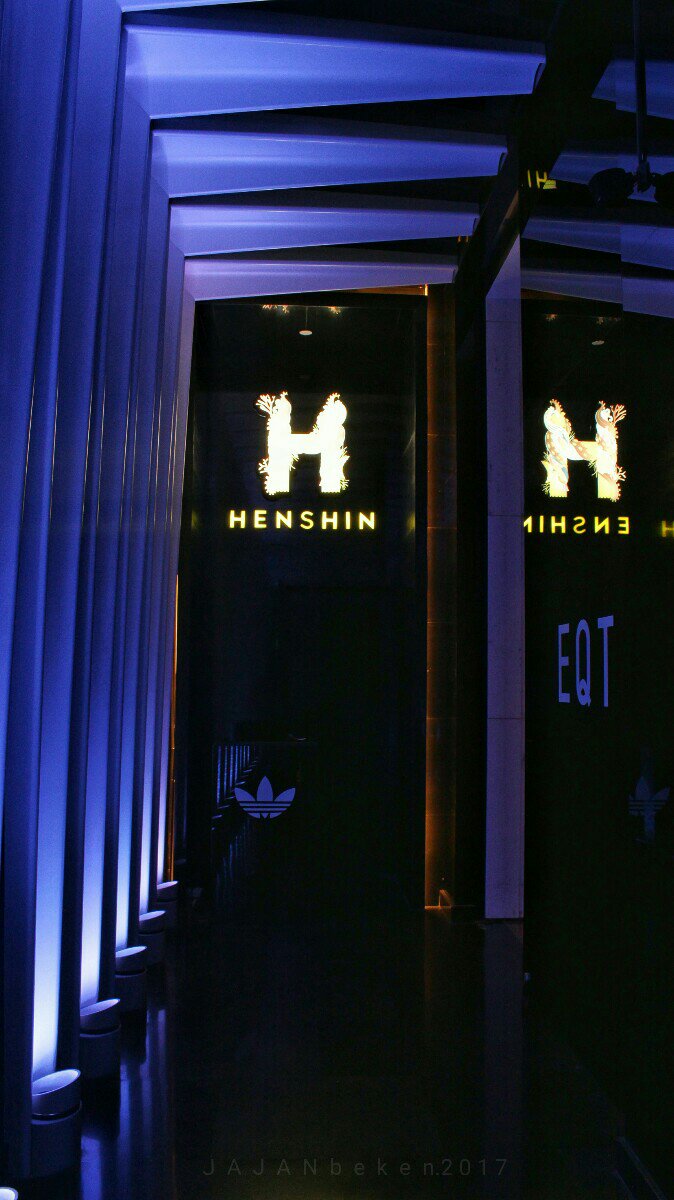 At the bar I ordered some drinks, they serve very well and quickly. FYI actually here there is a minimum charge but the cost was affected only weekend. This provision is valid from 9 PM to the end with a table price range of IDR 2 to 5 million. When talking about the price I think is very worth it with the hospitality and city views provided.
The most interesting again almost all visitors here do selfie photos. Indeed here the place is very instagenic and take city view as their photo background. And the focus of my eyes also on this bar is the lights that are on the glass side very unique and nice.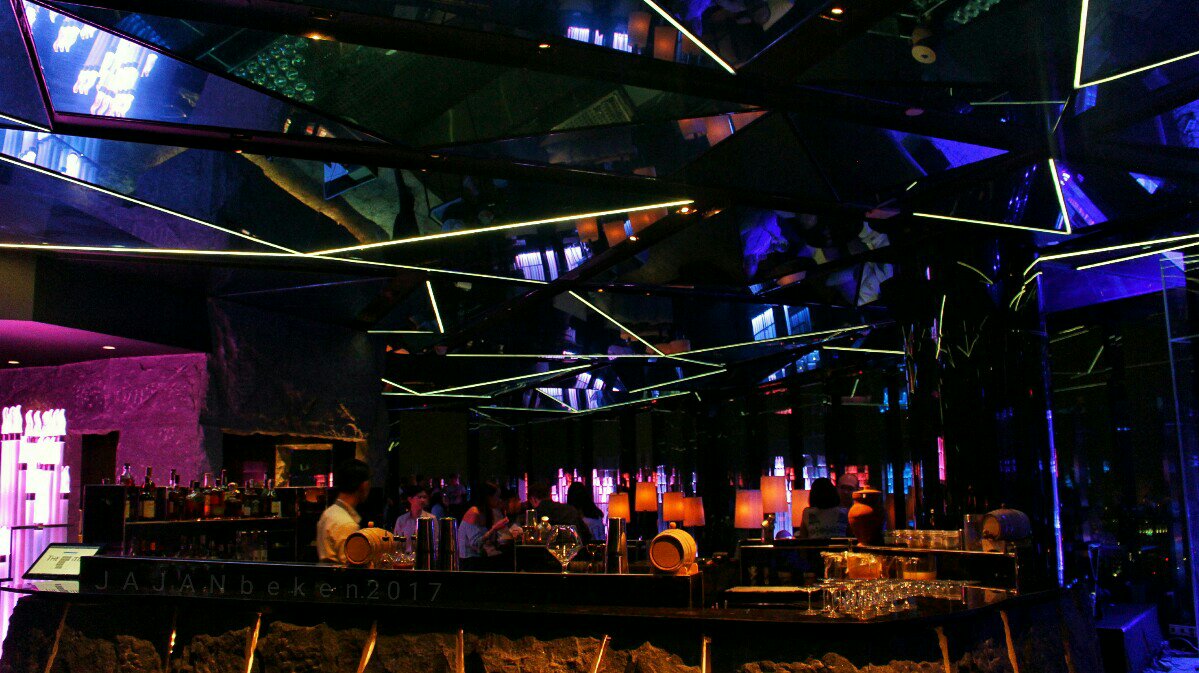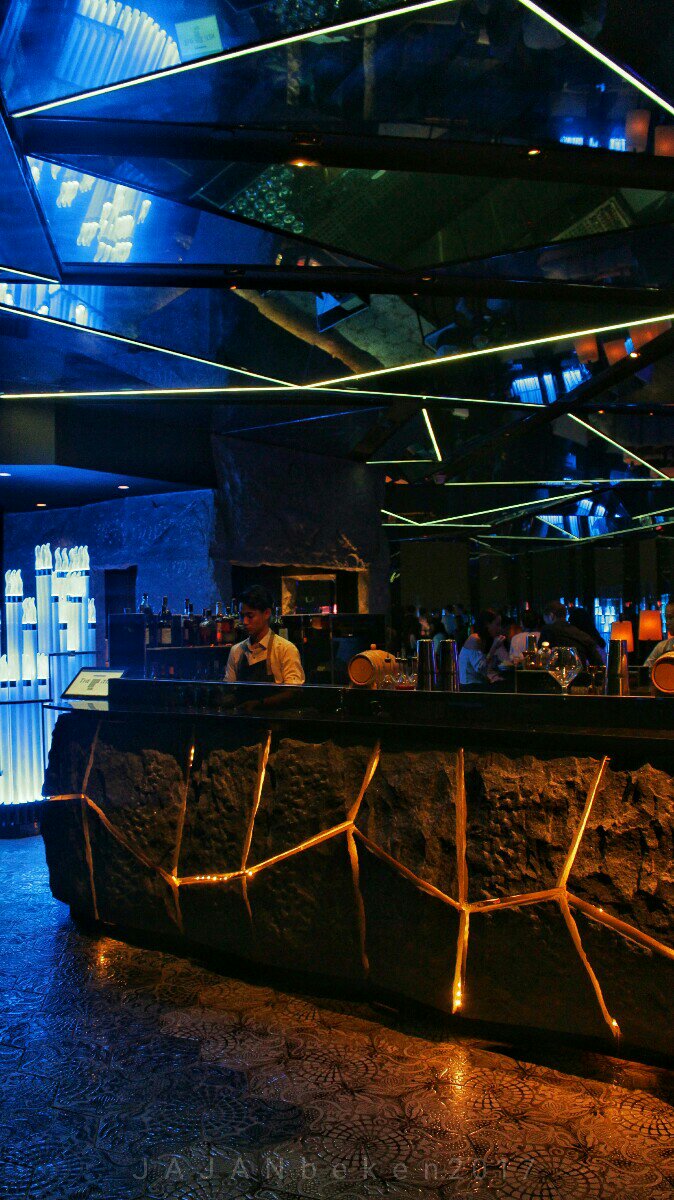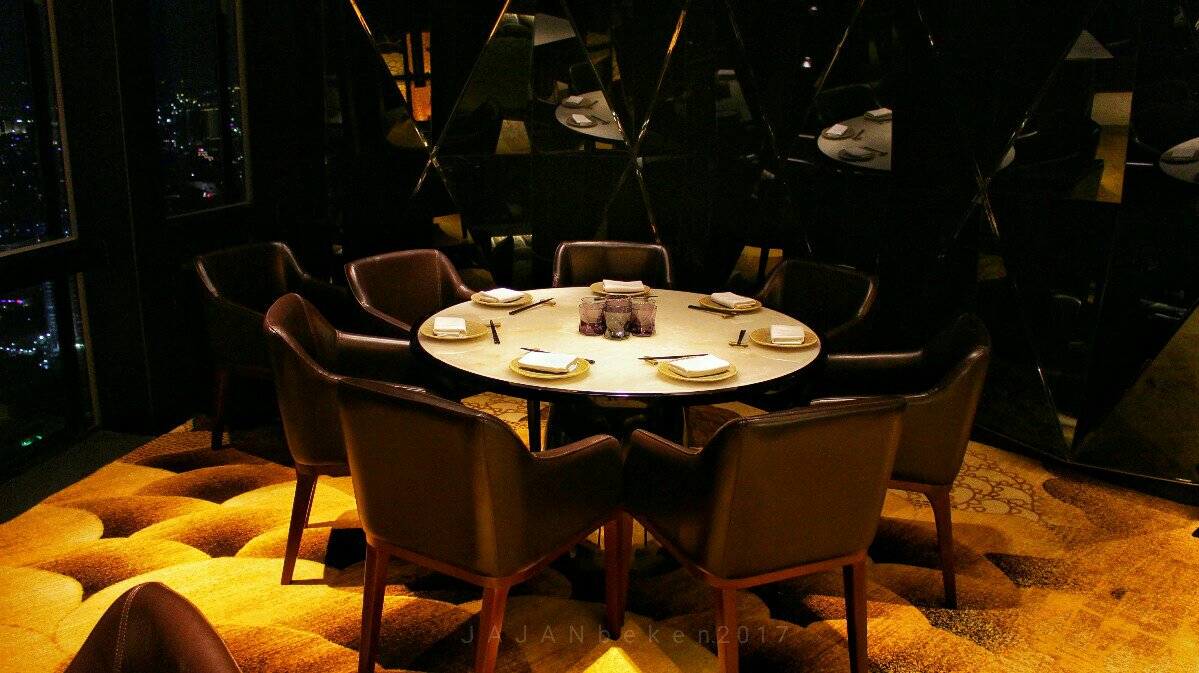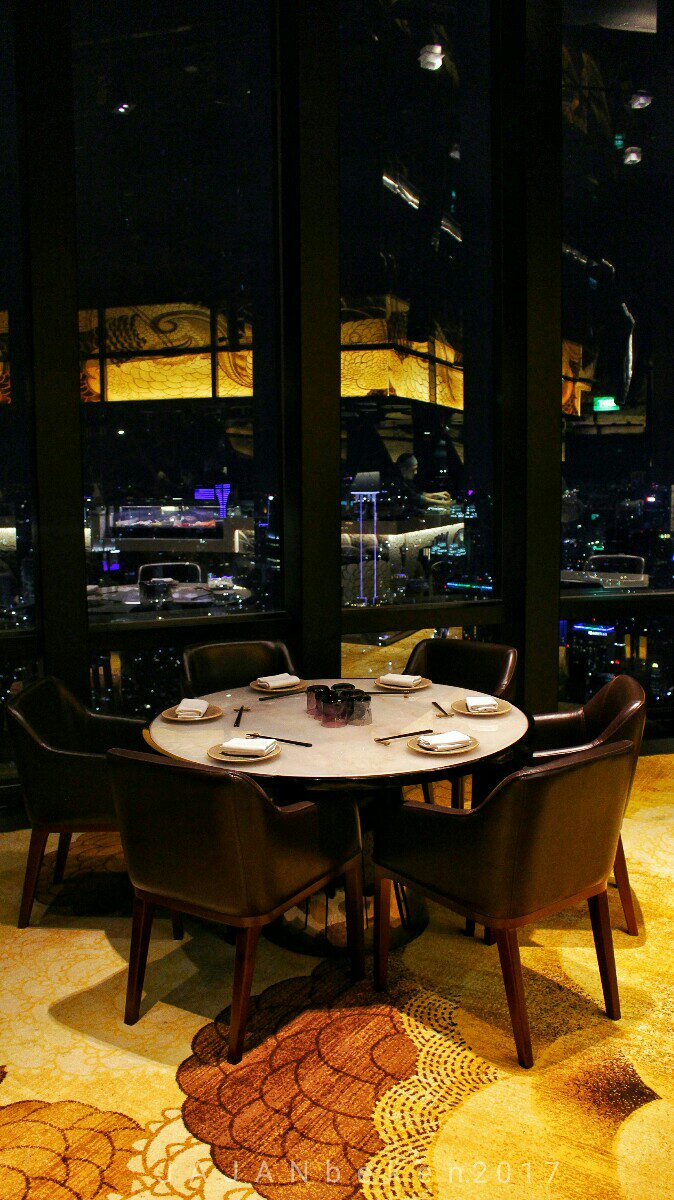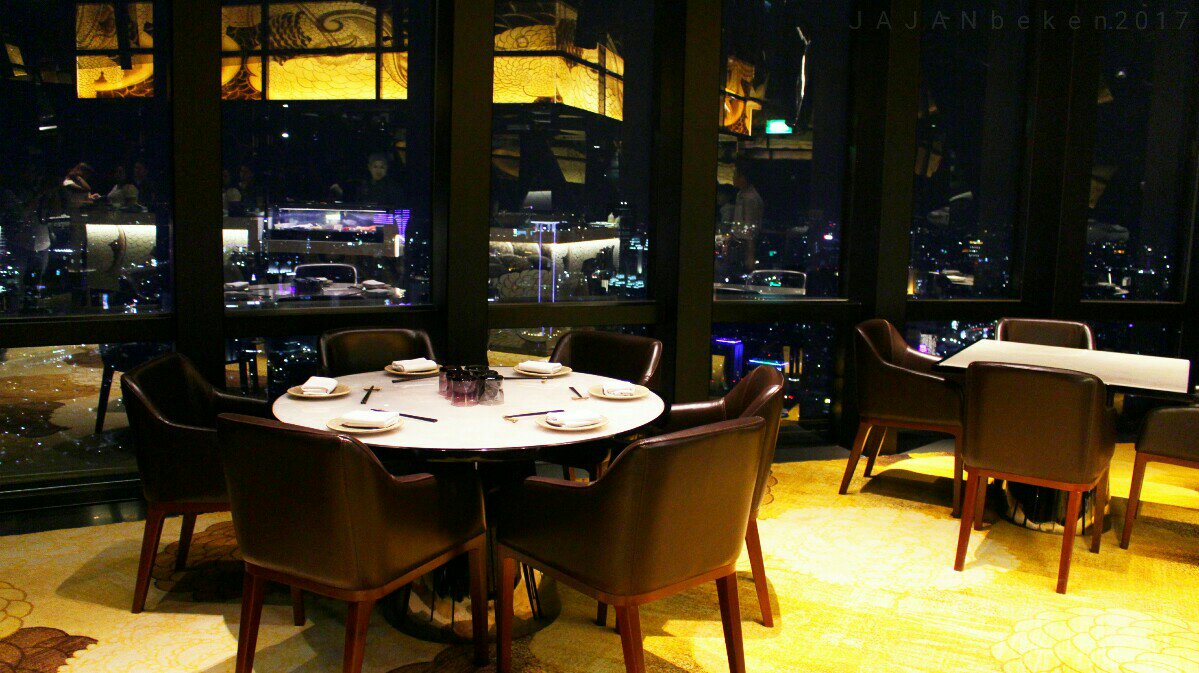 This time I will show you the ambience of the restaurant is simply amazing. To get to this restaurant you just have to walk through the stairs. Oh ya, this staircase is also very instagenic because of the curve and the window facing the city view. Go to the restaurant they offer a very romantic and also very classy dining room. This restaurant presents Nikkei cuisine (Peruvian – Japanese) .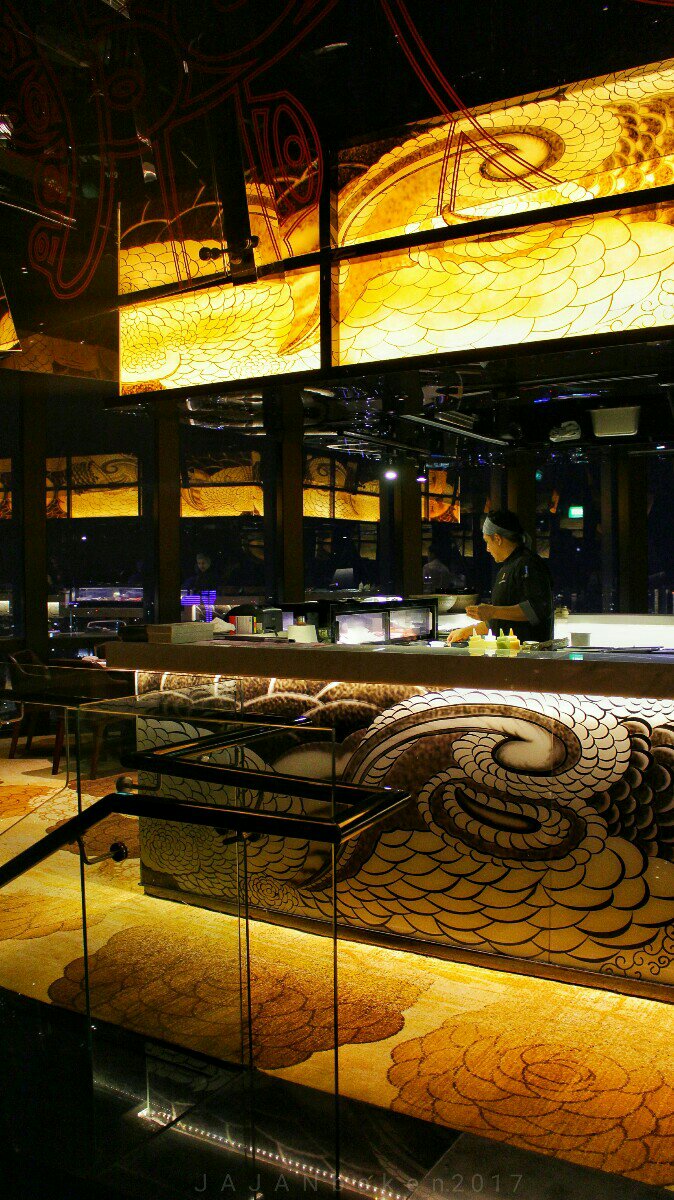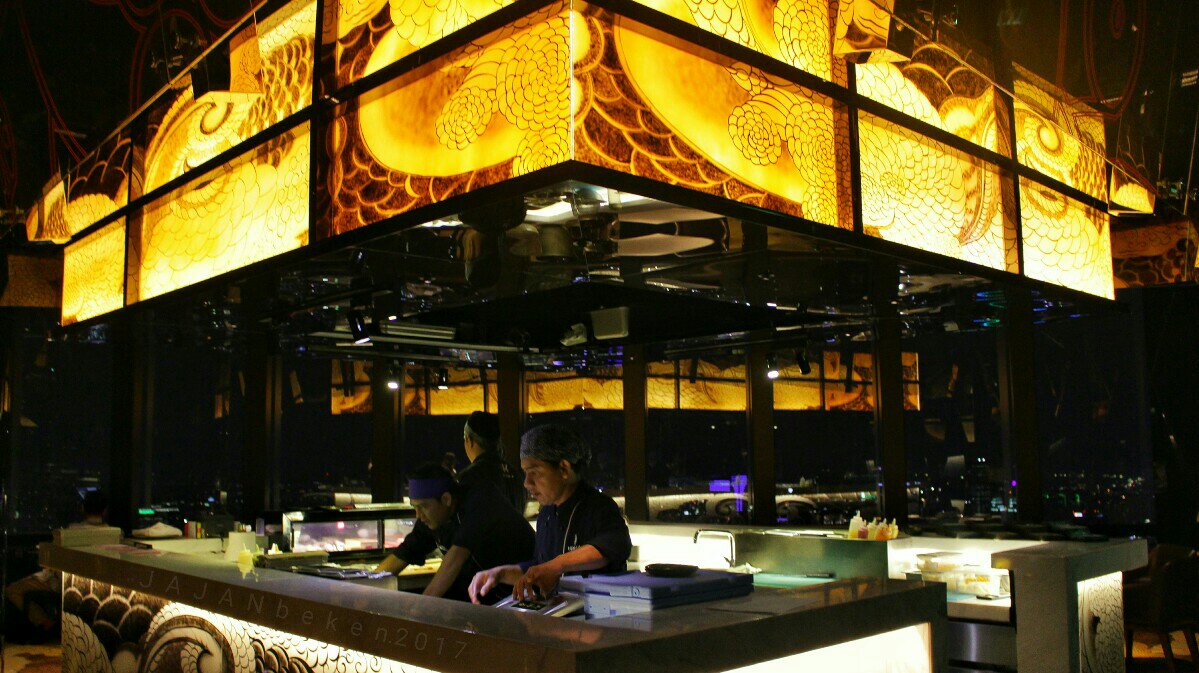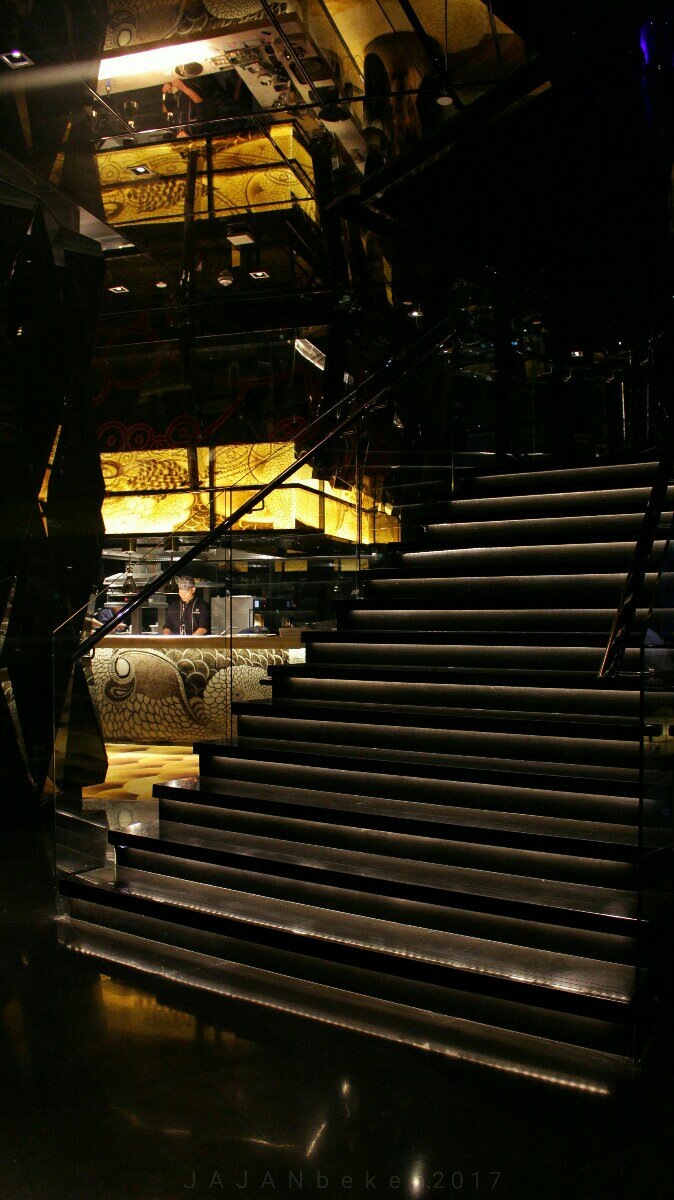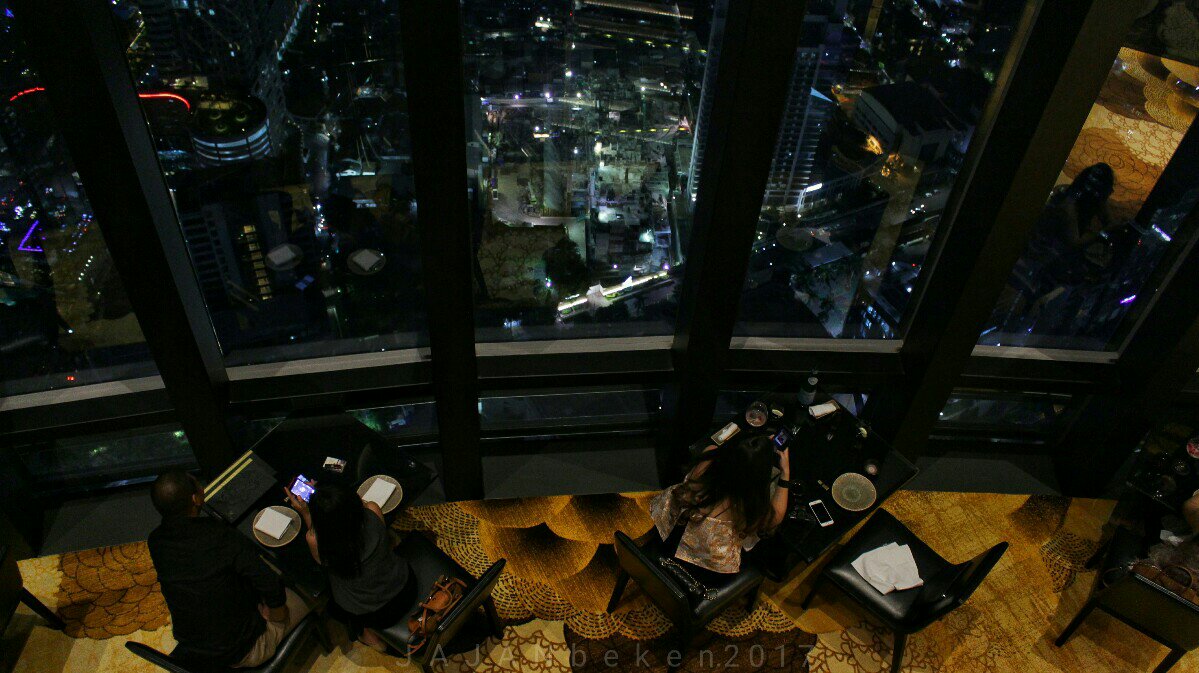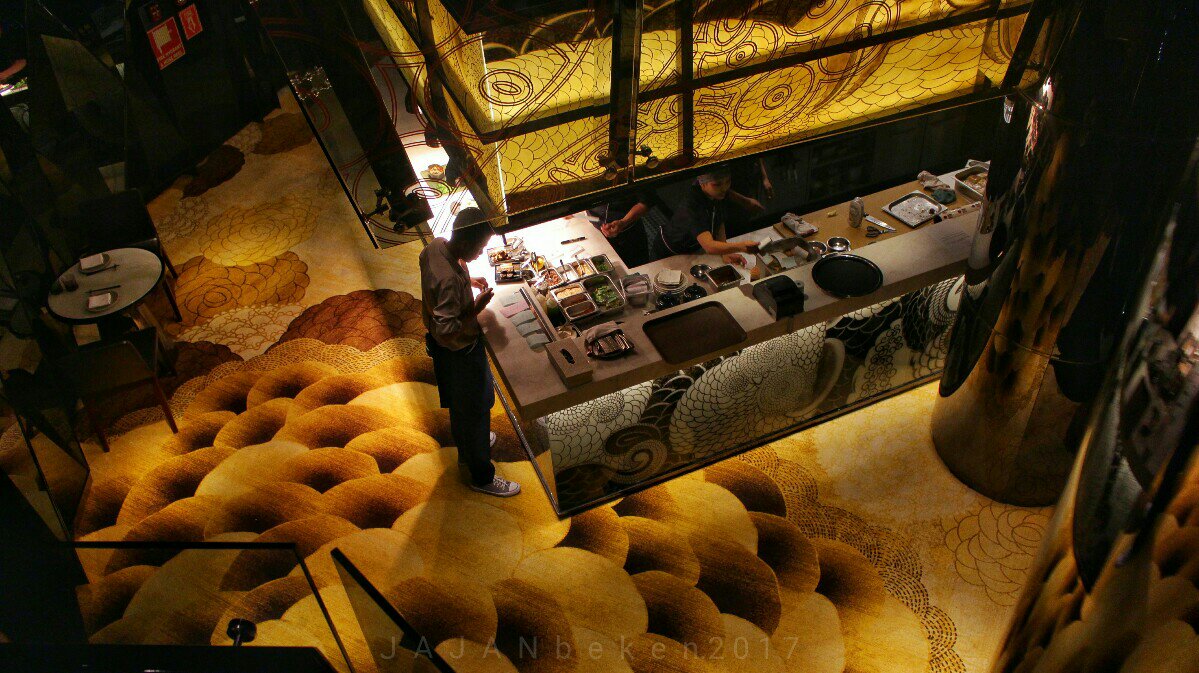 Hear from friends stories, most of them are always full when it comes here especially weekend. I suggest once again, better you make a reservation in advance or come very early because the rooftop is open at 5 PM. And put on your best clothes to make it look amazing when taking photos here.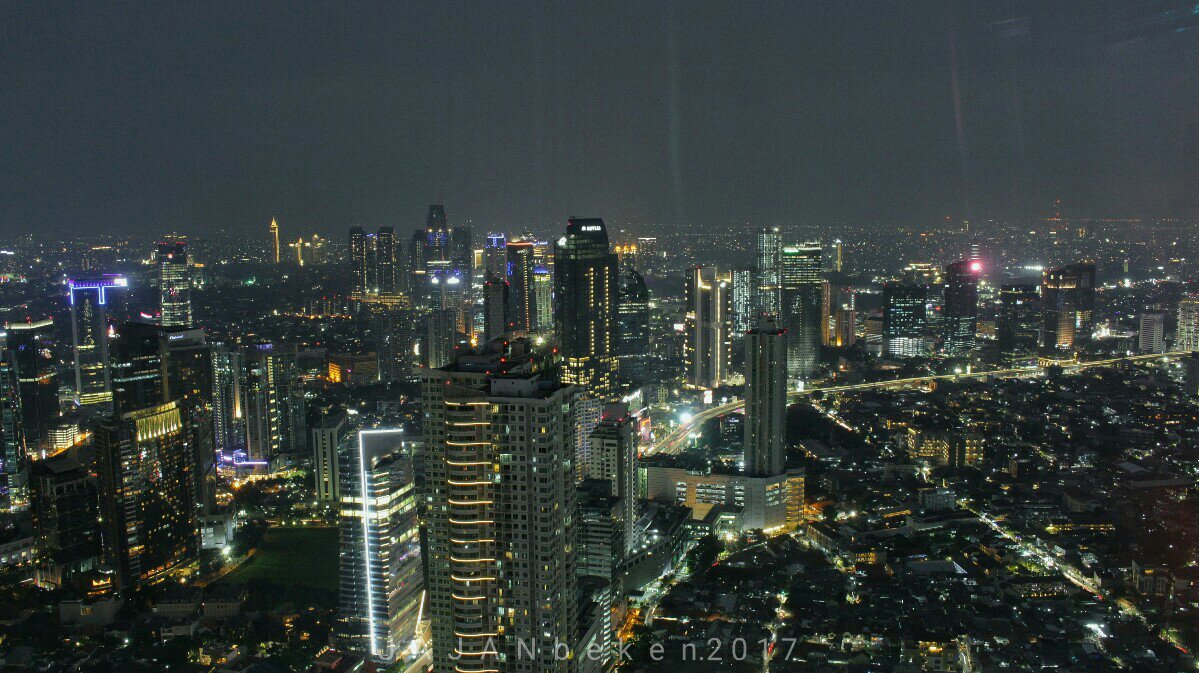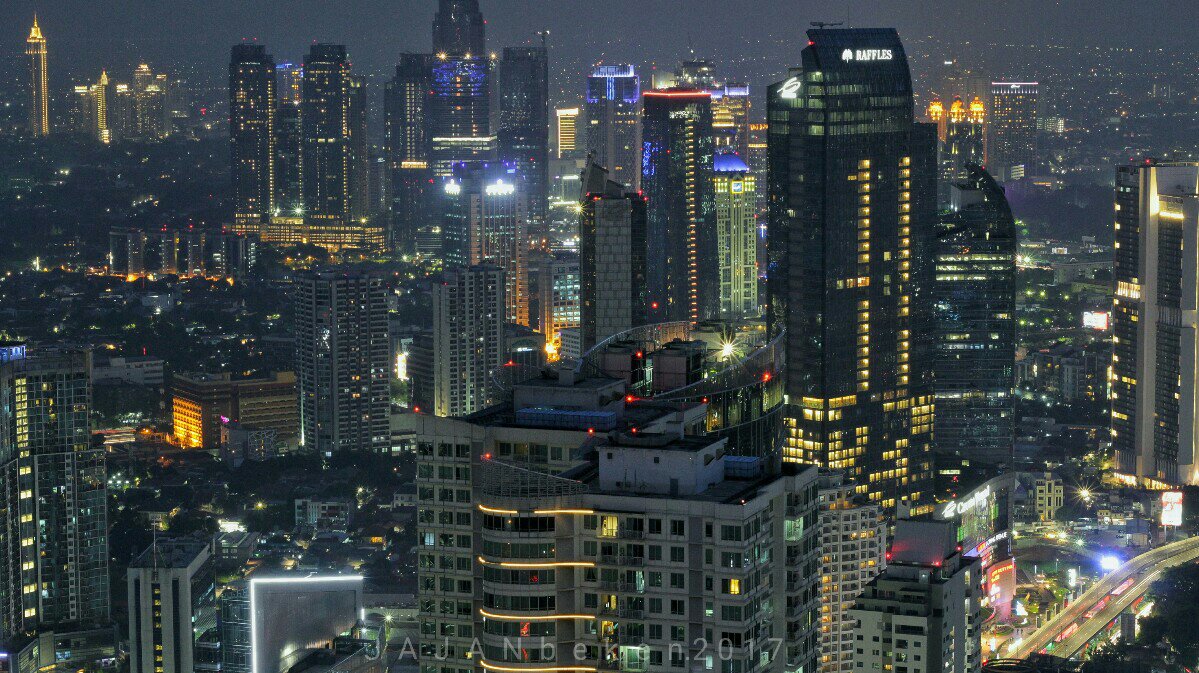 Finally I close my review and don't forget to follow our culinary journey in this blog, Instagram, Youtube and Facebook. Please apologize if there is something missing in writing or menu explanation. We open for critics and comment. See you in another culinary journey with Jajanbeken!
RATING
Taste : Average
Service : Excellent
Price :  Average
FACILITIES
Wifi : Yes
Plug : Not Sure
Dine in : Yes
Outdoor : Yes
Toilet : Yes
Parking: Yes
CONTACT
Address : 
Levels 67-69, The Westin Jakarta, Jl. HR Rasuna Said Kav C-22A, Karet Kuningan, Setiabudi, RT.2/RW.5, Karet Kuningan, Jakarta Selatan, DKI Jakarta 12940
Instagram @henshinjakarta
INFORMATION
Open hour : Bar and Lounge – 17h – 24h (Fri – Sat) & 17h – 02h (Sun – Thurs) Nikkei Dining : 18h – 24h (Mon – Sun) Private Dining Area : 18h – 24h (Mon – Sun)
Price : Rp500.000 for two people (approx.) 
with alcohol
Dresscode : Smart Casual ( no t-shirt, sandals, hot pants).
MAP