Last time one of the shabu-shabu restaurant in Jakarta trusted us as a media partner. We are very grateful to be speaker guest for the food photography workshop that held on December 1st, 2018 at Laughing Cow Sudirman Citywalk Jakarta. We took "The Secret of Food Photography for Social Media" as the topic because food photography and social media are two connected point that can not be separated. So what is the Instagram Secret?
Lately the technique of photographing food has become increasingly popular and consumer interest in social media, especially Instagram Secret, continues to increase too. Therefore we want to reveal more deeply and share our experiences while working in the social media and share it with the audience.
We hope that by holding this workshop an understanding of the importance of photo techniques and ins and outs of Instagram can be accepted and applied in their business. We are very happy if people appreciate more for the food photography. So food photography is not just taking pictures and then post on the Instagram but also adding values and messages to the content that we make and here the Instagram secret reveal.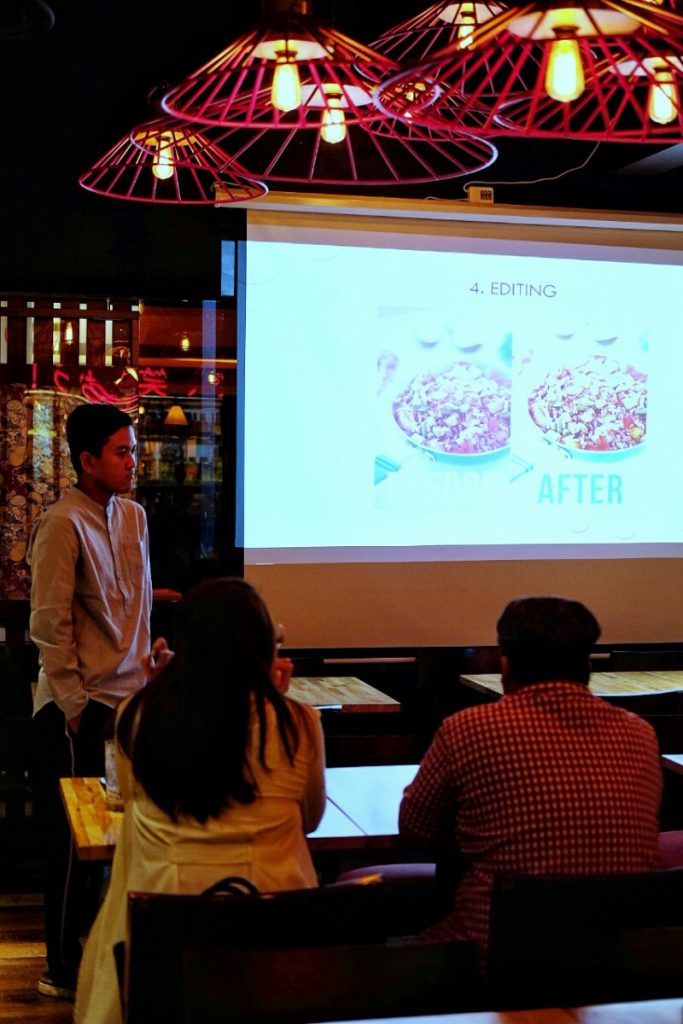 Food Photography and Instagram Secret
This two-hour program included the deepening of the material, question and answer as well as the practice of food photography. All the audience here are from different background and there are users of professional cameras and smartphone cameras. It is a happiness for us if there are so many questions raised to us during the event.
Like the question posed by Chef Nina Bertha who is also an Electrolux brand ambassador, "What is the difference between impression, reach and engagement?"
Other participants who were also involved in the social media specialist for Oxone asked, "What else can be done besides workshops to increase engagement on Instagram, what is the Instagram Secret?"
Then other audience from Printing Media who asked about the photo editing process, "What is the editing application that used by Jajanbeken for Instagram needs?"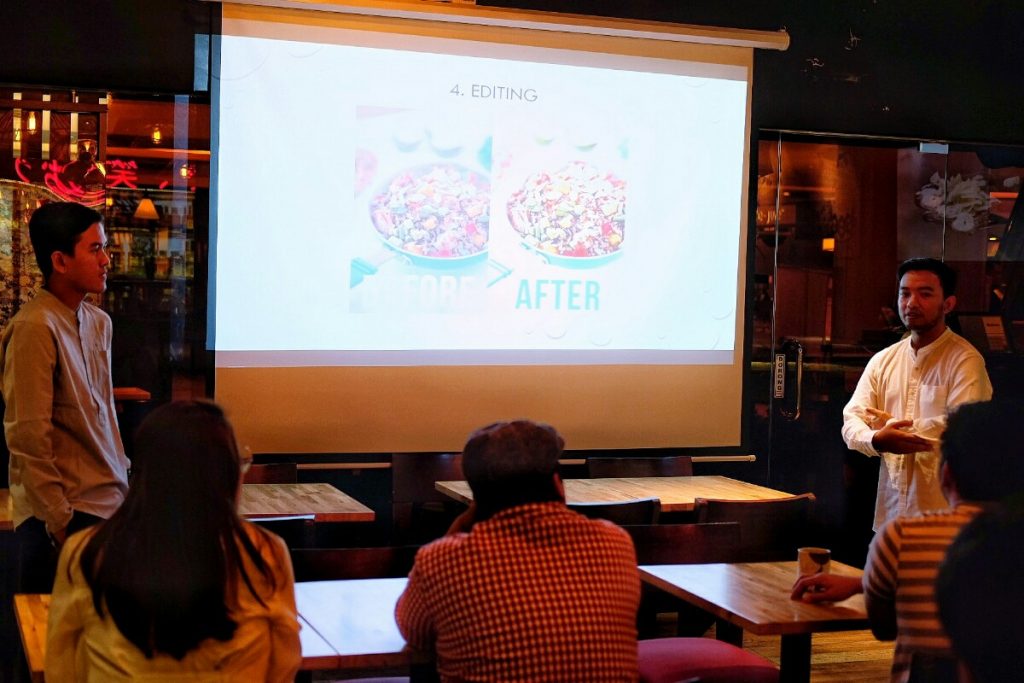 Food Photography Practice for Instagram Secret
After learning various techniques, Instagram secret and the basics of photography, we continued to the practice session. Here we are challenged to take pictures of the shabu-shabu menu that has been provided.
The menus displayed on the table are placed in food containers like bowls, square wooden trays, spoonfuls of soup to containers of complete condiments. Maybe it will be difficult to arrange all the components into the photo frame. How to arrange it and create objects layout seen from the direction of light. And of course all the photos need the Instagram look or break the Instagram Secret.
Of course from the material that has been shared, this can be answered and participants can apply it directly through their respective cameras. And here is the results of food photo practices through DSLR cameras and smartphone cameras.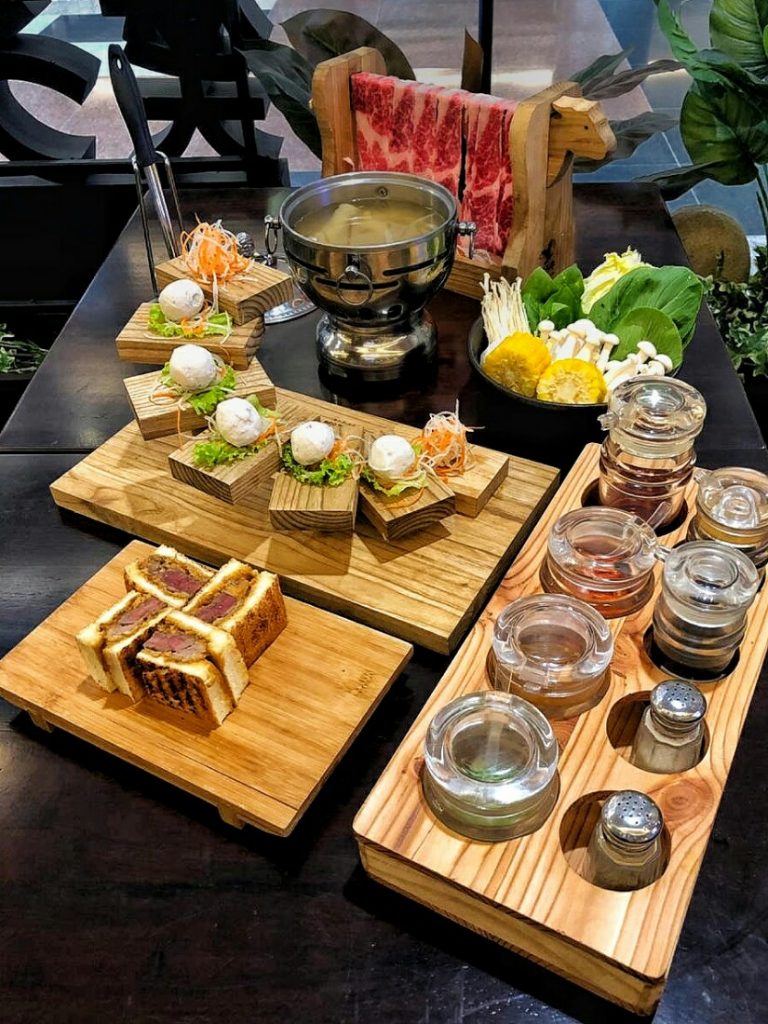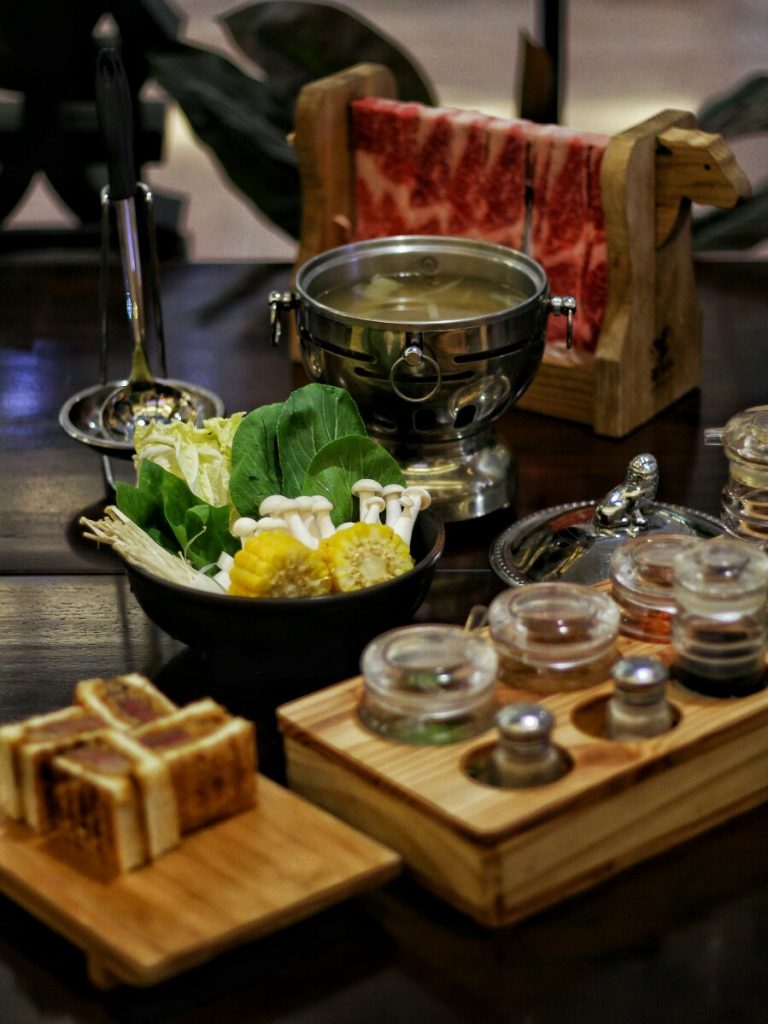 So for anyone who wants to learn about food photography, it can be done as long as you never stop to try. For those who want to know the Instagram secret at this event, please take part in the next workshop. See you in another adventure with Jajanbeken.