The island of Bali has many places to stay, but each tourist will have its own criteria in choosing a place to stay on the island of Bali. There are tourists who like a place to stay in a location adjacent to the crowd, there are also those who like a place to stay in a quiet location.
If you are choosing a place to stay in Bali that is close to crowds such as the night club, then the location that is suitable for you to stay in Bali is Legian, Seminyak, Canggu, Kerobokan and Kuta.
However, if you have the criteria to find a quiet place to stay while on vacation in Bali. I think there is one place that suits you, which is Sanur. Although there are still many tourist sites in Bali that have criteria for a quiet place to stay, but Sanur is still a favorite destination for local and foreign tourists.
And I have the best hotel recommendations in Sanur is Fairmont Sanur Beach Bali. Honestly, this is the first time I have stayed here for a few days, but I feel happy and satisfied staying here and want to share my experience staying here with you! 
Fairmont Bali Surrounding
Fairmont Sanur Beach Bali located in the heart of Sanur Area, close to shopping centers and also cafes make this hotel has a fairly strategic place. And most importantly, the distance of this hotel to the airport is quite close, it can be reached within 15-30 minutes via the toll road. 
Fairmont Sanur Beach Hotel
Fairmont Sanur Beach Hotel or luxurious all-suite-and-villa resort is in an oasis of four hectares of lush gardens along the palm-fringed beach of Sanur on the southeast coast of Bali. Fairmont Sanur Beach Bali is refreshingly styled for contemporary tropical living and distinguished by 24-hour butler and concierge services.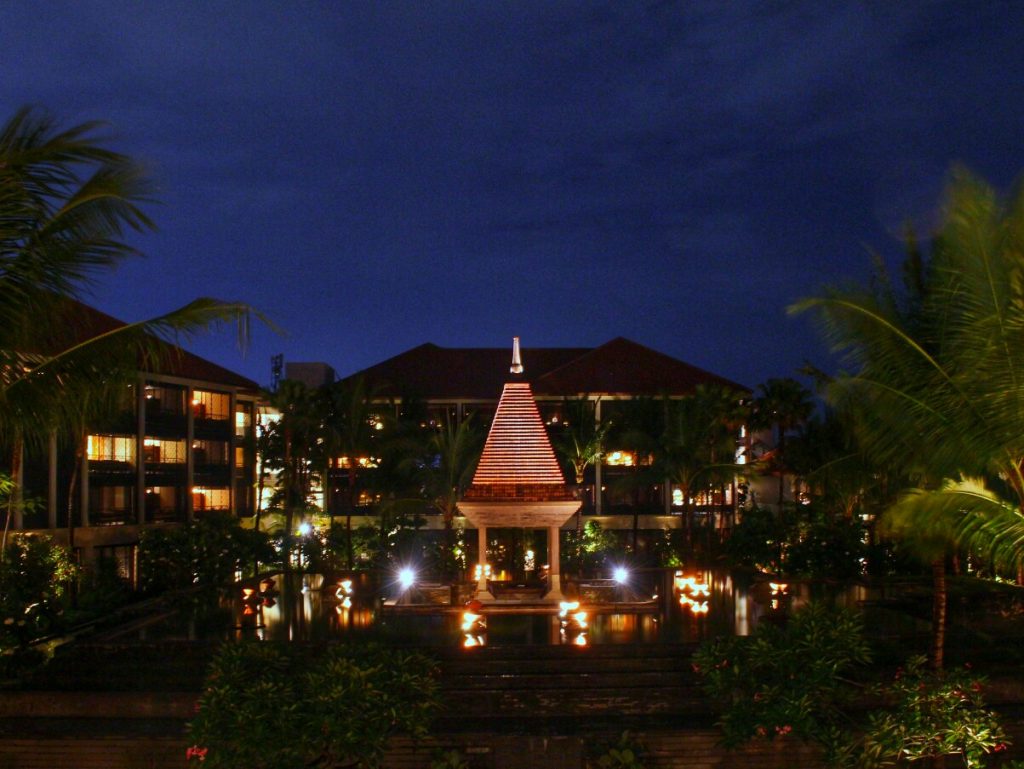 Fairmont Sanur Bali Lobby
The atmosphere changed when I entered this hotel, the lobby looks very beautiful with a conjures up images of a mysterious and exotic melting- pot of Southeast Asian culture. This hotel shows its quality apart from interior design, the staff here are very friendly and professional. They welcomed me like I was coming home, and most importantly the check-in process here is very easy and fast.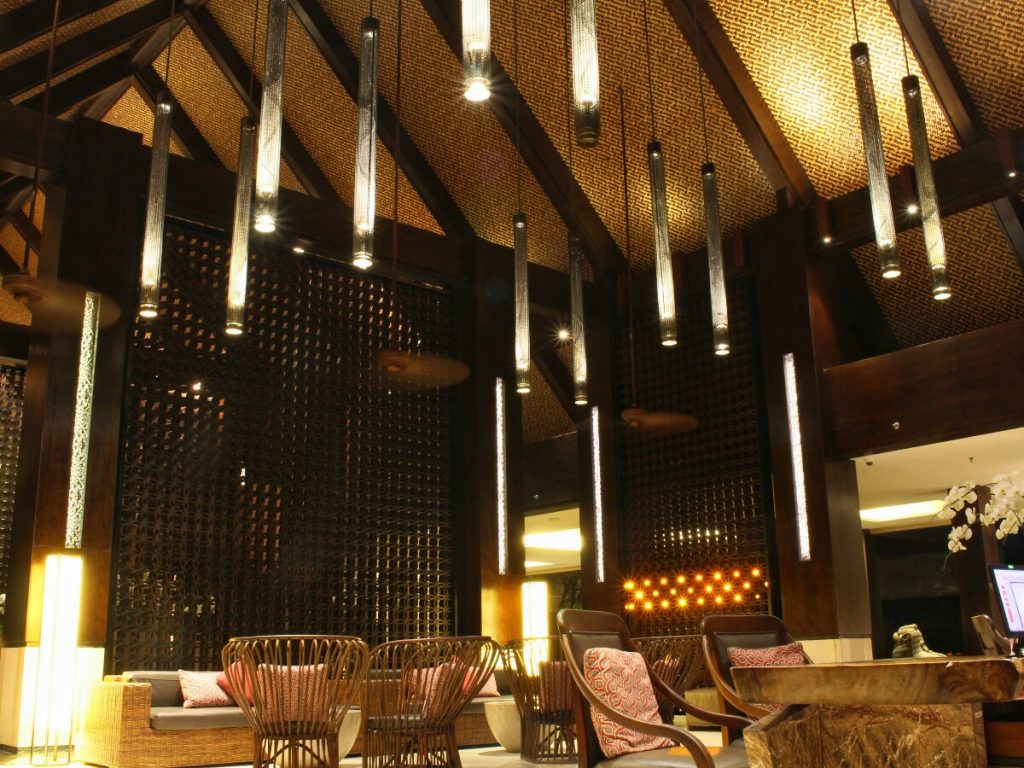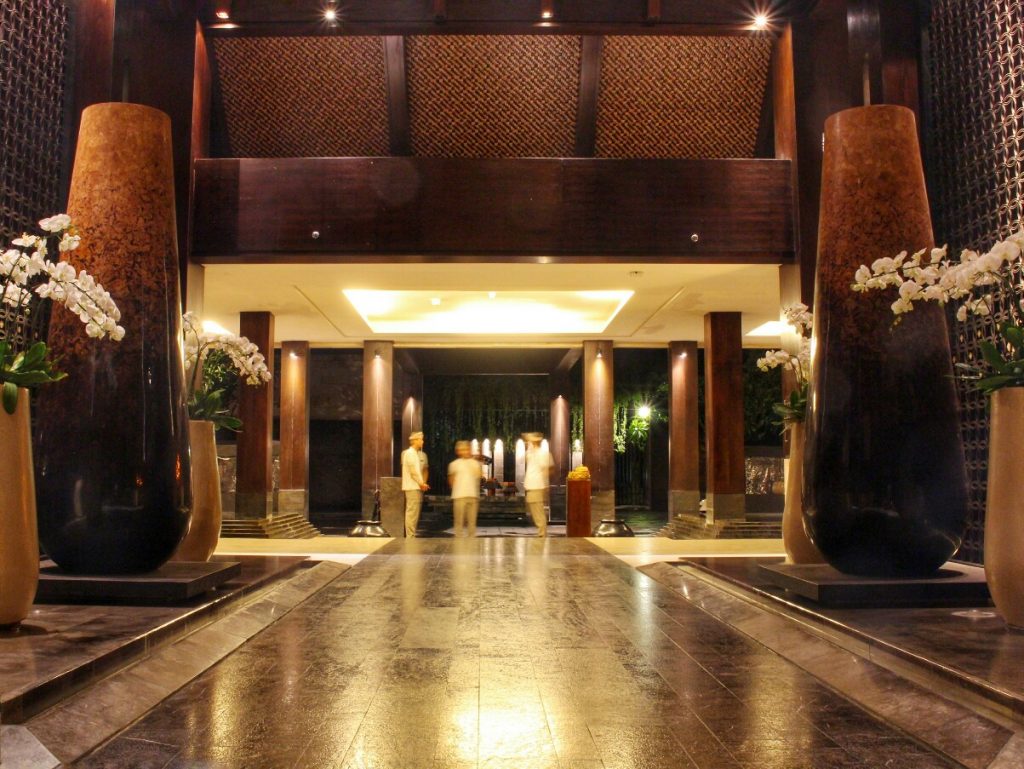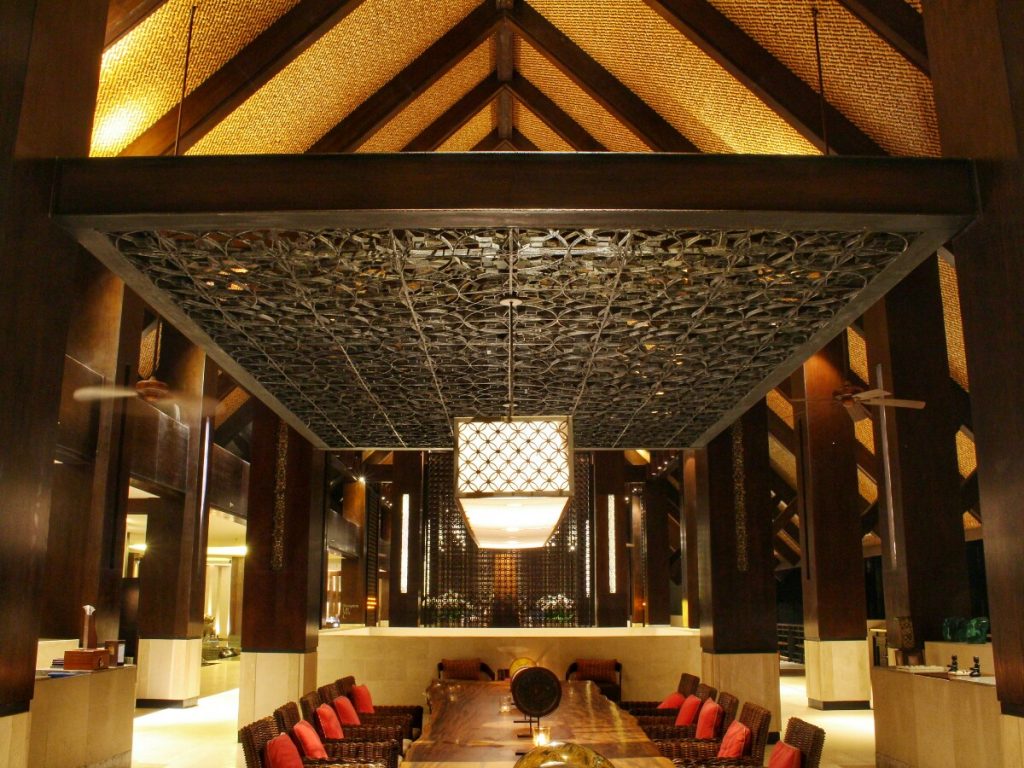 Lobby Lounge
Centrally located, the Lobby Lounge commands stunning views of the spectacular tropical gardens and the Indian ocean beyond. Indulge in afternoon tea and sinful delicacies, served with a hint of local Balinese flavors. It's the perfect way to Alternatively sit back and take in the sounds of the band at sunset.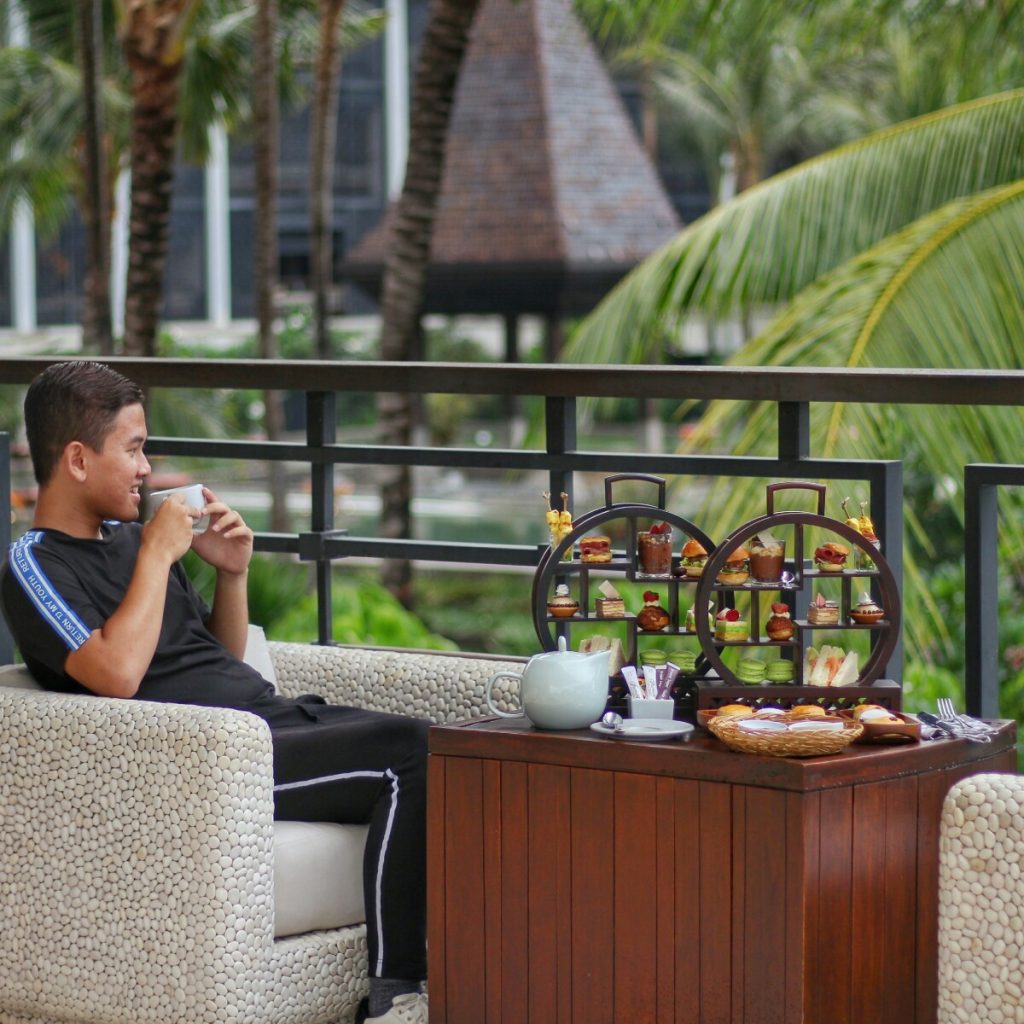 Fairmont Sanur Villa
For a few days we stayed in a Villa with Two Bedrooms Pool. This Villa has luxurious living space, the One Bedroom Duplex Pool Villa features a spacious bedroom and living area and private swimming pool. These villa accommodate an elegant living room, an inviting dining area and a fully equipped kitchen with pantry. Designed with luxurious comfort and convenience in mind, it makes for a wonderful home away from home.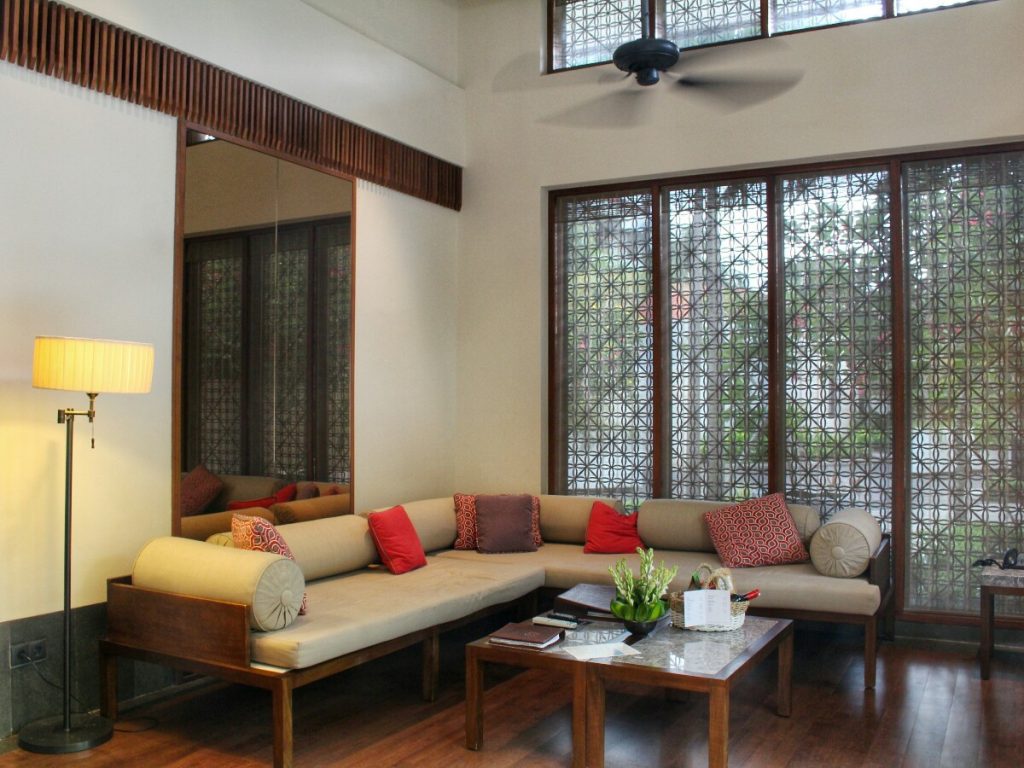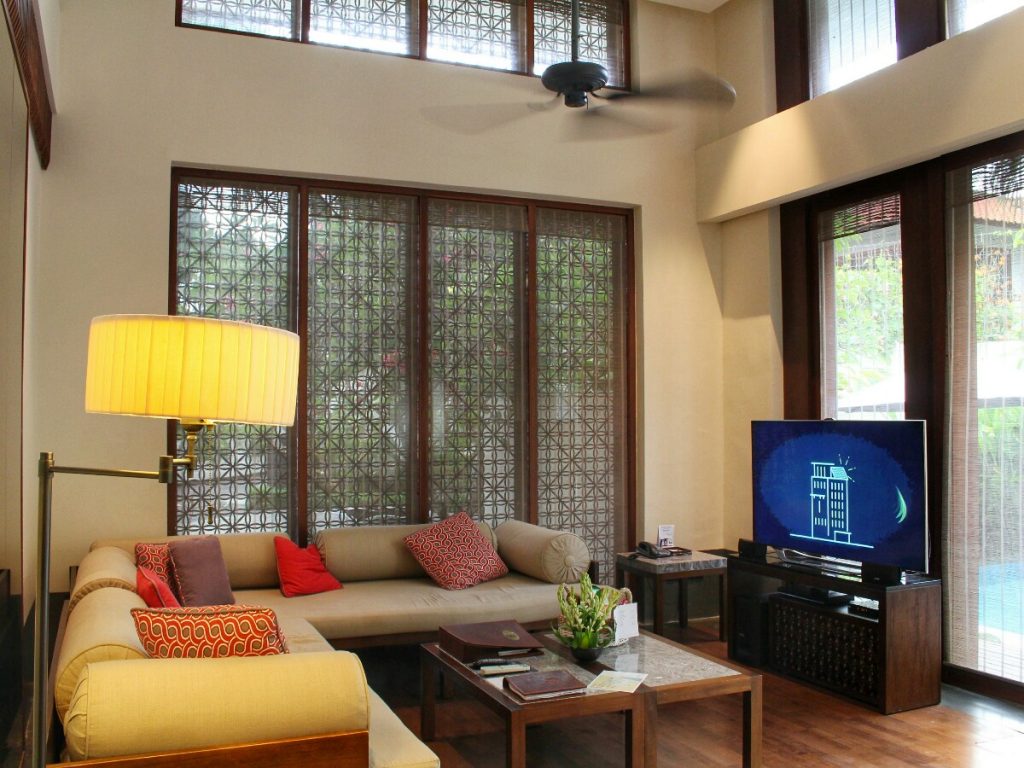 Main Bedroom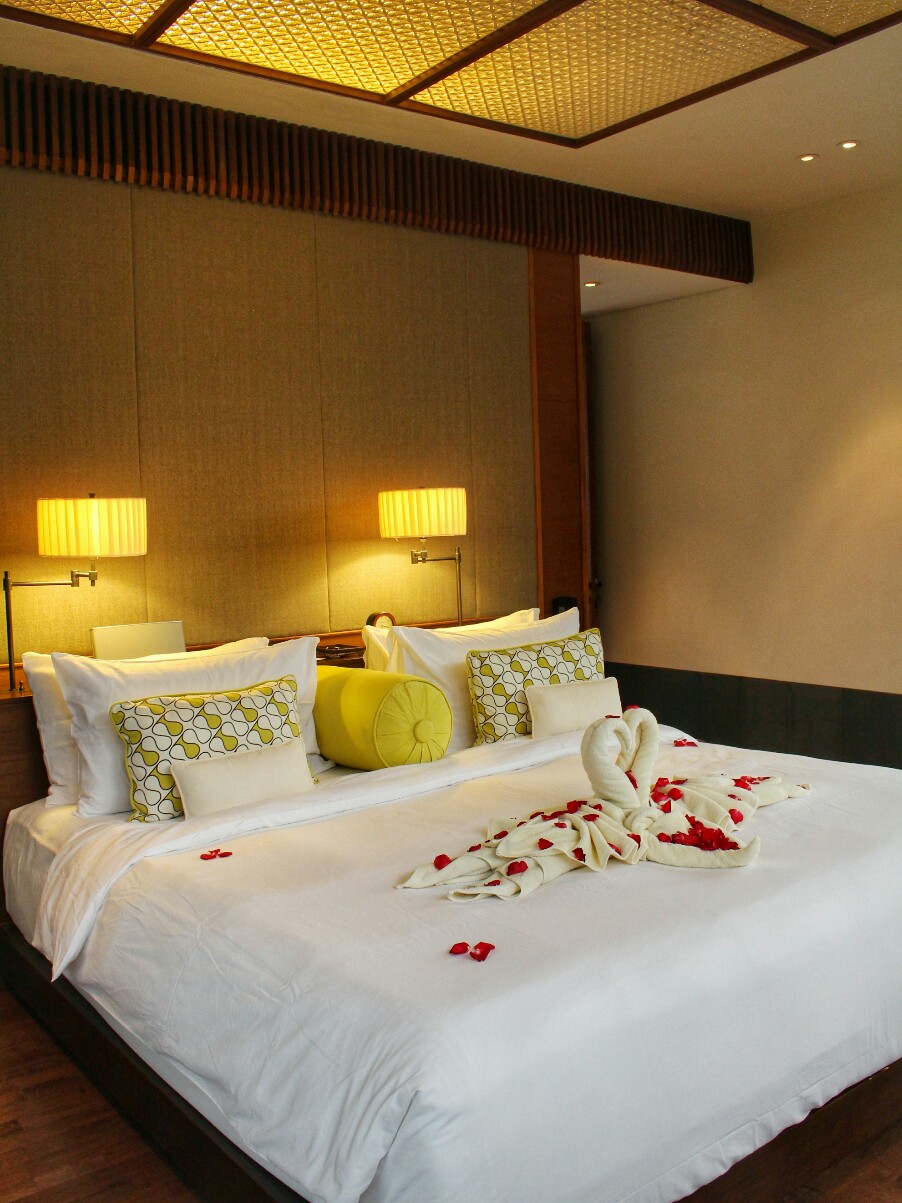 Twin Bed Room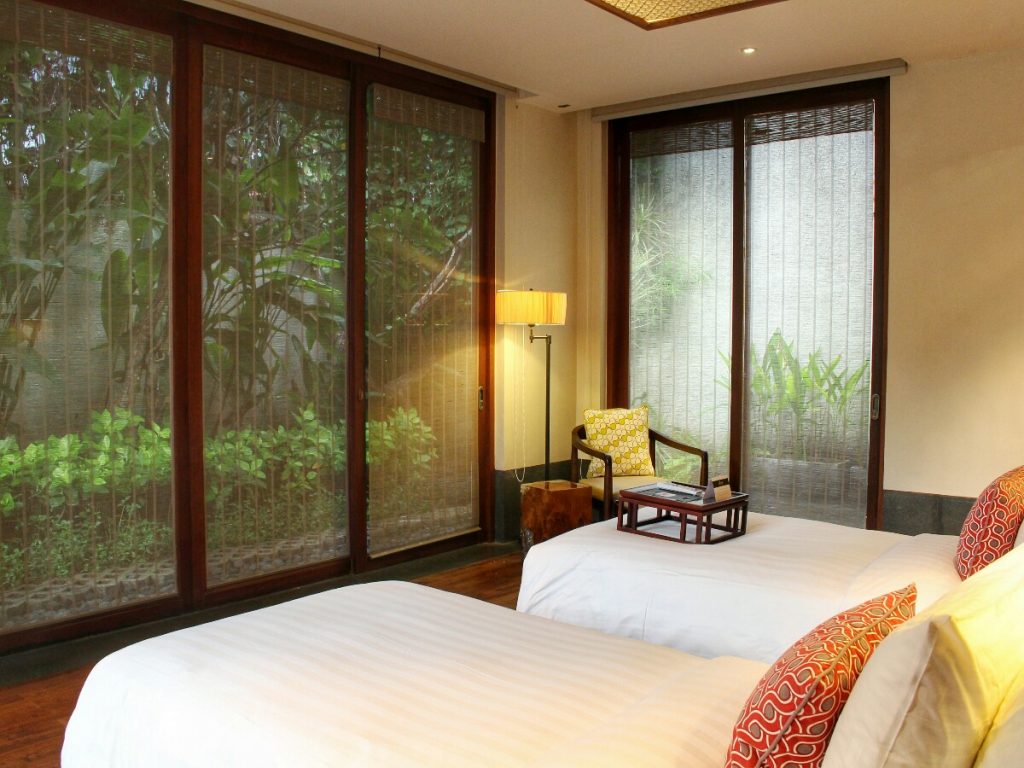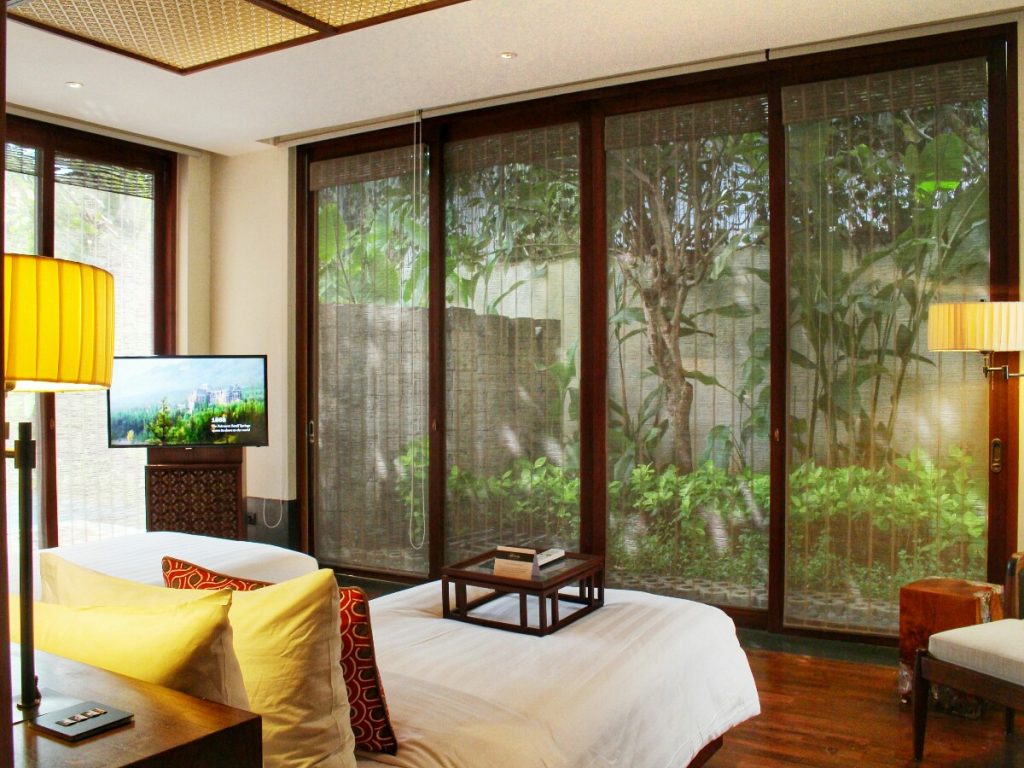 You can see, there are lots of pillows on the bed make it anyone who sees it wants to lie on the bed. If you ask about the quality of the bed? Just imagine you are sleeping in a bed of cotton, so comfy!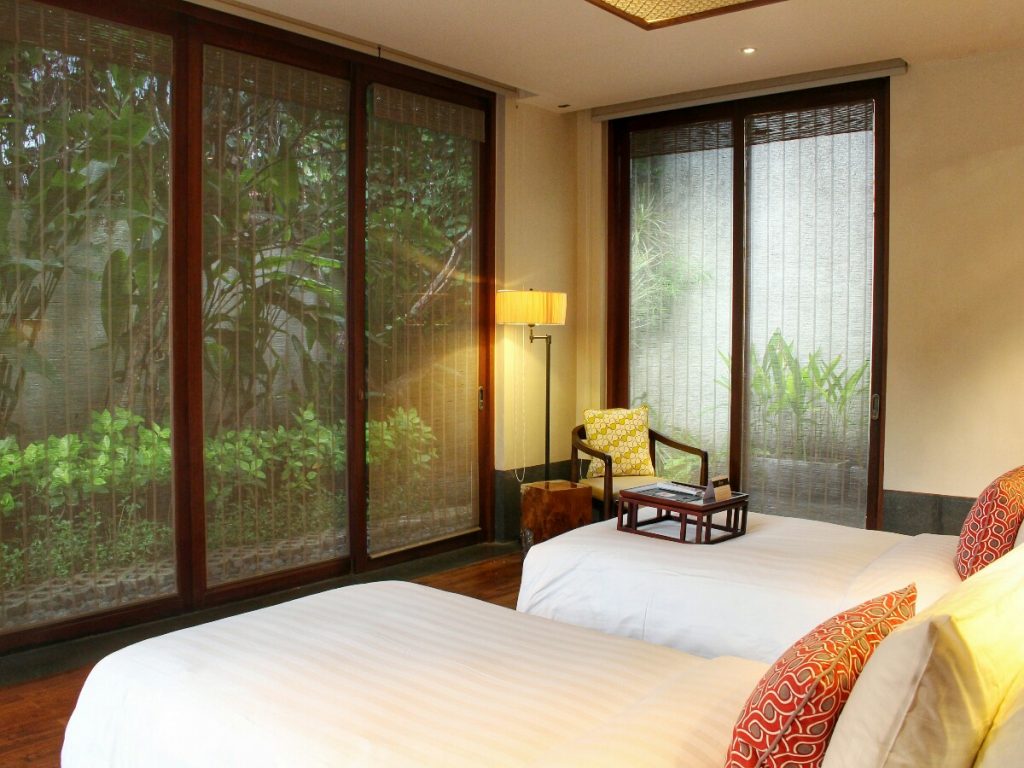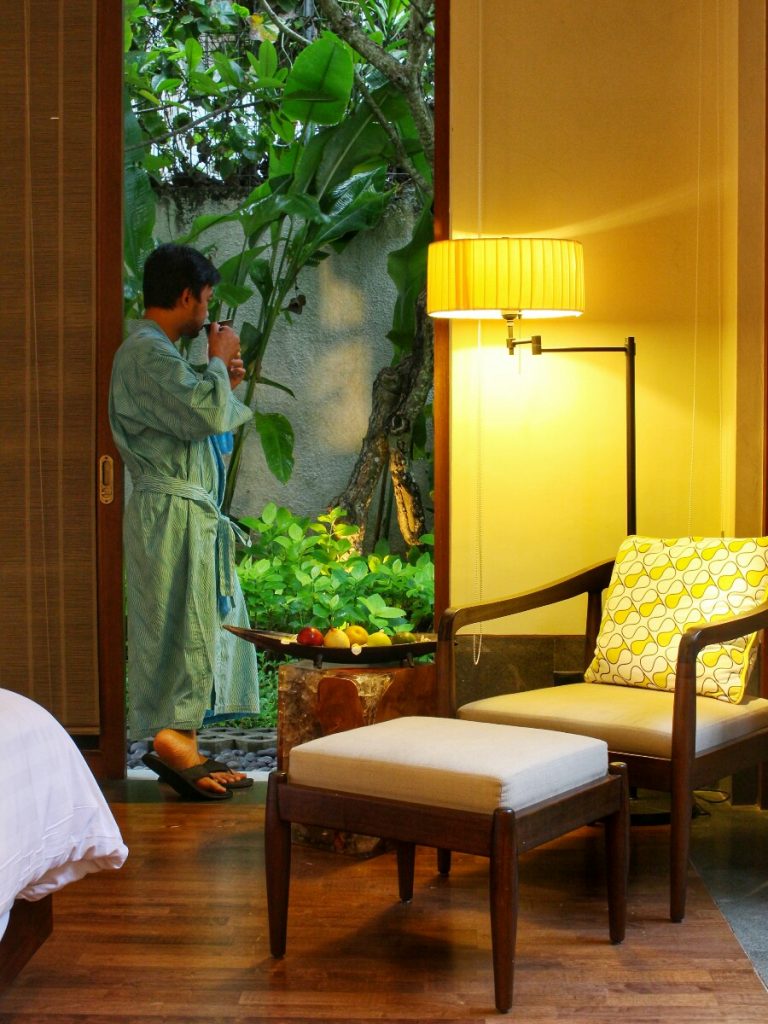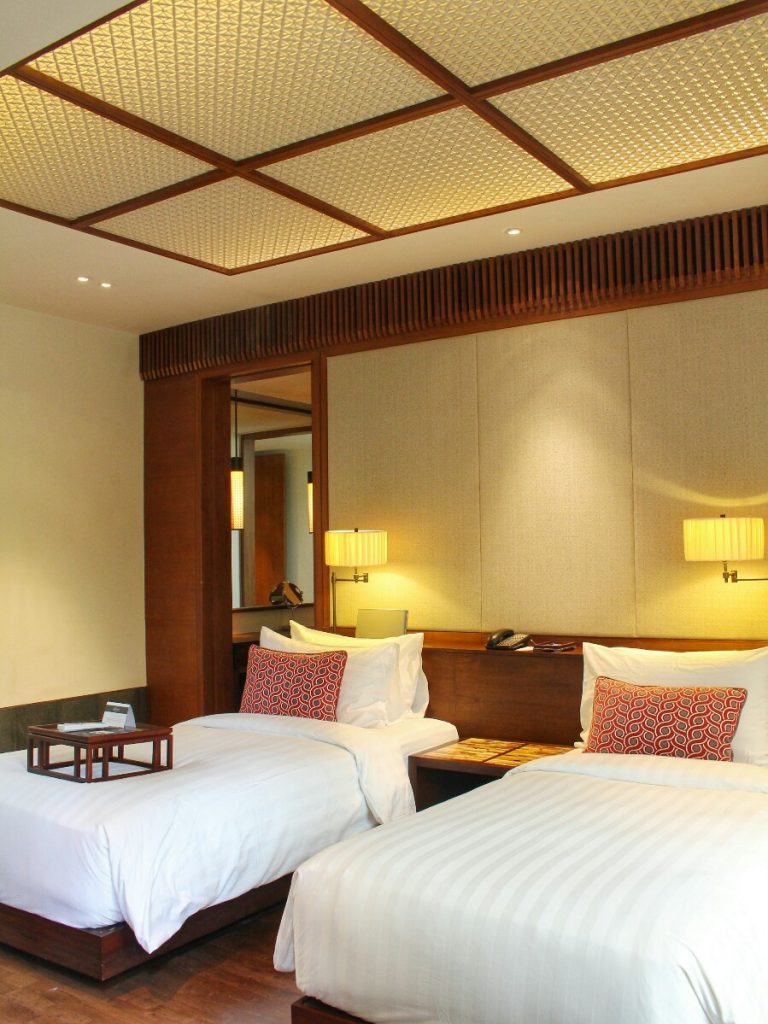 really like with the atmosphere of the bathroom here, bright and also clean. Bathroom amenities are provided very complete, and there are many towels with various uses. The soap and shampoo they use are very good quality, very fragrant and soft in my skin. Women's and men's equipment is available here like hairdryer or shaving tools. So you don't worry if you forget to bring your toiletries here.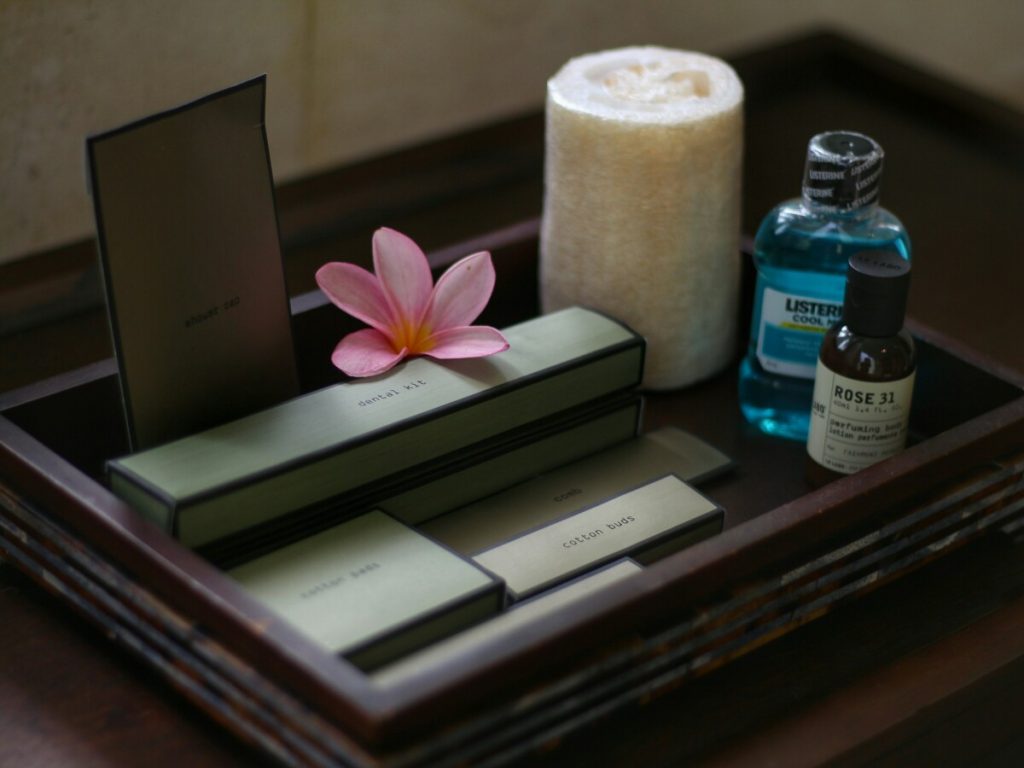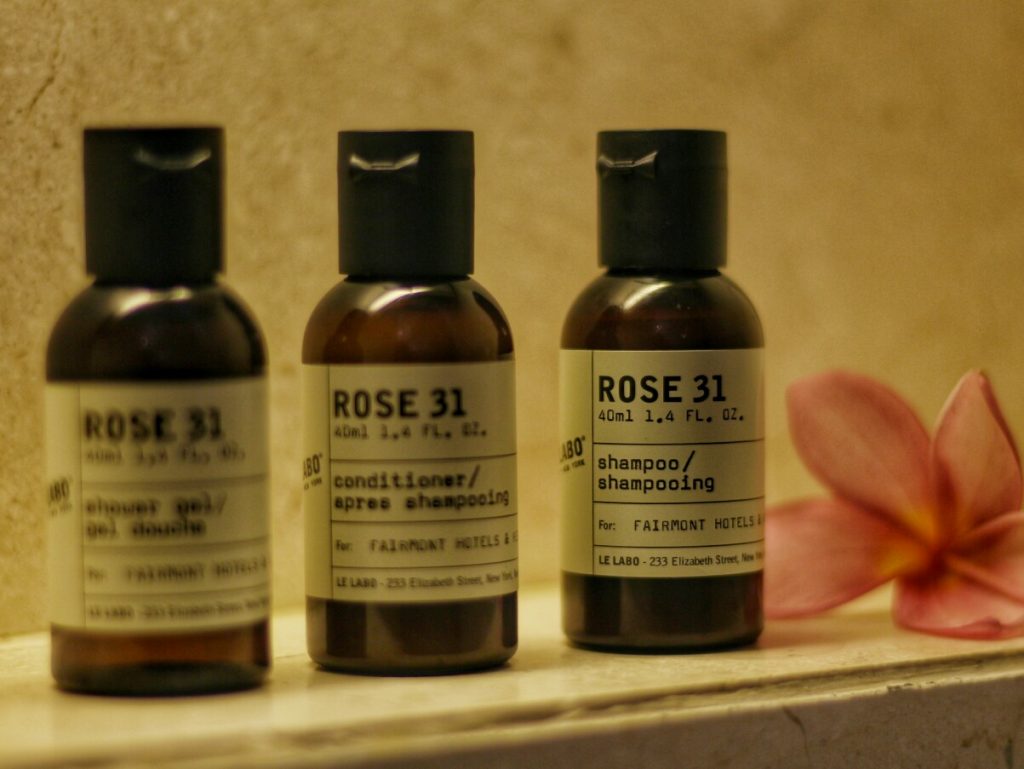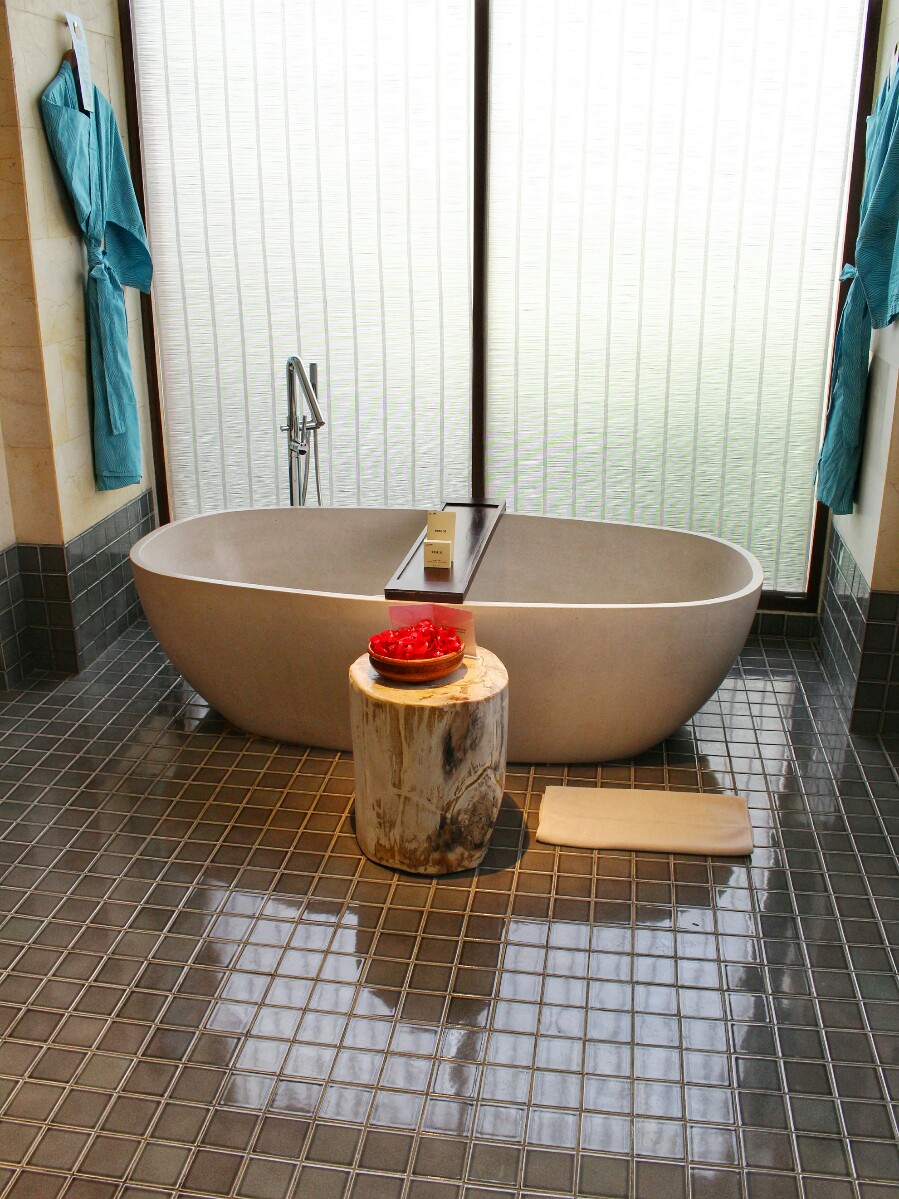 And our room has direct access to the private pool. So let's swim!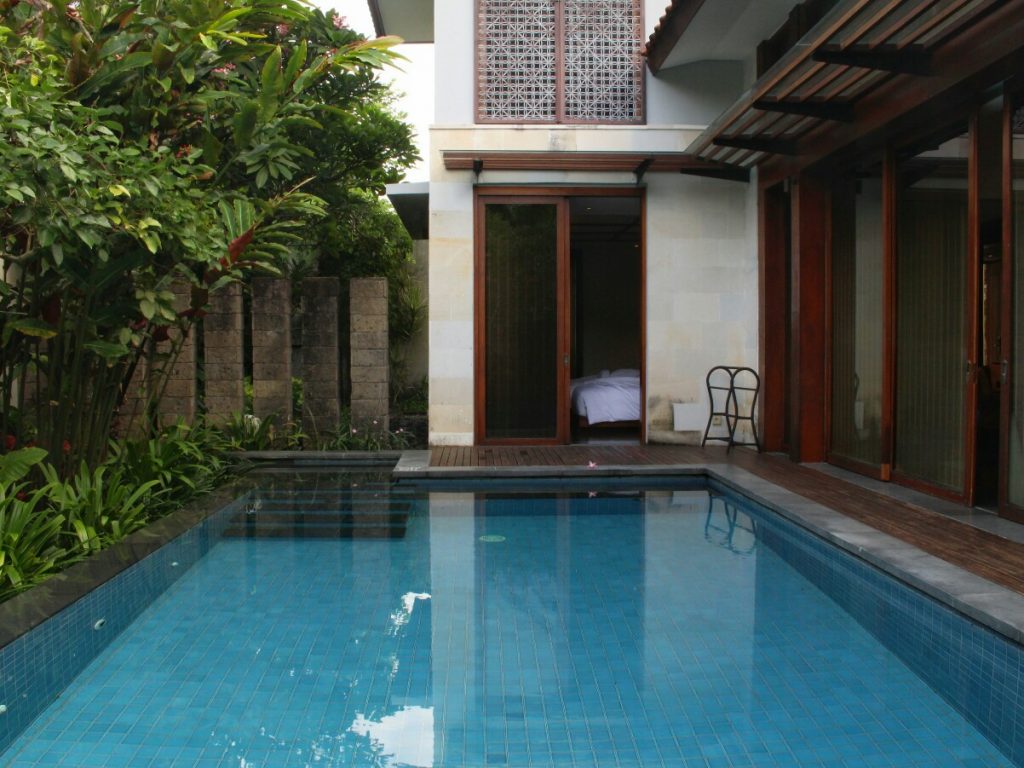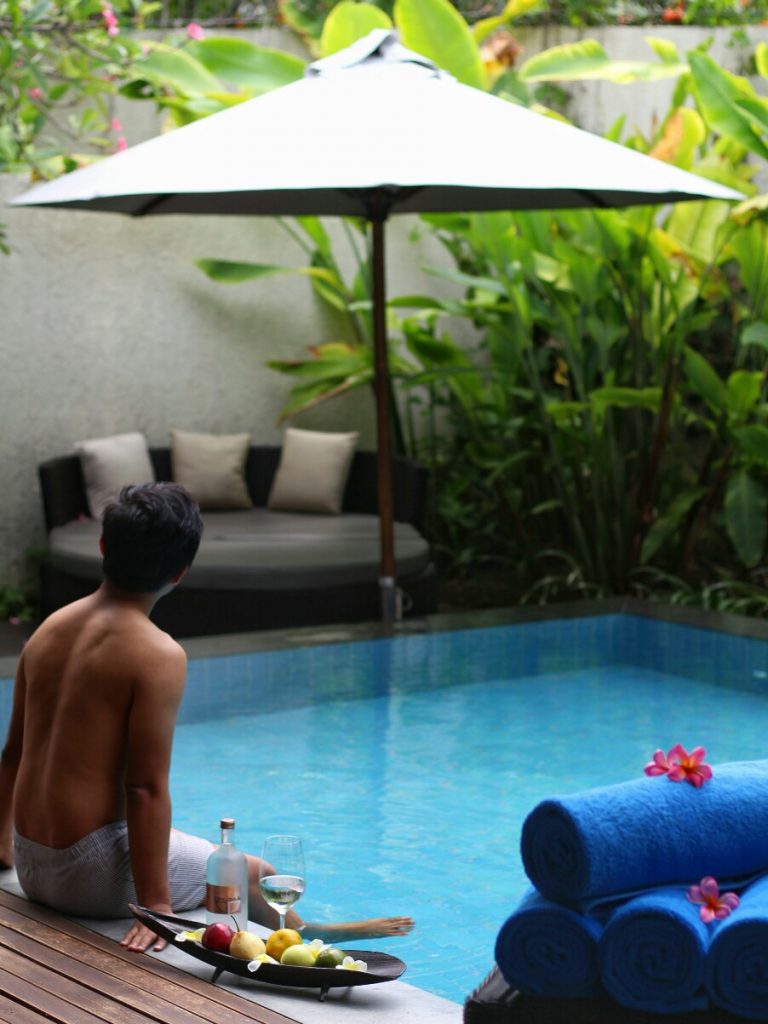 Fairmont Bali Facilities
Besides enjoying delicious food here, we can catch the sunrise on picturesque Sanur beach, take a dip in the resort's 50m infinity edge lap pool. Other than that, they provide buggies to take the guests to the lobby, restaurant, main pool and other facilities at Six Senses.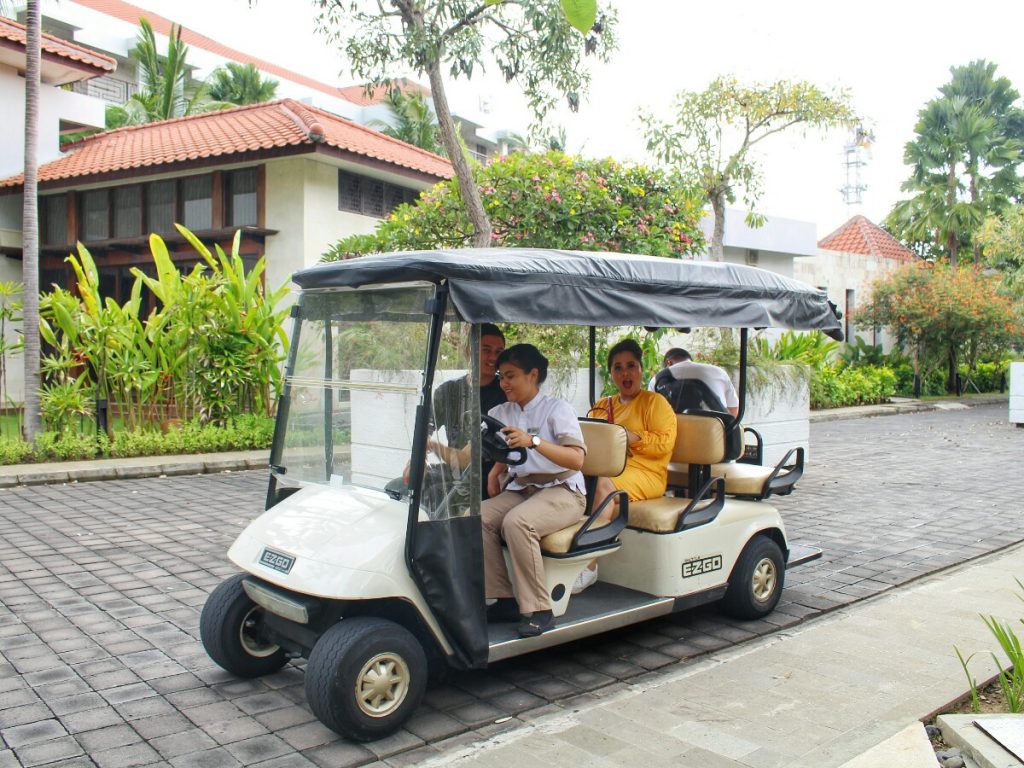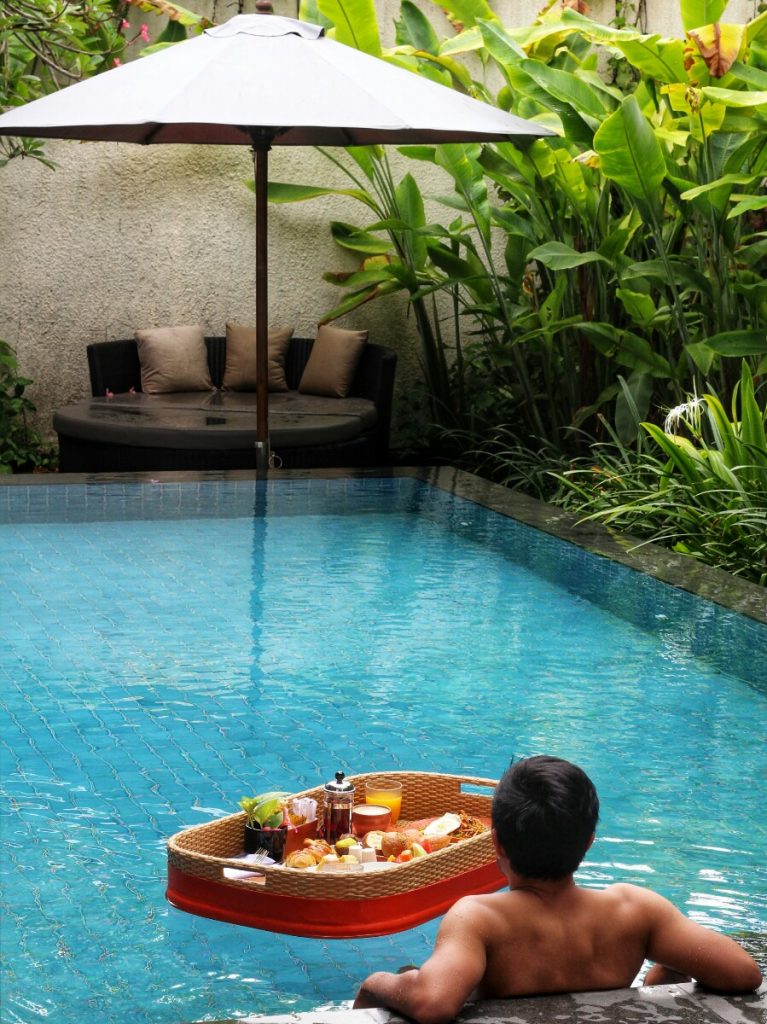 The Restaurant
Their food and beverage offerings include Layang Layang which serves a delicious selection of Southeast Asian cuisine; Nyala Beach Club & Grill serves light meals in the day while at night transforms into a sophisticated poolside dining venue serving Mediterranean cuisine featuring predominantly dishes from Eastern Mediterranean and Southern Europe.
Layang-Layang Restaurant
Layang-Layang Restaurant will tease palate with an array of superb International buffet choices and an extensive a la carte menu featuring traditional Indonesian specialties as well as Western, Asian and Japanese cuisine. For the complete information of this restaurant, you can click the link here.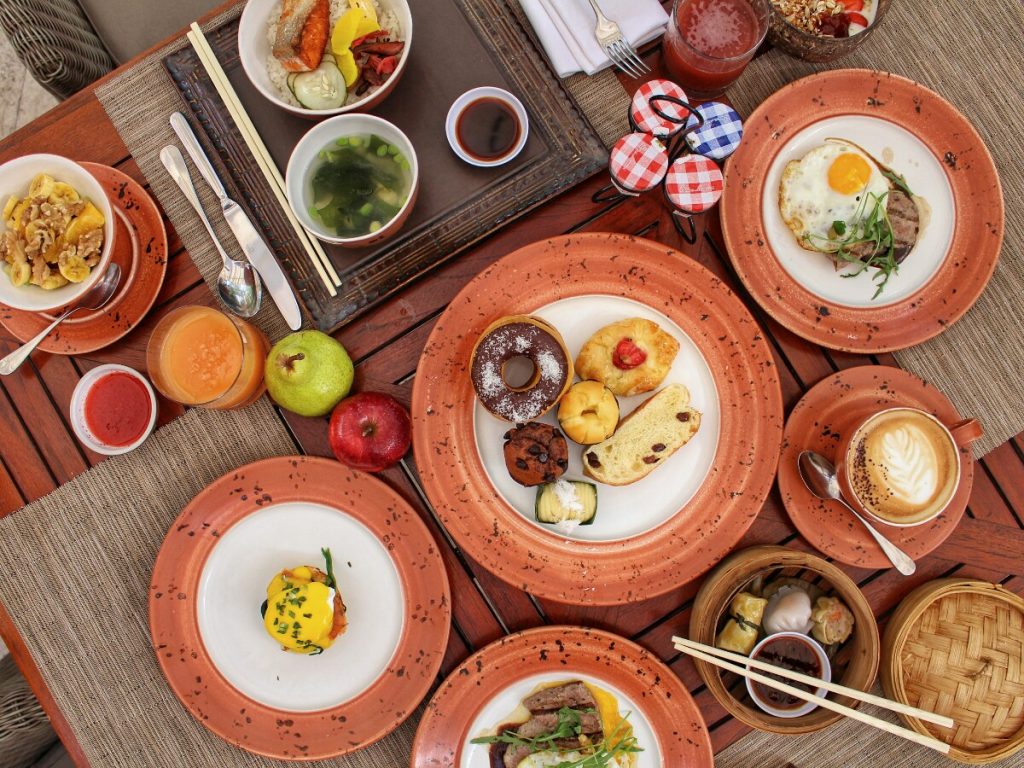 Nyala CLub & Grill
Nyala Beach Club & Grill with its stunning pool views, is the informal location for a light mid-day meal. Serving a selection of gourmet sandwiches, healthy salads, sumptuous grilled locally caught fish, shellfish, and chargrilled cuts of meat. For the complete information of this restaurant, you can click the link here.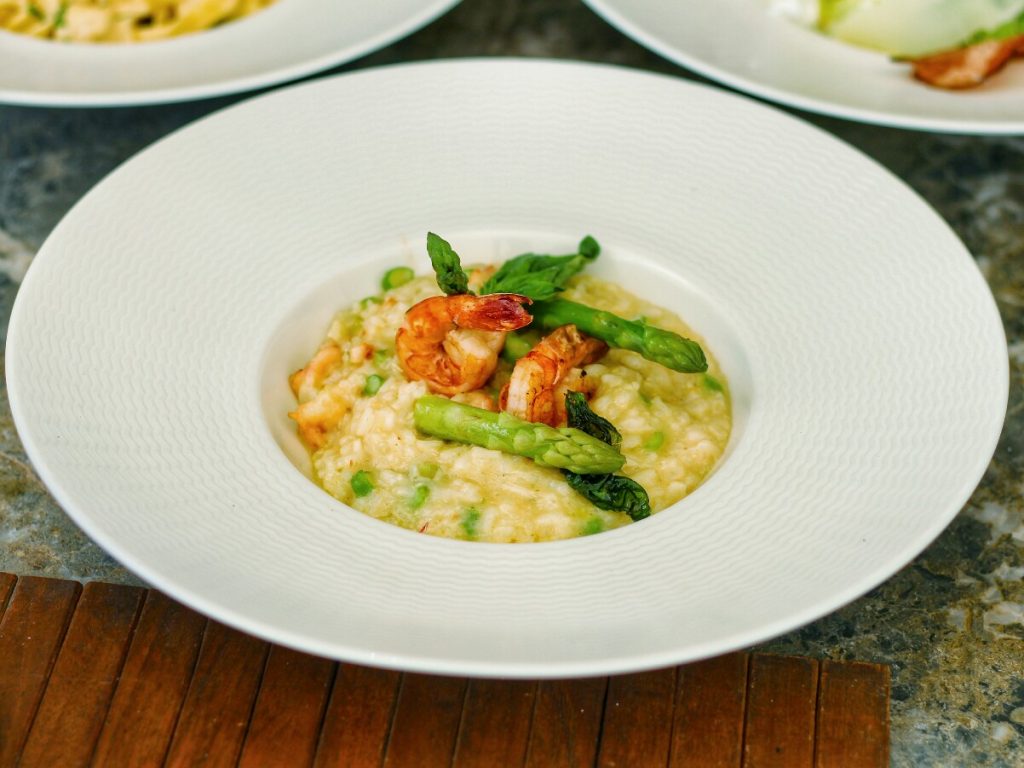 Pier Eight
Located in front of Fairmont Sanur Beach Bali's beach, the venue exudes a trendy yet relaxed beach club vibe with an extensive cocktail menu and wine list, subtle tunes and amazing views of distant Nusa Penida Island add to the extraordinary ambience, making Pier Eight Bali, Sanur's beachfront bar experience not to miss. For the complete information of this restaurant, you can click the link here.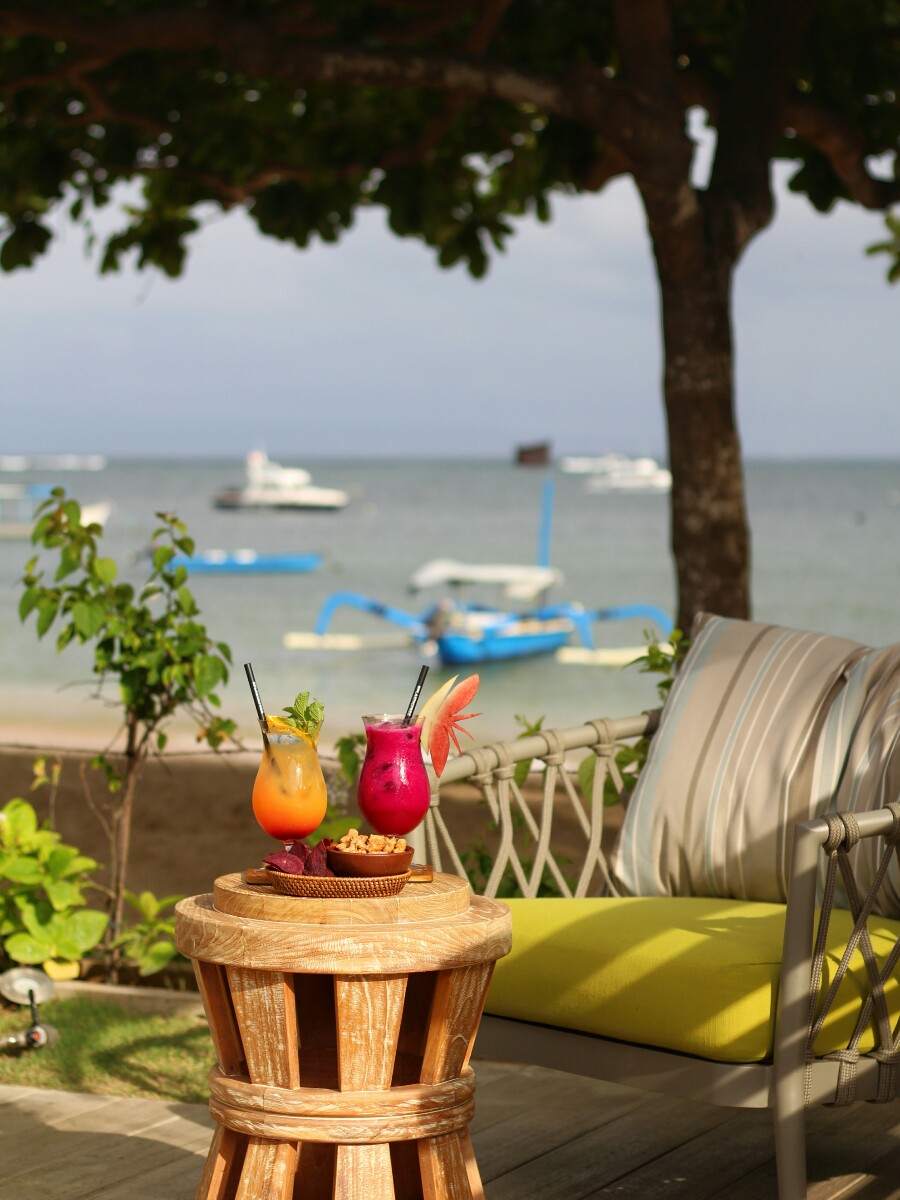 Over all, I really like all the facilities in this resort, none disappointed me, even made me amaze with its use. The rooms, service to the restaurant at the Fairmont Sanur Beach Bali has a 5 star quality unmatched. I invite you to feel the way I feel while here.
That is all the review for Fairmont Sanur Beach Bali and this place could be a good choice for you who want feel understated elegance, Fairmont Sanur Beach Bali to be the best that Bali has to offer especially in Sanur area, and a haven for guests to revitalize and rejuvenate.
Thank you for reading guys! And happy holiday.
INFORMATION
Address : Jl. Kusuma Sari No.8, Sanur, Denpasar Sel., Kota Denpasar, Bali 80227
Telp: (0361) 3011888
Instagram @fairmontsanur
Website https://www.fairmont.com/sanur-bali/
MAP