Last week me and my friends had lunch at Cassis Kitchen Restaurant Jakarta and enjoy some of the mainstay dishes they have. I actually already knew a long time about this restaurant but I just had time to come yesterday. I think this is one of the best Jakarta restaurants because in addition to the taste of a very good food they have a very cozy restaurant atmosphere with a very modern interior design.
To find this restaurant is very easy because the location is in the heart of the capital Jakarta. Just find Pavilion apartment Sudirman, next to the Citywalk Sudirman. And don't worry about the parking because is very easy, they separate parking lot between the apartment dwellers and the parking of restaurant visitors. Cassis Kitchen Restaurant Jakarta in this building is next to Harum Manis Restaurant and KLTR Coffee shop.
Since its official launch in February 2015, Cassis Restaurant Jakarta has been intriguing food-aficionados with its twist on modern European dishes. And has mesmerized the fun scene with its new concept designed for the everyday lifestyle experience. Want to know the thrill of my lunchie experience at this restaurant? See below guys.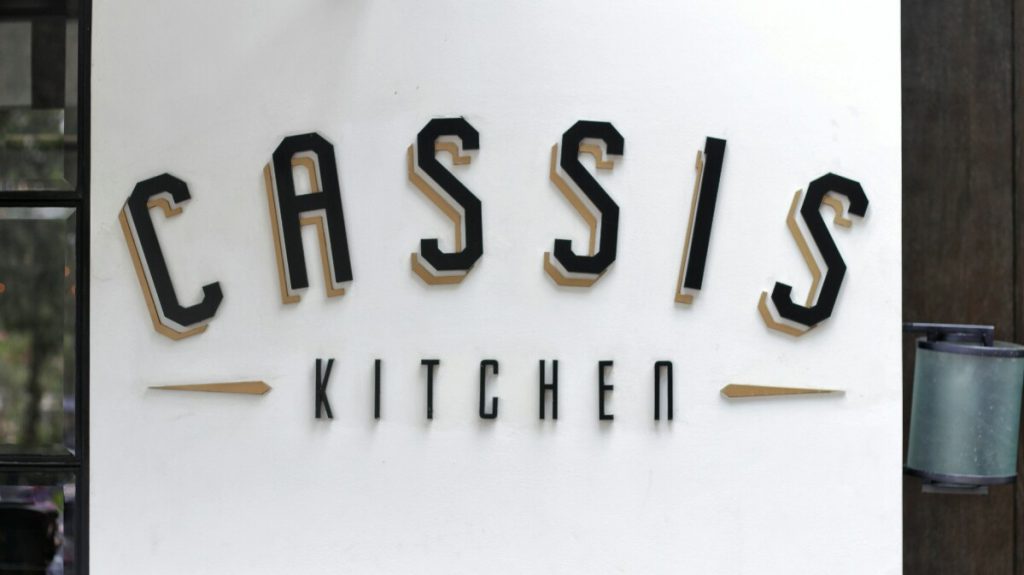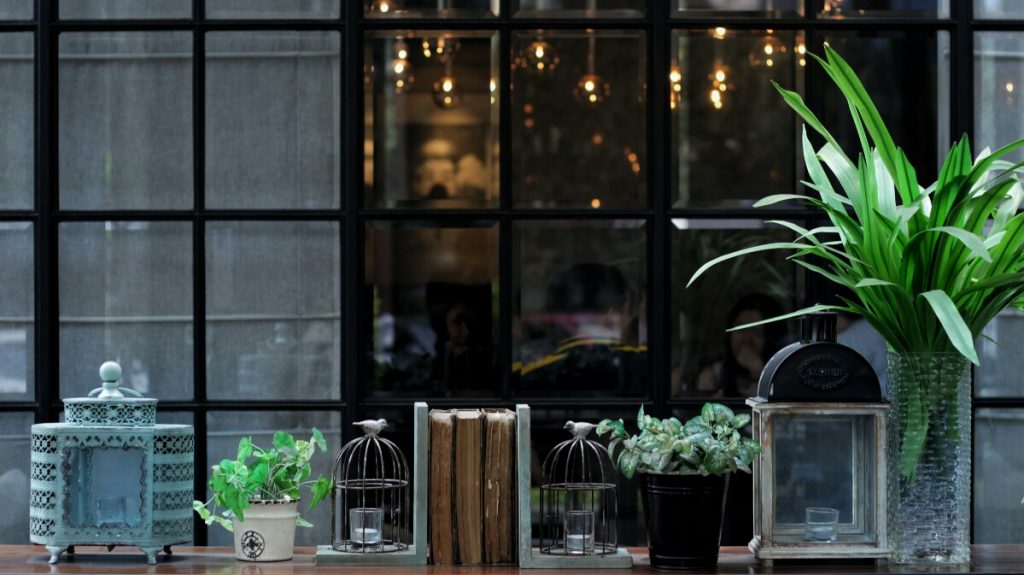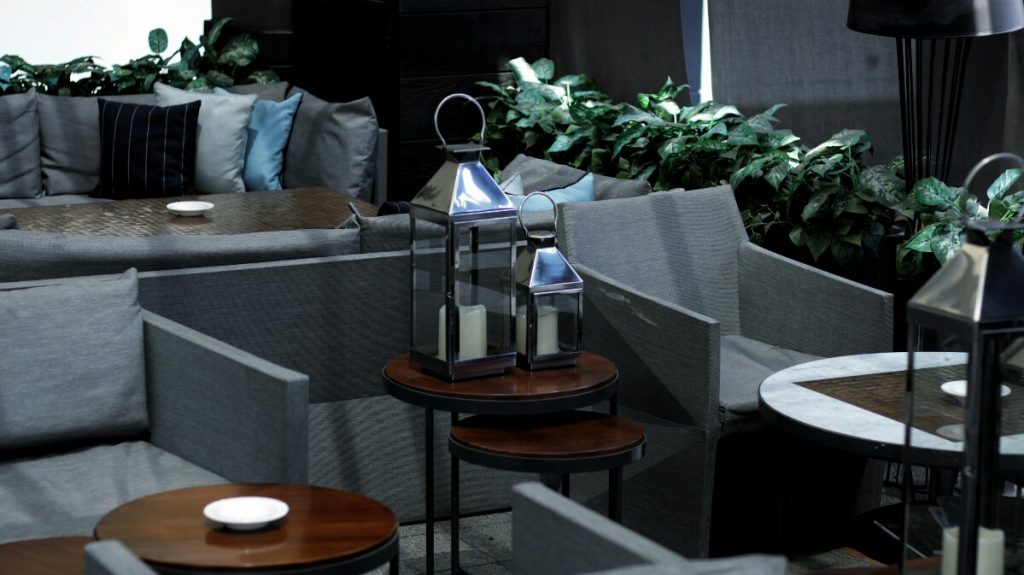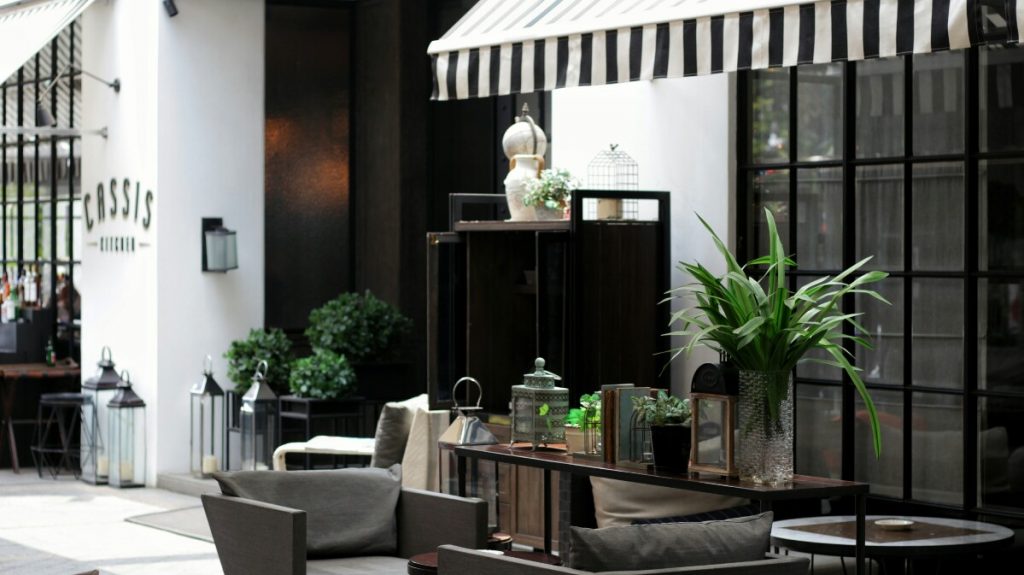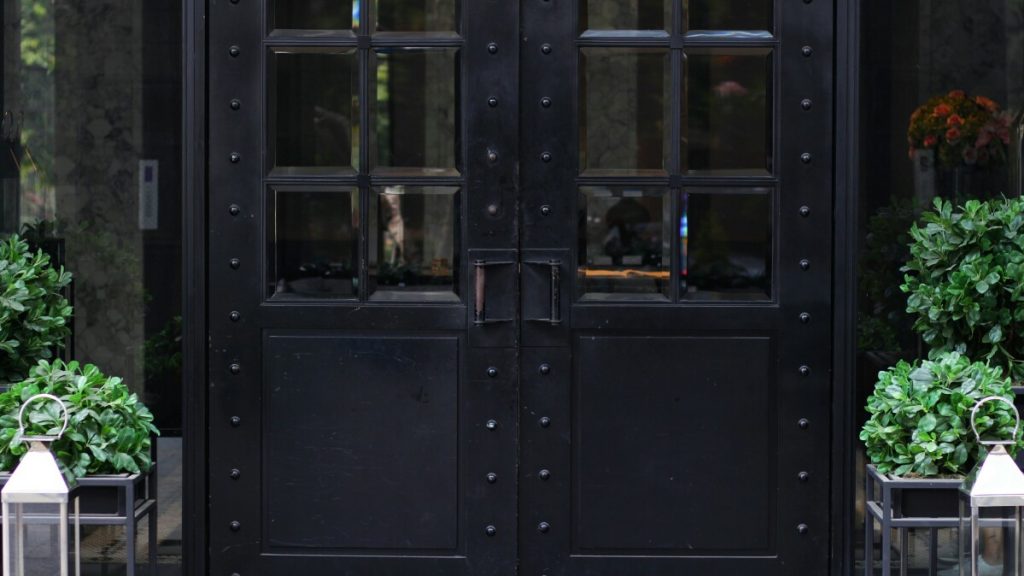 When entering this restaurant, you will be presented with two place areas which is you will pass the outdoor part. Although on the outside of the restaurant they provide coolers so you will not feel hot though in the daytime. For this section they provide a table with a capacity of approximately four people. Other than that, here look very green and full of ornaments and you will feel as comfortable as home.
Cassis Kitchen Jakarta
On the inside, my first impression is elegant, they have the concept of European design that is very modern and classy. Lots of table capacity options here we chose a long table facing one another for easy to communicate. As long as we're here we are spoiled with the five star service they have and the strains of a song that made our lunch time feel good.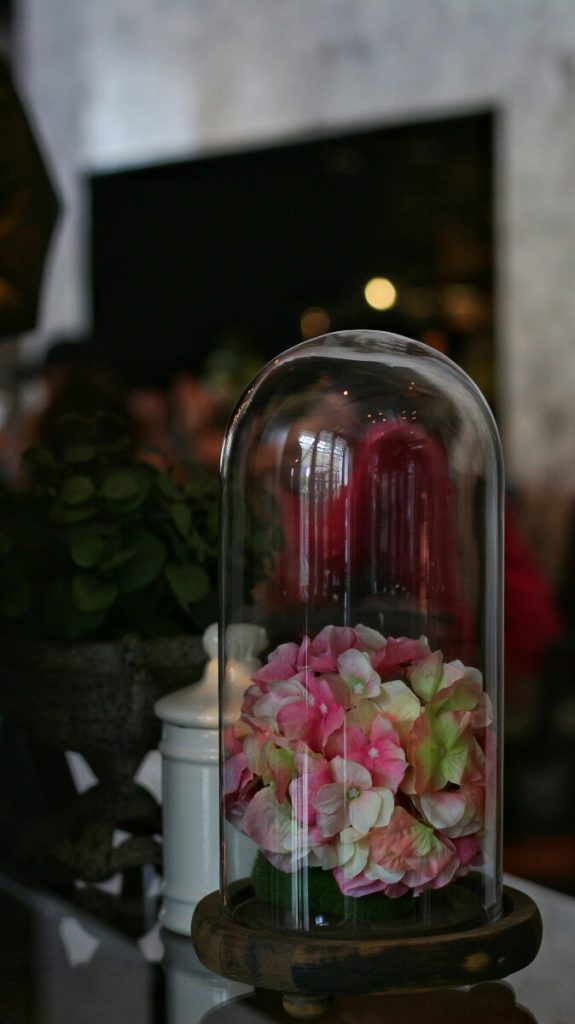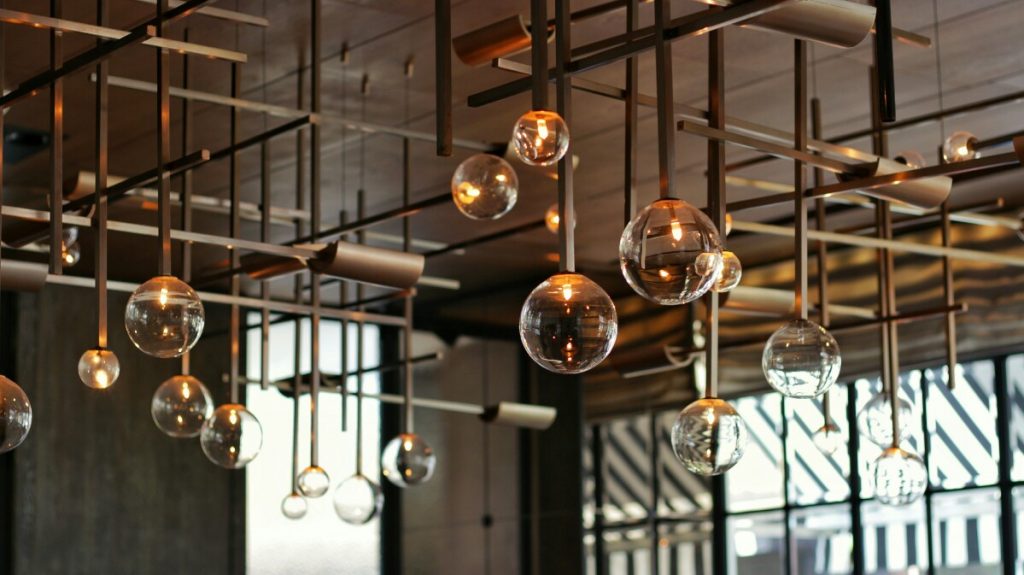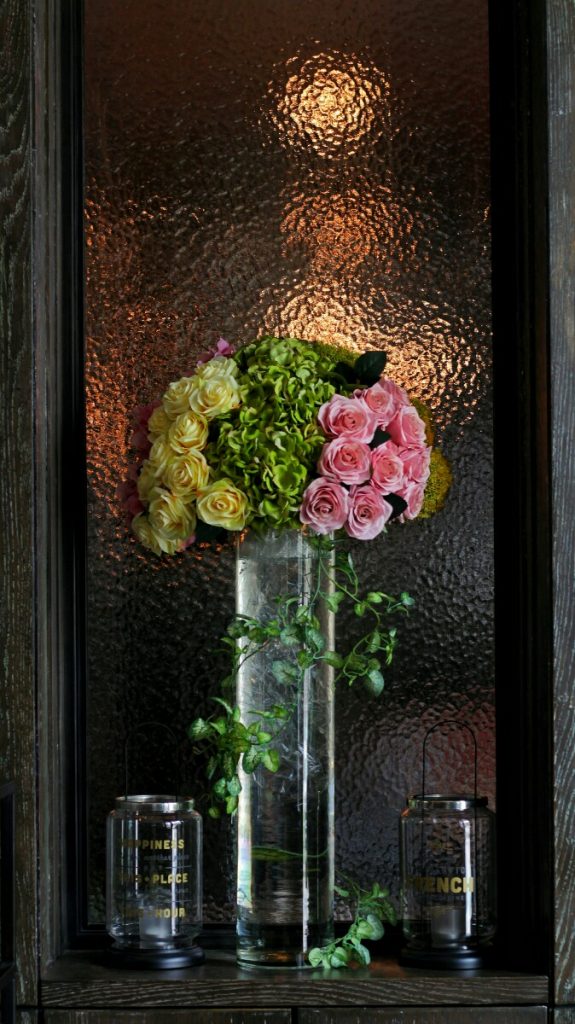 After we talk a lot about the interior and atmosphere of this restaurant, I want to invite you to see what food menu I try here. Check it out!
Chia Seed Pudding
I really like this appetizer menu, if we see the colors presented on the menu are very pretty and look cheerful. Consist of chia seed, mango with simple coconut milk and topped with berry sauce.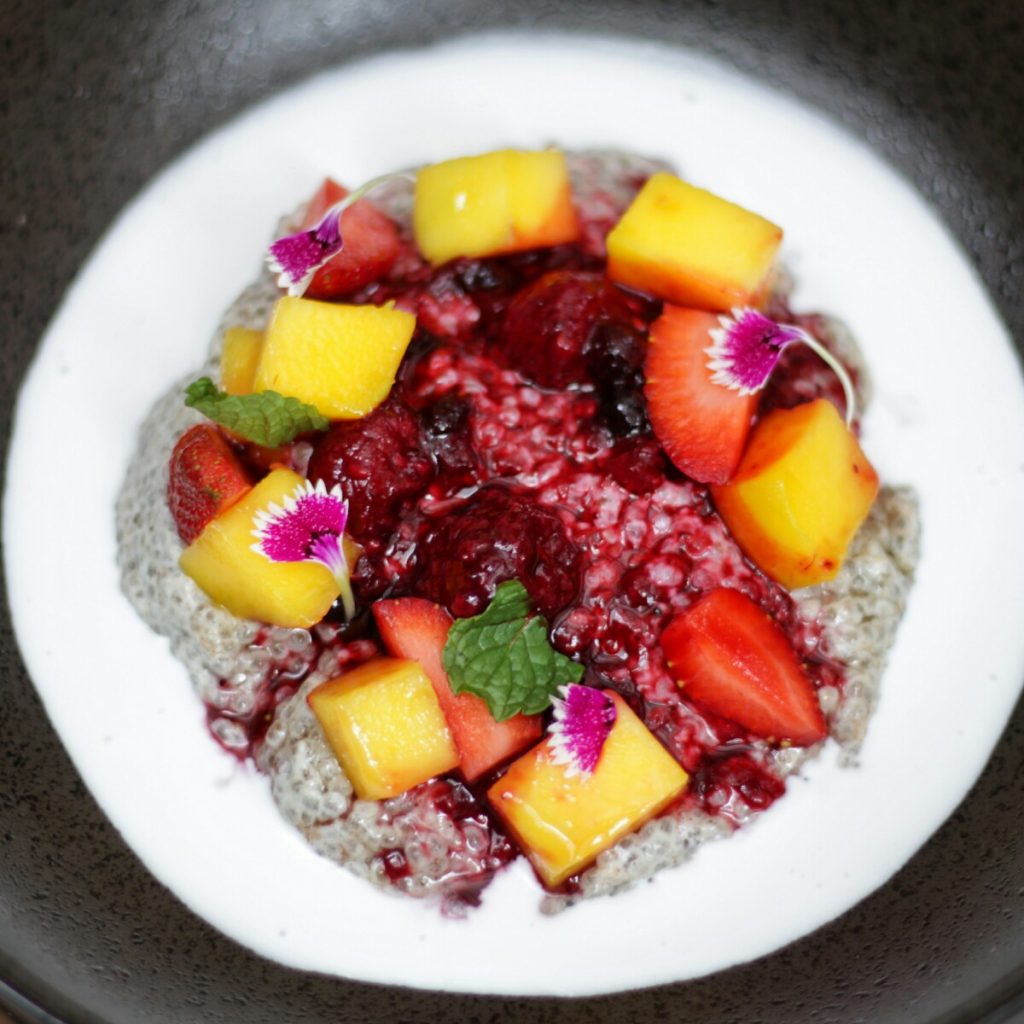 I love the chewy texture of the chia seed. Taste not too sweet and little bit salty and palatable from the coconut milk. Overall this dish is very convenient as appetizer due to the ingredients and its color!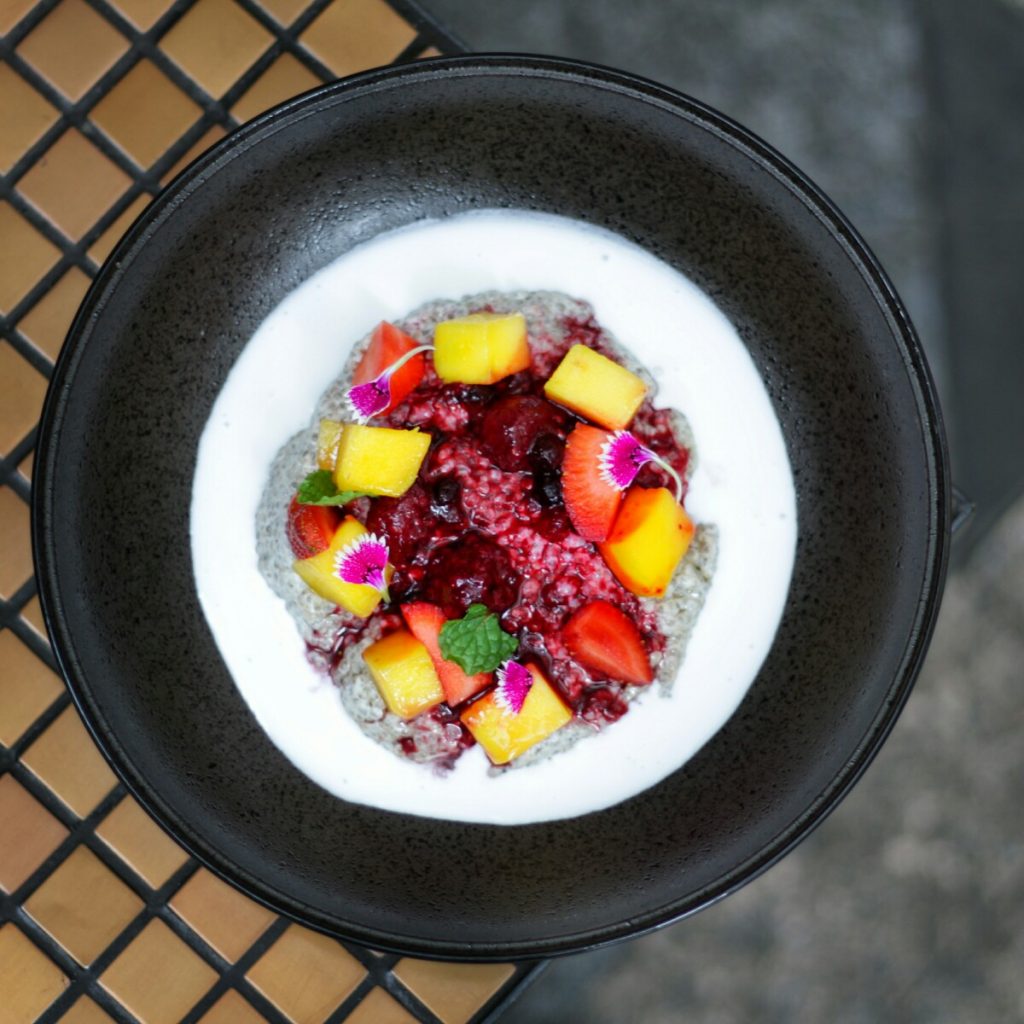 Acai Berry Bowl
This smoothie bowl is very fresh and tasty. Consist of banana, strawberry, raspberry, blueberry and sun flower seed.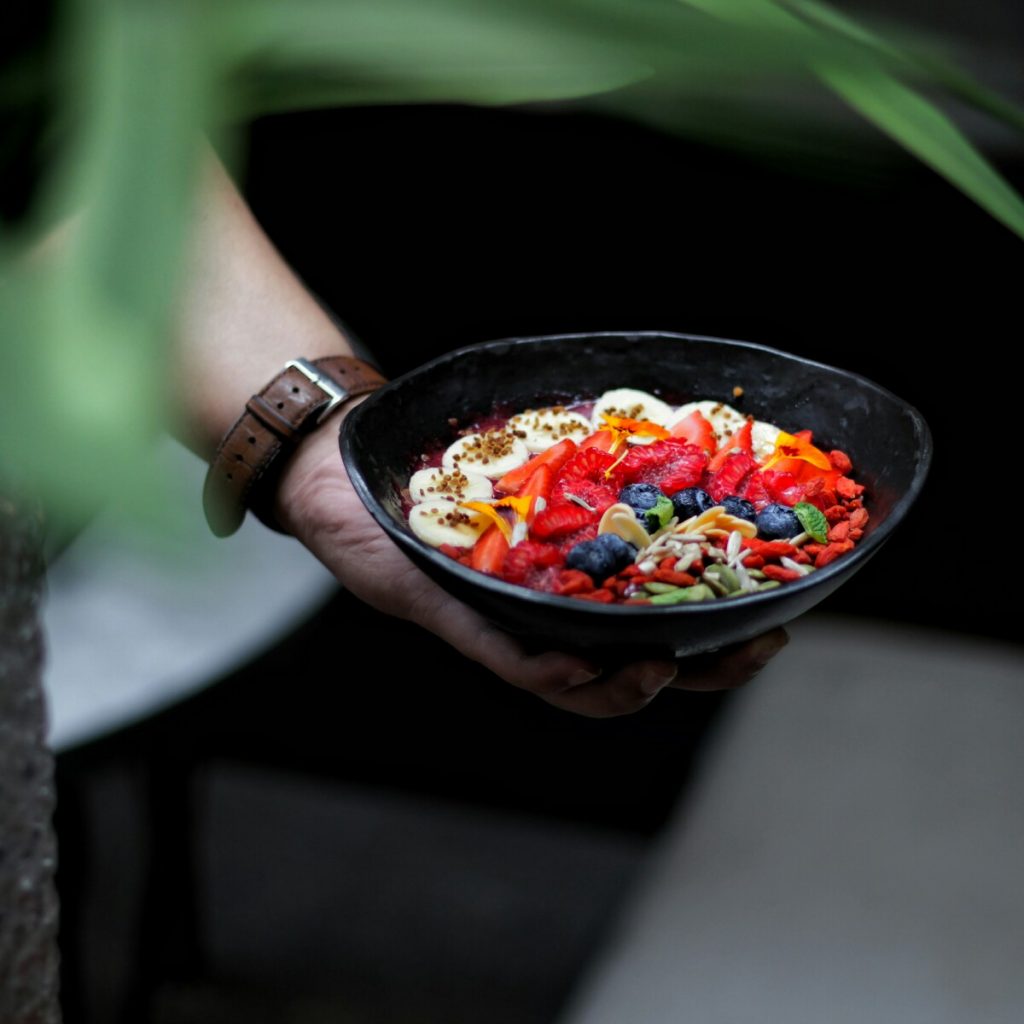 The smoothie taste was great with mixed sweet and sour. I love this appetizer so much so i can spend it in a few minutes.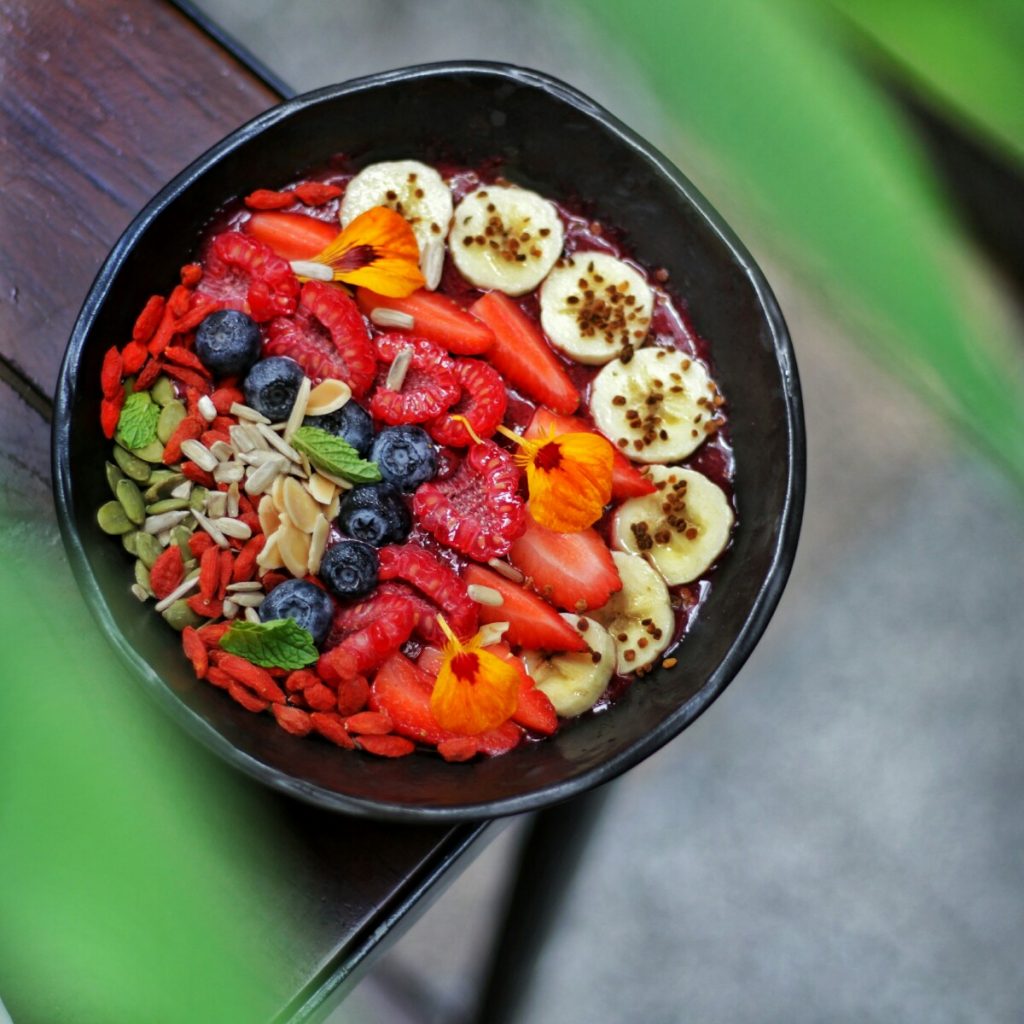 Cronuts
The texture of the croissant-doughnut is perfect and taste buttery. This dessert look more perfect with caramel ice cream and caramel nougat and the taste is heavenly!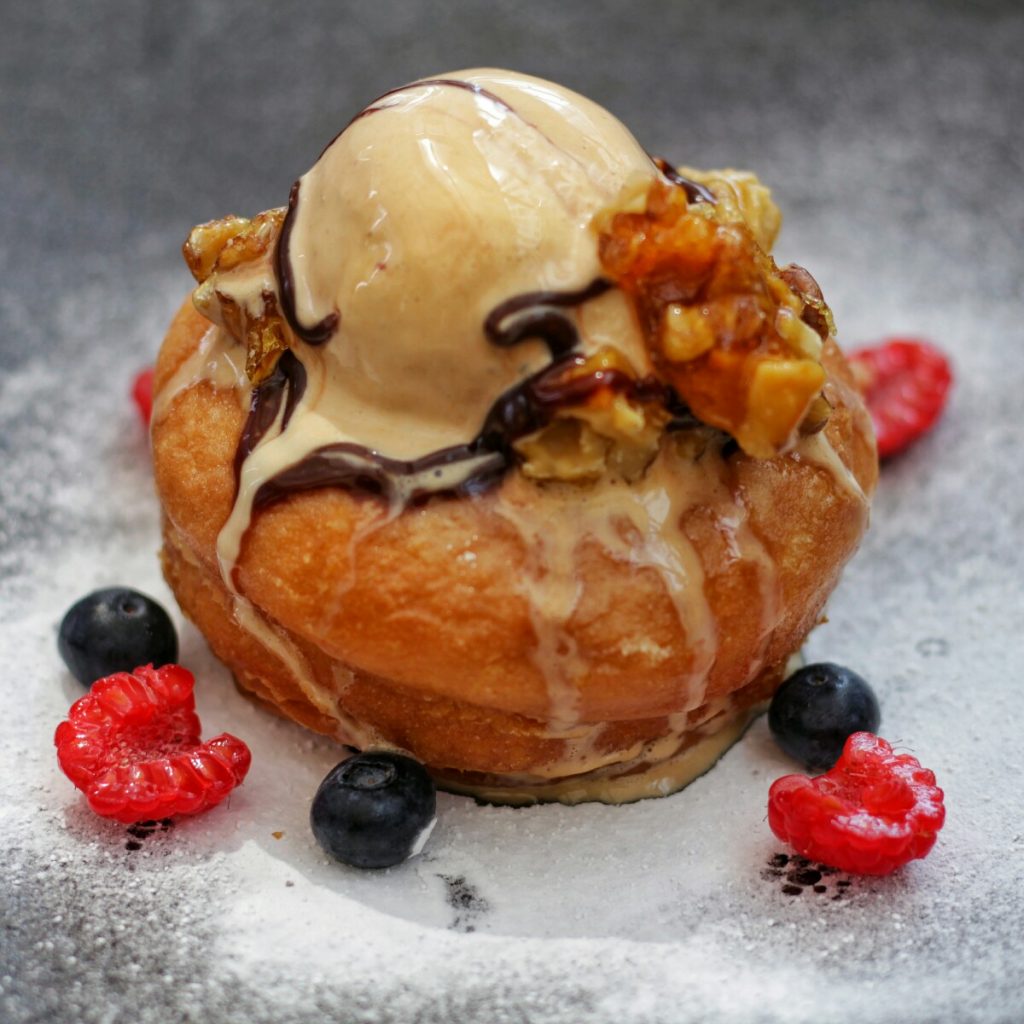 French Toast Pinacolada
This is my friend order, a french toast with pineapple and coconut ice cream with a hint of white rhum.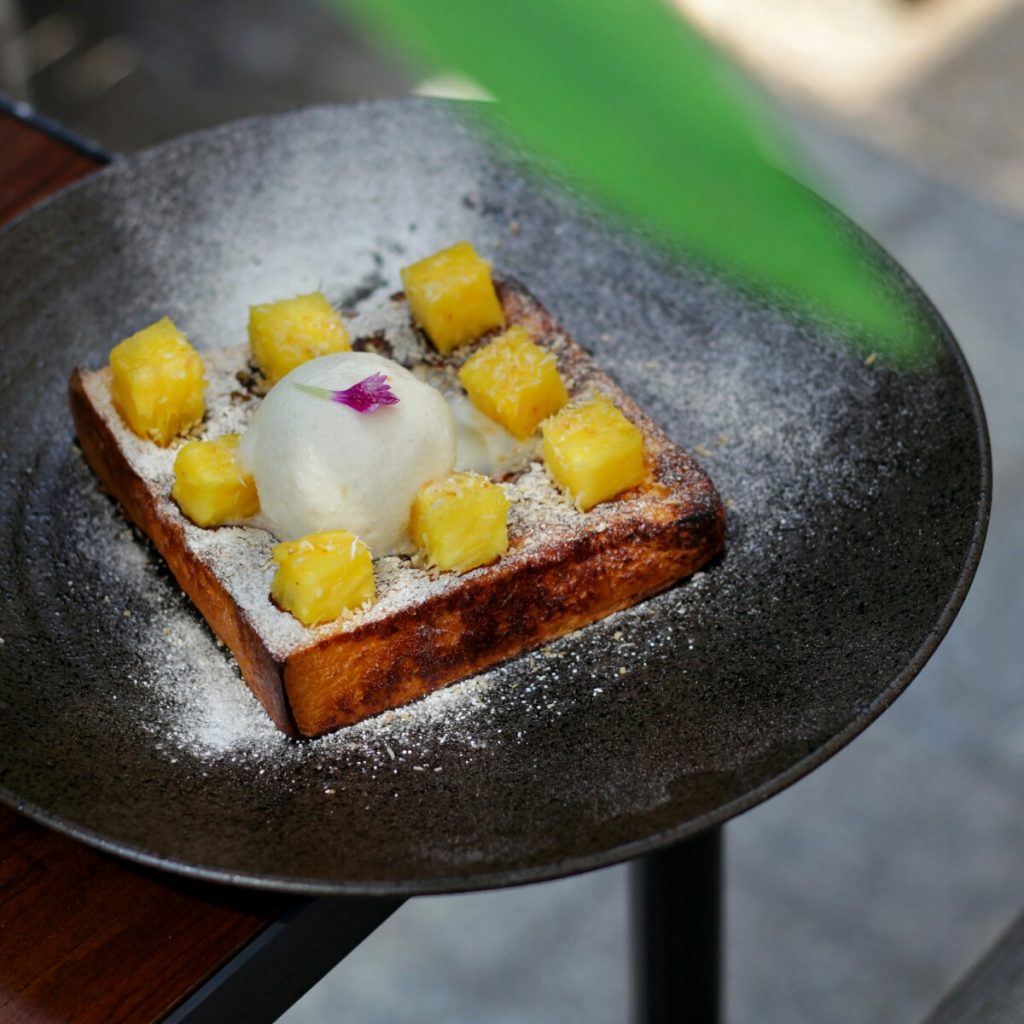 La La La Land
This pretty beverage taste like bubble gum but it reminiscent to a cotton candy. Topped with marshmallow make it completely sweet! And its very smooth of course 🙂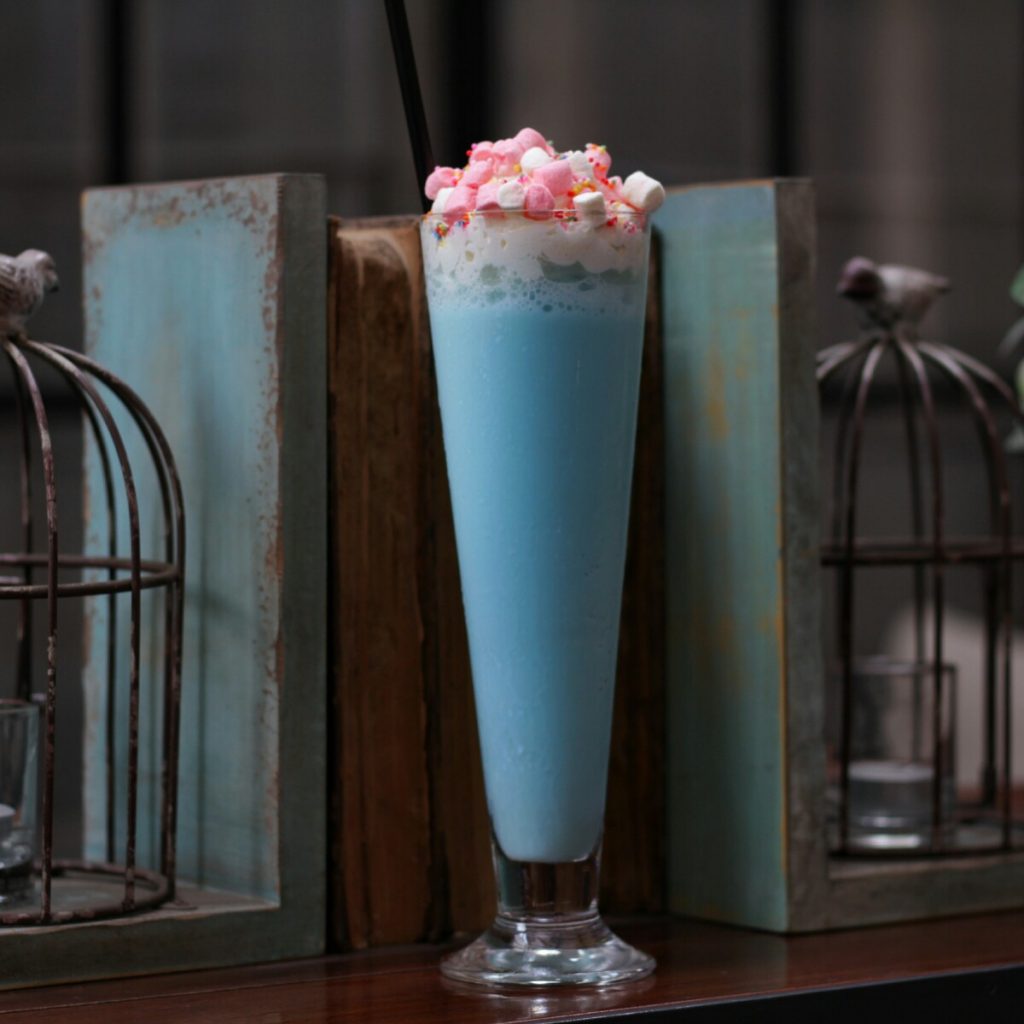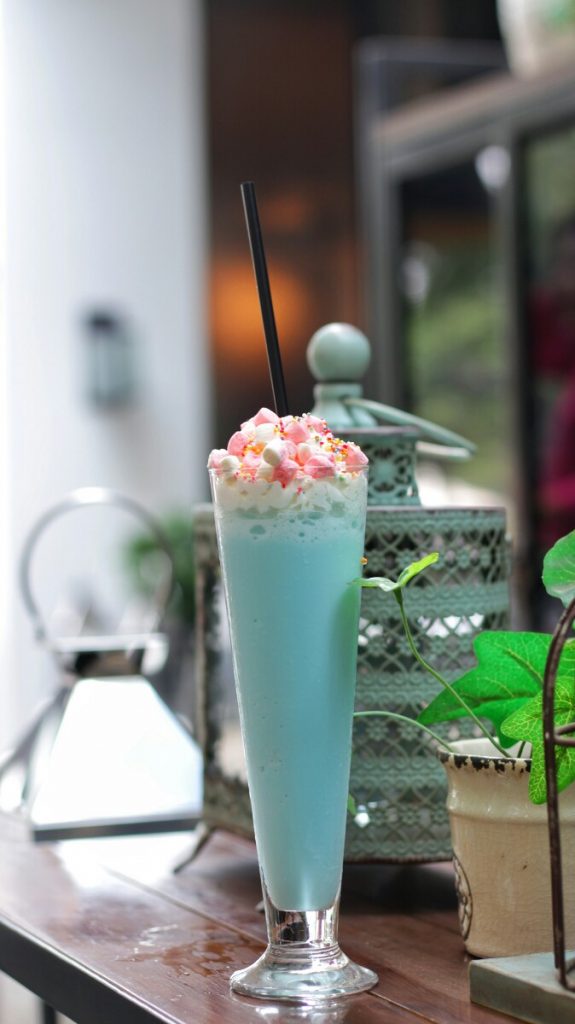 Summer Fling
Super refreshing drink in a huge size. You will get a pitcher glass consist of fresh juice of orange and strawberry with sweet and sour taste.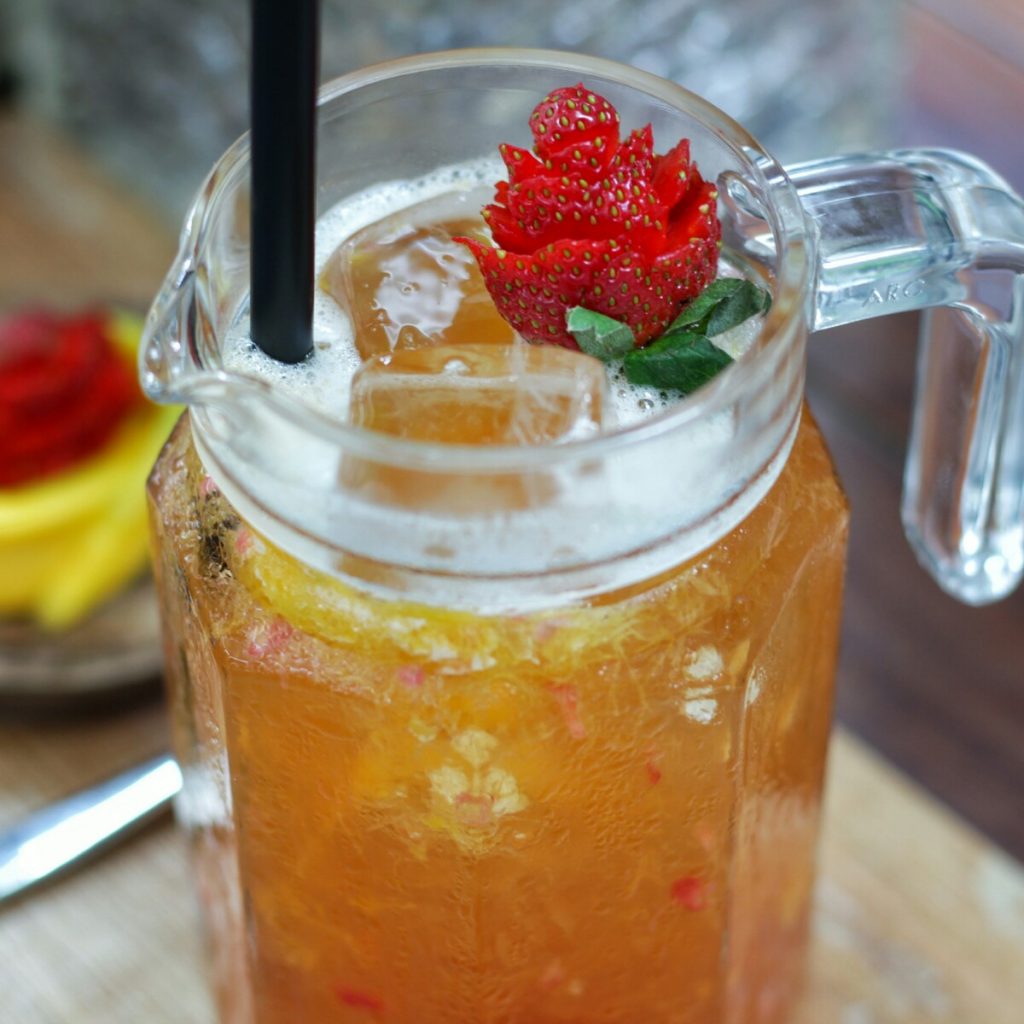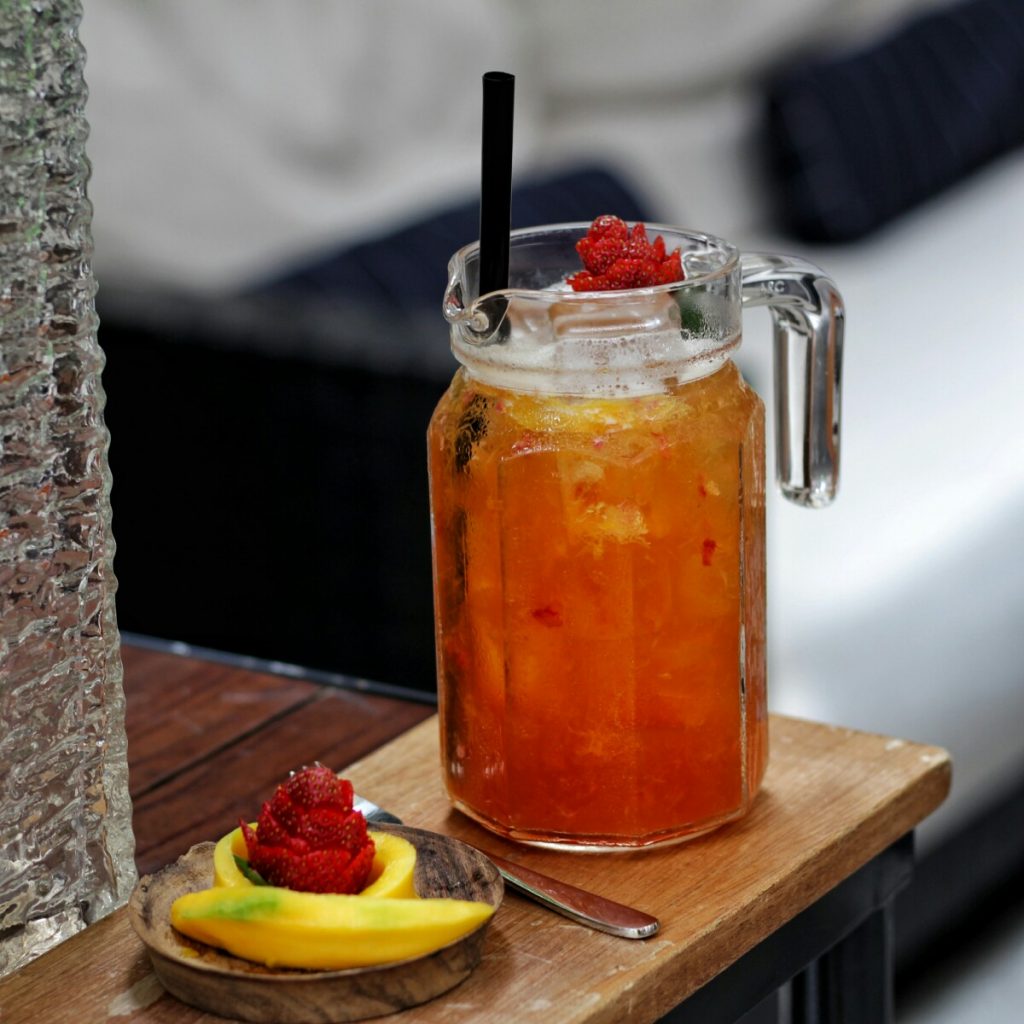 Devil's Lemonade
This lemonade is unique as well. Beside the taste is sweet and sour it also has a hint of spicy and pungent from chili. That is why it called devil's. If you curious how it taste like, you can imagine of pickle fruit or "asinan buah" but not the same.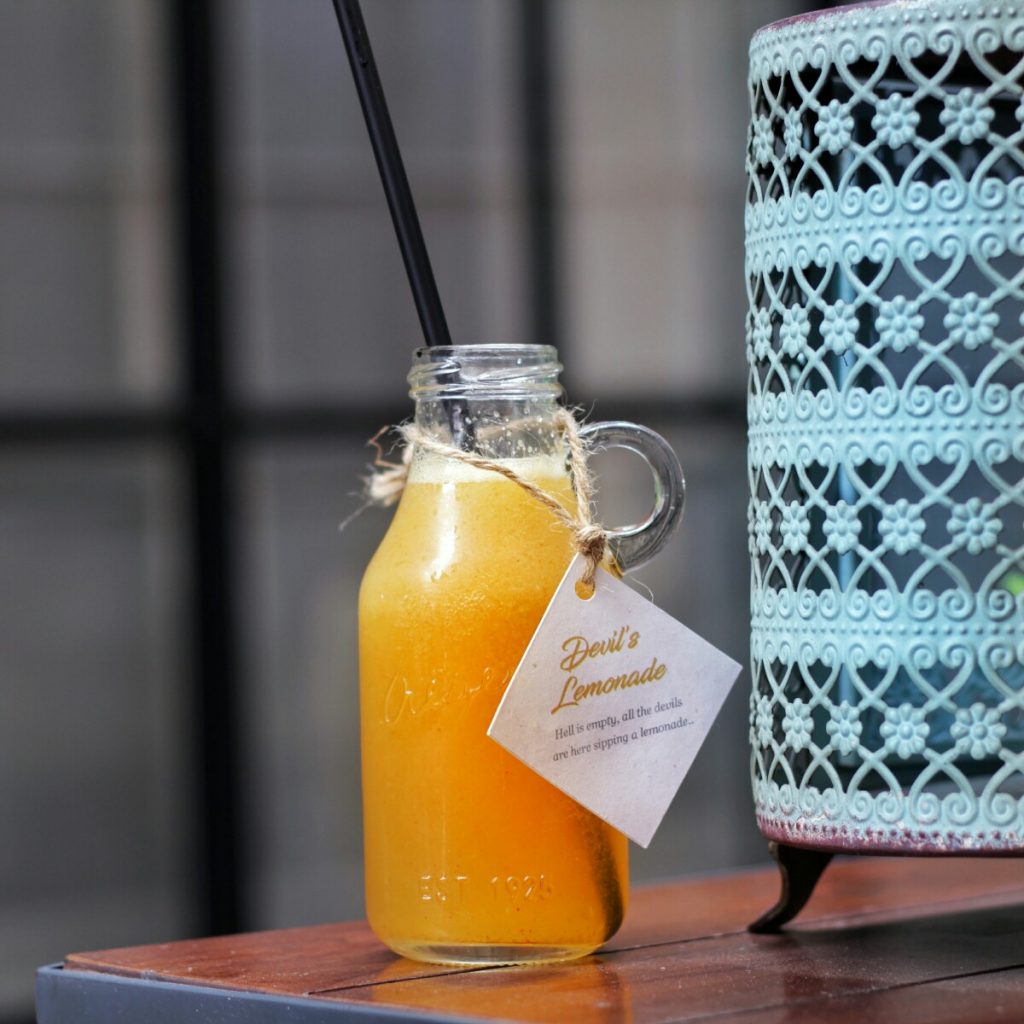 Wandermelon
This beverage made from watermelon juice. It feels mild and refreshing. Not to sweet but still has a sweet watermelon flavor.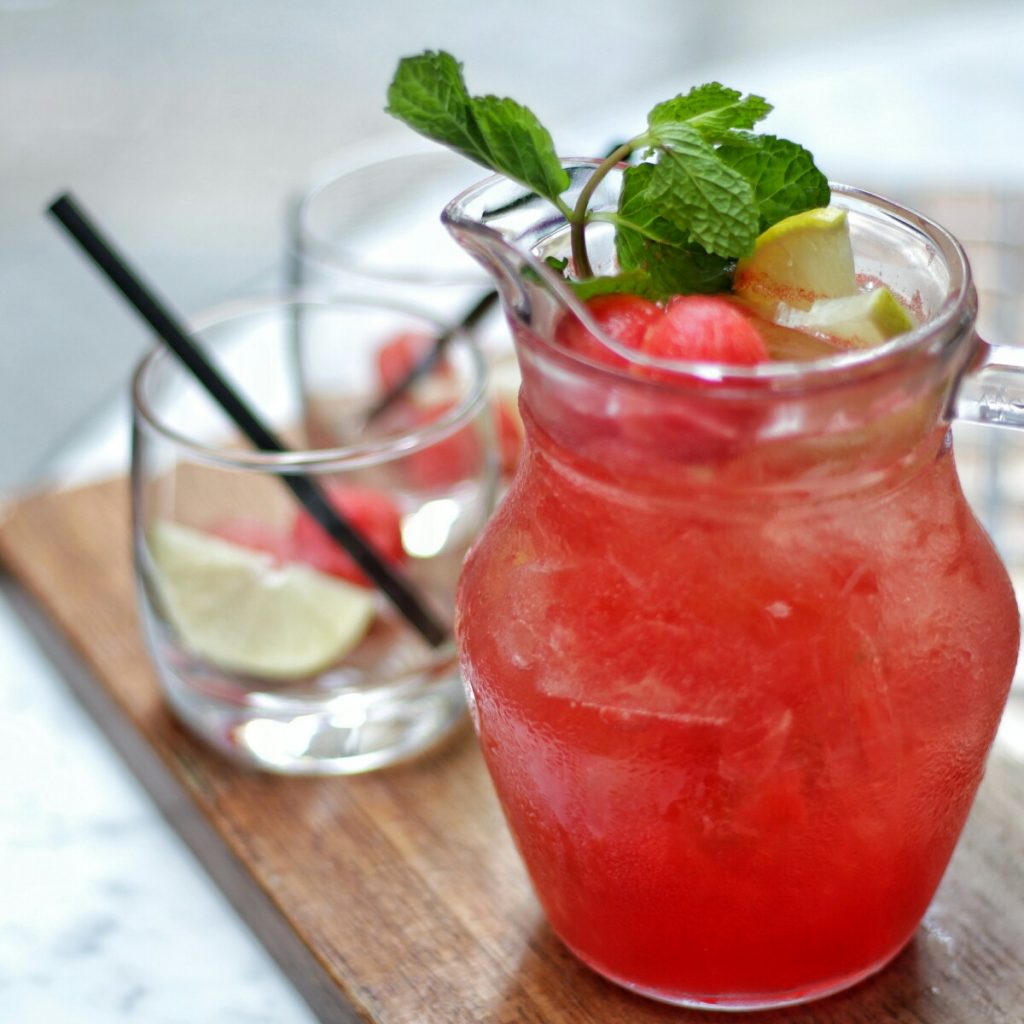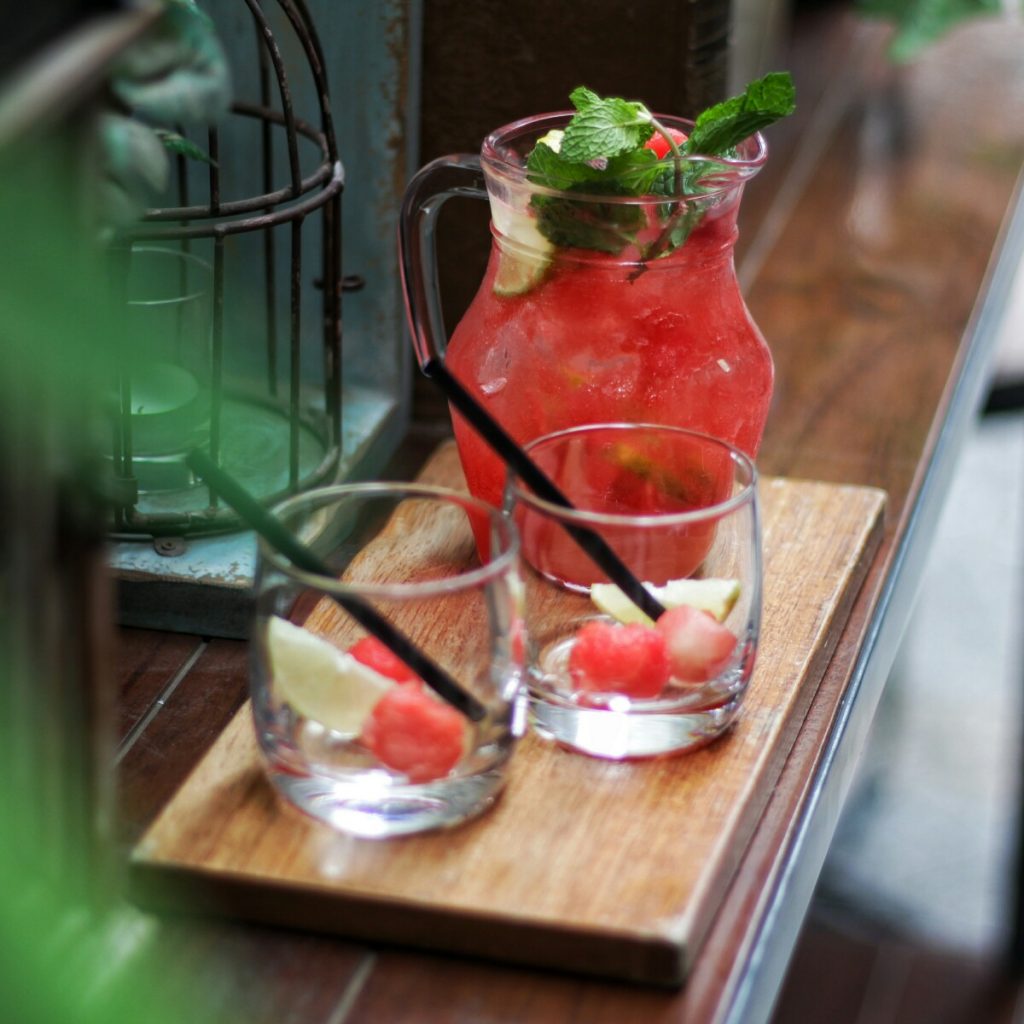 Creamy Truffle Alfredo
A bed of chicken lasagna in Cassis Kitchen version with truffle creamy sauce and arugula salad. This menu is very delicious, so creamy and aromatics.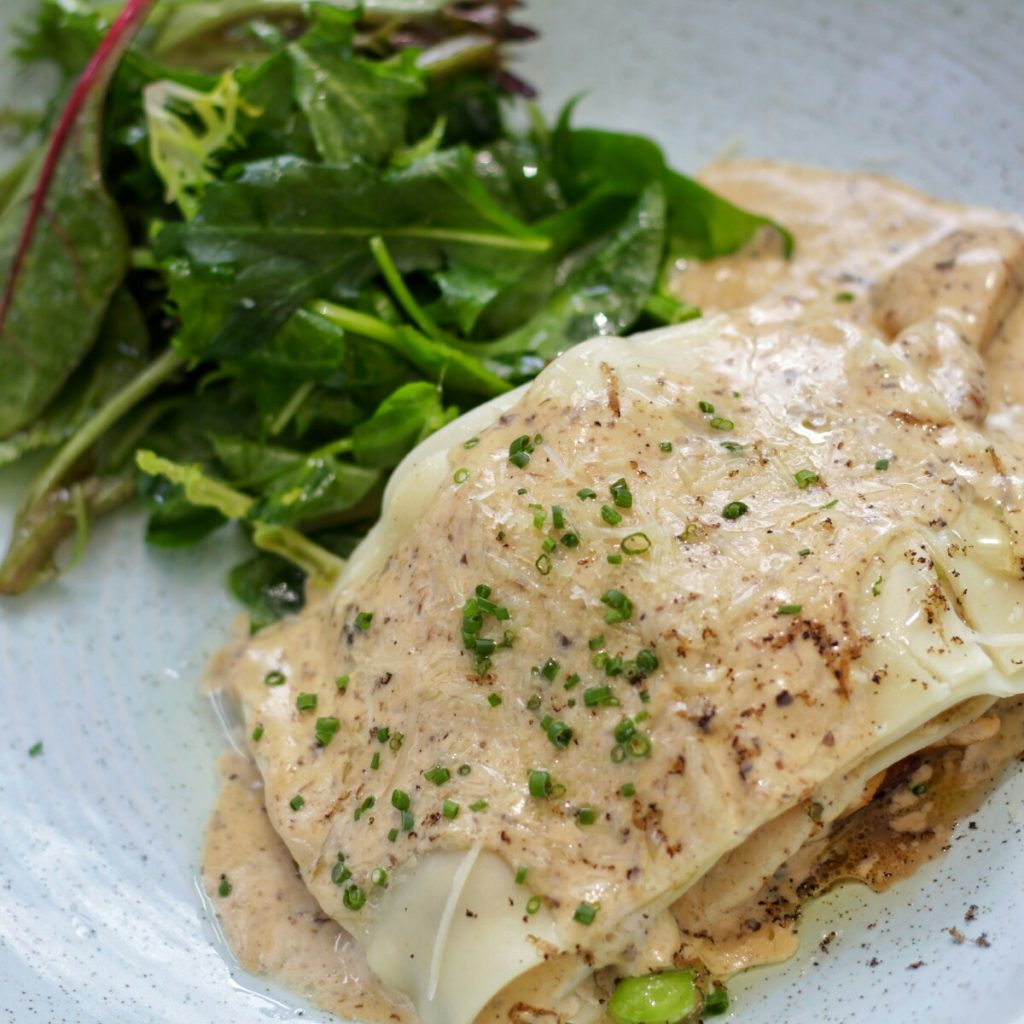 There are delights in every layer. Of course this menu will be my choice when I come here.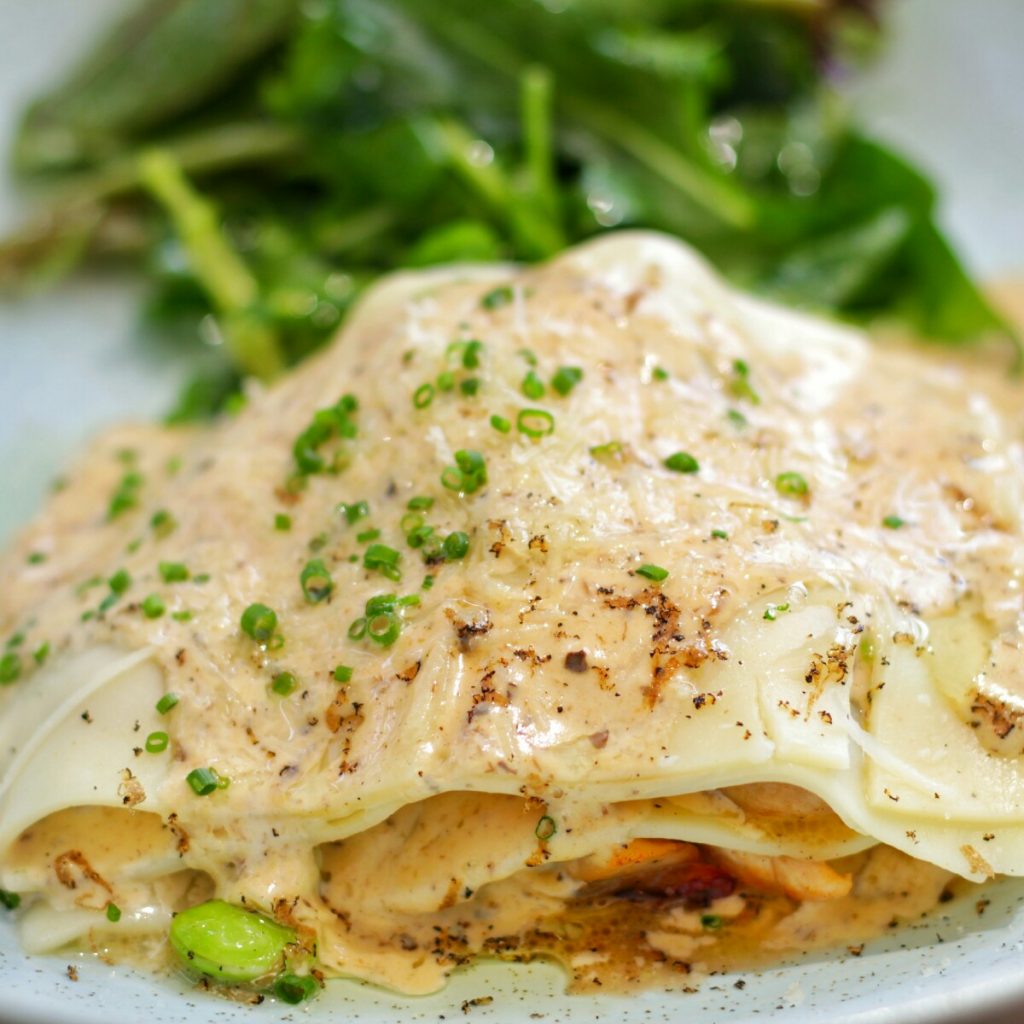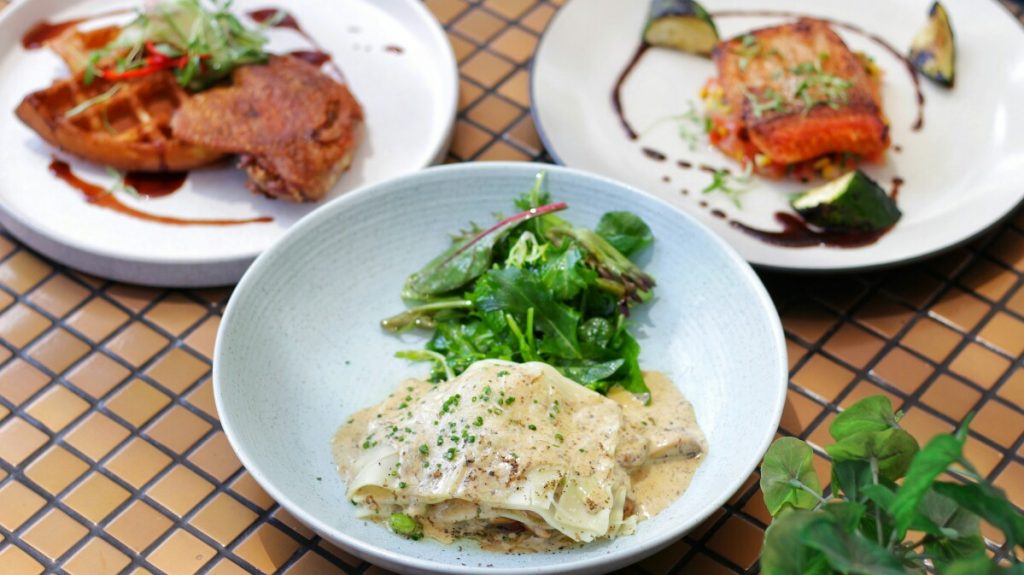 Duck Confit Waffle
The duck is so tender and delightful with crispy skin. Not to mention the waffle was so tender also. I love this menu too!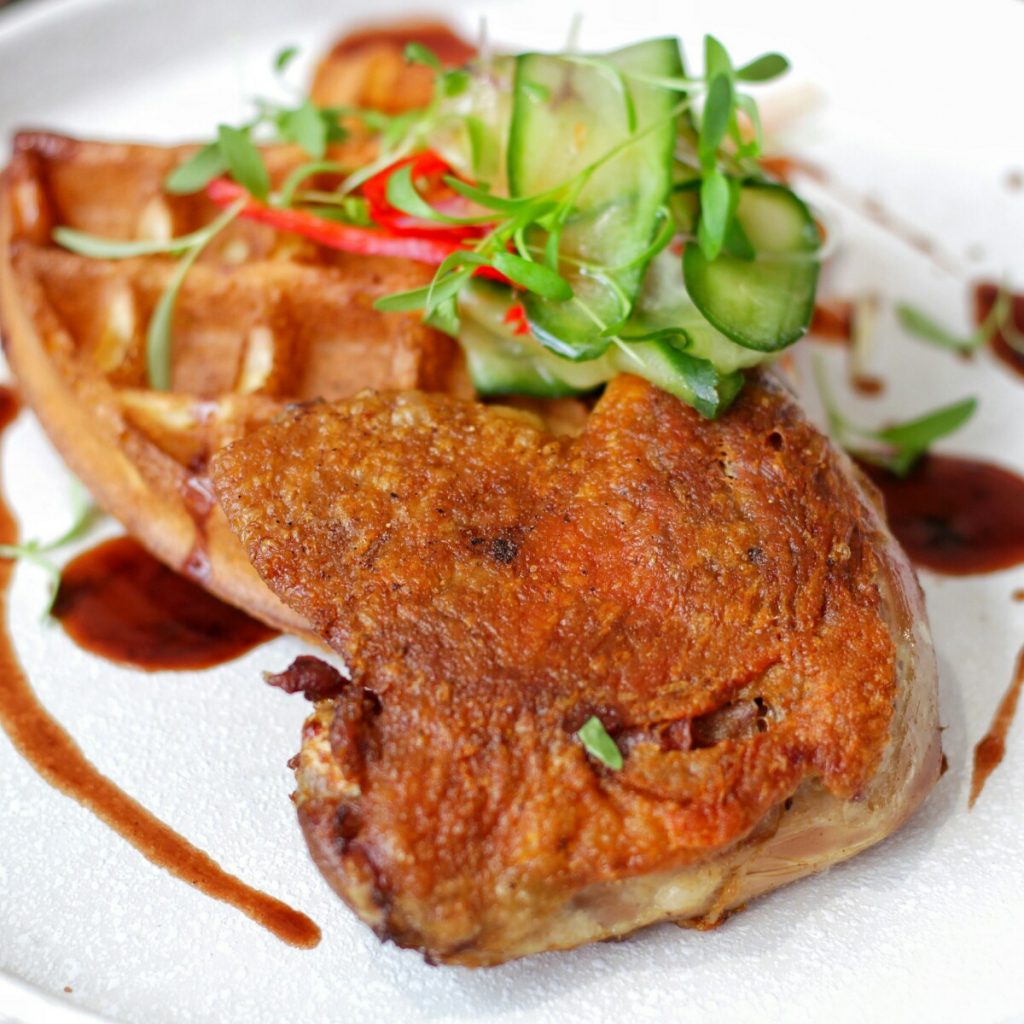 Crispy Norwegian Salmon
Fried salmon in Norwegian style. Look so simple but the taste was very nice and don't forget to eat with the sauce hmmm that's so yummy!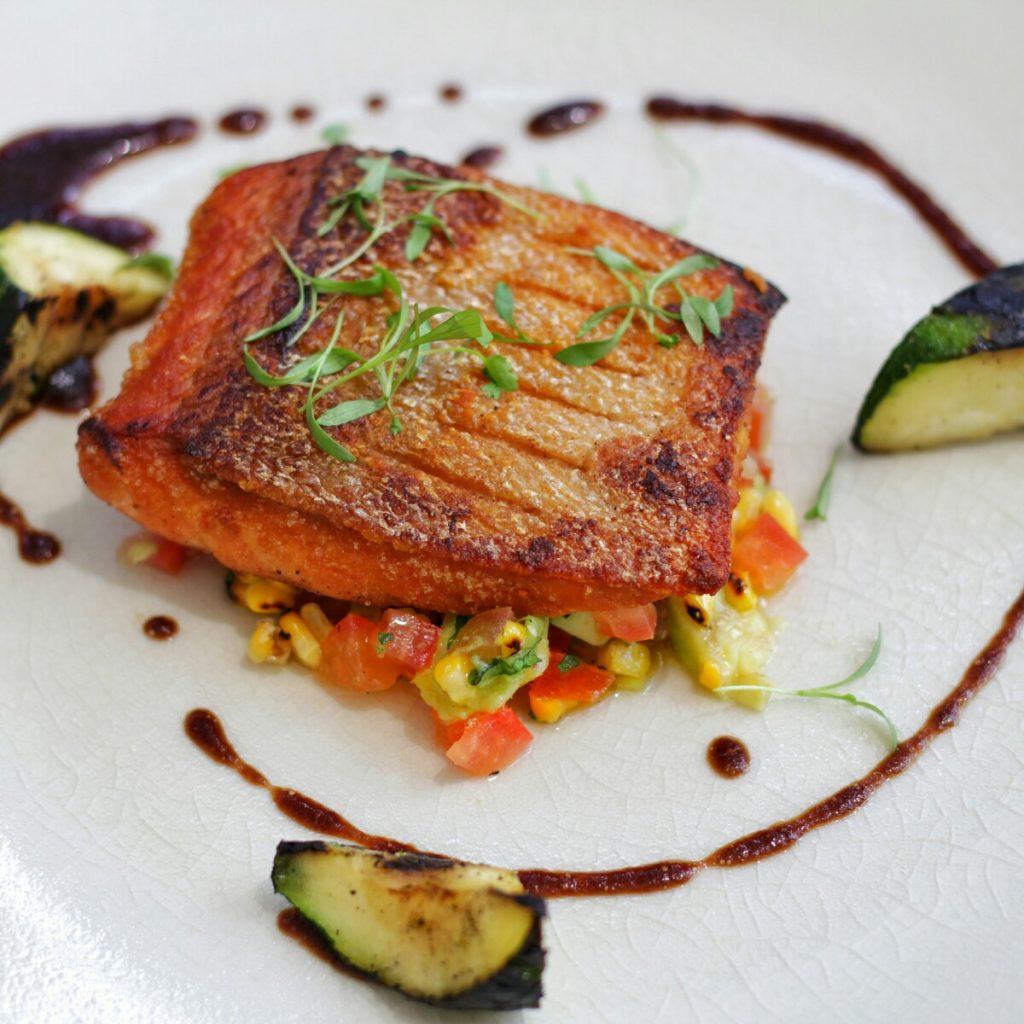 That is all my culinary experience at Cassis Kitchen Jakarta. I love the food, the drinks and dessert to. All food here serves with very best quality and gorgeous presentation. Each menu is made with love so don't hesitate to ask the staff what is recommend for you. So enjoy your lunch at Cassis Kitchen!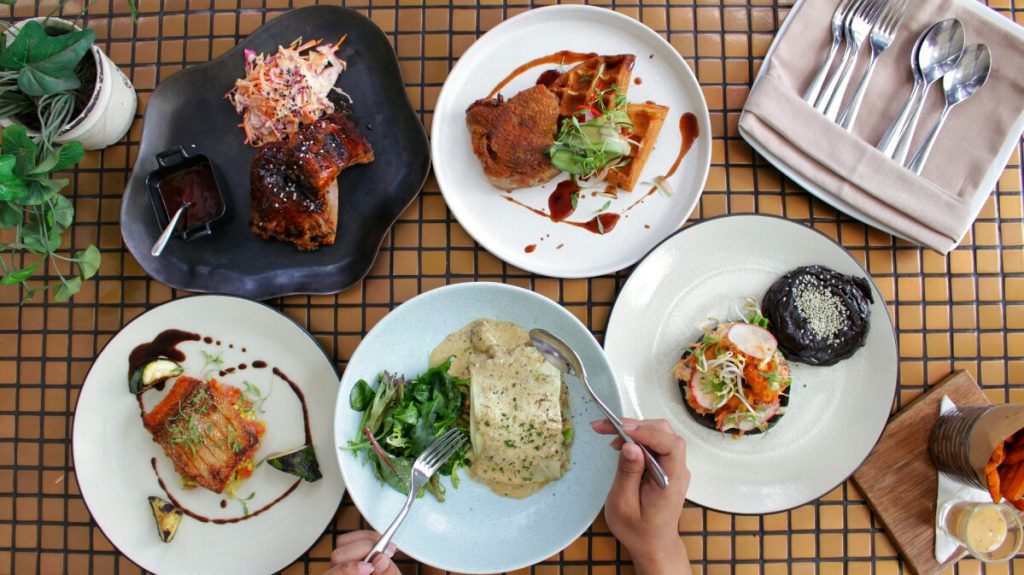 Finally I close my review and don't forget to follow our culinary journey in this blog, Instagram, Youtube and Facebook. Please apologize if there is something missing in writing or menu explanation. We open for critics and comment. See you in another culinary journey with Jajanbeken!
RATING
Taste : Excellent
Service : Excellent
Price :  Average
FACILITIES
Wifi : Yes
Plug : Yes
Dine in : Yes
Outdoor : Yes
Toilet : Yes
Parking: Yes
CONTACT
Address : Jl. KH. Mas Mansyur Kav.24, RT.12/RW.11, Karet Tengsin, Jakarta, Daerah Khusus Ibukota Jakarta 10220
Instagram Cassis @cassiskitchen
Zomato Cassis Kitchen Jakarta
INFORMATION

Open hour : 11AM – 3PM and 6PM – 11PM
Price : Average 800K for two people (approx.) Cash and Cards accepted
MAP