Hello guys! How are you? Still in the nuances of Ramadan, I hope you guys still keep the spirit in the run everyday. For this time, I will share my experience when visit Bebek Malio Tebet which I think has a very good taste of duck dish. As we know Tebet is an area where street food to five stars found here. Sometimes I get confused to choose a restaurant when I at Tebet.
That time we chose this restaurant because we are very fond of typical Indonesian food. At this restaurant is very famous for the dish of fried duck that has a very thick taste. In addition to the taste of food, this restaurant also has ambience that will make you feel at Javanese home here.
I came to this restaurant with my friends, one of us strongly dislikes spicy, very different from me and my friend who is very addict on spicy. Then when he knows that our plan to visit this restaurant he is quite doubtful, because knowing that this duck restaurant brings a very spicy taste. And want to know the full story? See below guys!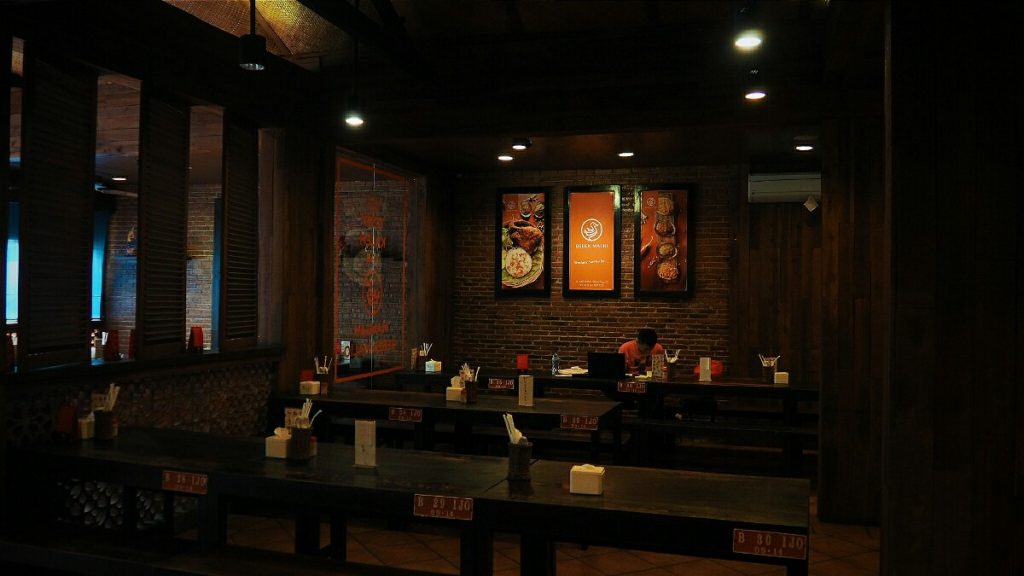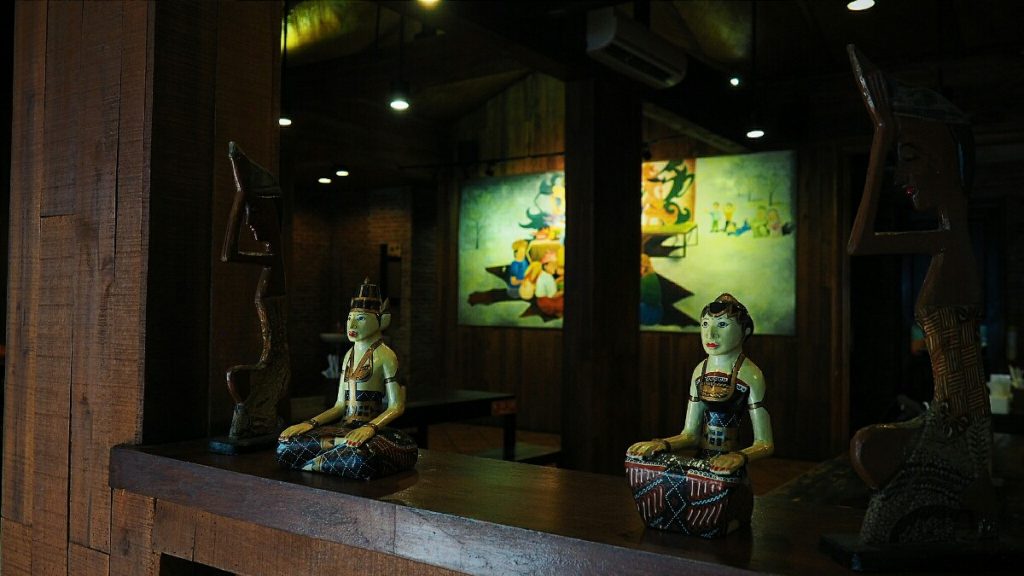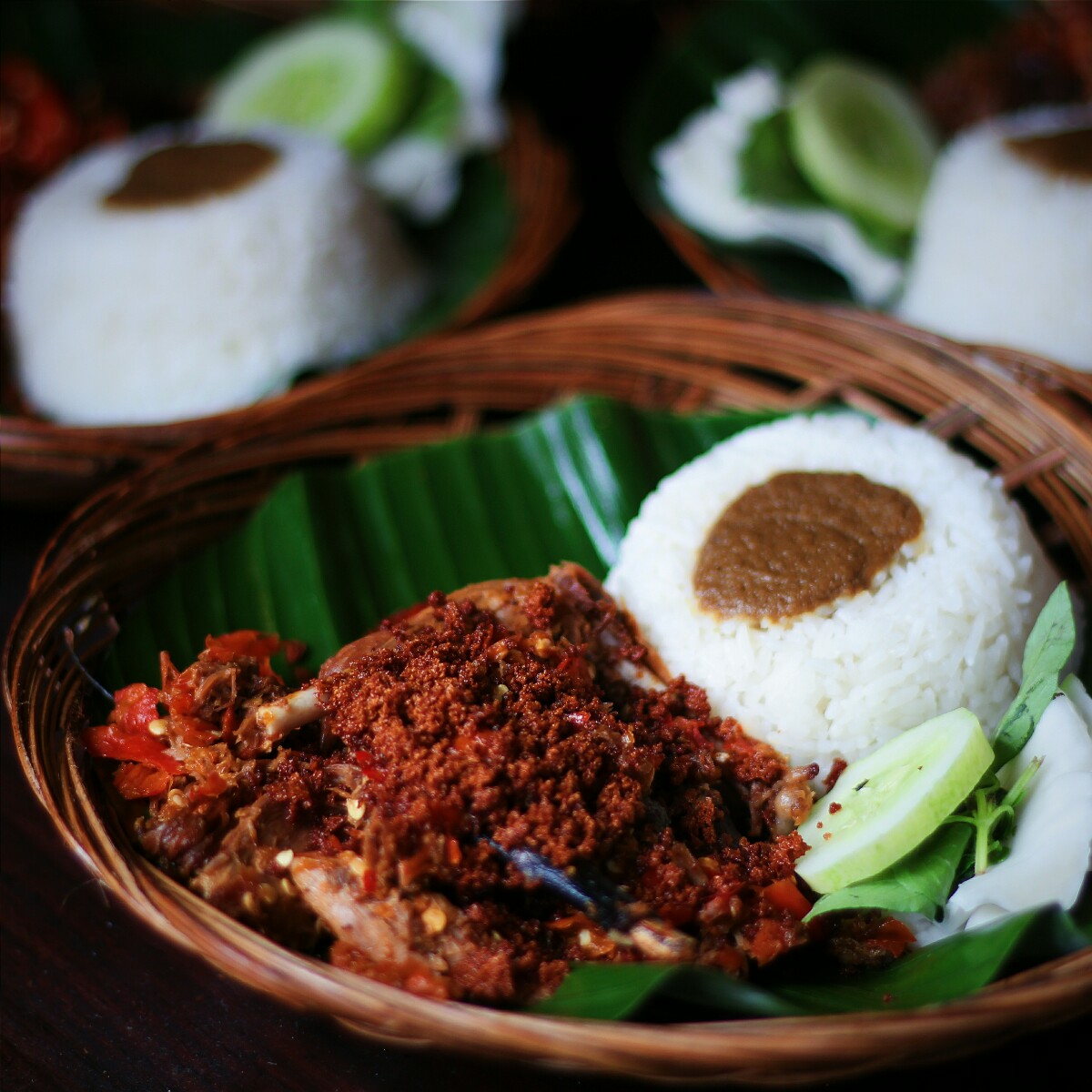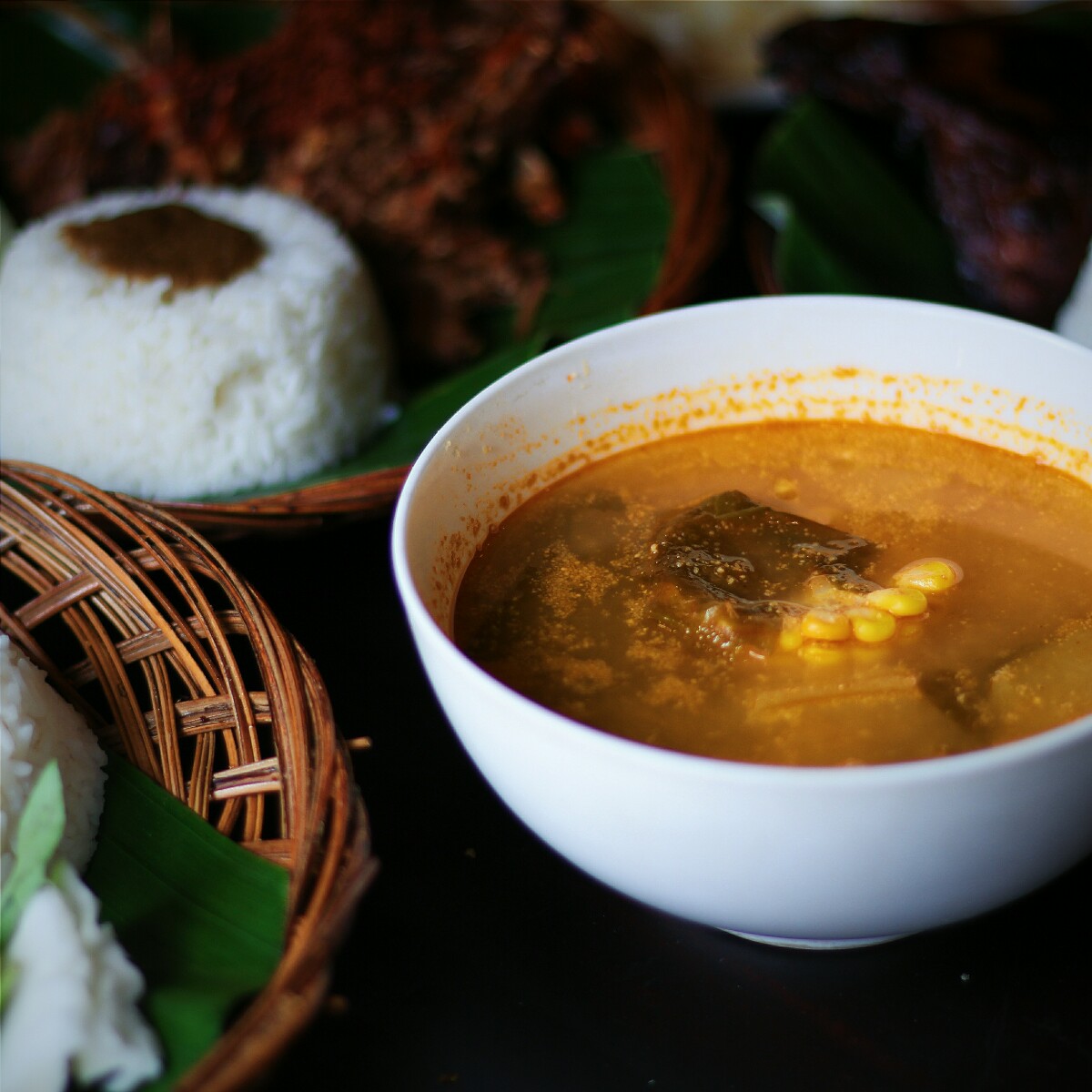 We came to this restaurant by car, and parking in the courtyard of this restaurant is right on the front of Bebek Malio Tebet restaurant. When we arrived one of the waiters here approached us and assist us in doing parking. After getting off the car, he inquired about our reservation status and it turns out we did not make reservations in advance.
But lucky us, there are still a few empty tables to choose from. To get to this restaurant is not difficult, located at Jalan Tebet Timur Raya and is right on the curb in addition there is a large billboard located right in front of this restaurant making this restaurant easily visible from a considerable distance.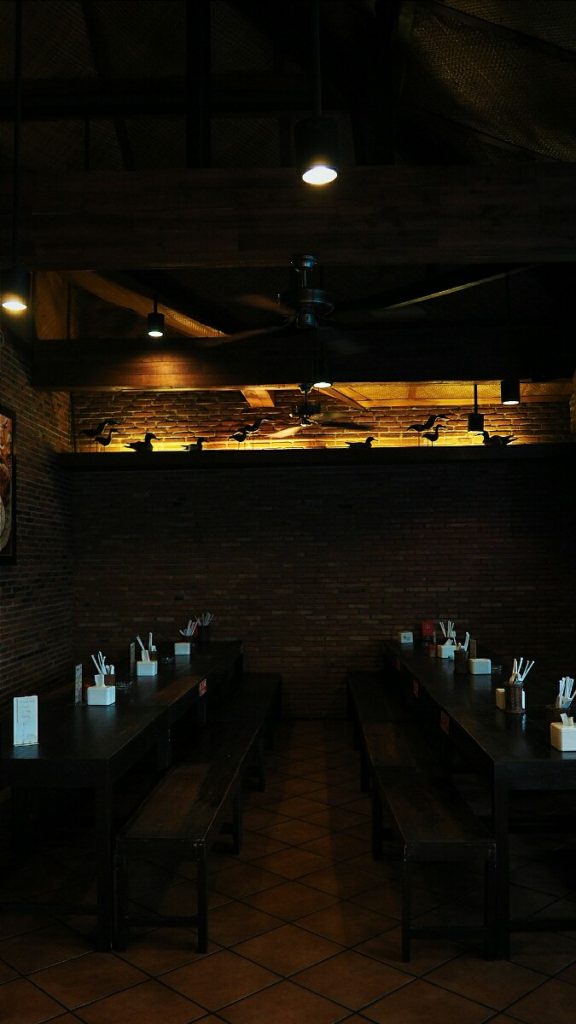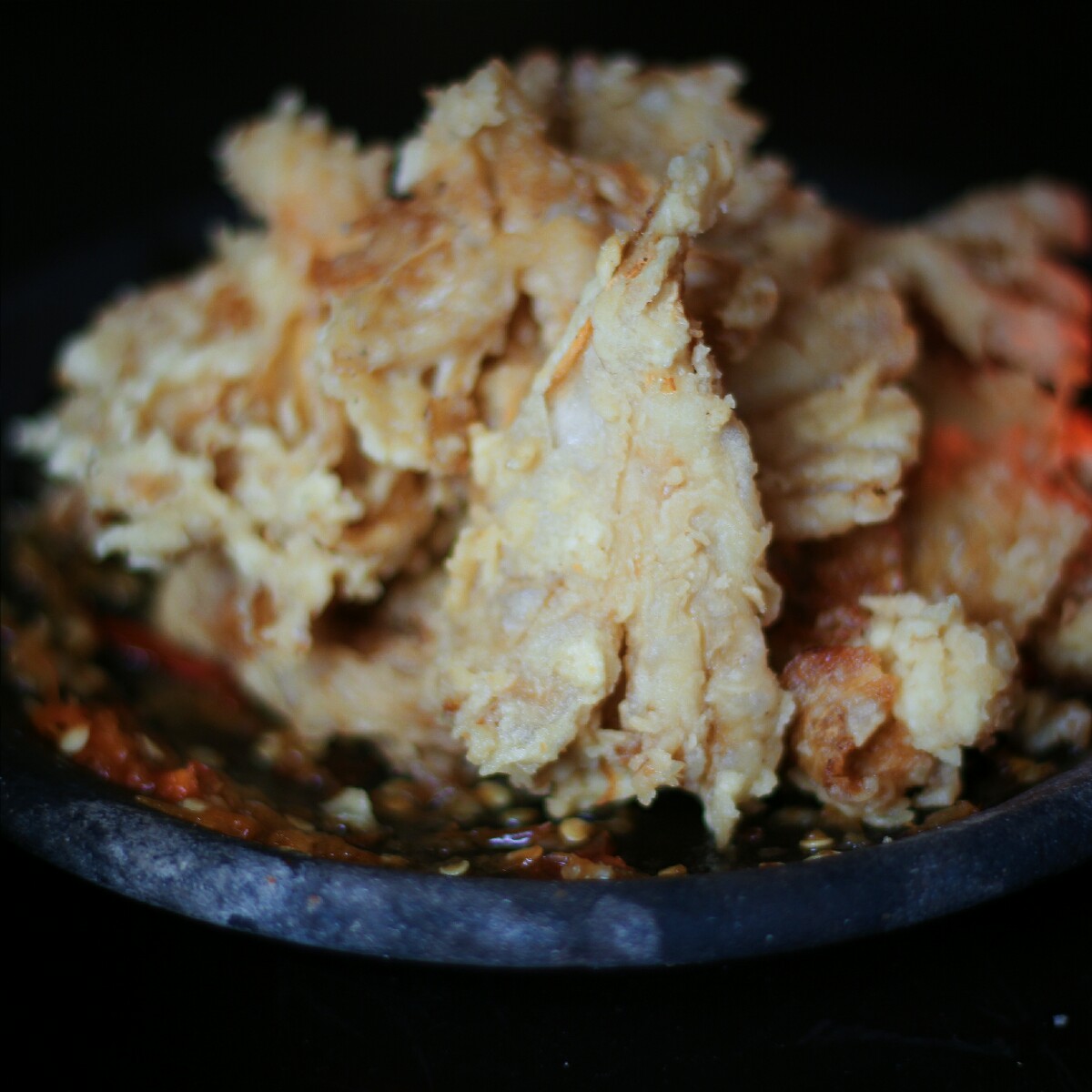 And we chose a long table with capacity for four people even though we were only three. At this restaurant there are several places of choice, indoor and outdoor. On the indoor part this room is equipped with several facilities such as AC that will cool you down.
In outdoor spaces intended for smokers and you who want to feel the wind. Other than that this restaurant is beautify with Indonesian culture design. For the walls, they use a brick arrangement with a very beautiful painting. Tables and chairs here use wood elements as their base material, which is will make you comfortable when eating your meals.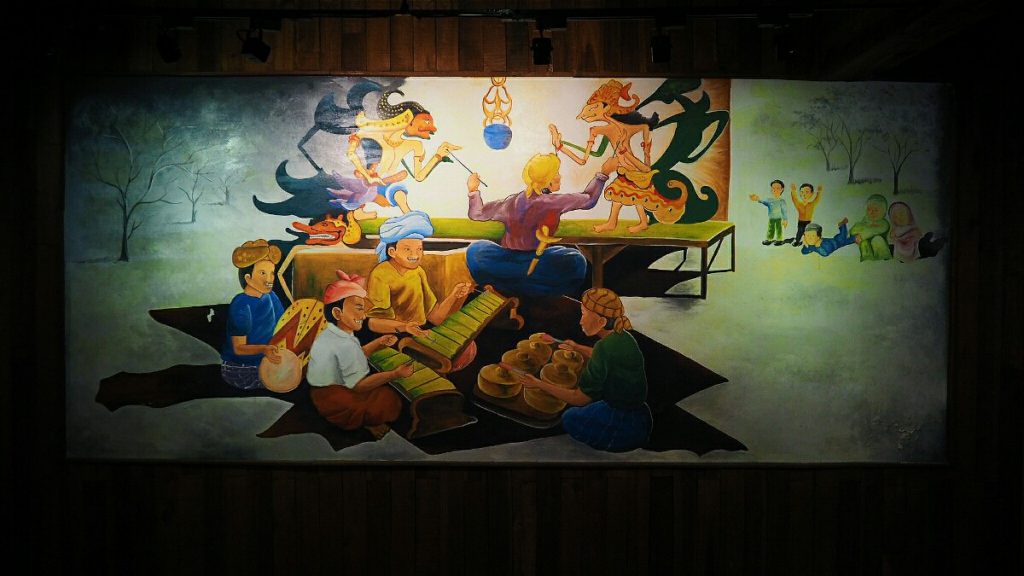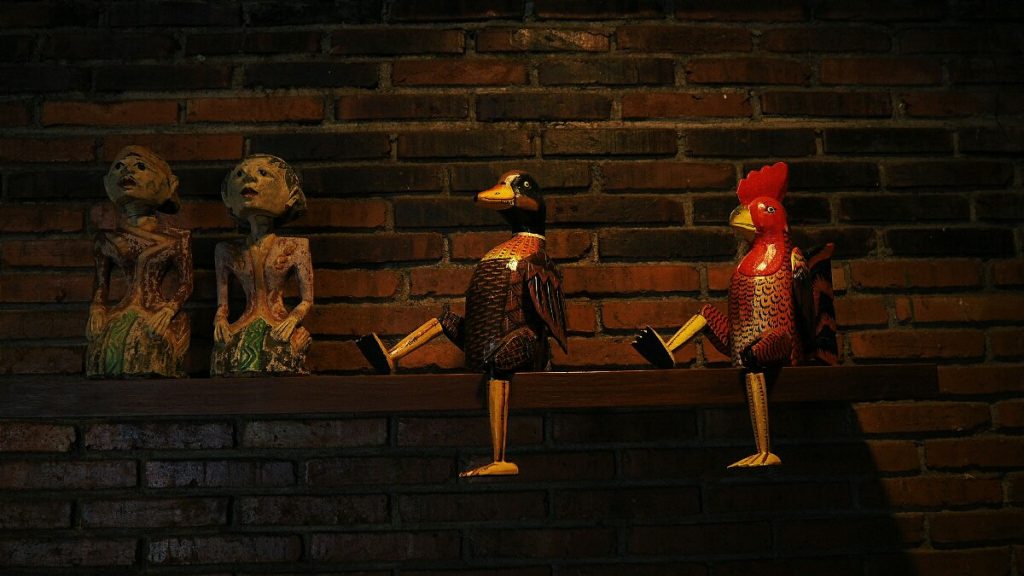 For the food menu here is not too much, but they have a very complete duck dish. And Bebek malio is well known with the "sambal ijo speciality" and that is addictive. All menu here is presented separately with different prices. So, want to know menu that we order? Check it out guys!
Bebek Goreng With Sambel Pencit IDR 29K
This is one of the signature menus on this restaurant. This menu served with fried duck,  fried coconut or serundeng, pencit sambal (mango chili sauce) and some vegetables. For duck meat is very tasty because it is served so tasty and tender. And more delicious to eat it when coupled with the pencit sambal, will feel more spicy and slightly acidic that will make you fresh.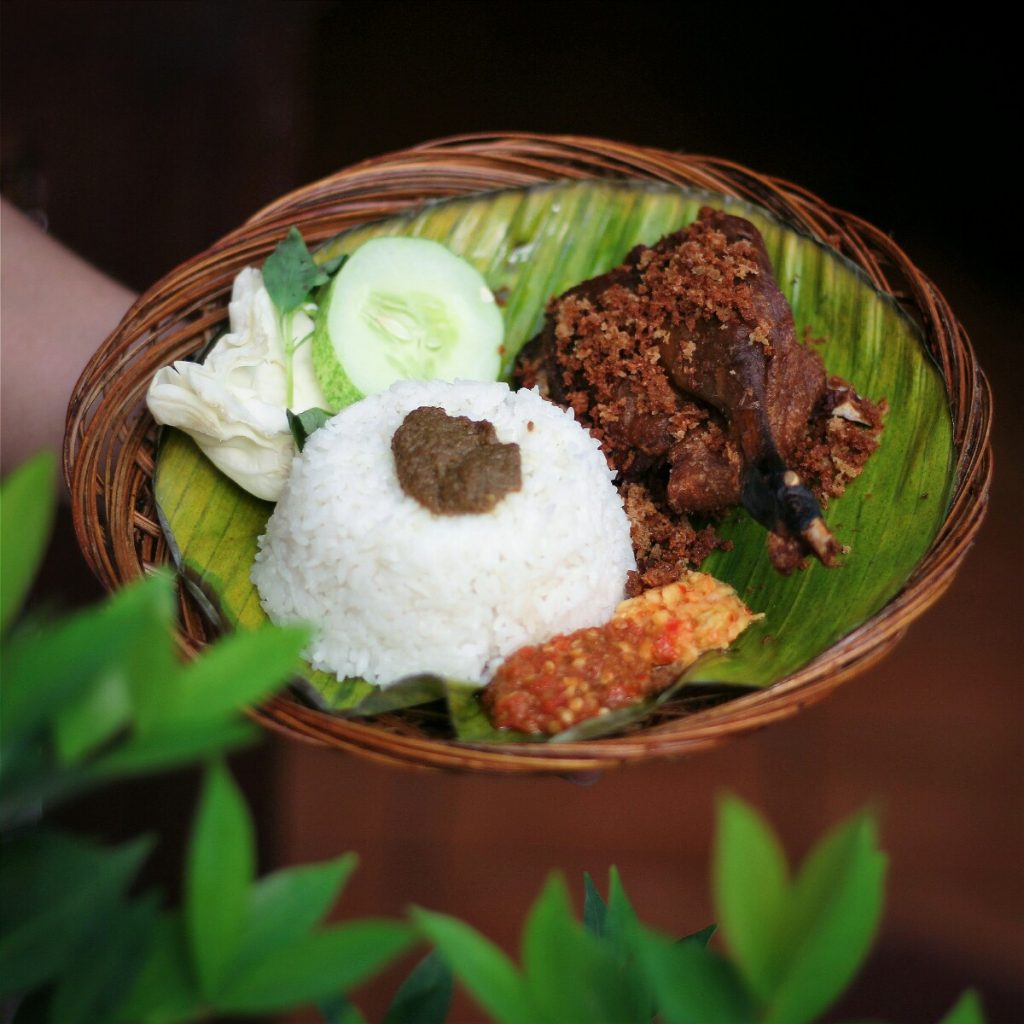 Bebek Goreng IDR 28K With Sambal Tempong IDR 5K
The original duck dish from this restaurant, If we talk about taste of meat duck certainly no doubt. Because the quality of duck meat that is presented at this restaurant is very elected. On this menu I added Tempong sambal as my choice, very tasty and spicy sambal not excessive even for my friend who intolerant with strong spicy.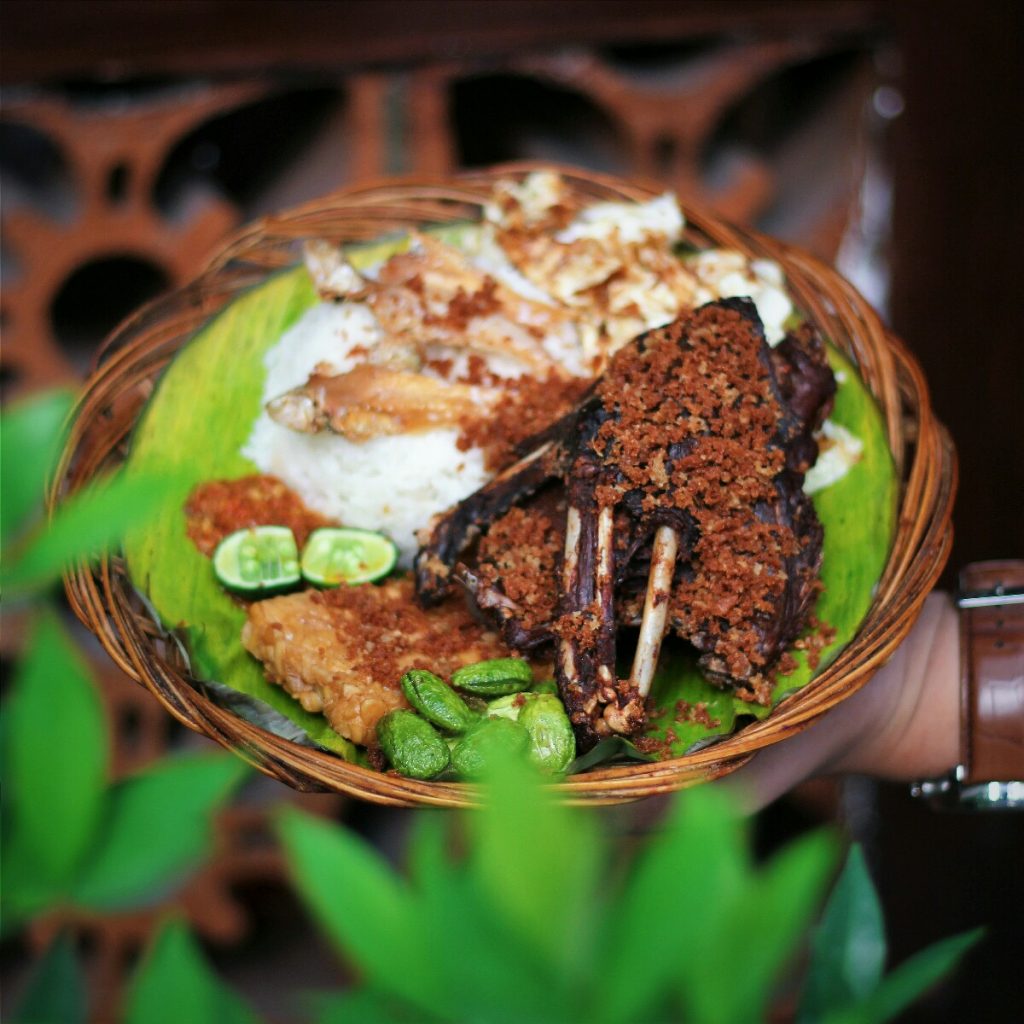 Bebek Goreng Remuk IDR 29K
From this menu name, I'm very curious about this menu. This menu very suitable with you if you love crunchy fried duck. The duck was smashed and then deep fried till super crunchy to the bone. If you come to this restaurant you must try it this menu.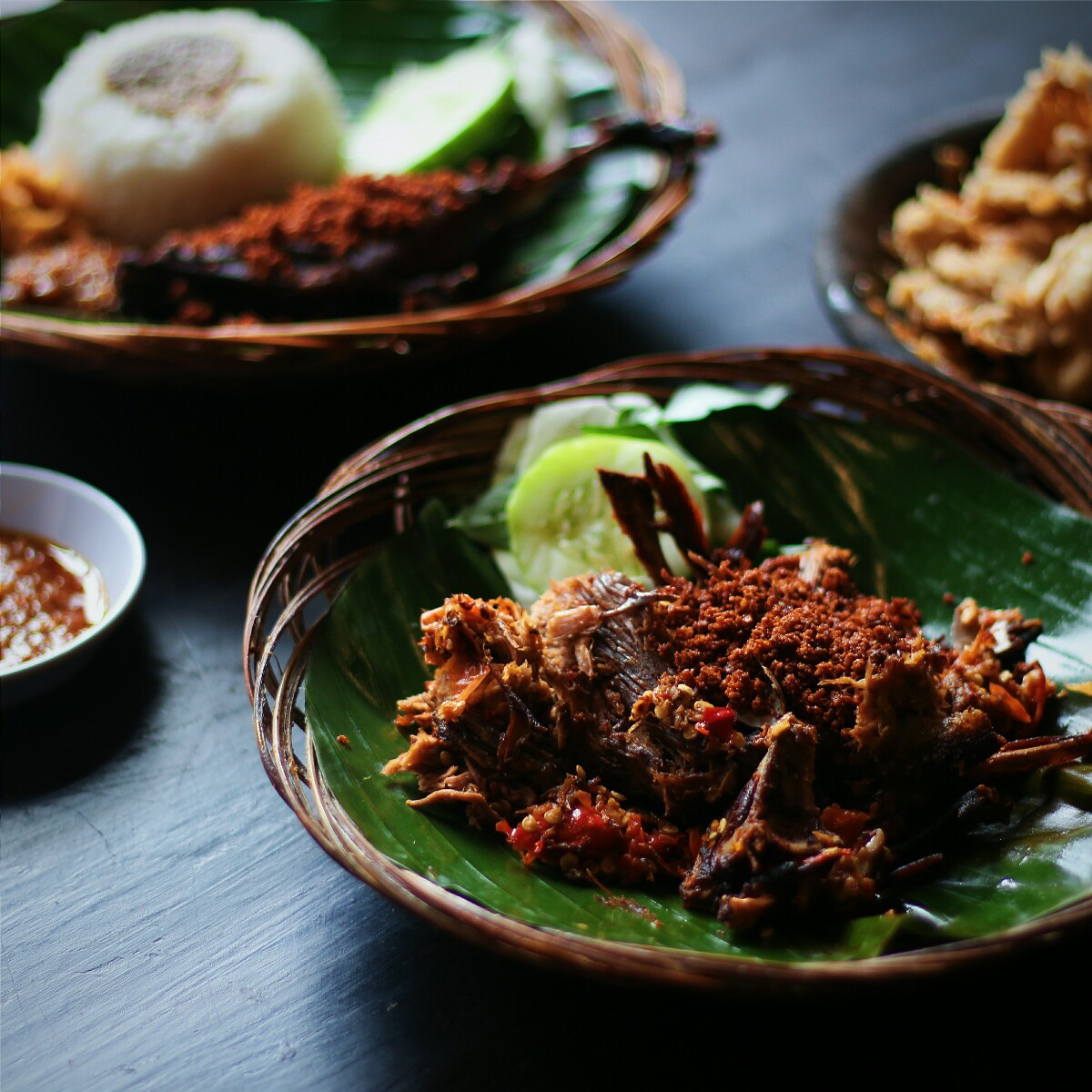 Nasi Goreng Bebek IDR 25K
Who says if fried rice is only served with chicken? And apparently this restaurant has denied it. The fried rice using duck meat that has been minced. Making it easier for us to eat it. For the fried rice served quite spicy, But that spicy is still acceptable. If you want to try a new dish please order this menu.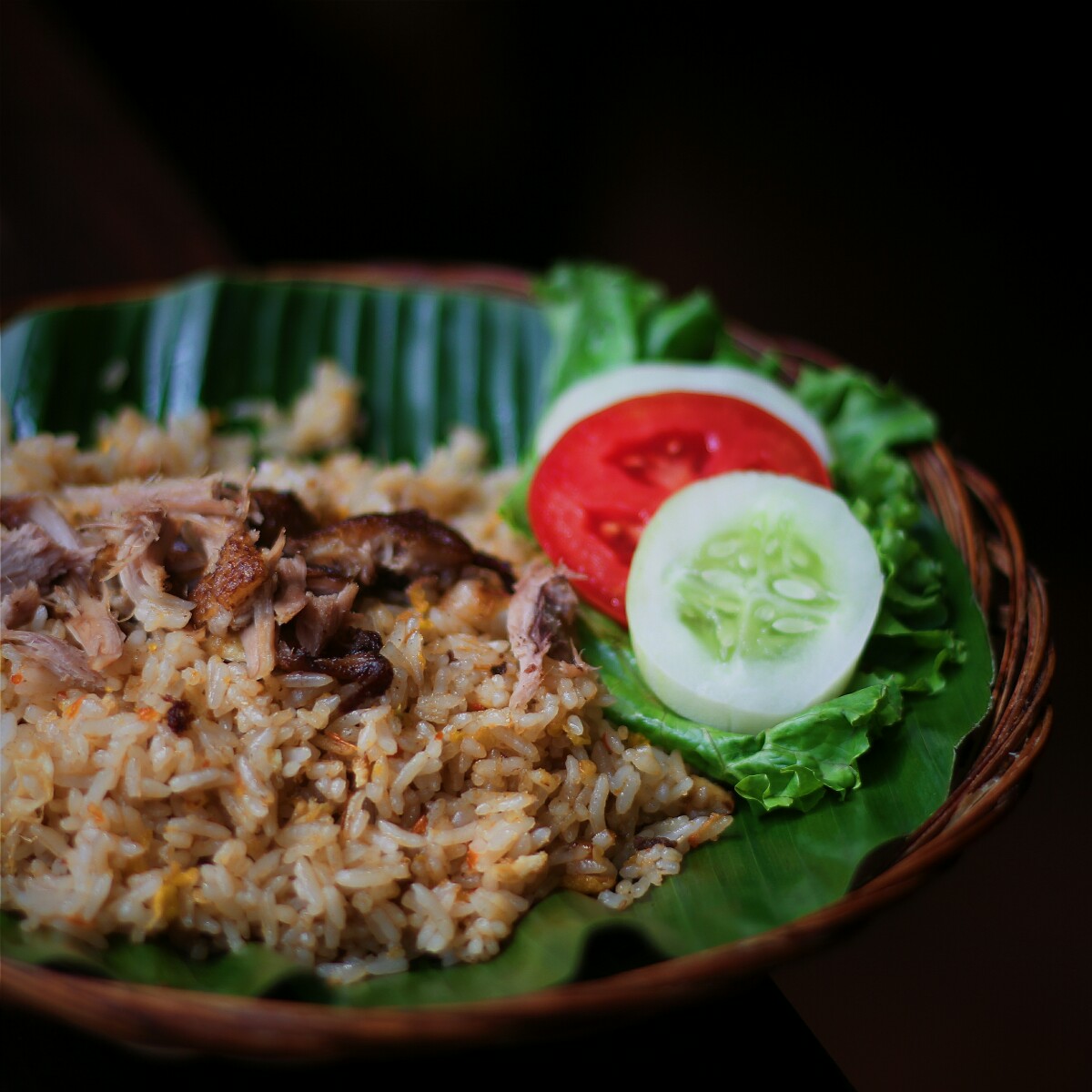 Over all, I really liked this restaurant and I highly recommend to you guys. Bebek Malio Tebet has a taste of food that will make you addicted. In addition this restaurant also provides ambience that will make you feel at home when eating food. See the video here.
https://www.youtube.com/watch?v=CP9kaSAECHs
Thank you for coming in this article, don't forget to subscribe our blog and see the others awesome articles. I apologize if there any errors in my writing, and see you to the next adventure with Jajan Beken
RATING
Ambience : Excellent
Taste : Excellent
Service : Excellent
FACILITIES
Wifi : Yes
Plug : Yes
Dine in : Yes
Outdoor : Yes
CONTACT
Address :   Jl. Tebet Timur Dalam Raya No.117, RT.5/RW.6, Tebet Tim., Tebet, Kota Jakarta Selatan, Daerah Khusus Ibukota Jakarta 12820
Phone Number  (021) 83789212
Instagram Bebek Malio @bebekmalio
Zomato Bebek Malio 
INFORMATION
Open hour : 10AM – 22PM
Price : Average 70K for two people (approx.)
Cash accepted
MAP