If asked, if you can make a cake? Surely I can only shake my head and said no. Because I know, in making the cake required a special technique already experienced. Moreover, in the baking process takes quite a long time even though if we eat it does not take long. I recently had an unforgettable experience is I  followed the baking class with The Harvest at The Harvest Atelier Dharmawangsa.
The event I attended last week starting at 11:00 AM and begins with a welcome advance by officials of The Harvest. This event was attended by many participants and some influencers to enliven the event. Baking Class event is also guided by the famous MC Imam Wibowo and pastry chef who helped us in making the cake batter. Dont worry! not only one chef, but they present some chefs who will help you in trouble in making dough.
The baking class room was held in the main room of The Harvest Atelier Dharmawangsa. With a small stage and a table that stretches the length I get a seat in the middle with complete baking equipment like the others as well. when I saw the equipment I already felt pessimistic because I can only eat it instead of making it. But when I see my friends are very excited I was encouraged to be able.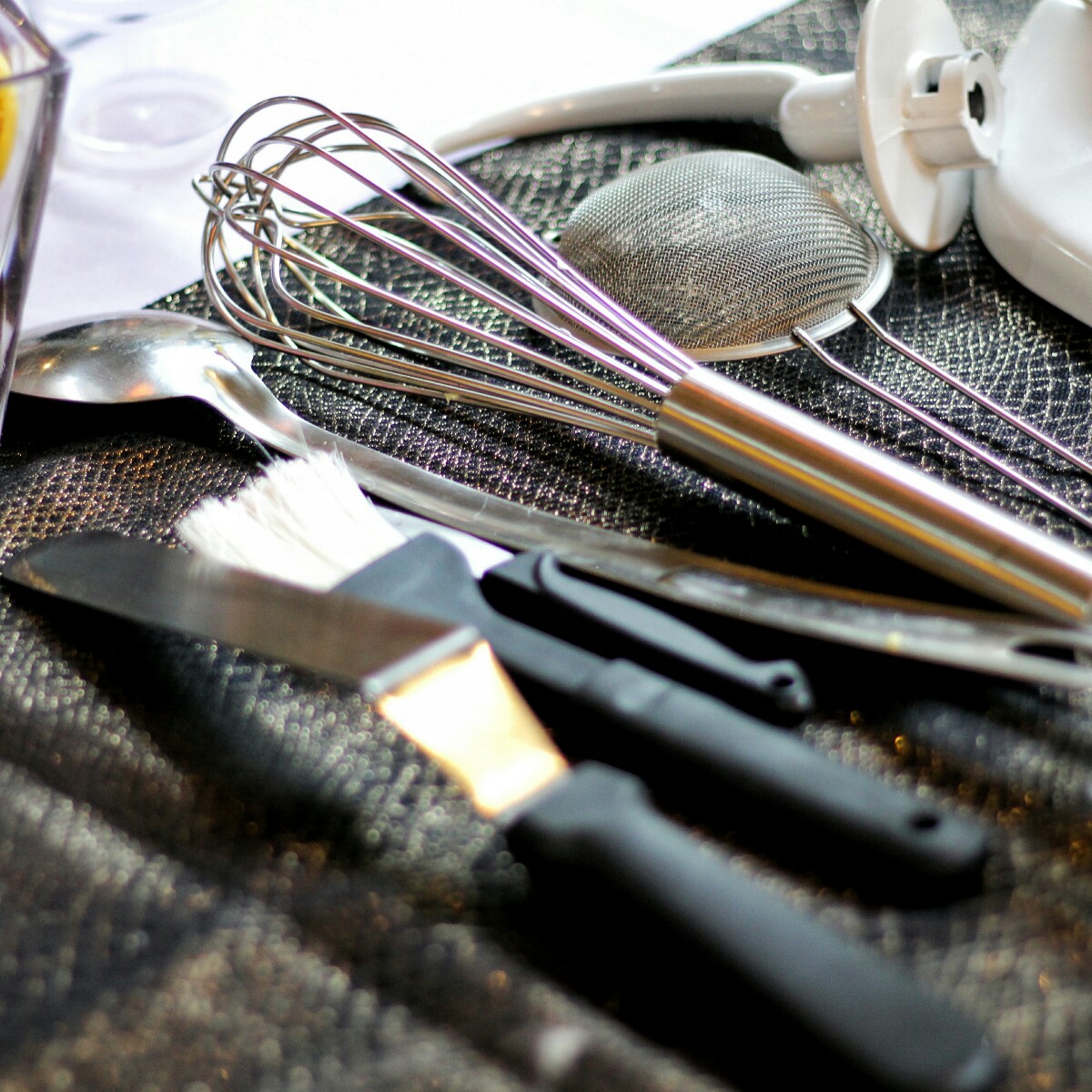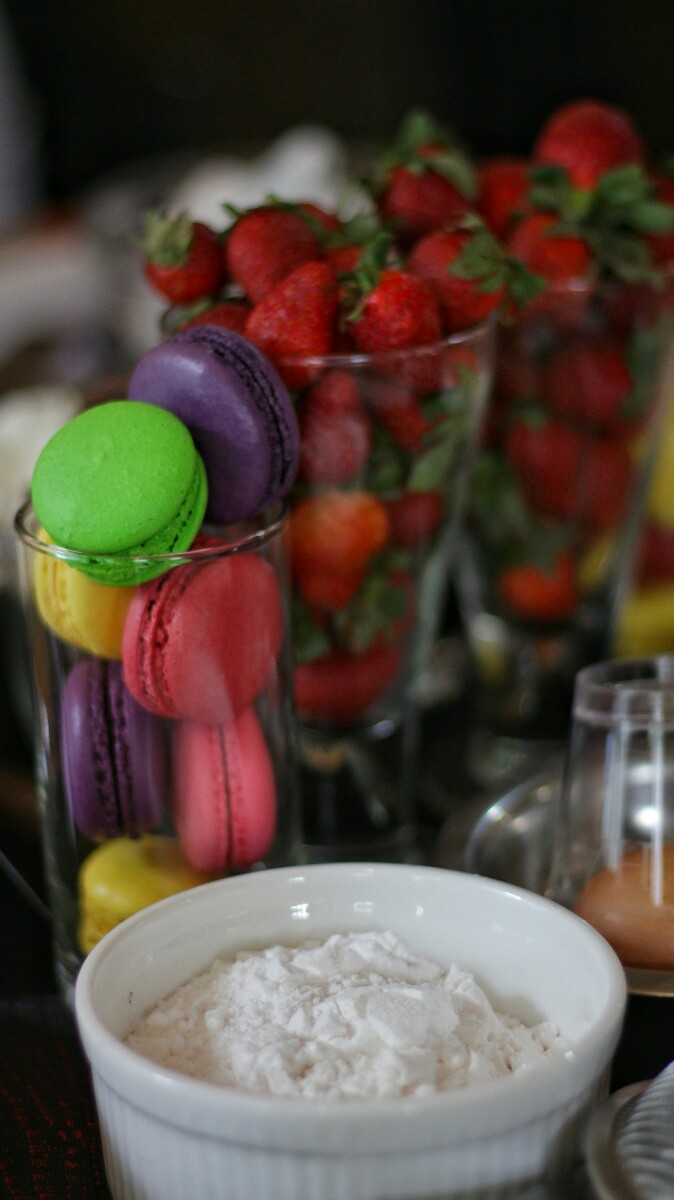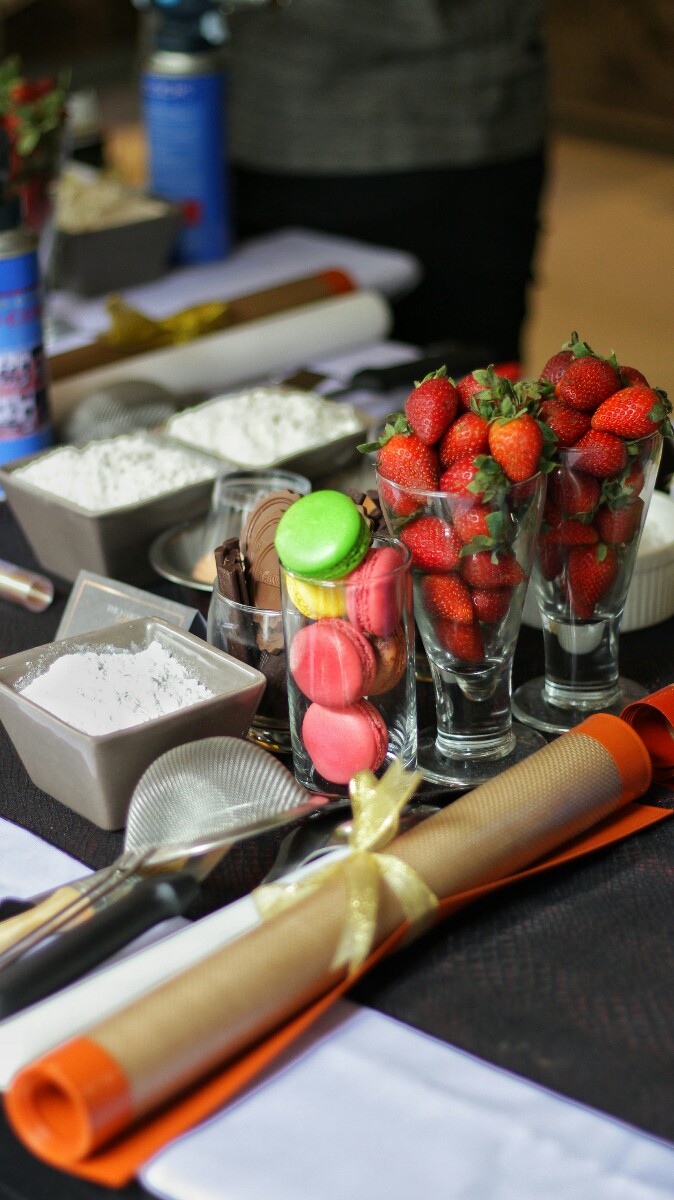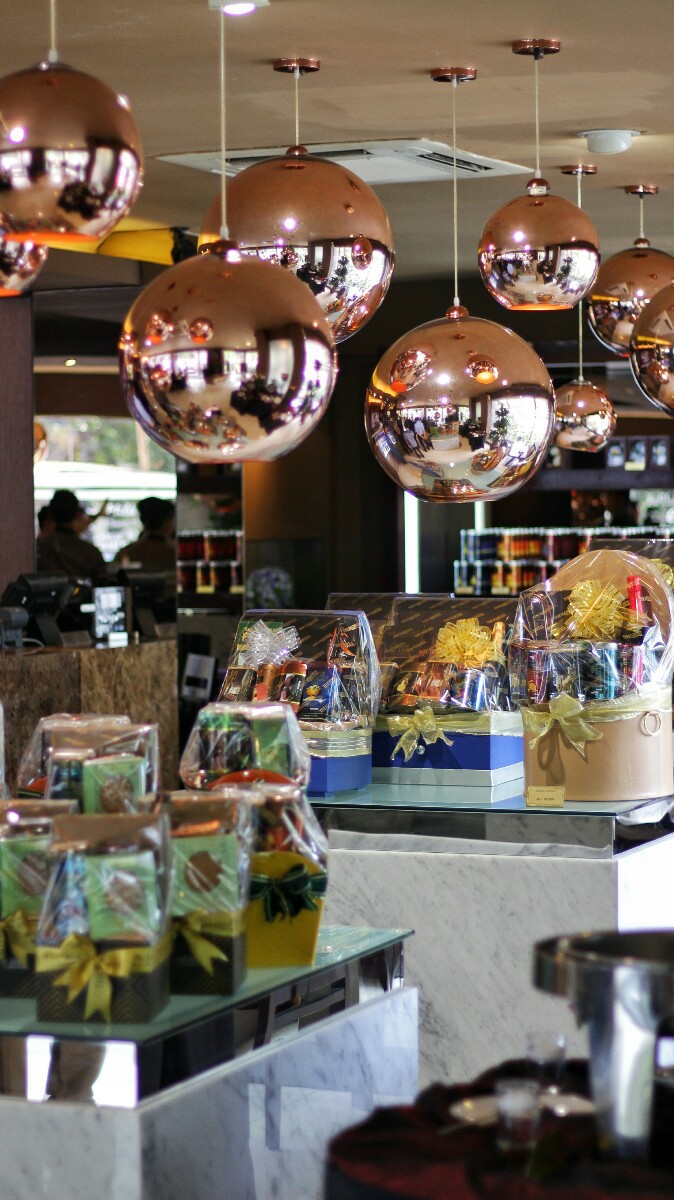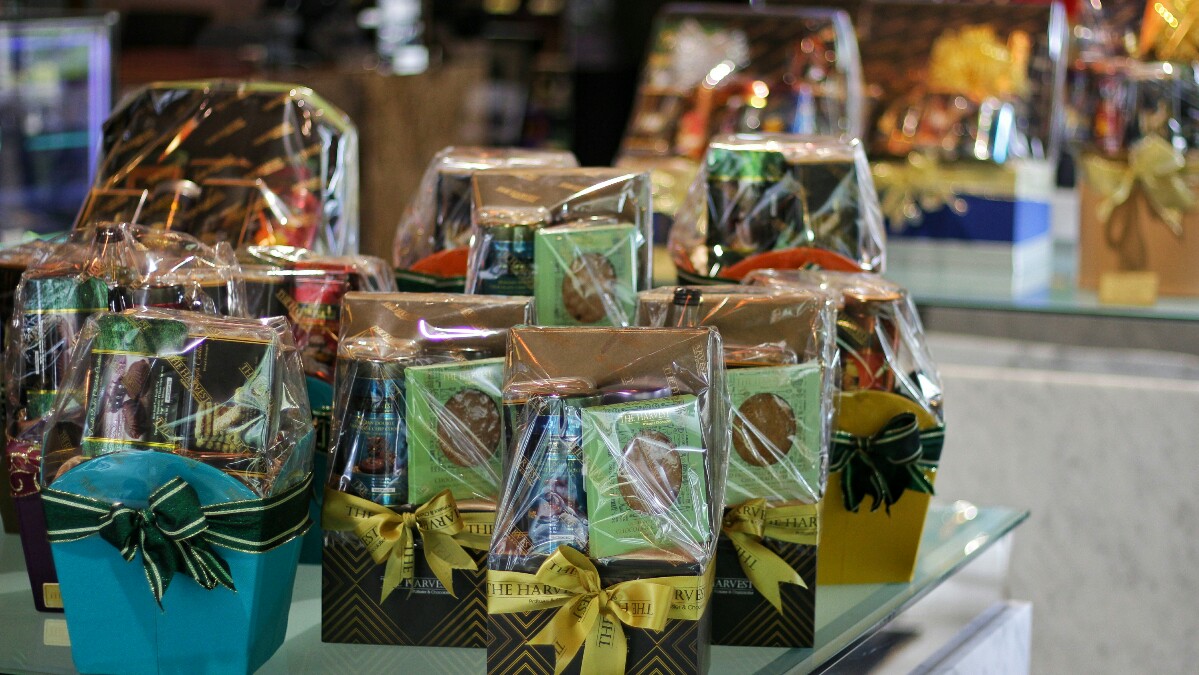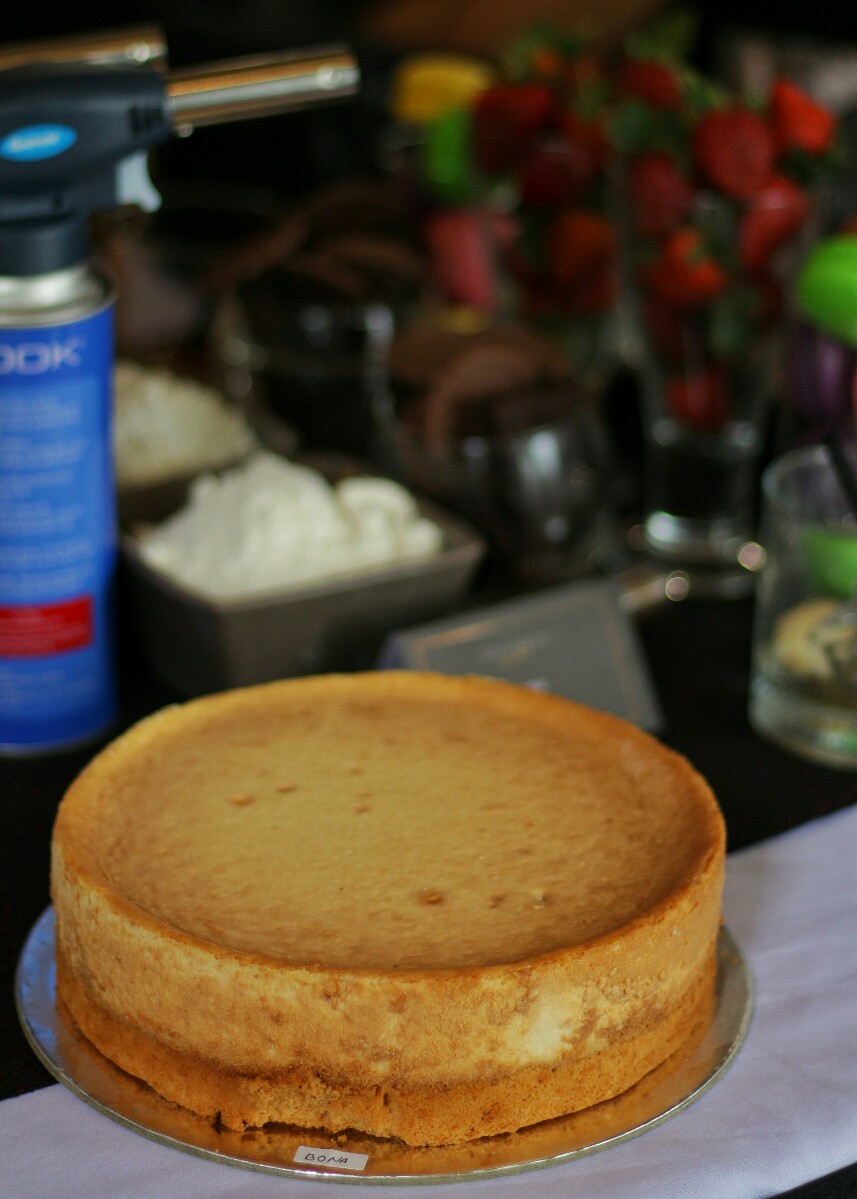 For the first step we were invited in advance to see and get to know the products of The Harvest. Next we witness a demonstration conducted by the chef in making cakes indeed look easy but when trying itself is quite difficult for a beginner like me. Here we are taught to make two cookie dough, the first we were taught to make a strawberry cake cheese and the next is a croissant.
As I said before in the process of making the cookie dough requires considerable time, such as oven and other processes. As well as we do here, the difference is our cookie dough has been prepared to shorten the time. Our duty coats the cake with cream and then burns it so it does not melt. To coat the cream to the cake very very not easy by using scoop cream to perfect evenly, but I was still a mess then assisted by the chef to get better.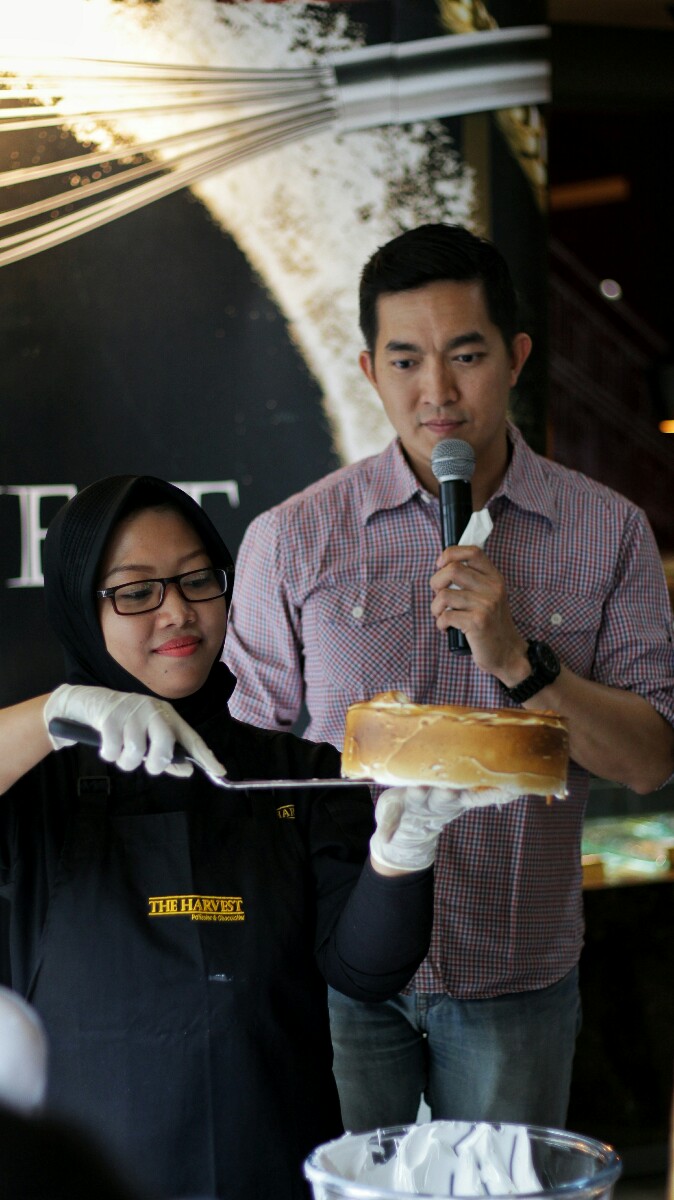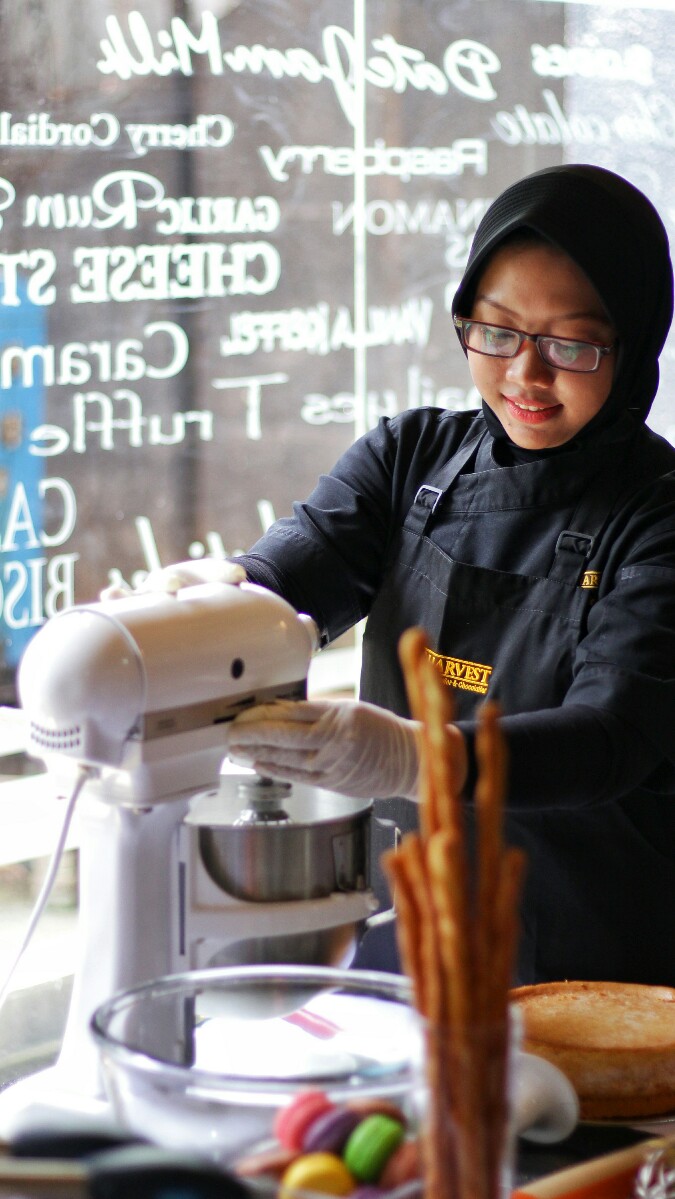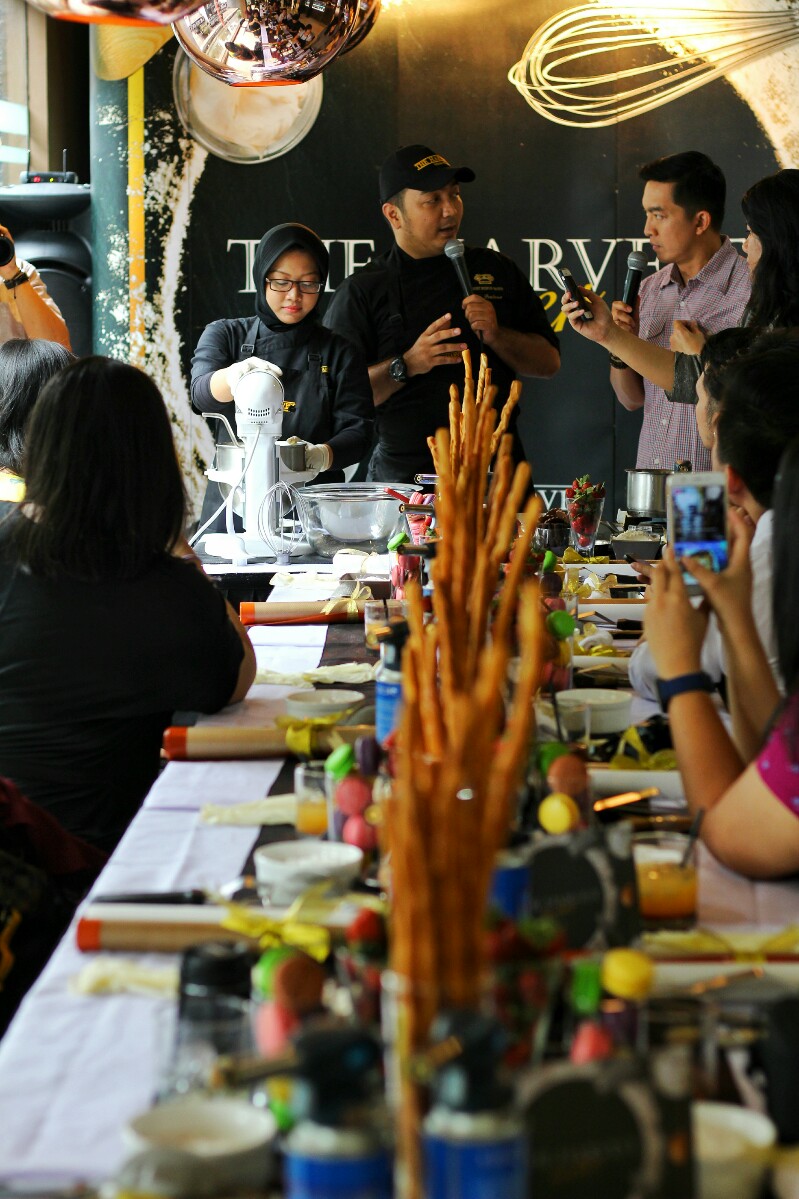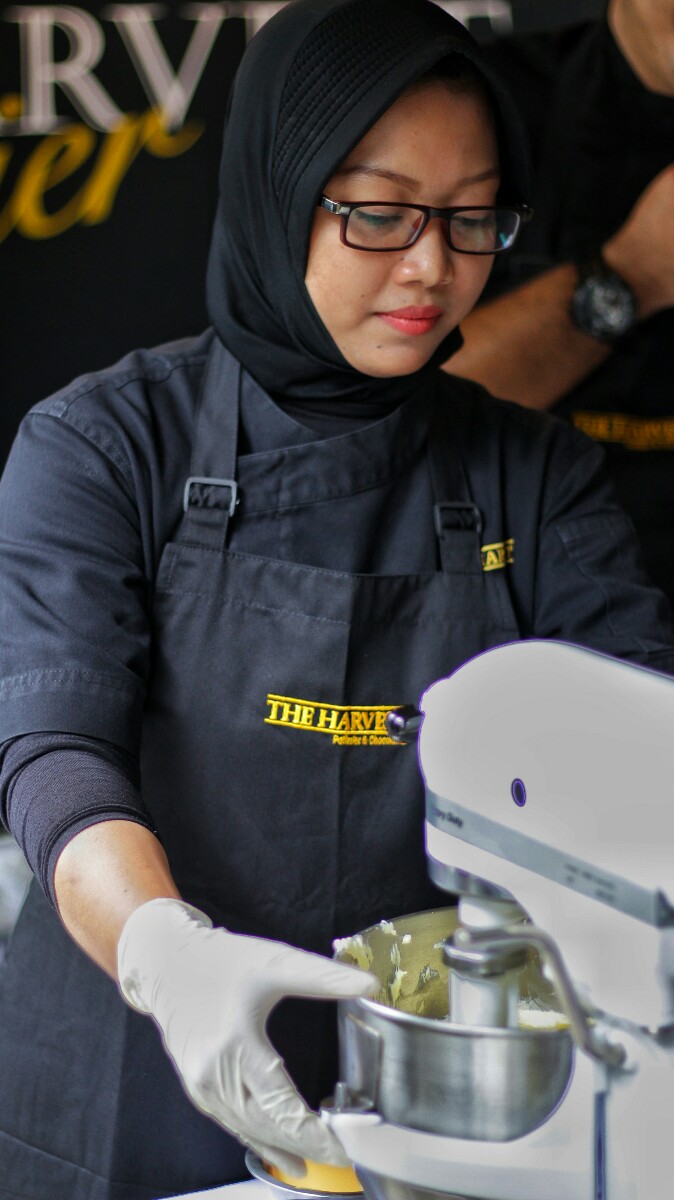 While waiting for my cheese cake in the oven, we were invited to make a croissant with filled chocolate. To make croissants I think it's easier, because the step that must be done I can follow even if not perfect. And to make croissants does not take long approximately one hour in this croissant oven is ripe.
After that, our next challenge is plating croissants that we make to be more beautiful. I chose a piece of strawberry to top it then I give The Harvest logo in the form of chocolate and sprinkling of sugar powder which is to look beautiful.
After the croissants have completed successfully, we continue to make strawberry cheese cake that has been heated by an oven. Our next task is the same as a croissant is beautify it. The condiment provided is pretty much like strawberry, macaroon, chocolate bar and powdered sugar. To see the work of my hands scroll down guys!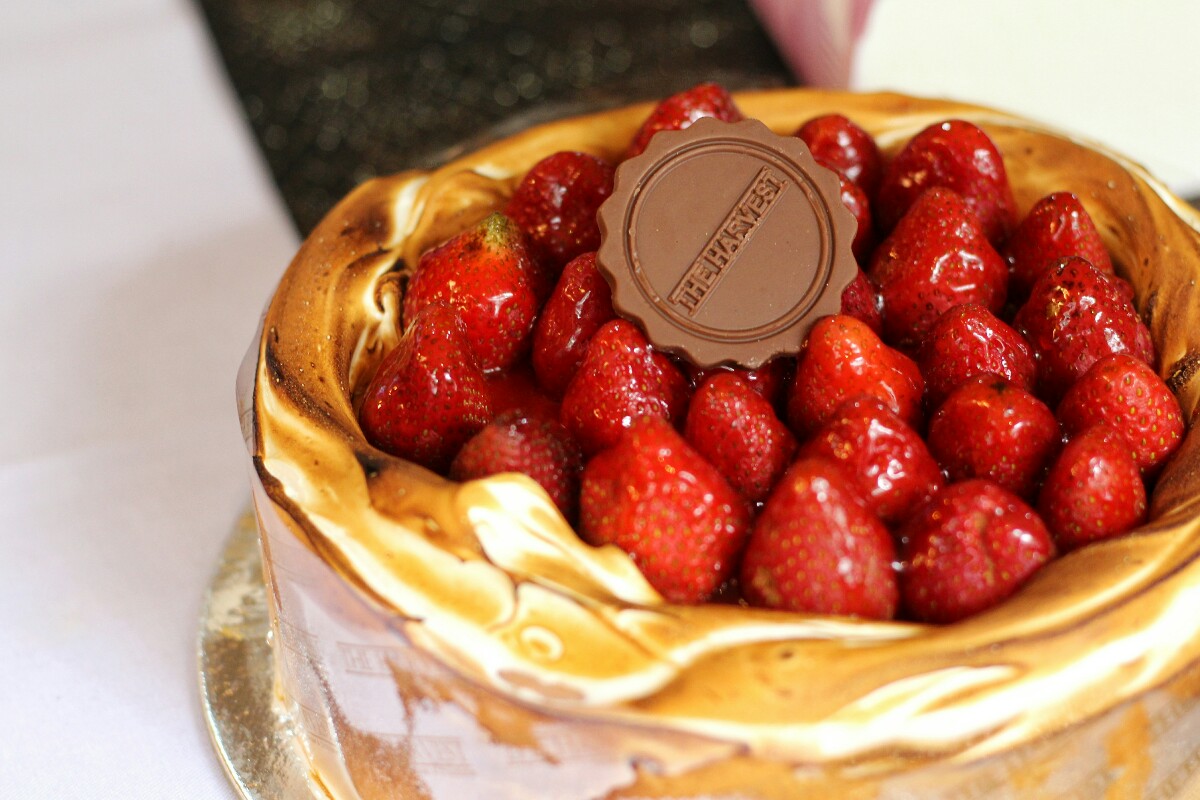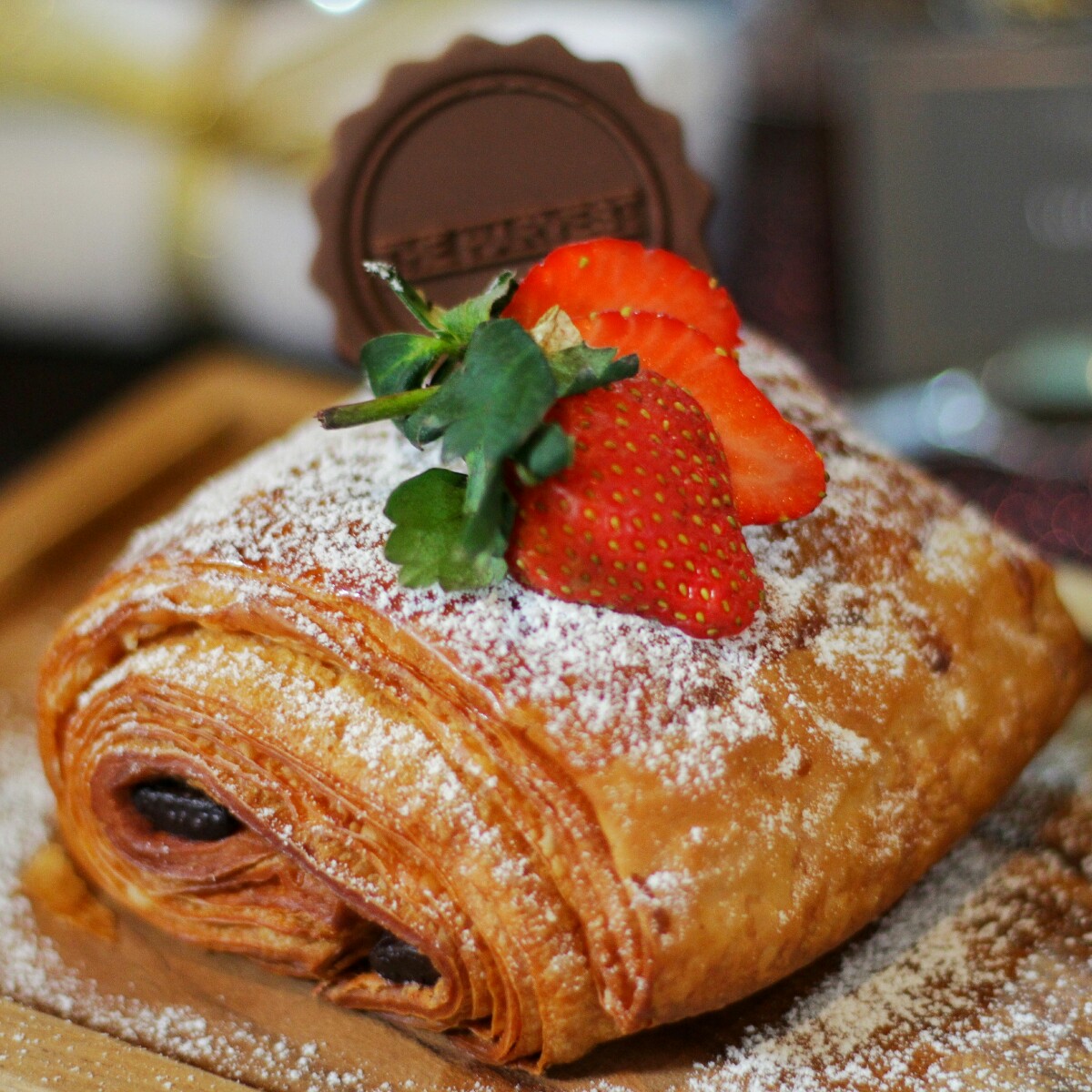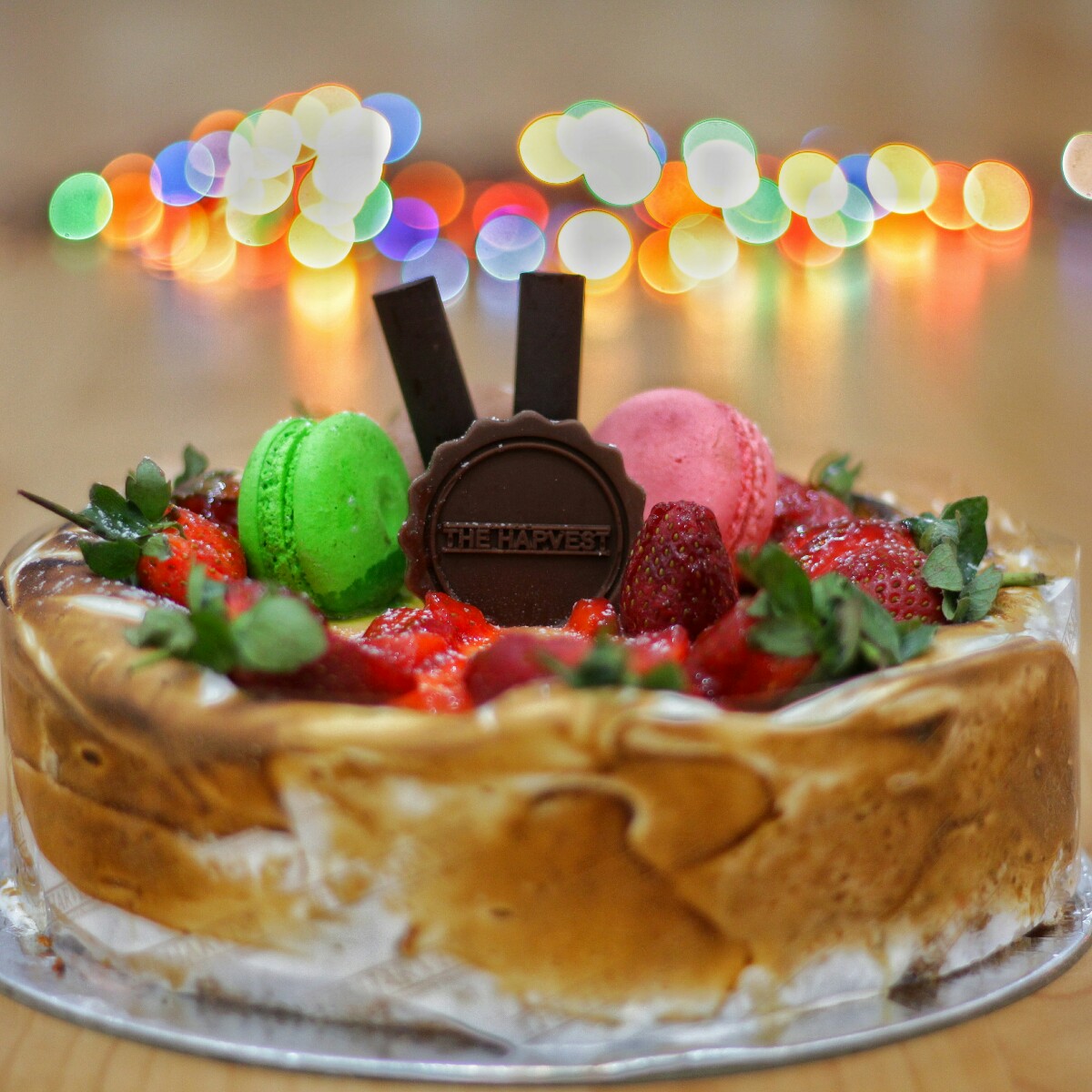 Besides the experience of making cakes, The Harvest also provides other mementos is the picture of our facial sketch painted by Katherine Karnadi. This beautiful woman is very proficient in making sketches. You can see the picture below how she drew me only with a photo but the result is very good. You can also see all her works on his IG account @kathkrnd.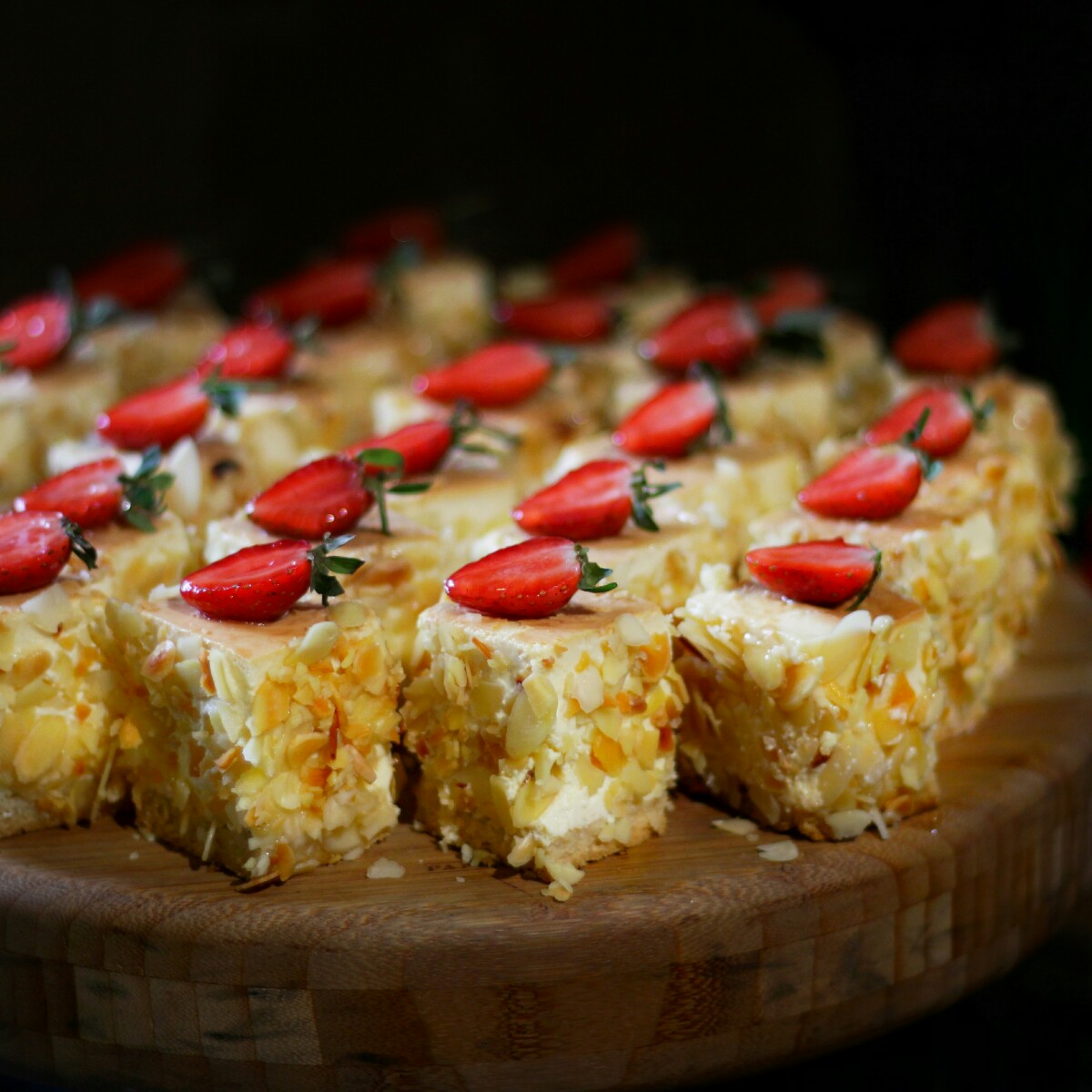 After following this Baking Class I came to know how difficult the steps are in making the cake. They require long hours for we eat which is It didn't take many minutes. Therefore they make all the cakes with all their heart and love so the taste presented by The Harvest is very good quality and delicious. See the tutorial to decorate a cake here.
Thank you for coming in oury blog, finally i apologized if there any mistakes in the writing this blog. Don't forget to subscribe our blog. See you in the other food adventure with JajanBeken.
RATING
Taste : Excellent
Service : Excellent
Price :  Average
FACILITIES
Wifi : Yes
Plug : No
Dine in : Yes
Outdoor : No
Toilet : Yes
Parking: Yes
CONTACT
Address : 
Jl. Darmawangsa Raya No.10B, RT.5/RW.2, Pulo, Kby. Baru, Kota Jakarta Selatan, Daerah Khusus Ibukota Jakarta 12160
Zomato The Harvest Dharmawangsa 
INFORMATION
Price : Average 300K  for two people (approx.) Cash and Cards accepted
MAP