Last week I had a trip to Kuala Lumpur Malaysia for some business related in food and beverages. We choose Malaysia because they have a good growth FNB and culinary that promising to be introduced  to outside Malaysia. And we took KLM Royal Dutch Airlines for this business trip and so excited to share about their service and their facilities.
Why KLM Airlines? Here we go our first Airlines review in 7 Reasons to Fly with KLM Royal Dutch Airlines. Just stay in this page and scroll down.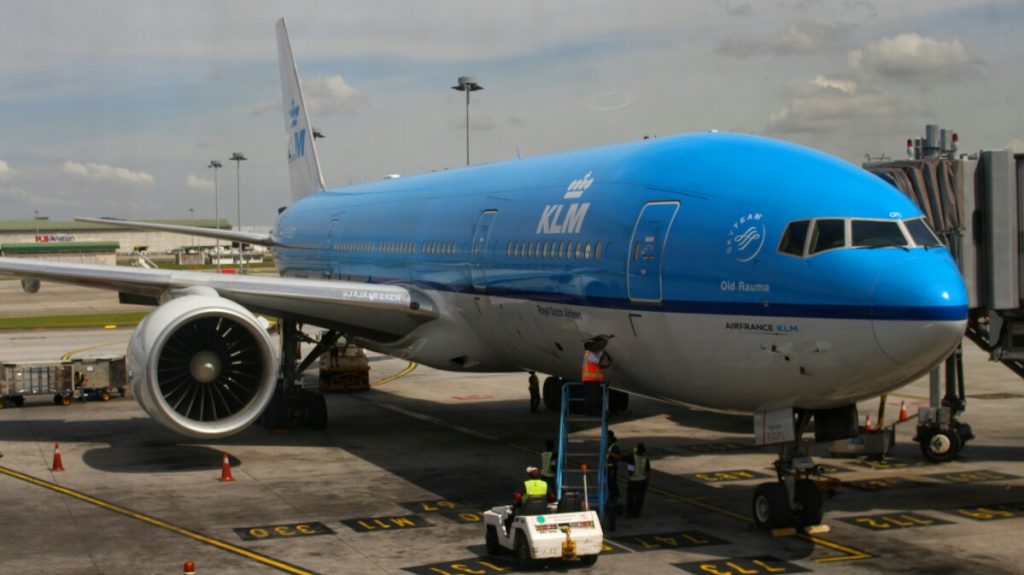 1. KLM Royal Dutch Cabin and Baggage Capacity
I love to shopping but not into crazy shopper. I bought some snacks in local supermarket which I didn't found in Jakarta. No need to worry about how many things I bring in my baggage because KLM Royal Dutch provide bigger space for their passengers. Each passenger would be able to bring hand carry in cabin for 12 kg and your baggage for 22 kg.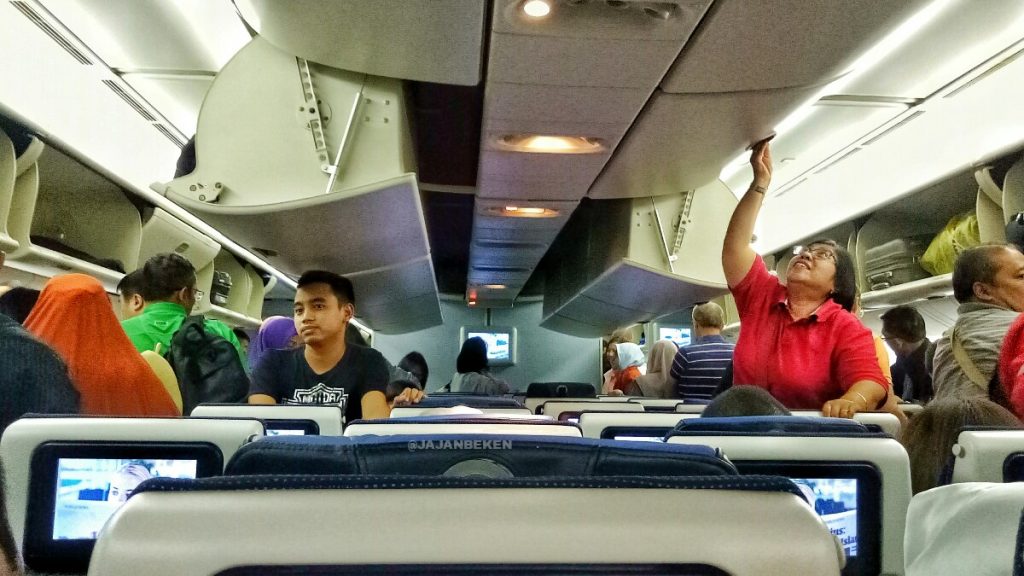 2. KLM Royal Dutch Safety Guidance
One thing that I like in this airplane is their safety instructions is displayed in the LCD on every seat while flight attendance make sure your seat belt already locked in take off and landing.
3. Seat in KLM Royal Dutch
We get 4 seat in the middle and feel relax  with enough space between our legs to next seat, it's about 76-81 cm legroom. I didn't feel any fatigue or pain in my back during our flight and everything going well.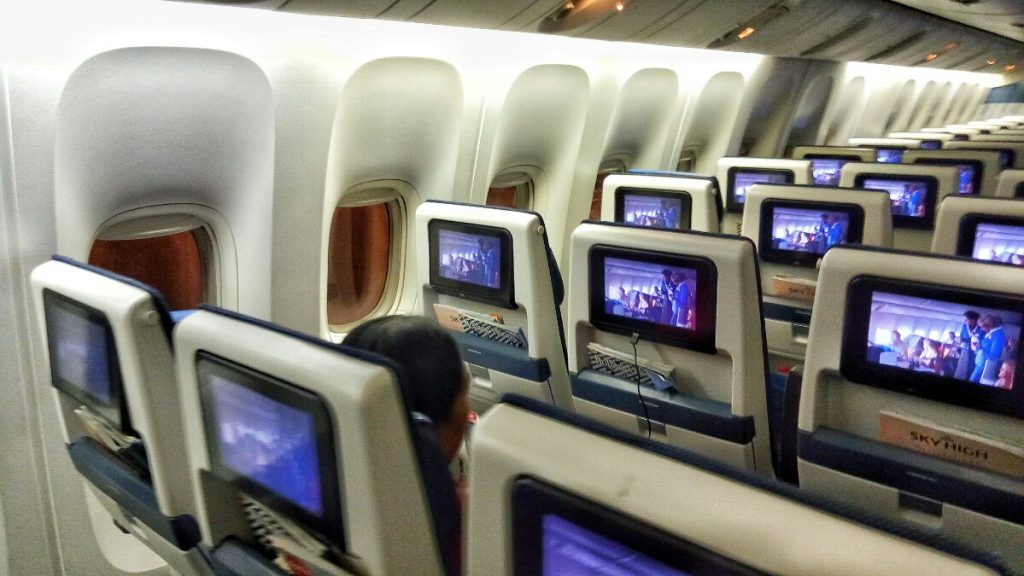 4. Entertainment and Shopping
Our flight to Kuala Lumpur is about 1 hour and 45 minutes, and that will feel fast if you spend your time by watching your favorite movies. There are some menu that you can try in the LCD that complete with updates box office movies, video music, flight information, chatting panel with other passengers, kids channel, language courses and even some game to play.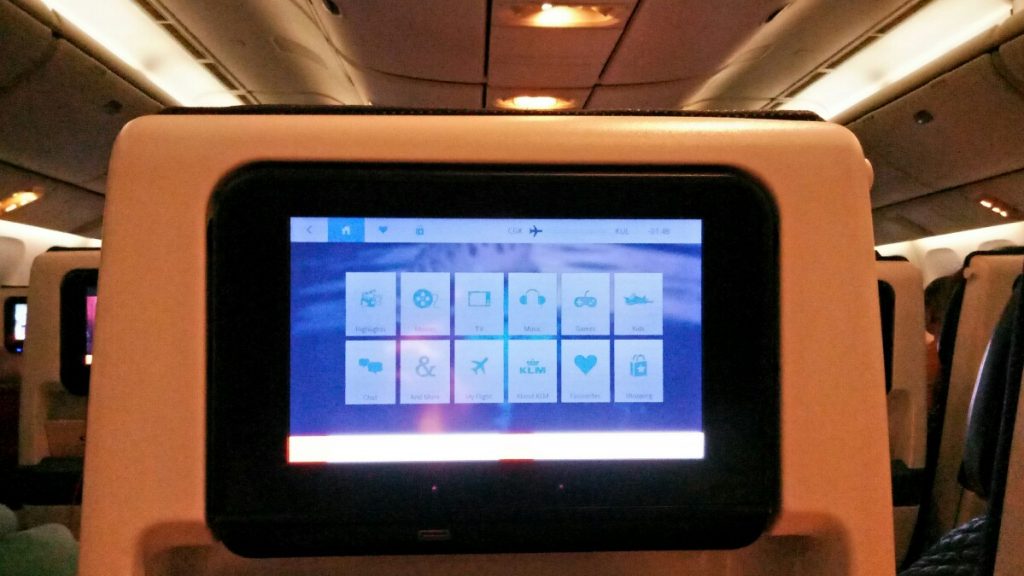 Another interesting is you can have a flight sale in the cabin which is no tax needed to your purchase. You can see the catalog in front of your seat or placed an order in KLM shop website and all stuff that you buy is free for tax. You can bring a sophisticated Armani Watch or HUGO BOSS perfume with cash or by a credit card. See the catalog here.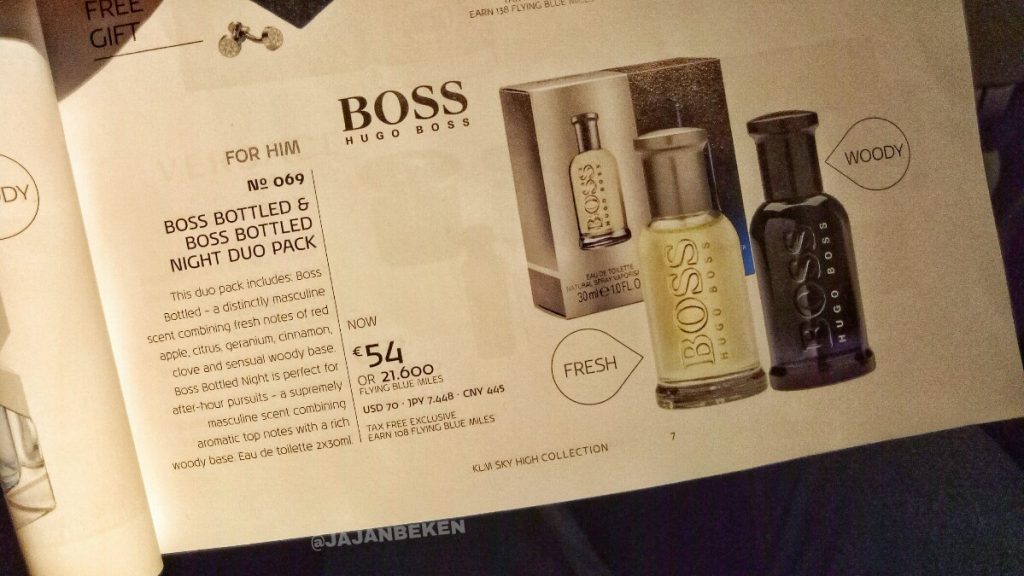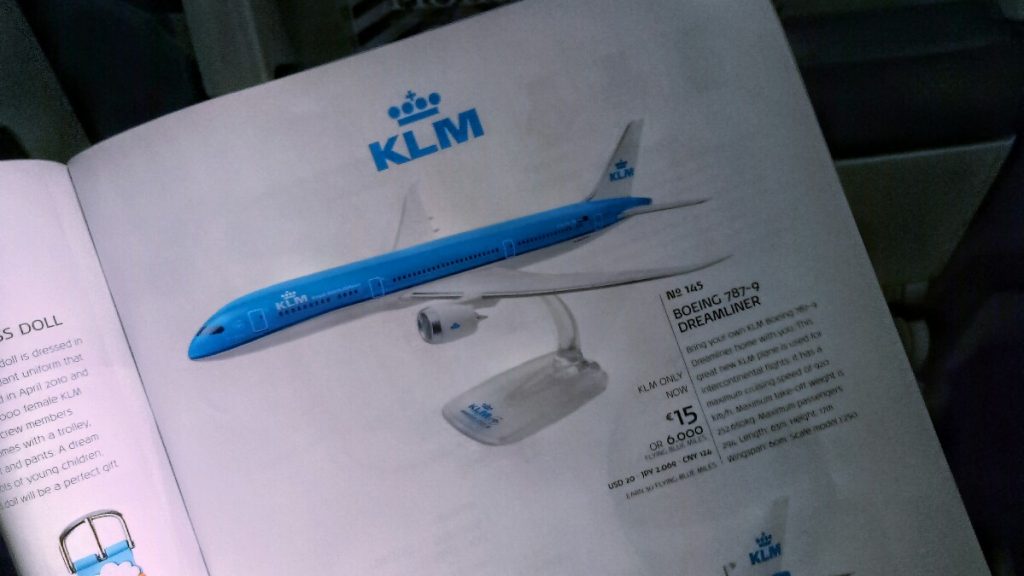 5. Turbulence, Take off and Landing Situation
When in the cabin sound hear relative smooth and turbulence feel calm while we still seat in relax situation. Like the turbulence, as well as the take off and landing situation running smoothly.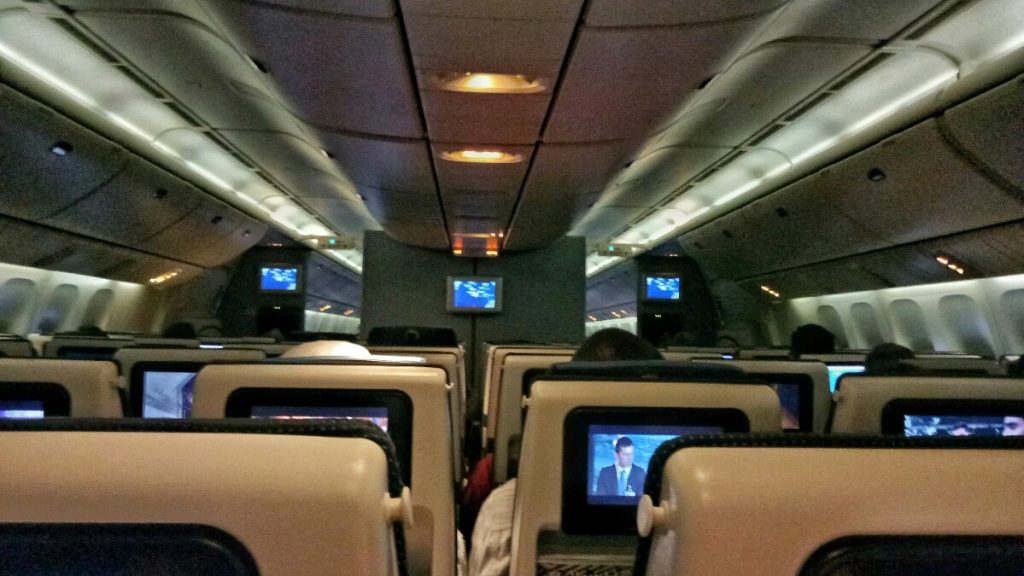 6. Food in KLM
Love the food! One food that we tried is Veggie Pie consists of potato, cauliflower, mustard seed and so on. Served while still hot and taste so delicious with curry notes. Beside this snack, you can order a la carte menu start from 12 Euro. There are 5 choices menu from Captain choice, Champ delight, Japanese delight, Bella Italia and so proud there is Indonesian rice table and also the famous beef rendang and ketoprak!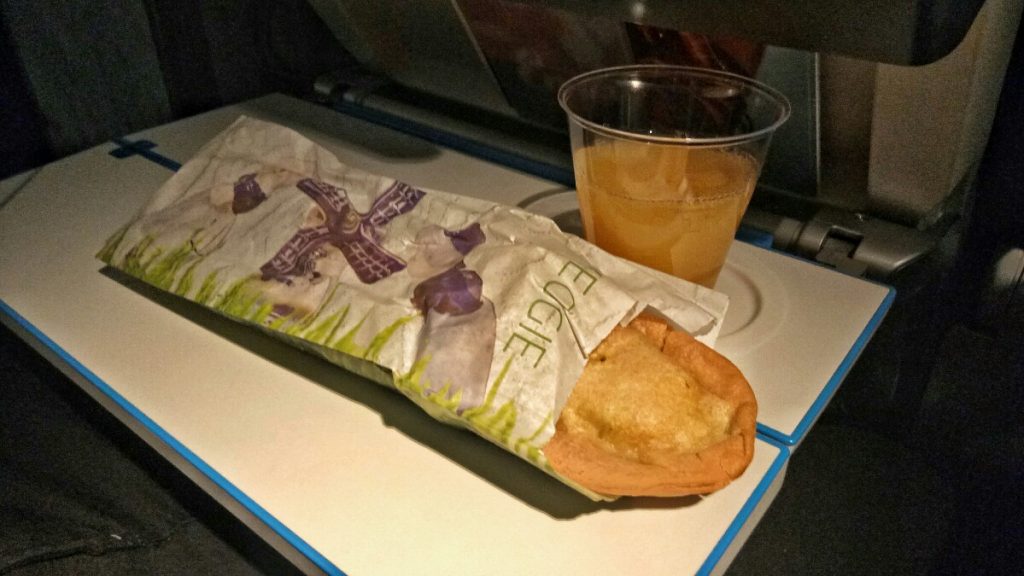 7. KLM Lounge Facilities
Enjoy this facilities for you in KLM Lounge like a bite to eat from the buffet, or a drink with a snack at the bar in a comfortable, quiet environment. Be entertained with television or use one of the work spaces.
The location of KLM Lounge in Jakarta is in Pura Indah First and Business Class Lounge Jakarta Soekarno Hatta Intl Airport and in Lounge area, Terminal 2D, After immigration clearance, near Gate D1-7 at 3 PM until 1 AM. While in Kuala Lumpur is in Mezzanine towards Gate C11 at Satelite Building KLIA from 12 AM until 7 PM.
That is all about KLM Royal Dutch Airlines that I already tried. I hope this article help you in finding information about KLM Airlines. Hope you enjoy your trip and safe flight.